Mike Tindall Opens Up About Zara's Heartbreaking Miscarriage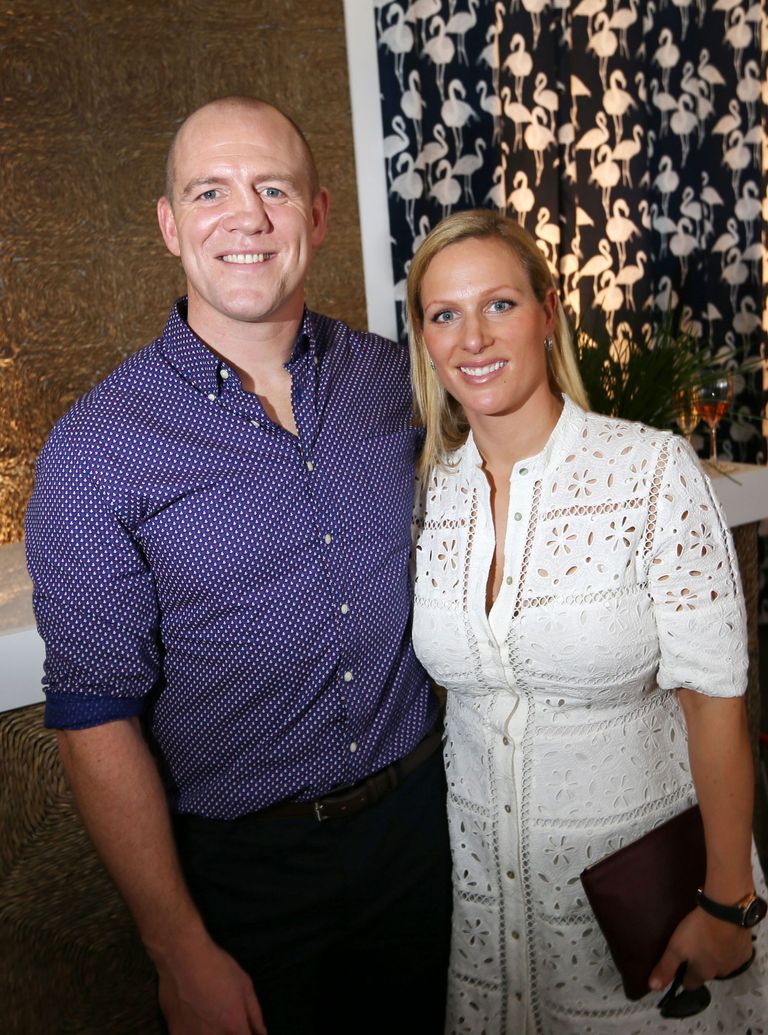 (Image credit: Rex Features (Shutterstock))
By Amy Hunt
Mike Tindall has spoken about the tragic loss of his and Zara Tindall's unborn child for the first time. Zara was four months along when she miscarried in December 2016, just a month after the couple announced that they were expecting.
Mike revealed to the Sunday Times that "One thing you do learn is how many other people have to go through the same thing."
The former rugby player also admitted that the one person who has helped them make it through such a difficult time is their three-year-old daughter, Mia, calling her their "saving grace".
He said, "However down we feel she will come running up in our faces".
Mike also spoke about how his decision to retire from rugby has meant that he now has more time to spend with his precious daughter.
He said, "When I was playing [rugby] I hardly saw her; now we can see her grow up. I can take her swimming and I can take her to Ninja Tots. You'll never be able to see her there because she disappears in a puff of smoke."
It certainly seems that little Mia is quite the ball of energy, as she's regularly spotted running laps around her parents when out and about at public events.
Most recently, the three-year-old was seen at the Burnham Horse Trials with her Dad, with the pair in attendance to support mum Zara.
The youngster is famed for stealing the show with her antics, and caused a collective round of 'awwws' when she was pictured alongside the Queen and her fellow cousins in an official portrait released last year.
(Mia, second from left, holding the handbag)
Like many members of the royal family, Mia is also a big fan of dogs, and was seen recently taking her own pet dog for a walk - no mean feat, given that the dog is almost as big as her!
The young royal is also regularly pictured with her uncle Harry, whom she's said to adore. Mia steals the spotlight once again at the polo (pictured above), while mum Zara runs after her.