Kirsty Young is standing down from Radio 4's Desert Island Discs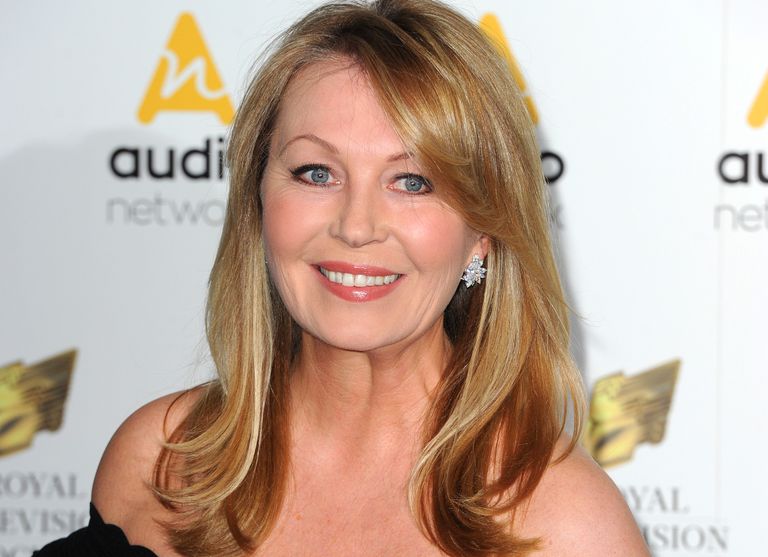 (Image credit: Eamonn M. McCormack)
TV and Radio Presenter Kirsty Young is standing down from Desert Island Discs after 12 years.
Kirsty Young has presented the show since 2006, and has interviewed a number of famous faces including Morrissey, David Tennant, Professor Brian Cox, and even Theresa May when she was Home Secretary.
Last year, she took a break from the show due to fibromyalgia, a condition that causes pain all over the body. Lauren Laverne covered the role, and is apparently set to cover Kirsty "for the foreseeable future".
Kirsty has presented an impressive 496 episodes of Desert Island Discs, including its 70th and 75th anniversary celebrations.
Speaking about her departure, she said, "Having been forced to take some months away from my favourite job because of health problems. I'm happy to say I'm now well on the way to feeling much better.
MORE: Louis Theroux to revisit controversial subject in new BBC documentary
"But that enforced absence from the show has altered my perspective on what I should do next and so I've decided it's time to pursue new challenges."
There are no hard feelings though, with Kirsty describing her experience as "12 incredibly happy and fulfilling years".
Lauren Laverne tweeted her respect for Kirsty Young, writing, "Kirsty has always been a hero of mine. I'd like to thank her and wish her the very best in her next chapter."
BBC's director of Radio and Education James Purnell called Kirsty a "wonderful host", adding, "Her intuitive interviewing style as well as her warmth and humour has helped bring out incredible life stories and anecdotes from her castaways."
Other examples of Kirsty Young's work include BBC coverage of Prince Harry and Meghan Markle's wedding, hosting panel show Have I Got News For You, and being a newsreader for Channel 5 where she presented for 10 years.
It's sad to see Kirsty stepping down, but we're sure she'll be back on our screens and radios before we know it!