Louis Theroux to revisit controversial subject in new BBC documentary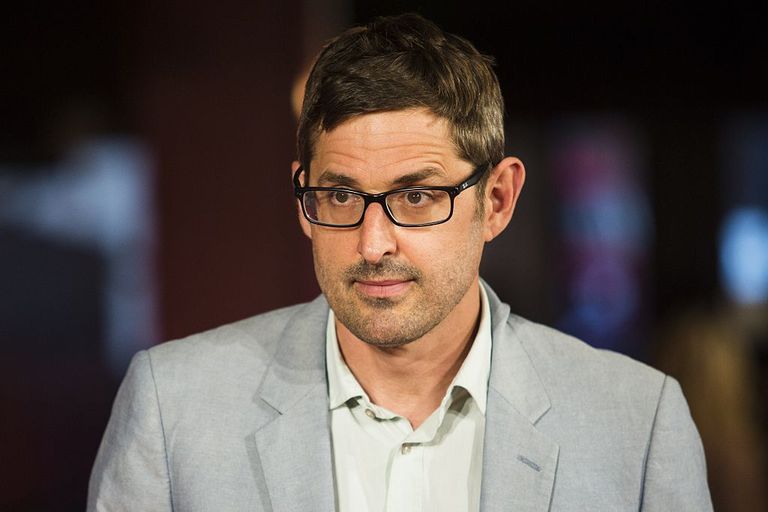 (Image credit: AFP/Getty Images)
Well-loved filmmaker Louis Theroux is no stranger to controversial topics, and he's revisiting one in his latest documentary.
In Louis Theroux: Surviving America's Most Hated Family, he'll be revisiting the family at the centre of the Westboro Baptist Church, who have become known for their homophobic and anti-Semitic hate speech. They openly picket and protest, making their views clear.
Louis has visited the group twice before, once for his 2007 documentary The Most Hated Family In America, and later in 2011 for America's Most Hated Family in Crisis.
The new documentary will see Louis immersing himself into the group's world, to find out what's going on since the death of Pastor Fred Phelps, the founder and patriarch of the controversial church.
In addition to this, Louis meets Pastor Phelp's granddaughter Megan, who is now a defector and one of the church's biggest critics to find out what she's doing now and what drove her to leave.
On the flip side, he'll also speak to a Bradford-born man who admires Westboro's beliefs, and admits he's struggling to fit in with modern day Britain. So there'll be lots of conflicting views going on in the new documentary.
MORE:The new trailer for Poldark Season 5 has arrived
In a statement, Theroux said, "I am always interested in how people change over time – physically and in their outlook – and even more so when they are involved in lifestyles that are somehow wrong-headed or self-sabotaging.
"With our unique access to the inner workings of the Westboro Baptist Church over the last 13 years, we've been able to track the changes in an extreme religious group from the inside, and also from the perspective of its ex-members.
MORE:Keira Knightley returning to big screen for political thriller Official Secrets
"We've been able to tell a story about indoctrination, where it comes from, how it is enforced, but also about de-radicalisation, and the way in which a handful of those who were formerly zealots have managed to break free and take a kinder, less hateful view of the world."
Patrick Holland, controller of BBC Two, has said that Louis Theroux's new documentary "could not be more timely and important".
Louis Theroux: Surviving America's Most Hated Familywill air on BBC Two at 9pm on Sunday 14th July. We can't wait!