Former Emmerdale Star Leah Bracknell Reveals Her Terminal Lung Cancer Was Missed By Four Doctors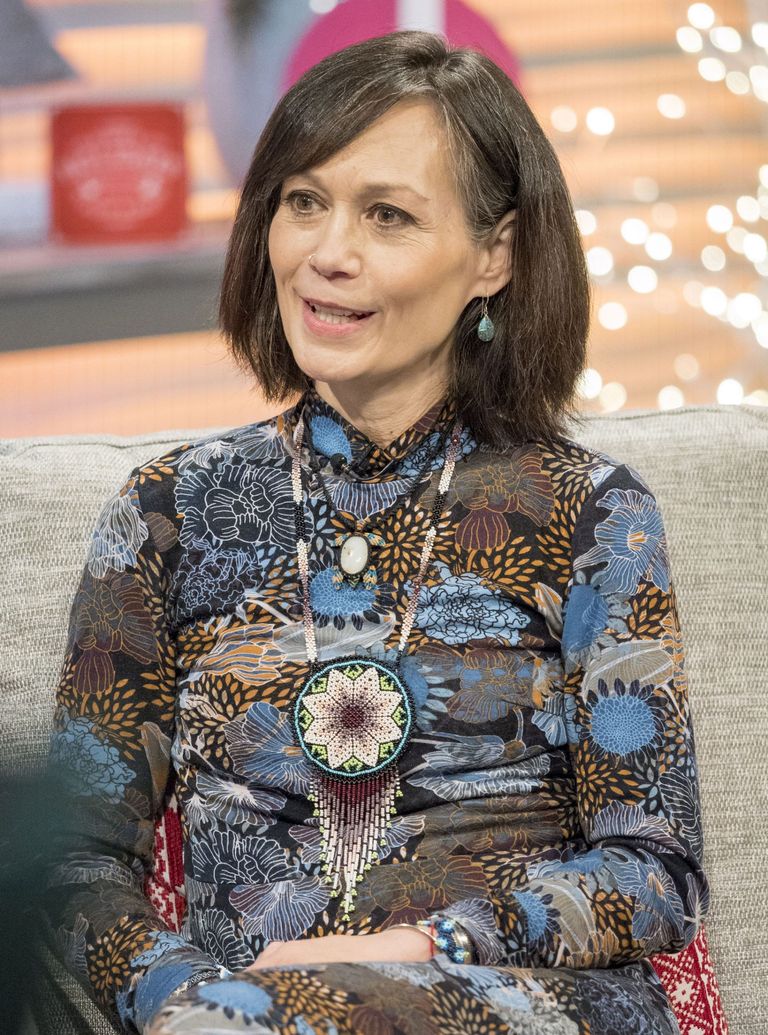 By Amy Hunt
Former Emmerdale actress Leah Bracknell has opened up about her lung cancer battle, suggesting that NHS failings meant her terminal illness was almost missed.
The 53-year-old was diagnosed the the devastating illness just 2 years ago. But in a new blog post, Leah has shared how she was left close to death after overworked GPs failed to recognise the terminal cancer.
In fact, it was only when she was struggling to breathe that doctors realised how serious her condition was.
Writing on her blog, she said, 'I spoke to 4 GPs in the ten days before I was rushed to A and E in an ambulance.
'I had had blood tests, and x-rays, couldn't breathe easily, was struggling with acute swelling and bloating of the abdomen. But the alarming truth of the matter is the system is bursting at the seams.'
She went on to reveal that the seriousness of her condition went entirely undetected. And she continued, to make a plea to save the struggling NHS that left her life in danger.
'I was literally dying, but the urgency of the situation was completely missed. The funding crisis and resultant staff shortages cannot meet demand.'
She even shared that her own treatment is being stalled - given the lack of qualified staff equipped to handle it.
MORE: 'Game Changing' Lung Cancer Drug Denied To AA Gill Gets Approved On The NHS
'Even now, receiving treatment at a cutting edge NHS cancer centre, urgent scans are taking up to three weeks to come back. And it's due to the severe shortage of qualified radiographers.'
The former Emmerdale actress continued, revealed that even palliative care across the UK is seriously lacking due to the immense pressure on the NHS.
(Leah in Emmerdale in 2005)
She wrote, 'There is inequality across the regions as to what treatments and protocols are available. At my first [local] hospital, I was offered only a few rounds of palliative chemotherapy for my advanced stage 4 lung cancer.
'To clarify, palliative care means end of the line. Symptom control, and hopefully some life extension. The doctors don't have any more options available to them. They are not giving the treatment with an intent to cure, only as a means of aiding "quality of life".'
Mum-of-two Leah confessed that she now travels five hours for treatment. And while she lamented the situation, she made sure to praise the actual NHS doctors - who do the best with what they have.
'I had to move hospitals. And now travel a five hour round trip to meet with my brilliant, supportive NHS oncological team.
'Who do their utmost to source and offer treatment pathways denied me initially. Believe me, it's not ideal. But it is how it is. And I am grateful, eternally.'