Eamonn Holmes opens up about huge lifestyle change that's left him feeling better than ever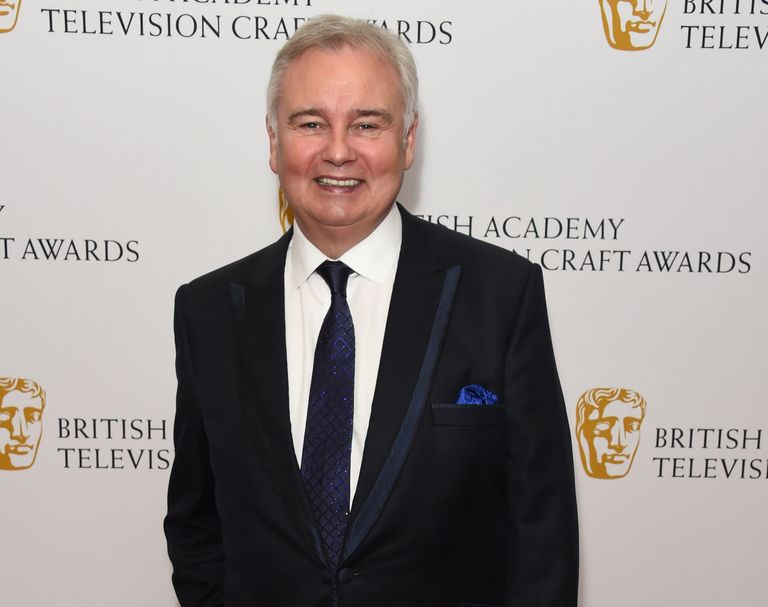 By Amy Hunt
Eamonn Holmes has revealed he's made a big change to his lifestyle recently - and it seems it's doing him the world of good.
The This Morning host revealed that his relatively new job on Talk Radio, along with the later starts, have been great for his health.
Speaking to the Belfast Telegraph, Eamonn revealed it's been a delightful change to his schedule after decades of waking up early.
He explained, "For a man who has spent half his life getting up at ungodly hours to host breakfast television, my 18 months of anchoring afternoon radio has been a revelation.
MORE:Eamonn Holmes pays tribute to Ruth's late sister in bittersweet wedding anniversary post
"For a start, I can go to bed as late as I wish and get up, by and large, from 8am onwards."
And it looks like even Eamonn's loved ones are noticing the positive change in him too, as well as him feeling it.
"Those around me say I am reborn." he said. "Some even say I look better for it! You would have to be the judge of that, but I certainly feel better."
We have to say - it makes sense that Eamonn's feeling better for a few more hours sleep!
After years of TV work, Eamonn also confessed in the interview that he's loving the change in pace that radio brings, particularly when he gets more time to chat.
He said, "The beauty of radio is that you get to give your guests much more time to talk. The item gets more time to breathe compared to television.
MORE:Princess Eugenie reveals the important change she's made to her life recently
"I am very lucky that people feel they want to come on the show and talk to me. It always gives me a thrill to have people who I admired as a youngster."
Eamonn has recently been supporting his wife Ruth Langsford through a devastating time, after her sister Julia passed away.
Just a few weeks ago, Ruth revealed that she was taking time off of her work to grieve her heartbreaking loss, with Rylan Clark covering her on This Morning.