Downton Abbey Series 3 – are you hooked?... Today's Debate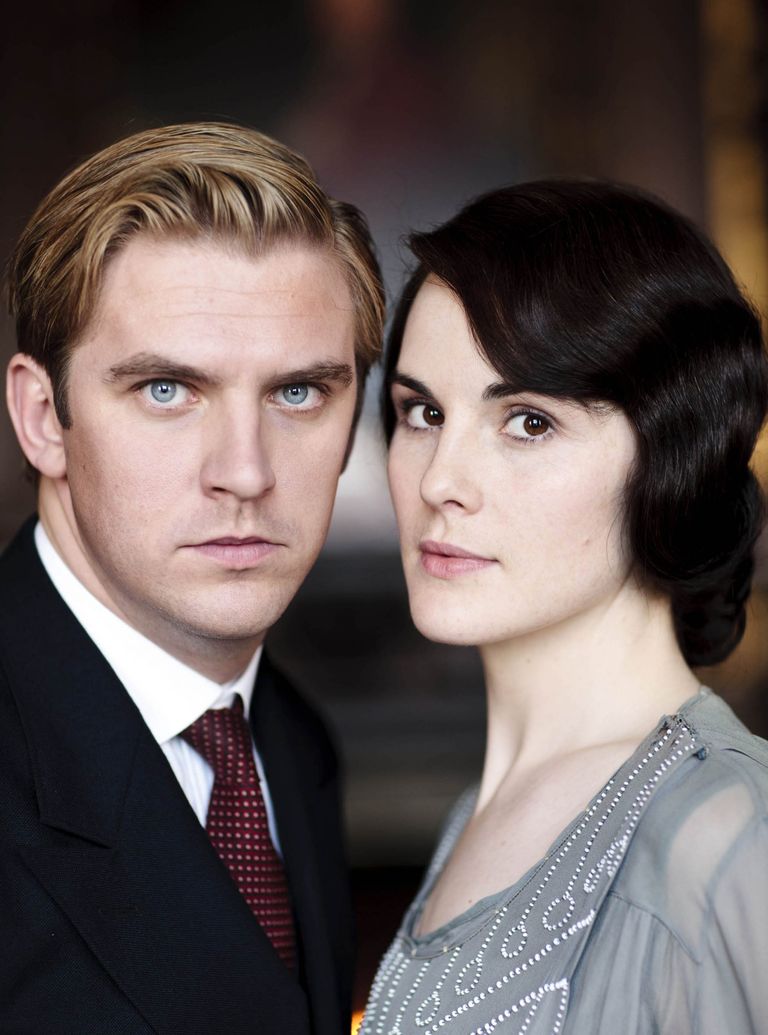 (Image credit: Nick Briggs/Carnival Films)
In the wake of the Olympics and Paralympics and a fabulous summer of armchair sport we were on the precipice of TV viewing depression...
But, as if the arrival of Strictly Come Dancing and X Factor on Saturday evenings weren't quite enough to lift the spirits, then came the return of Downton Abbey on Sundays and, hurrah, life just got that little bit better!
We reckon the period drama has got it all - romance, scheming, tension, bitchy cat fights, good characters, dastardly ones... And, on top of all the existing fabulous cast, now Hollywood superstar Shirley MacLaine has entered stage right - swoon!
It really is one of our all-time favourite series here at w&h and we love the weekly cliffhangers that keep us coming back for more.
Are you as hooked as we are? What are you loving on TV at the moment? Tell us now in the comments box below or in our join the conversation in our forums.
Get the full low-down on Series 3 of Downton Abbey in our round-up here