Fans Growing Concern For David Cassidy At The News He Is 'Critically Ill' In Hospital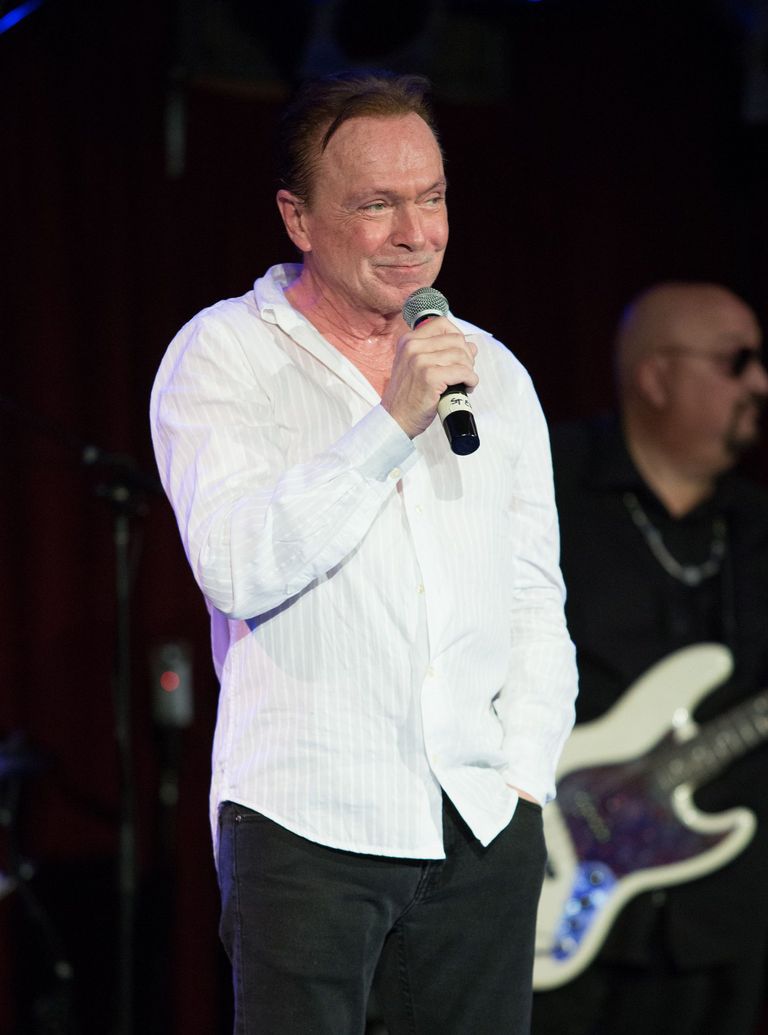 (Image credit: Shutterstock/Rex)
By Amy Hunt
'70s pop legend David Cassidy has been taken to hospital in a critical condition, after having suffered multiple organ failure early last week.
The 67-year-old former actor, who found fame as Keith Partridge in sitcom The Partridge Family, is now said to be conscious in a hospital in Florida.
According to reports, he was previously said to be in a coma, but has now come round.
Earlier, a spokesperson for the star told the BBC that he is still suffering kidney failure and will still need a liver transplant after experiencing pain last week.
Reportedly, the star is surrounded by family, including his son Beau Cassidy. On David's official Facebook page, Beau issued a statement with an update on his father's condition.
He wrote, "Unfortunately David is very sick. However he is getting the support he needs, surrounded by the people he loves most.
"Thank you very much for your love and concern that you have expressed in your messages to him."
The '70s star, who became somewhat of a teen idol in his day, revealed that he had been diagnosed with dementia earlier this year, before revealing that he was retiring from the spotlight in order 'enjoy' life.
He told US publication People, "I was in denial, but a part of me always knew this was coming. I want to focus on what I am, who I am and how I've been without any distractions.I want to love. I want to enjoy life."
David also revealed that his mother had previously had the condition, leaving him suspecting that he too may be diagnosed with it at some point.
He recalled, "In the end, the only way I knew she recognised me is with one single tear that would drop from her eye every time I walked into the room,
"I feared I would end up that way."
David Cassidy won over the hearts of people everywhere in the '70s and '80s with his appearance in popular TV shows and his successful music career, including hits like Daydreamer and Cherish.