Claudia Winkleman says a psychologist 'saved her life' after daughter suffered burns
The star recalled the traumatic incident during a recent interview.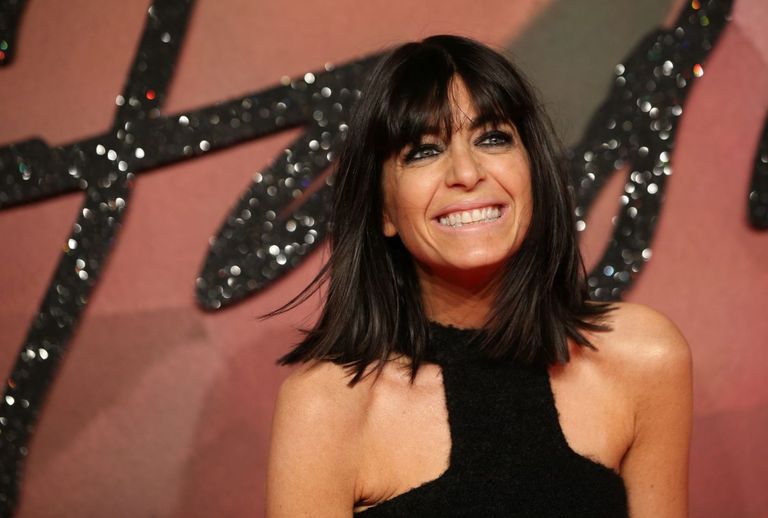 (Image credit: AFP via Getty Images)
Claudia Winkleman has opened up about a very difficult time in her life.
The Strictly Come Dancing presenter has revealed that her psychologist friend "saved" her after Claudia's daughter suffered severe burns.
Claudia's daughter, Matilda, was just eight years old when she suffered serious burns after her Halloween costume touched a candle and set fire. The incident occurred when they were trick or treating in 2014.
The star contacted her clinical psychologist friend, Tanya Byron, following the incident.
Speaking to The Times - in a joint interview with Tanya - Claudia said, "It's my daughter's story. But I just knew I would need Tanya.
"I did [need her] and she put me back together again, let's just say that."
Claudia added that Tanya helped when her family were "blindsided" by the ordeal.
She also revealed that she would often "replay the trauma," which led her to be overly protective of her three children.
The TV star said Tanya gave her "majestic" advice on how not to be overprotective.
Claudia and Tanya struck up a friendship after working together on BBC3 show The House of Tiny Tearaways, back in 2005.
She added, "I am incredibly lucky that I happen to have an incredible friend who happens to be in my eyes the world's best clinical psychologist and I was facing something that felt, um, difficult.
"I don't want to use big words because I have to be respectful to [my daughter] and the rest of the family, but Tanya genuinely, well, she saved me."
Matilda suffered severe burns on her legs and neighbour Jamie Poulton received second degree burns after he tried to put her out with his hands.
Claudia took a leave of absence from hosting Strictly Come Dancing in 2014, following the event.
Since then, the TV presenter has campaigned for safety and regulations around the materials used in children's fancy dress costumes.
Claudia and Tanya spoke about the incident ahead of the release of their new podcast How Did We Get Here? -which explores vulnerable emotions faced by parents and family members.
Lizzie Thomson is a regular contributor to woman&home, and also contributes to Metro.co.uk, Ideal Home, Culture Trip, and Evening Standard, covering all things lifestyle.