Father Ted actor Brendan Grace dies aged 68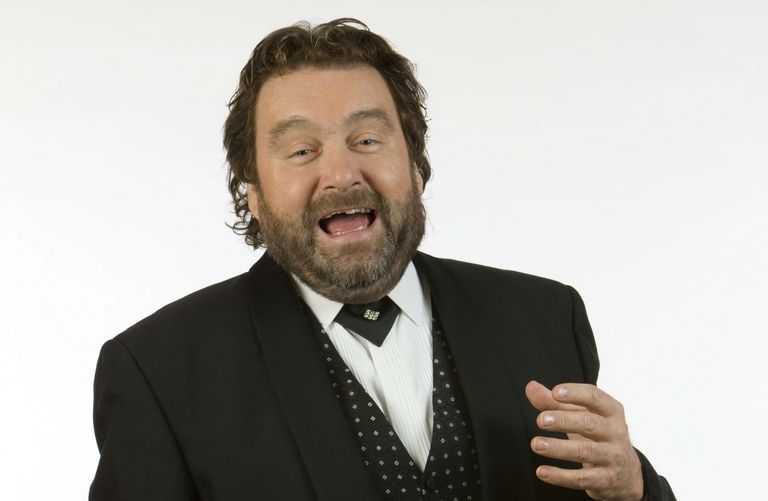 Irish comedian Brendan Grace passed away peacefully in the early hours of July 11th, his family have confirmed.
In a statement, Brendan's agent said: "Brendan Grace passed away peacefully early this morning at surrounded by his loving family aged 68
"He will be fondly remembered by his legion of fans at home and abroad."
Brendan's passing comes a week after reports stated the comedian was 'fighting for his life' in hospital. He had been receiving treatment for a month after contracting pneumonia, but was then later diagnosed with lung cancer.
A spokesperson had said: "Brendan Grace has been in hospital for the last four weeks receiving treatment for pneumonia.
"It has now transpired that he is also suffering from cancer for which he is receiving ongoing care and treatment."
Due to his illness, Brendan's upcoming tour of Ireland in July and August had to be cancelled. He was due to perform stand-up comedy material across the country.
Many of Brendan's fans and fellow comedians took to Twitter to express their condolences, including Irish comedian and host Dara O Briain. He described Brendan as: "A genuine comedy legend in Ireland, when we were growing up he was the king of the entertainers."
Irish Times journalist Roisin Ingle called him an 'iconic Dubliner' in her tribute to him, praising his personality for attracting so many global fans.
MORE:Heartbreaking news for Princess Anne as her mother-in-law passes away
MORE: Ruth Langsford returns to social media following sister's death – for this touching reason
Even the President of Ireland Michael D. Higgins showed his support for the late actor, writing "Brendan's sense of humour was drawing from, and itself a profound contribution to, the deep wellspring of Irish wit."
Brendan Grace was most well-known for his role as Friar Fintan Stack, an obnoxious parish priest who replaced Father Jack whilst he was in hospital. He was also a skilled musician, known for his songs 'Bottler' and 'Ringsend Rose'