Anton Du Beke Reveals He's Undergone £10,000 Hair Transplant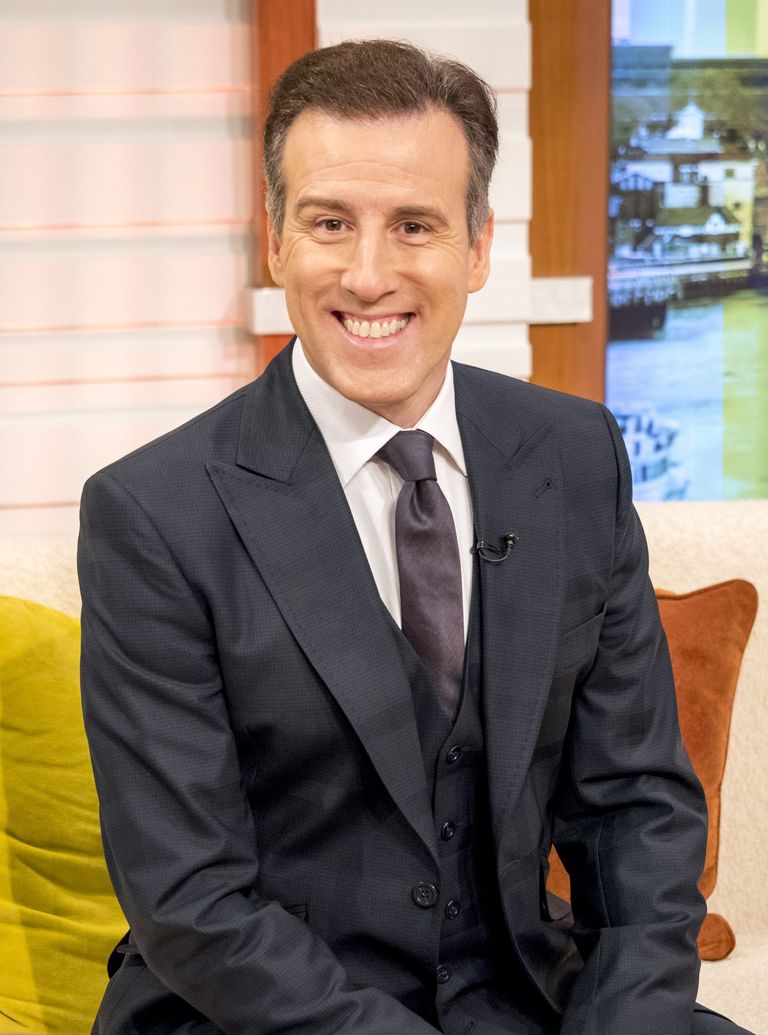 (Image credit: Shutterstock/Rex)
By Amy Hunt
Strictly Come Dancing star Anton Du Beke has revealed that he's recently undergone a hair transplant, after admitting he'd noticed thinning at the front of his head.
The professional dancer, who was recently eliminated from the competition alongside his partner Ruth Langsford, openly confessed to the procedure, revealing that now he has "so much more confidence".
Anton admitted, "I think the one big thing for men is their hair. Women have all their things... but men have hair.
"I was looking at photos and images of myself on television and saw it was going a bit thin at the front."
"I'd cover it with make-up and make sure I didn't stand under certain lights. Basically, I didn't like it very much."
Anton then headed to Dublin for the treatment at a private clinic, which cost him an impressive £10,000. But the Strictly star admitted that his transplant was so expertly done, no one actually noticed.
However, Anton said he bared no bones about telling everyone about it, admitting he was 'delighted' with his new look.
"Immediately after having it done I was delighted.
"I knew it was the best thing I'd ever done. I'd be happy to tell all men to do it. I was so happy I ended up telling everyone."
He also confessed that his procedure left him feeling younger than ever, saying, "I feel 25 again. It's given me so much more confidence when appearing on television or having my picture taken."
Most recently, Anton has also released his debut album, marking his first foray into the world of music after a long career in dancing.
The album, named From The Top, features a range of classic swing songs.
However, the release of his new record certainly doesn't mean he's planning on leaving the popular BBC One show, after speculation that he would soon be jumping ship.
In an interview on Good Morning Britain, he said, "Strictly can keep going, people love it. Every year it is as new.
"You get a new bunch of celebrities and you're back into it before you know."
We're glad to hear it Anton!