Beauty Safari: The African Natural Wonder Ingredients Your Skin Will Thank You For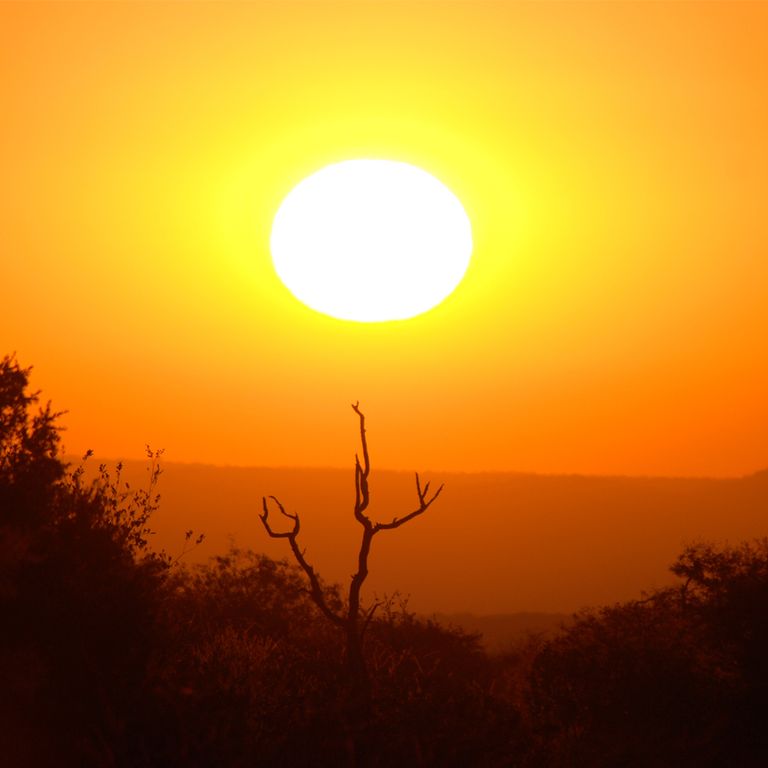 With its diverse landscape of sunbaked plains, vertiginous mountains and lush tropical forests, it's no surprise Africa's native flora holds rich beauty benefits. While locals have been using indiginous plants to sooth, smooth and soften for centuries, a new crop of savvy beauty brands have now cottoned on and are bringing these benefits to us.
So, what should you look out for? Hip ethical brand Dr Jackson's combines scientific research with a natural ethos. Founder, Dr Simon Jackson takes regular expeditions to Africa, working with locals to fairly harness the natural landscape. We love03 Face Oil,£55,containing Vitamin C-packed Madagascan Baobab Oil and healing Marula Oil, long used by pregnant southern African women to keep skin supple and reduce stretch marks.
Another beauty hot spot is Kenya's Rift Valley, where biochemist and Elethea founder Nausheen Qureshi discovered the localblue-green algae,a potently restorative combination of minerals, enzymes and vitamins found nowhere else on earth. Try theEye Architecture Cream, £120,which as well as the special algae blend contains Tamarind Seed - the plant world's answer to hyaluronic acid - and brightening liquorice root extract.
More natural names to watch:
Rooibos Tea - Packed with antioxidants and spot-zapping alpha hydroxyl acid. Use as a topical blemish solution or create a face mask by mixing with oatmeal.
Moringa - The oil from the seeds of the Moringa Oleifera tree (known locally as the 'miracle tree') contain bags of oleic acid to boost your skin's defence against environmental damage.
Argan Oil - You might already know this one. Found in Morocco, Northern Africa, this super-nourishing all-rounder works moisturising magic on hair, skin, scars, nails and more.