Is it possible to unclog your arteries? An expert reveals the answer…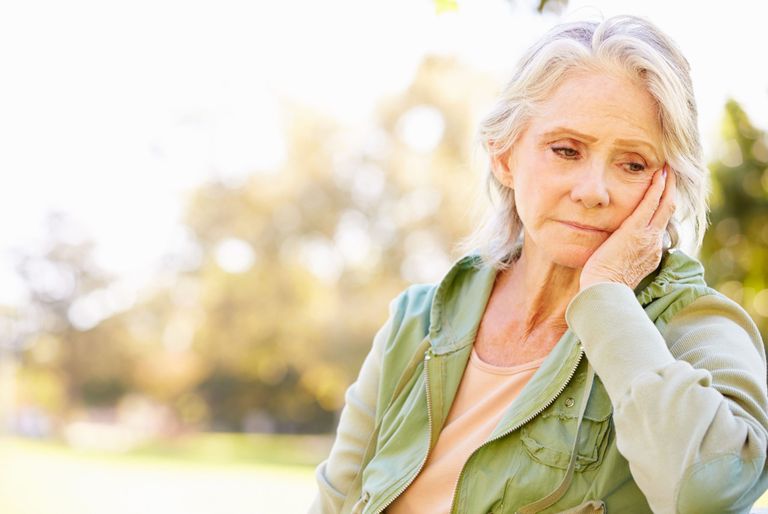 (Image credit: Rex)
Weight gain may seem like the biggest side effect of an unhealthy diet and poor lifestyle choices – however, one risk you may not be thinking about is clogged arteries.
But unlike cutting down your calories in order to shift some excess weight, clogged arteries, also know as Atherosclerosis, are very difficult to fix due to the build-up of fibrous and fatty material inside the arteries.
"Unfortunately, once your arteries are narrowed by fatty deposits, it is very difficult to widen them again," Dr Rosemary Leonard told W&H.
She added, "Unlike water pipes that can be descaled, it's just not possible to remove fatty deposits from blood vessels, as this would involve damaging the vessel wall.
"Inserting tiny metal stents can be used to help keep blood flowing where a small portion of an important artery is dangerously narrowed, for example, in the coronary arteries that supply the heart or in one of main blood vessels supplying the legs. But when a longer section of an artery is narrowed, the only way of improving the blood supply is with a bypass operation."
While a bypass or stents may not be the answer for everyone whose arteries have narrowed, there are actions you can take to help prevent the problem from getting worse.
Dr Rosemary Leonard added, "This means not smoking, keeping blood pressure to a normal level, keeping blood cholesterol levels down (which nearly always means taking statin medication), eating a really healthy diet, taking regular exercise, and losing any excess weight. For those with diabetes, controlling blood sugar levels is important too."
Unfortunately, many people with clogged arteries are unaware that they have it until they develop symptoms, such as angina. But,sometimes the first time that someone realises that their arteries are blocked is when they have an event such as a stroke or a heart attack.
So now that you know it is no easy feat trying to turn the clock back on the toll being unhealthy can have on your body, especially when it comes to those all-important arteries, a cleaner lifestyle is perhaps the best foot forward…