Three elderly women go viral after revealing they'll be self-isolating together with plenty of wine and The Crown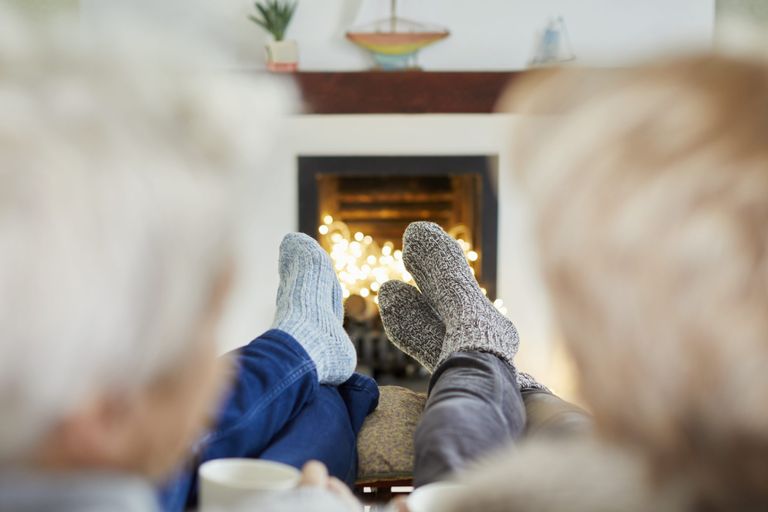 This story is part of our Good News series - bringing you positive headlines every day to spread positivity during difficult times.
Three elderly women who have been friends for over 40 years have gone viral after revealing how they're self-isolating together.
Doreen, Dotty and Carol - all from the north of England - live alone, so they thought it would be more fun to self-isolate together as the country is forced to stay home.
The brilliant trio have known each other for more than 40 years and being all in their 70s, they fall in the at risk group who are being advised to self-isolate at home.
Giving an interview on BBC Breakfast, they explained how they picked which house they stay in, and how they could rotate between houses depending on what they're in the mood for.
MORE GOOD NEWS: National Trust is opening their grounds for free so you can enjoy nature during coronavirus outbreak
Doreen said, "We'll have a week in our own homes in self-isolation and if we're still fit and well then we would decide which house to go and live in."
Whereas two of them have gardens - which will come in handy when they want a bit of exercise - Doreen has a front room equipped with Netflix so they can watch The Crown. How lovely!
The three ladies also added that plenty of wine will be added to their quarantine supplies.
The heartwarming interview received plenty of comments on social media, with one saying, 'Awww hope you adorable ladies stay well. God bless and what a wonderful idea 😍'.
Another wrote, 'Well done, a brilliant healthy attitude. Stay safe, stay fun and enjoy plenty of wine.'
A third added, 'You've created your own little family to care and support one another. Well done ladies. Love your spirit. Stay well and keep safe.'
We just wish we could join them!