Here's how you can get 1/3 off Neal's Yard products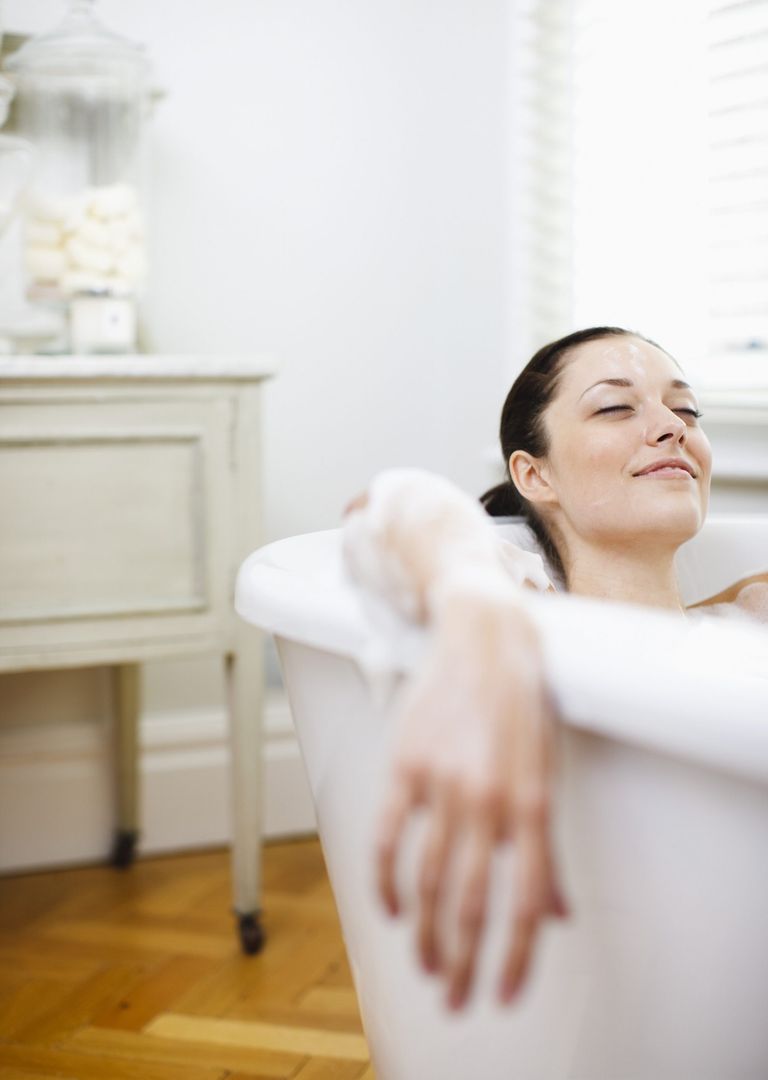 Life can be hectic and we all need a little pampering now and then.
Thanks to Waitrose, it just got a little bit less expensive for us to do so - as they are offering 1/3 off a wide range of their natural beauty products, including Neal's Yard.
You could get your hands on this Neal's Yard Geranium and Orange Shower Gel, for just £9.33 (it usually retails at £14).
According to the website, 'essential oils of geranium & orange impart a bright, sunny scent to lift the spirits, while organic extract of calendula soothes and conditions the skin', and it has received very positive reviews, with one person commenting, 'Smells beautiful. Lovely gentle and natural aroma. Good to wash in a product that cares about our natural environment.'
For the ultimate relaxing experience, try these Lavender Bath Salts. They usually are £14.50, but are on sale for £9.65, and given that you get 350g - that's pretty good value.
'Soothing pure organic lavender essential oil infuses pure, naturally cleansing French sea salt to purify, relax and unwind. Our beautifully scented French lavender essential oil comes from the Drome region, renowned for growing high quality lavender, while our naturally purifying sea salt comes from the bay of Brittany in France, where the traditional salt harvesting methods are part of an ecological project that has transformed neglected swampland into an important wildlife wetland. A lovely thought to drift away to.'
Or as one user commented, 'One smell and you are instantly relaxed!'
If you are looking to make your bathroom essentials more organic and eco friendly, consider using the Neal's Yard Rose Deodorant, which is on sale for £5.33, down from £8. It is, 'made with 89% organic ingredients. Pure, natural, safe and honest. No parabens, synthetic colours or fragrances, animal testing, GMO.'
It's not just Neal's Yard which is on offer though, Waitrose is offering 1/3 off on brands such as Avalon, Korres, balanceme and Senspa.
These Senspa Detox Bath Salts are only £3.96, and are the perfect way to unwind after a busy day.
Seems like Waitrose is the place to go if you're looking to treat yourself - without breaking the bank!