The £31 Anti-Ageing Balm That's Sells Every 7 Minutes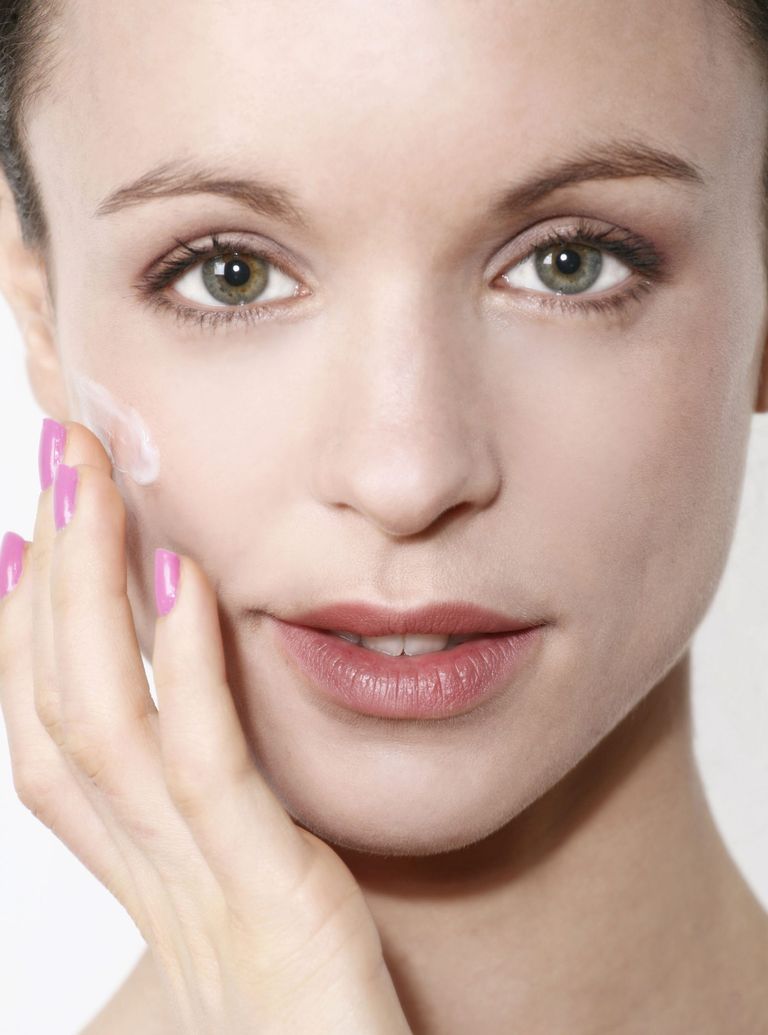 (Image credit: Rex Features (Shutterstock))
Sometimes, with all of the advertising jargon and conflicting reviews, it's hard to know which beauty products out there really are great for our skin and appearance.
You may hear one thing from a friend, but another from a beauty professional - so it's difficult to make a decision about which products you'd like to treat yourself to.
However, when customers themselves have been flocking to a product in their droves, it's clearly bound to be a good thing.
You can rely on customer reviews to be unbiased and fair, and if they're consistently buying a product, that's probably one of the best advertisements for a product there is.
So we certainly sat up and paid attention when we found out that the Clarins Beauty Flash Balm was proving hugely popular with beauty and skincare fans.
The balm, which costs just £31 for a 50ml bottle, is a cult product from the beauty brand, and has clearly stood the test of time.
The balm, which is designed to disguise and lift tired skin, is so popular, that between January 2017 and August 2017, the brand sold one tube every seven minutes!
Buy Clarins Beauty Flash Balm, £31, here
That's eight tubes of it sold every hour, a whopping 188 sold every day, and a huge 45,706 this year so far.
The beauty balm is said to brighten up your skin and give it a radiant glow, while the olive and witch hazel ingredients smooth the skin to eliminate lines and wrinkles. Sounds pretty good to us!
The balm has also got winning reviews from customers too, who claim that the product has done wonders for brightening a tired complexion.
One wrote, "I thought I would try this product after several friends had recommended it. It did exactly what it said it would. Brightened and tightened and noticeable glow."
While another said, "This is a brilliant product and I never put my make up on without it.
"Having mature skin it really makes it look younger and dewy."
With all of those impending Christmas dos and late nights out the winter season brings, this sounds like a great product to have handy in your purse to help brighten tired skin! We'll certainly be stocking up...