Andy Cohen commemorates 15 years of Real Housewives with flashback photo
The talk show host reflected on how much the show has changed his life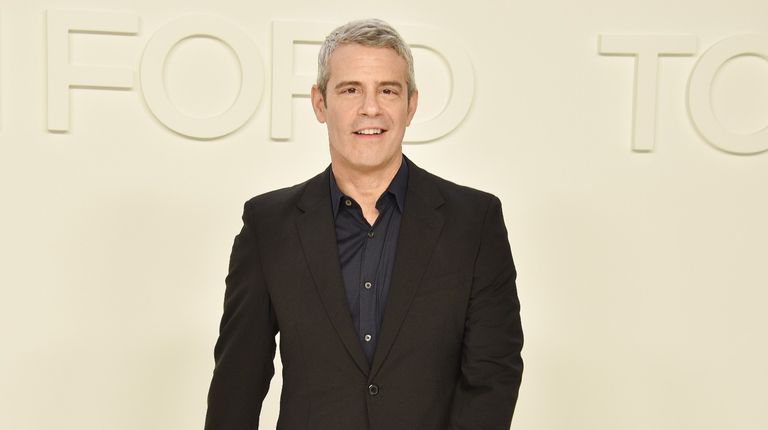 (Image credit: David Crotty/Patrick McMullan via Getty Images)
You can't think of the 'Real Housewives' without picturing the beloved talk show host Andy Cohen. For longtime fans of the show, though, prepare to feel old! On Sunday, Andy shared a photo on his Instagram commemorating his 15-year anniversary with the show.
The throwback photo comes from his early days as a producer on the show and features a young Andy sitting with his laptop and staring out at the city skyline. The now 52-year-old host and executive producer of the franchise even joked in his caption that the franchise is also to thank for his now entirely grey hair.
"I'm not saying the Housewives turned my hair entirely Grey, but they did," said Andy.
More from woman&home:
• Best scented candles that smell amazing
• Best kindles for digital book lovers
• Best dresses for spring
The first-ever episode of the franchise aired March 21, 2006, and featured the 'Real Housewives of Orange County.' Now in its 15th year, Andy shared his nostalgia for how much the show has evolved over the years, saying, "#RHOC premiered 15 years ago today. When I posed for this picture a week later, I had no idea the series would change the course of pop culture - and my life - forever."
He also thanked the producers and cast of 'Real Housewives' who helped contribute to the show's success and popularity.
"Thanks to each and every Real Housewife, and the incredible production teams from Evolution, Shed Media, Truly Original, Sirens, GoodBye Pictures, & Purveyors of Pop for keeping the series humming!"
Current 'Real Housewives' cast members commented on his post showing their support, including 'Real Housewives of Beverly Hills' star Lisa Rinna who wrote, "He's RICHHHH honey he's RICH!!!!" and 'Real Housewives of New Jersey' star Caroline Manzo who also commented, "And we should thank you as well, Andy Cohen."