Travel
Travel inspiration & experiences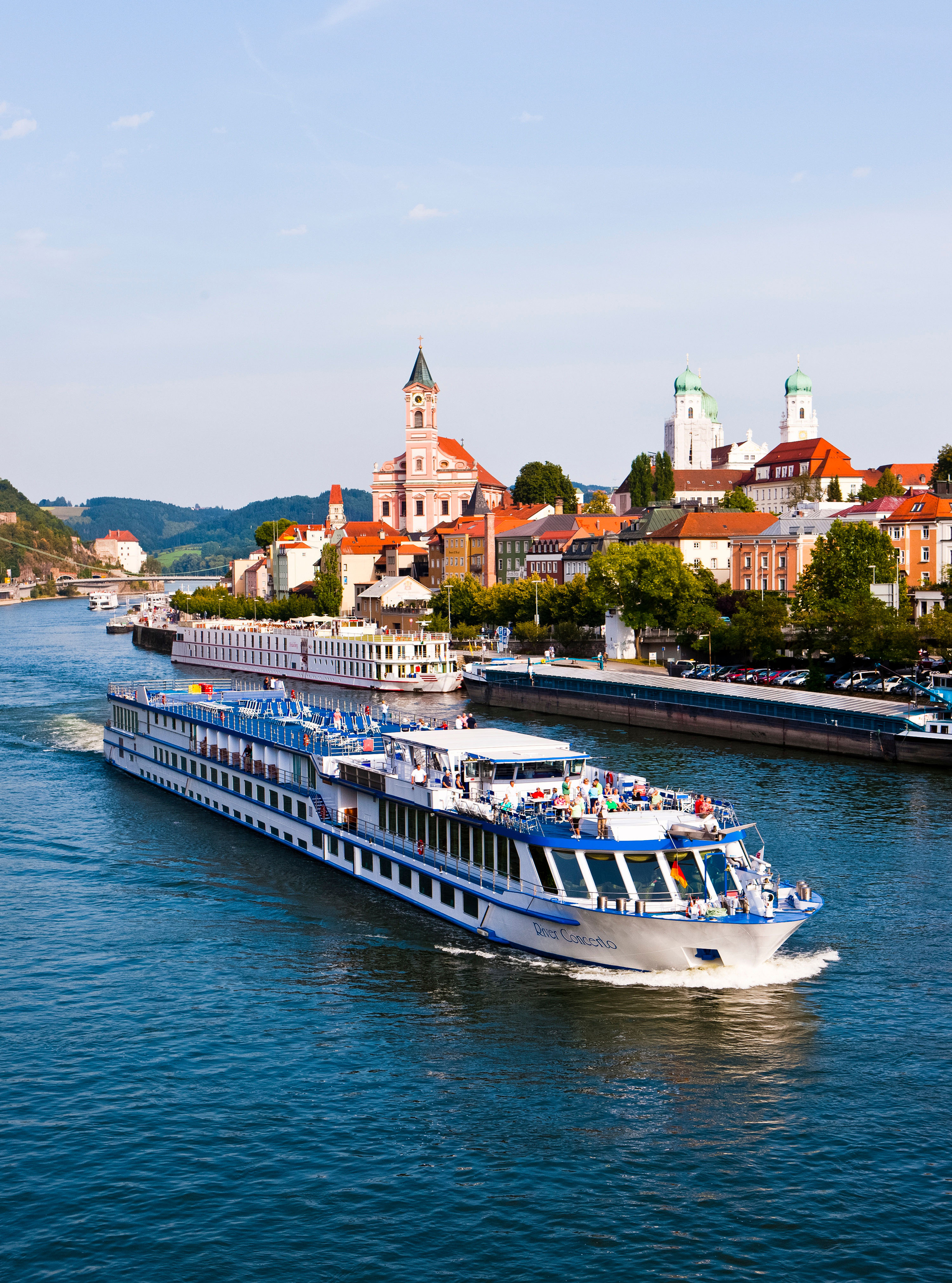 Will I get motion sick? What are the cabins like? Our expert shares everything you need to know about river cruises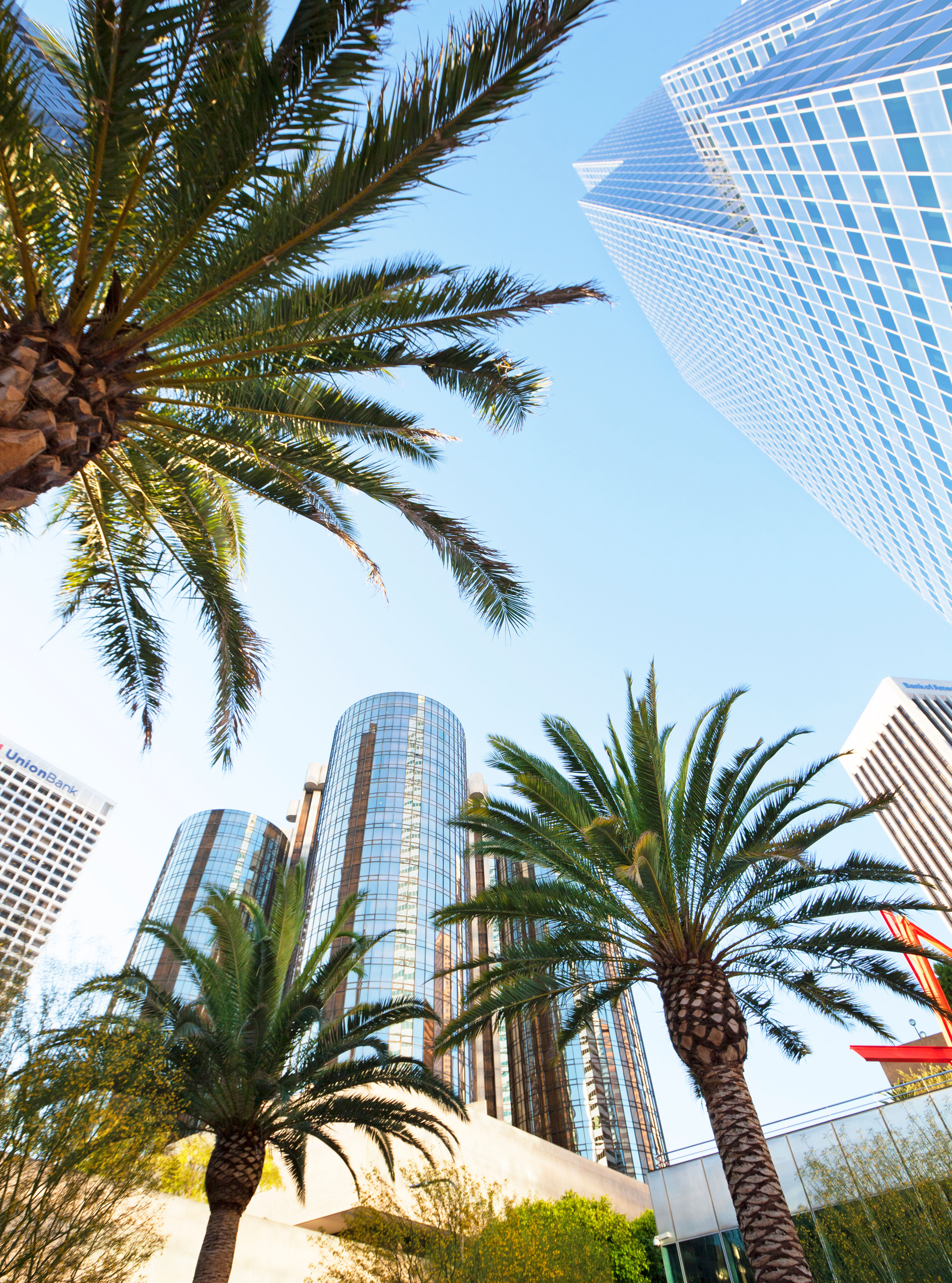 Welcome to CA, the USA's most sun-soaked and free-spirited state. These are the best things to do in California - from city sights to national parks
Be inspired to achieve your fitness and wellness goals in this gorgeous and award-winning Italian spa resort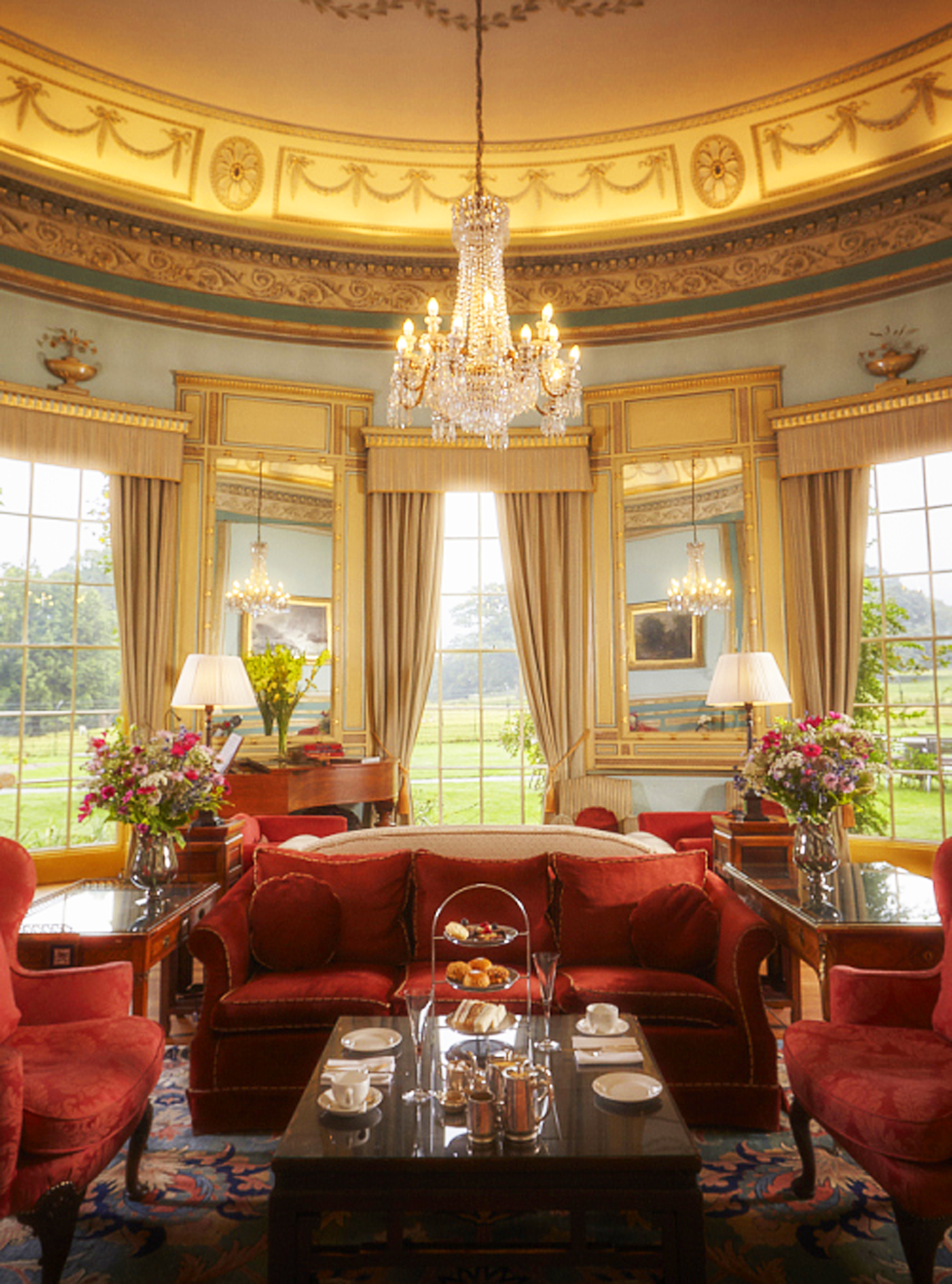 Whether you fancy afternoon tea, a stroll in the Cotswolds, or a treatment in one of the UK's best spa hotels, we've got a great UK hotel offer for you
Where better to relax and rejuvenate than on a gorgeous sandy beach, watching pink dolphins dancing in the waves?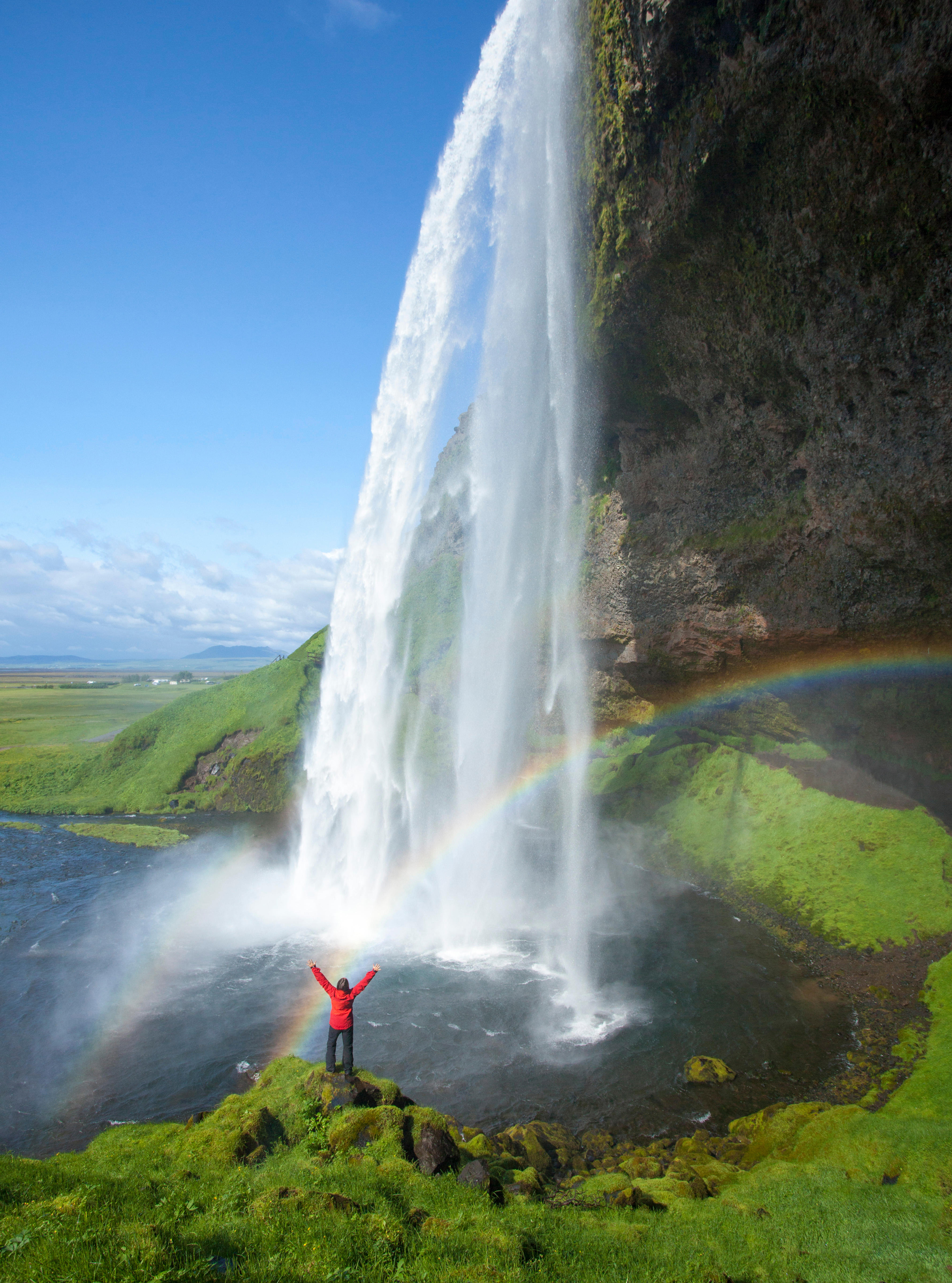 Want to travel the world on a solo holiday? These are the easiest, most interesting and safest places to venture alone - especially for solo female travellers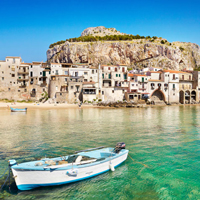 If you love Mediterranean flavours, join culinary expert Jane Curran for a hands-on cooking holiday on the beautiful island of Sicily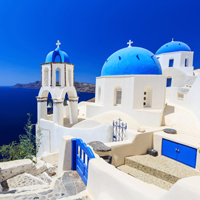 If you love Victoria Hislop's best-selling book The Island, why not join her on our new Mediterranean cruise to Sicily, Malta, Crete and Santorini?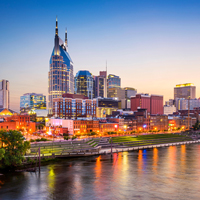 If you would love to experience the tastes, sounds and famous hospitality of America's Deep South, then why not join our wonderful new eight-day escorted tour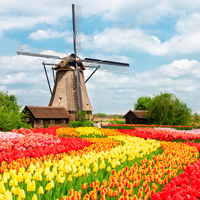 Visit the famous gardens of Holland - including Amsterdam's tulip fields - in beautiful spring time, in the company of one of Britain's best-loved gardeners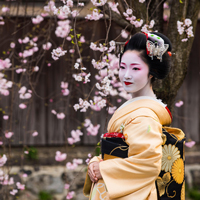 See everything this incredible country has to offer - including the magnificent cherry blossom - on our 'once in a lifetime' tour of Japan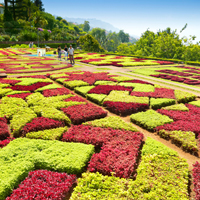 Thanks to its balmy subtropical climate, Madeira is home to many of the world's most beautiful gardens. So imagine exploring these horticultural heavens in the company of the UK's top garden designer, writer and TV presenter - Joe Swift.
Experience Vietnam's incredible scenery, fascinating culture and fabulous food on this small group tour to Hanoi, Halong Bay, Ho Chi Minh City and beyond...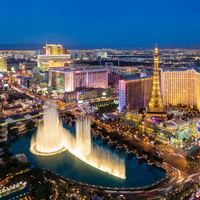 From San Francisco and Yosemite to Las Vegas and the Grand Canyon, see the best the American West has to offer on our unbeatable 14-day tour…
Always loved The Best Exotic Marigold Hotel? Here's your chance to see the India that inspired the film, meet the author of the book and stay at the hotel