Travel
Travel inspiration & experiences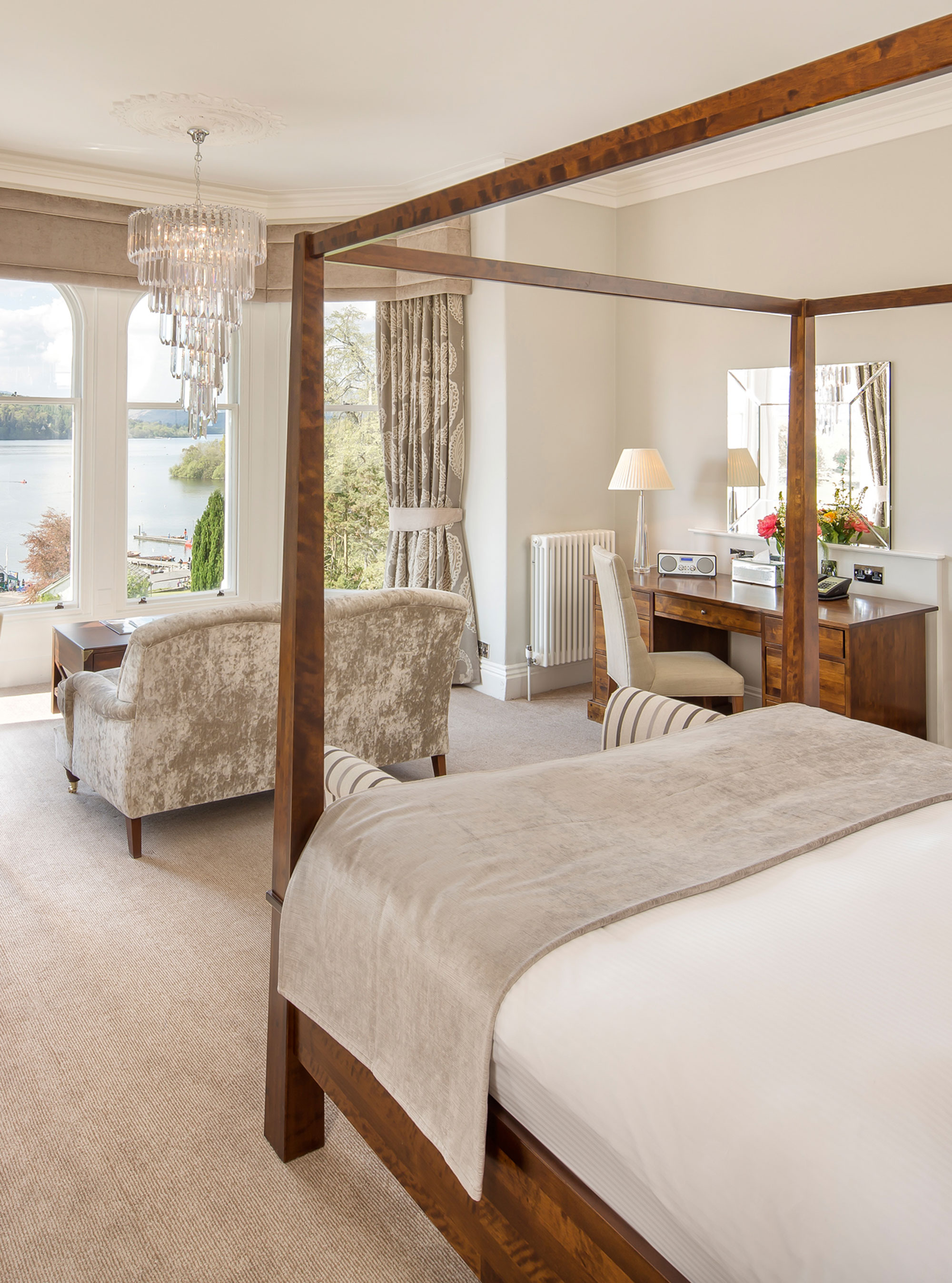 Discover the beauty of the Lake District from the comfort of Windermere's most stylish hotel...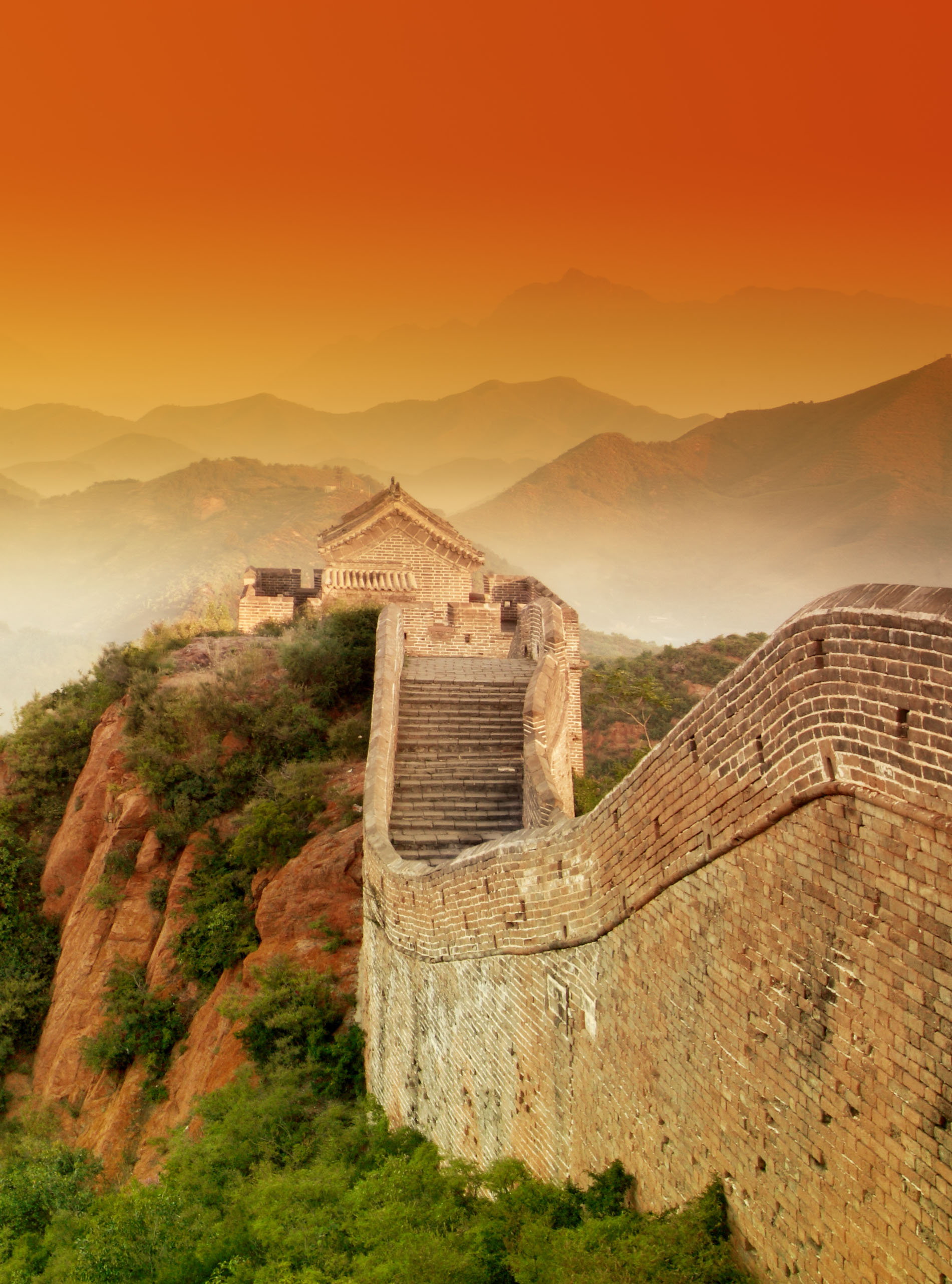 Make 2017 the year you book the holiday of a lifetime with our Great Tour Of China exclusive tour. A money can't buy experience you'll never forget. Dance down one of the most famous river's in the world on an 8 day cruise down the Danube joined by ex-strictly judge Arlene Phillips and James and Ola Jordan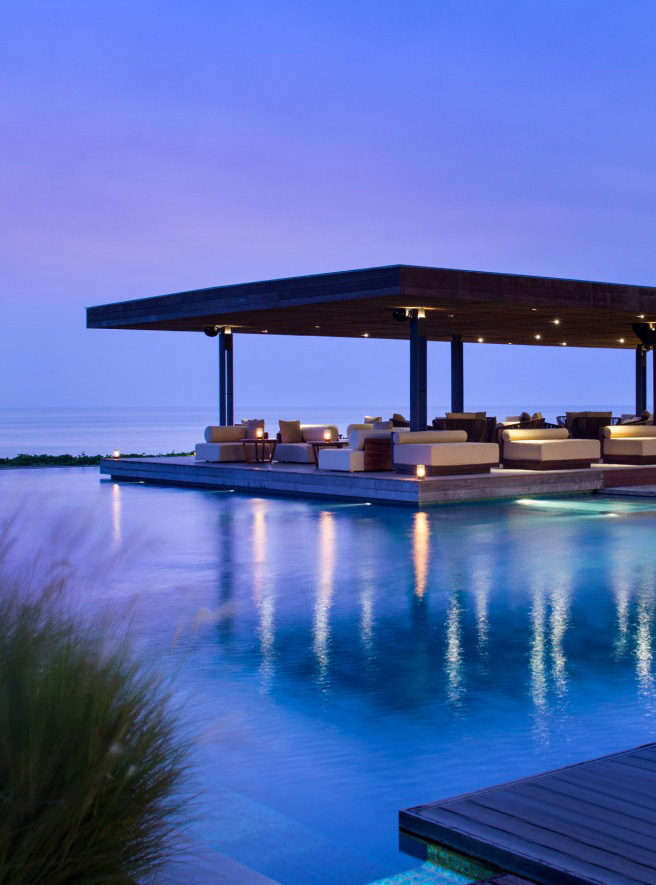 If the winter is getting you down why not start planning your 2017 escape? Whether it's a chateau of your own in France, a week in Bali or family time in Portugal, here's our pick of the best sunshine breaks…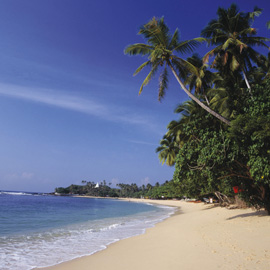 If you're planning a stay in one of the best hotels in Sri Lanka then read this first, we de-code some of the best accommodation on this paradise island...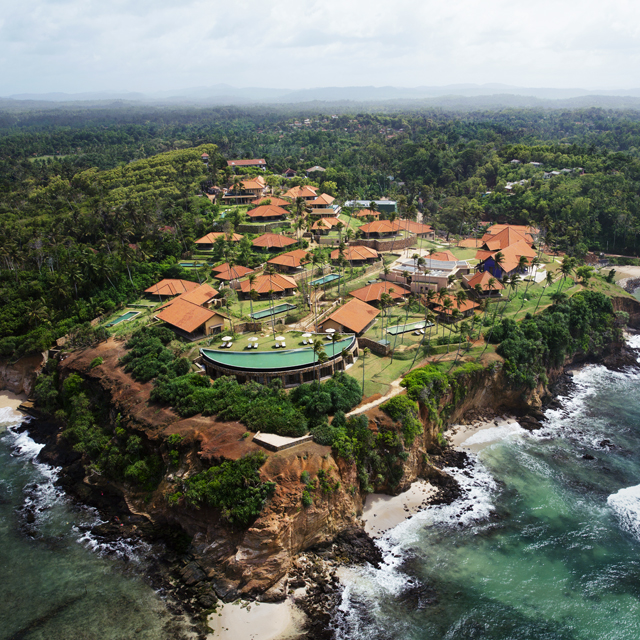 From the food and the facilities to the world-class service, this hotel is a league above the rest...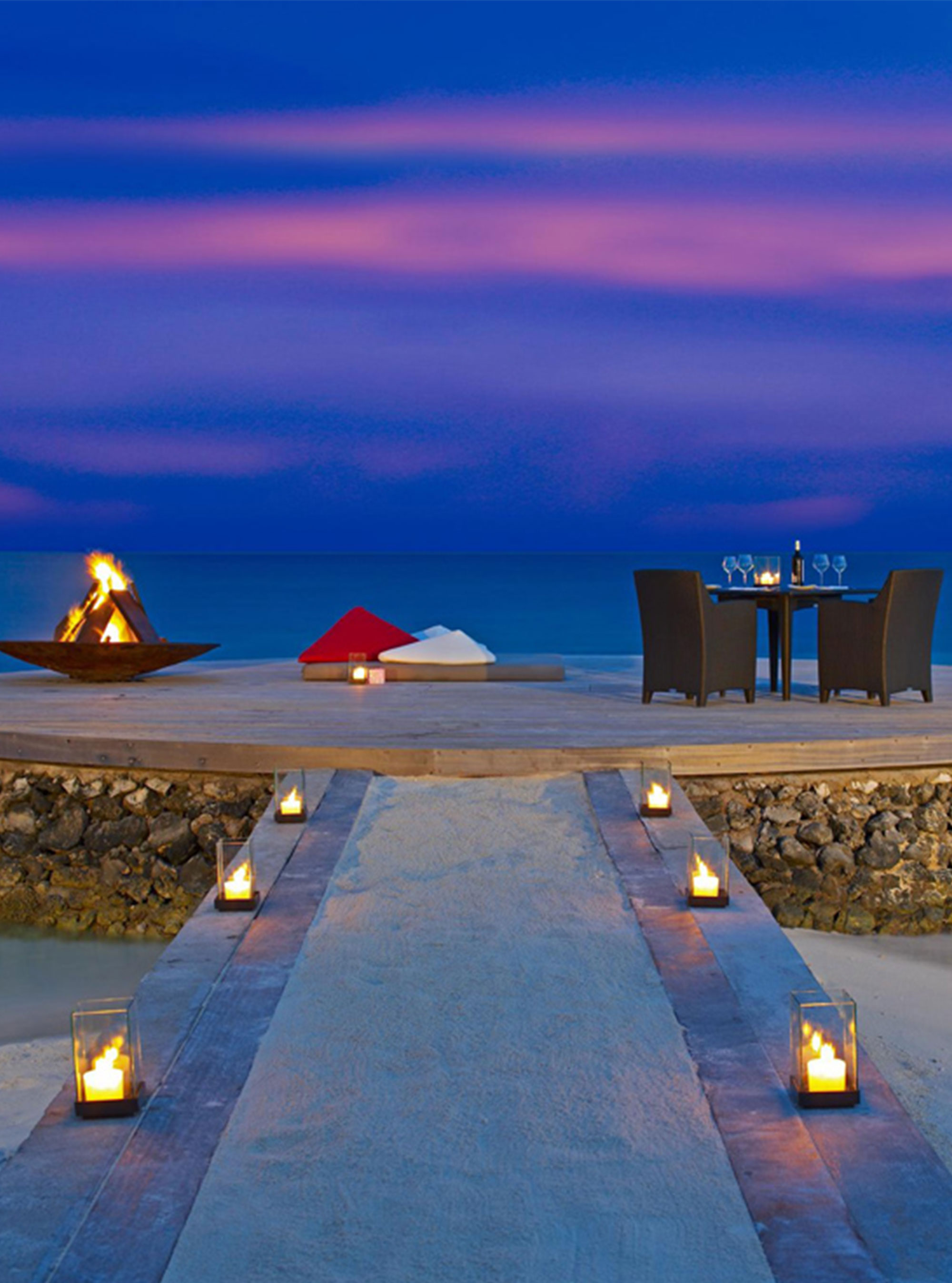 Vote for your favourite watch brand for your chance to win a luxury holiday!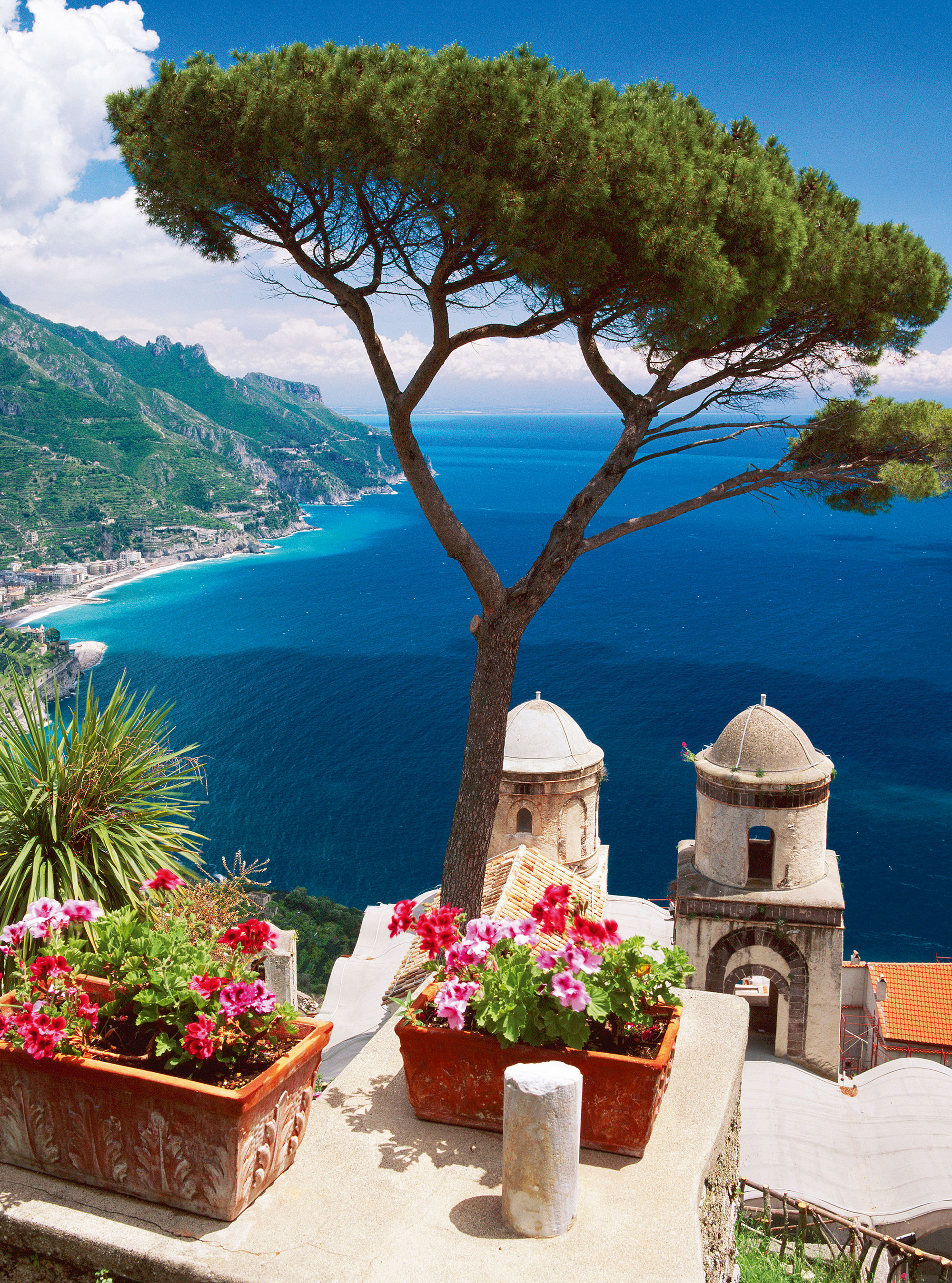 Enjoy spectacular culture, history, art and delicious Italian food on one of our most popular trips
Follow in the footsteps of Clare Balding and discover the delights of walking in the Italian Dolomites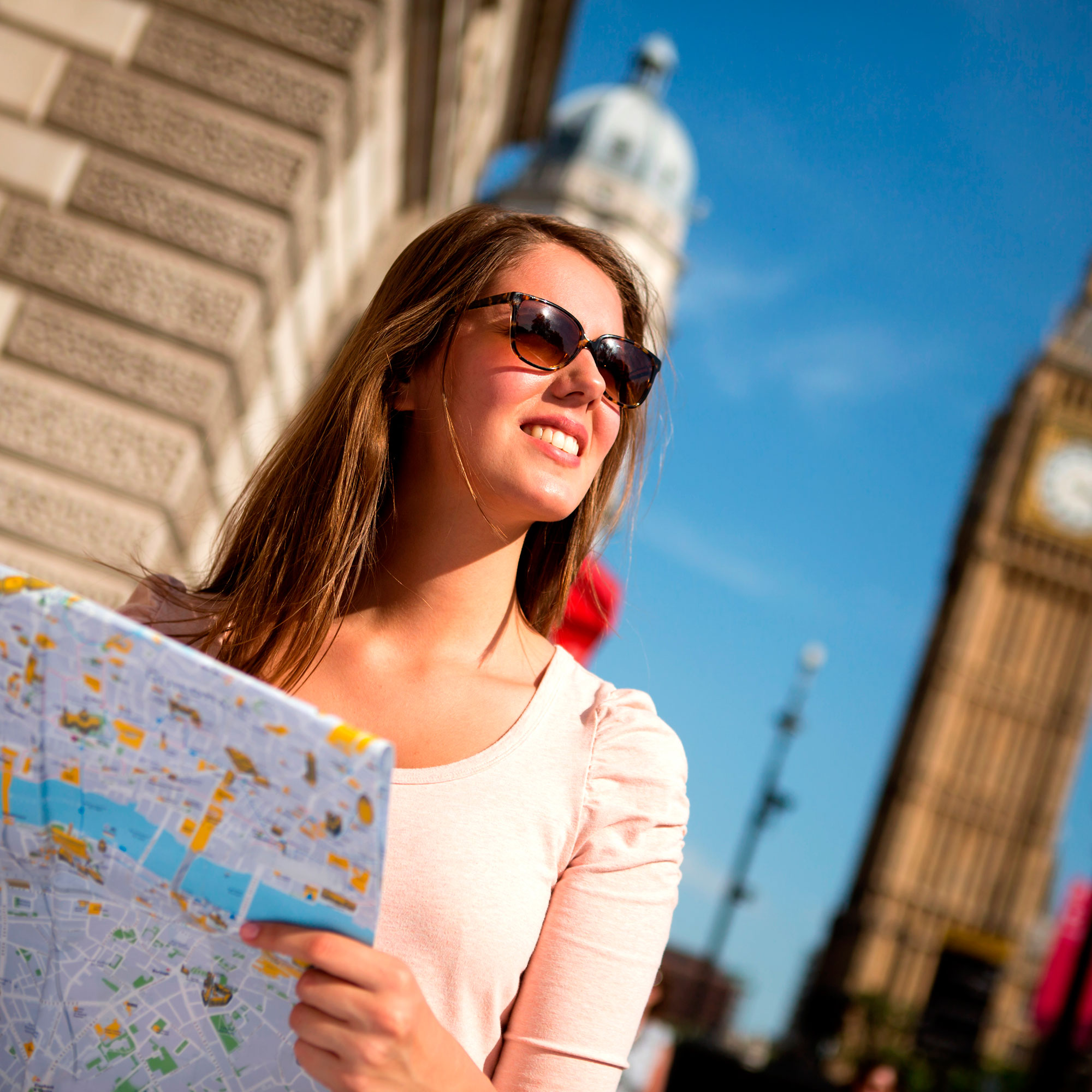 For everything London, from the latest West End Show to family days out, woman&home London has it covered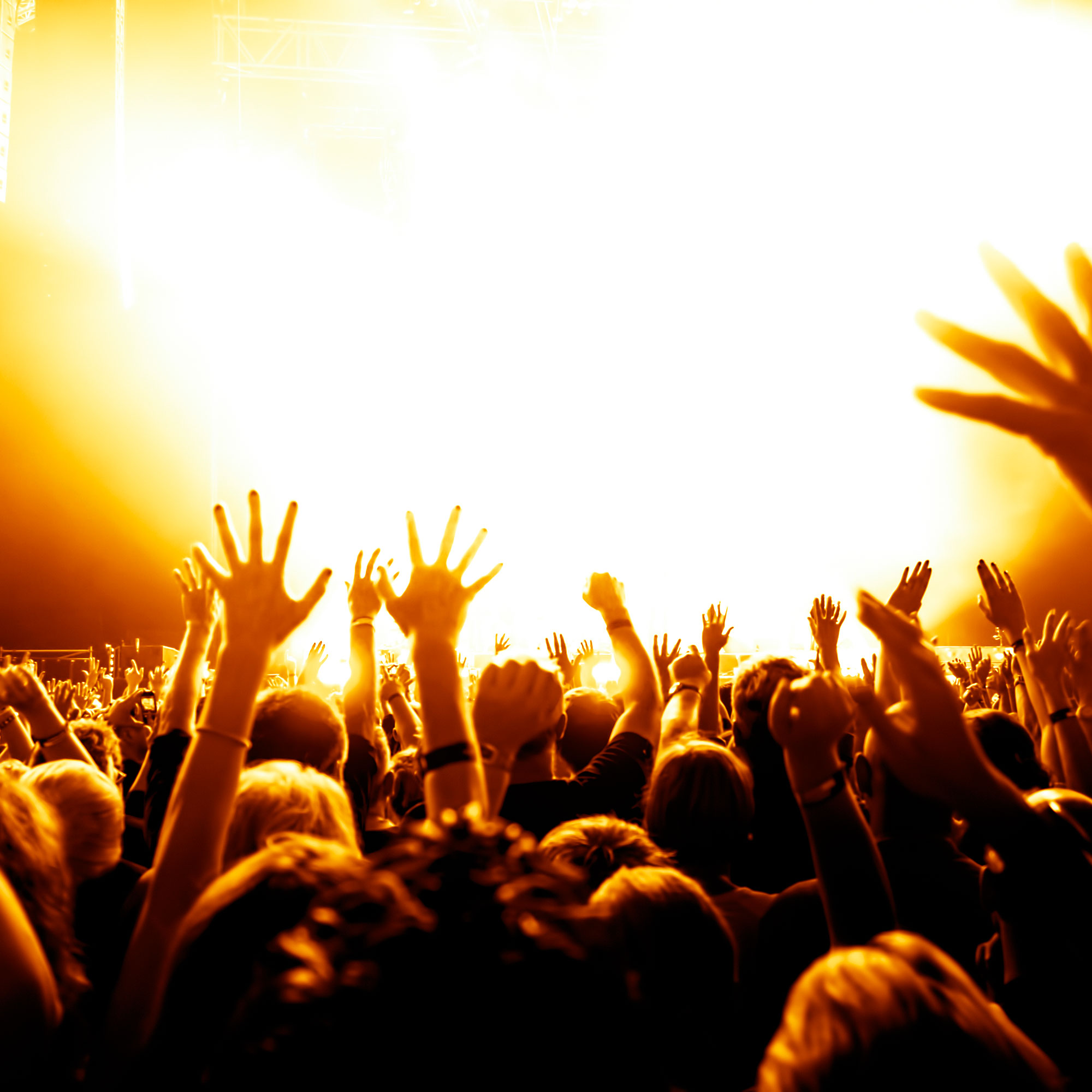 Book tickets to popular concerts and events with woman&home, from the O2 to tours of Buckingham Palace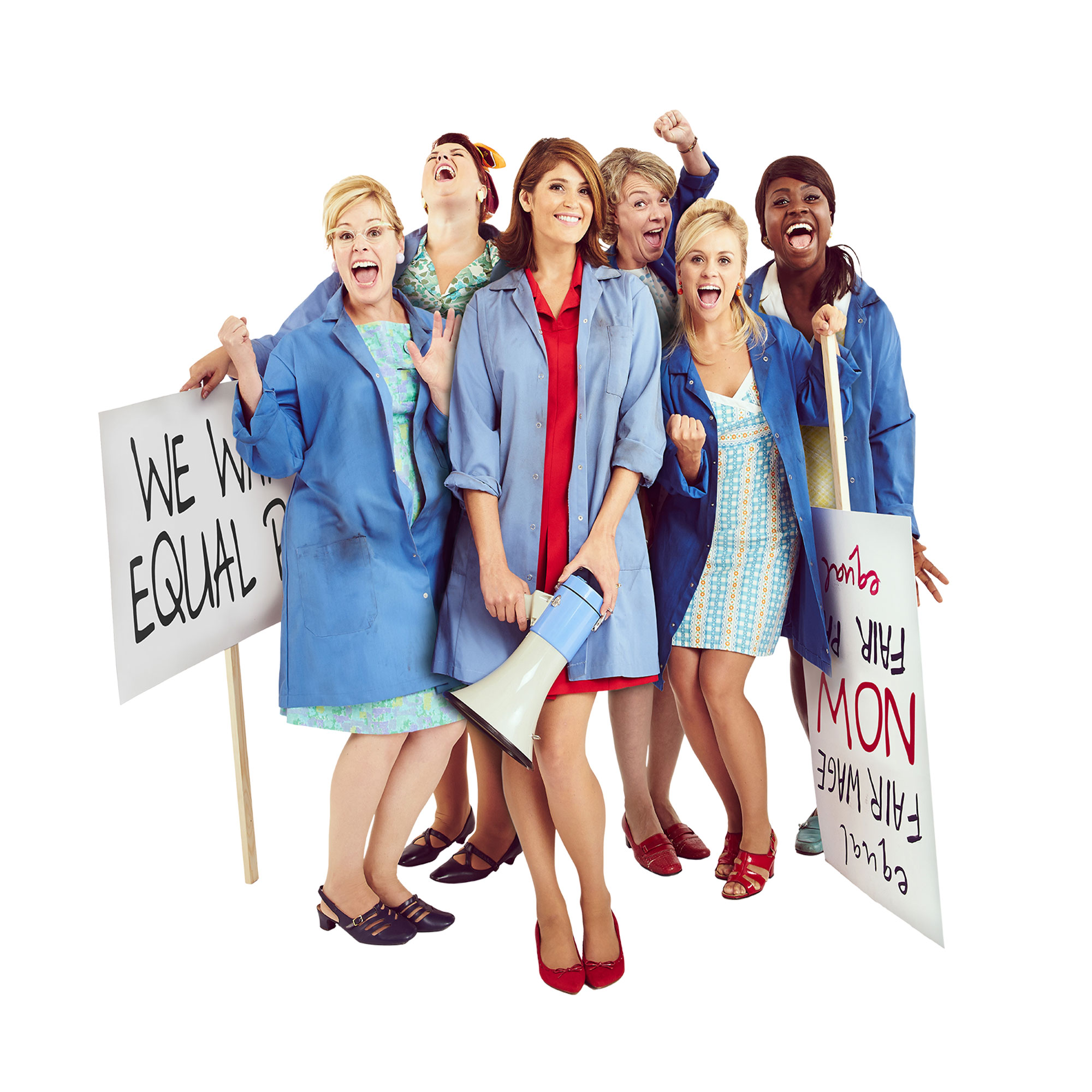 Book tickets for all West End musicals, drama and the arts at the woman&home box office