Travel
Travel inspiration & experiences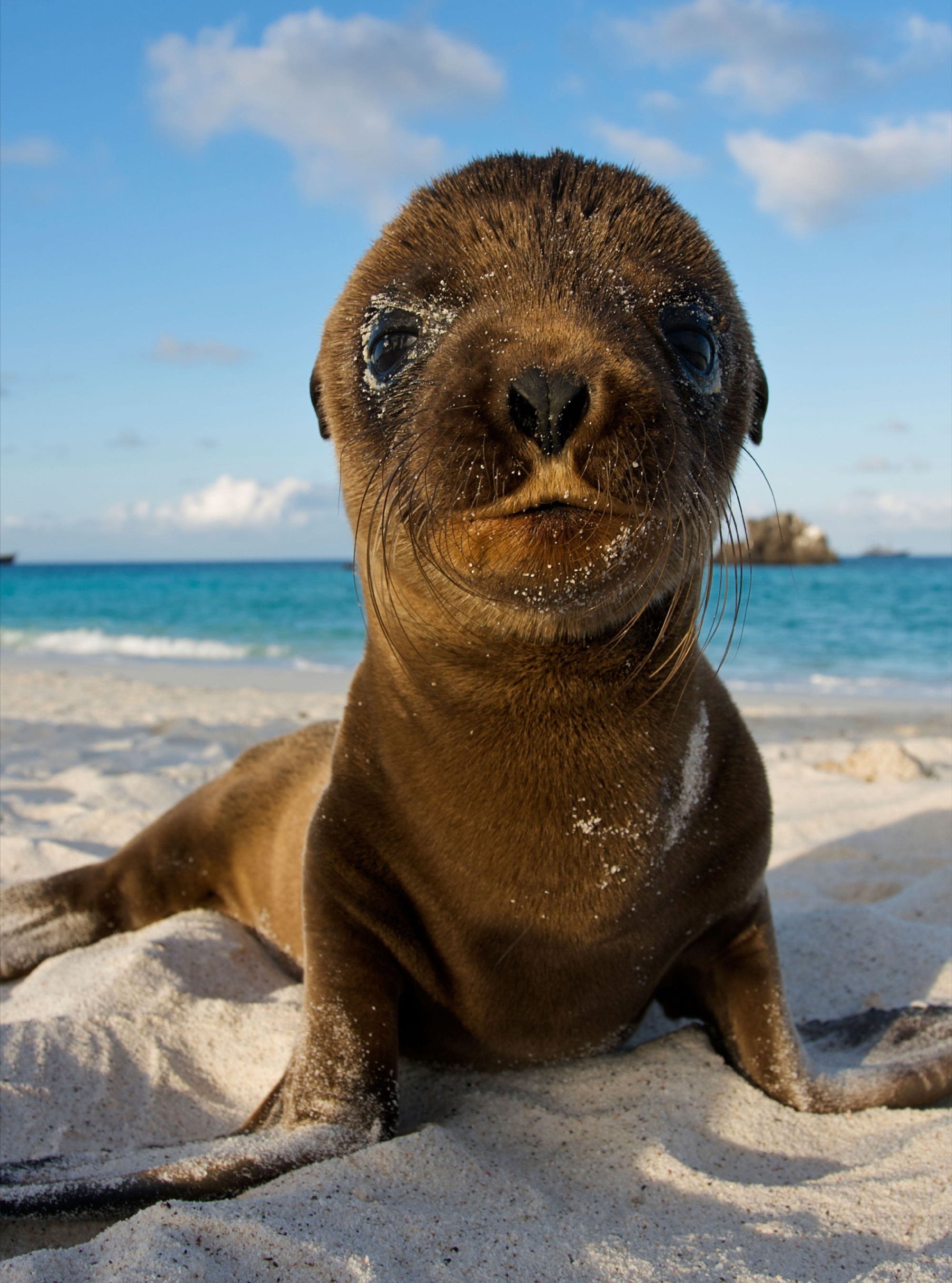 Whether you want to fly and flop in the sun, or embark on wild safari adventures - here's where to holiday in March...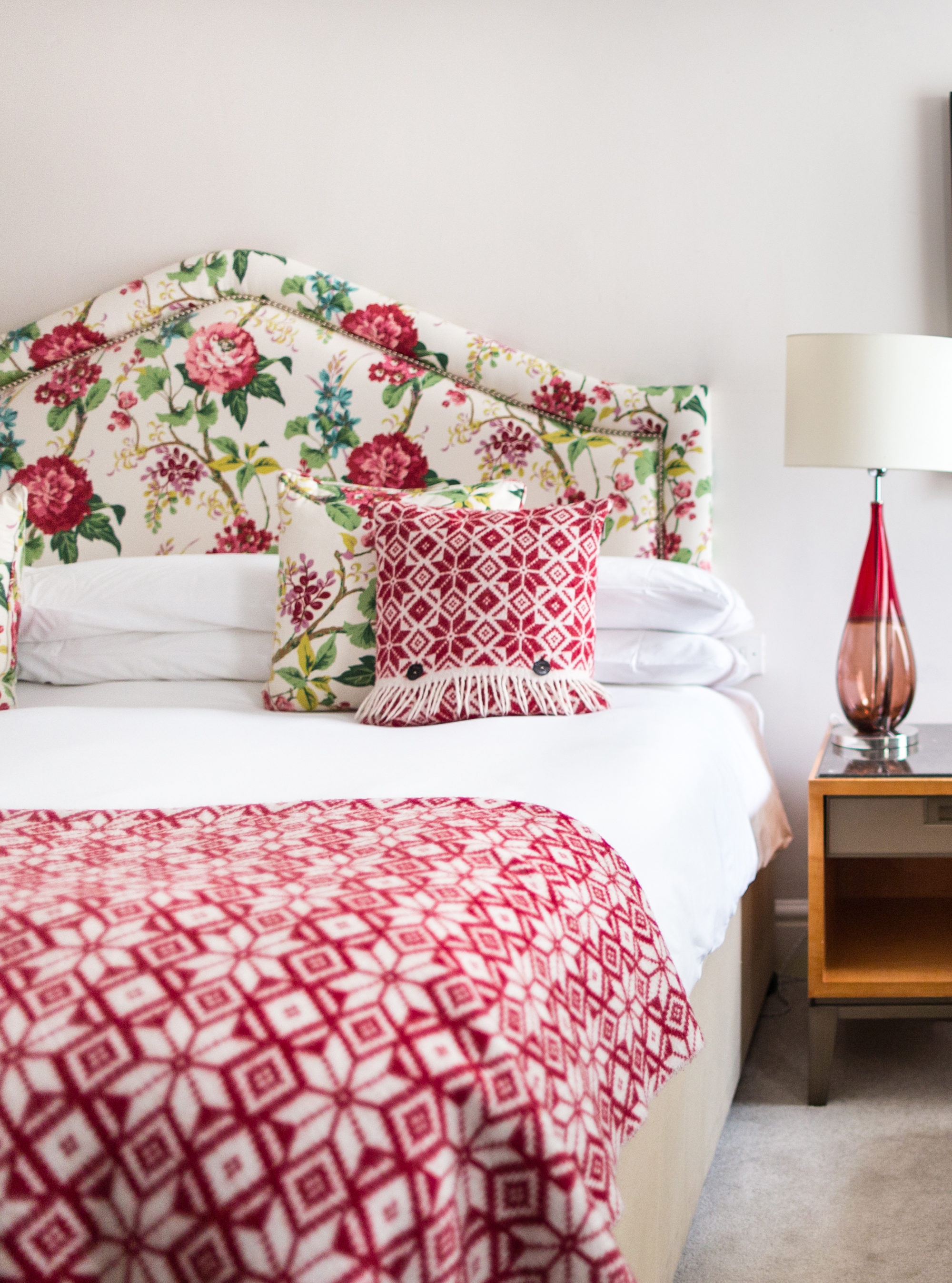 From a riverside retreat near Oxford to an eclectic escape in Bath, we've got six fabulous UK city breaks for you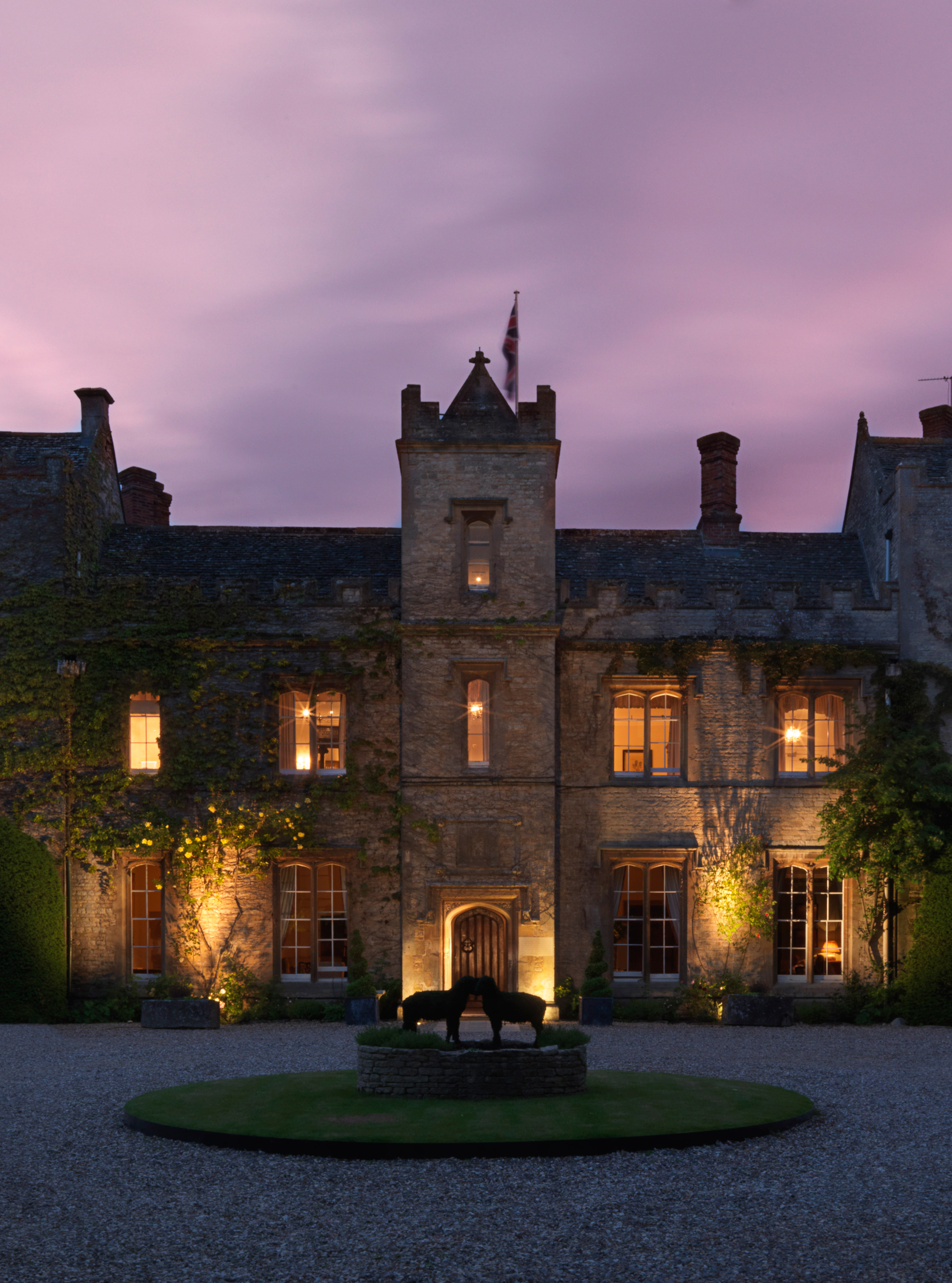 From cosy New Forest retreats to historic Scottish castles, we round up eight of the best country hotel offers for the perfect winter getaway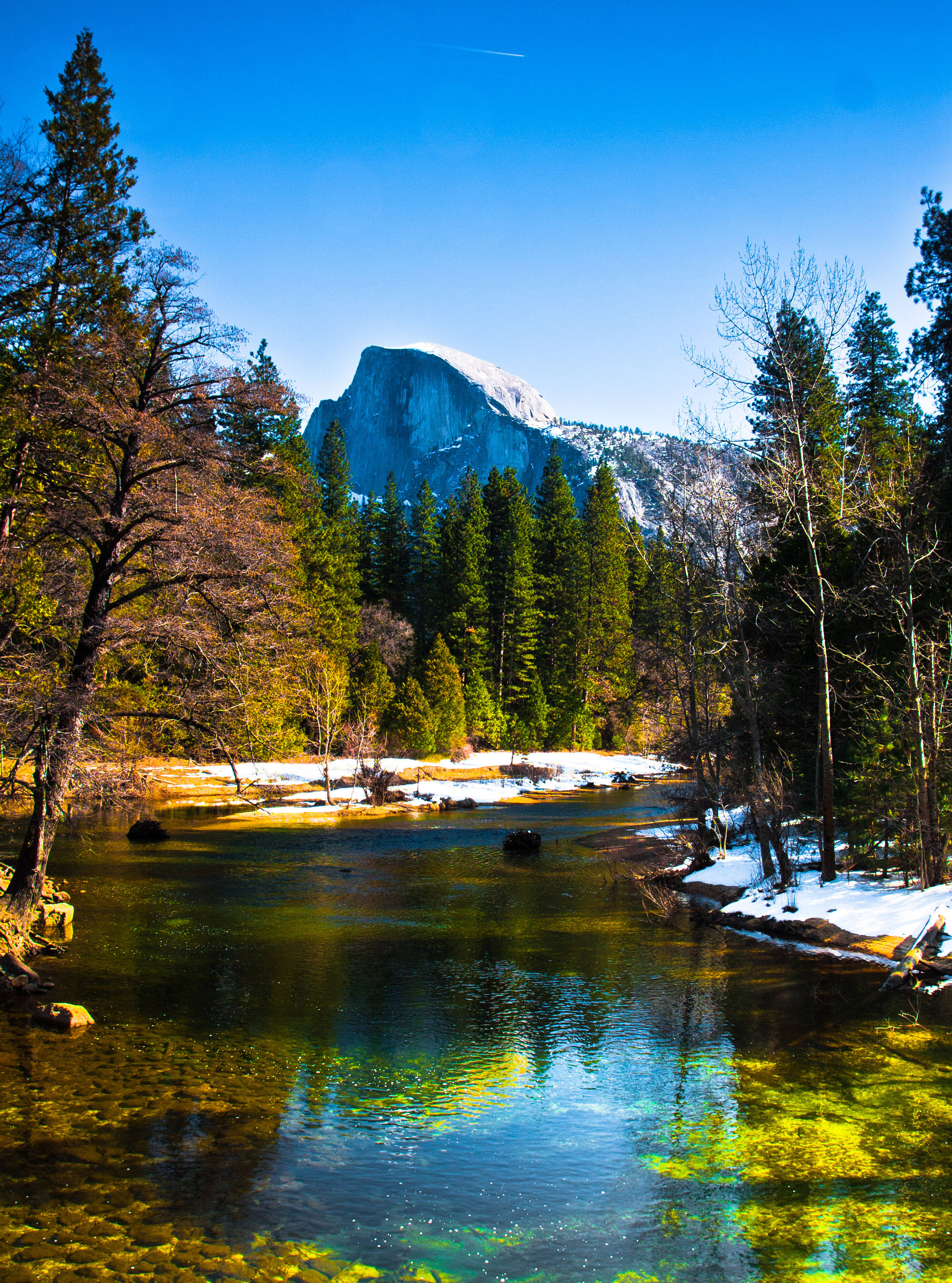 Where to holiday in May? From foodie minibreaks to big bucket list adventures, we have the answer!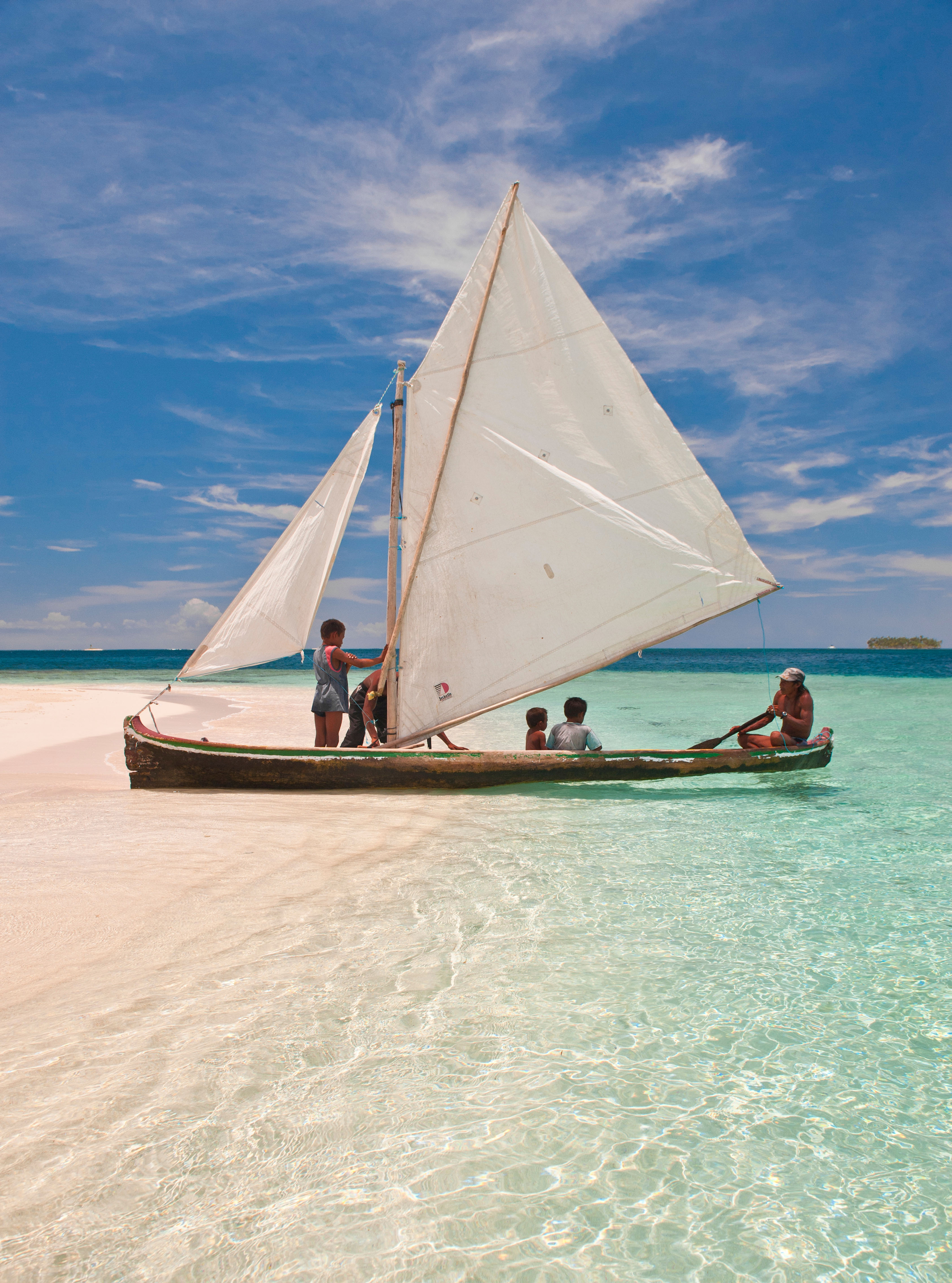 From affordable beach holidays to fun-filled minibreaks, here's where to holiday in April...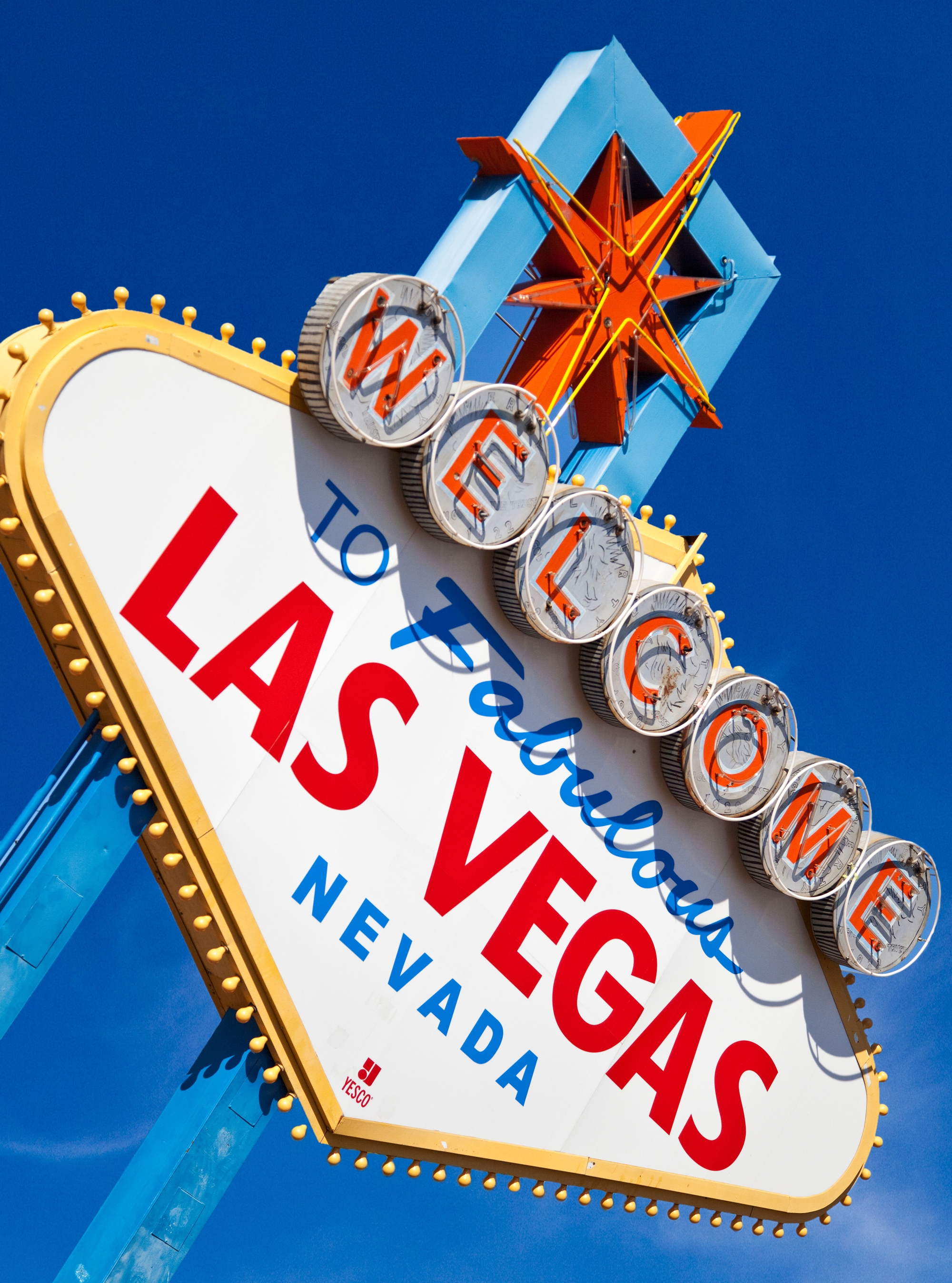 We've designed a new 14-day tour of the American West, exclusively for Woman & Home readers like you - featuring a bucket list of unmissable sights...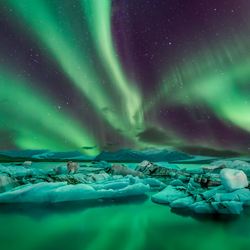 Join our exclusive new voyage to the beautiful Norwegian fjords to see this stunning natural wonder for yourself
Always loved The Best Exotic Marigold Hotel? Here's your chance to see the India that inspired the film, meet the author of the book and stay at the hotel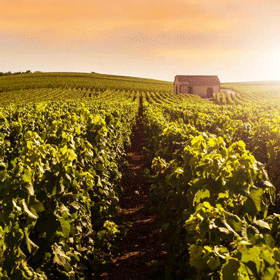 Head to beautiful Reims in France for this exclusive bubbly-filled long weekend - where you'll be wined and dined like royalty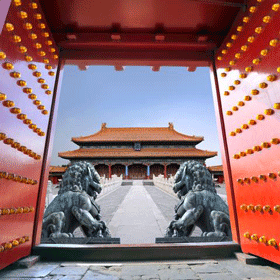 This exclusive tour transports you from China's beguiling past to its bold and fascinating future through 14 days of unforgettable experiences