Travel
Travel inspiration & experiences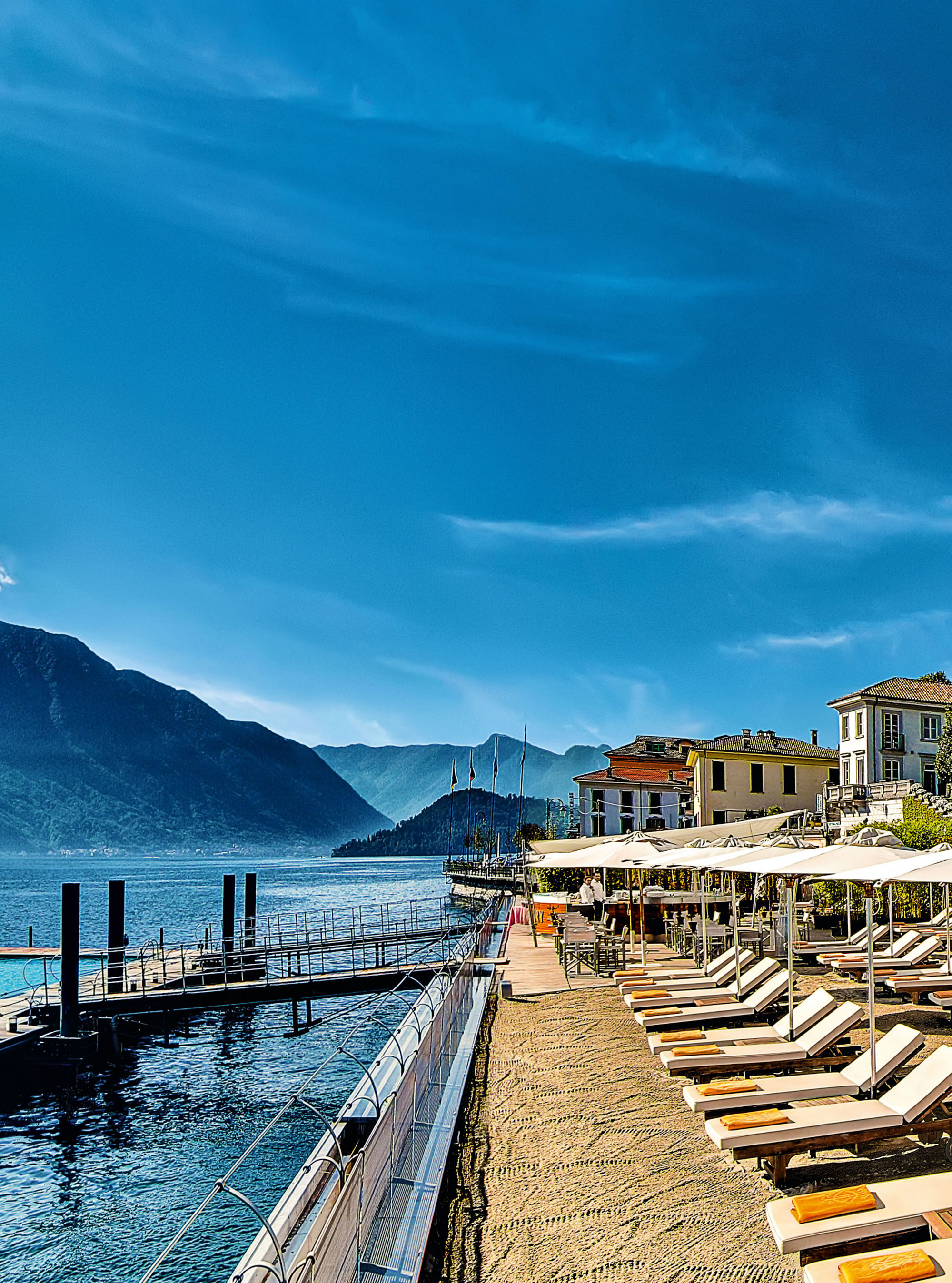 The Maldives? New York? Italy? Which Christmas vacation would you like to find under the tree this year...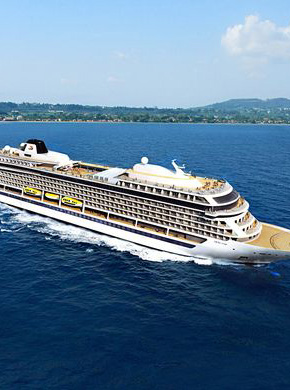 More than 1.79 million of us took a cruise last year and that number is rising. We asked LESLEY BELLEW, to review whatís new at sea...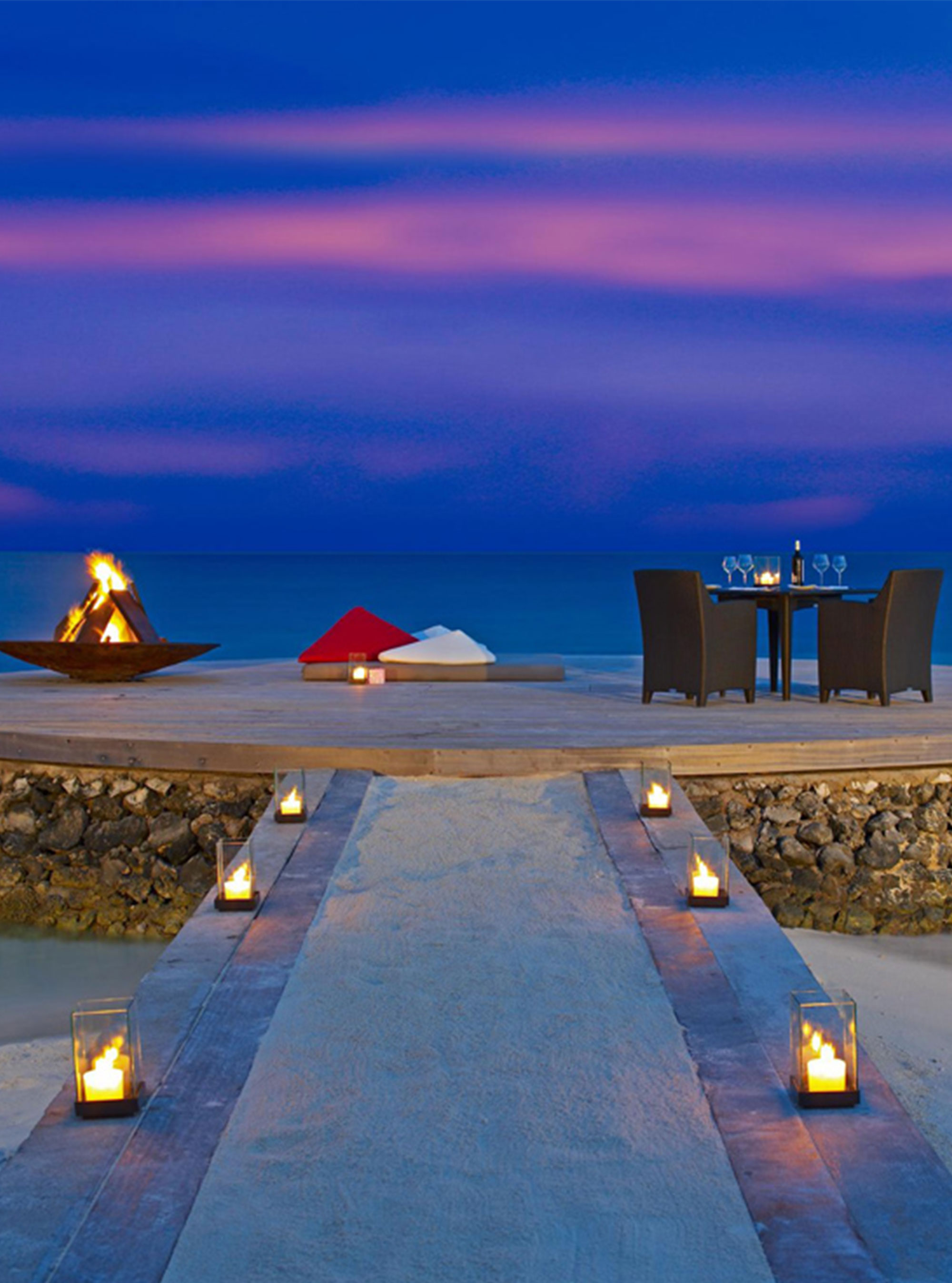 Vote for your favourite watch brand for your chance to win a luxury holiday!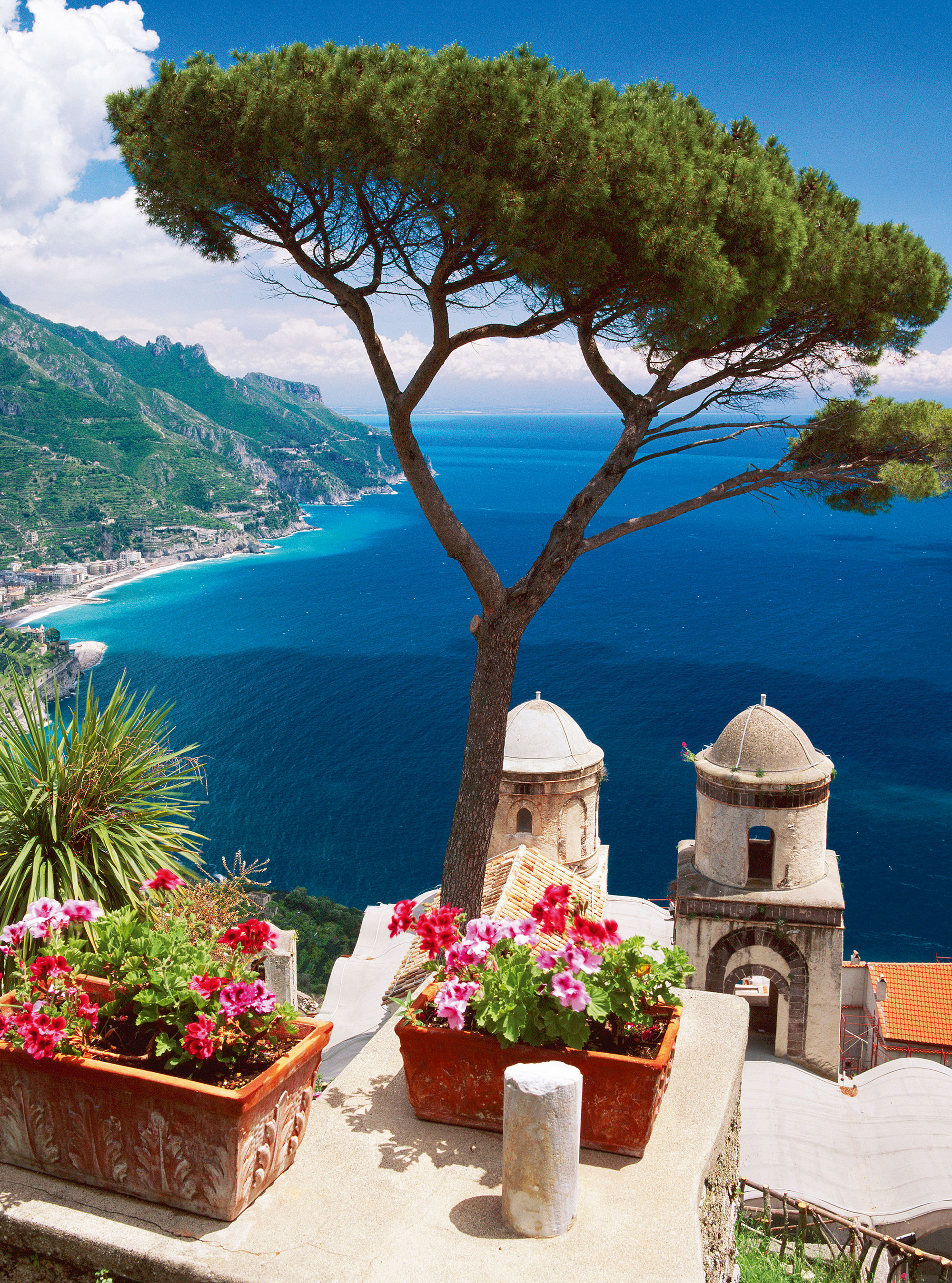 Enjoy spectacular culture, history, art and delicious Italian food on one of our most popular trips
Follow in the footsteps of Clare Balding and discover the delights of walking in the Italian Dolomites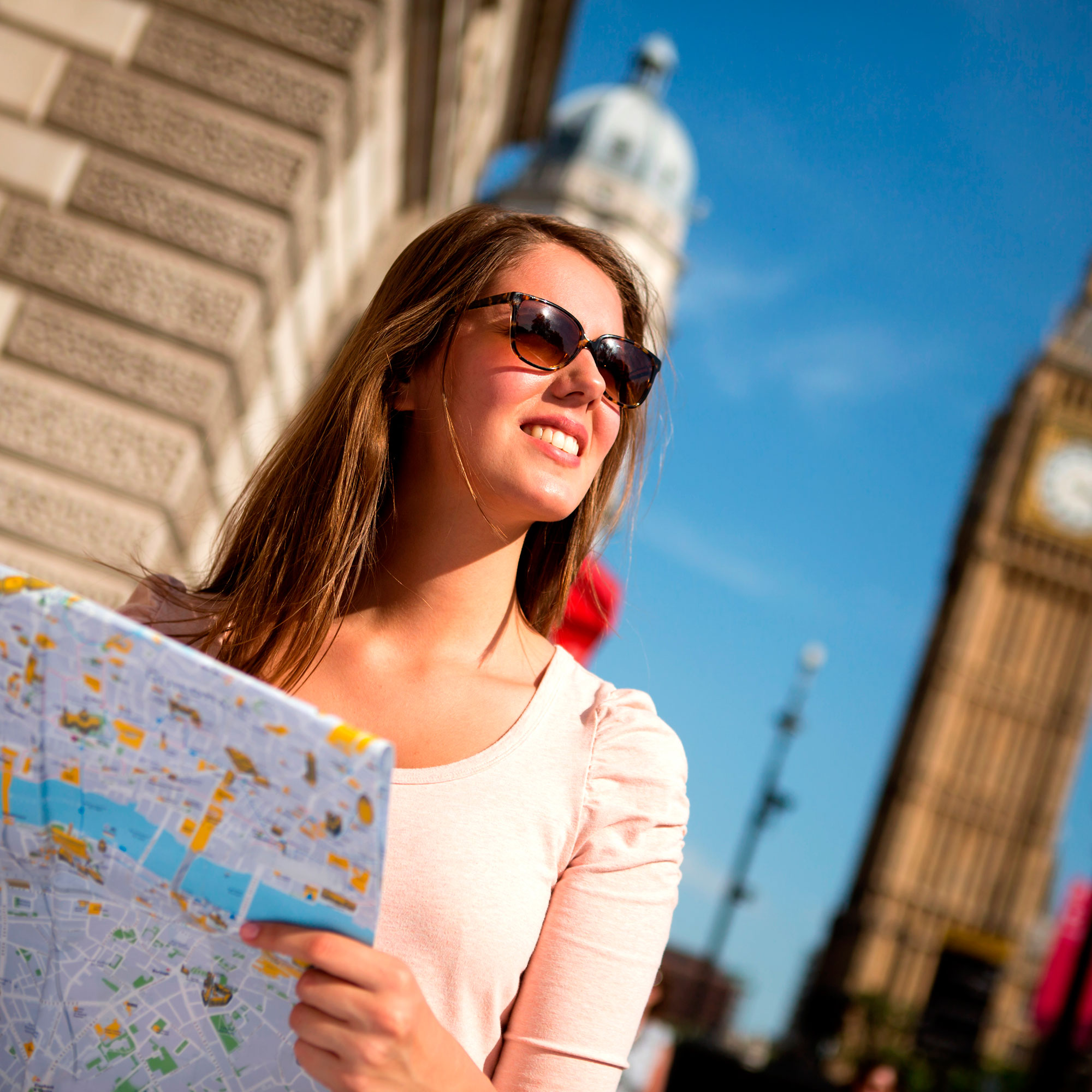 For everything London, from the latest West End Show to family days out, woman&home London has it covered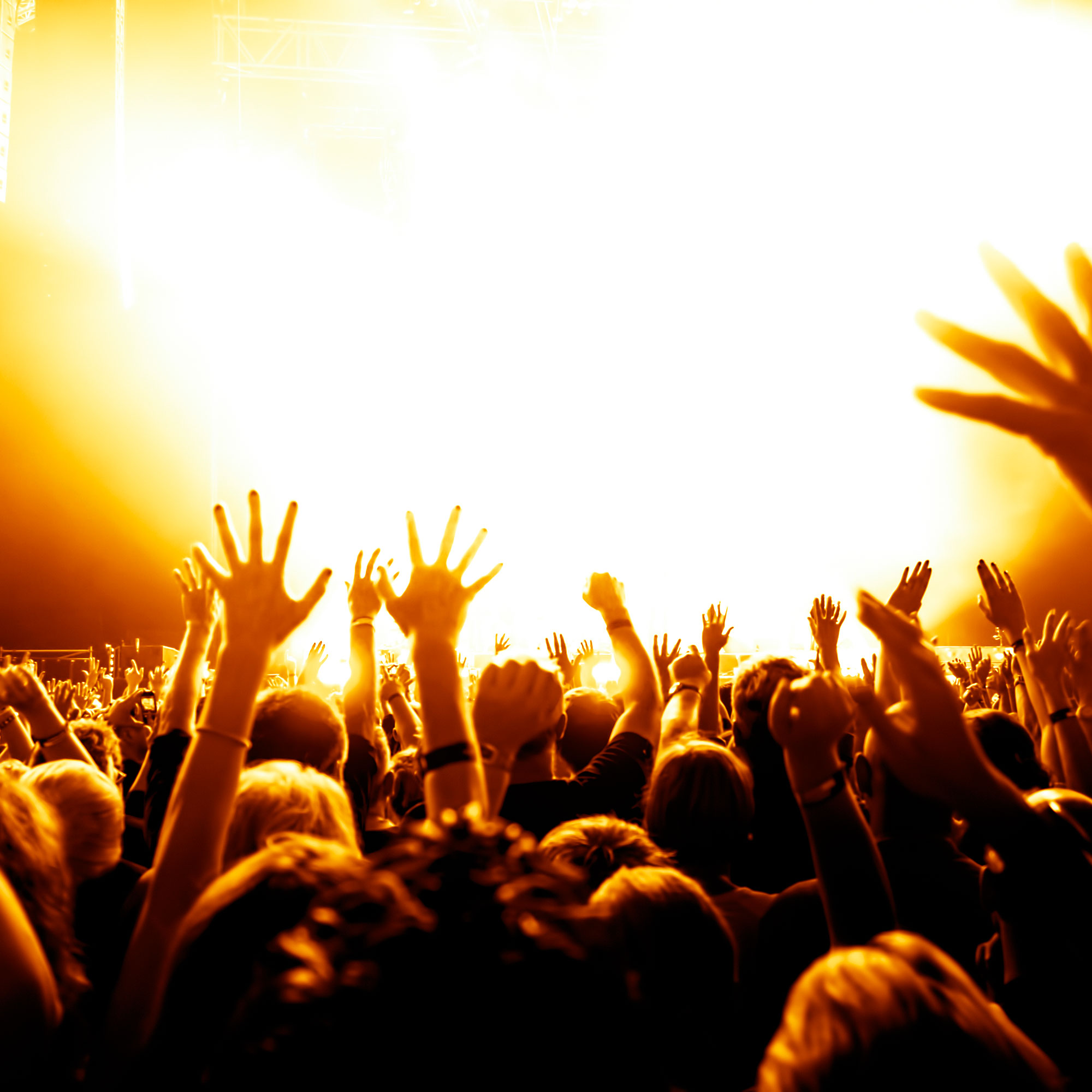 Book tickets to popular concerts and events with woman&home, from the O2 to tours of Buckingham Palace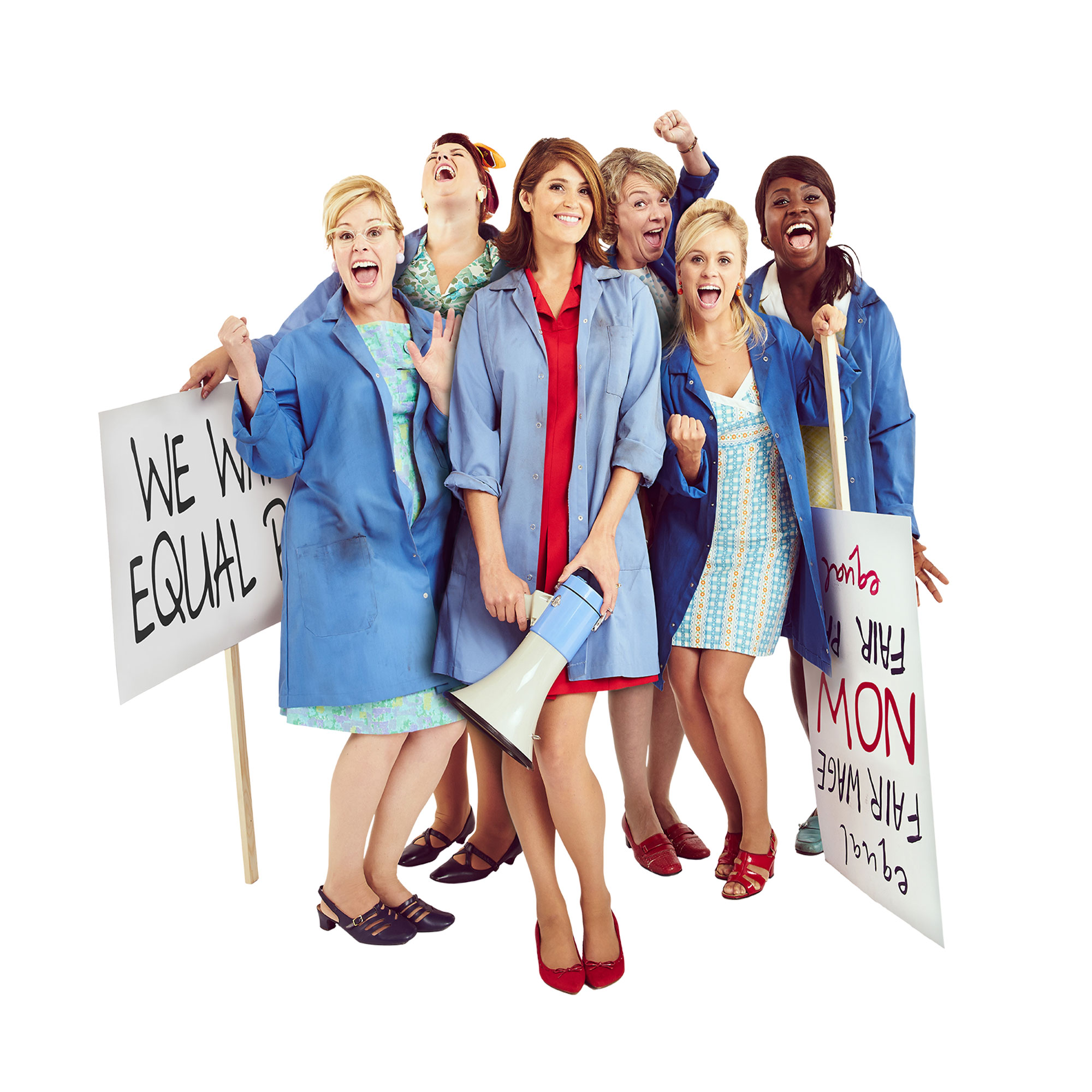 Book tickets for all West End musicals, drama and the arts at the woman&home box office