Travel
Travel inspiration & experiences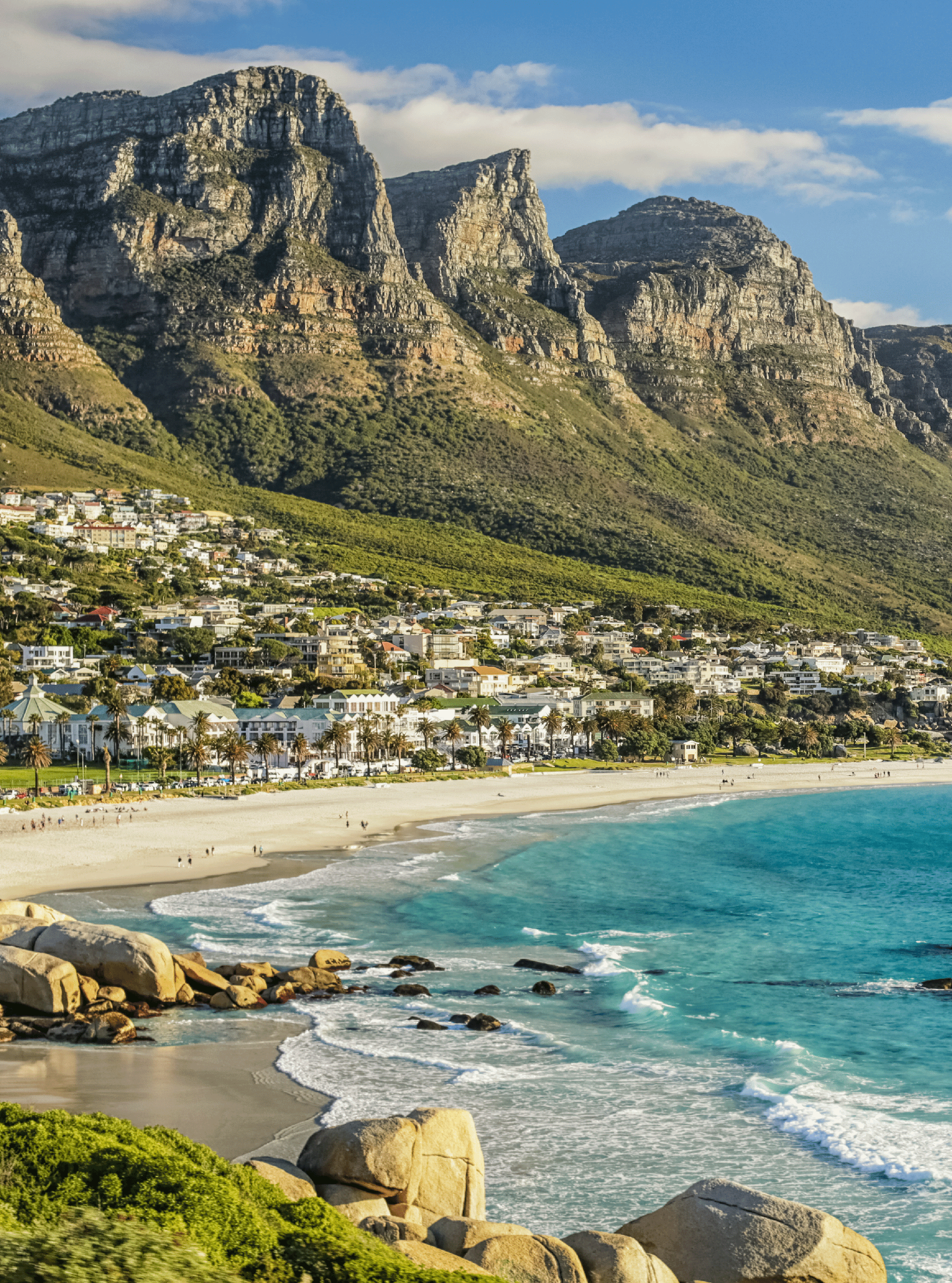 From Table Mountain to the winelands of Stellenbosch, our new South Africa holiday takes you to all of this amazing country's best bits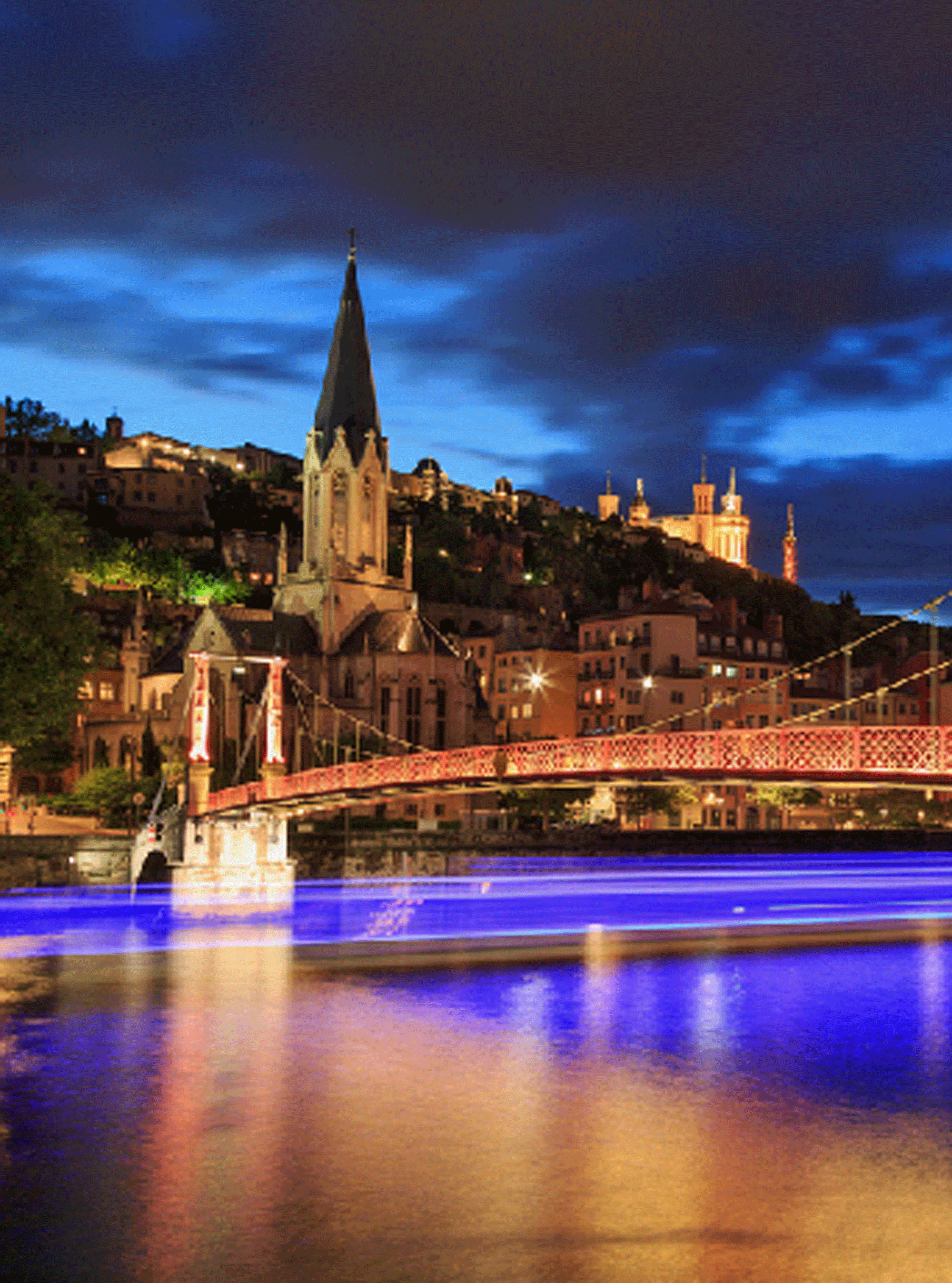 Love to rifle through antiques shops looking for treasures? Join our new South of France holiday with former Bargain Hunt presenter Tim Wonnacott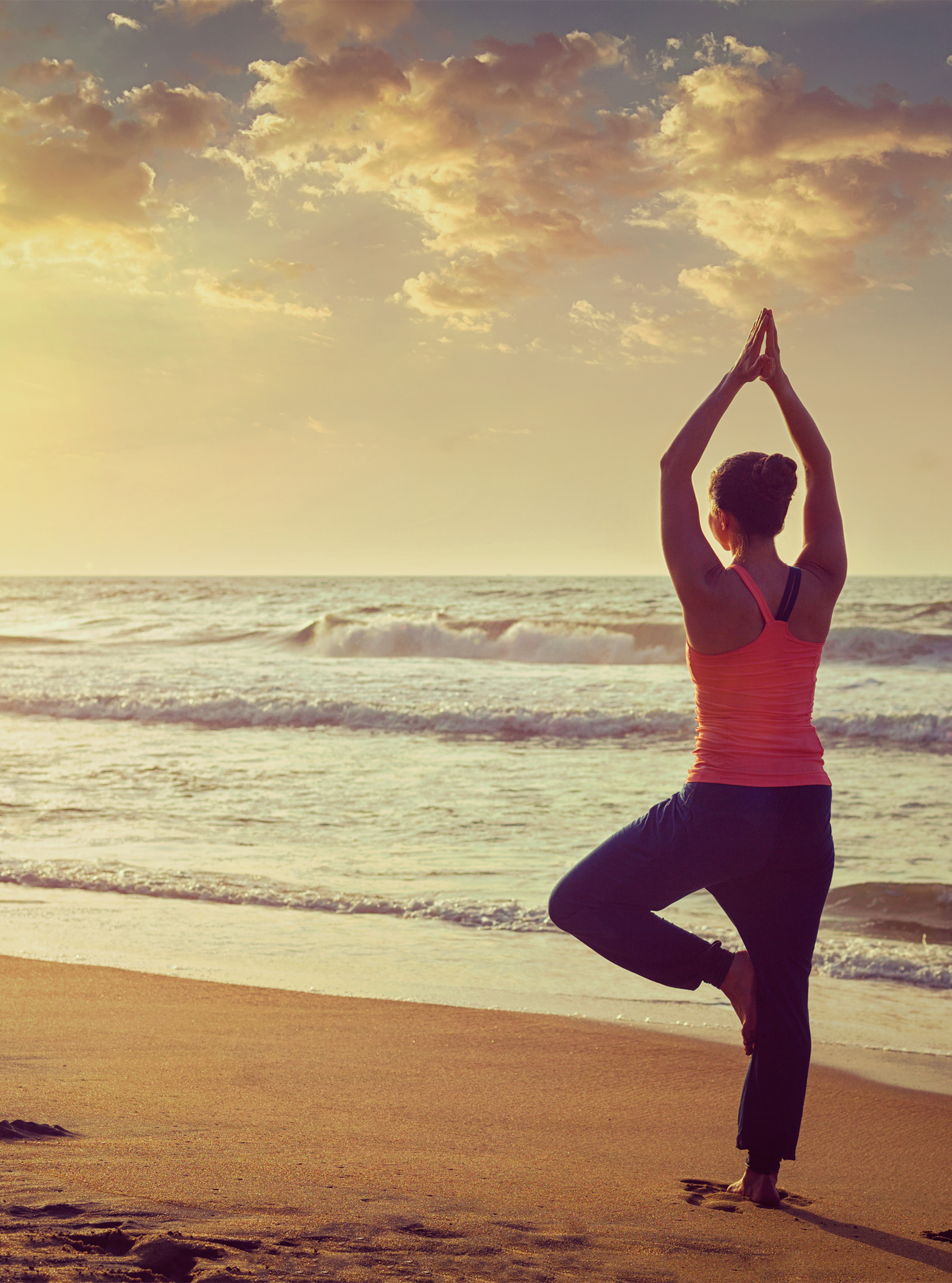 Want to lose weight in the sun? Take your gym routine international with these fabulous fitness holidays for all abilities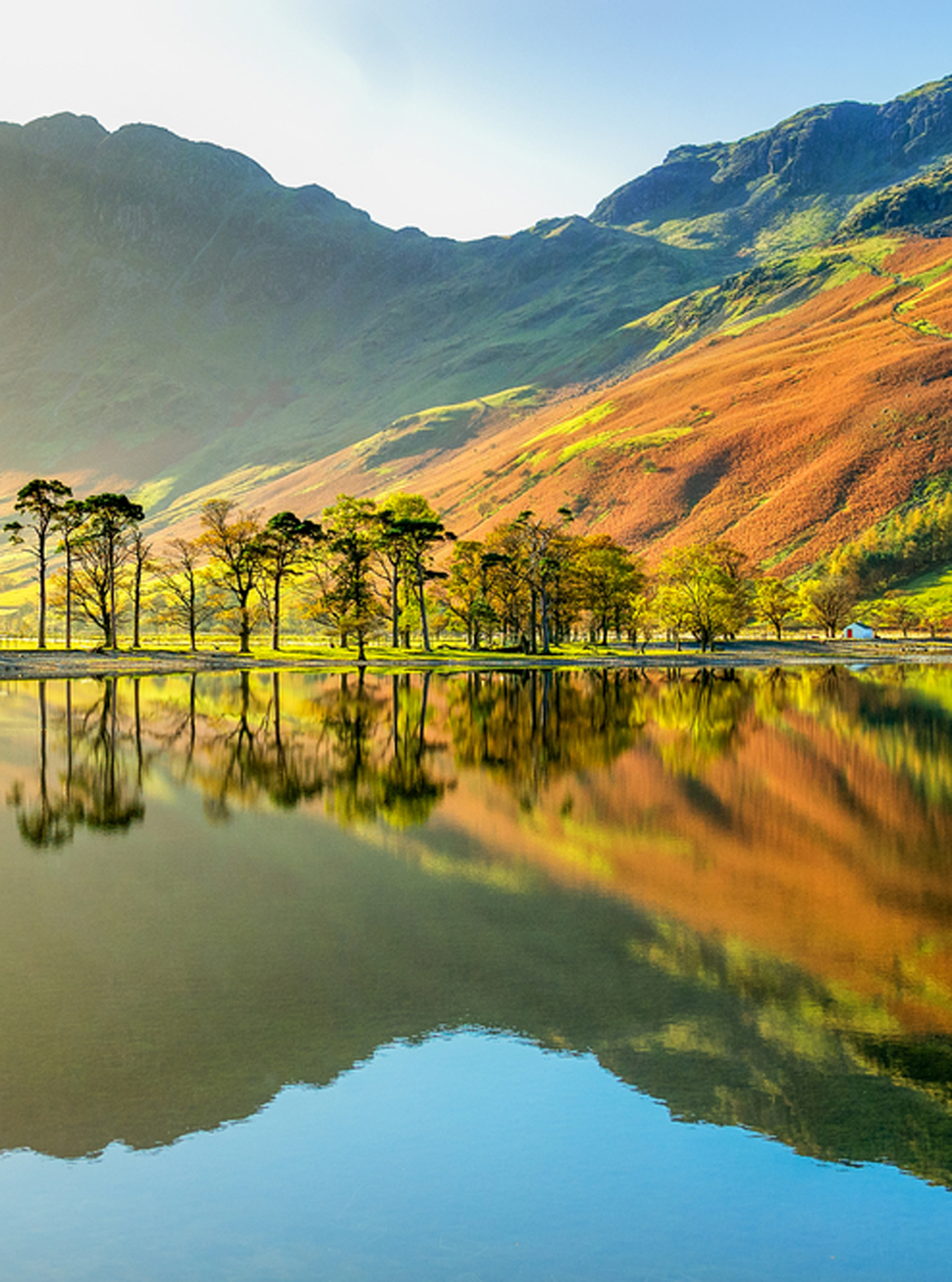 The glorious Lake District has finally been given the recognition it deserves - but where to stay and what to do when you're visiting this new Unesco World Heritage site?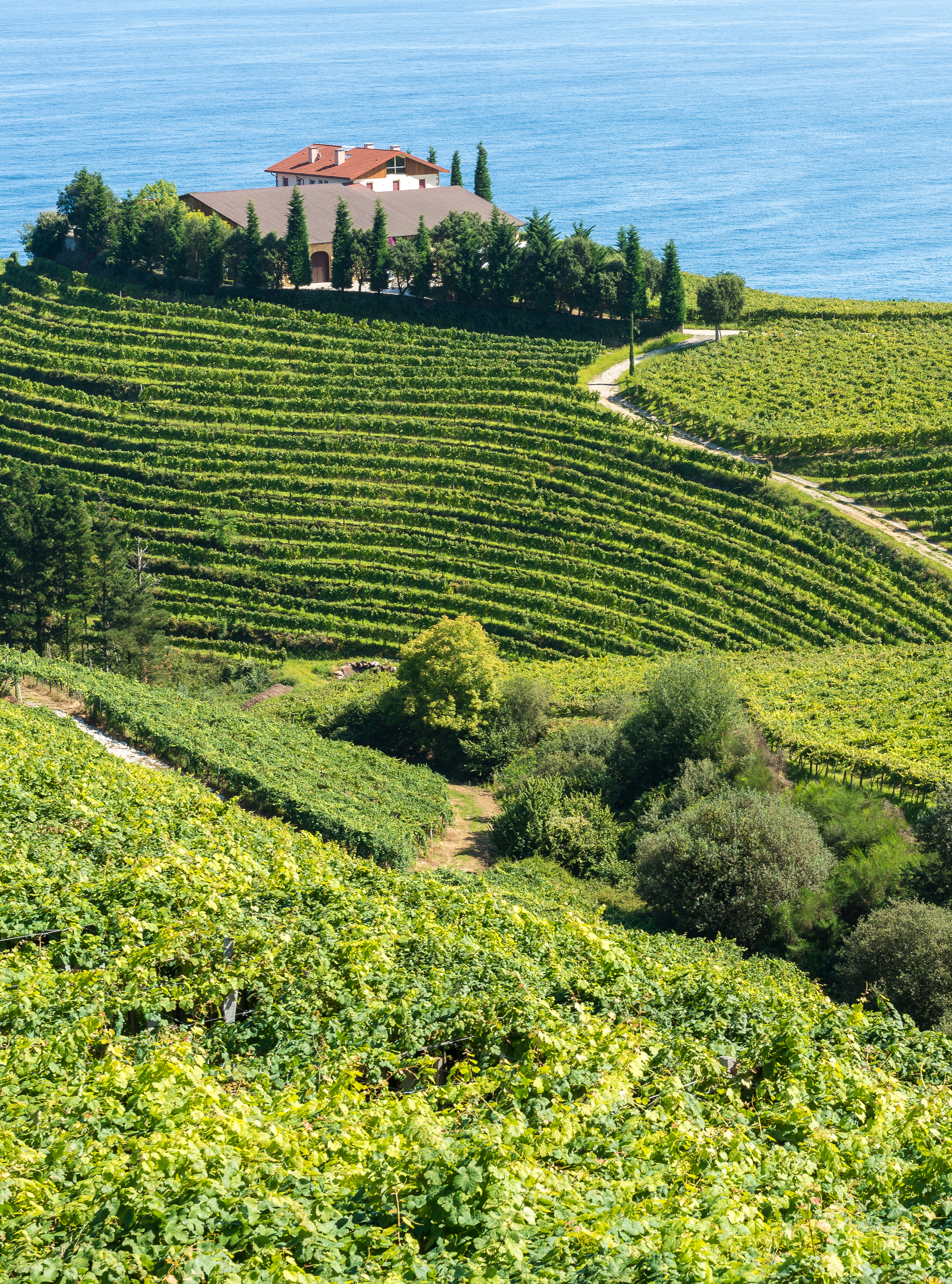 Feast on amazing seafood, sip the world's best wines, and learn how to make authentic Italian cuisine on these great food tours and cooking holidays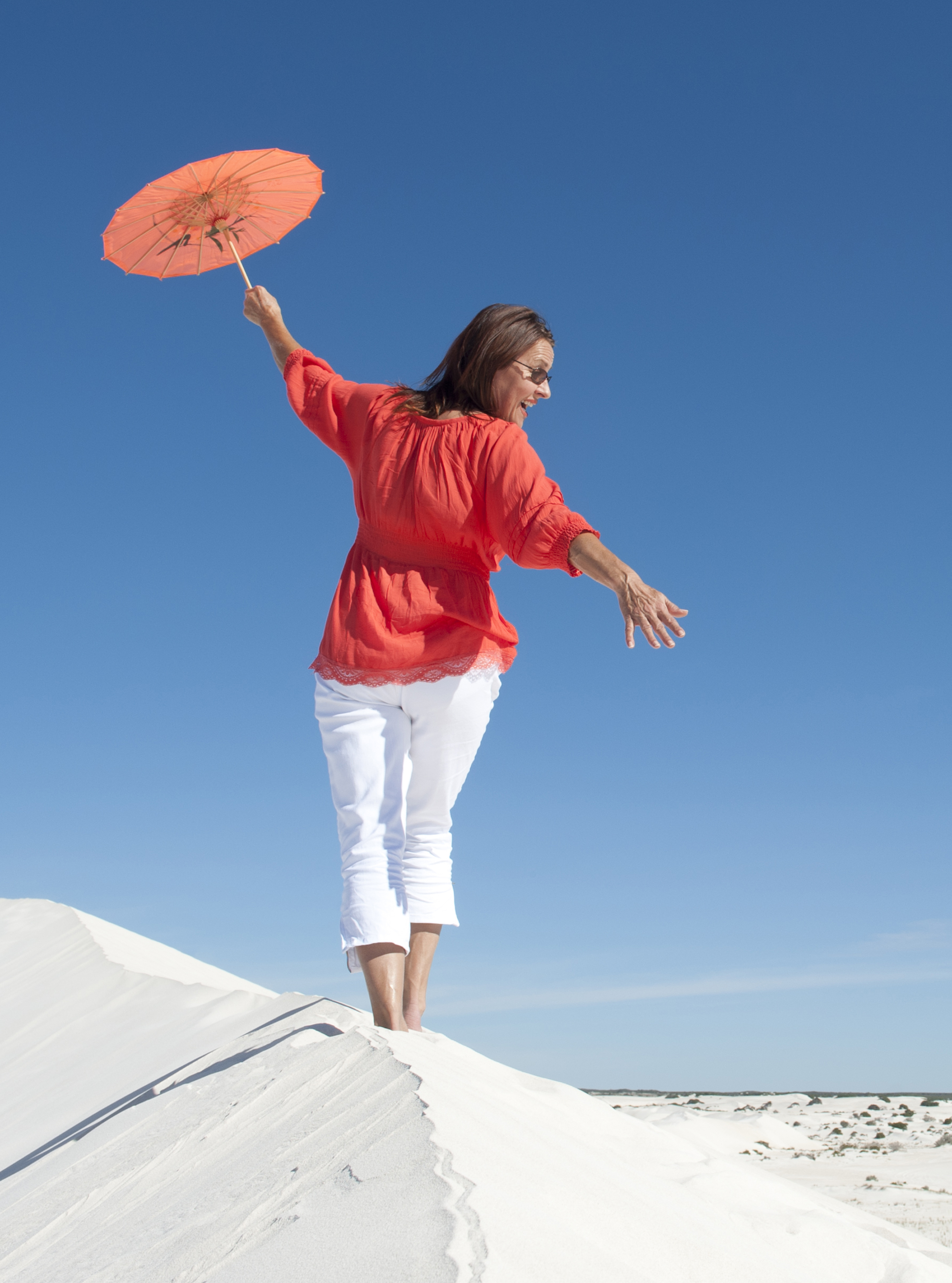 Where will this decade take you? Your fifties is the time to immerse yourself in new cultures, discover the joy of solo travel, and finally take that safari...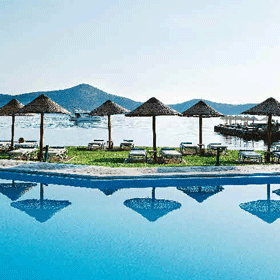 Fancy a late summer mini-break in a fabulous hotel? Save money with these exclusive holiday offers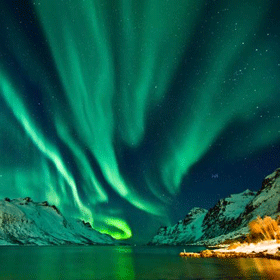 A once-in-a-lifetime chance to experience one of the greatest natural wonders of the world
Always loved The Best Exotic Marigold Hotel? Here's your chance to see the India that inspired the film, meet the author of the book and stay at the hotel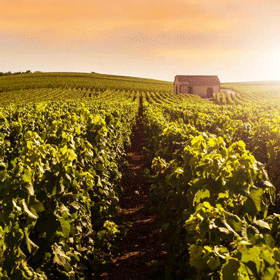 Head to beautiful Reims in France for this exclusive bubbly-filled long weekend - where you'll be wined and dined like royalty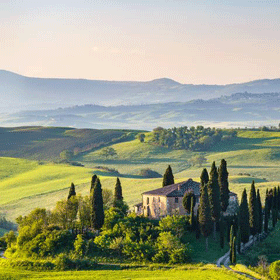 If you dream about cooking Italian dishes like a local, join food and wine writer Jane Curran in the Tuscan countryside to discover how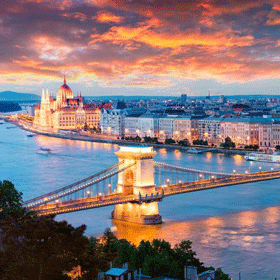 Experience the romance of the river Danube on a luxury ship with three of the biggest names in ballroom dancing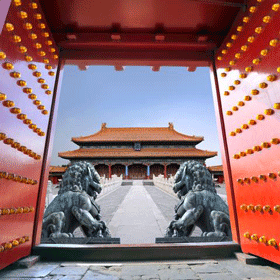 This exclusive tour transports you from China's beguiling past to its bold and fascinating future through 14 days of unforgettable experiences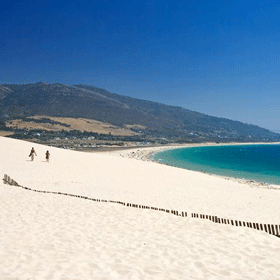 We've teamed up with Joanna Hall, creator of WalkActive, to create an amazing healthy holiday in the Spanish sun that will give you back your body - and your confidence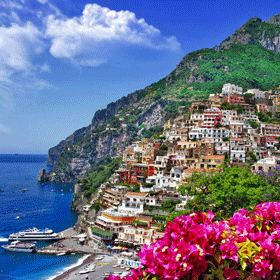 Enjoy spectacular culture, art and delicious Italian food - and be guided by Italian history expert Dr Margaret Mountford