Travel
Travel inspiration & experiences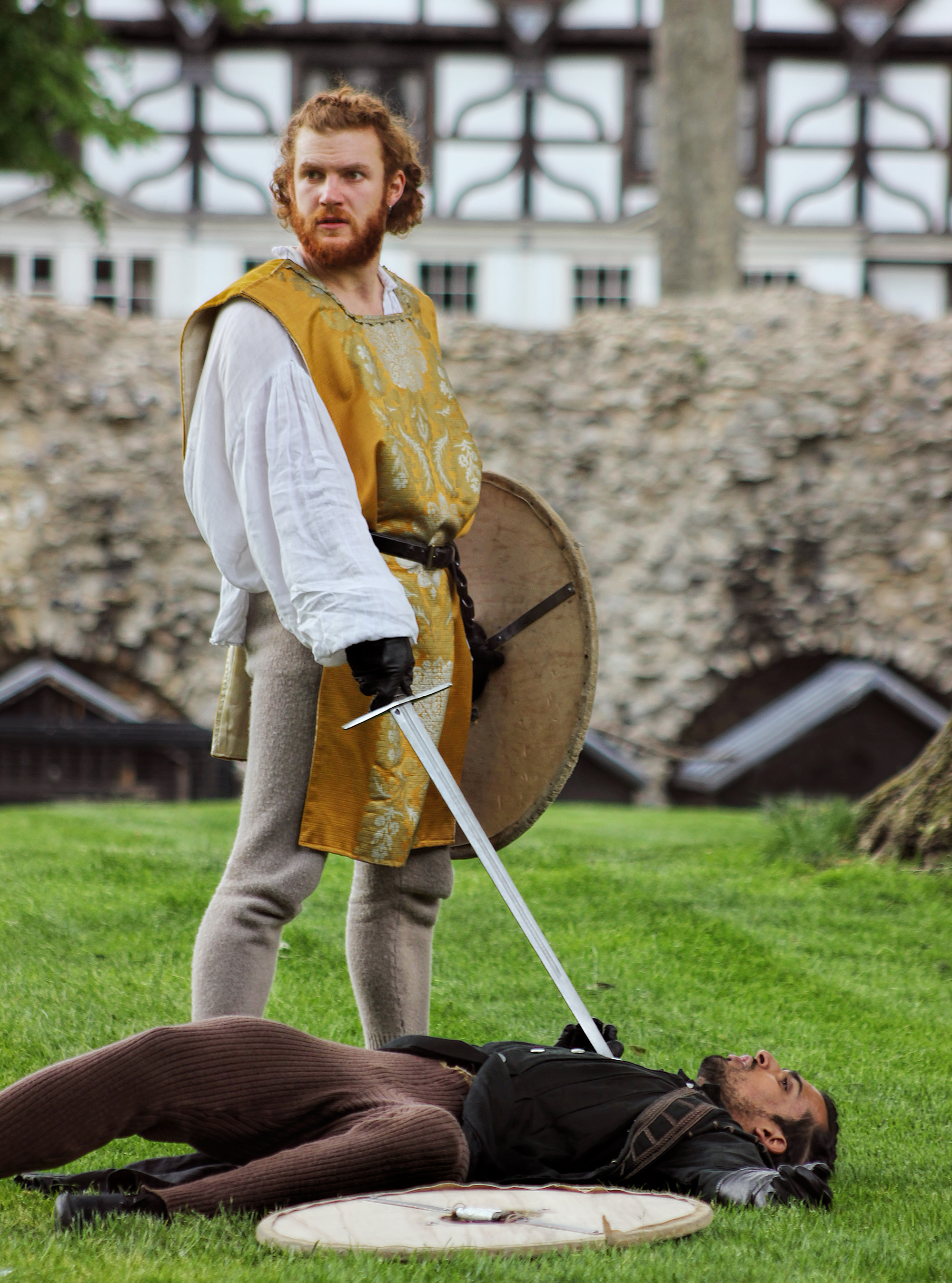 What better way to enjoy the long summer evenings than an outdoor theatre performance in a National Trust garden?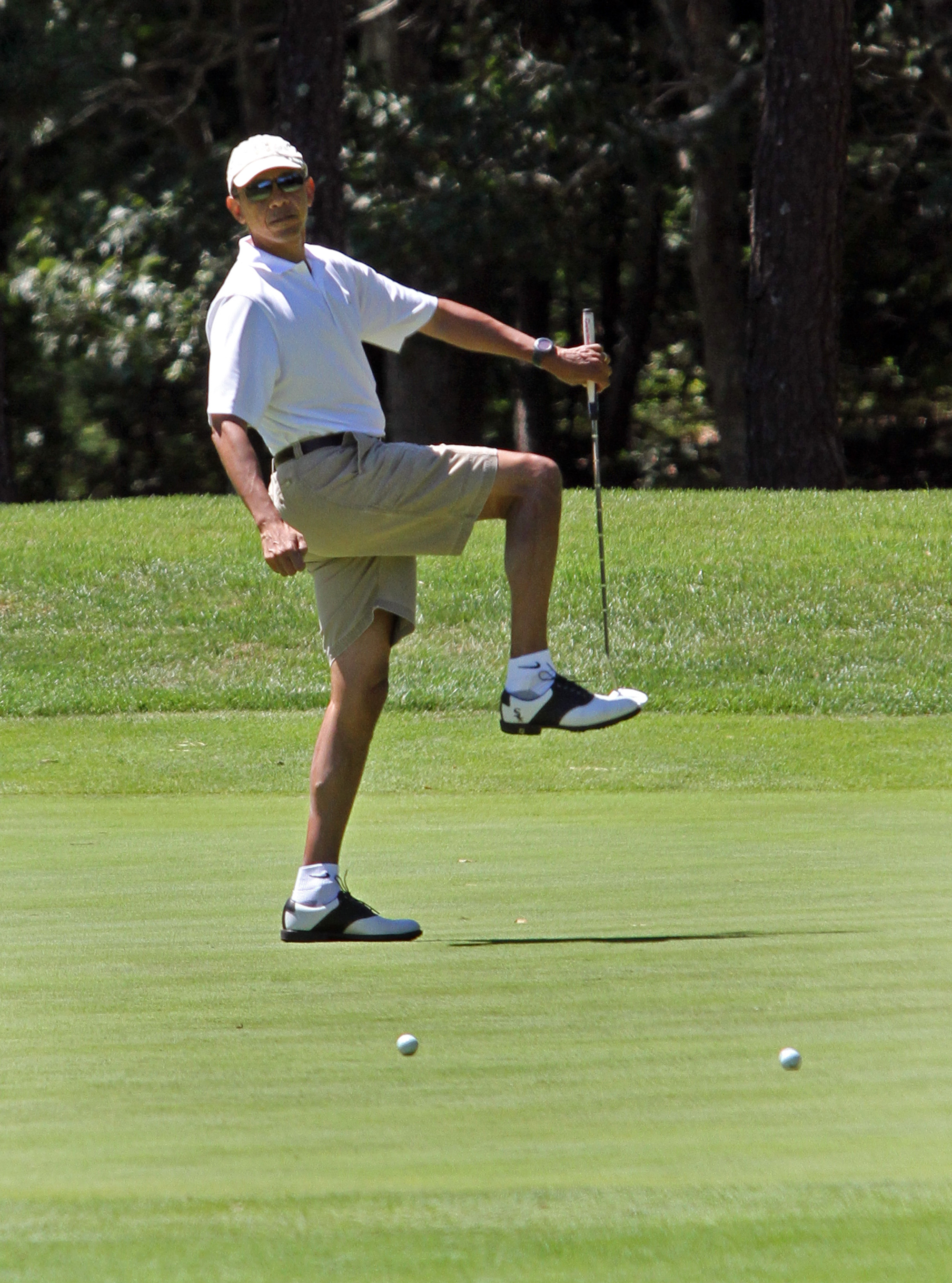 The Obamas are Living The Dream right now - and they don't care who knows it. Here's where they've holidayed since leaving the White House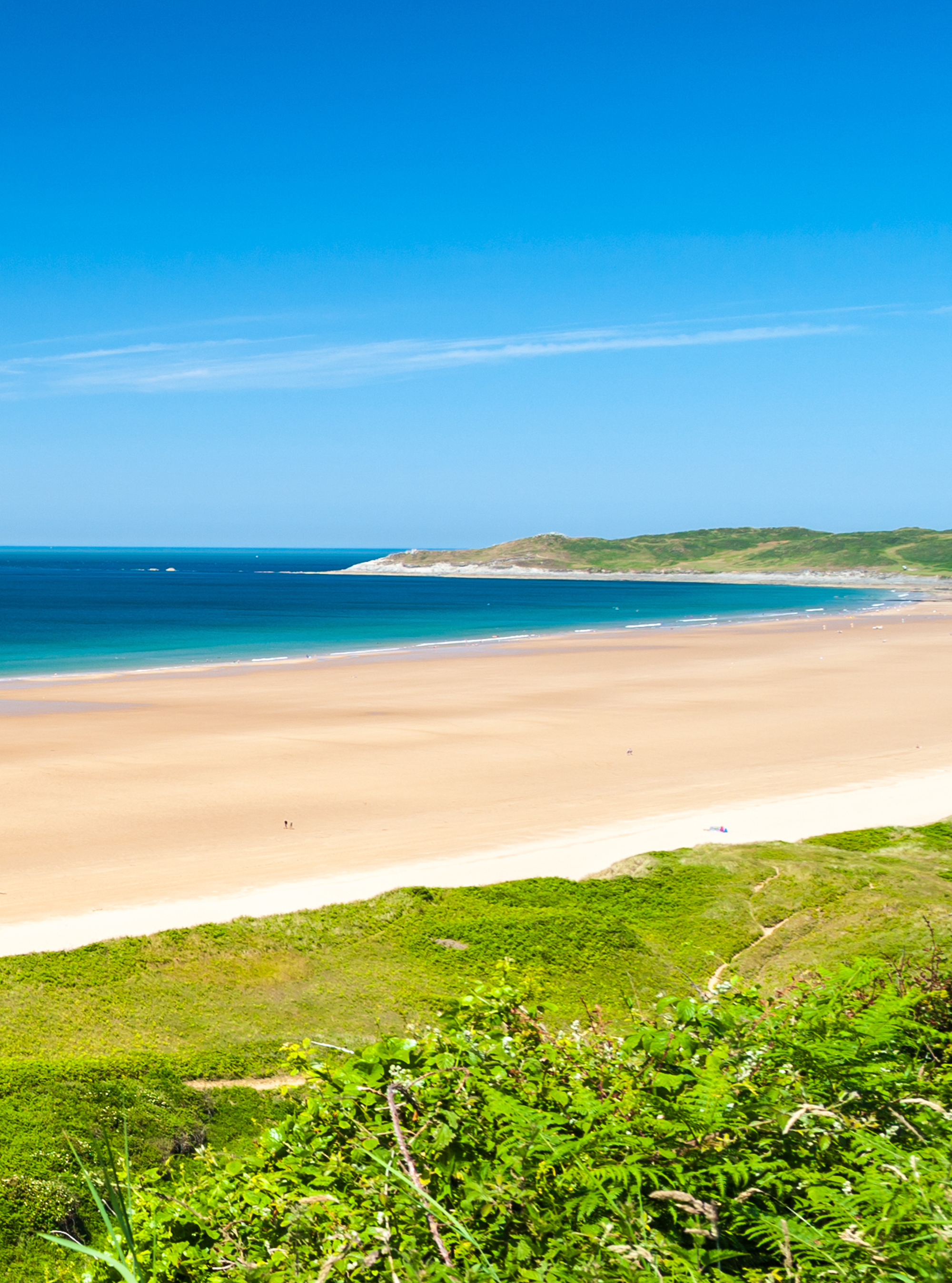 From glorious sweeping bays to picturesque sheltered coves, the South West is home to some of the UK's finest beaches. These are our favourites...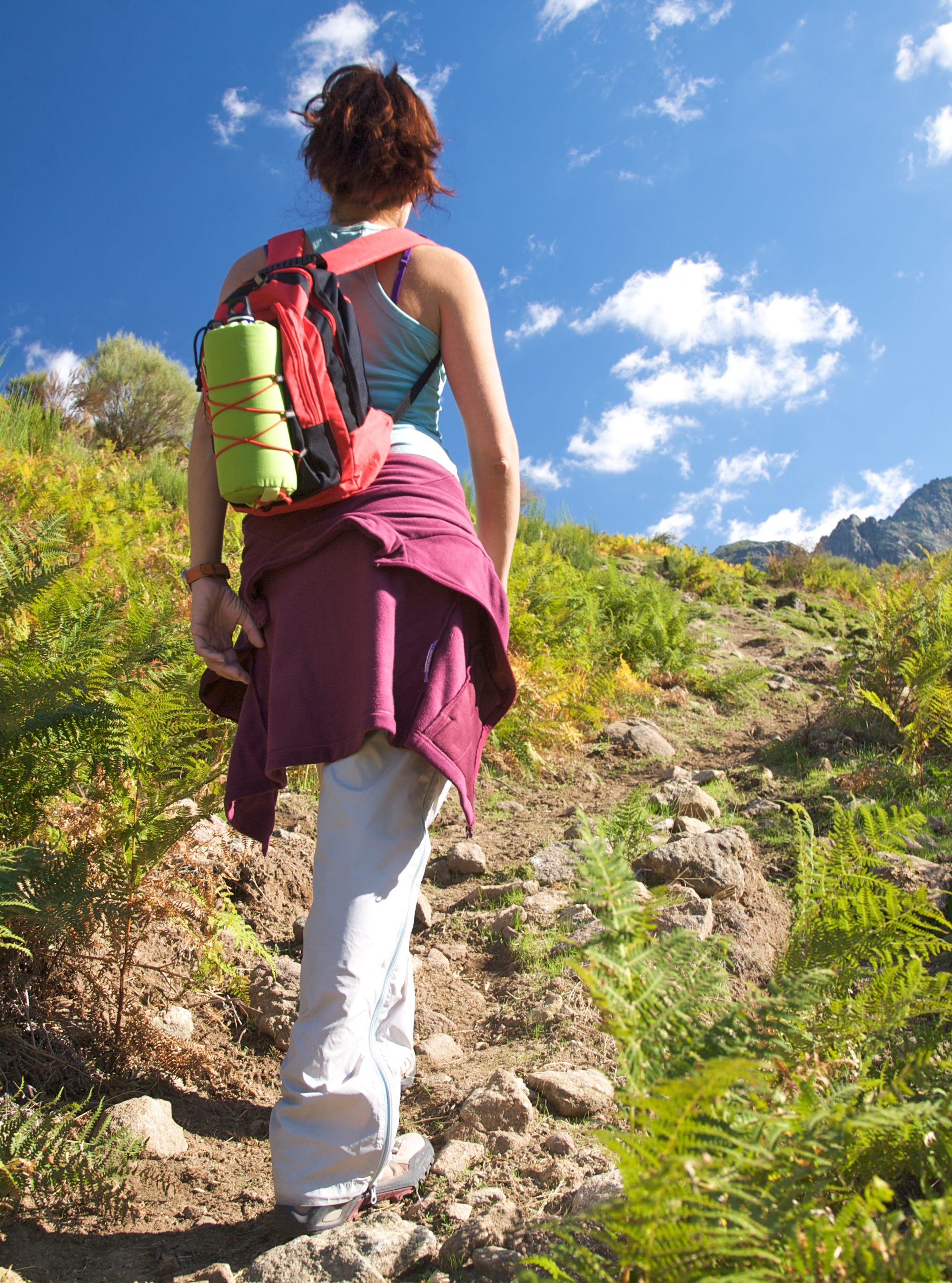 We're tired of bootcamps. Shouldn't fitness be fun, not a punishment? That's why we've created a healthy WalkActive holiday with a difference...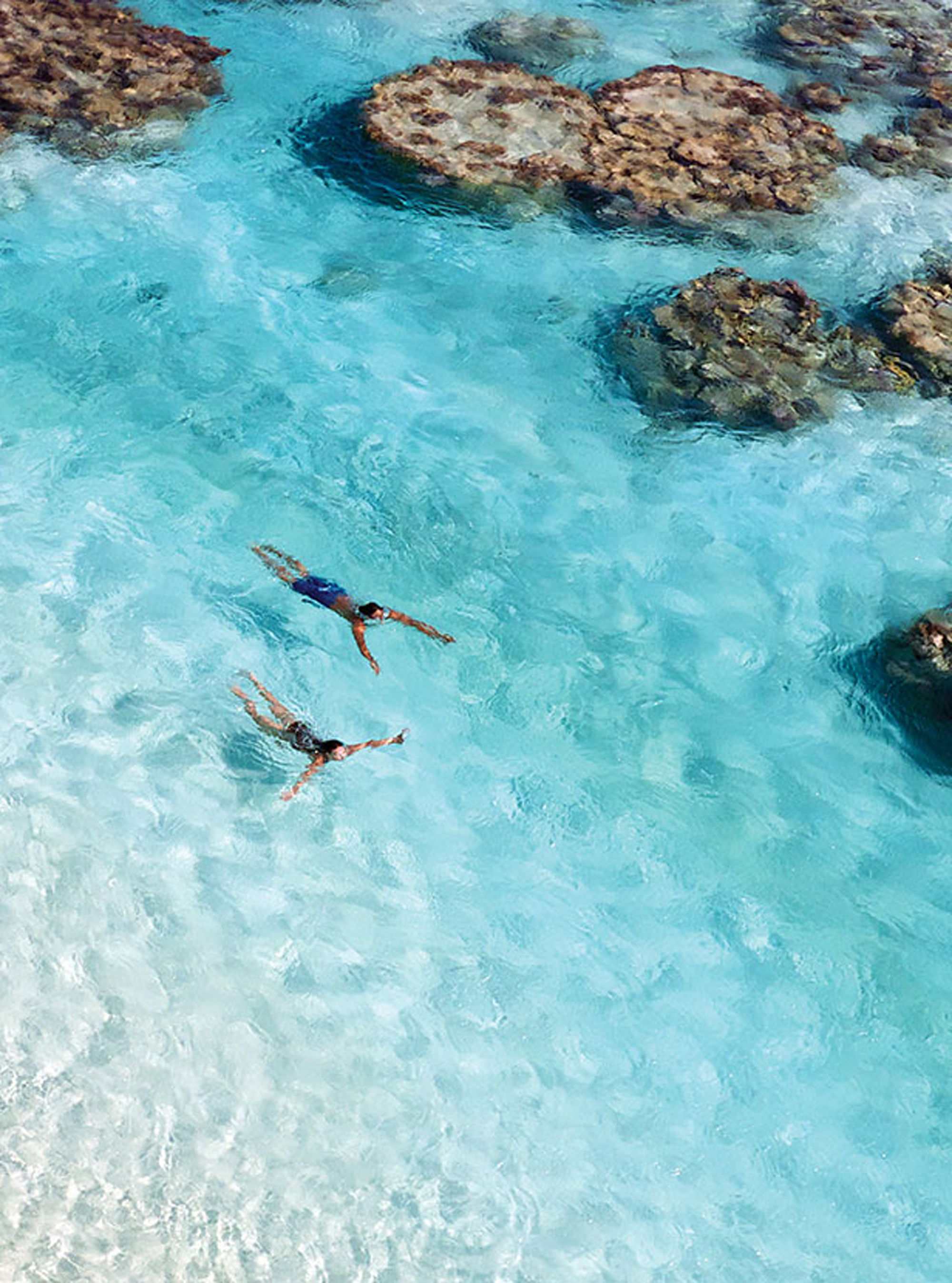 Pippa Middleton and James Matthews are reportedly spending their honeymoon on the gorgeous French Polynesian island of Tetiaroa - we take a look inside...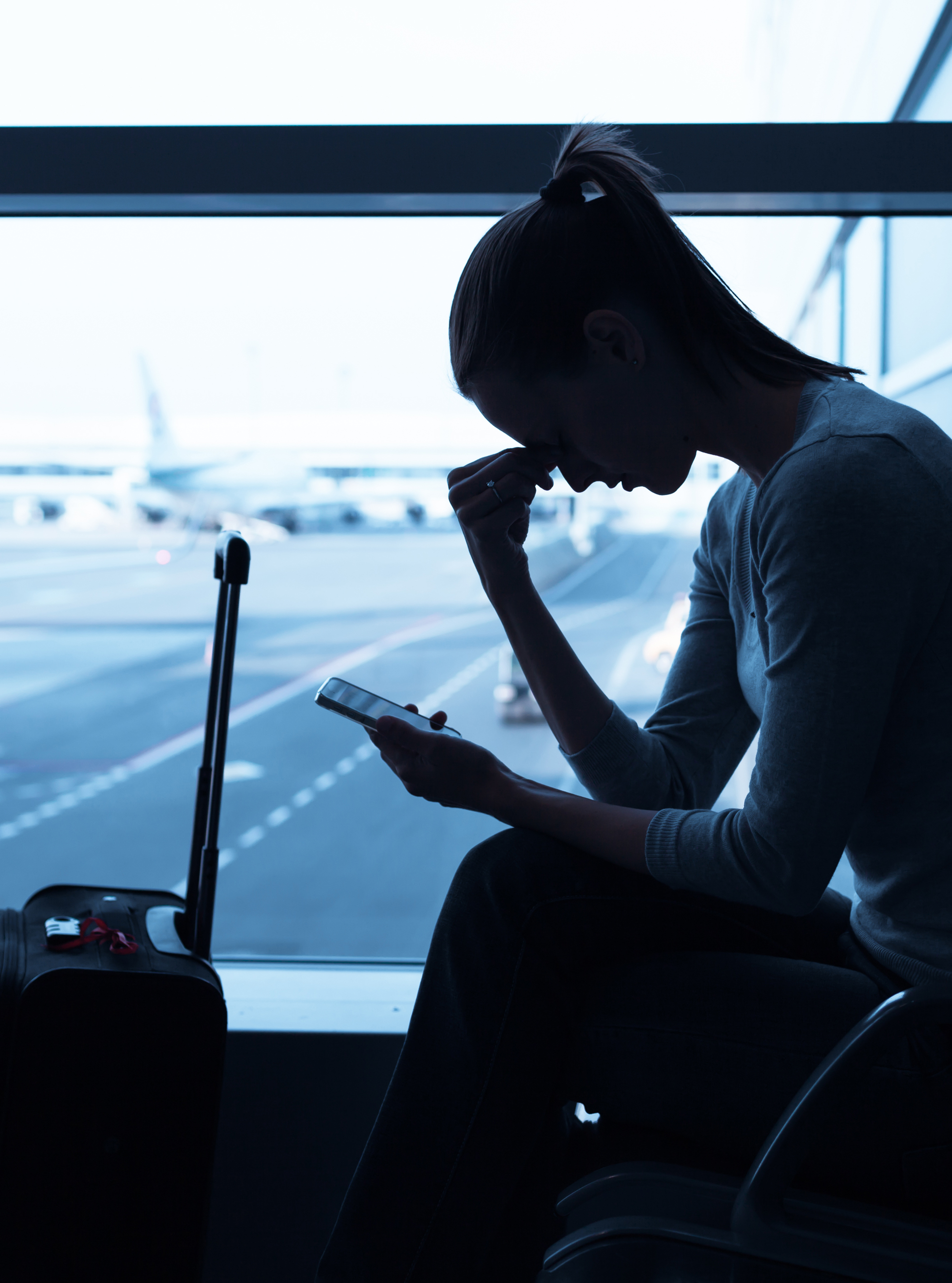 Do you get panicky in airports? Anxiety in airports can be terrifying, but it often goes unnoticed. Don't suffer in silence: these tips will help you through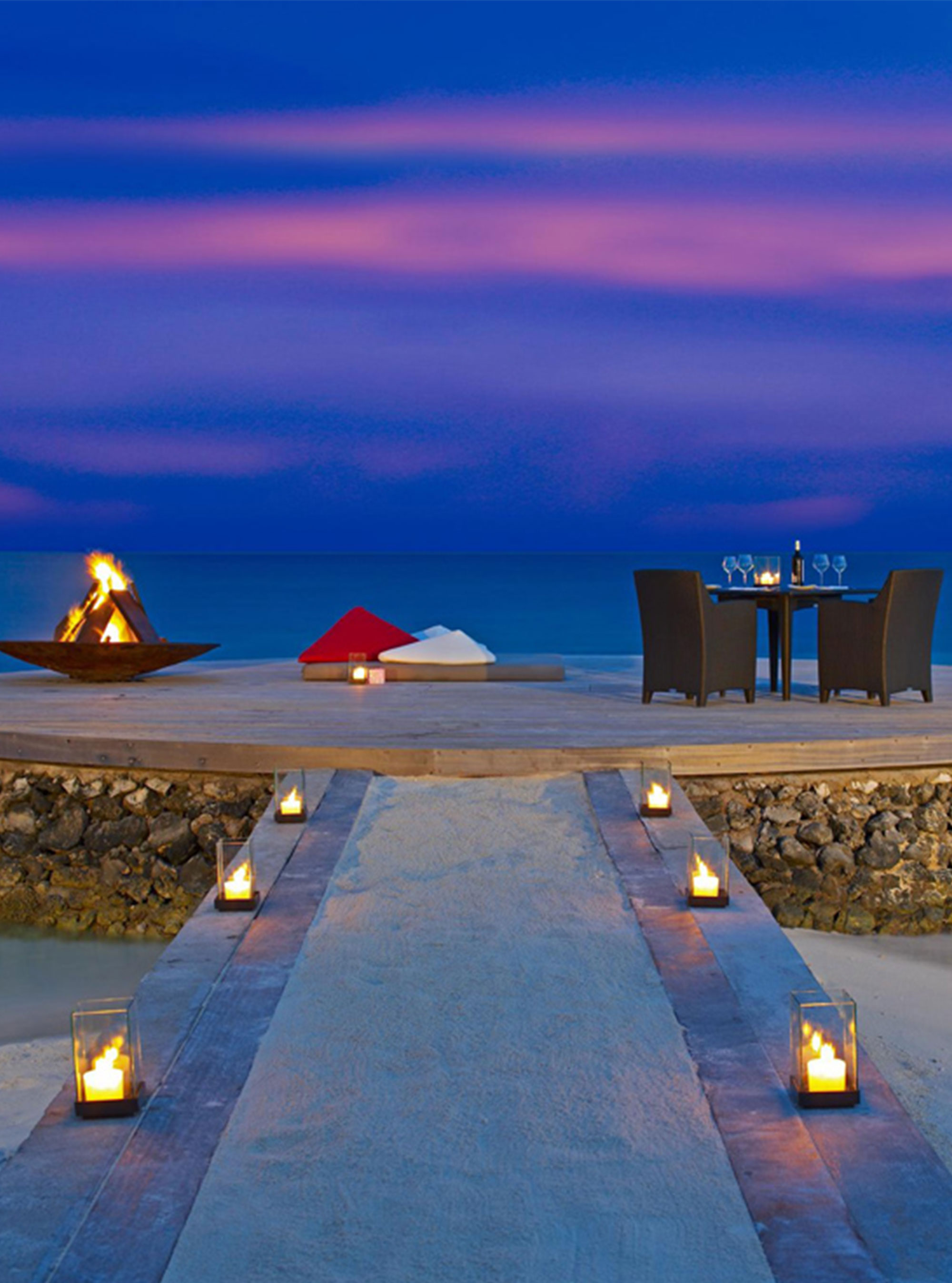 Vote for your favourite watch brand for your chance to win a luxury holiday!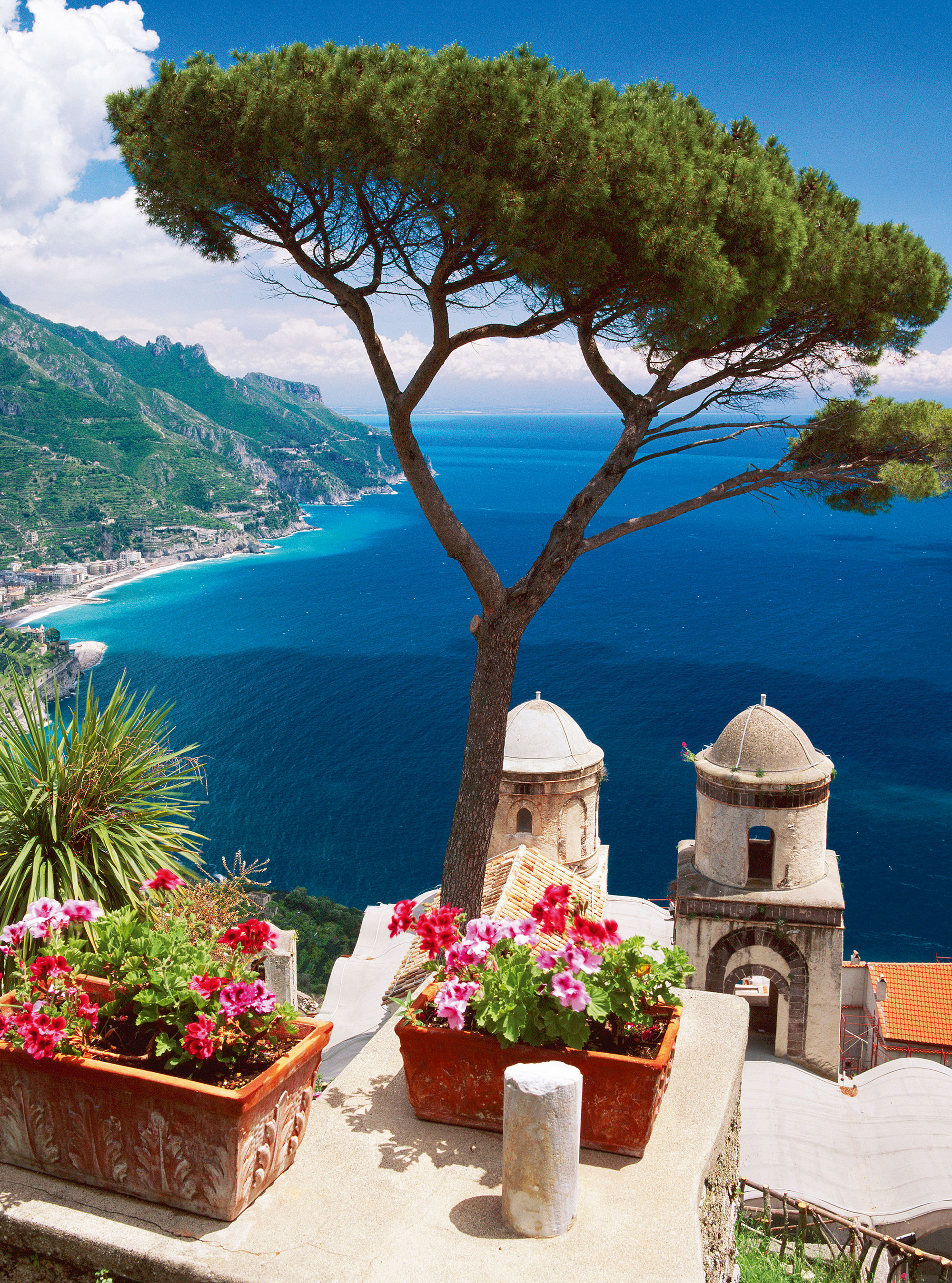 Enjoy spectacular culture, history, art and delicious Italian food on one of our most popular trips
Follow in the footsteps of Clare Balding and discover the delights of walking in the Italian Dolomites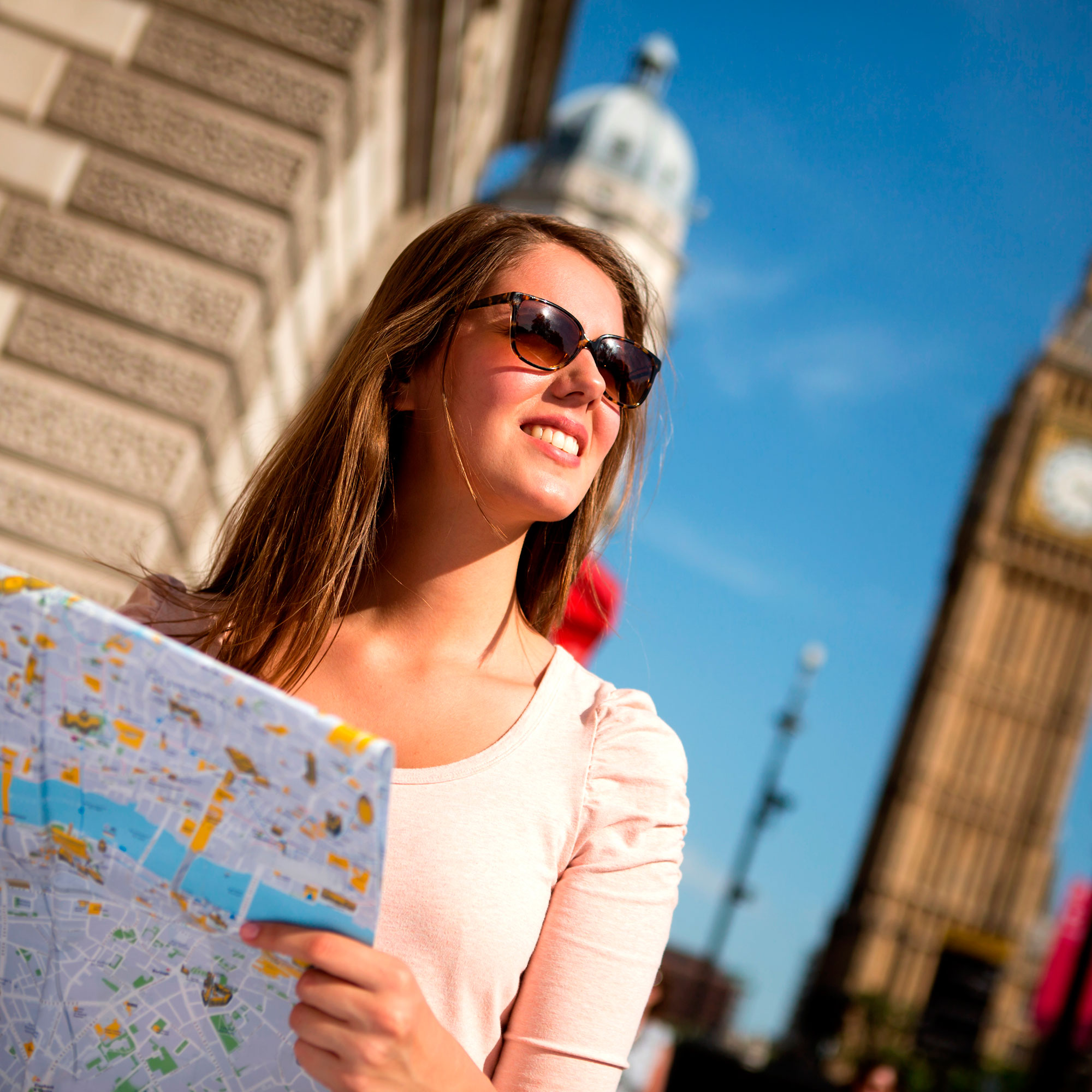 For everything London, from the latest West End Show to family days out, woman&home London has it covered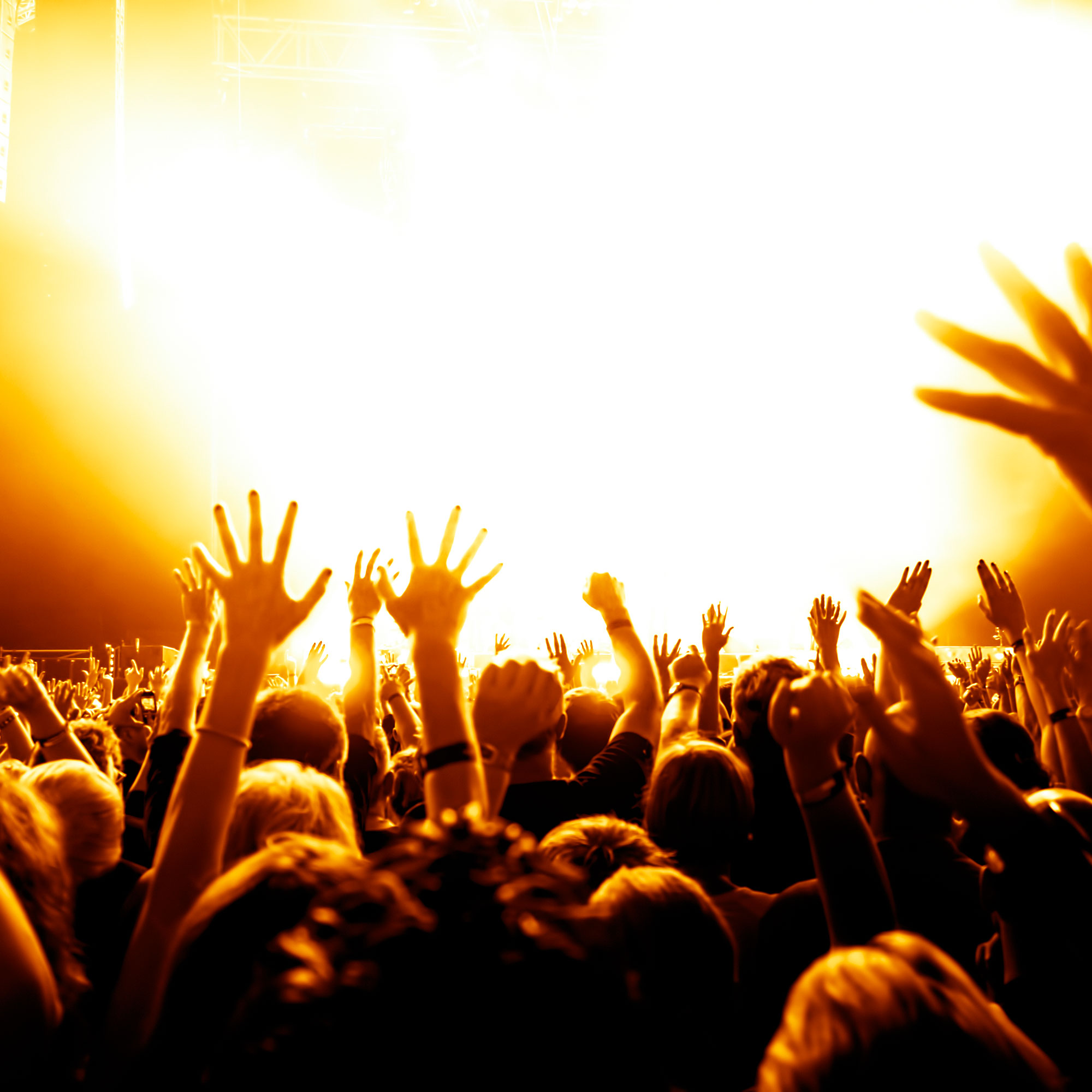 Book tickets to popular concerts and events with woman&home, from the O2 to tours of Buckingham Palace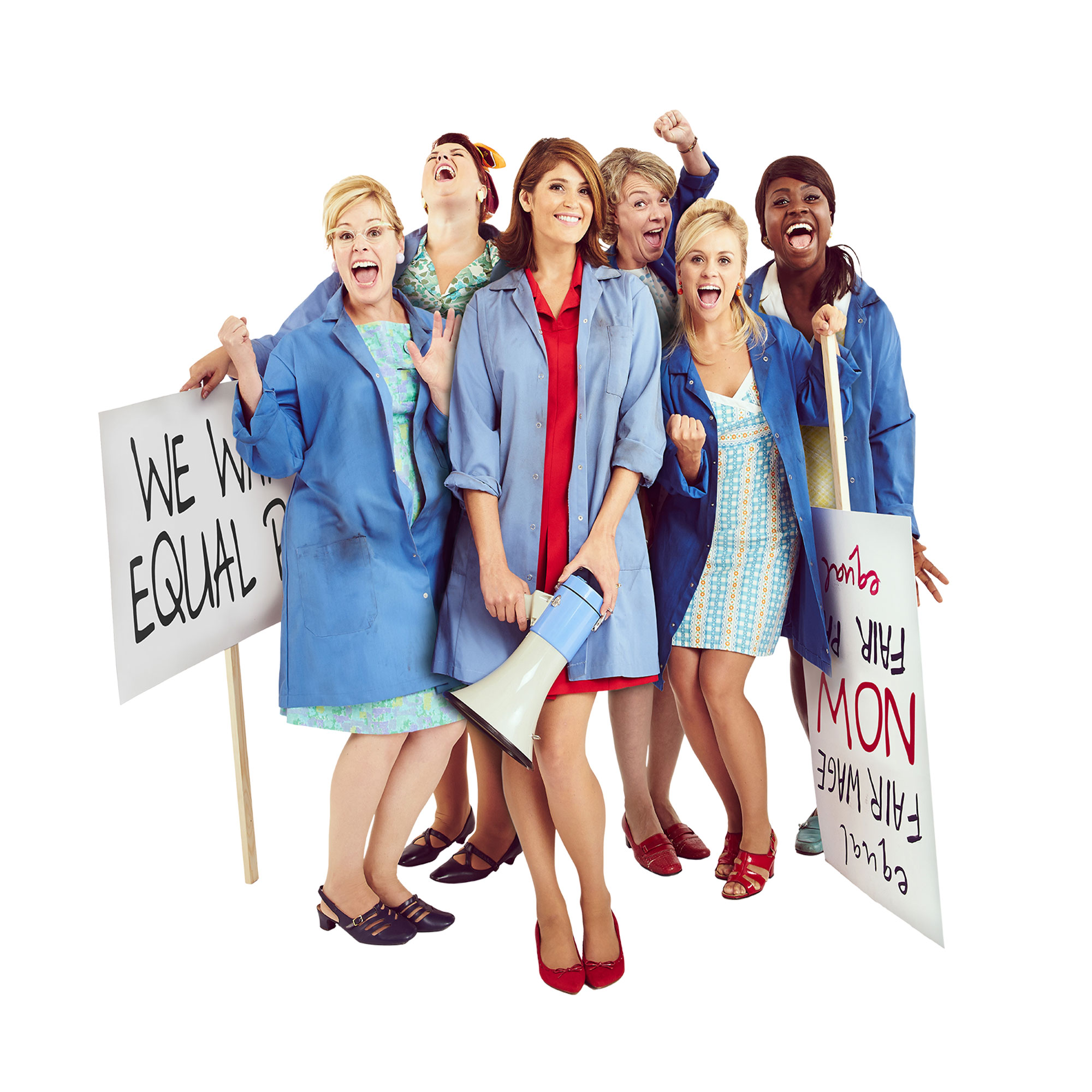 Book tickets for all West End musicals, drama and the arts at the woman&home box office