Read your weekly horoscopes from woman&home's expert resident astrologer Penny Thornton and discover what's in store for the week ahead.
Aries Weekly Horoscope
Sharpen your sword.

Even if nothing of note takes place this week, that Saturn arrives at the zenith of your solar chart (20th) and conjoins the Sun the following day speaks volumes about the sharp turn life is about to take. It will be the March Arians who first experience the rewards and challenges this planet brings, primarily regarding career and life-goals, but team Aries is advised to sharpen their swords and to get in line from this point onward. Saturn is not the fun bunny of the solar system, so don't be surprised if the joy of Christmas to come seems somewhat muted this week. Tackle a difficulty, put in the hard work and honour your elders, and you'll soon be feeling the joy.
Taurus Weekly Horoscope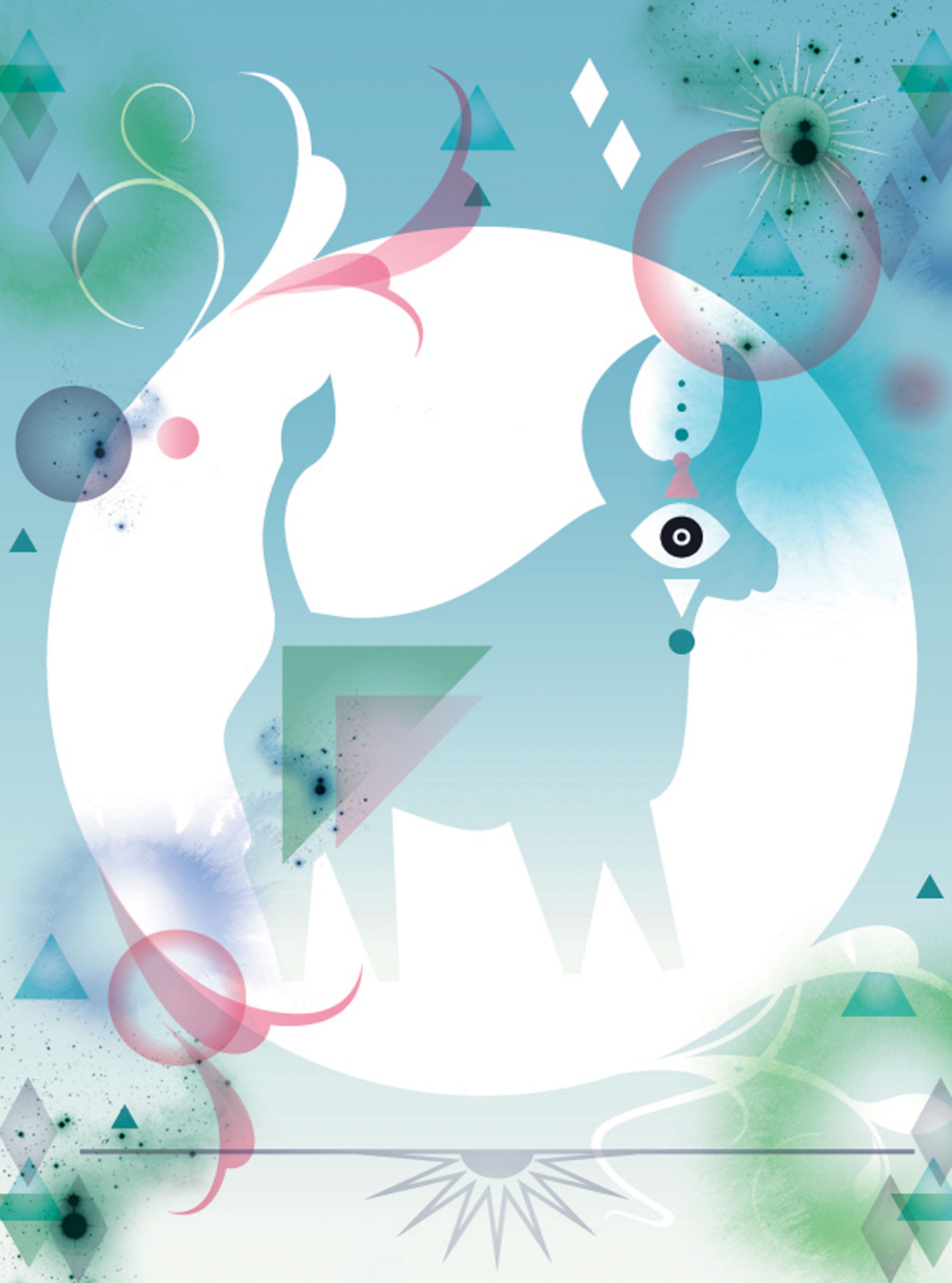 Getting there.


The area of far horizons is playing host to the Sun and Saturn; the former for a mere four weeks and the latter for over two years. So, if you find yourself deep in conversation about your future plans and putting together arrangements that would challenge a troop of soldiers, you're getting your first taste of things to come. This is not a particularly easy week, and if you are heading off for the holidays you could encounter long delays and other kinds of frustrations. Keep reminding yourself that it's all part of the Christmas "fun". On Saturday, Mercury turns direct and from then on you should find communications of all kinds much, much easier.
Gemini Weekly Horoscope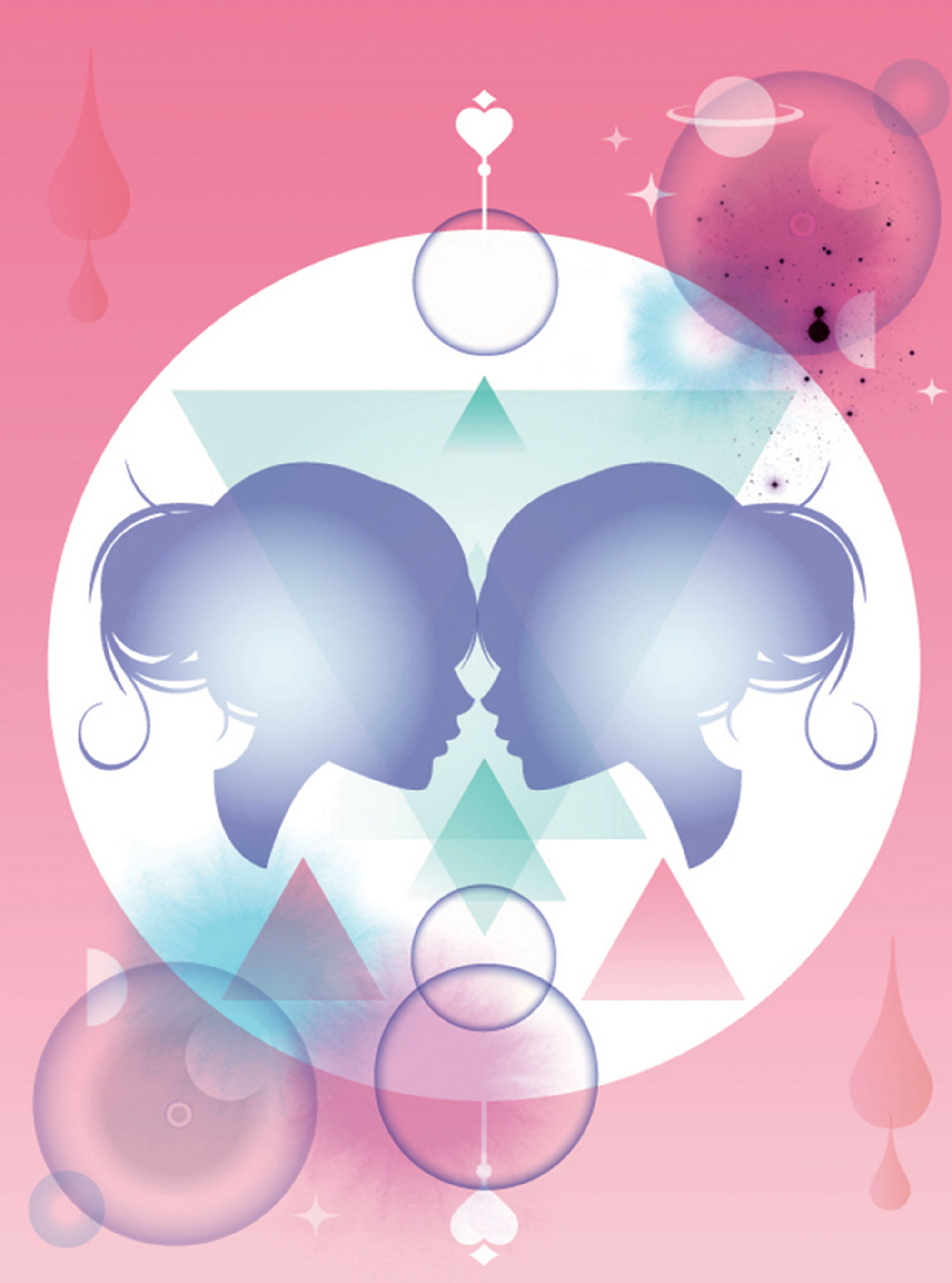 Keeping something in reserve.

More than one astrological development amounts to a sea change, first and foremost in regard to money, which may be immediately recognizable or could take a few more weeks. The entry of Saturn into one of the key financial zones of your solar chart will make a difference as to the role money plays in your life and in a relationship. While there is a possibility that funds will be more difficult to come by, the coming months may also allow you to form a solid business partnership. Given that this is the season of generosity and jubilation if Saturn could speak he would probably advise you kept funds in reserve for a rainy day, which may well come at the end of January.
Cancer Weekly Horoscope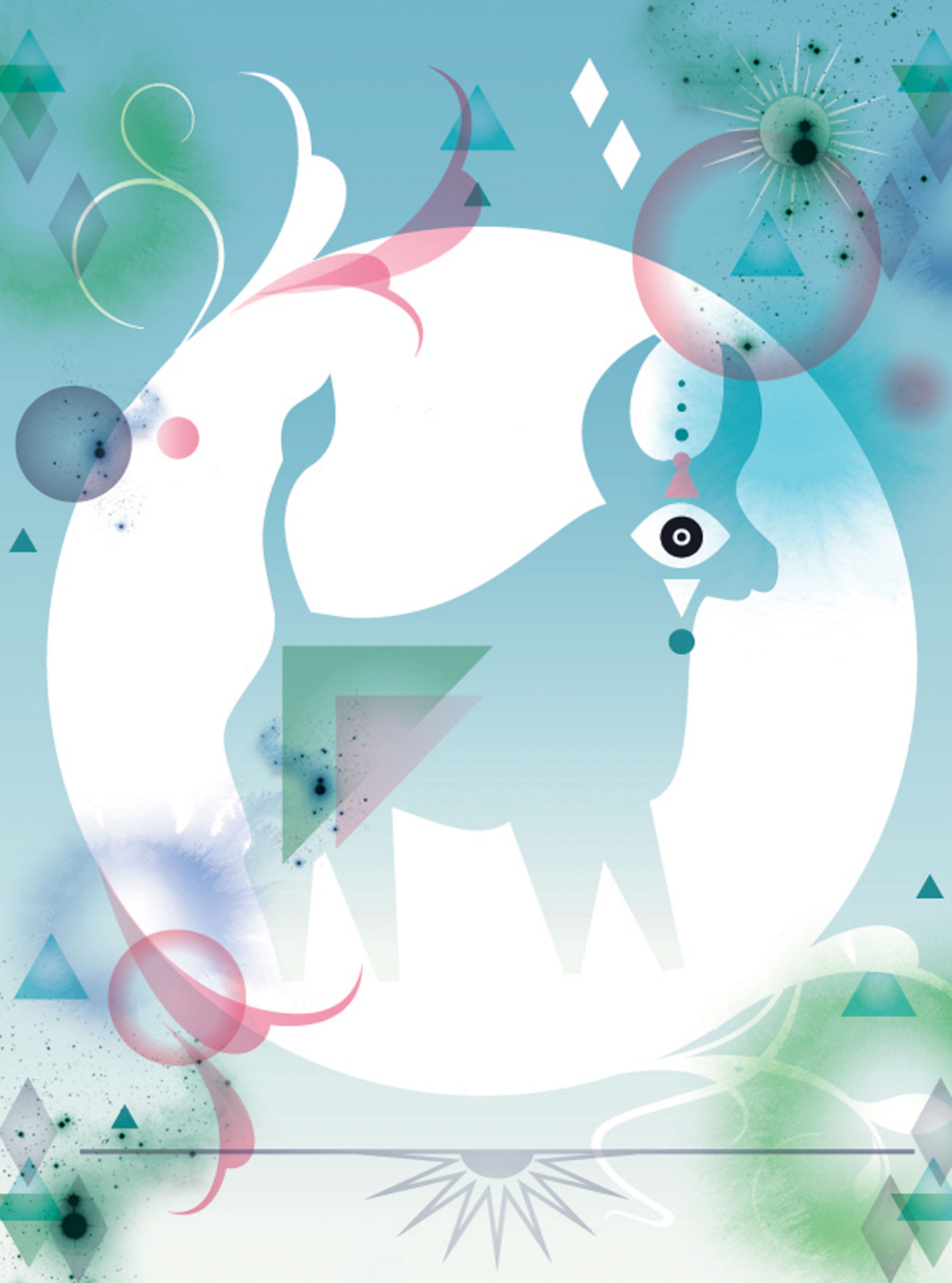 Solid progress.
Well, this is it: the big moment. Saturn enters your opposite sign and during the course of the next couple of years will help you put your life on a firmer track. Saturn in his best role is the great architect and engineer, enabling you to build solid structures, yet this process often involves a painful lesson or two. If you are currently contemplating marriage or joining/forming a company, you are absolutely in synch with your stars; likewise, if you are discovering more and more flaws in a working or romantic relationship the writing on the wall needs to be addressed, and sooner than later. The first ten days of January are power-packed to say the least.
Leo Weekly Horoscope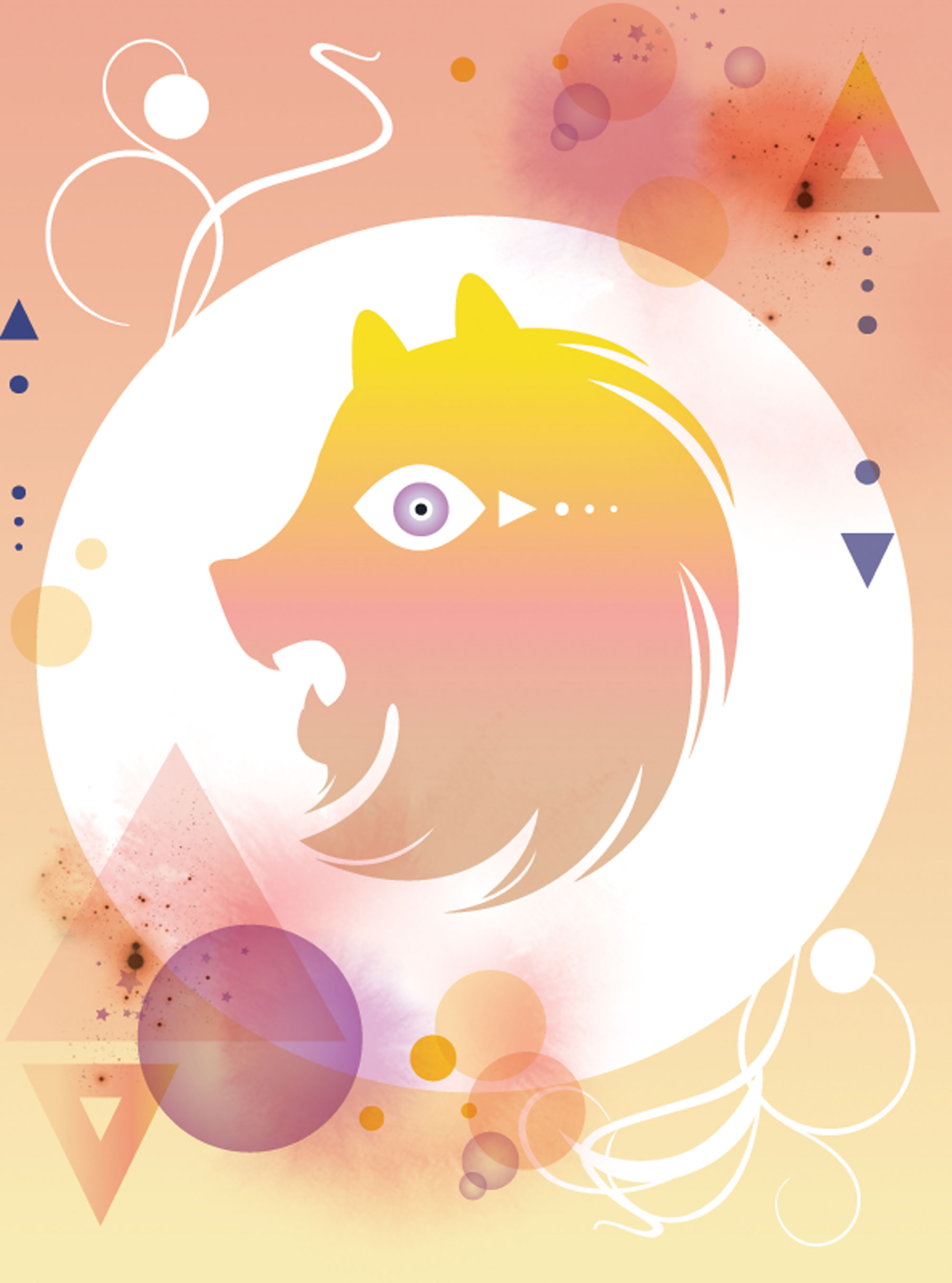 Chill.

Mercury gets back on course just before Christmas Eve, so it is worth waiting until the last moment before assuming an event is off or that someone is not interested in communicating with you. Travel, on the other hand, may still prove a little trying on Saturday. Saturn's entry into its own sign will enable you to put in the spadework, especially with endeavours related to work, but it may also reveal the drawbacks to a job you already in your heart of hearts know is not your true vocation. This Christmas may be a little too soon to put together a masterplan for your great career, but it is not too soon to start making notes...
Virgo Weekly Horoscope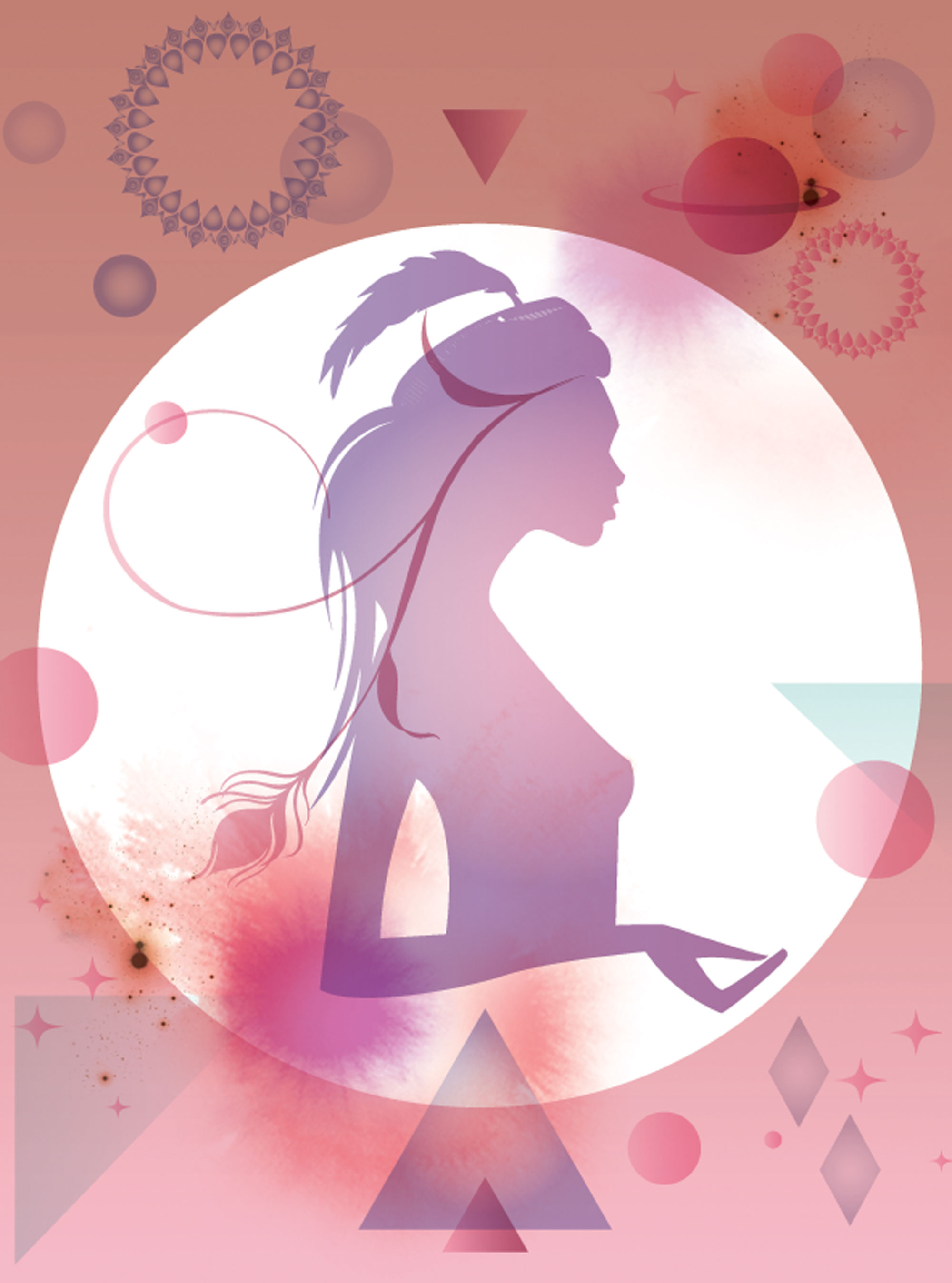 Getting priorities sorted.

Saturn's residency at the base of your chart has made all things related to home, family and property a long day's journey into night on occasion; now this planet moves on to help you become noticed and taken more seriously; hopes can be brought into reality. The next couple of years may still produce the occasional setback, but, especially in regard to love affairs and endeavours close to your heart, such obstacles serve a useful purpose. You want perfection, don't you? The run up to the festivities may lack a certain sparkle this year, but you will be able to establish what is real, who is really worth it and what truly counts.
**Meet our fabulous astrologer Penny Thornton on our new Northern Lights cruise to Norway! She'll share her mystical perspective on this natural spectacle, alongside BBC's Stargazing Live presenter Dallas Campbell. 12 days, from £1,499 - See the details**
Libra Weekly Horoscope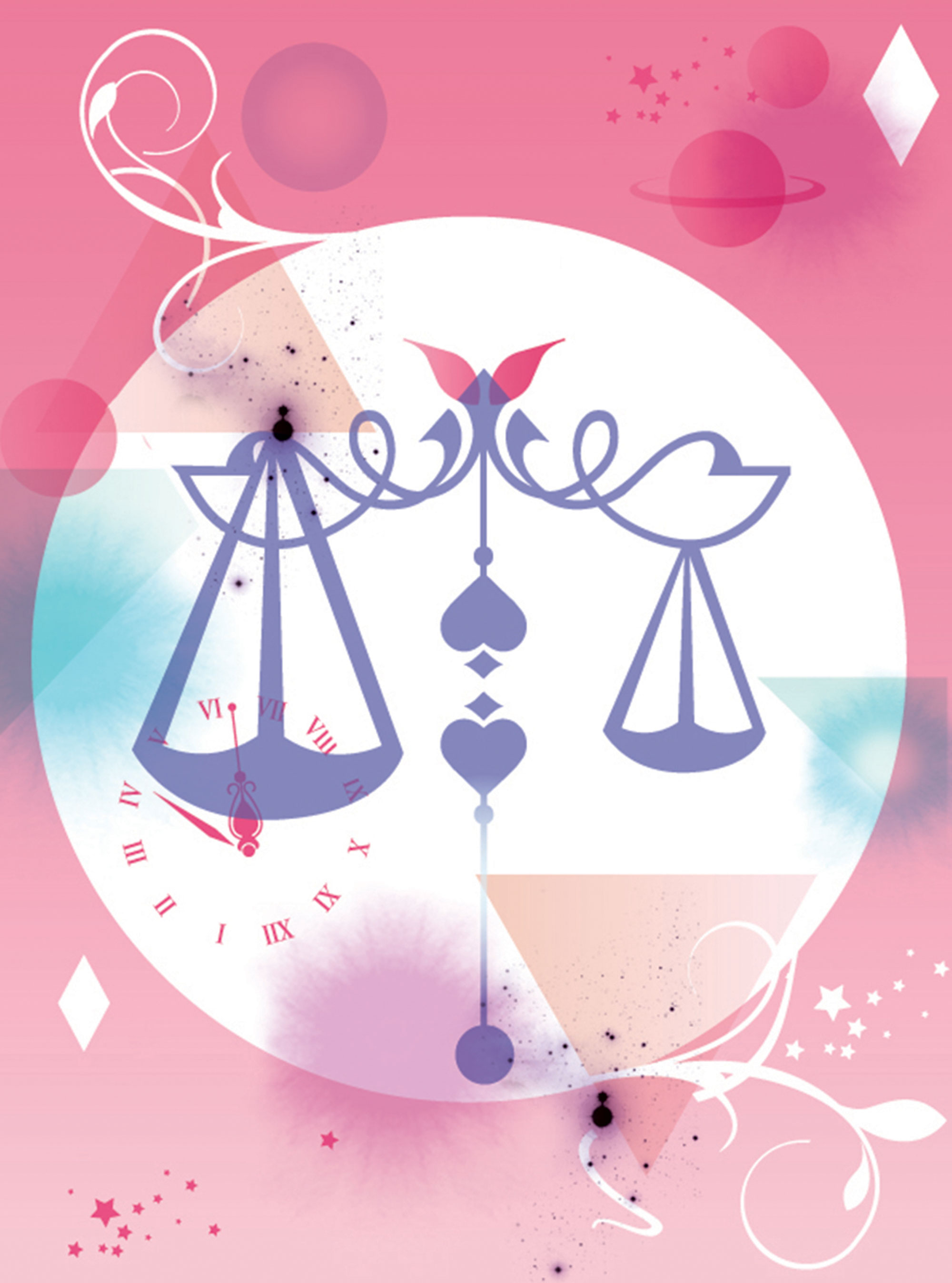 Never give up.
Saturn's arrival at the base of your solar chart marks the
beginning of a two-and-a-half-year period in which you should be able to put
down roots and lay down the foundation stones of your future. The process of
building a stronger, more stable future for yourself and your family will not
always be easy - that is never Saturn's way - but what you end up with will
have been worth all the effort. To mark this important occasion, do one thing
intended to add substance to your life, and at the very least make a vow that
whatever it takes, however long it takes, you will never give up.
Scorpio Weekly Horoscope

A release of sorts.
On Wednesday, Saturn exits the financial zone of your solar chart and moves on to help you acquire knowledge and skills that will give you a better life-style and a bigger platform. Hopefully, the lessons you learned from this headmaster of the planets regarding money will come in useful so that investing in your talents will present few financial problems. On the other hand, if this planet has left you with little in your piggy bank, expanding your knowledge and skills is still the way of the future. Over the weekend Mercury turns direct clearing up a mystery and enabling you to get from A to B without constant delays and detours.
Sagittarius Weekly Horoscope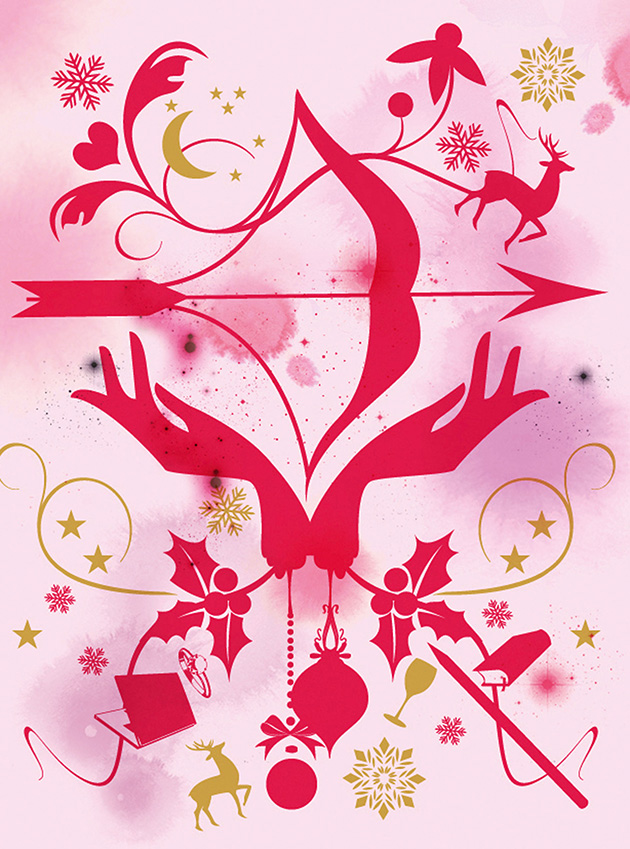 School's out!

This is one of the more important weeks of 2017. A full moon in your sign (the only one this year) inspires closure and completion, and with Saturn leaving Sagittarius (Wednesday) the end of a chapter is writ large in your stars. Maybe there will be no event to mark this grand occasion, but if you do encounter an obstacle of sorts, see it as Saturn's goodbye gift. Yet one more lesson to get under your belt before school's out! Nonetheless, you may not feel in the Christmas spirit just yet, but rather than fight the current, aim to set a wrong to rights, even if that simply means being in touch with someone who you haven't spoken to for a while.
Capricorn Weekly Horoscope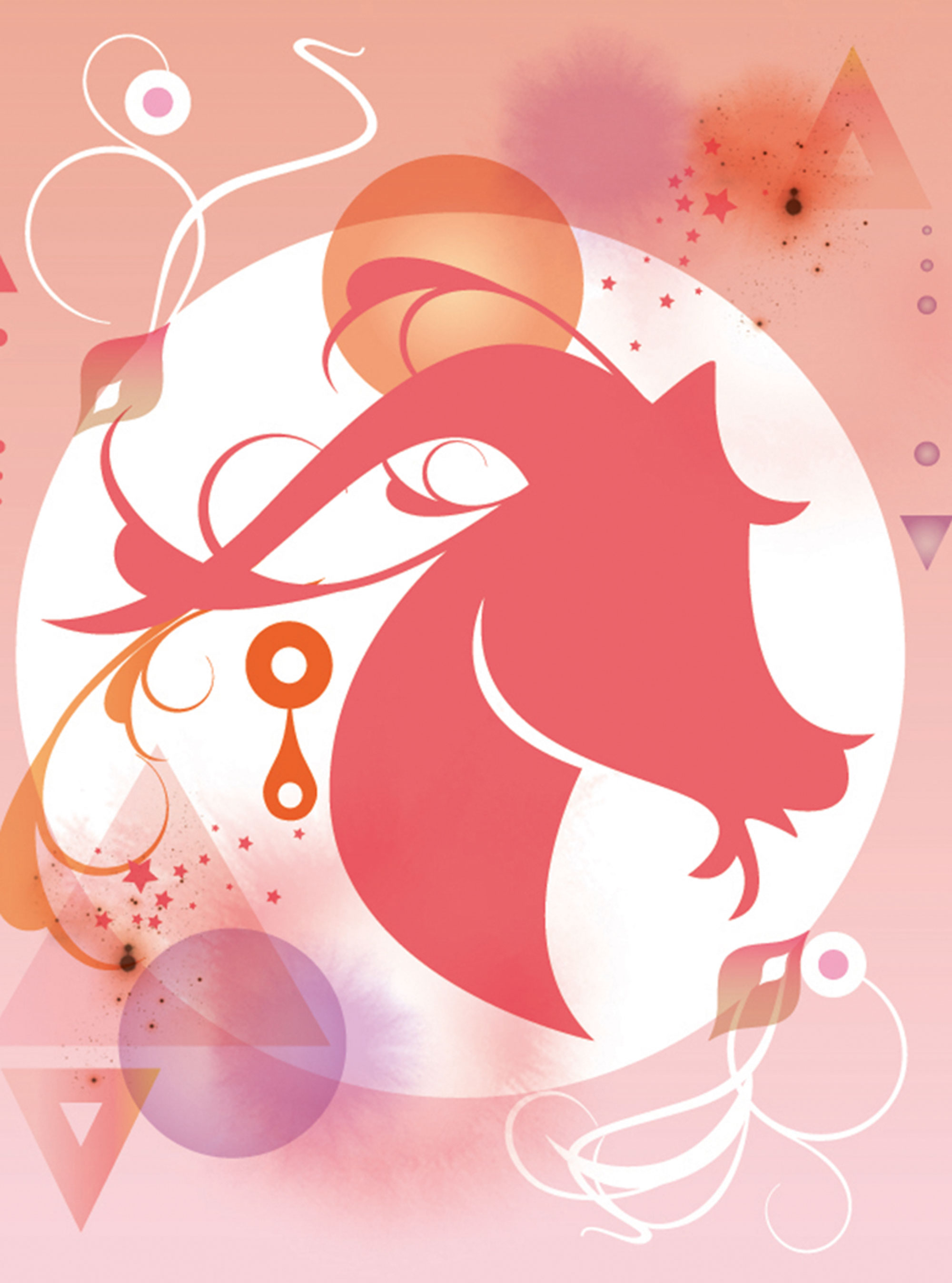 Setting out the welcome wagon.
It has been twenty-nine long years since Saturn graced your sign, so please set out the welcome wagon on Wednesday morning. Get this passage off on the right footing. In theory, Saturn will add substance to your life over the next couple of years, but there's sure to be a period when you'll believe quite the reverse. Think of this time and the events that occur as a coming of age through which you will emerge wiser, stronger and more compassionate. The week ahead is not the lightest and brightest one of the year, and there's sure to be someone acting like Scrooge. Take it all in your stride. Put on those Saturn boots of yours.
Aquarius Weekly Horoscope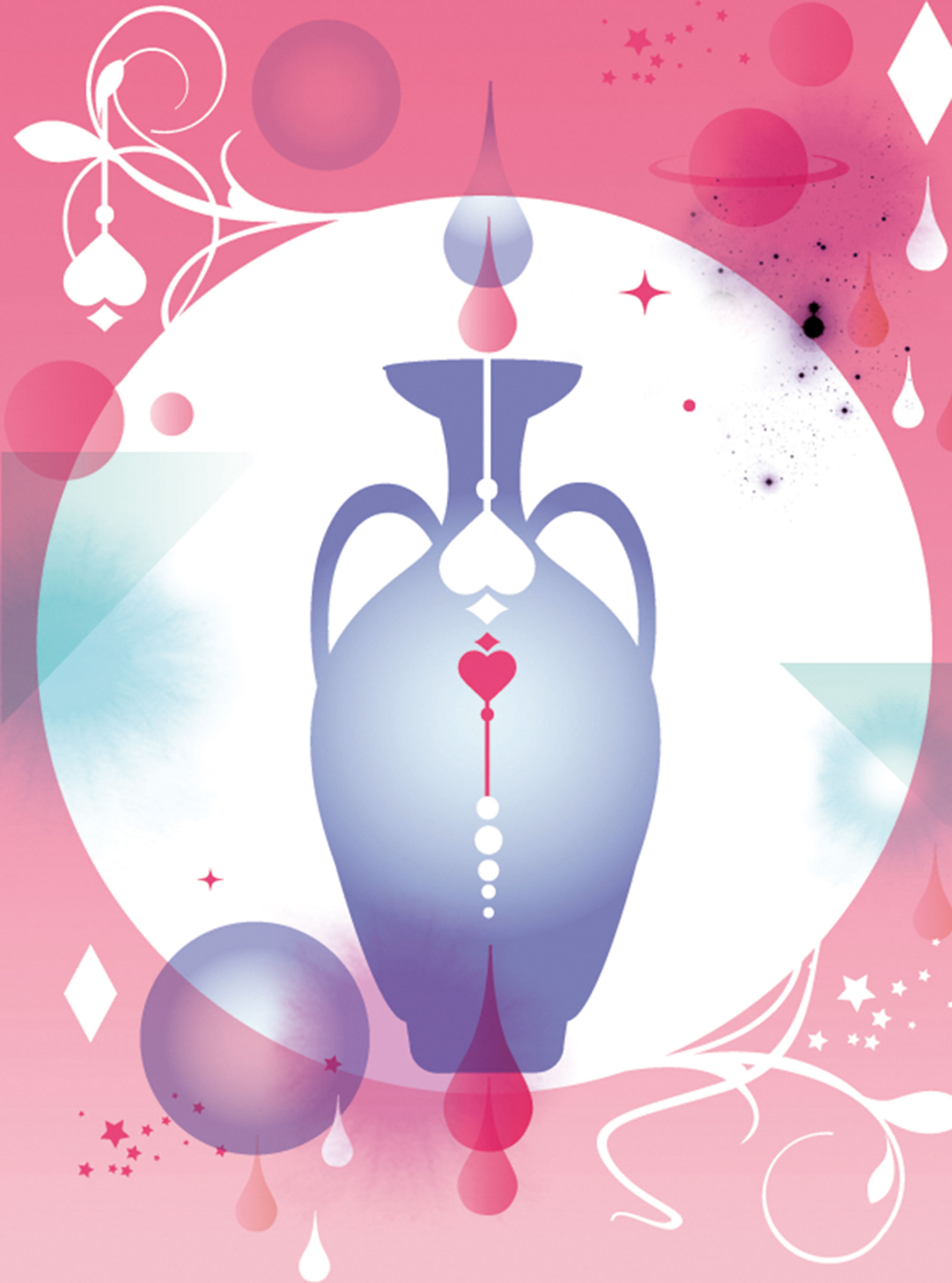 A stitch in time.
If it seems everyone but you is having the best time ever, blame it on the Sun-Saturn conjunction, which is at its peak on Thursday. Nagging doubts or seemingly insoluble problems can become even more pressing, but once this aspect has faded into the distance you're going to feel a lot more positive. By contrast, if you're one of the Aquarians currently feeling blessed by good fortune, do your best not to lose track of duties and realities that could burst your bubble should you forget to deal with them now. A stich in time is a cliché for good reason.
Pisces Weekly Horoscope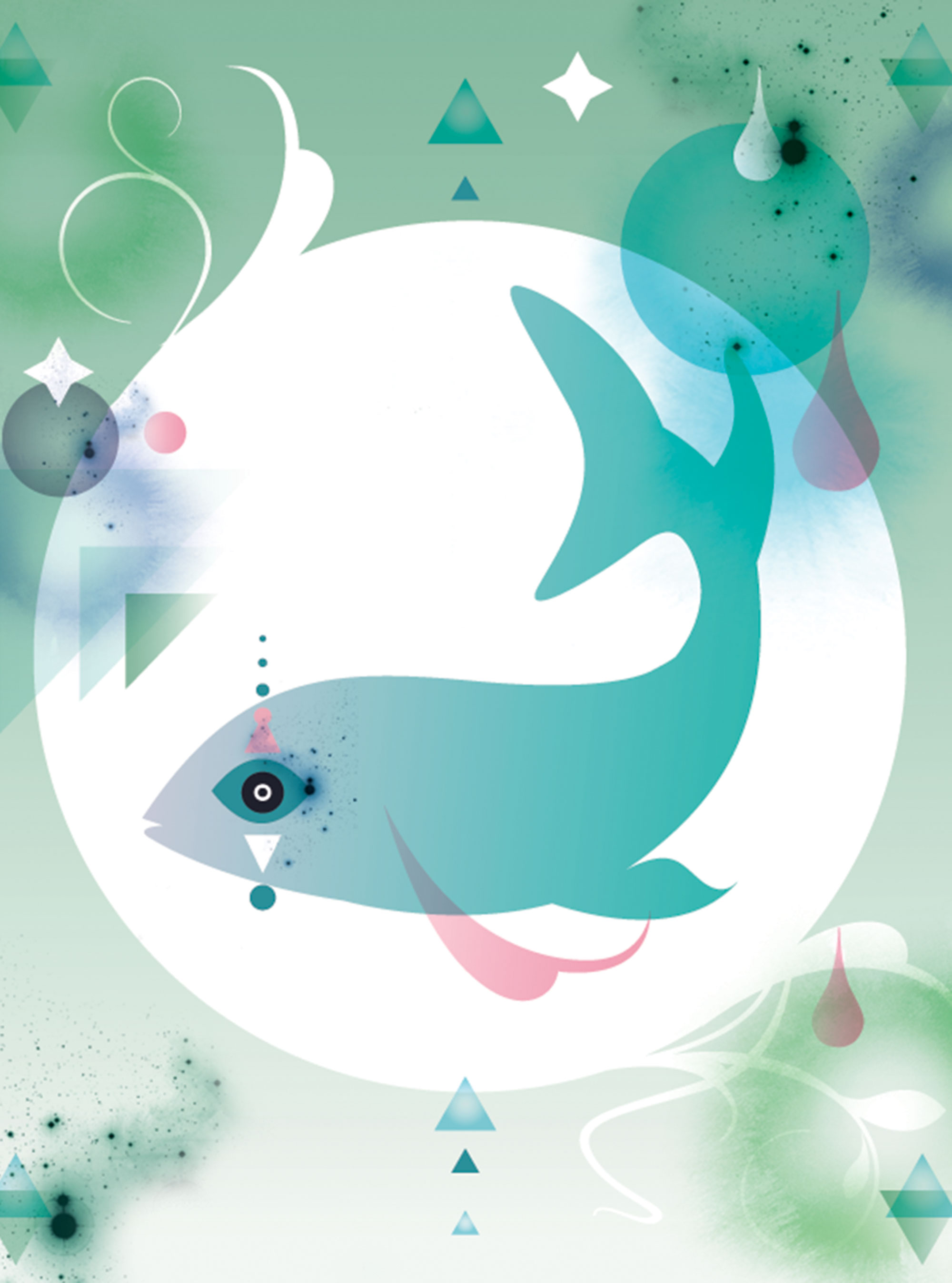 Sorting your priorities.
Saturn's journey through the zone of career and life goals is at an end, but this planet hasn't left your horoscope: it is moving on to the area of collaborations. From now on it will be important for you not simply to earn a living but to experience job fulfilment, and working in a friendly and cooperative environment will be conducive to your success. It may even be that events of the week ahead reveal how important this is. Thursday's conjunction between the Sun and Saturn may not be the most joyous moment of the year, but what happens at this time will enable you to sort a few priorities and set the stage for a productive 2018.
Continued below...
Neptune turns direct inspiring a sea change. This turn in the tide may not be noticeable immediately, although you may sense something has shifted even without the hard evidence to back it up. On many occasions we ourselves have been blocking a situation: we know a certain move could make the difference but we don't want to do it! With this in mind, maybe now is the time to take that undesirable action. Just making the decision could be enough to free up the situation, and you will end up with the right outcome. There has been a reason for a delay or a loss of contact, and by early December you should know what it is.
-->