Skincare
says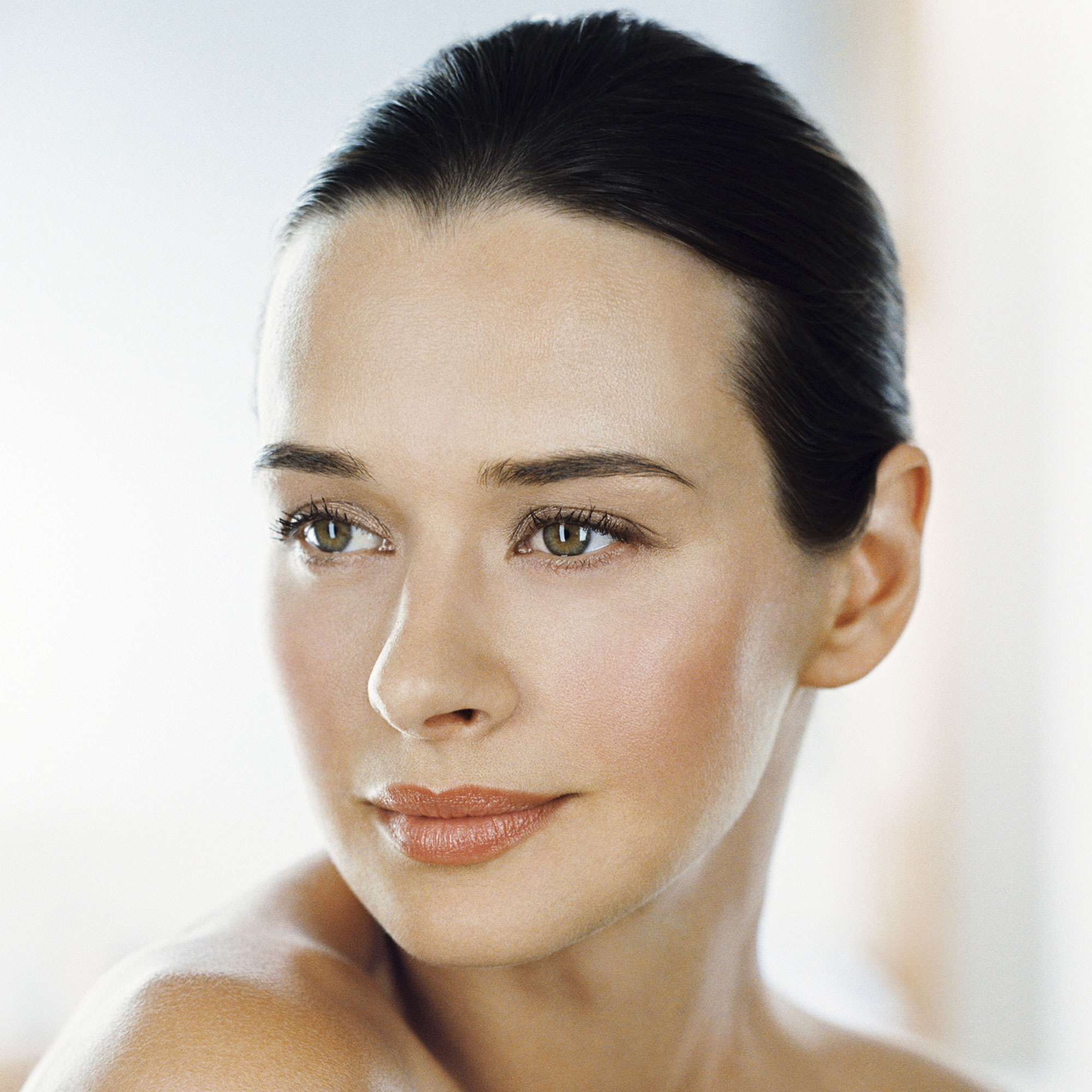 Taking care of our skin with the right
skincare products
will pay dividends in the long-term when it comes to looking healthy, feeling younger and boosting our confidence.
Discover the
best moisturisers for dry skin
,
natural skincare
buys, the latest
anti-ageing
products to diminish fine lines and
skincare tips
from our expert editors. Whatever your
skincare
concern, you'll find a solution here!
Skincare collections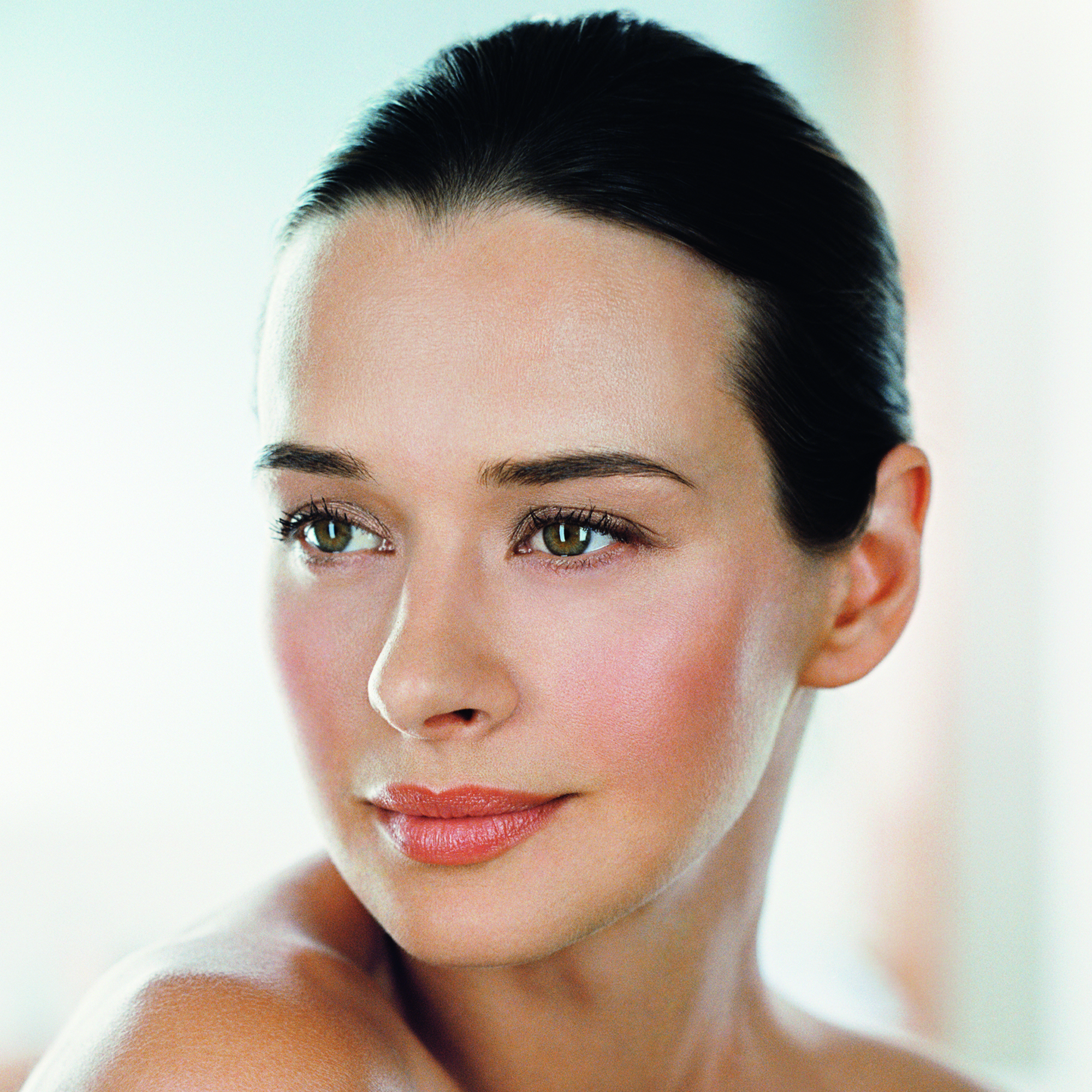 To get the softest-looking skin you've had in years, wrap it in layers of these moisture-boosting creams, oils and sprays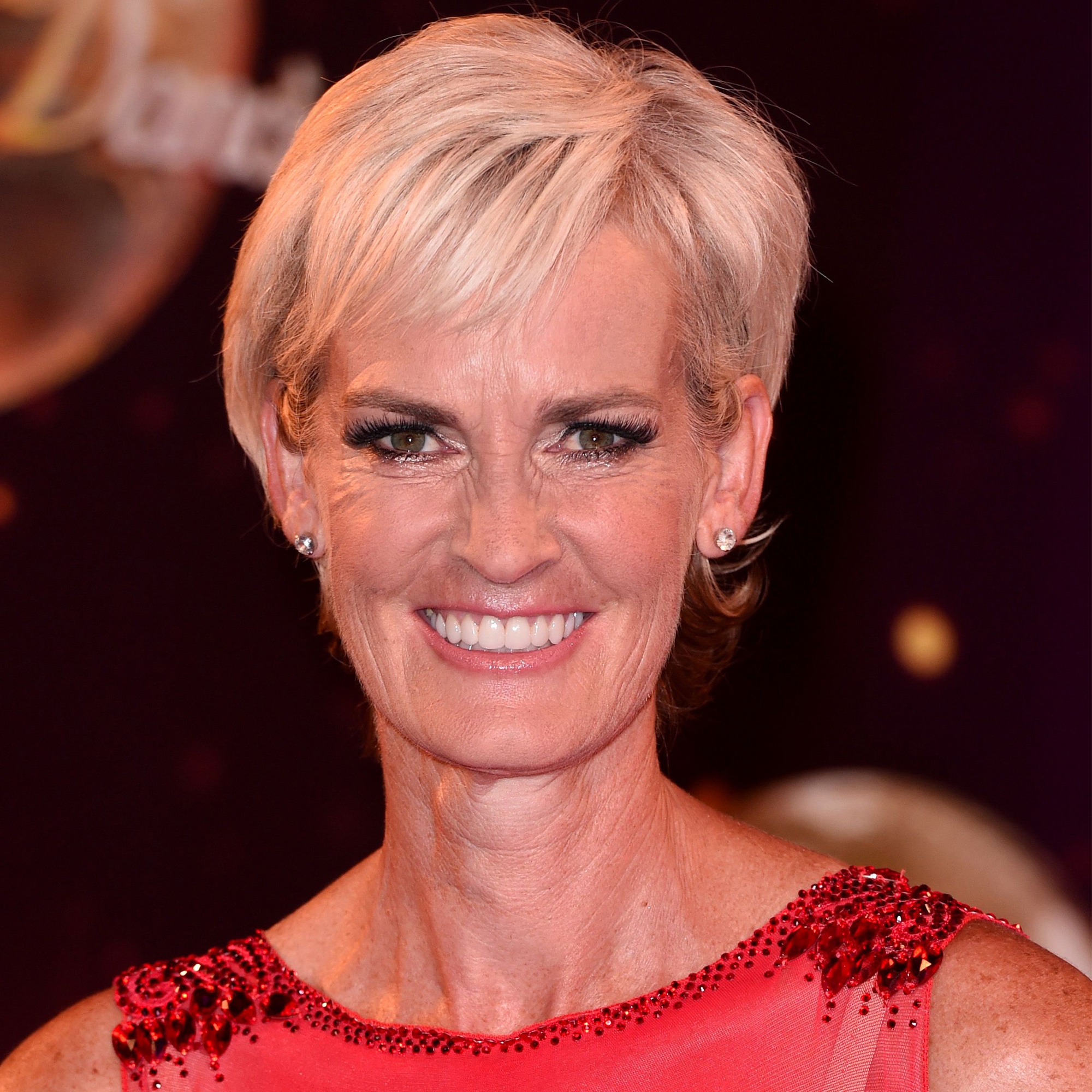 Tan beautifully this winter with one of these super-slimming tanning potions...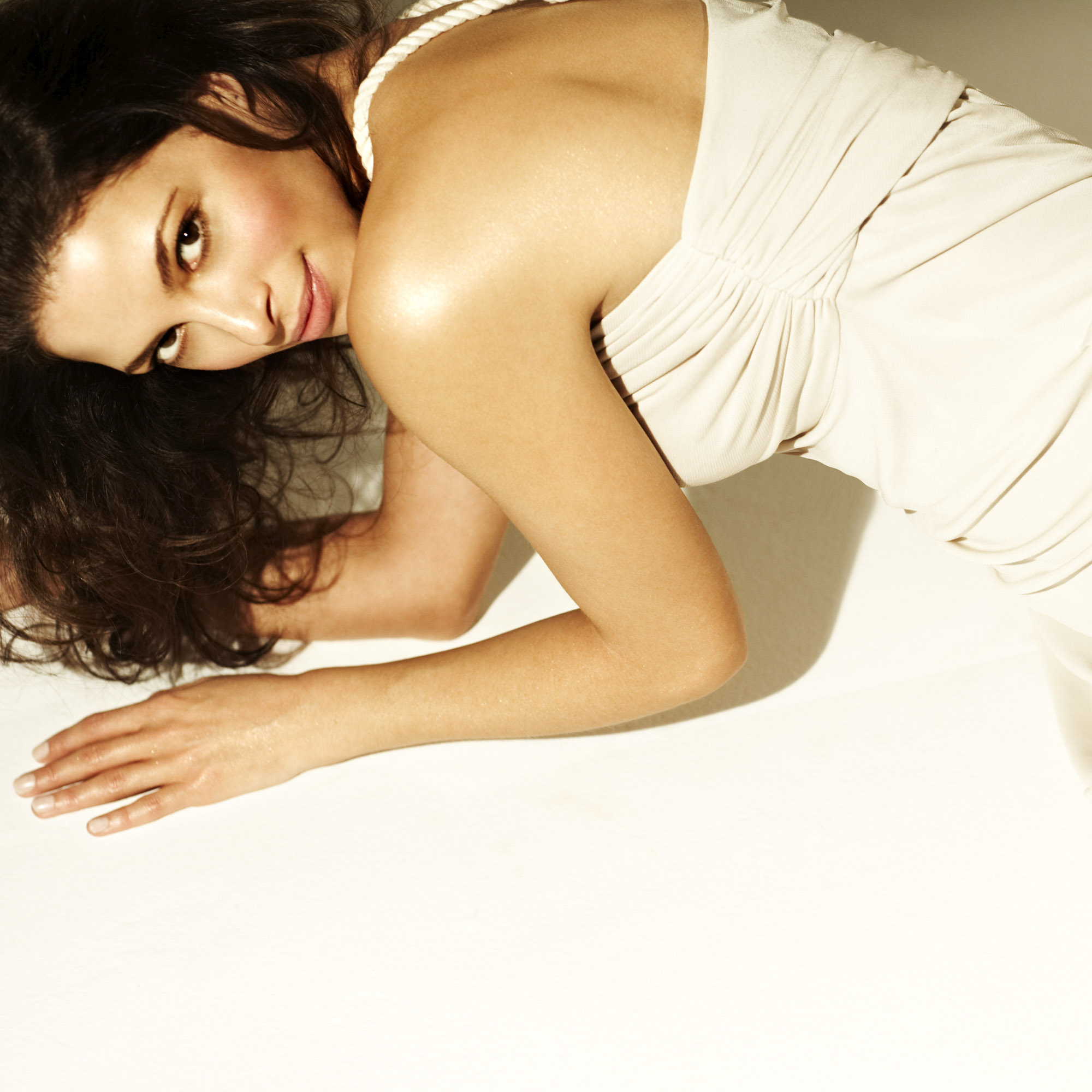 Want line-free skin, a firmer body or bouncy hair? These body oils are your new secret weapon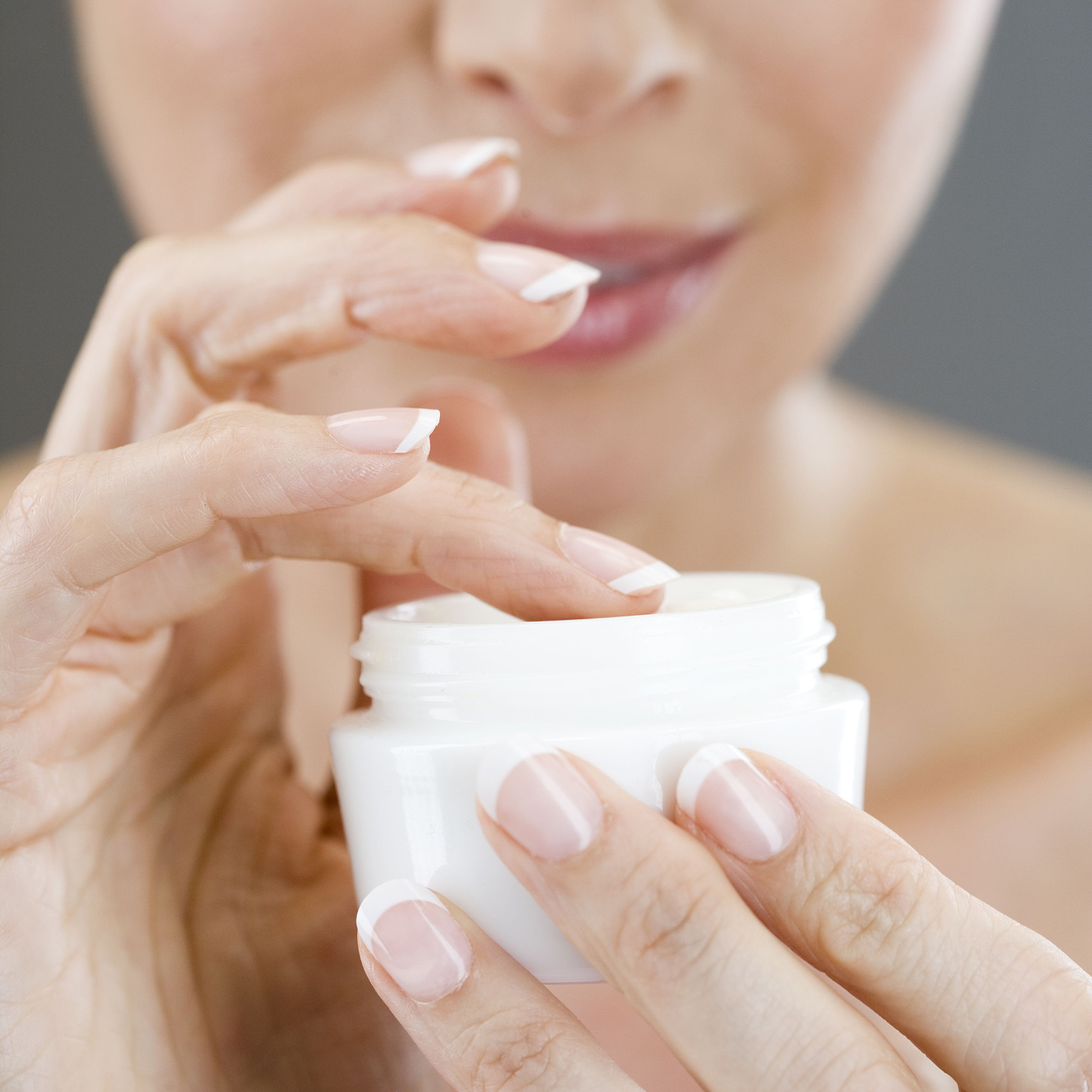 Give skin a surge of much needed hydration with our favourite moisturisers for dry skin...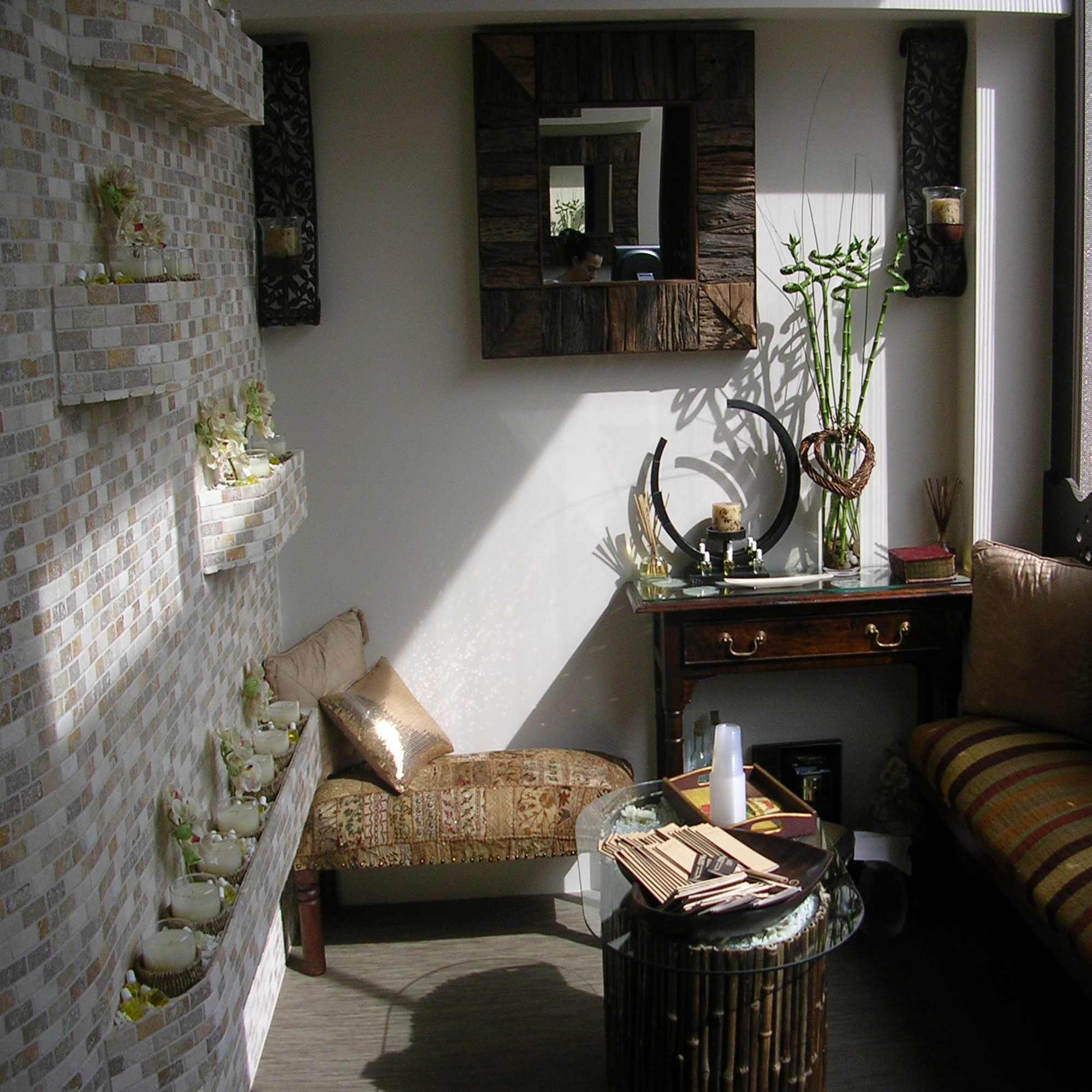 Pamper yourself ahead of the party season with these gorgeous facials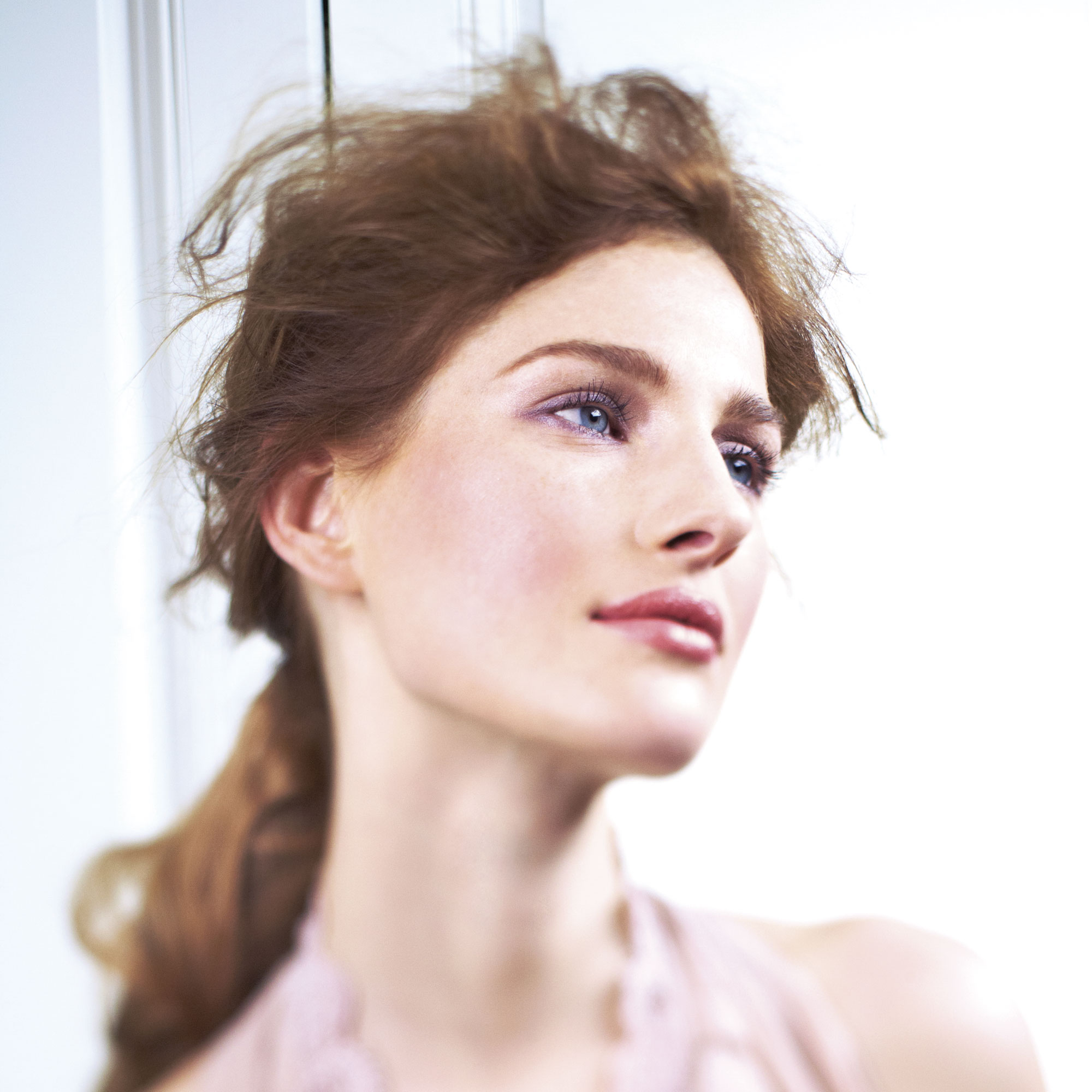 These firming décolletage treatments will take years off you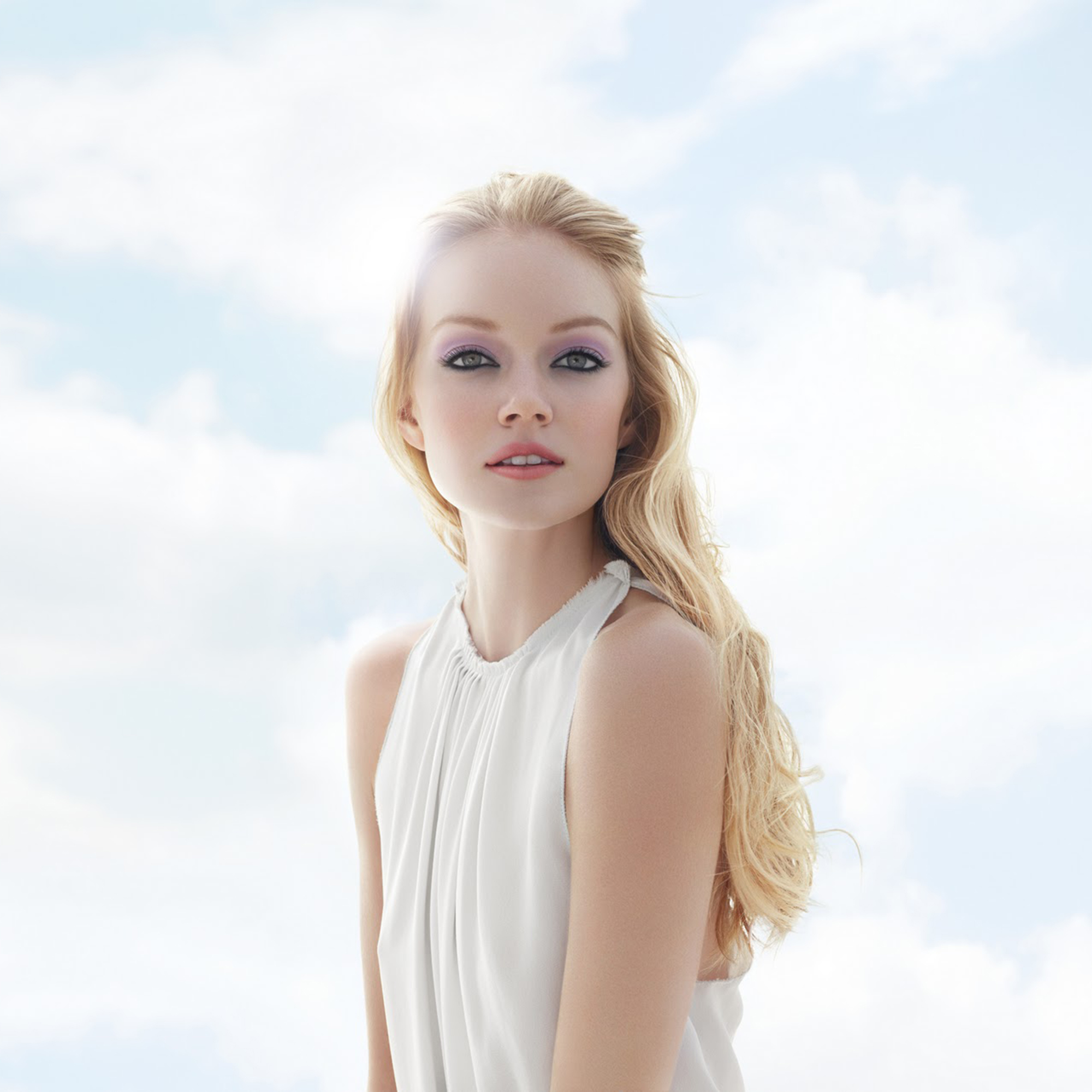 As the weather warms up, make sure your beauty routine is summer-savvy with our pick of the best time-saving skincare additions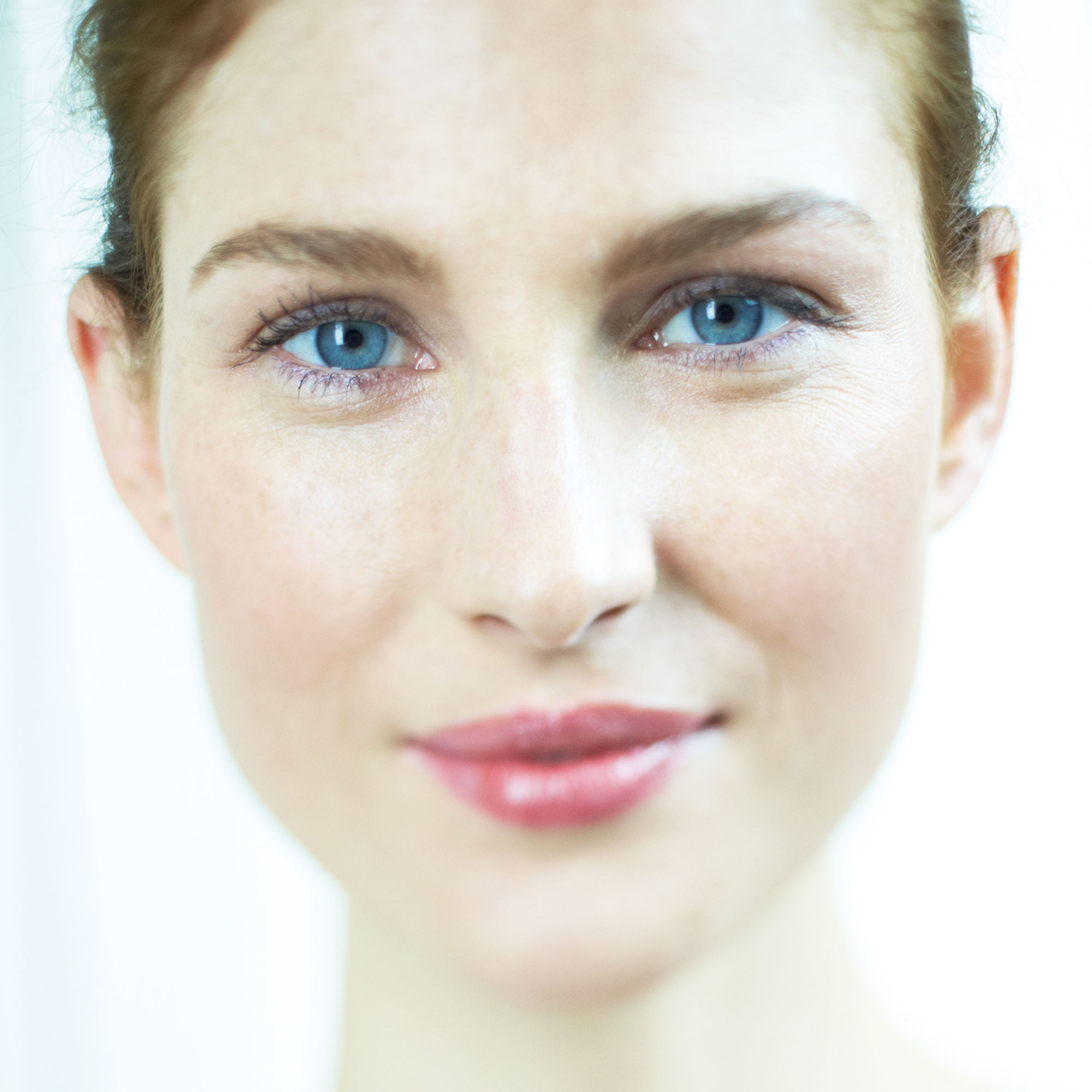 Protect your skin while you sleep with our favourite night creams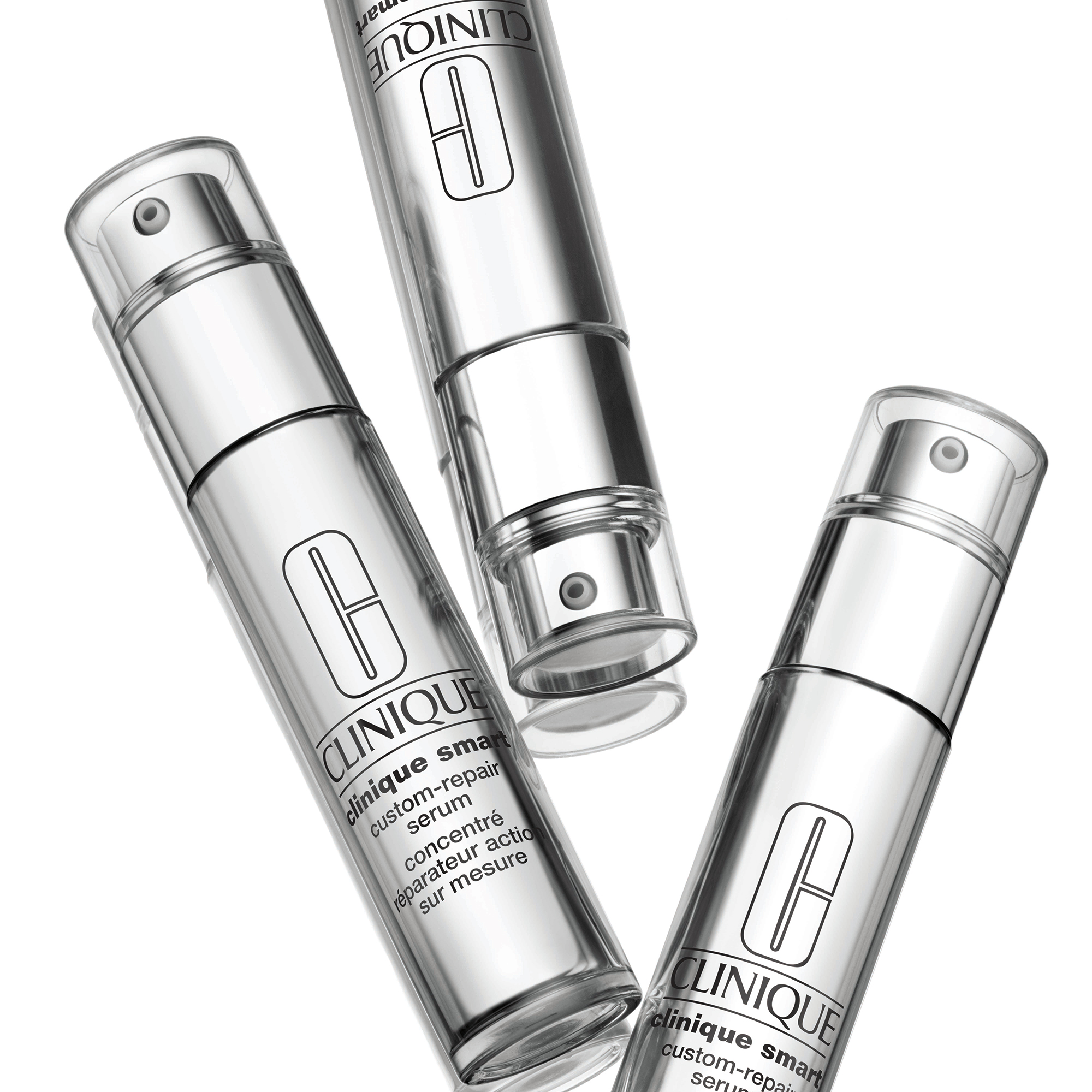 Our pick of the best anti-ageing serums on the market