Skincare
says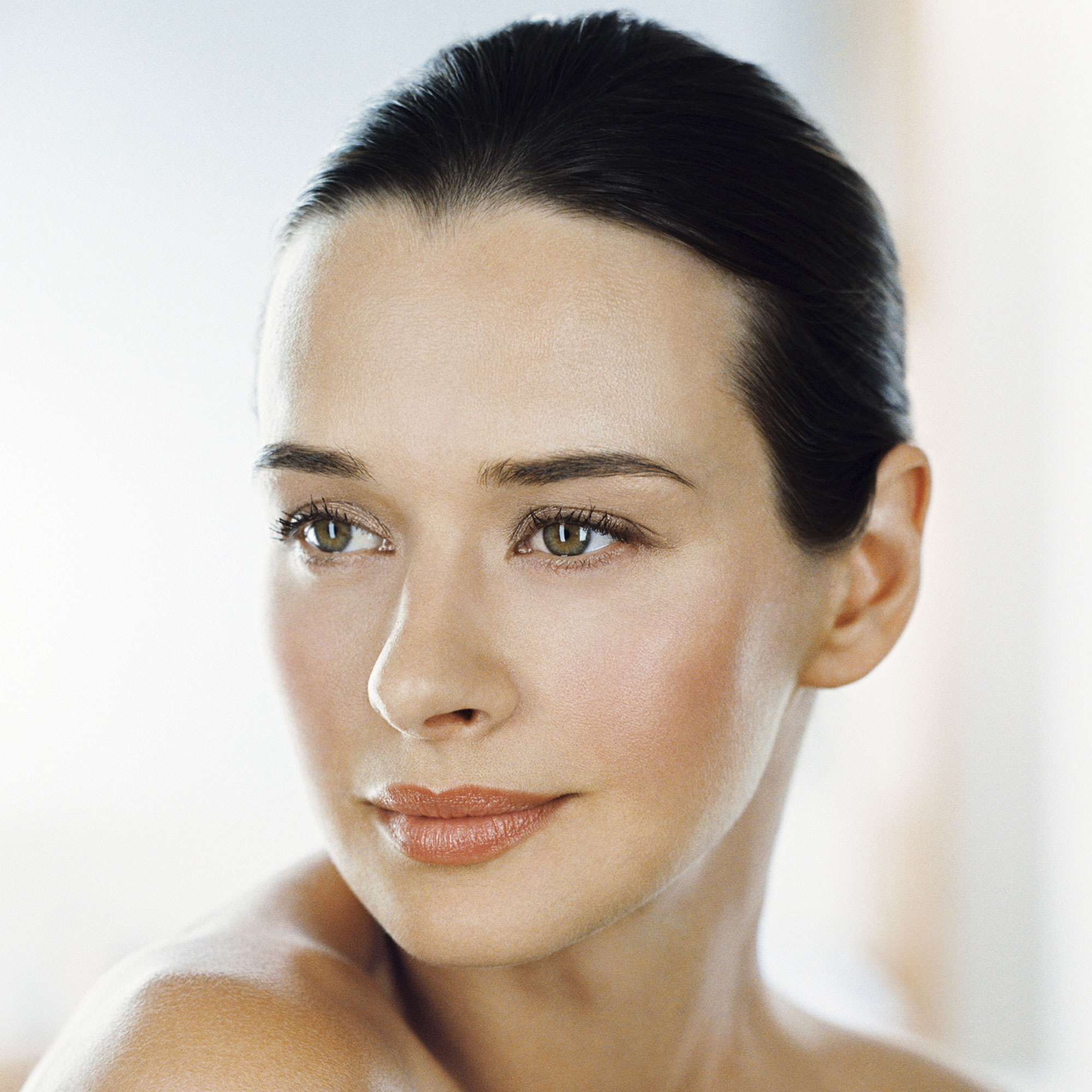 Taking care of our skin with the right
skincare products
will pay dividends in the long-term when it comes to looking healthy, feeling younger and boosting our confidence.
Discover the
best moisturisers for dry skin
,
natural skincare
buys, the latest
anti-ageing
products to diminish fine lines and
skincare tips
from our expert editors. Whatever your
skincare
concern, you'll find a solution here!
Skincare collections
Discover the pharmacy products that keep French women looking their very best
Off the shelf treatments and creams that will give your eyes a youthful lift..
Give your skin a surge of much needed hydration with our favourite moisturisers for dry skin...
Stop your neck from giving your age away with these firiming treatments...
Get skincare savvy with our guide to separating beauty fact from beauty fiction...
To get the softest-looking skin you've had in years, wrap it in layers of these moisture-boosting creams, oils and sprays
Problem skin in adulthood is more common than you think. Take a look at our recommended beauty prescription to combat a troubled complexion
Care for your skin while you sleep with our favourite overnight masks, creams and serums
Brighter, clearer skin can be yours for the taking with our beauty editor's pick of the best facial exfoliators