Makeup
says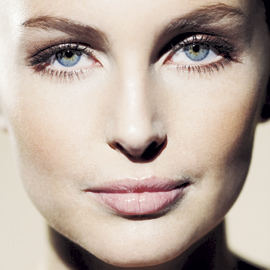 What would we do without
make-up
in our lives? For a brighter-looking you, we've got all the latest
make-up
trends and how to make them work for you.
If it's a new
foundation
you're looking for, the latest
mascara
to open up your lashes, moisturising
lipsticks
to suit every skin tone or creamy
blushers
to create a youthful glow, you'll find all the
make-up
tips and tricks you need right here.
Makeup collections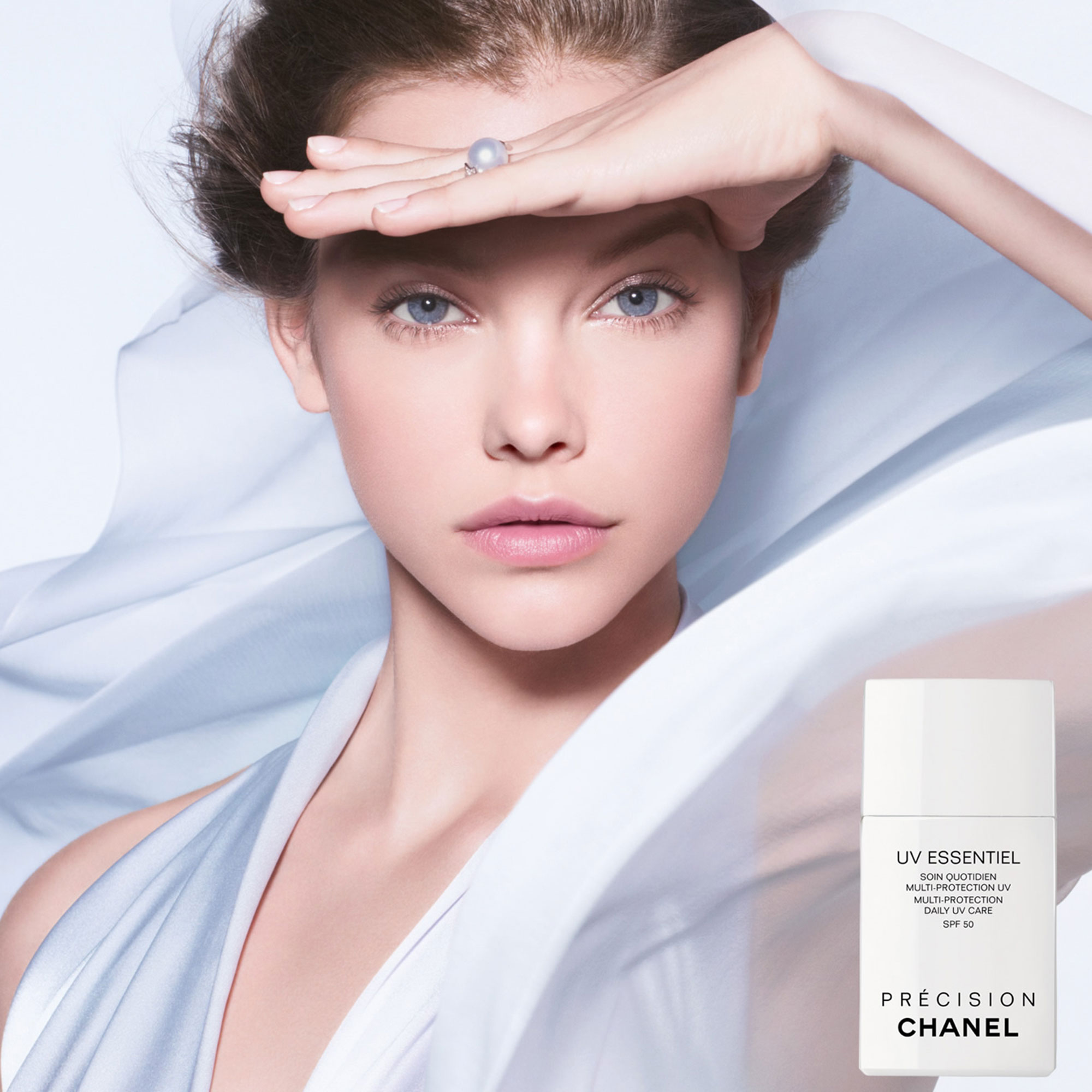 Make-up changes the way people see you, so follow our guide to getting the best out of your eyes, lips and complexion...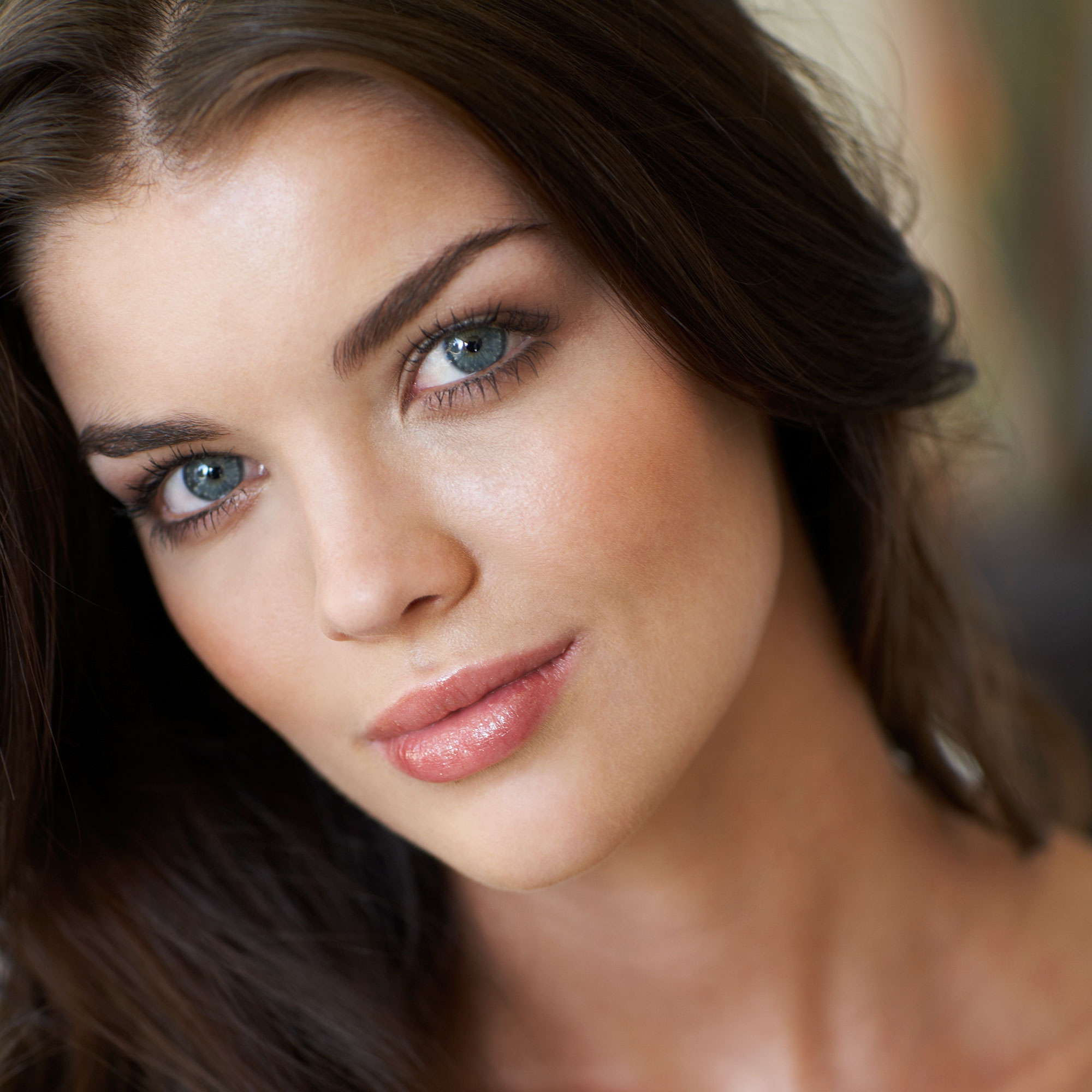 Discover the new generation of powders that can improve your skin with regular use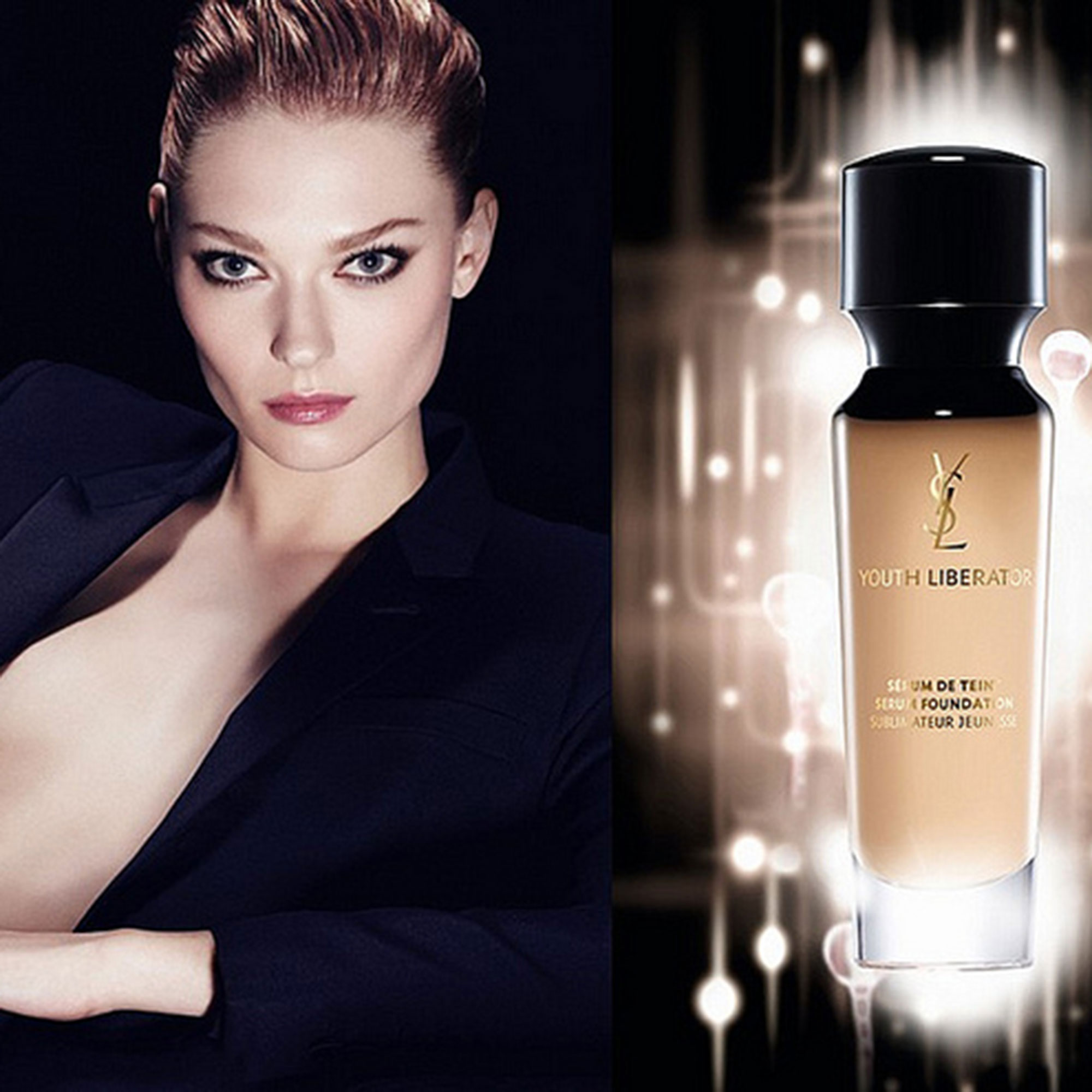 New, effortless foundations have made getting perfect skin easy. Here's your need-to-know on the latest products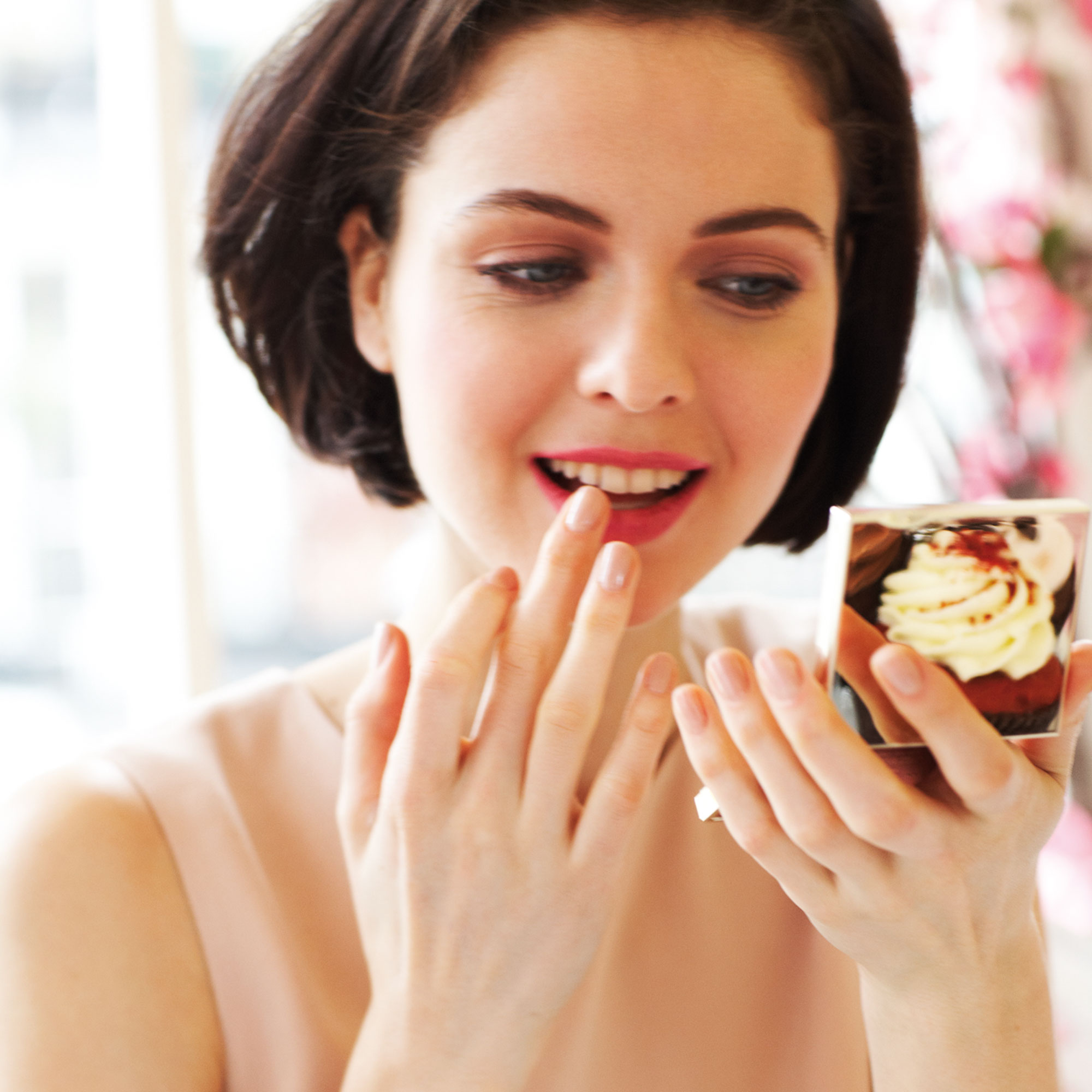 Look flawless all day, every day with these office-friendly beauty buys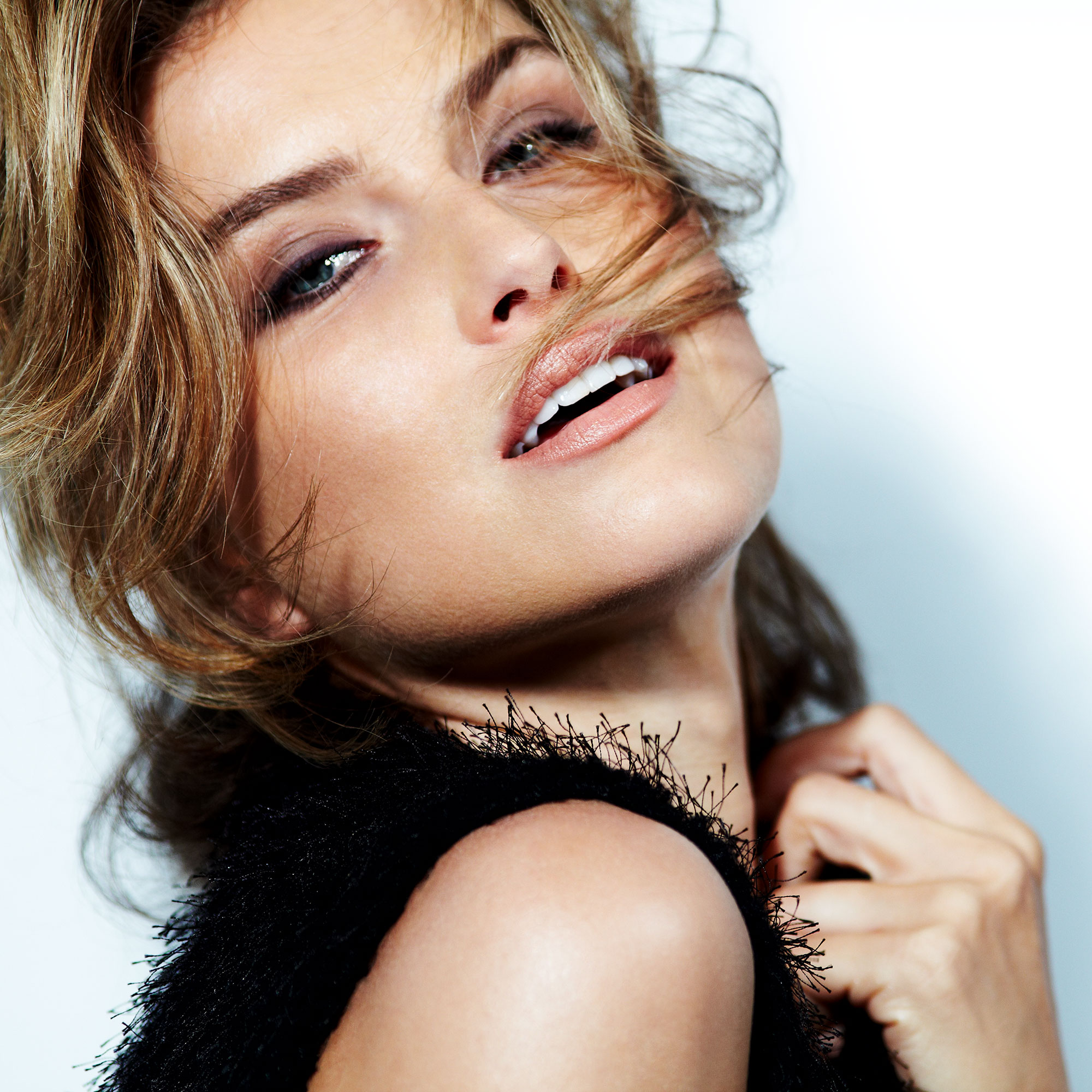 The only way to stock your make-up bag for a week away...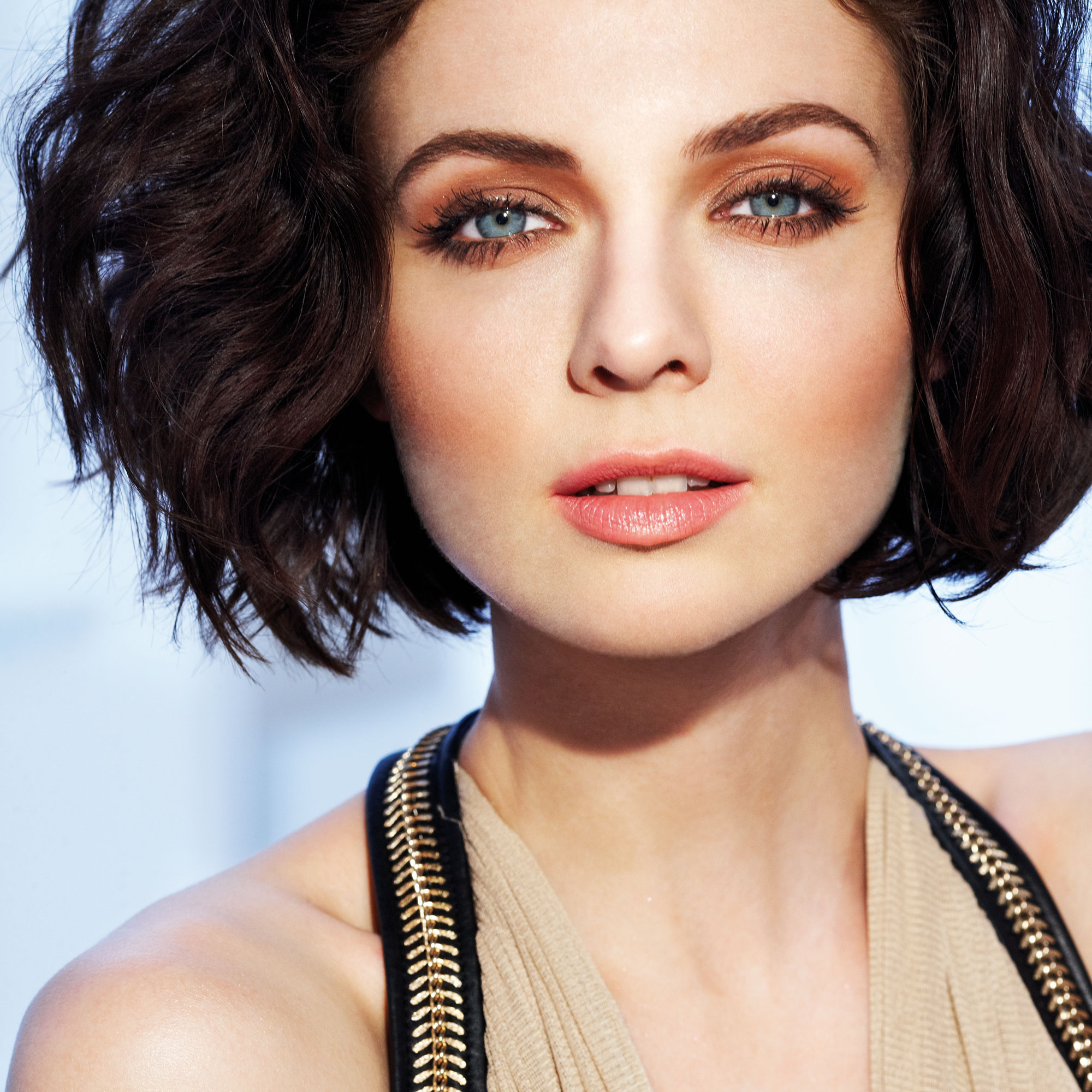 Find your perfect primer or fixer with our top ten products to make your make-up last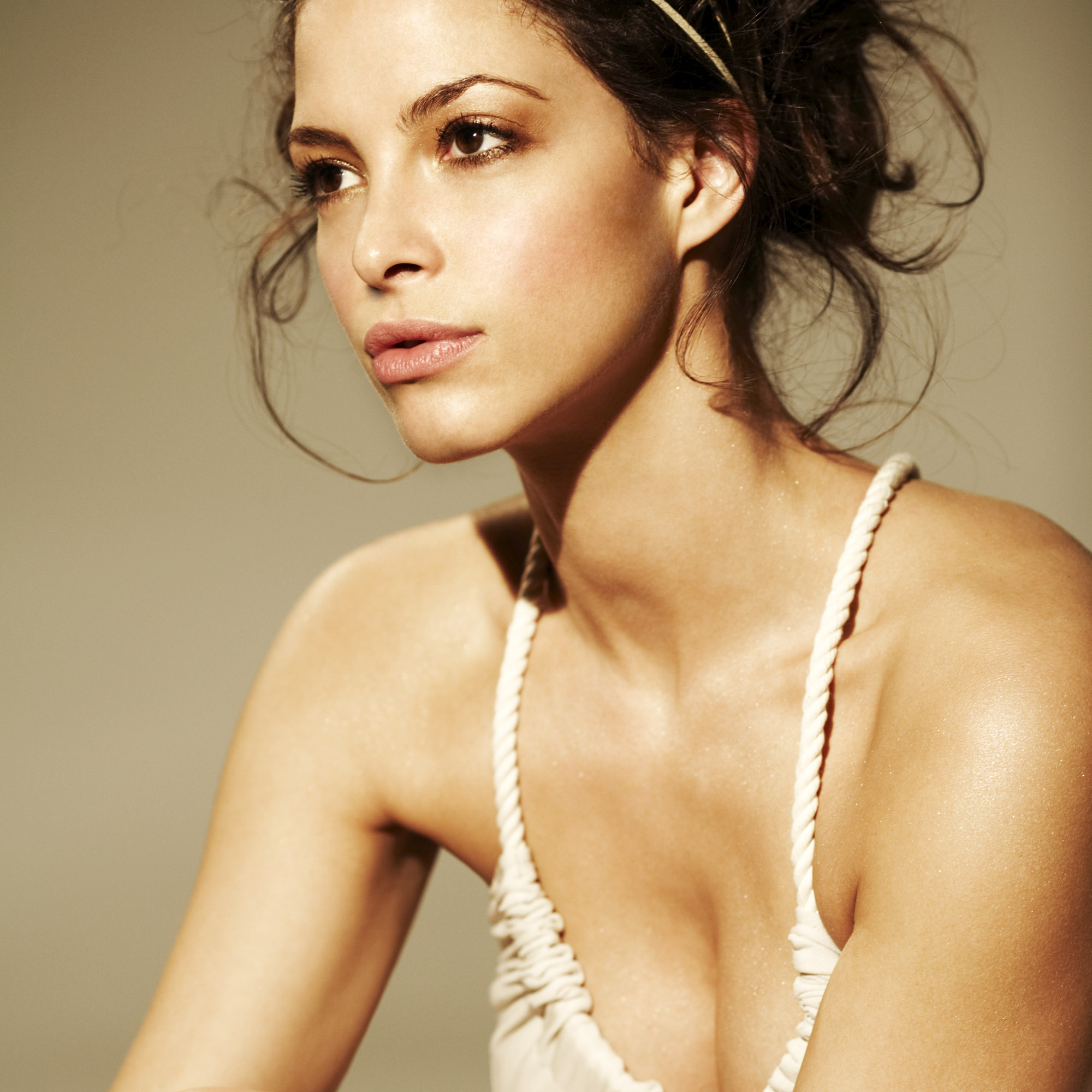 Look flawless every day with these quick-fix emergency make-up tips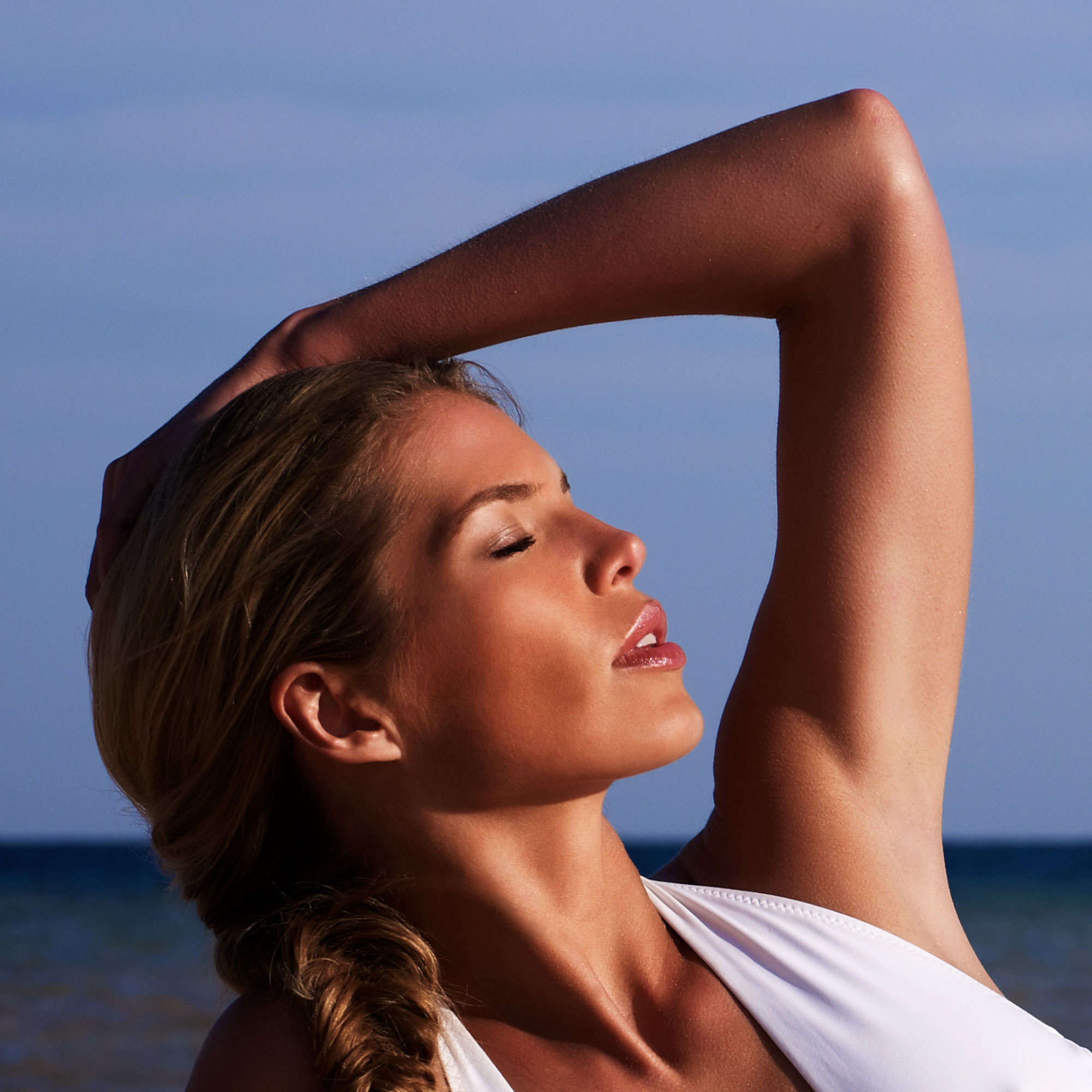 Discover insider tips and tricks for long-lasting summer makeup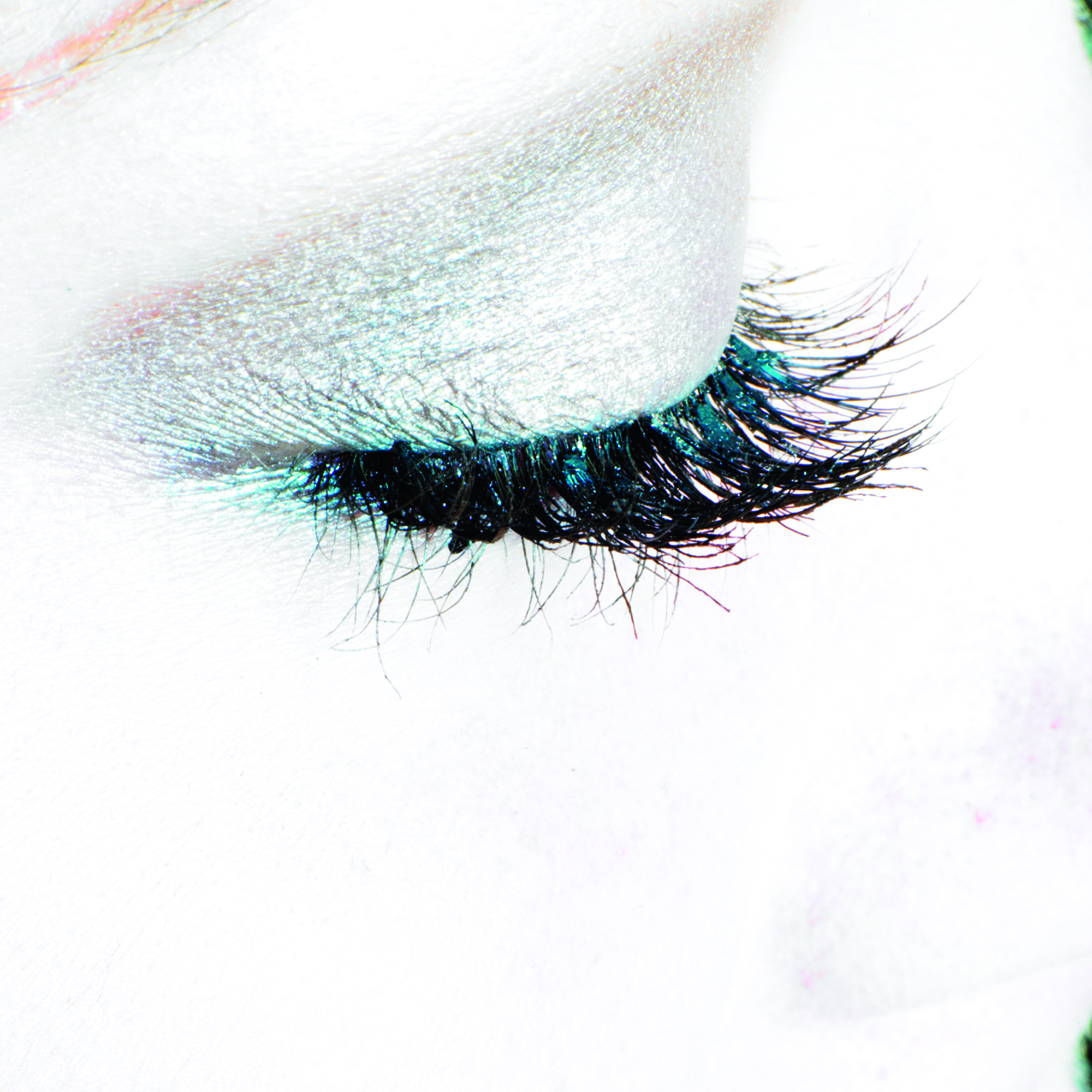 All the products you need for gorgeous, glossy lashes - whatever your length