Whether presenting This Morning with husband Eamonn Holmes, or joining the ladies to present Loose Women, Ruth Langsford always looks fabulous.

The 57-year-old TV veteran never fails to turn up to the day-job looking bright-eyed and bushy-tailed. She always nails the polished and pulled-together look, and it seems as though she manages to do so almost effortlessly.

But what does it really take to prep for TV - and all of its unforgiving lights and angles?

One thing's for sure - Ruth rarely has a hair out of place. And while, of course, she has the benefits of a professional hairdresser at her disposal, she also has a few simple tricks for giving it the care and volume it really needs...

Ruth Langsford hair secrets
According to Ruth, she's met with an influx of requests about her hair on a daily basis. Fans flock to her Twitter account in order to profess their love for her locks, and attempt to reveal her secrets.
But Ruth admits that her current style is anything but natural. She admitted to w&h exclusively, "It makes me smile when people say they love my hair because I've actually got really horrible fine hair that doesn't really do much on its own."
So how does she make it look so bouncy? "I blowdry my hair usually and my make-up artist, Sandy, who I work with a lot, did it today. She always puts rollers in it, then we have to put hairspray in it, and then a bit of that hair dust."
What is hair dust, we hear you ask? Ruth explains, "It's like dry shampoo powder. When your hair's gone completely flat (like mine!), you can put your hands in and rub the powder into your roots for a bit of volume."

So where can you get it? Bumble and Bumble do their very own 'Pret-a-powder', which you simply rub into the lengths of your hair after massaging the roots. And the best part - it's just £23.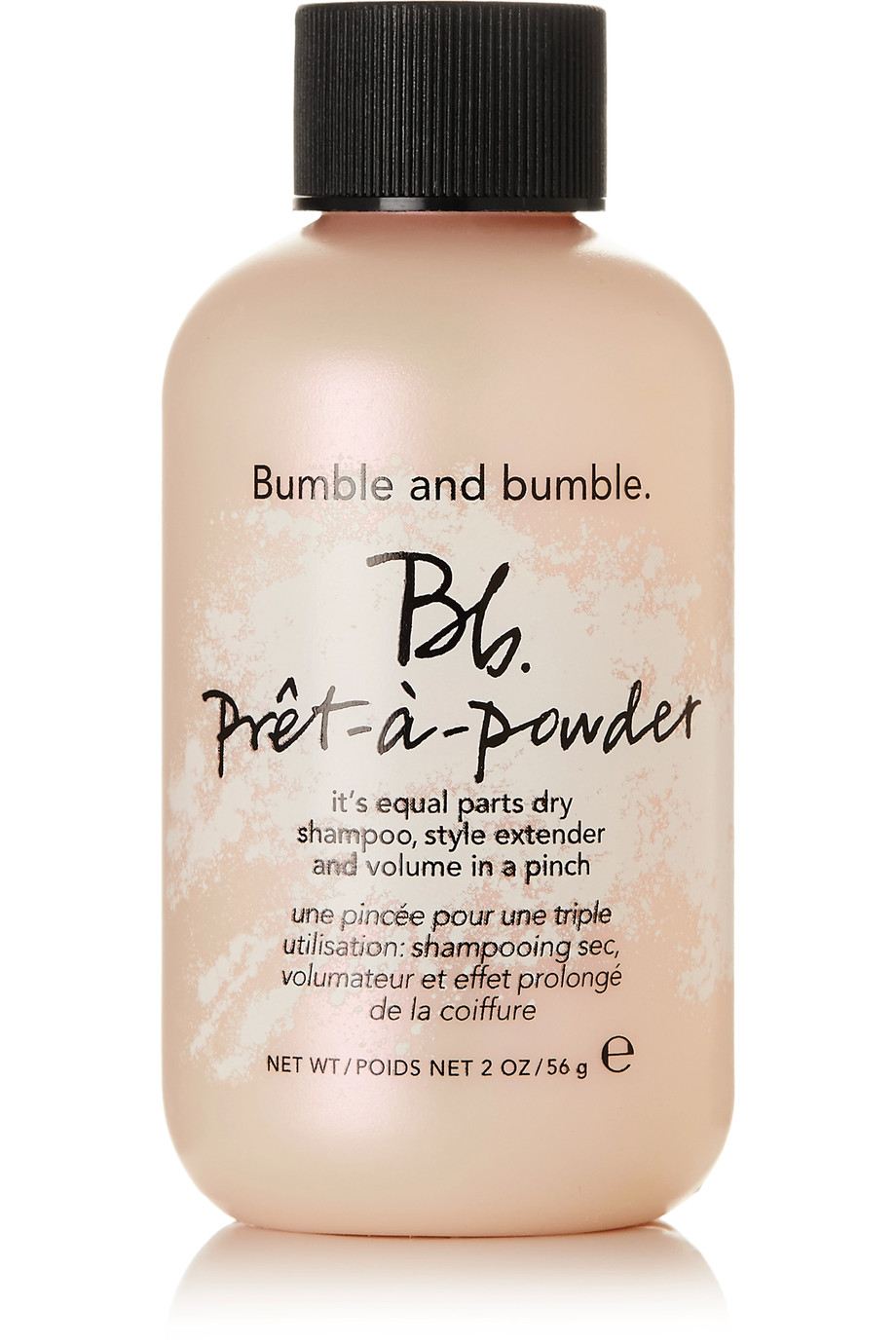 Buy Bumble and bumble Pret-a-powder, £23, here
But of course, Ruth does have some professional help too. And according to her hairdresser, it seems people are desparate to mimic her short, crop style for their own.
She explained, "I also have my hairdresser Leo Bancroft, of course. People actually go to his salon and ask for a Ruth haircut, which is so flattering. And I say, if only they knew! Because I have to blow dry my hair to within an inch of its life!
"I want women to know that - I'm just like you, when I wake up in the morning it is flat and it looks horrible!"
Leo has a salon in Weybridge, Surrey, so if you're anywhere near the area, why not take a trip there?!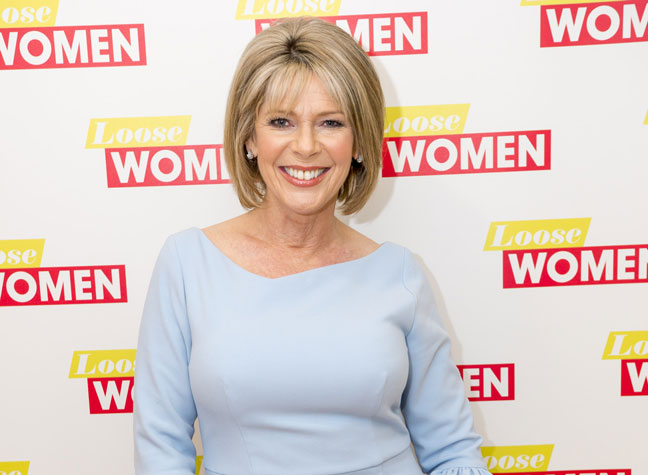 And the beauty and skincare products Ruth loves...
What about her favourite beauty/skincare products? Surely something helps the TV star look flawless at 10 in the morning?

The TV star exclusively revealed that she has one go-to cleansing product that she's loved for years "I use Liz Earle, and I've used Liz Earle for years and years, like 20 years. I just love her Cleanse and Polish with the muslin cloth". She said about the cult product, "You can't beat it for me!"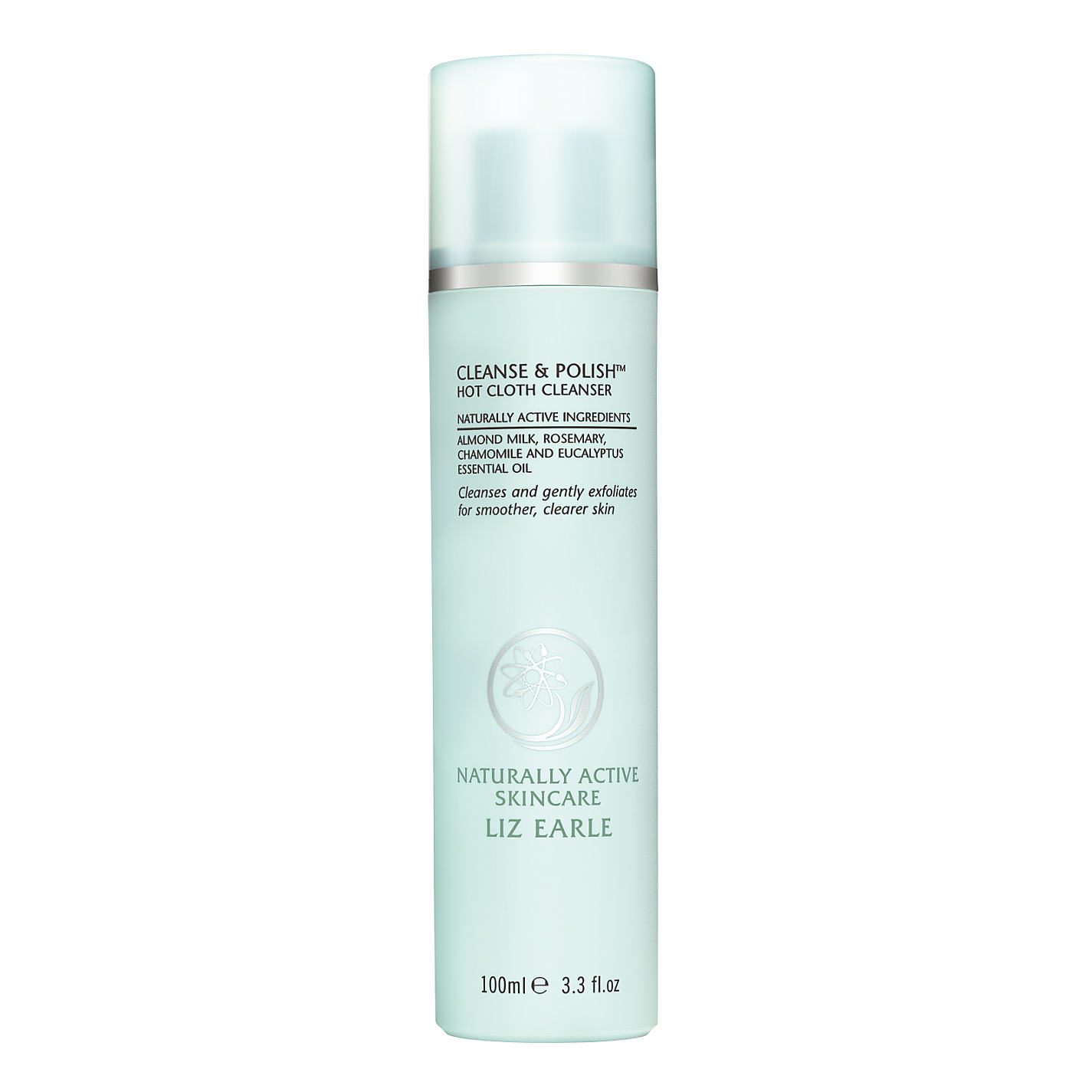 Buy Liz Earle Cleanse & Polish, £16, here
Others have tried to come between Ruth and her Liz Earle favourite, but, she admits, they've always lost out. She said, "I've tried other things and people do give me things to try, or we get stuff sent in to work, but I always come back to Liz Earle - I love the smell of it, I love the idea of it. I like the pump and I love the muslin cloth.
"I love the feeling of washing my face, and you get some exfoliation with the muslin cloth. I use her Botanical Toner too, it just smells beautiful."
So what does she turn to when she needs to pep up her under-eyes after all of those early morning? "I use a brand called Environ, and I use their eye gel (the vita-peptide gel). I've got very sensitive eyes and a lot of eye creams I find very heavy, but that one is really nice and light. It's anti-ageing too, which is ideal!"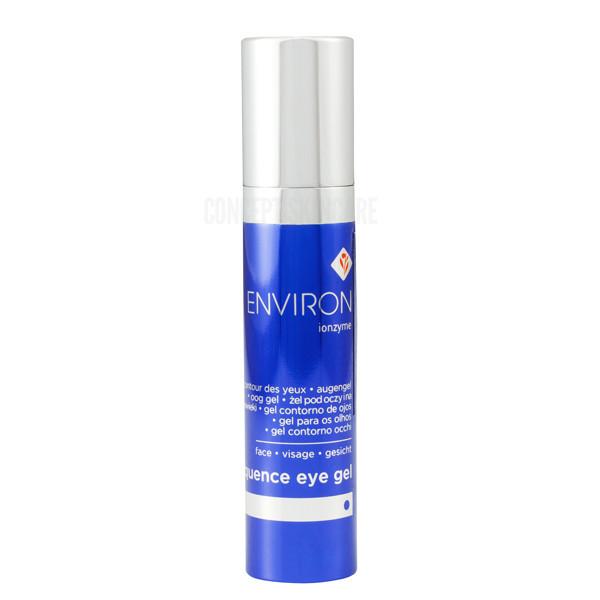 Buy Environ Vita-Peptide Eye Gel, £35, here
And to finish off, there's one cult moisturising product she loves above all else - "In terms of moisturisers, I do like to try new things - I don't stick to one particular brand, but I always use Elizabeth Arden Eight Hour Cream.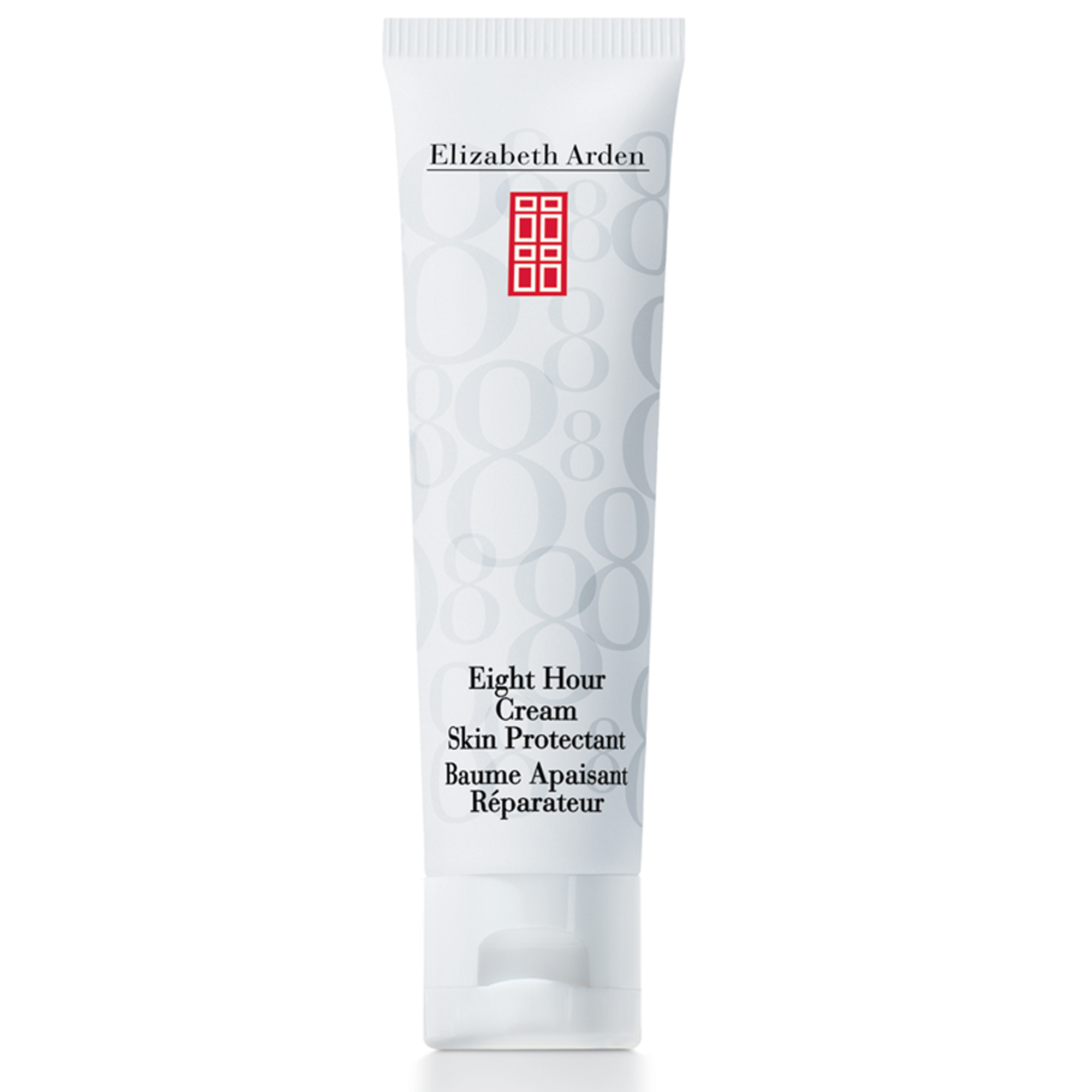 Buy Elizabeth Arden Eight Hour Cream, £26, here
"I get very dry cracked lips and dry skin, so I've always got that in my bag!"
Continued below...
Don't mind us - we're just heading off to stock up!