Have you got a favourite Liz Earle product?
In 21 years of botanical beauty, it's fair to say this brand has created some of Britain's most loved skincare and at least one absolute game-changer (Cleanse & Polish devotees - you know what I'm talking about). Aside from the obvious, there are also plenty of lesser-known but equally brilliant body, skin and fragrance buys in the collection. Whether you're already a fan of the brand or fancy trying something new, here are my own top Liz Earle products that I reckon you'll love too.
Cleanse & Polish Hot Cloth Cleanser, £14.50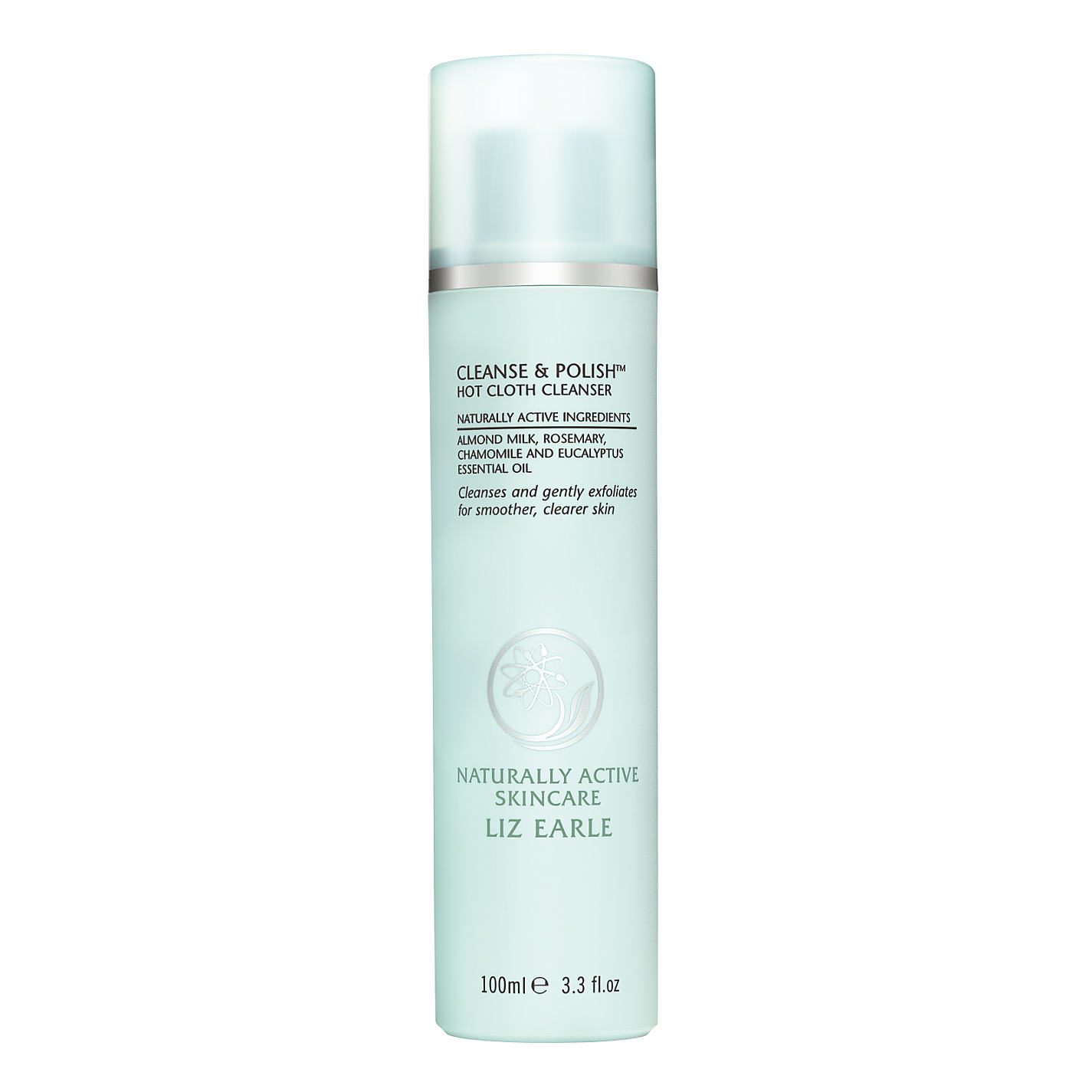 W&H beauty editor Fiona says, "Probably the most famous cleanser around, and with good reason. This
gently foaming cream changed the way we washed our faces when it
launched, introducing us to the exfoliating power of muslin cloths and
halting my youthful misapprehension that tight and squeaky skin was a
good thing."
And, she's not alone in loving this hero beauty-buy. The cult beauty product is said to be so popular, that according to the Liz Earle team, a bottle of the stuff sells every 20 seconds across the globe!
With an affordable price tag and fantastic results, it's no surprise the product always keeps customers coming back for more.
It seems like this really is the one product you'll NEED to get your hands on...
Cleanse & Polish Hot Cloth Cleanser Rose & Lavender, £15.50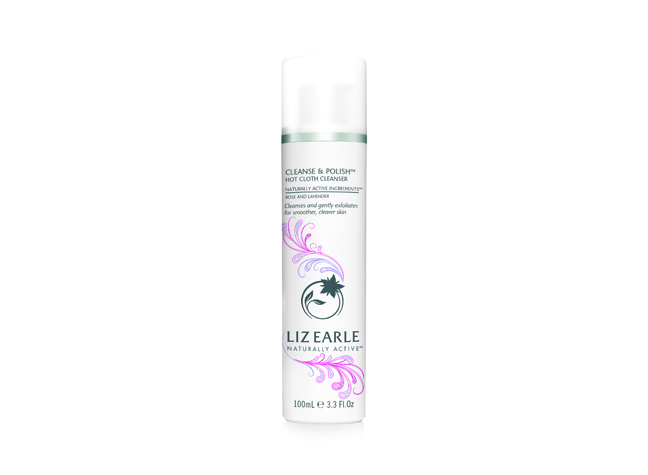 If you loved the popular Cleanse & Polish Hot Cloth Cleanser, then this limited edition version will be an easy addition to your bathroom cabinet. "I go back to the original time and time again but this limited edition Rose and Lavender version is doubly delicious" says our beauty editor Fiona.
Botanical Essence No100 EDP, £49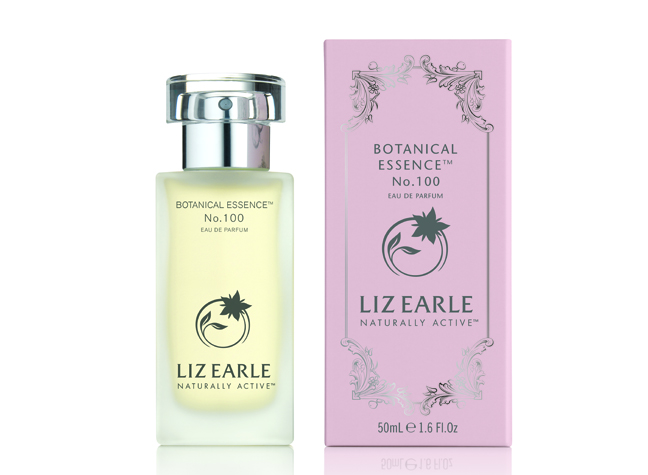 "You wouldn't necessarily think of Liz Earle for fragrance, but overlooking this lovely scent would be a mistake. A bit of an insider's secret, this very affordable EDP is unabashadly feminine with jasmine, rose and orange flower but not at all sickly or overpowering. Imagine there's a huge bouquet of flowers sitting on your mantelpiece and you get a lovely fresh hit of fragrance every time you walk past. This is that, bottled."
Superskin Moisturiser with Natural Neroli, £39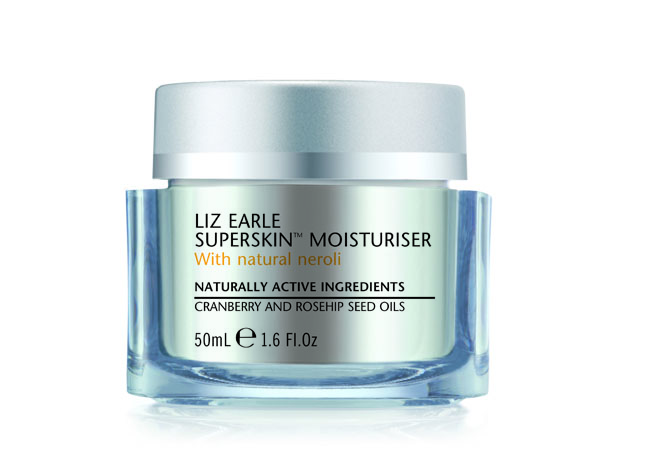 "This has been included in Woman & Home magazine countless times and won best everyday moisturiser in our 2015 Beauty Awards. So why all the hype? The rich, buttery texture that somehow sinks in grease-free, the juicy omega 3 and rosehip oils soften and hydrate even very dry skin and the natural neroli scent. Admittedly, it's not for everyone - there's an unfragranced version too - but as a lover of all things herbacious and citrussy, it's definitely for me. "
Energising Botanical Body Wash, £13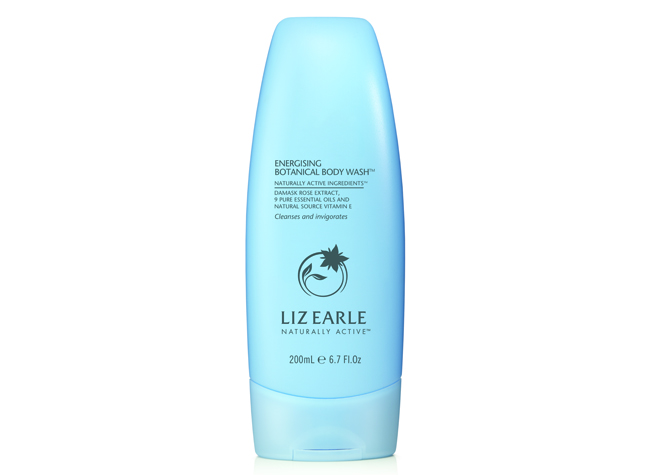 "In my experience, even the most committed beauty addicts balk at the idea of spendy shower gel, pleading the down the plughole theory. To which I say, skin is skin. If like most of us you have dry patches and bumpy bits, using something like this with essential oils of grapefruit, pine and peppermint will soften and smooth skin without the drying alcohol or artificial fragrances found in cheaper body washes. A little goes a very long way and it's a total pleasure to use so could make getting out of bed a bit easier too. Result."
Superskin Eye Cream, £35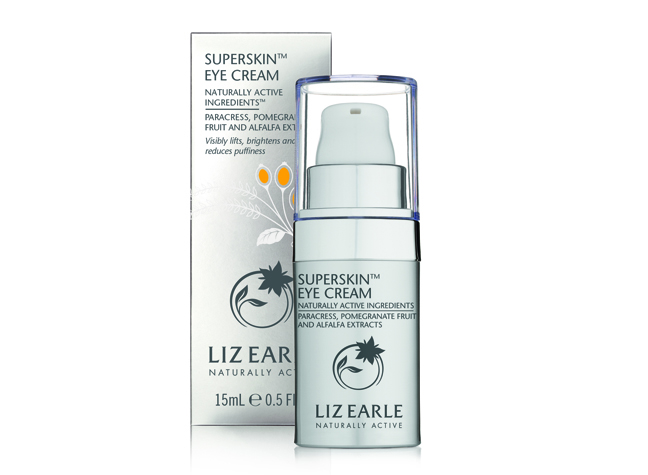 "A new addition to the Liz Earle stable, but fast gaining fans myself included. This shares the luxurious texture and nice moisturising qualities of Superskin but feels a little looser and lighter, so doesn't overload that thin skin around your eyes, which can actually make them appear puffier. There are some new ingredients - alfafa and green tea to brighten and firm - and the cute applicator makes sure you use just the right amount."
Continued below...