Hair and Beauty
We bring you the latest beauty trends, skincare advice and buys that really work, plus beauty tips and secrets for a brighter-looking you!
Latest Hair & Beauty News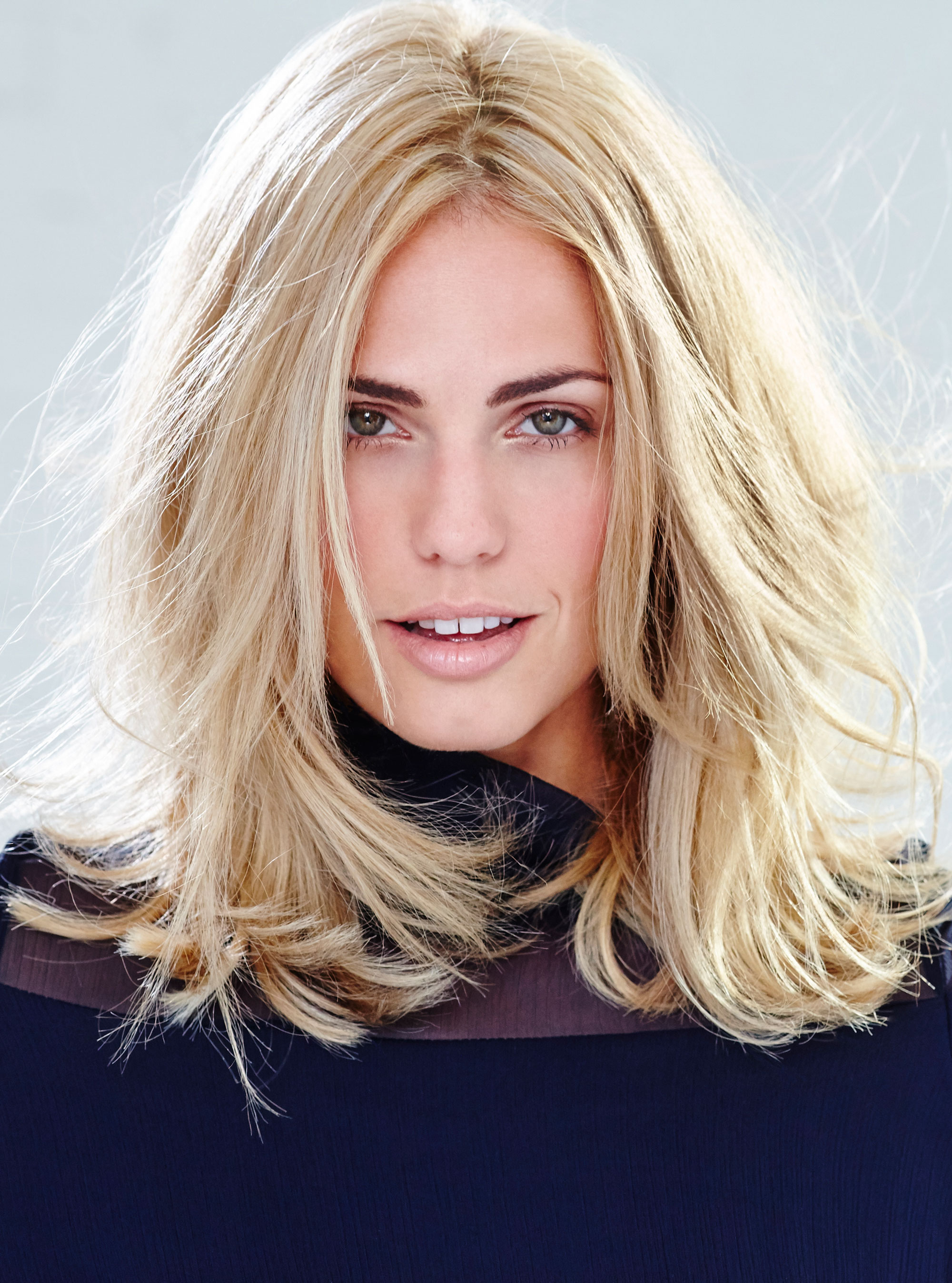 From bleach to balayage, blonde is back, says Jo GB, here's how to work out what suits you best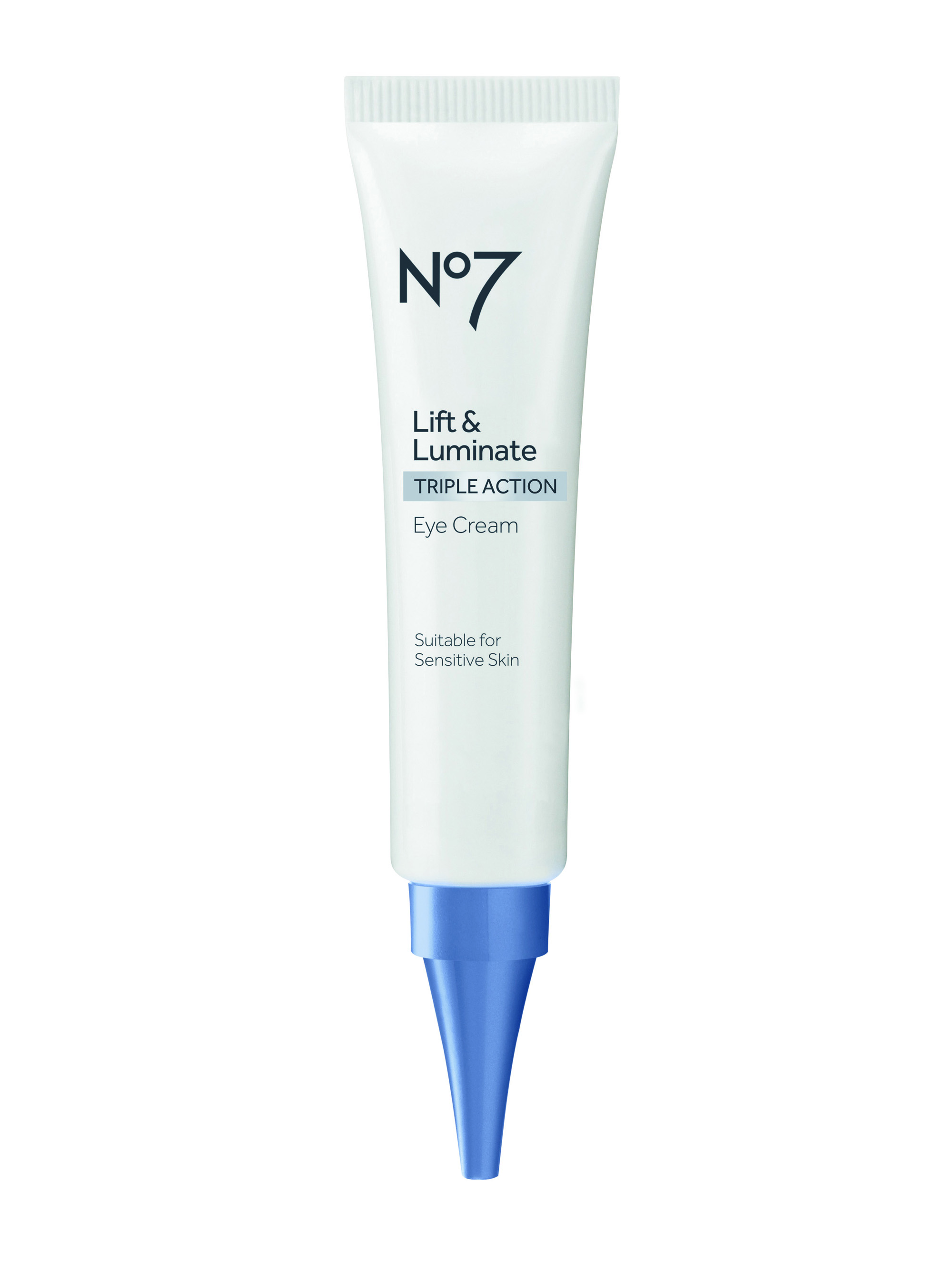 Our Beauty Editor picks the top five No7 products for your beauty bag now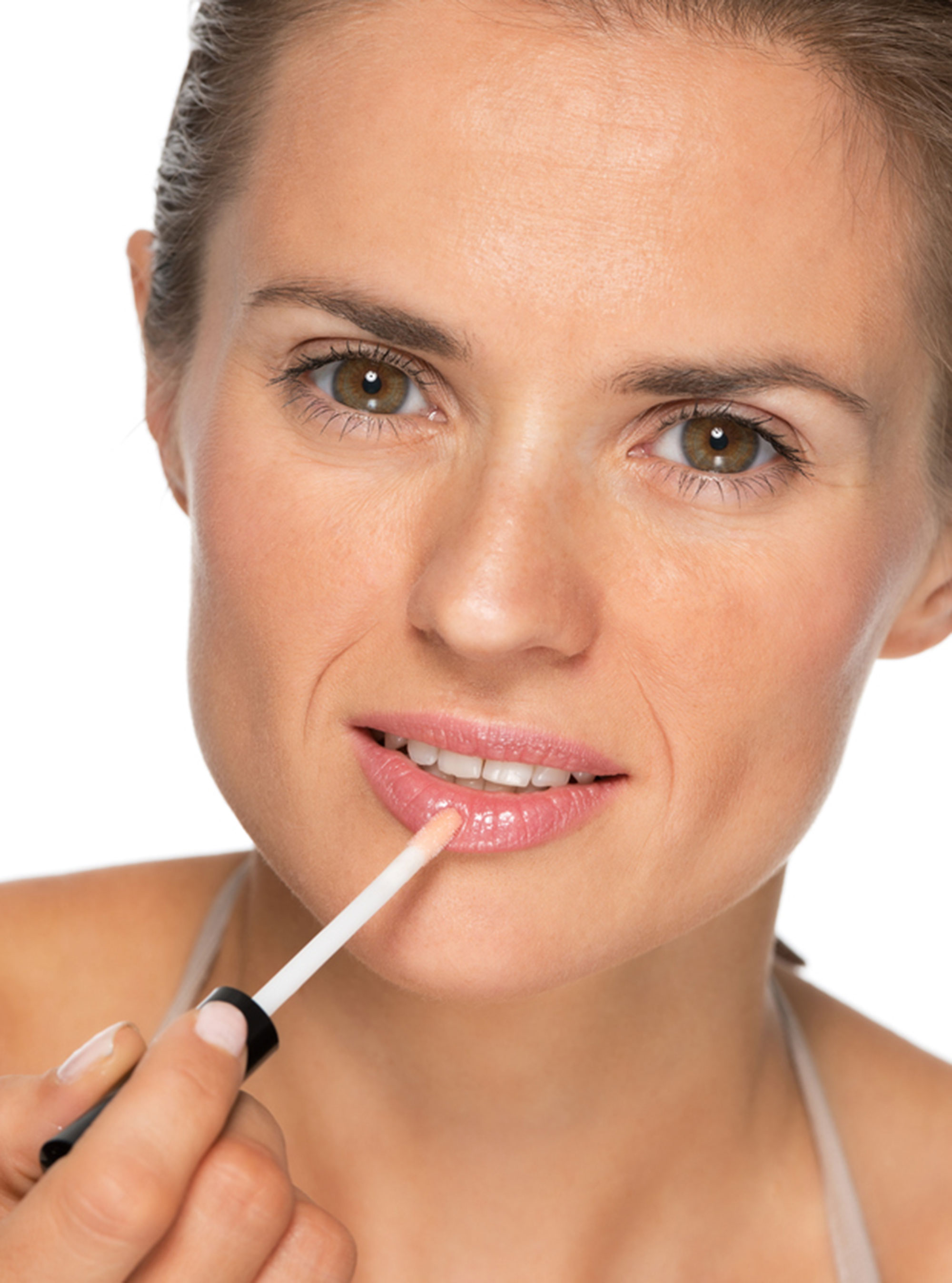 Shiny, sexy but never sticky - we reveal the best new lip glosses, perfect for party season
In this era of Insta-beauty and lunchtime , Jo GB chooses her favourite express beauty treatments and bars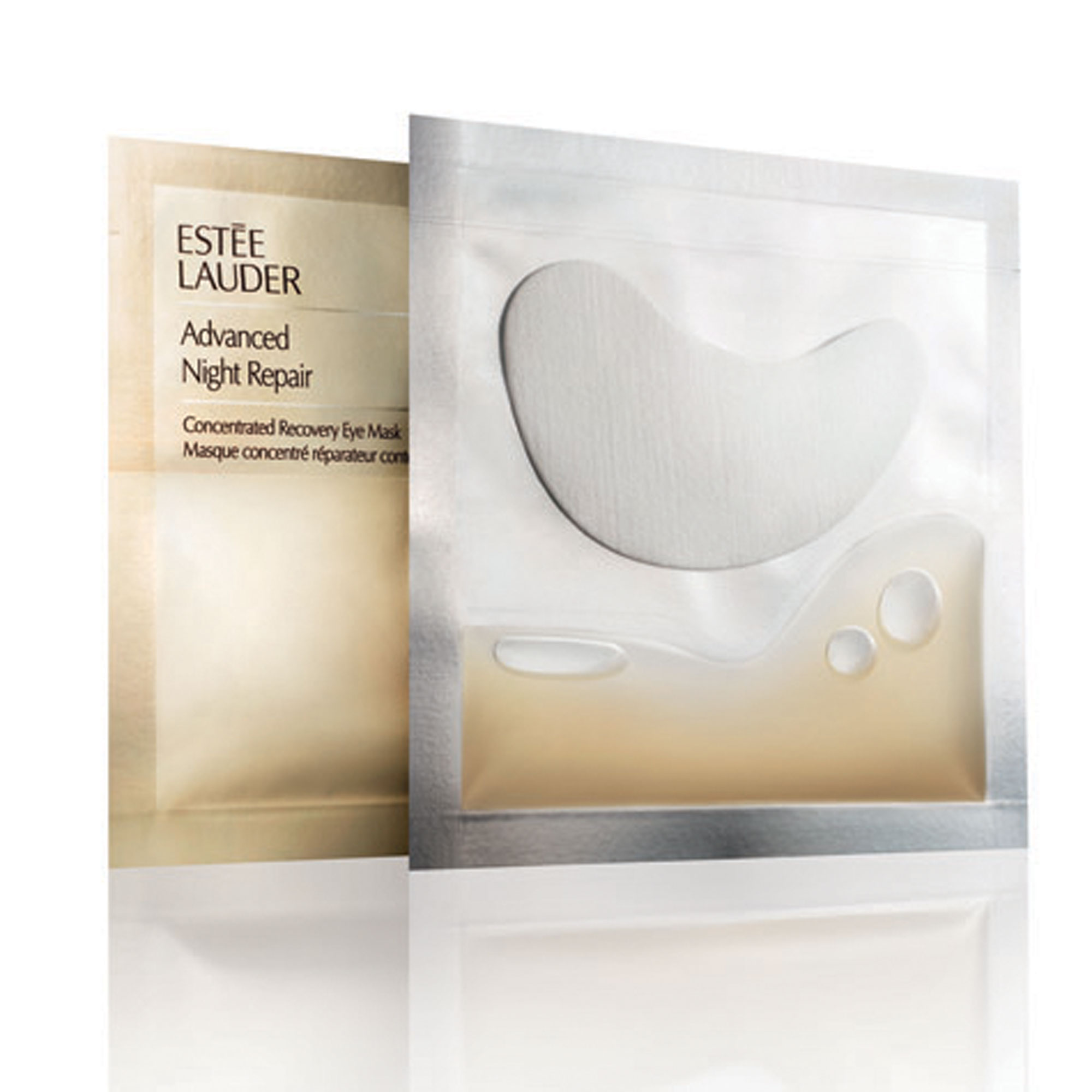 Inspired by Korea, worn by A-Listers, sheet masks are the fast, fun secret to glowy skin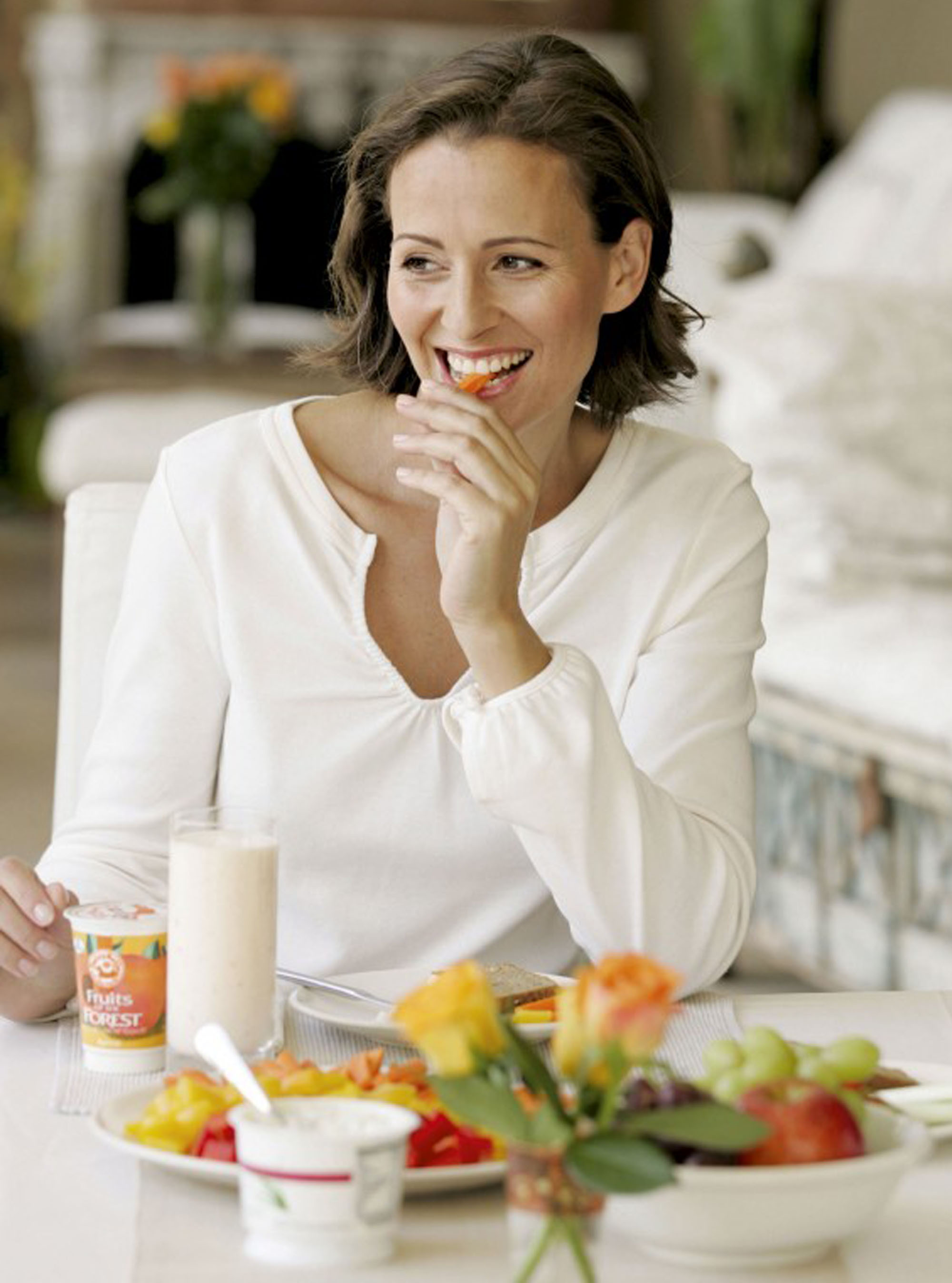 Top LA Dermatologist, Dr Murad, reveals what the best foods to fix your skin issues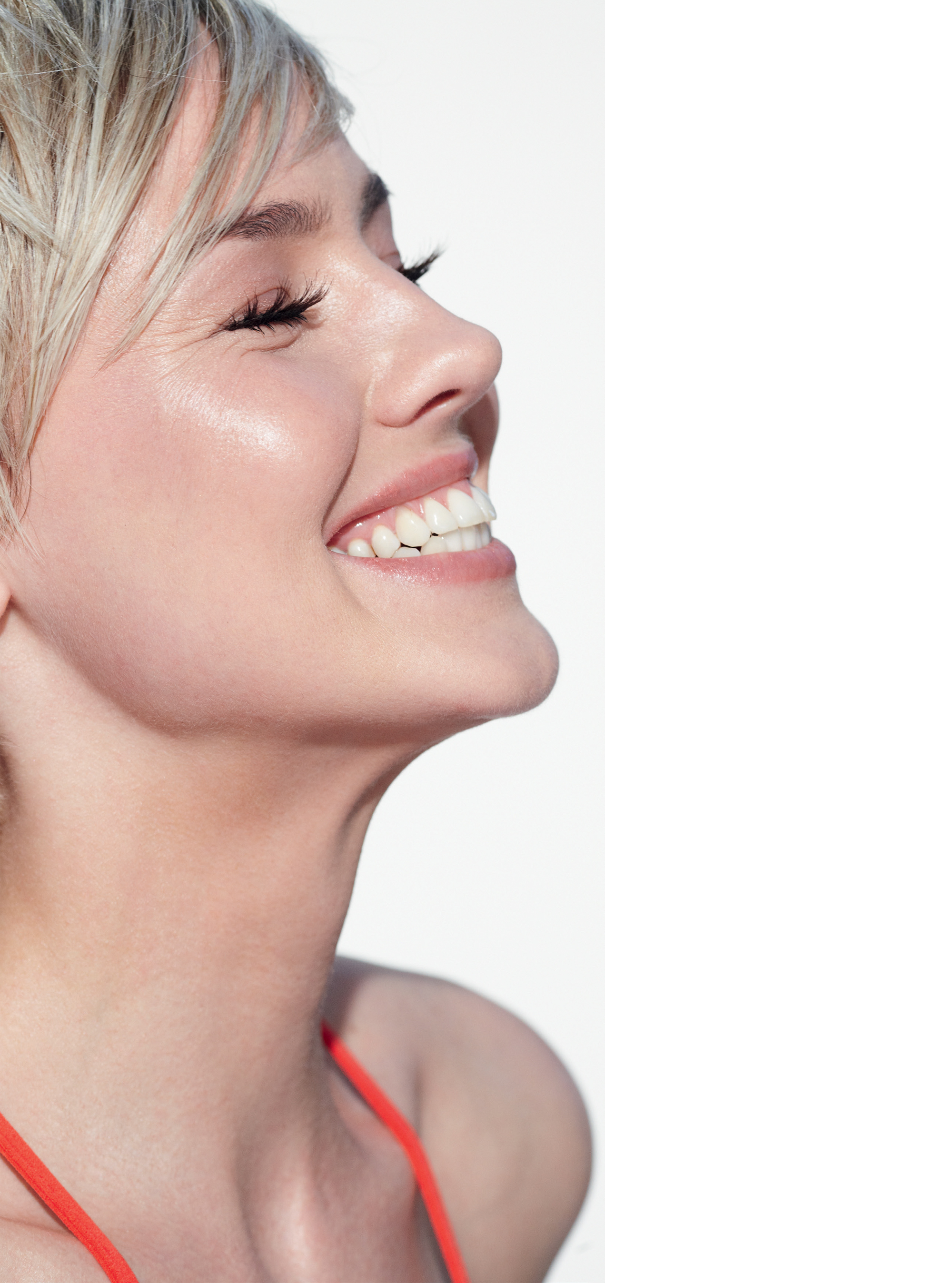 We reveal the ultimate cleanser for you - no matter what your skin type and budget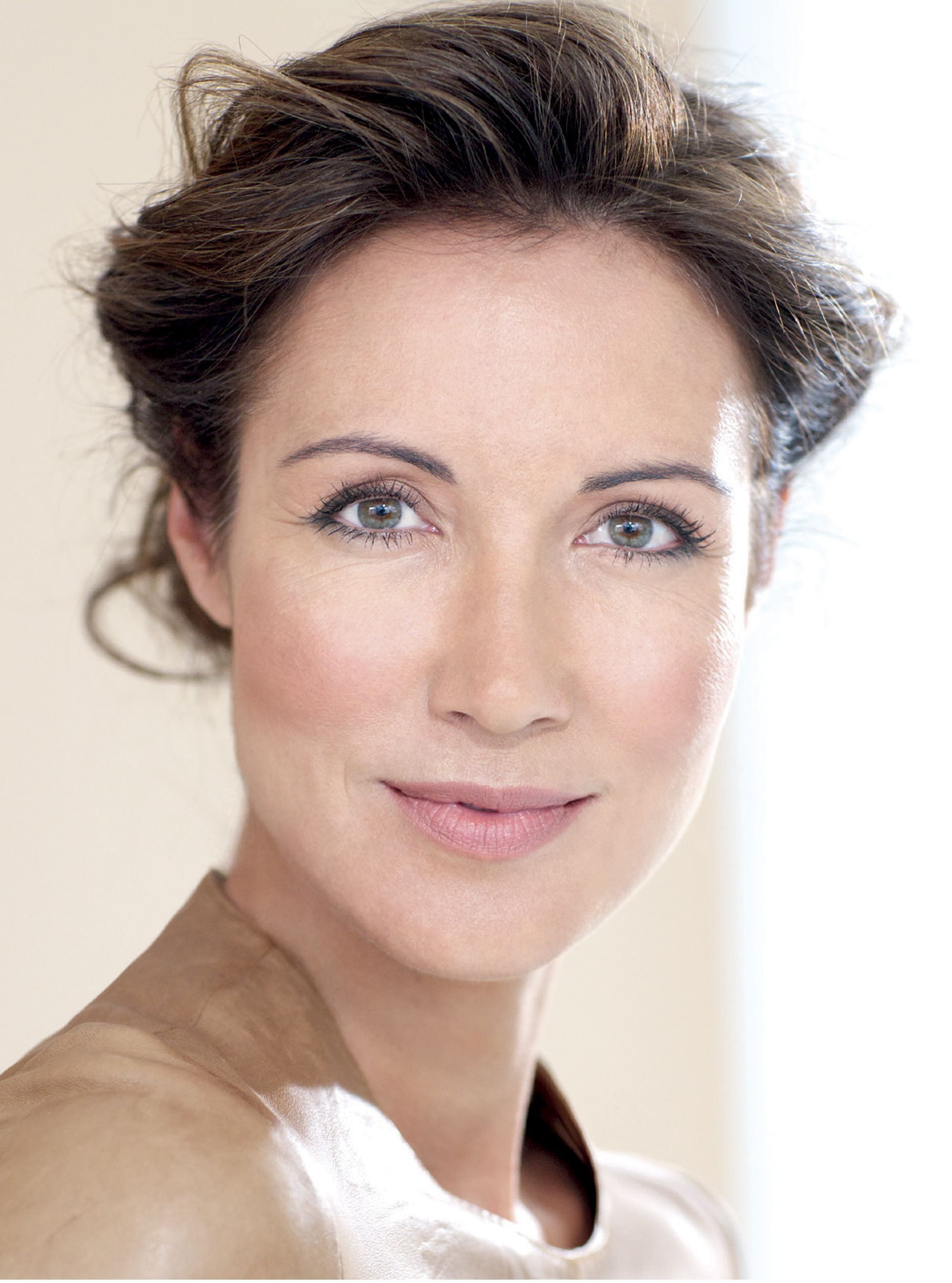 These magical products look beautiful on everyone whether you're looking for a gift or no-brainer treat for you - what could be easier?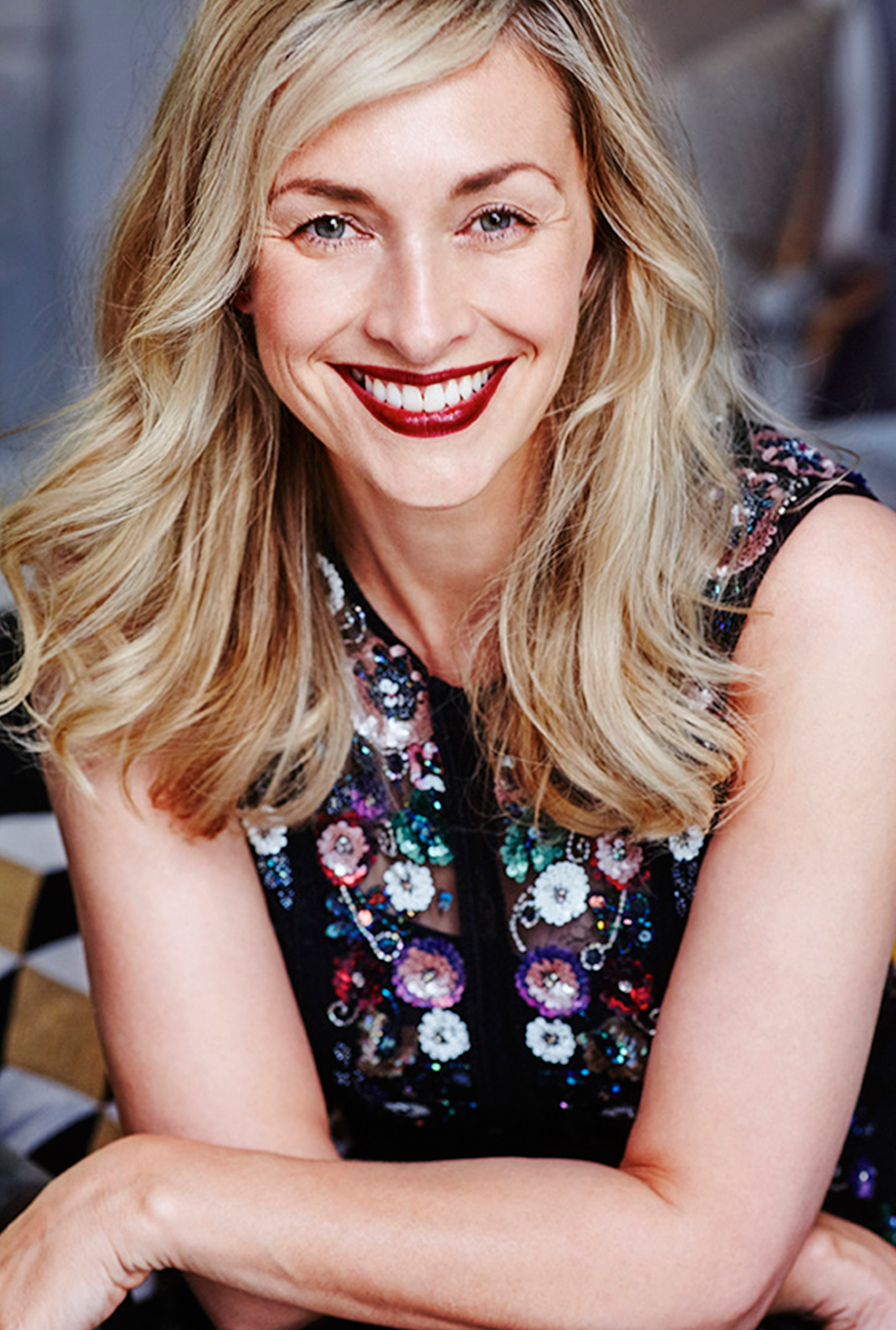 Our Beauty Editor picks the skincare buys that plump you up - no filler required!