Hair and Beauty
We bring you the latest beauty trends, skincare advice and buys that really work, plus beauty tips and secrets for a brighter-looking you!
The Top 10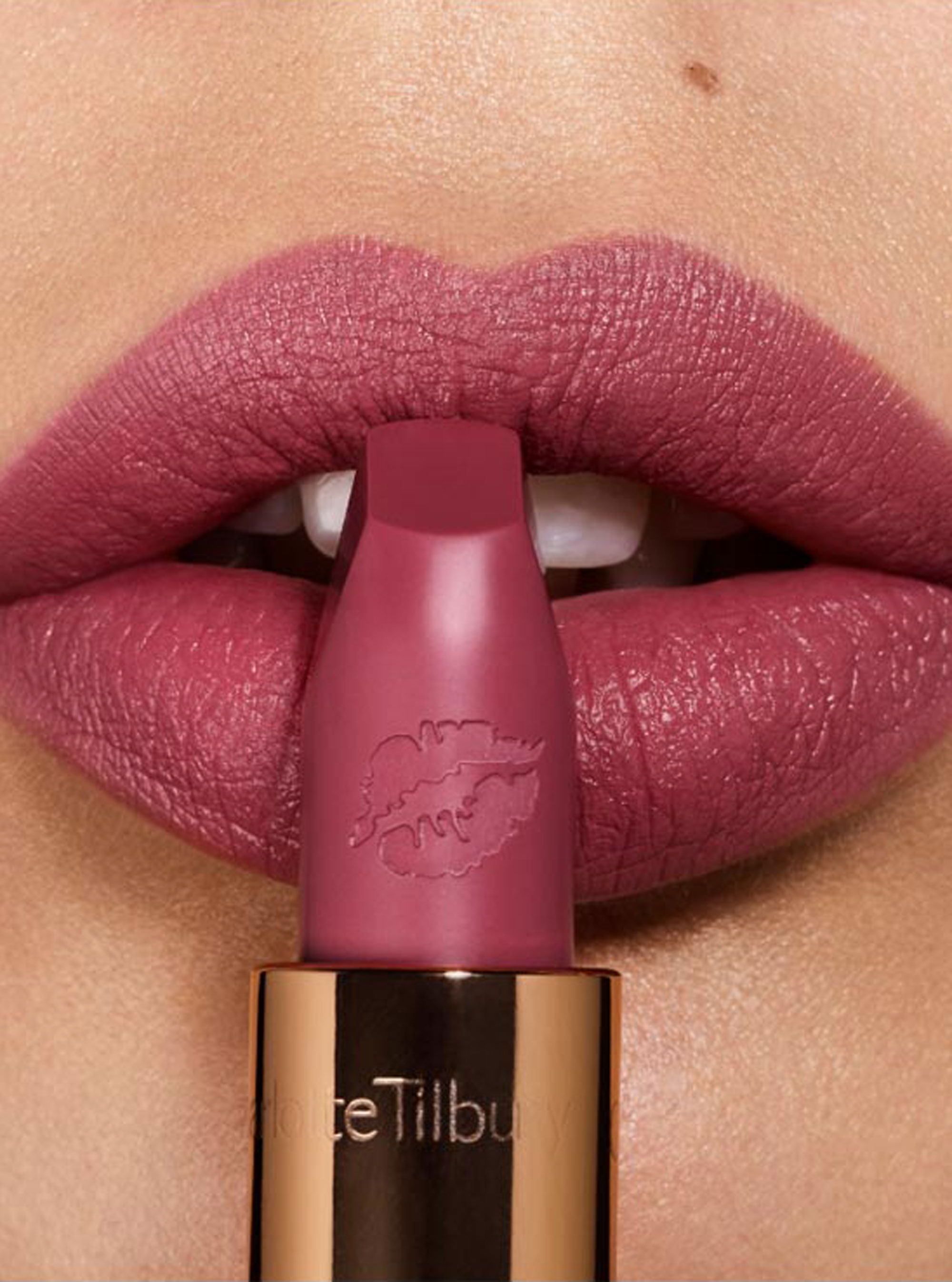 Find your perfect lipstick with Charlotte Tilbury's divine new Hot Lips collection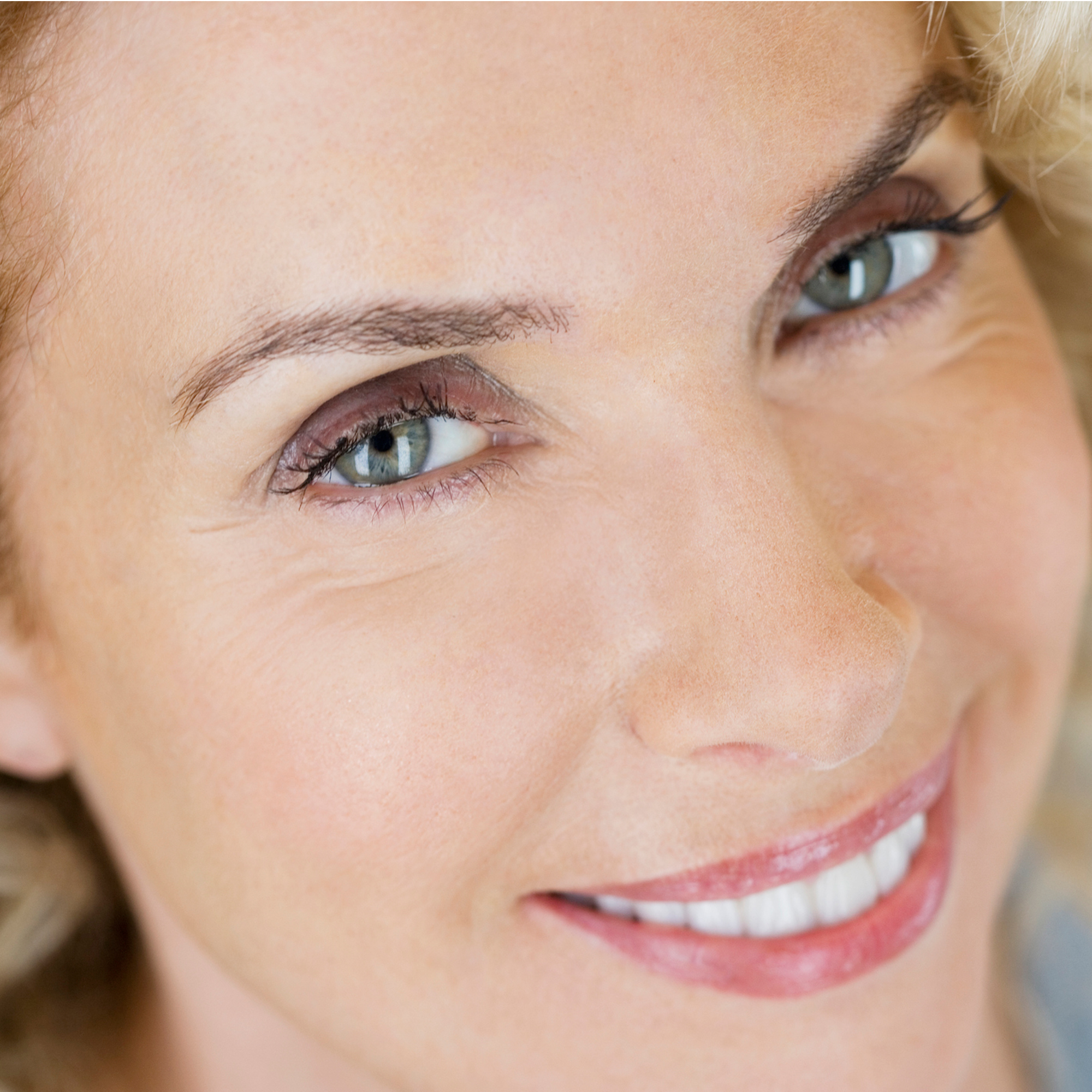 Want access to premium skincare brands for less? Then join Debenhams' Beauty Club…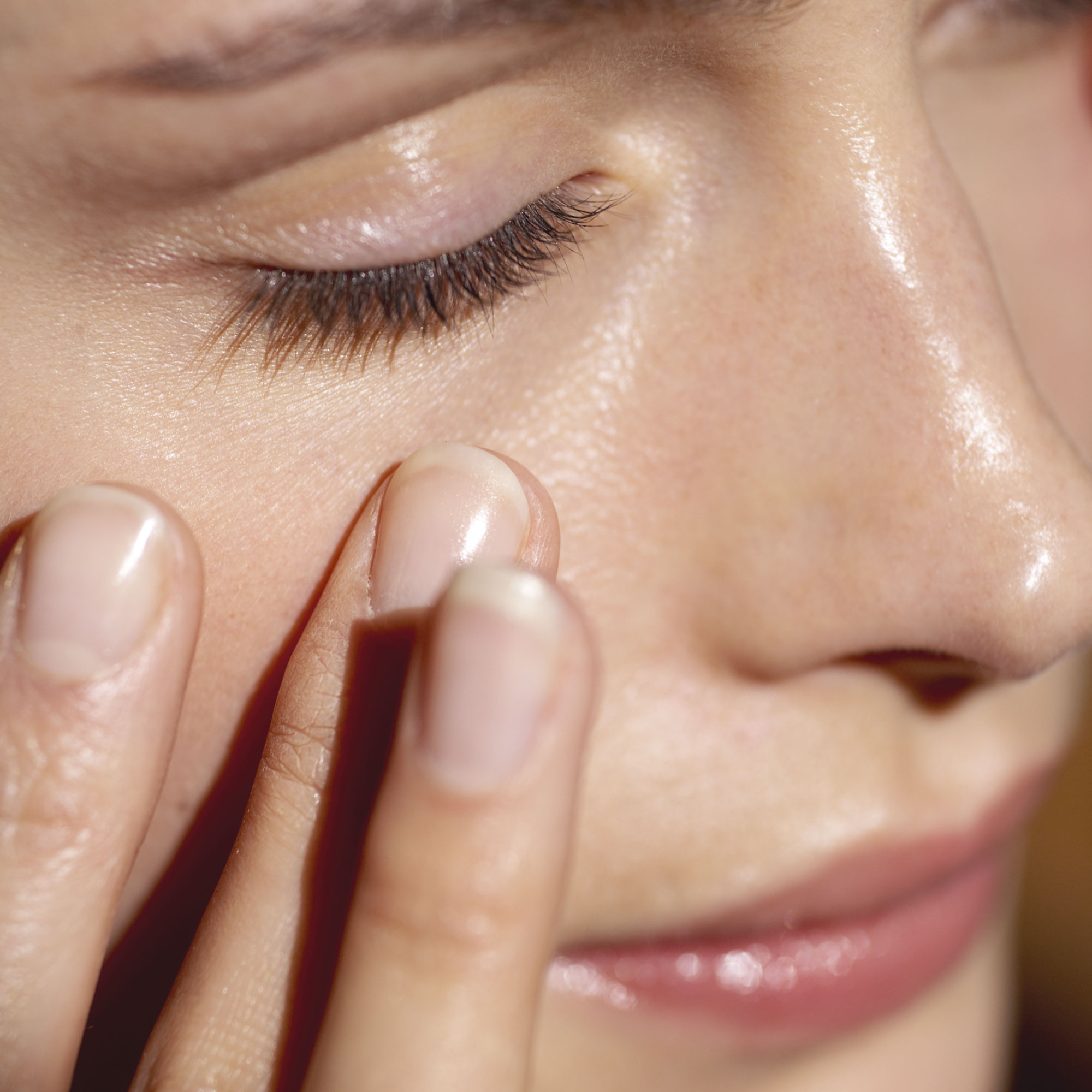 Refine and reduce those pesky pores with our ultimate guide to pore-shrinking skincare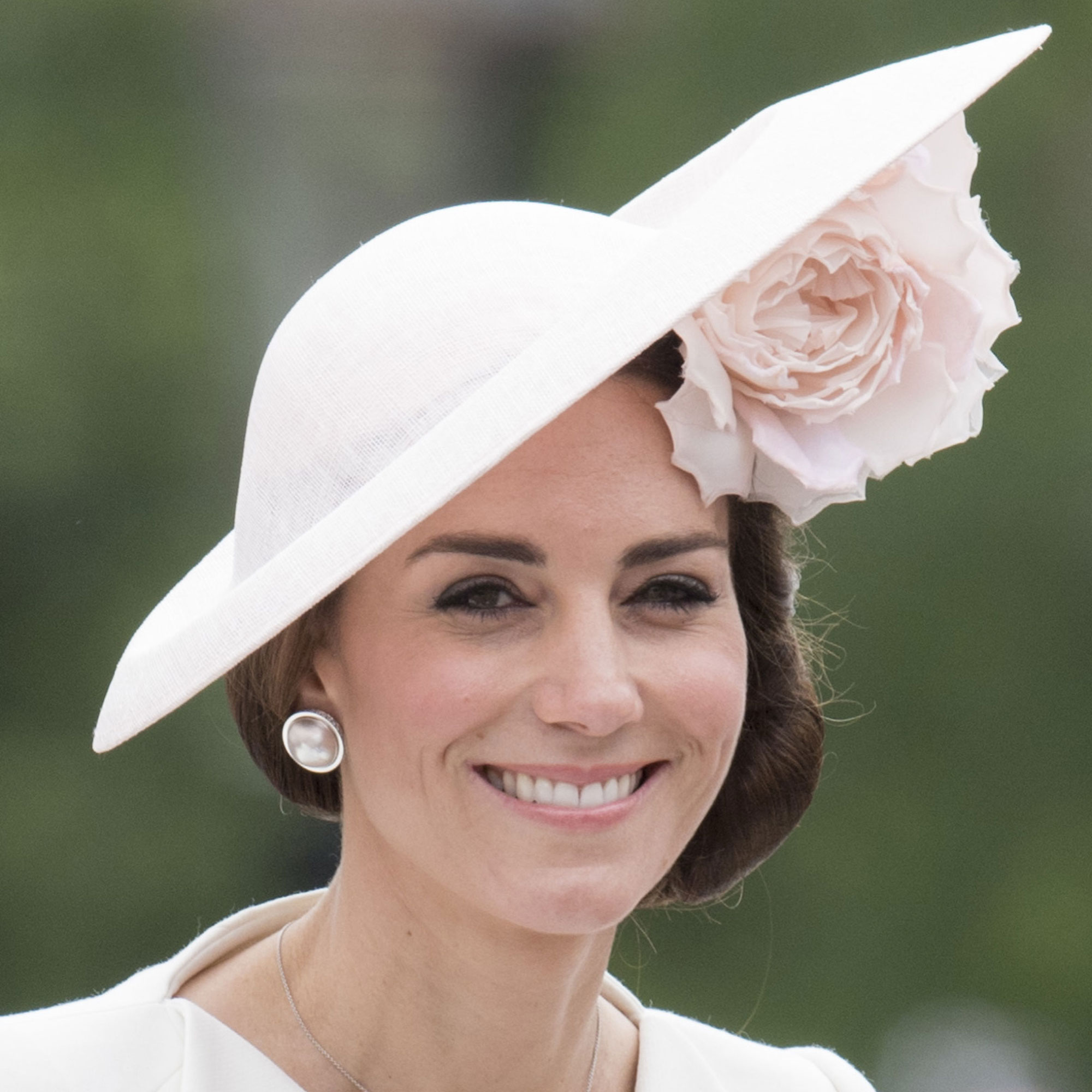 The one-minute make-up trick you can steal from the Duchess...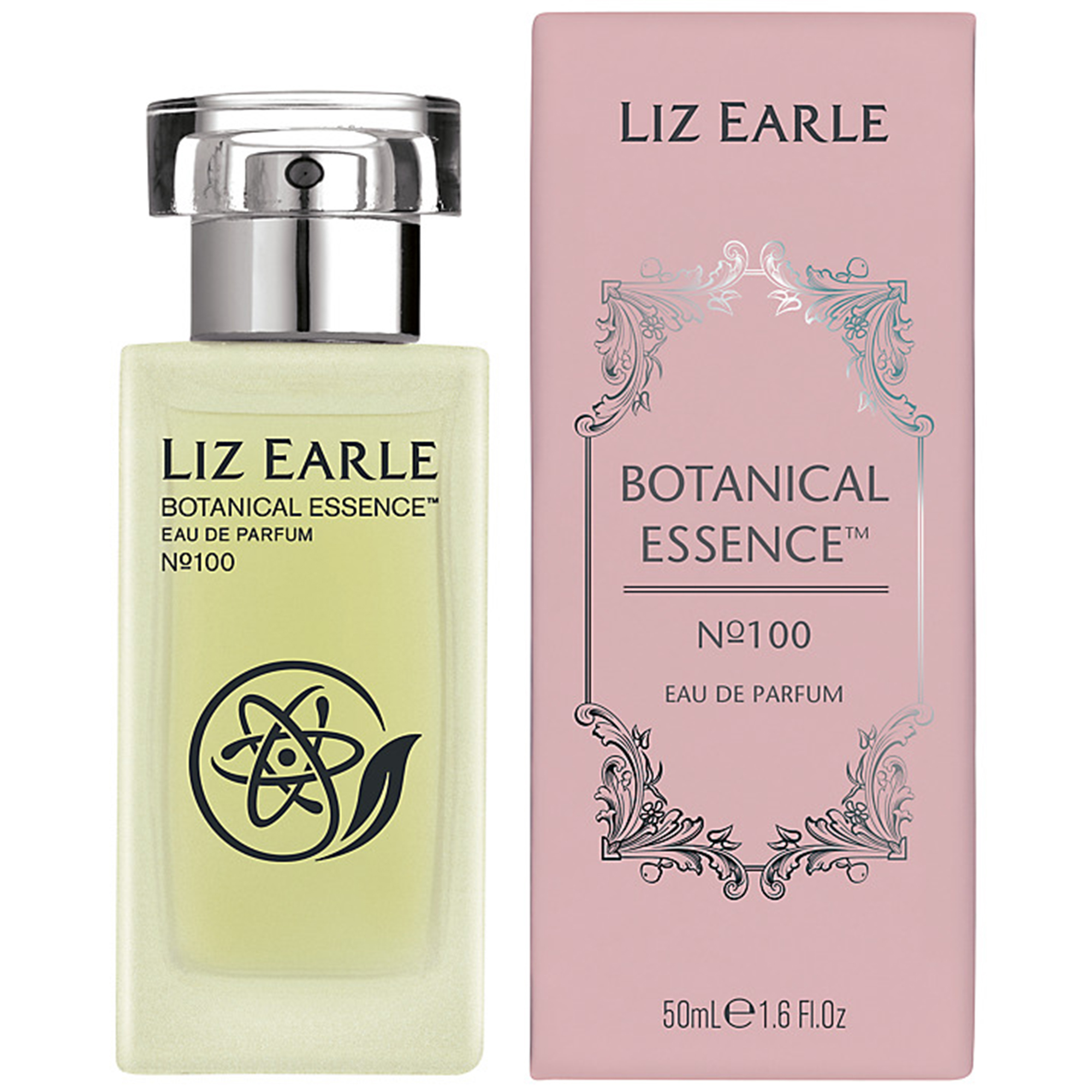 The w&h Beauty Editor picks her top five Liz Earle products to try today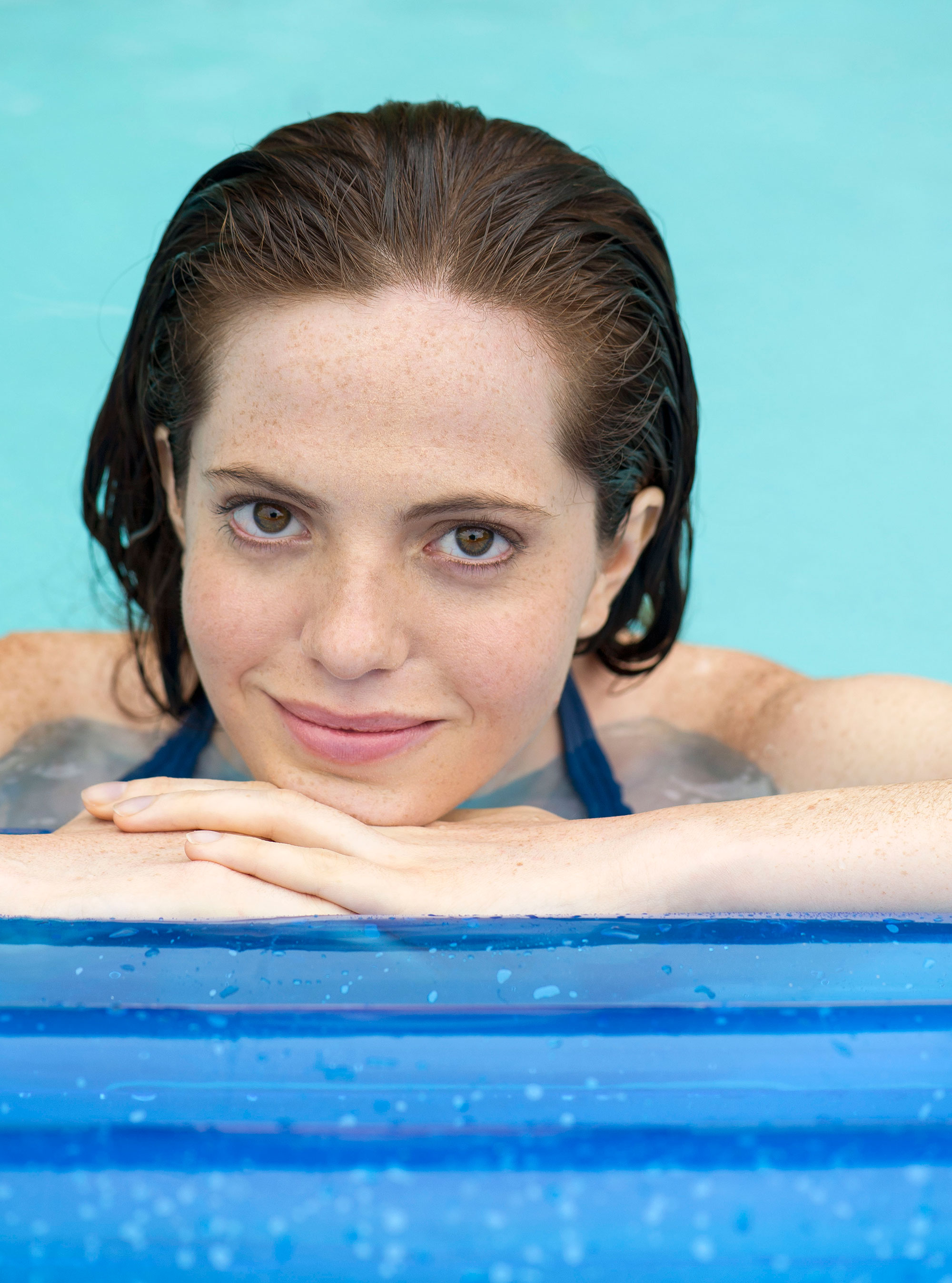 No one understands potential holiday hair hell more than our salon sisters, says Jo GB, so she's asked UK's top female hairdressers to share their own tips. Let's go girls!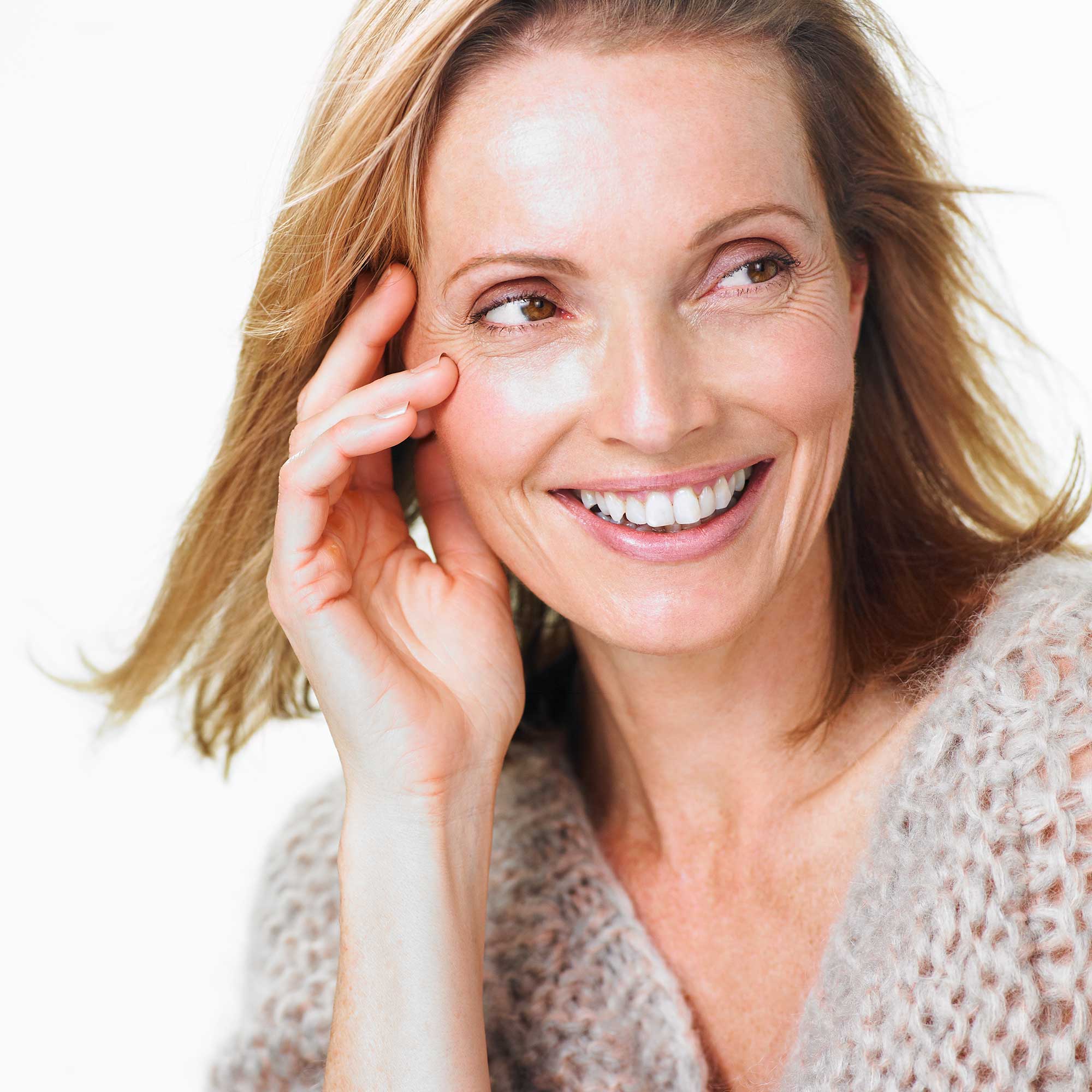 See the skin-transforming foundation makeup that won our 2016 Best In Beauty Awards...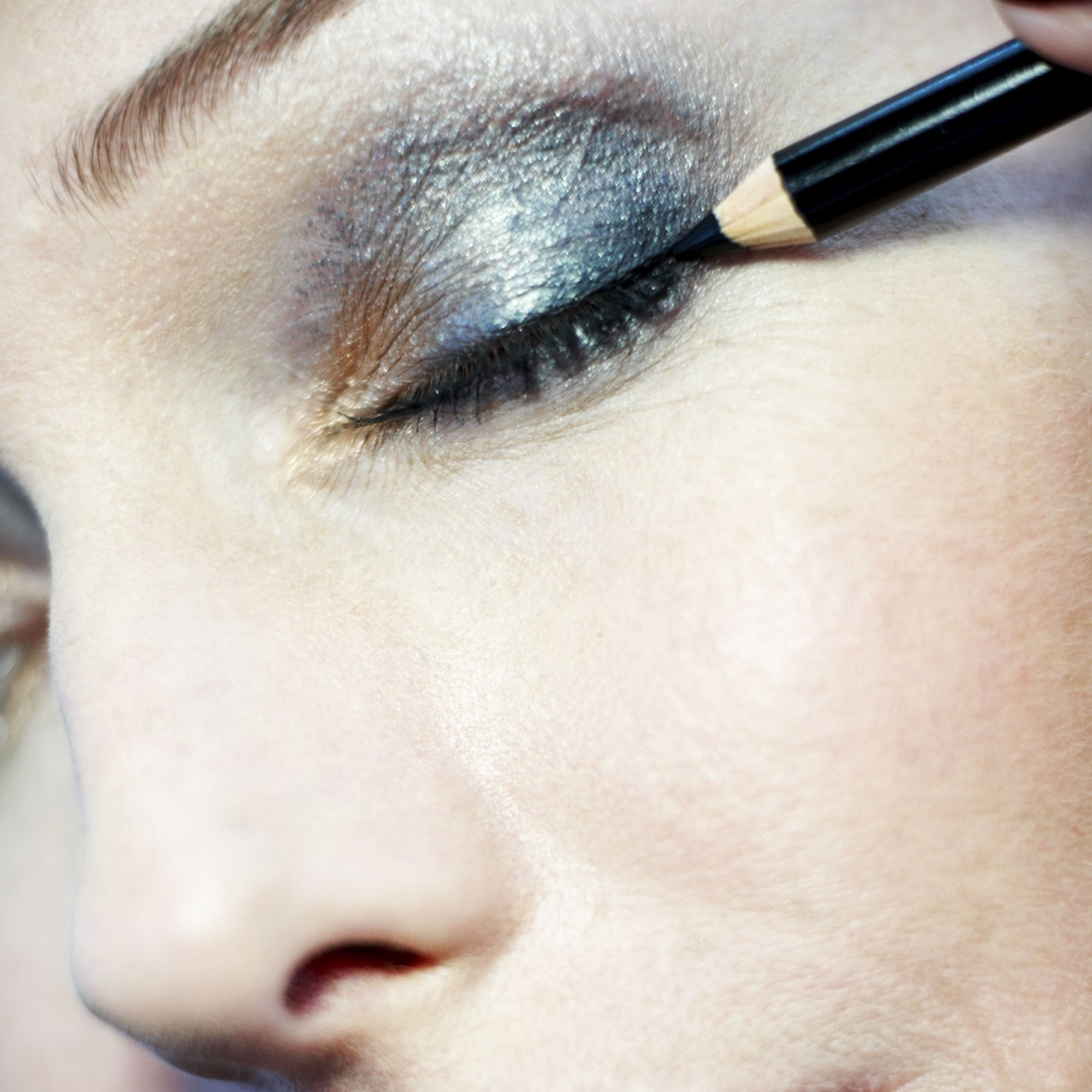 Conceal, prime, line and define with these favourites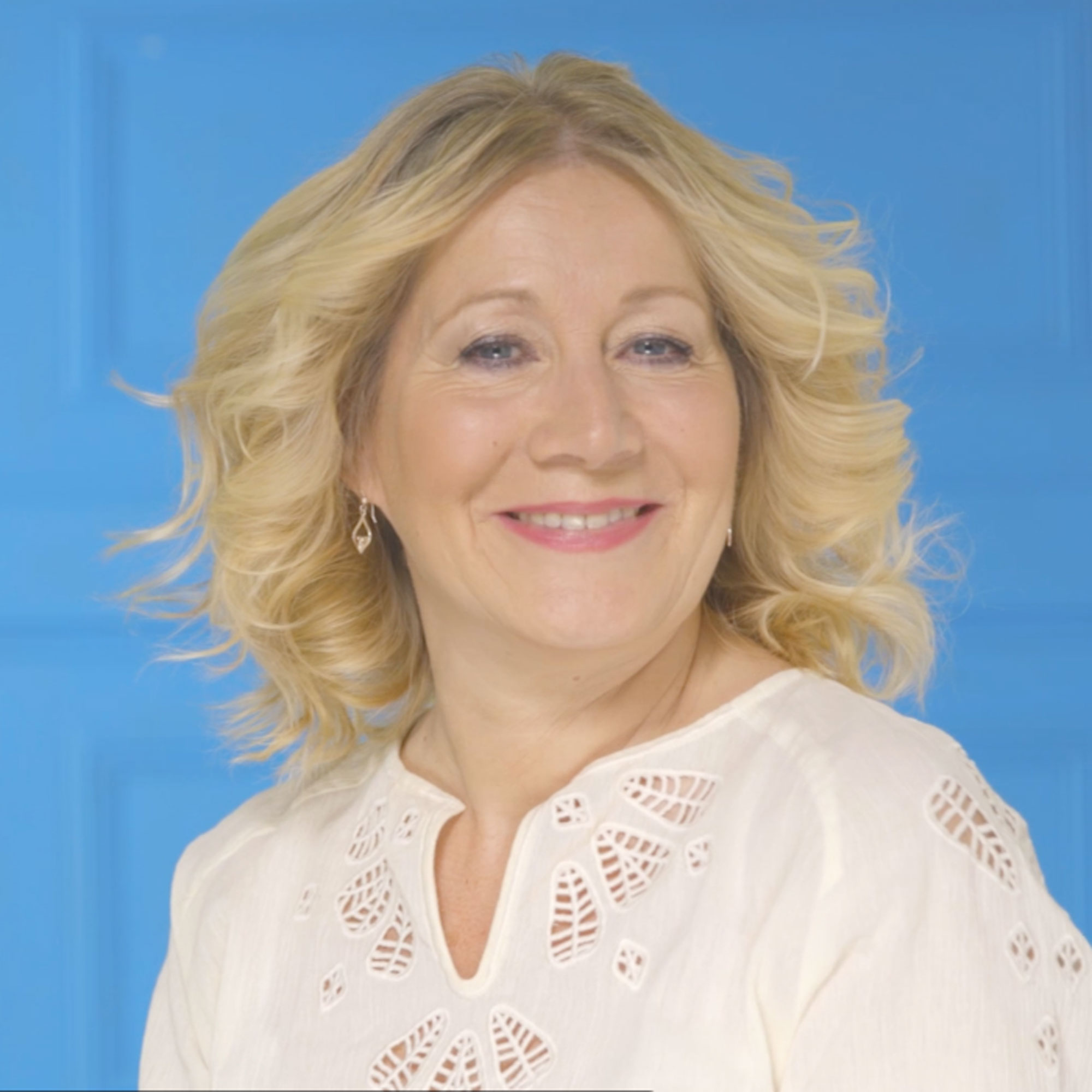 Watch our video tutorial and learn how to get perfect curls at home every time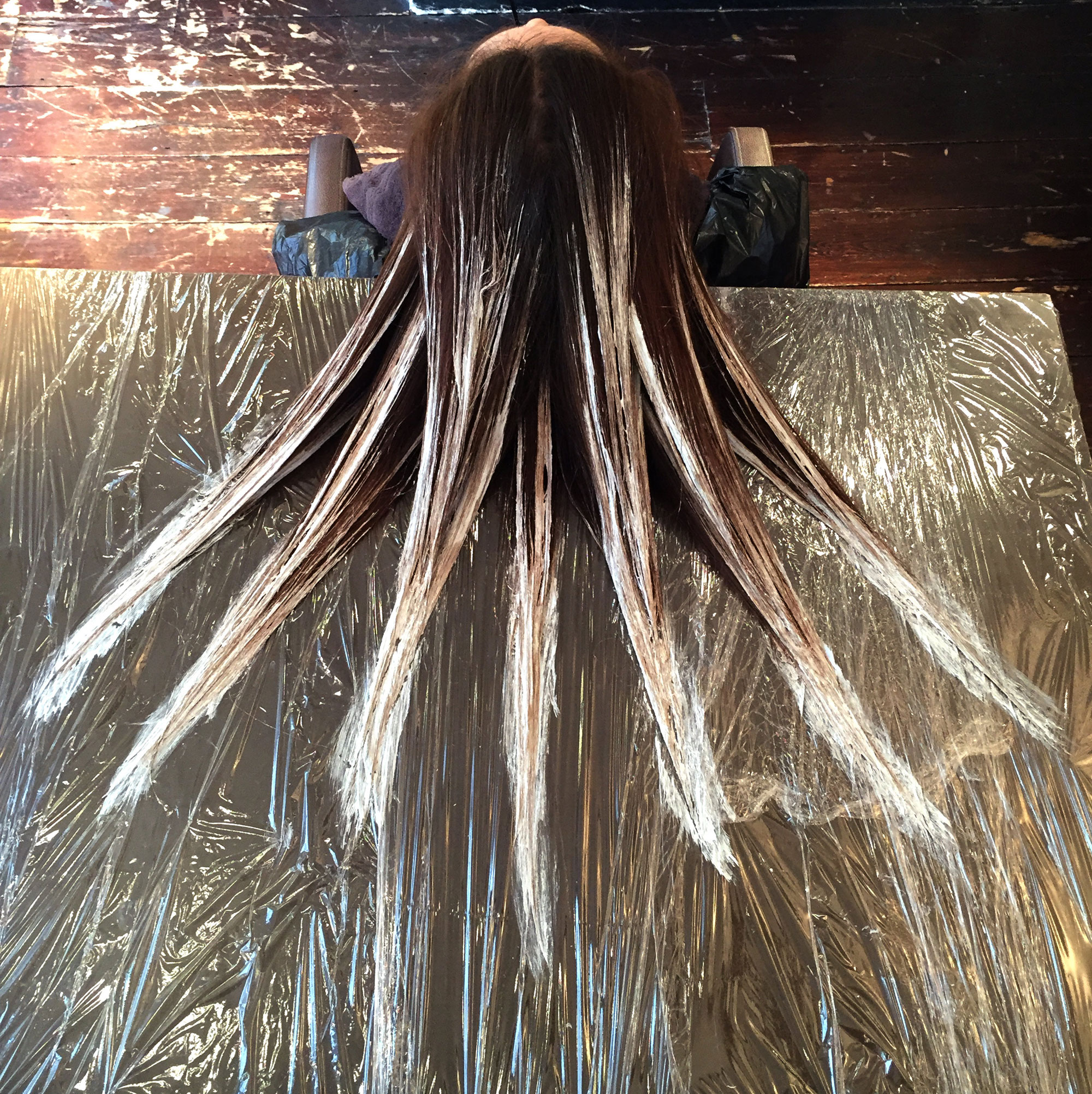 Transform your features and stop the clock with 2016's brand new hair colour ideas...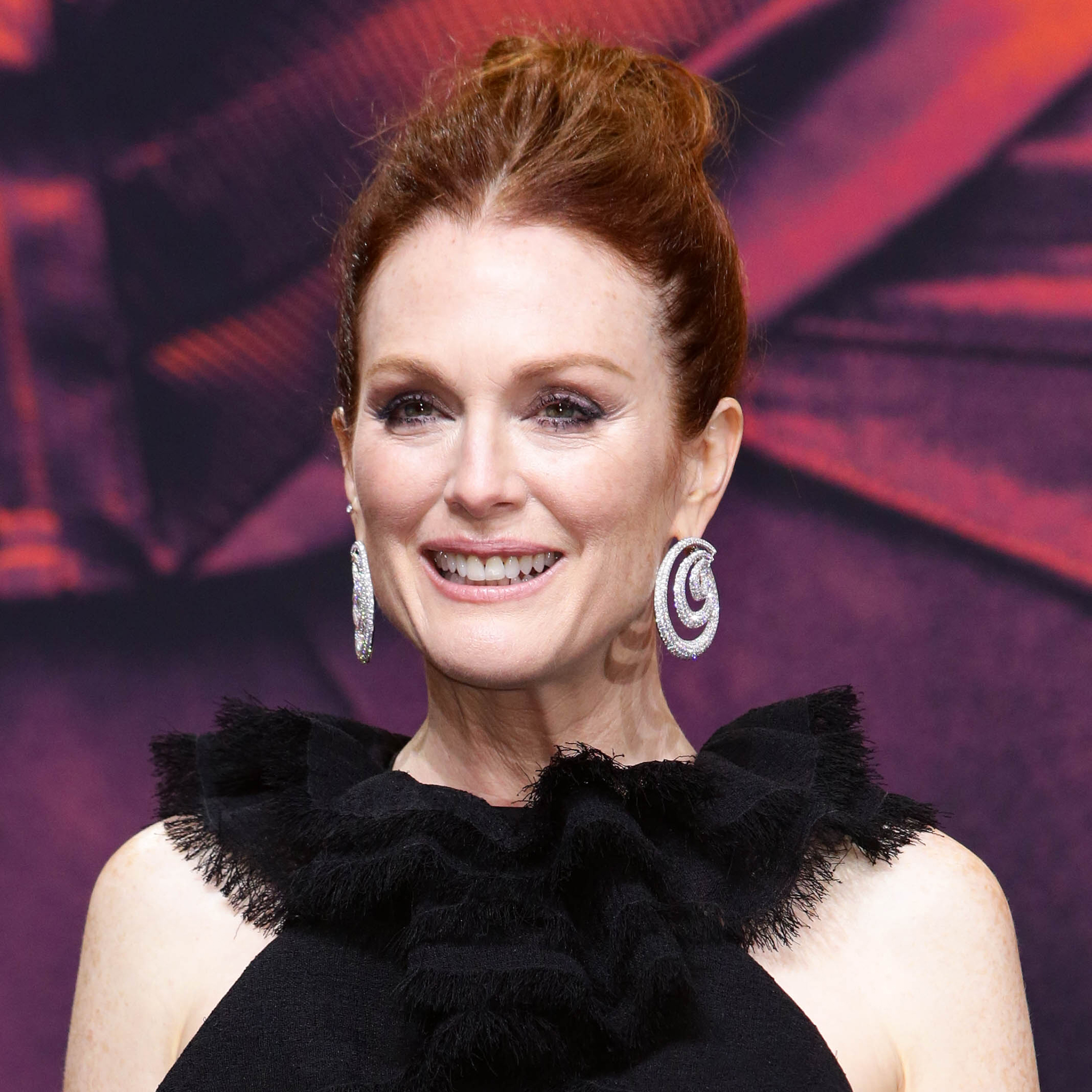 Whether you're a natural redhead or want to experiment with a new colour, don't hit the salon without checking out our favourite copper hairstyles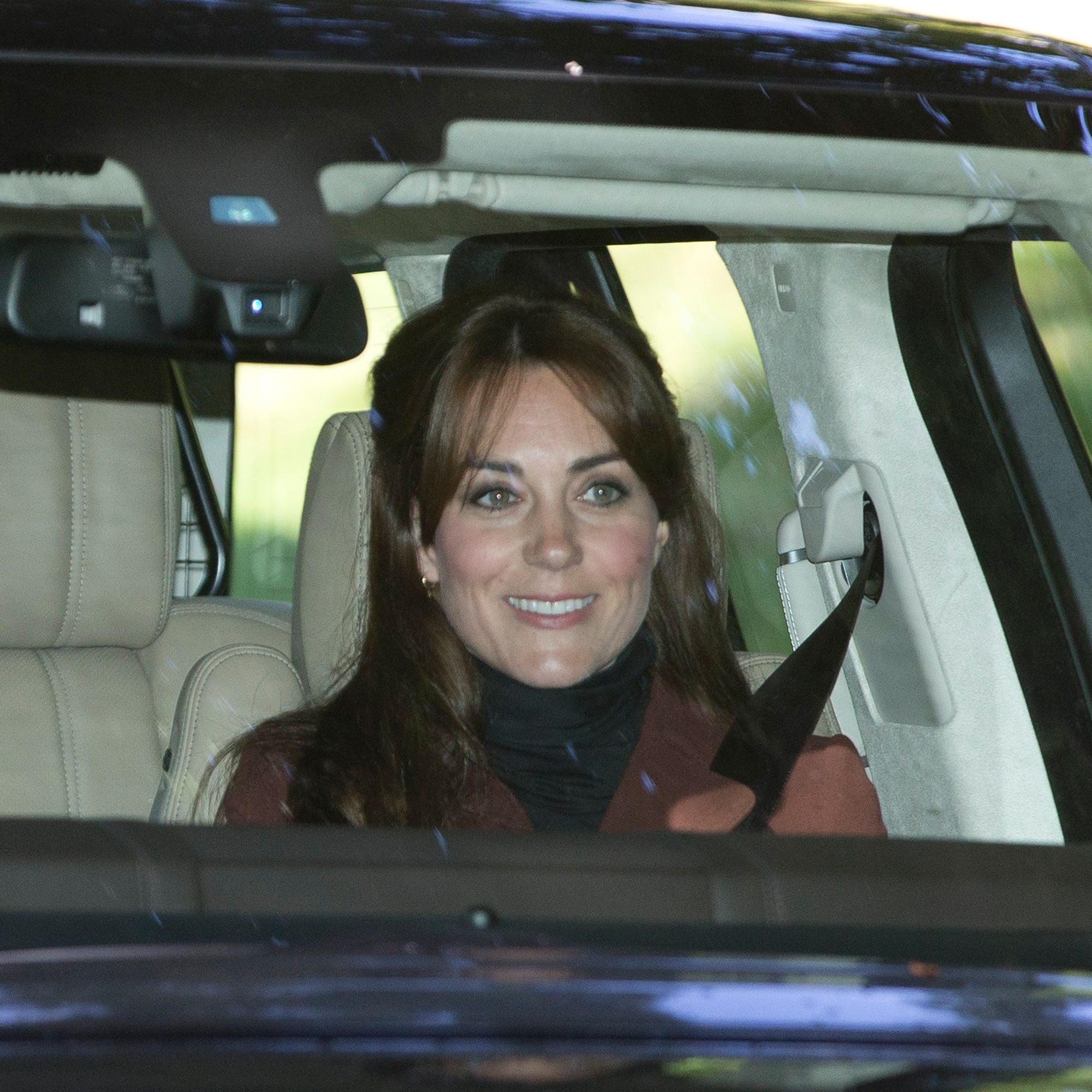 Thinking of cutting in a fringe? Be inspired by these celeb versions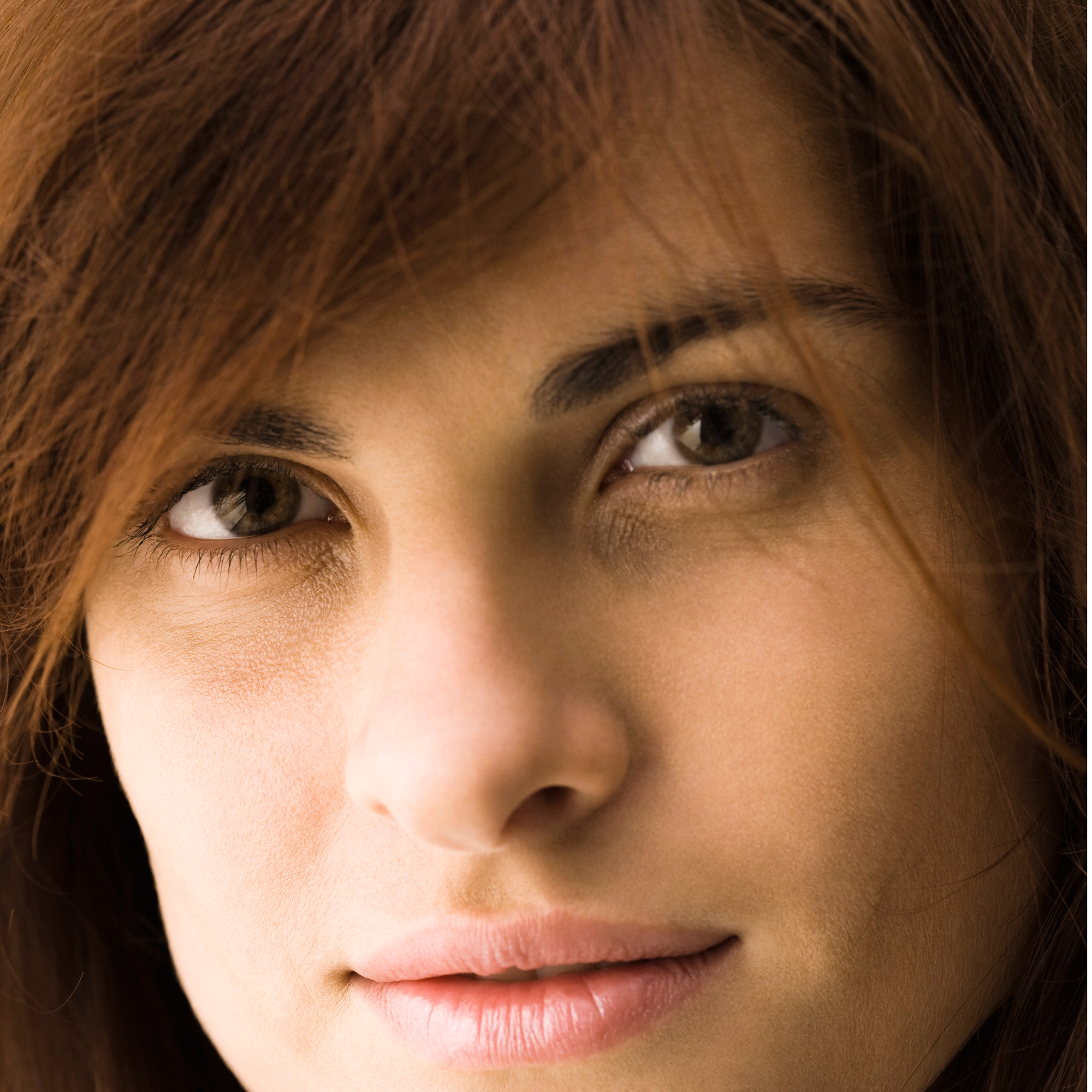 Say goodbye to tired looking eyes with these beauty tips...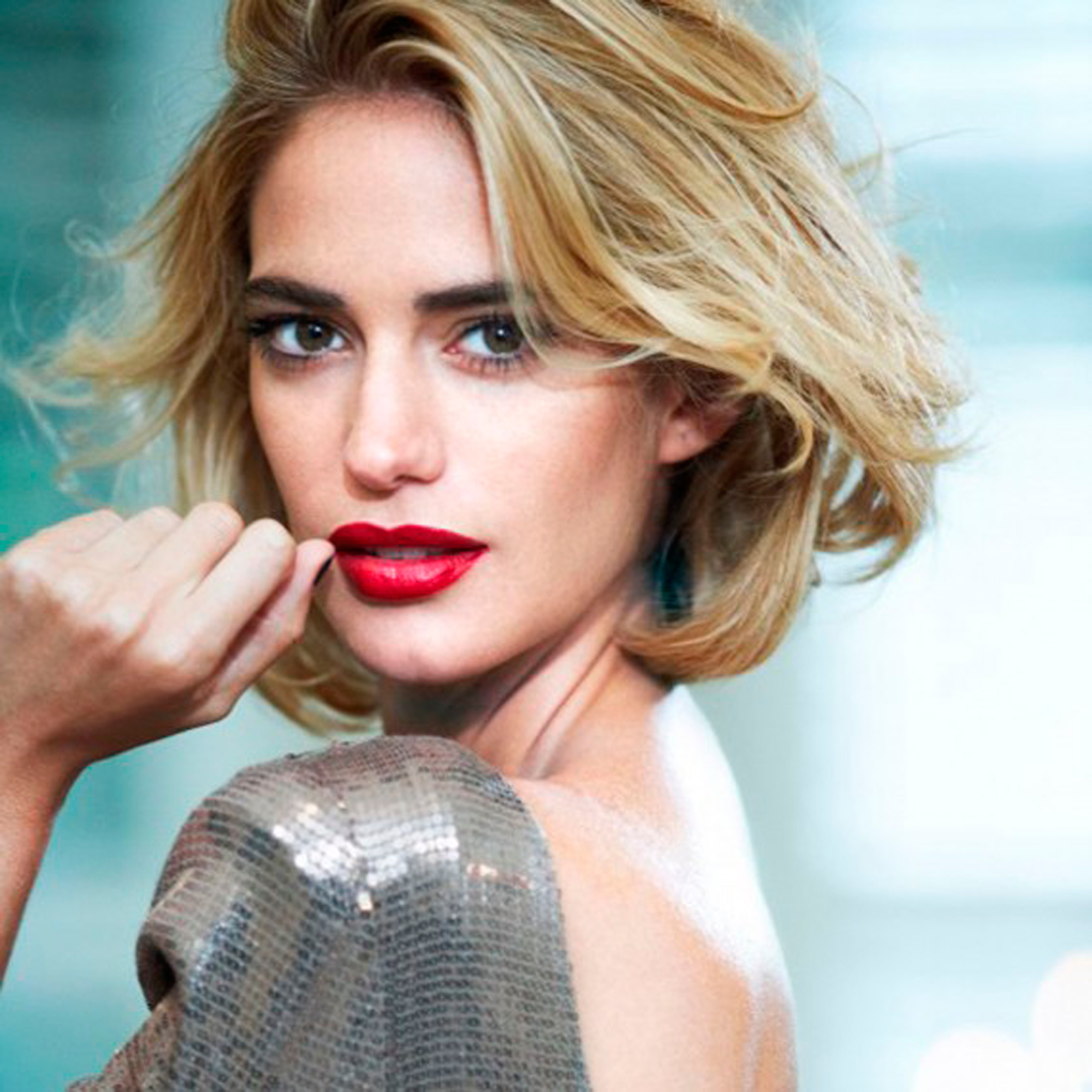 Get the perfect party make-up look with our top tips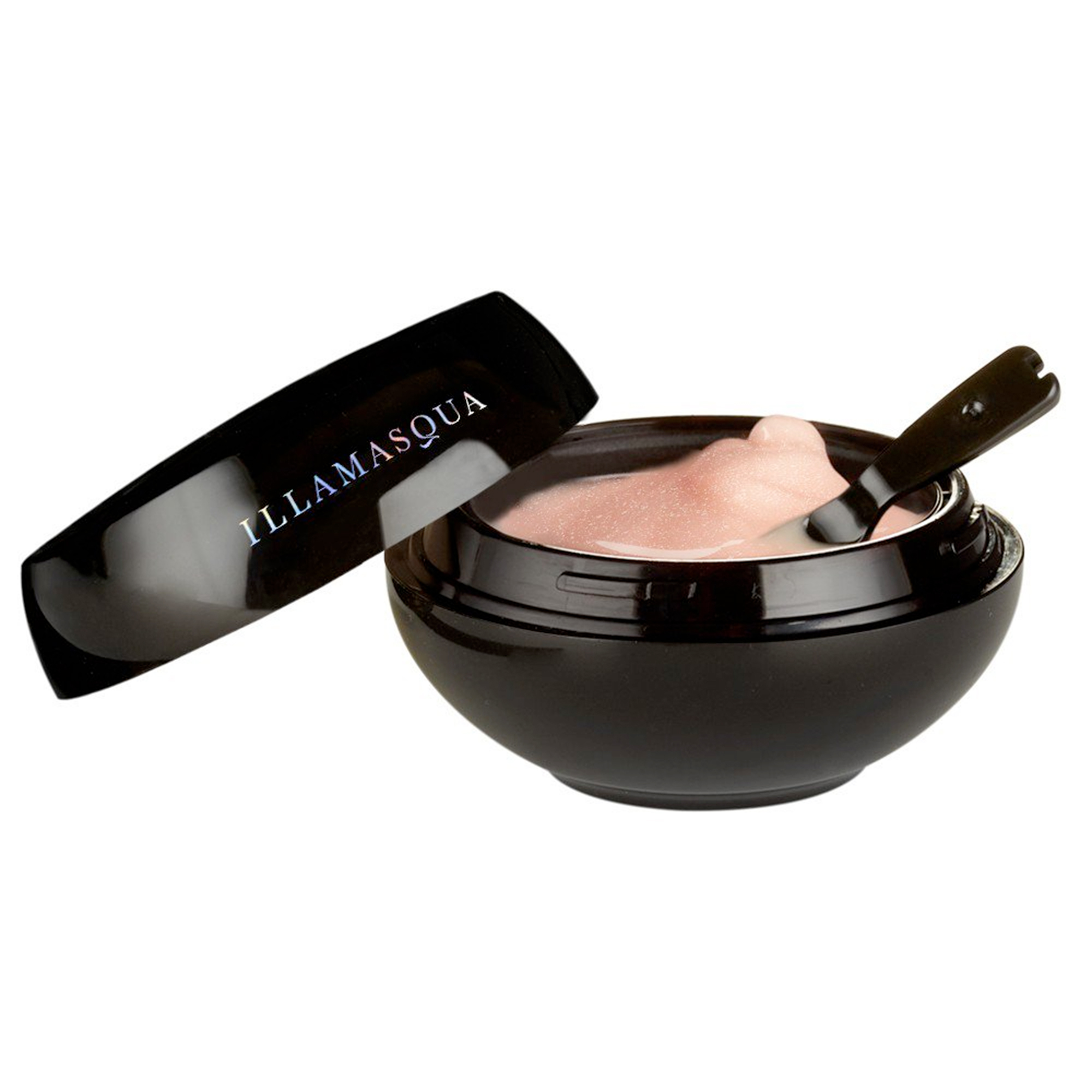 Want gorgeous, glowing skin? Enhance your cheekbones, brow bones and lips with our pick of the best highlighters and illuminators.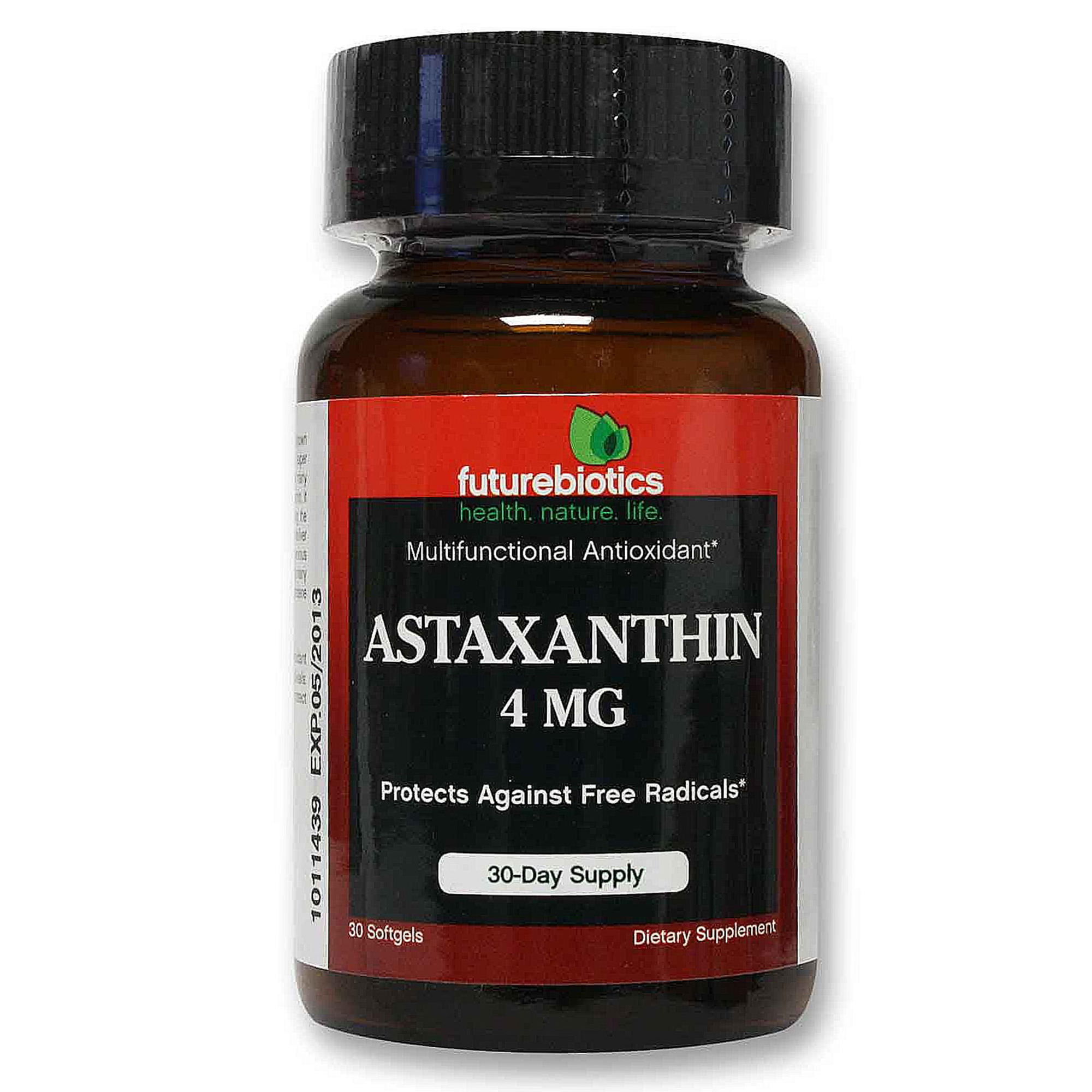 The best anti-ageing tips to keep you looking fabulous!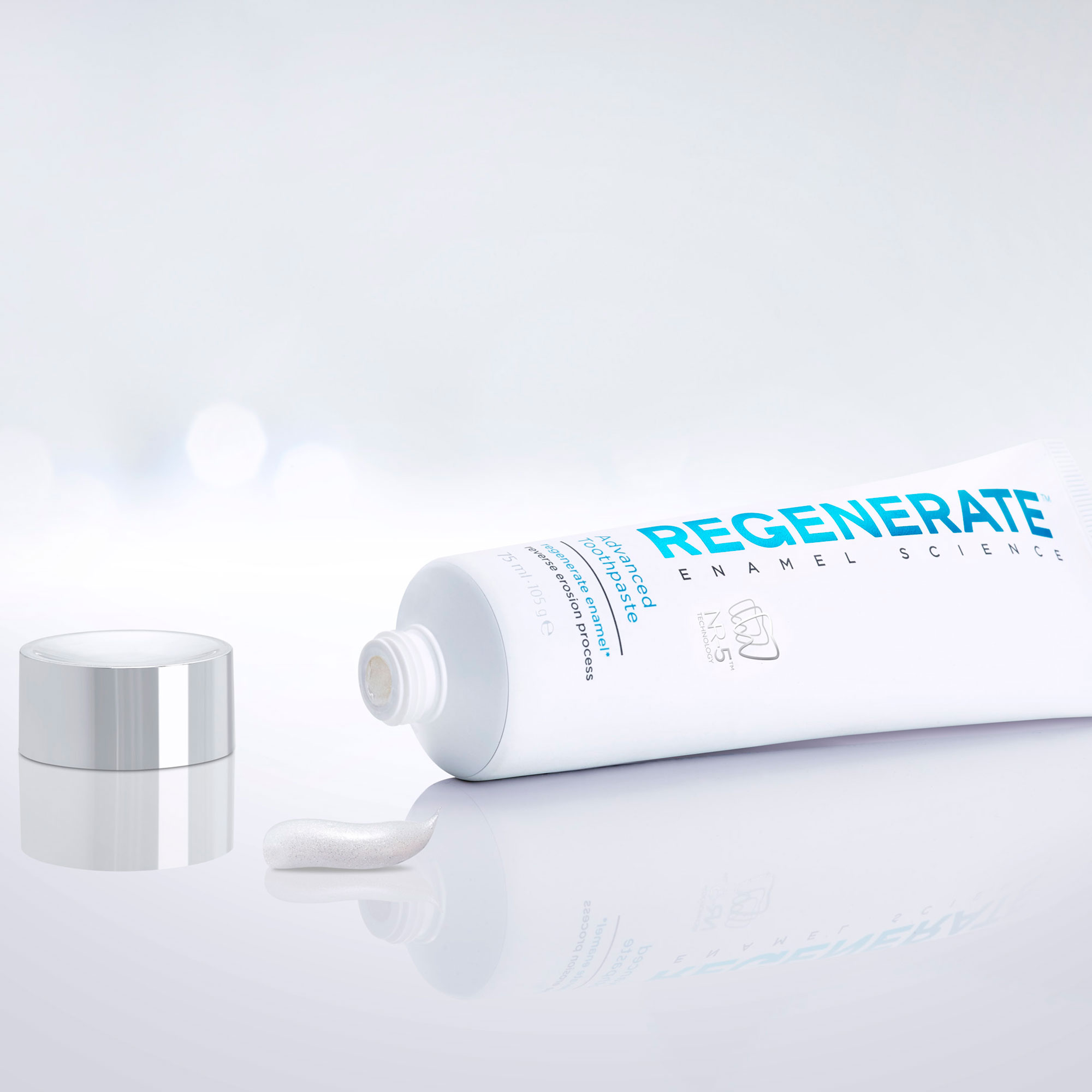 We reveal quick tips and tricks to stay looking your best when you are short on time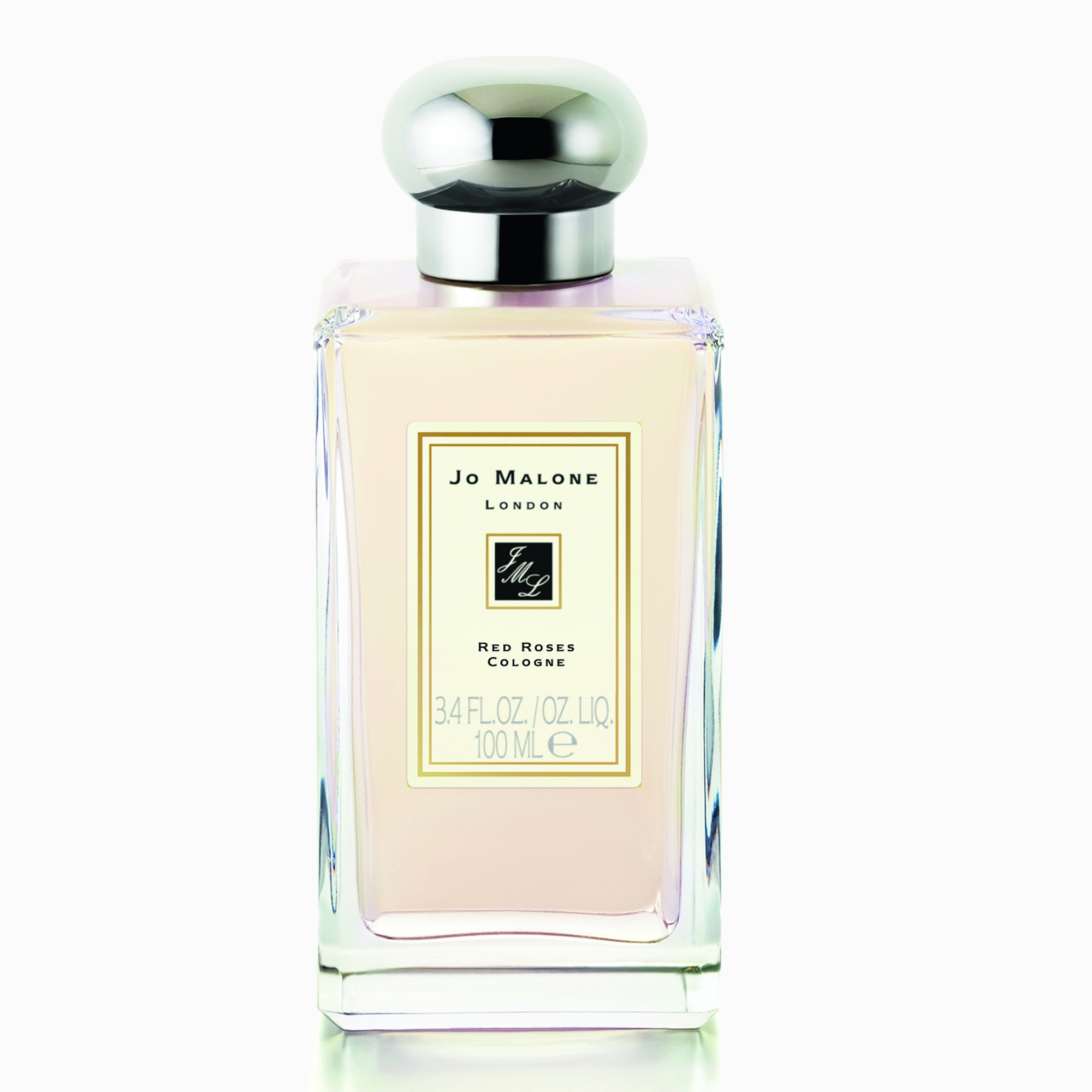 Show your support for the fight against breast cancer with these fab buys