Hair and Beauty
We bring you the latest beauty trends, skincare advice and buys that really work, plus beauty tips and secrets for a brighter-looking you!
Latest Hair & Beauty News
With innovative wands and multi-tasking formulas, we've rounded up the best budget mascaras under £10.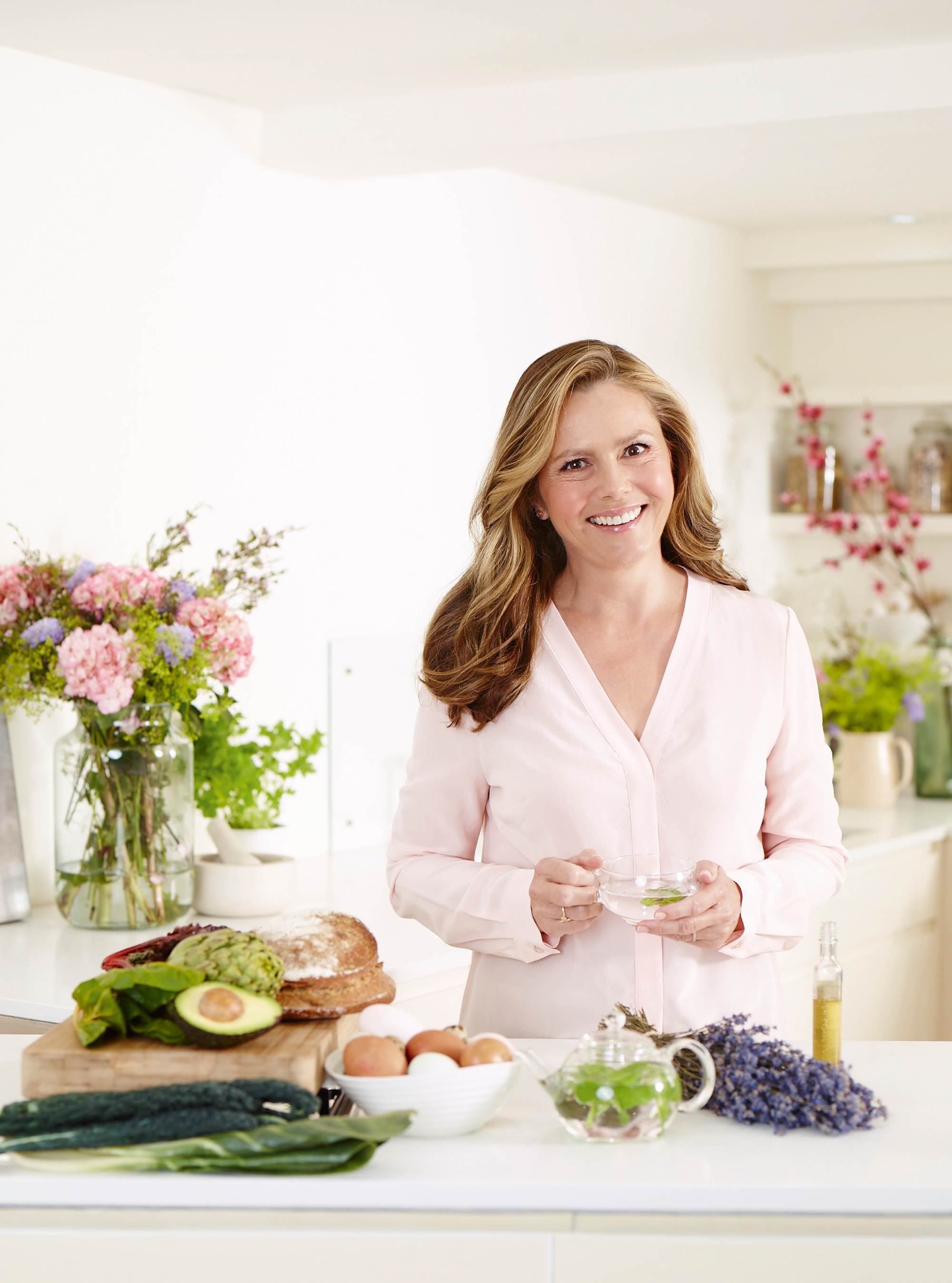 Award-winning brand ecopreneur and mum of five Liz Earle spills her lifestyle secrets with Jo GB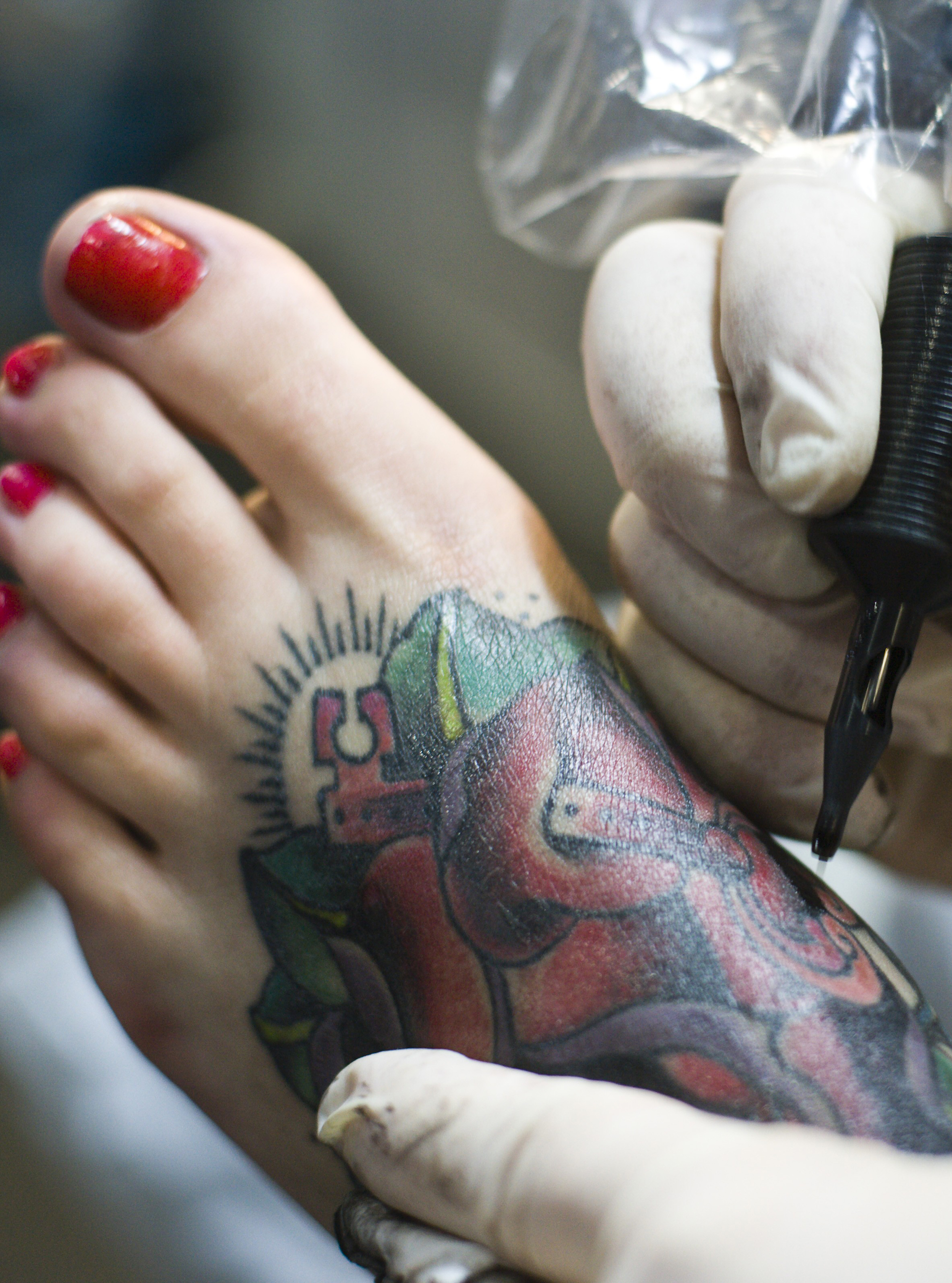 As Judi Dench unveils her first tattoo at the age of 81, we investigate the growing trend...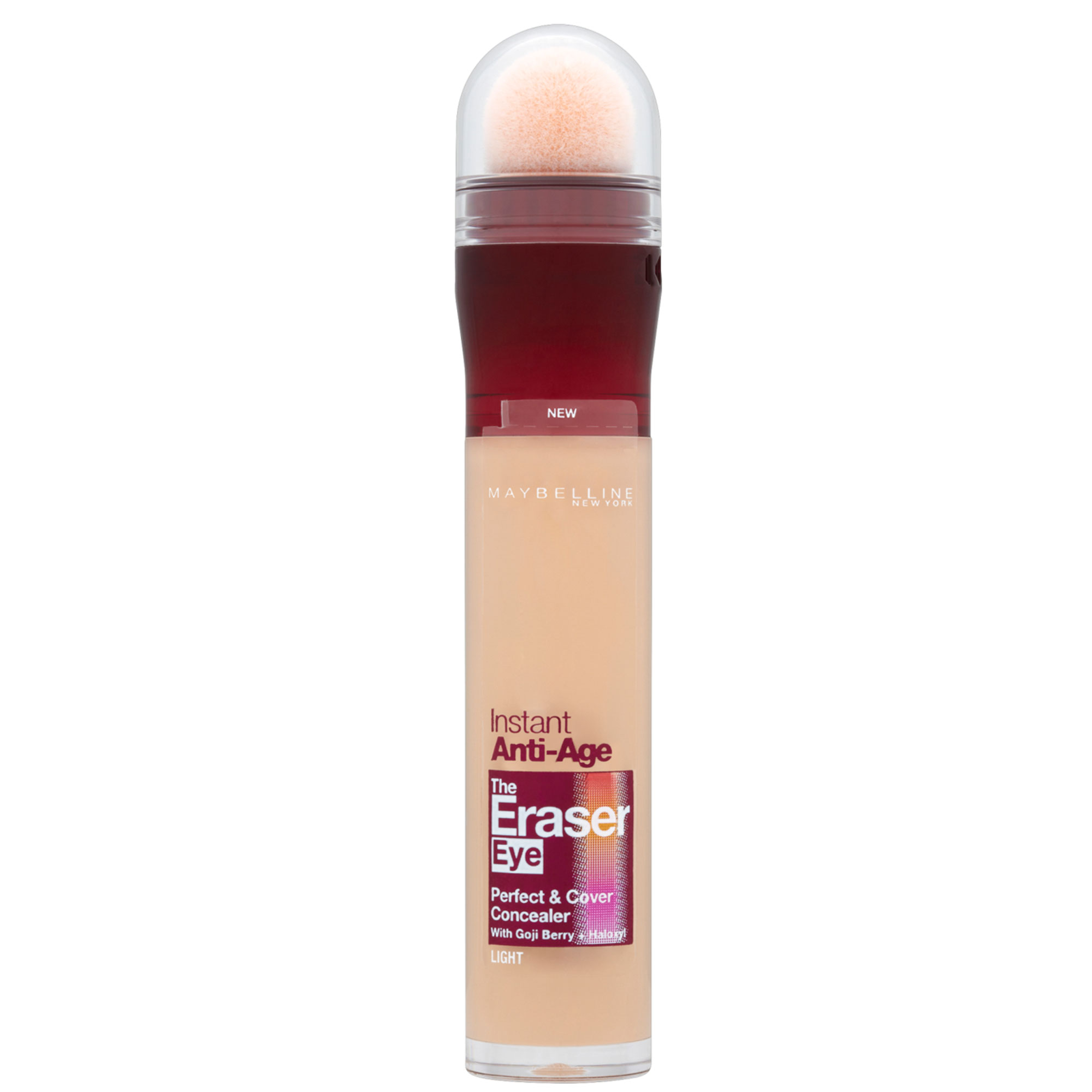 Hide those dark circles with our pick of the most effective under-eye concealers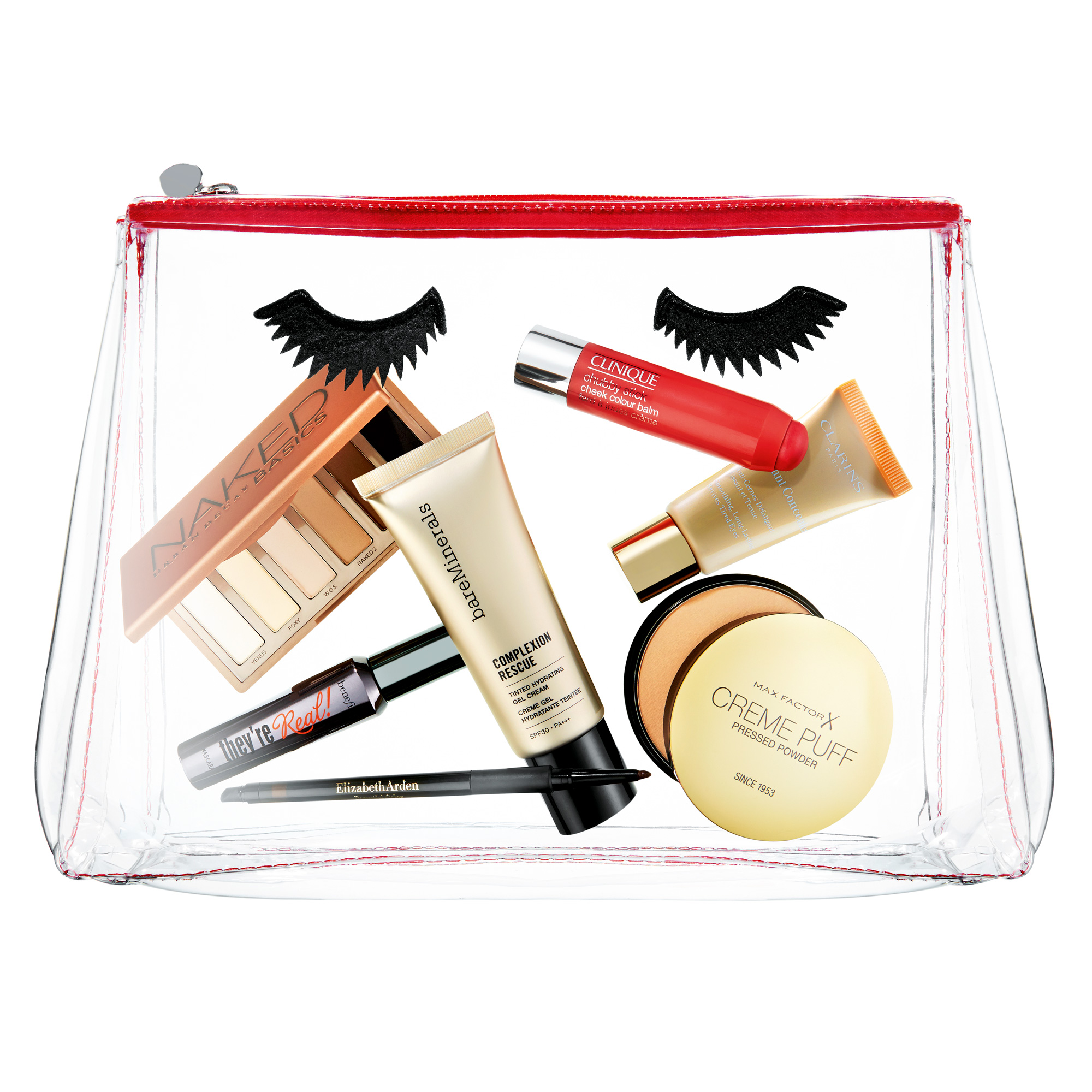 Our beauty ed goes back to basics to reveal the perfect capsule make-up bag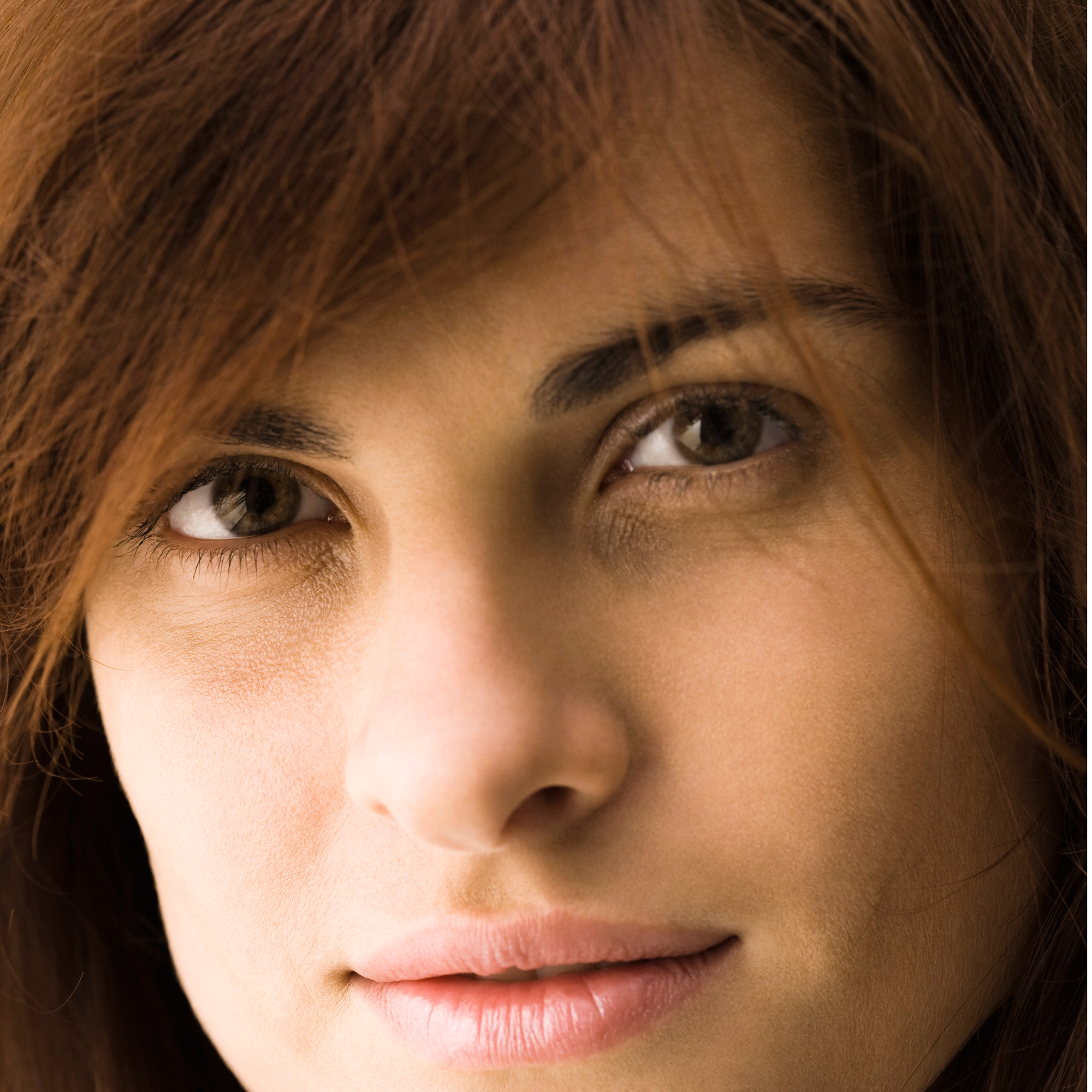 Say goodbye to tired looking eyes with these natural tips...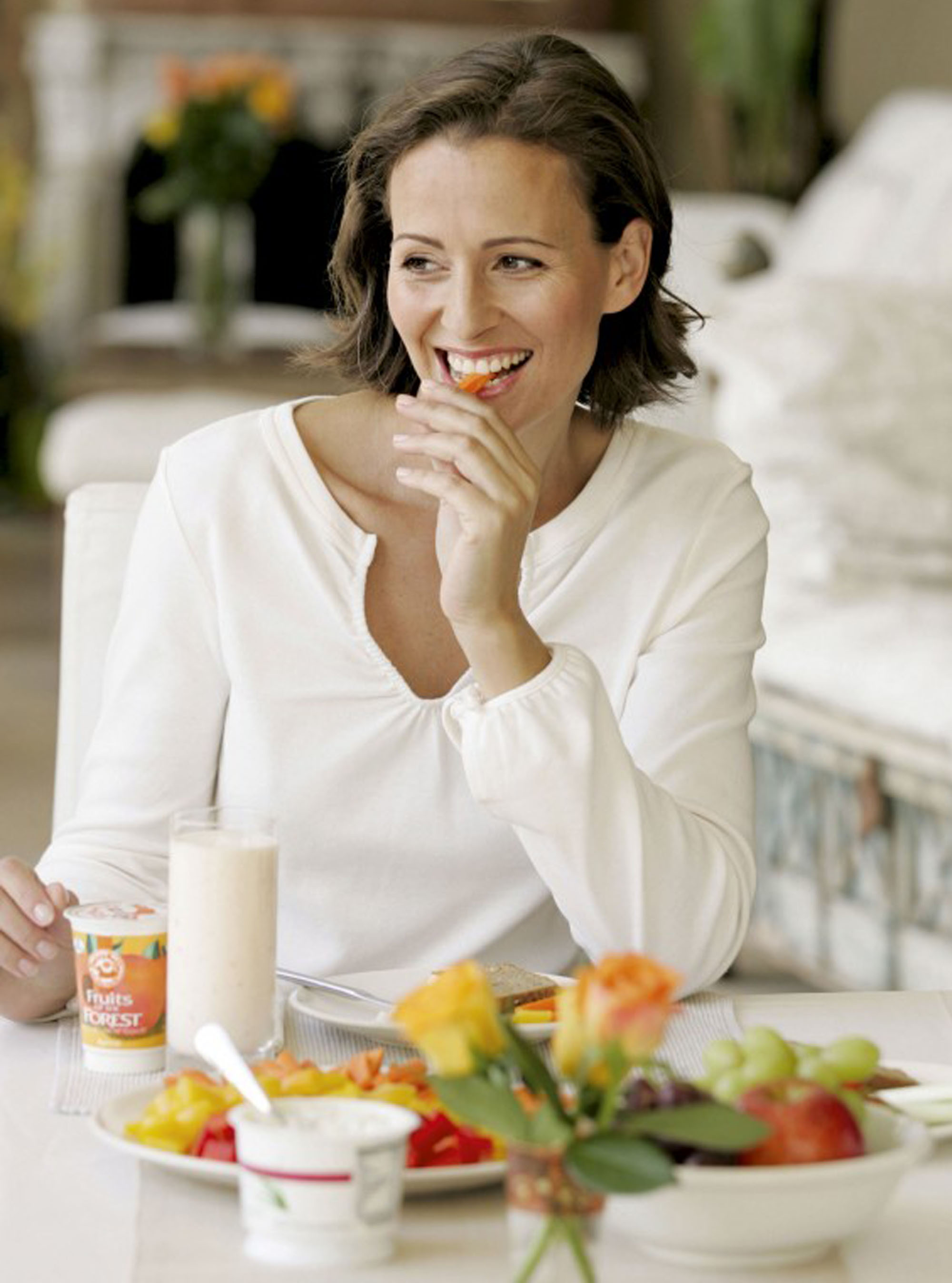 Top LA Dermatologist, Dr Murad, reveals what the best foods to fix your skin issues
You can master Kate Middleton's chic go-to hairstyle with our ultimate guide and video...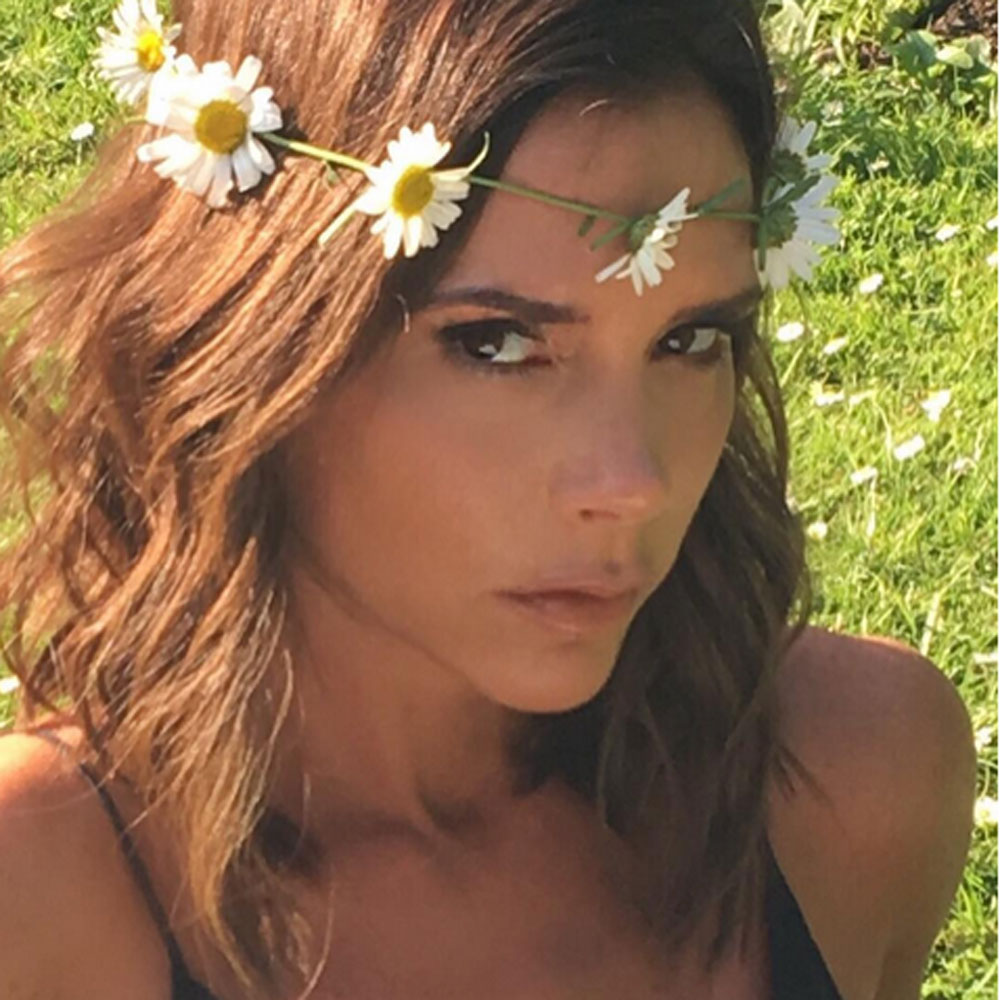 Be inspired for your next salon visit with our favourite A-list bob hairstyles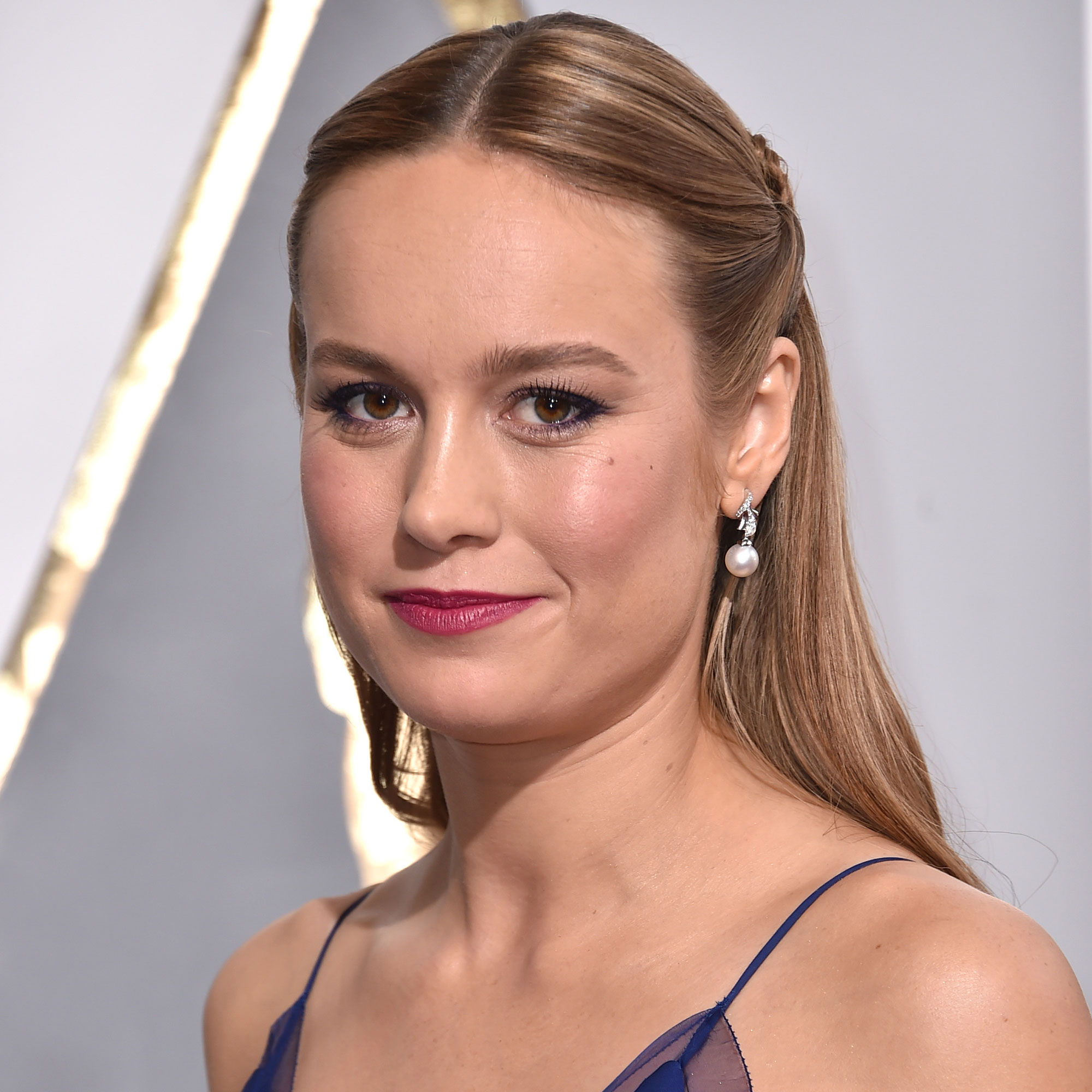 Who won in this year's beauty stakes at the Oscars 2016? See our pick of the winners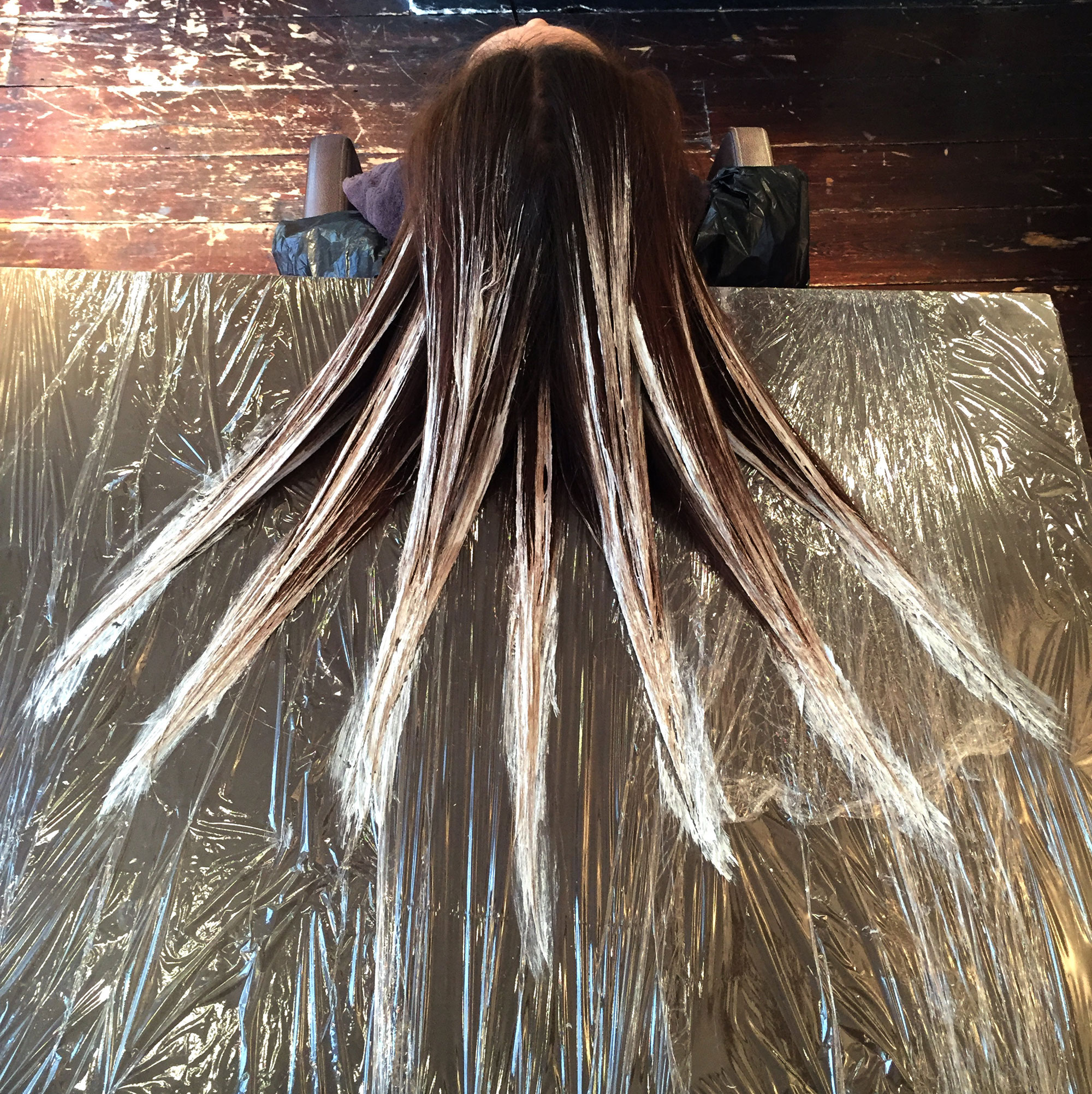 Transform your features and stop the clock with 2016's brand new hair colour ideas...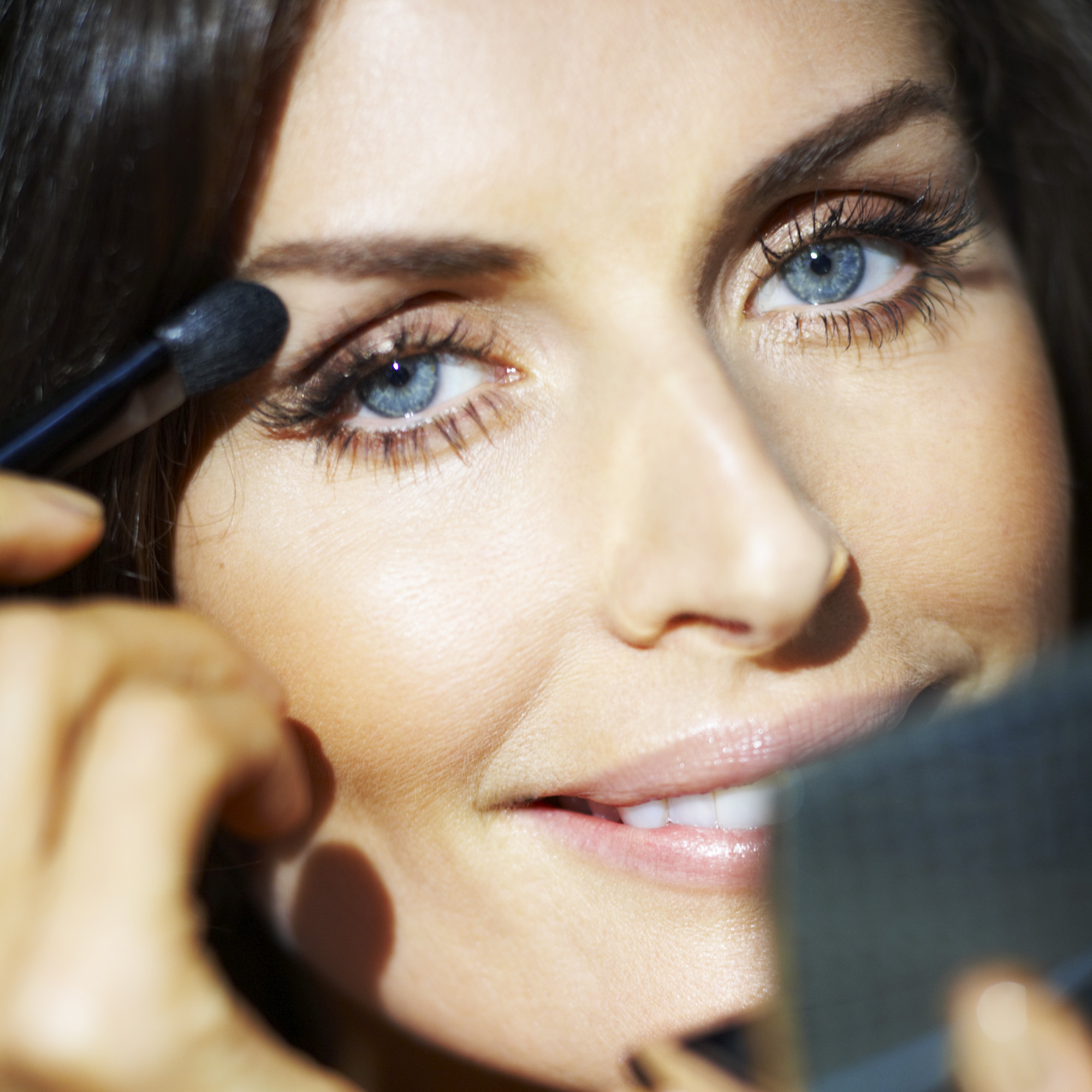 Our pick of the best make-up for fast, easy ways to a glamorous and more youthful-looking you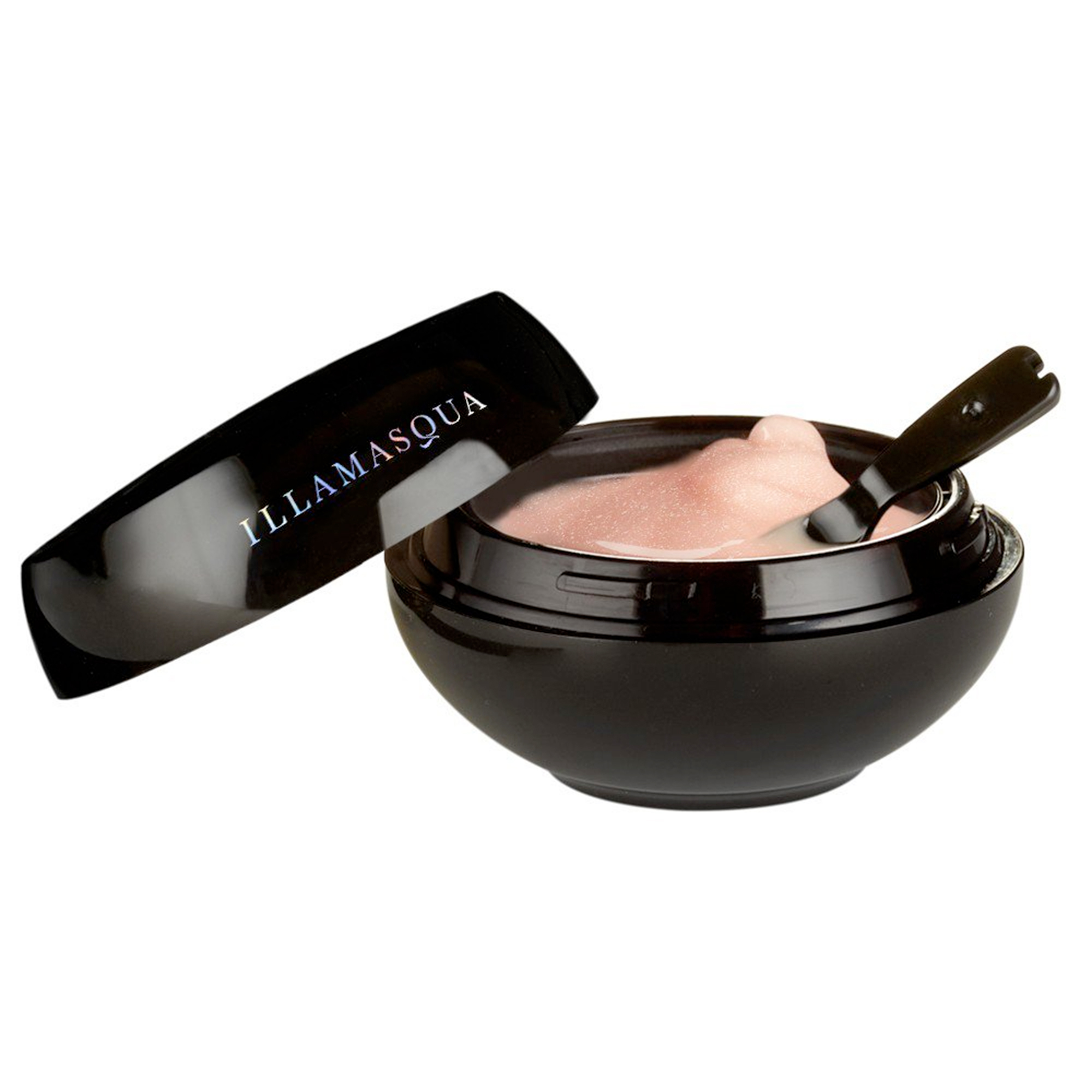 Want gorgeous, glowing skin? Enhance your cheekbones, brow bones and lips with our pick of the best highlighters and illuminators.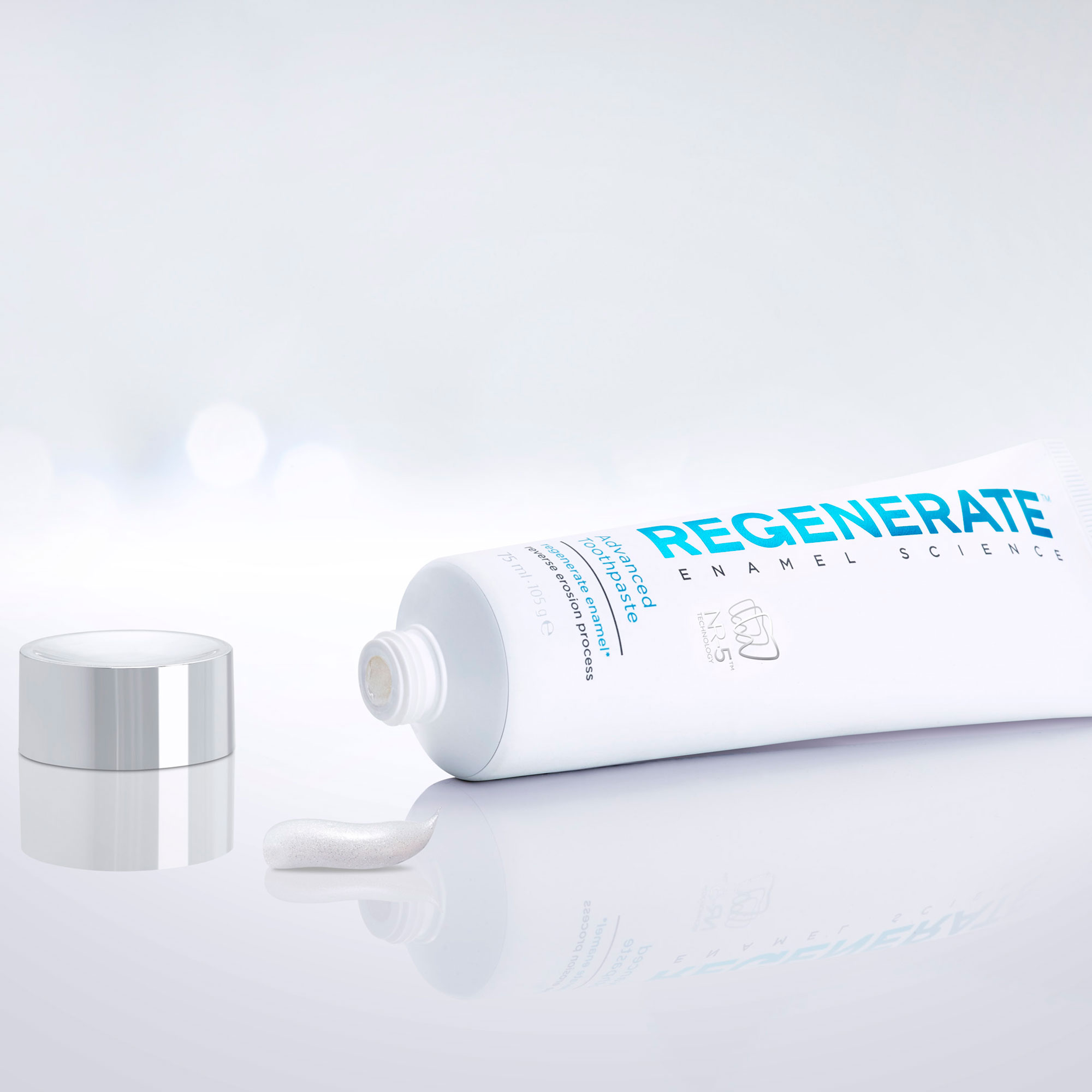 We reveal quick tips and tricks to stay looking your best when you are short on time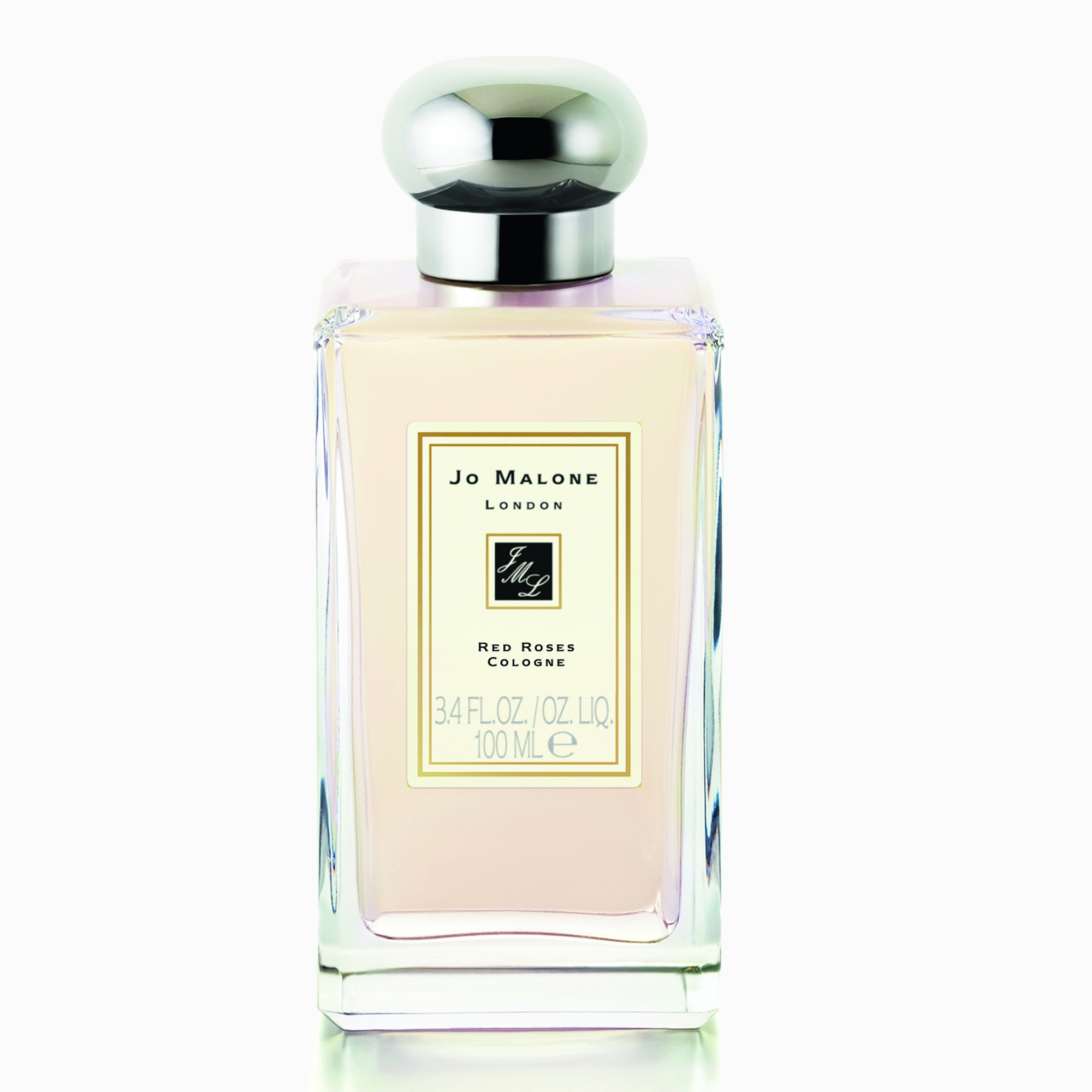 Show your support for the fight against breast cancer with these fab buys