Hair and Beauty
We bring you the latest beauty trends, skincare advice and buys that really work, plus beauty tips and secrets for a brighter-looking you!
Latest Hair & Beauty News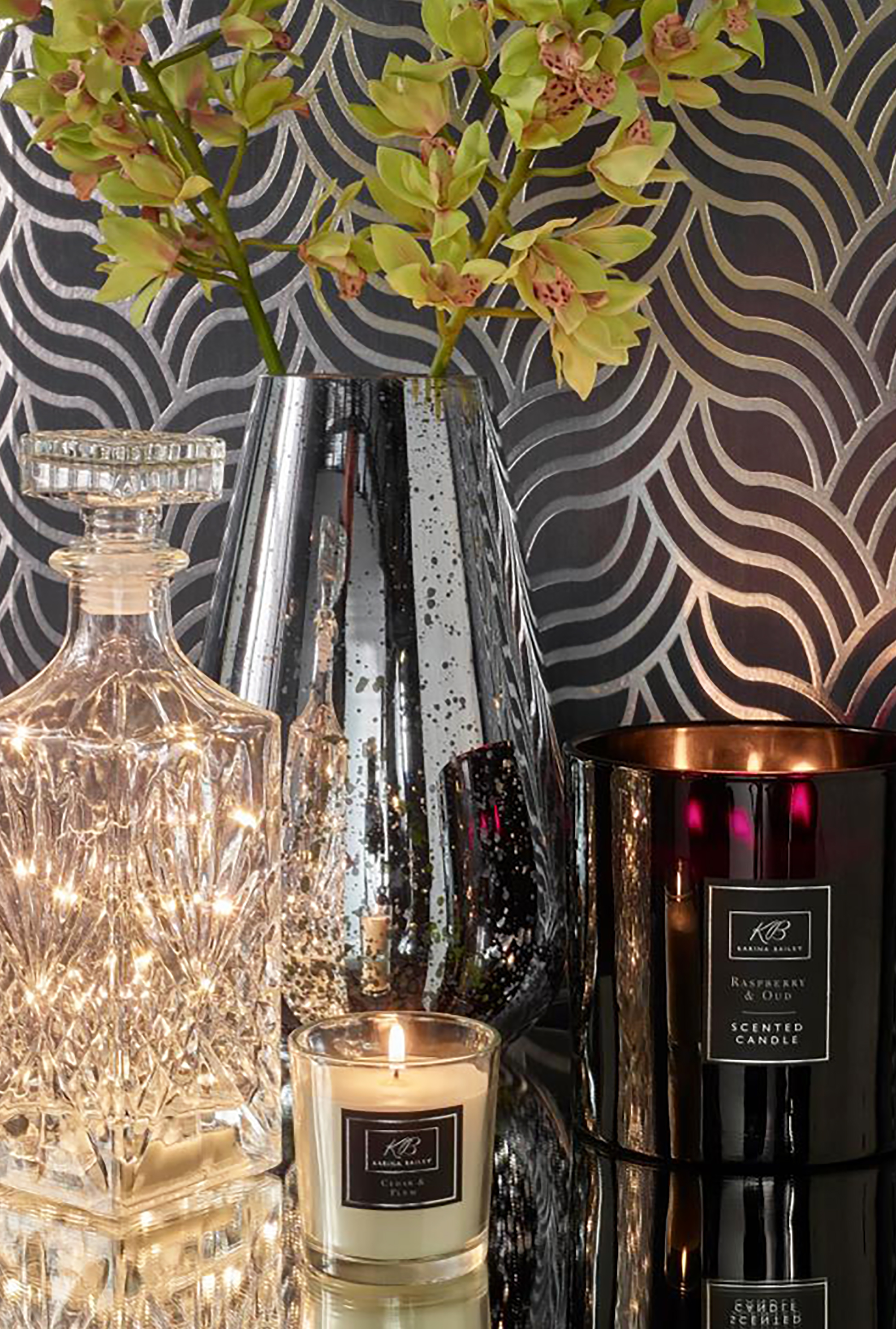 If you are scrambling to get a hold of the Aldi version, this is the alternative you've been looking for!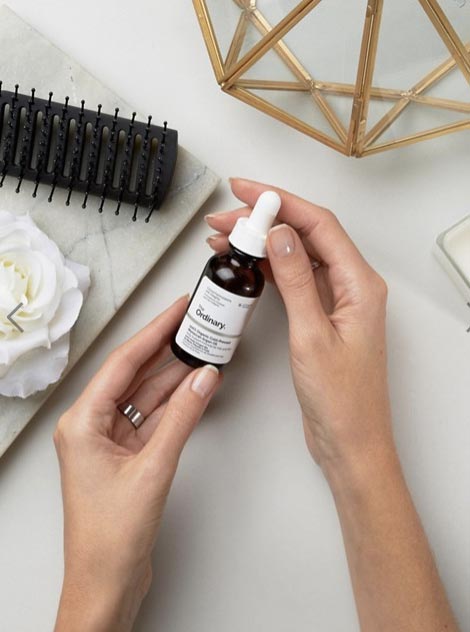 Budget beauty has never felt so good.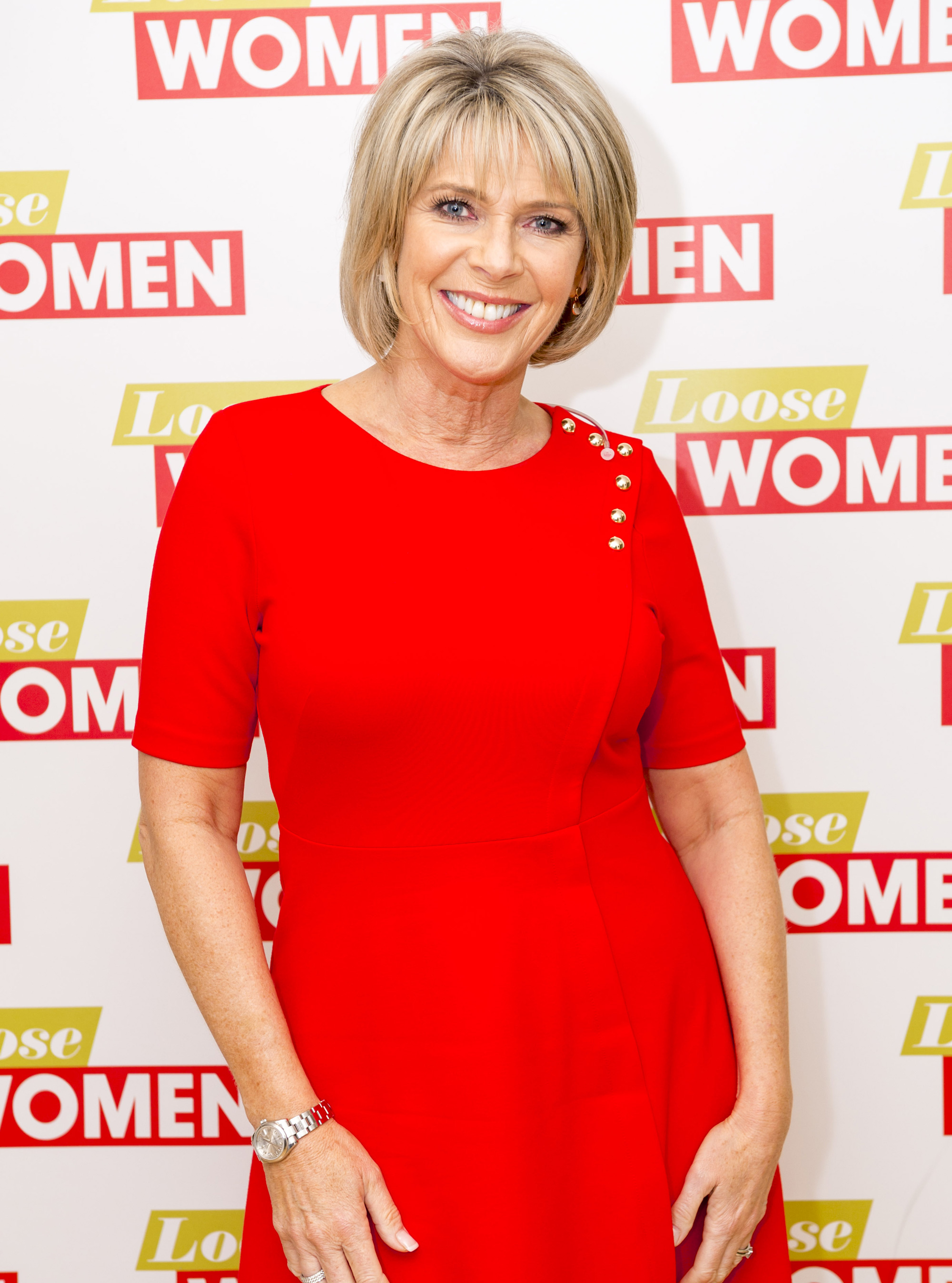 The popular TV presenter has revealed her tips and tricks to looking good on screen, and the cult products she relies on to help her do it...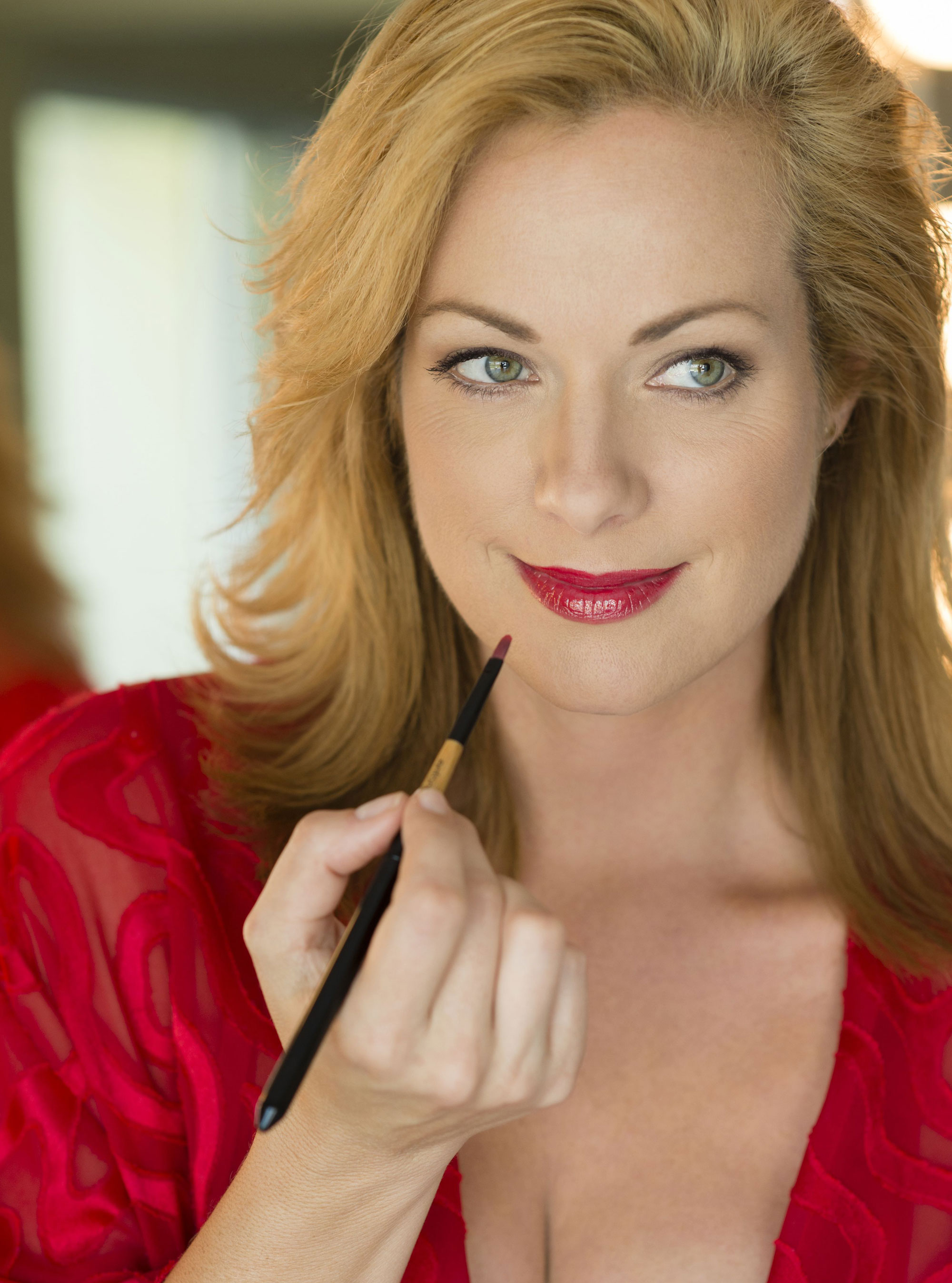 w&h Beauty Editor Fiona McKim picks the best products to plump, smooth and perfect your lips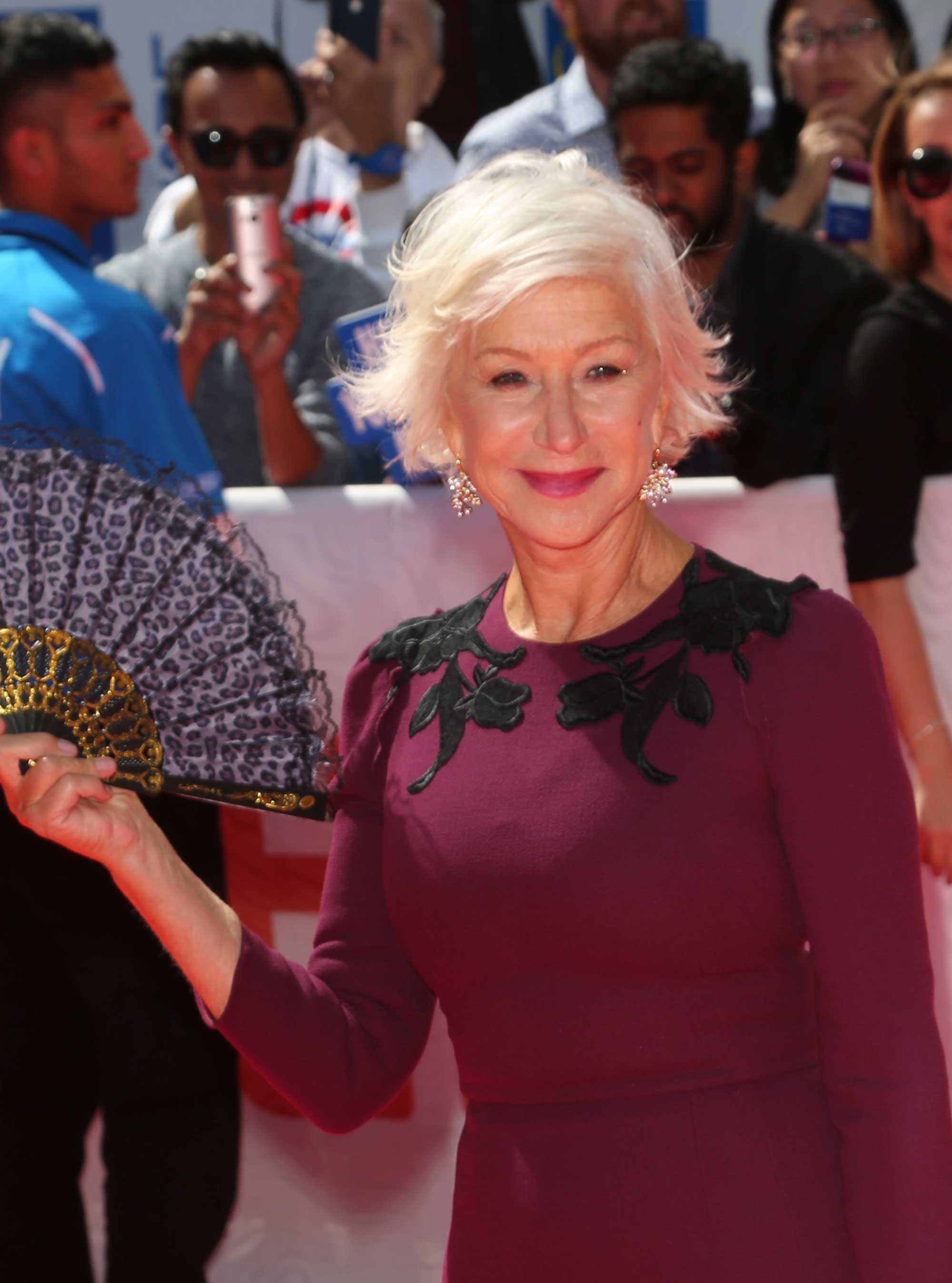 She might be the face of L'Oreal, but Helen Mirren's been dabbling with a Glossier look in Canada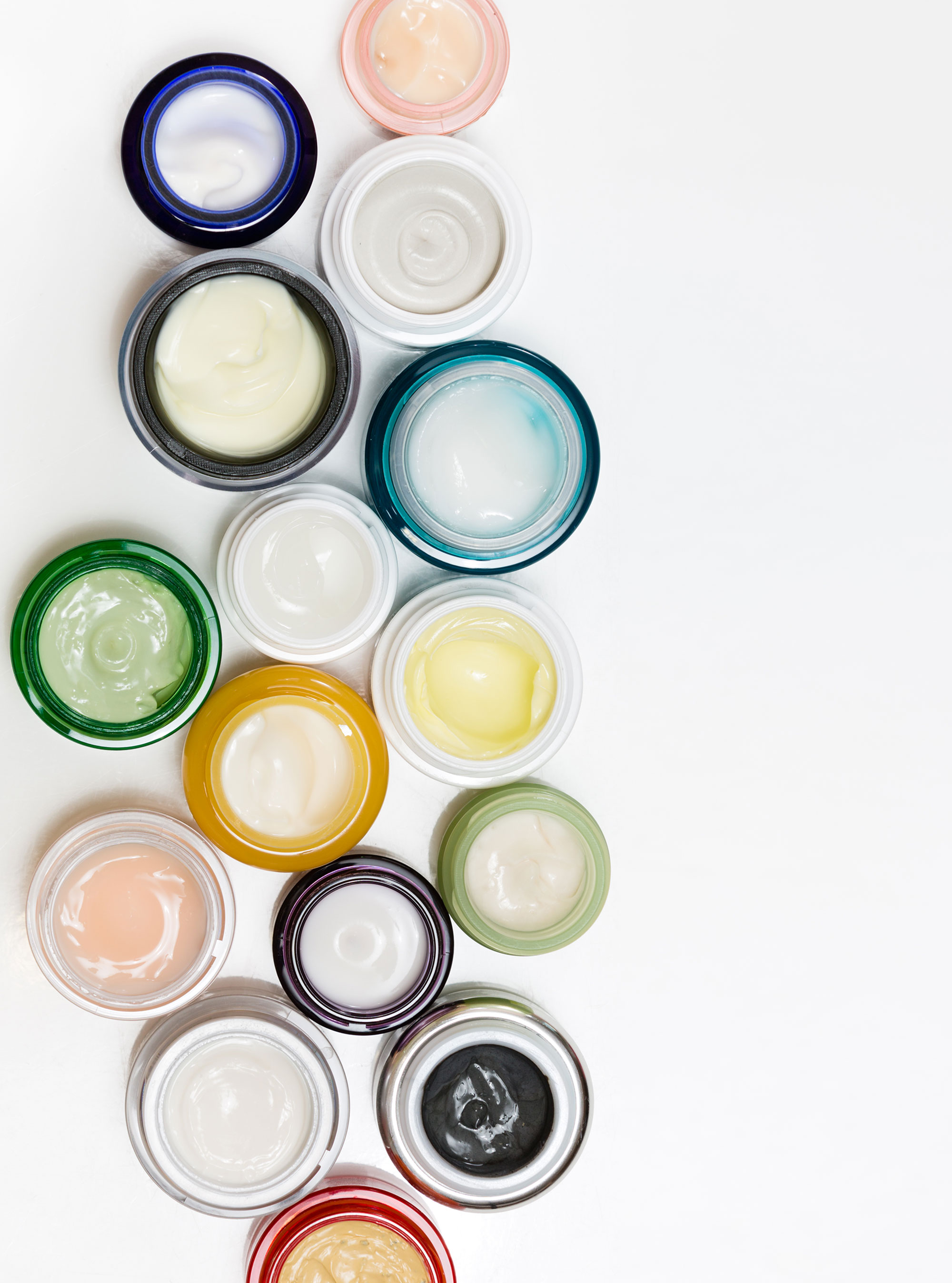 Did you join the waiting list for this hotly contested beauty product?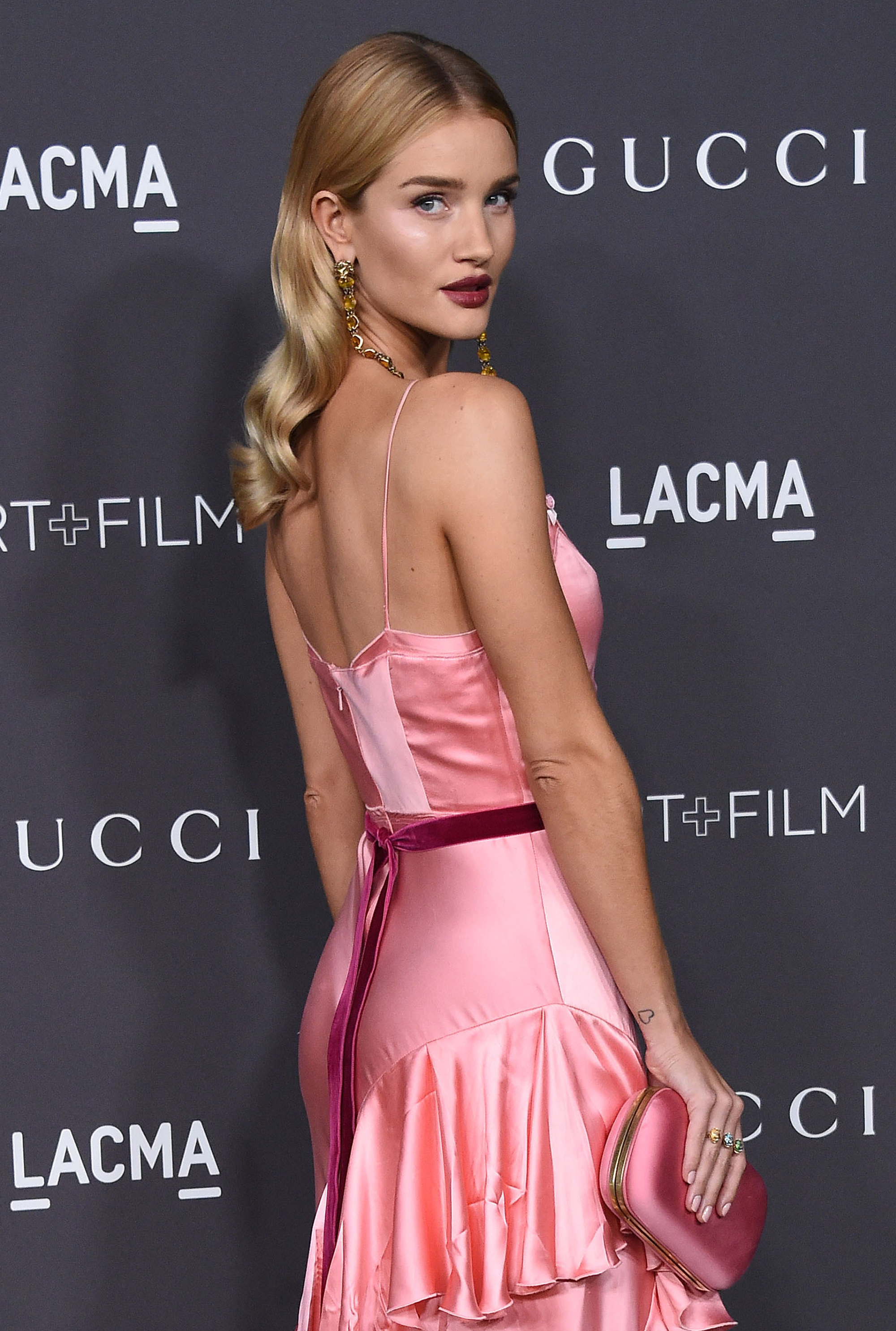 "The secret weapon to flawless skin"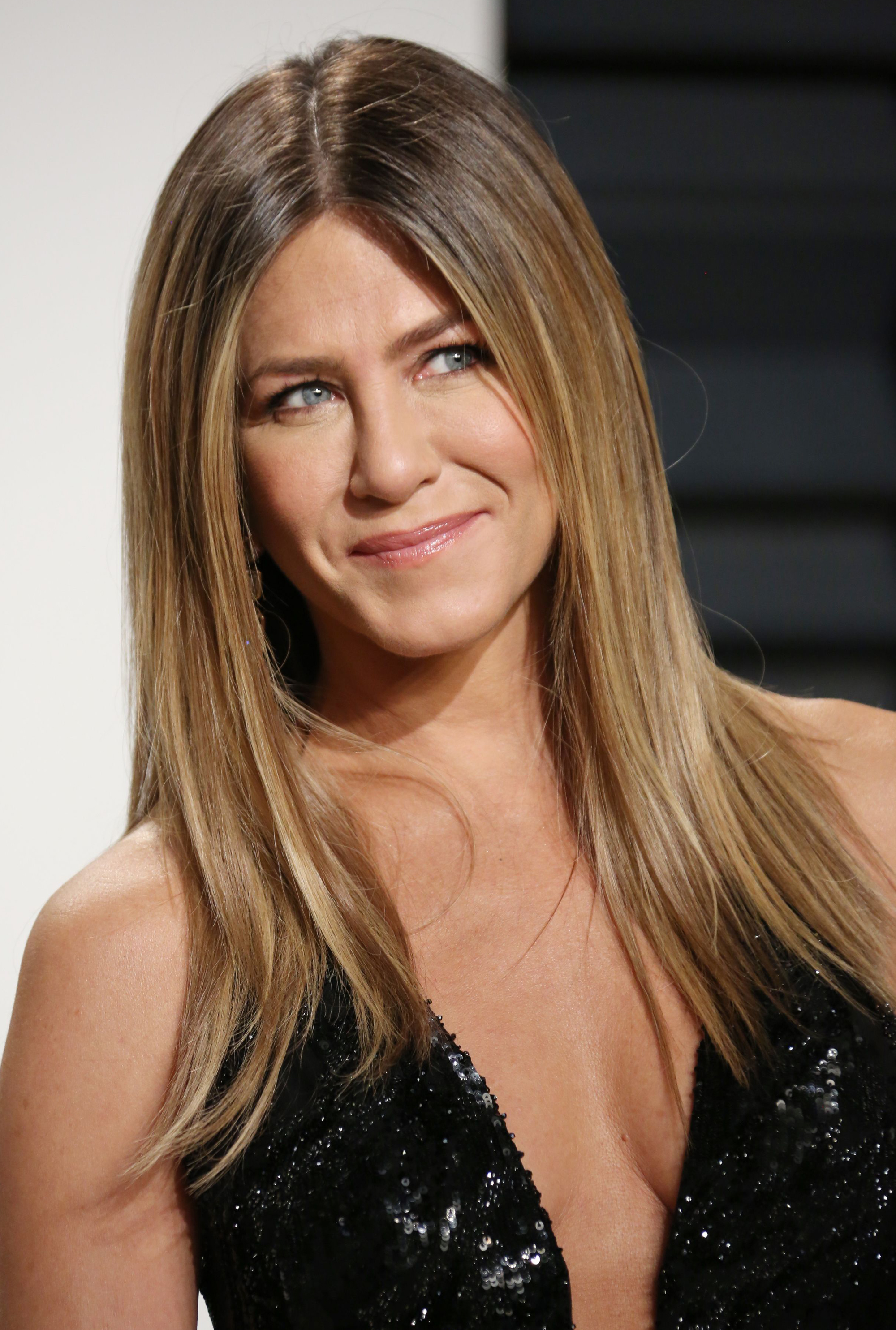 Stylish or social convention? Fiona McKim looks into why people think women over 40 should cut their hair...