Hair and Beauty
We bring you the latest beauty trends, skincare advice and buys that really work, plus beauty tips and secrets for a brighter-looking you!
Latest Hair & Beauty News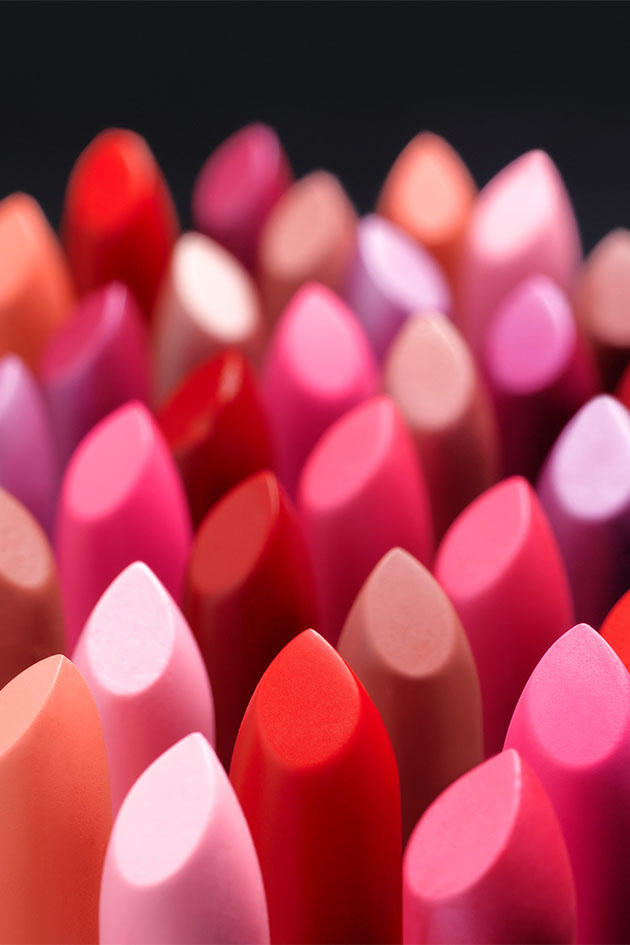 Enjoy our beauty editor's best beauty buys of the year with each new subscription...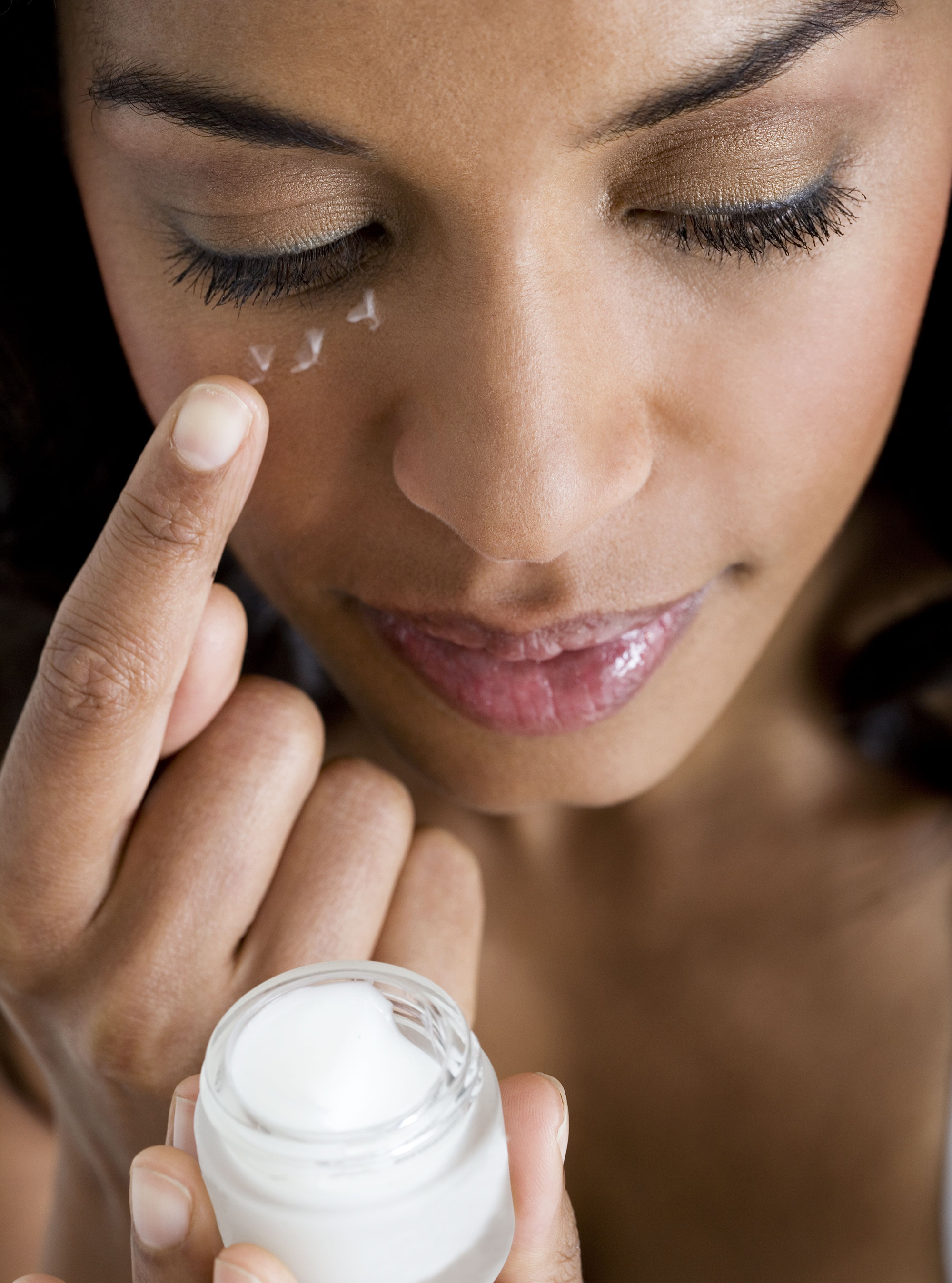 Fans have praised the product for reducing lines and leaving them with glowing skin...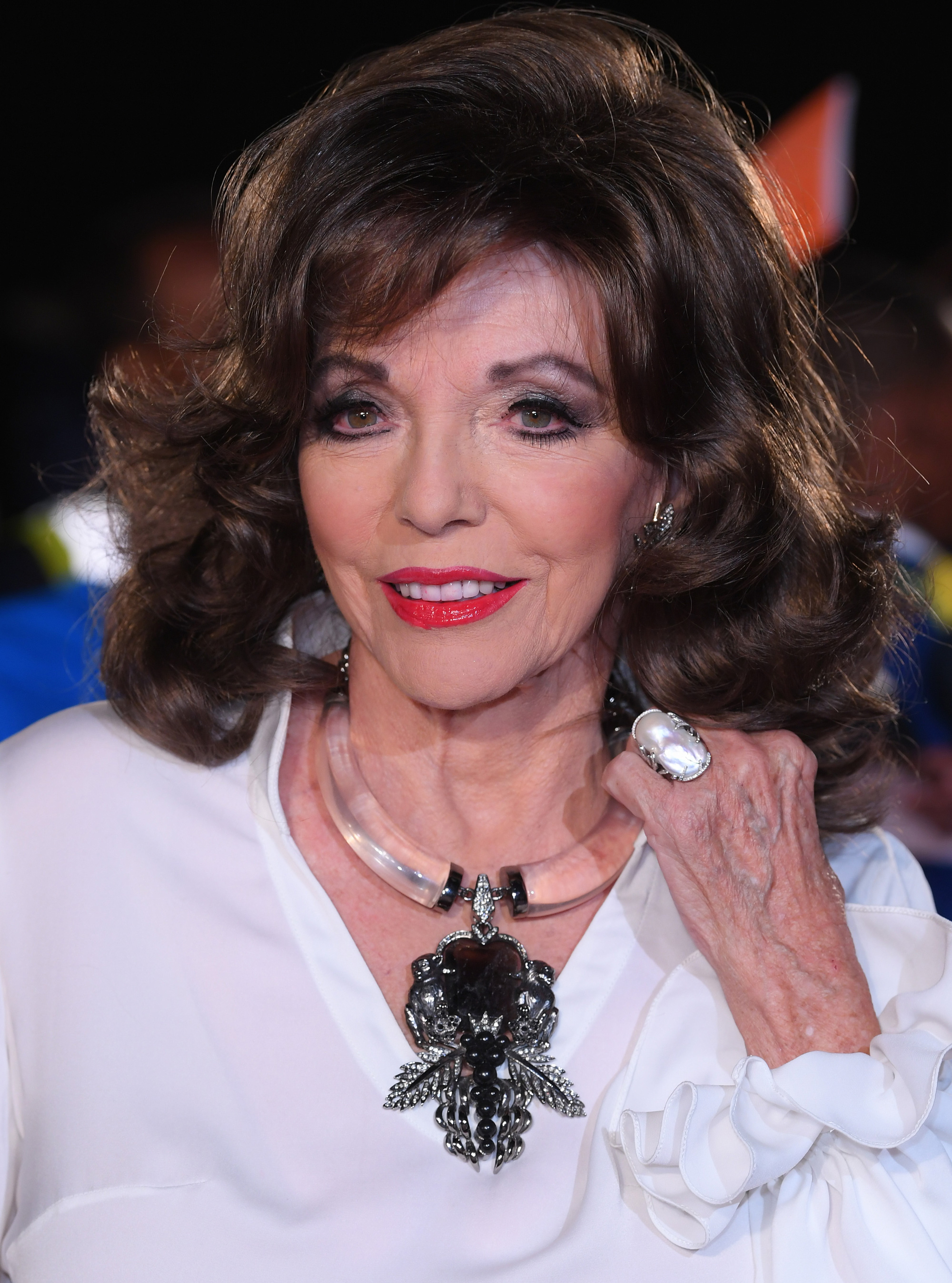 Is this the secret to the 84-year-old actresses flawless complexion?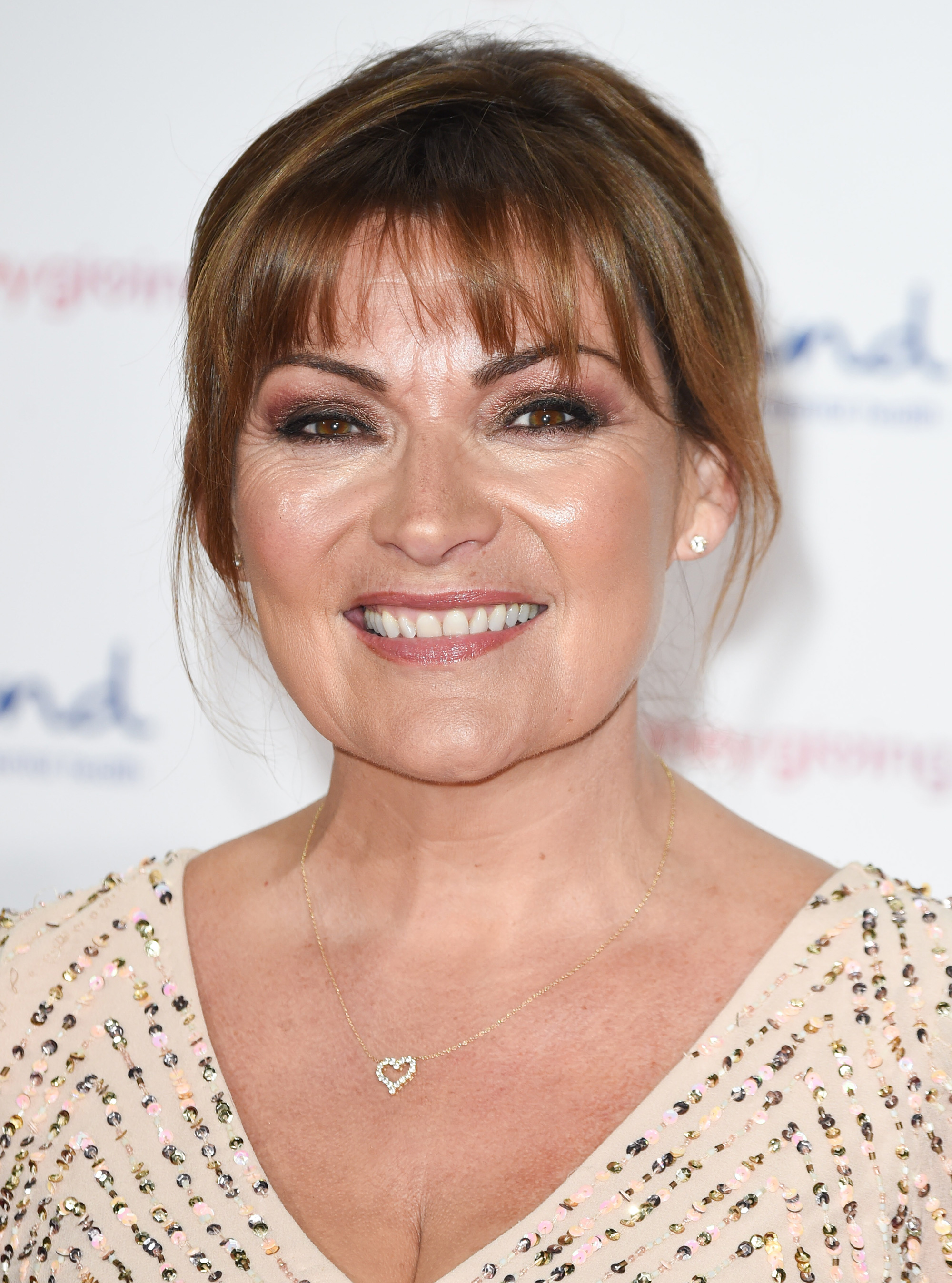 She's shared her essential skincare do's and don'ts...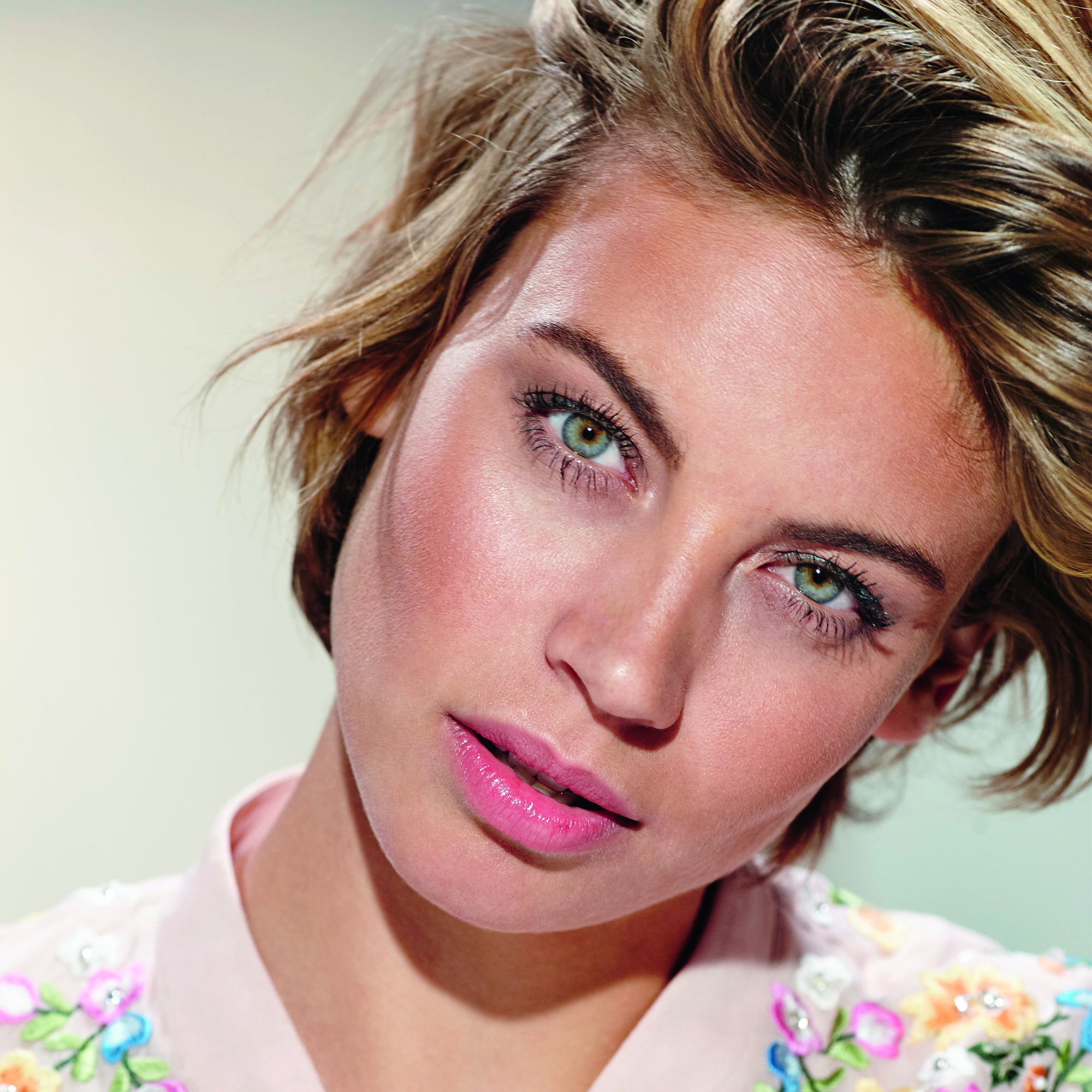 We're not surprised this skincare multi-tasker topped Amazon Prime's all-time best seller list, here's five reasons you should love it too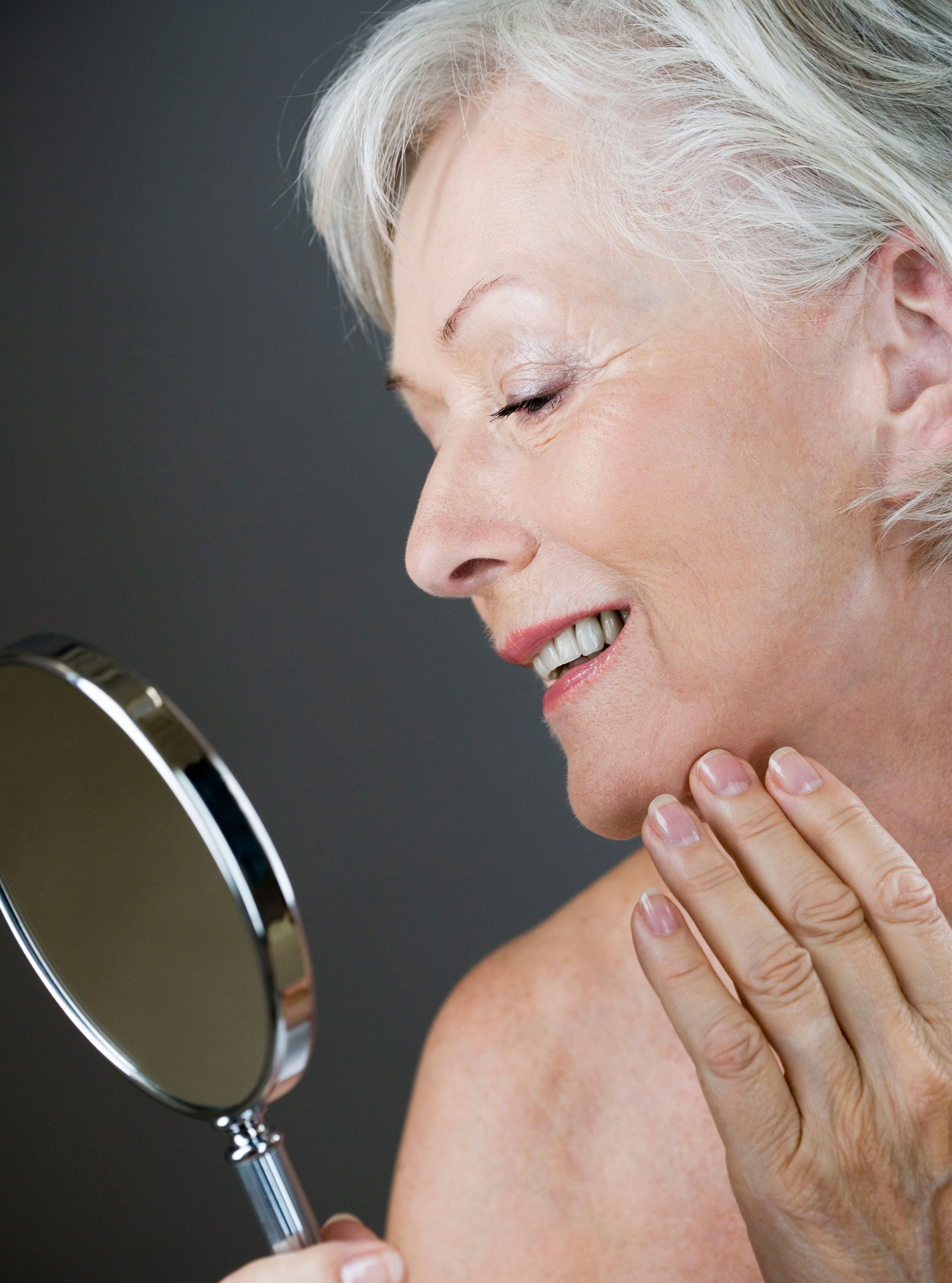 Bad skin can batter your confidence, but avoiding these two things could help...
It promises to smooth, firm and hydrate your skin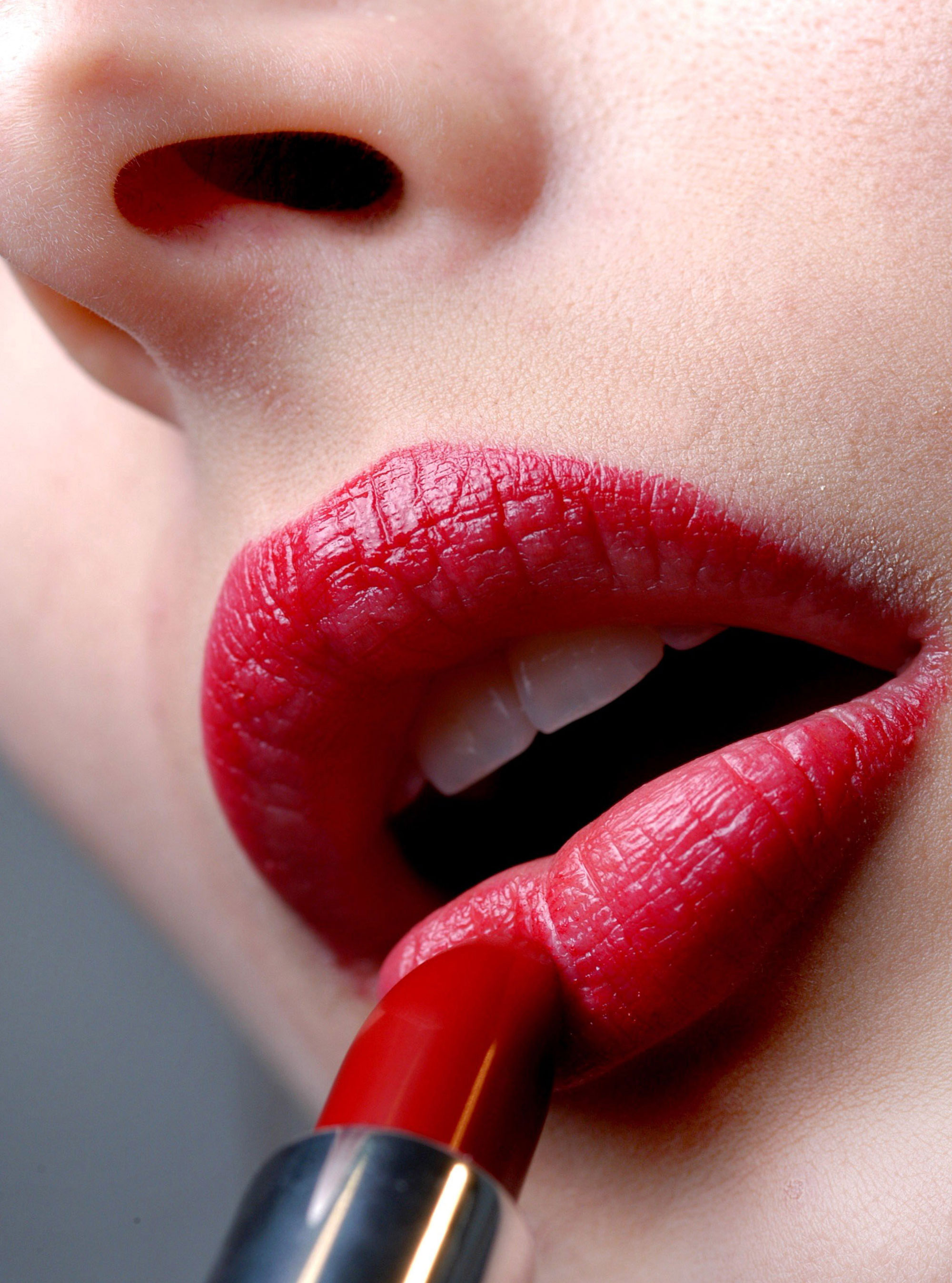 If you worry about your lipstick smudging or running, we've got just the ticket!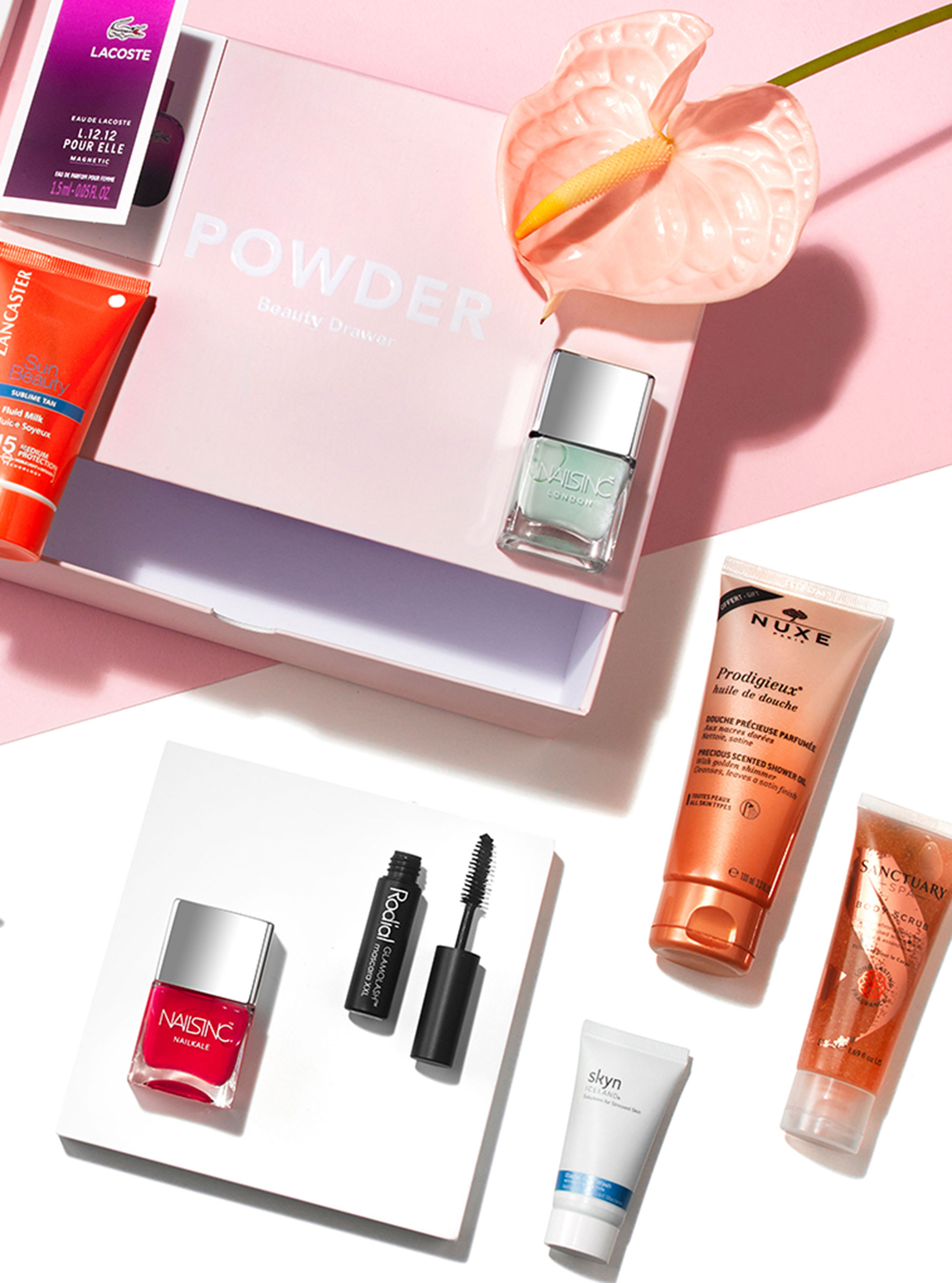 Because who doesn't want a monthly box of beauty goodies?