Hair and Beauty
We bring you the latest beauty trends, skincare advice and buys that really work, plus beauty tips and secrets for a brighter-looking you!
The Top 10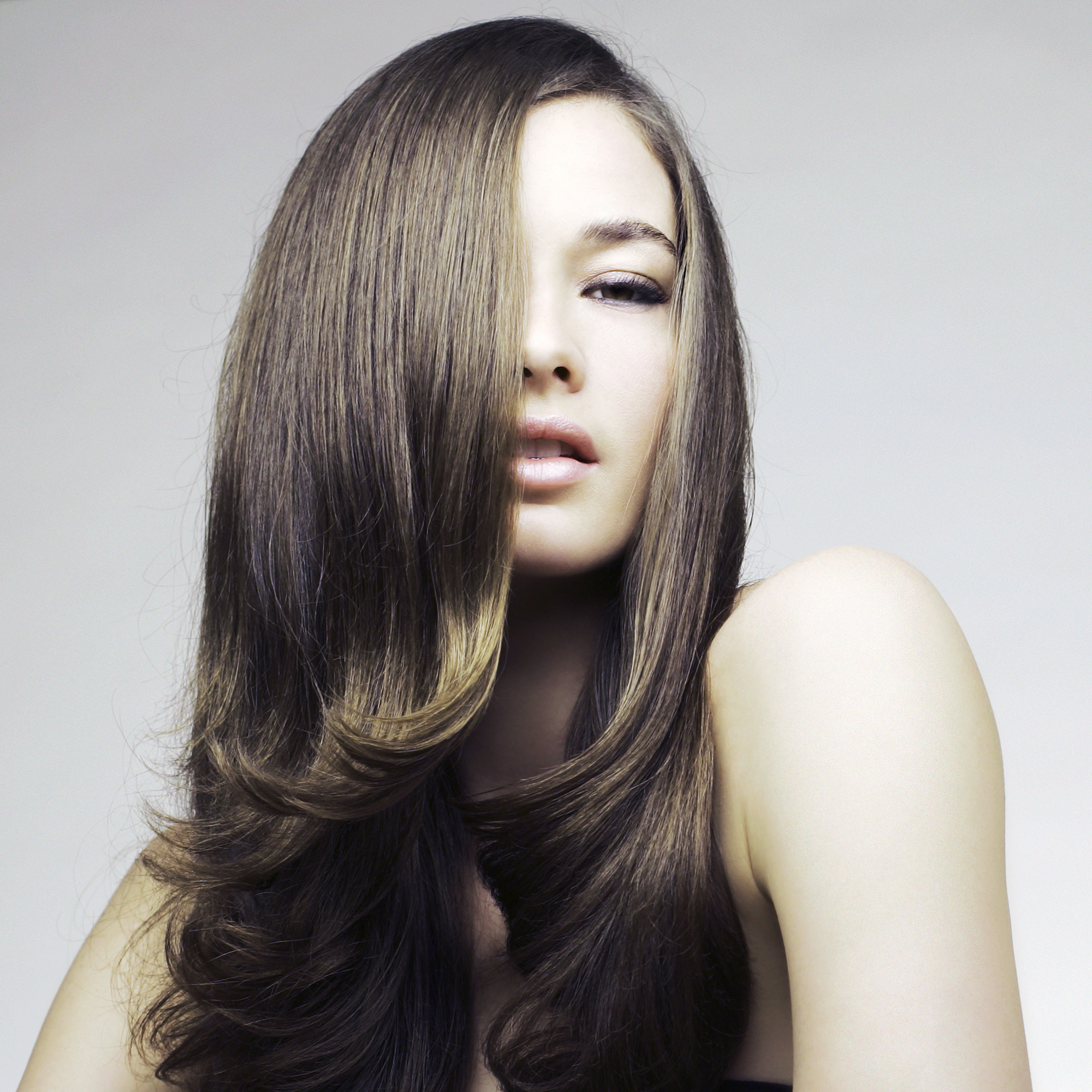 Regularly cleansing your scalp can give you longer, softer locks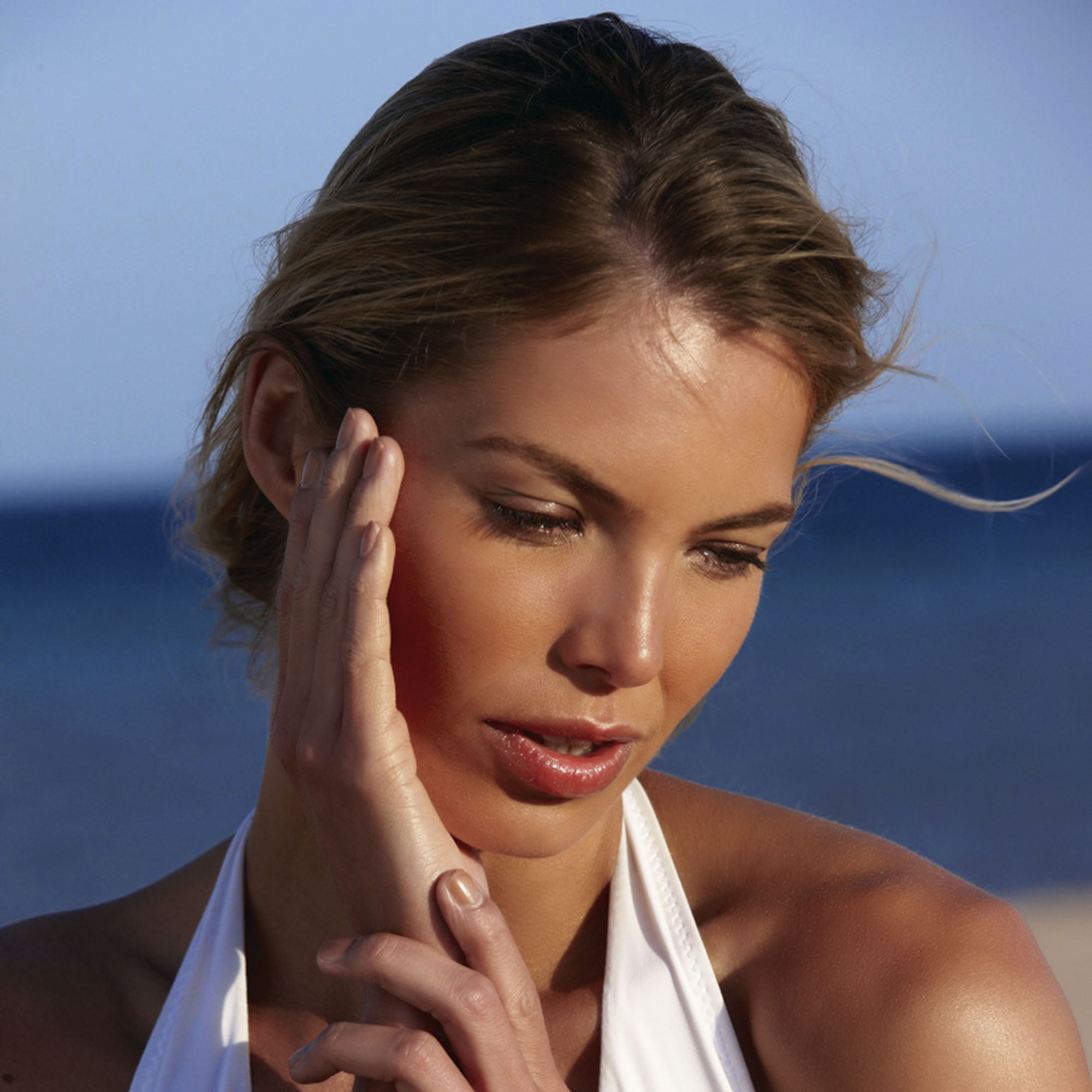 Whether you're looking to tame your curls or add texture to straight hair, salt sprays are a must have for perfect holiday hair...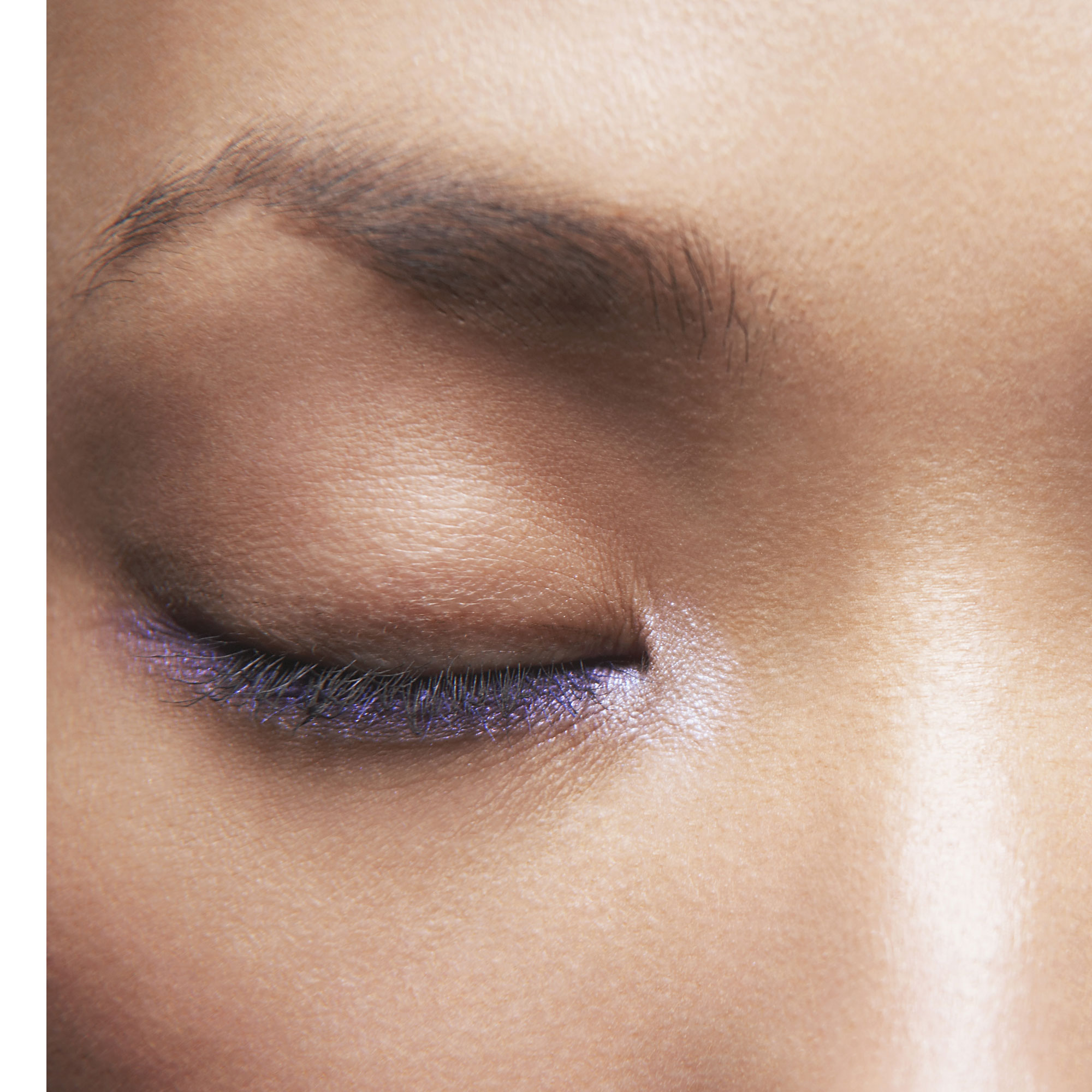 All the products and know-how you need for perfect, shaped brows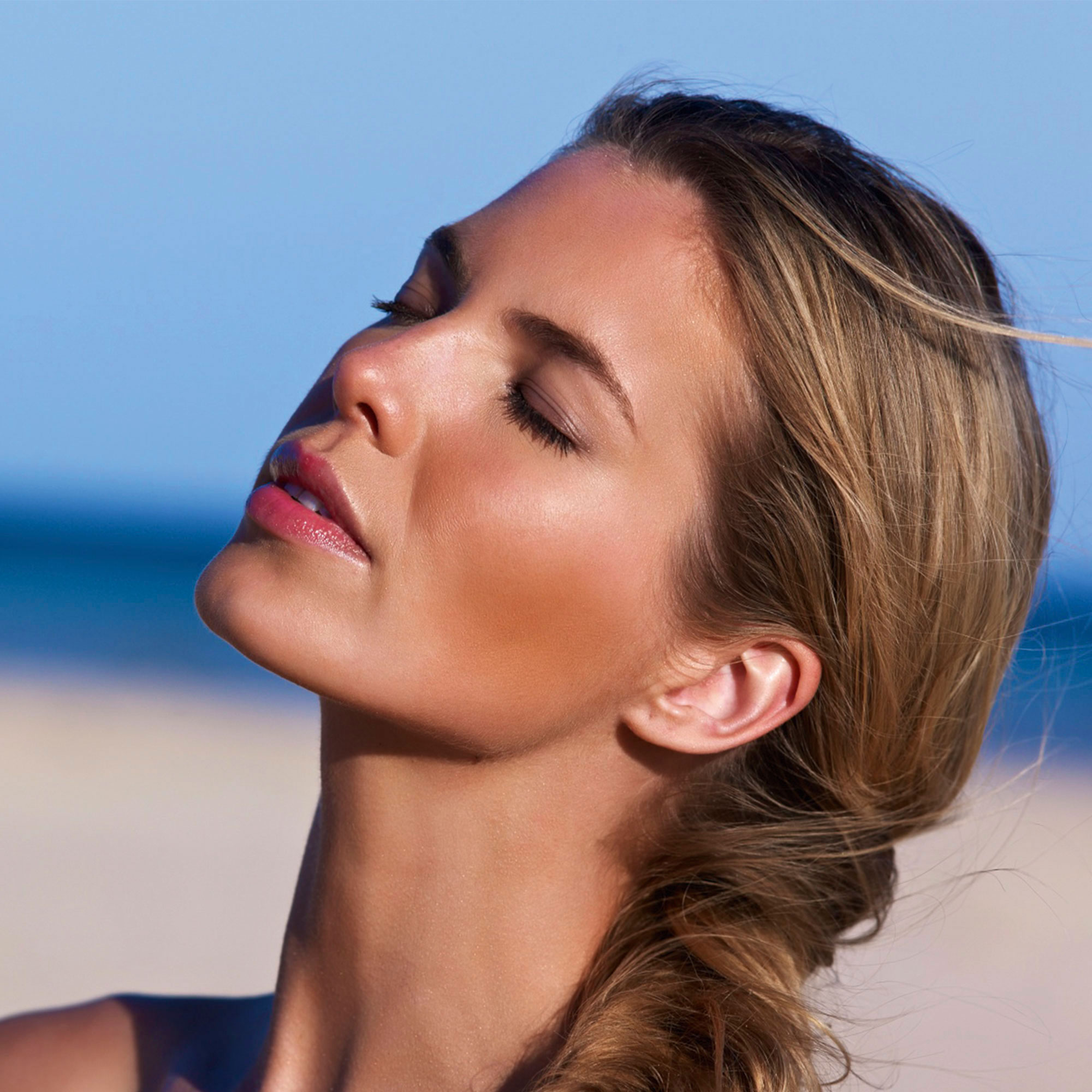 Create the perfect summer look that will never smudge, streak or melt away with these amazing waterproof buys...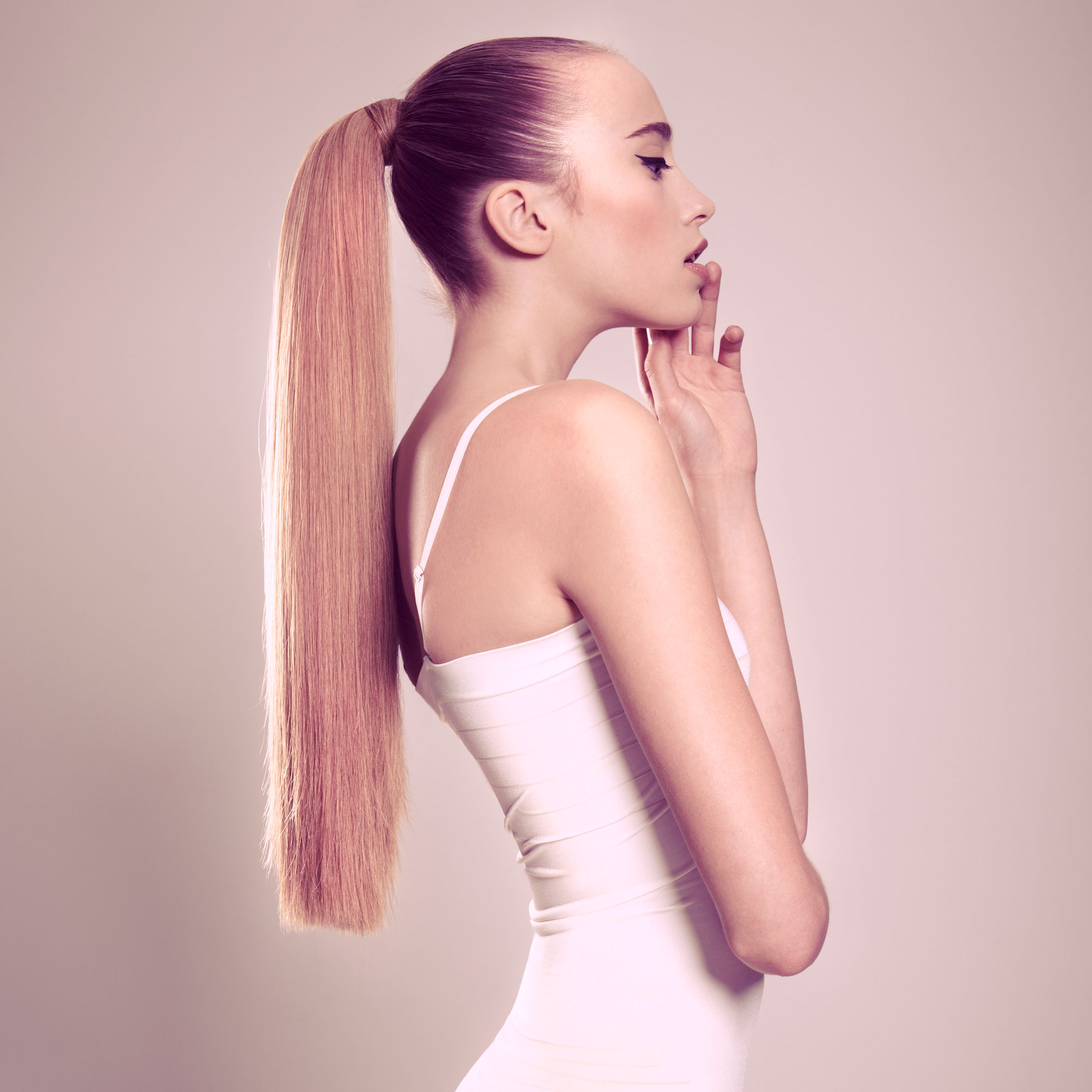 Treat your haircare like your make-up with the latest discoveries in beauty technology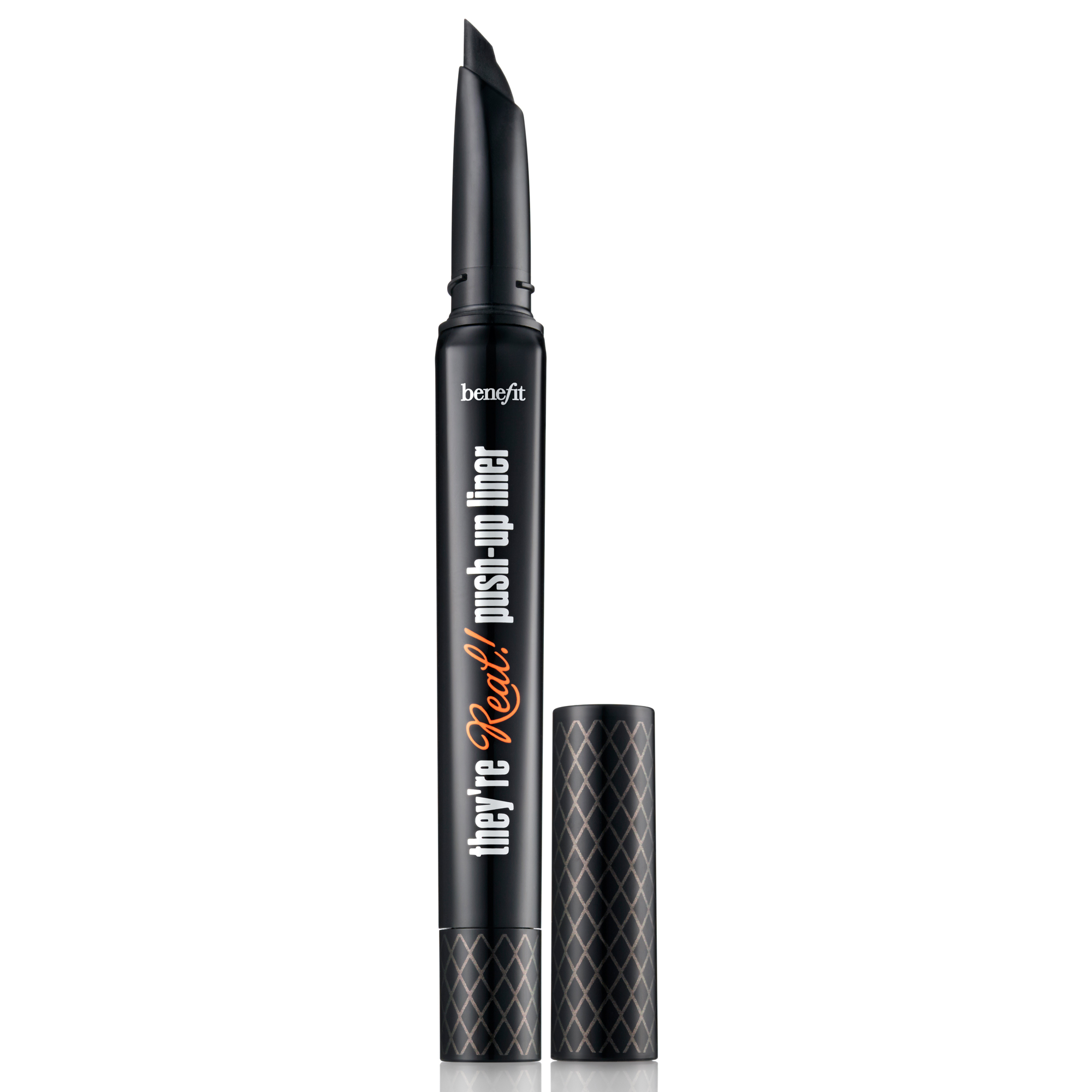 Define your eyes with our favourite liquid and gel eyeliner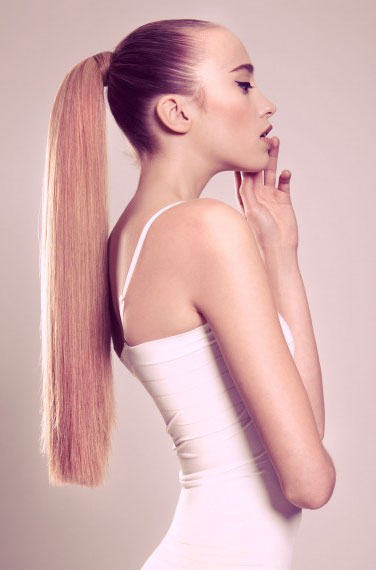 Keep cool in the heat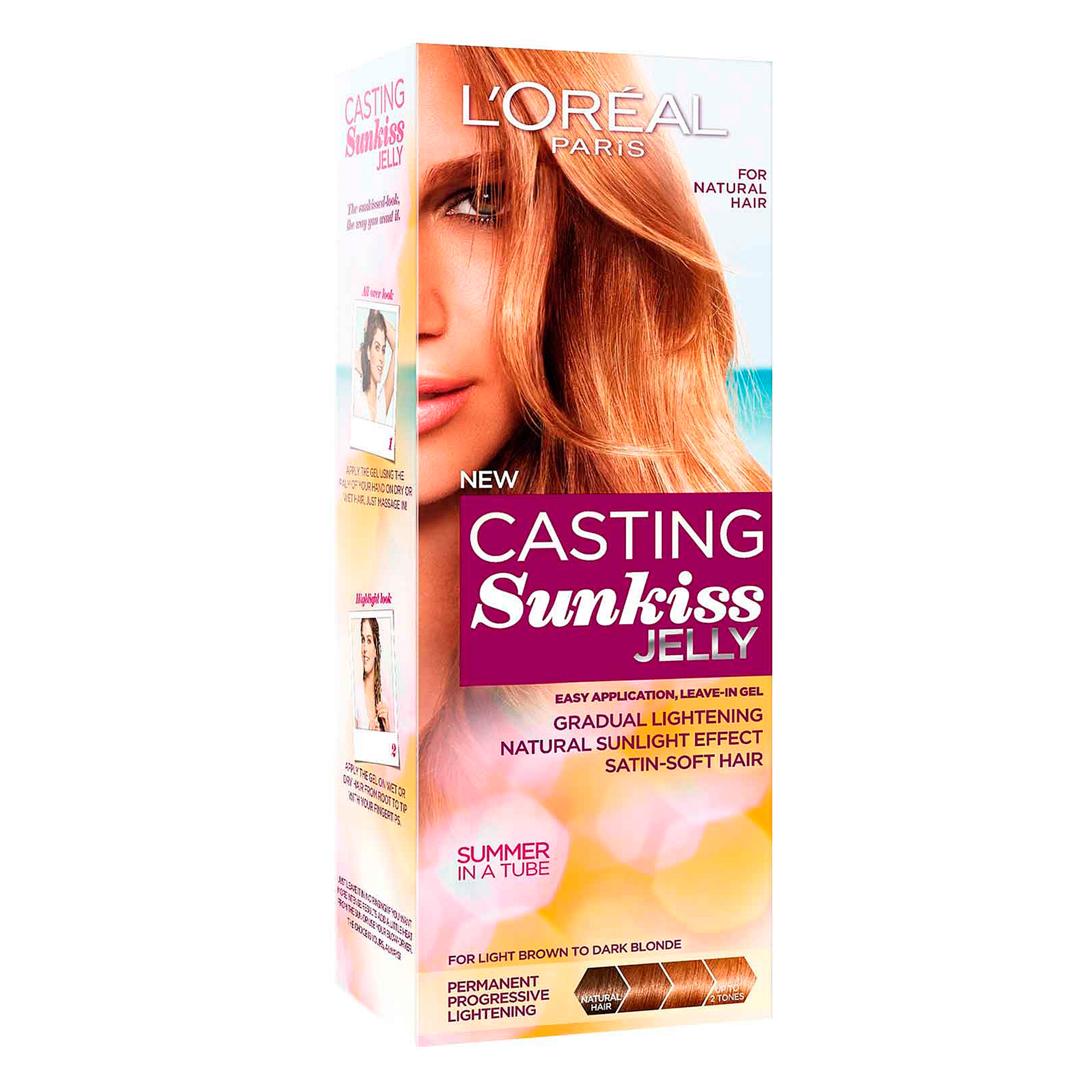 Hitting the hairdresser for your highlights appointment every eight weeks makes a serious dent in the purse, so we've chosen the very best highlighting kits to save pennies at home...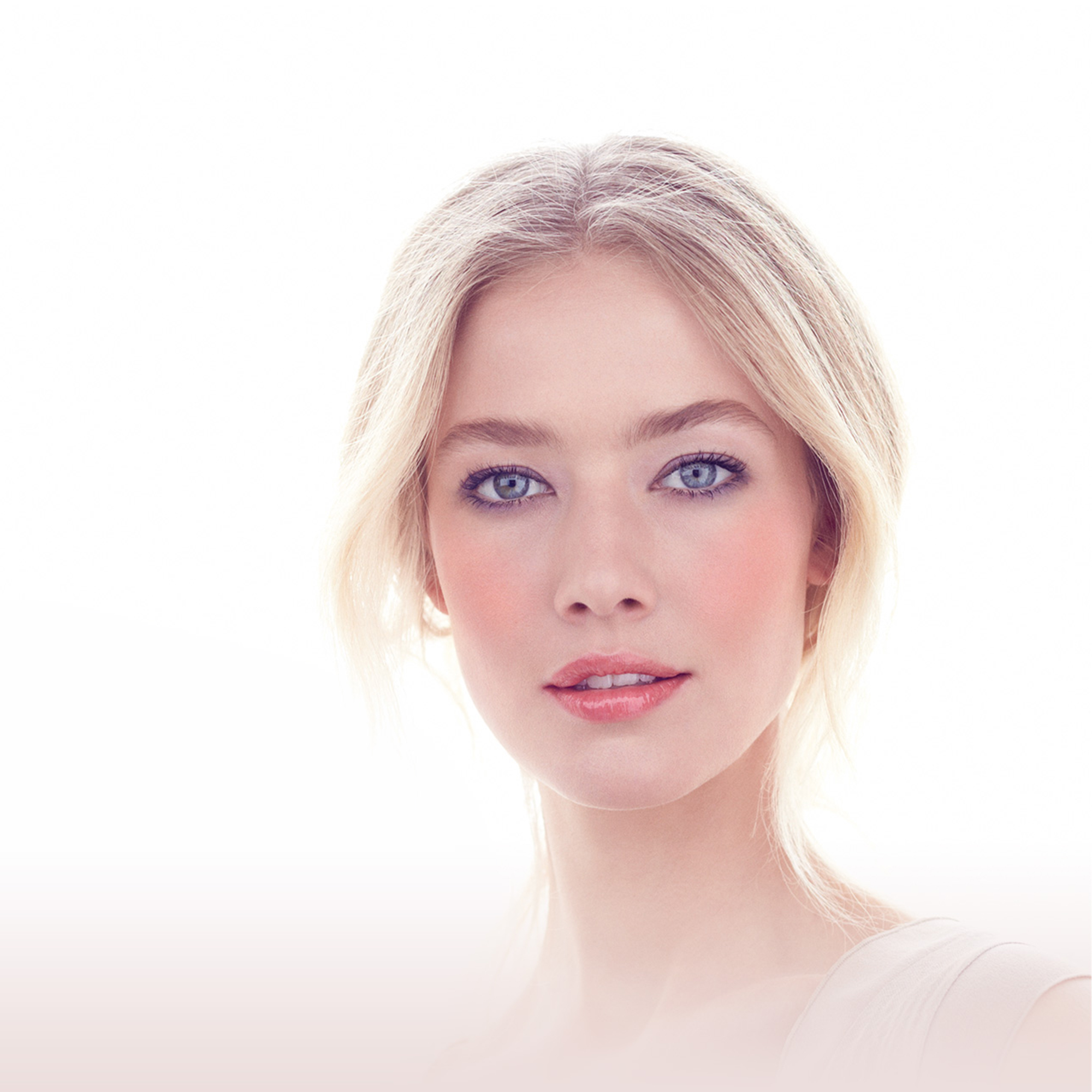 Forget heavy foundation, over the top highlighters or brightening powders - these illuminators are the only way to get perfect skin this season...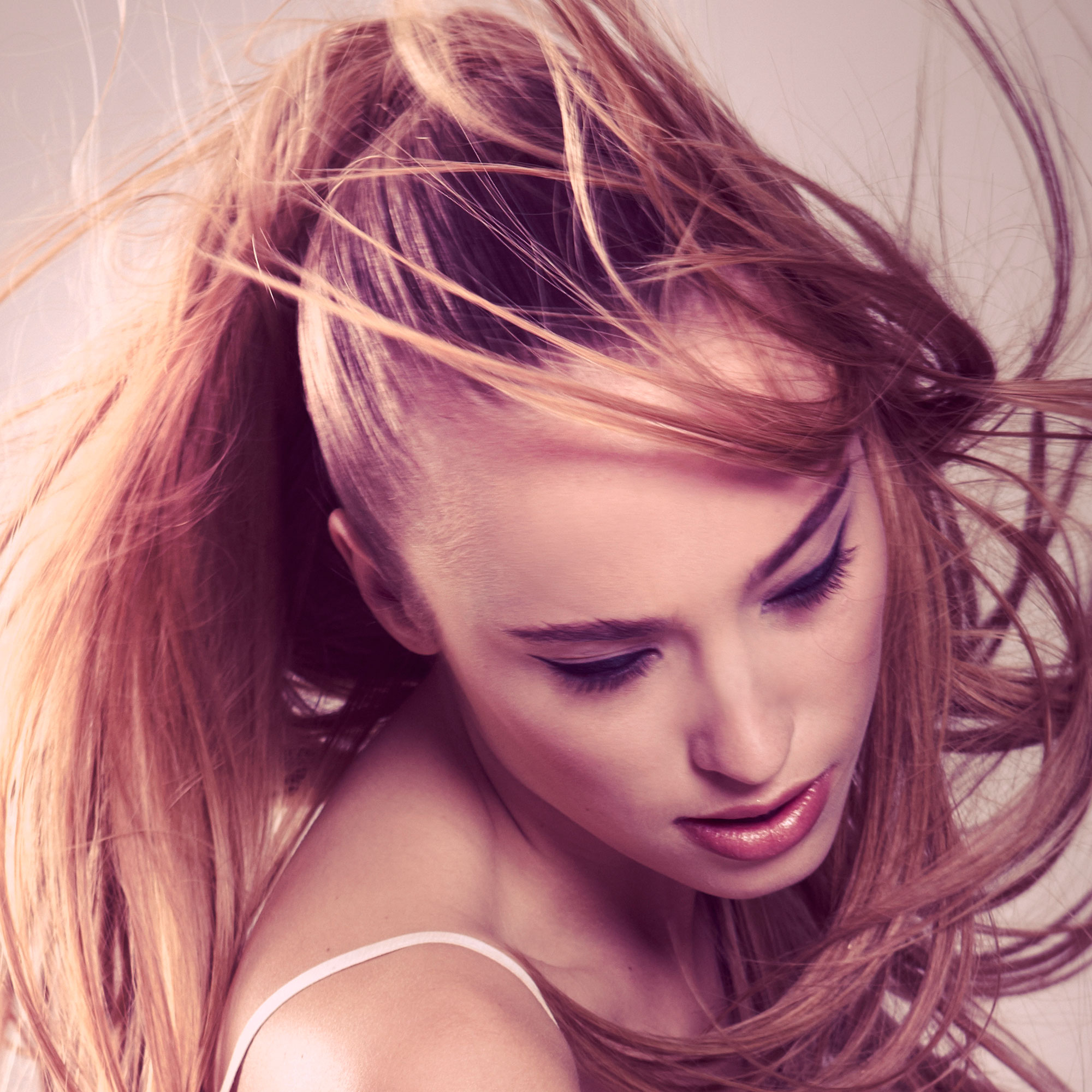 Don't plump for a bad hair day when the rain hits - follow our guide to looking sleek in the downpour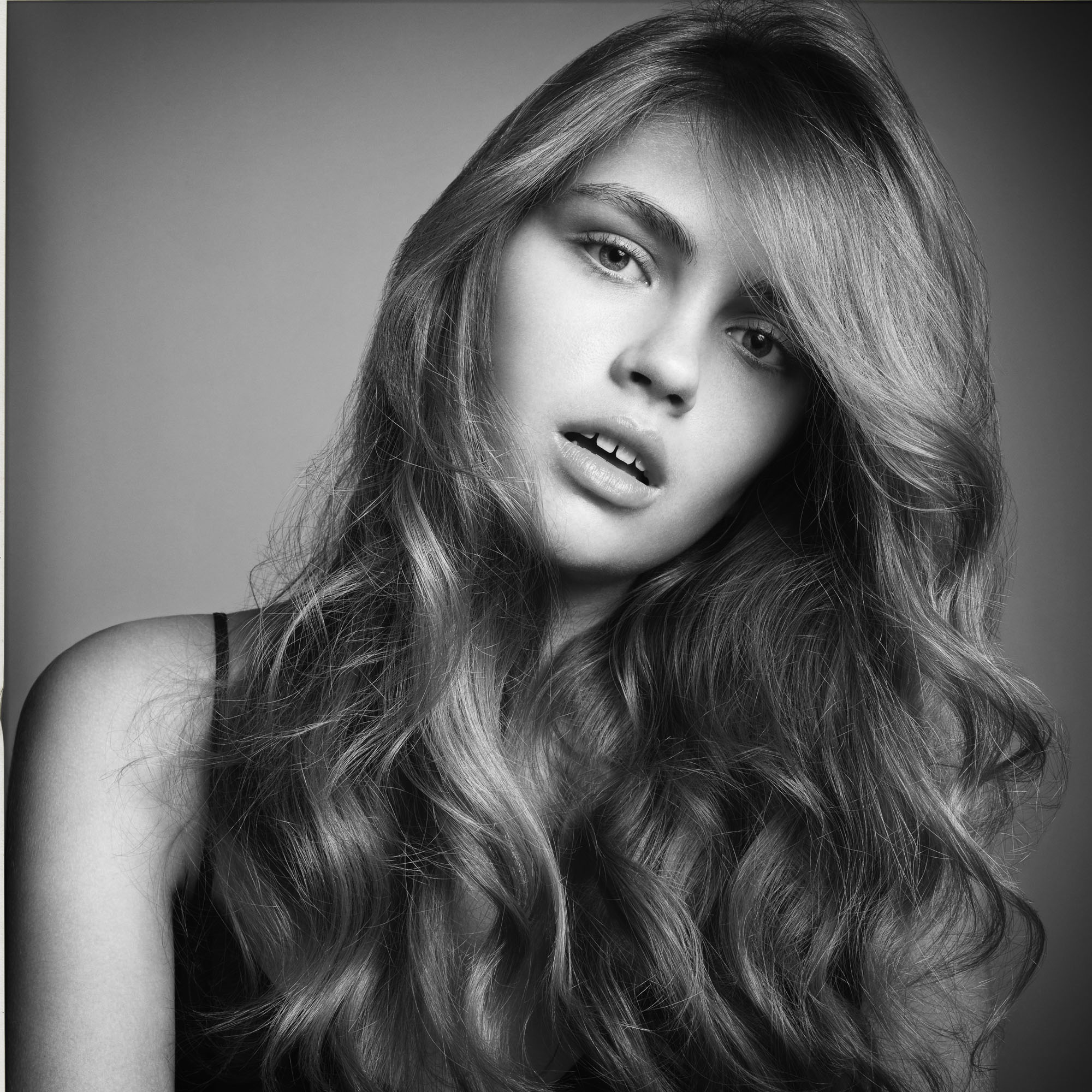 Update your look instantly with an easy-to-wear side-parting hairstyle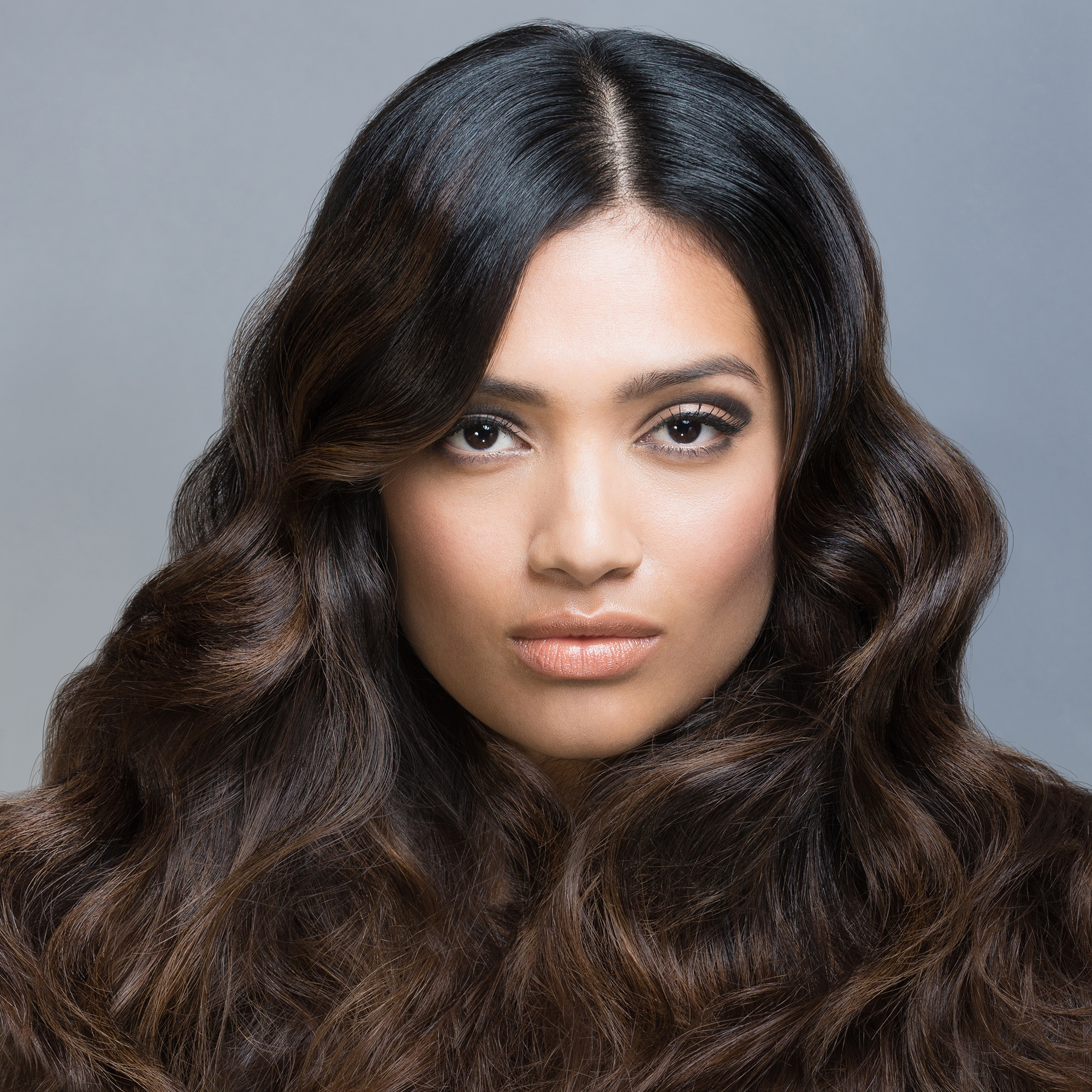 All the latest hairstyles for 2014 to inspire your next salon visit!
Our pick of the best make-up for fast, easy ways to a glamorous and more youthful-looking you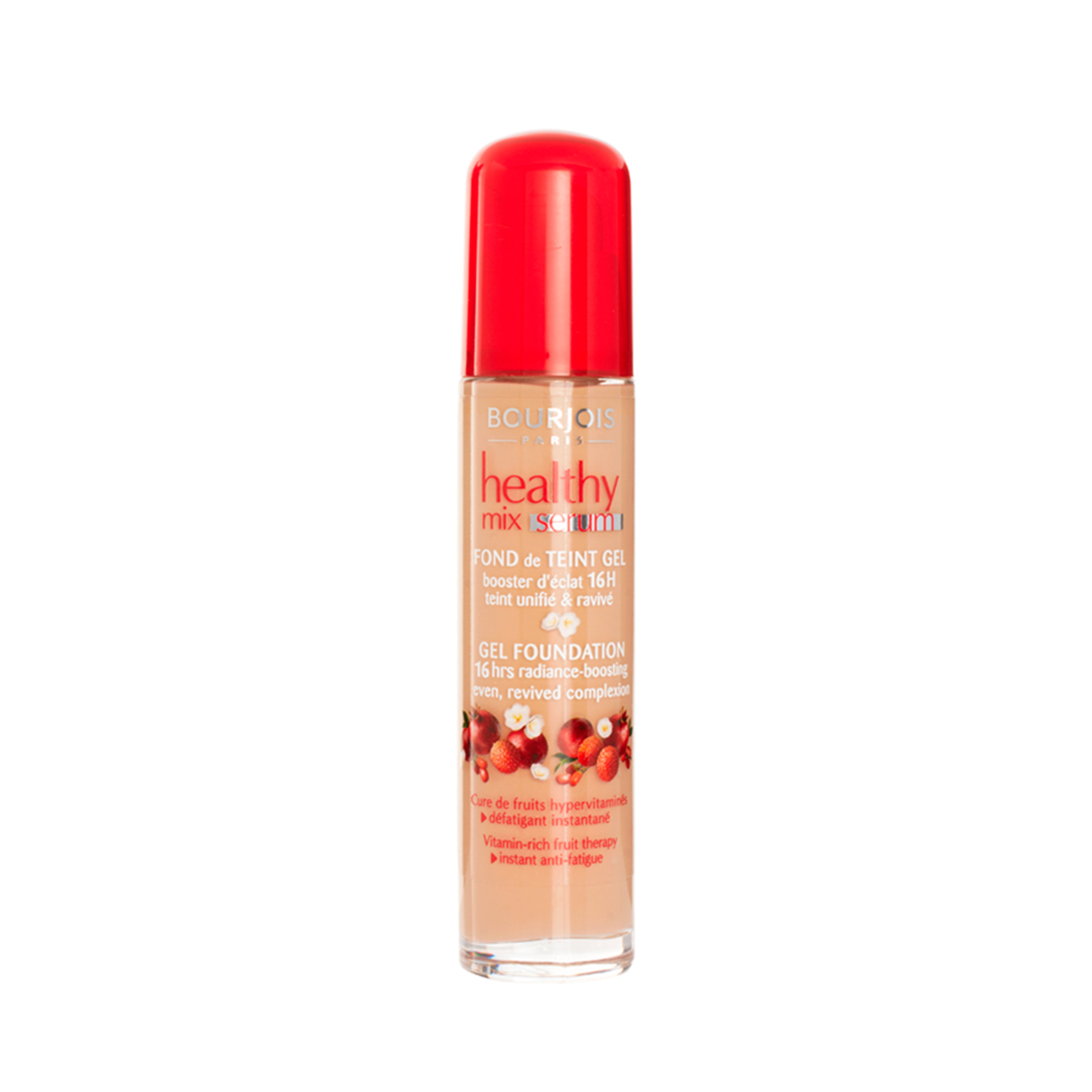 Your new secret weapon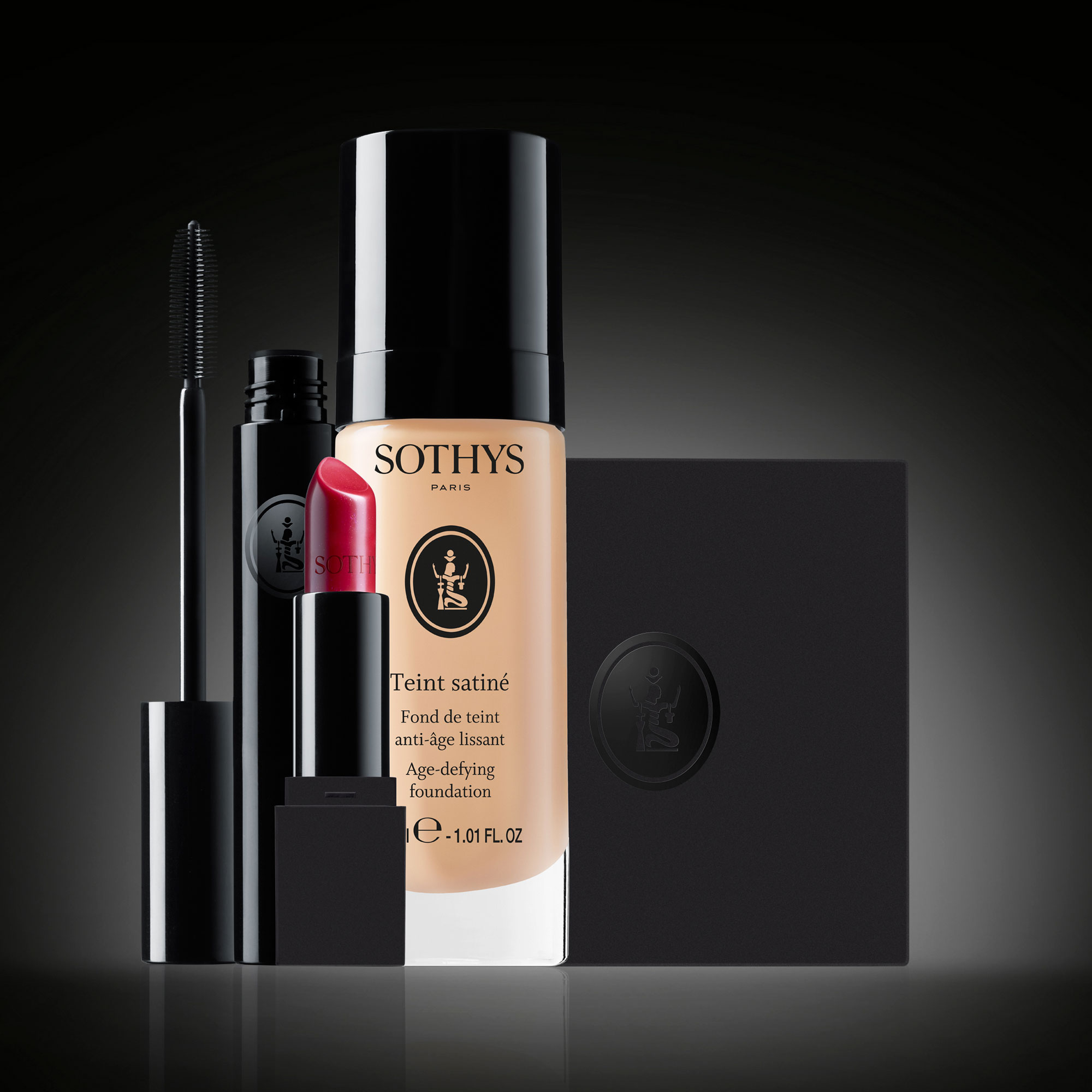 Create the perfect Parisian look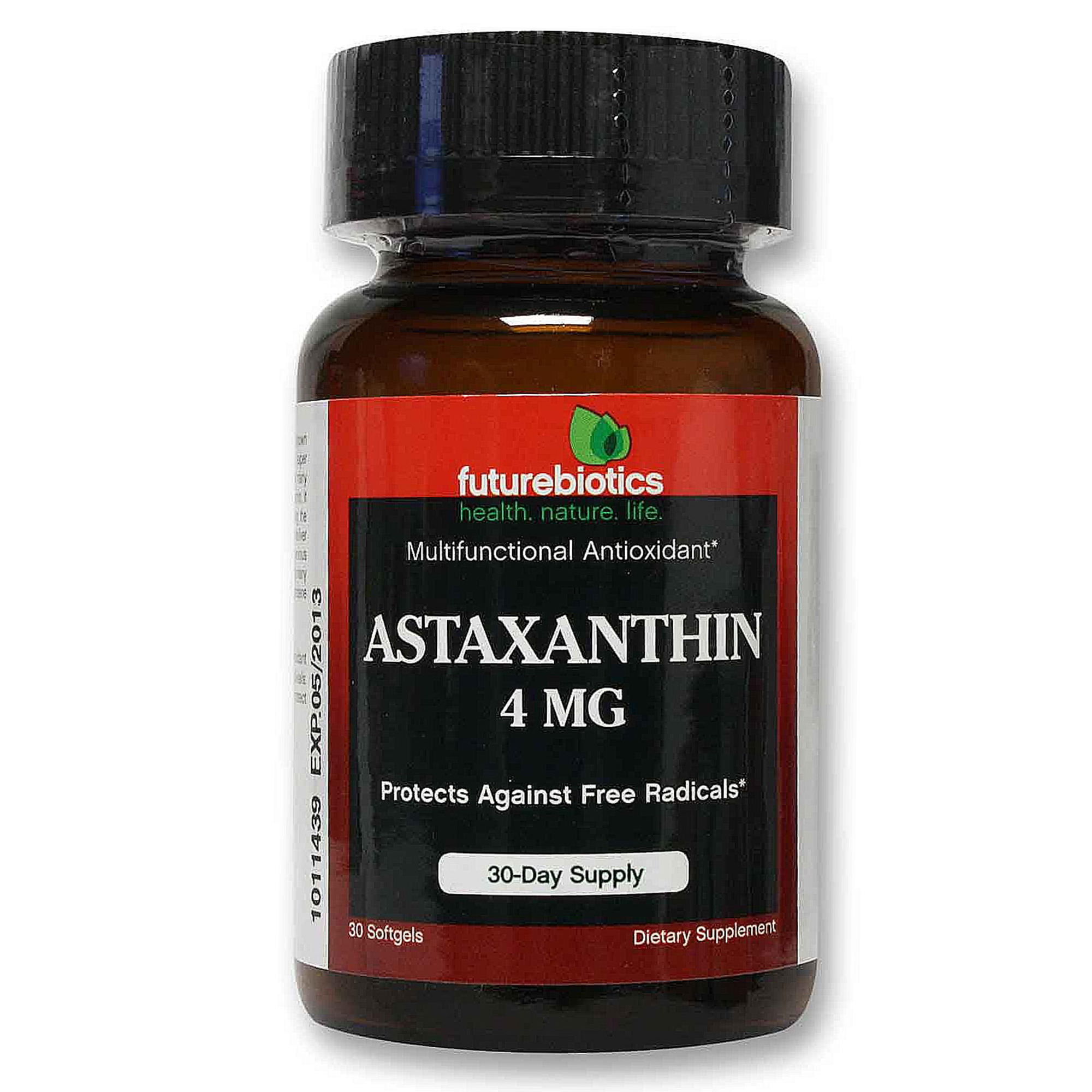 The best anti-ageing tips to keep you looking fabulous!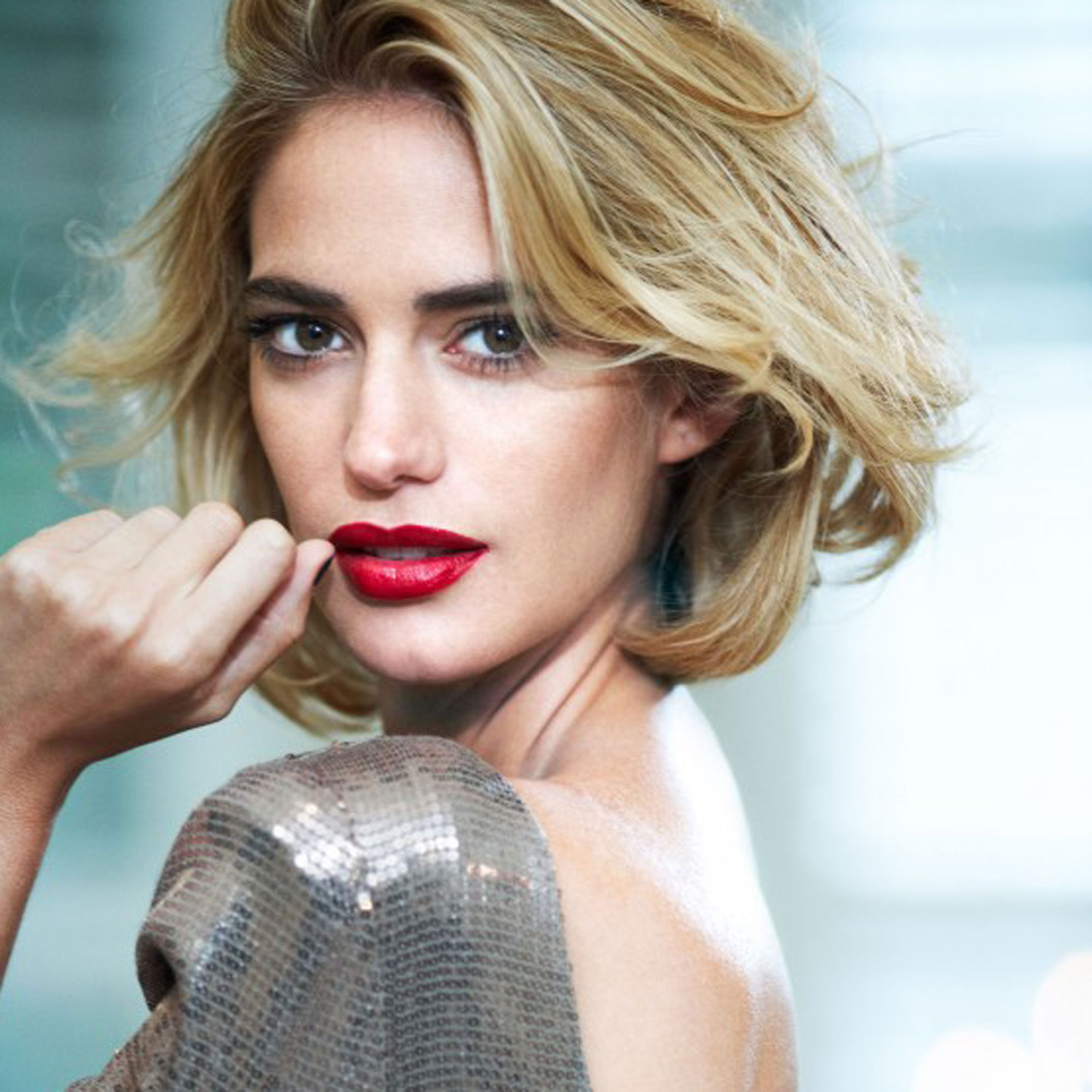 Get the perfect party make-up look with our top tips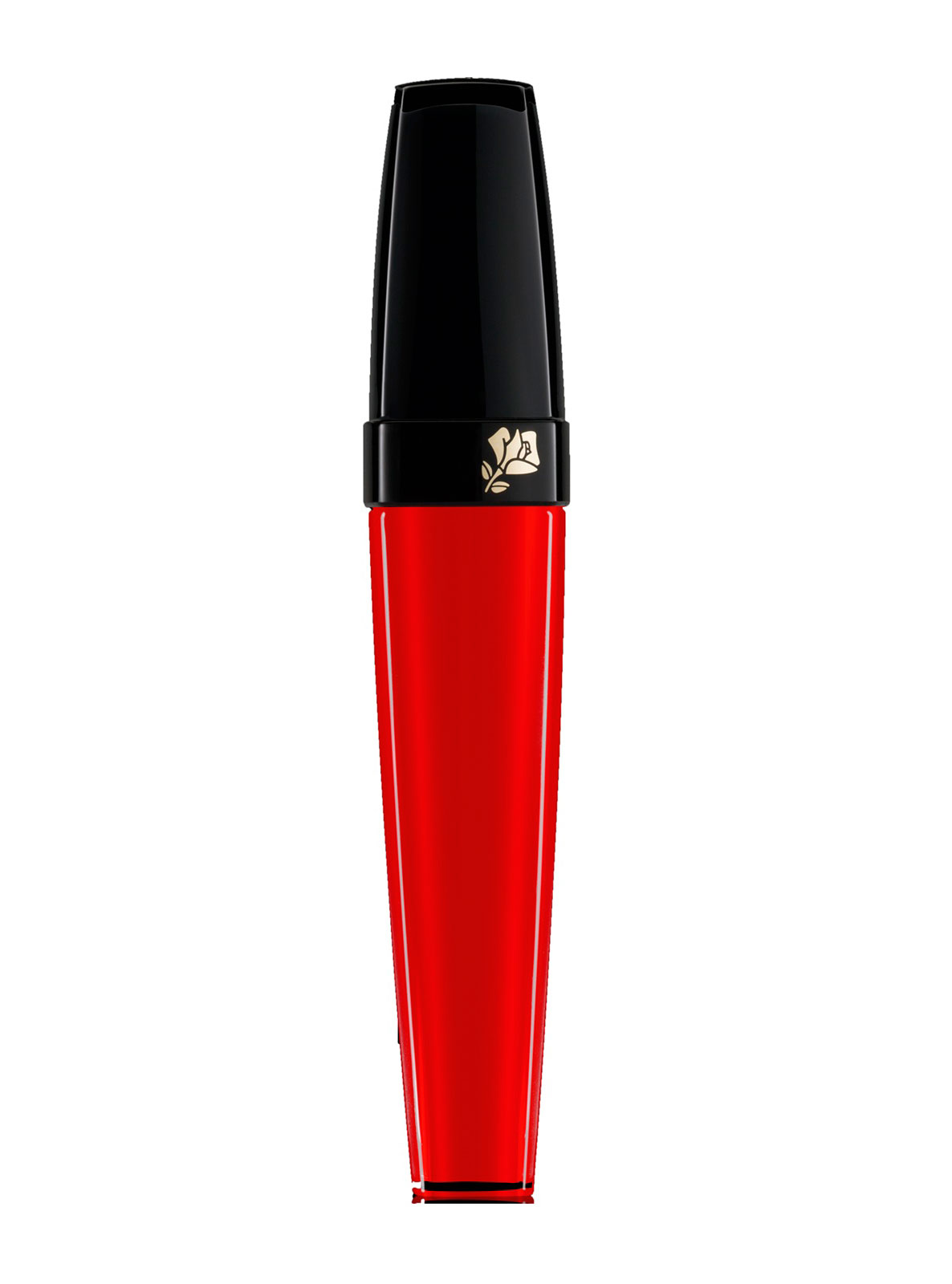 Not your average lipgloss