Hair and Beauty
We bring you the latest beauty trends, skincare advice and buys that really work, plus beauty tips and secrets for a brighter-looking you!
The Top 10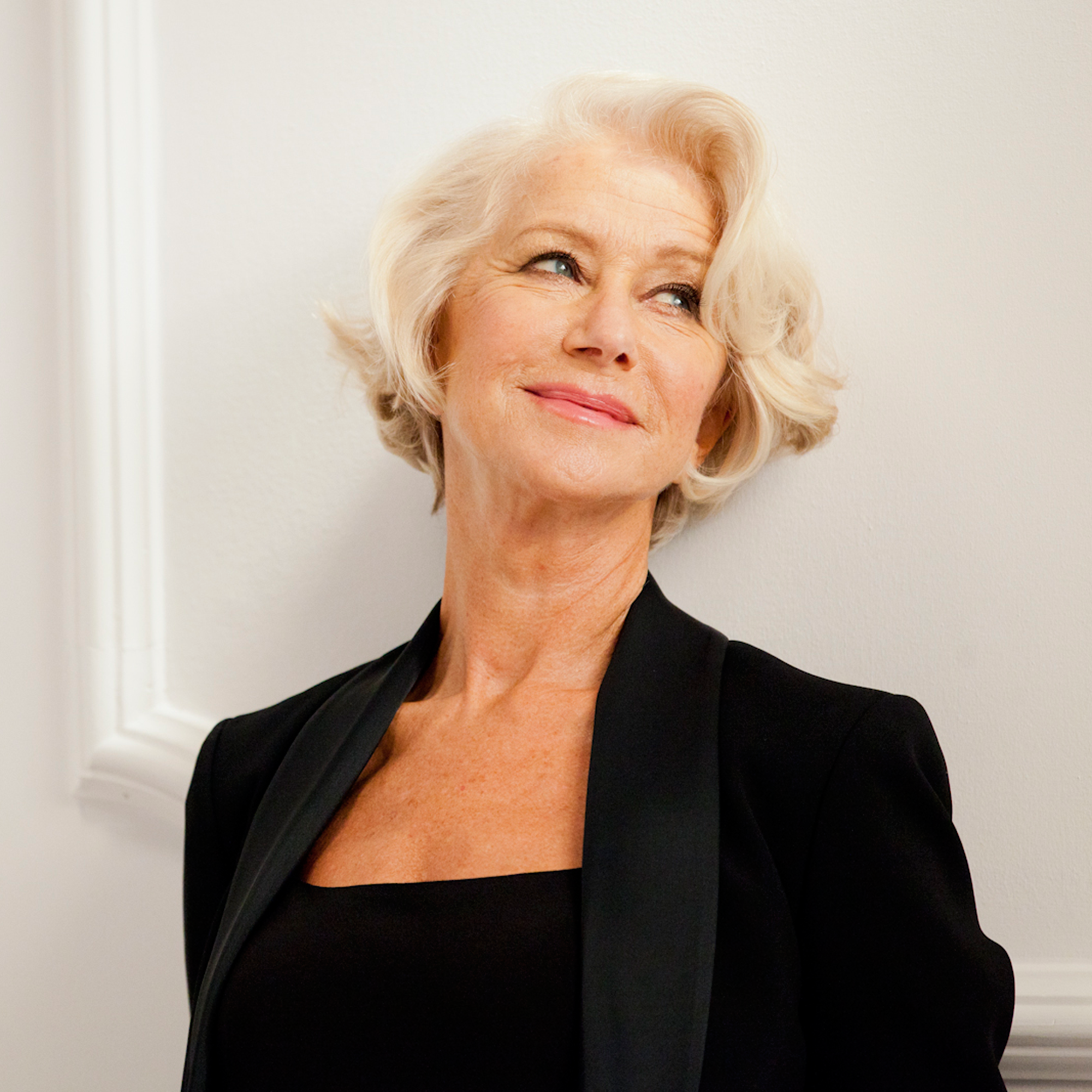 Forget pricey plastic surgery or expensive face creams, these celebs pick up their favourite skincare and makeup on the high street...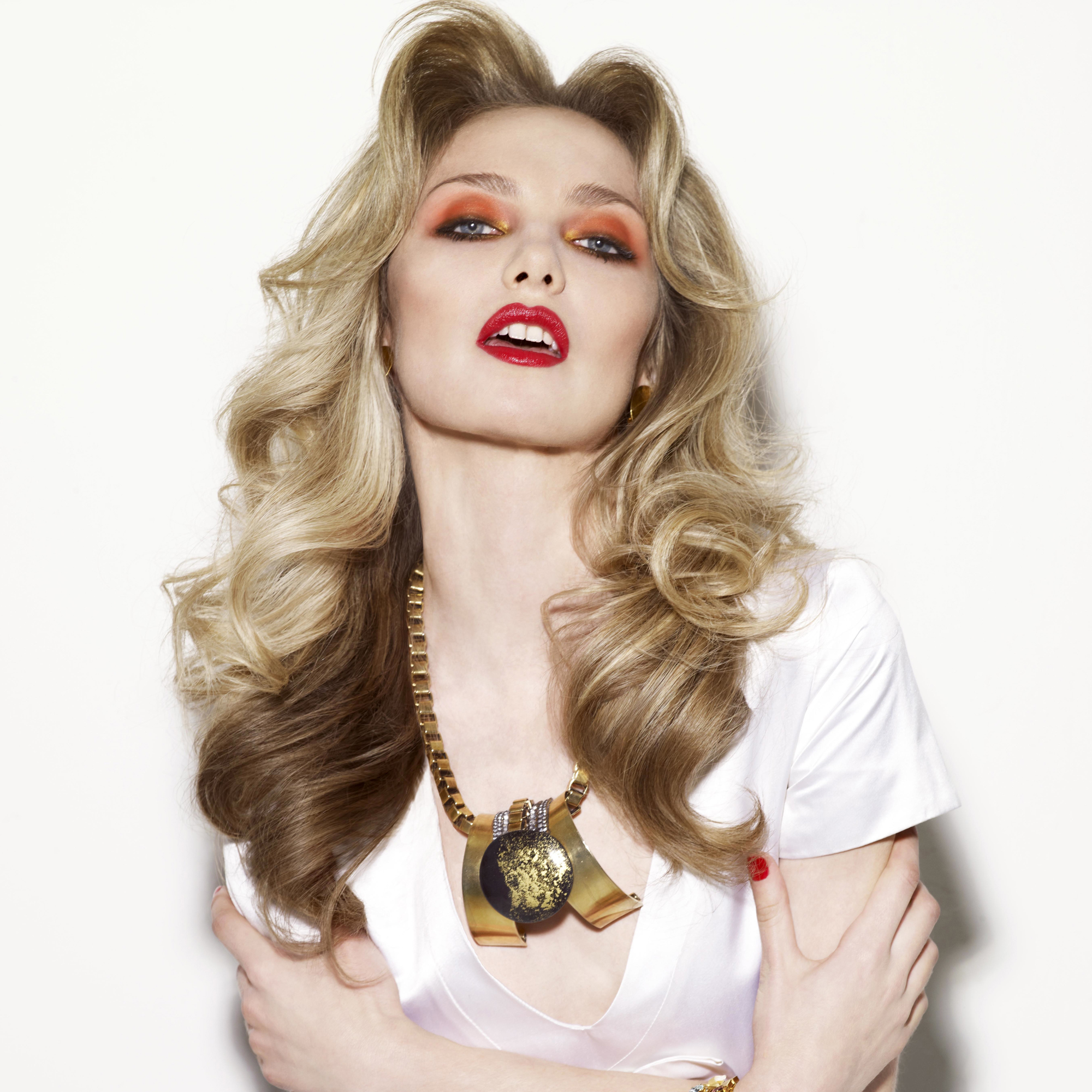 Vamp up your hairstyle for the festive season with our favourite party looks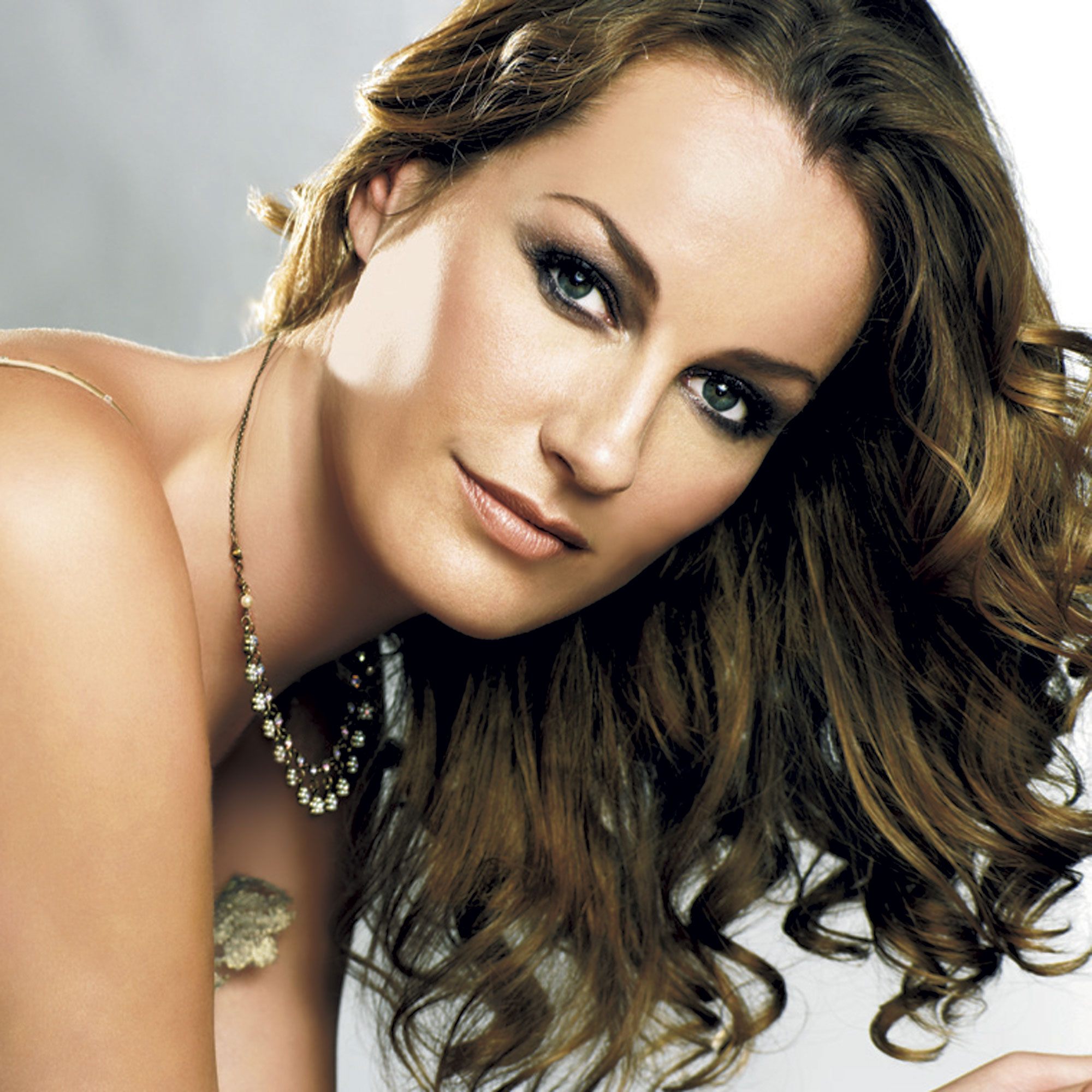 Update your look with one of our favourite hairstyles for the over 50s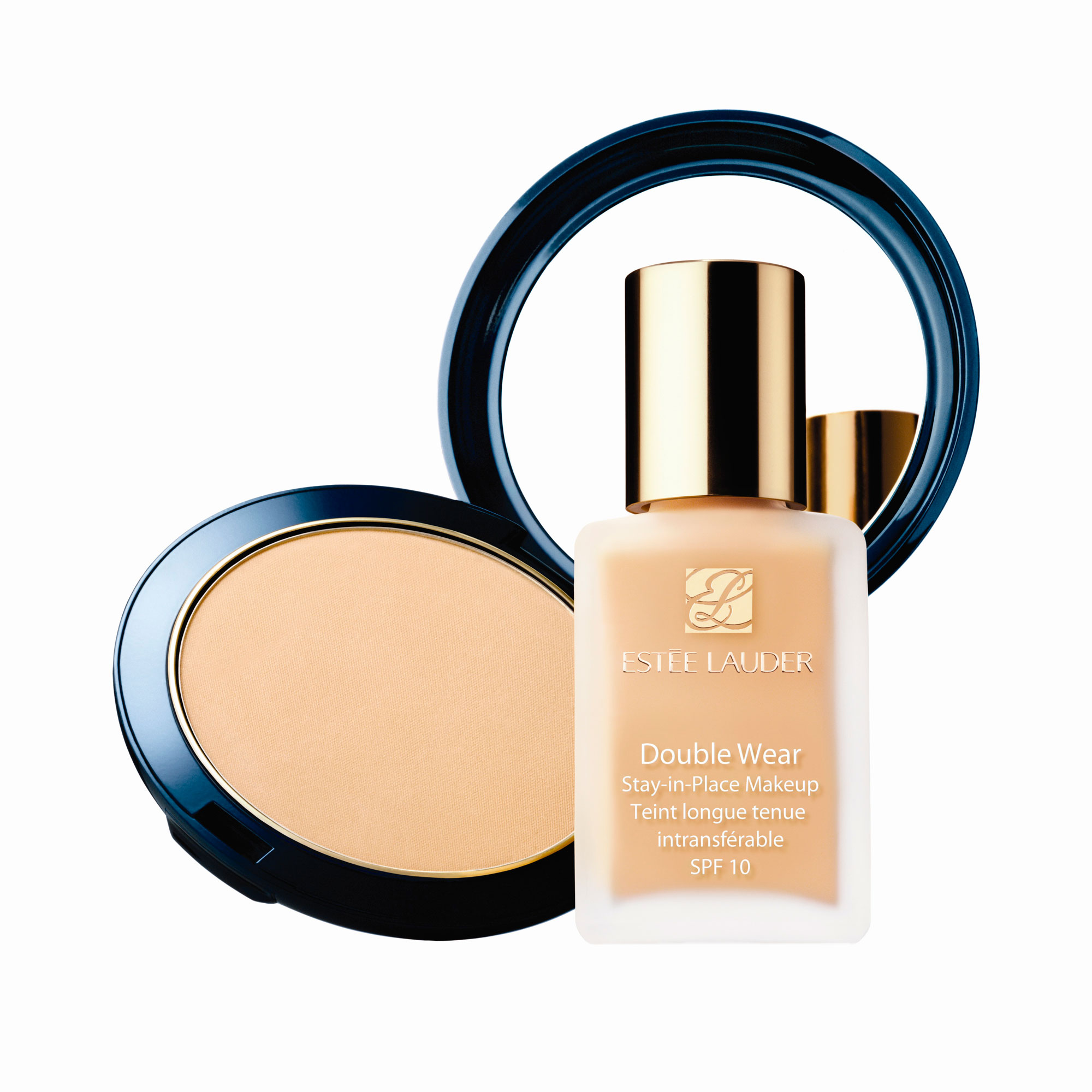 Suffer from oily skin? Discover the best foundation for smooth coverage all day long!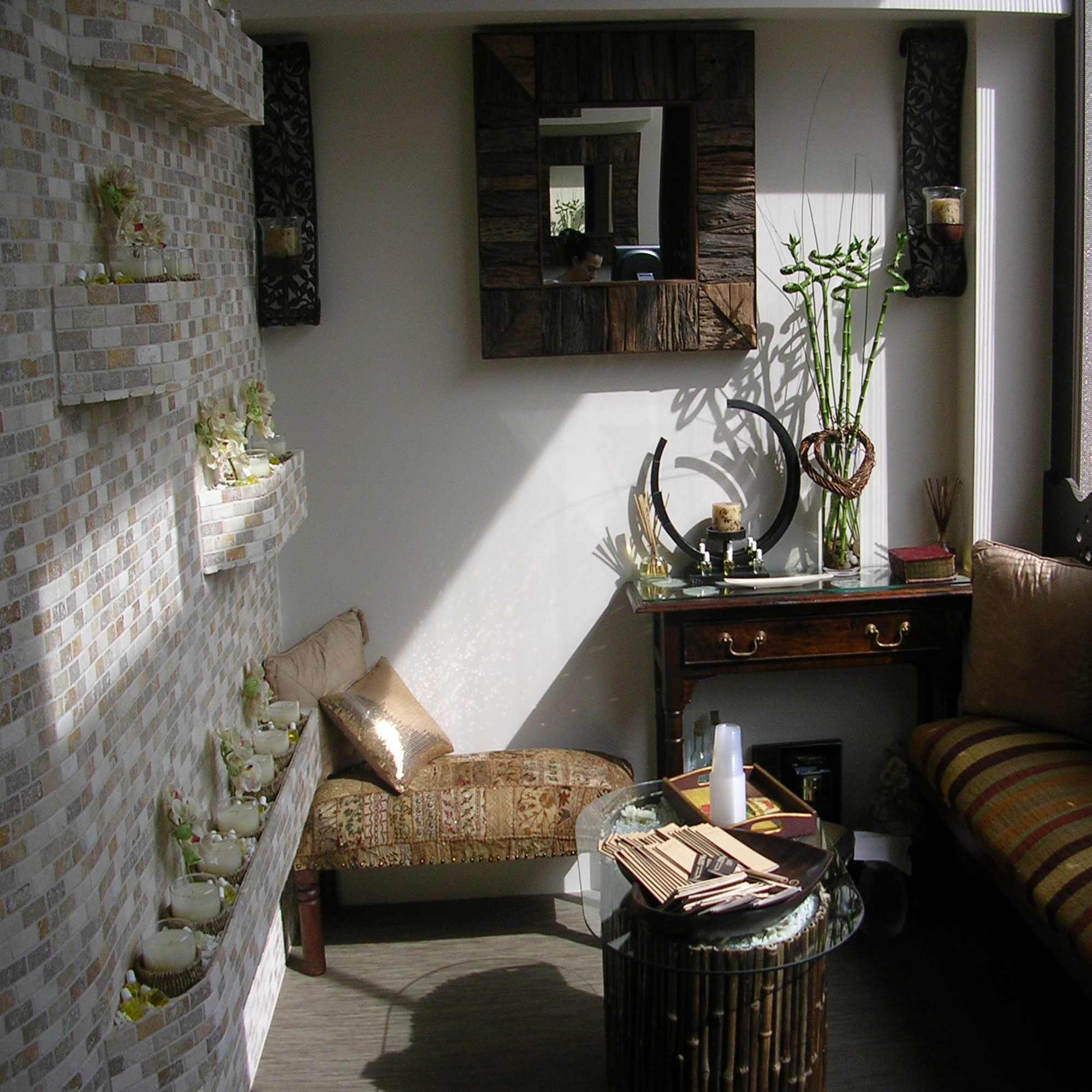 Pamper yourself ahead of the party season with these gorgeous facials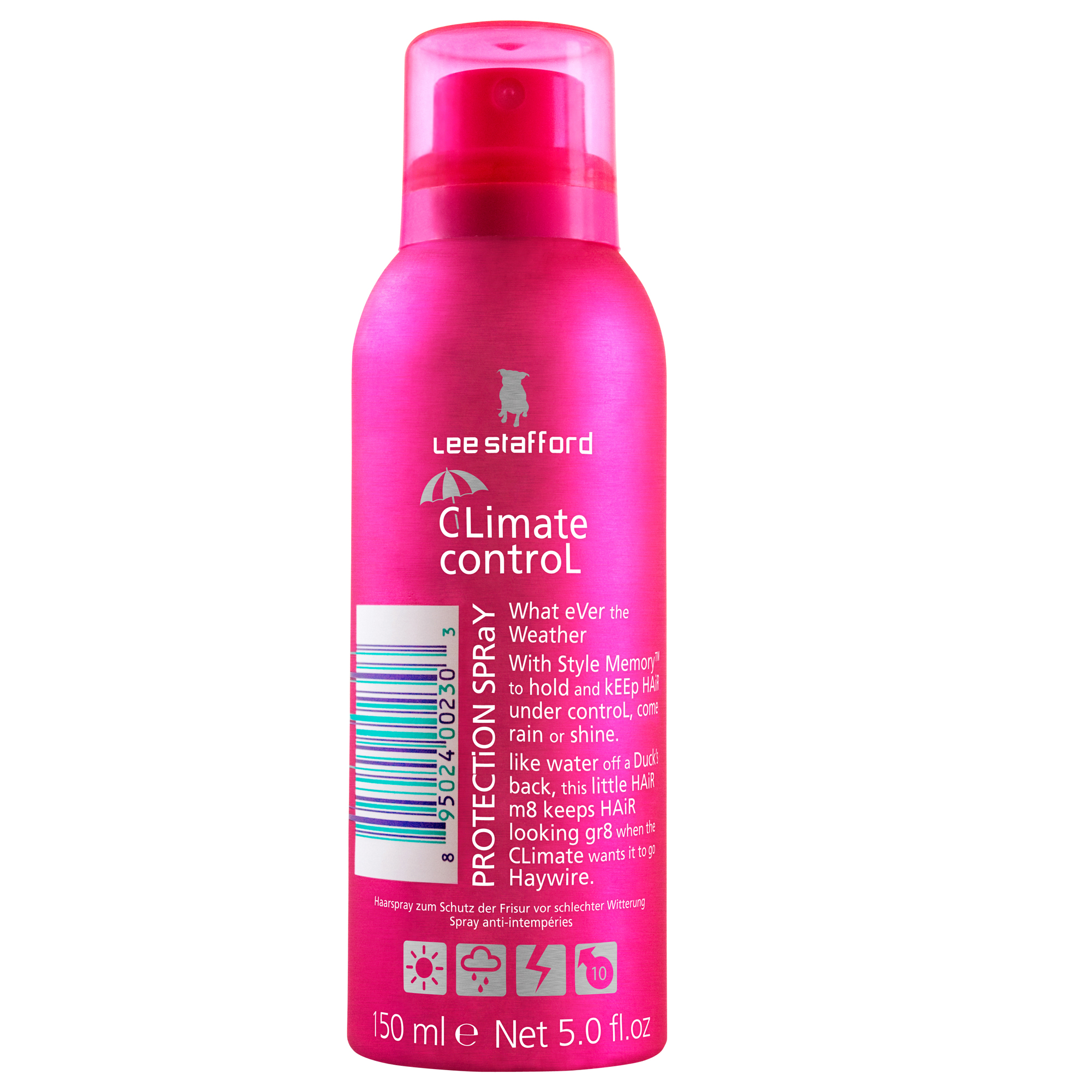 Here's how to have a great hair day – every day – whatever the weather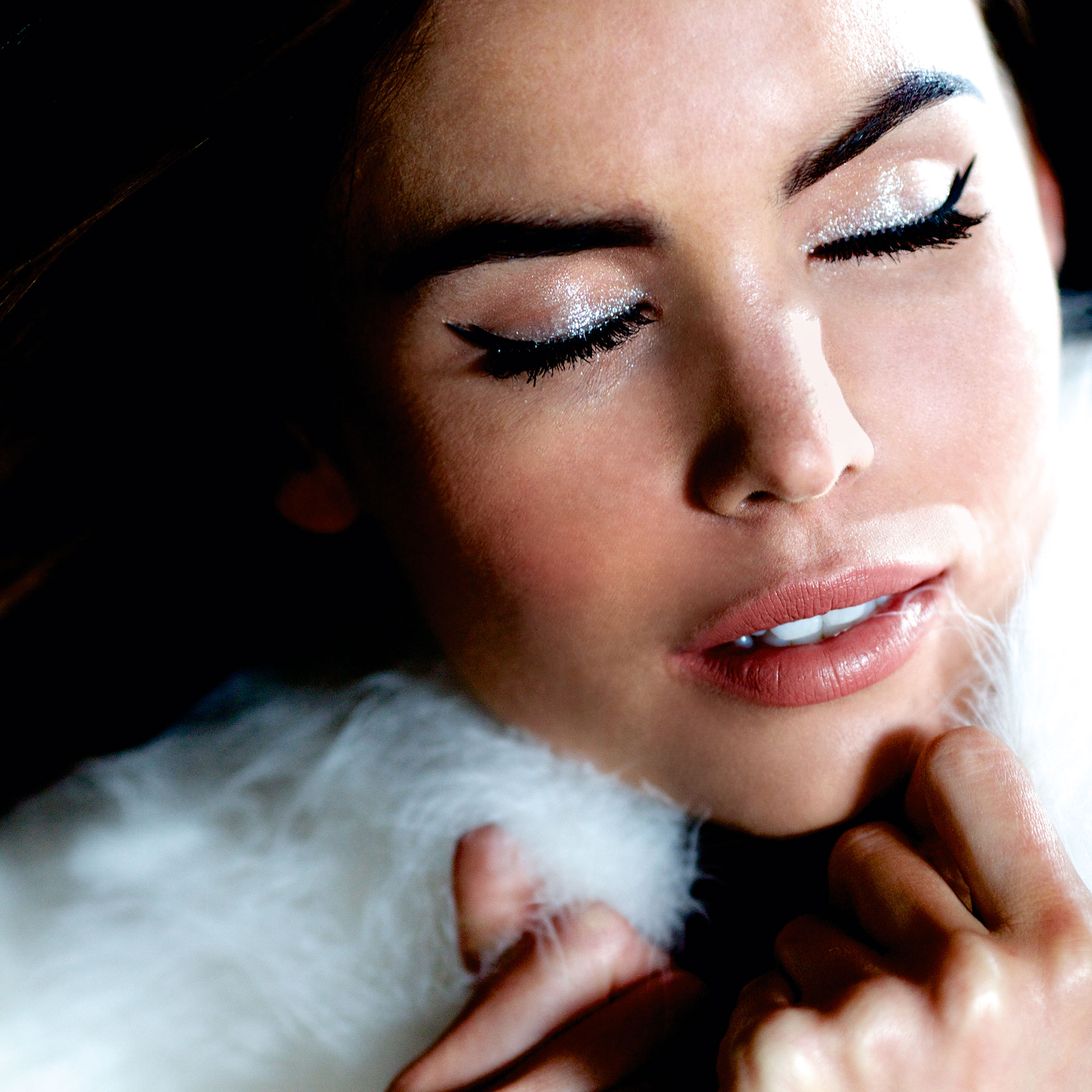 Find your perfect look with our top ten products to make your make-up last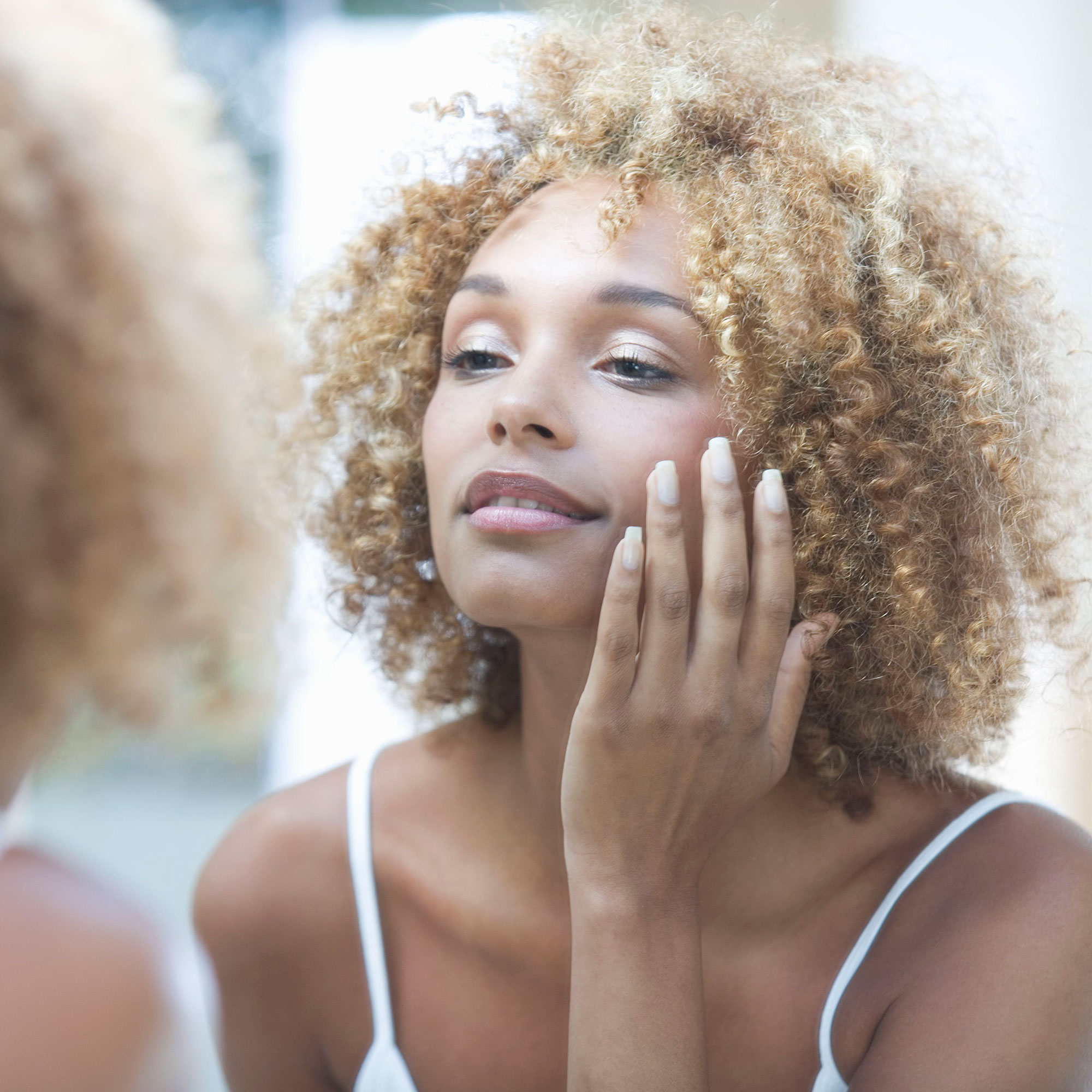 Find out how to enhance your natural beauty at every age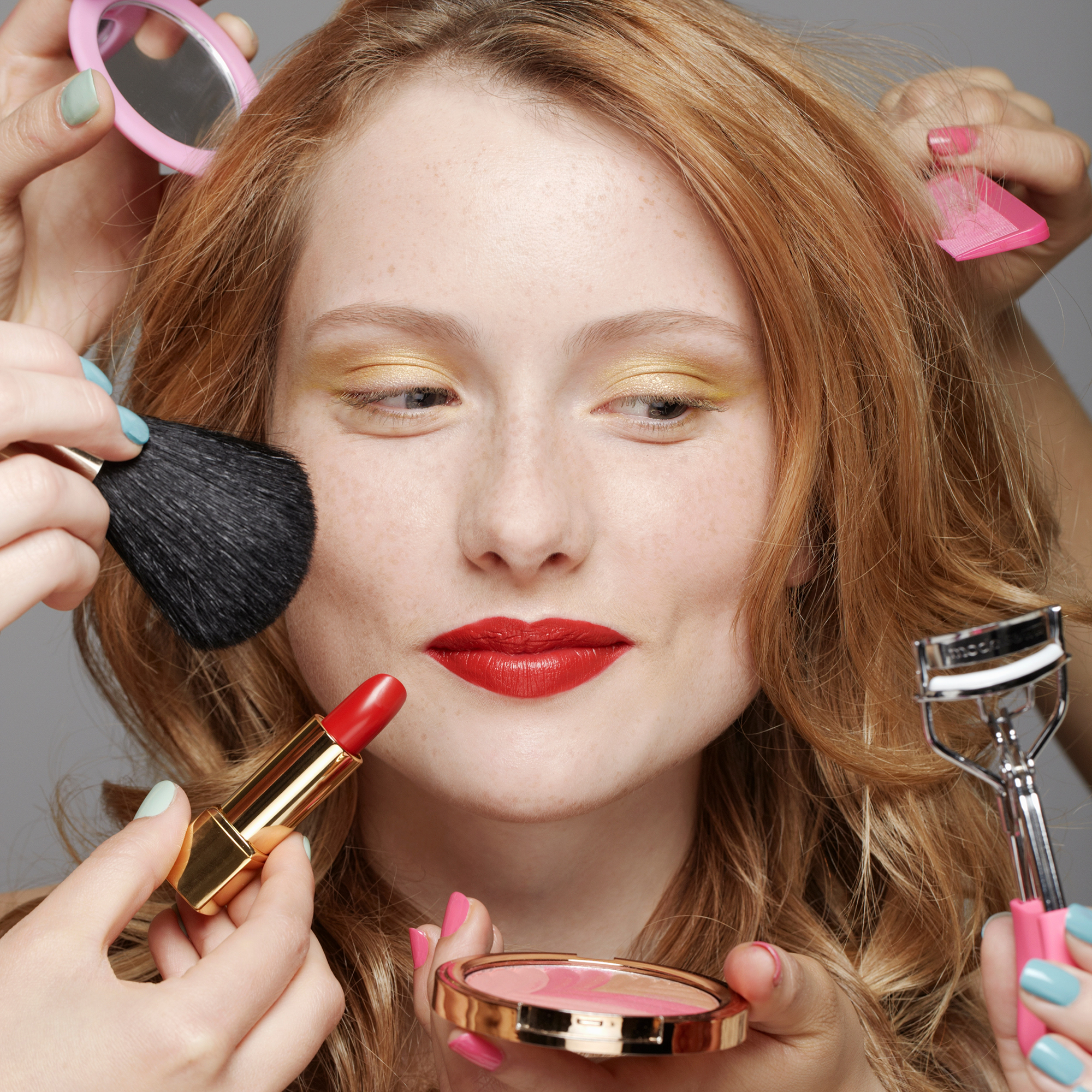 Tips and tricks from a former beauty consultant...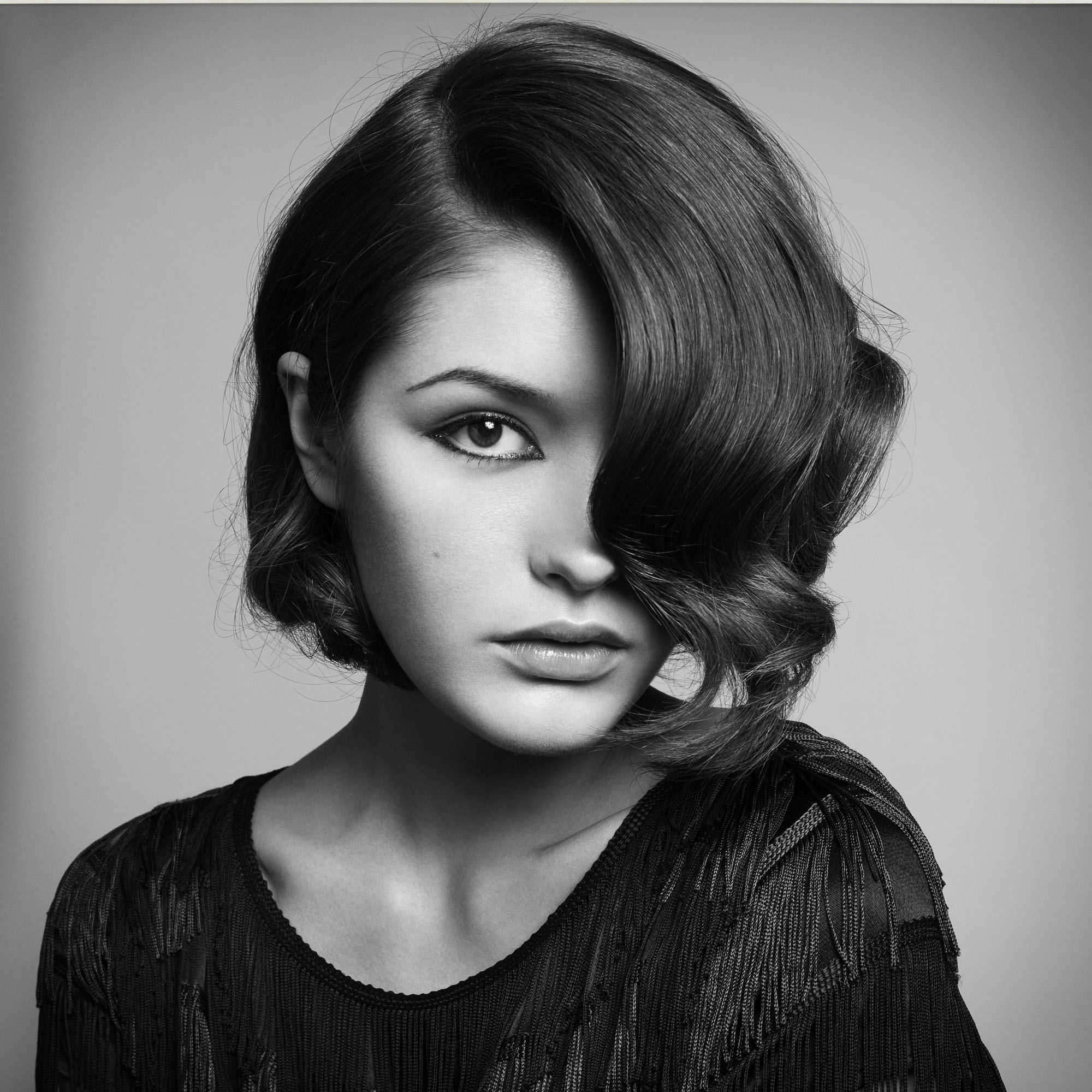 Simple styling tips to help you get the most out of your bob hairstyle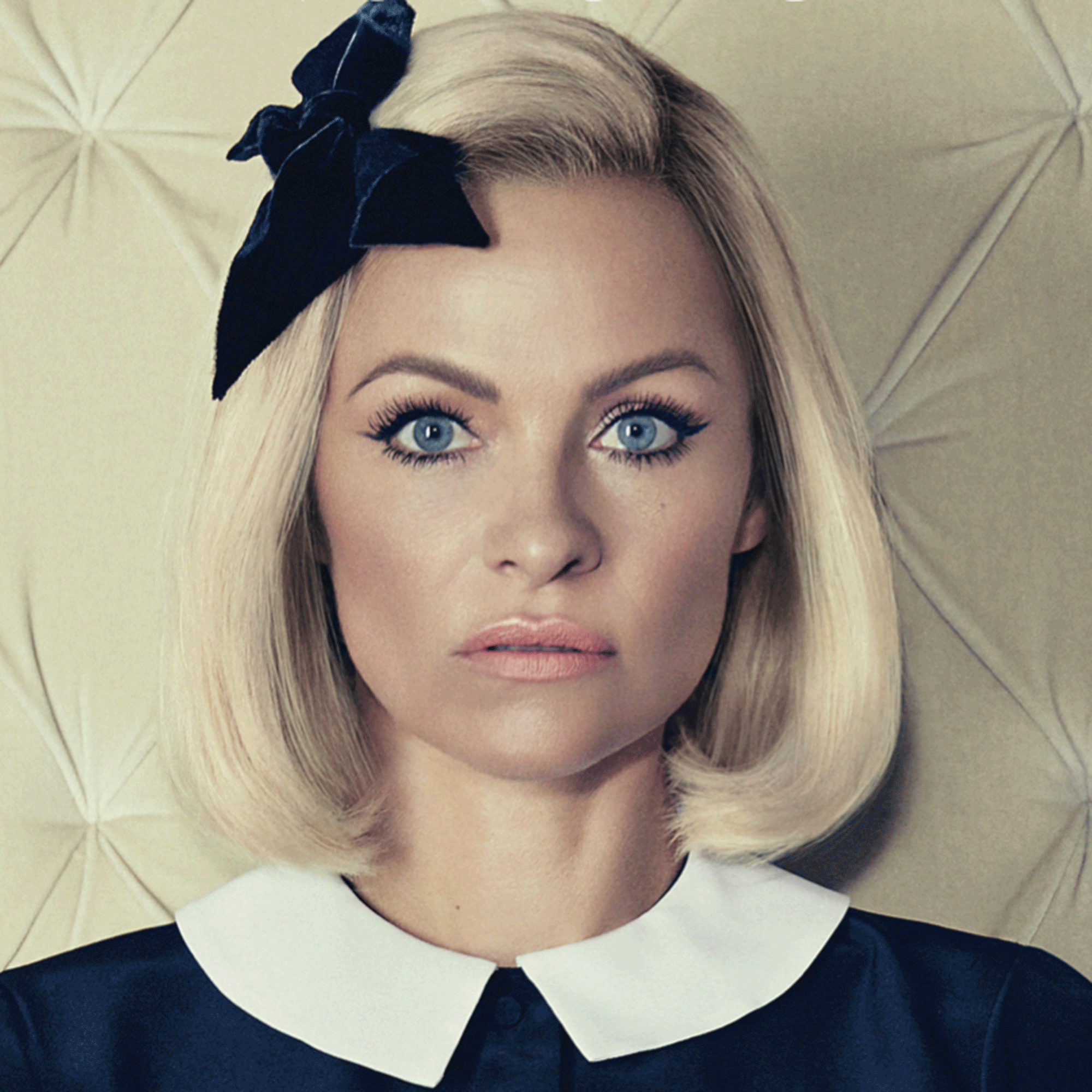 Update a classic bob with one of these modern twists for autumn/winter 2014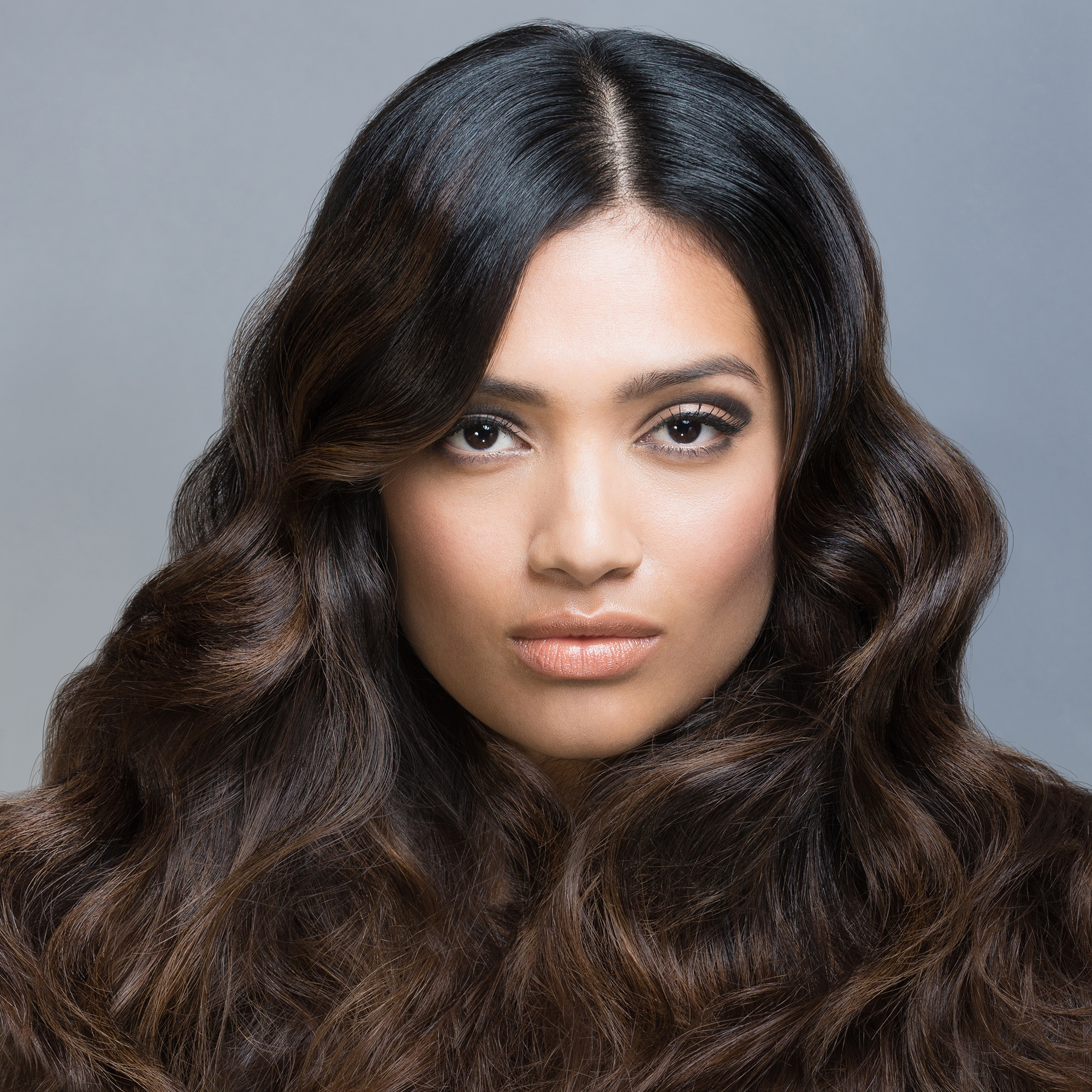 All the latest hairstyles for 2014 to inspire your next salon visit!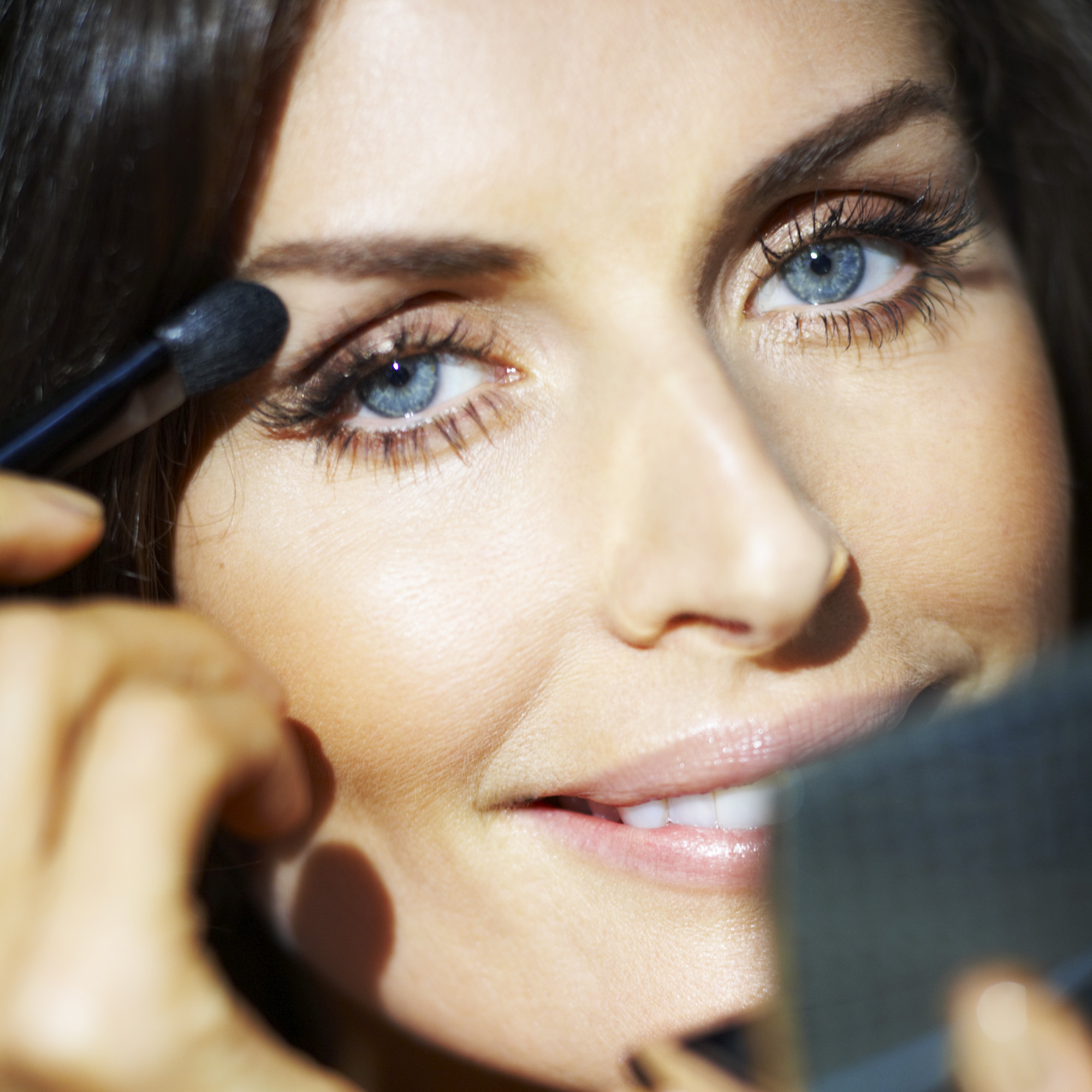 Our pick of the best make-up for fast, easy ways to a glamorous and more youthful-looking you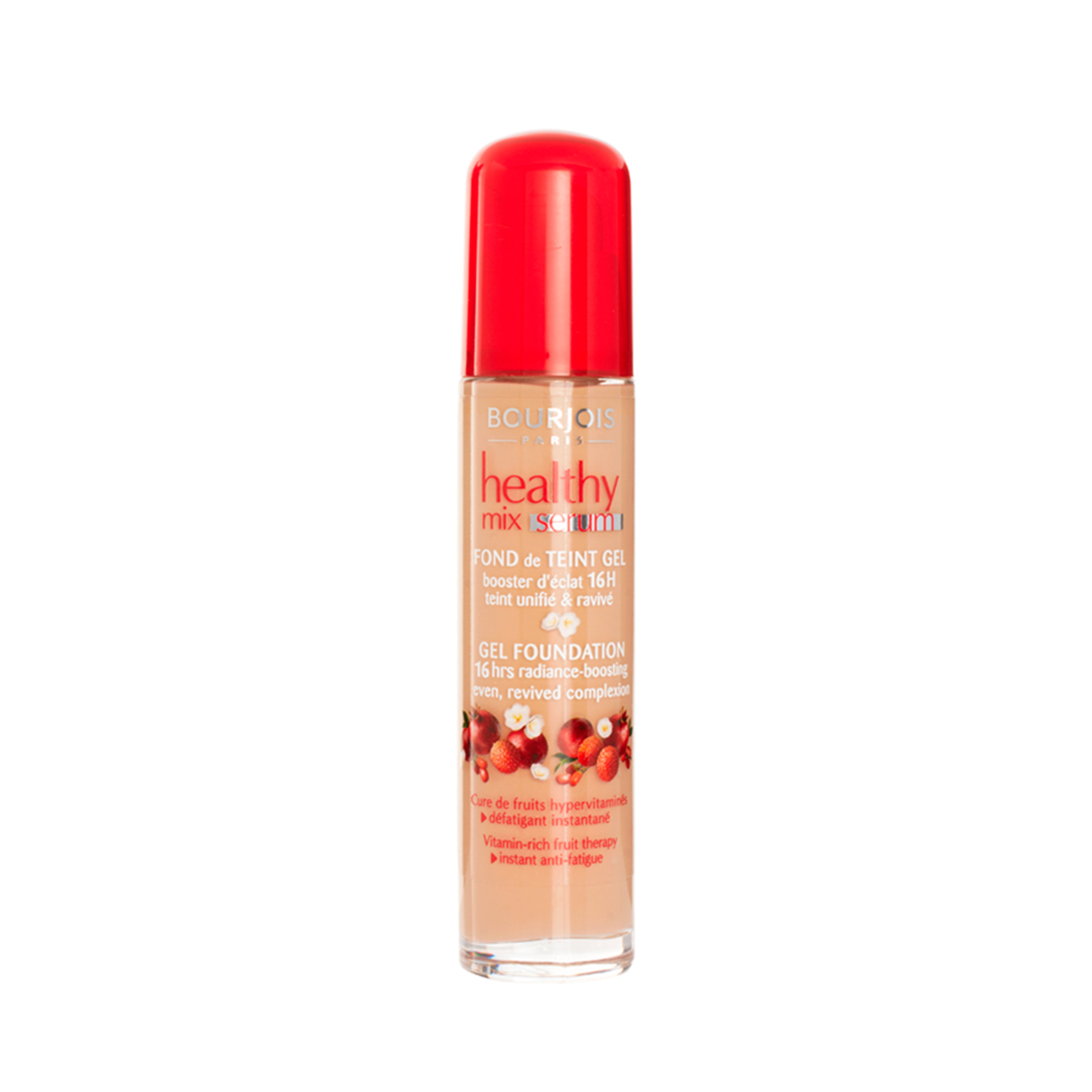 Your new secret weapon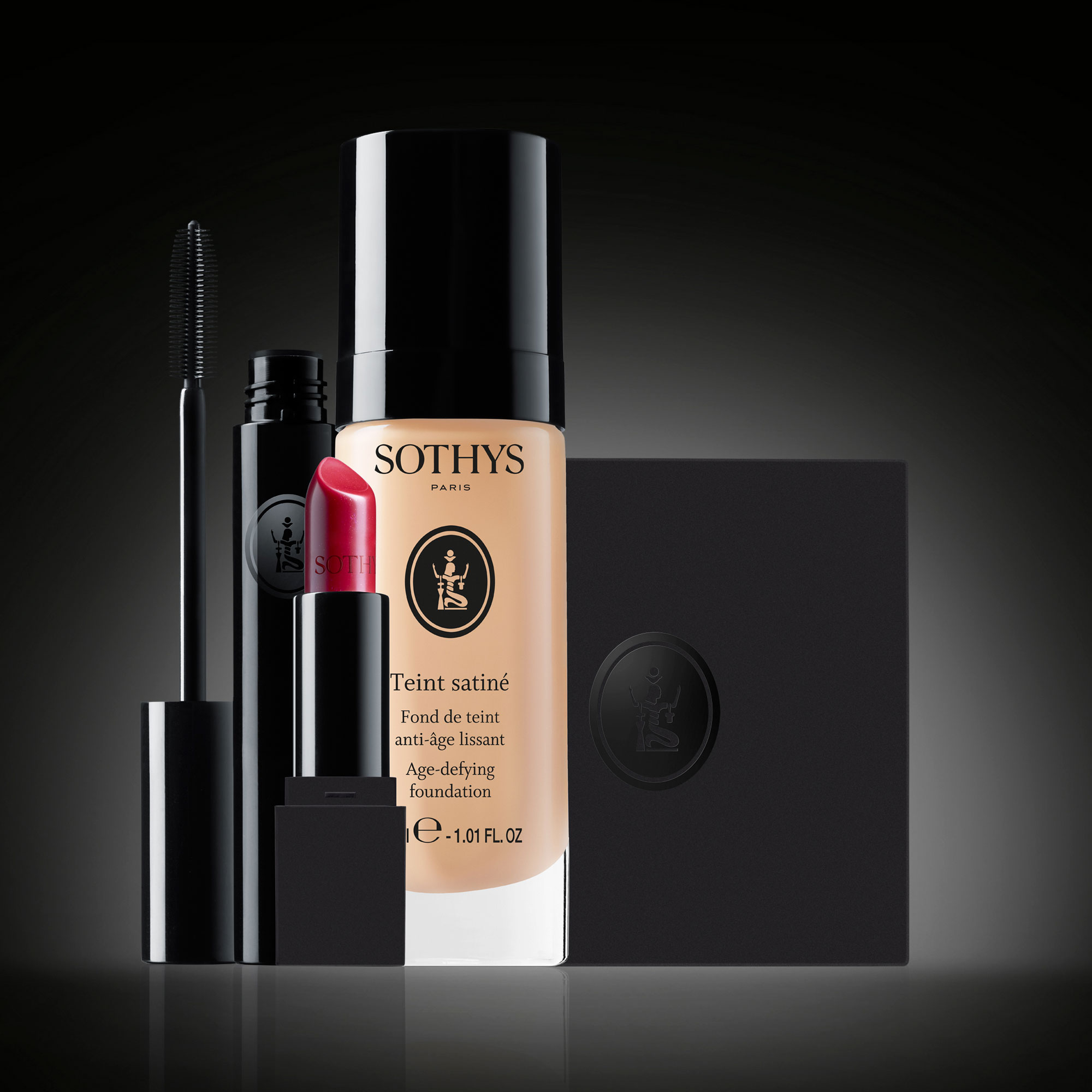 Create the perfect Parisian look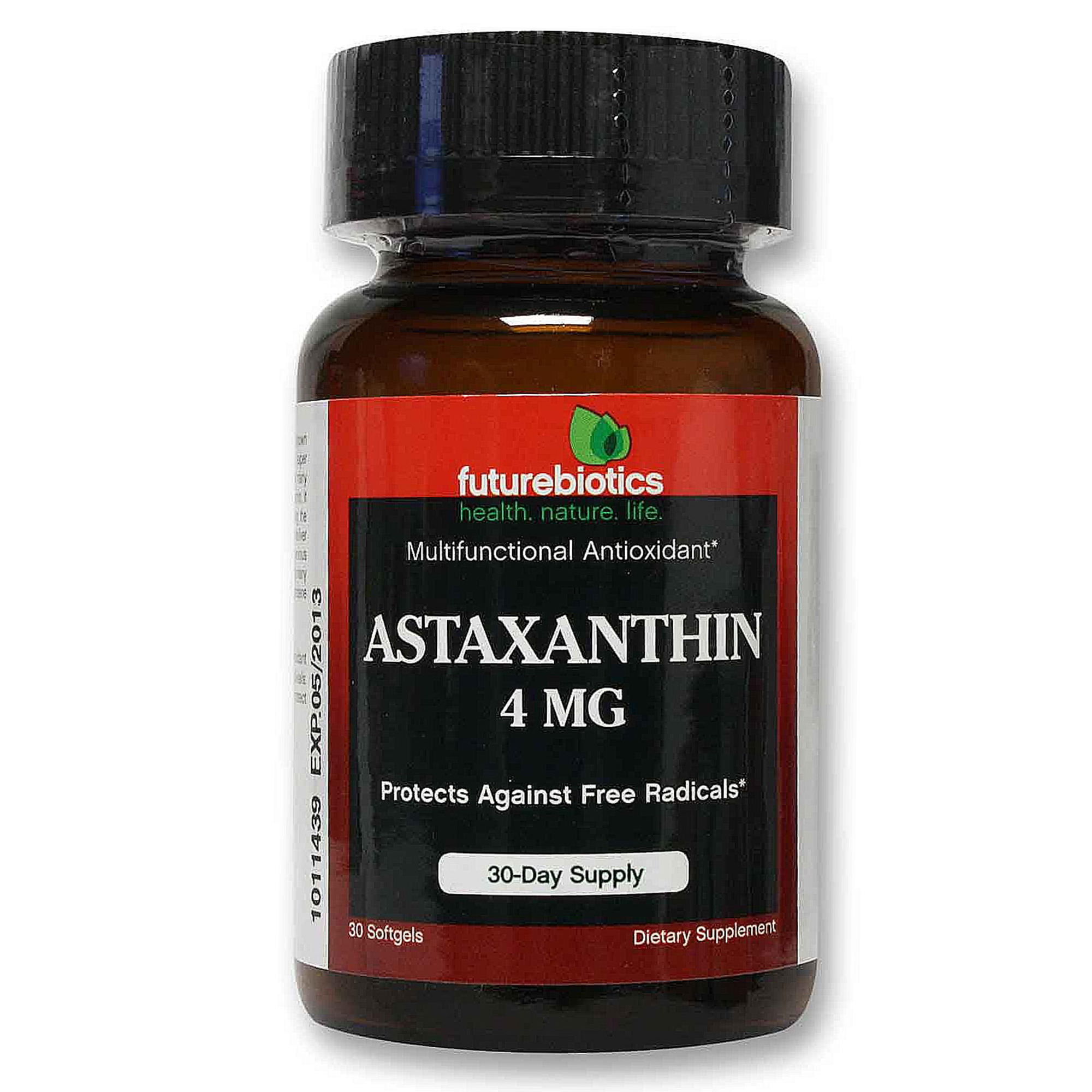 The best anti-ageing tips to keep you looking fabulous!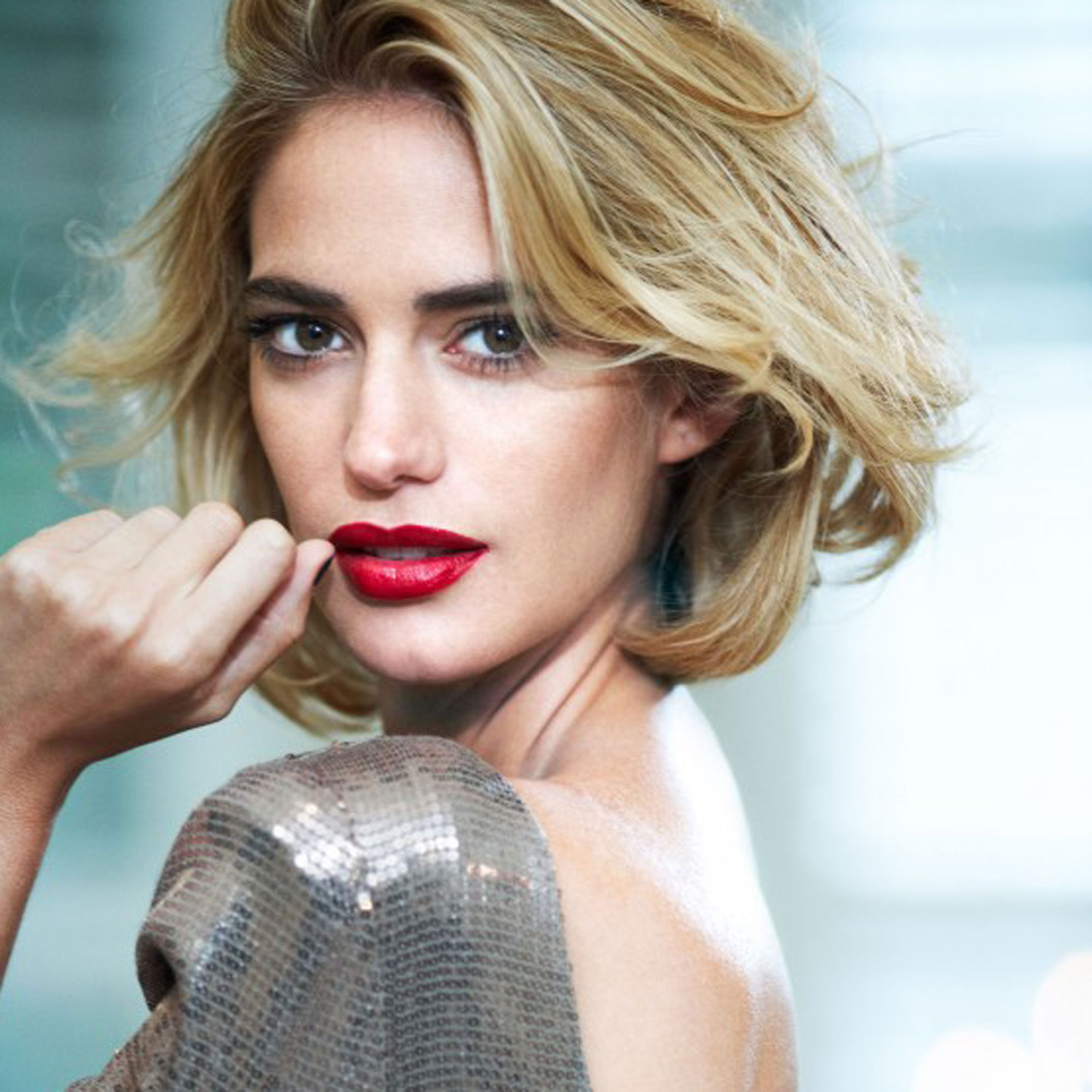 Get the perfect party make-up look with our top tips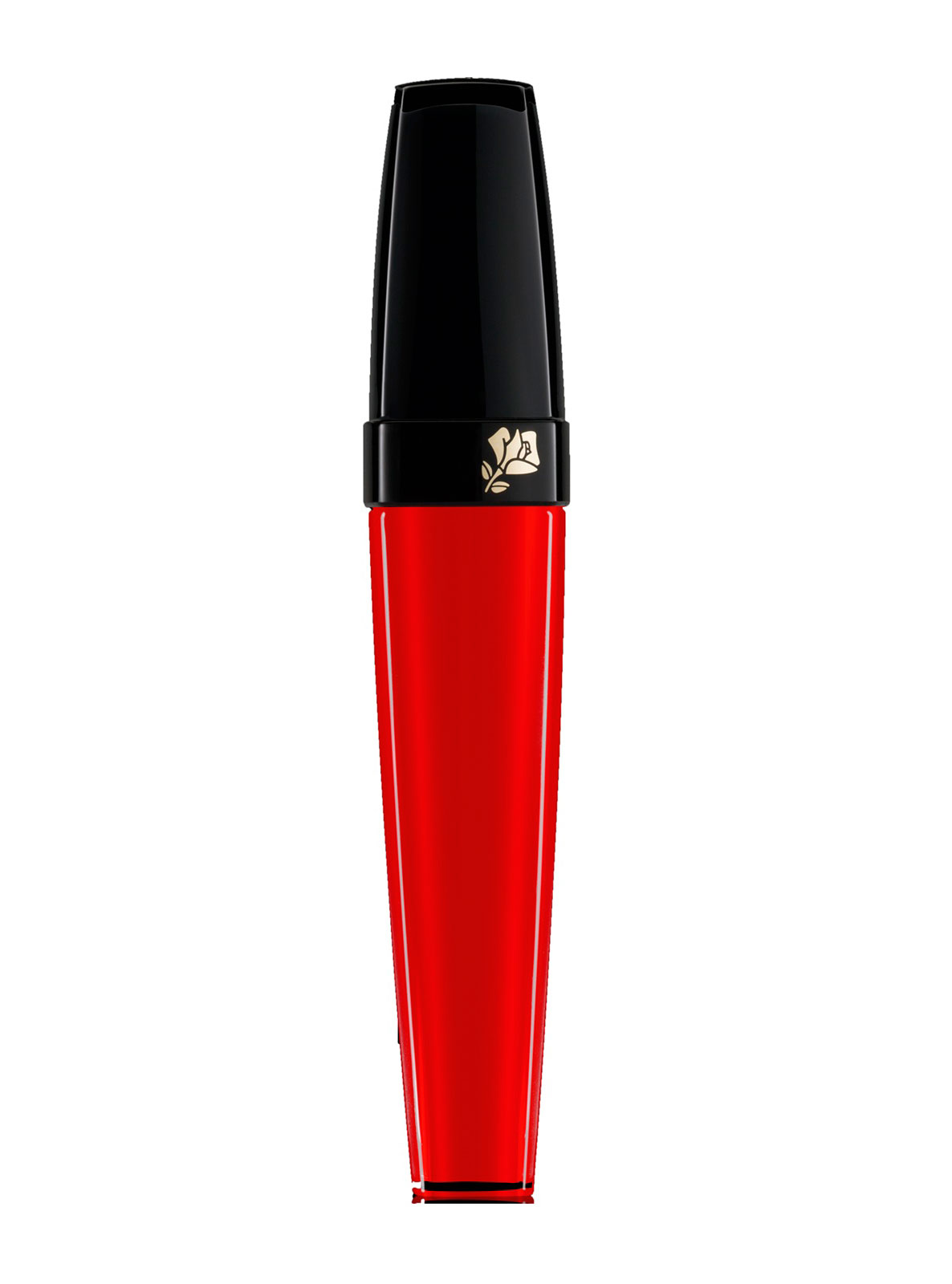 Not your average lipgloss