Hair and Beauty
We bring you the latest beauty trends, skincare advice and buys that really work, plus beauty tips and secrets for a brighter-looking you!
The Top 10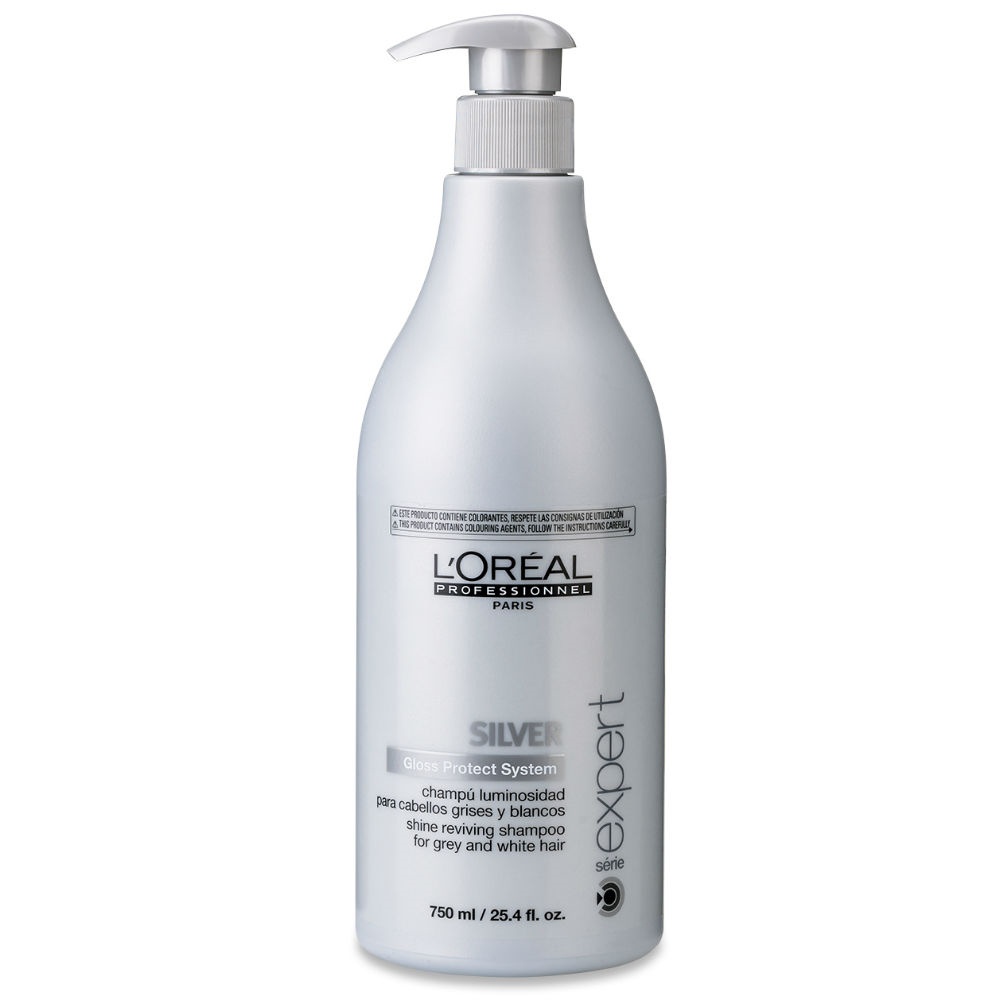 Keep your blonde colour brand new with our favourite colour fade shampoos
With innovative wands and multi-tasking formulas, we've rounded up the best budget mascaras under £10.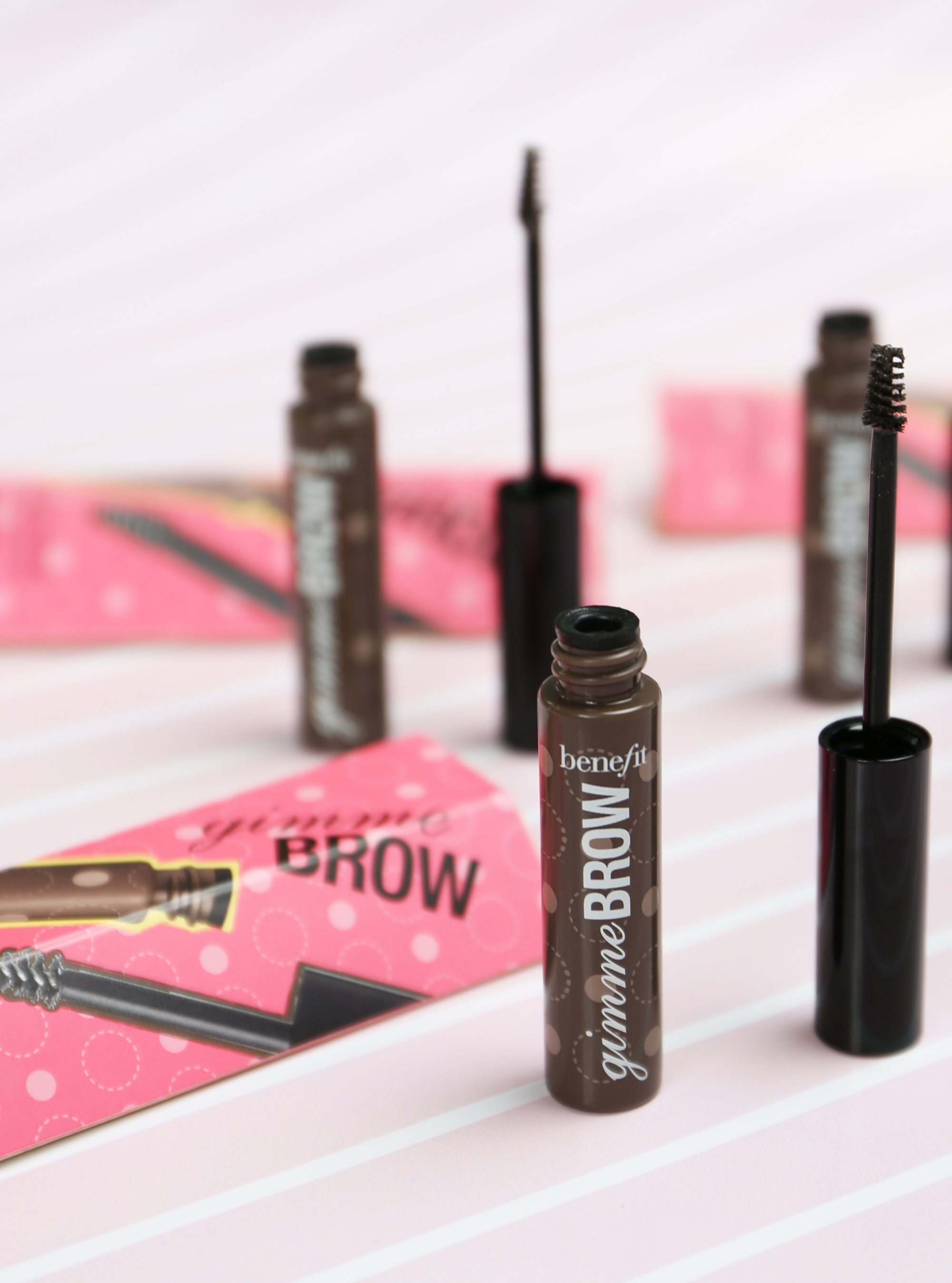 Benefit Bold is Beautiful charity campaign returns - do your bit and get a free Benefit Gimme Brow!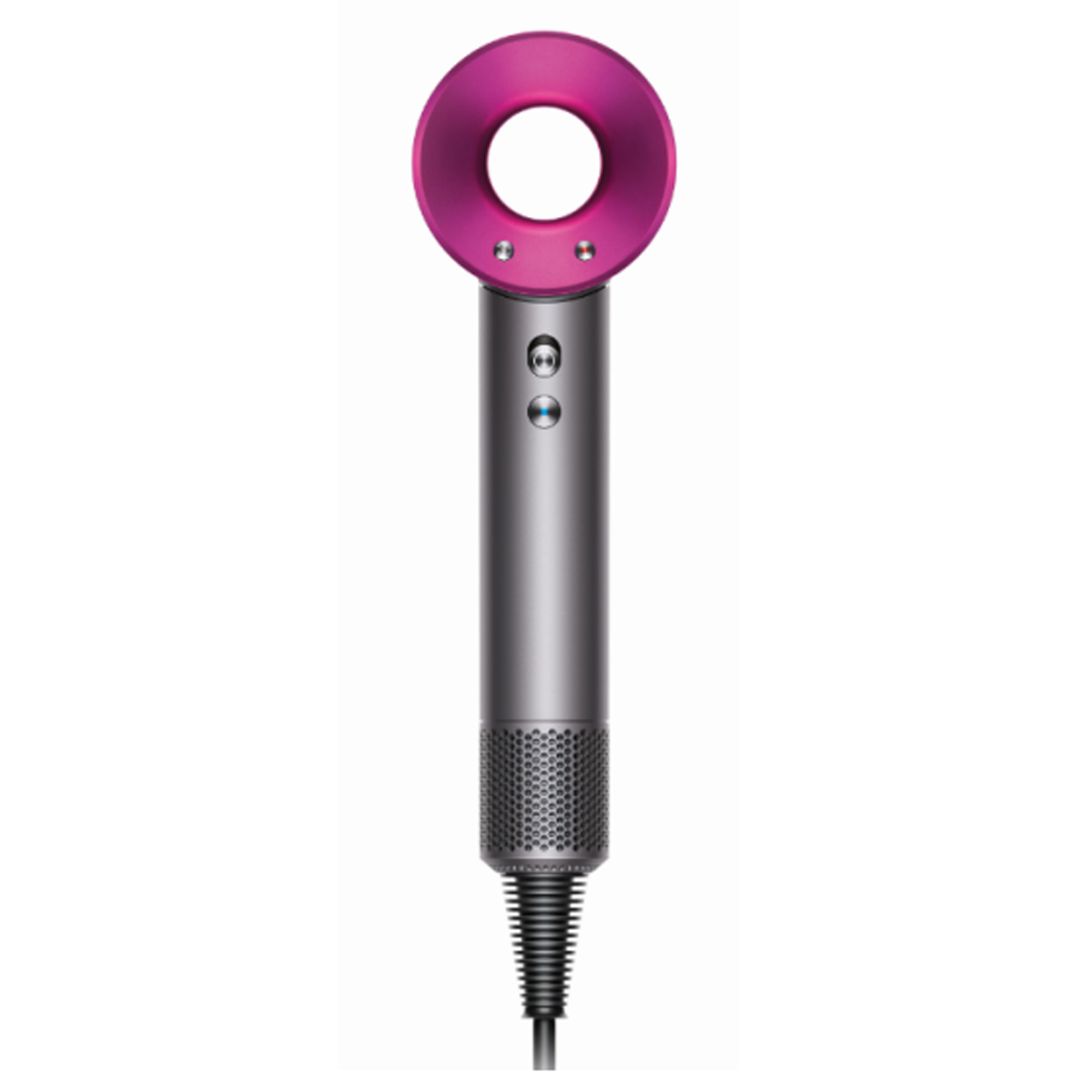 There's a new piece of beauty tech making headlines - will you try it?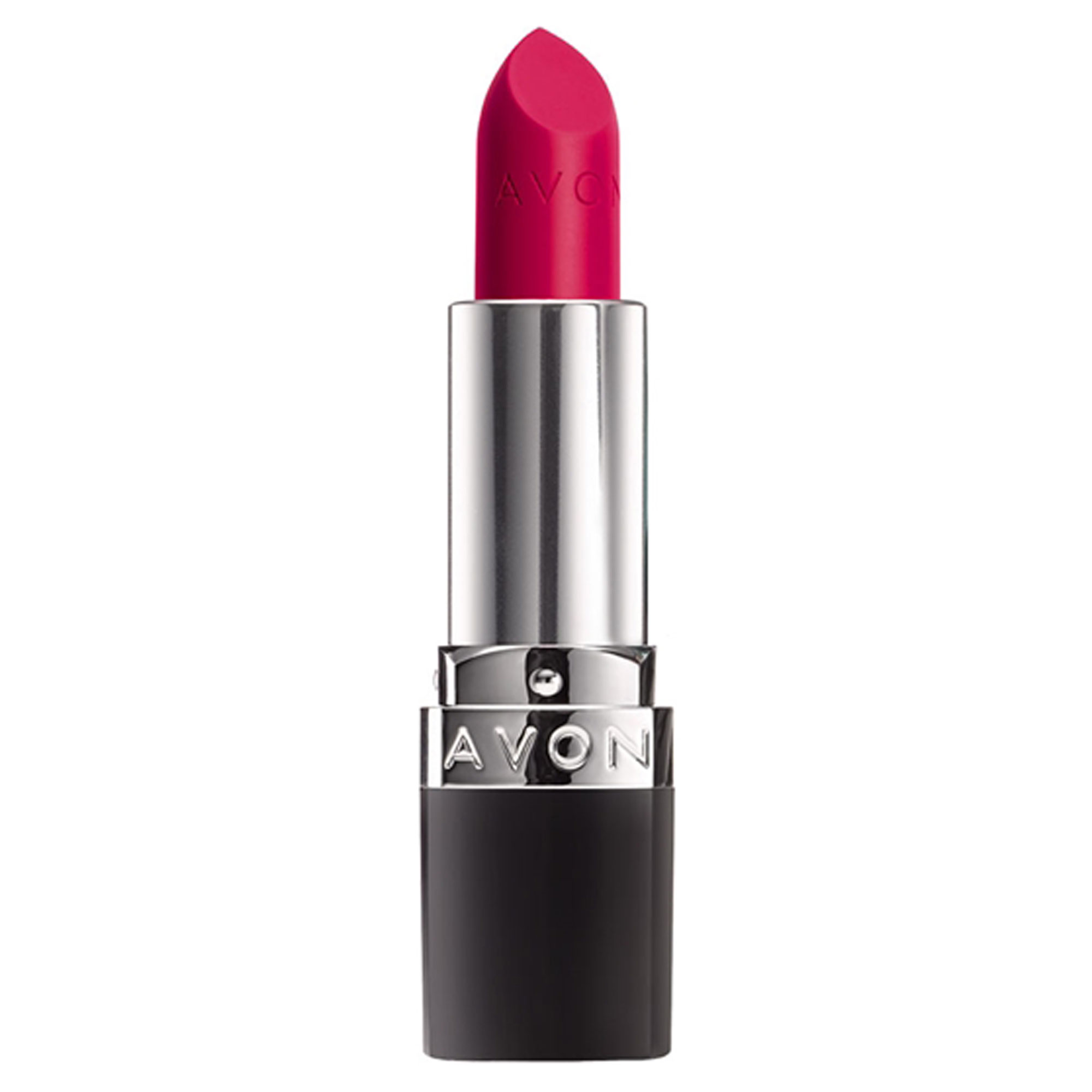 Make a statement with our pick of the best matte lipsticks to hit the beauty counters this year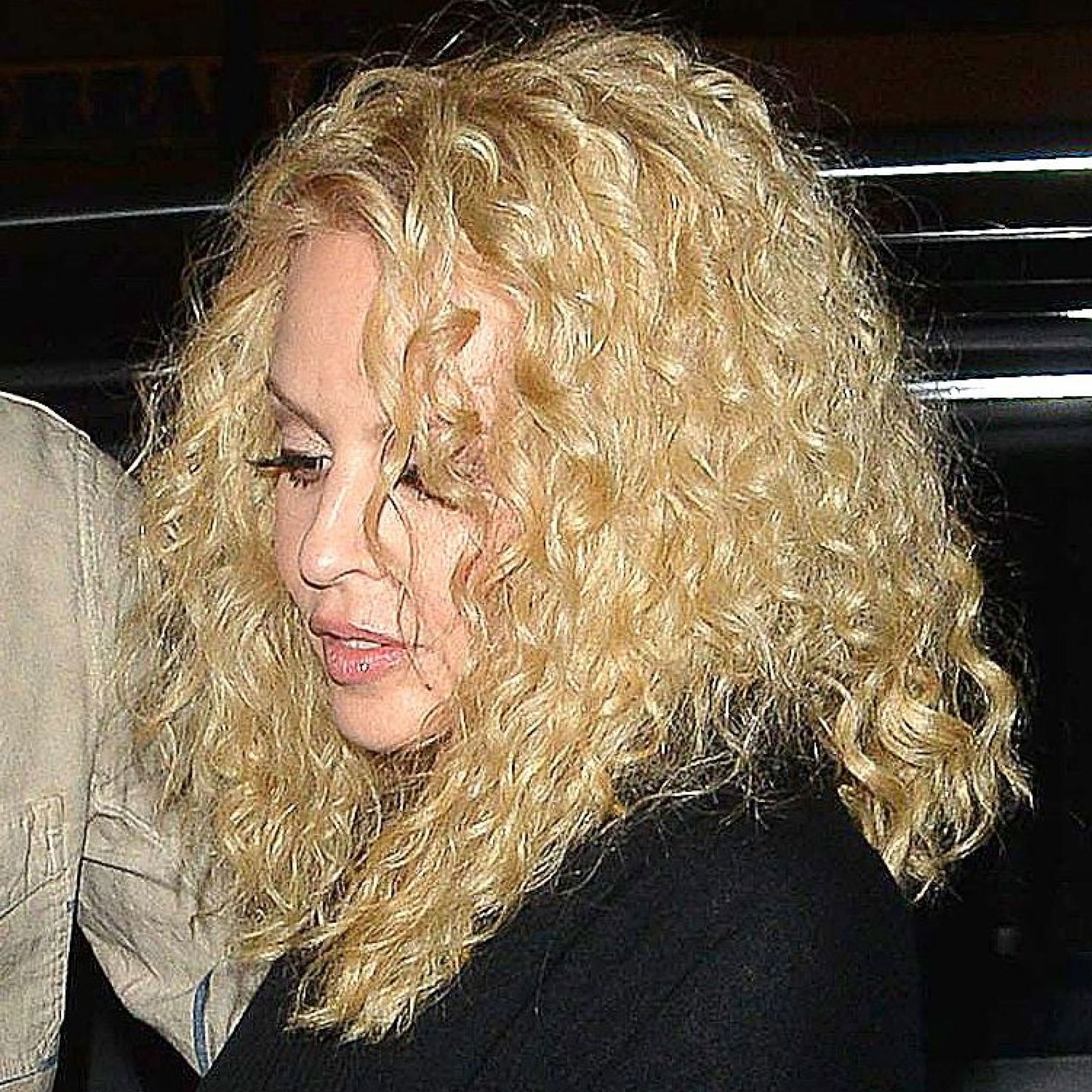 Discover the best ways to style and care for curly locks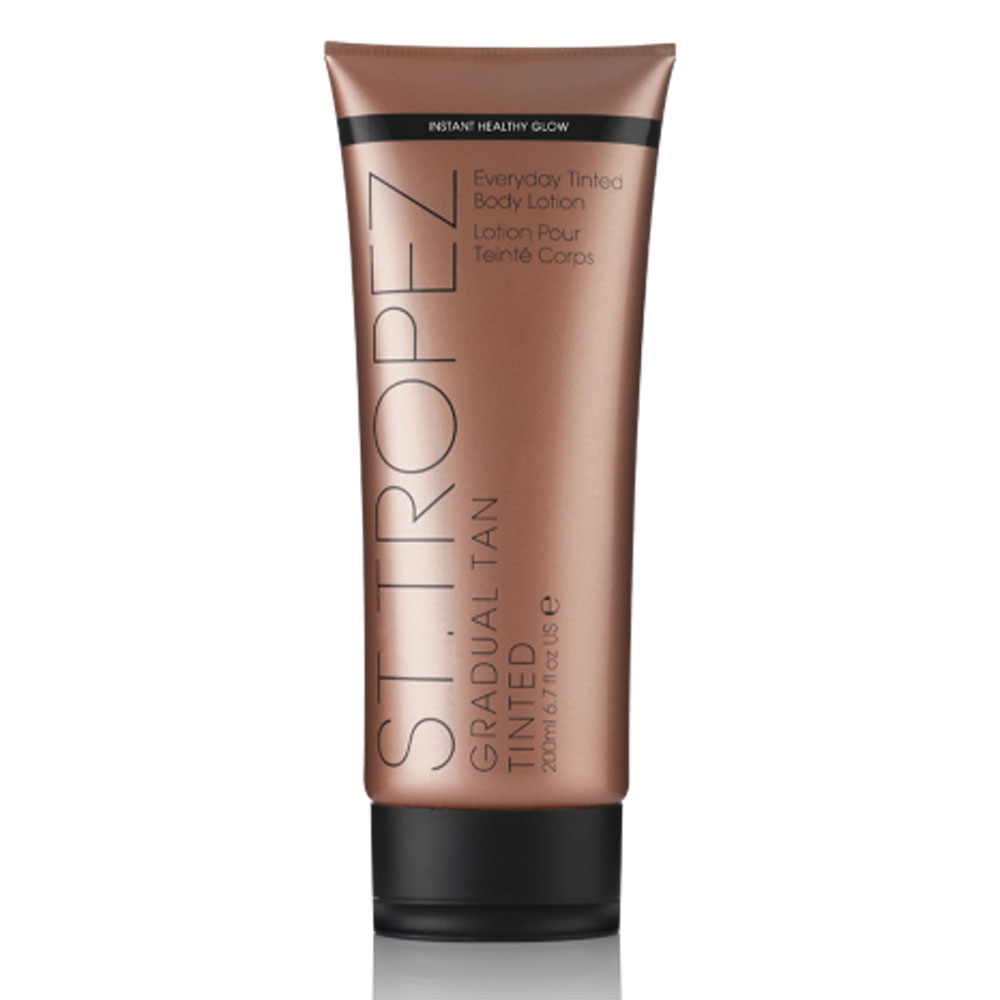 The only way to get a flawless tan? Use a fake tan that's suited to your skintone...
Could these new hybrid lip oils become your new handbag beauty hero?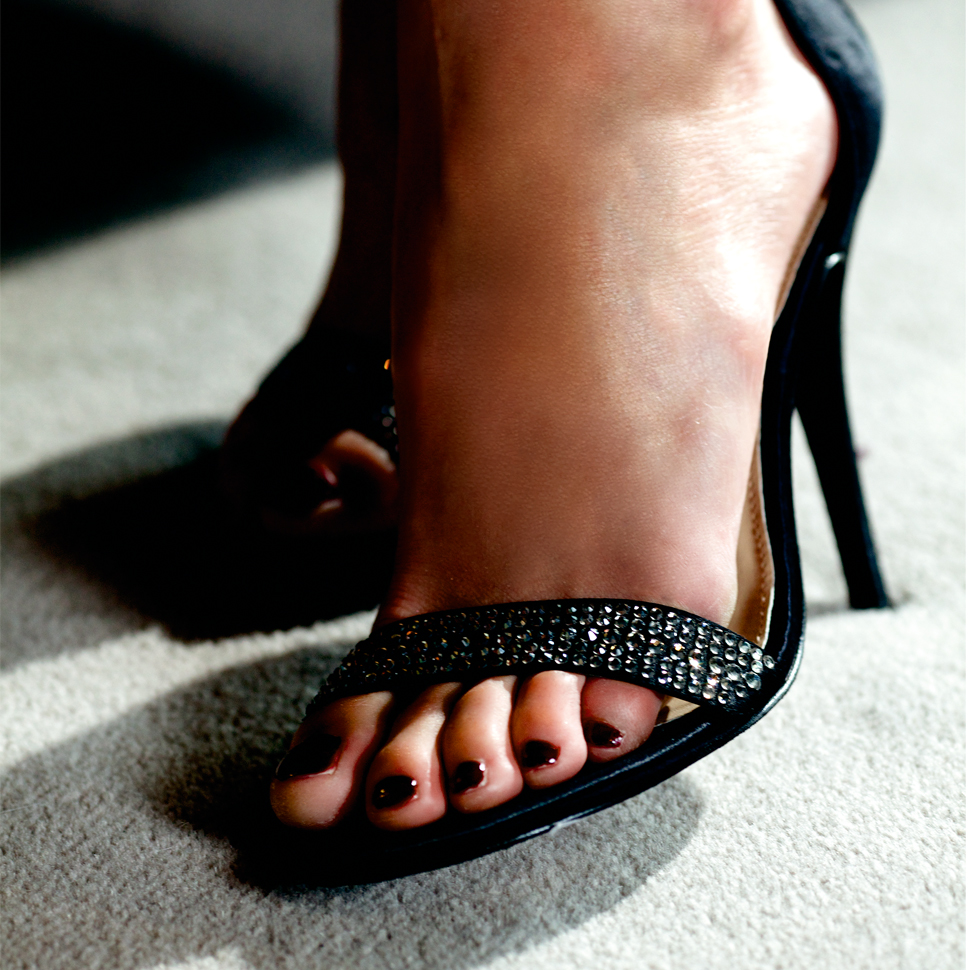 Feeling the fear about revealing your feet? Fix dry skin, cracked heels and neglected nails with these pedicure products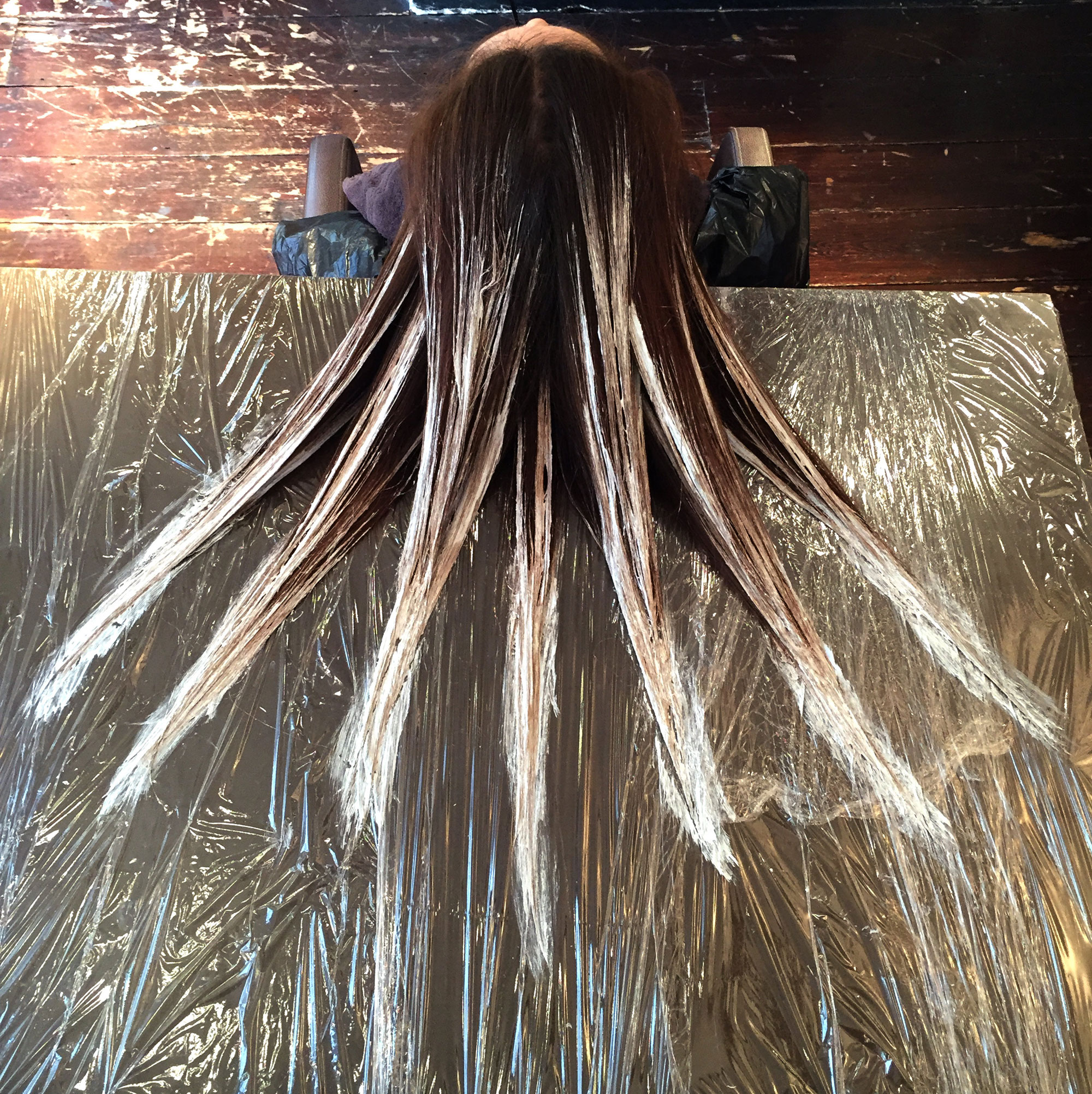 Transform your features and stop the clock with 2016's brand new hair colour ideas...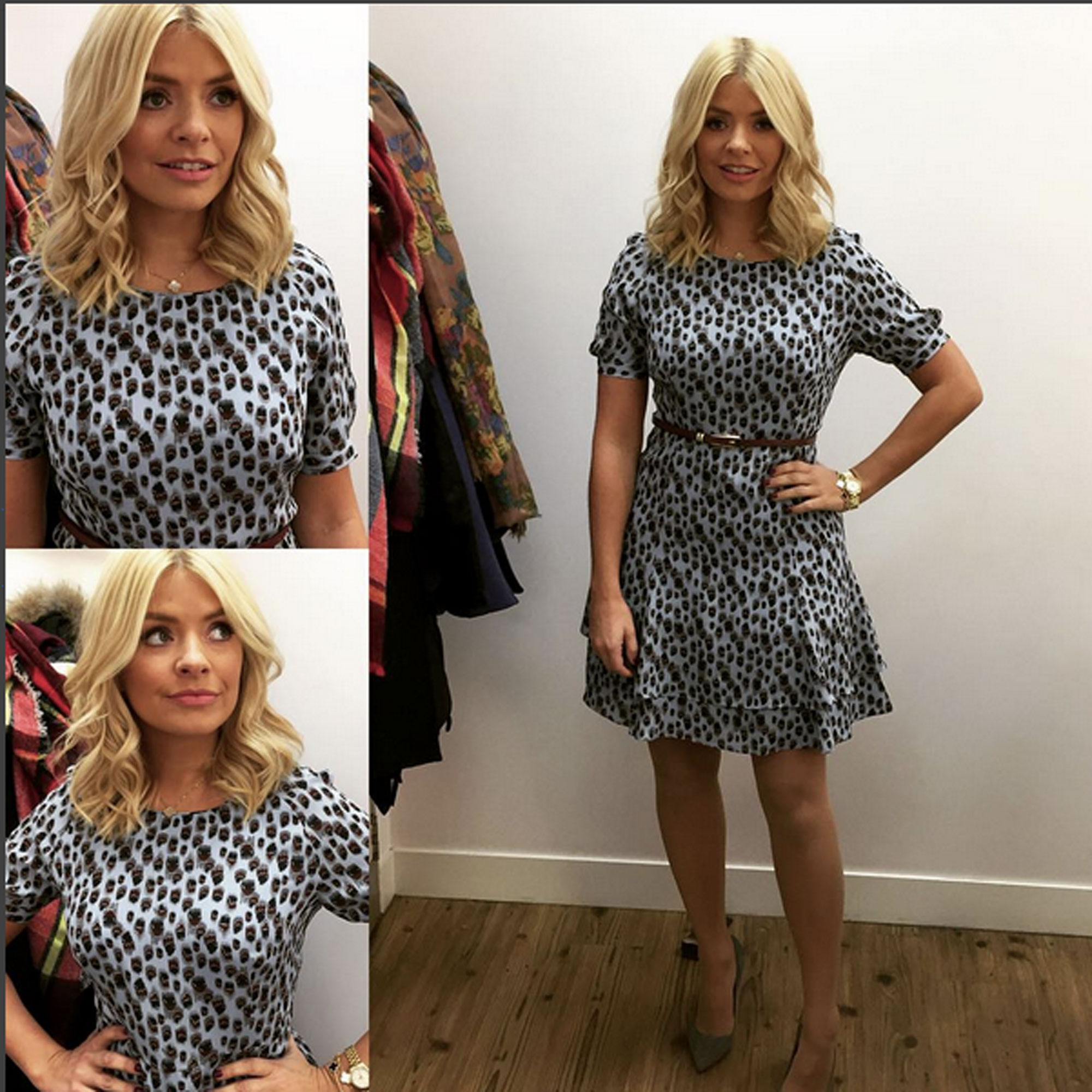 Be inspired for your next salon visit with our favourite A-list bob hairstyles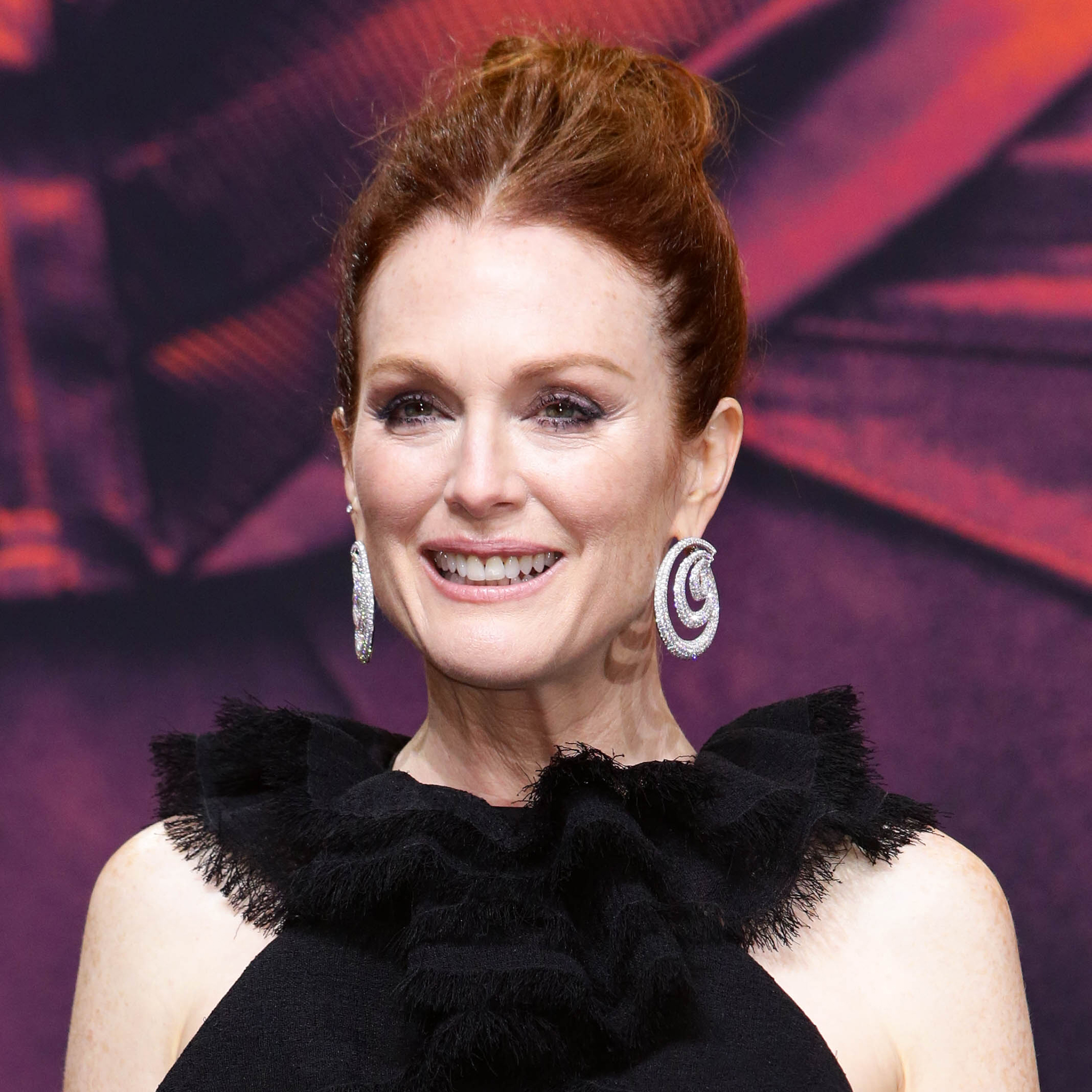 Whether you're a natural redhead or want to experiment with a new colour, don't hit the salon without checking out our favourite copper hairstyles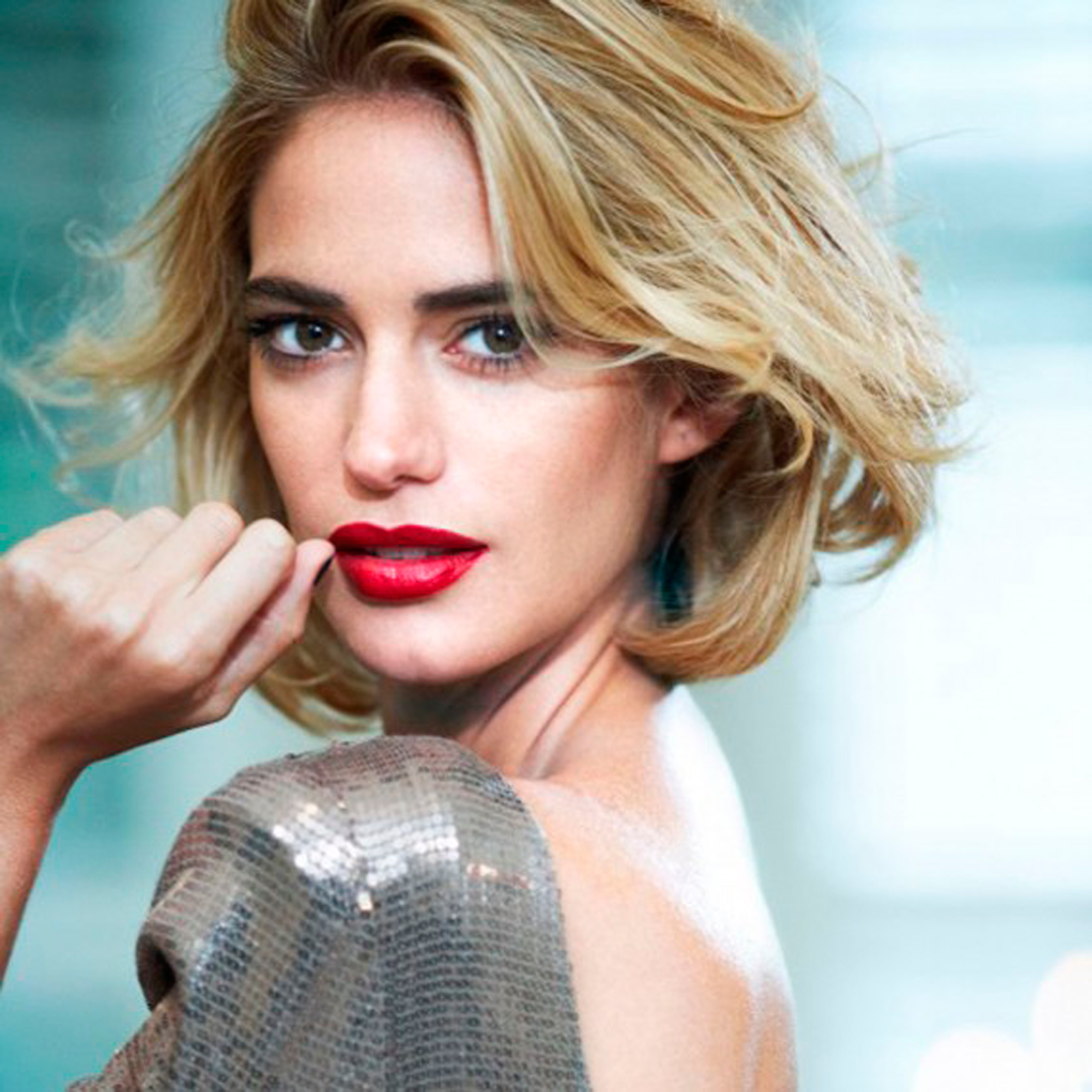 Get the perfect party make-up look with our top tips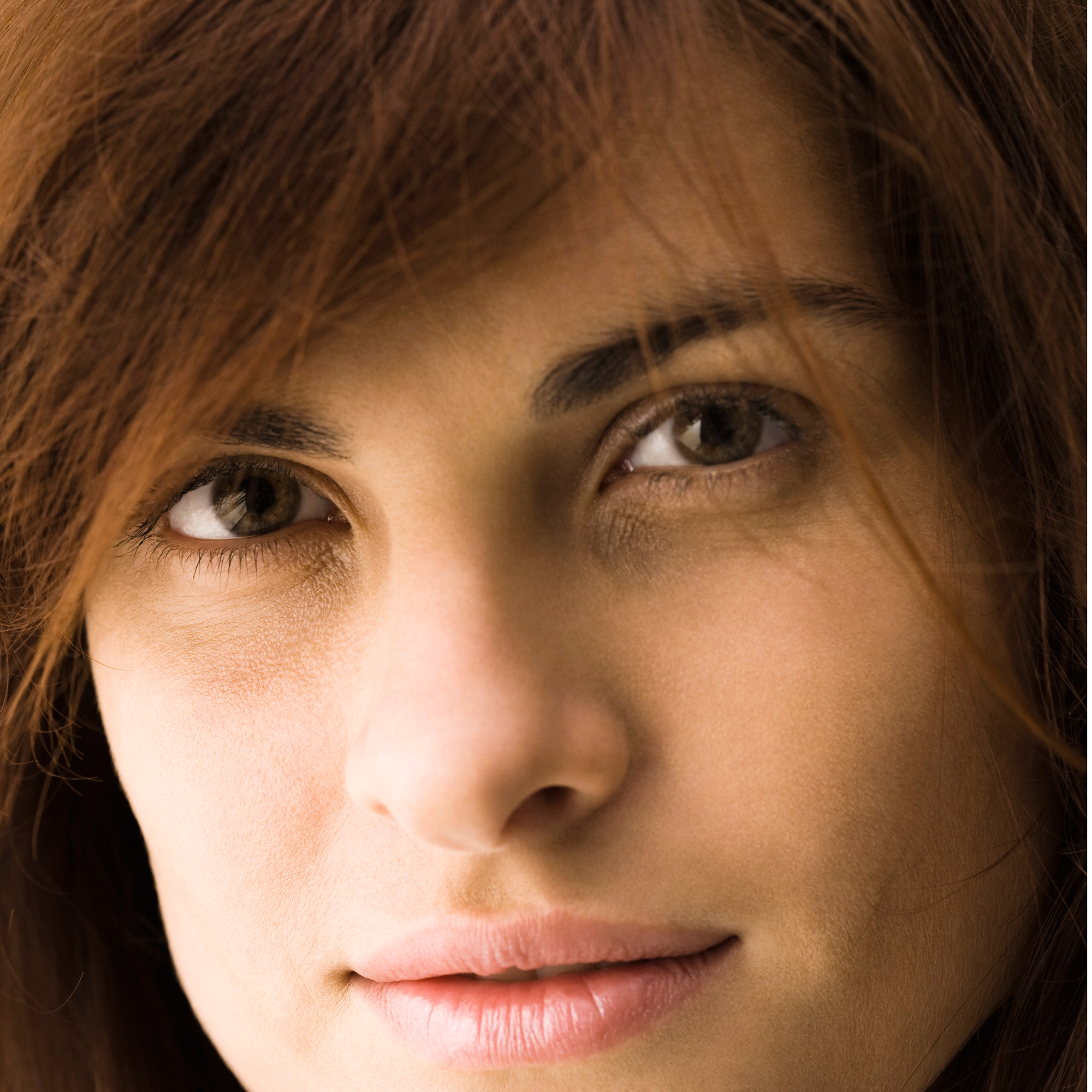 Say goodbye to tired looking eyes with these beauty tips...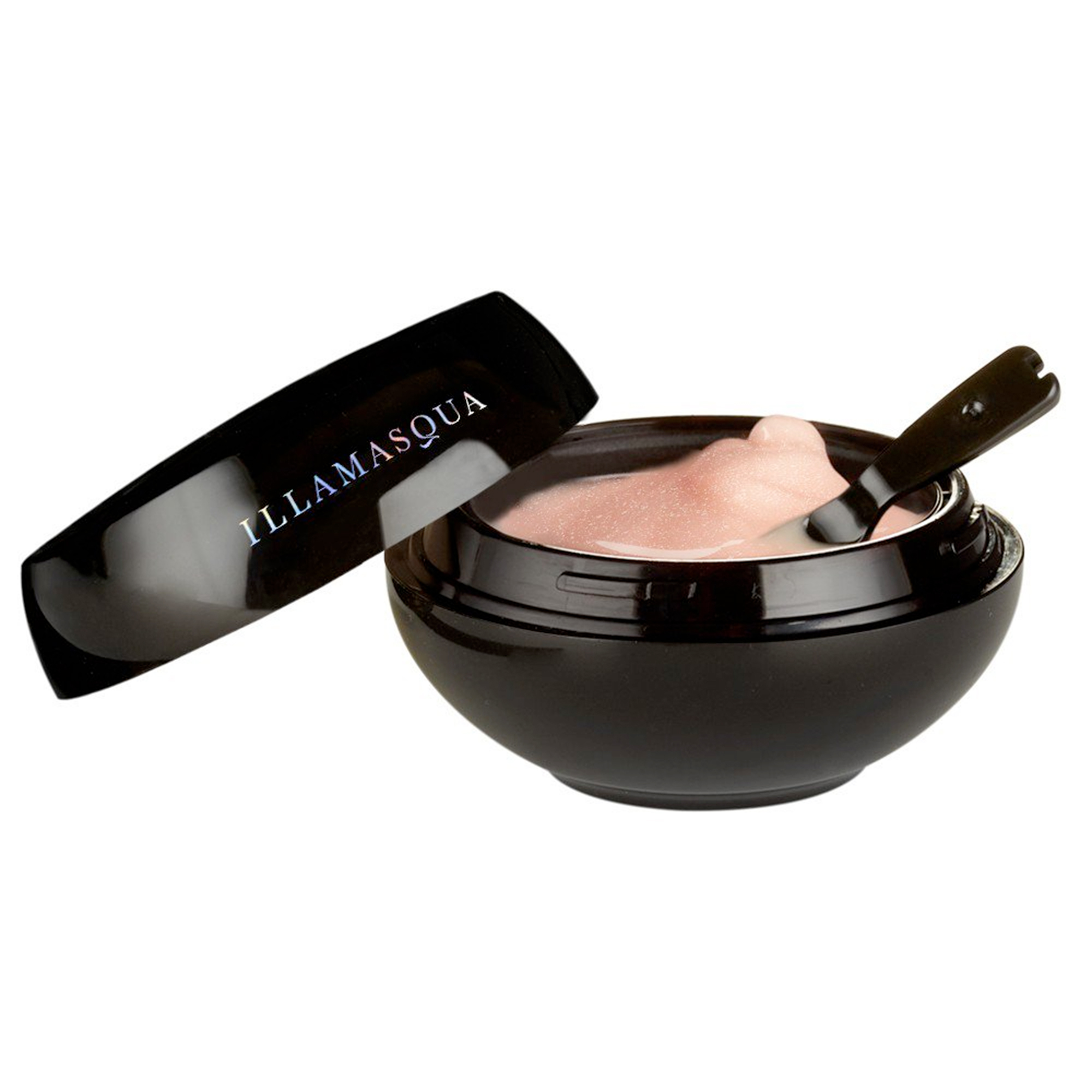 Want gorgeous, glowing skin? Enhance your cheekbones, brow bones and lips with our pick of the best highlighters and illuminators.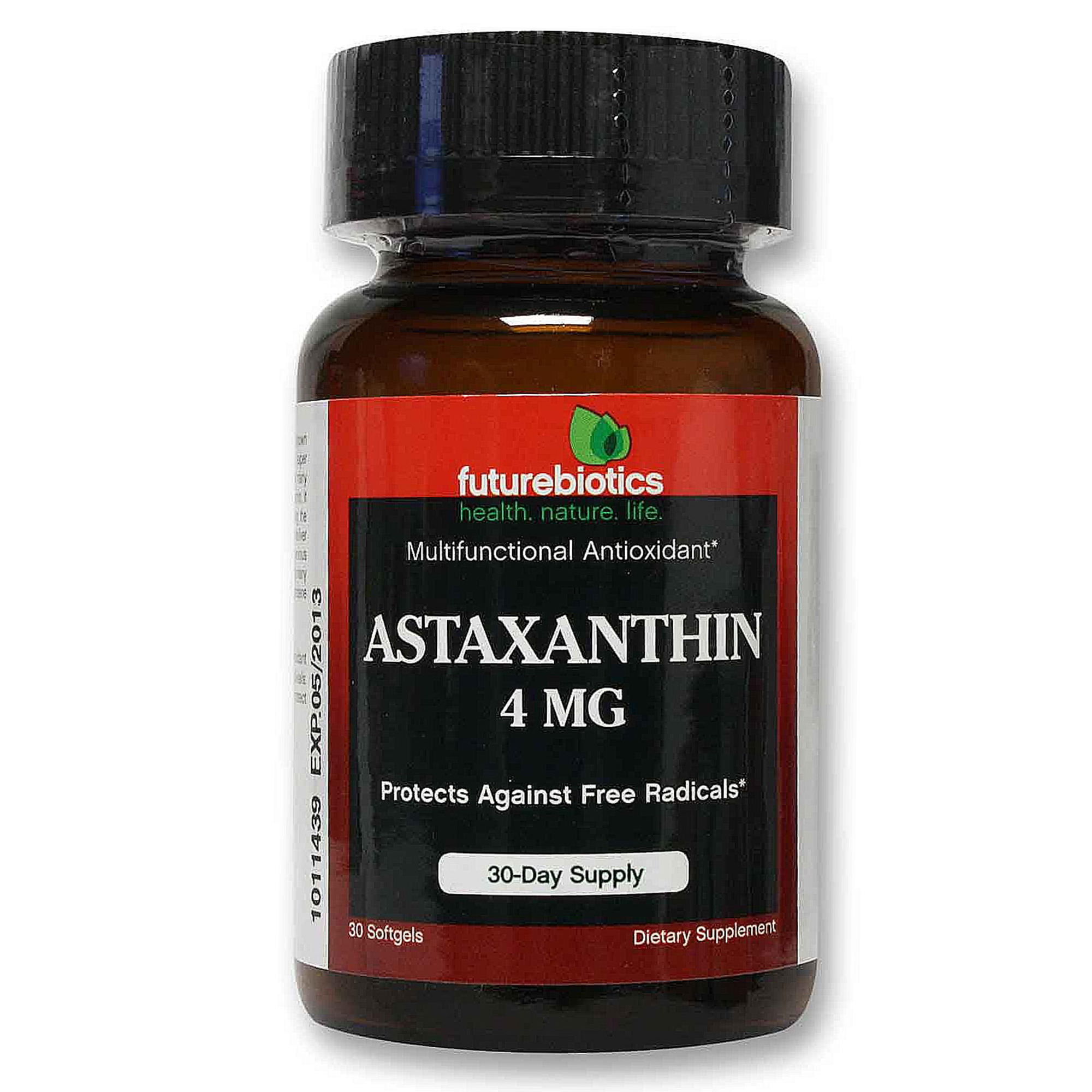 The best anti-ageing tips to keep you looking fabulous!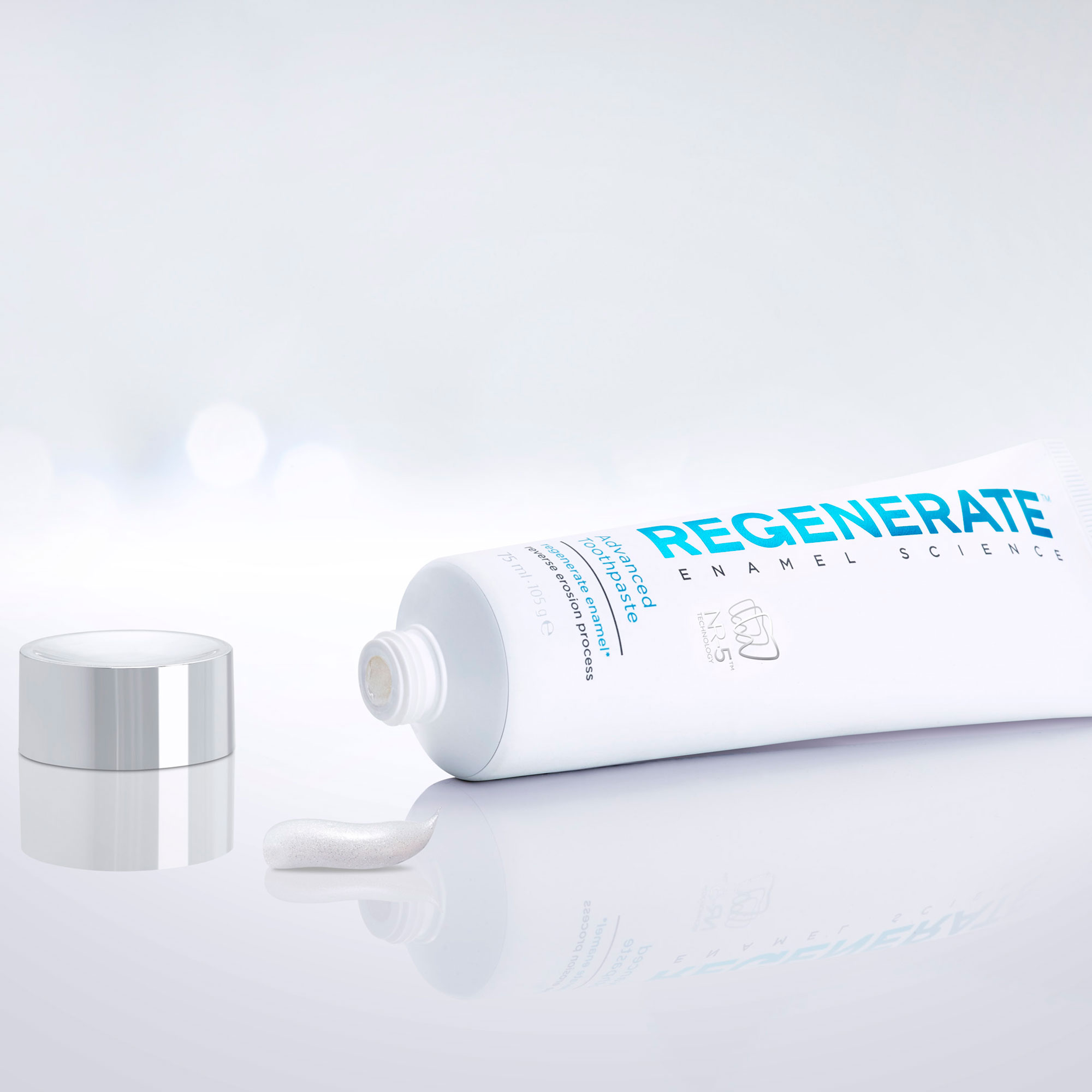 We reveal quick tips and tricks to stay looking your best when you are short on time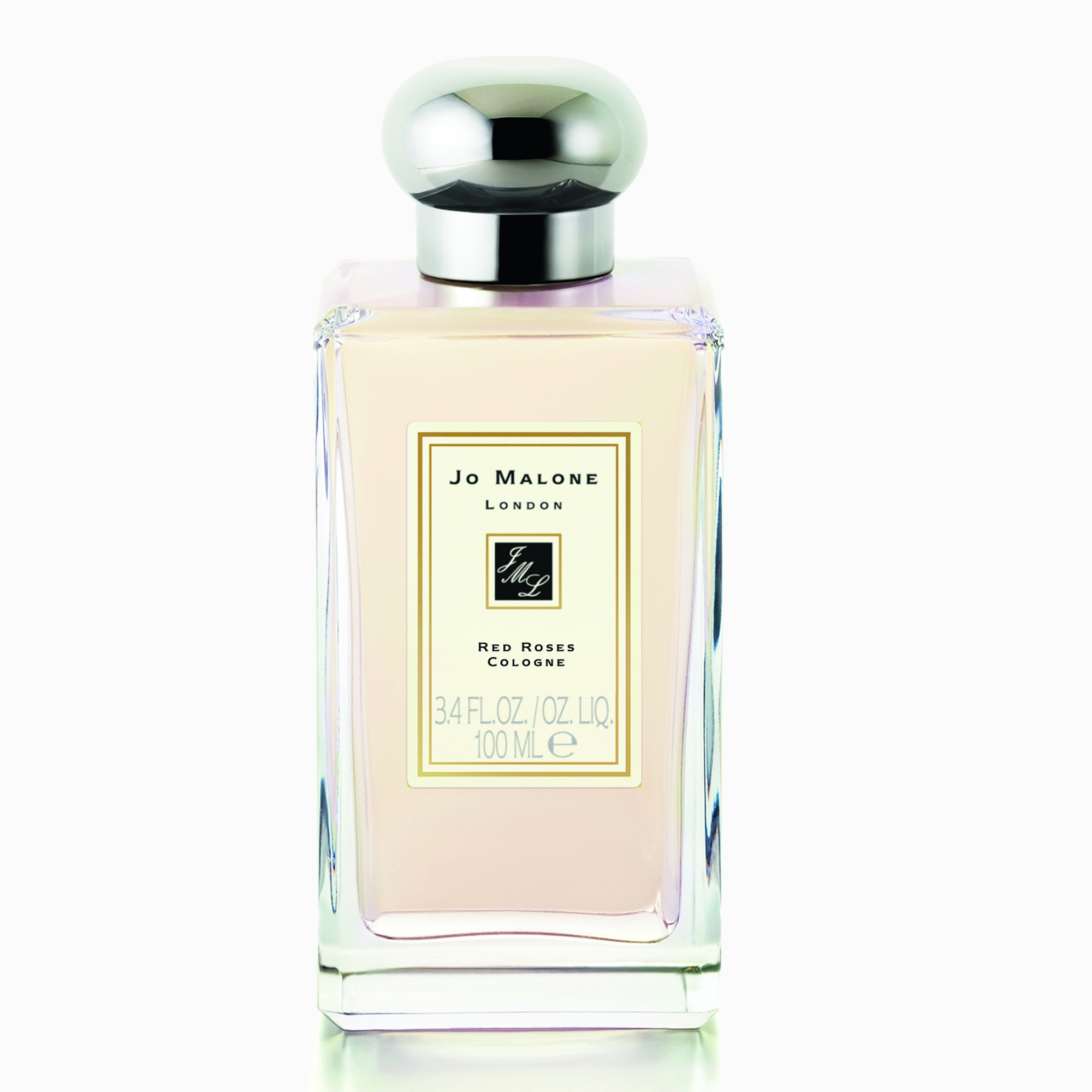 Show your support for the fight against breast cancer with these fab buys