Hair and Beauty
We bring you the latest beauty trends, skincare advice and buys that really work, plus beauty tips and secrets for a brighter-looking you!
The Top 10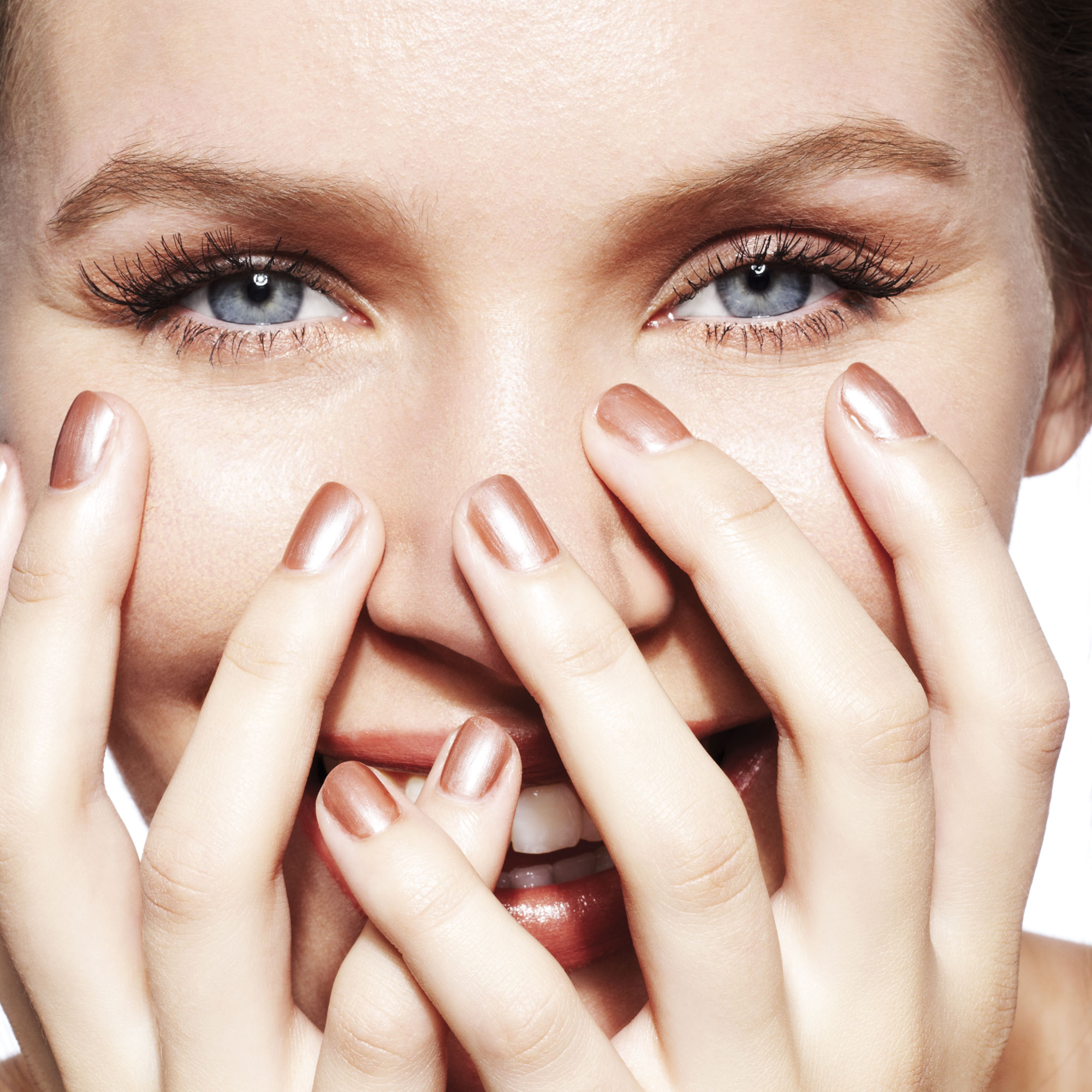 The highstreet buy that can give you a salon mani at home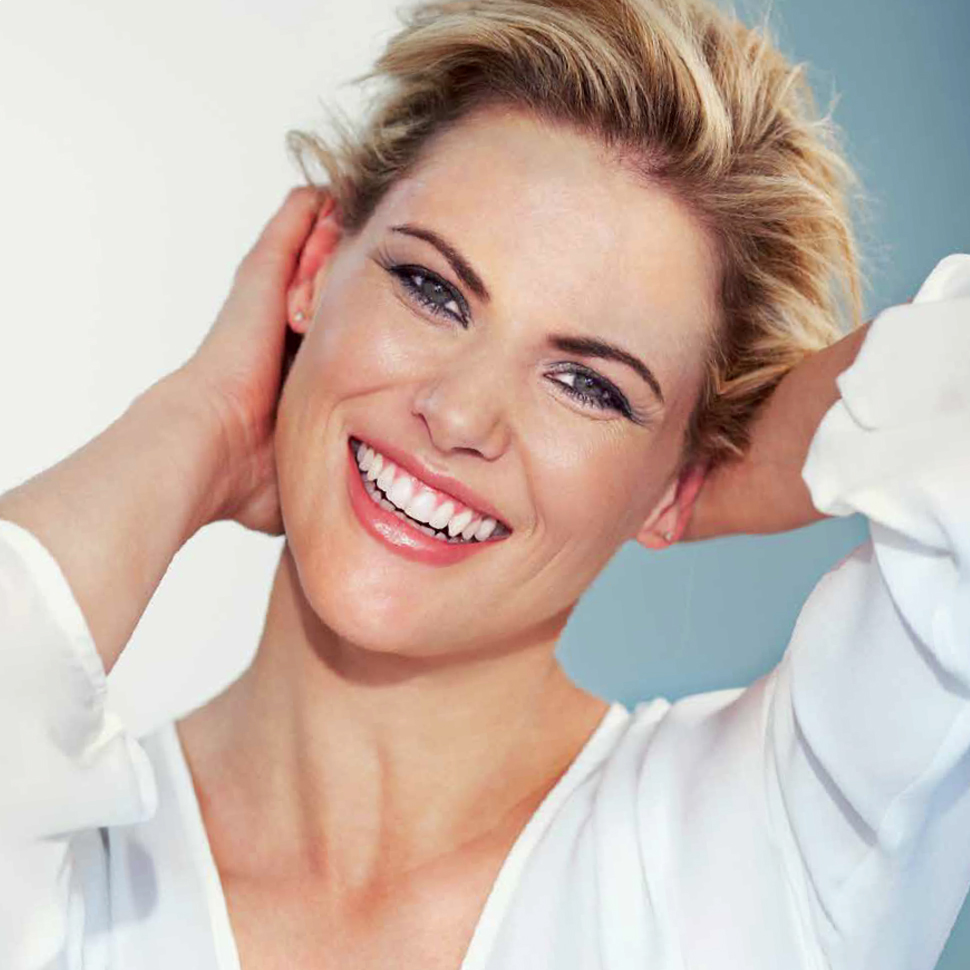 Ten of the best creams to moisturise and repair oily or combination skin
Refresh your look without a total beauty bag overhaul - you only need one swap!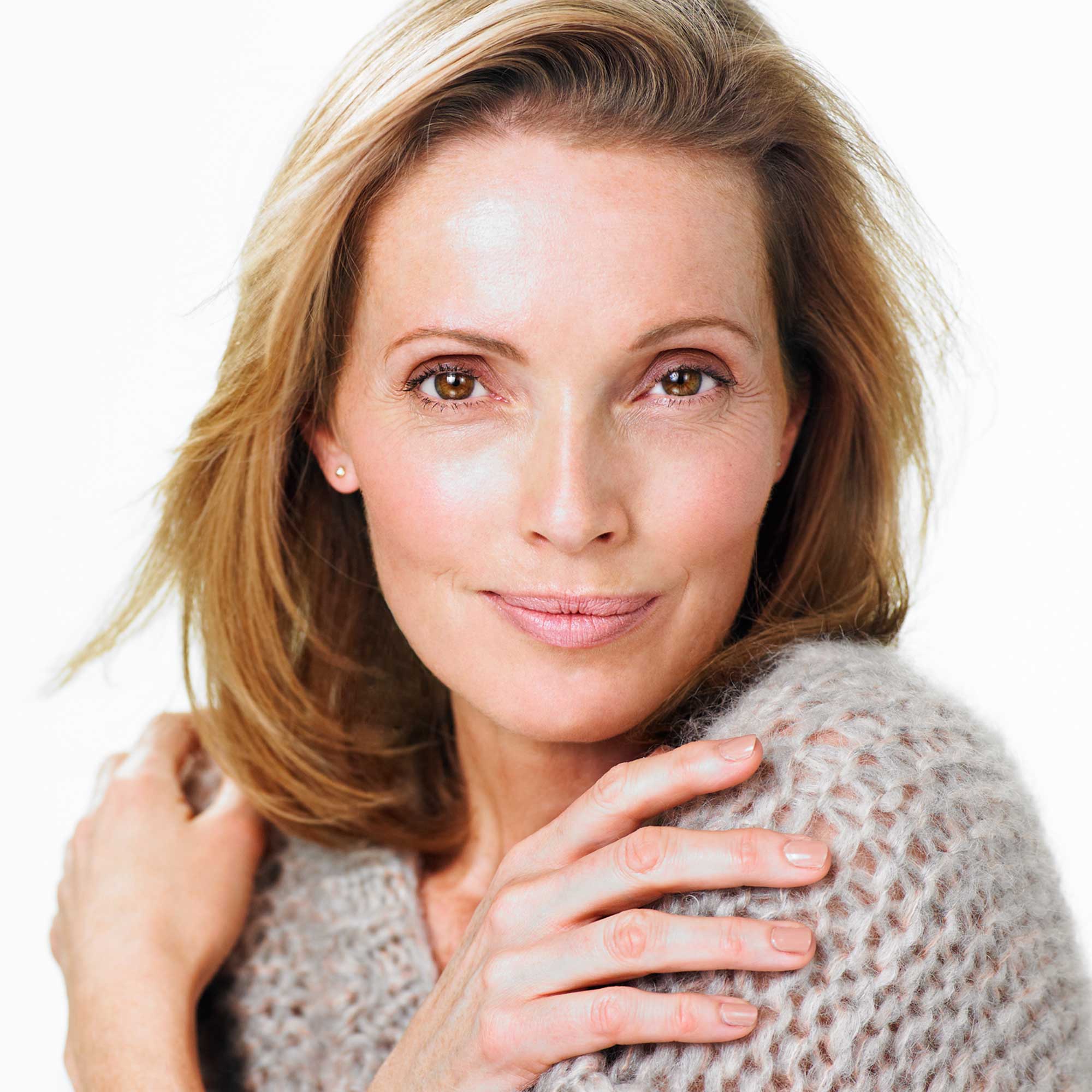 Off the shelf treatments and creams that will give your eyes a youthful lift..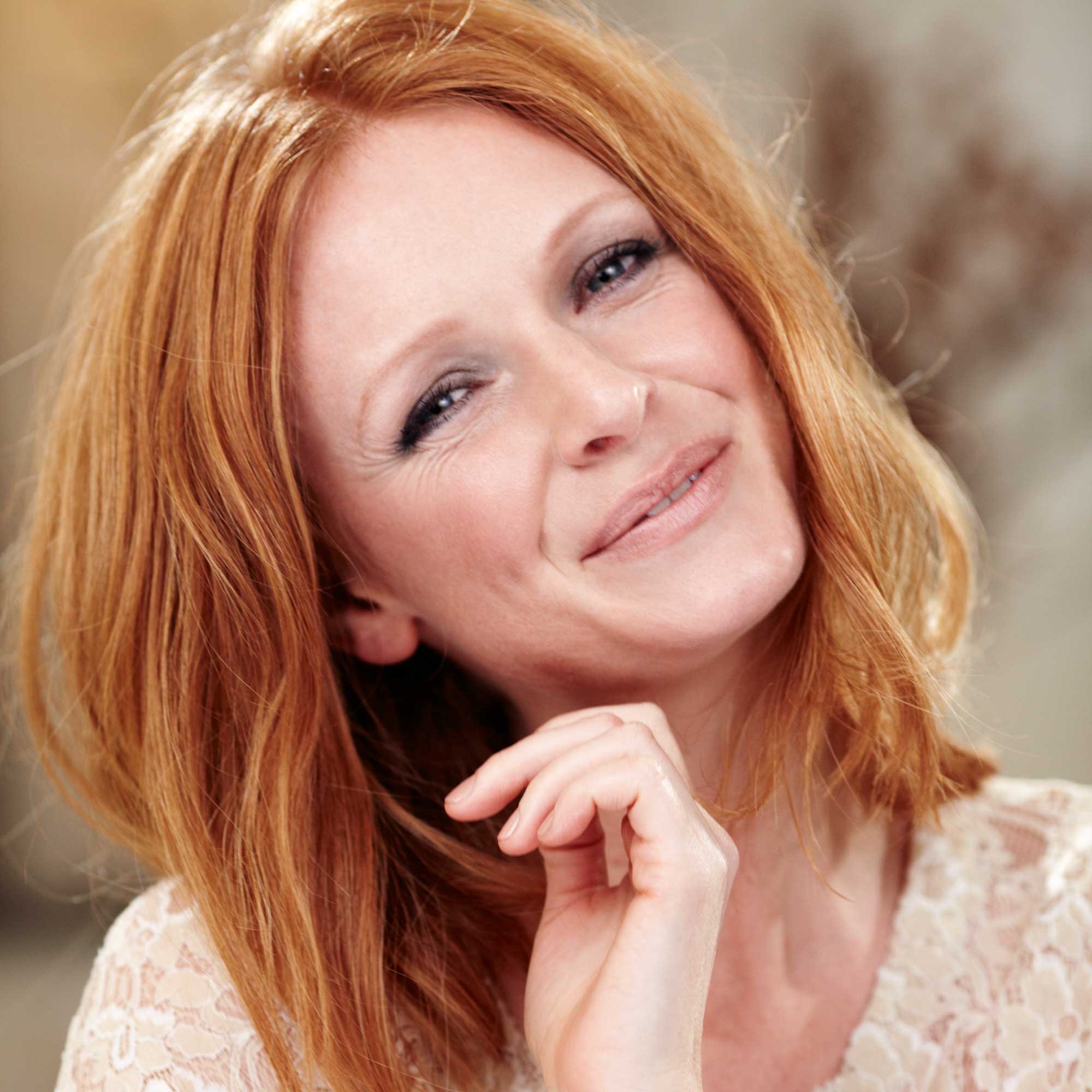 Expert tips on simple ways to update your hairstyle this spring...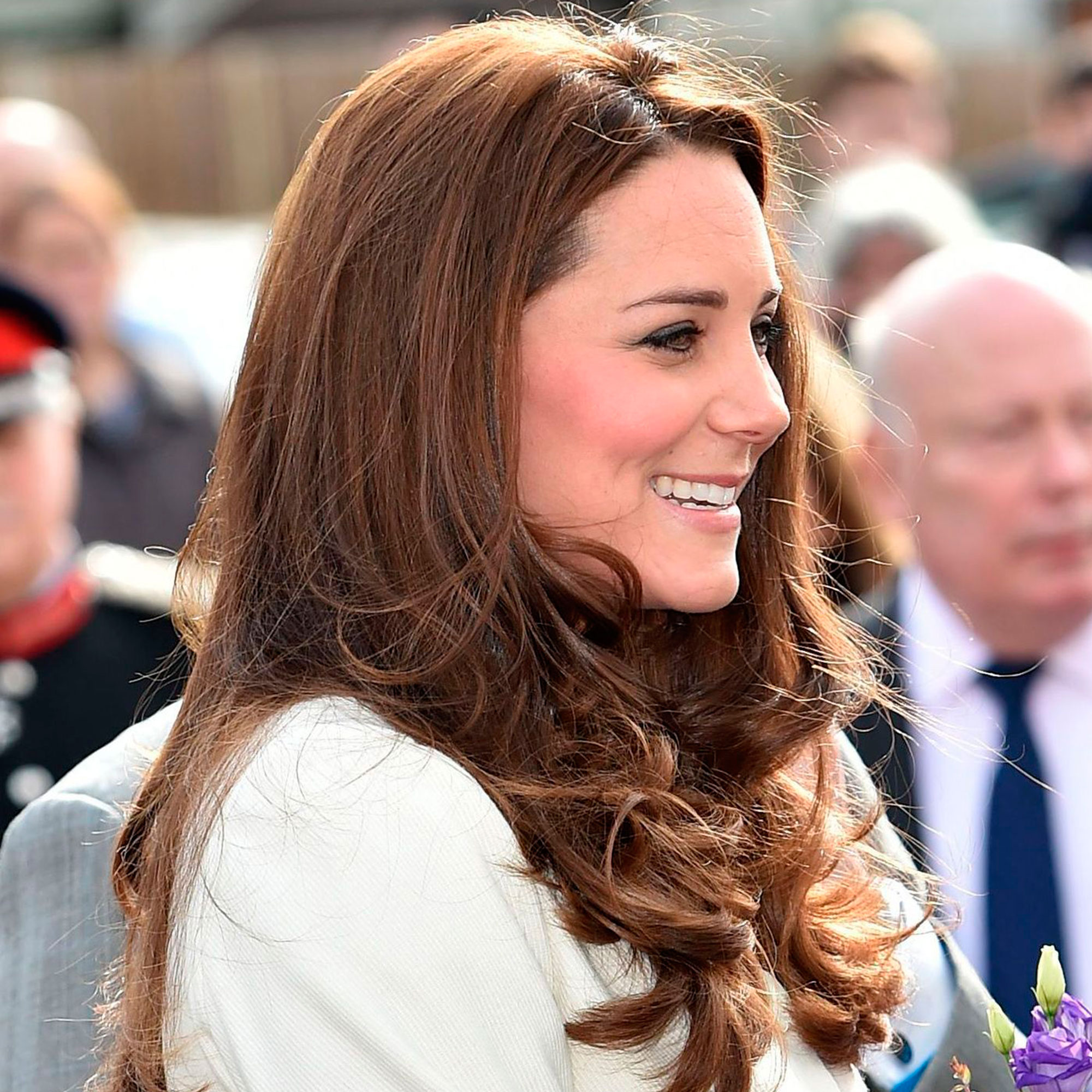 Discover which products the Duchess uses to ensure she looks flawless every day...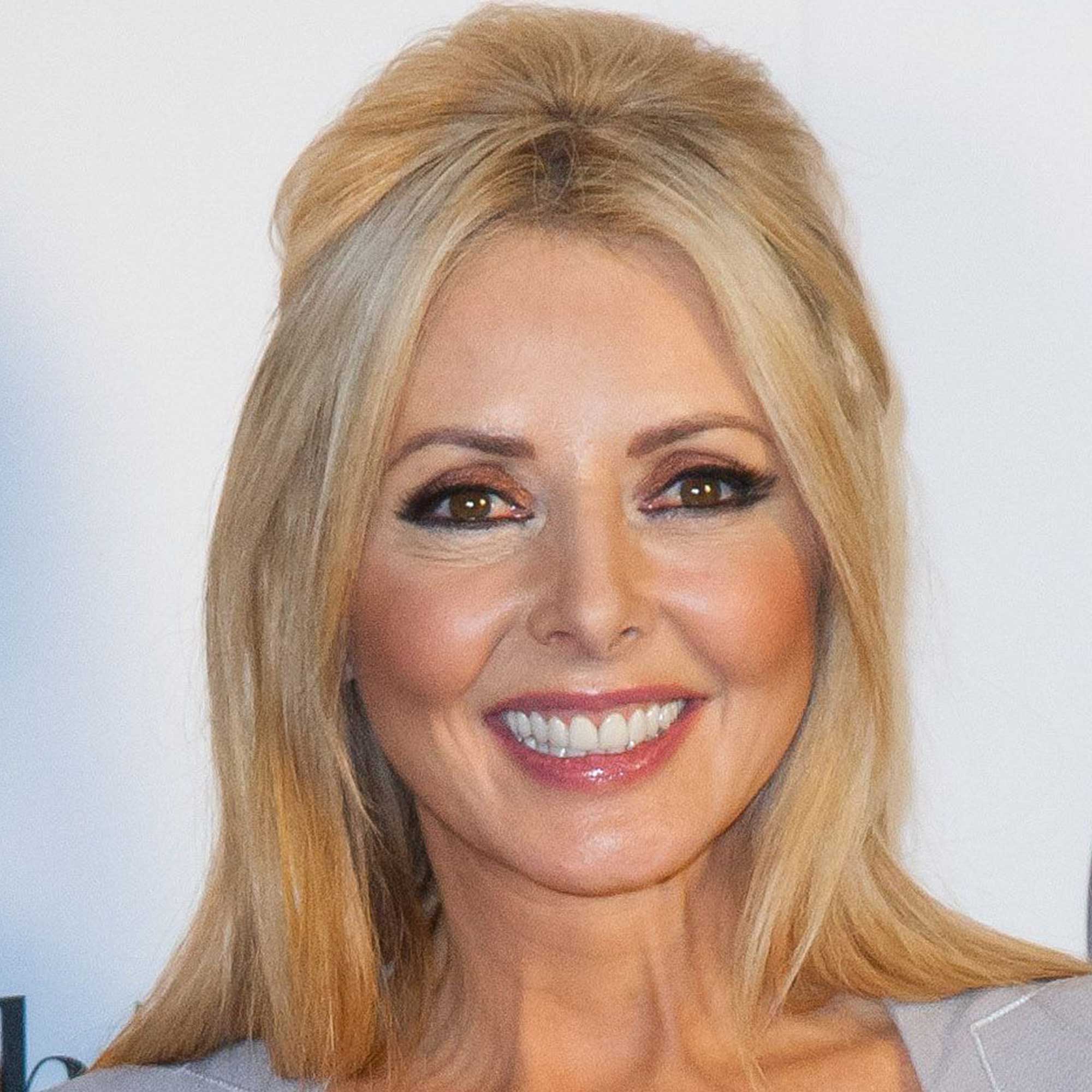 Keep blonde hair in tip-top condition with these essential products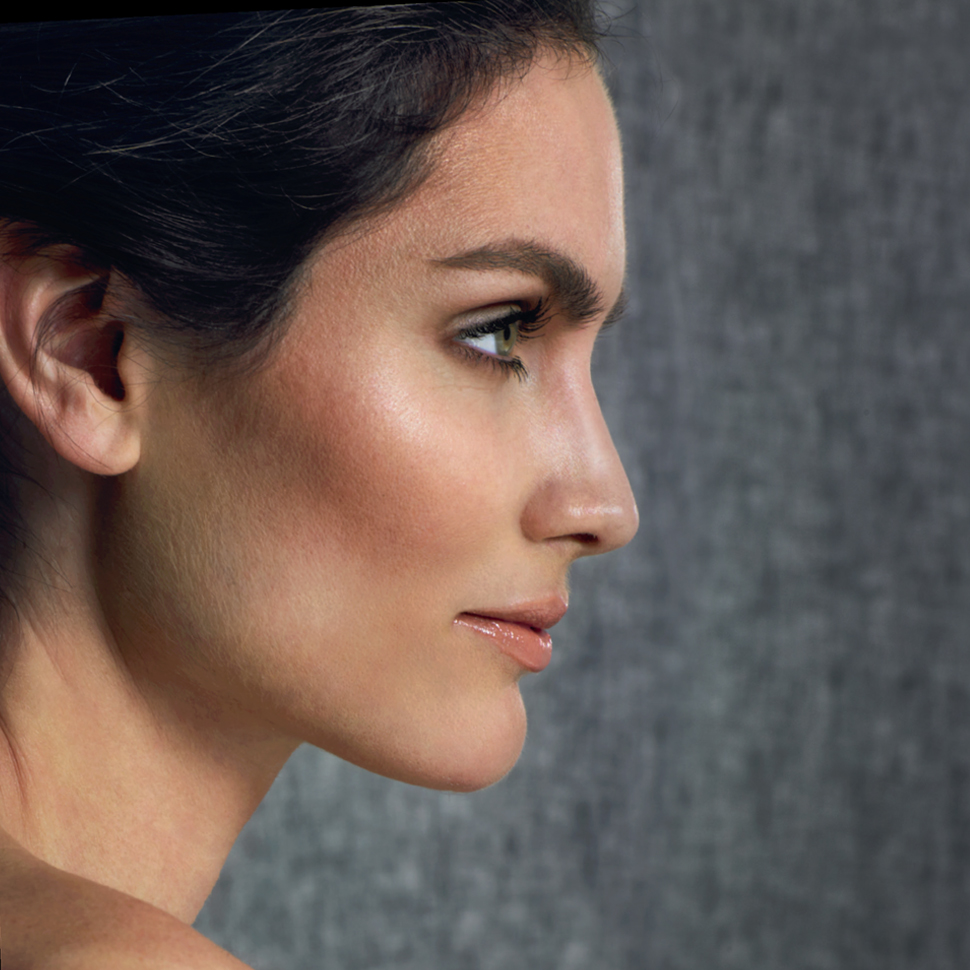 A little bit oily, a little bit dry? We pick the best new foundation for combination skin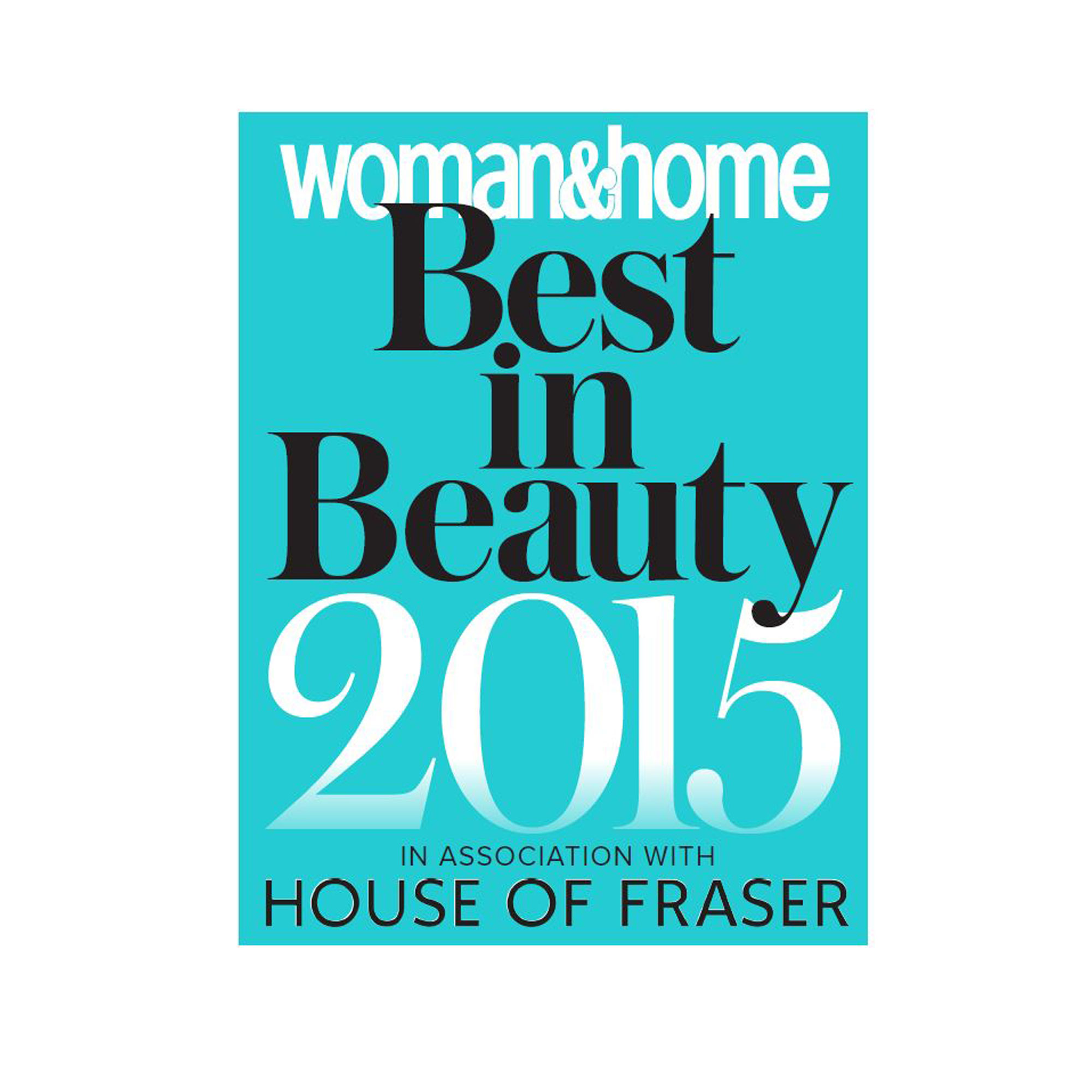 Have your say on your favourite beauty products by filling out our Best in Beauty 2015 award survey. To say thank you, you will be entered into a prize draw to win one of five £100 beauty bags filled with some of the nominated products.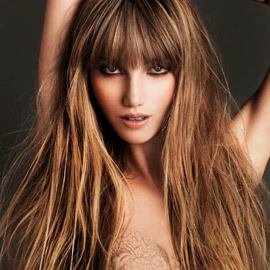 Make bad hair and bad hairstyles a thing of the past with these expert tips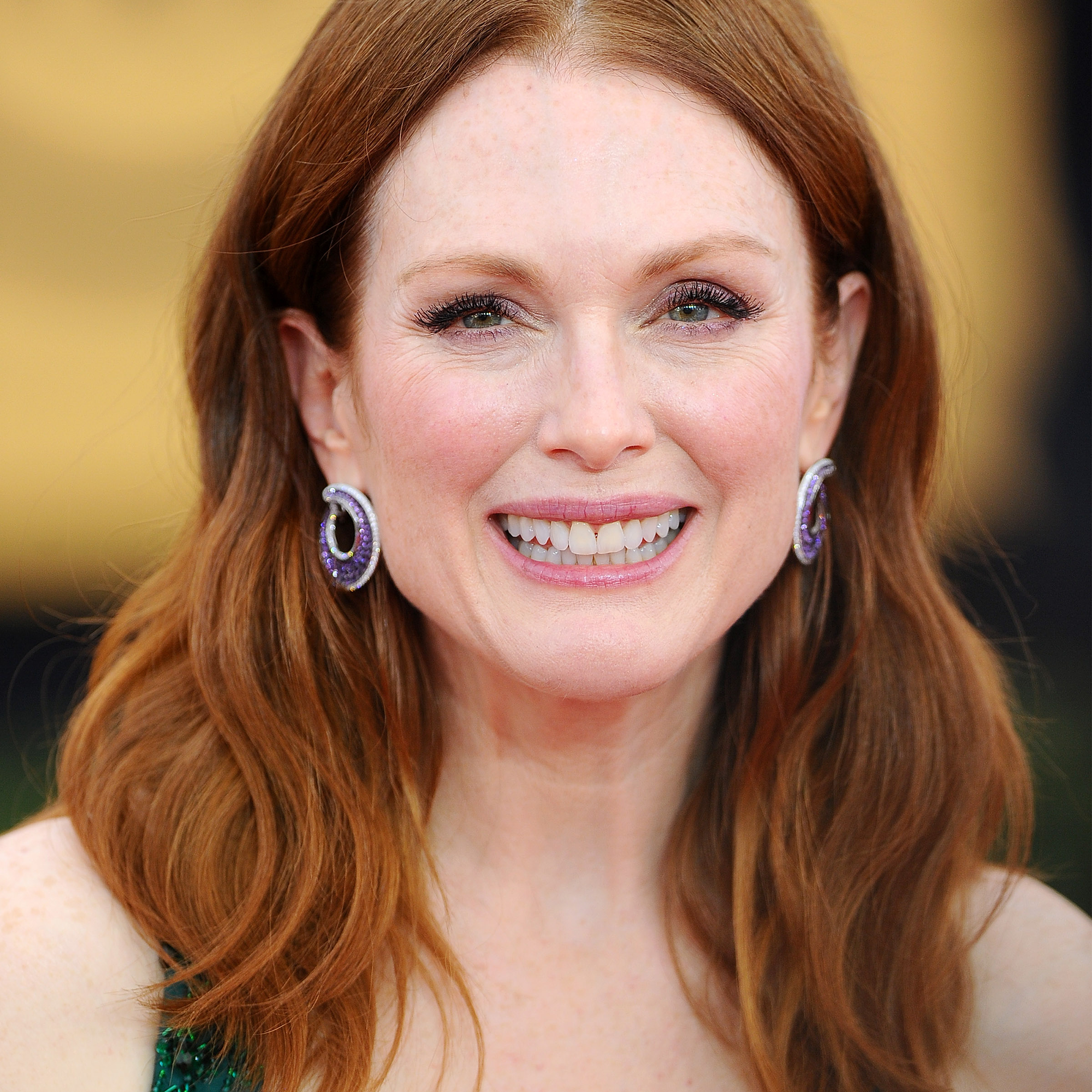 Whether you're a natural redhead or want to experiment with a new colour, don't hit the salon without checking out our favourite copper hairstyles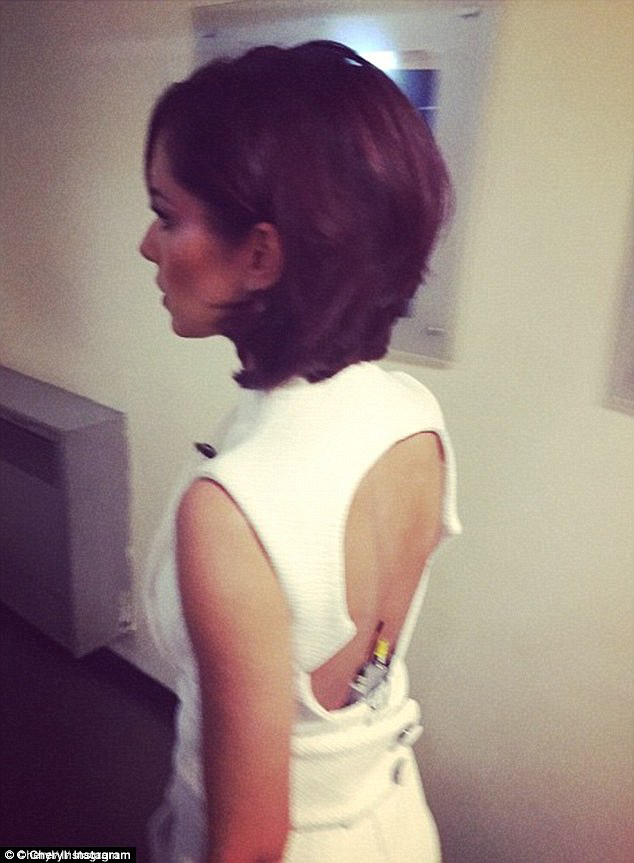 Update a classic bob with one of these red carpet twists for spring 2015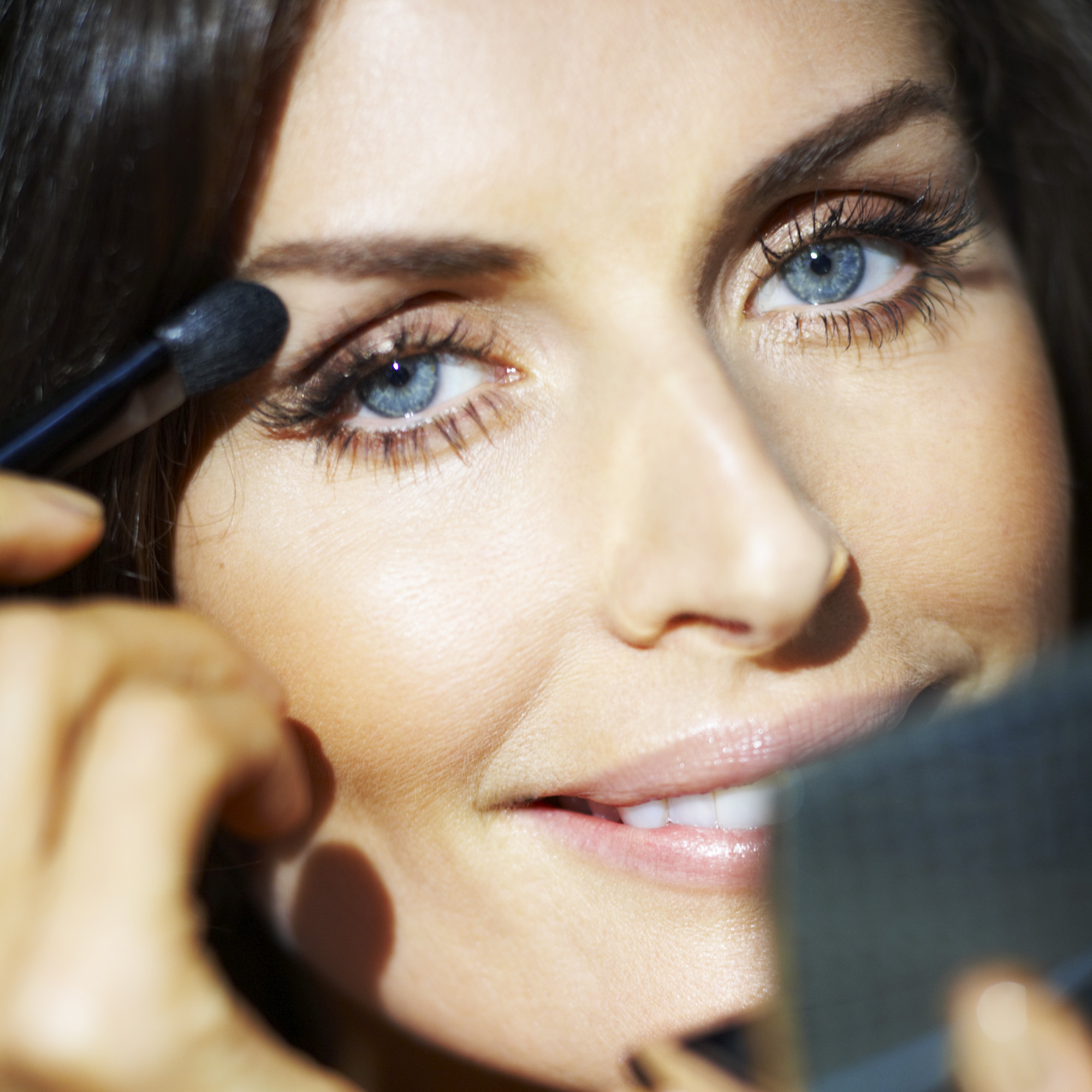 Our pick of the best make-up for fast, easy ways to a glamorous and more youthful-looking you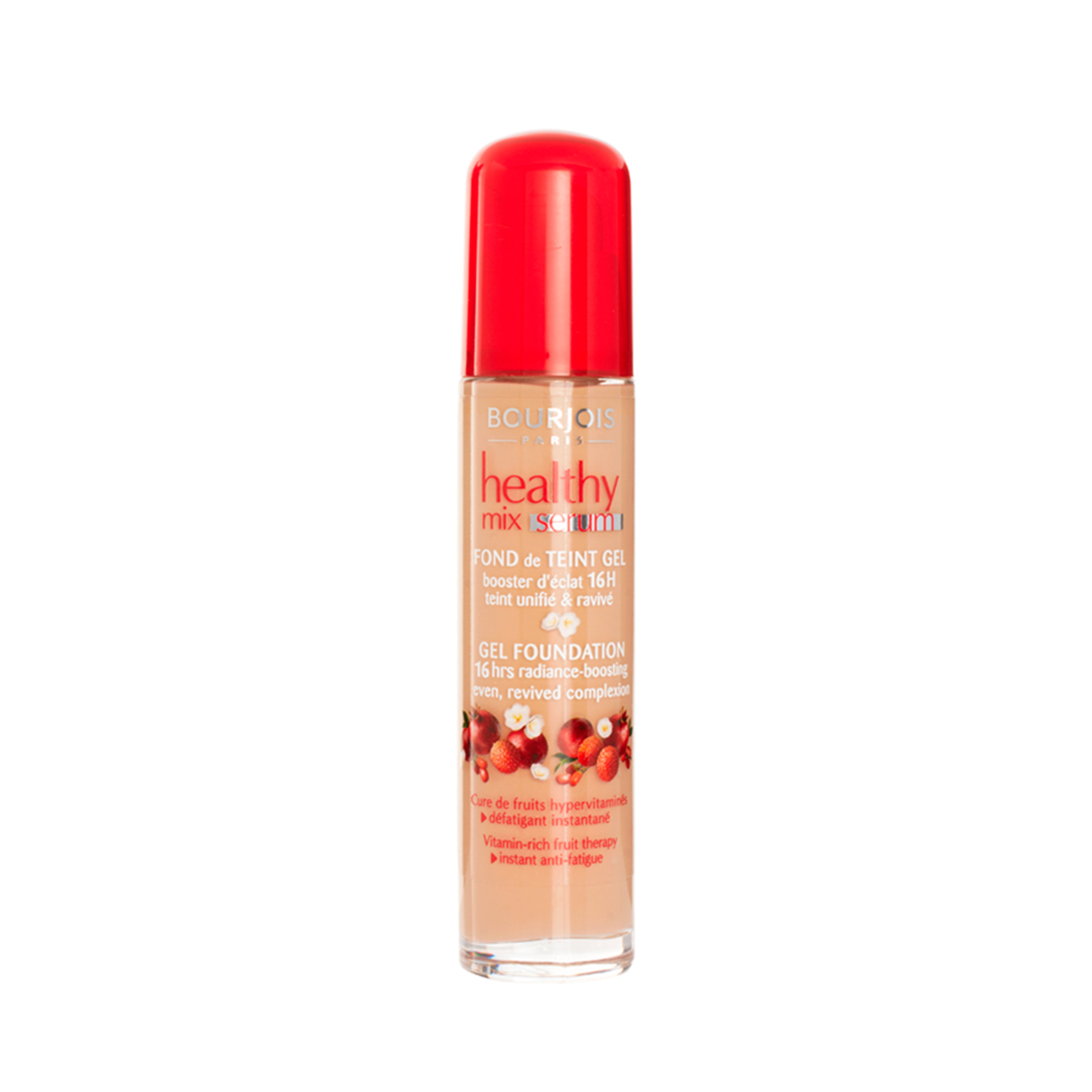 Your new secret weapon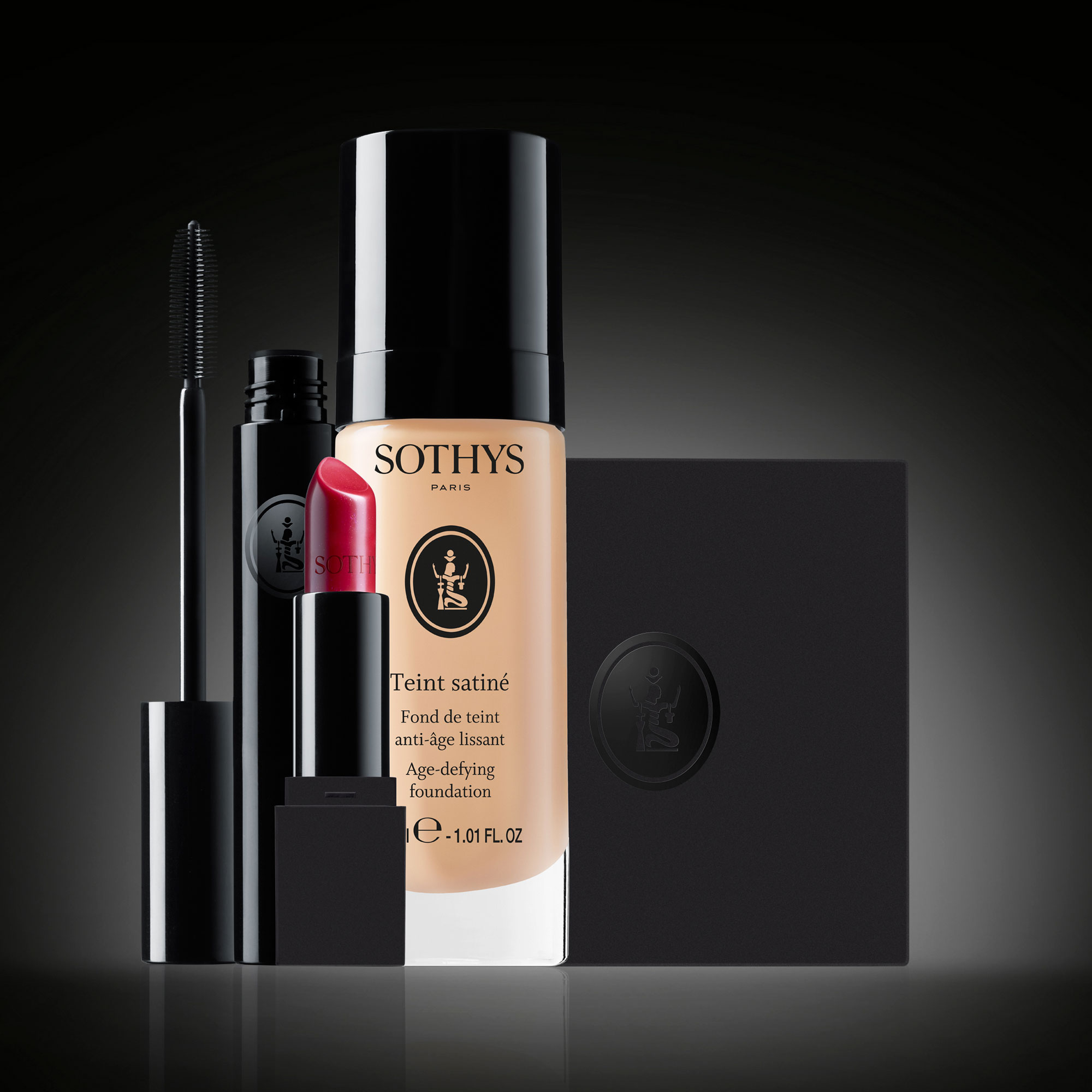 Create the perfect Parisian look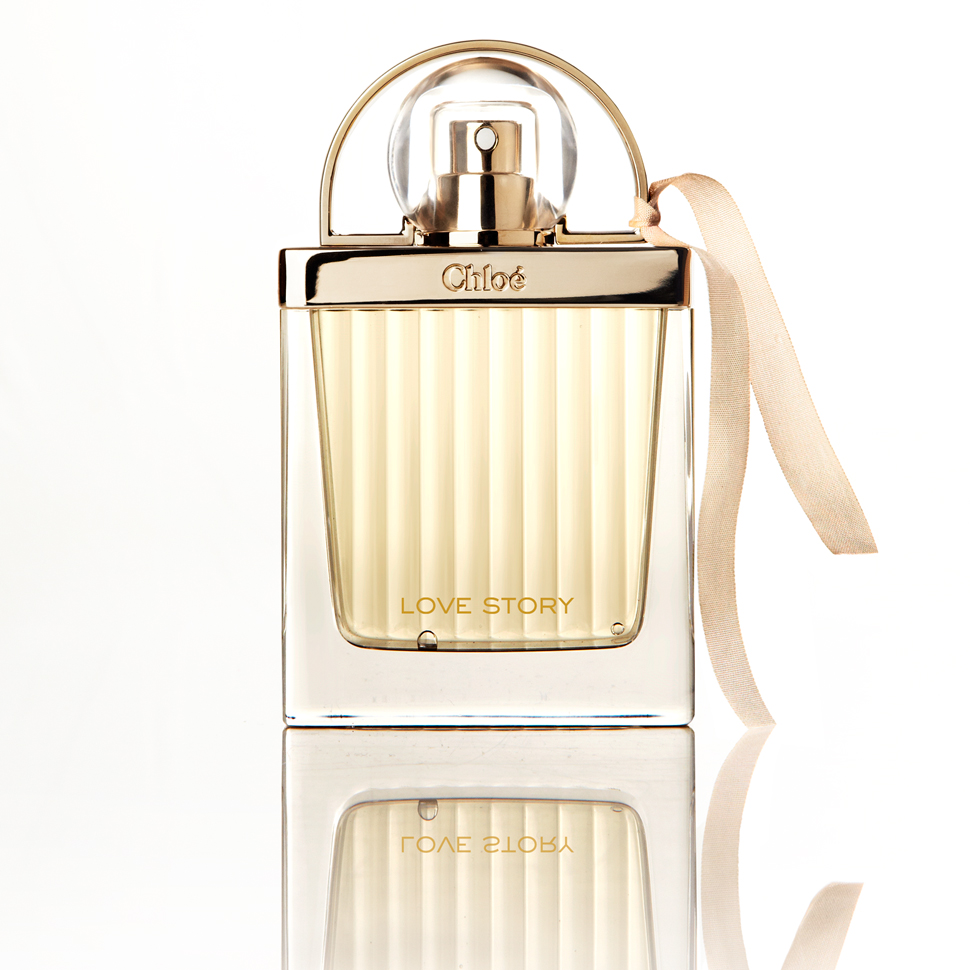 Get gorgeous this Valentine's Day with our pick of the perfect pampering treats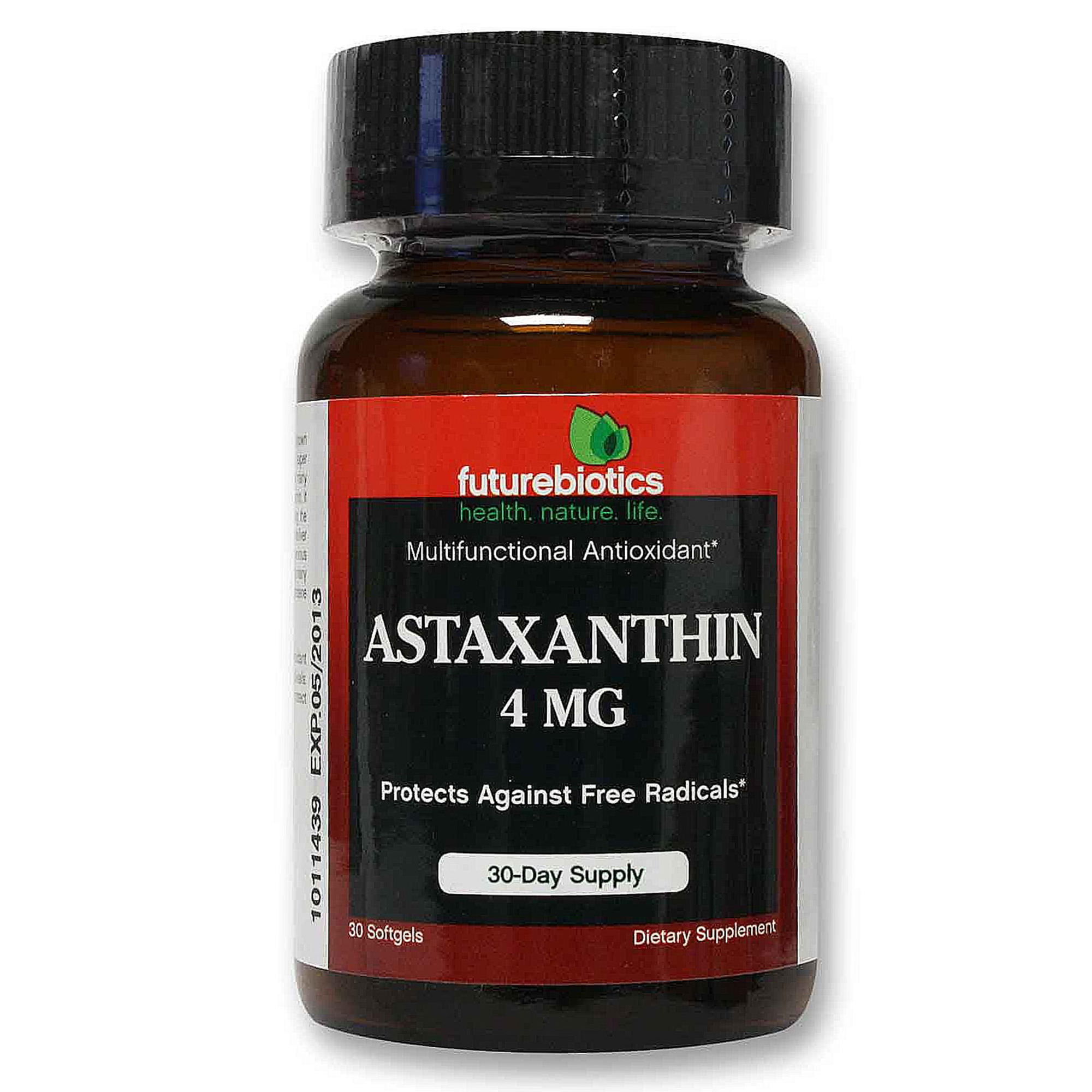 The best anti-ageing tips to keep you looking fabulous!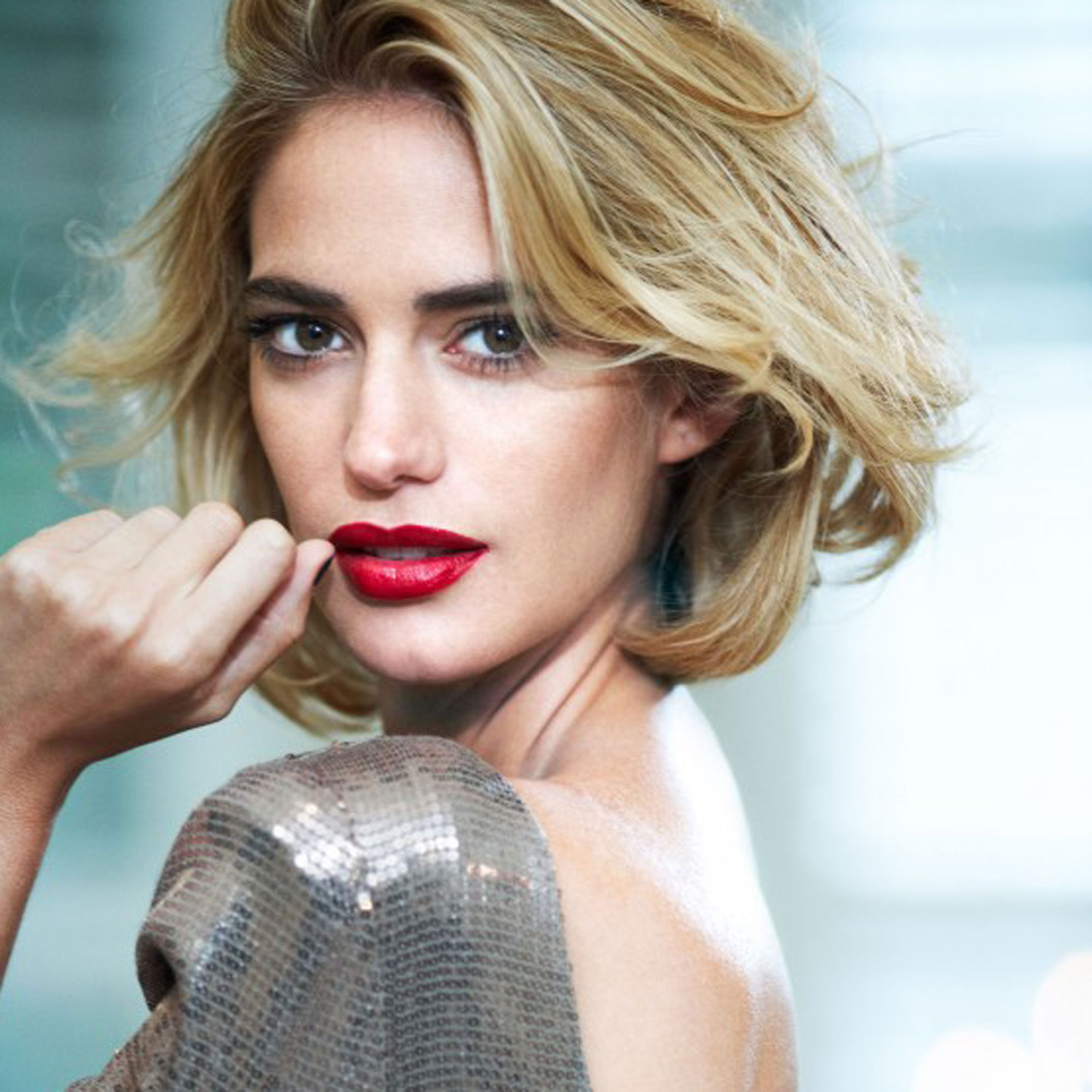 Get the perfect party make-up look with our top tips