Hair and Beauty
We bring you the latest beauty trends, skincare advice and buys that really work, plus beauty tips and secrets for a brighter-looking you!
The Top 10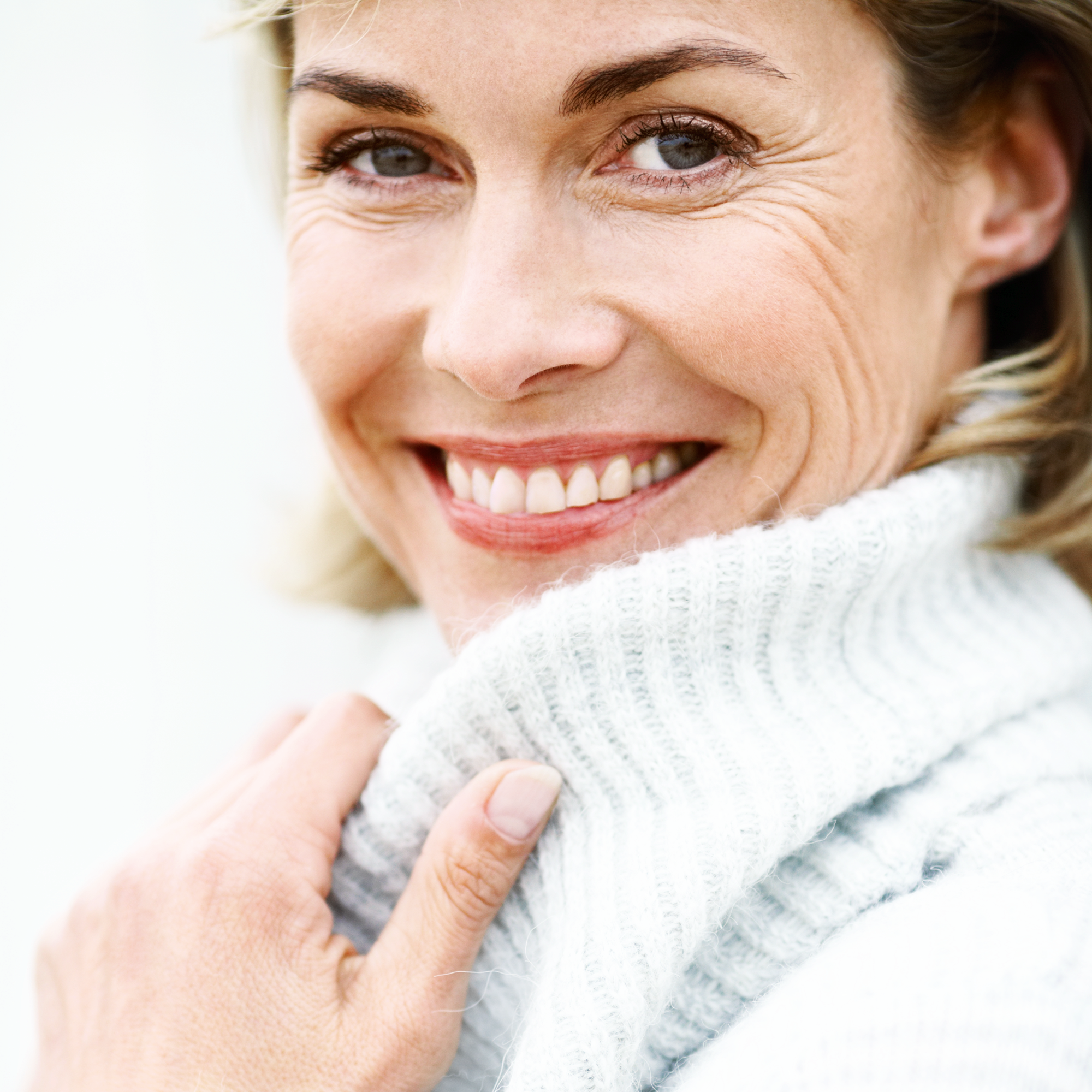 Calm rosacea with our top beauty buys for an even skintone...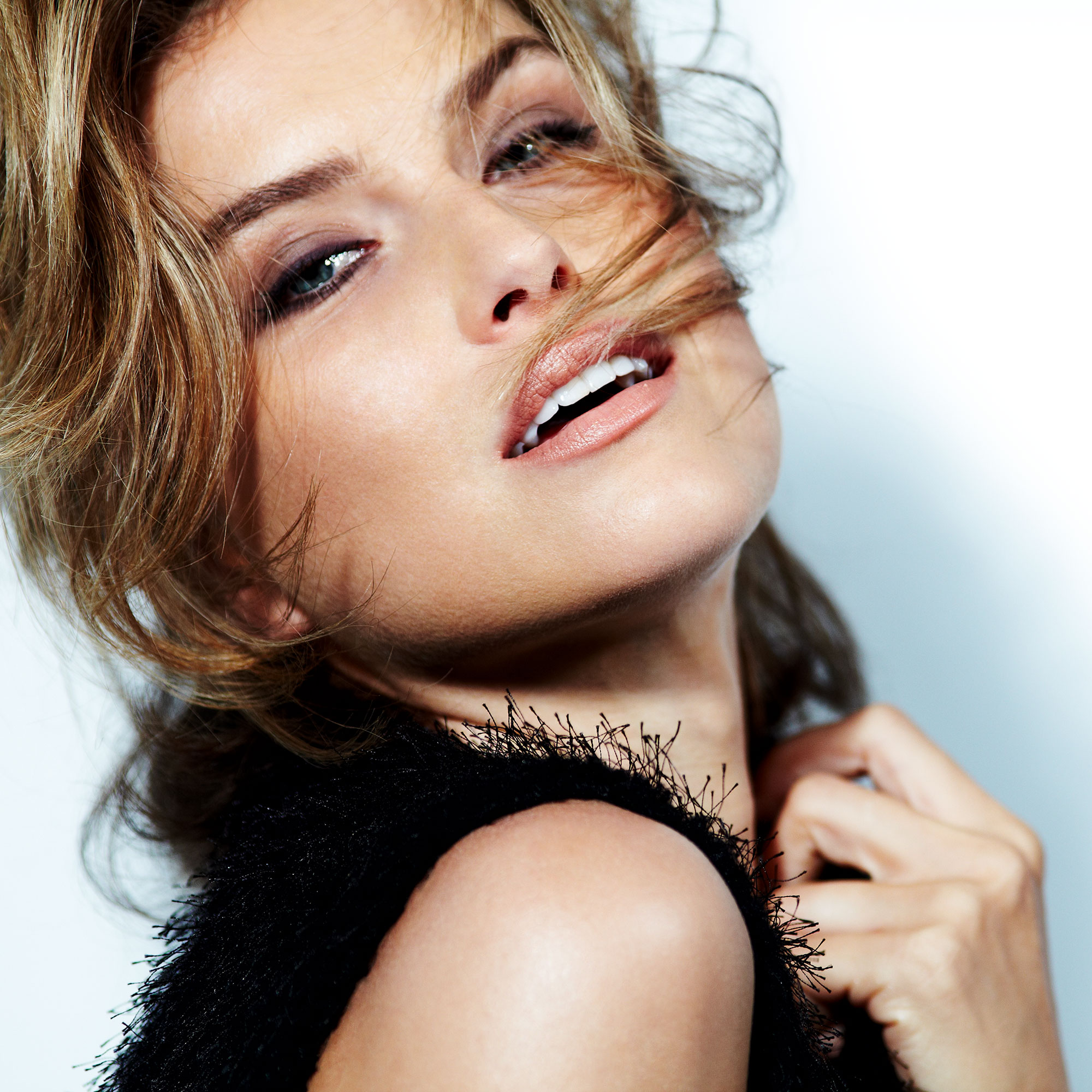 Discover the pharmacy products that keep French women looking their very best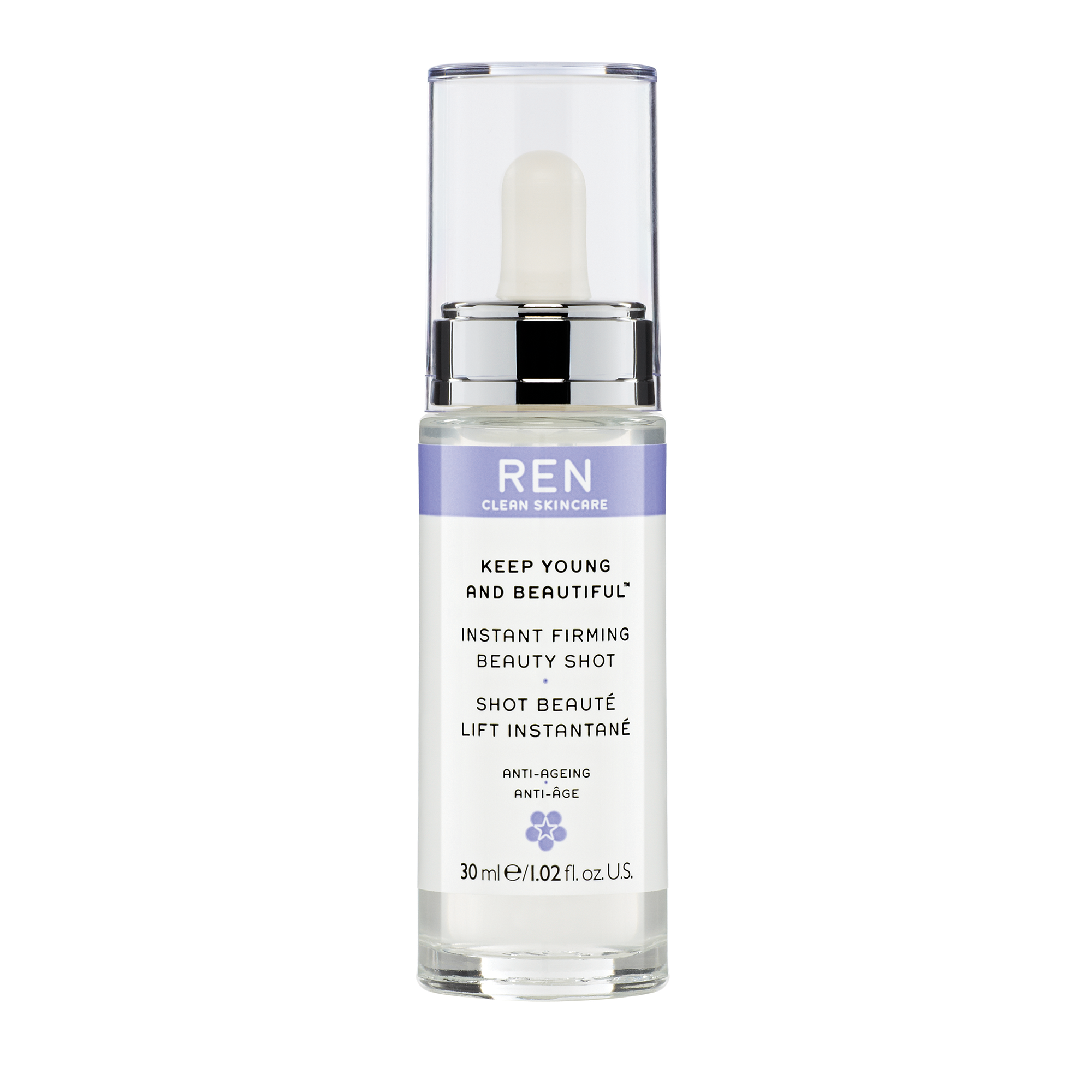 We've compiled the best brand new beauty products to snap up in 2015...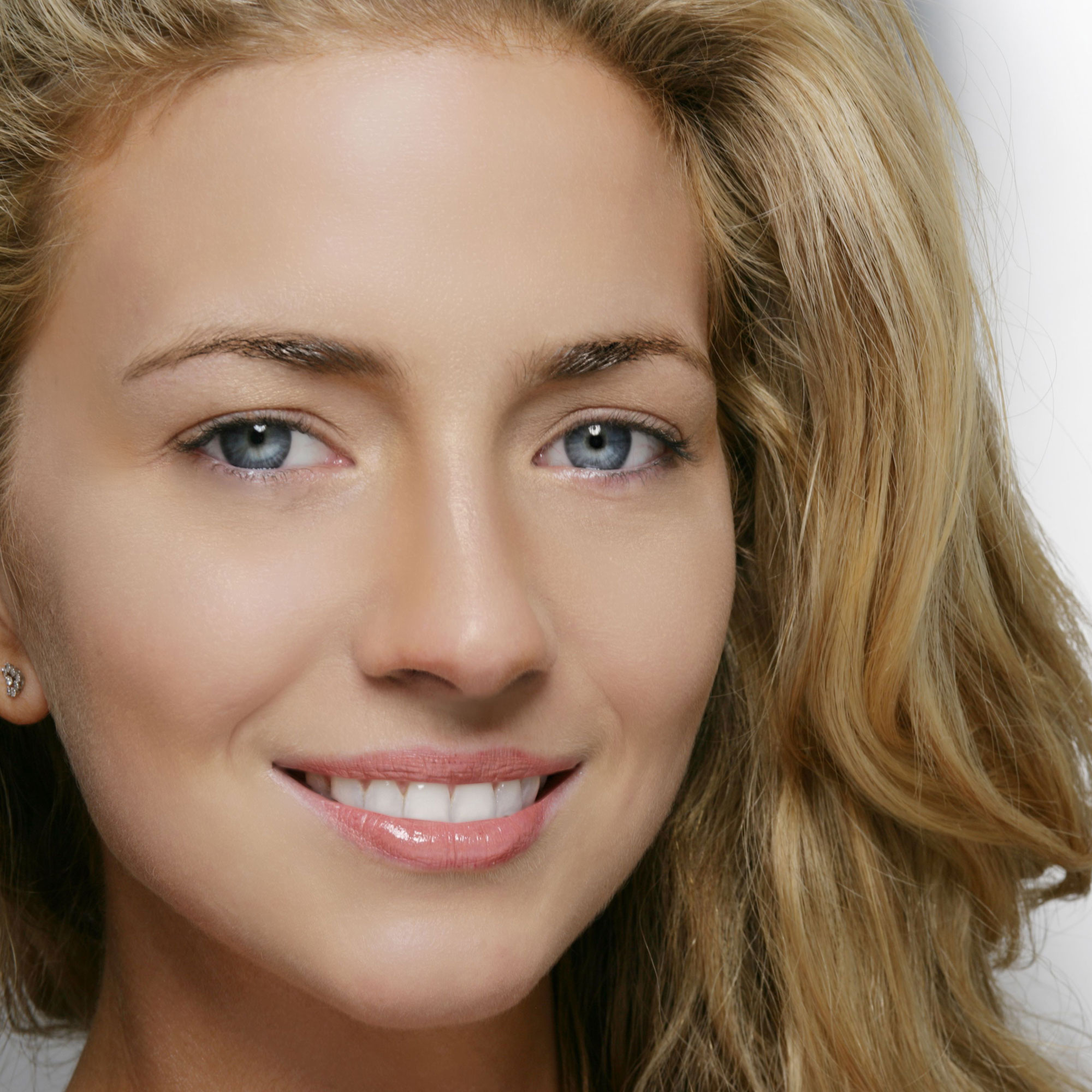 Care for your skin while you sleep with our favourite overnight masks, creams and serums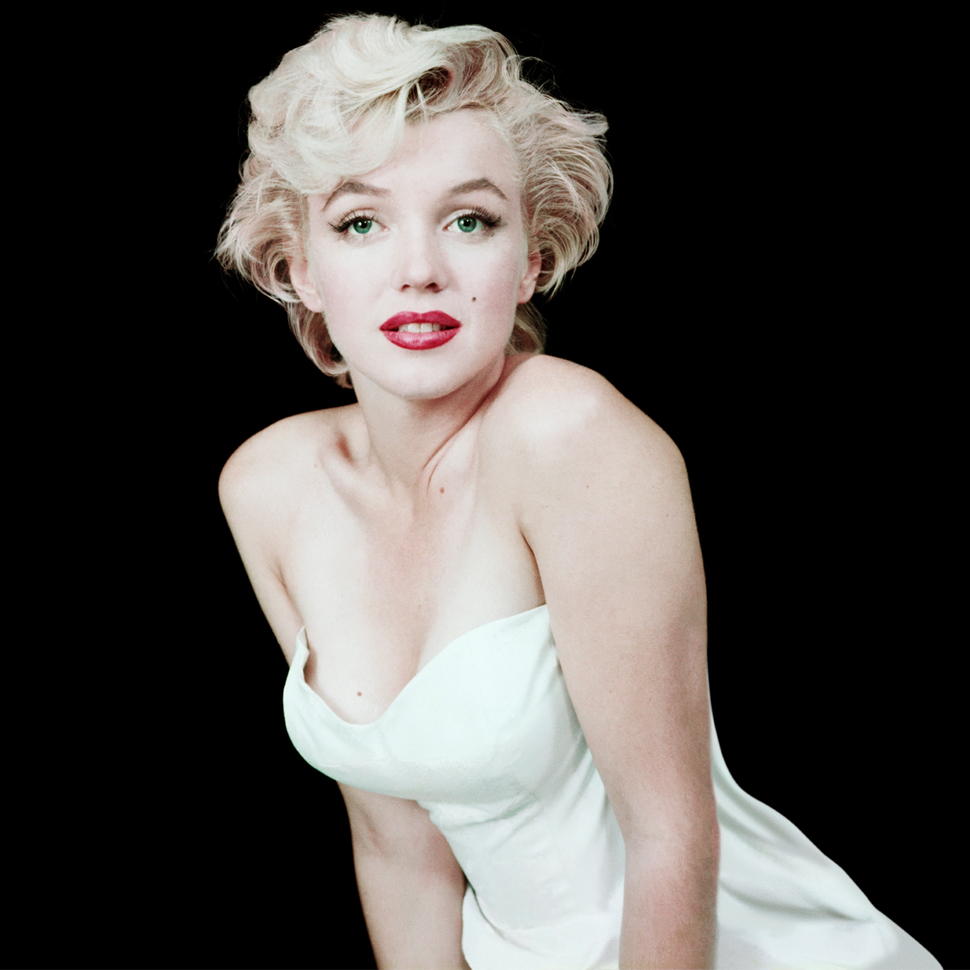 Max Factor give away free Colour Elixir Lipsticks for #GlamJan campaign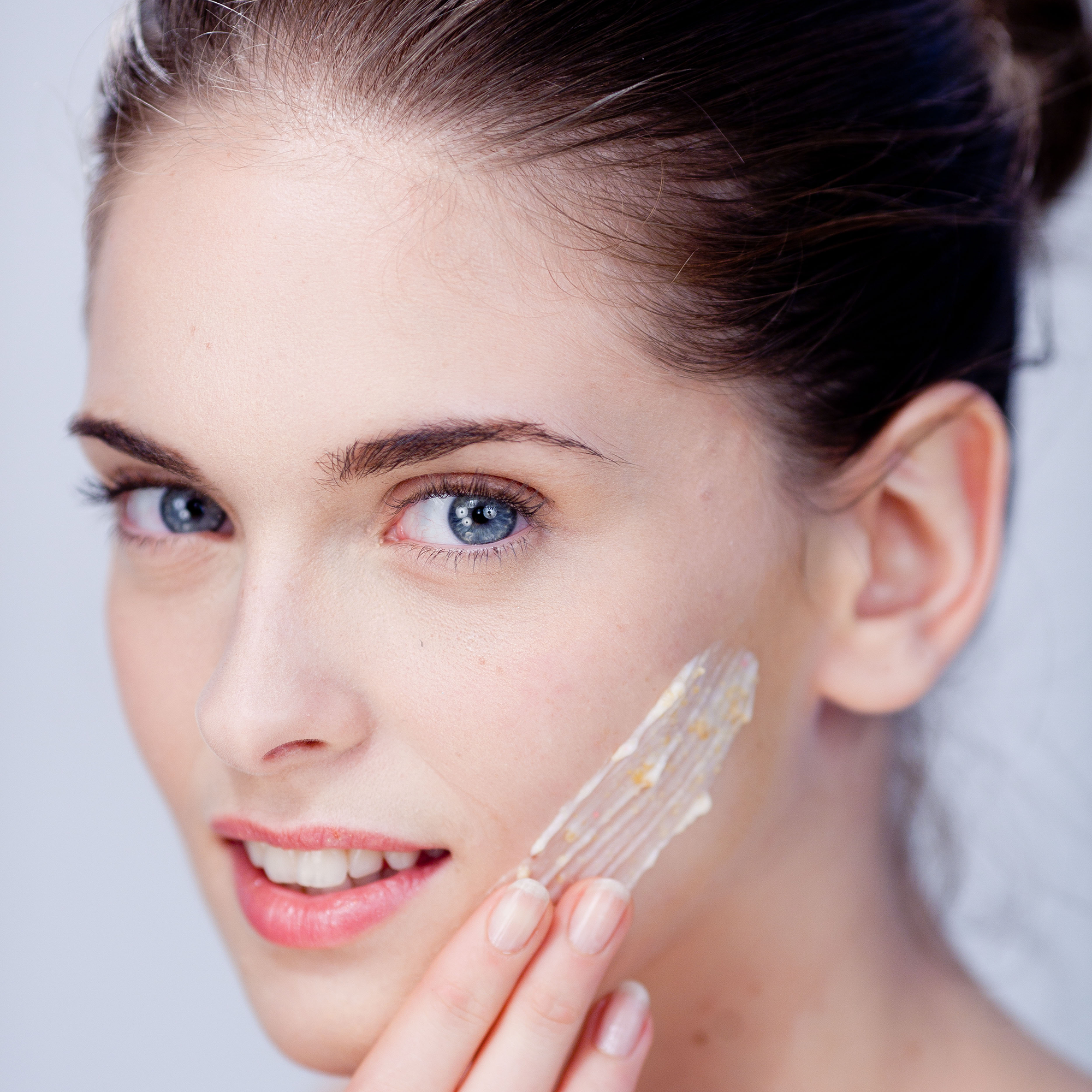 Brighter, clearer skin can be yours for the taking with our beauty editor's pick of the best facial exfoliators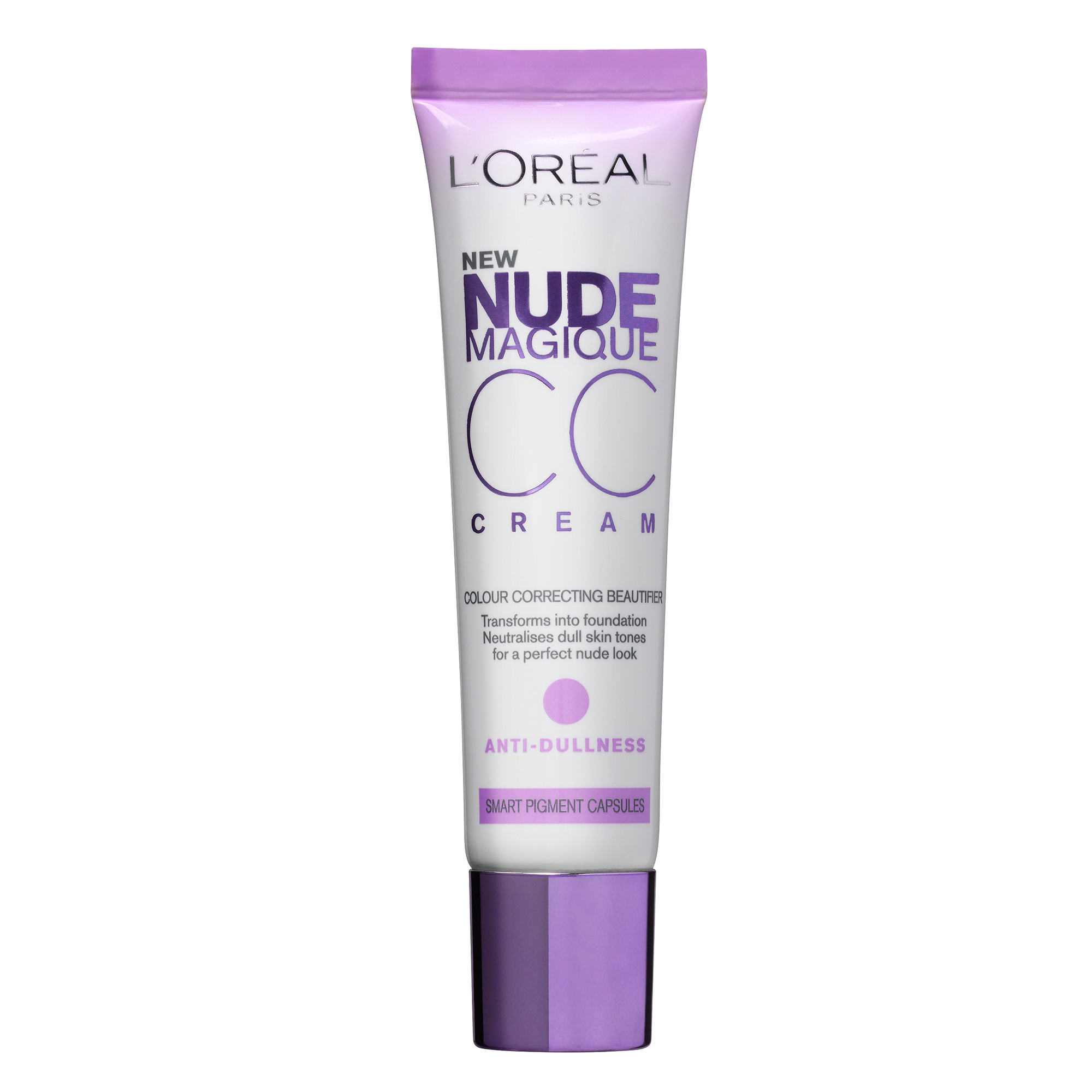 Are you making these common errors when wearing make-up? Find out how to apply your favourite products for a more youthful look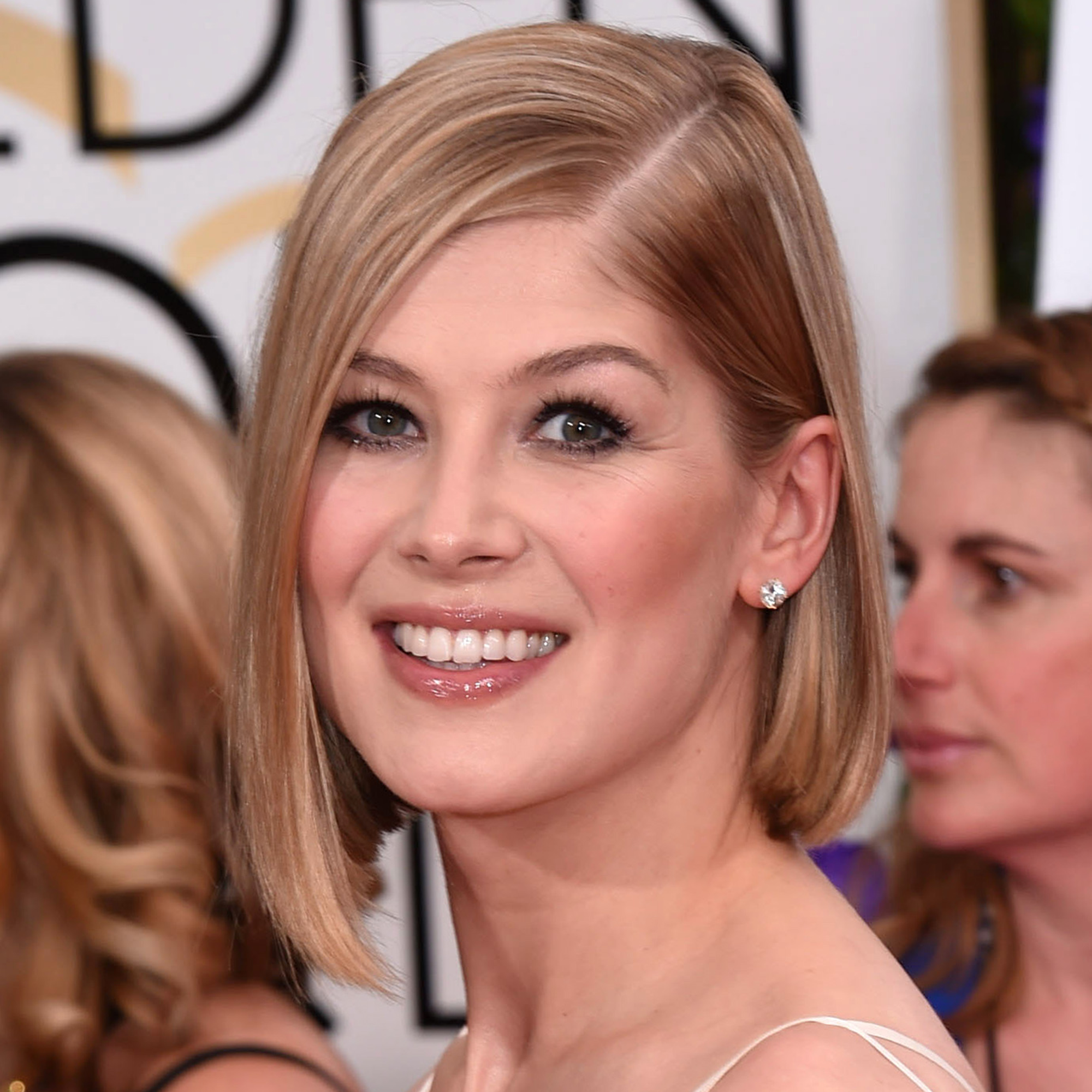 Update a classic bob with one of these red carpet twists for spring 2015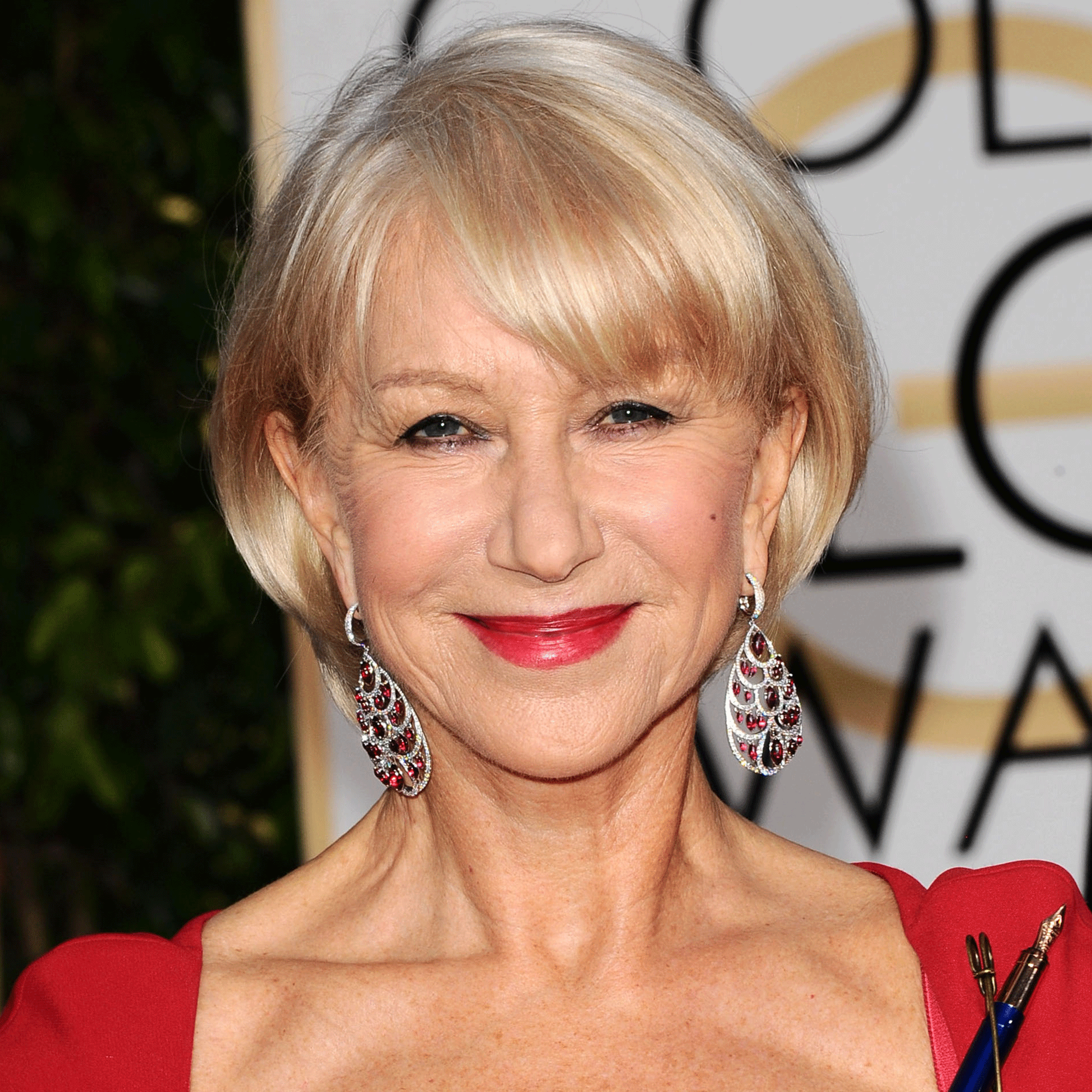 Which star shone most brightly in the hair and make-up stakes at this year's Golden Globes?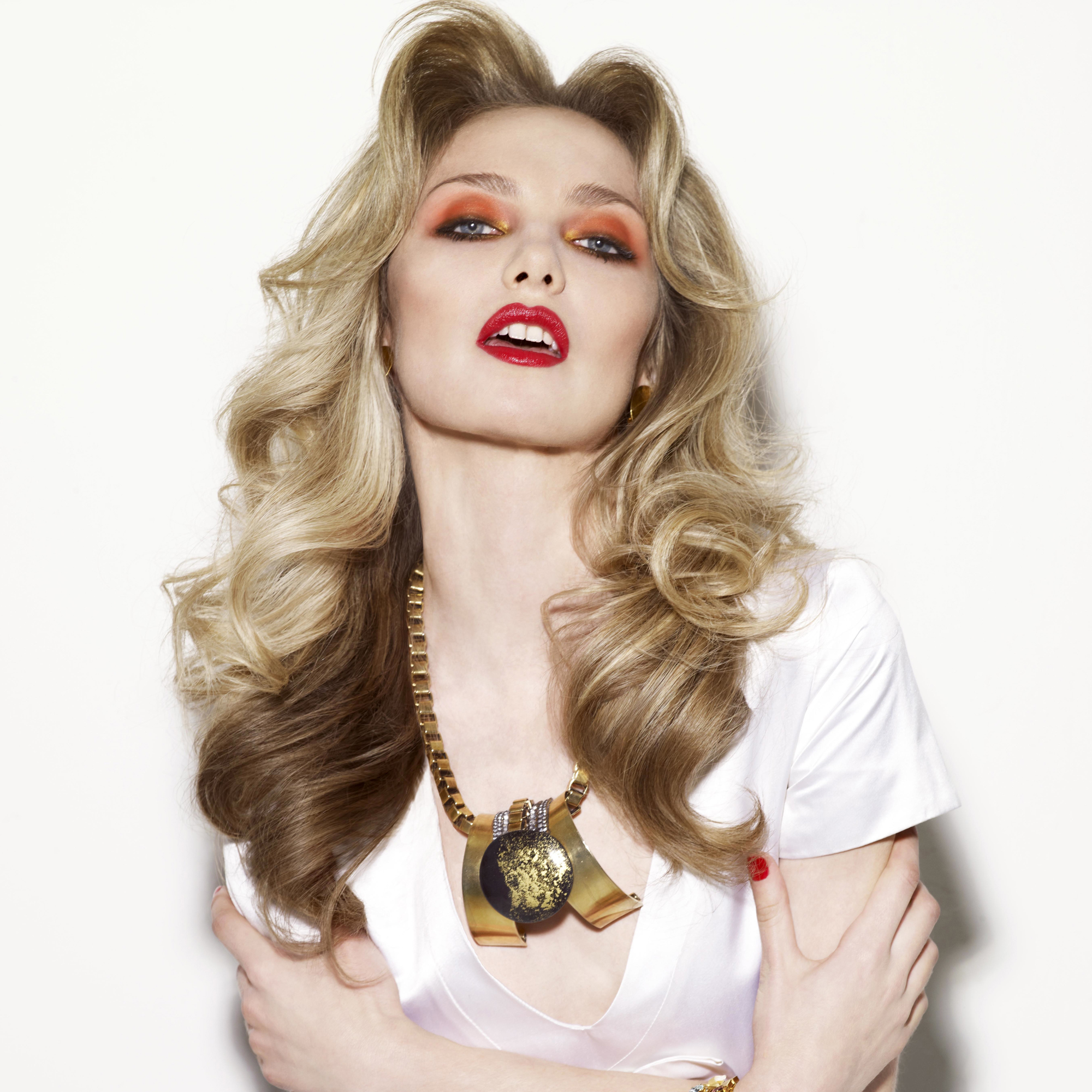 Vamp up your hairstyle for the festive season with our favourite party looks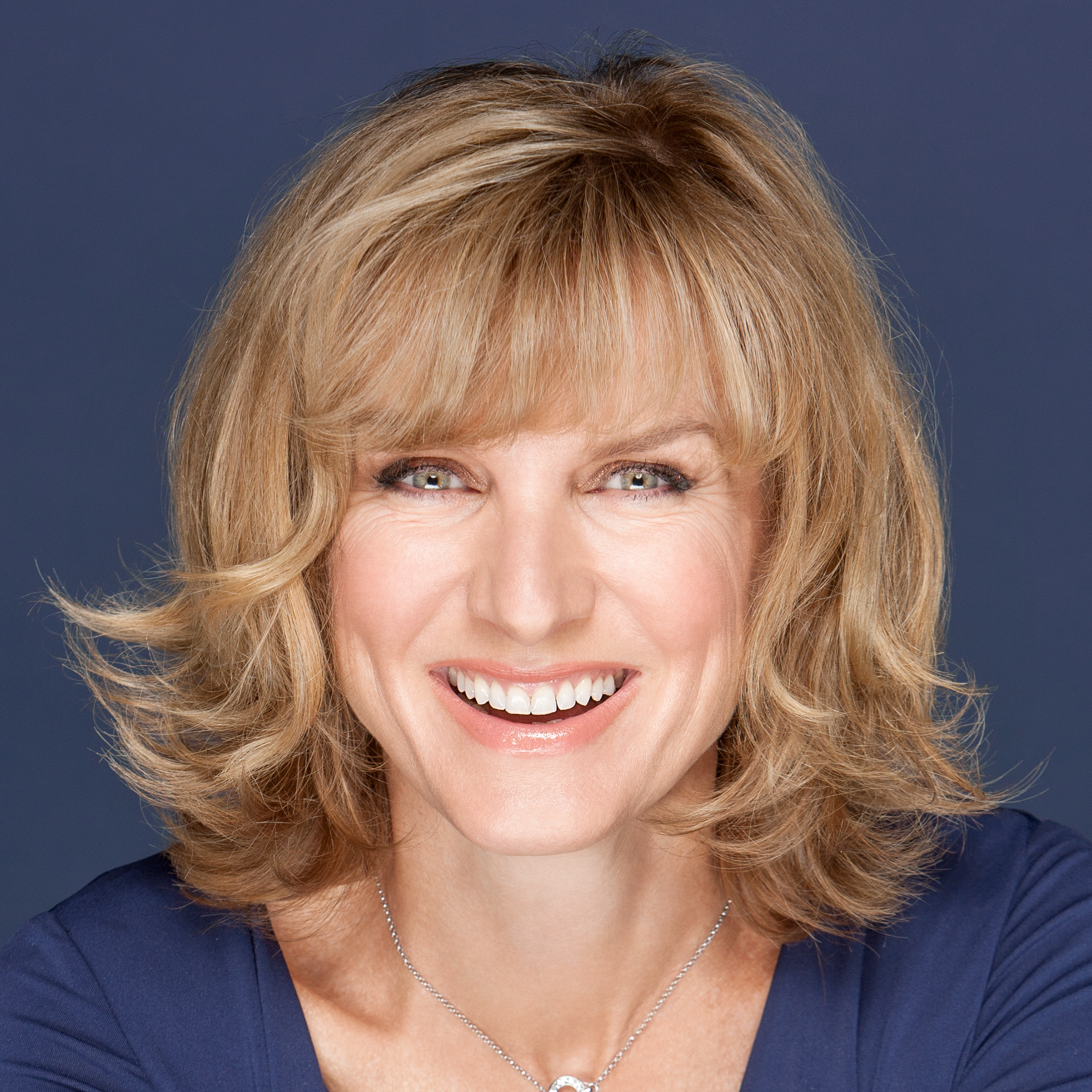 Thinking of cutting in a fringe? Be inspired by these celeb versions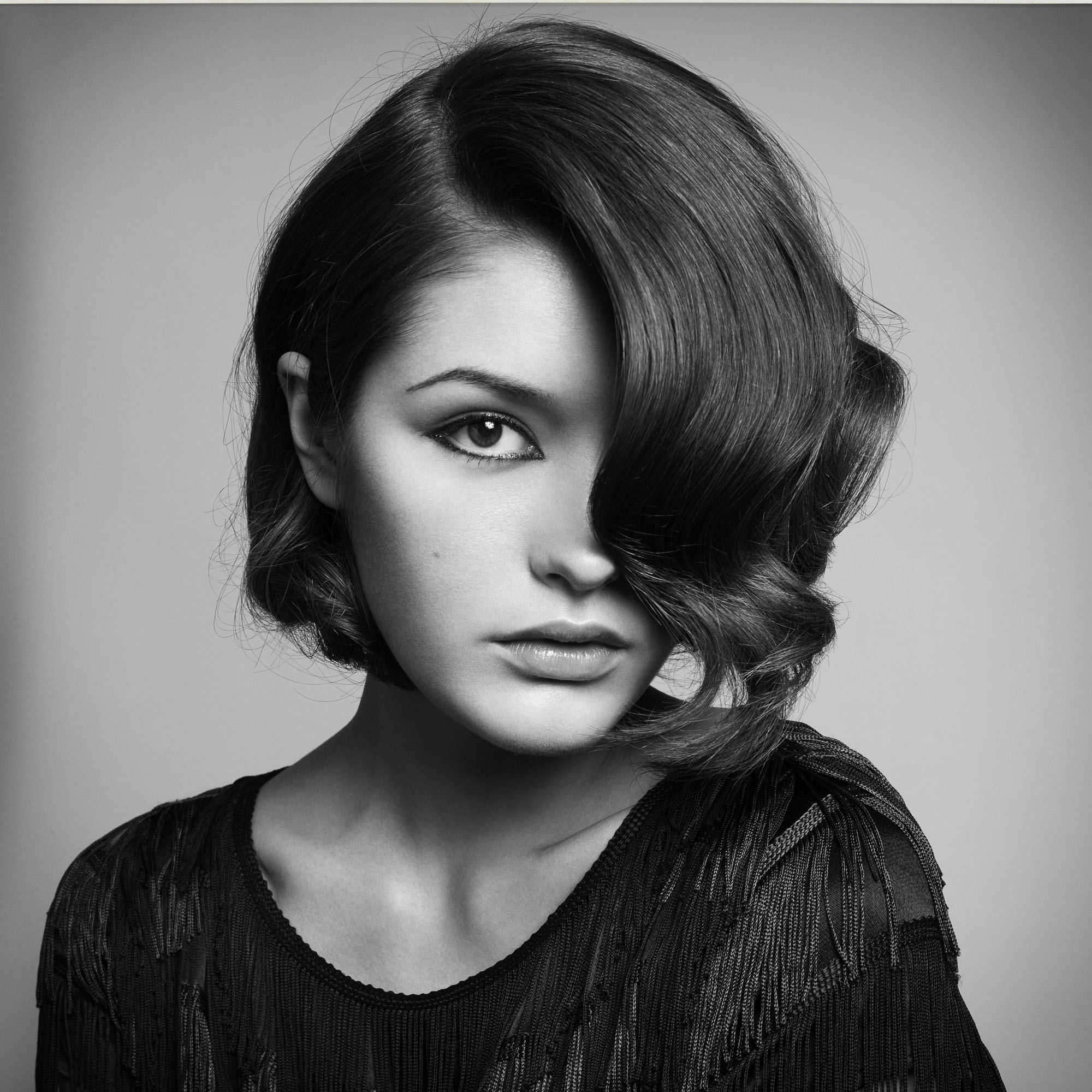 Simple styling tips to help you get the most out of your bob hairstyle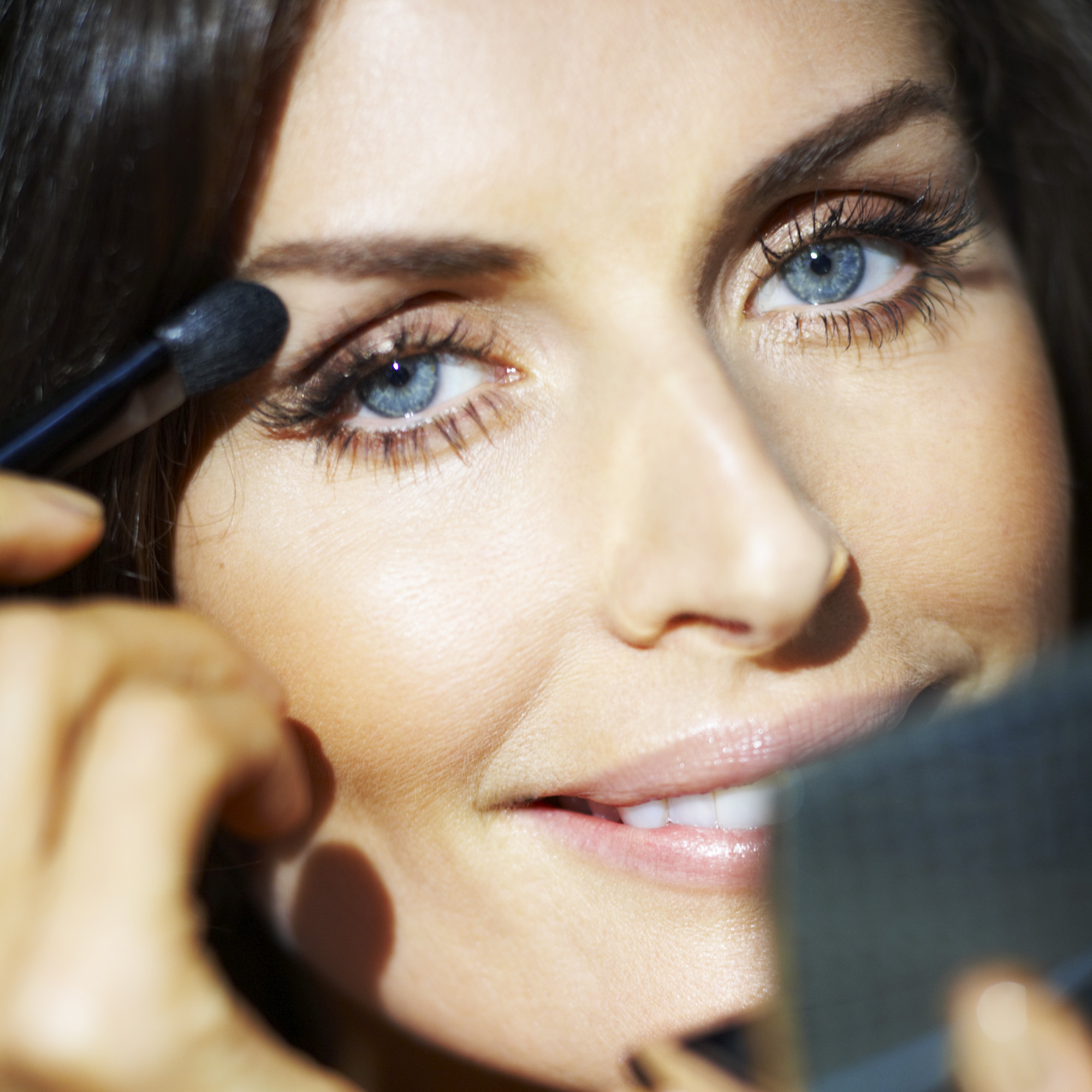 Our pick of the best make-up for fast, easy ways to a glamorous and more youthful-looking you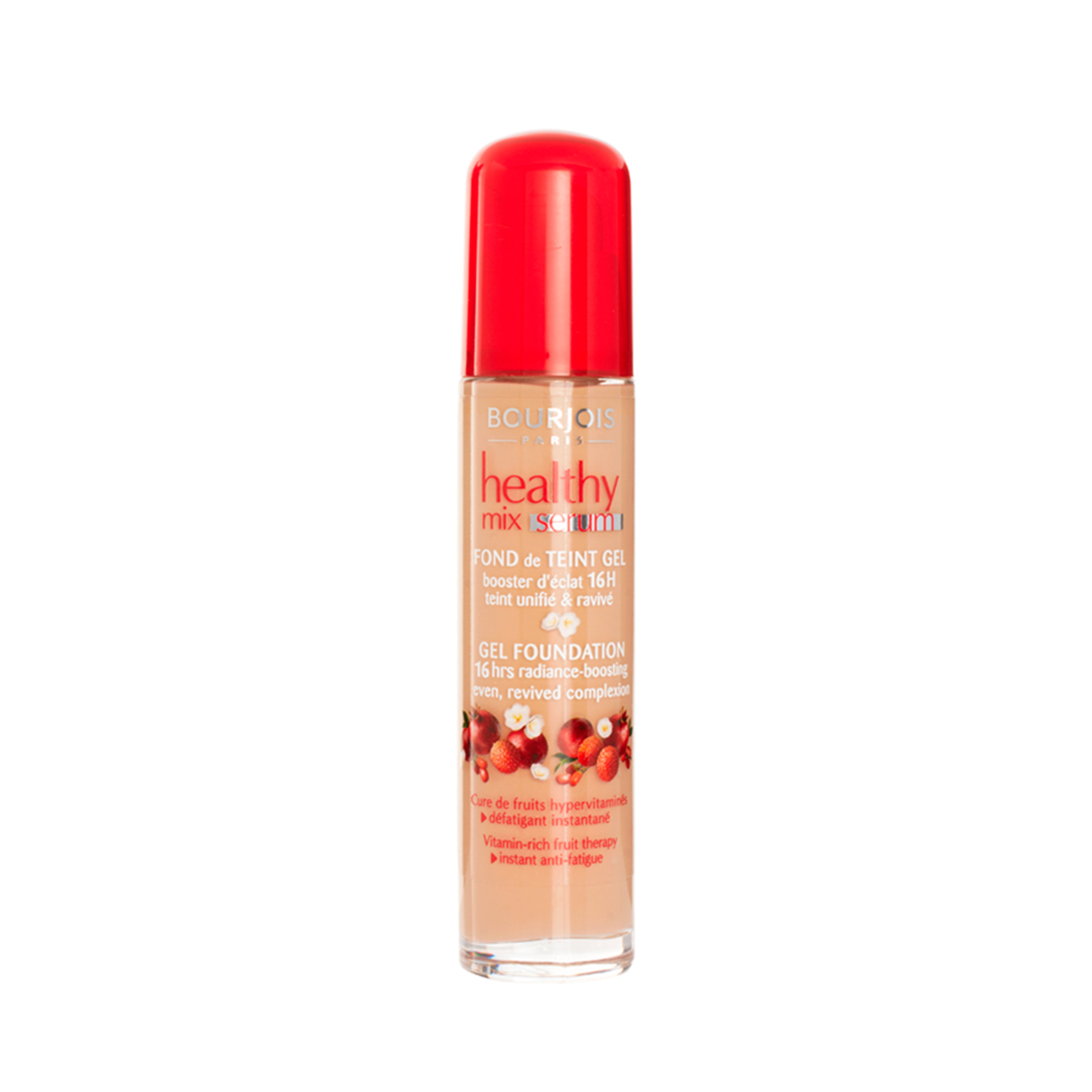 Your new secret weapon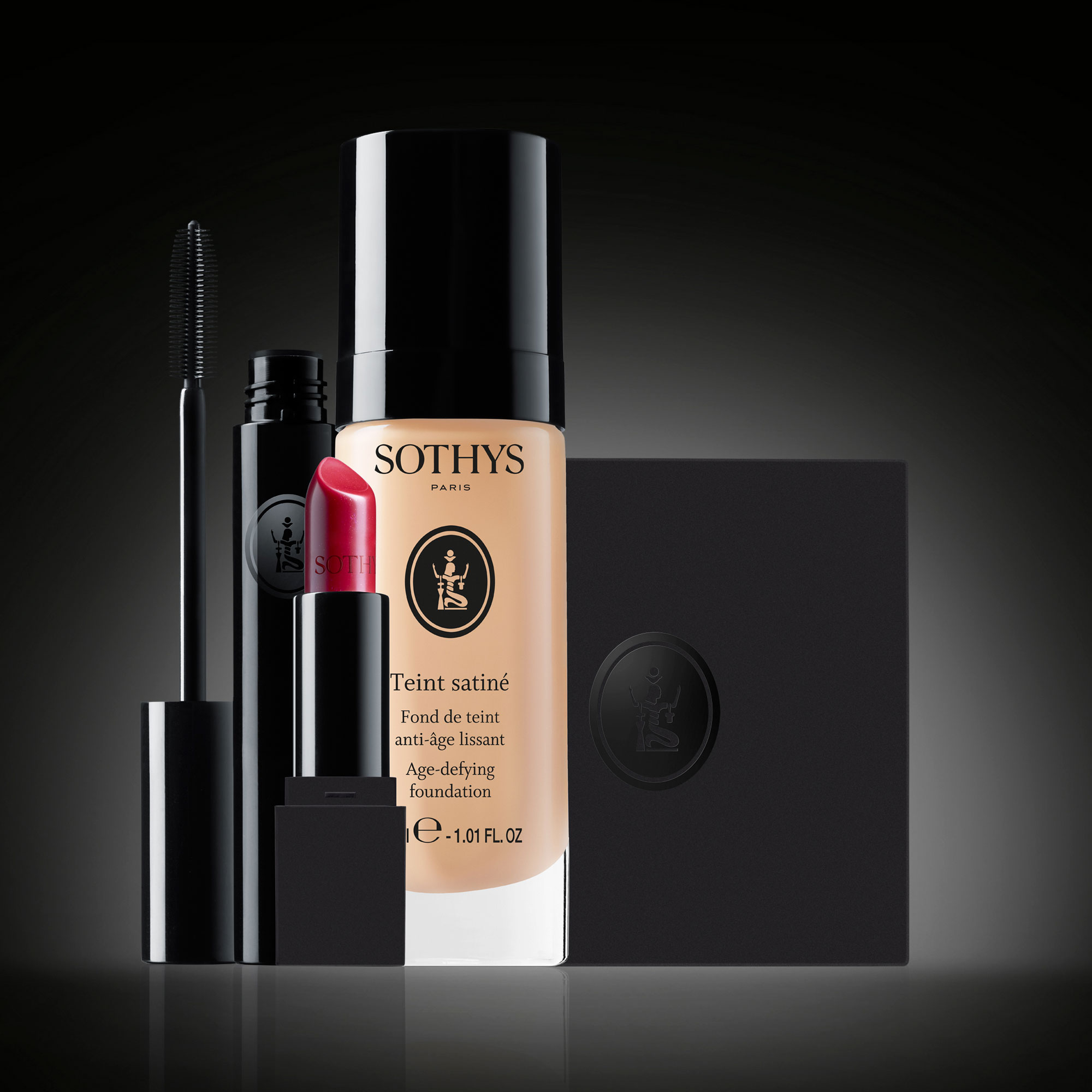 Create the perfect Parisian look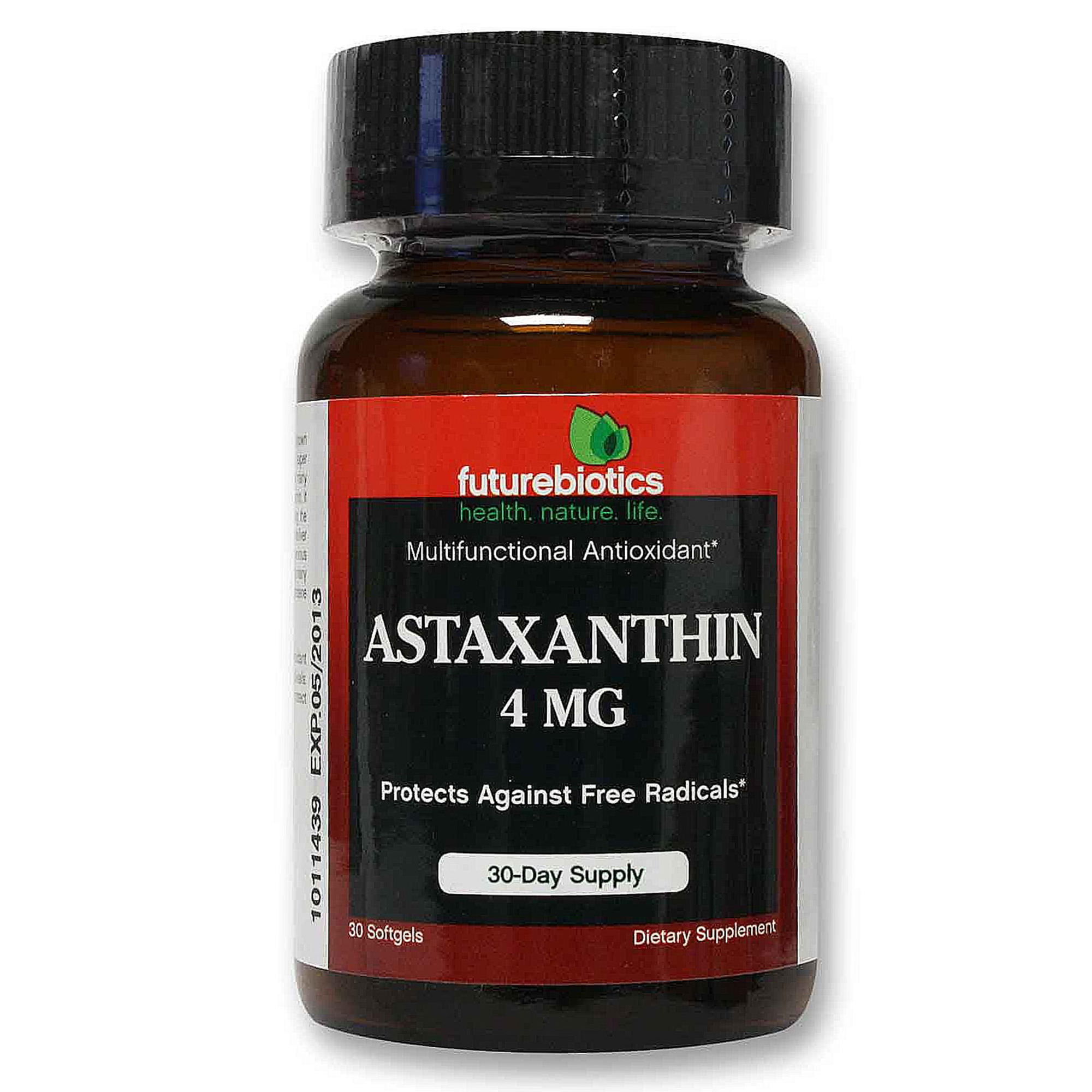 The best anti-ageing tips to keep you looking fabulous!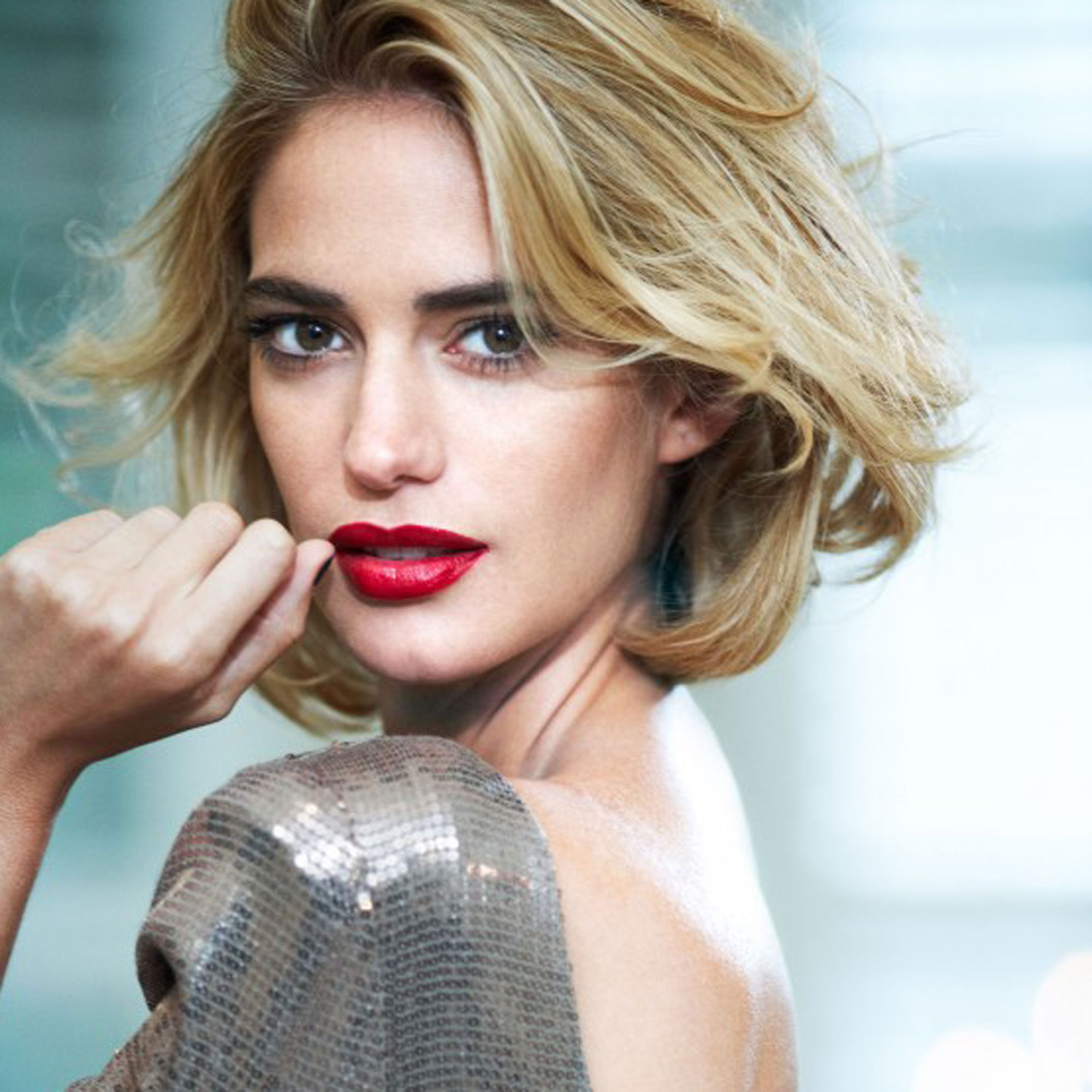 Get the perfect party make-up look with our top tips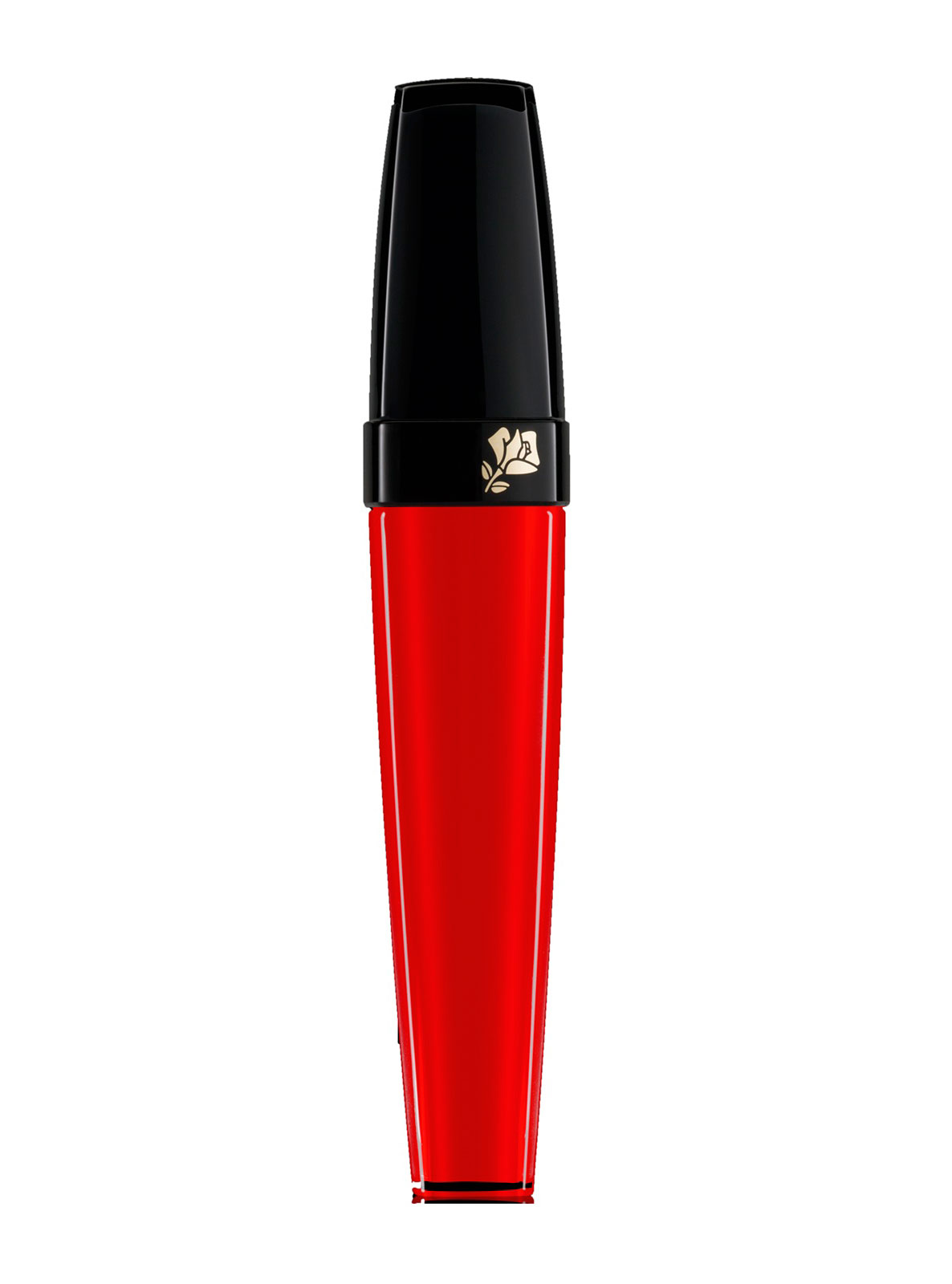 Not your average lipgloss