Hair and Beauty
We bring you the latest beauty trends, skincare advice and buys that really work, plus beauty tips and secrets for a brighter-looking you!
The Top 10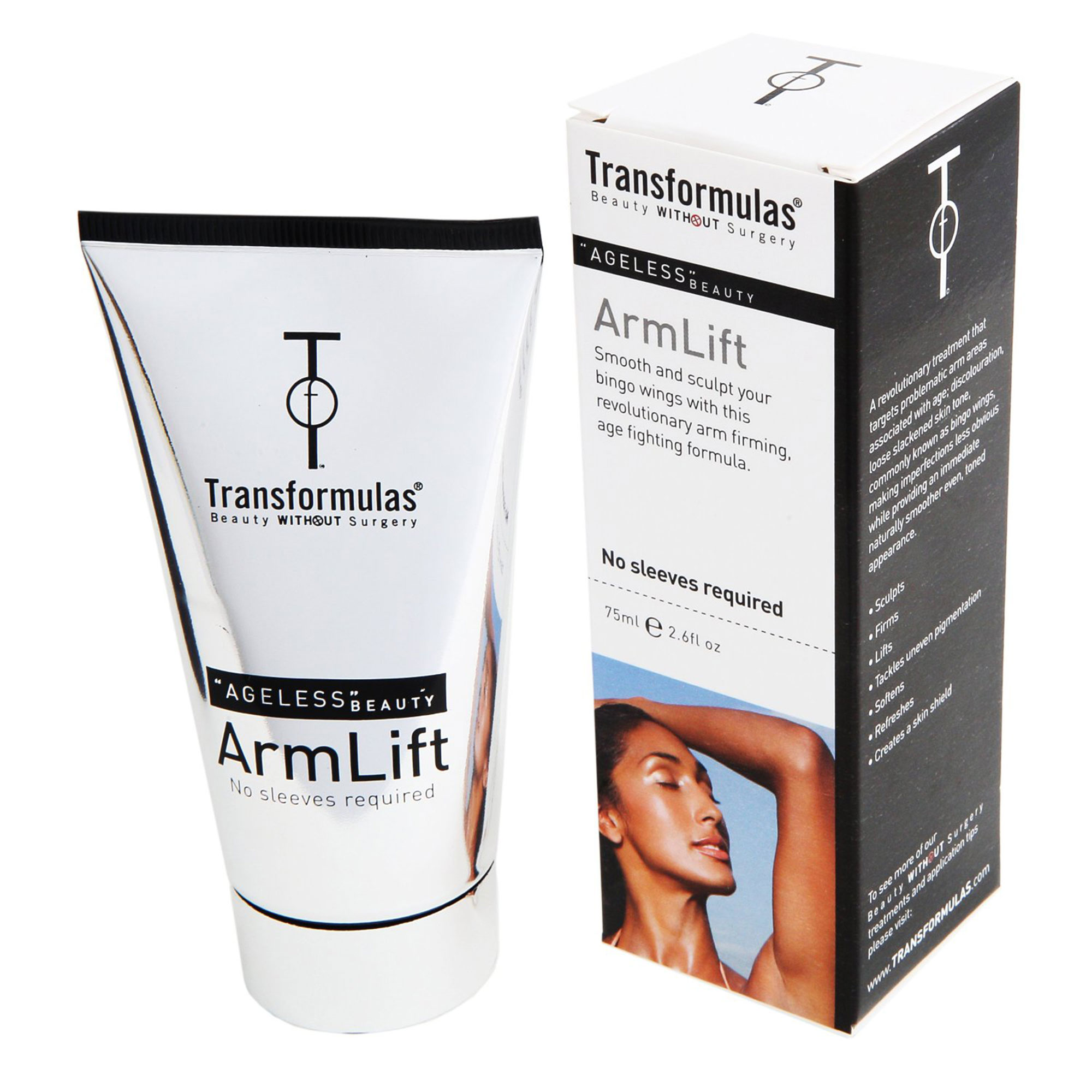 The easy way to sleek arms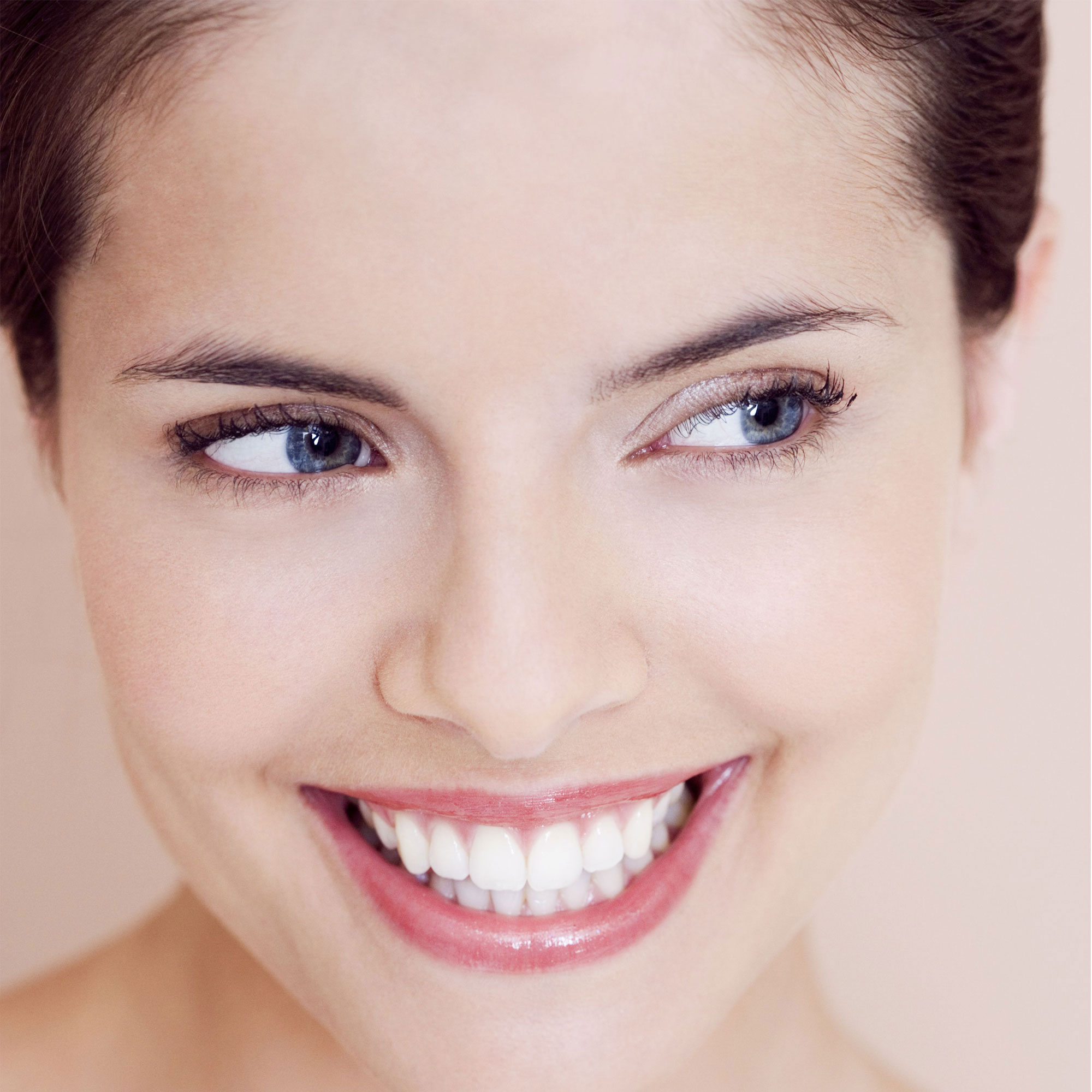 Sip your way to youthful skin with the beauty drinks that naturally boost collagen and hyaluronic acid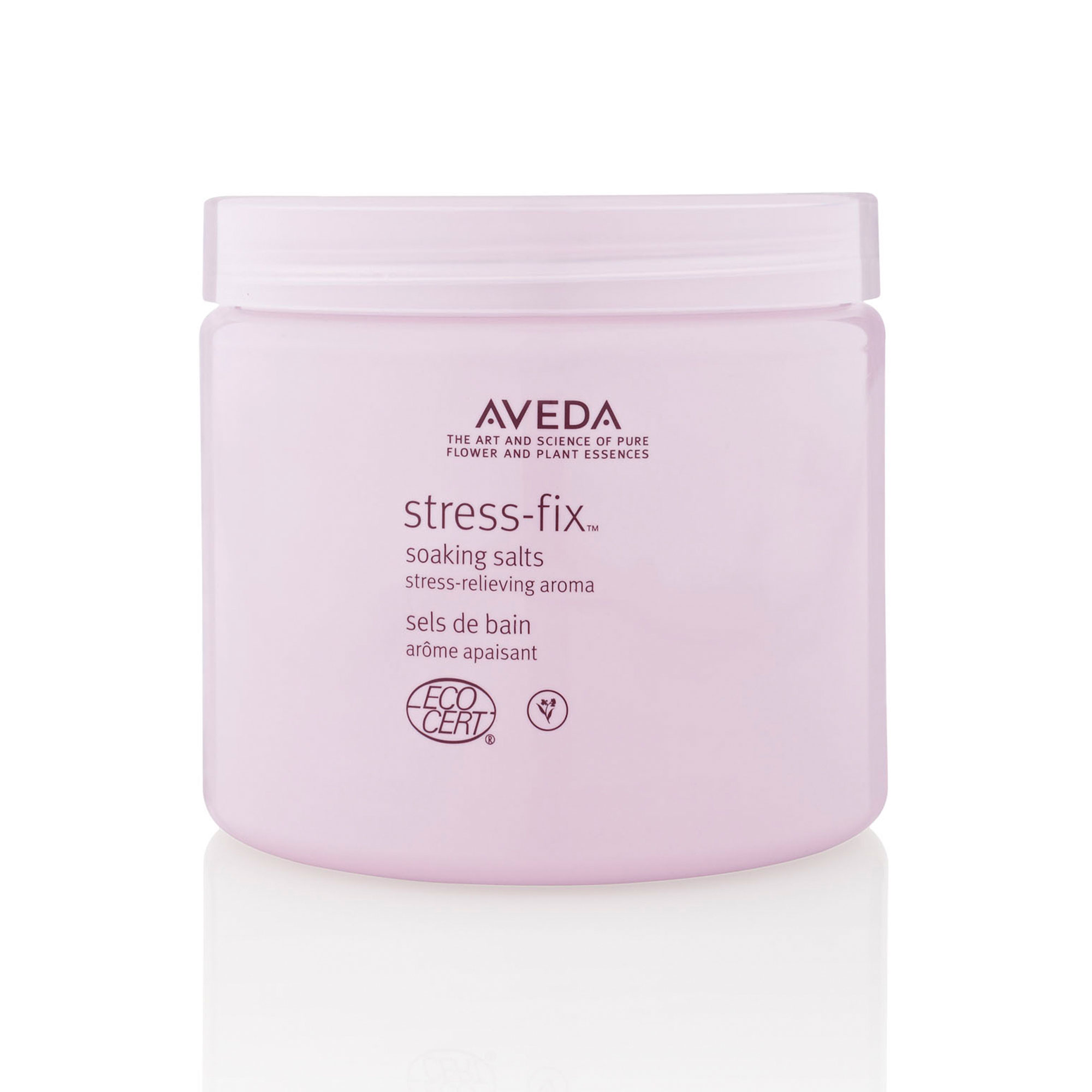 A mid-week treat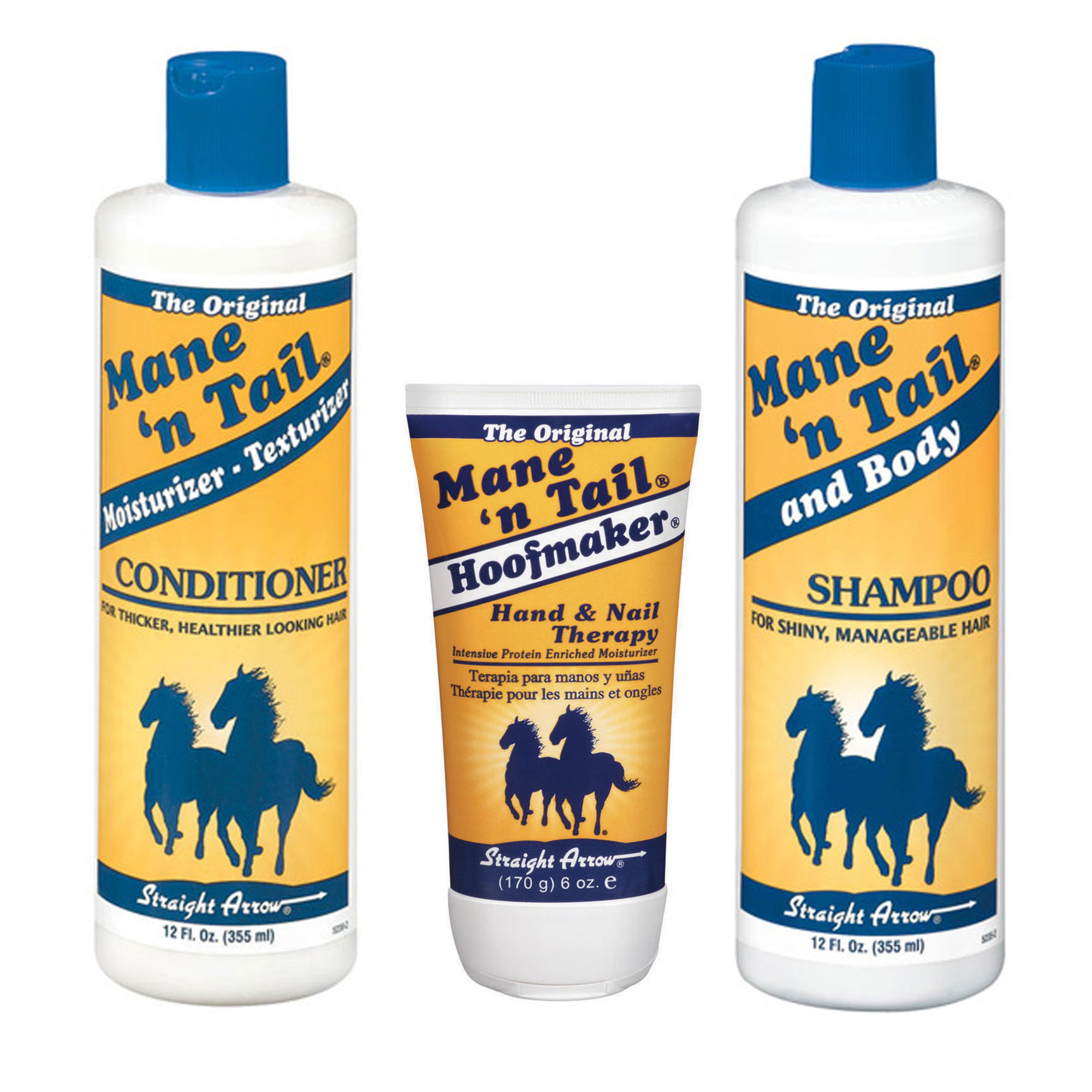 Horses have great beauty products too!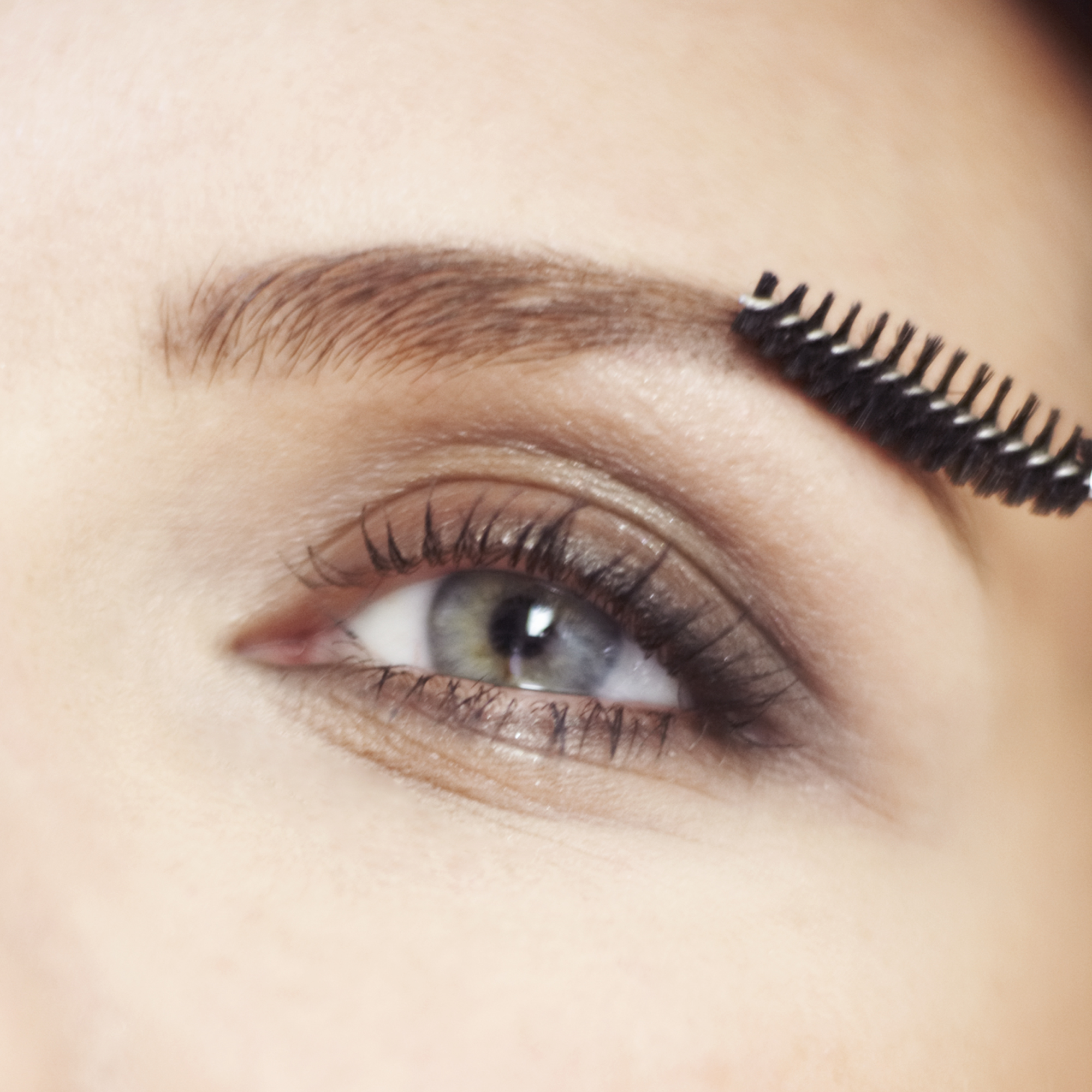 Join the Brow Arch March to support Look Good Feel Better's beautiful initiative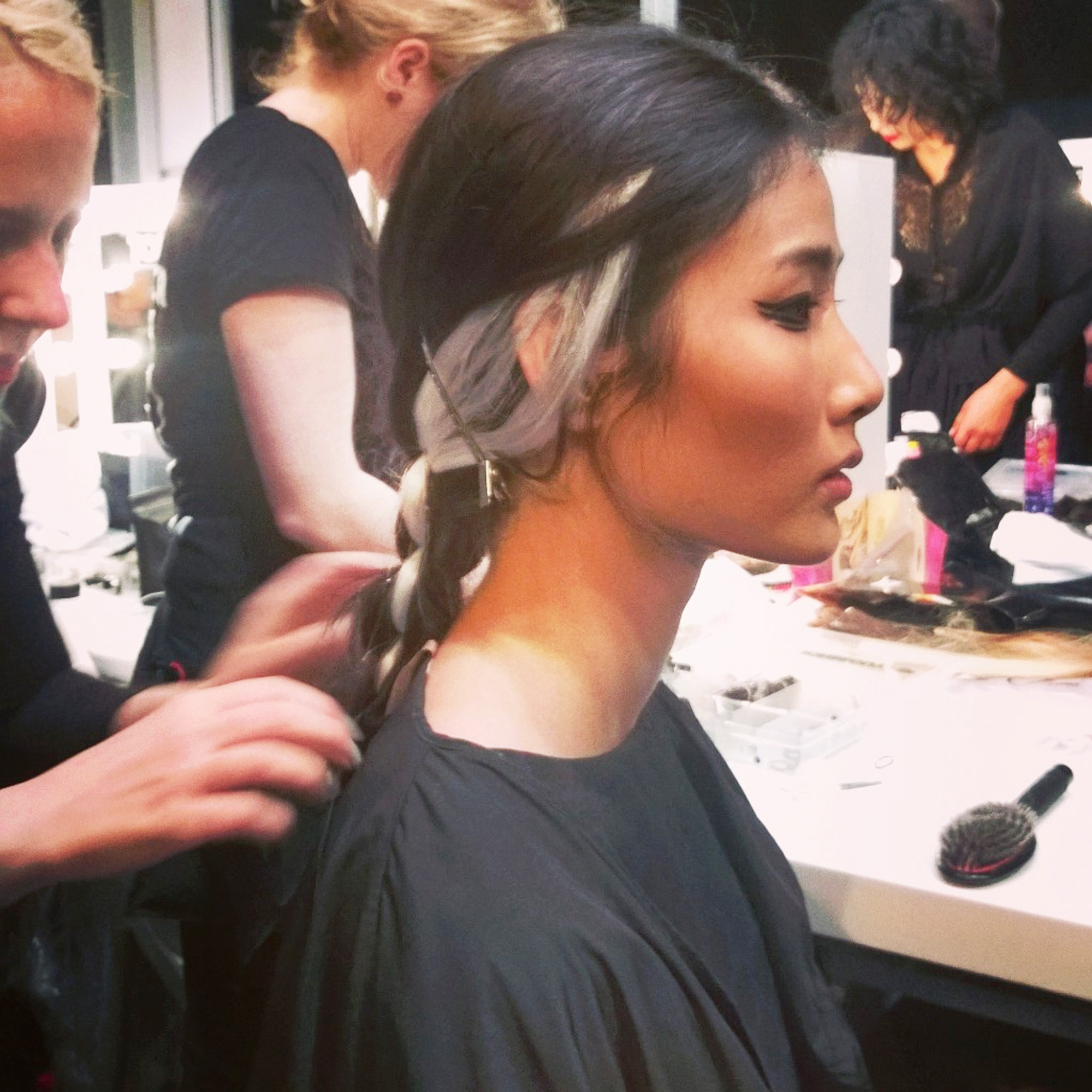 We hunted down the best backstage hair, so you can recreate the look at home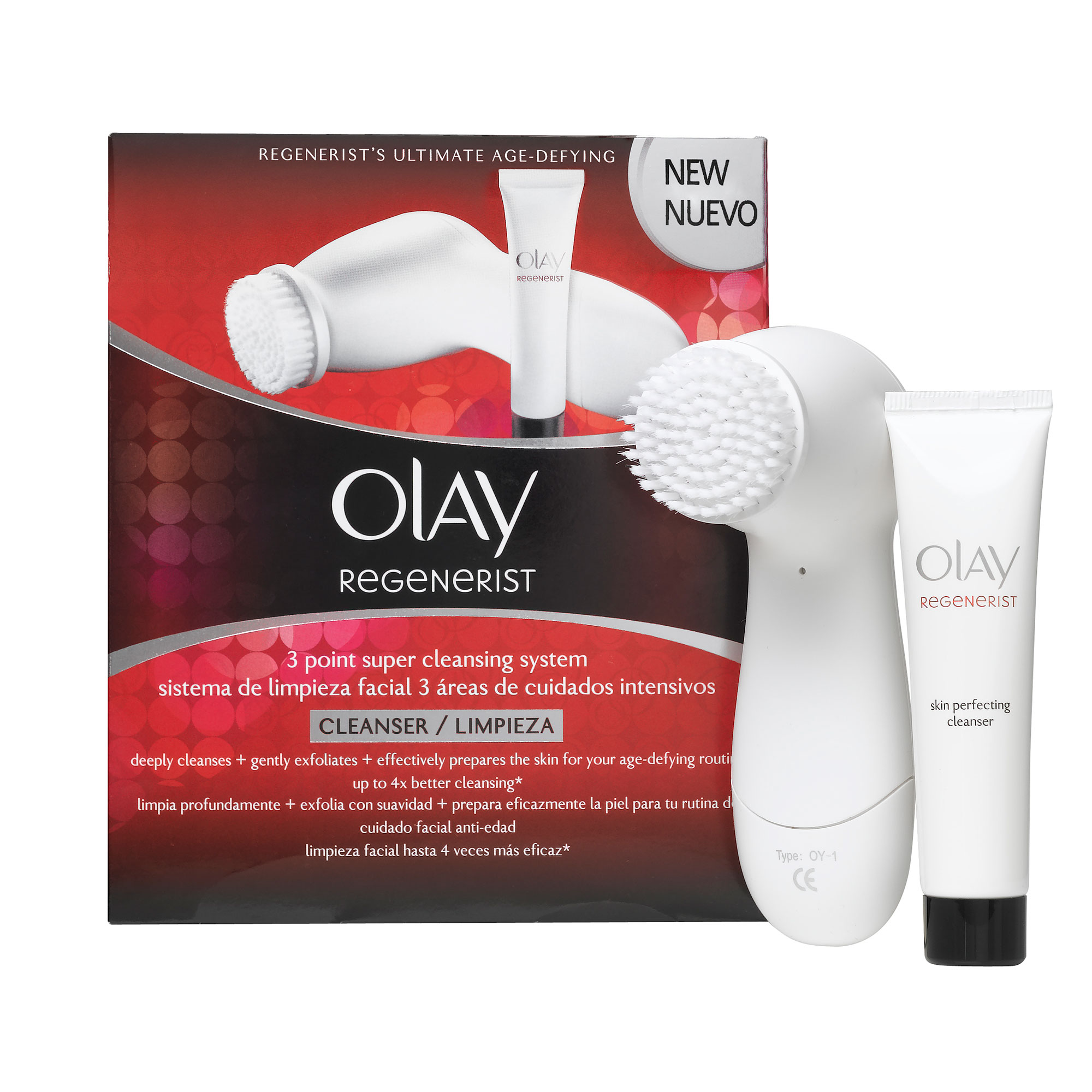 Is it time to completely overhaul your beauty habits?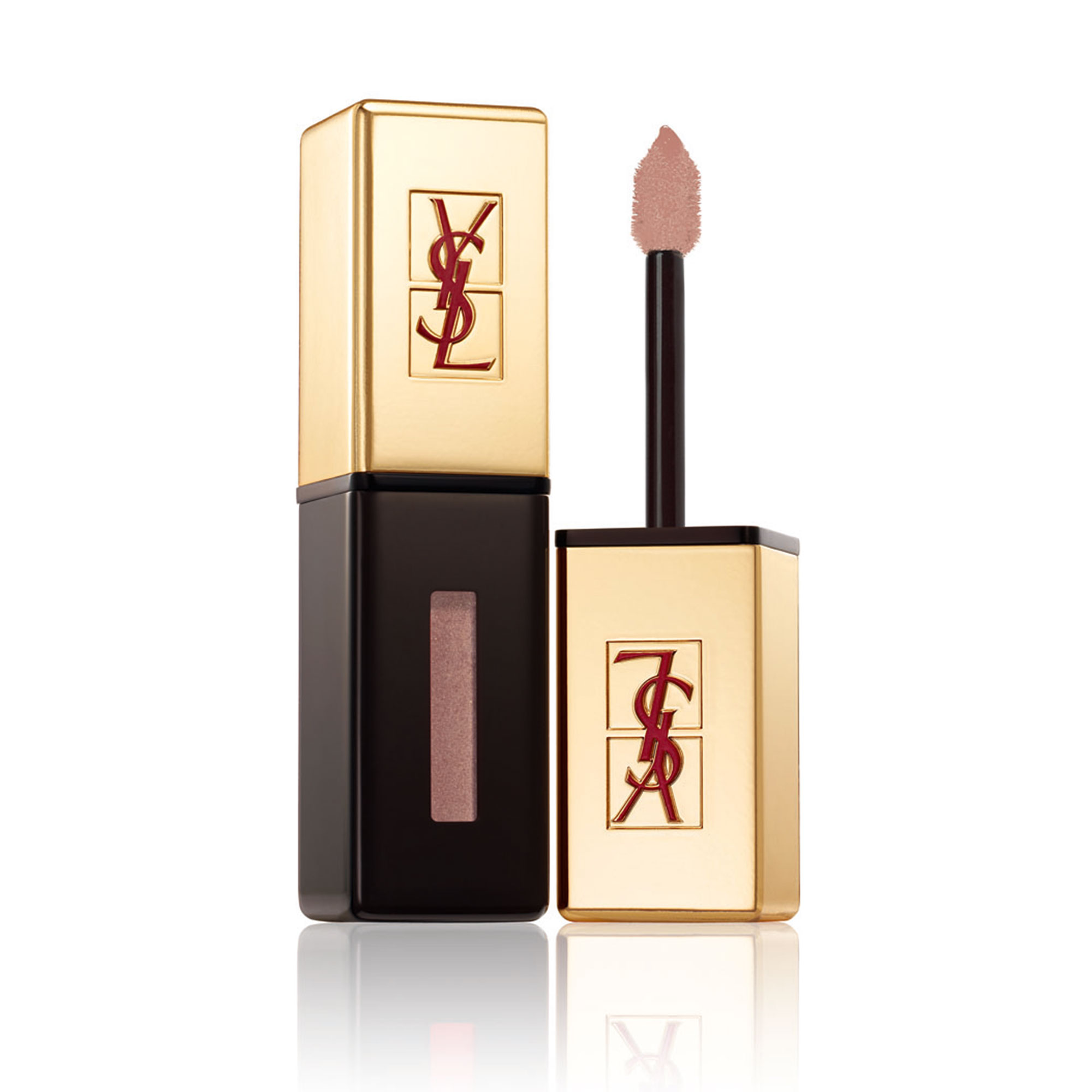 Lasting lip colour to take you from day to night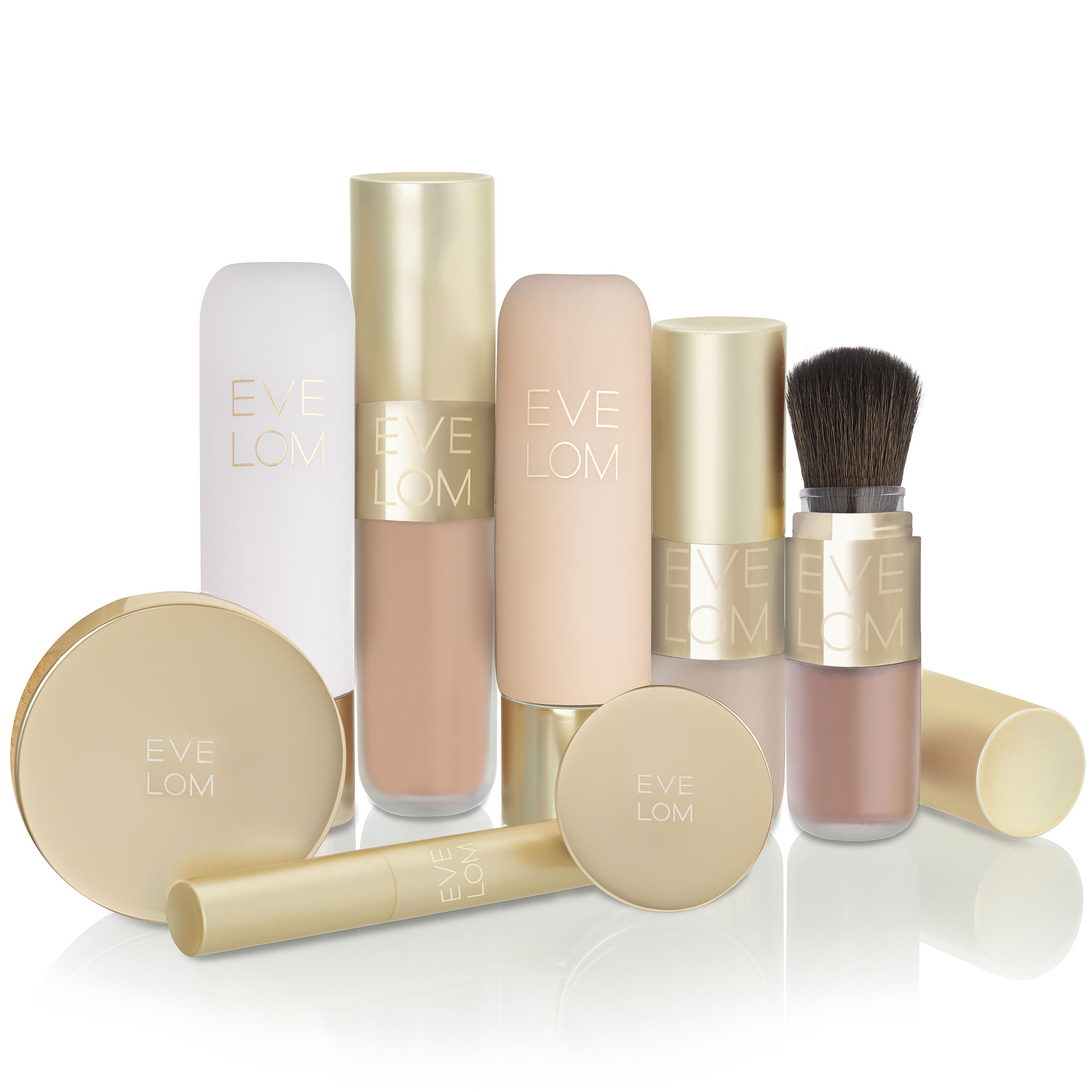 A new make-up range from our favourite skincare specialist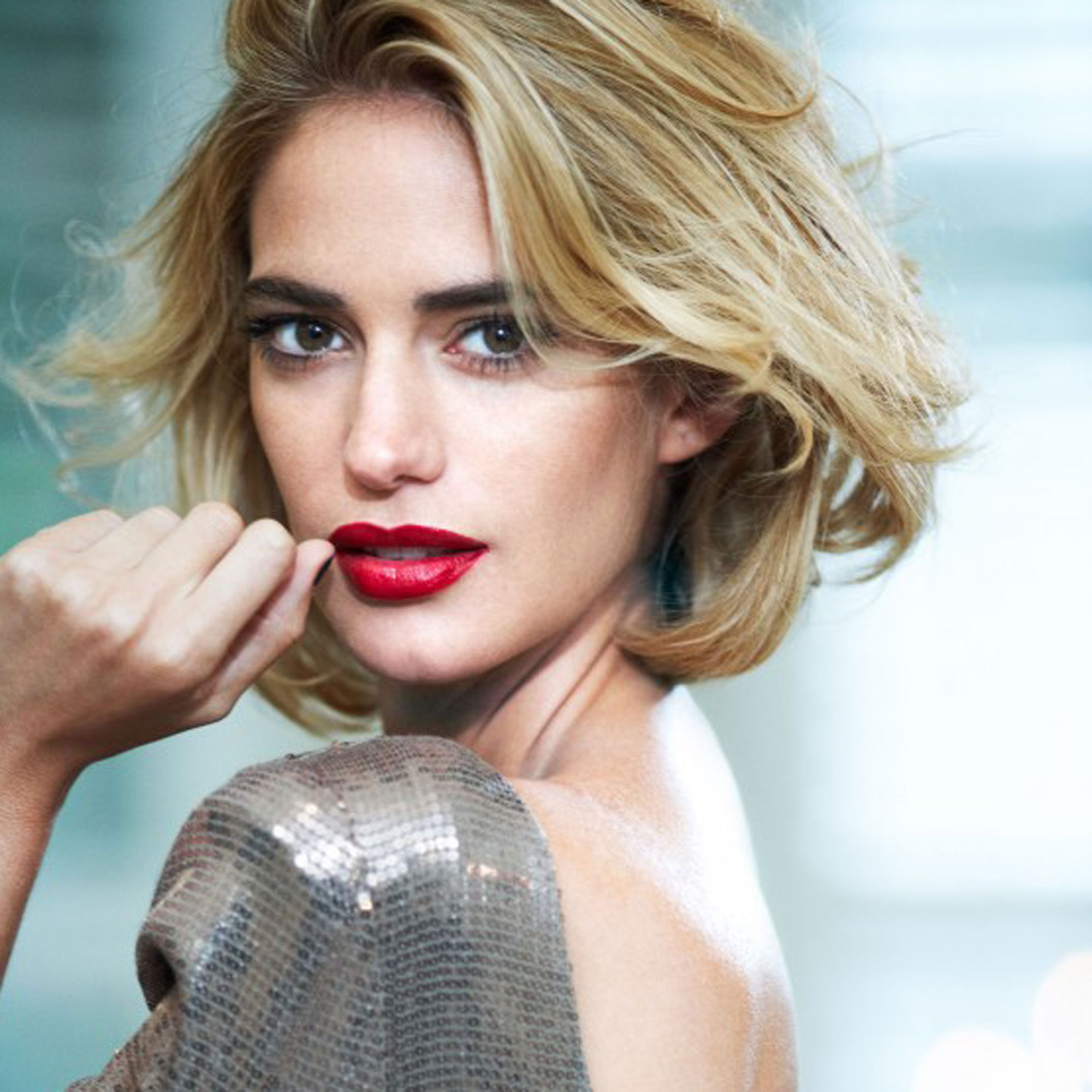 Get the perfect party make-up look with our top tips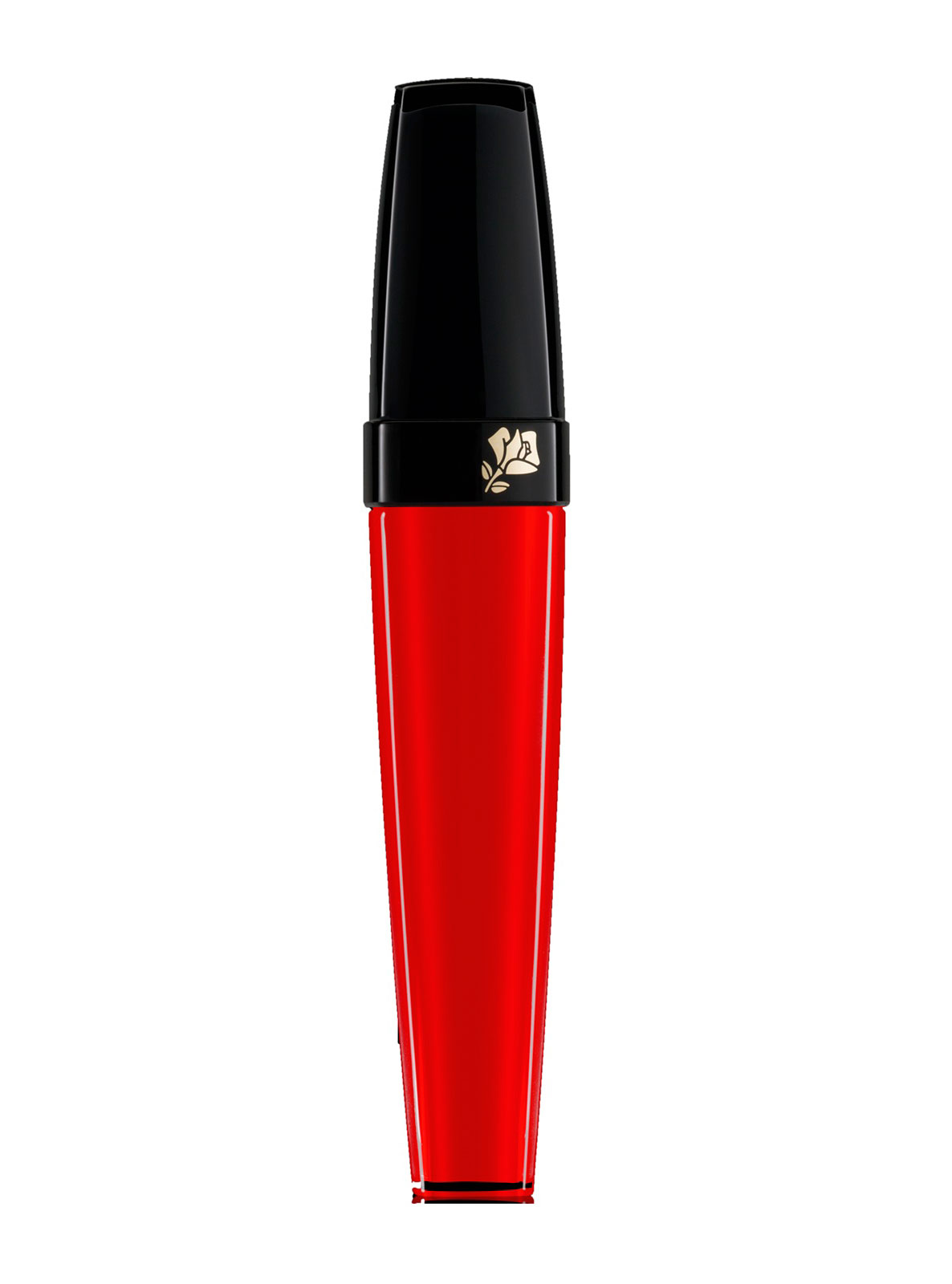 Not your average lipgloss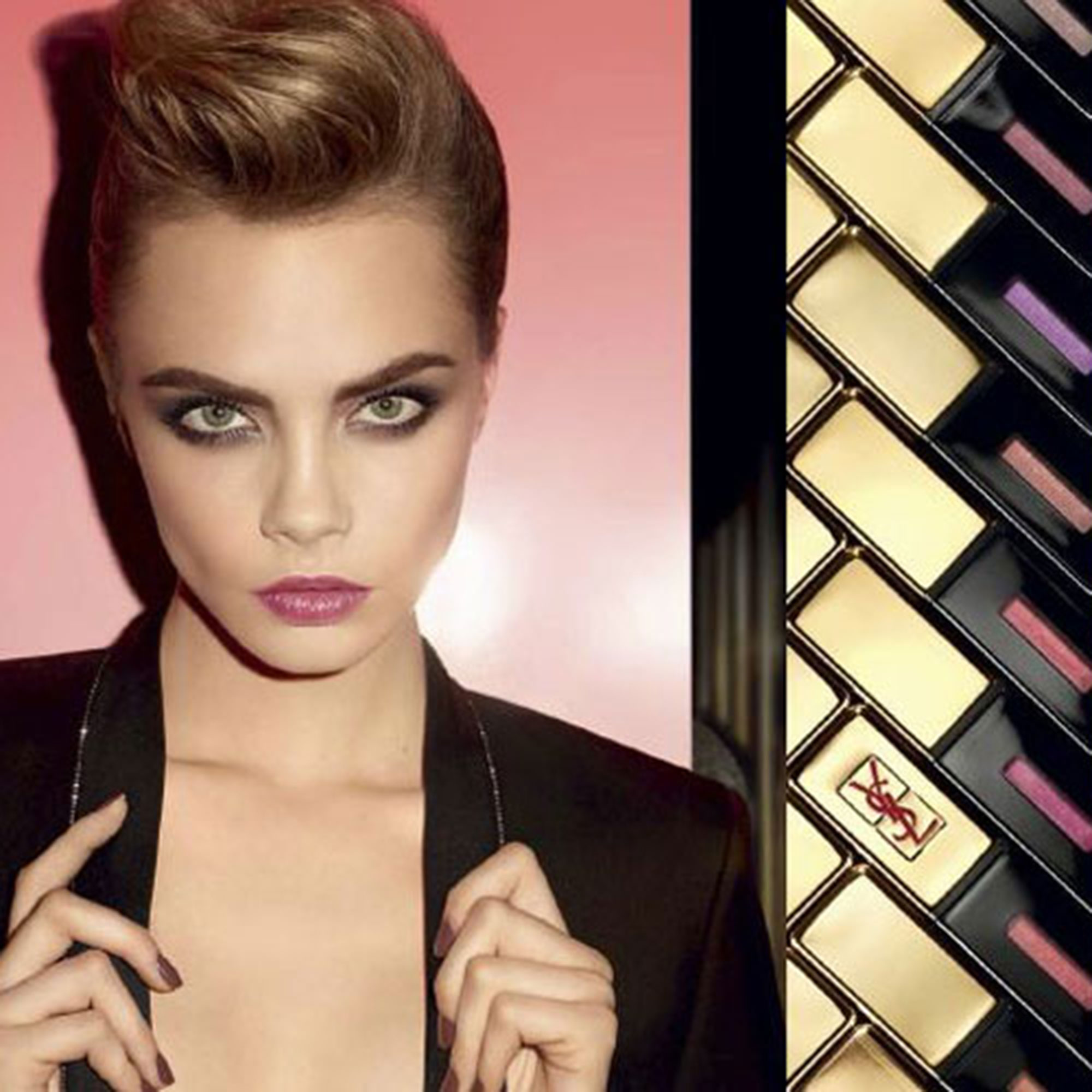 A nude look for make-up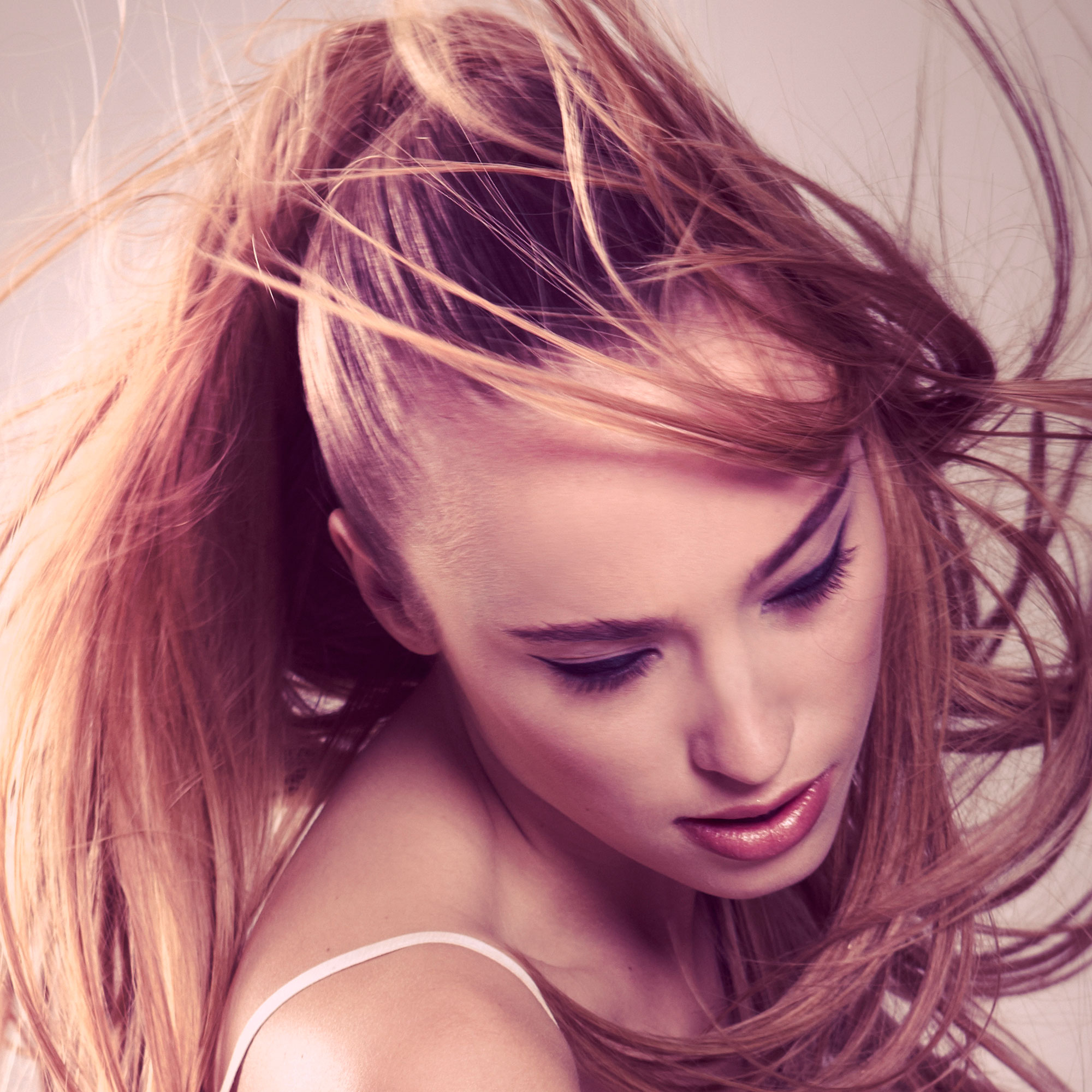 Don't plump for a bad hair day when the rain hits - follow our guide to looking sleek in the downpour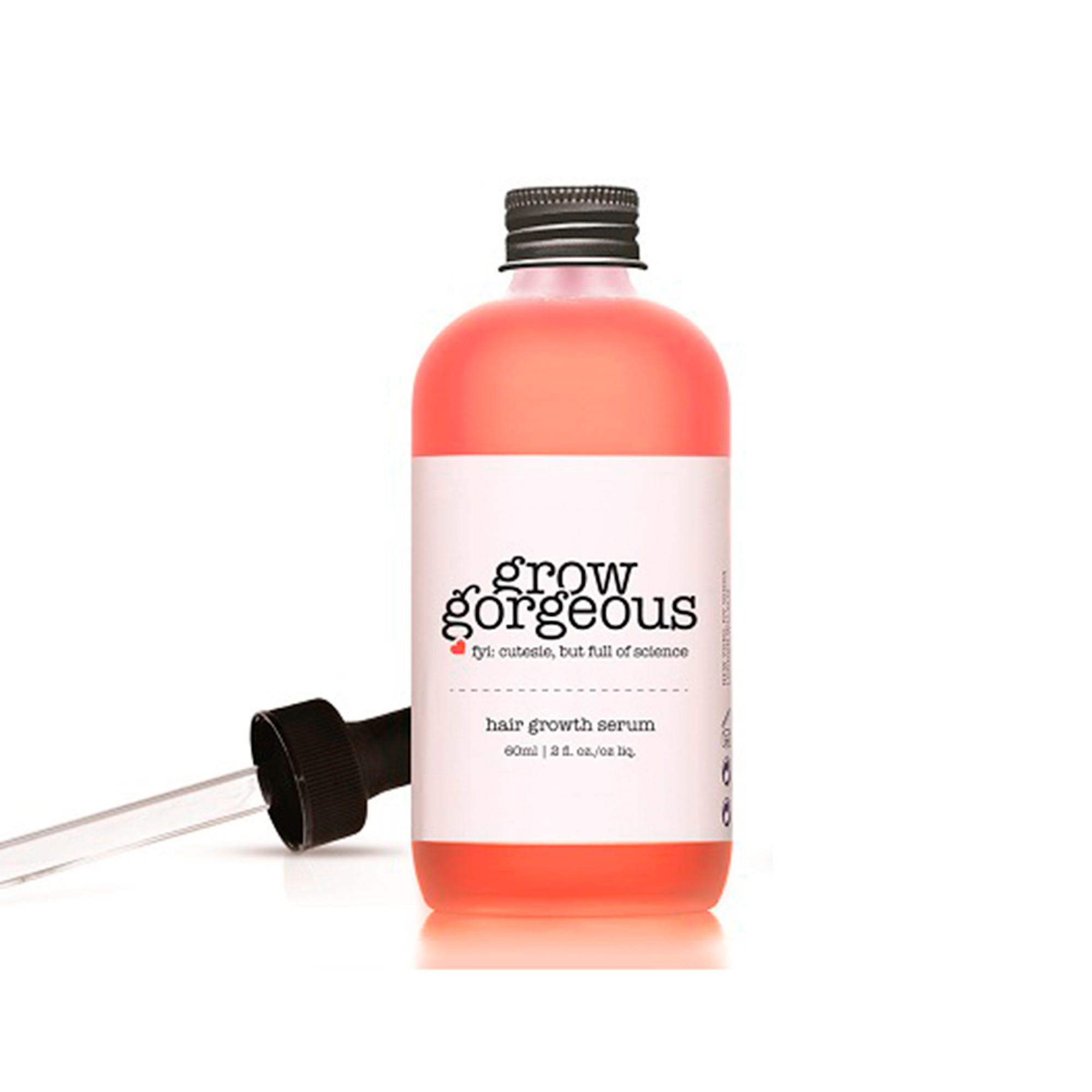 Growing out a shorter style and looking for inspiration for longer locks? Our long hairstyle collection is just the ticket...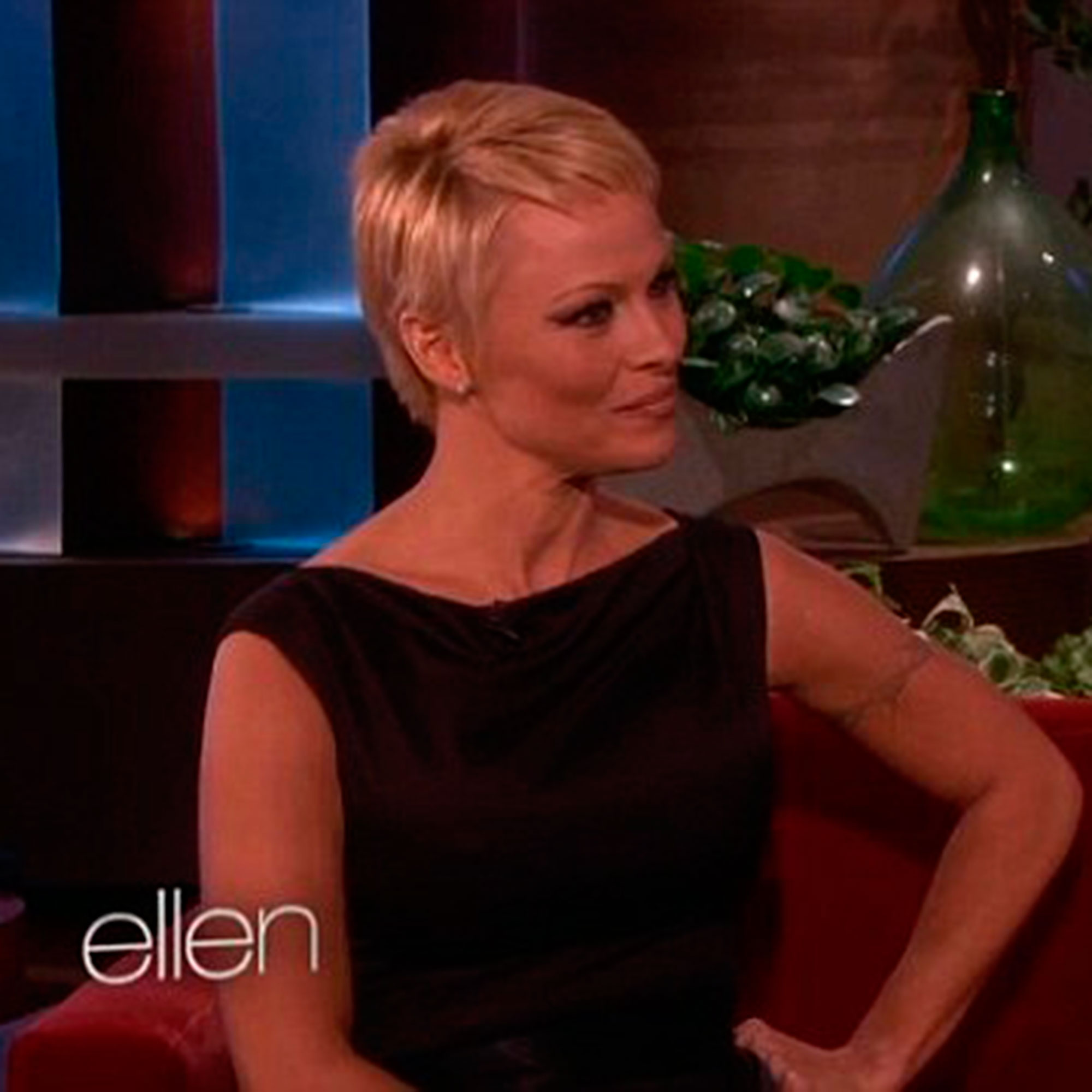 Thinking of going for the crop? Take your inspiration from these stylish stars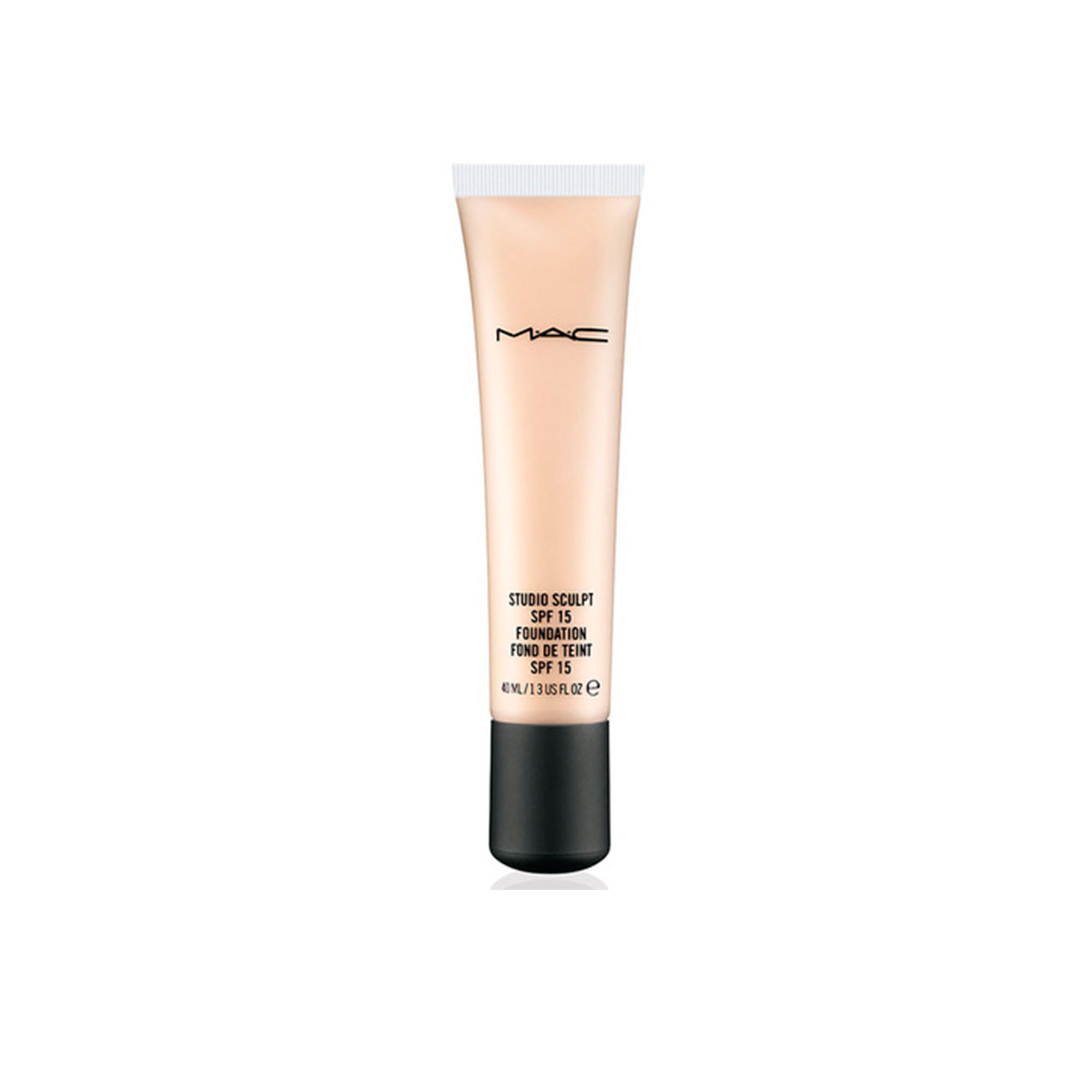 Flawless coverage in just one step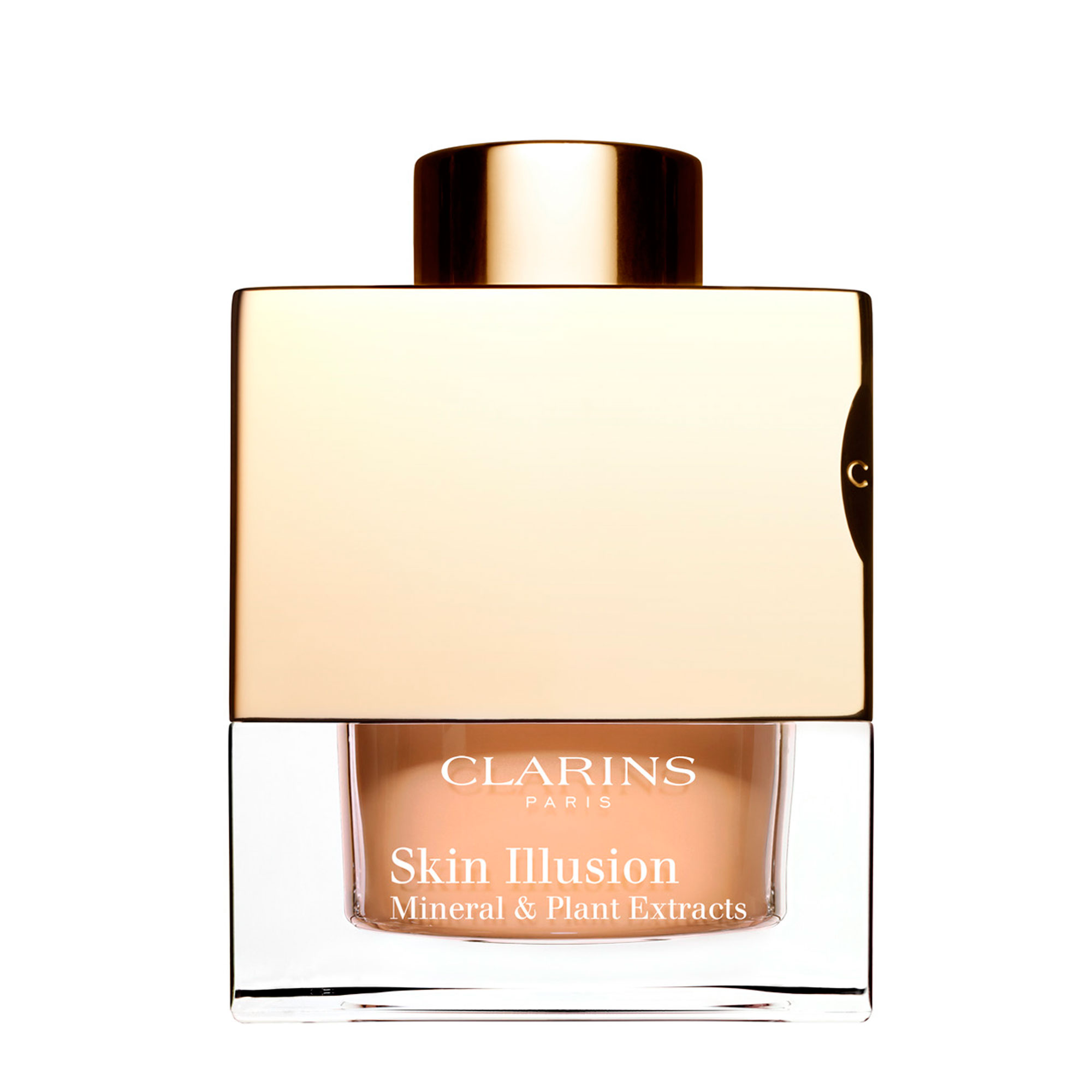 The quickest way to flawless skin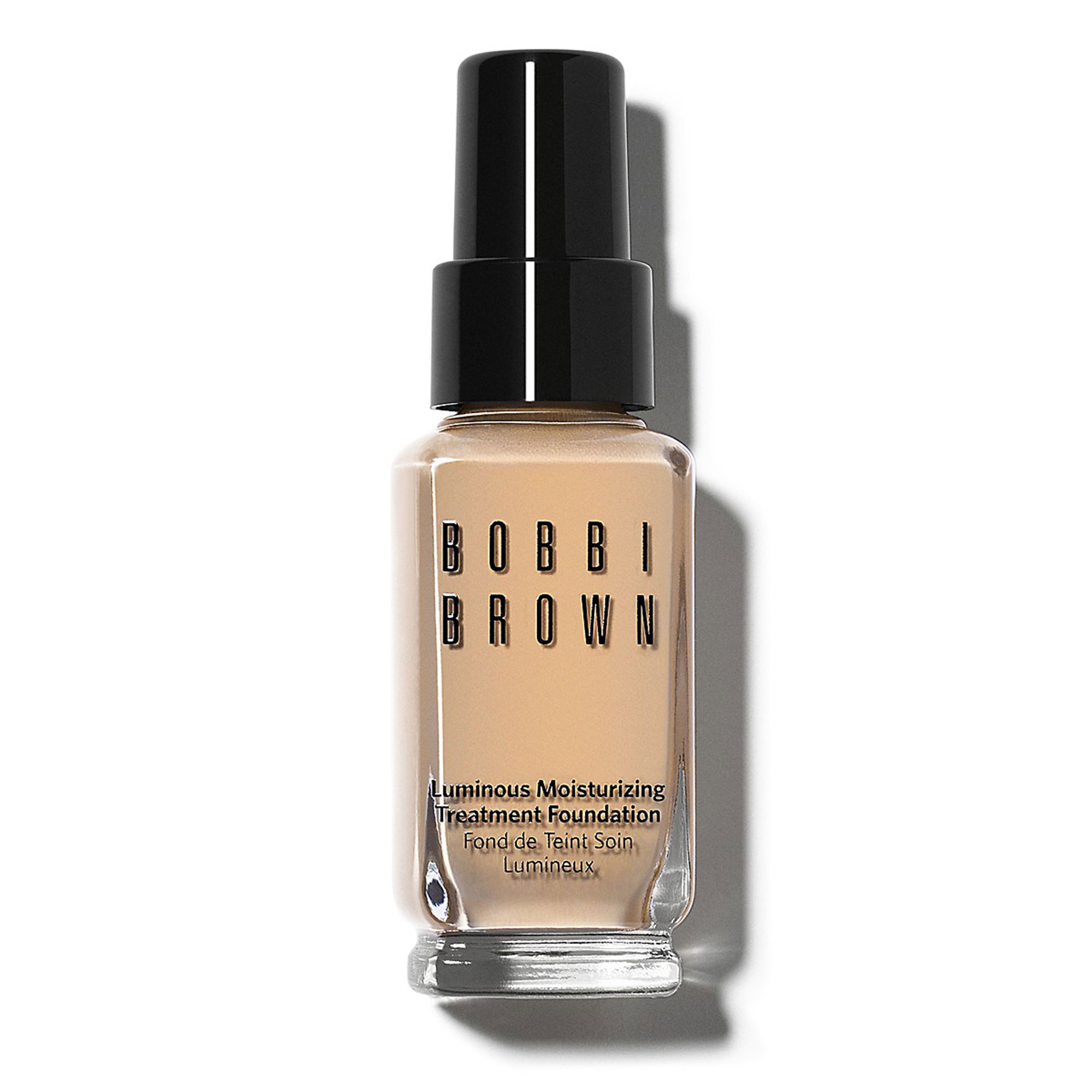 Make-up with skincare benefits