Hair and Beauty
We bring you the latest beauty trends, skincare advice and buys that really work, plus beauty tips and secrets for a brighter-looking you!
Latest Hair & Beauty News
These new synergy skin ingredients are what you really want inside your pot of cream now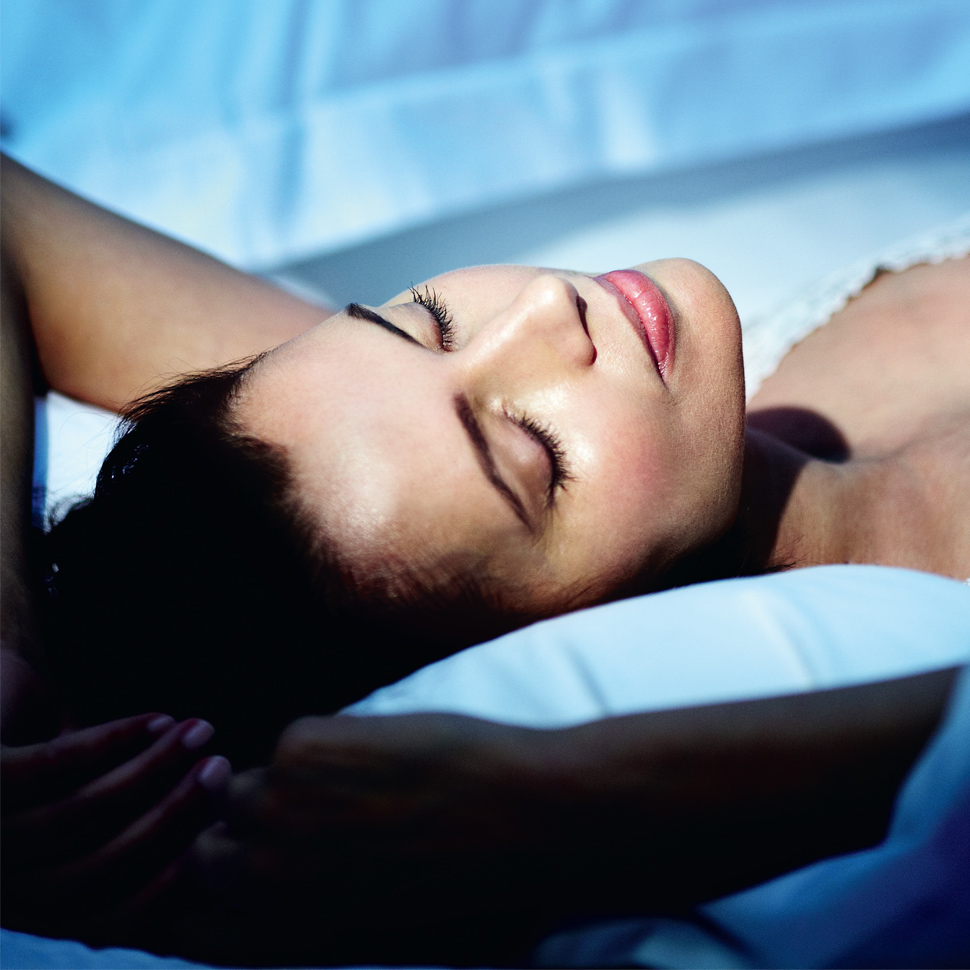 We pick the best, most powerful anti-ageing serums to fight lines, dryness, pigmentation and more
As Avon turns 130, we count down the top 10 game-changing products past and present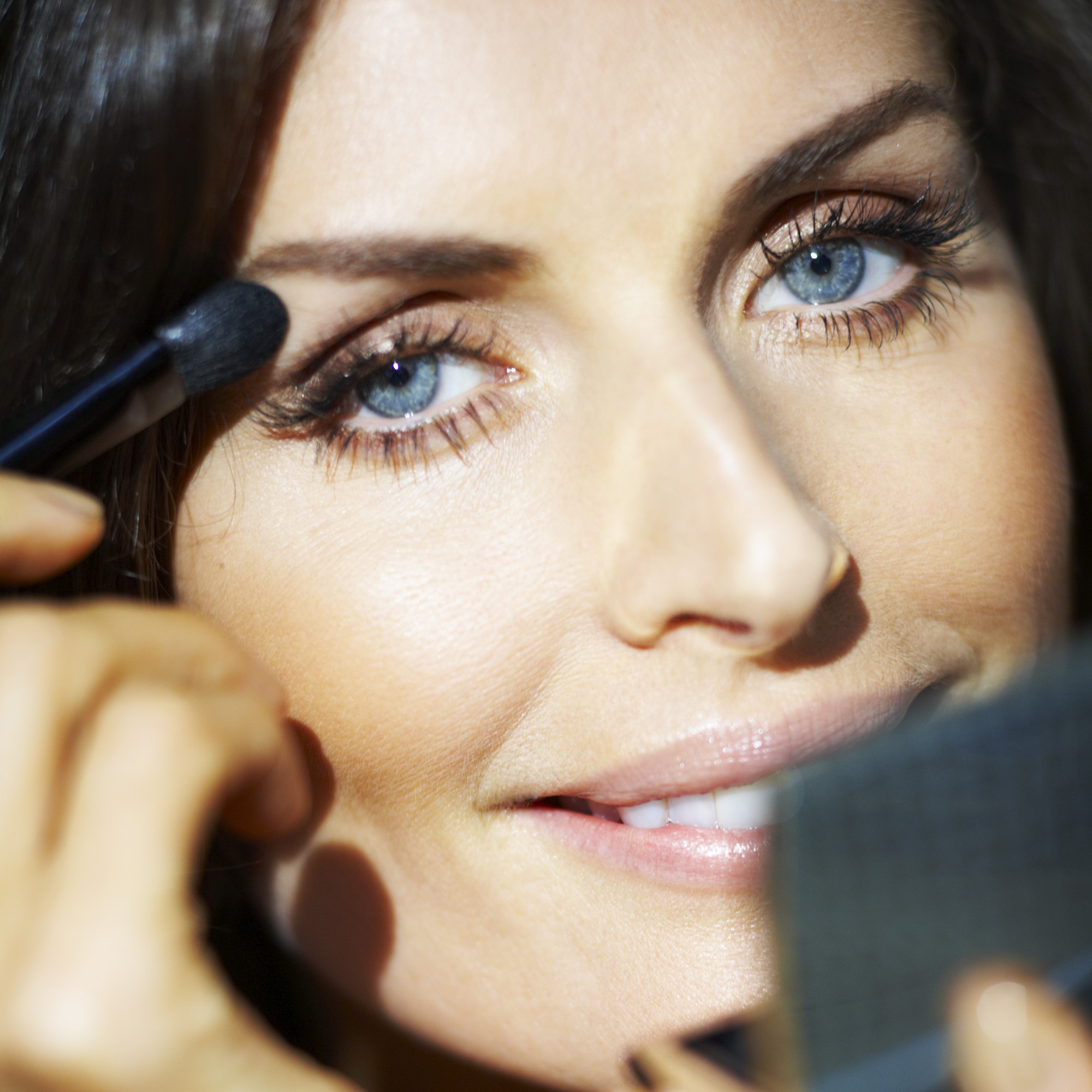 Our pick of the best make-up for fast, easy ways to a glamorous and more youthful-looking you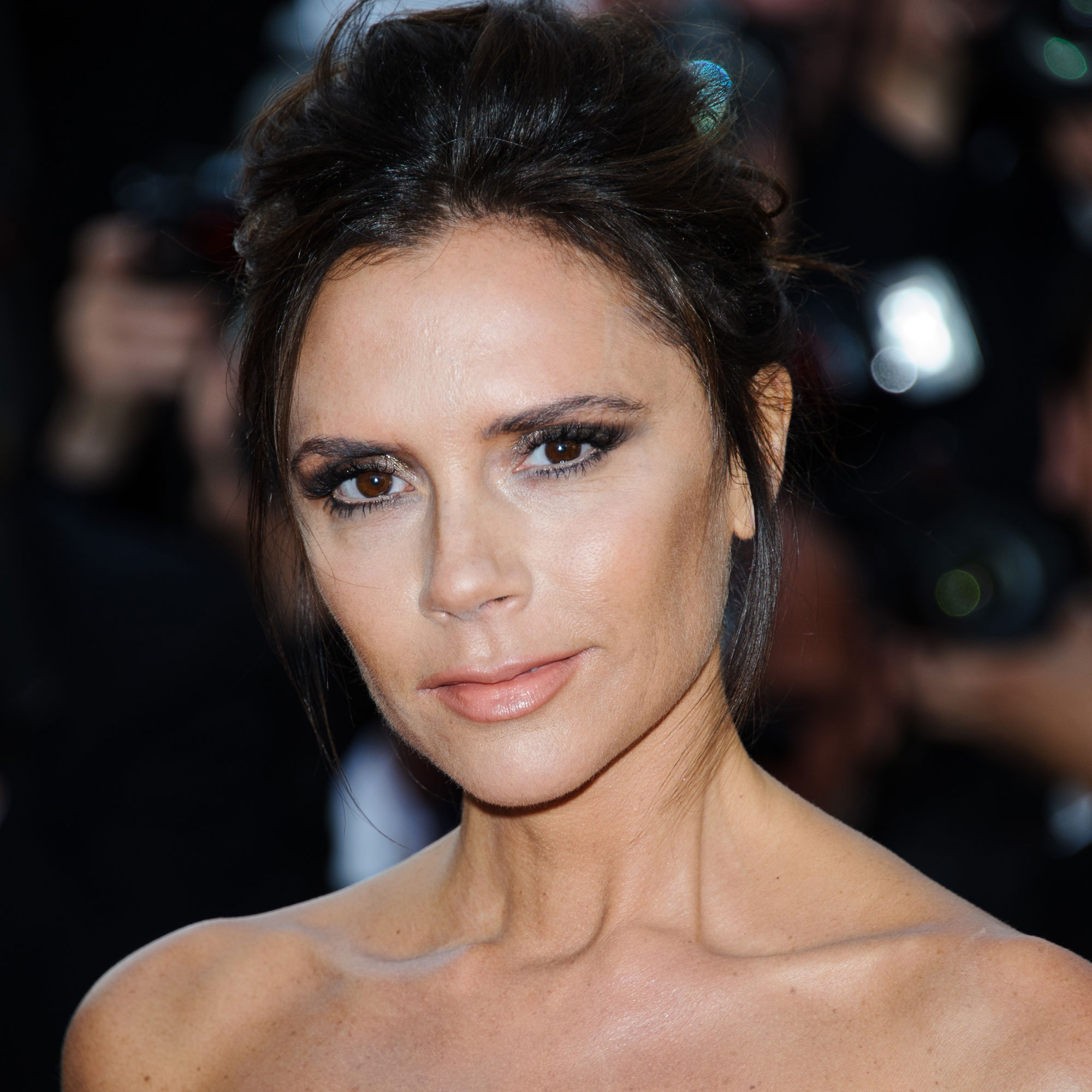 We round up the many benefits of coconut oil, then share our favourite products infused with the miracle ingredient.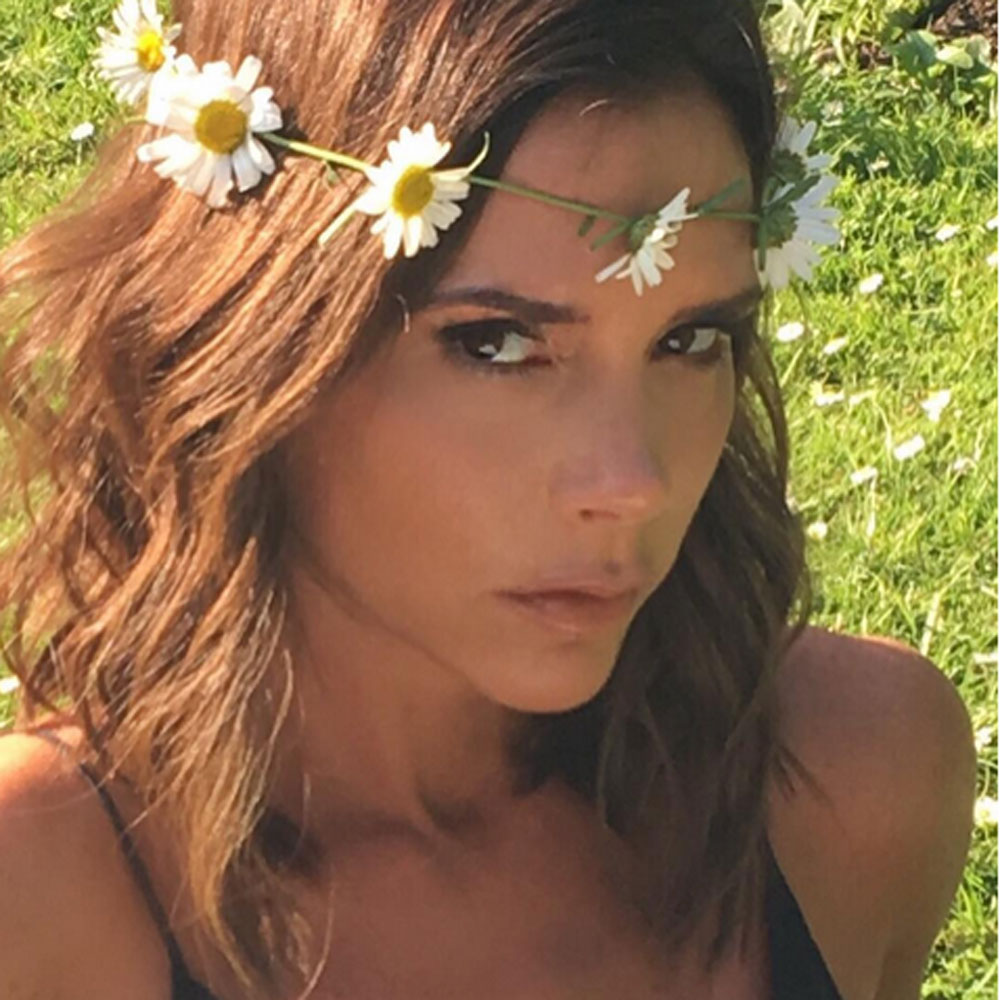 Be inspired for your next salon visit with our favourite A-list bob hairstyles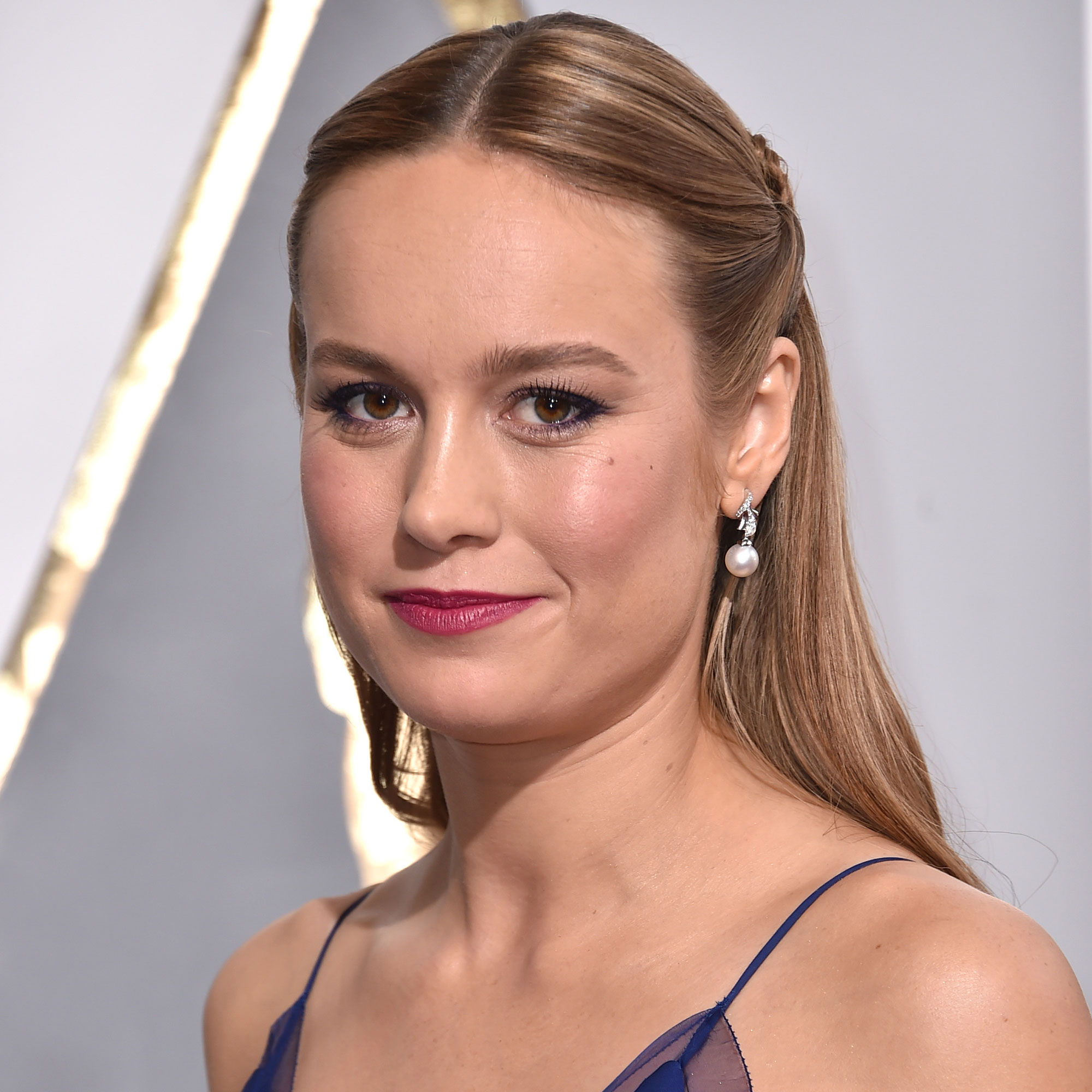 Who won in this year's beauty stakes at the Oscars 2016? See our pick of the winners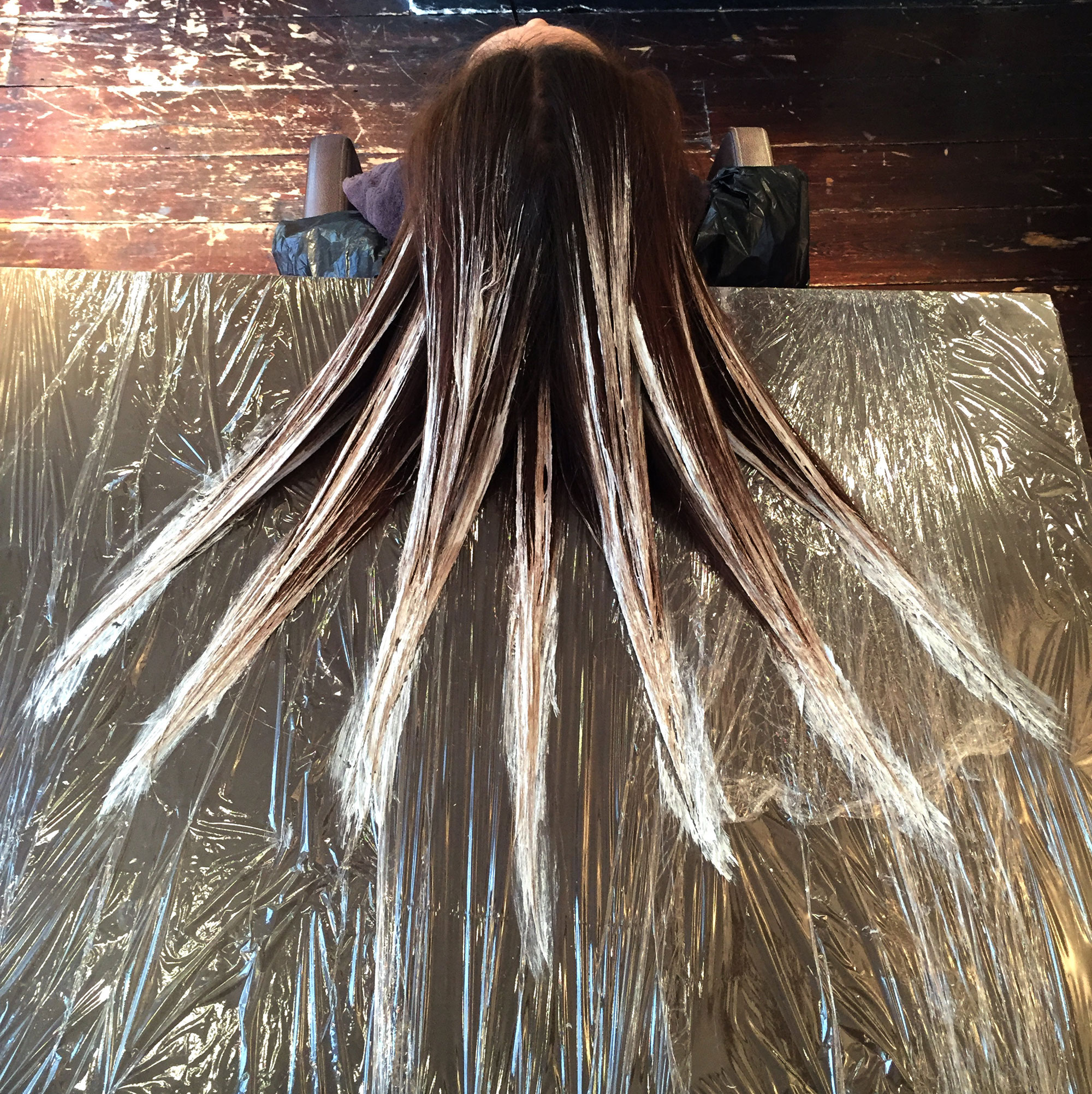 Transform your features and stop the clock with 2016's brand new hair colour ideas...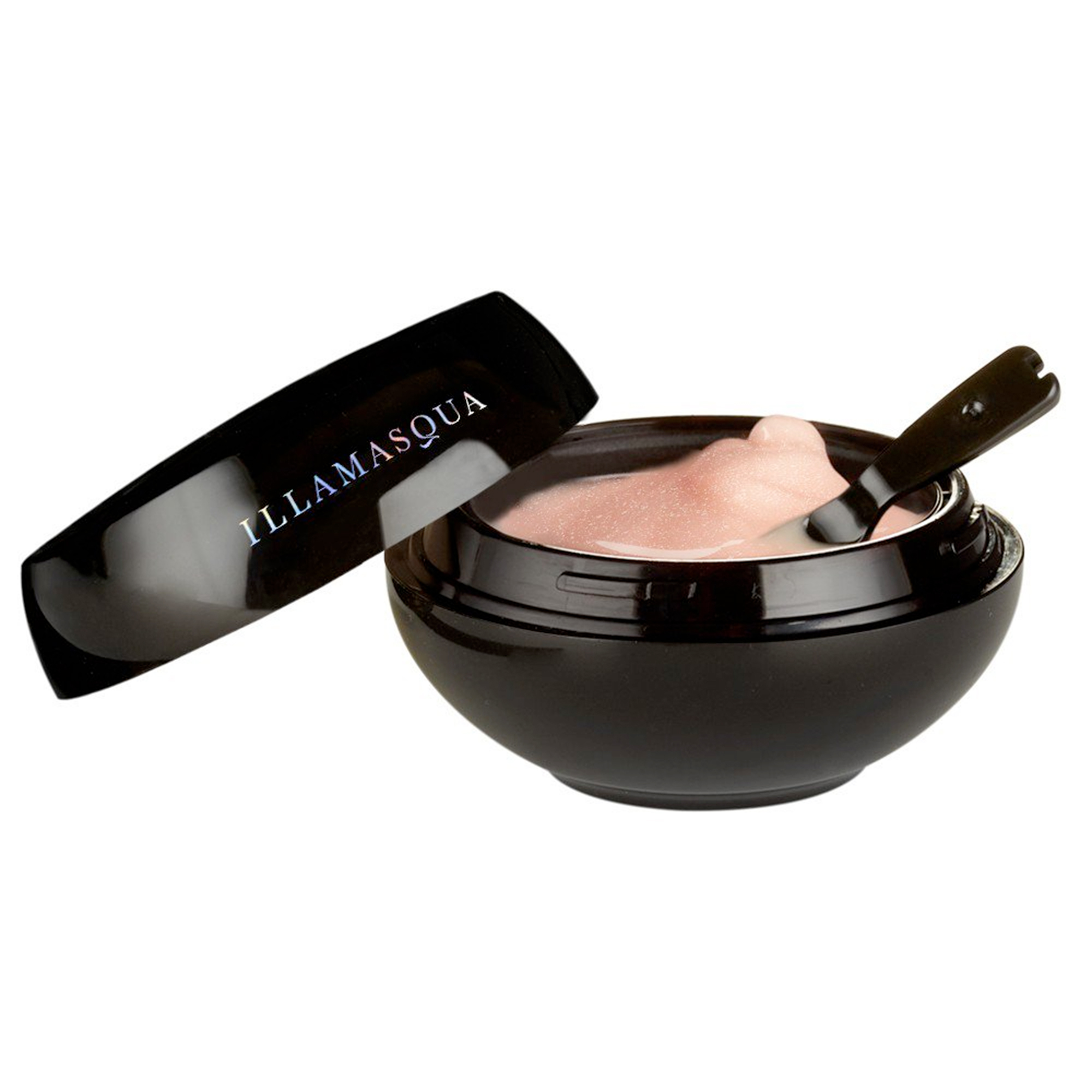 Want gorgeous, glowing skin? Enhance your cheekbones, brow bones and lips with our pick of the best highlighters and illuminators.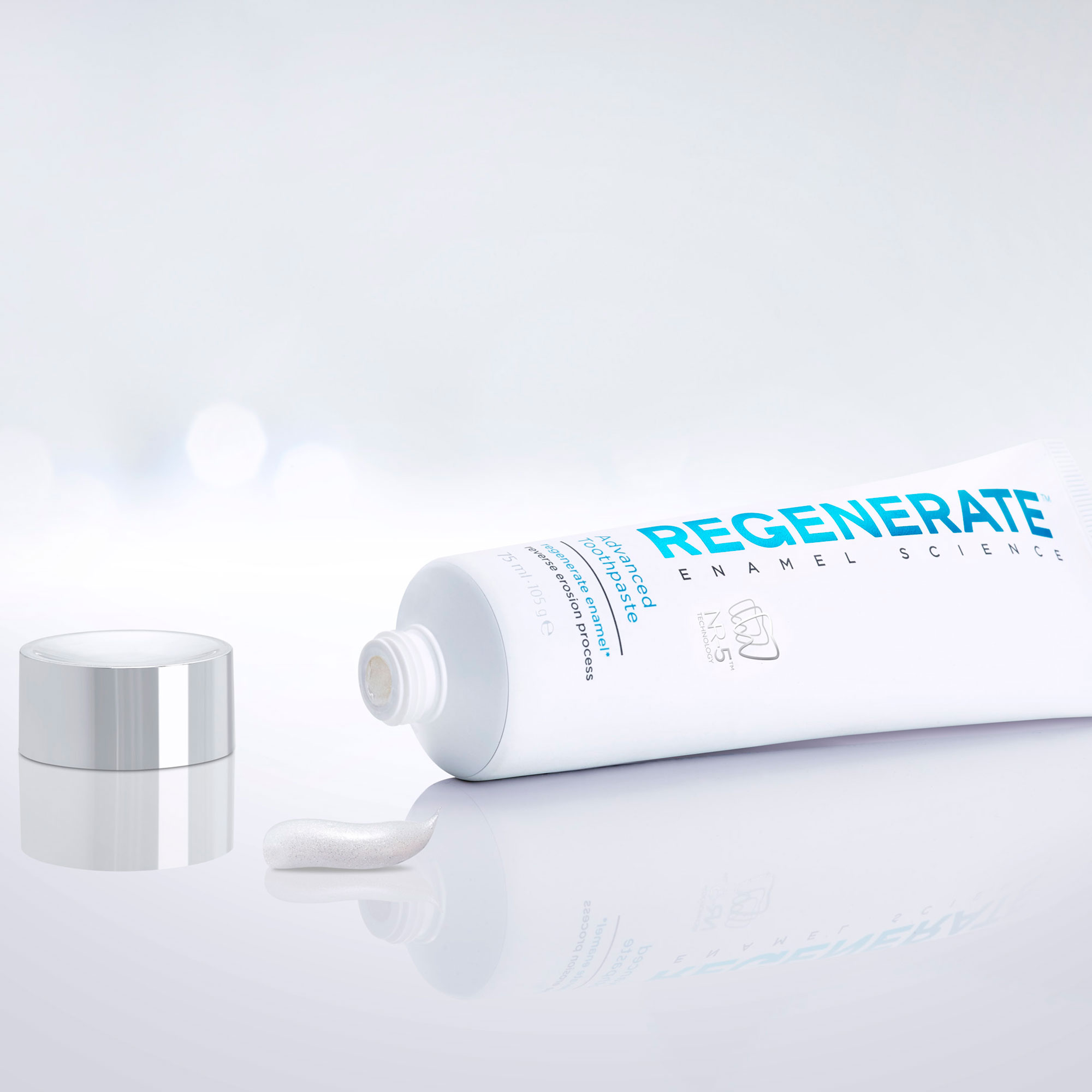 We reveal quick tips and tricks to stay looking your best when you are short on time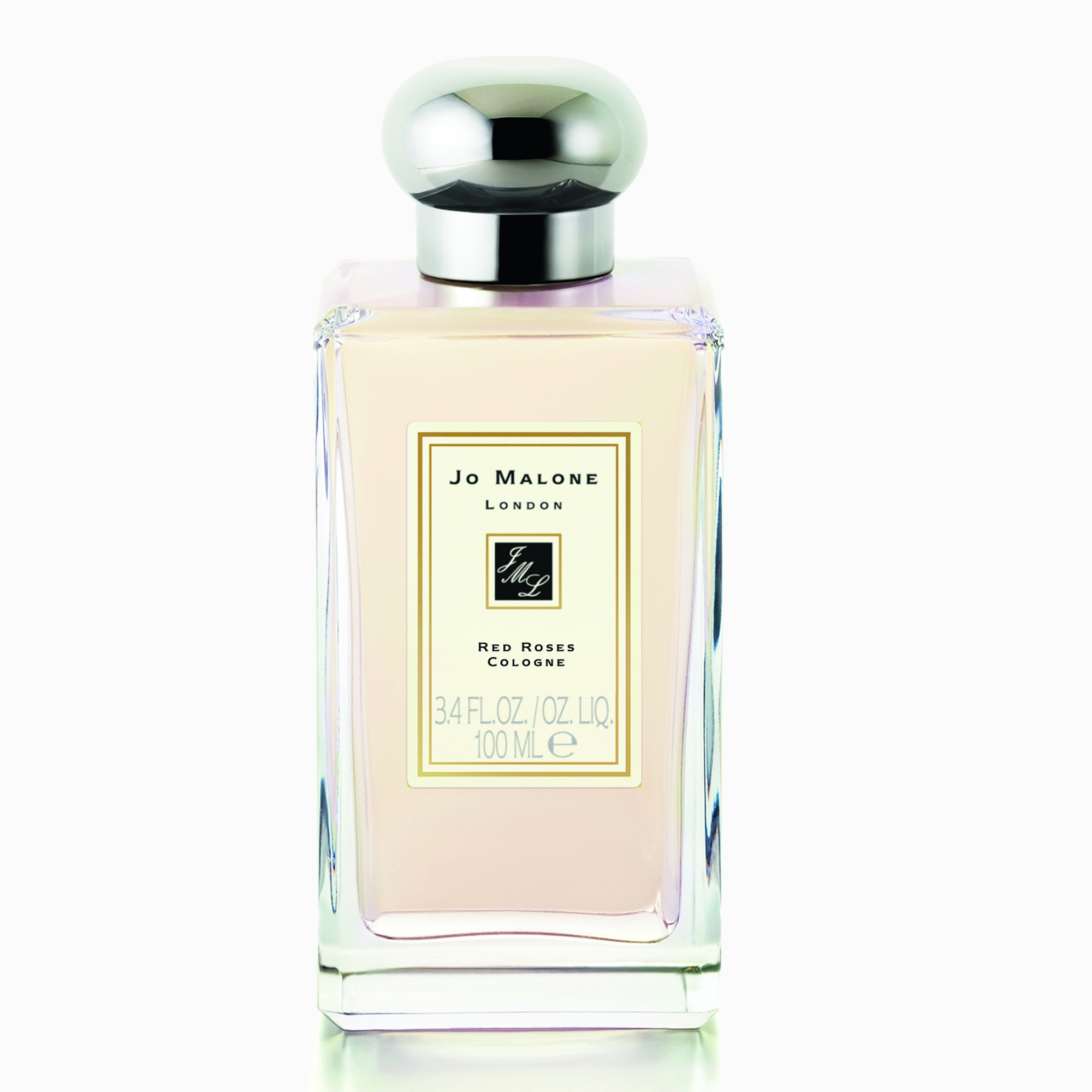 Show your support for the fight against breast cancer with these fab buys