Hair and Beauty
We bring you the latest beauty trends, skincare advice and buys that really work, plus beauty tips and secrets for a brighter-looking you!
The Top 10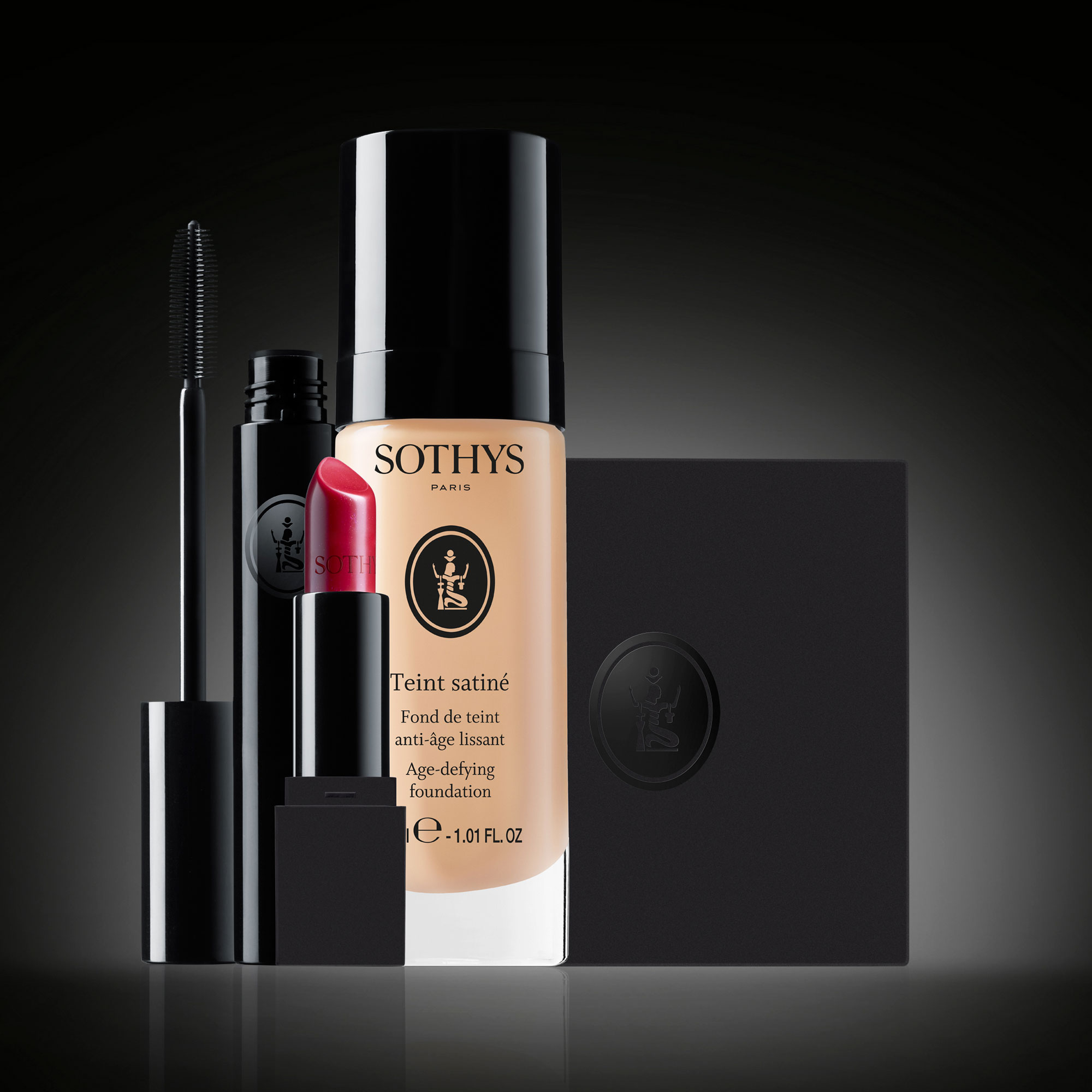 Create the perfect Parisian look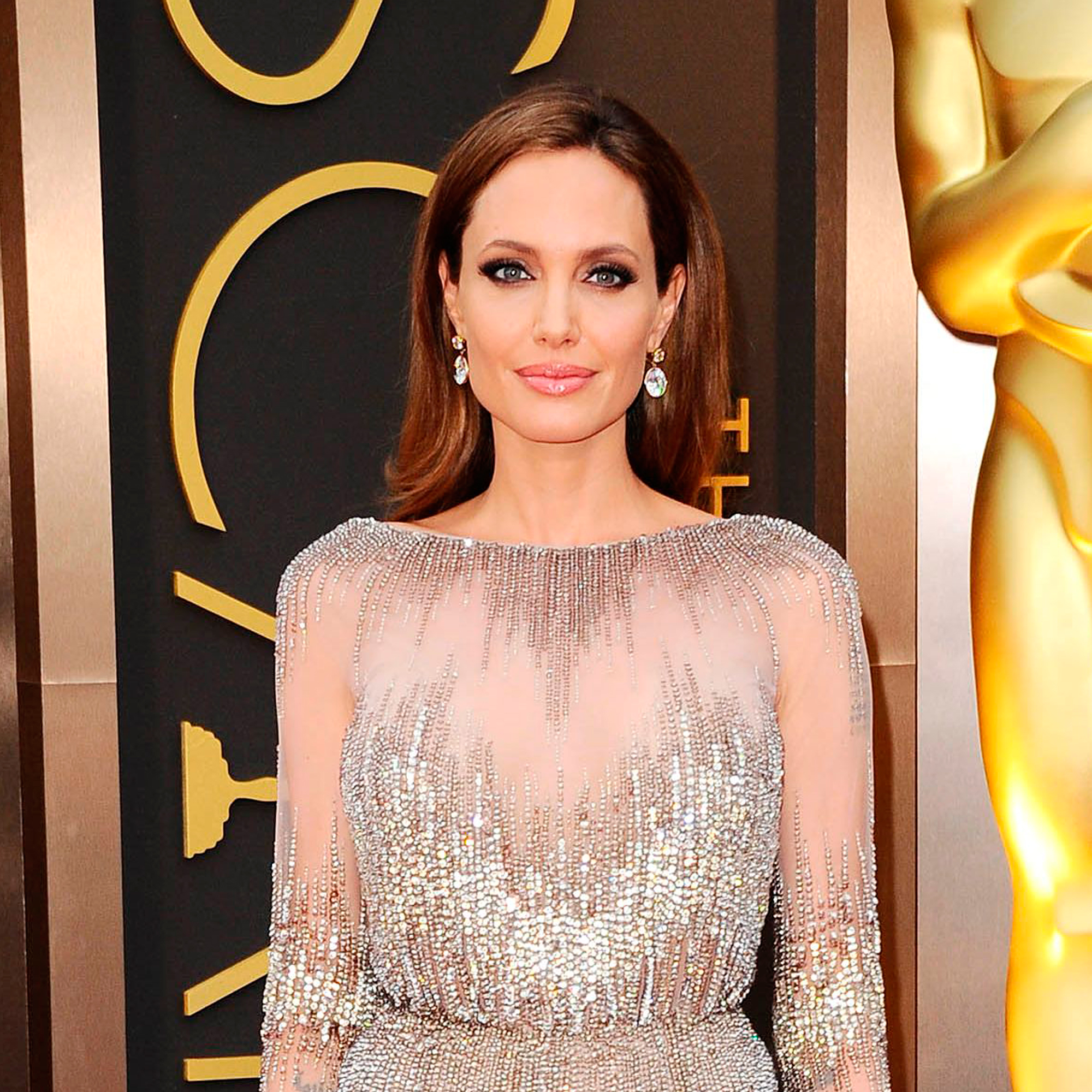 Who won in this year's beauty stakes at the Oscars 2014? See our pick of the winners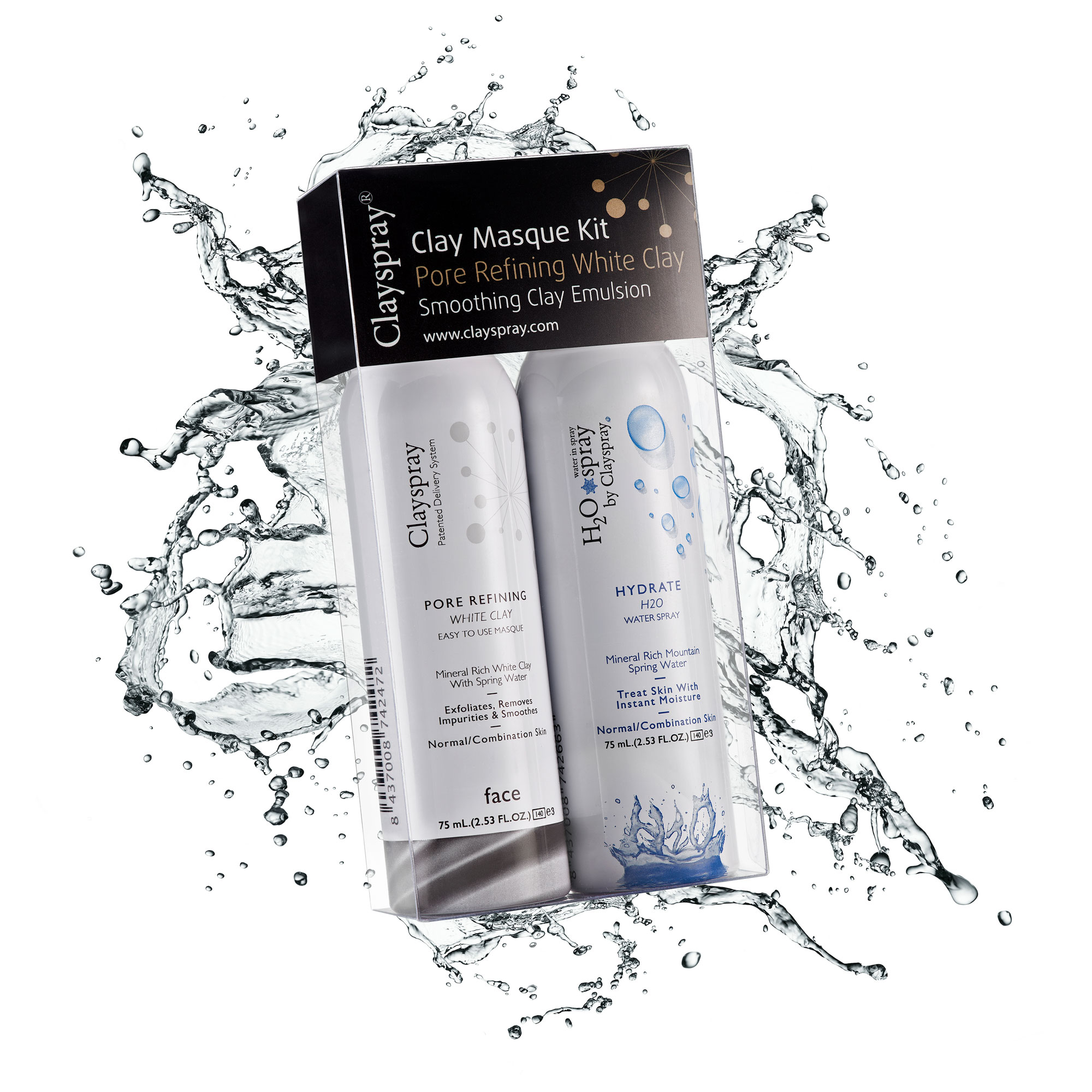 Try this new ClaySpray skin regime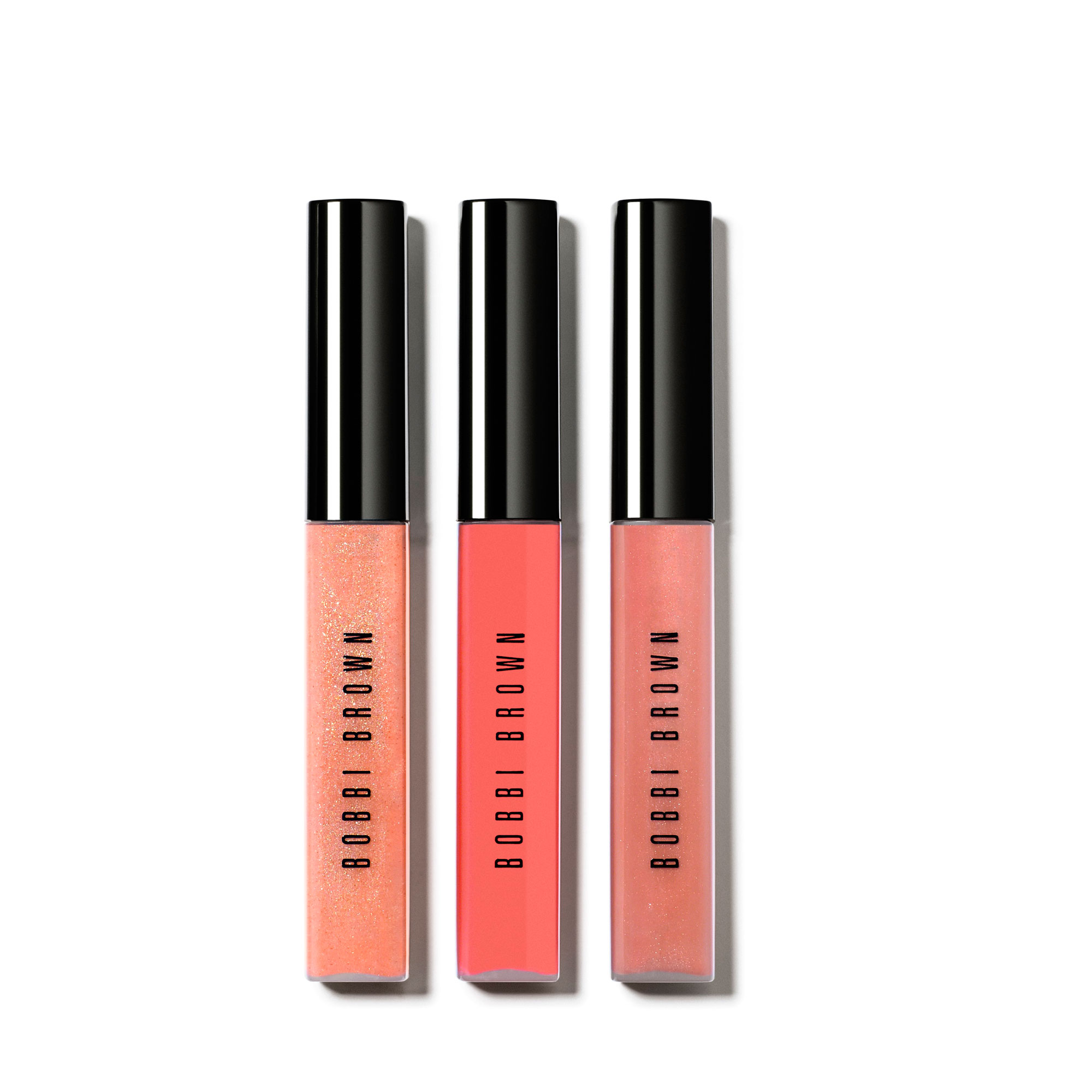 Get juicy nectar lips for spring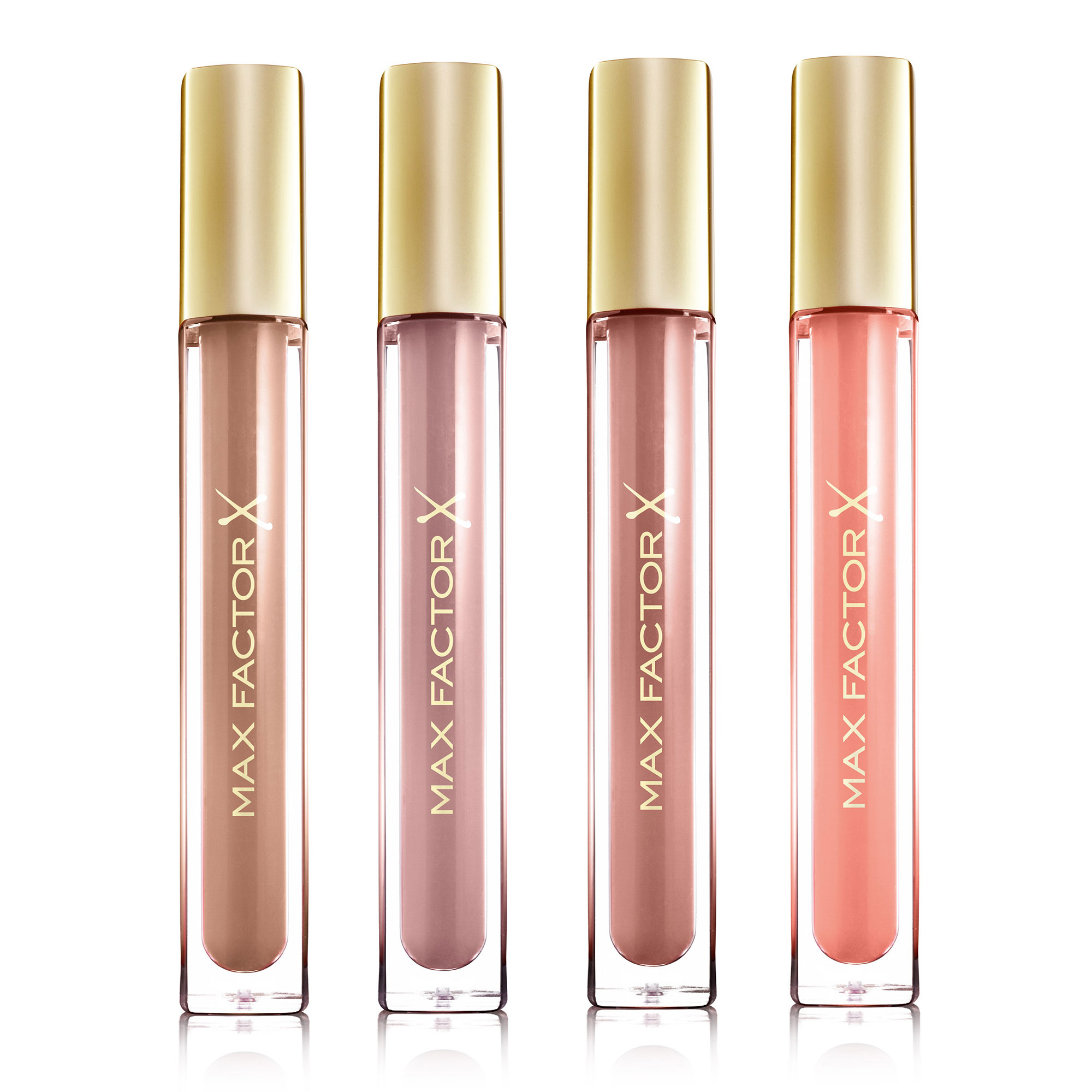 Your new make-up must-have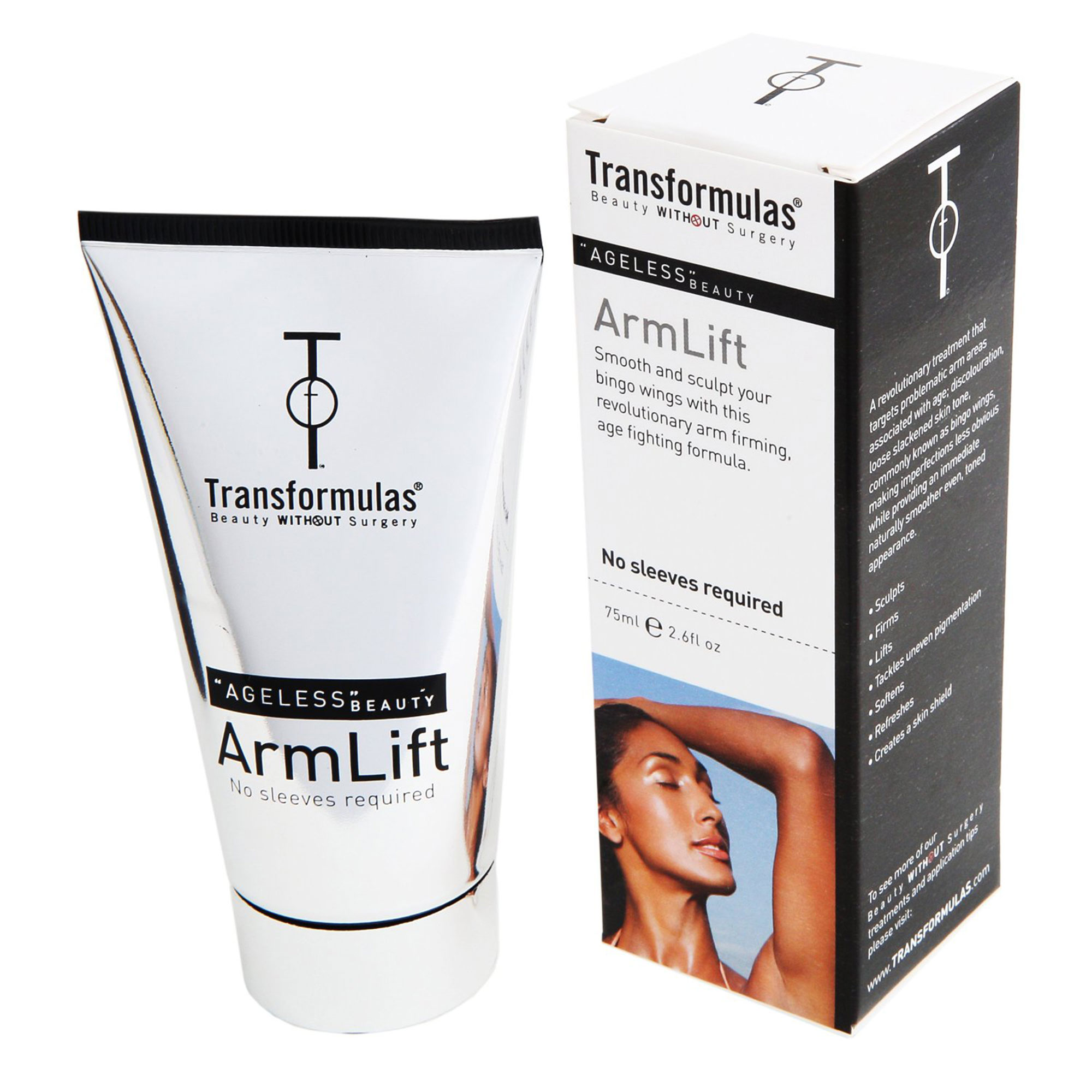 The easy way to sleek arms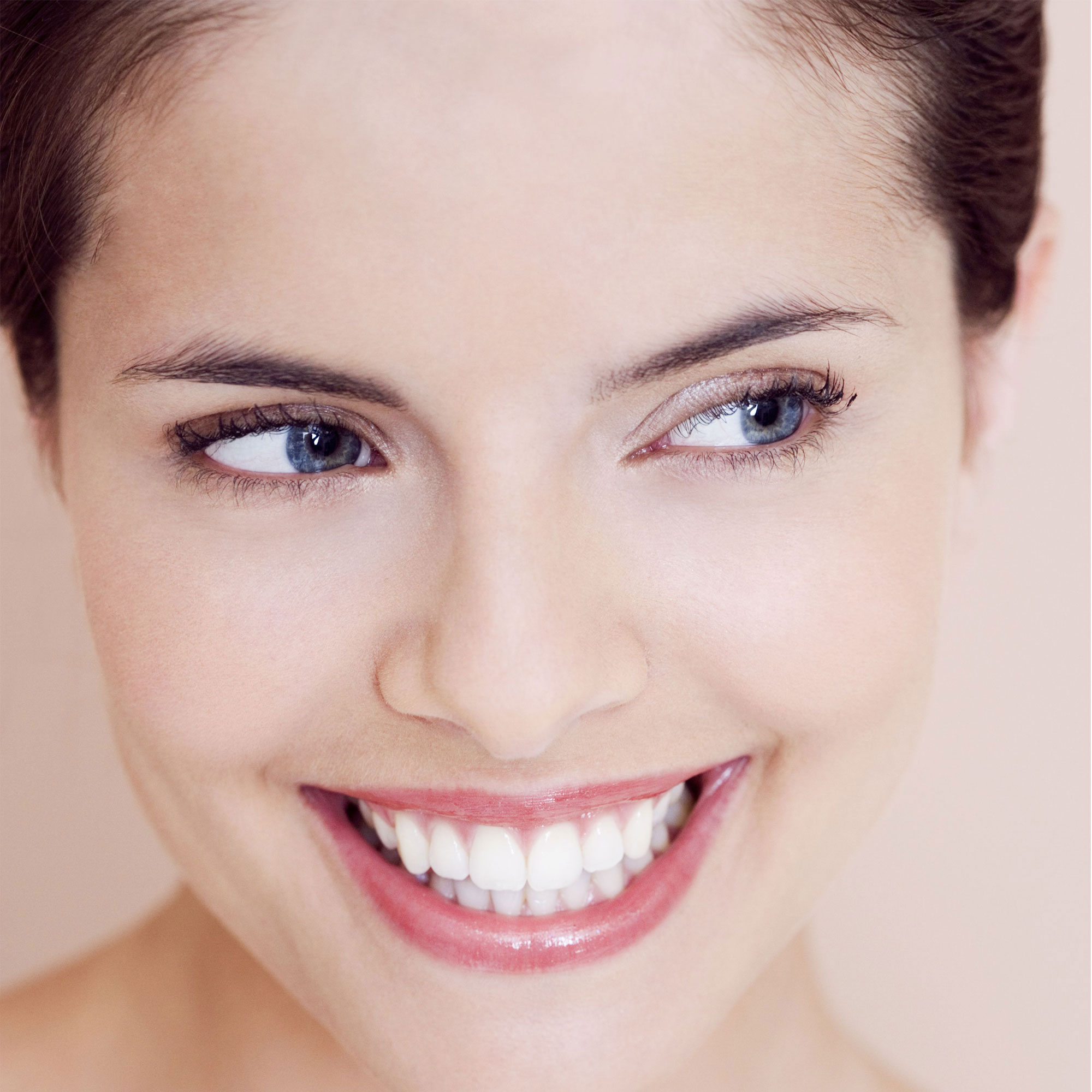 Sip your way to youthful skin with the beauty drinks that naturally boost collagen and hyaluronic acid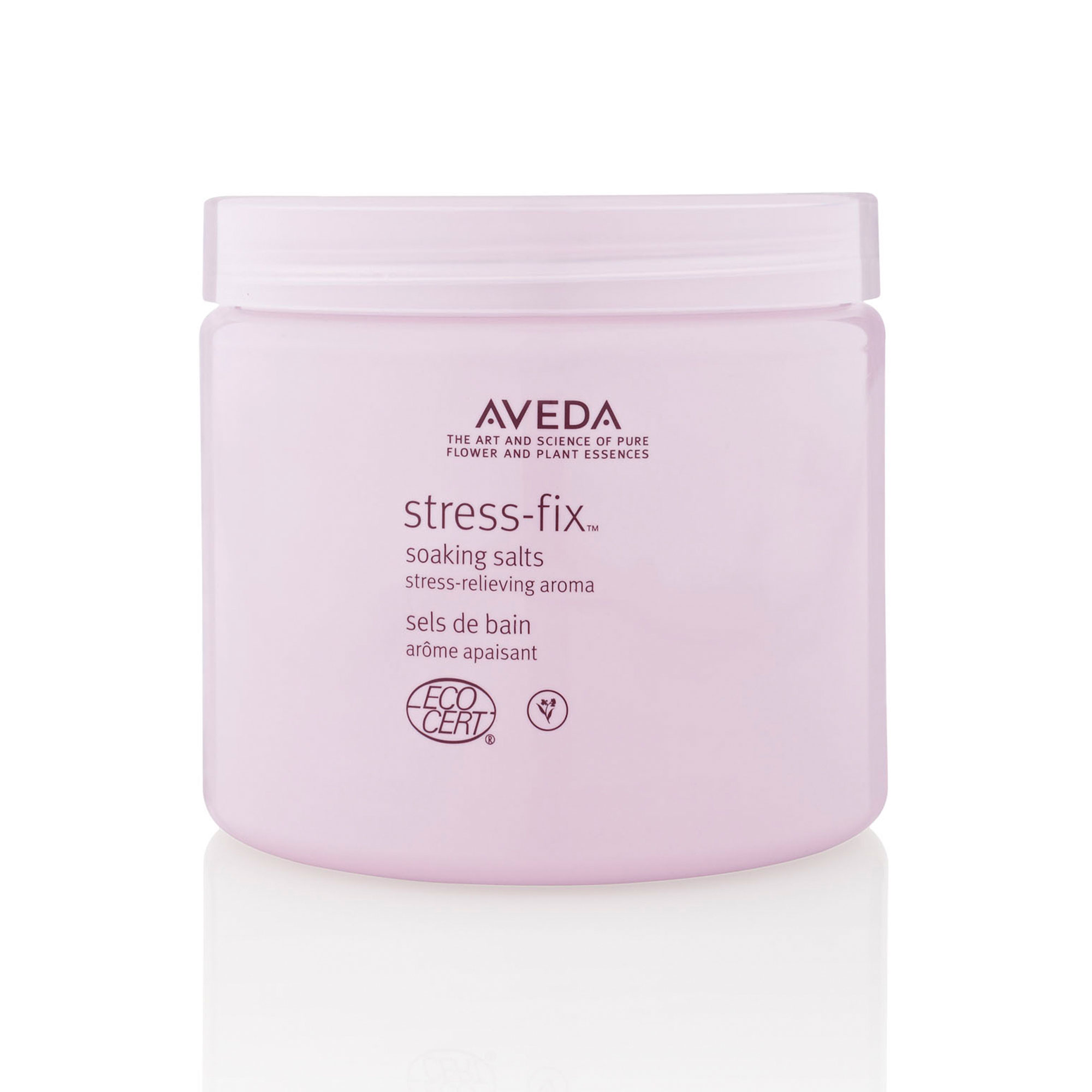 A mid-week treat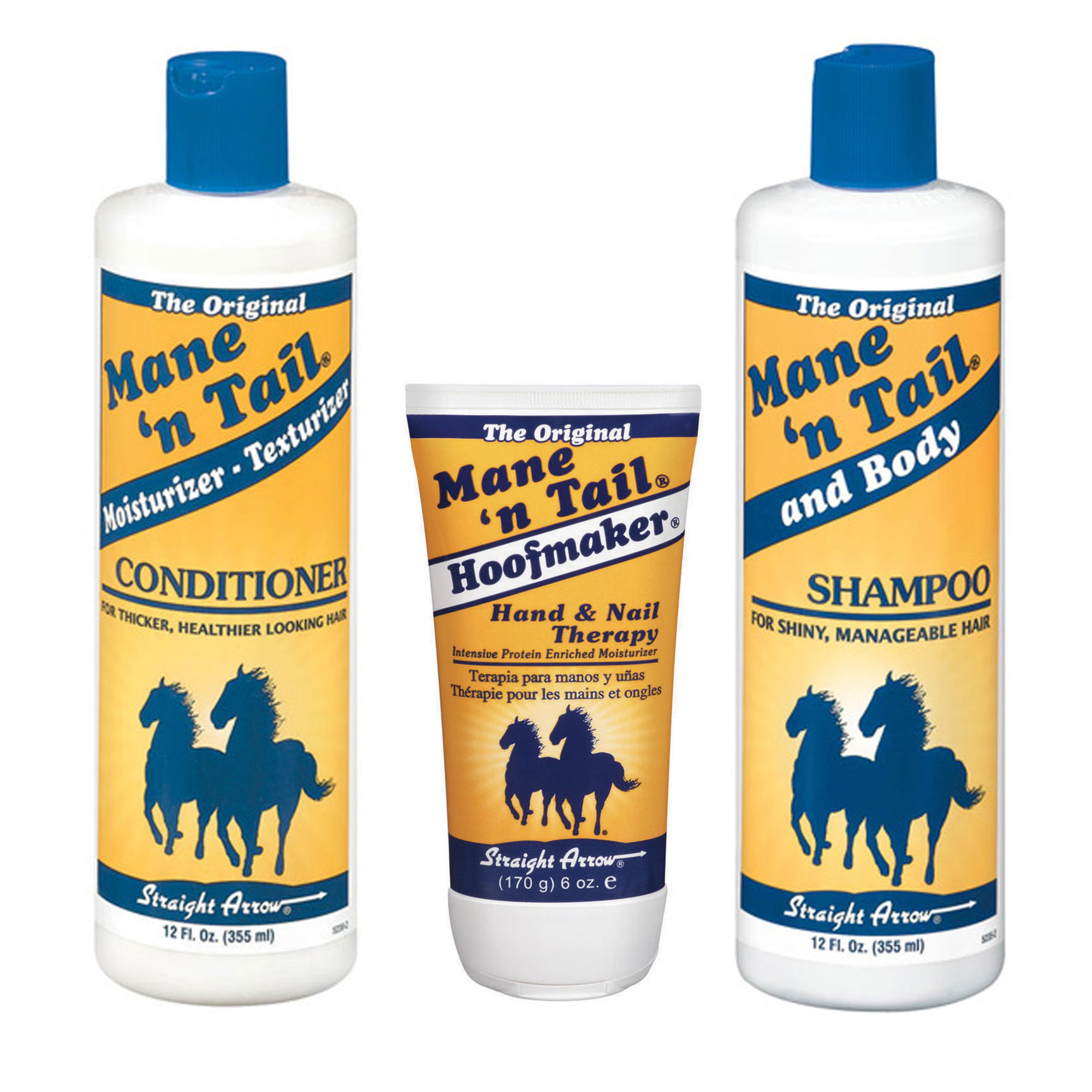 Horses have great beauty products too!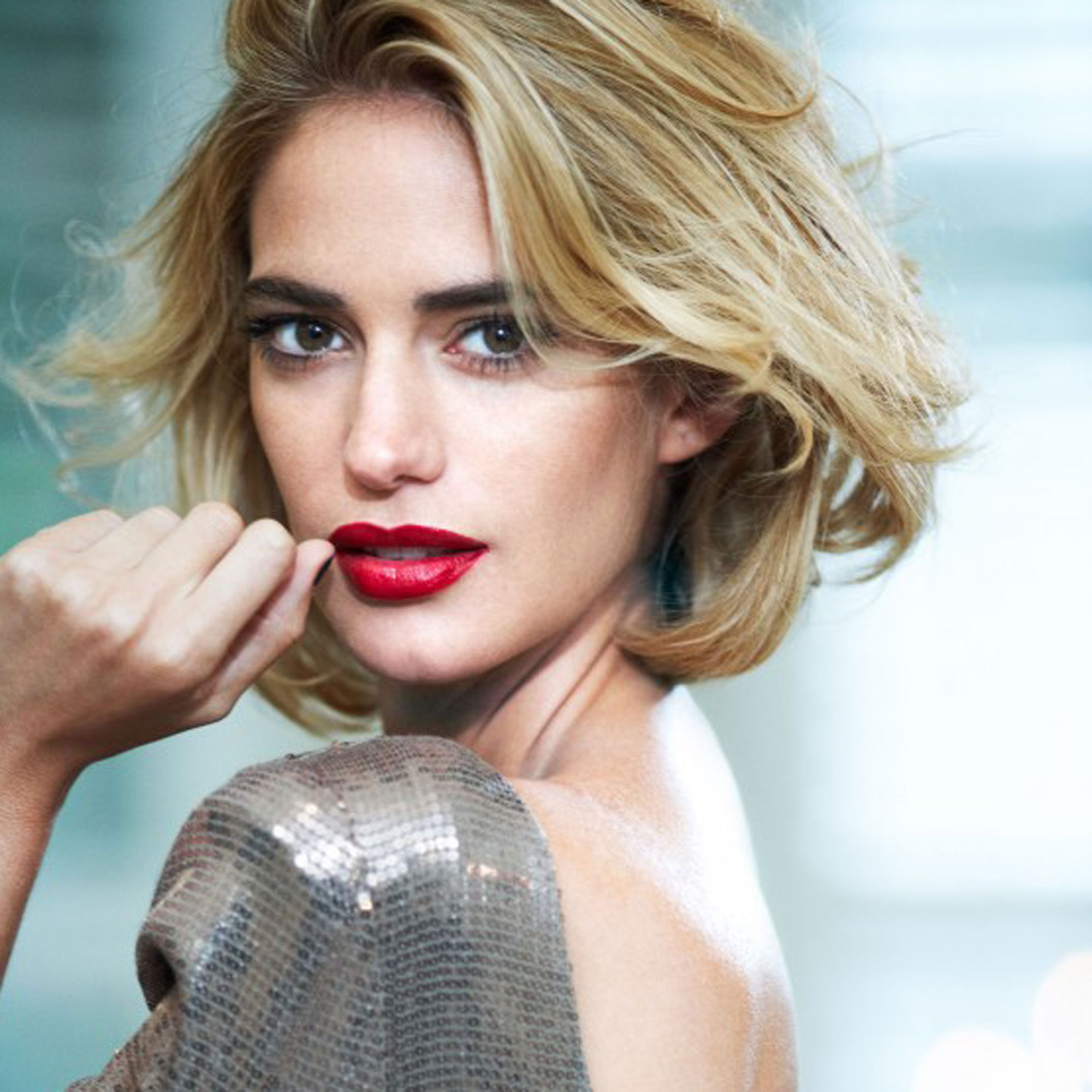 Get the perfect party make-up look with our top tips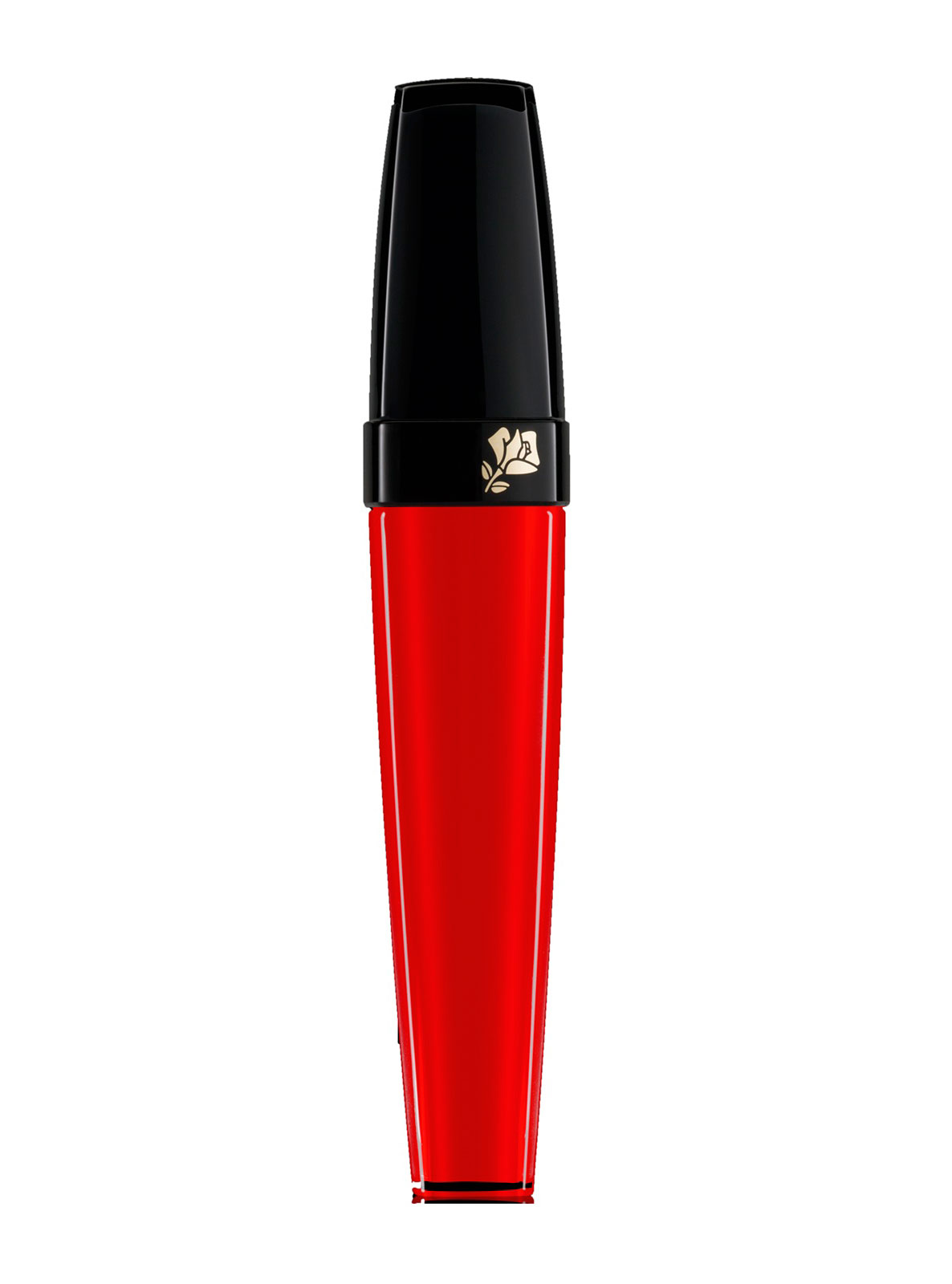 Not your average lipgloss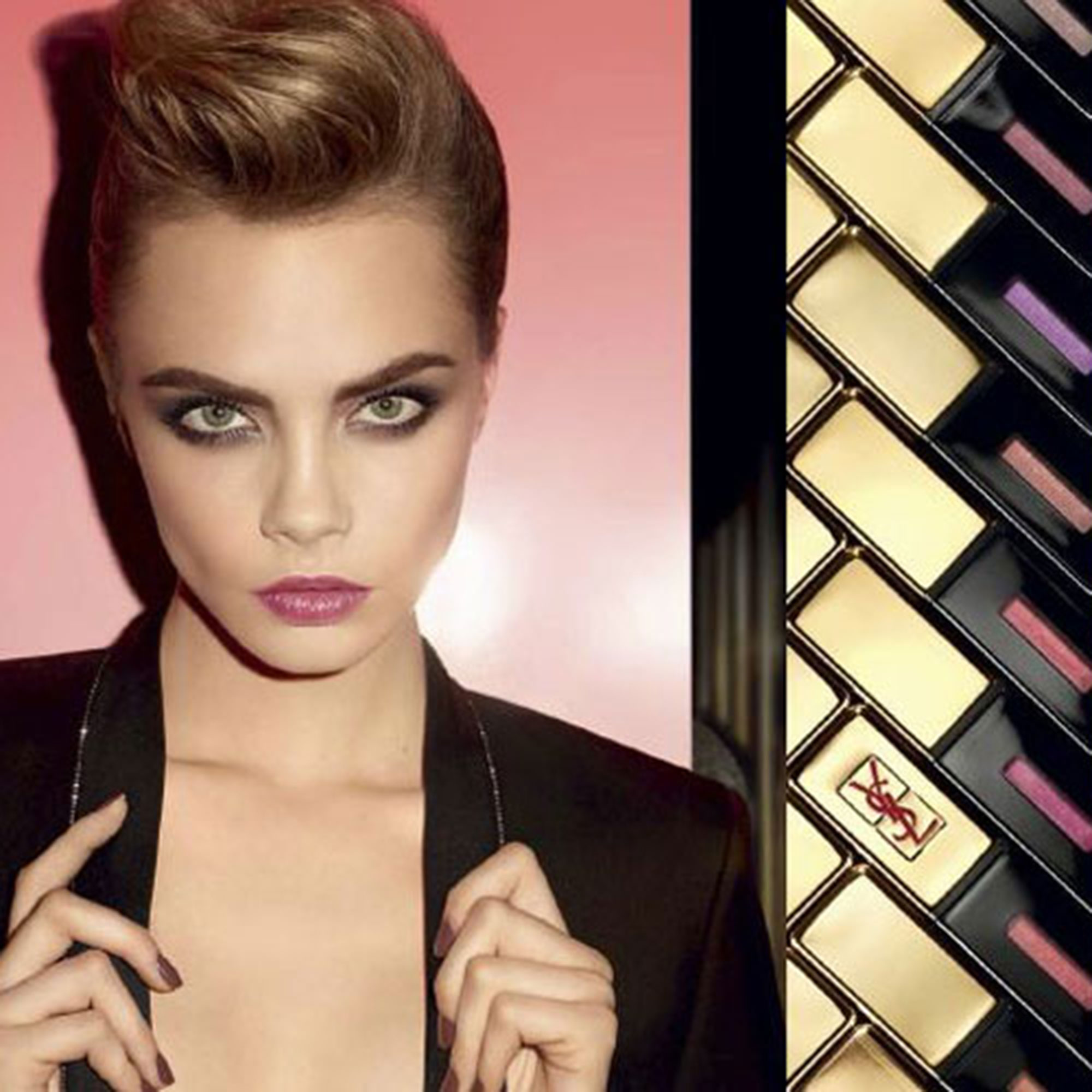 A nude look for make-up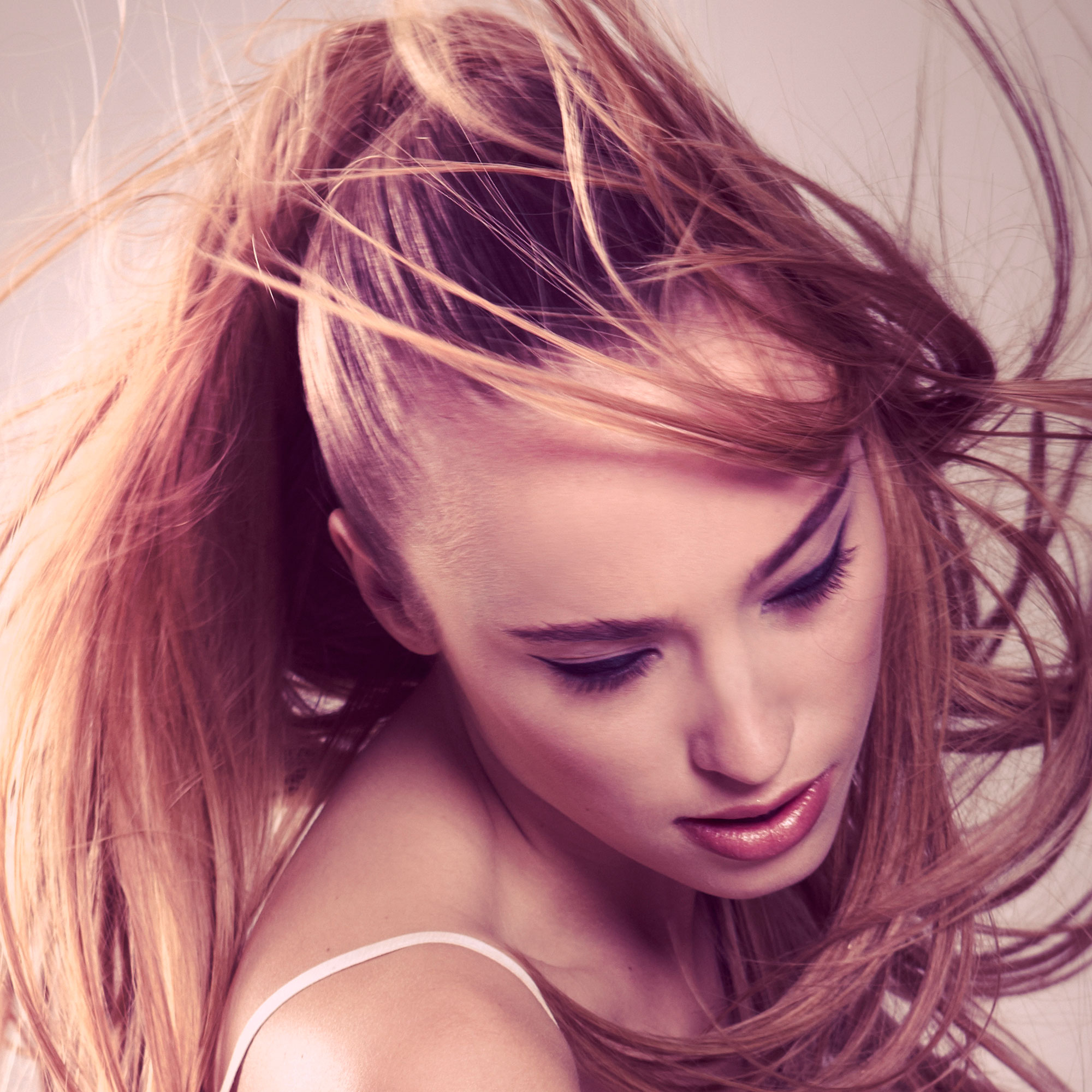 Don't plump for a bad hair day when the rain hits - follow our guide to looking sleek in the downpour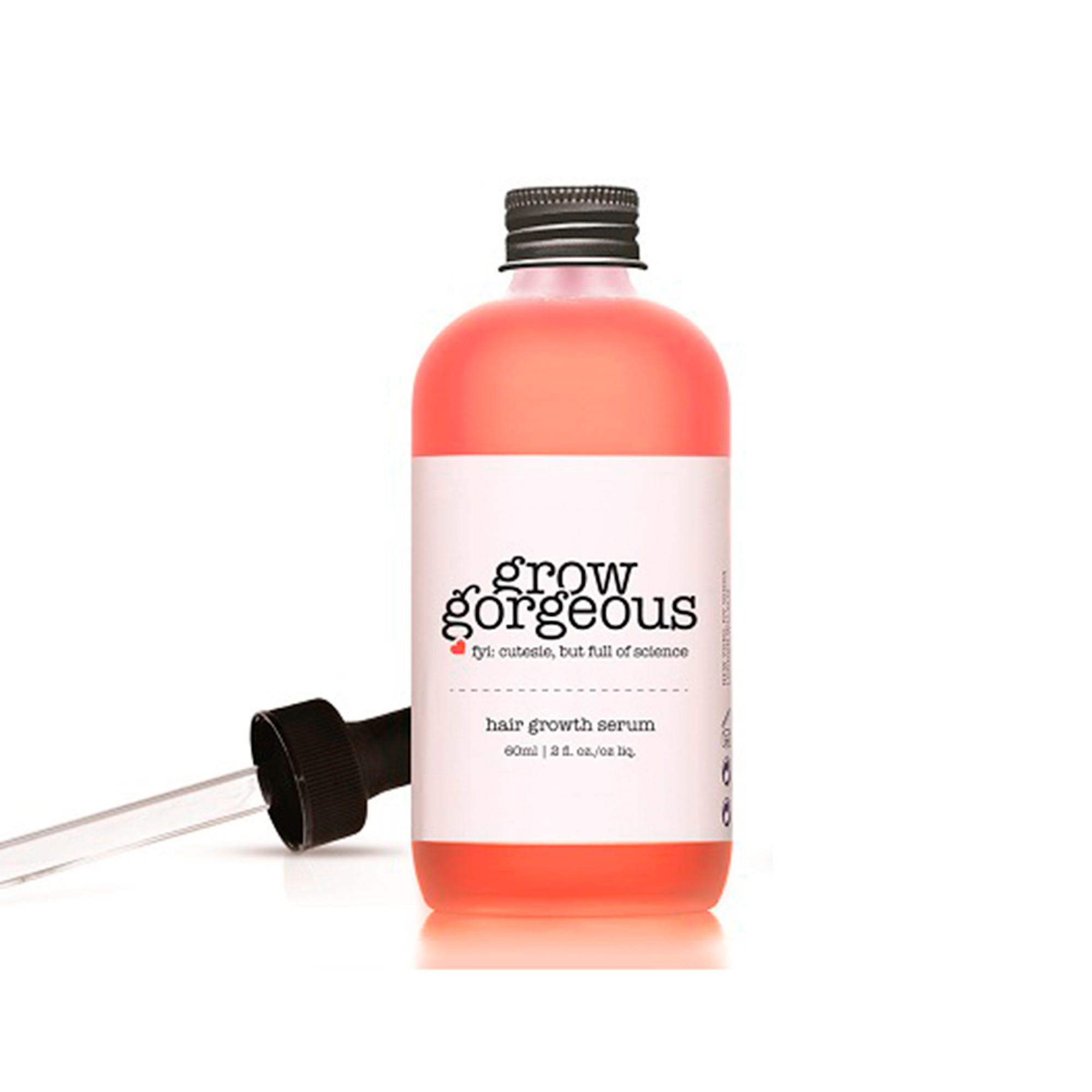 Growing out a shorter style and looking for inspiration for longer locks? Our long hairstyle collection is just the ticket...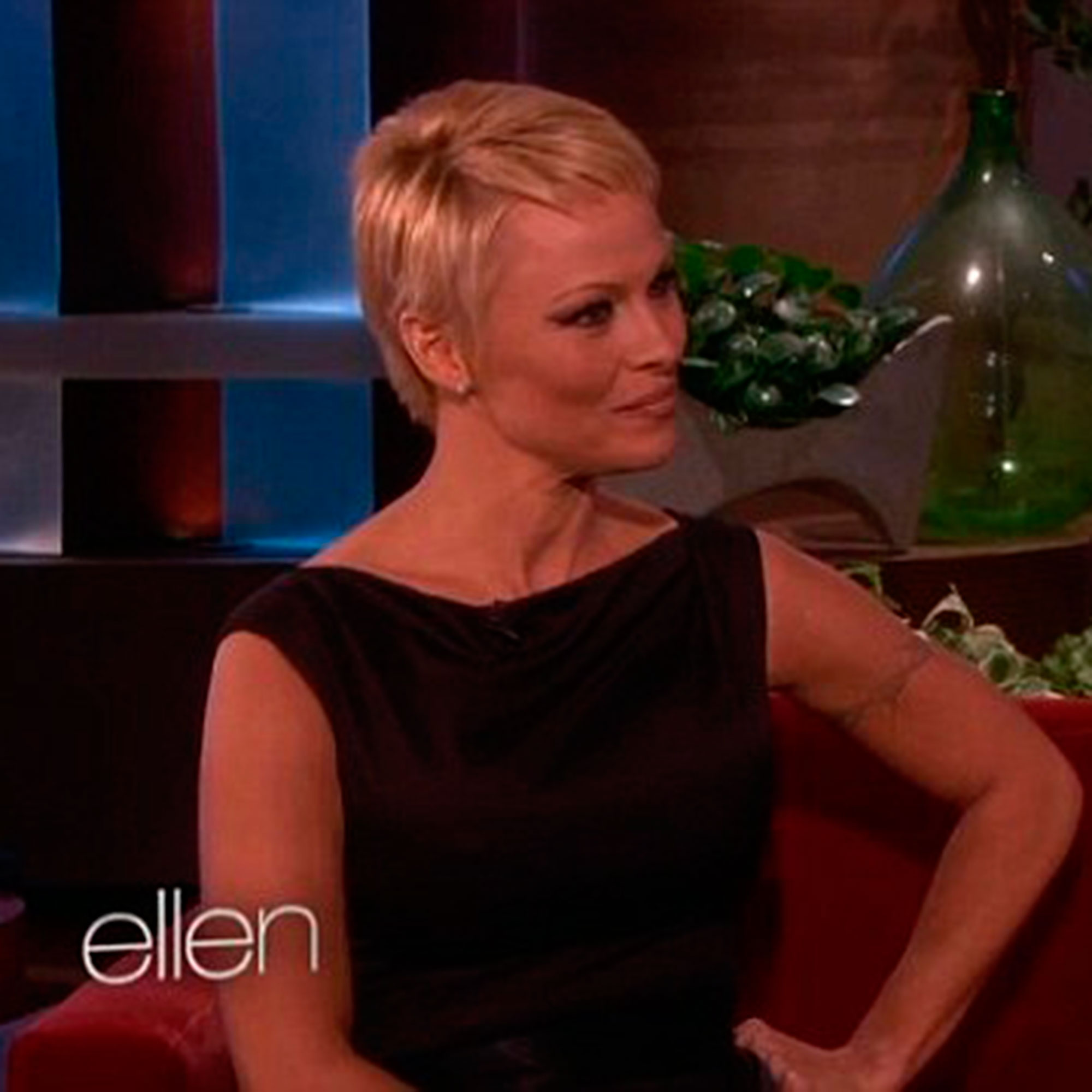 Thinking of going for the crop? Take your inspiration from these stylish stars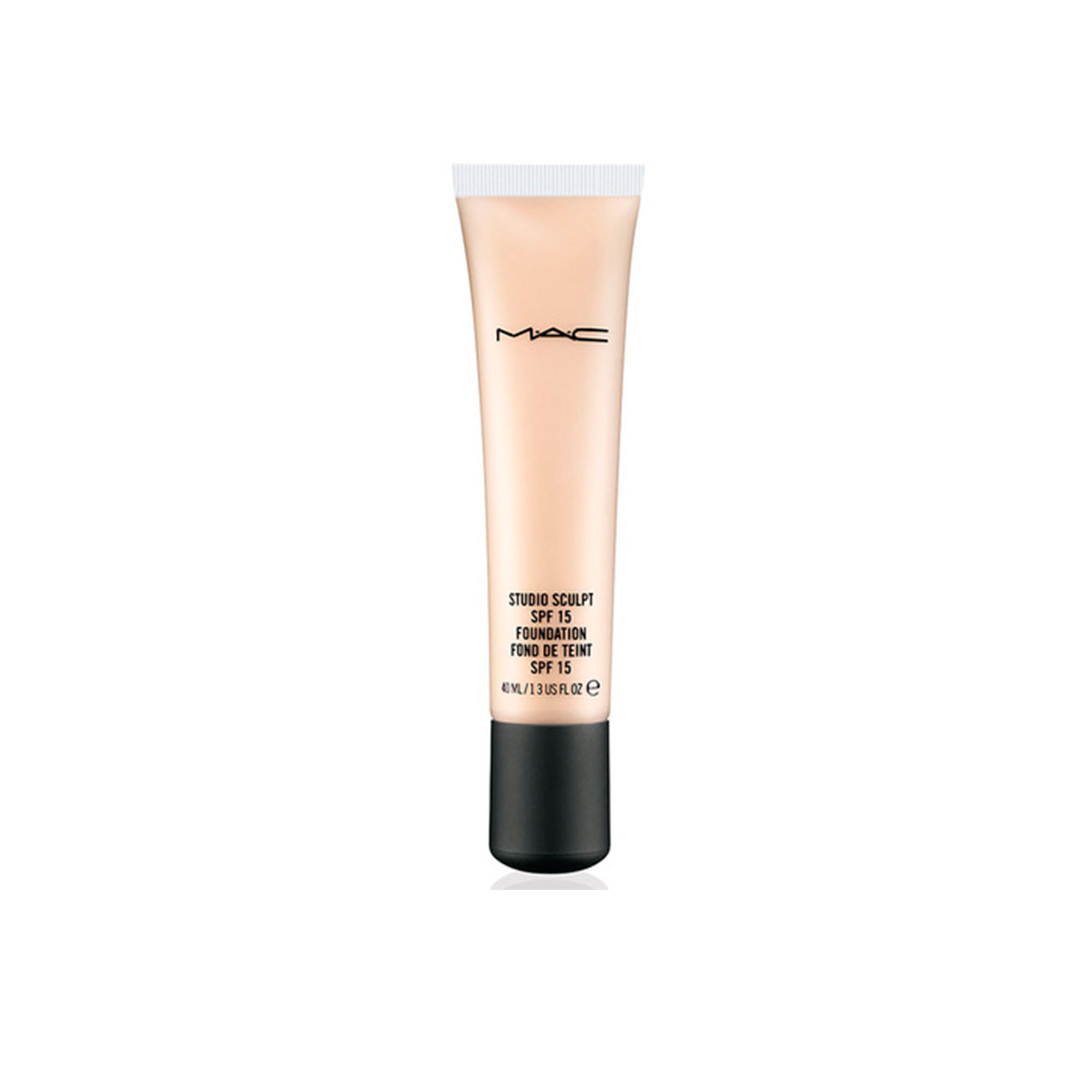 Flawless coverage in just one step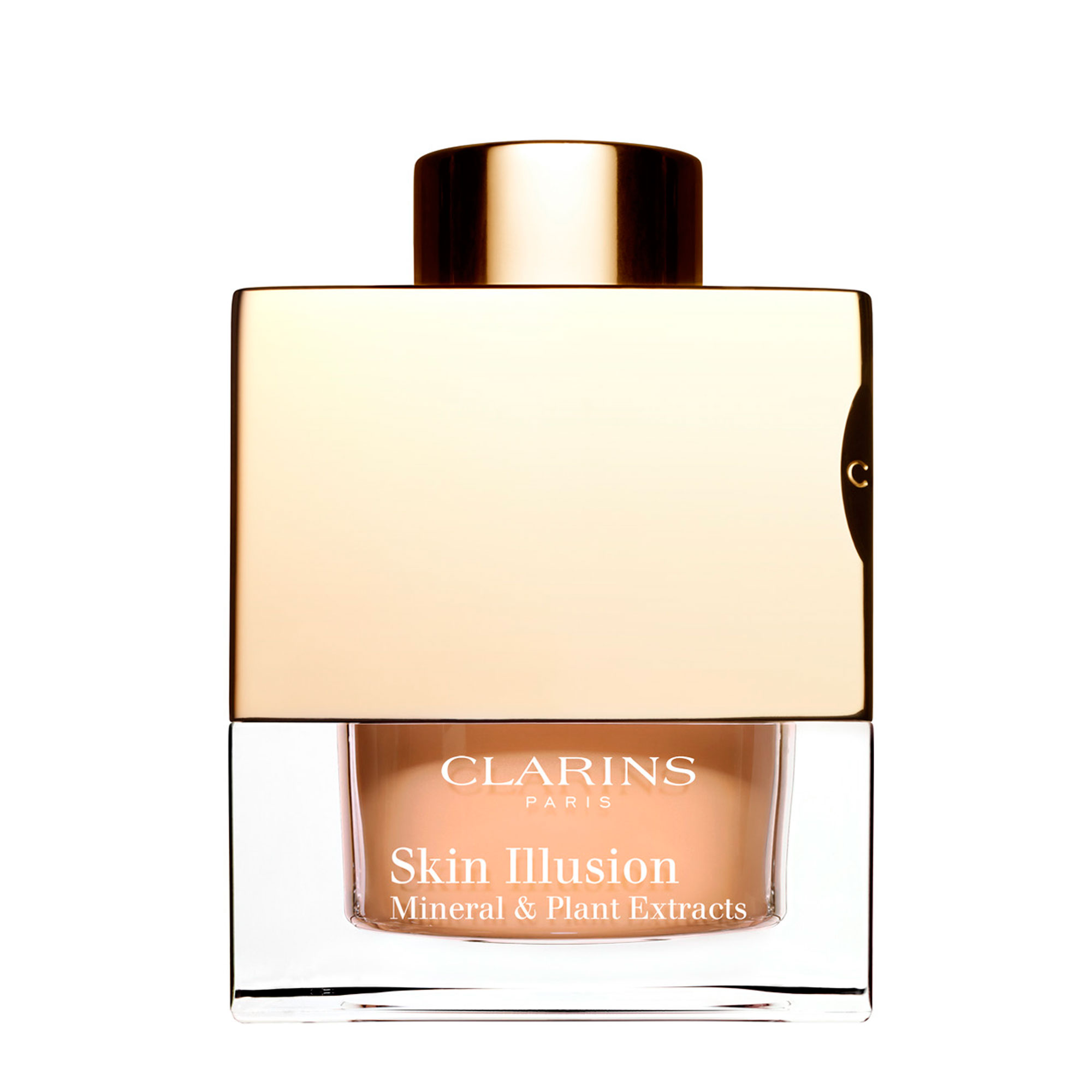 The quickest way to flawless skin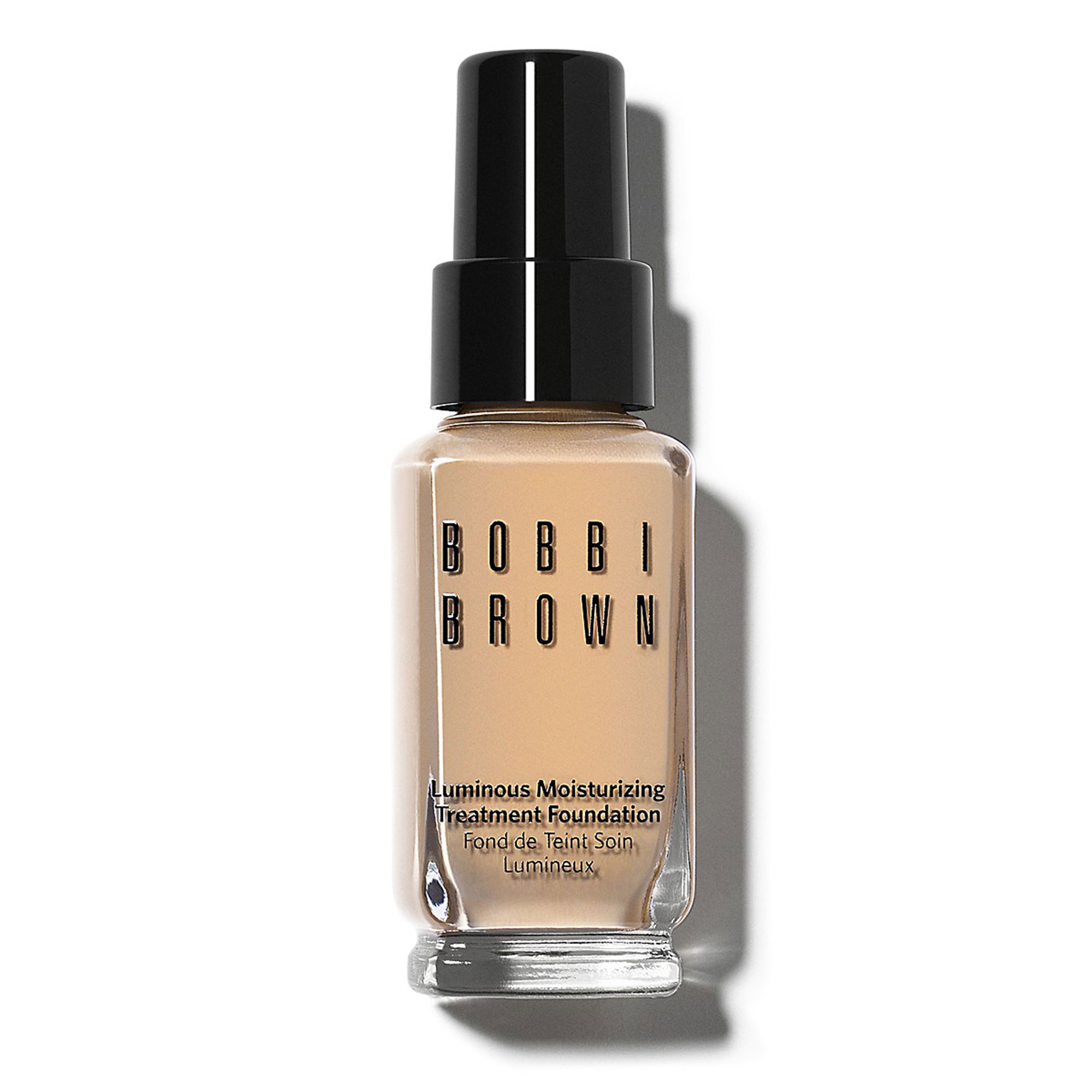 Make-up with skincare benefits