Hair and Beauty
We bring you the latest beauty trends, skincare advice and buys that really work, plus beauty tips and secrets for a brighter-looking you!
Latest Hair & Beauty News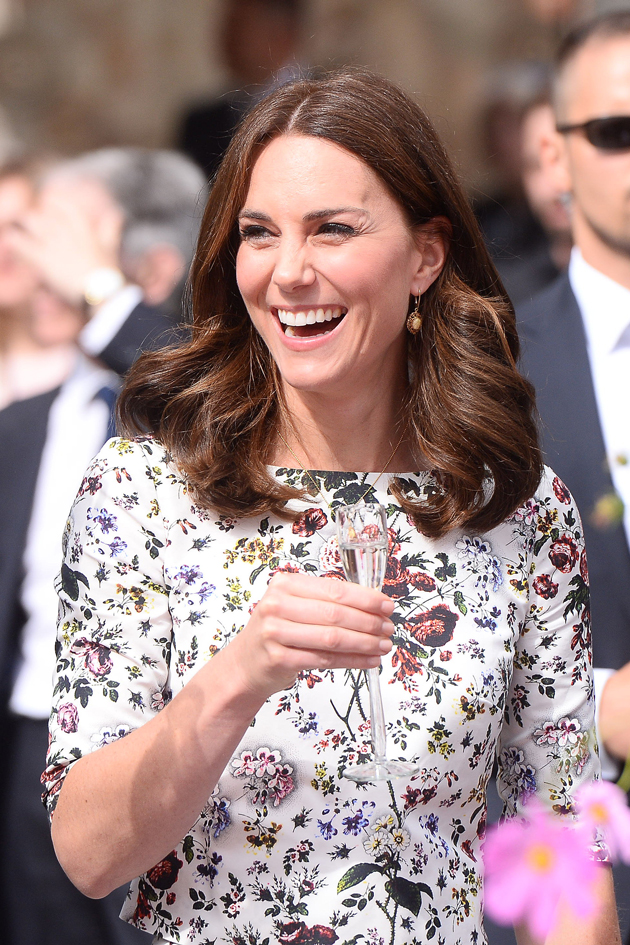 Here's how to emulate her new, chic style...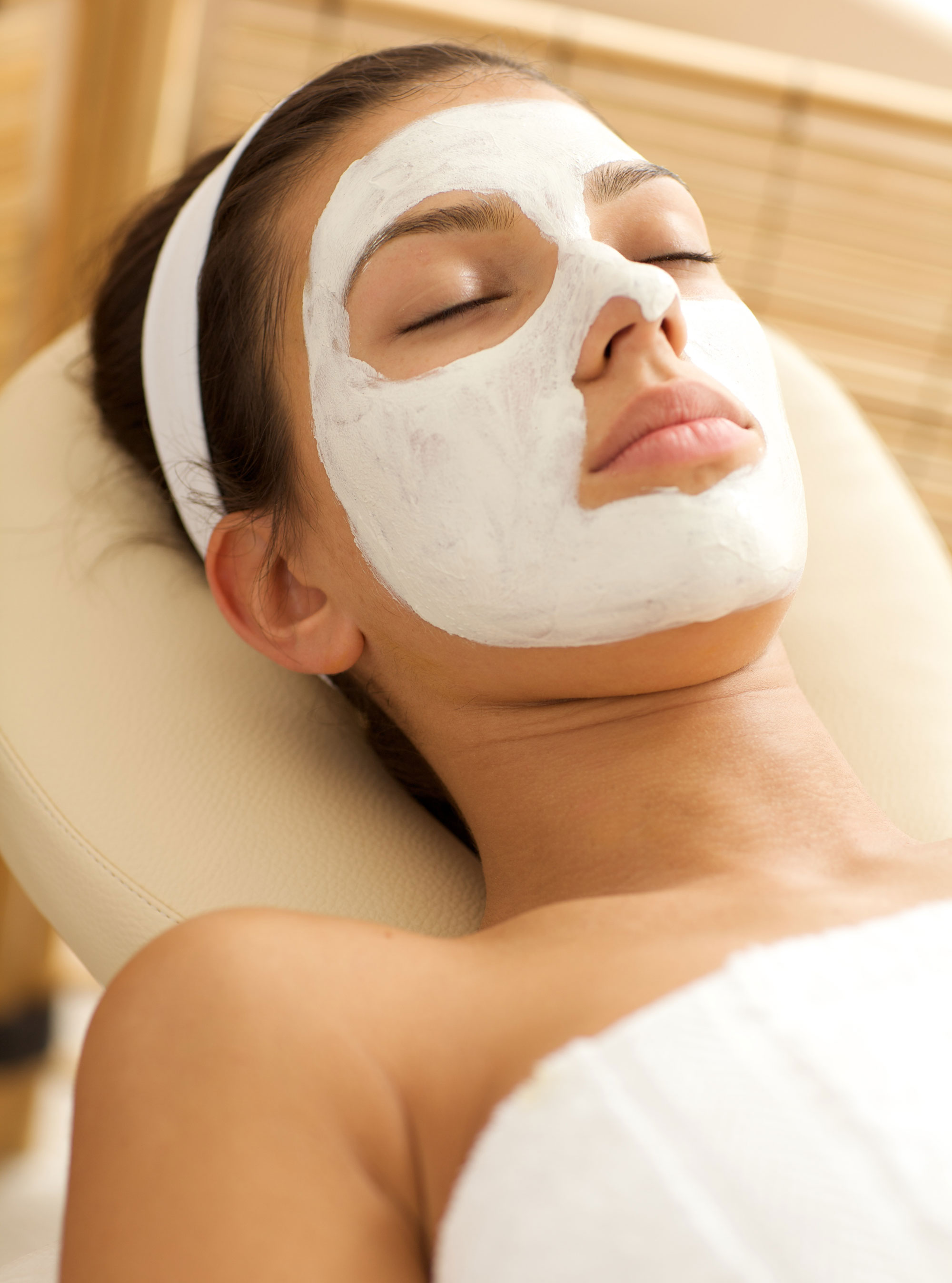 It's been compared to another popular product...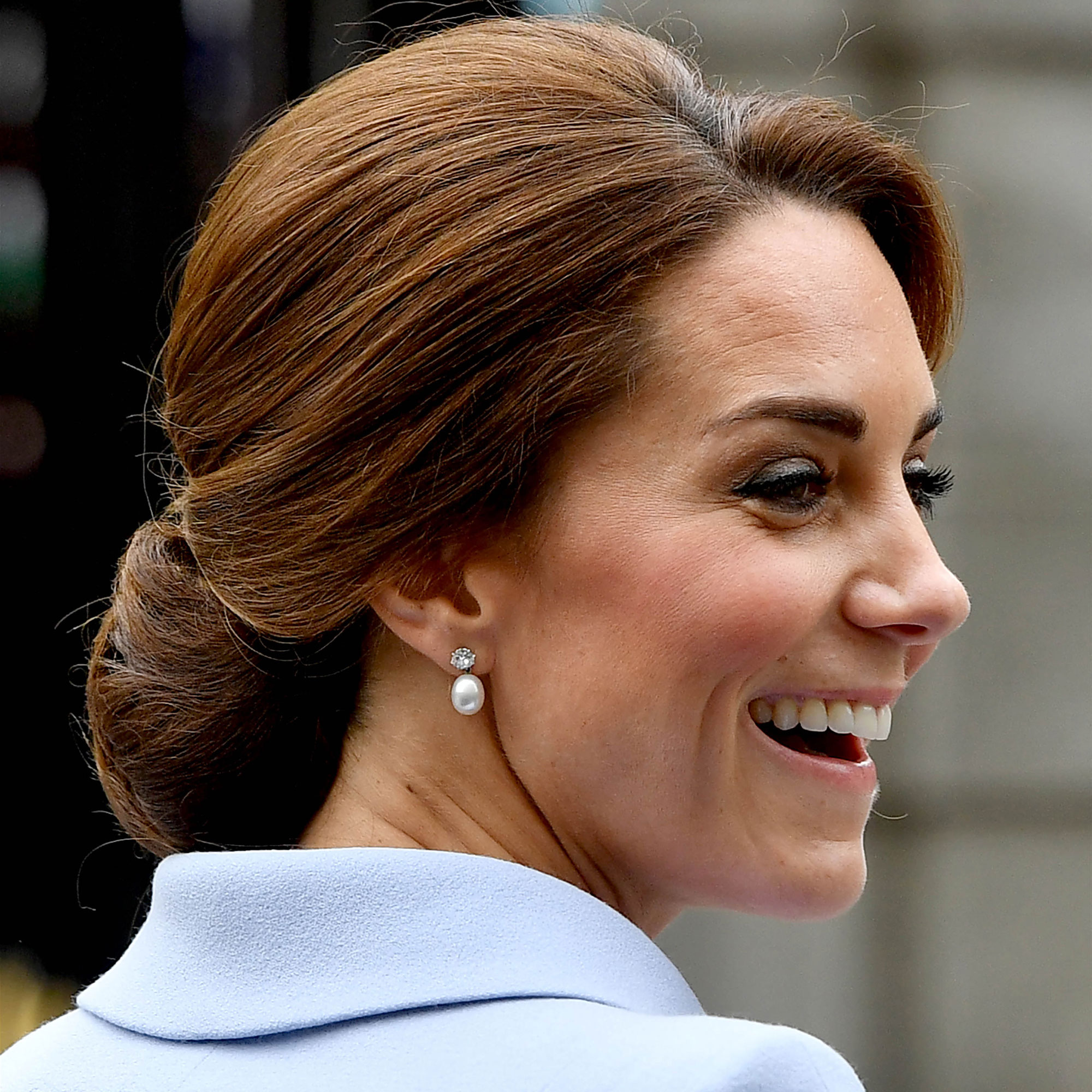 Discover which products the Duchess uses to ensure she looks flawless every day...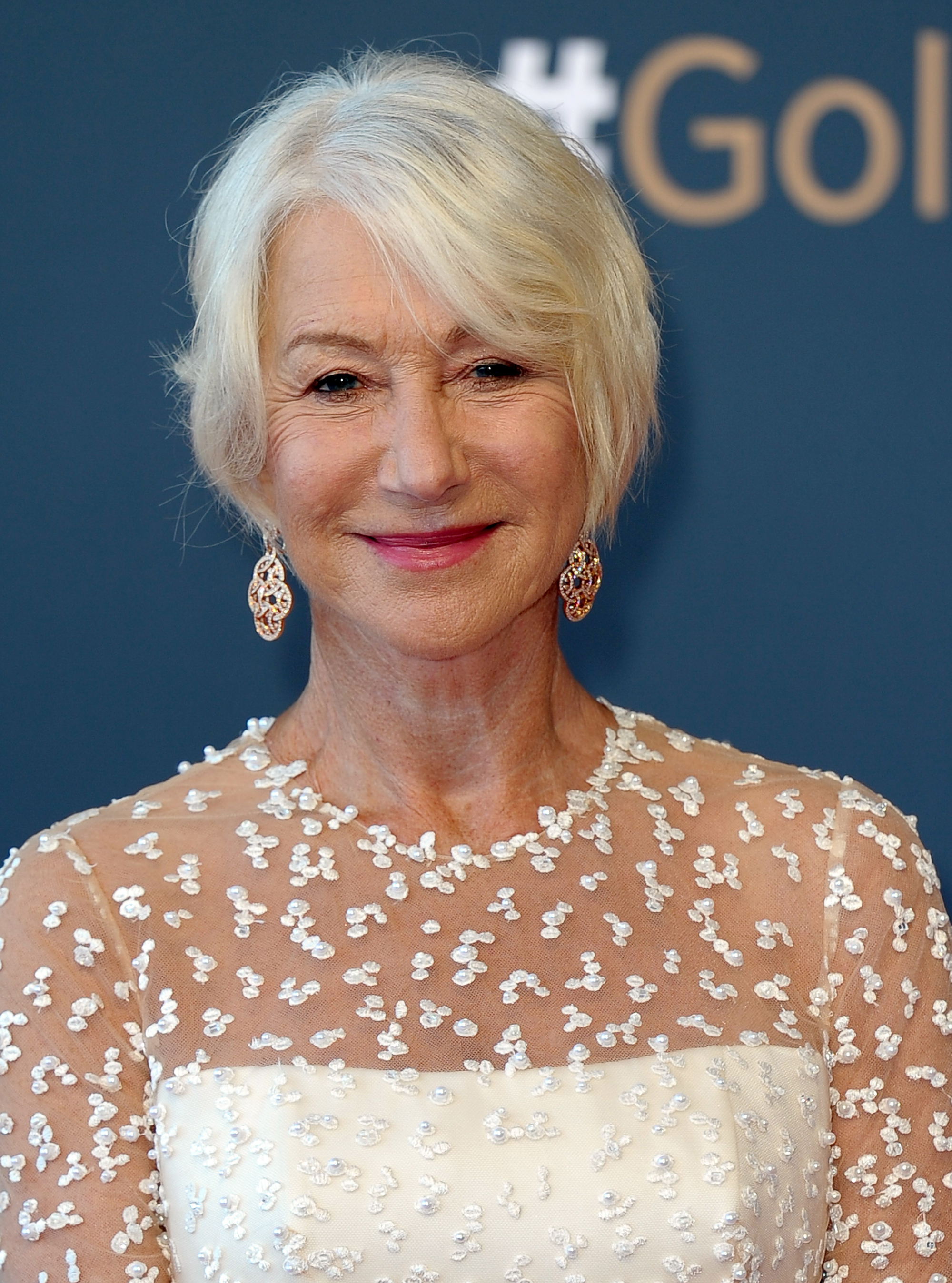 Take a look at our round-up of Helen Mirren's hairstyles. Her style might have changed over the years but she always looks fabulous!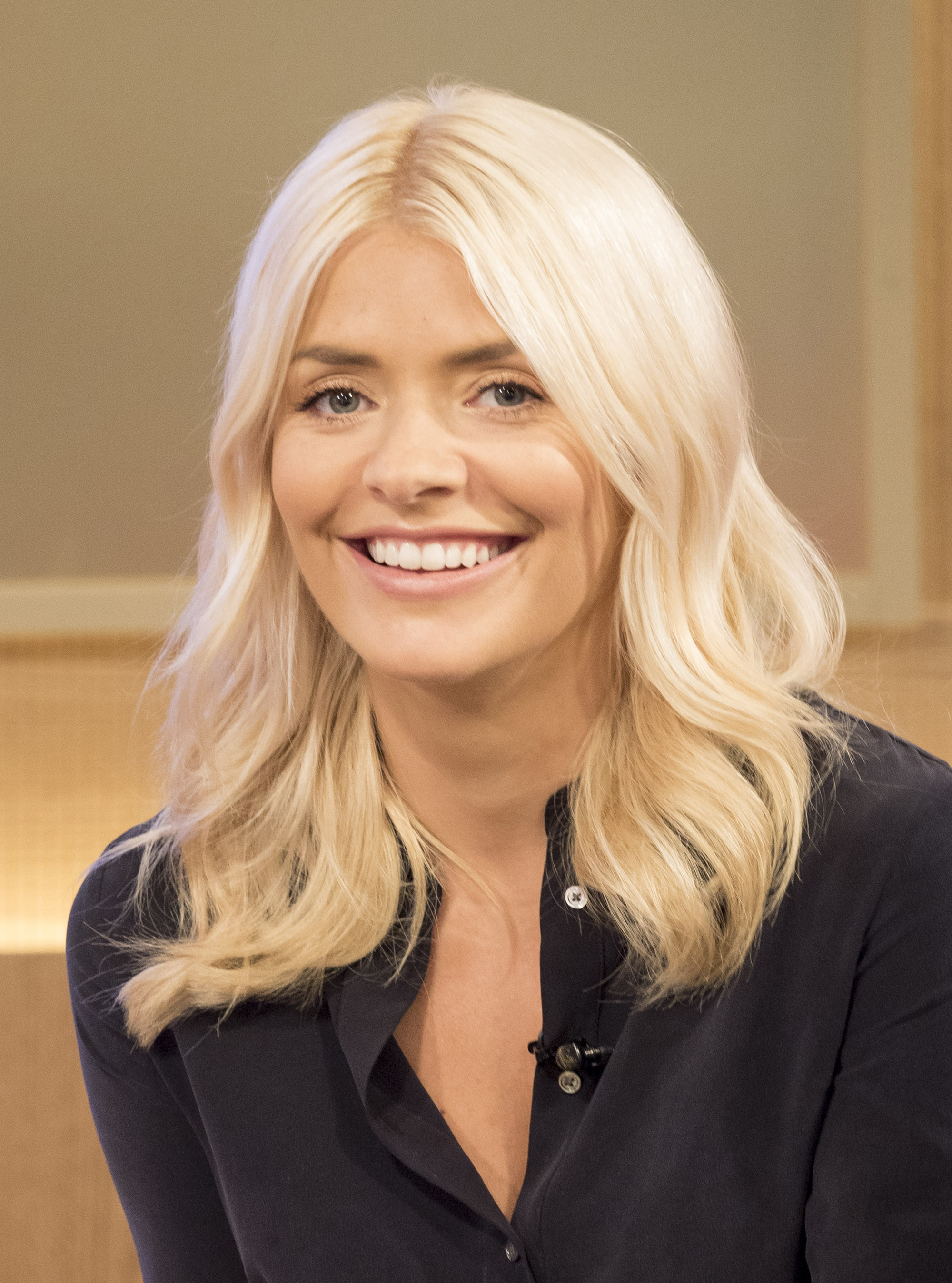 Discover her best-kept beauty secret...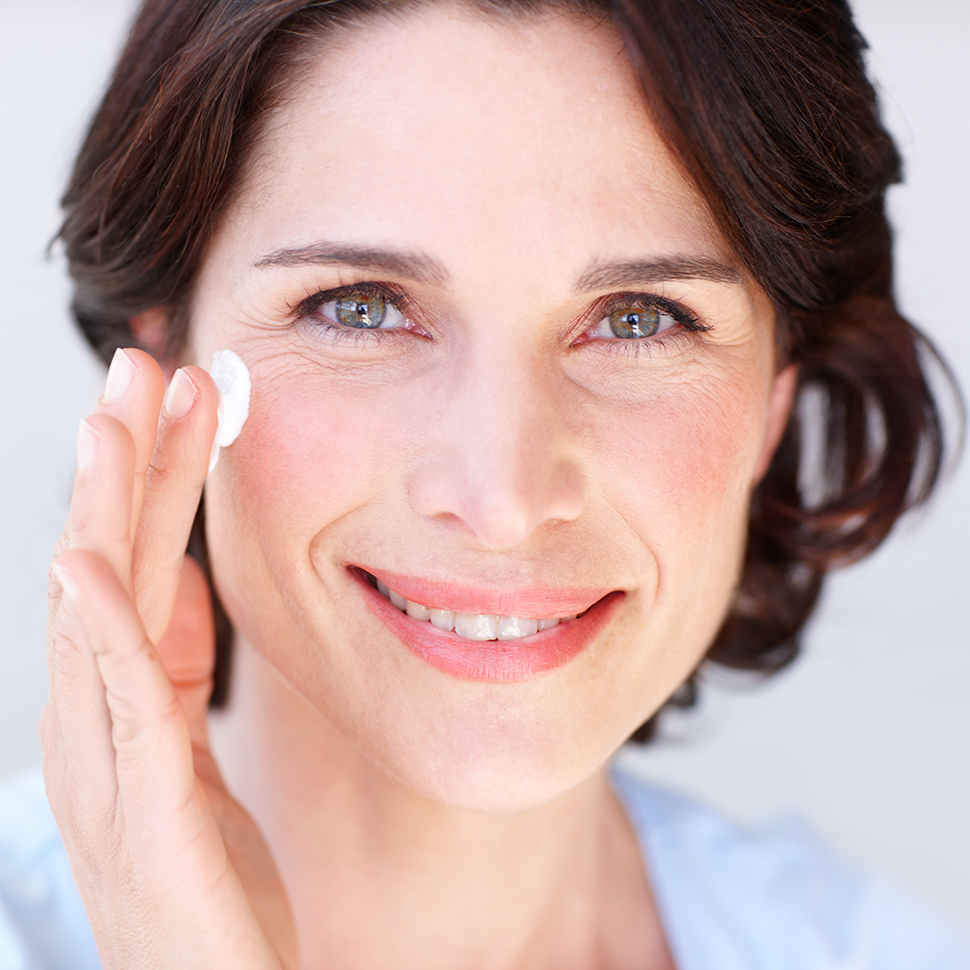 Taking care of your skin with the right skincare products pays off, especially when it comes to looking healthy, feeling younger and boosting your confidence.