Hair and Beauty
We bring you the latest beauty trends, skincare advice and buys that really work, plus beauty tips and secrets for a brighter-looking you!
The Top 10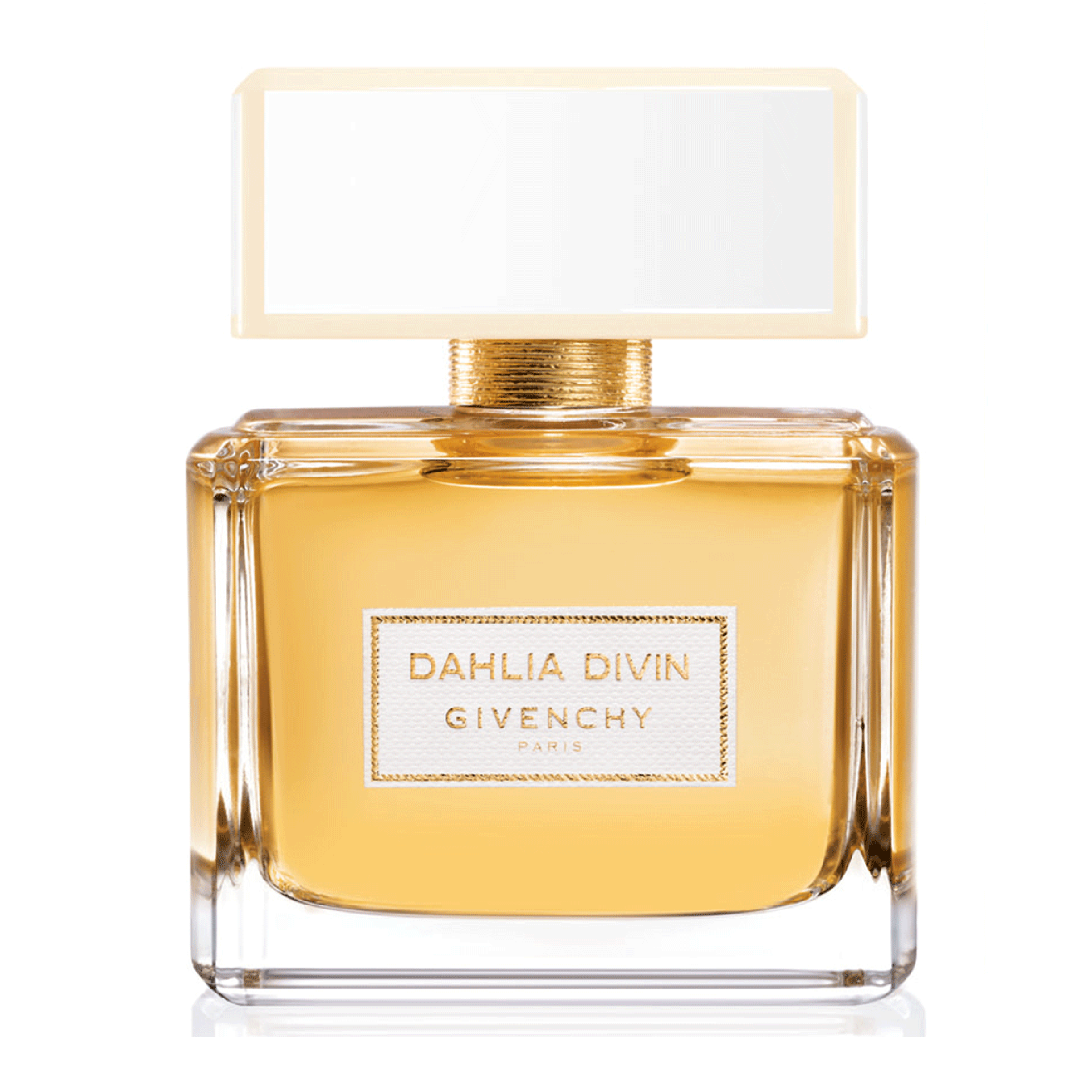 From exotic blooms to haute couture touches, we bring you summer 2014's most fashionable fragrances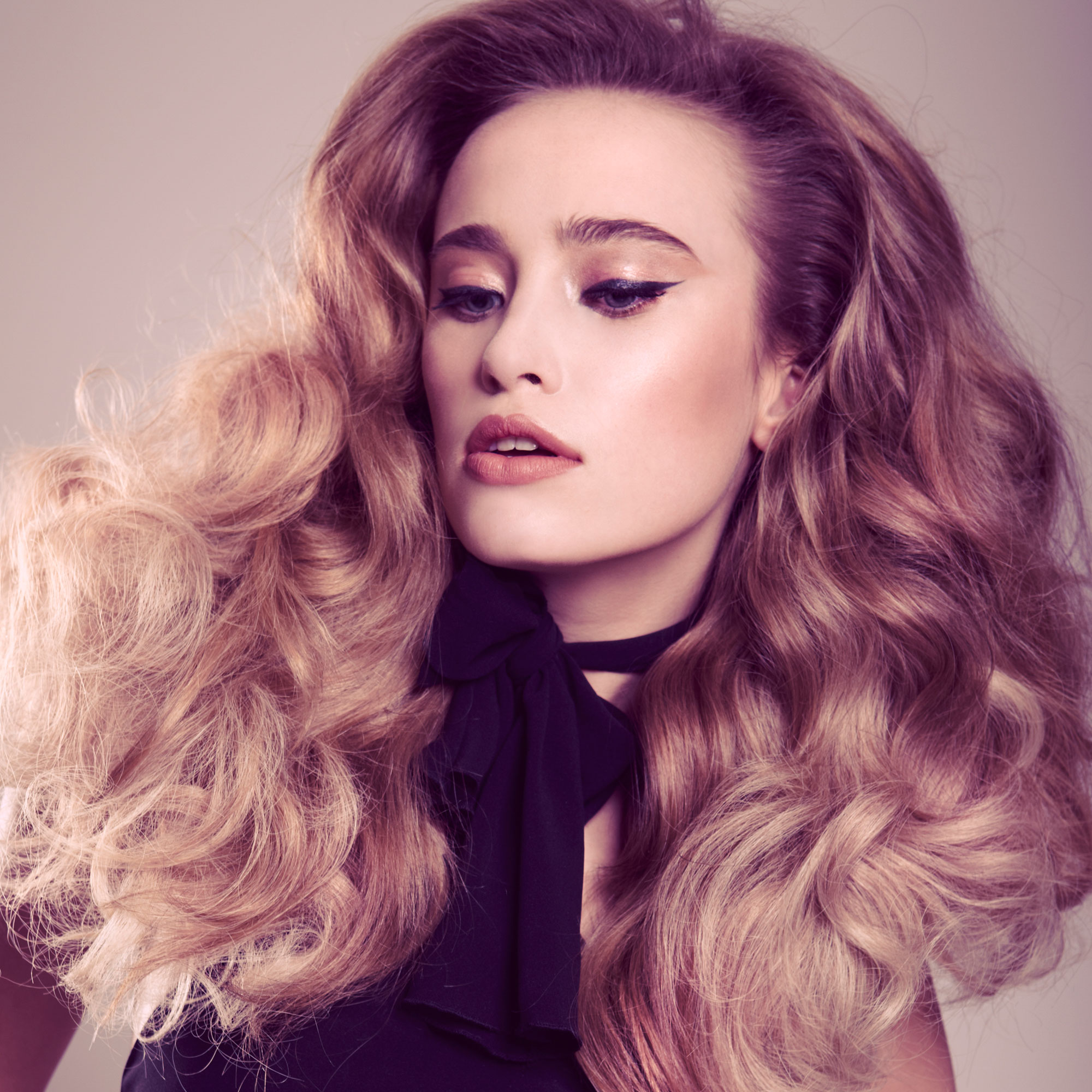 Quick-fix hair tips to give you salon-worthy hair in under 30 minutes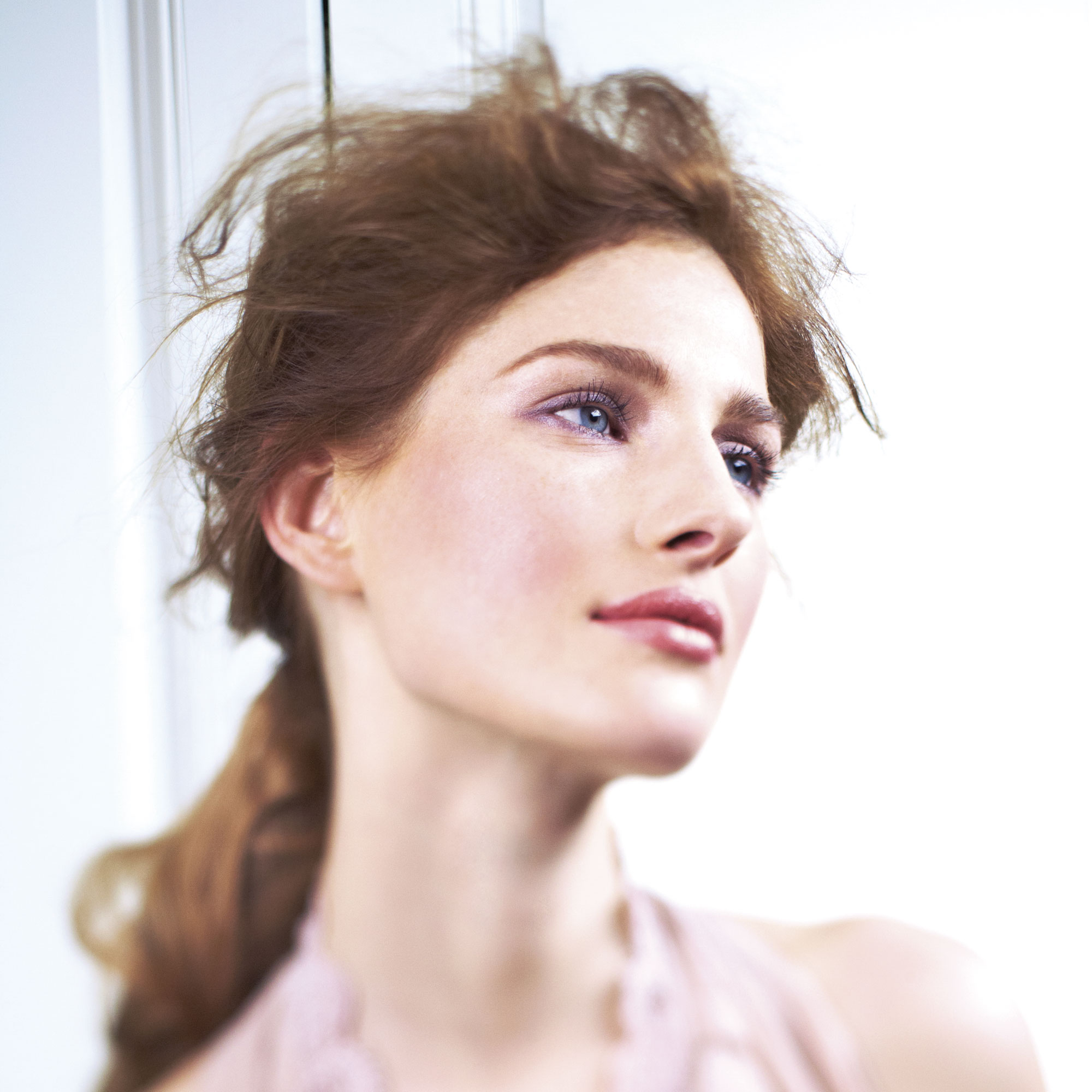 These firming décolletage treatments will take years off you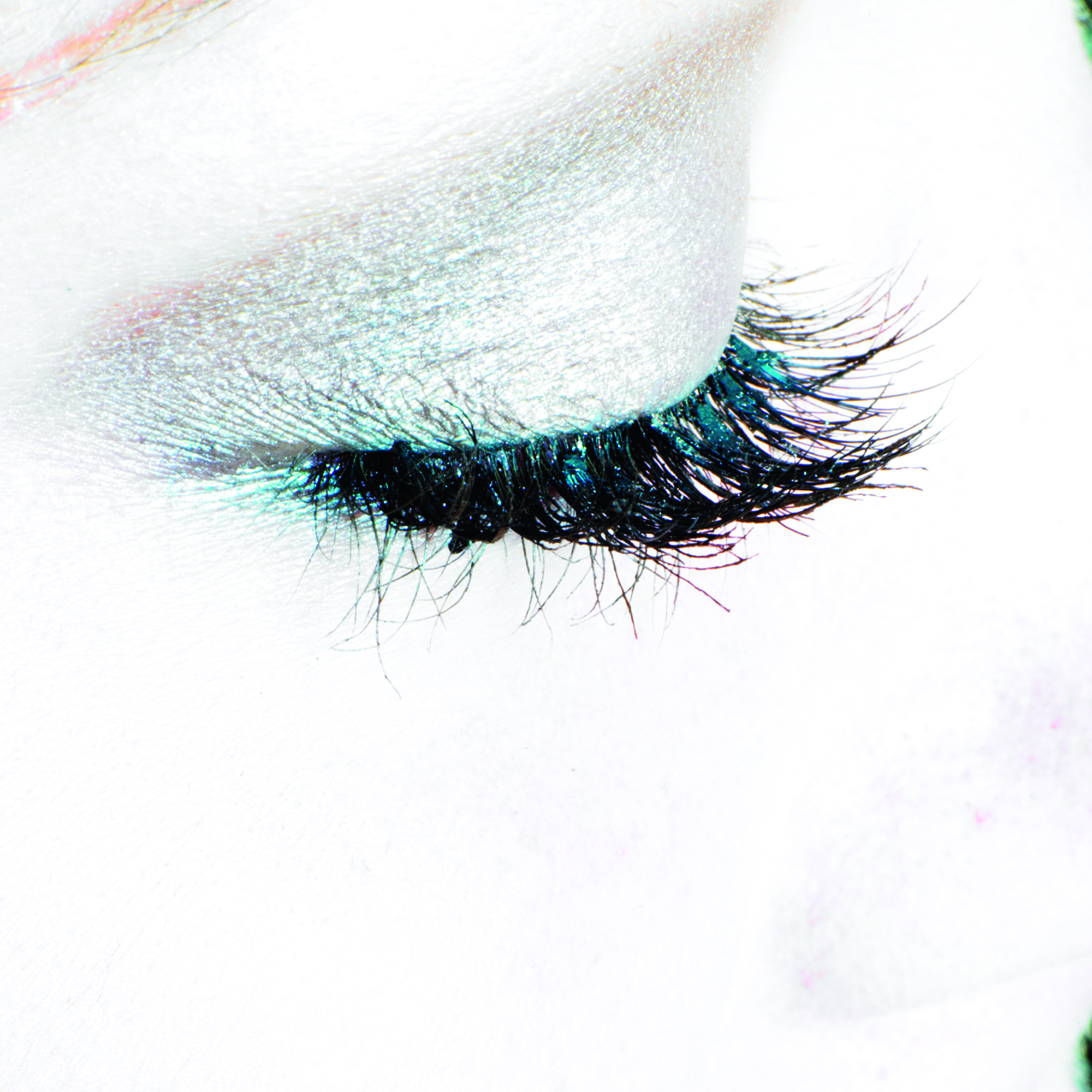 All the products you need for gorgeous, glossy lashes - whatever your length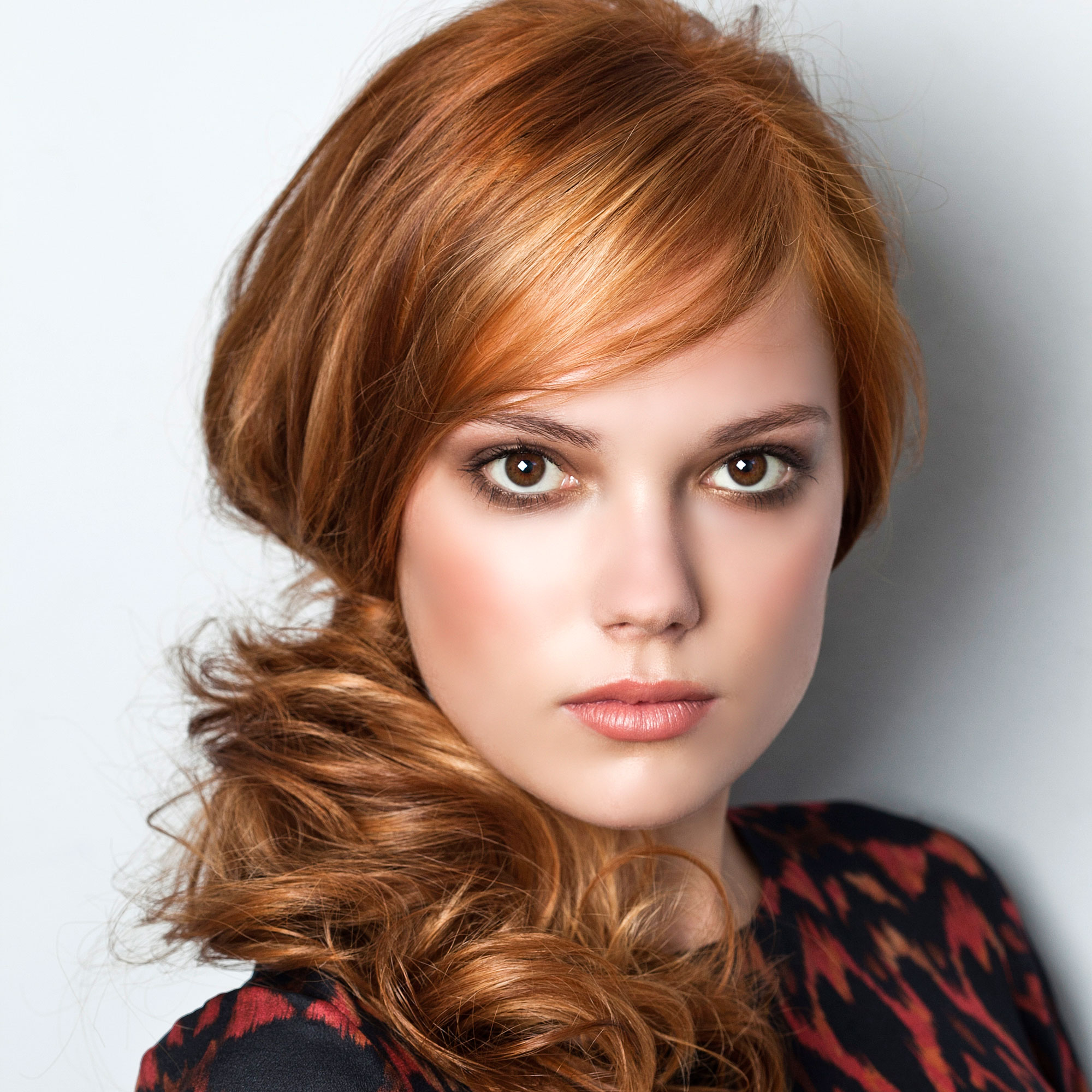 Create a new look with one of these on trend updos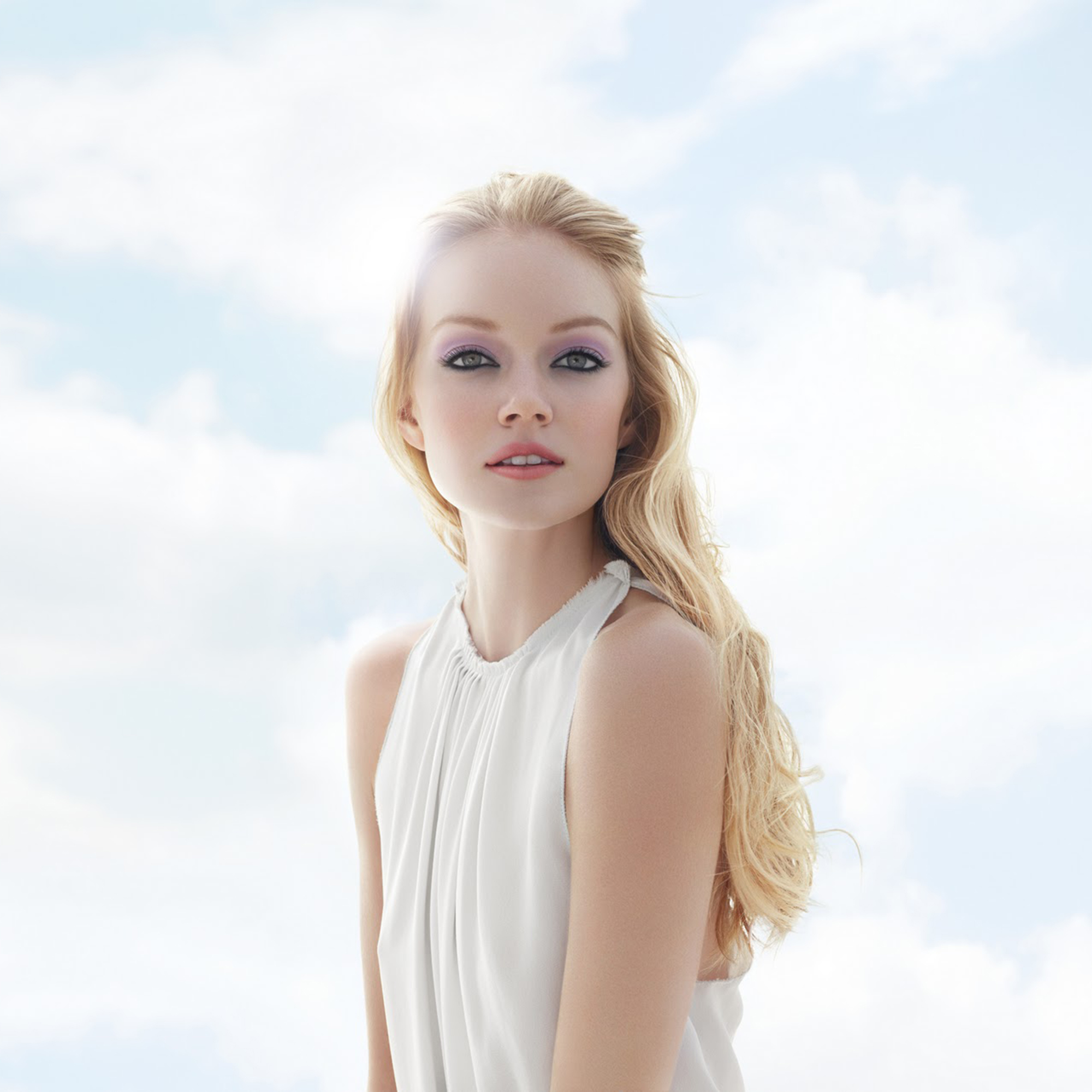 As the weather warms up, make sure your beauty routine is summer-savvy with our pick of the best time-saving skincare additions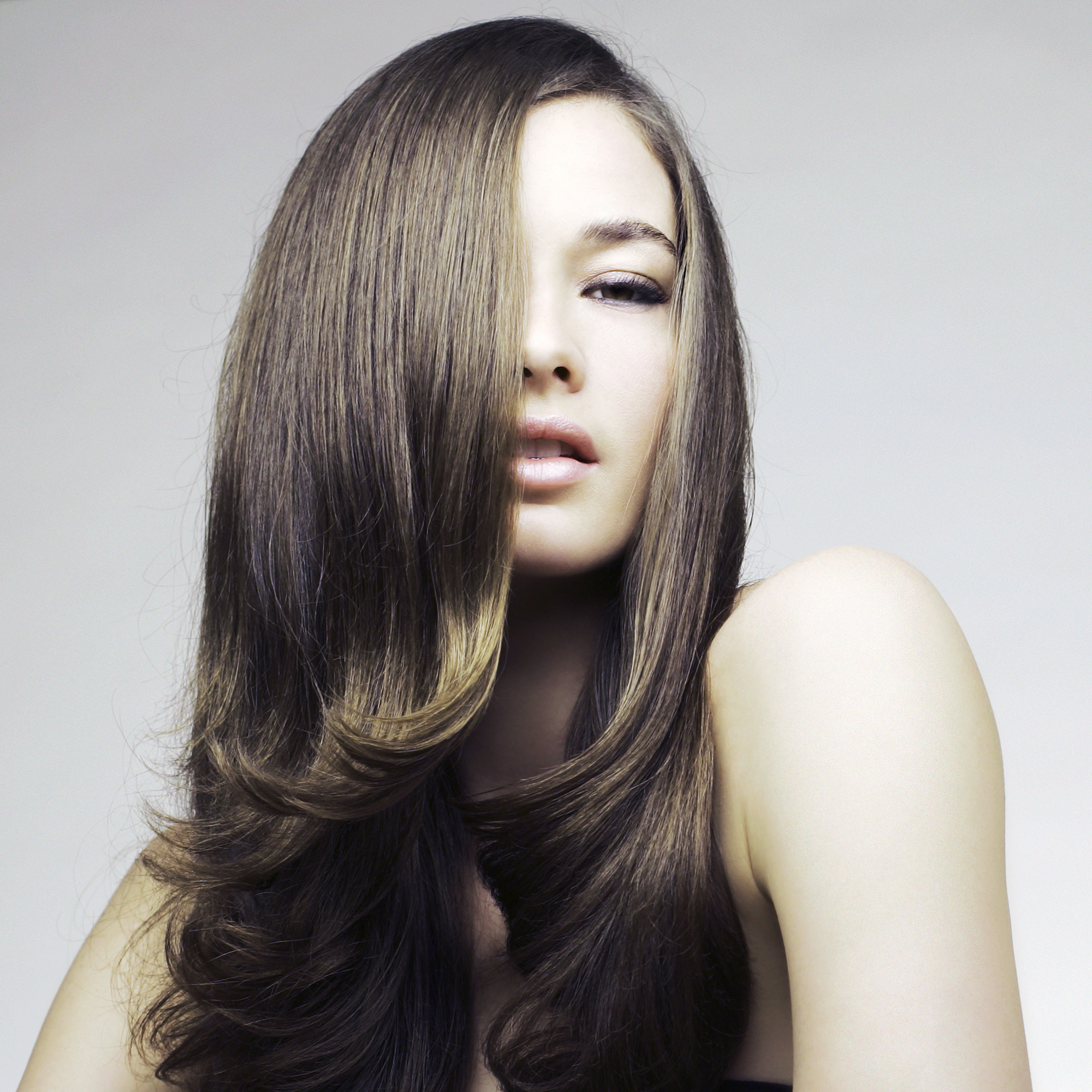 Regularly cleansing your scalp can give you longer, softer locks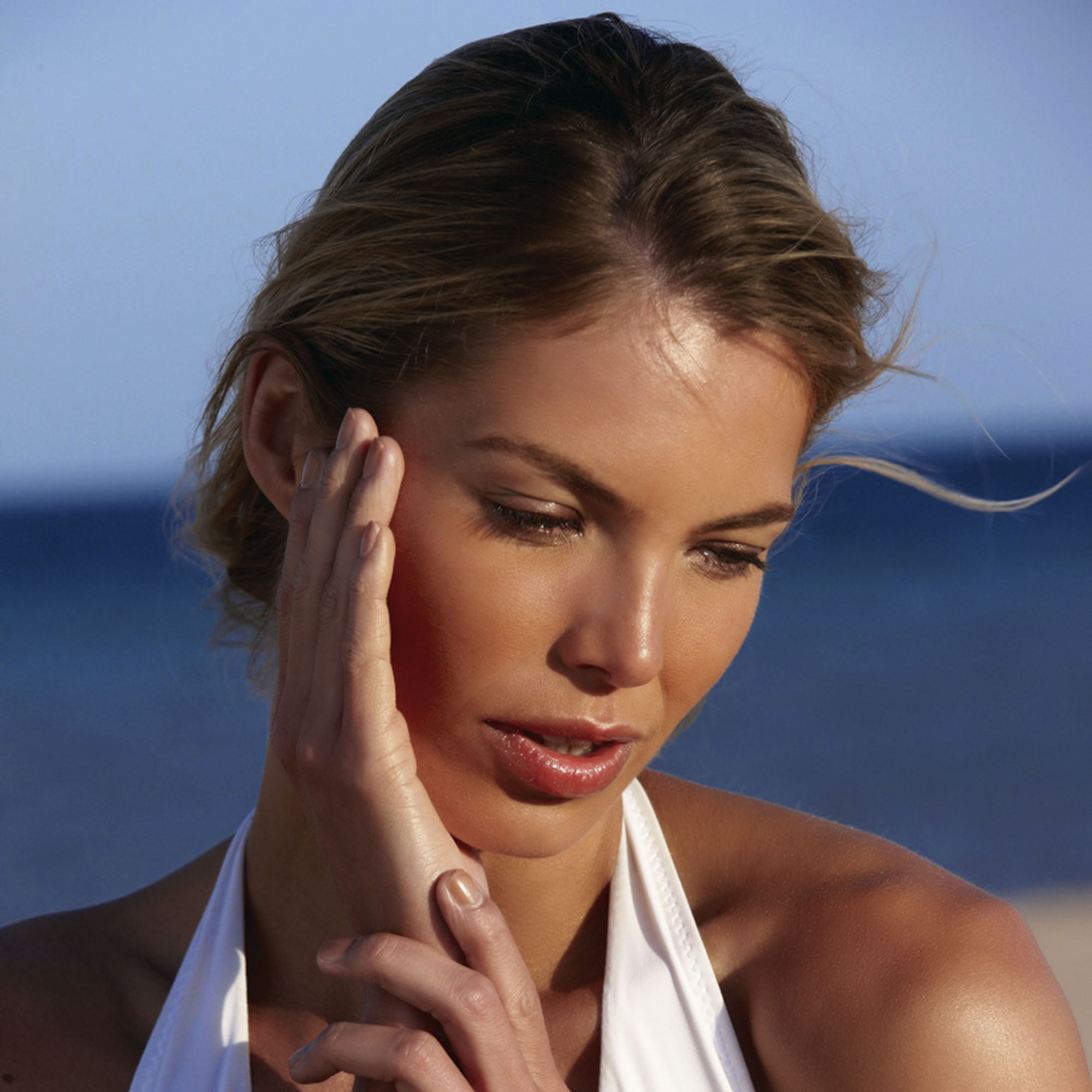 Whether you're looking to tame your curls or add texture to straight hair, salt sprays are a must have for perfect holiday hair...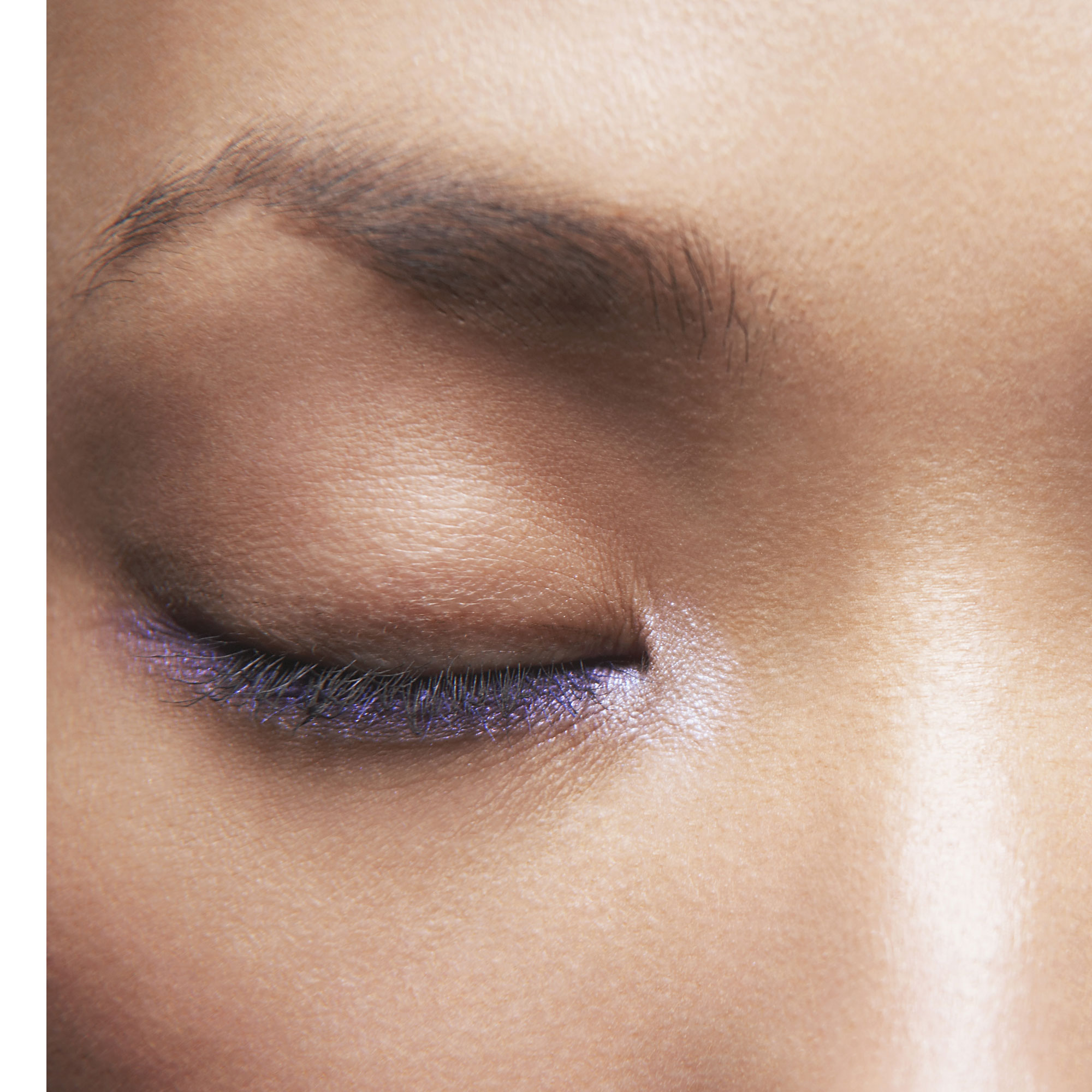 All the products and know-how you need for perfect, shaped brows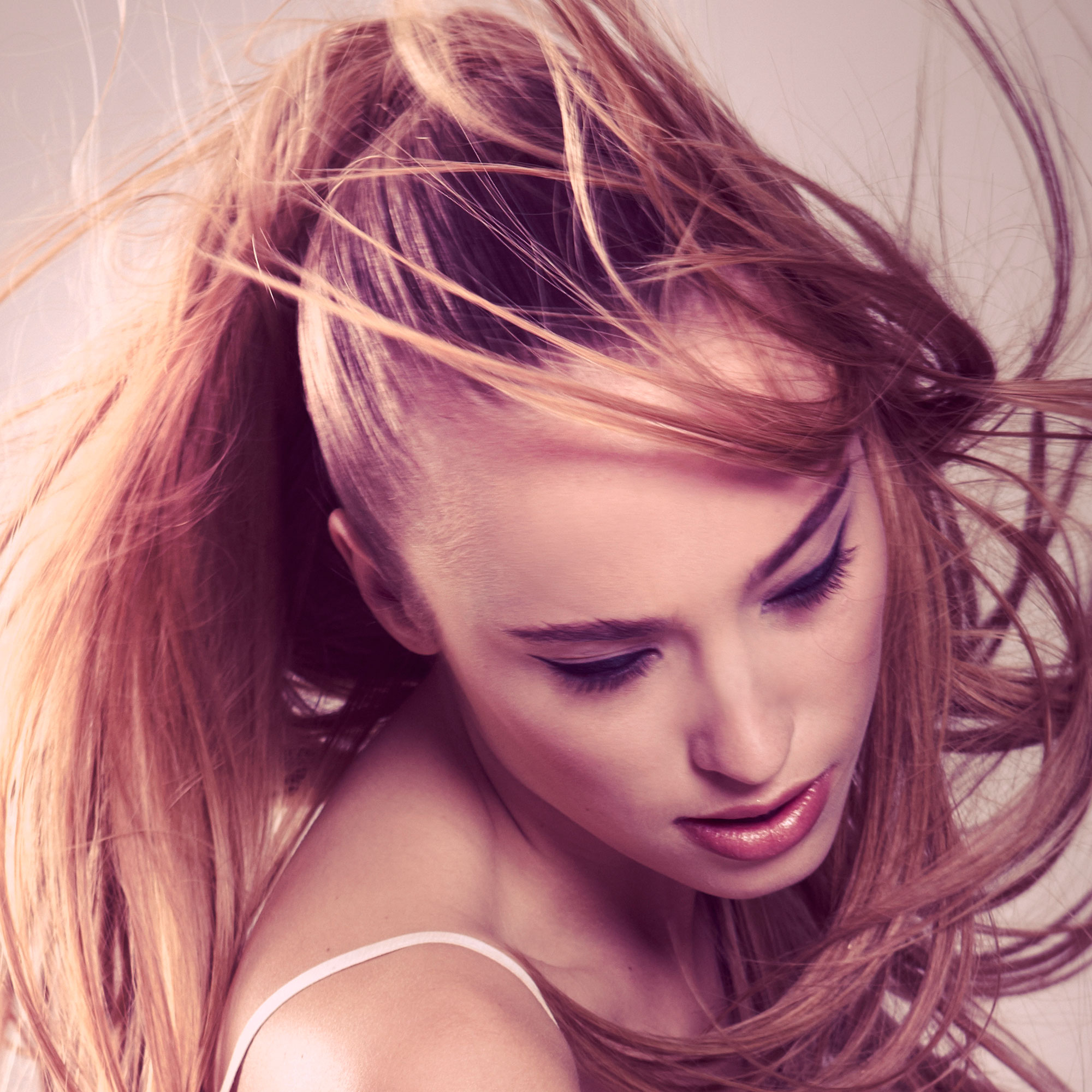 Don't plump for a bad hair day when the rain hits - follow our guide to looking sleek in the downpour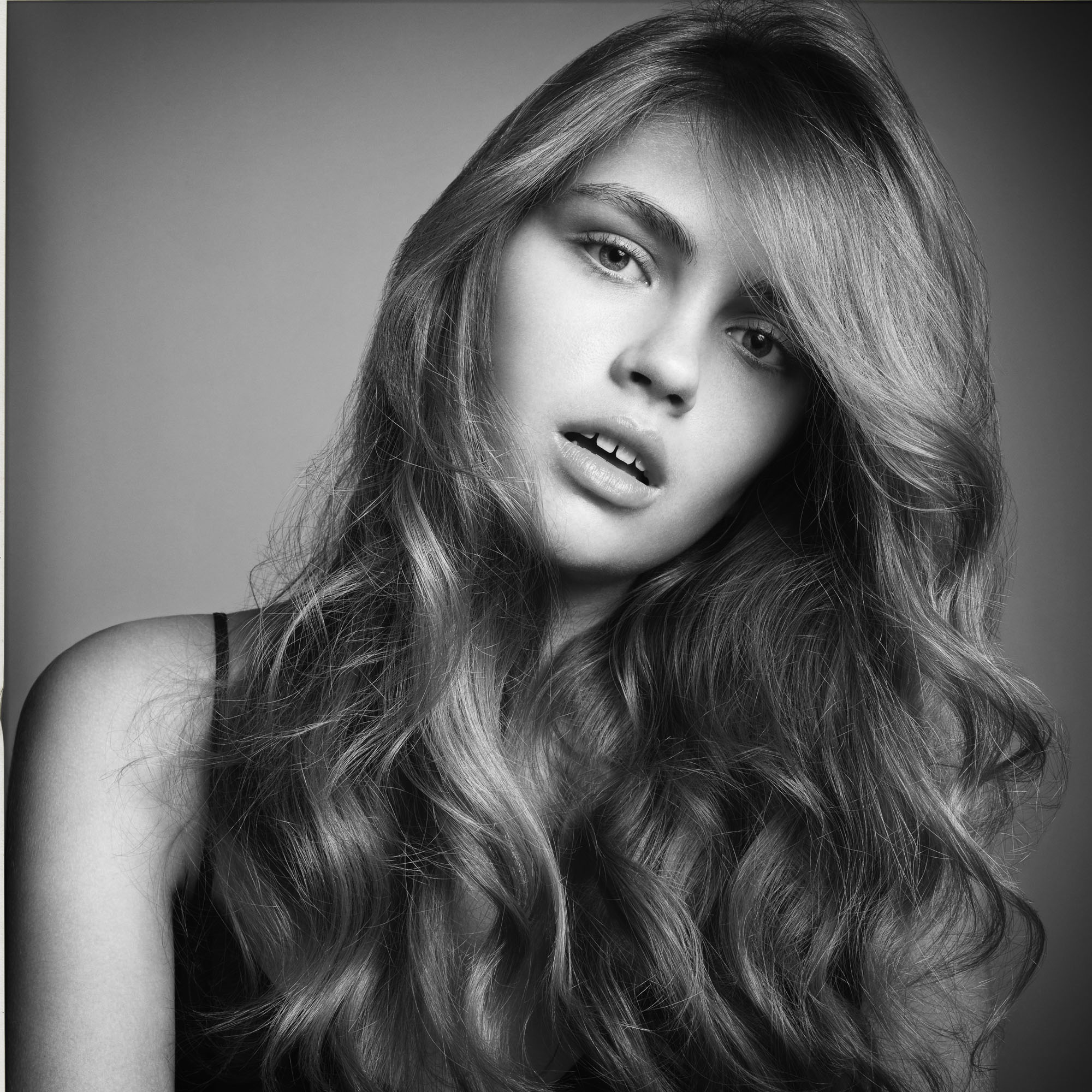 Update your look instantly with an easy-to-wear side-parting hairstyle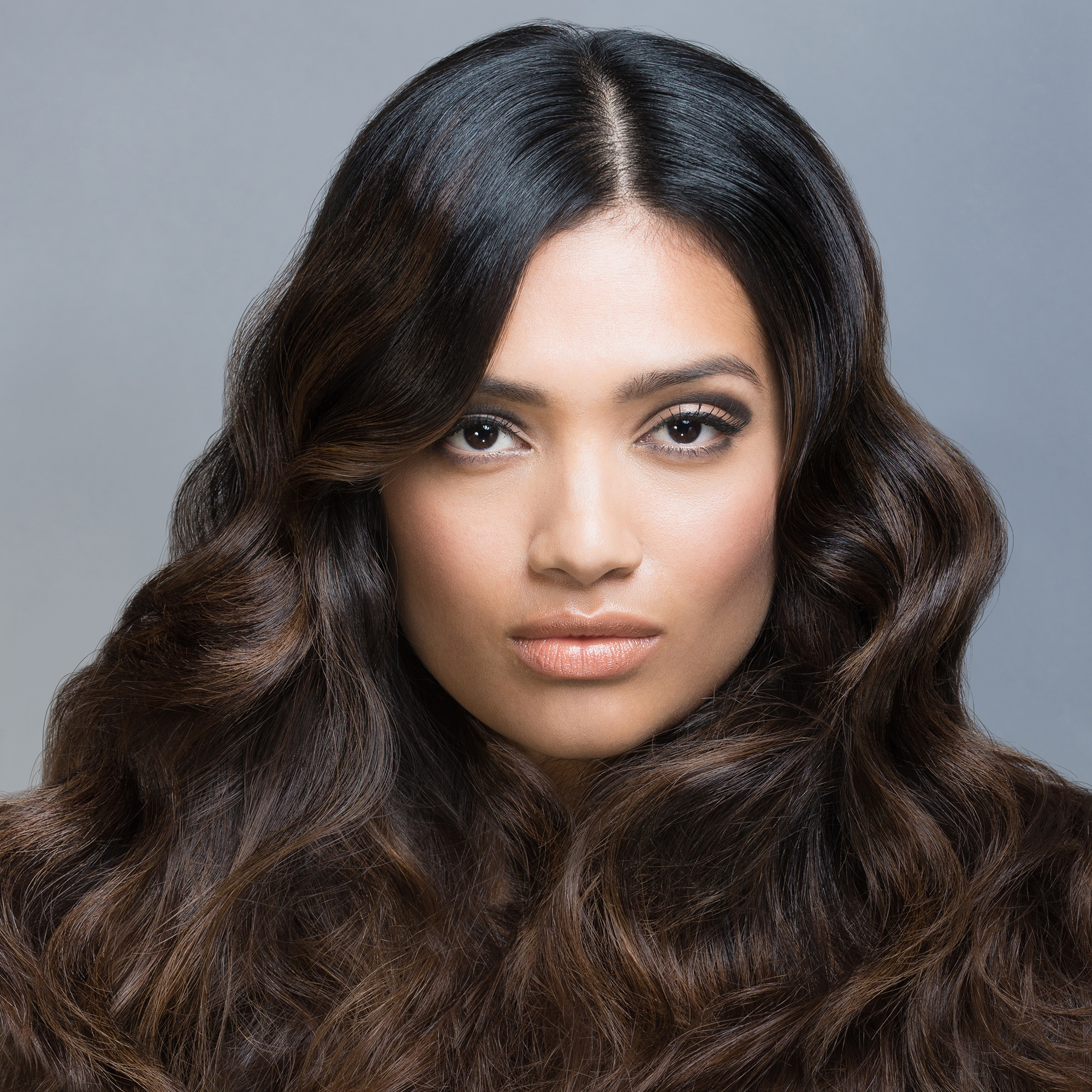 All the latest hairstyles for 2014 to inspire your next salon visit!
Our pick of the best make-up for fast, easy ways to a glamorous and more youthful-looking you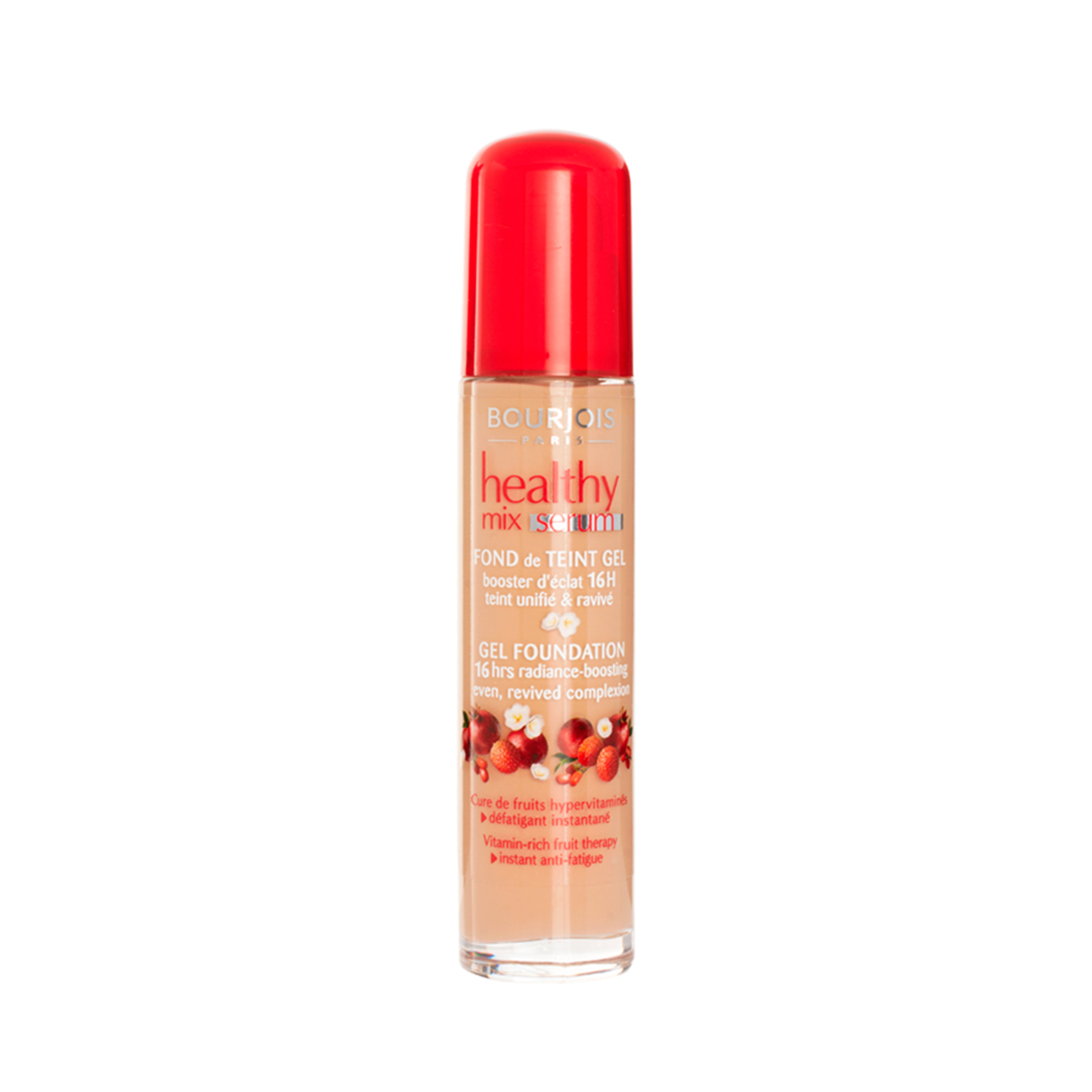 Your new secret weapon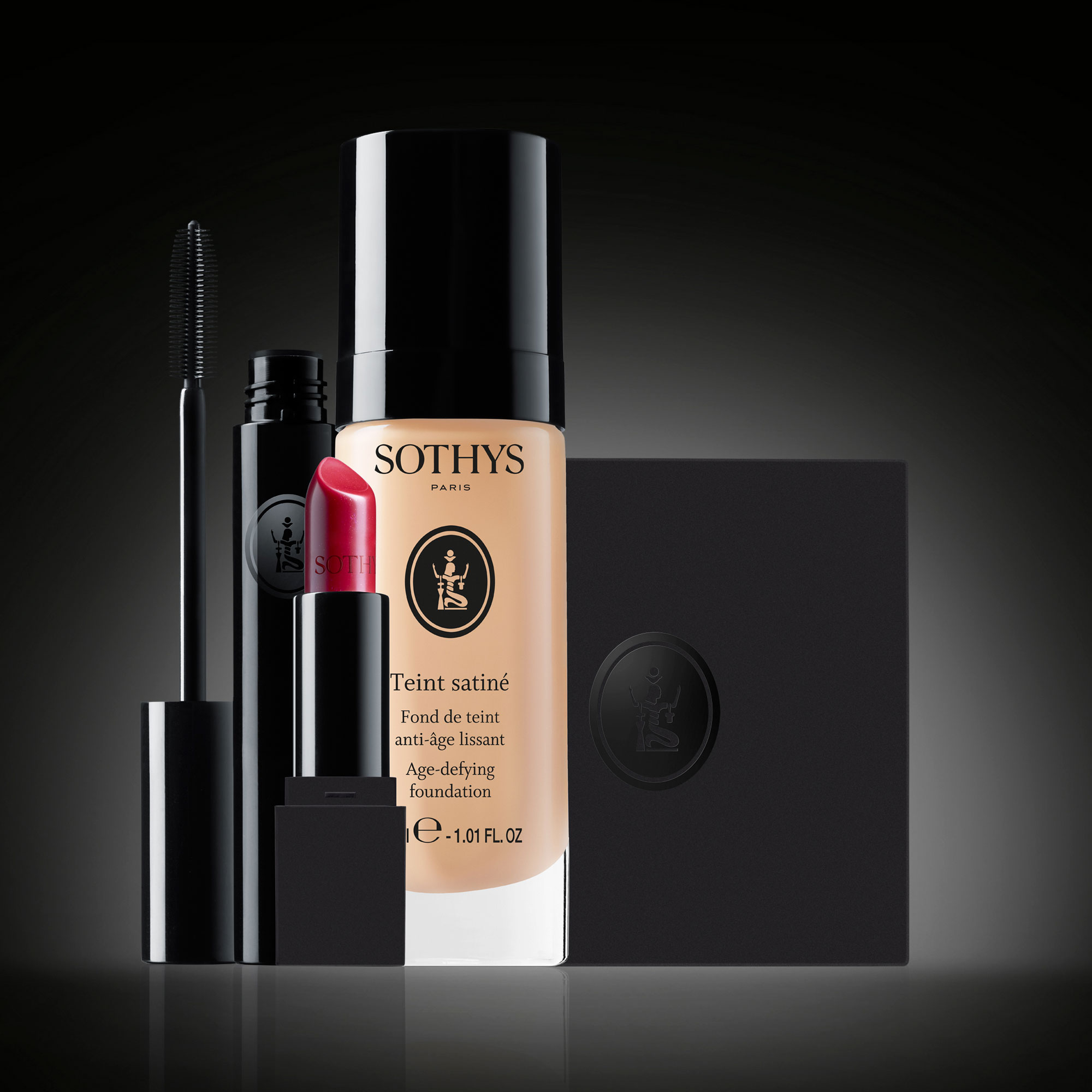 Create the perfect Parisian look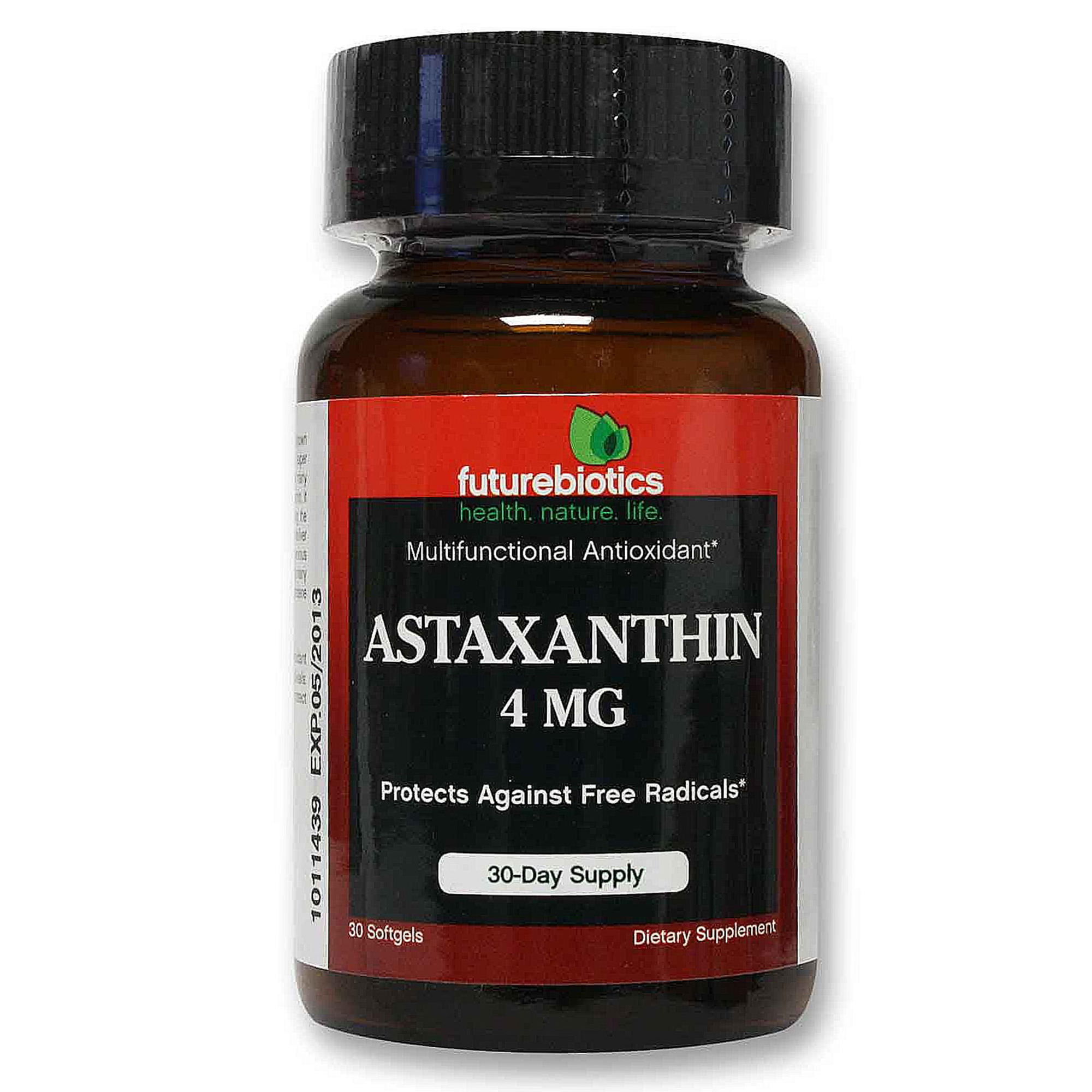 The best anti-ageing tips to keep you looking fabulous!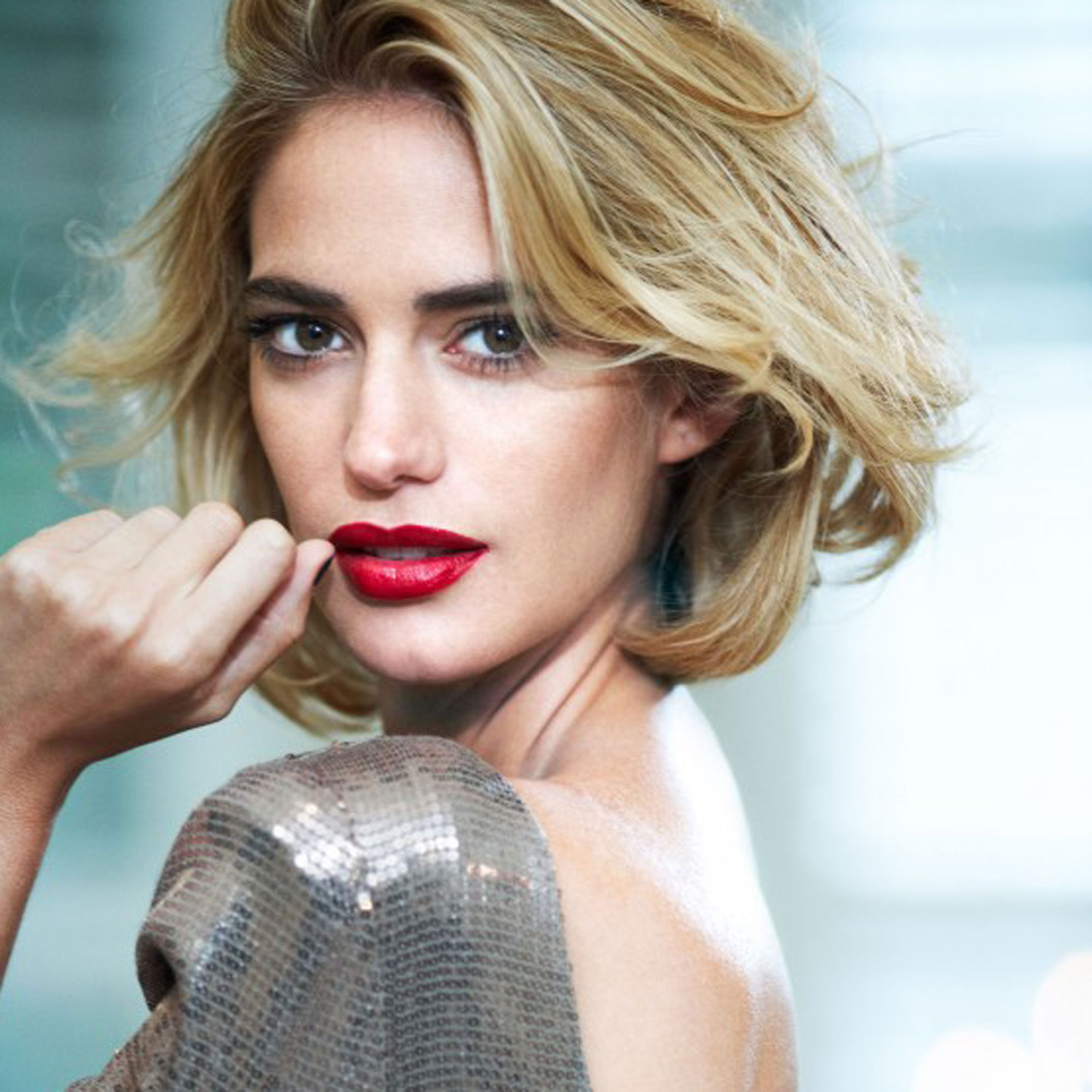 Get the perfect party make-up look with our top tips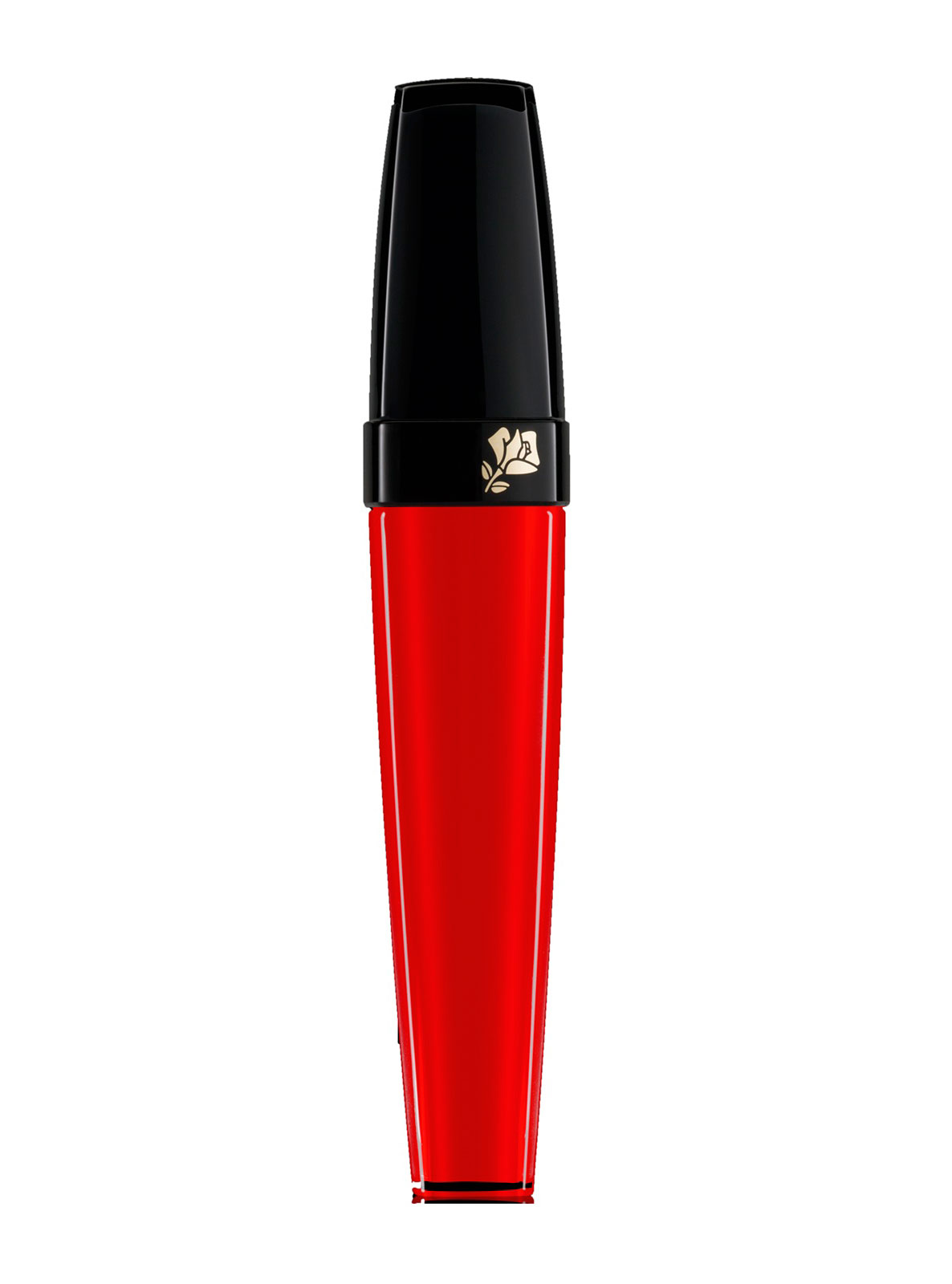 Not your average lipgloss