Hair and Beauty
We bring you the latest beauty trends, skincare advice and buys that really work, plus beauty tips and secrets for a brighter-looking you!
Latest Hair & Beauty News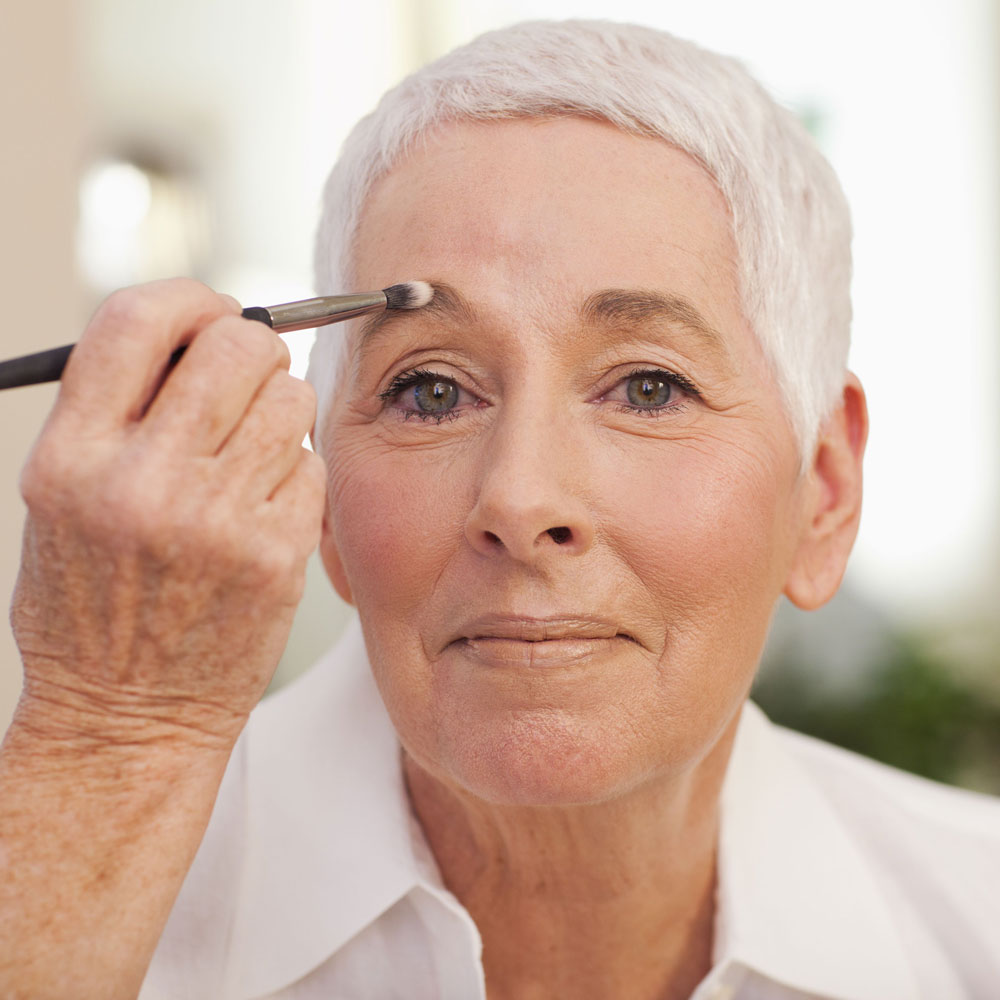 Meet the gels, tints, powders and pencils that will make your eyebrows look full and groomed.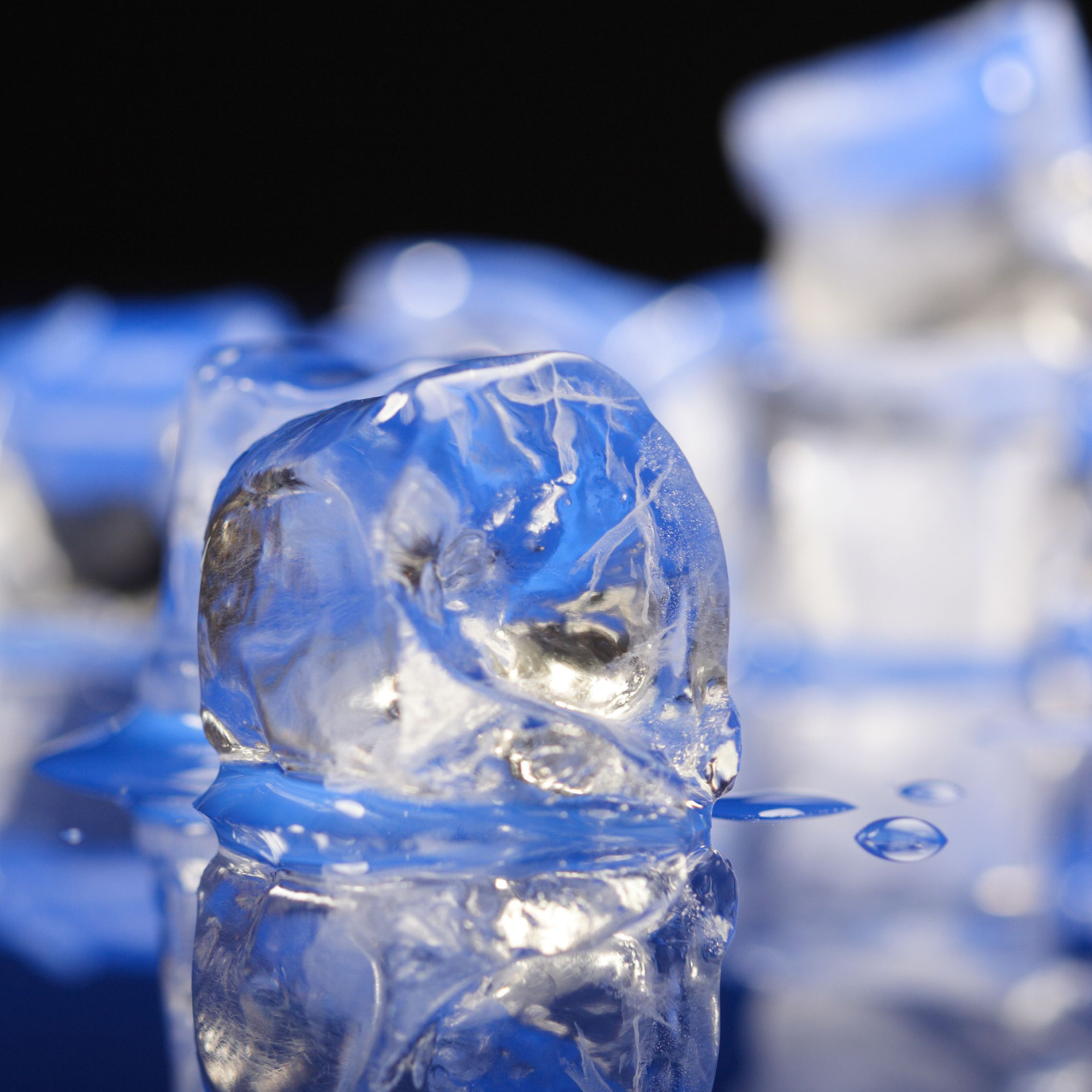 Your next big beauty secret is already sitting in your kitchen. Discover how ice can prep skin for makeup, seal pores and boost radiance.
Whether you want to hide grey hair or enhance its natural shine, we've got the tips for you.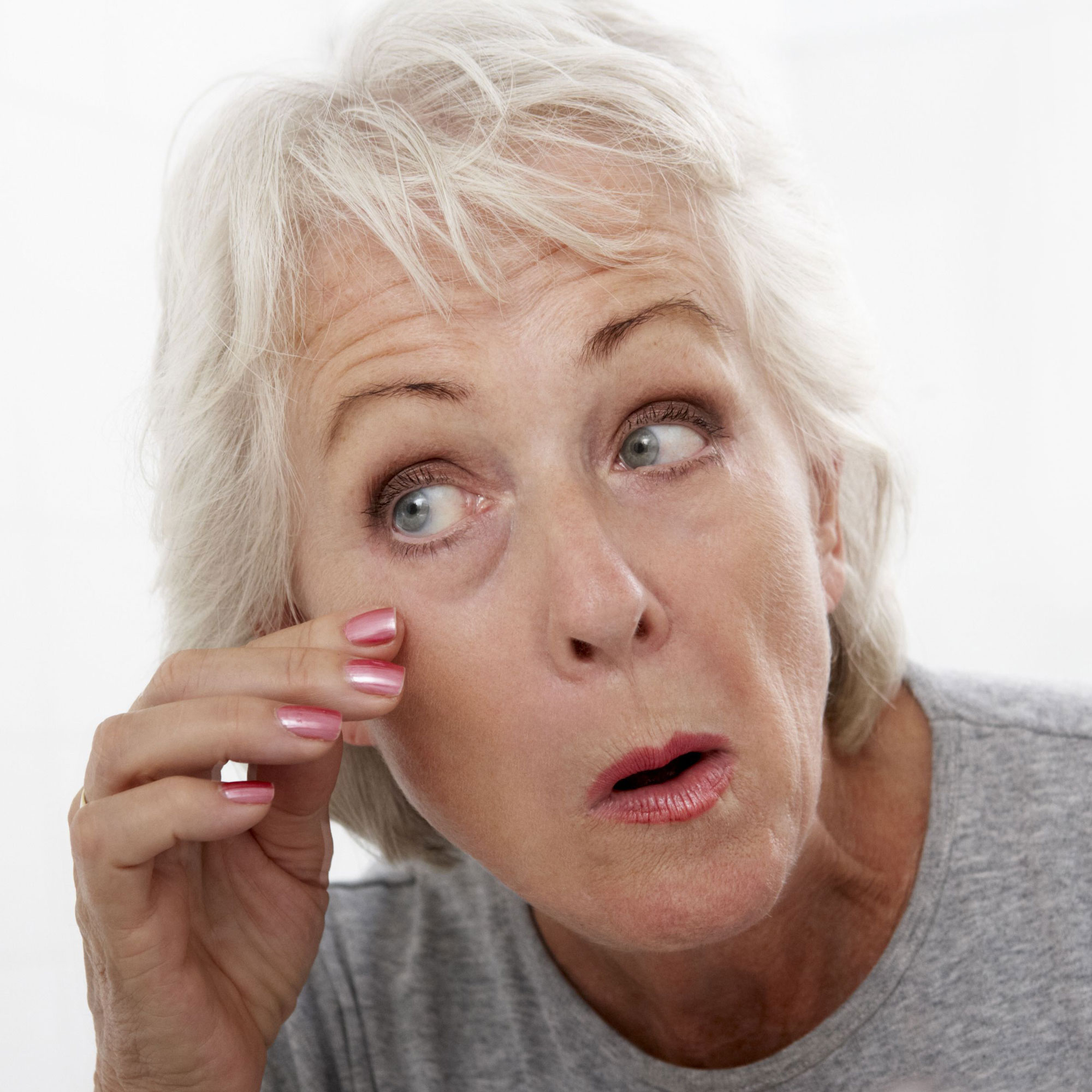 Ageing is just one of the factors behind your laughter lines...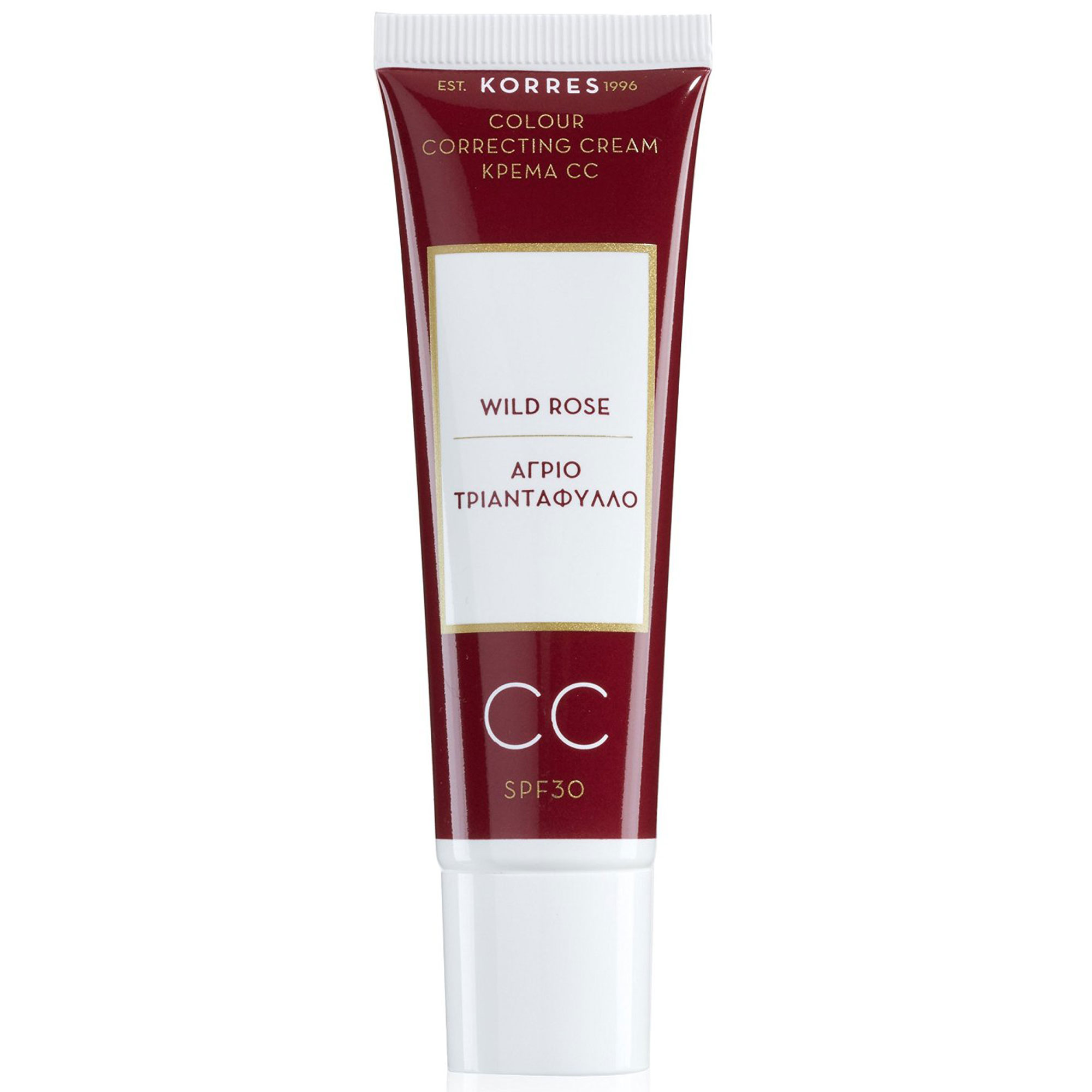 Harness the skin-kind properties of rose, rosewater and rosehip oil in these beauty buys.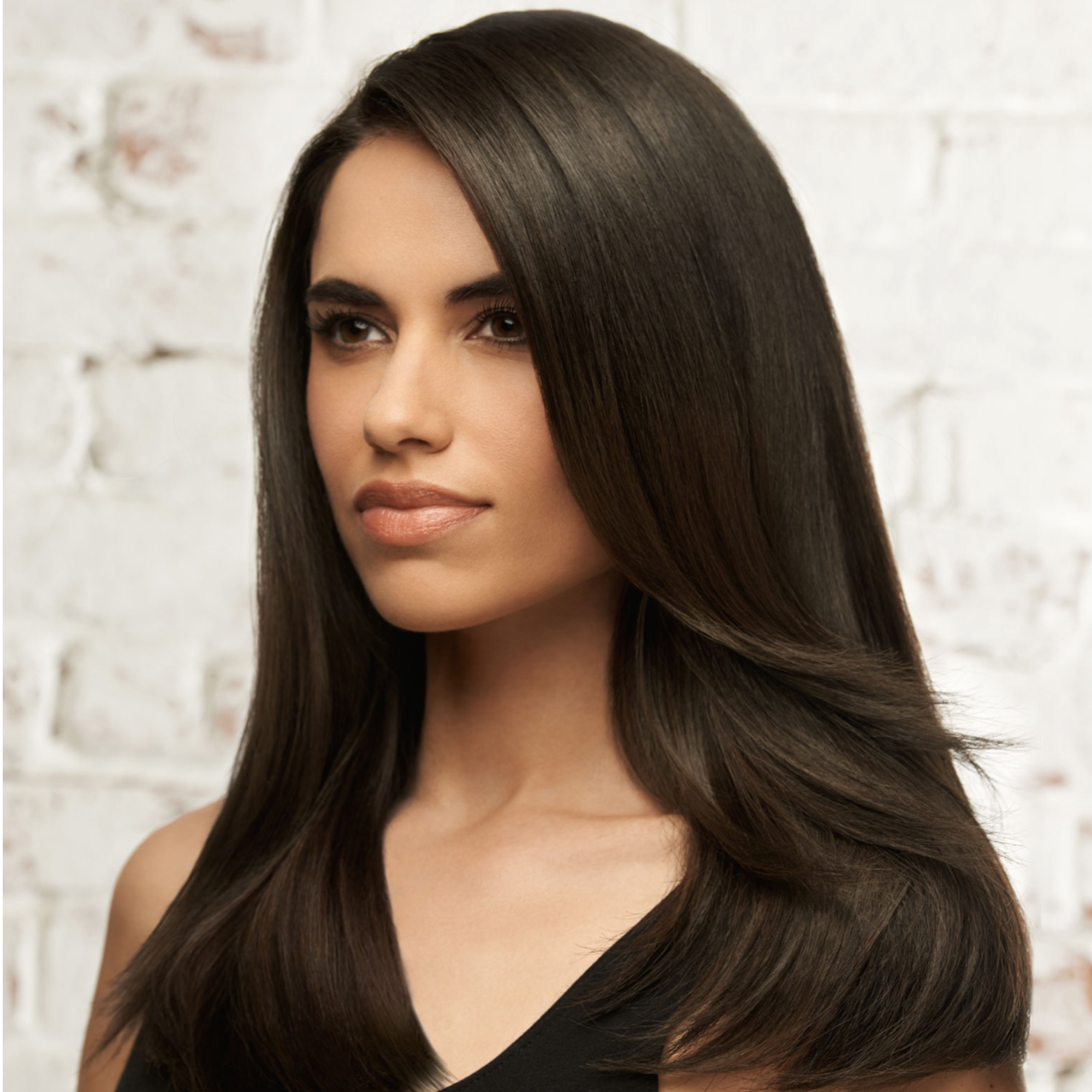 Frizzy hair is never a good look, but these innovative beauty buys can smooth things over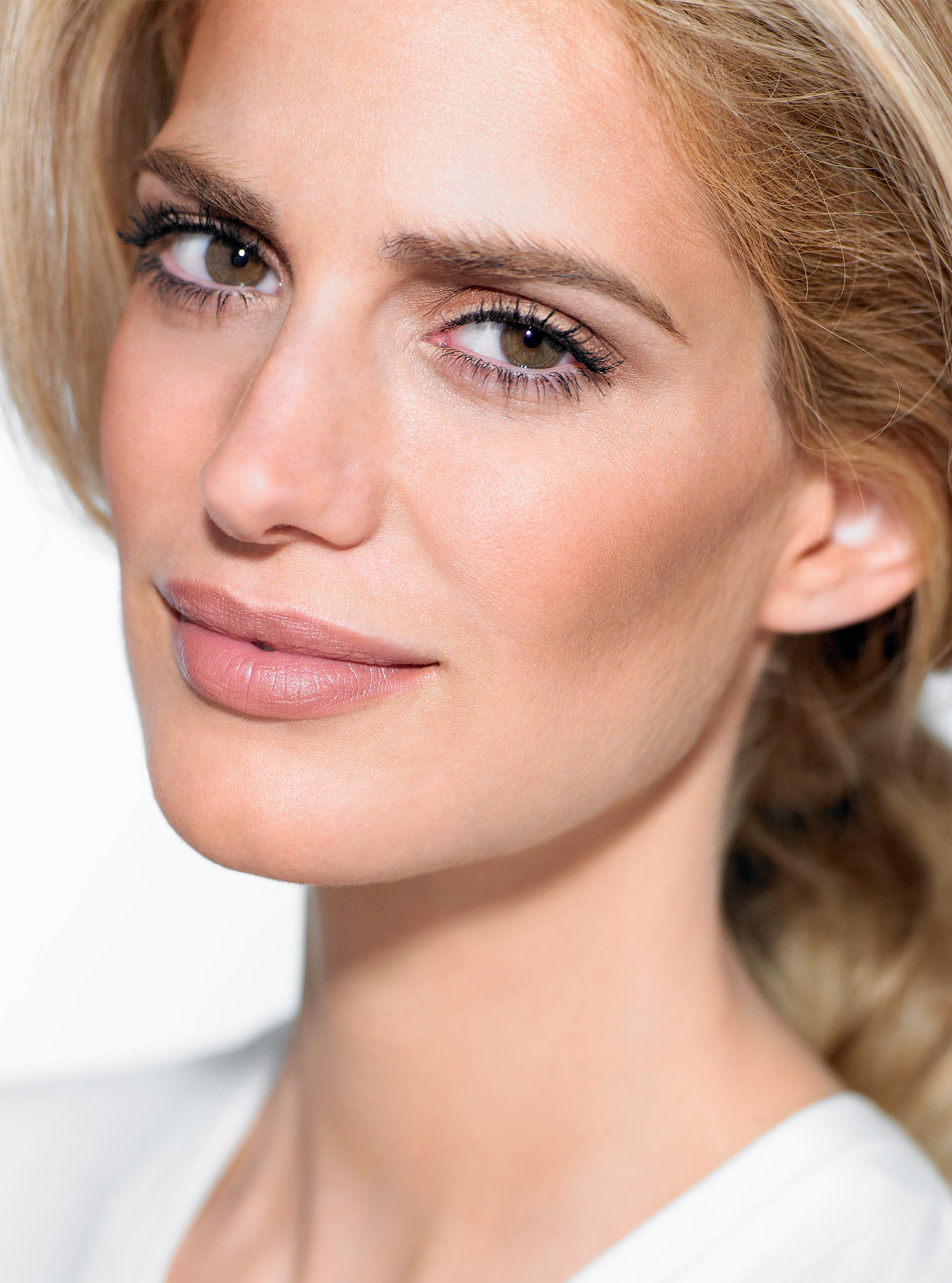 At last, we can contour without makeup. These new serums and face creams promise to enhance your bone structure and give your cheekbones more definition.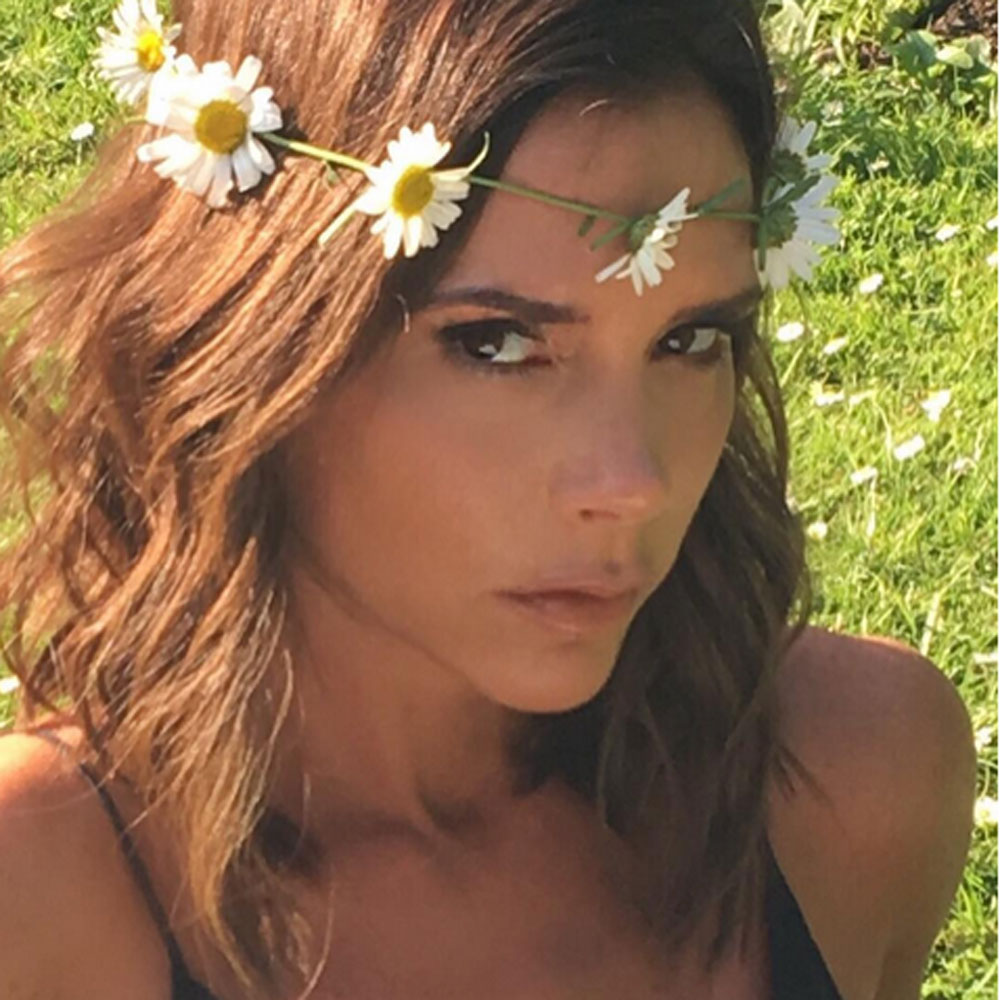 Be inspired for your next salon visit with our favourite A-list bob hairstyles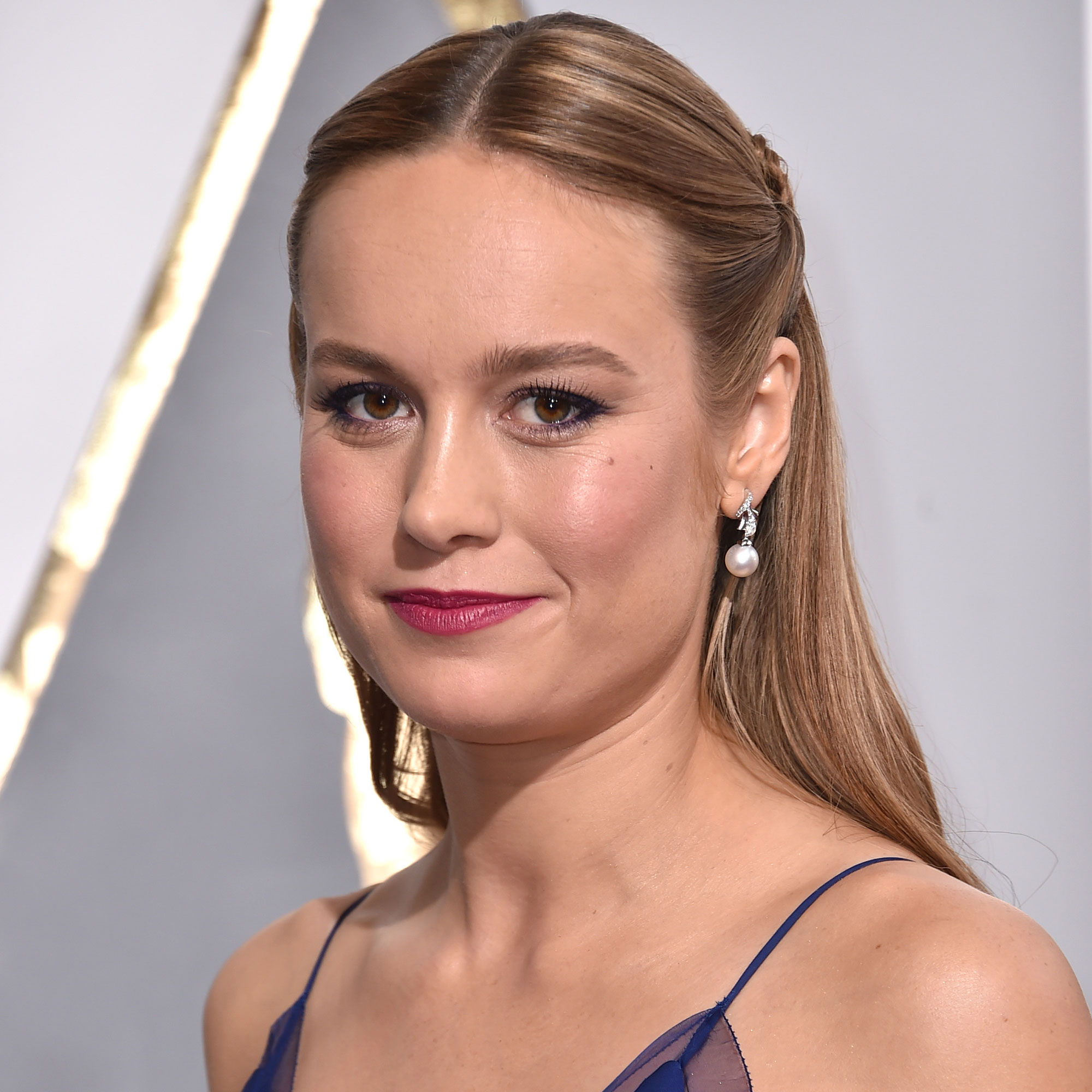 Who won in this year's beauty stakes at the Oscars 2016? See our pick of the winners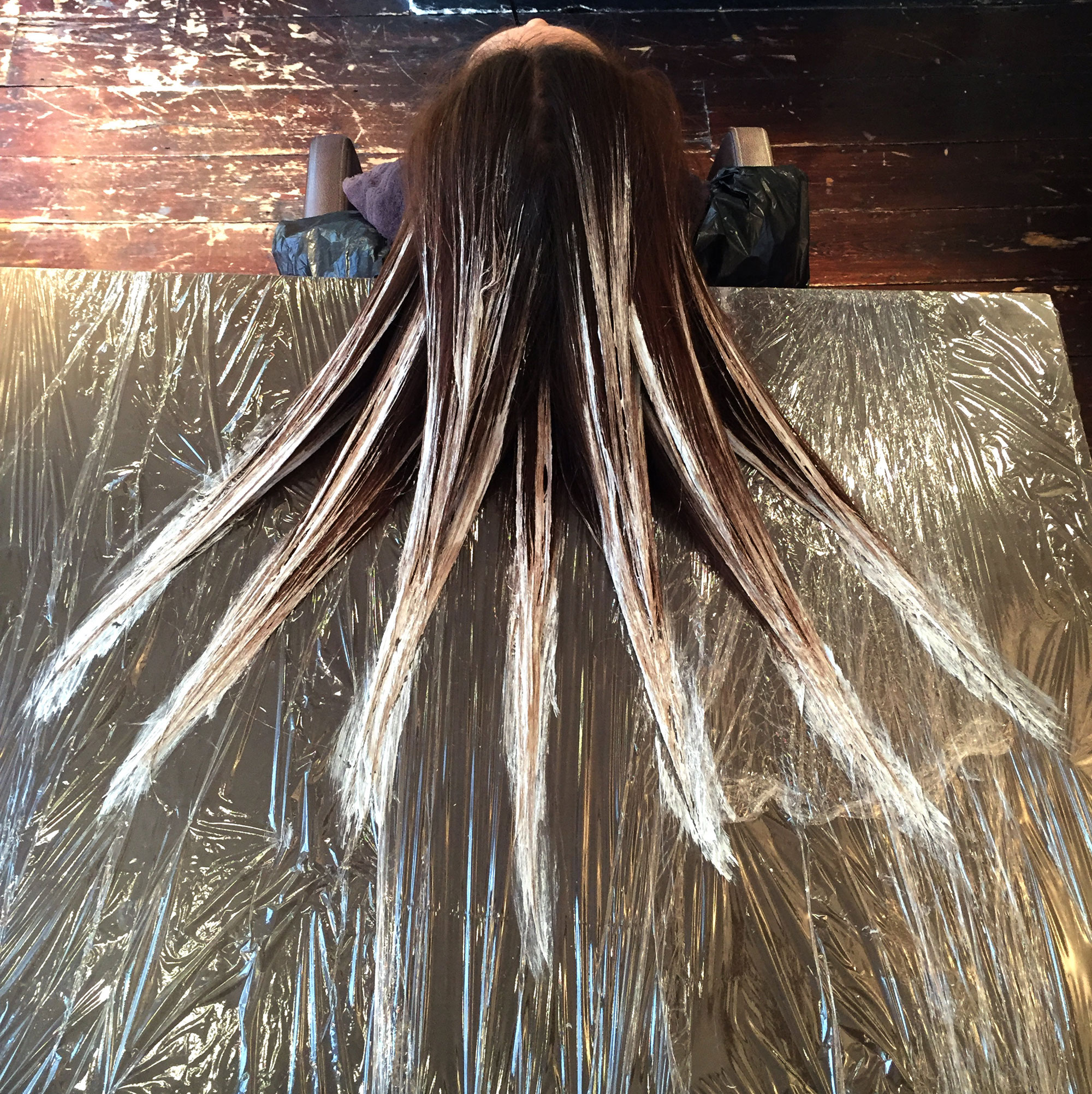 Transform your features and stop the clock with 2016's brand new hair colour ideas...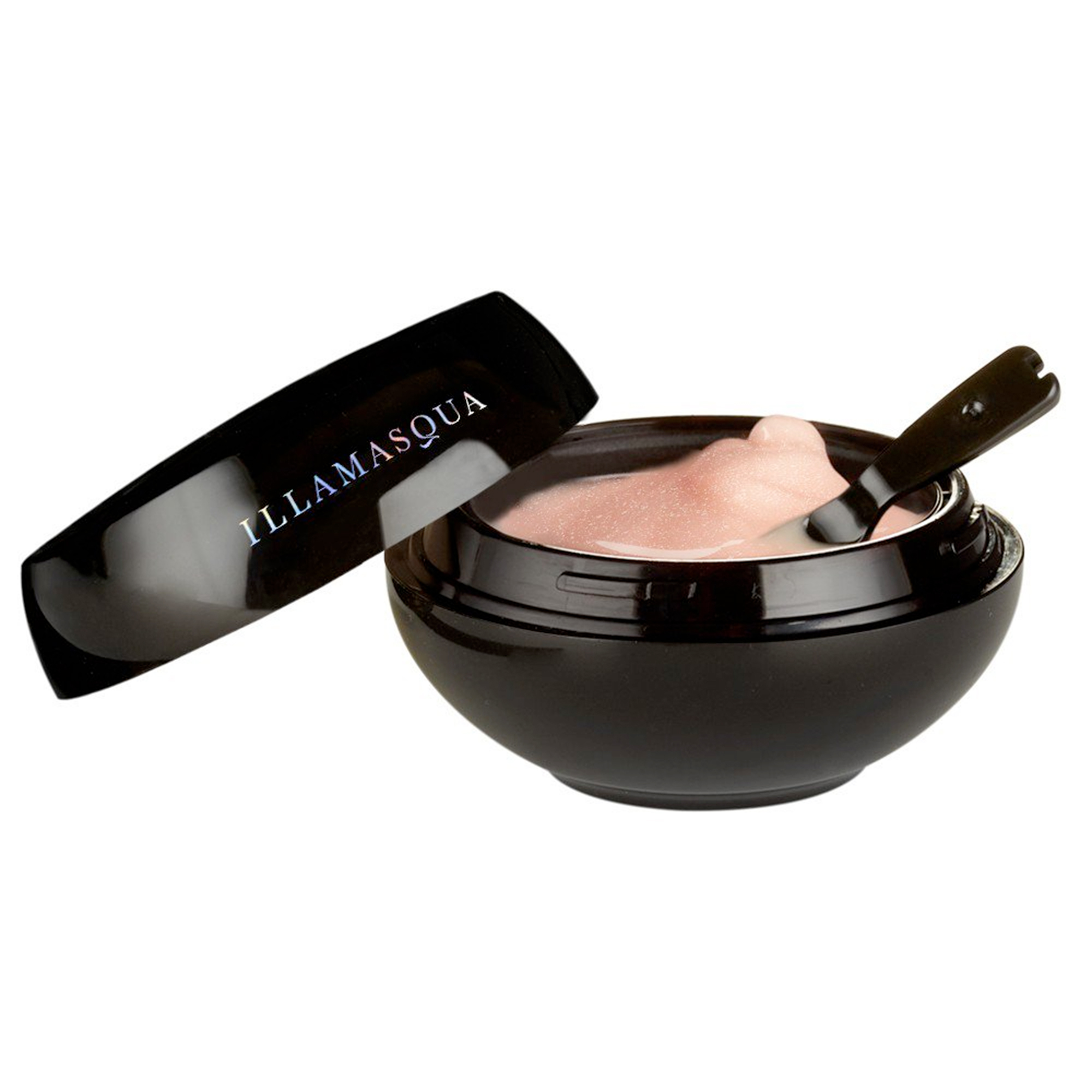 Want gorgeous, glowing skin? Enhance your cheekbones, brow bones and lips with our pick of the best highlighters and illuminators.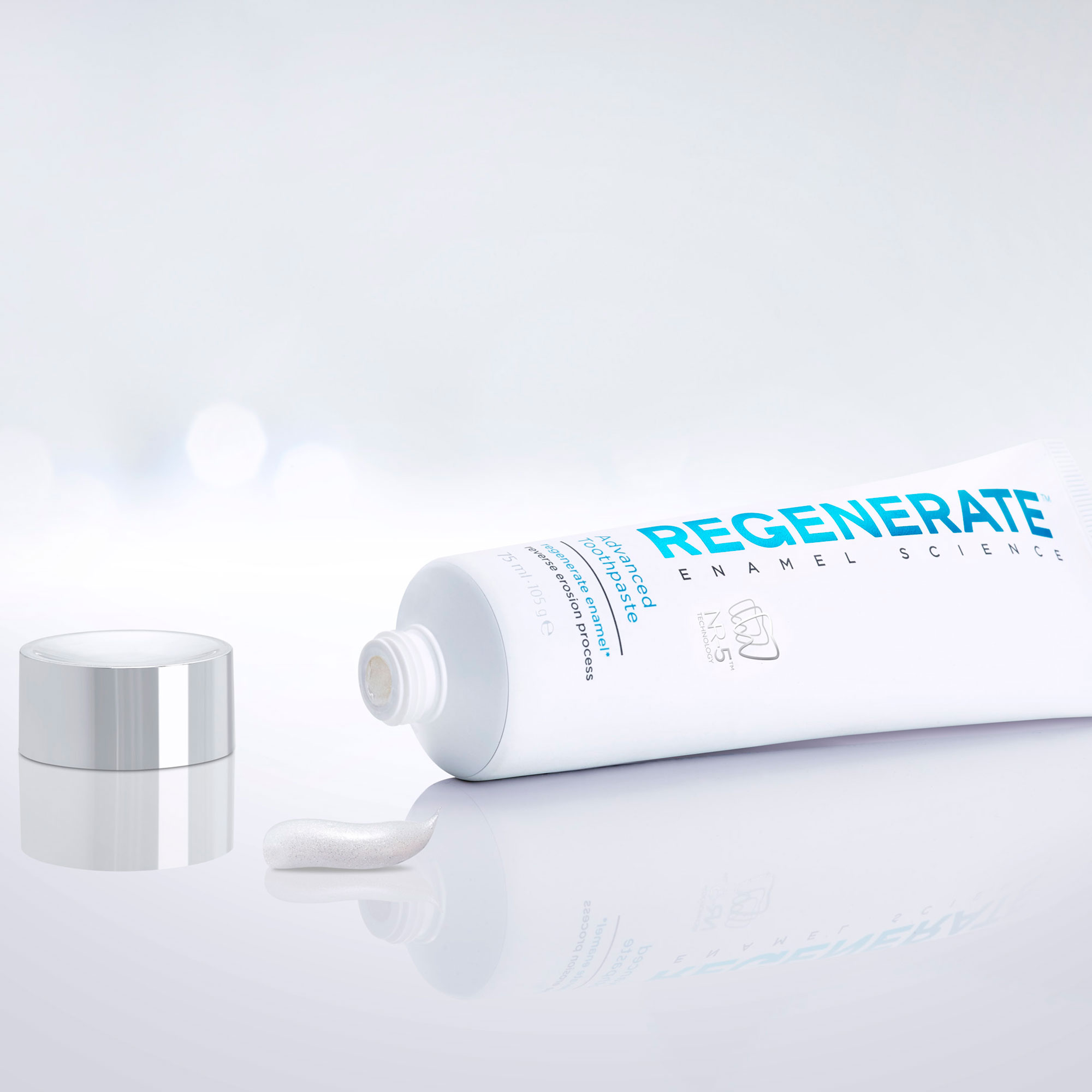 We reveal quick tips and tricks to stay looking your best when you are short on time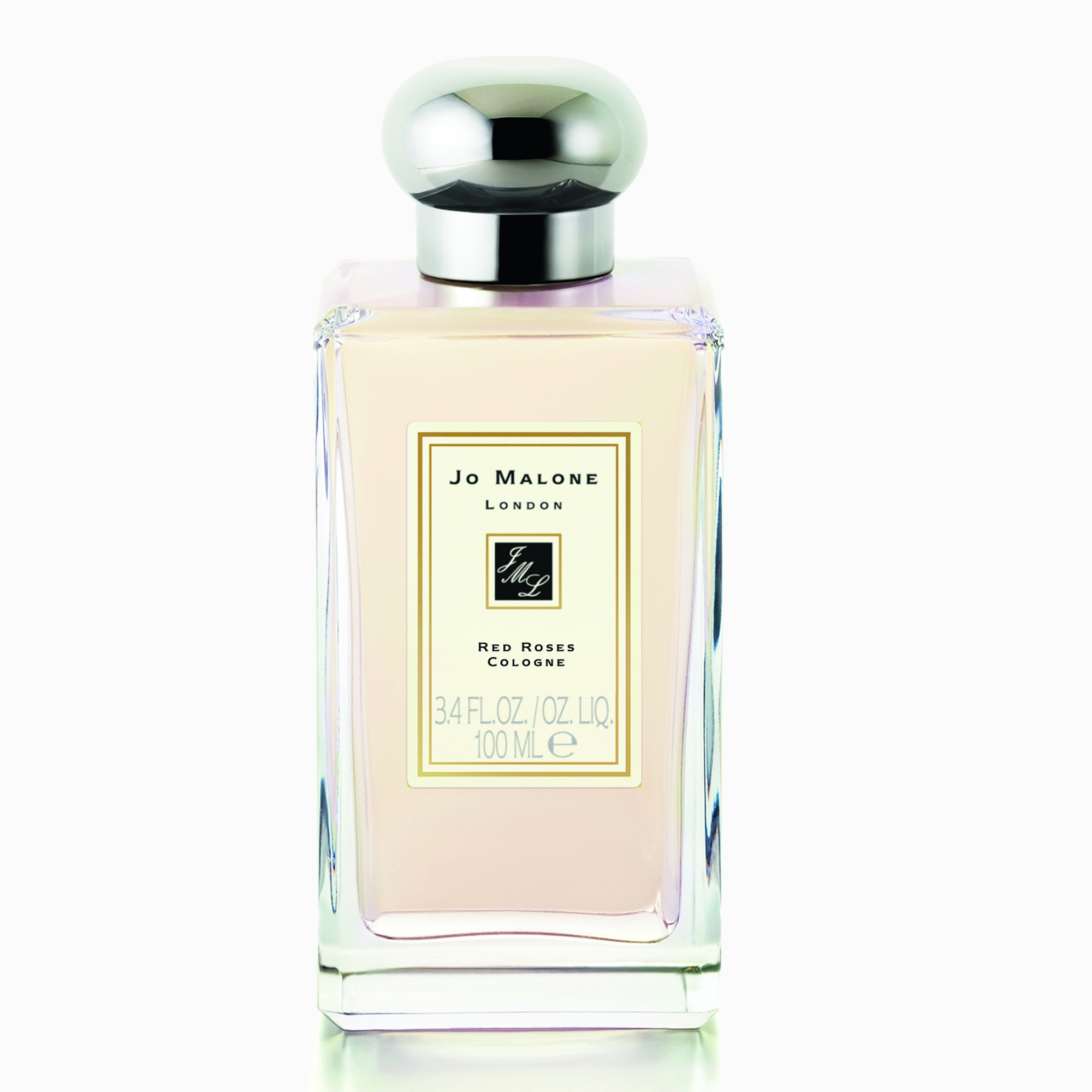 Show your support for the fight against breast cancer with these fab buys