Hair and Beauty
We bring you the latest beauty trends, skincare advice and buys that really work, plus beauty tips and secrets for a brighter-looking you!
The Top 10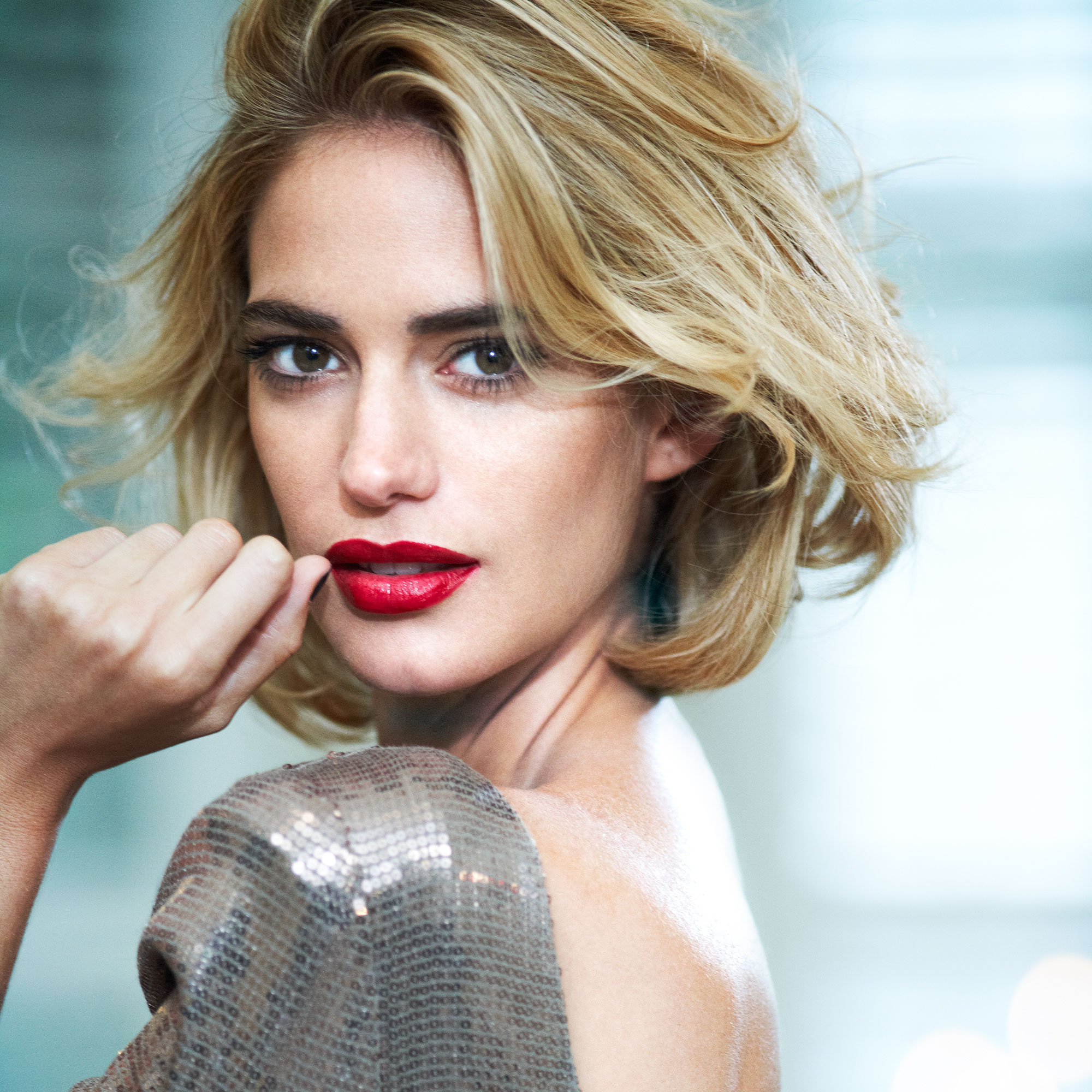 The latest beauty innovations and products can give the finest of hair thickness and root lift. We uncover the beauty buys to help you in your quest...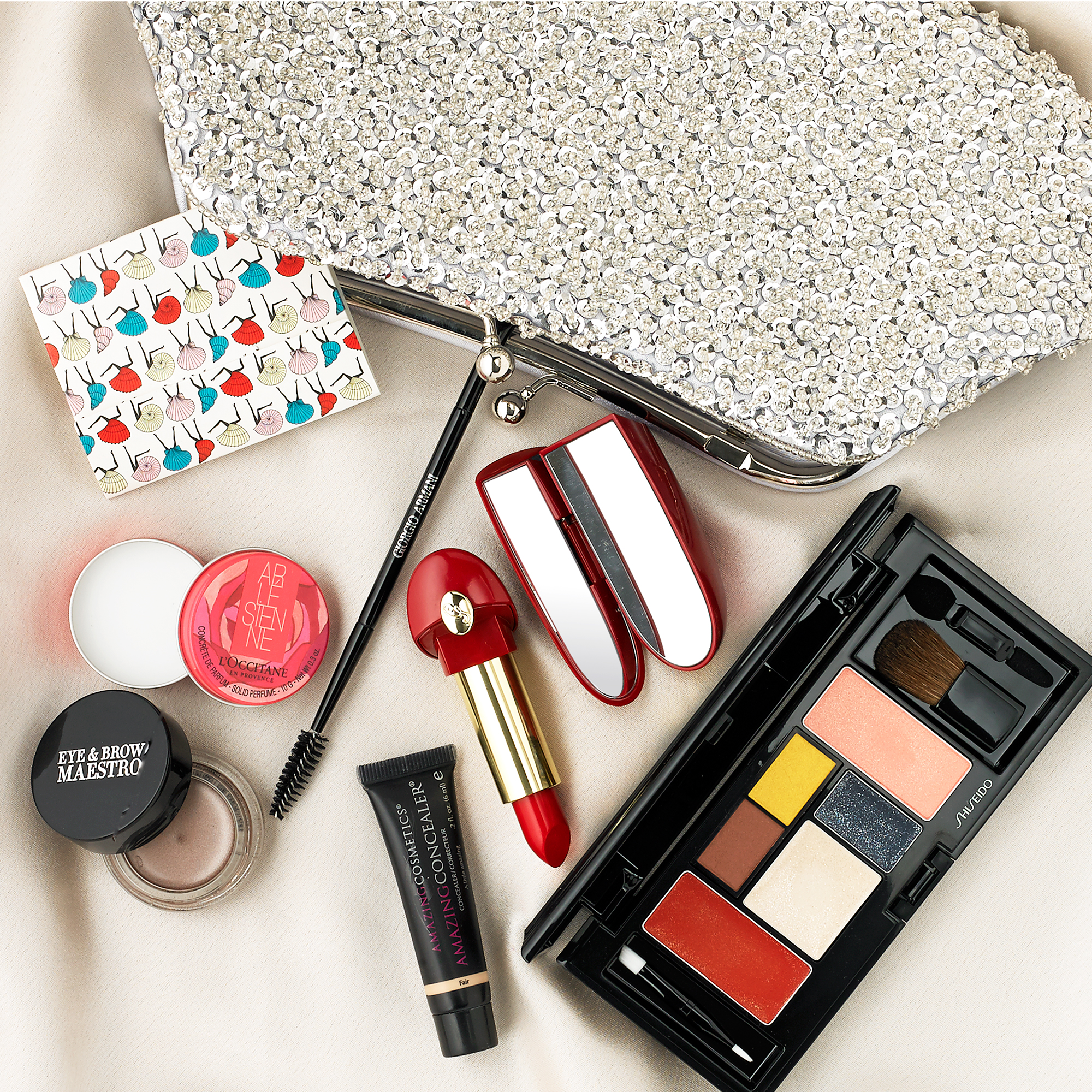 The very best multi-use make-up and skincare to make packing your party season clutch a whole lot easier!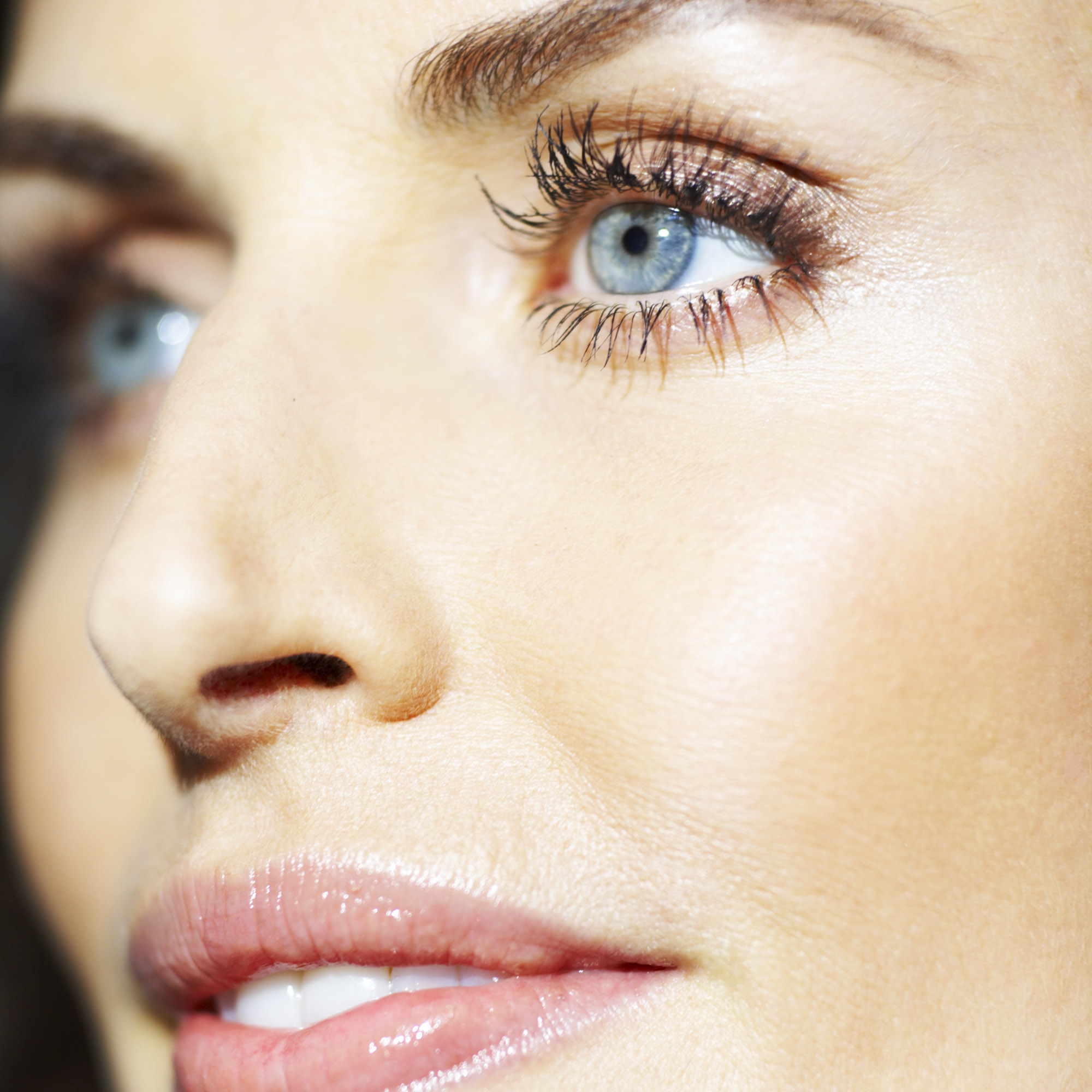 There's no excuse not to show your skin a little extra TLC with these super-speedy face masks...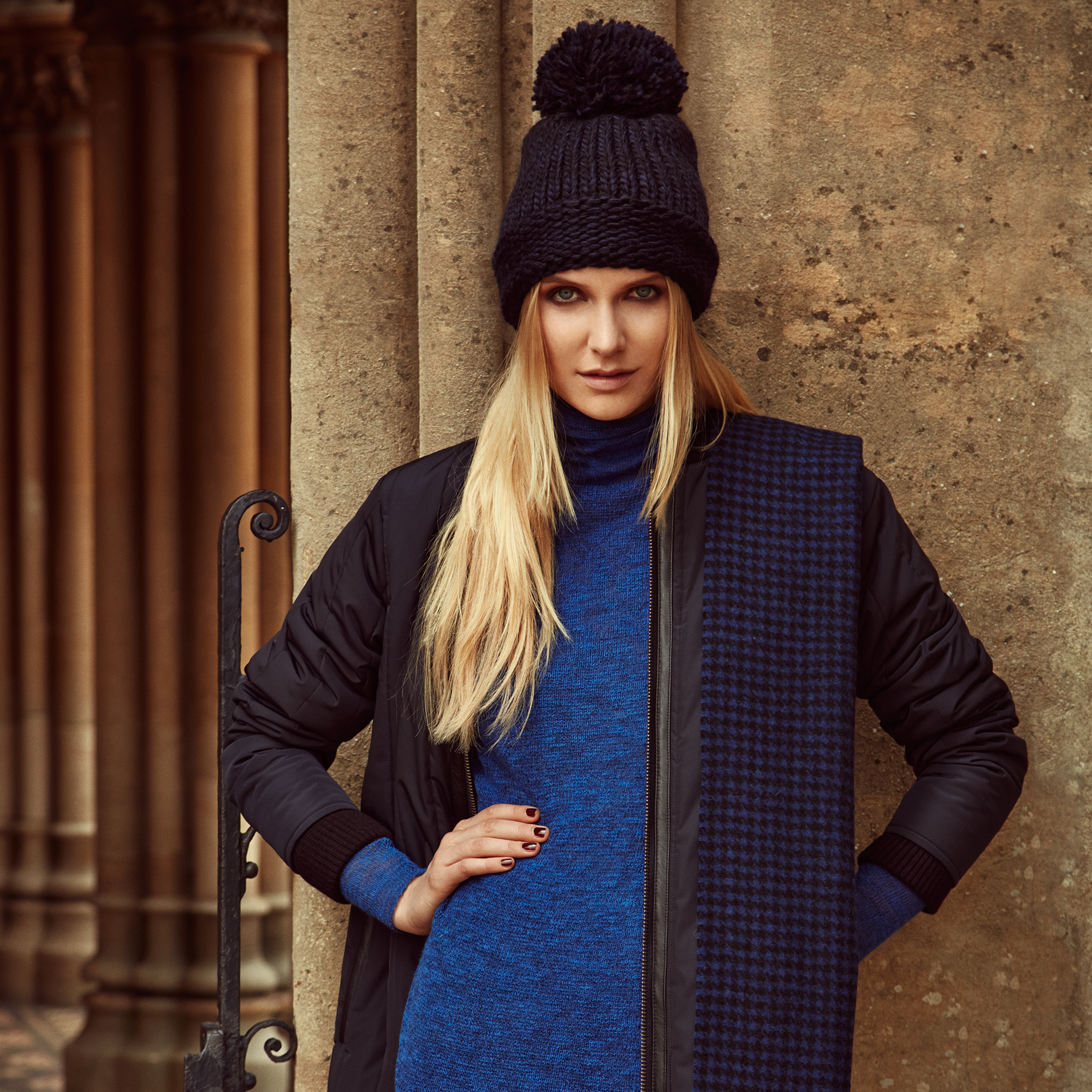 From lingering showers, to absent gloves, we've rounded up the biggest beauty mistakes to avoid this winter...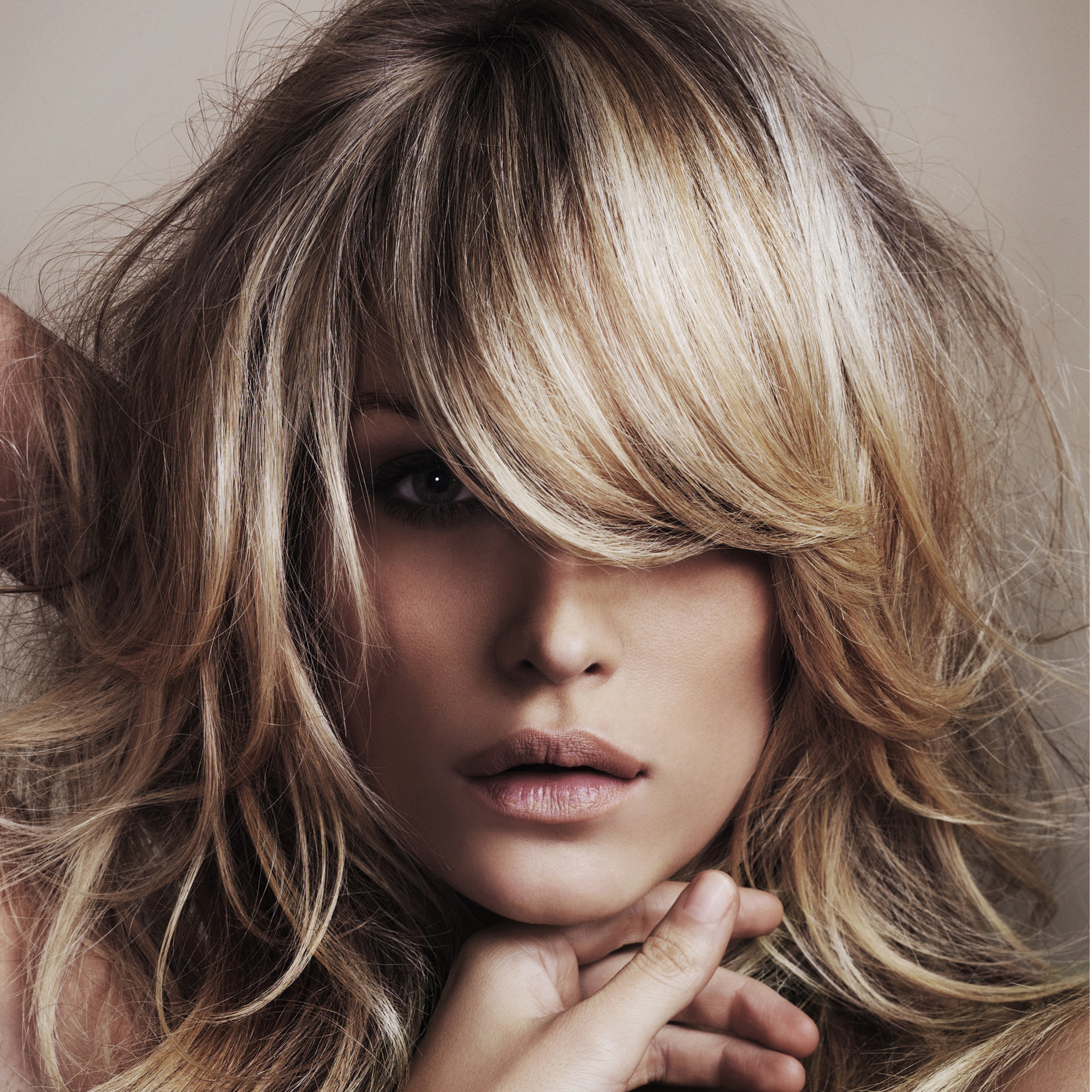 Make sure you read this before you go for the chop...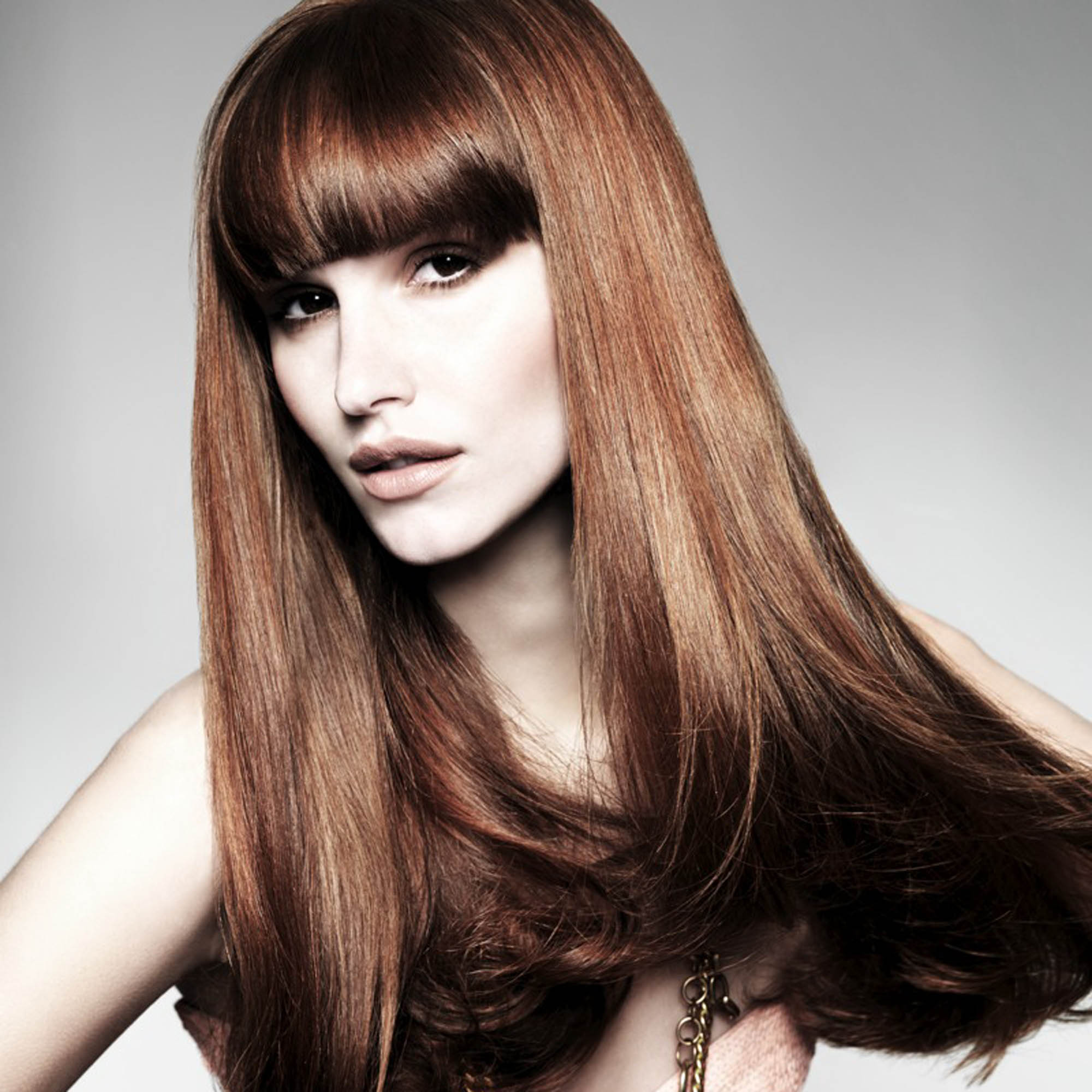 Our beauty experts reveal their top tips for healthy hair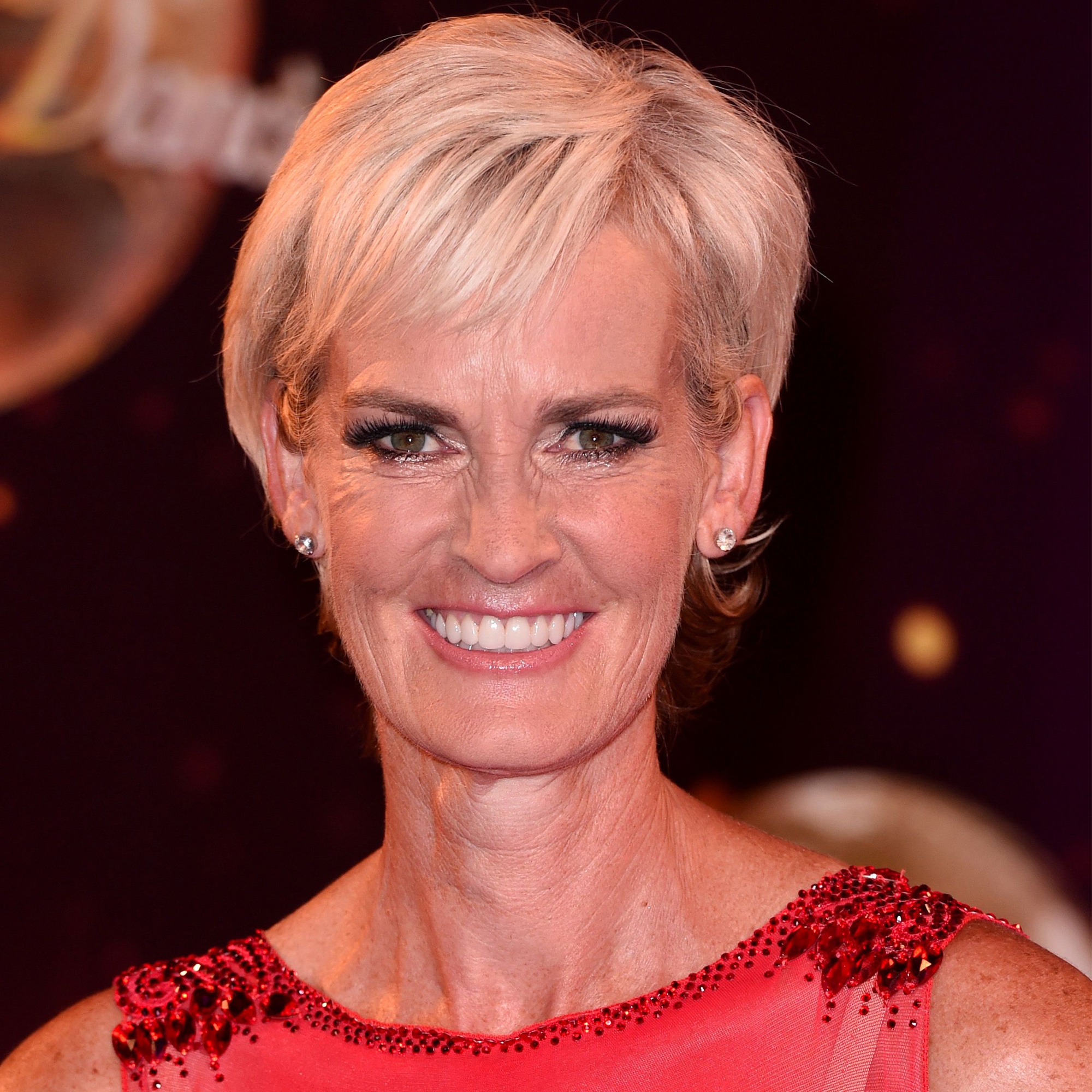 Tan beautifully this winter with one of these super-slimming tanning potions...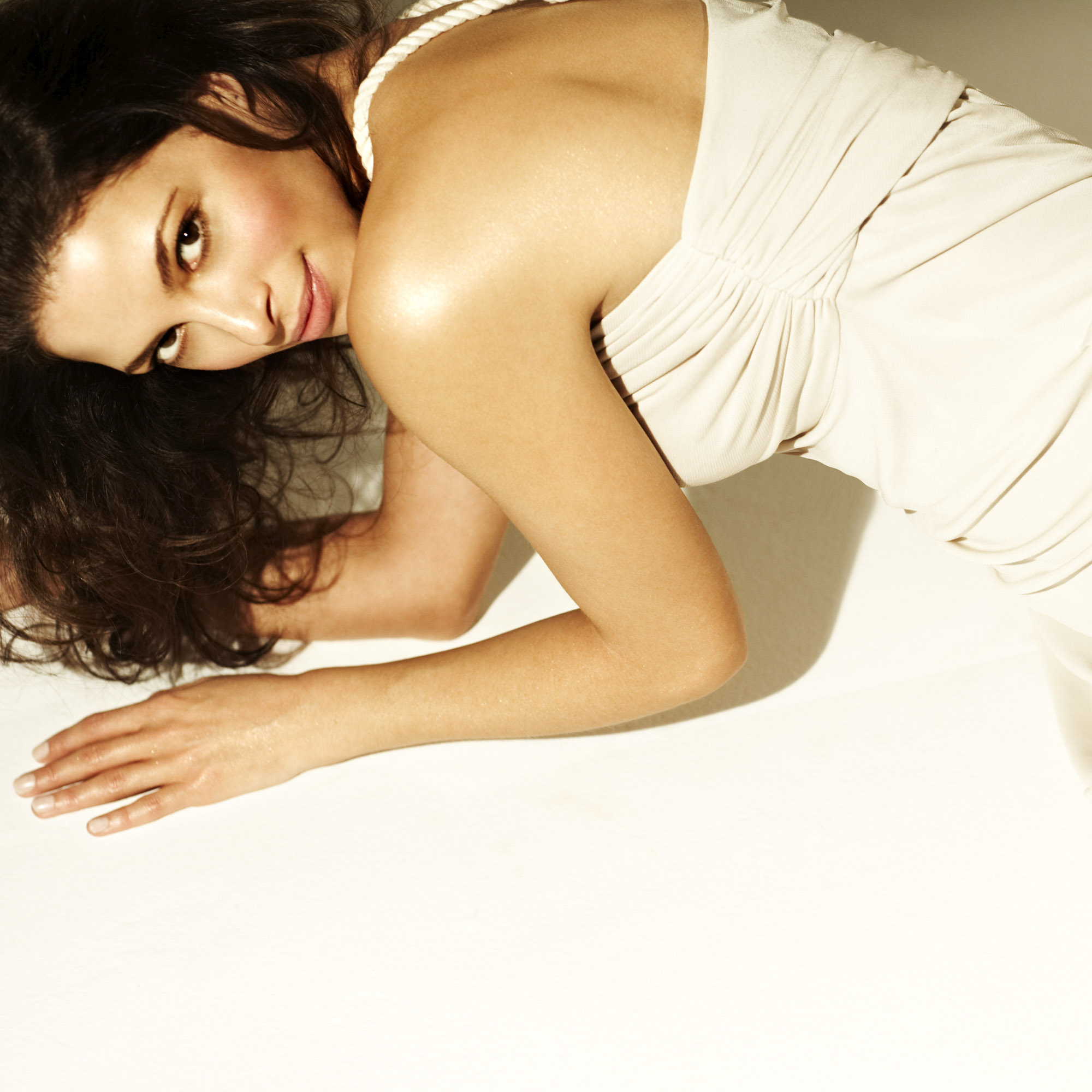 Want line-free skin, a firmer body or bouncy hair? These body oils are your new secret weapon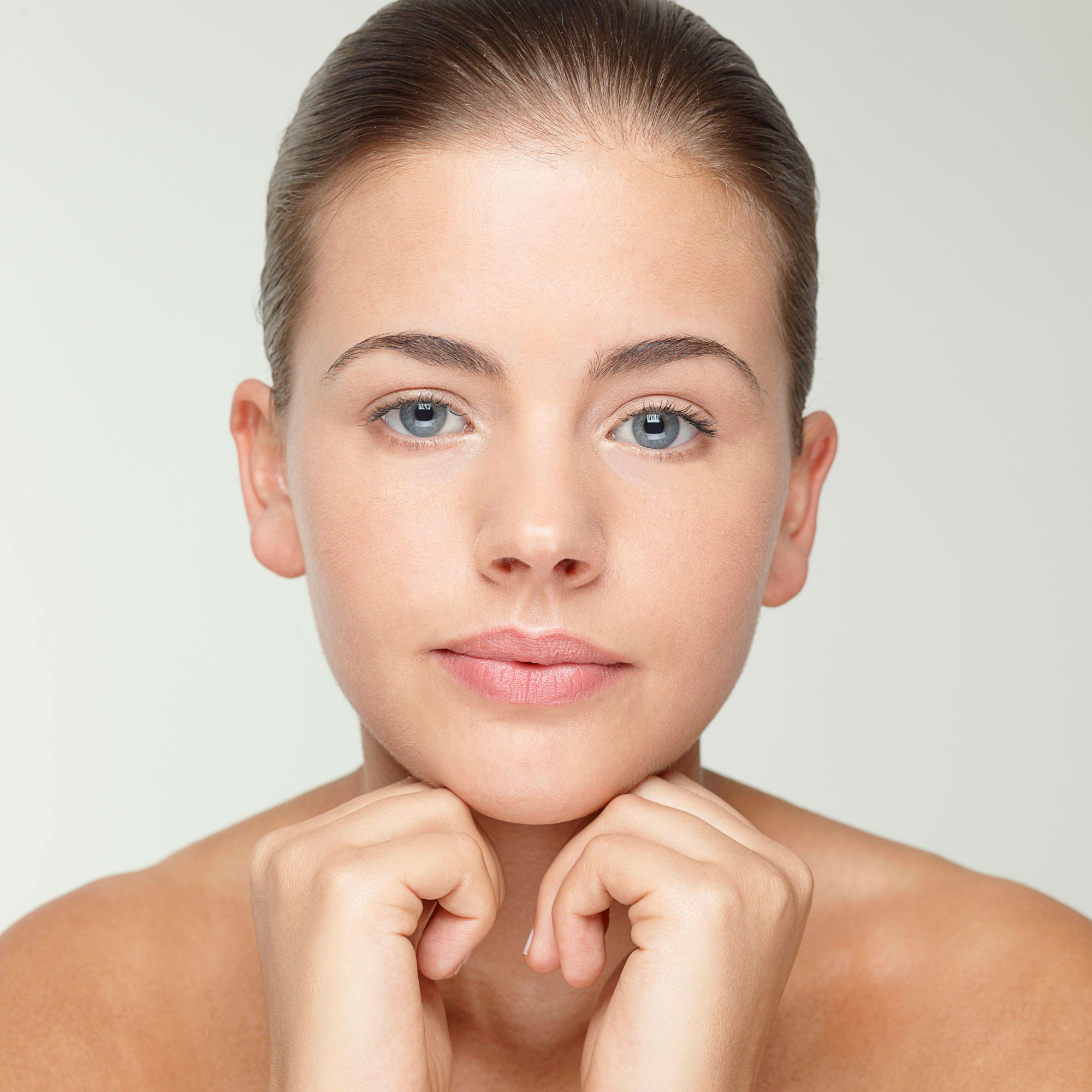 They're the biggest giveaway to your age, so keep them in check with our tips for youthful hands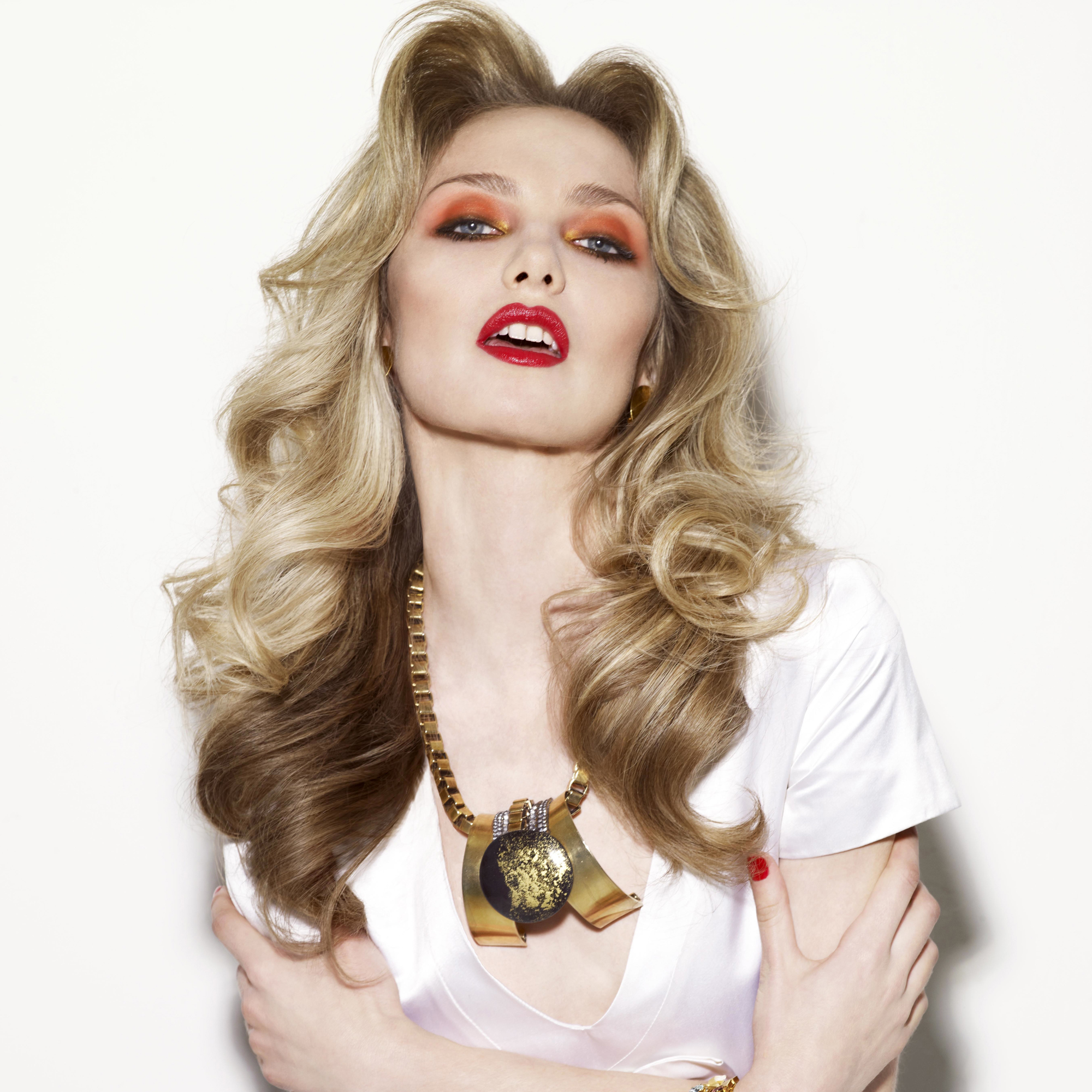 Vamp up your hairstyle for the festive season with our favourite party looks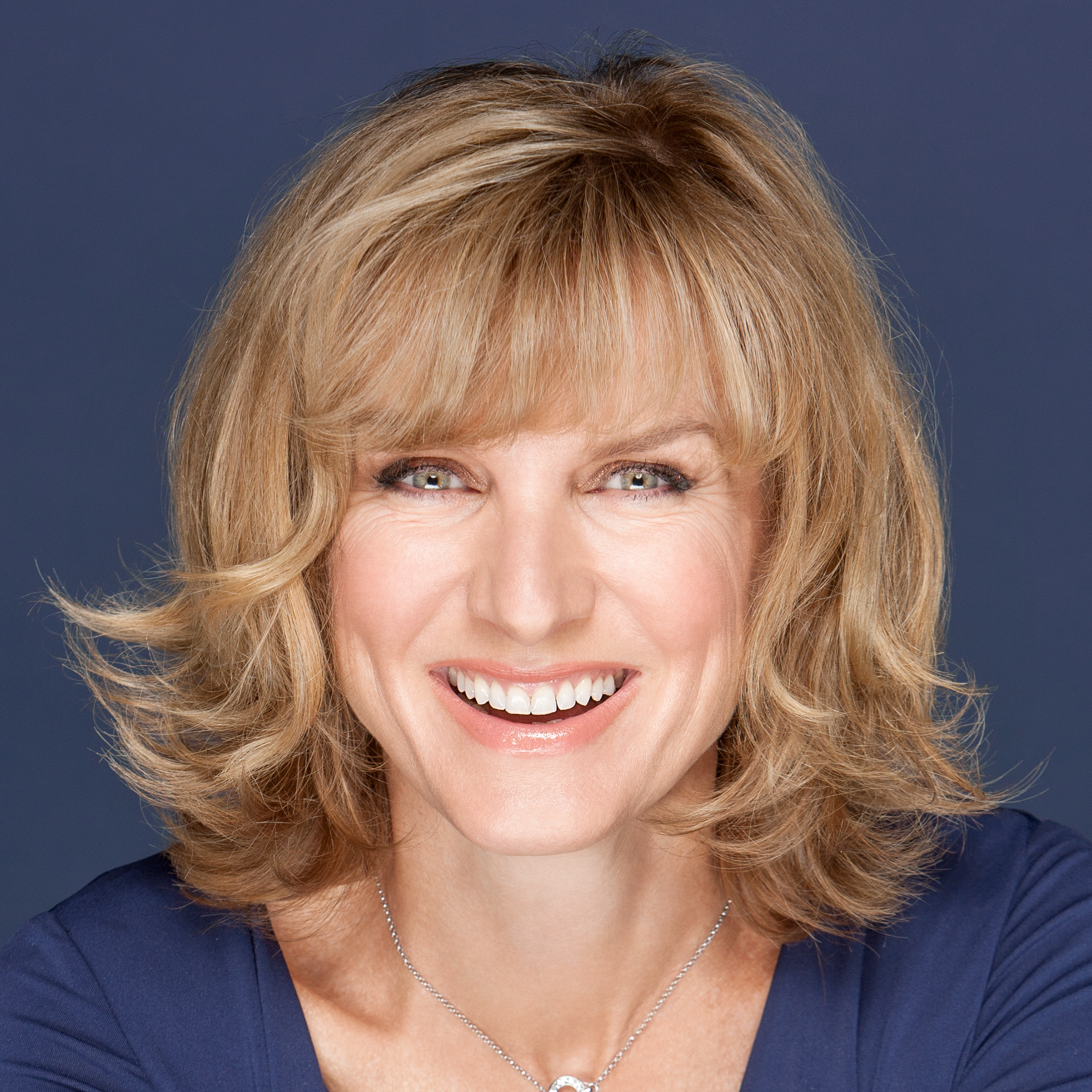 Thinking of cutting in a fringe? Be inspired by these celeb versions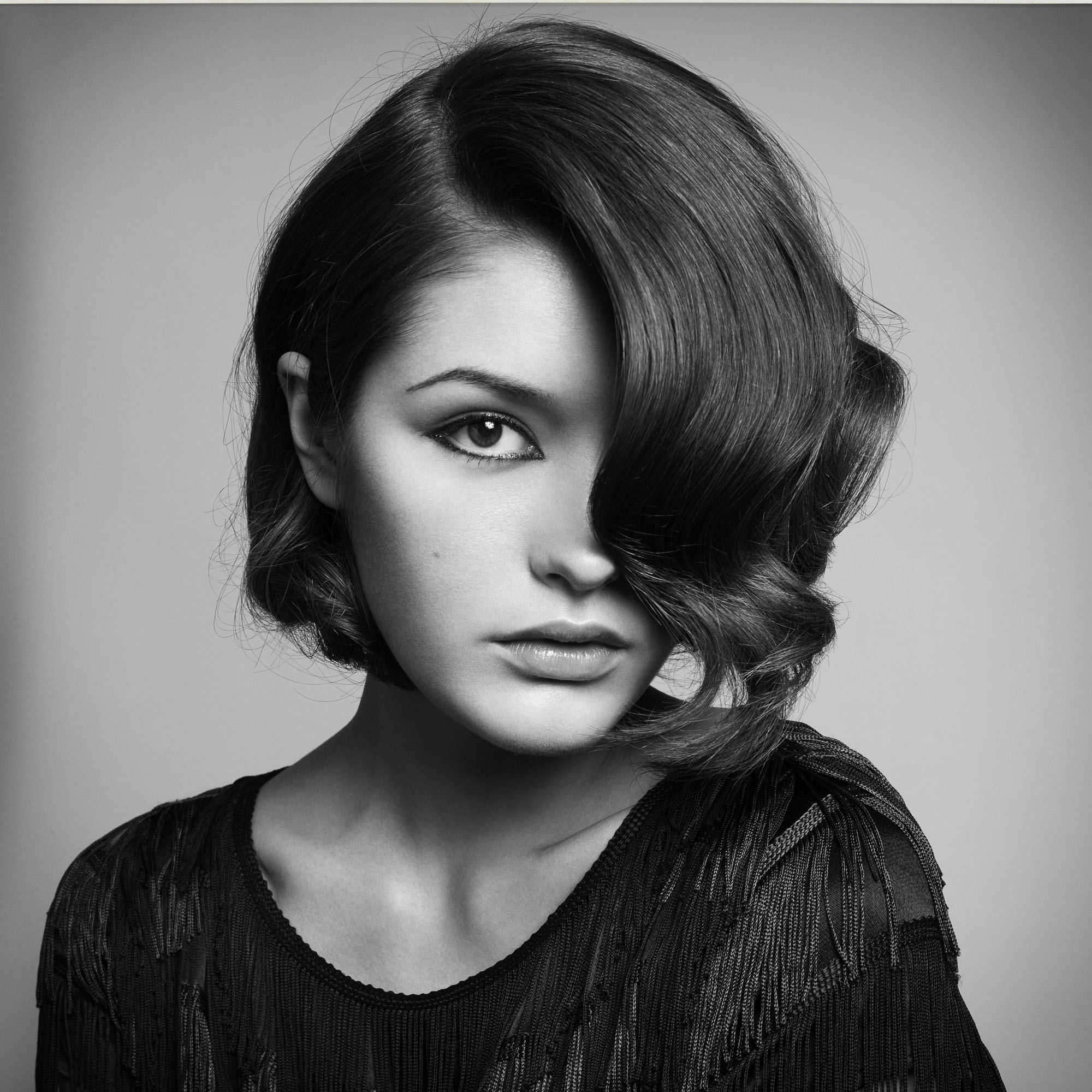 Simple styling tips to help you get the most out of your bob hairstyle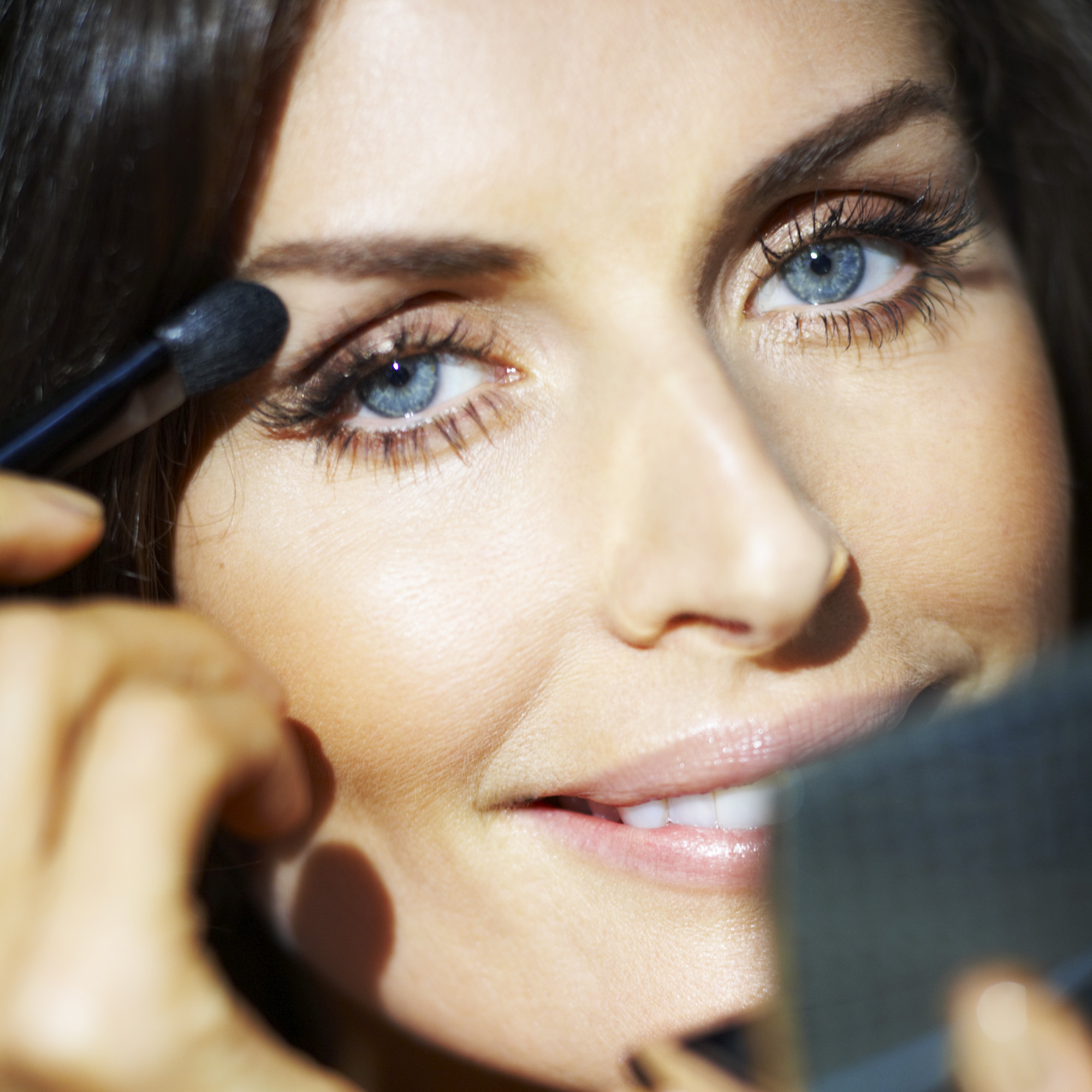 Our pick of the best make-up for fast, easy ways to a glamorous and more youthful-looking you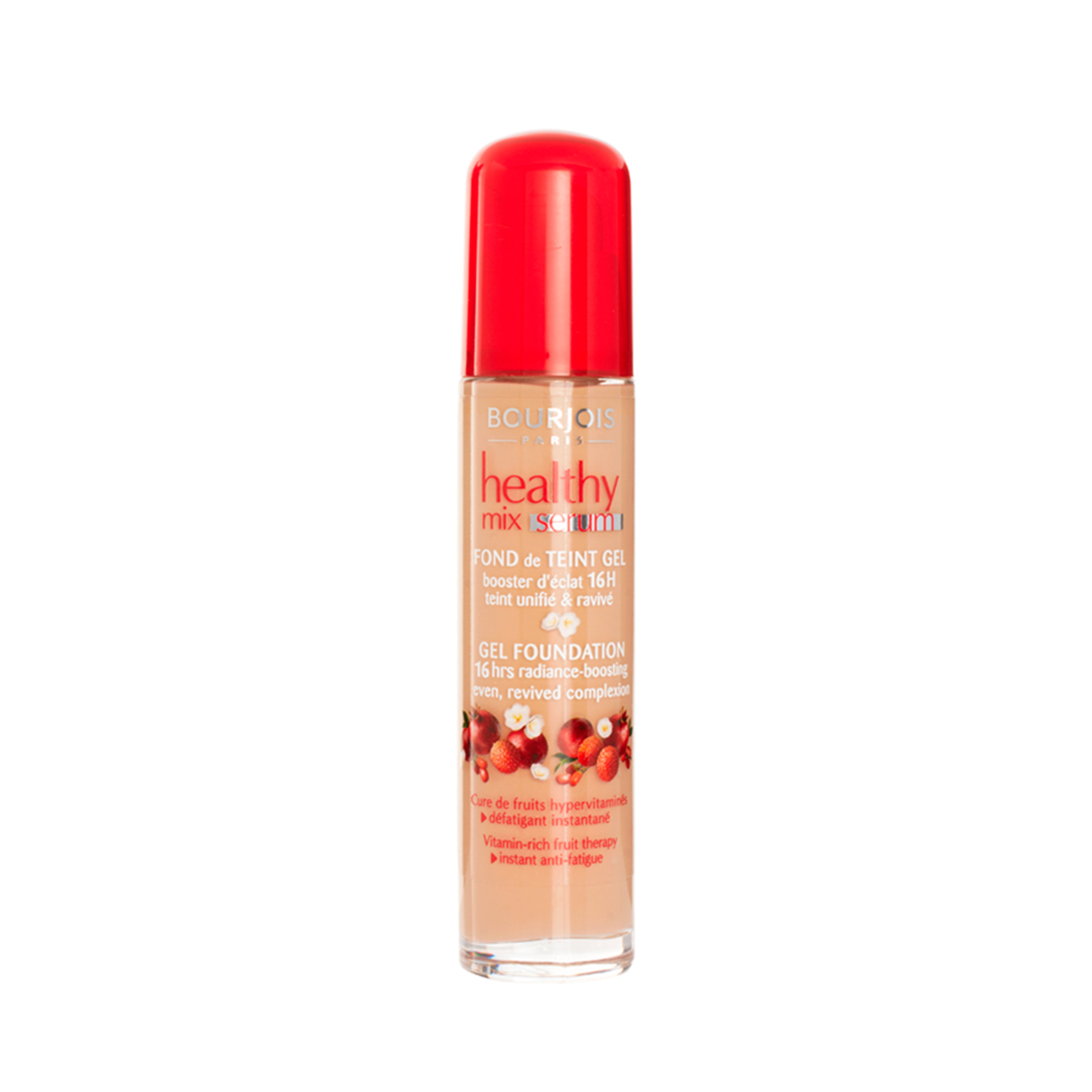 Your new secret weapon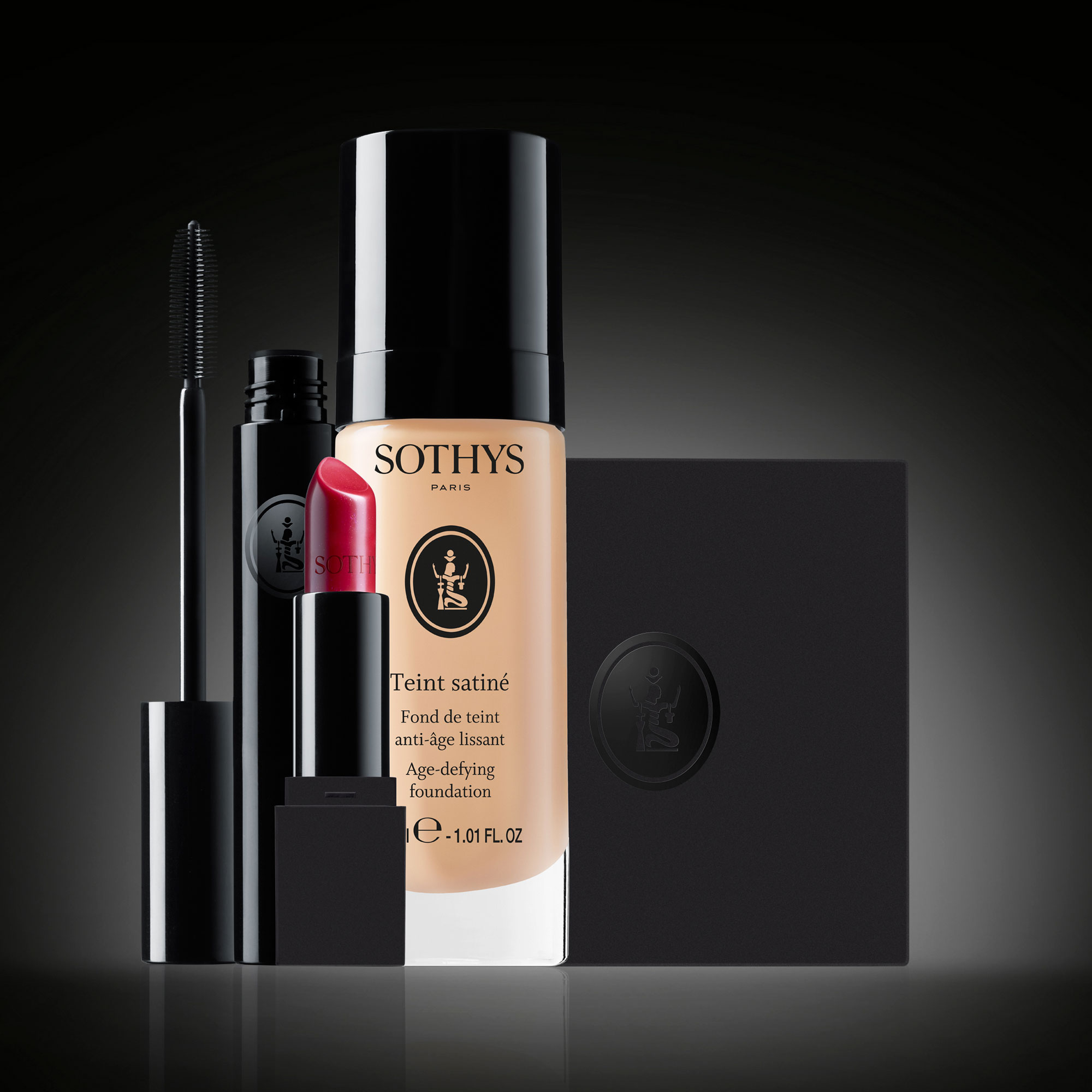 Create the perfect Parisian look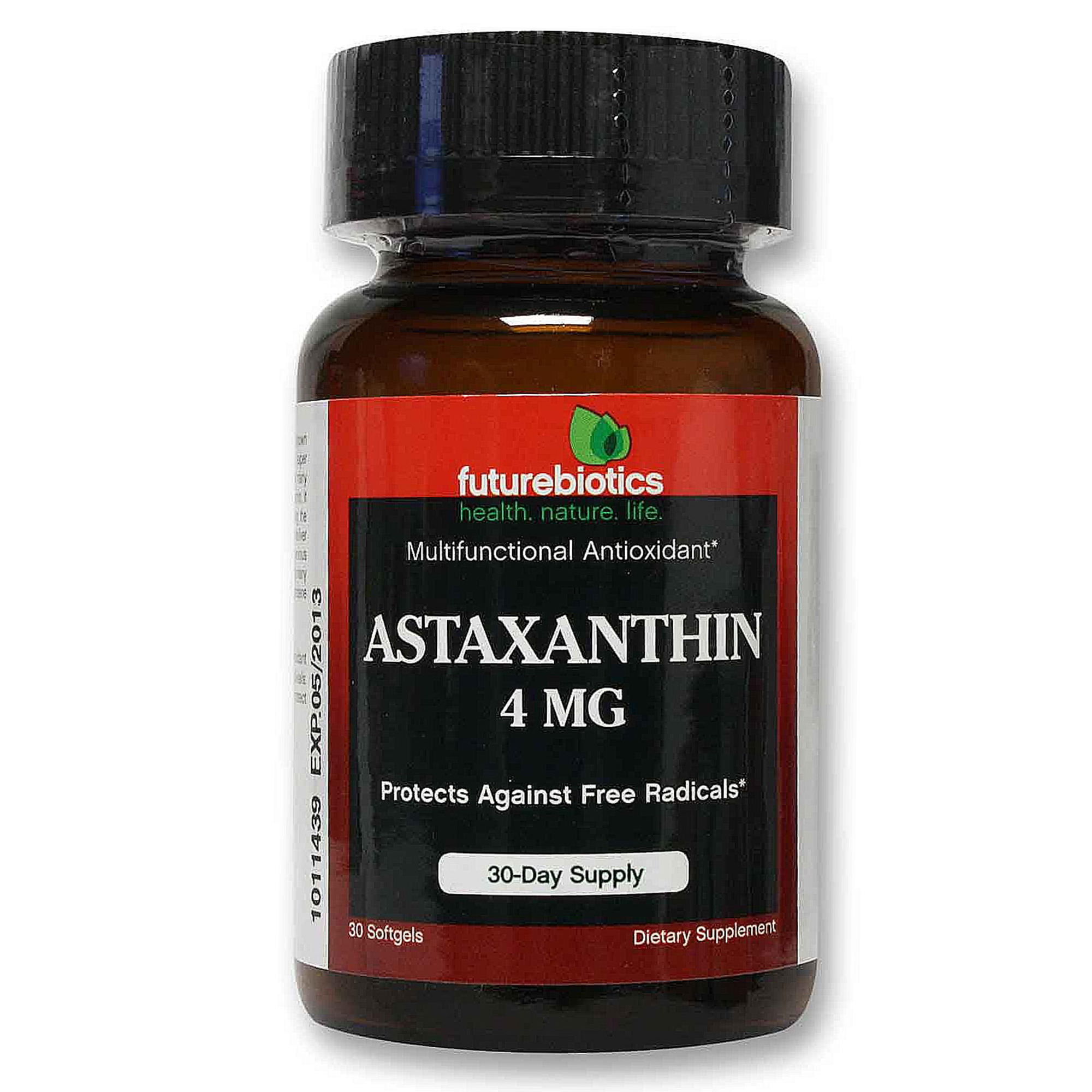 The best anti-ageing tips to keep you looking fabulous!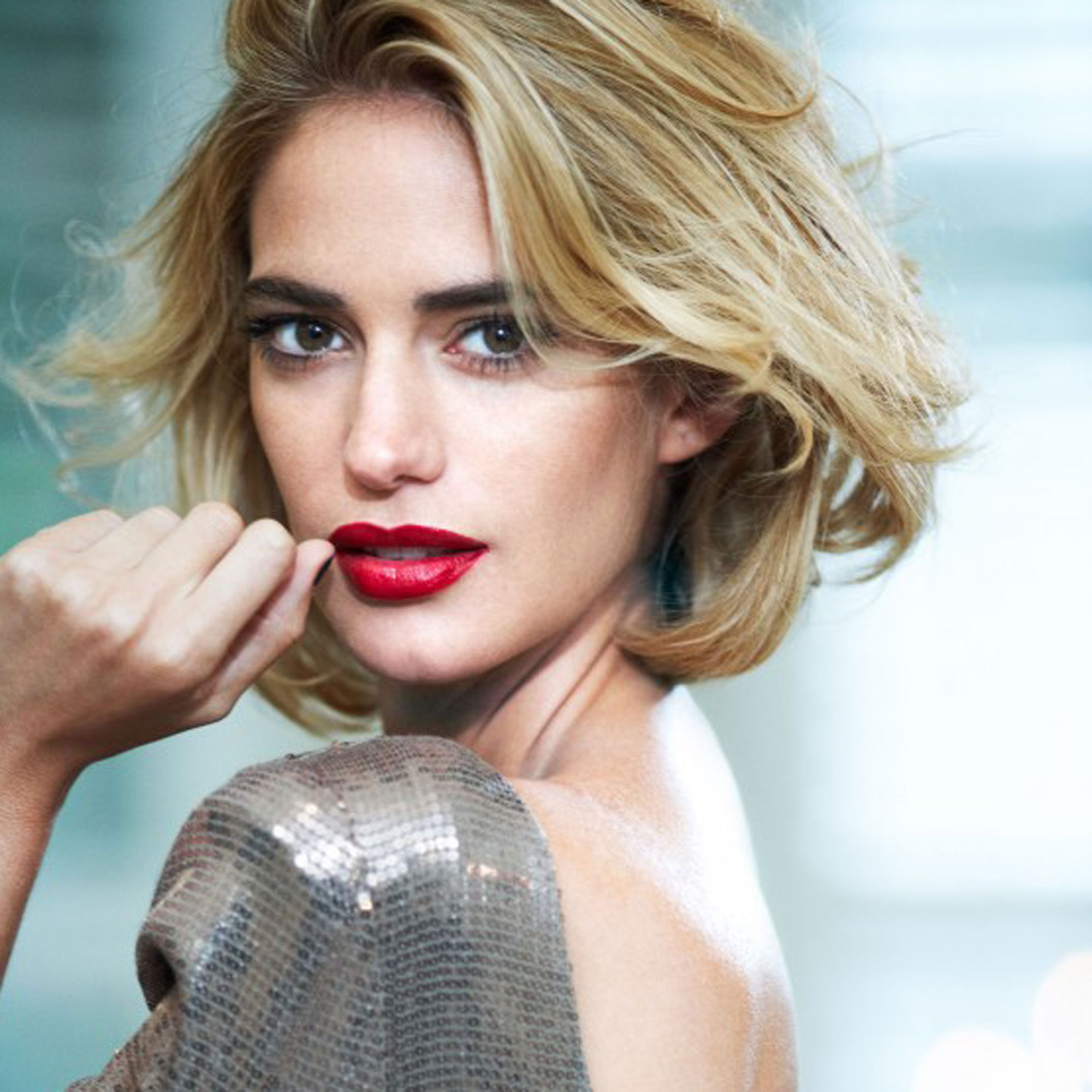 Get the perfect party make-up look with our top tips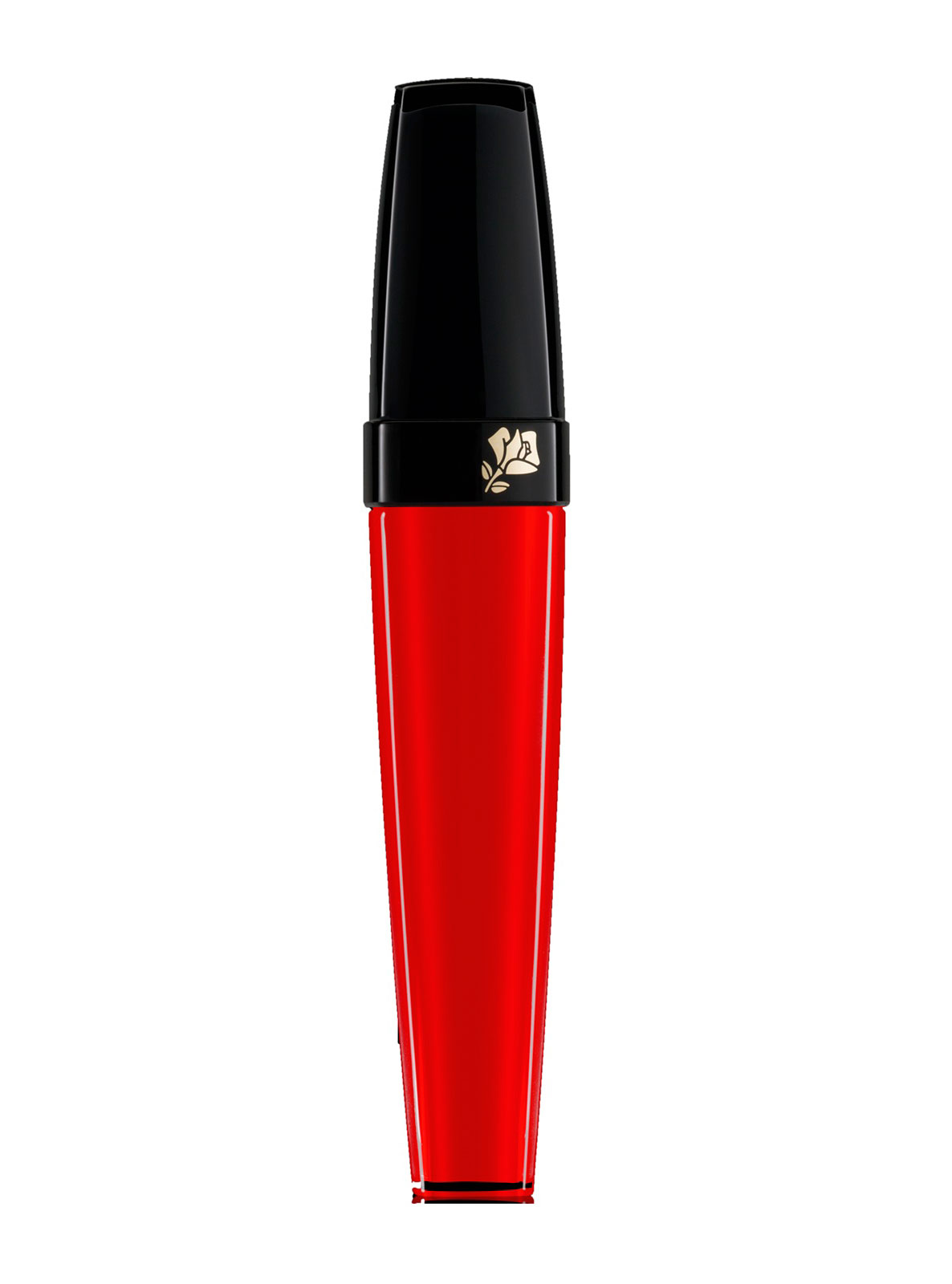 Not your average lipgloss