Hair and Beauty
We bring you the latest beauty trends, skincare advice and buys that really work, plus beauty tips and secrets for a brighter-looking you!
The Top 10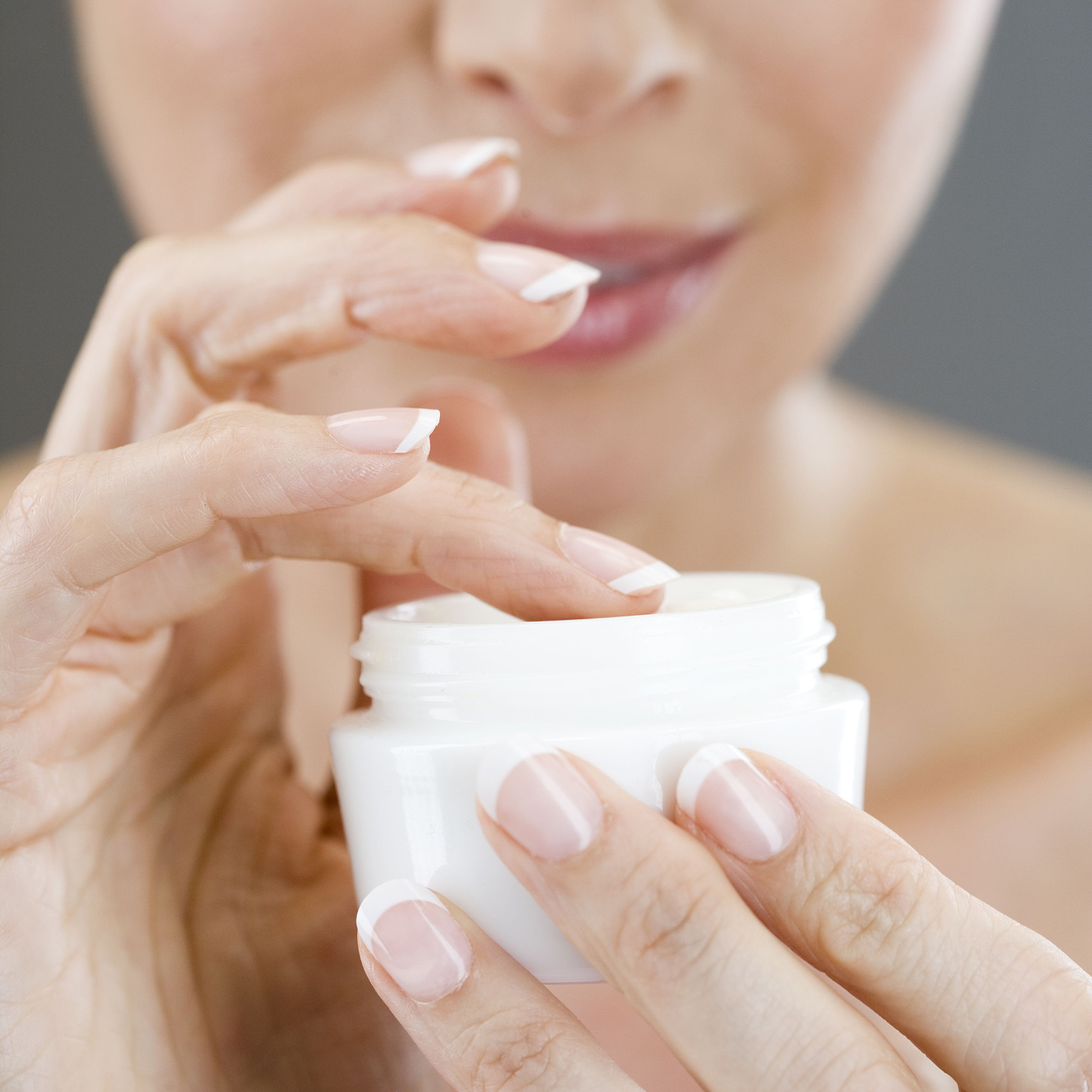 Give your skin a surge of much needed hydration with our favourite moisturisers for dry skin...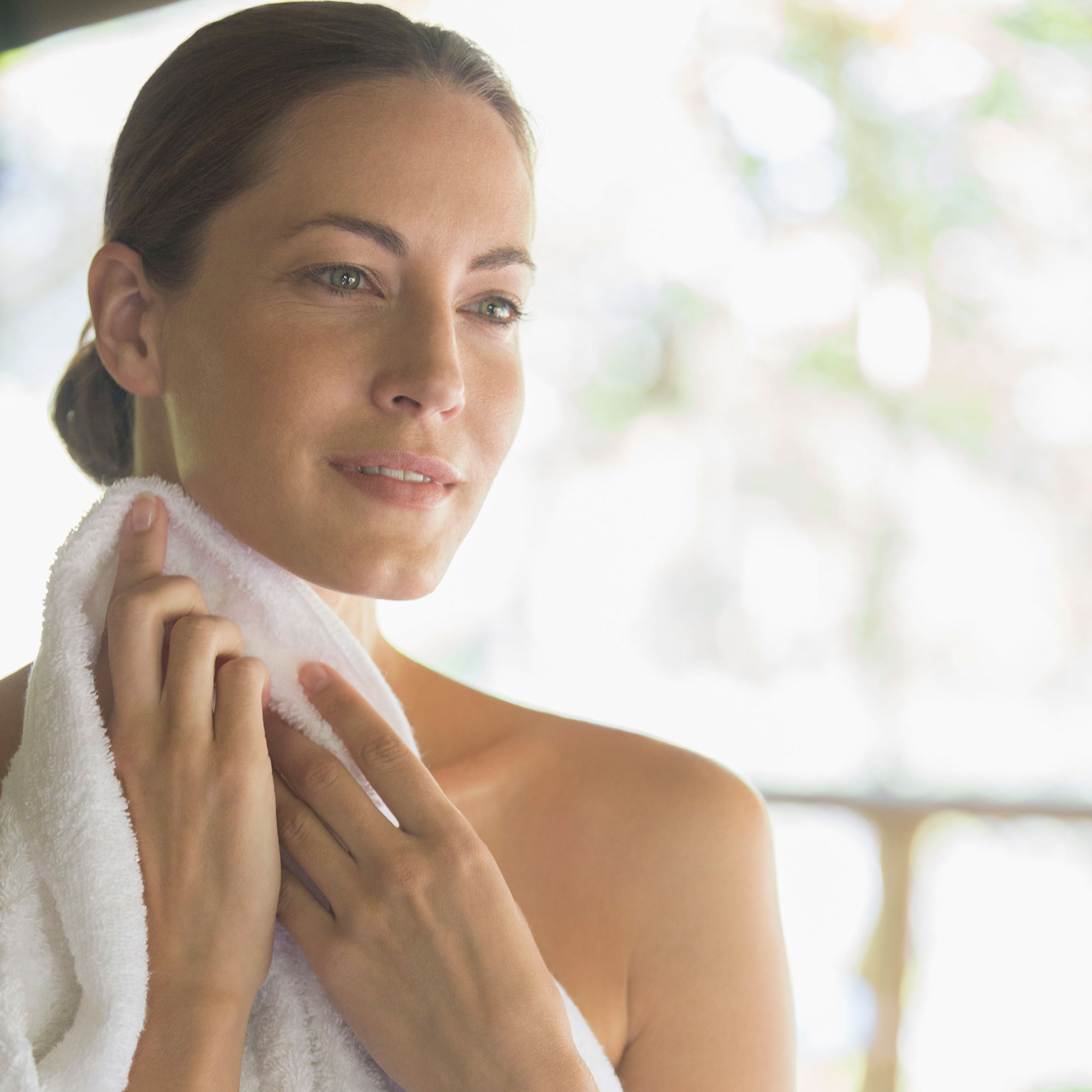 Sip your way to youthful skin with the beauty drinks and skin supplements that naturally boost collagen and hyaluronic acid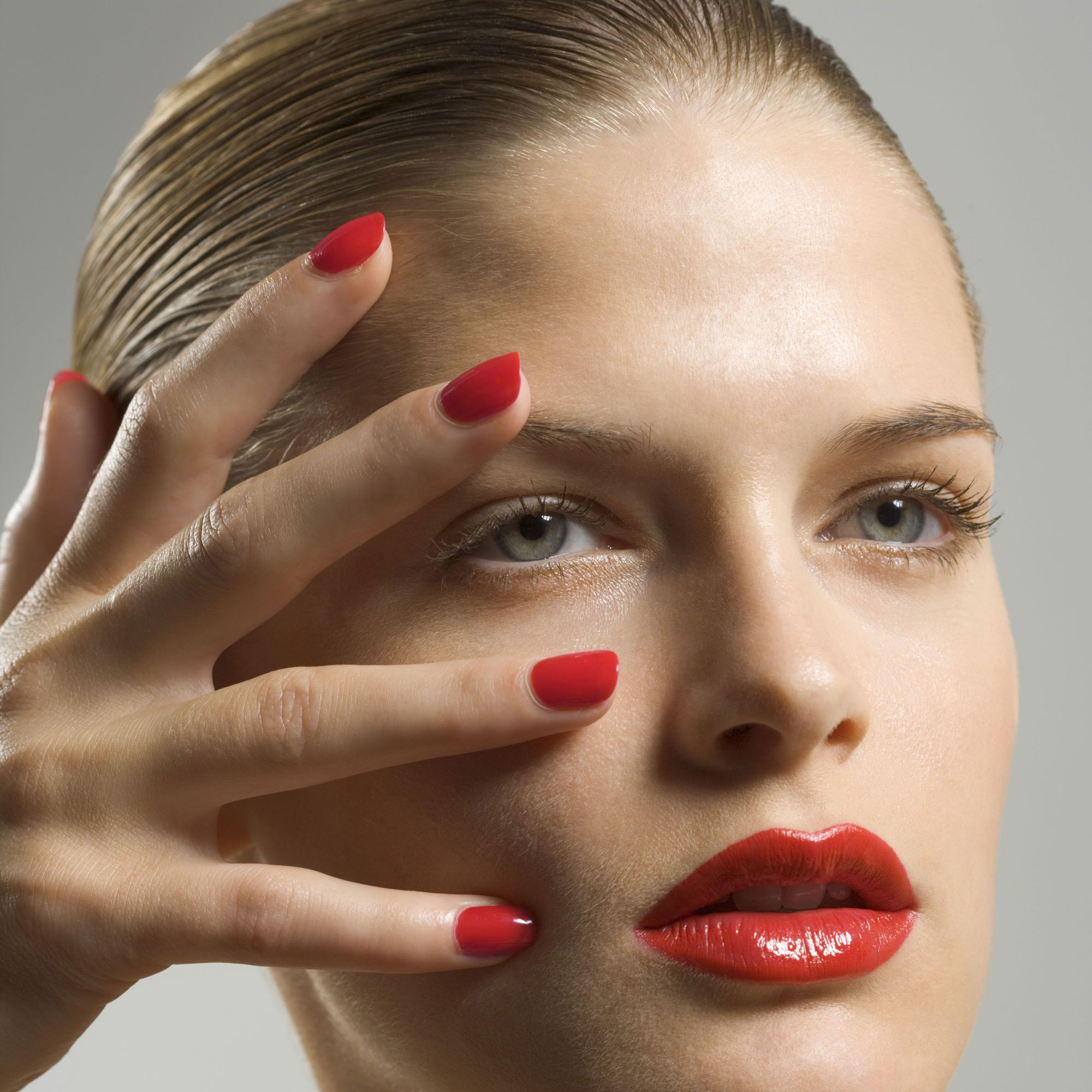 The only beauty rules you need - and the reasons we should all be following them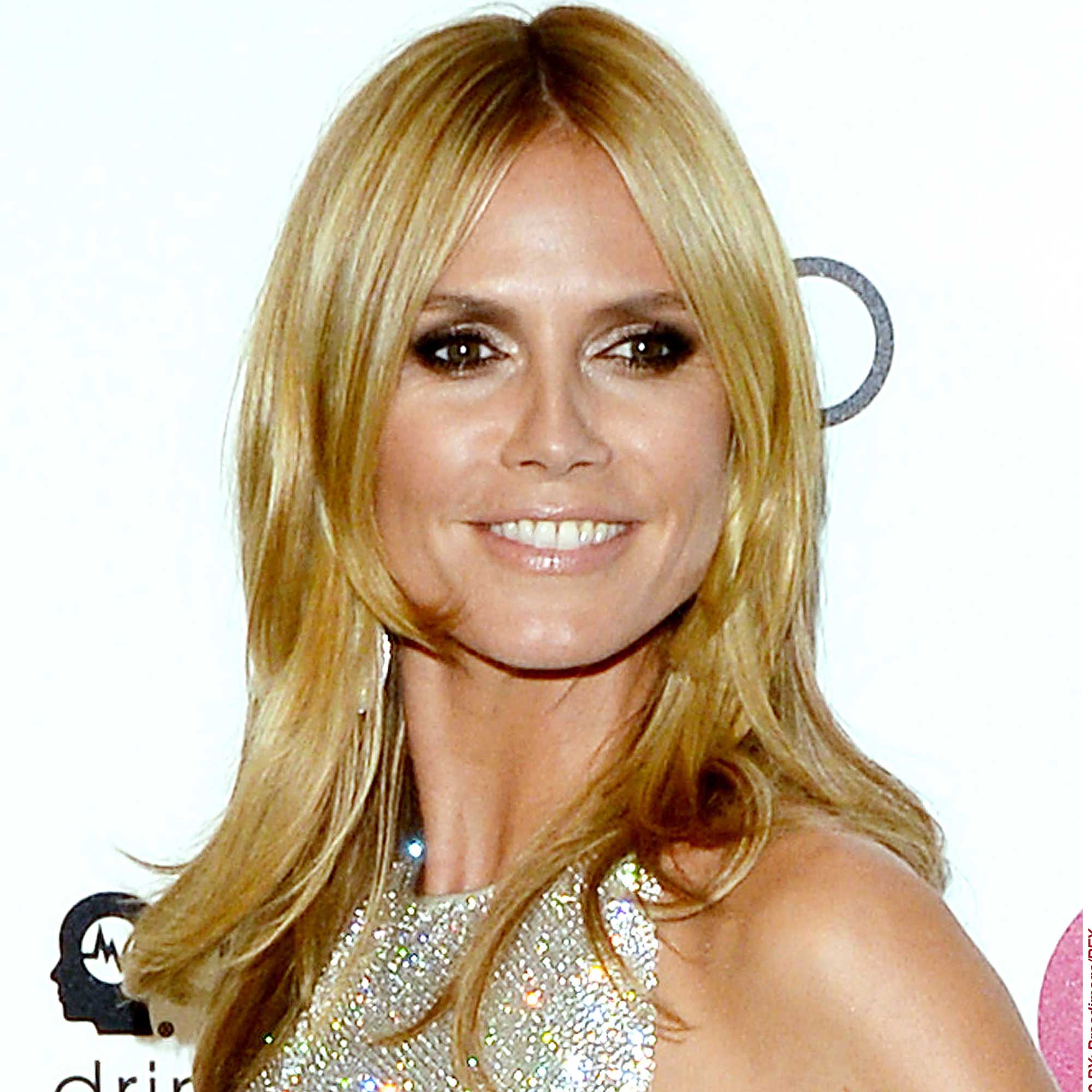 Make the most of your natural beauty with a feature falttering cut...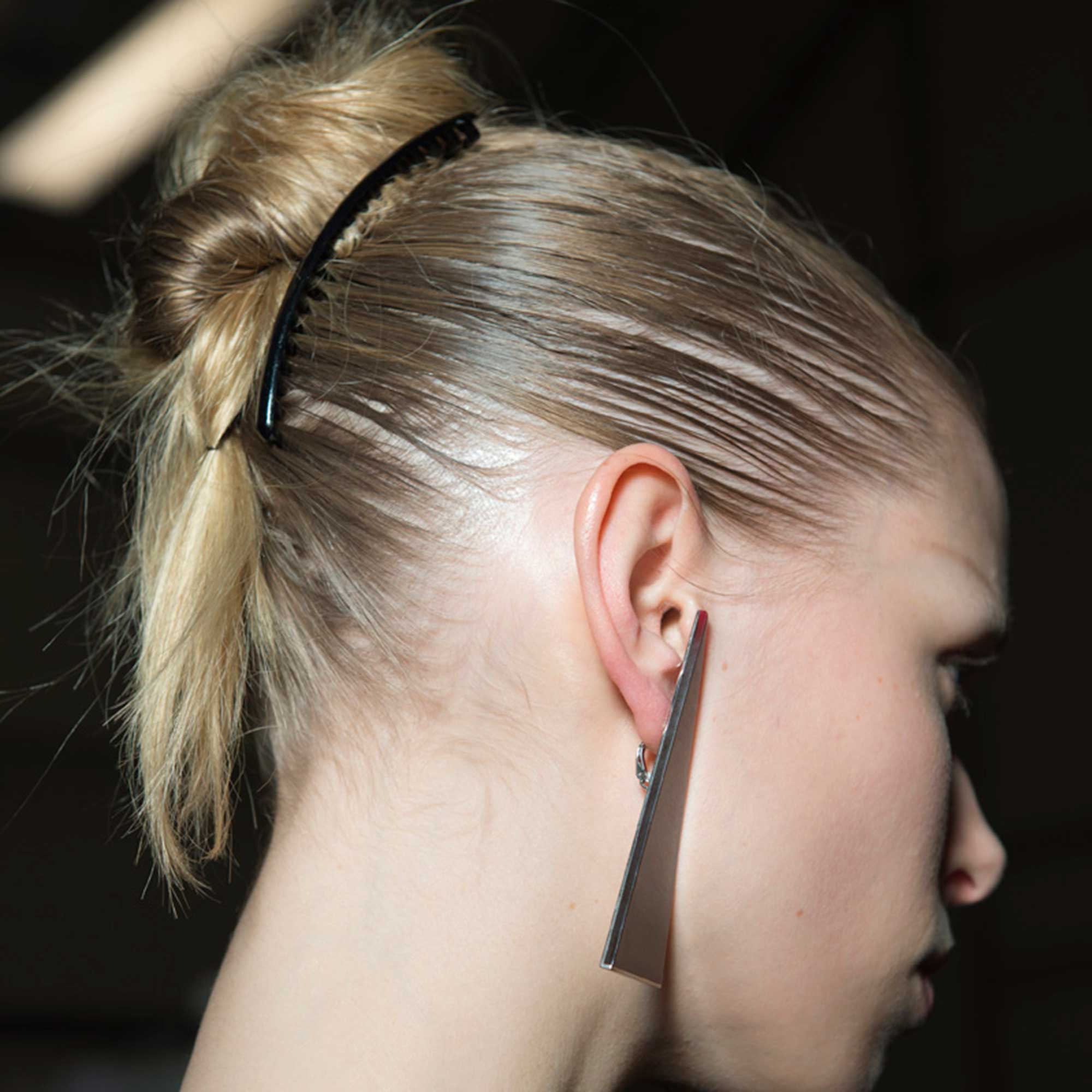 We hunted down the best backstage hair, so you can recreate the look at home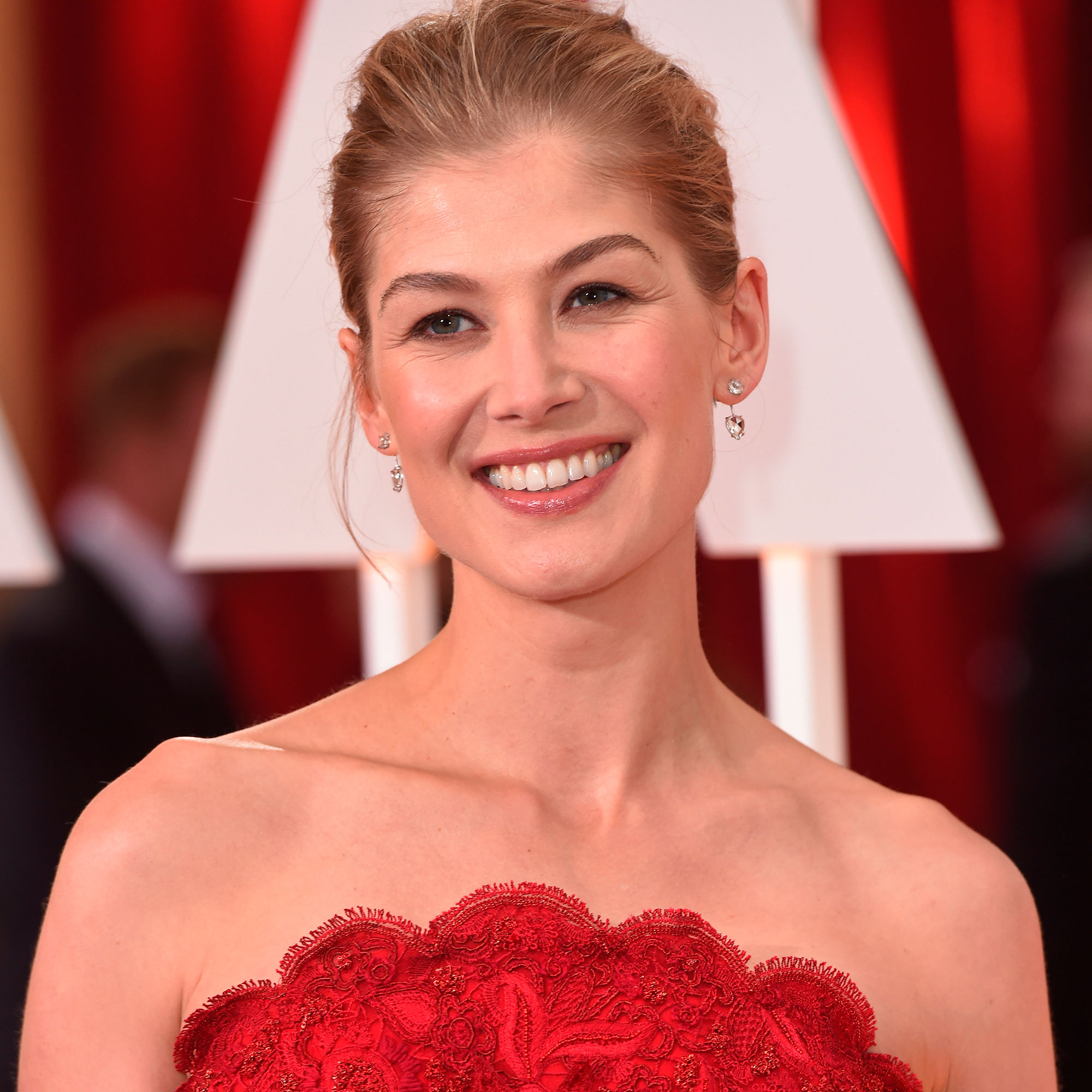 Who won in this year's beauty stakes at the Oscars 2015? See our pick of the winners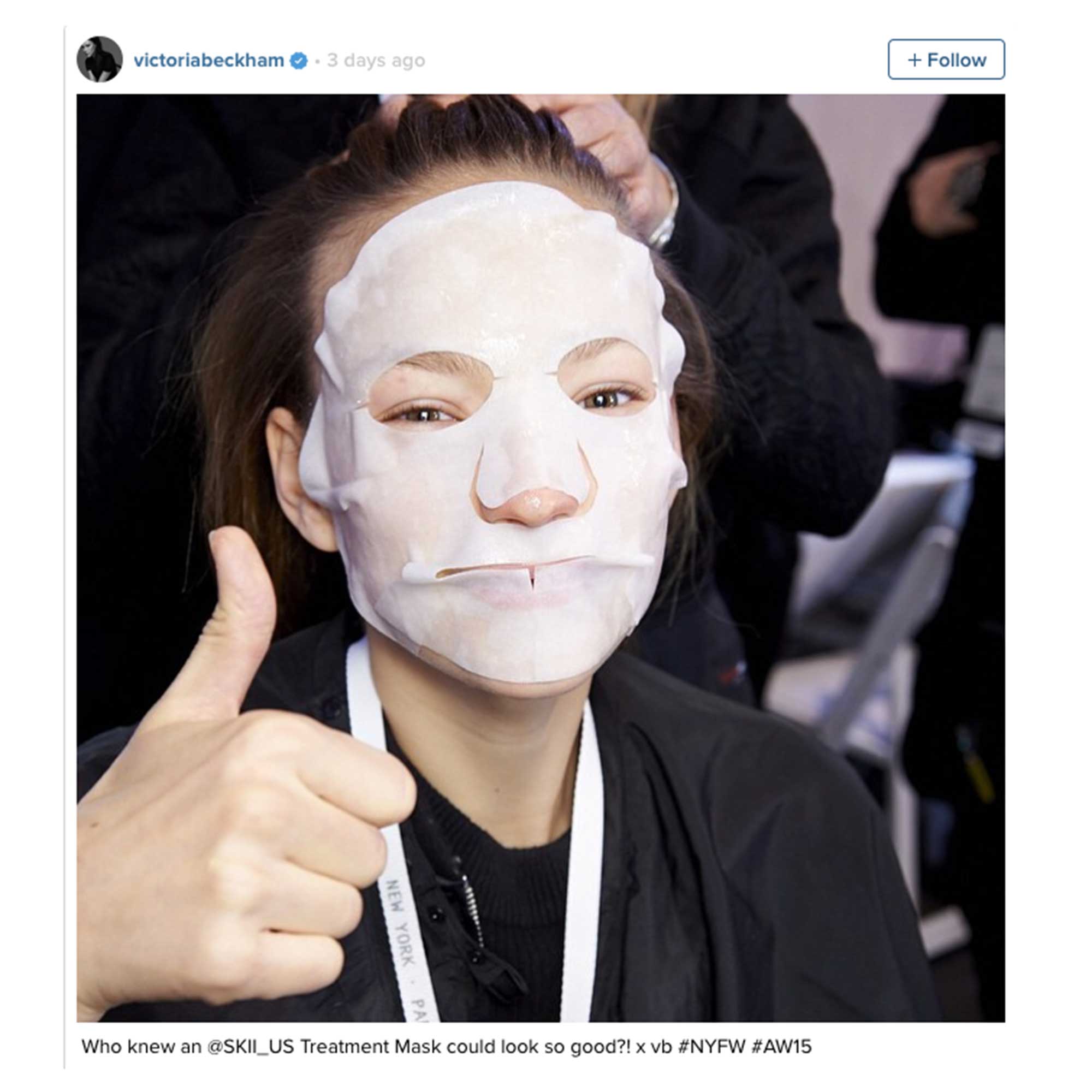 There's no excuse not to show your skin a little extra TLC with these super-speedy face masks...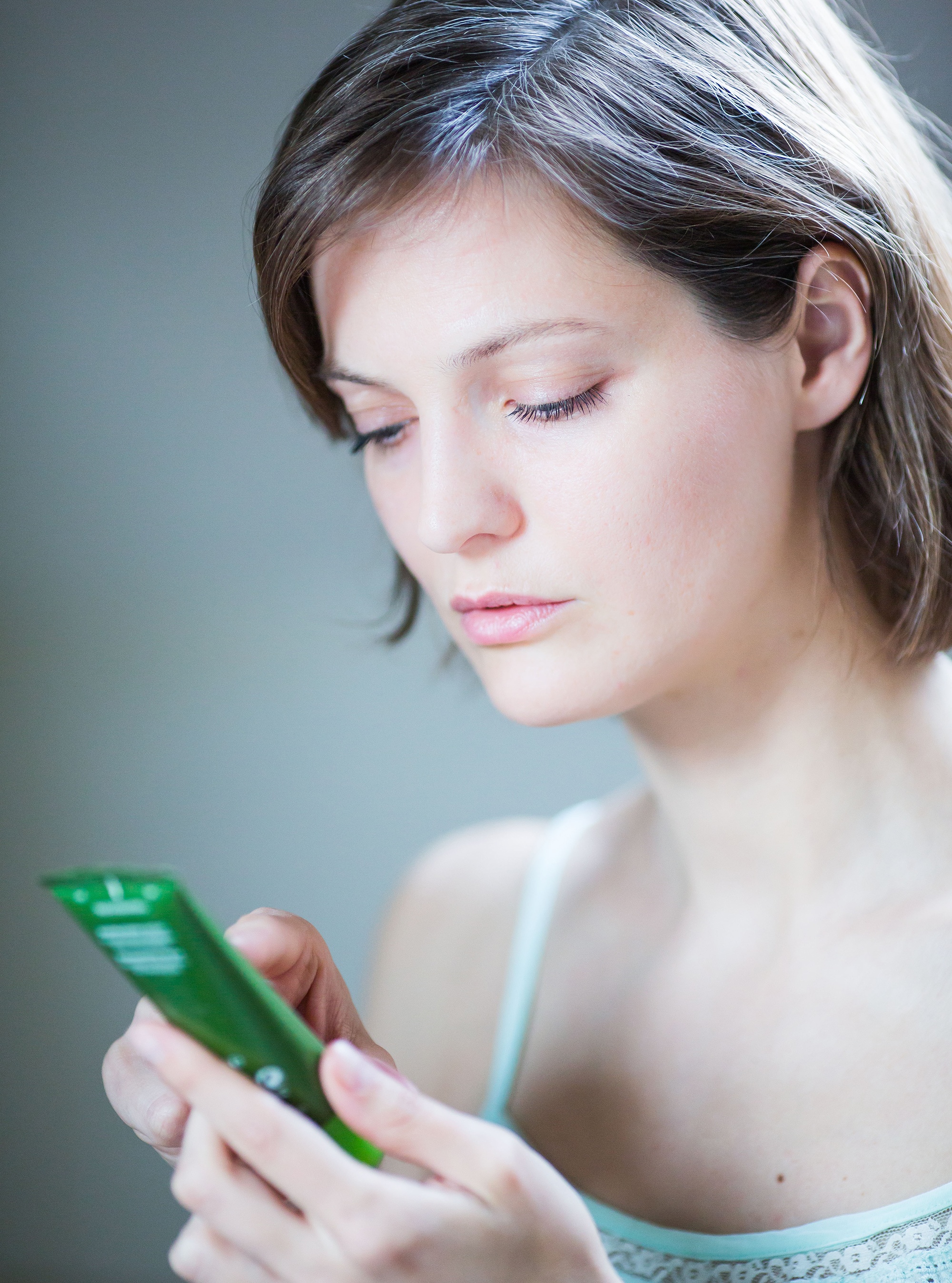 The discontinued beauty products that we're still mourning...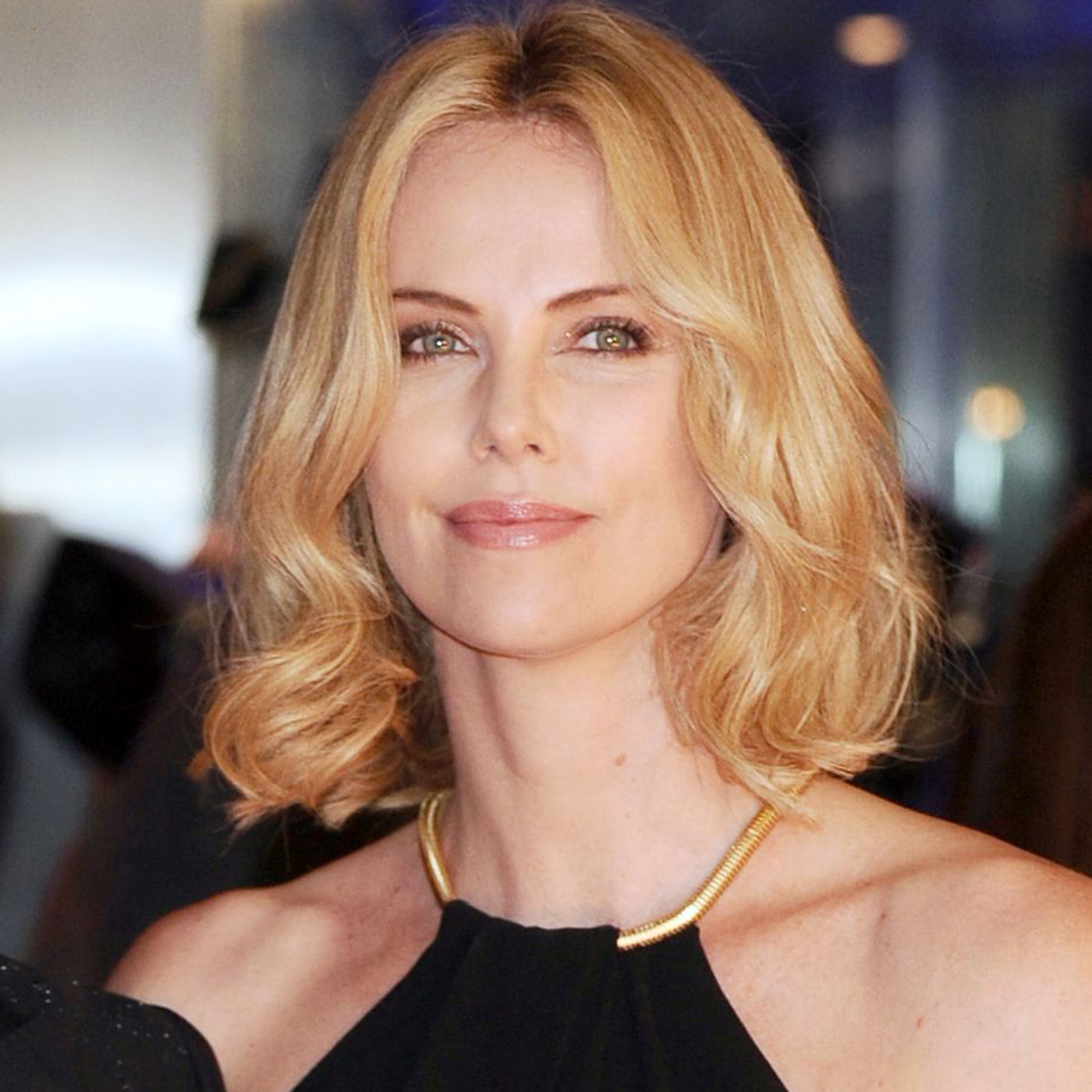 Your must-dos for soft, smooth, touchable, vibrant and glossy results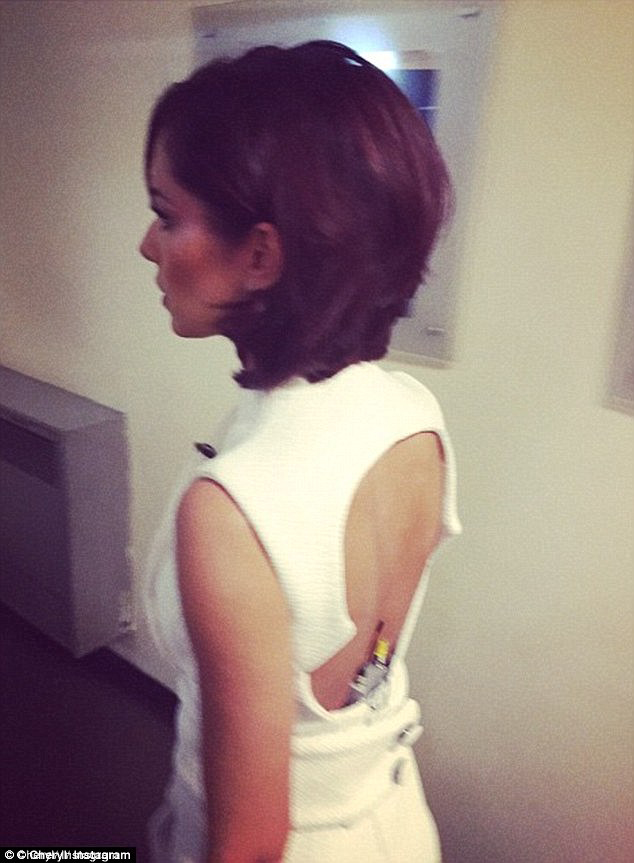 Update a classic bob with one of these red carpet twists for spring 2015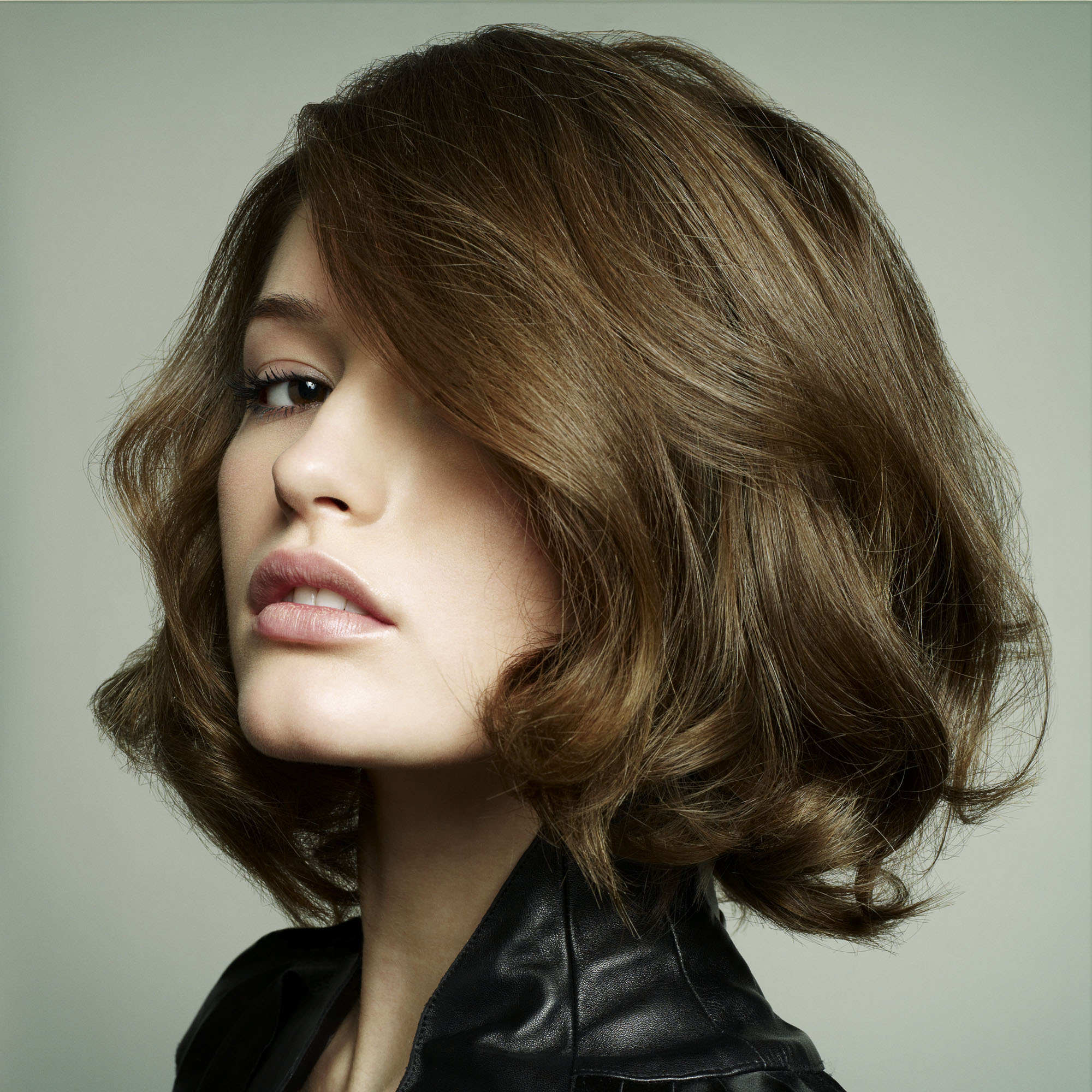 Transform your features and stop the clock with 2015's brand new hair trend...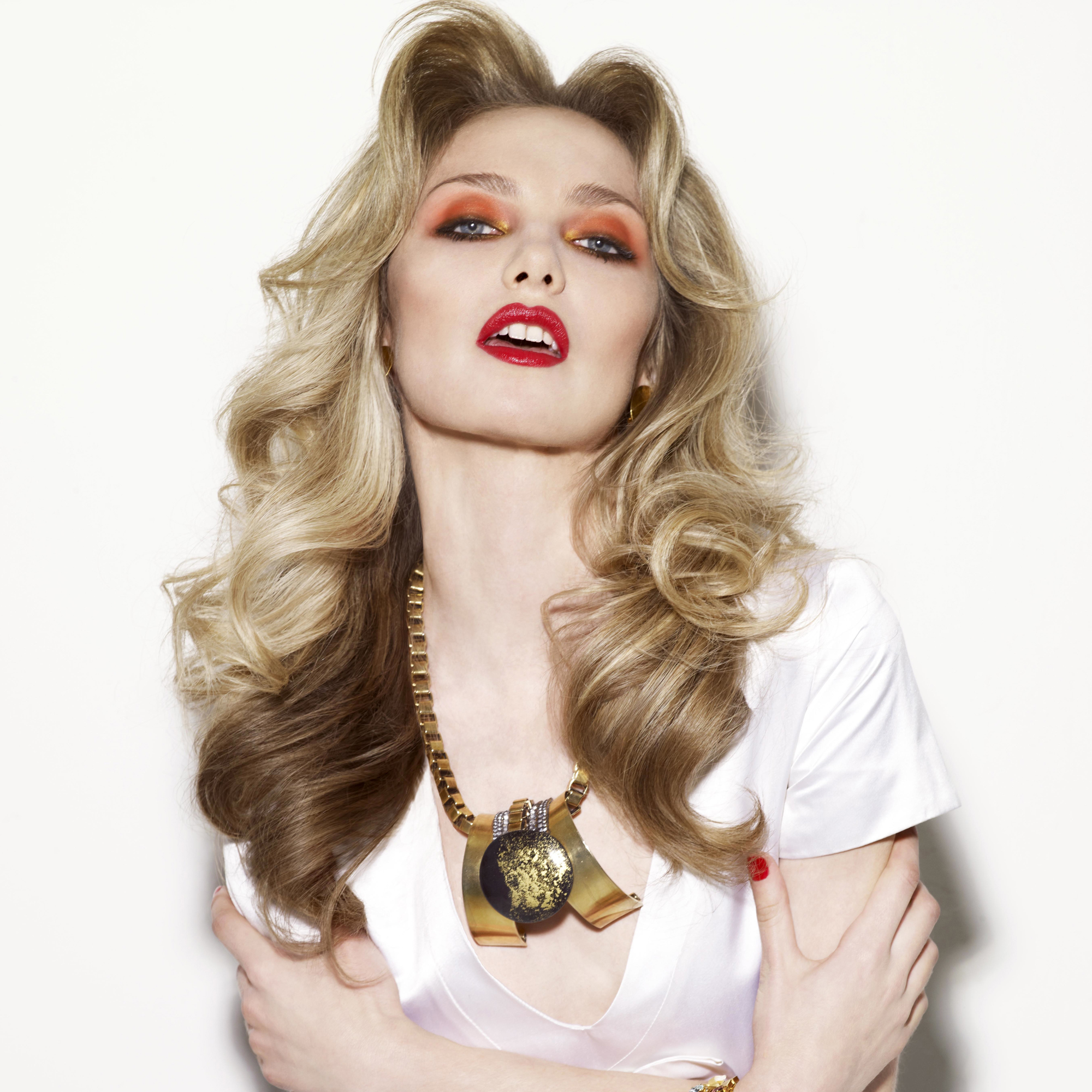 Vamp up your hairstyle for the festive season with our favourite party looks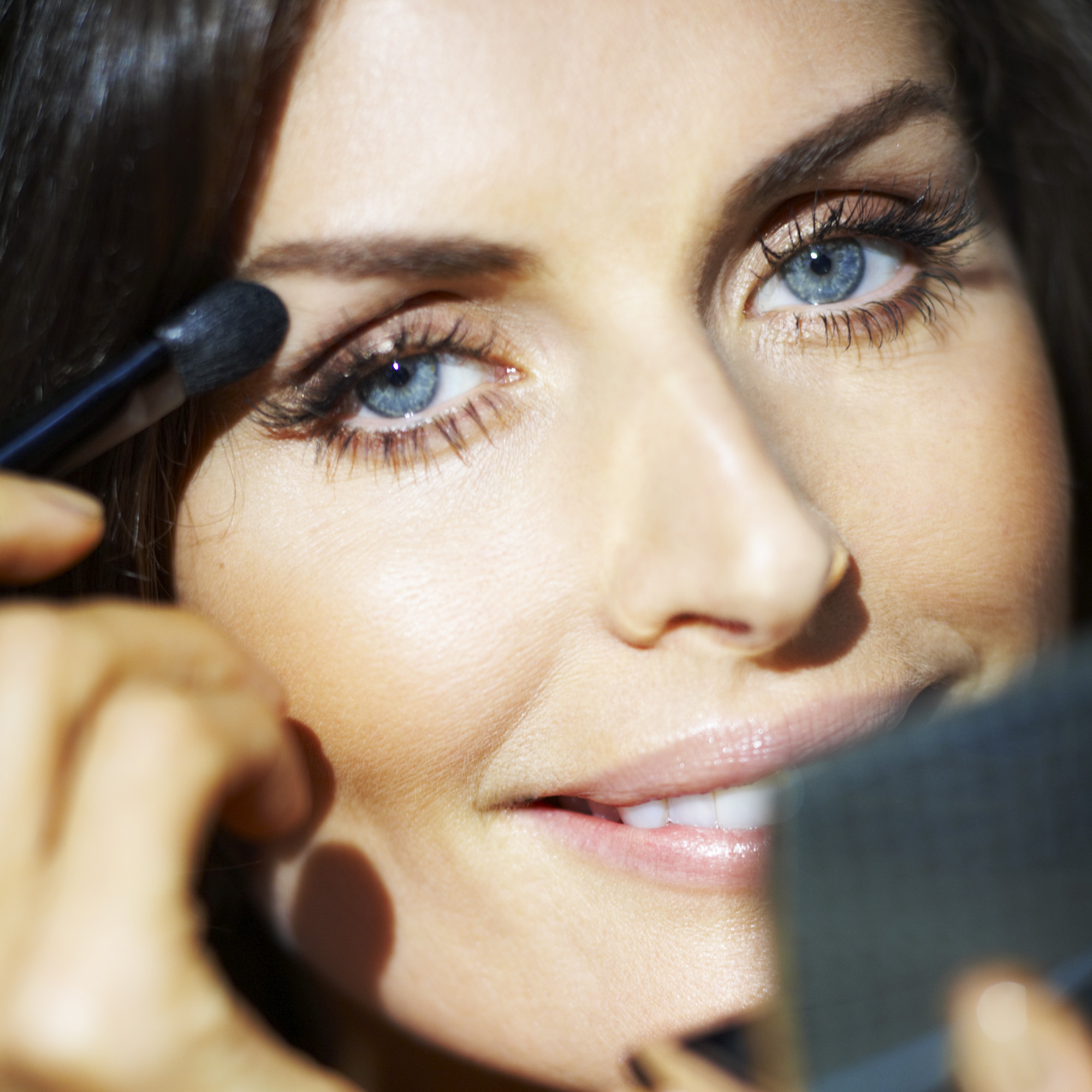 Our pick of the best make-up for fast, easy ways to a glamorous and more youthful-looking you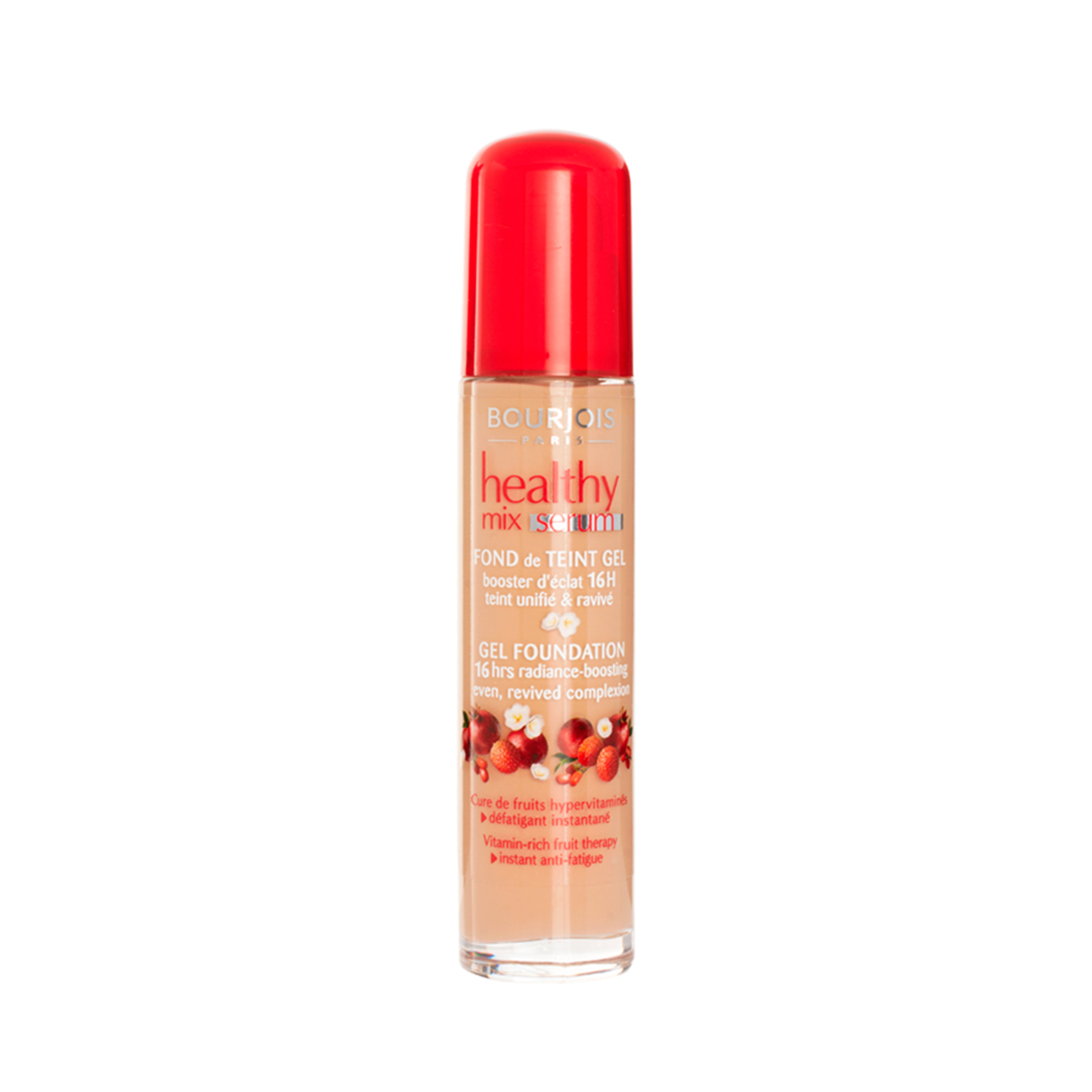 Your new secret weapon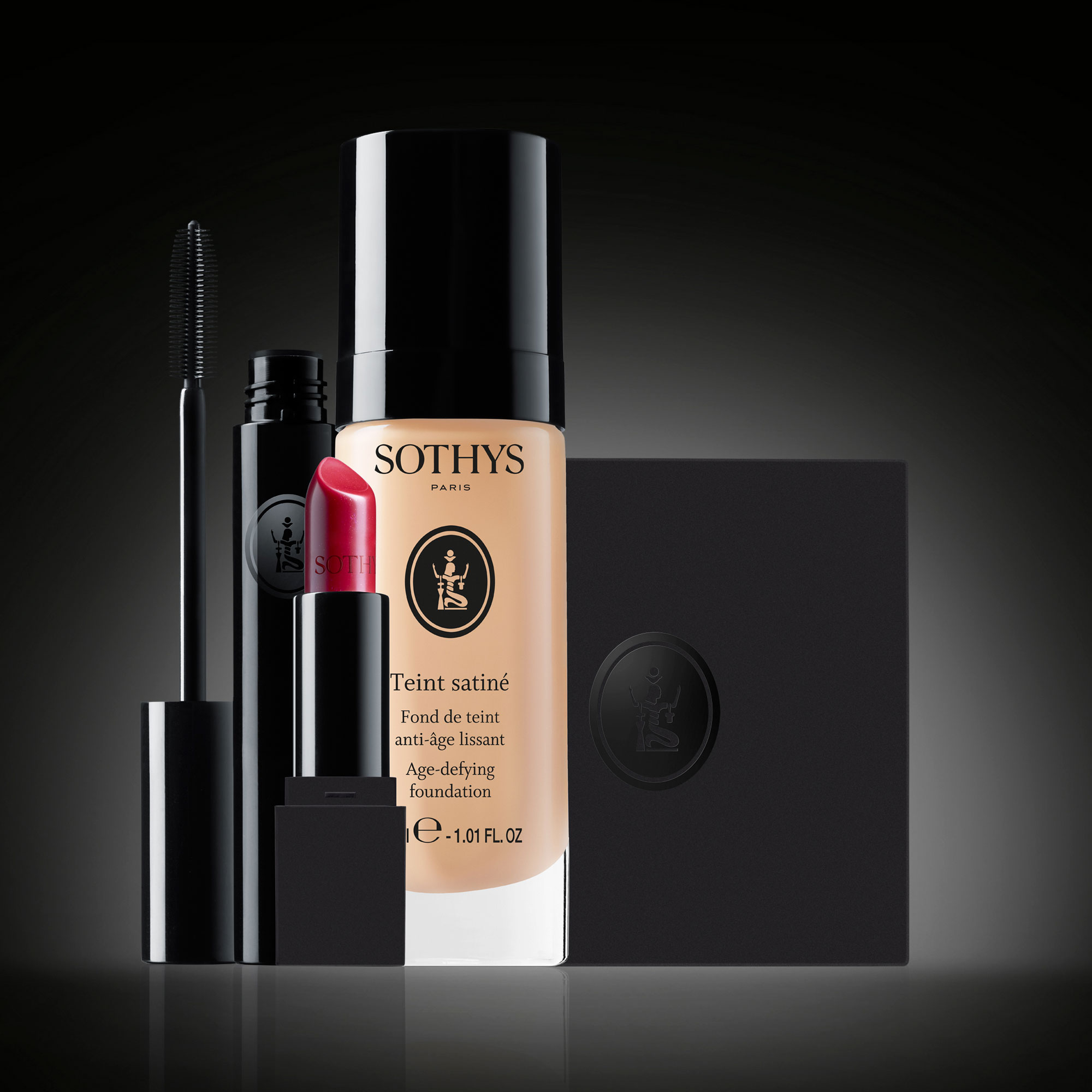 Create the perfect Parisian look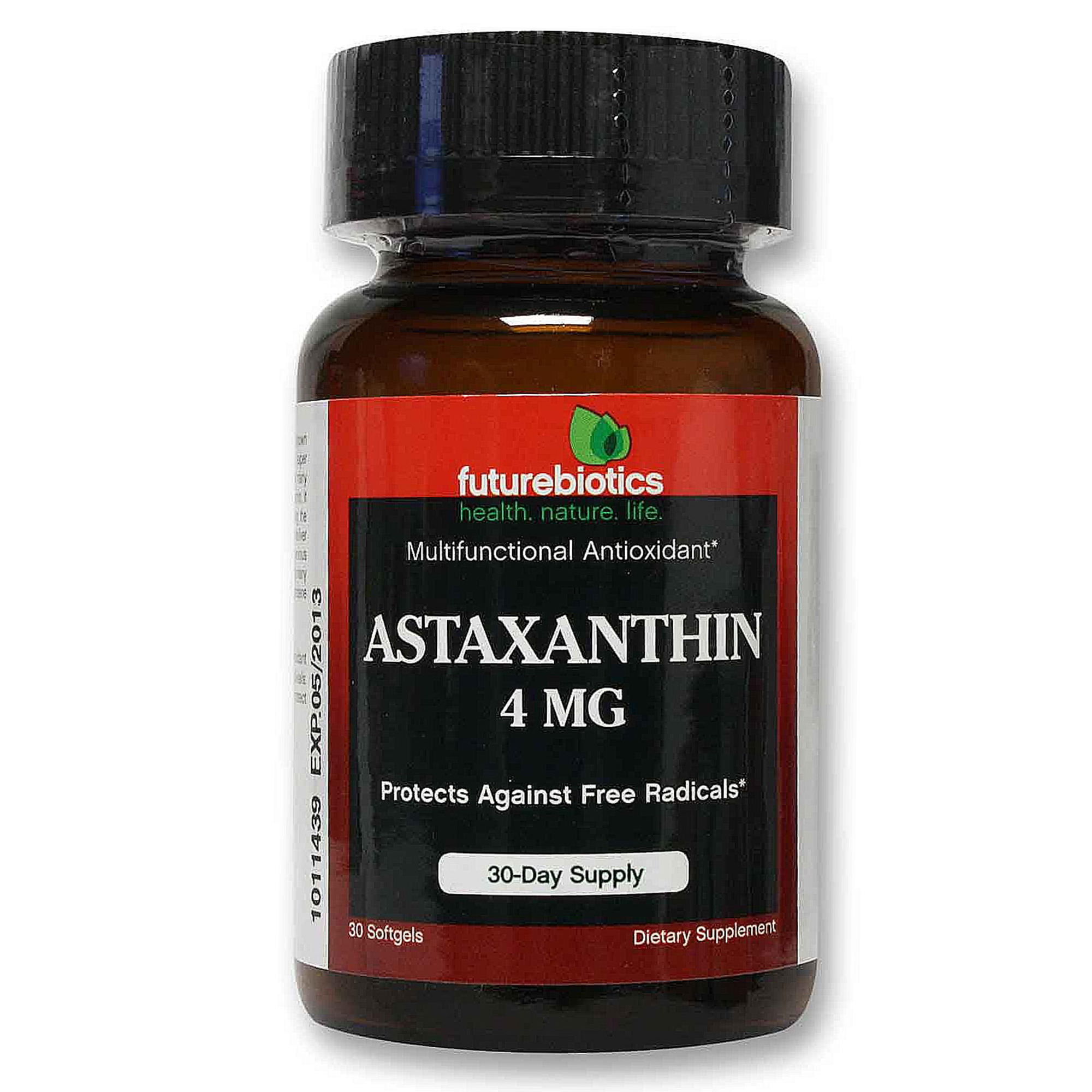 The best anti-ageing tips to keep you looking fabulous!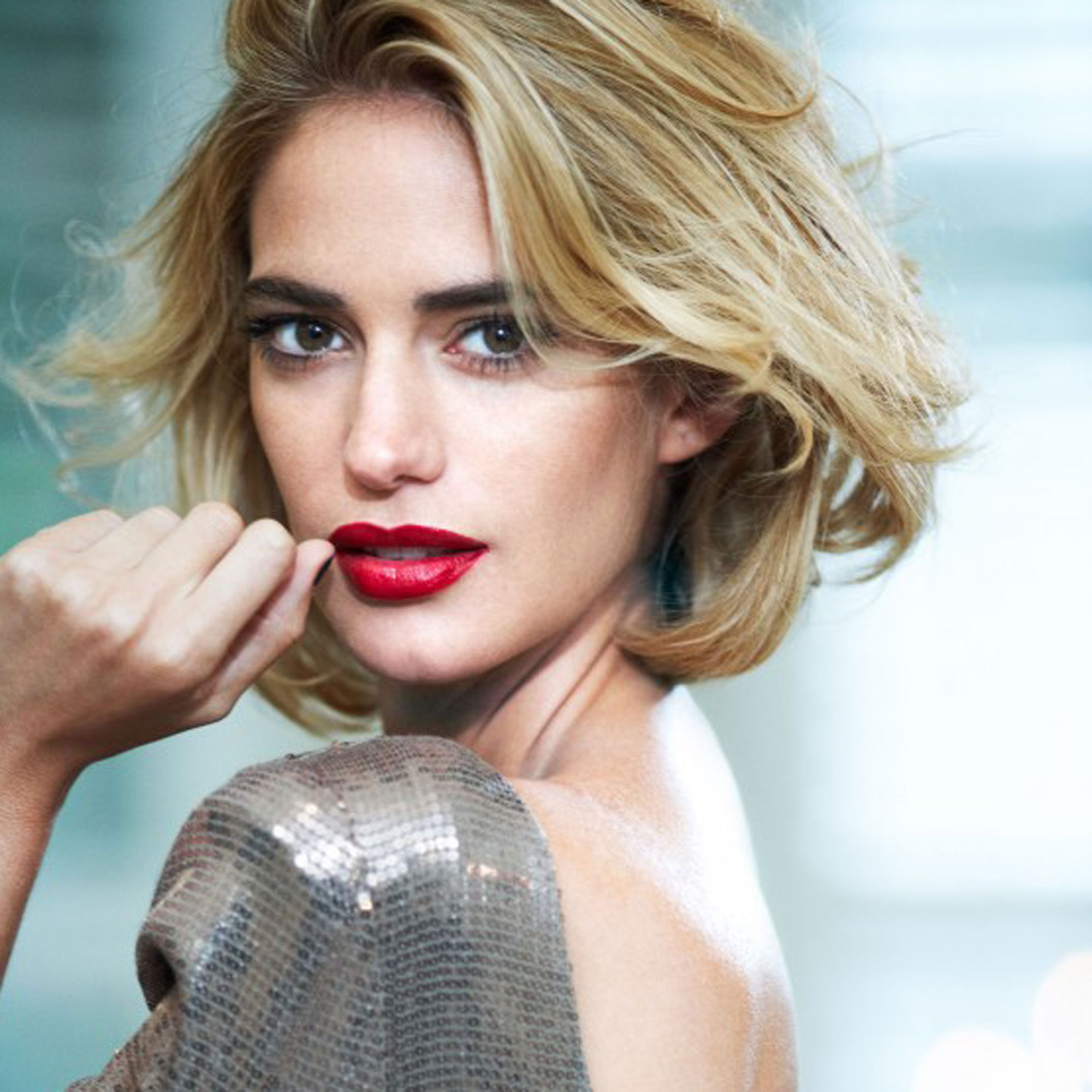 Get the perfect party make-up look with our top tips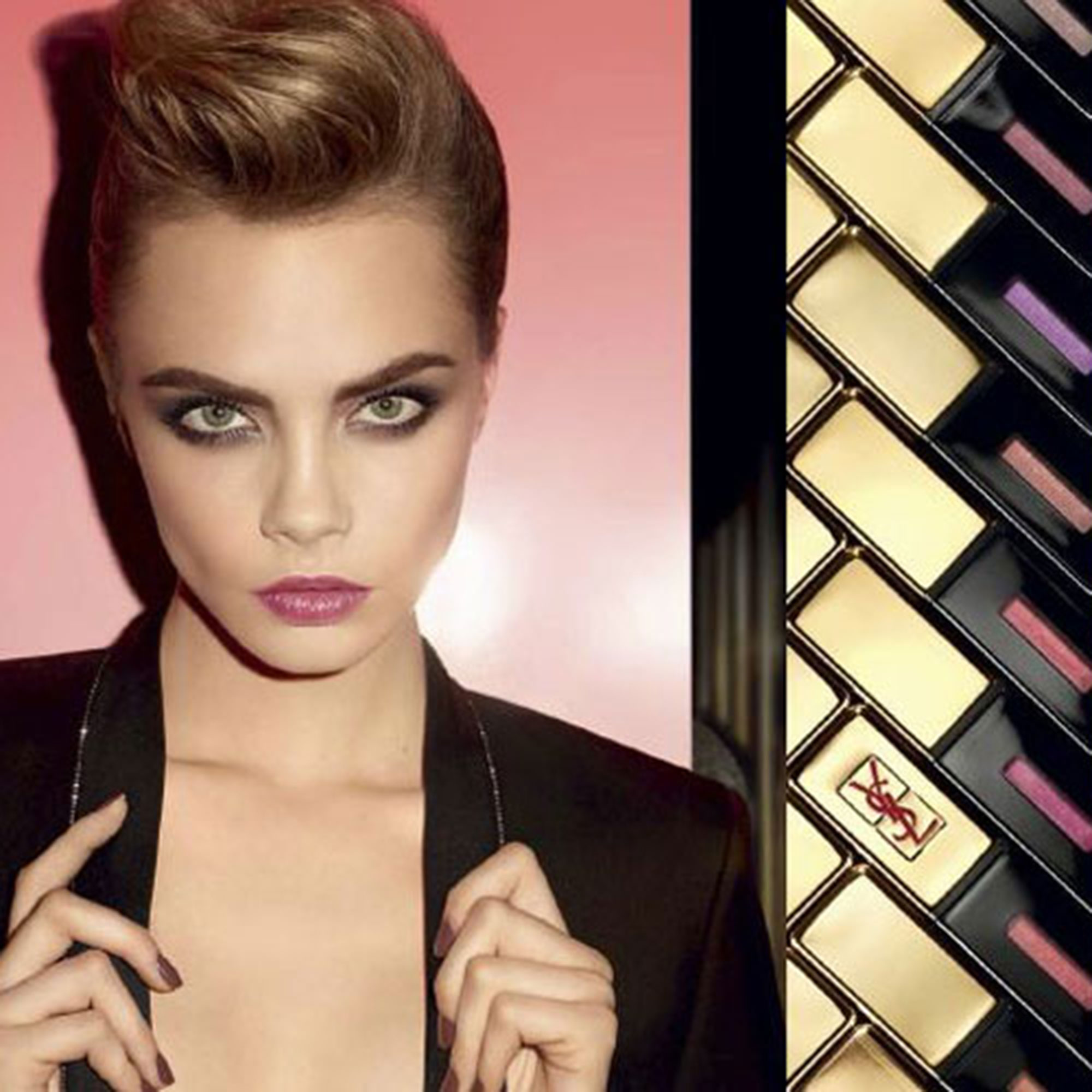 A nude look for make-up