Hair and Beauty
We bring you the latest beauty trends, skincare advice and buys that really work, plus beauty tips and secrets for a brighter-looking you!
The Top 10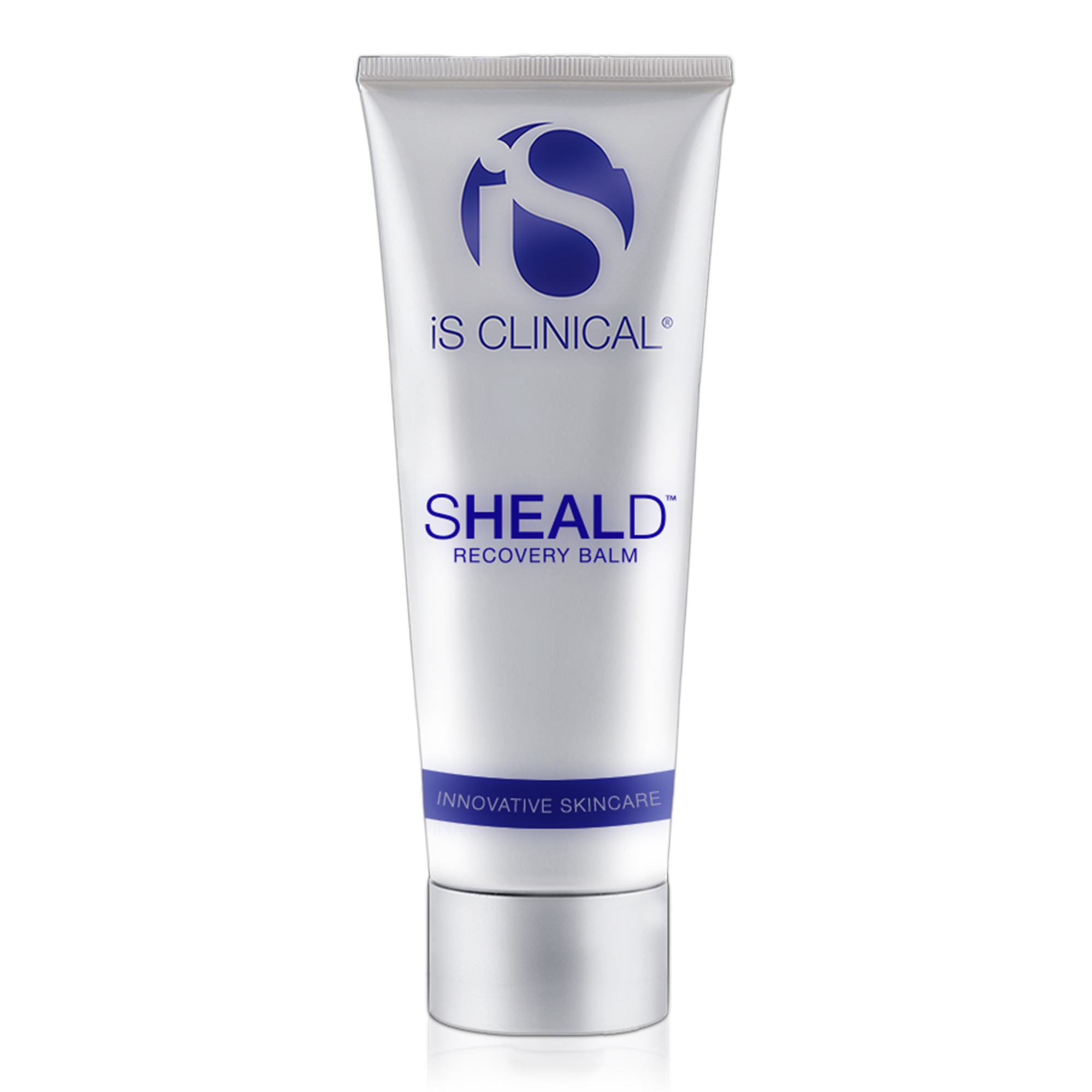 A miracle beauty buy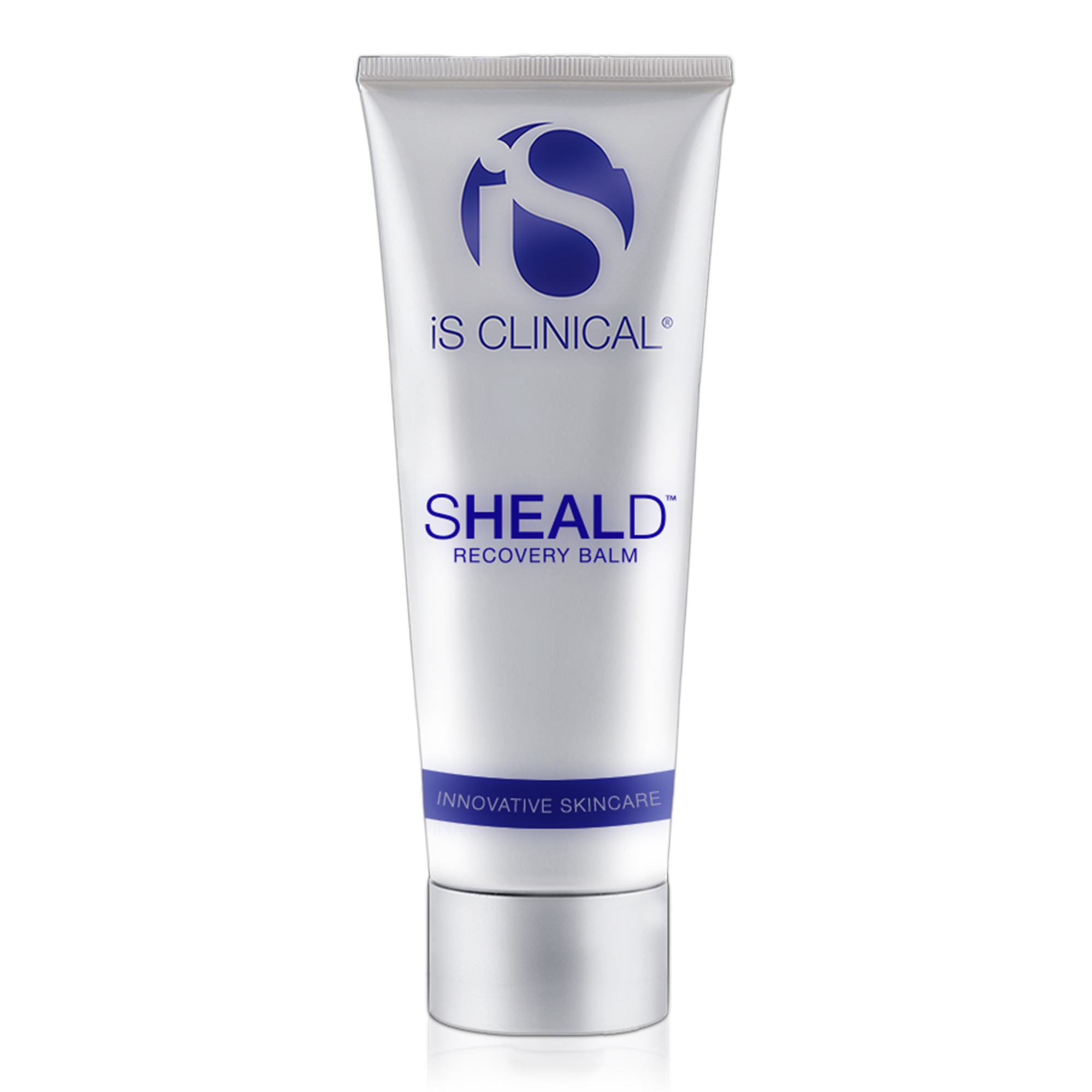 Soothe dry skin, reduce scars and banish blemishes with these miracle beauty products that make a difference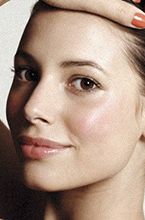 Discover the new wonder balm we all need to buy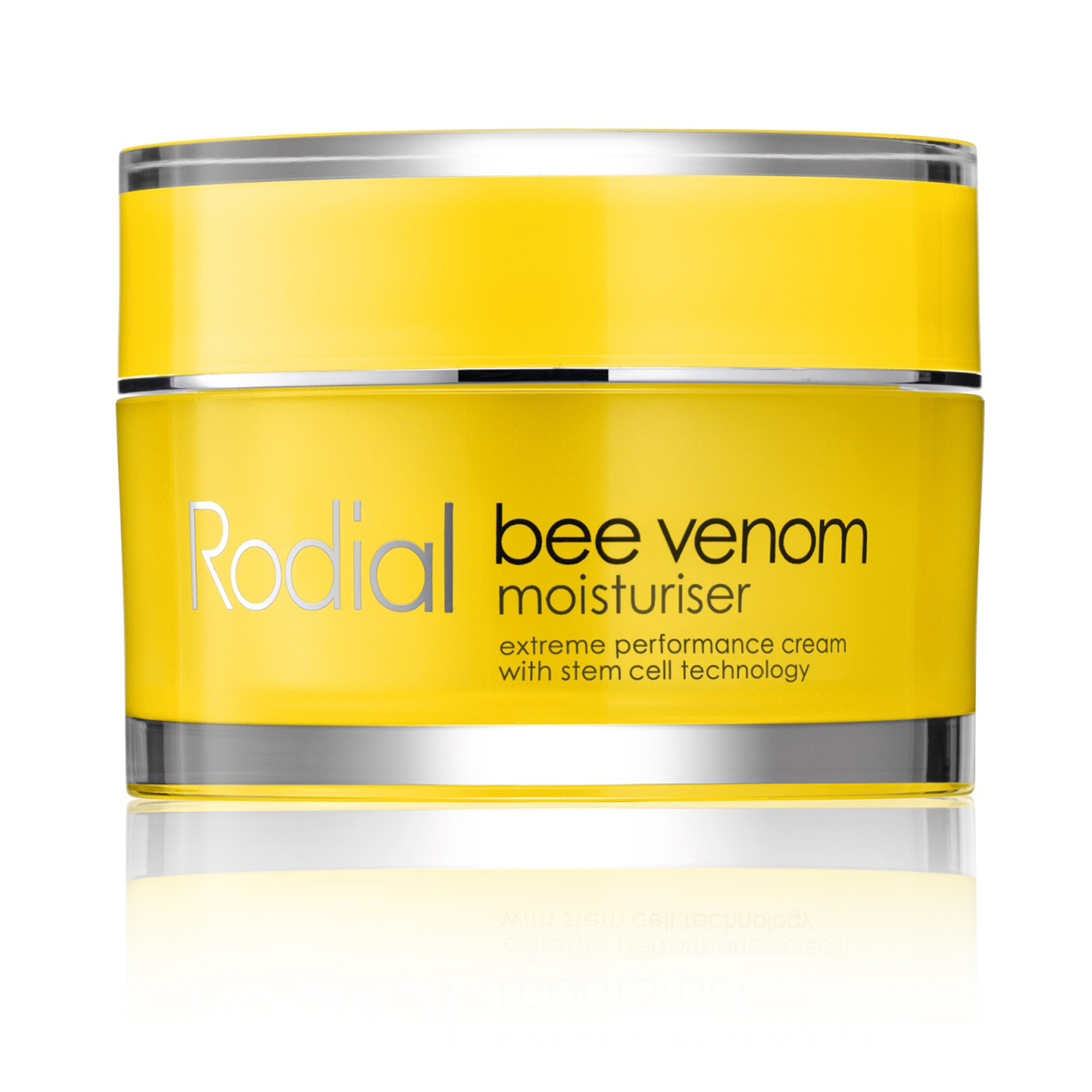 Kate Middleton's skincare secret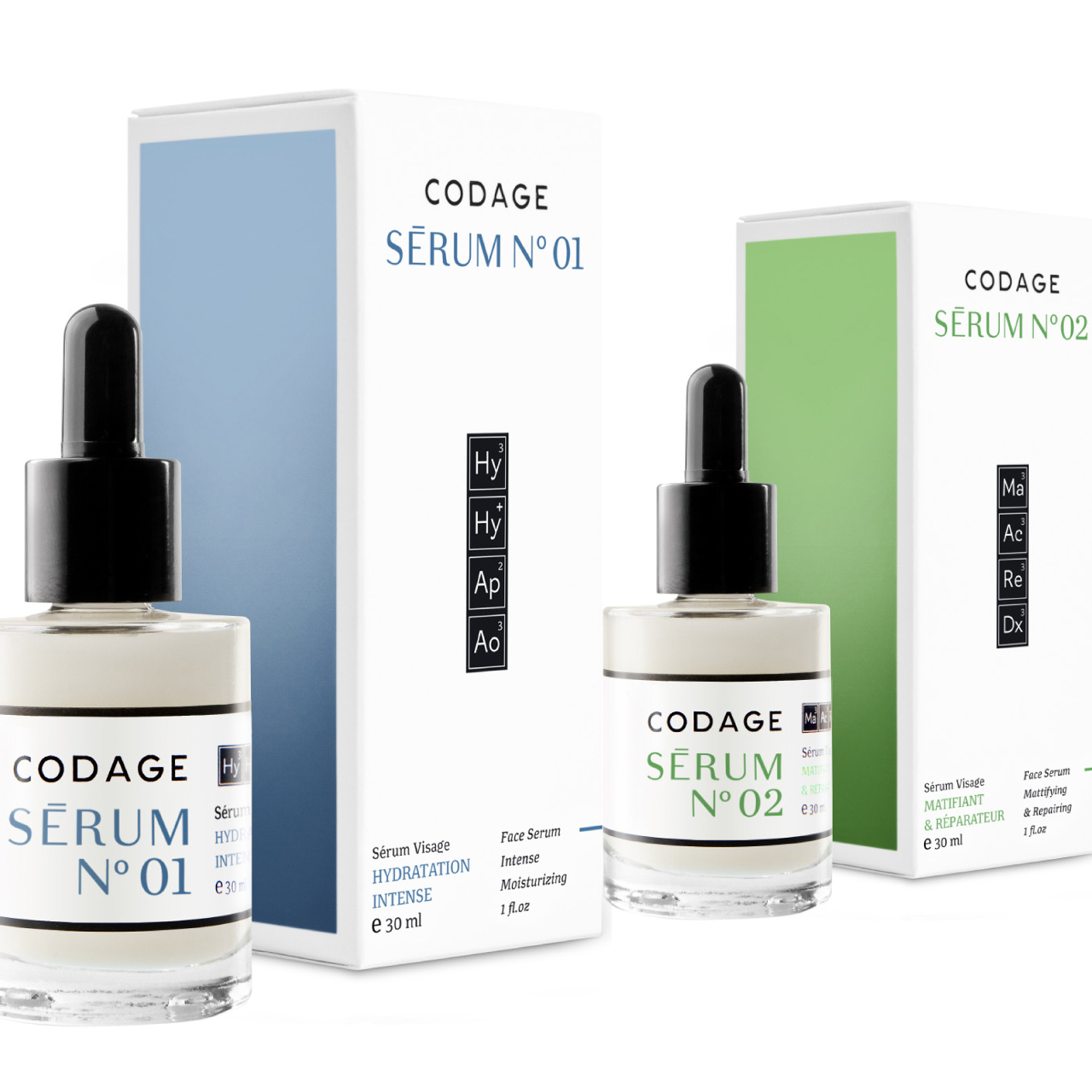 Why French women always look flawless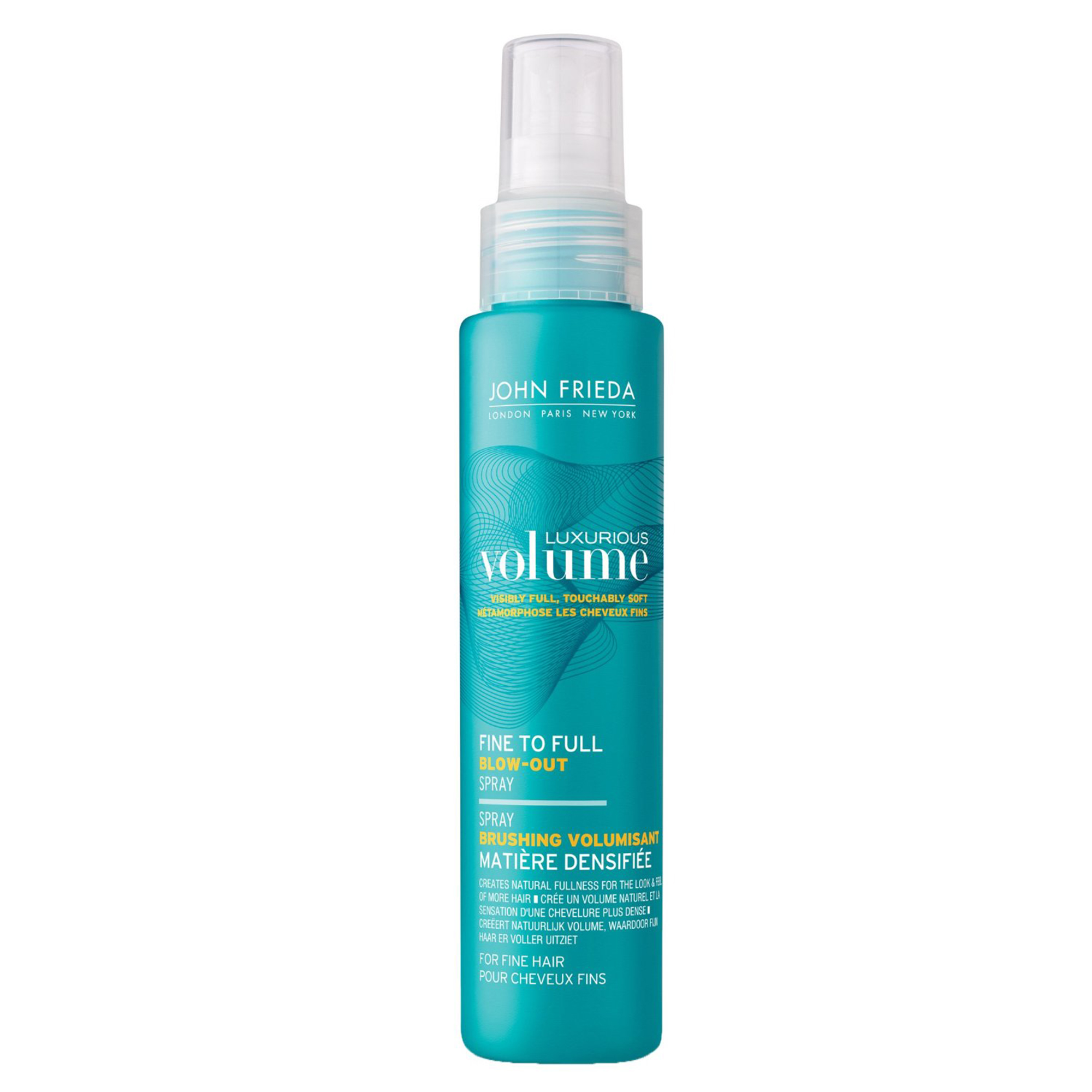 Instantly bigger hair = instantly more confidence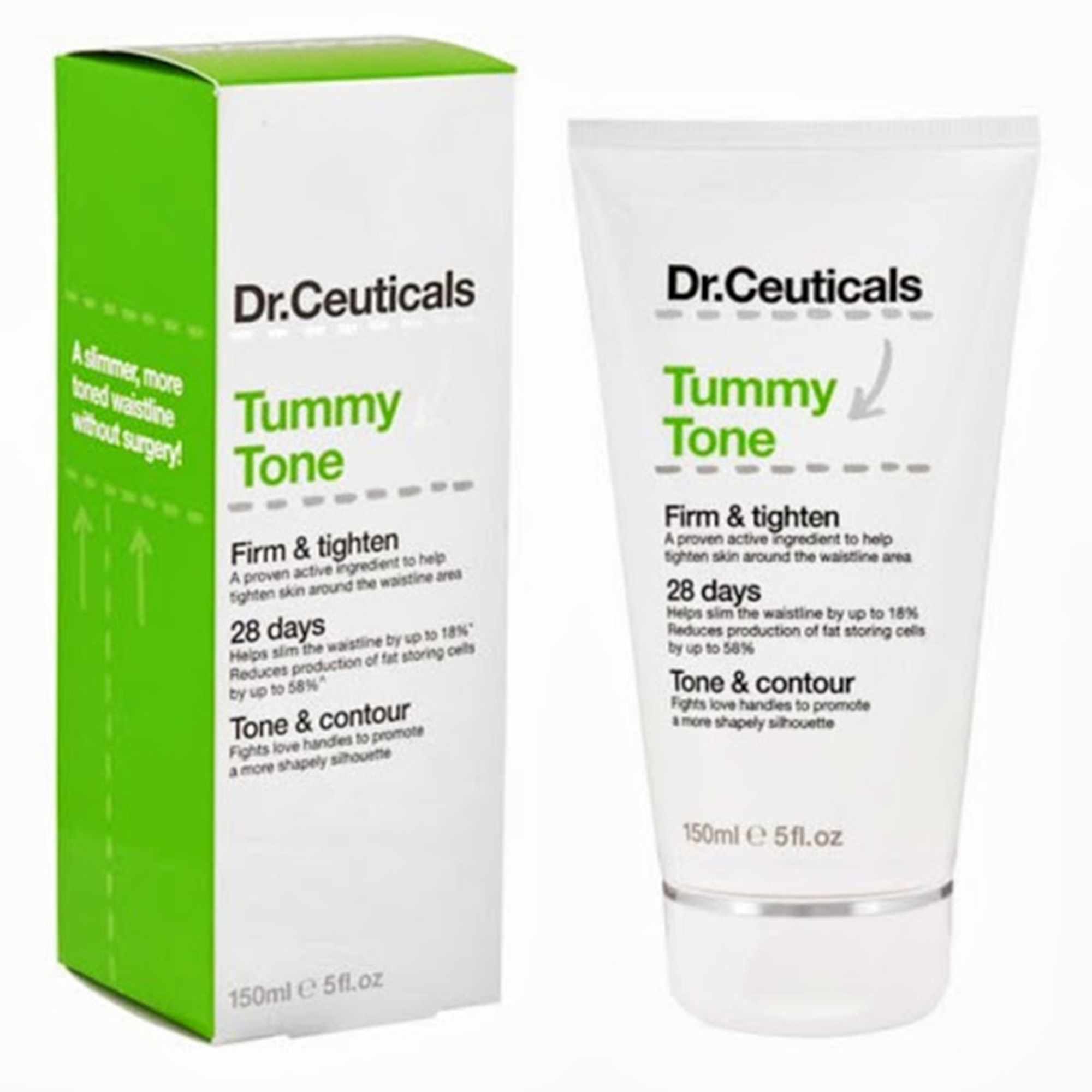 A flatter, more toned tum? Yes please!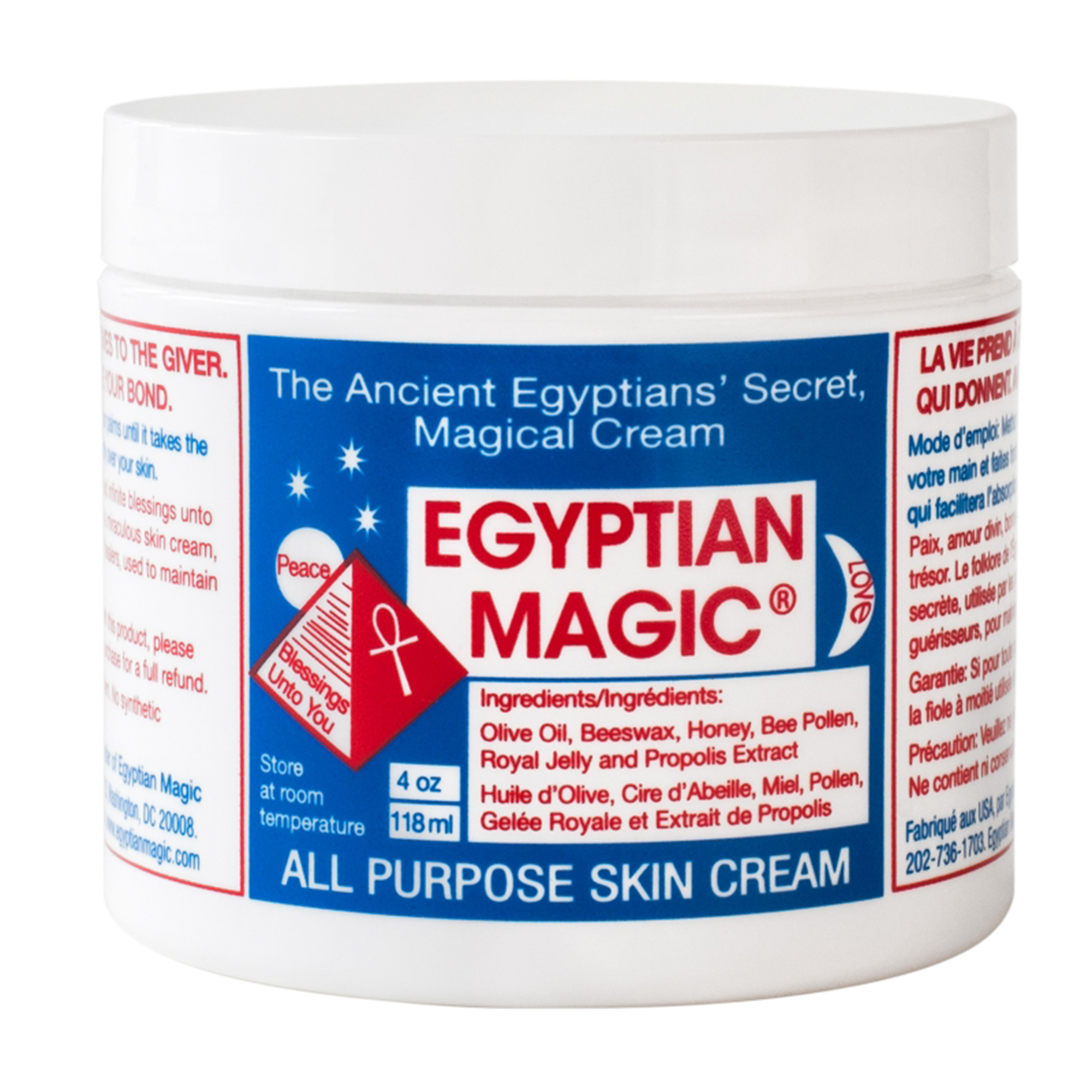 Cleopatra's beauty secret?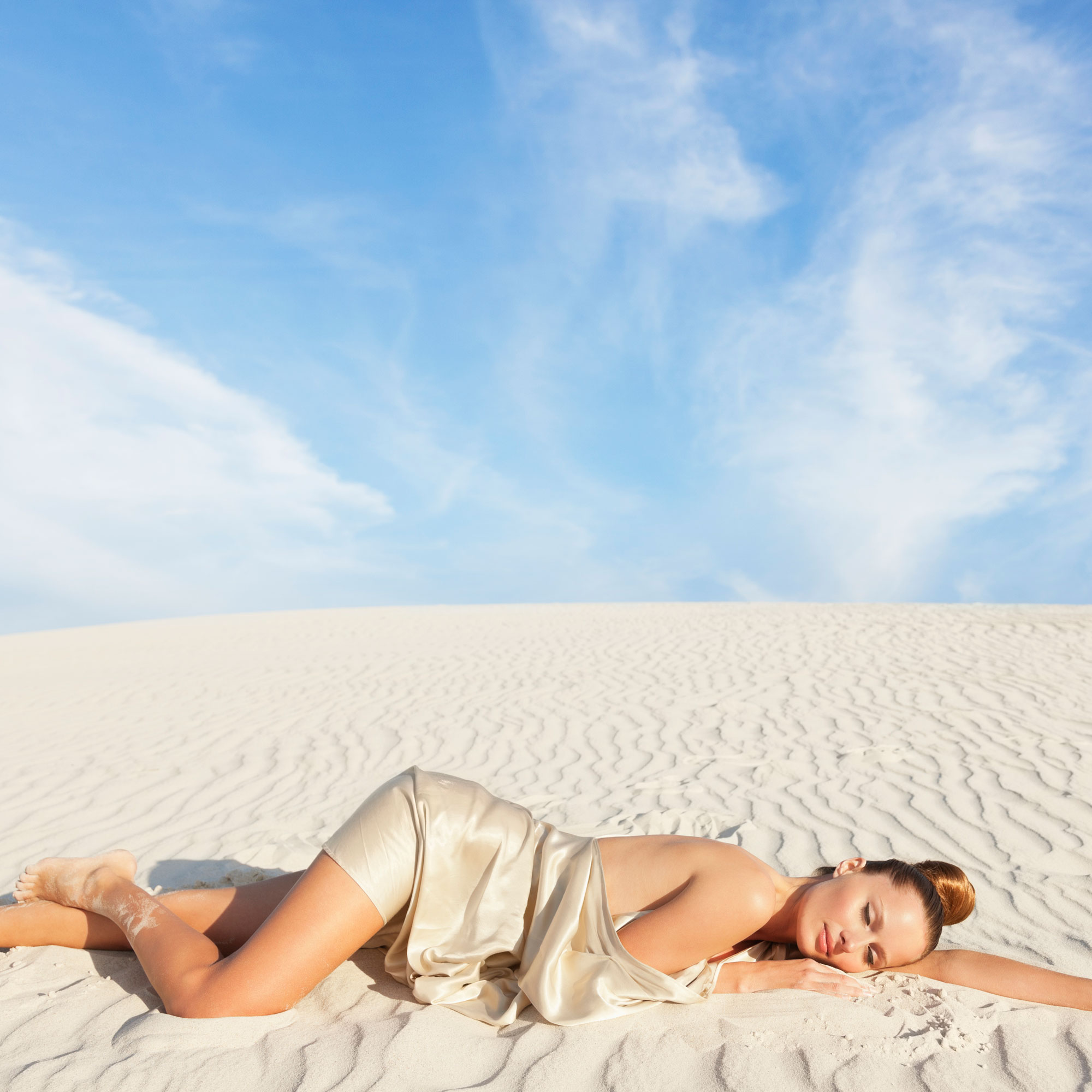 From the foundation the Hungarians love to the new crease-proof eyeshadow that's making its way in to every Parisian woman's make-up bag, these are the best beauty buys out there...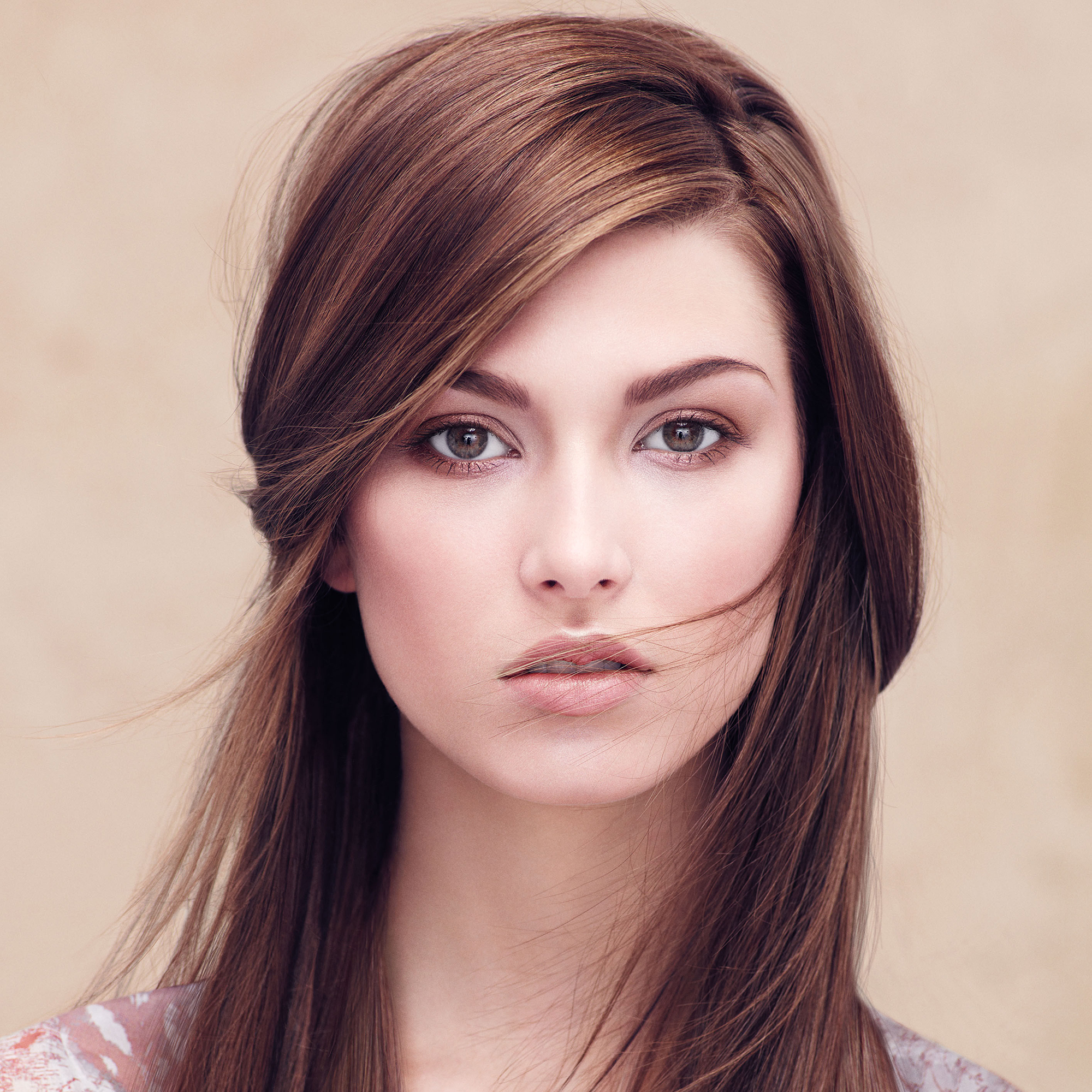 All the latest hairstyles for 2014 to inspire your next salon visit!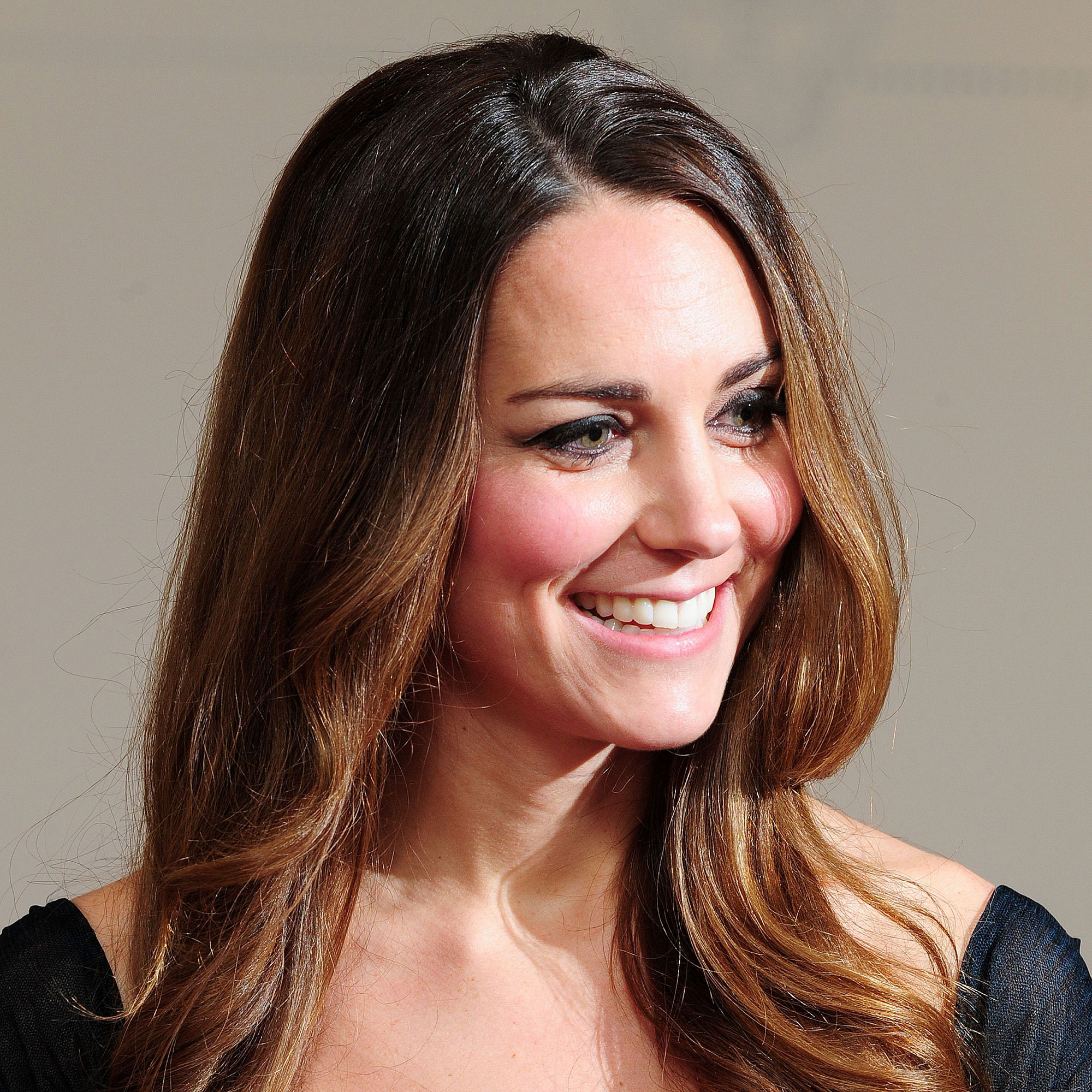 From Kate Middleton to Sandra Bullock and Sarah Jessica Parker... all the stars are turning to this new hair technique to help keep them young...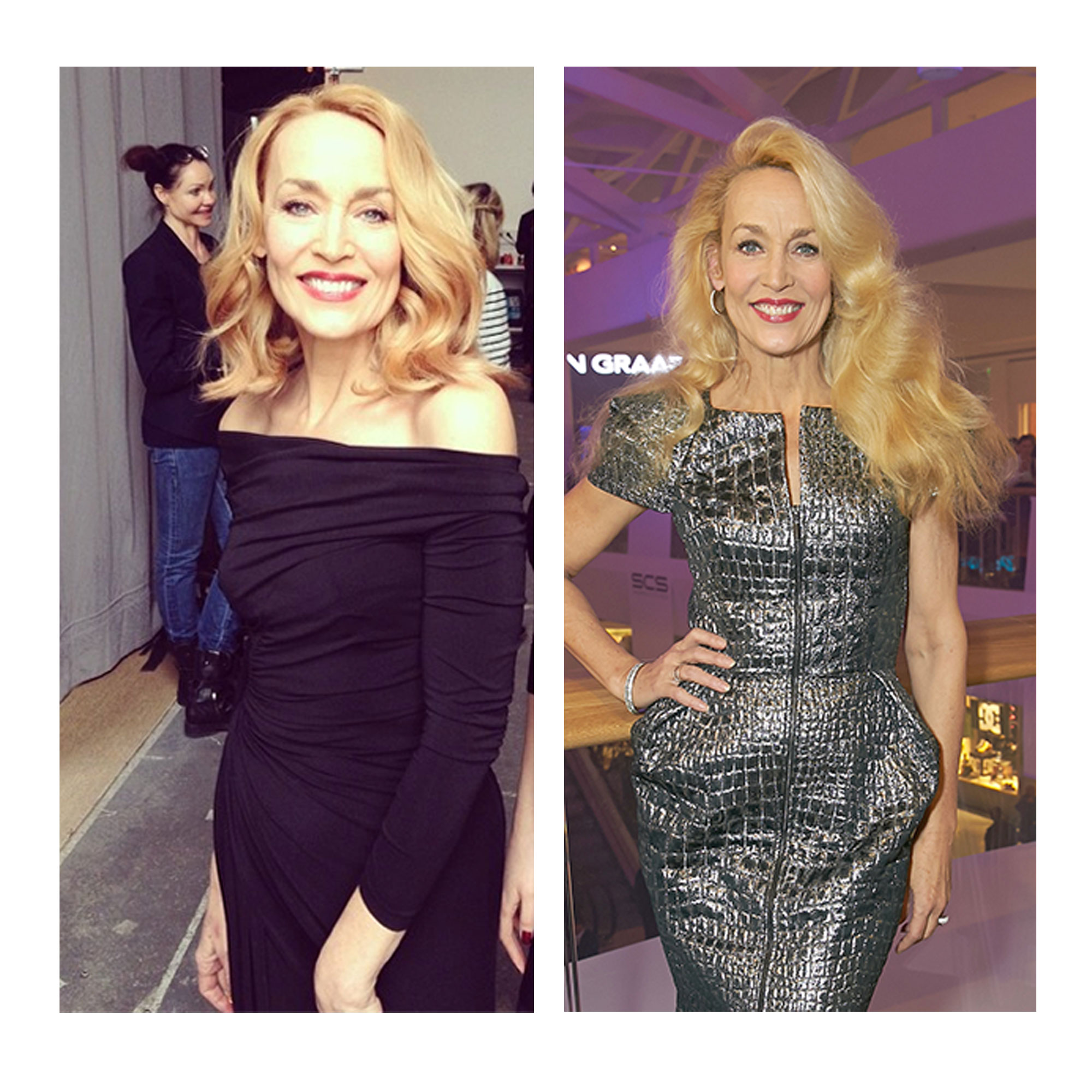 Medium length hairstyles don't need to be boring. Learn how to vamp up your mid-length hair here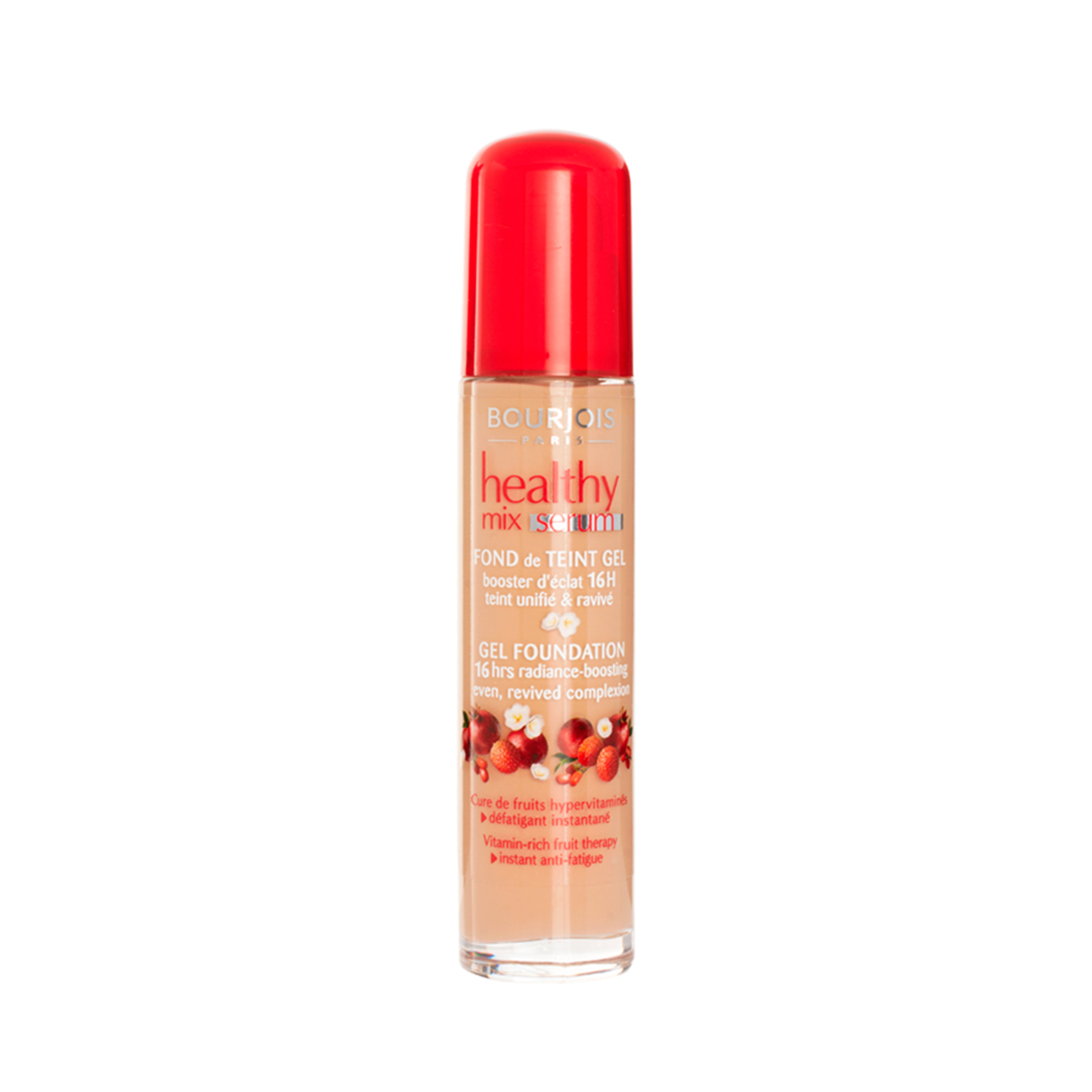 Your new secret weapon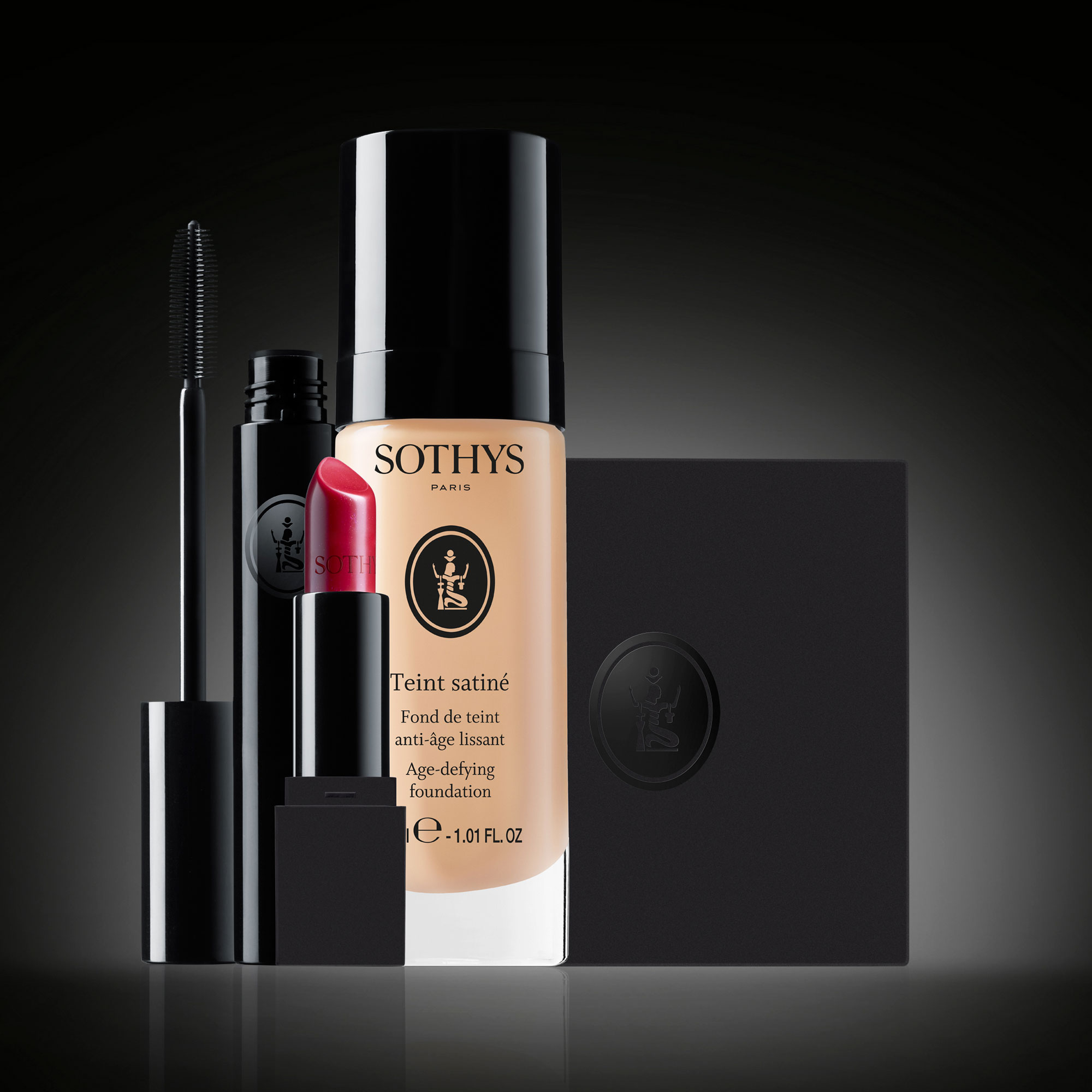 Create the perfect Parisian look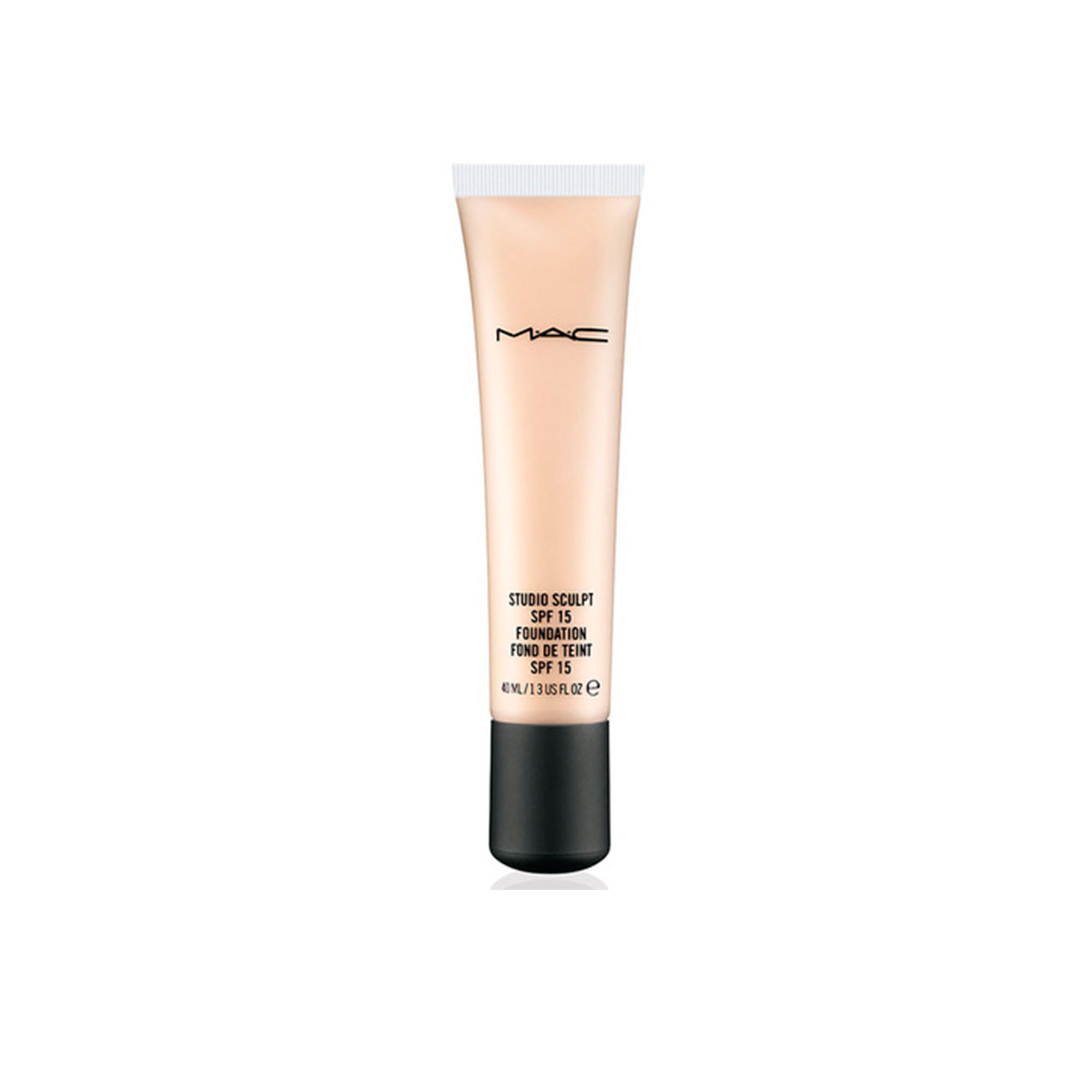 Flawless coverage in just one step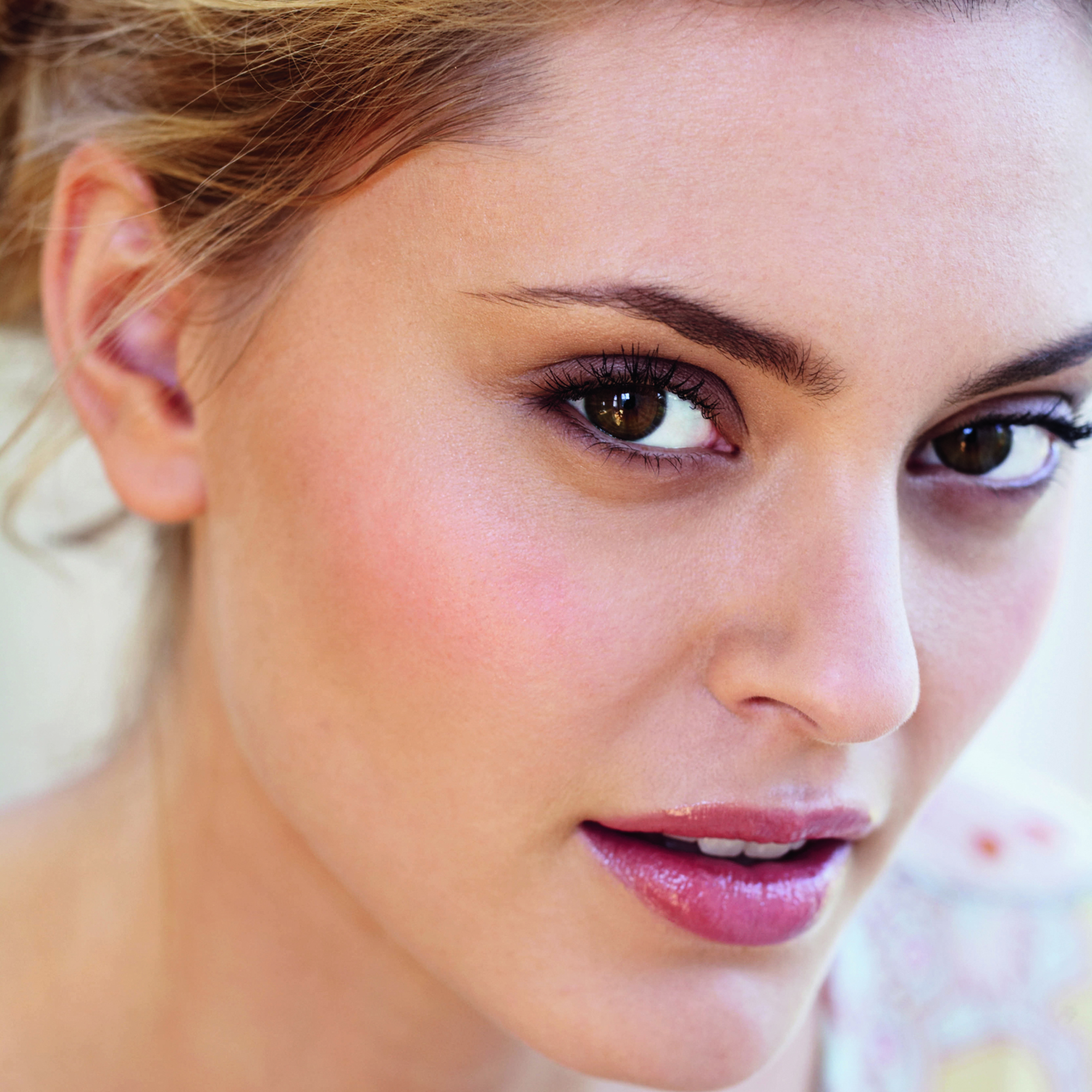 The best anti-ageing tips to keep you looking fabulous!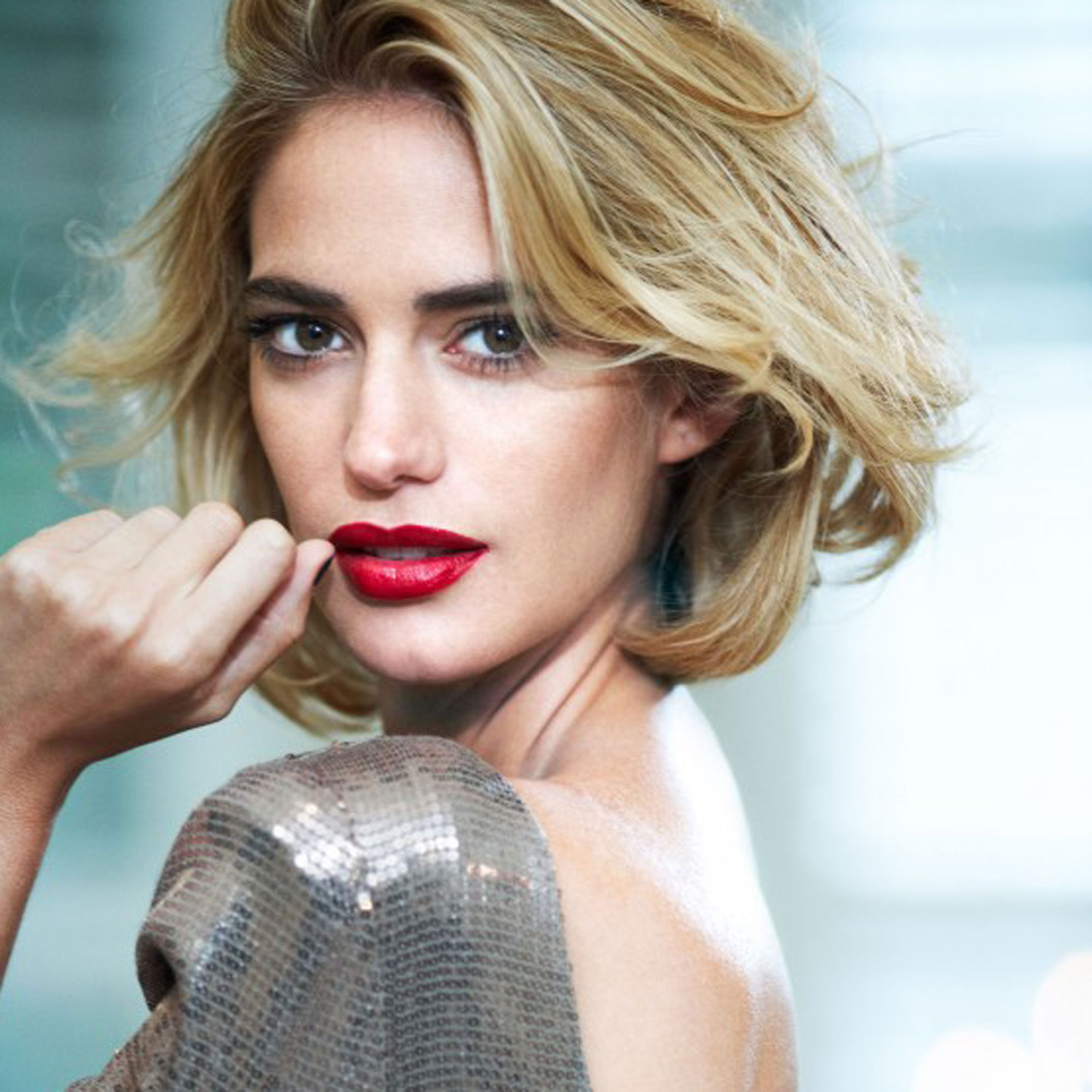 Get the perfect party make-up look with our top tips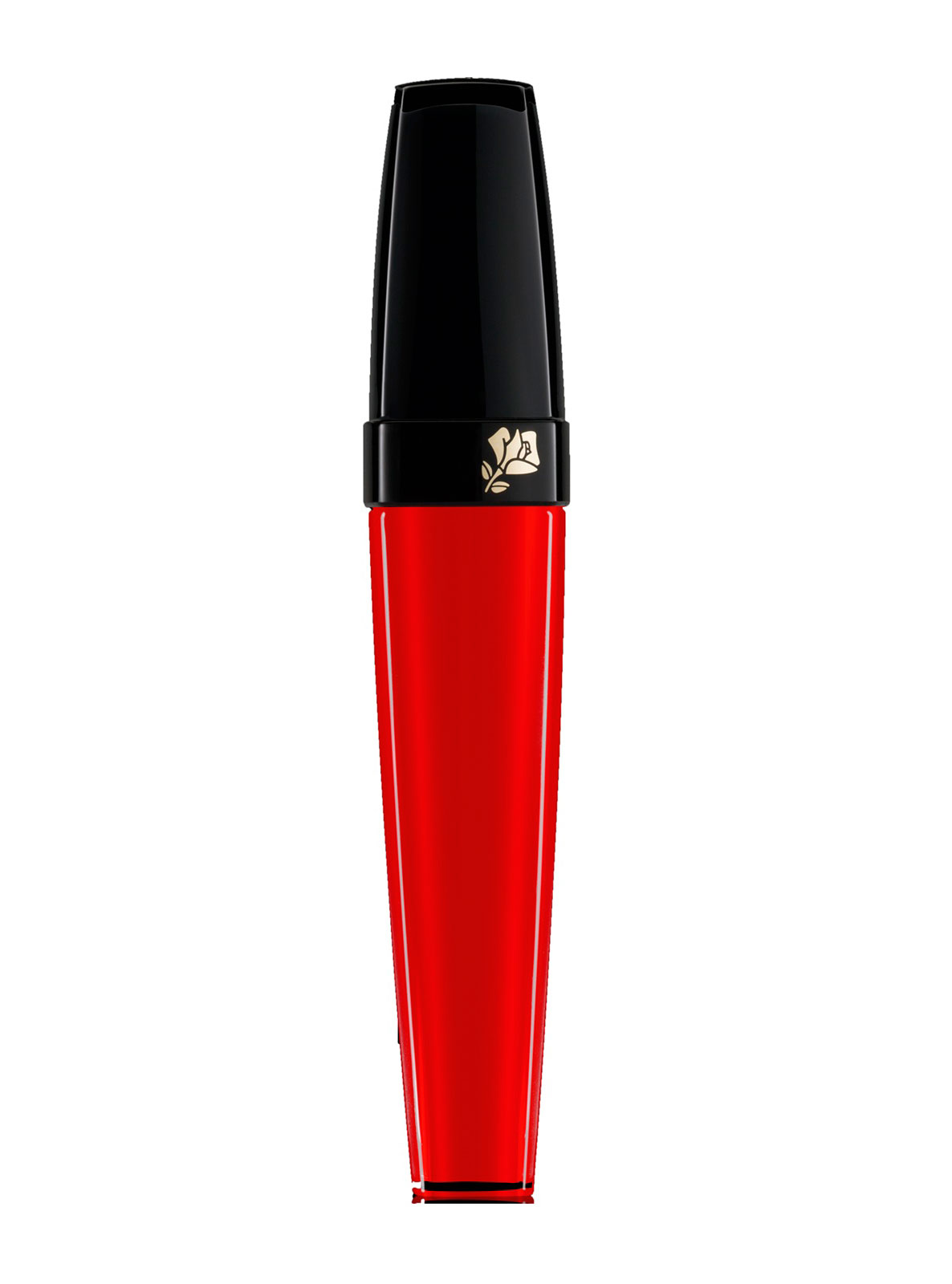 Not your average lipgloss