Hair and Beauty
We bring you the latest beauty trends, skincare advice and buys that really work, plus beauty tips and secrets for a brighter-looking you!
Latest Hair & Beauty News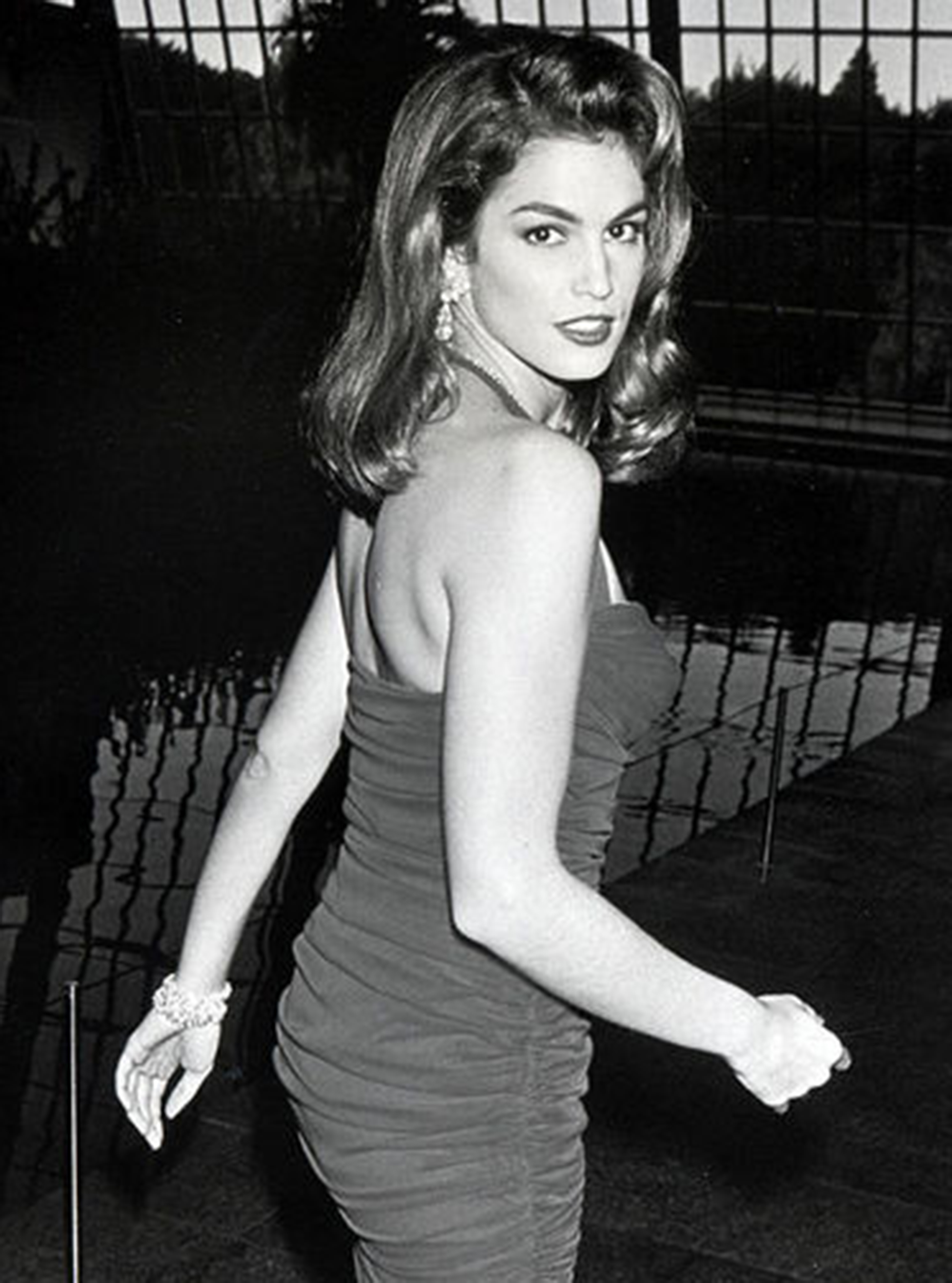 Simple ways to keep hair from falling flat...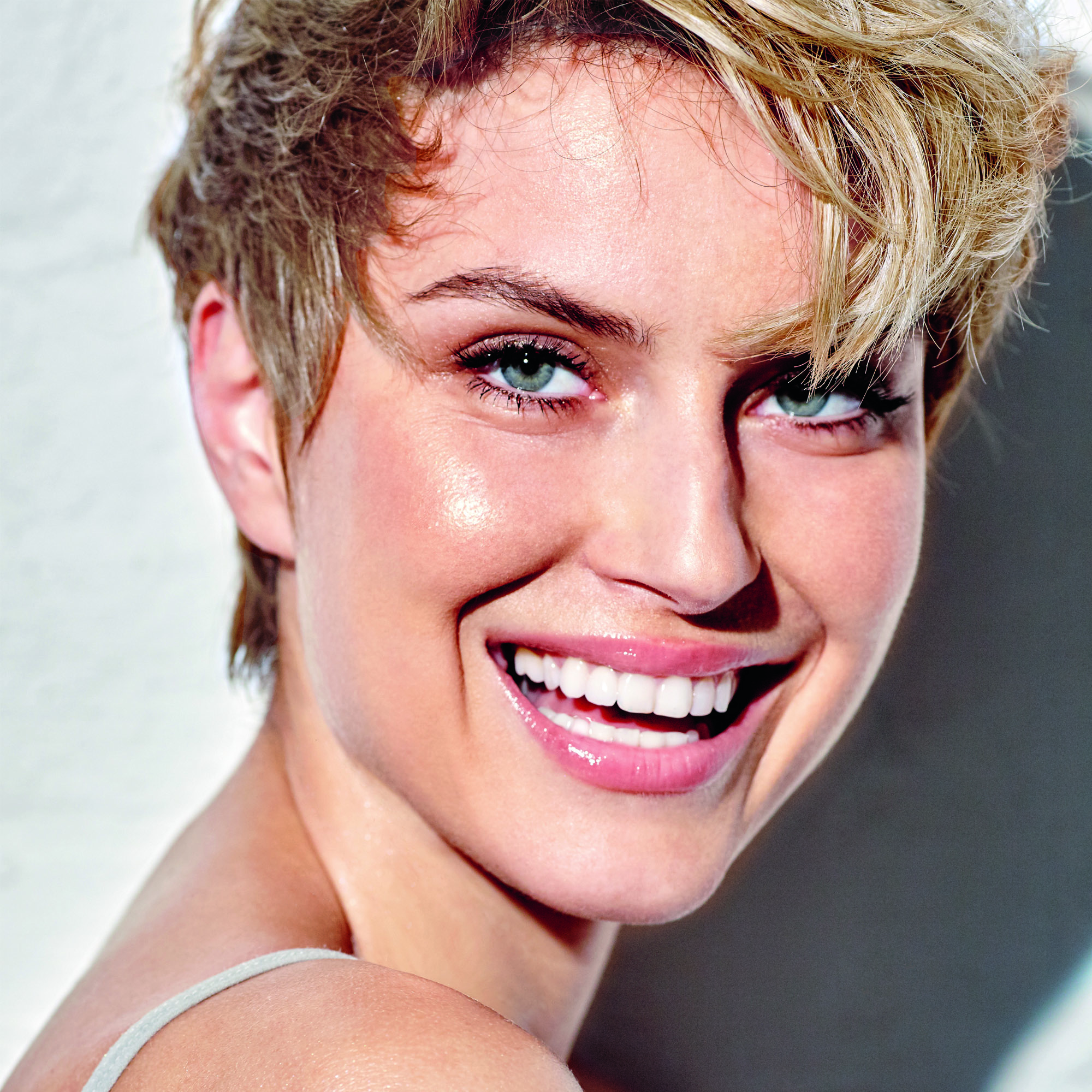 Hide those dark circles with our pick of the most effective under-eye concealers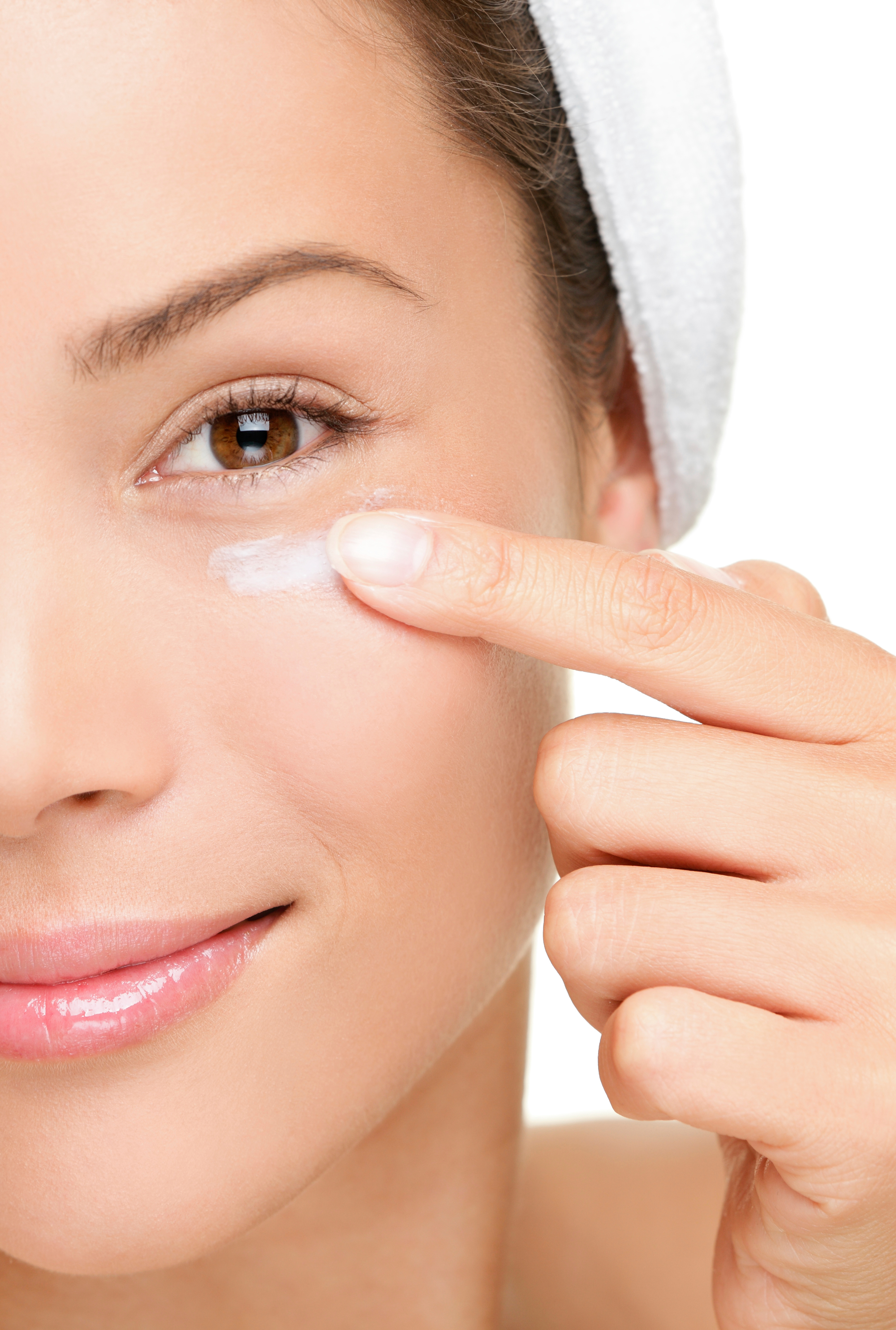 Delete dark circles and puffiness with our guide to bright and beautiful eyes...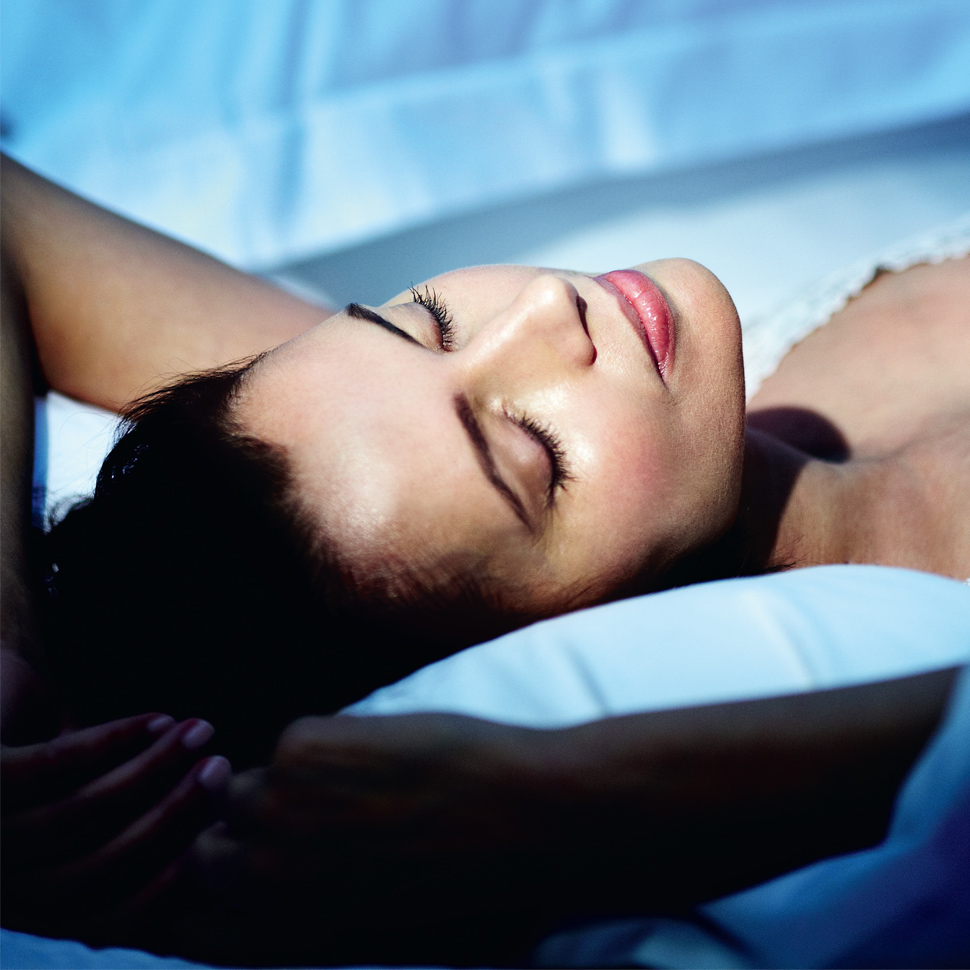 We pick the best, most powerful anti-ageing serums to fight lines, dryness, pigmentation and more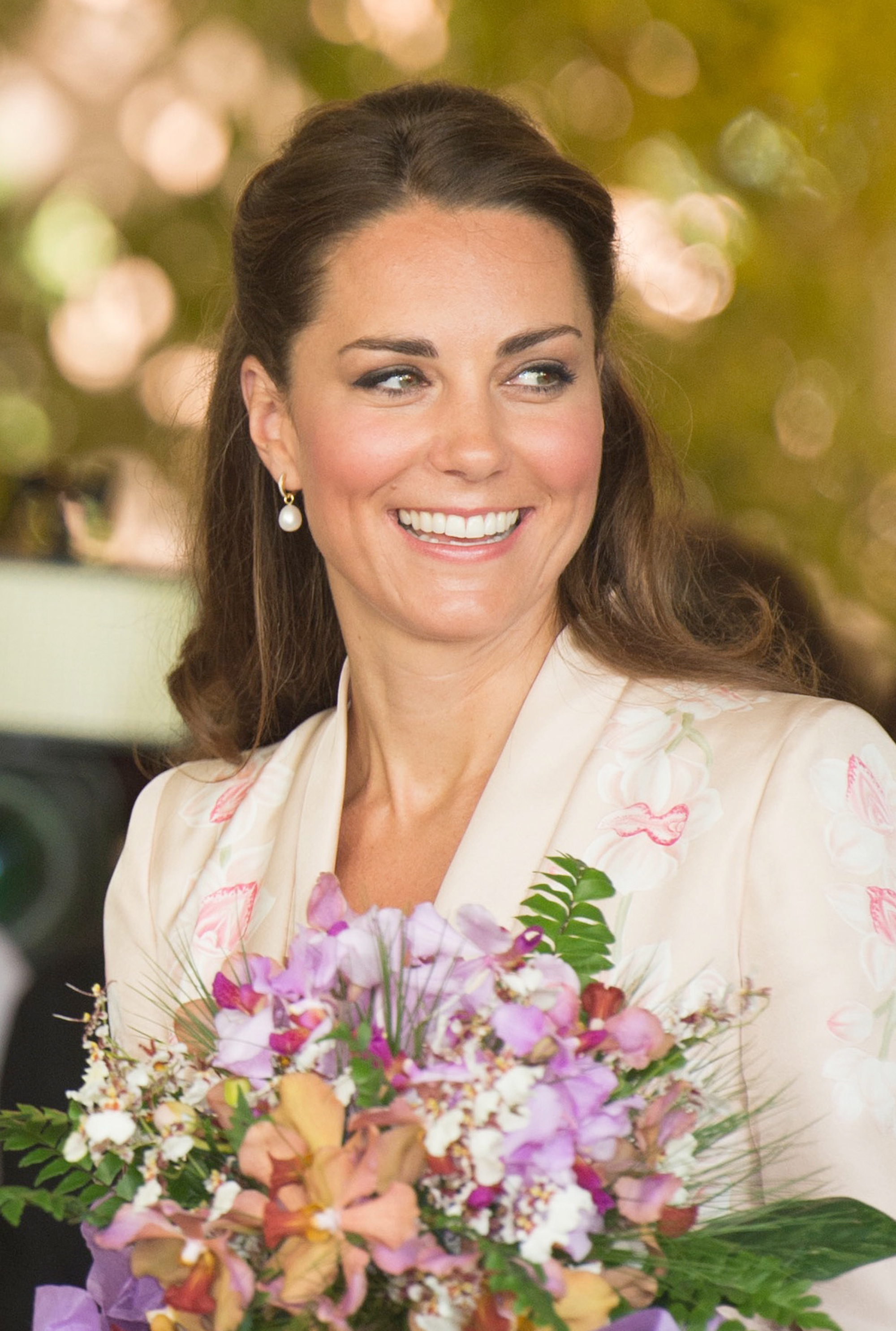 You probably already own one - but do you still use it?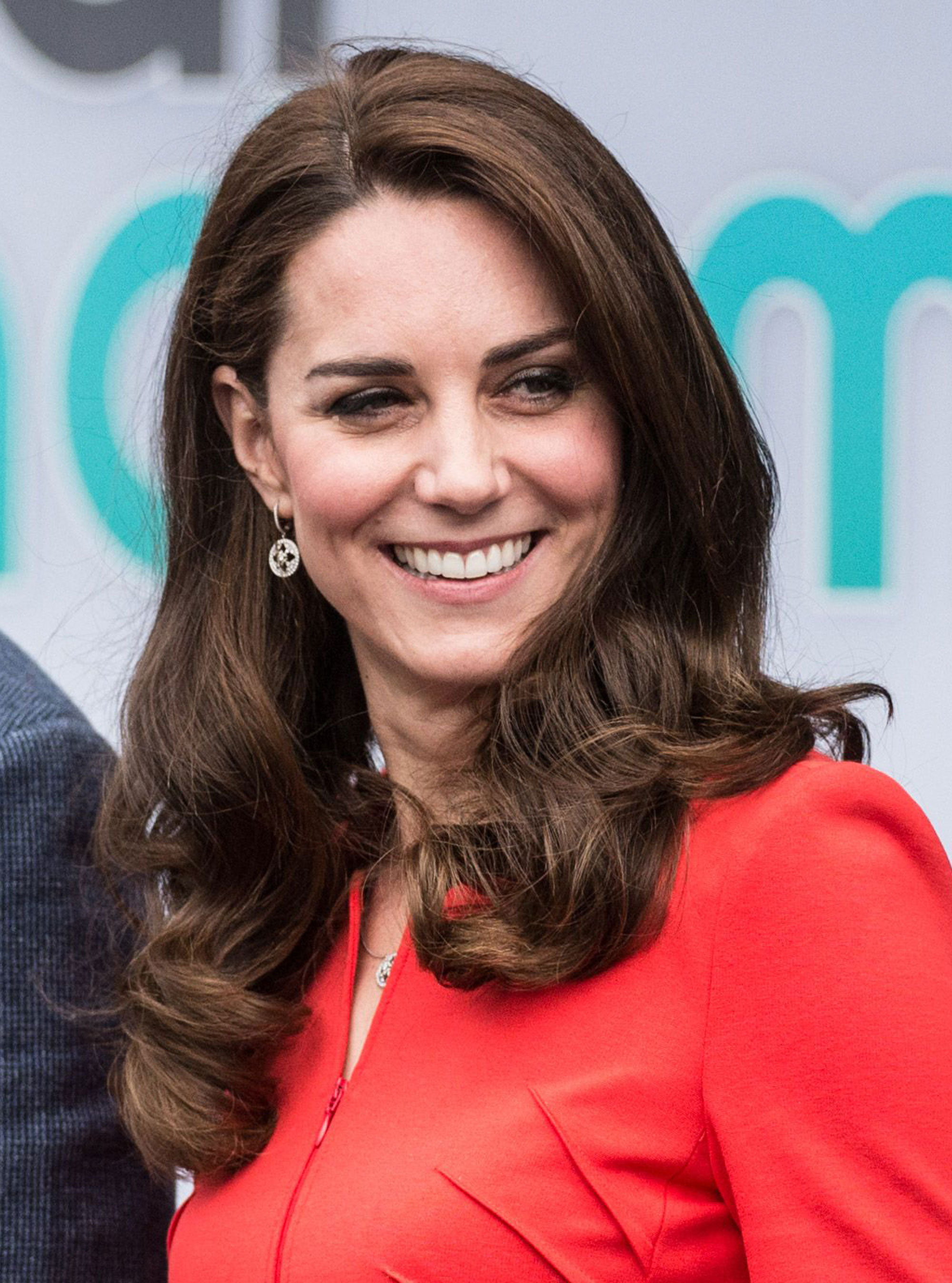 Is this the secret behind Catherine's glowing skin and youthful complexion? Here's where you can get your hands on it...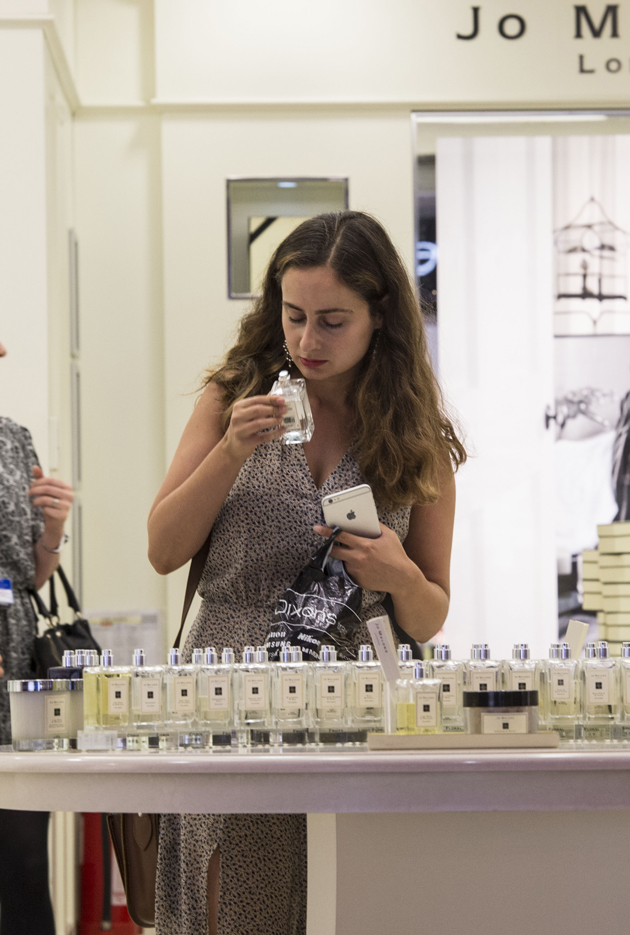 We look at the places you can go to get a better bargain on your favourite beauty buys...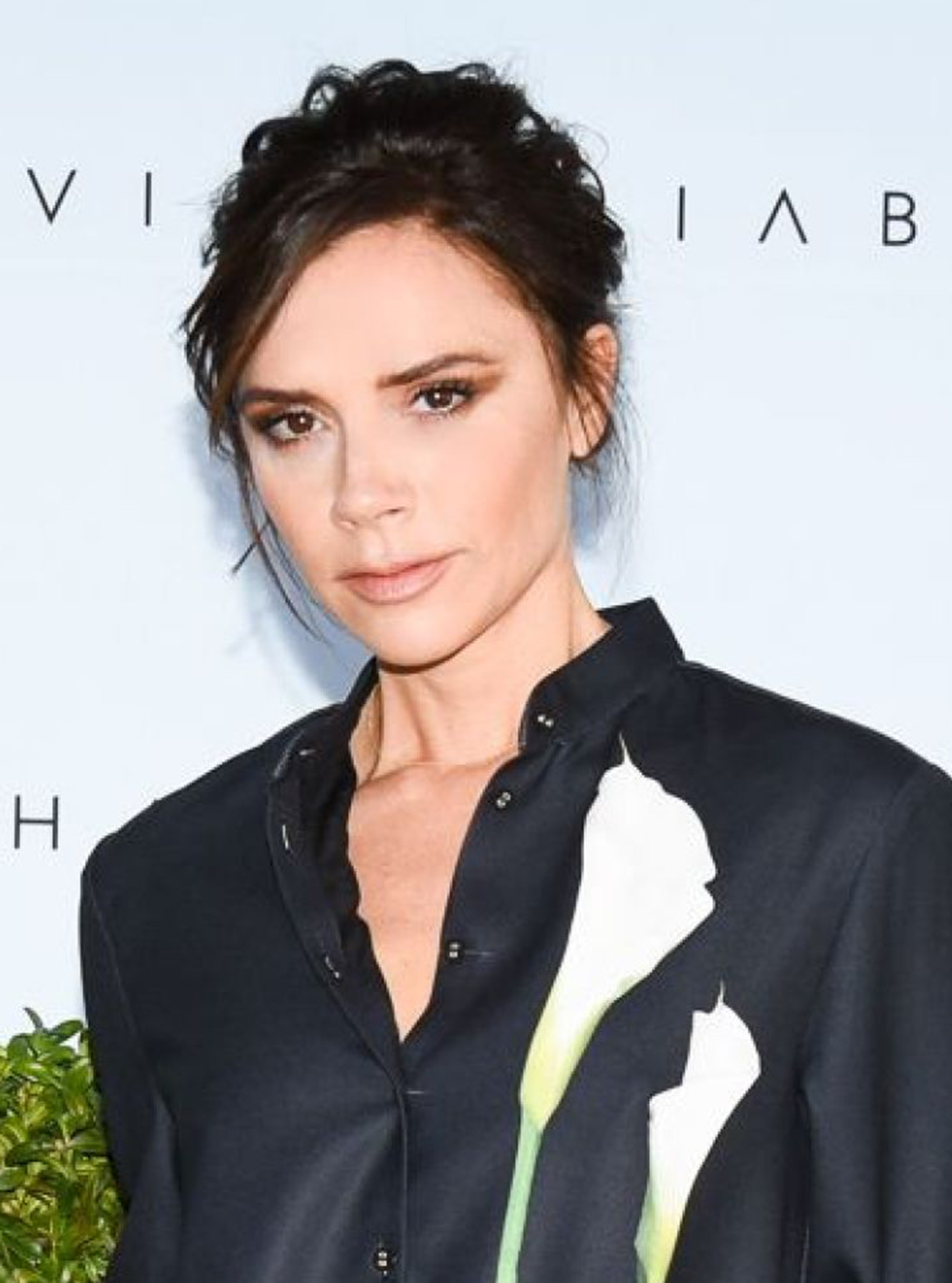 Jo G-B meets the inimitable popstar turned fashion and beauty entrepreneur...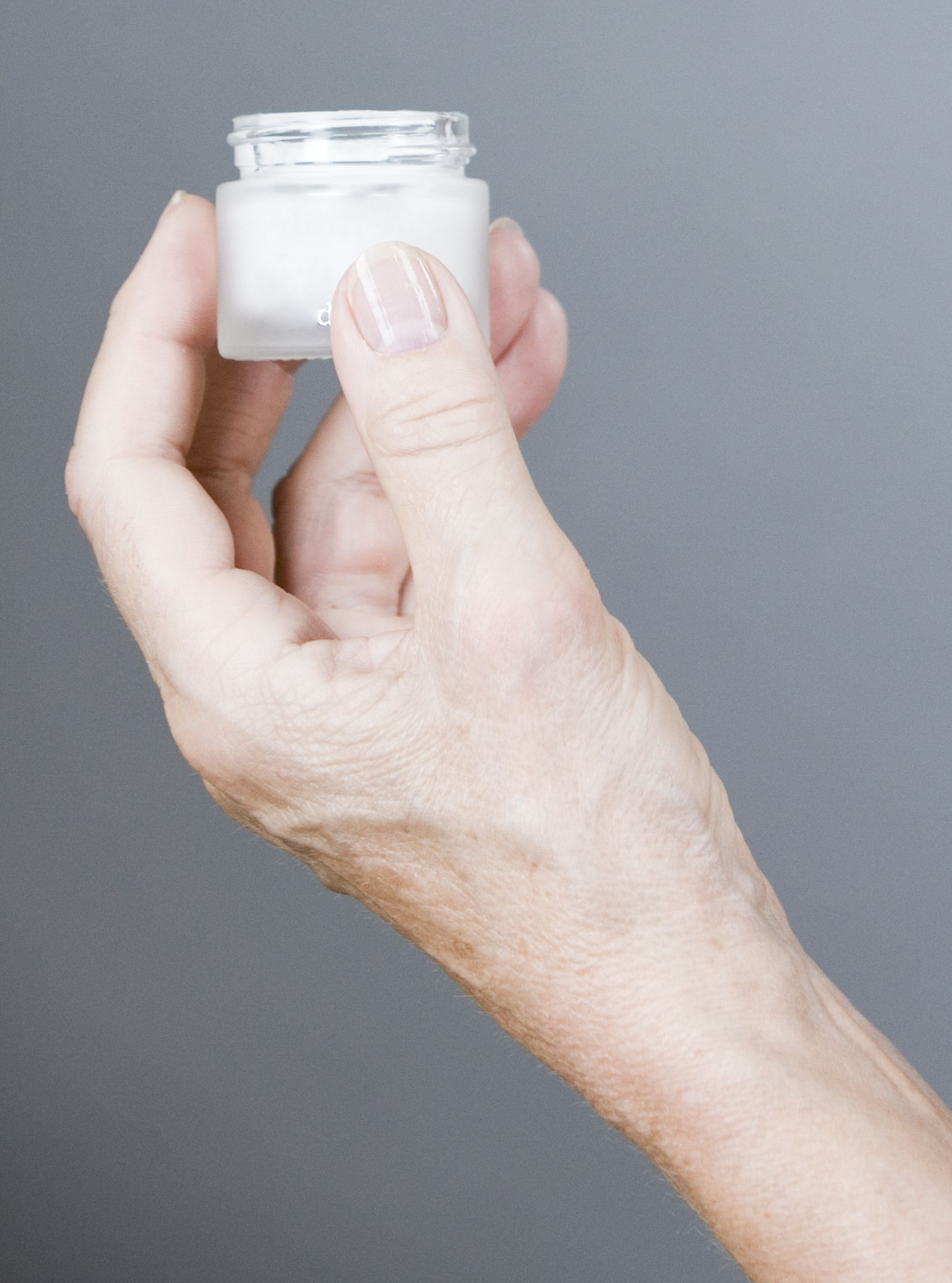 At a cost of £30 this moisturiser remains the most popular purchase from Debenhams, can you guess the brand?