Hair and Beauty
We bring you the latest beauty trends, skincare advice and buys that really work, plus beauty tips and secrets for a brighter-looking you!
Latest Hair & Beauty News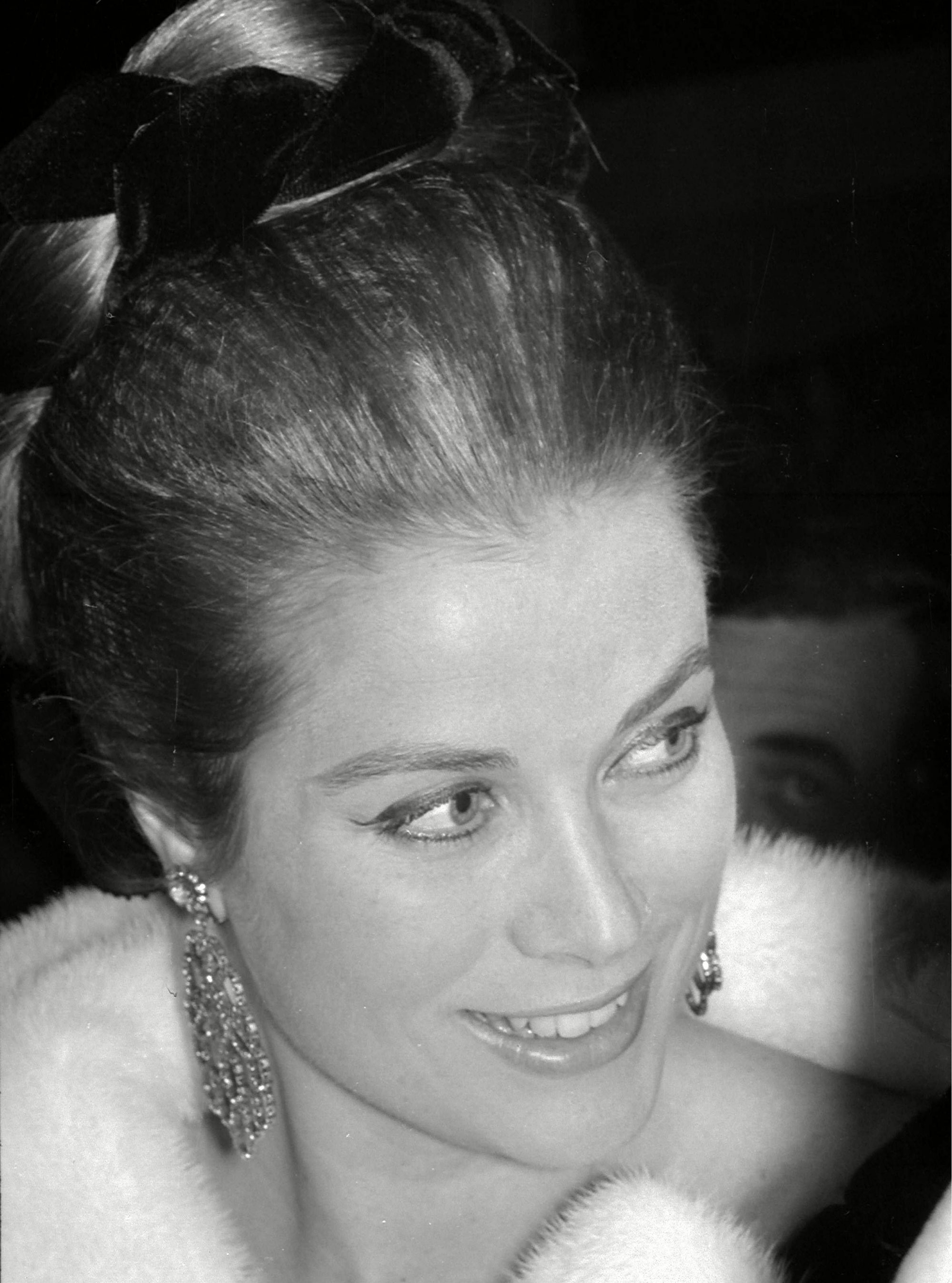 Hairdresser to Hollywood's elite and judge on BBC 2 show 'Hair', Denise McAdams lists the insider secrets for ageless hair – including Grace Kelly's £6 must-have…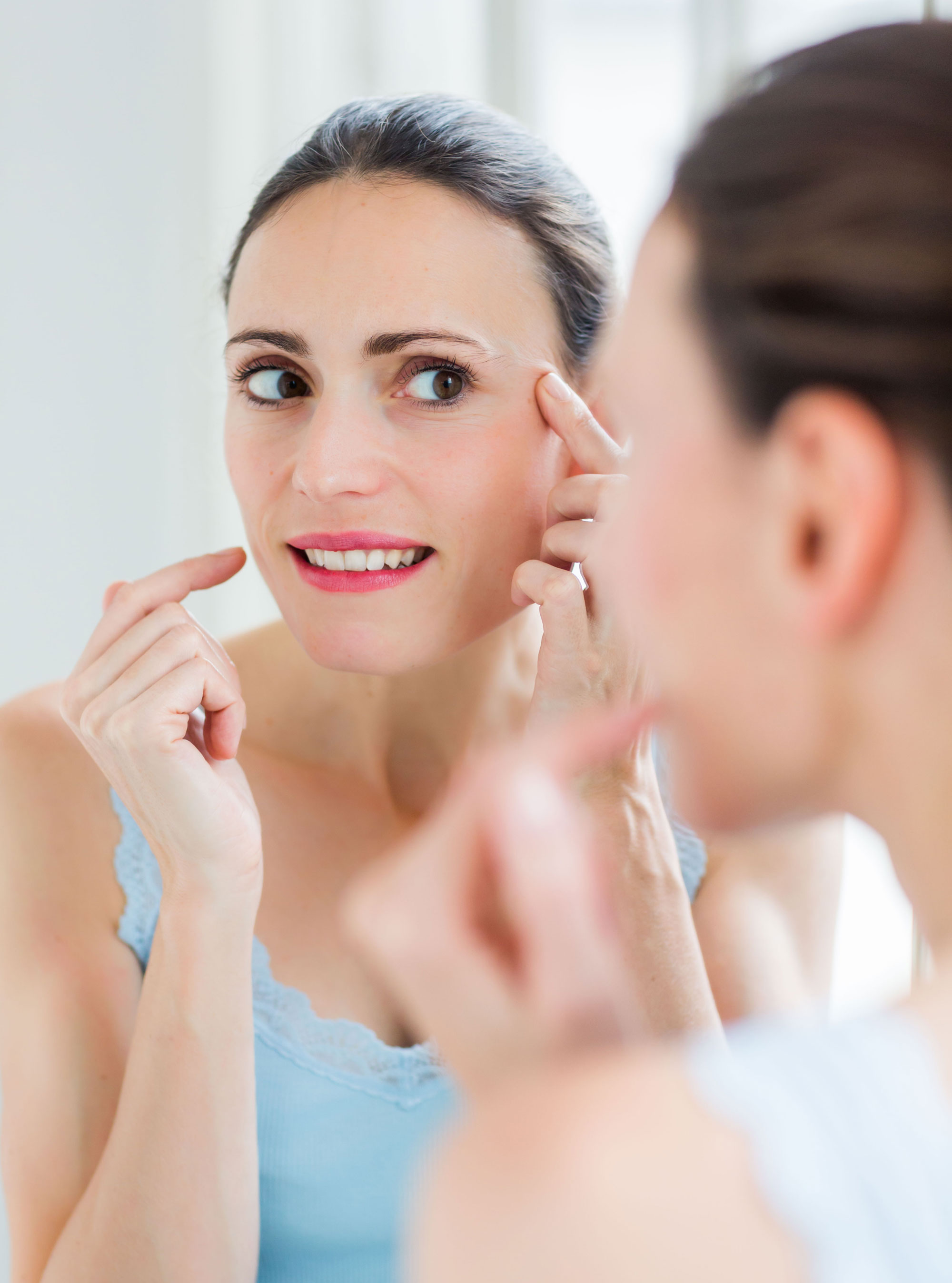 Pigmentation is a major skin concern for women reaching the menopause - here's how to fight back!
What to look for in a suntan lotion and our pick of the best SPF to protect your skin this summer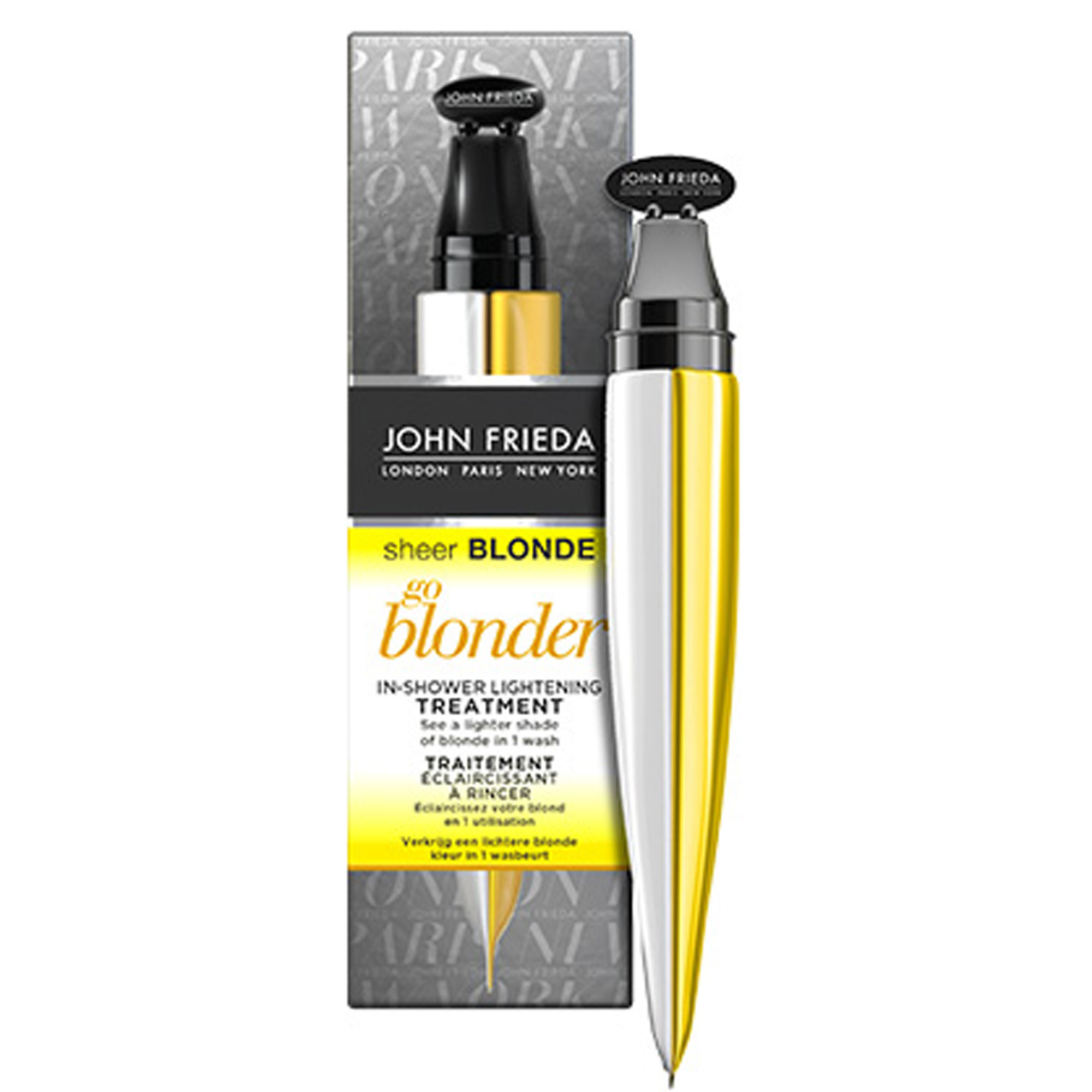 Hitting the hairdresser for your highlights appointment every eight weeks makes a serious dent in the purse, so we've chosen the very best highlighting kits to save pennies at home...
Look your beautiful best with our top beauty tips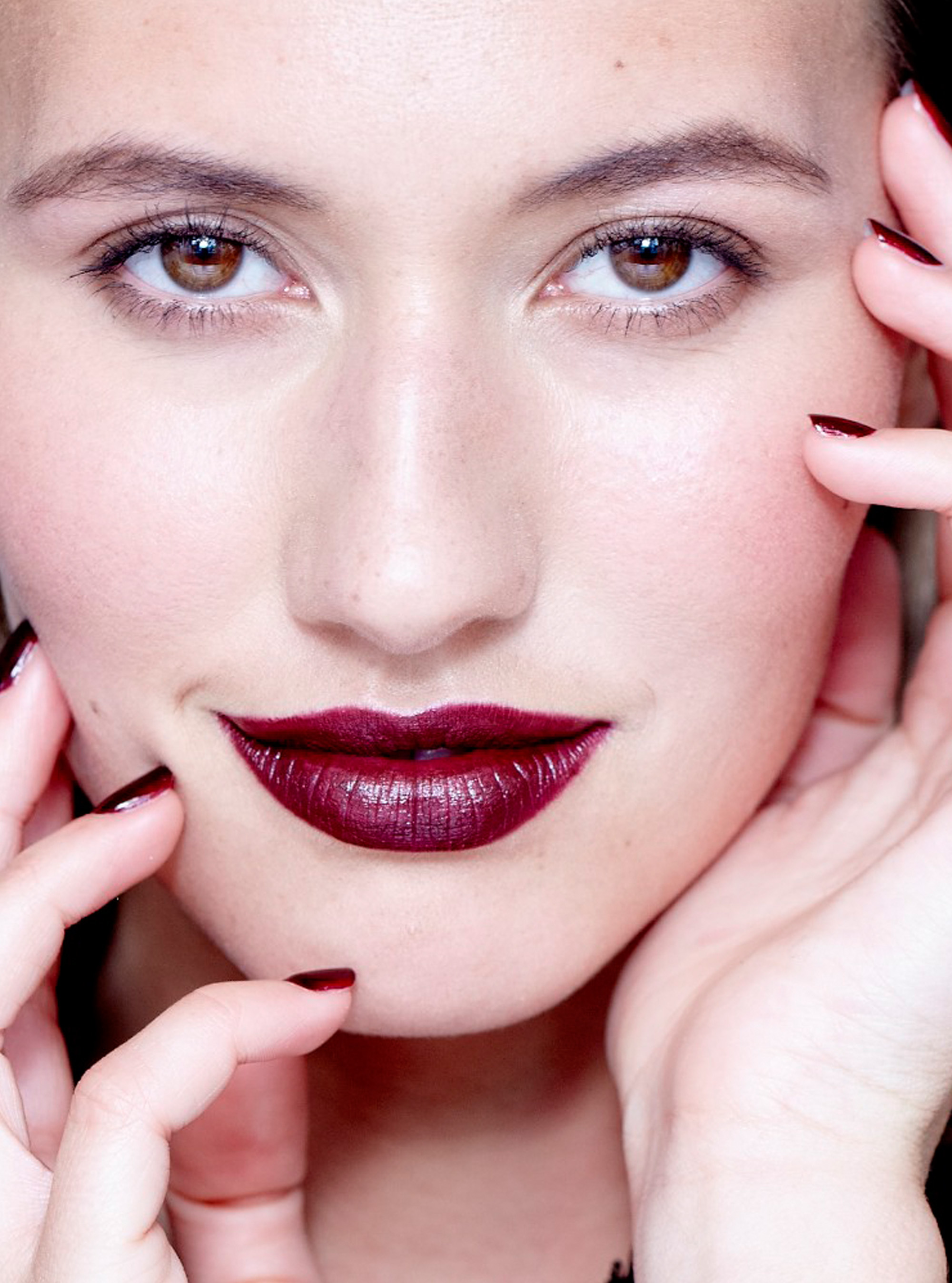 You can make burgundy makeup work for you - it's all in the detail says our Beauty Director, Jo GB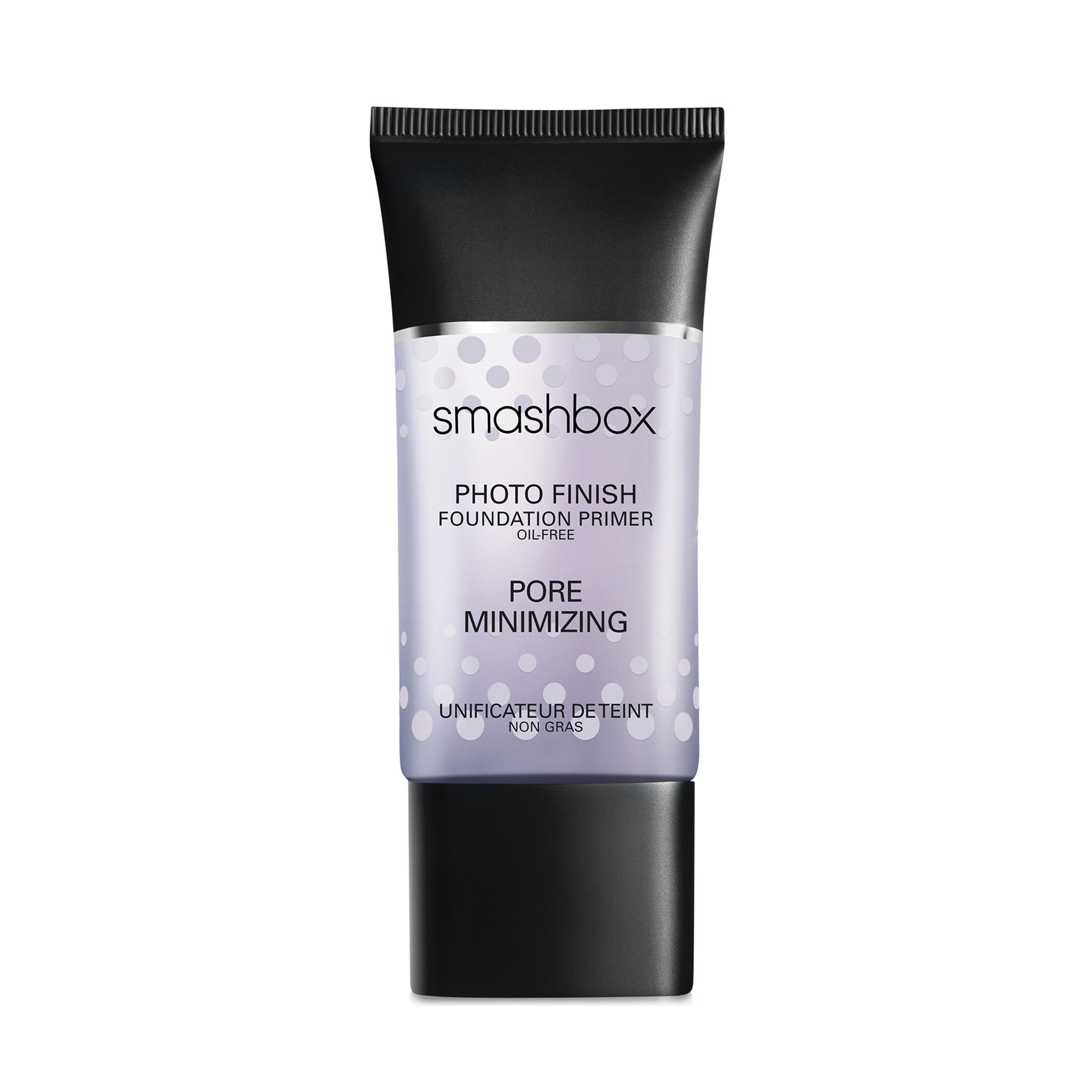 The new primers that smooth out imperfections and make your make-up last all day long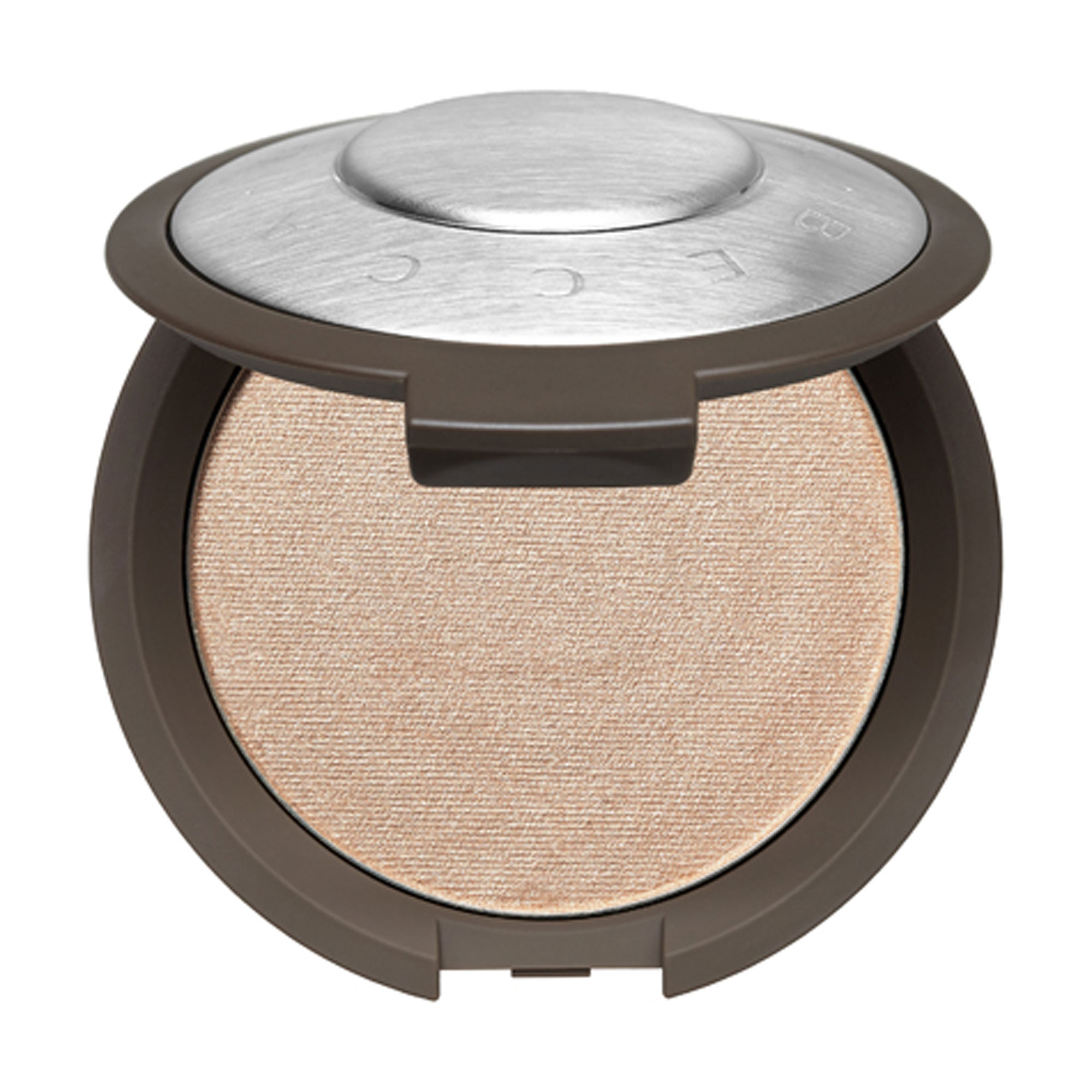 Our Beauty Ed reveals the beauty products flying off the shelves now, and up-and-coming buys to stock up on now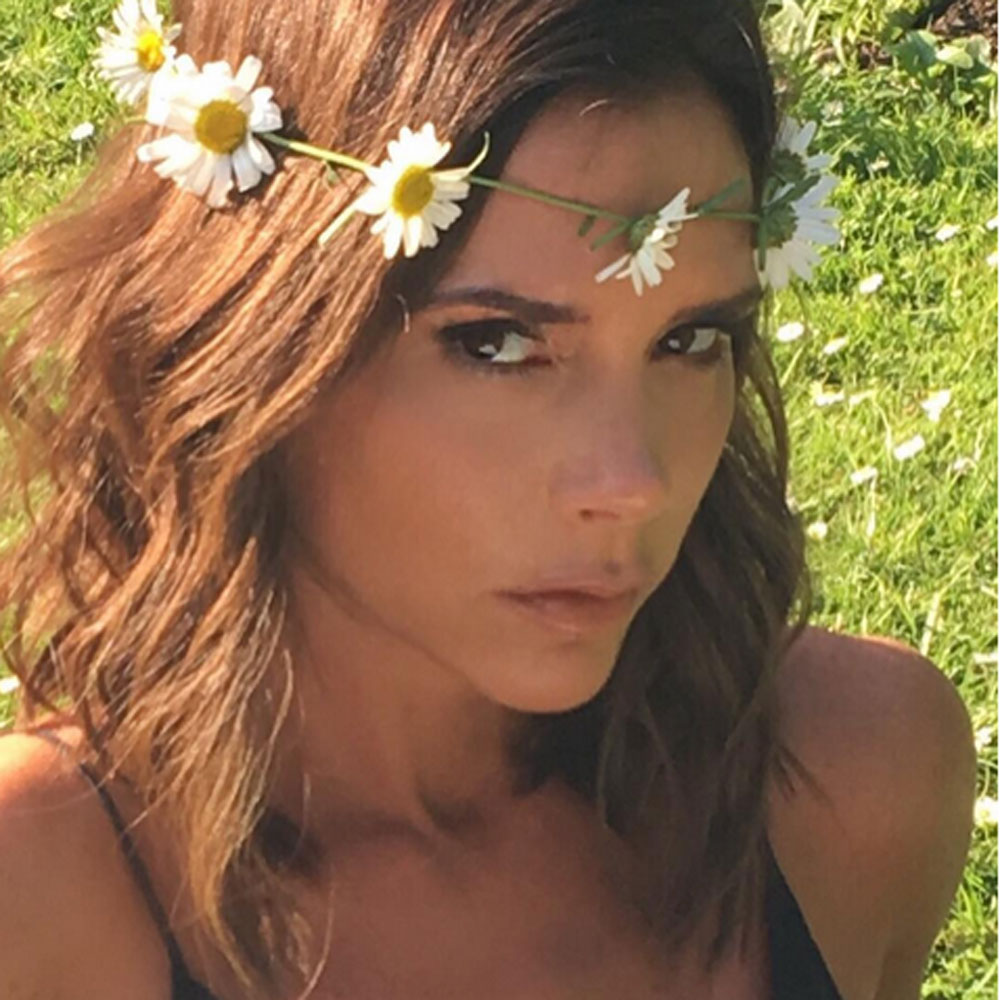 Be inspired for your next salon visit with our favourite A-list bob hairstyles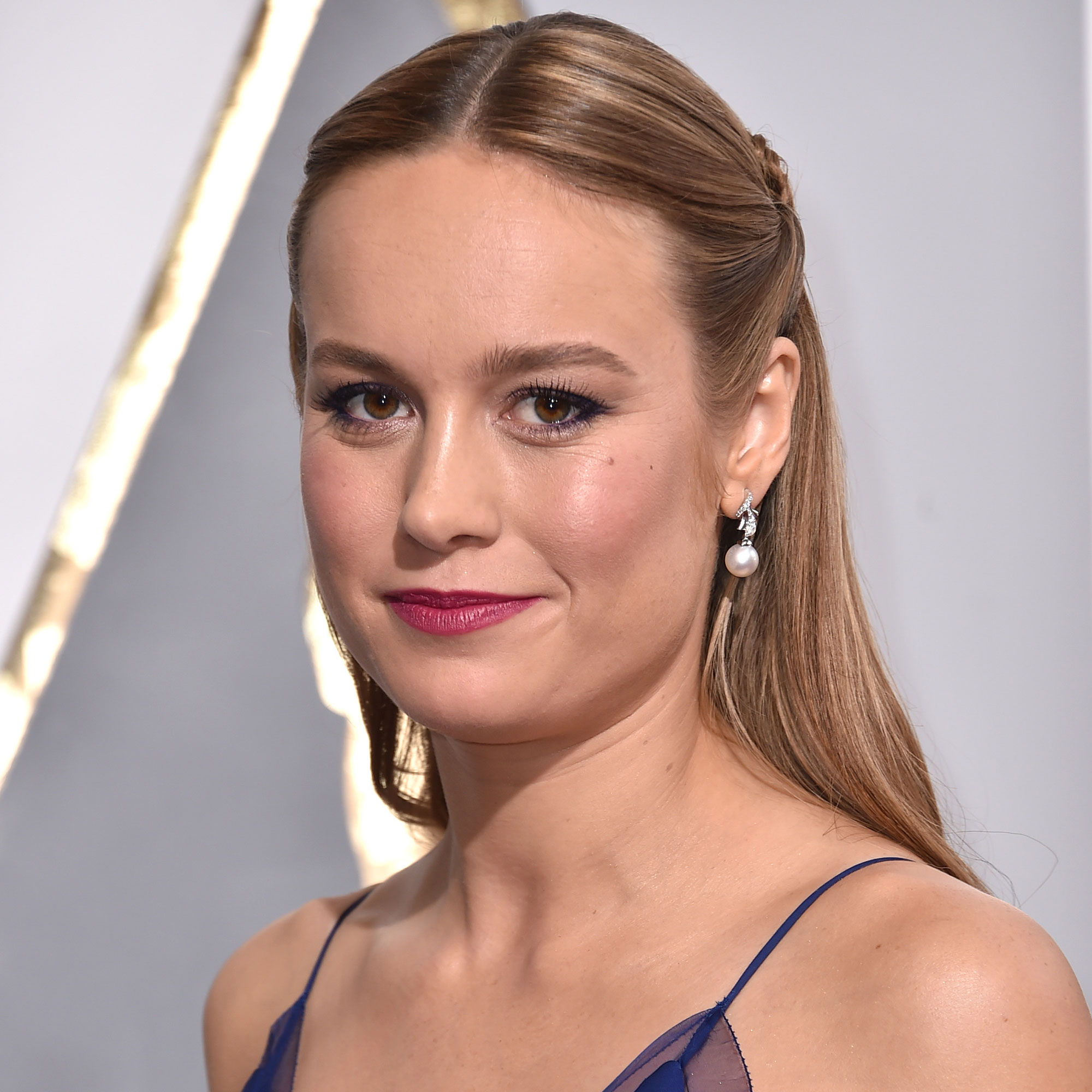 Who won in this year's beauty stakes at the Oscars 2016? See our pick of the winners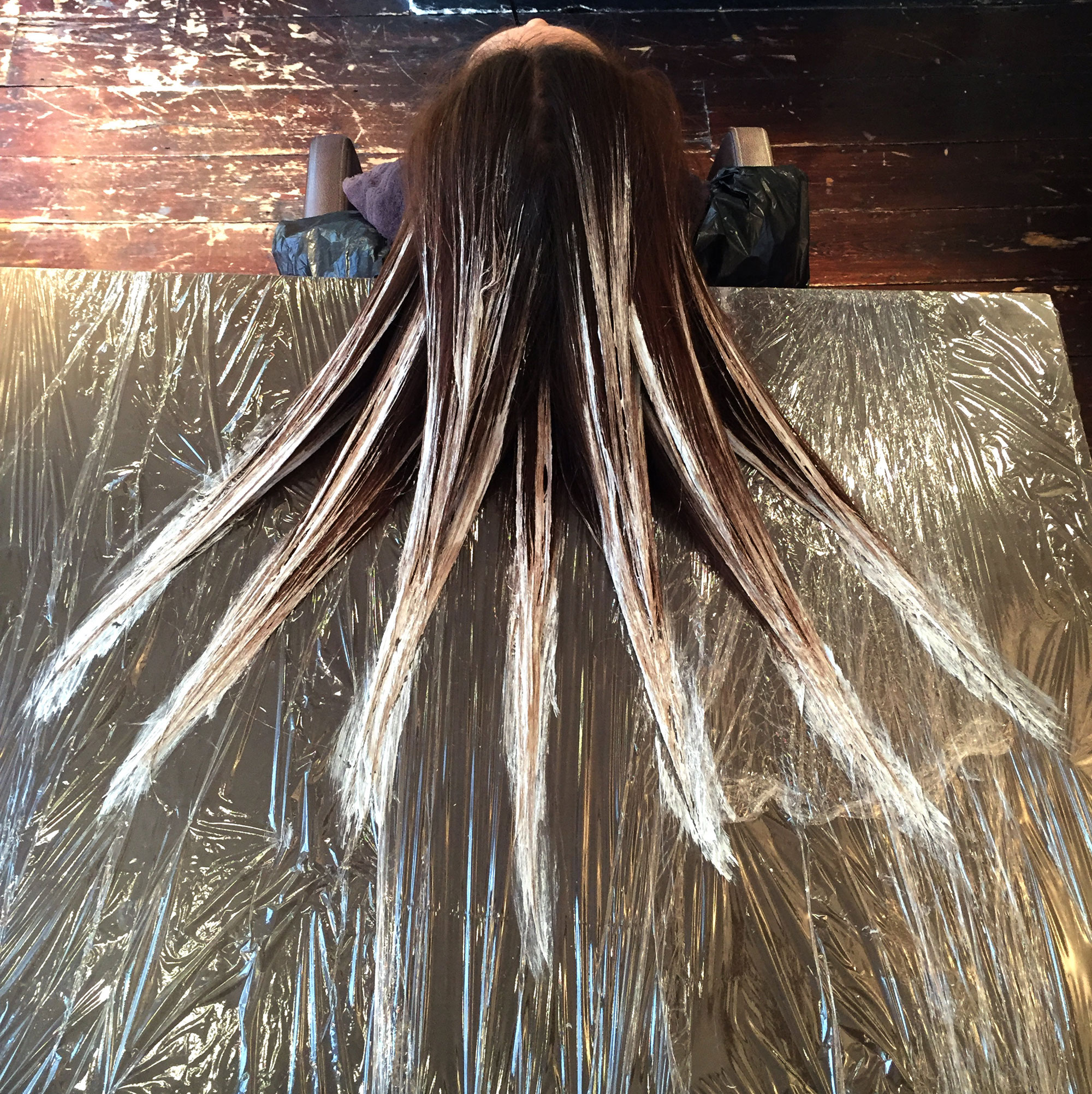 Transform your features and stop the clock with 2016's brand new hair colour ideas...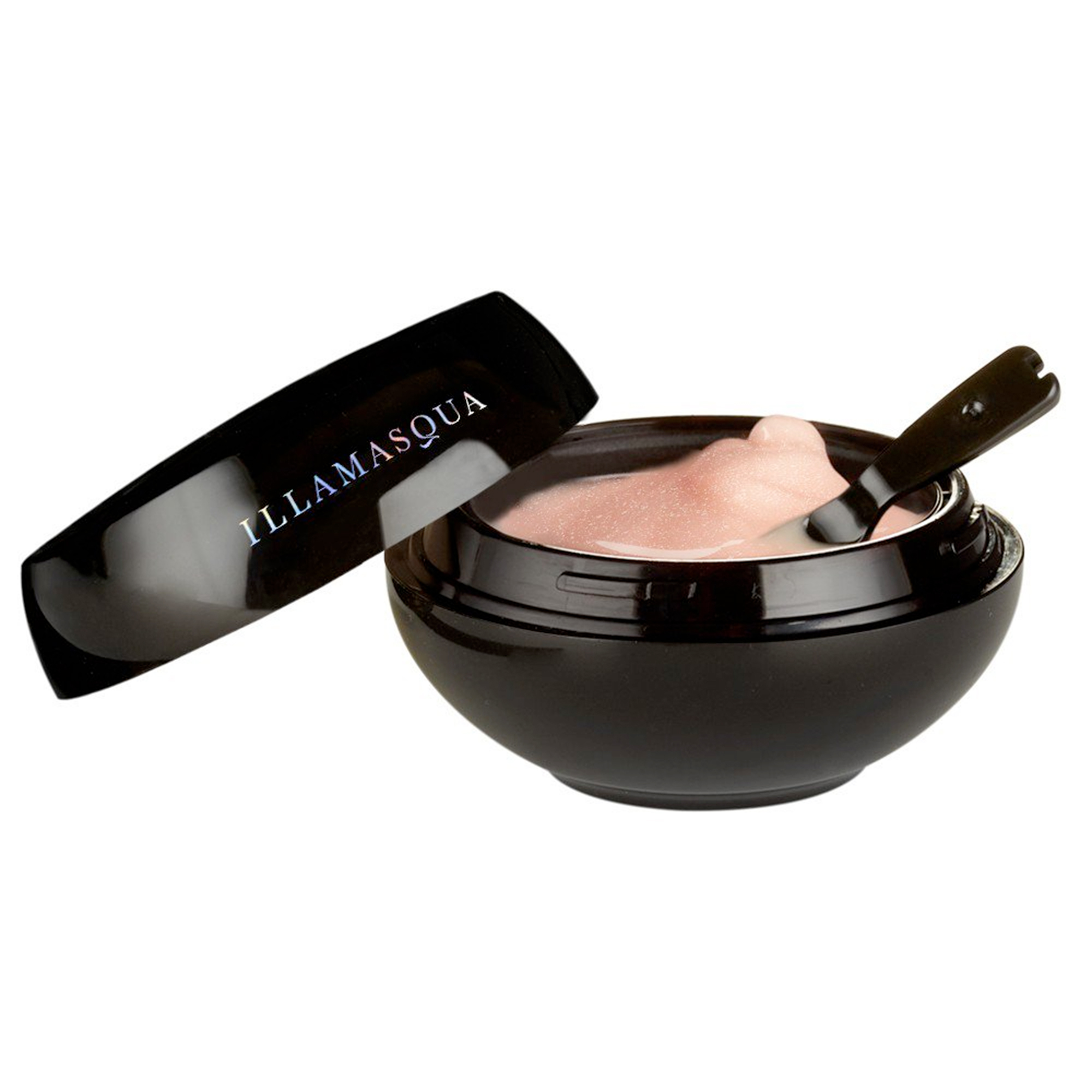 Want gorgeous, glowing skin? Enhance your cheekbones, brow bones and lips with our pick of the best highlighters and illuminators.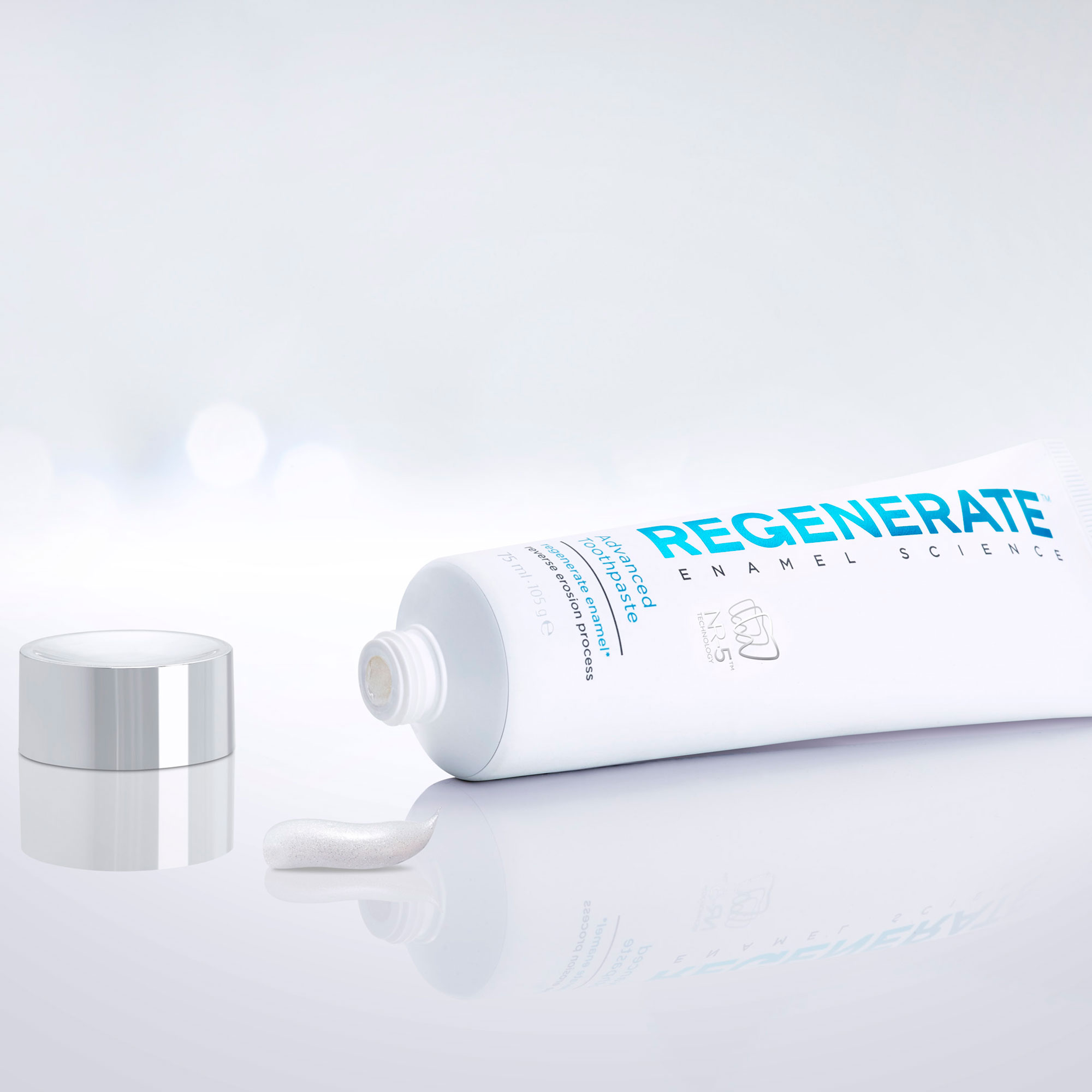 We reveal quick tips and tricks to stay looking your best when you are short on time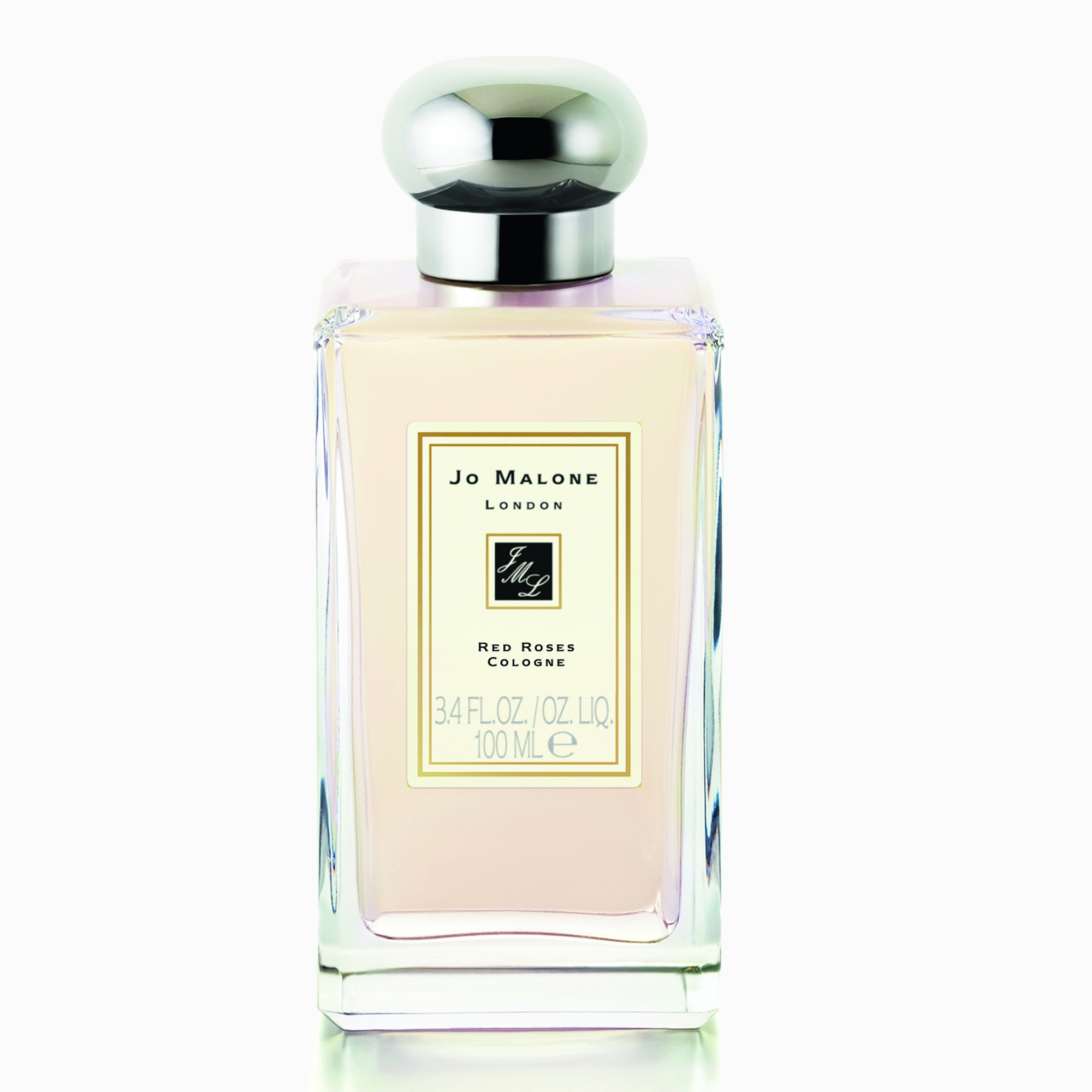 Show your support for the fight against breast cancer with these fab buys