Hair and Beauty
We bring you the latest beauty trends, skincare advice and buys that really work, plus beauty tips and secrets for a brighter-looking you!
The Top 10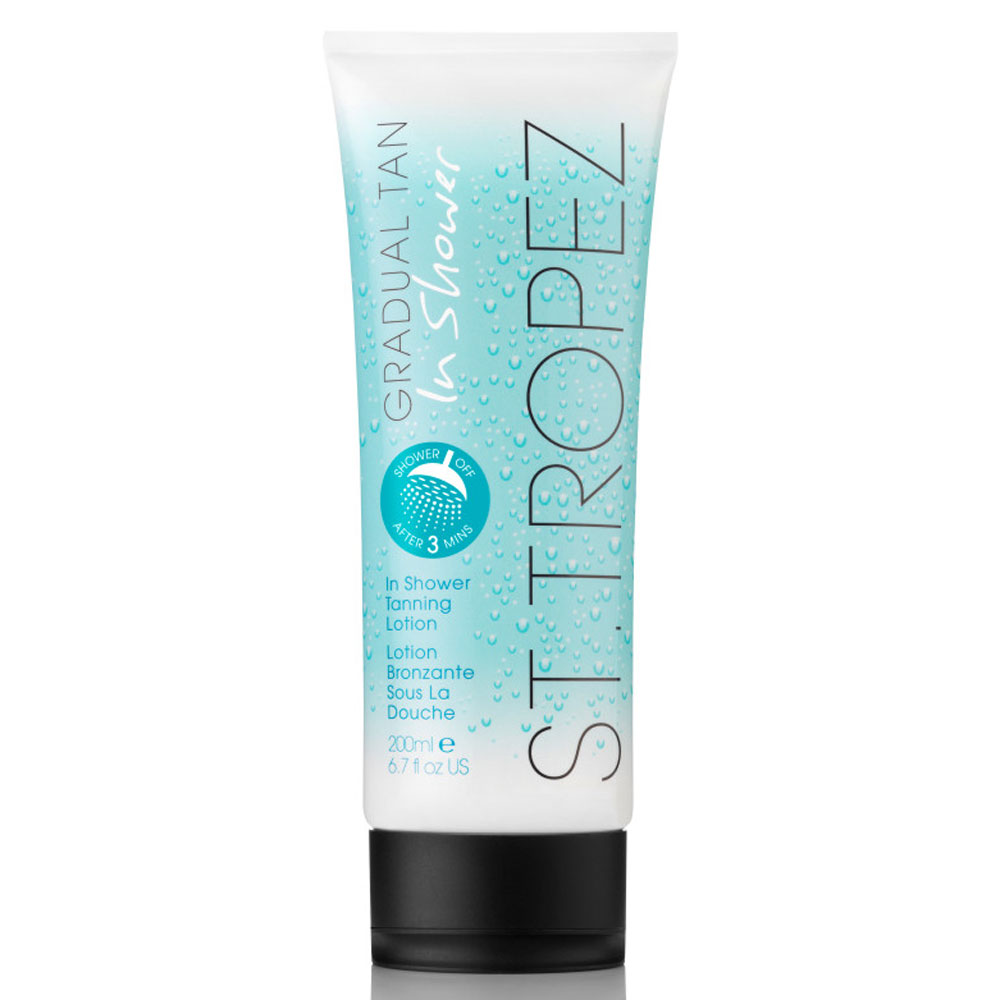 Tan beautifully this winter with one of these super-slimming tanning potions...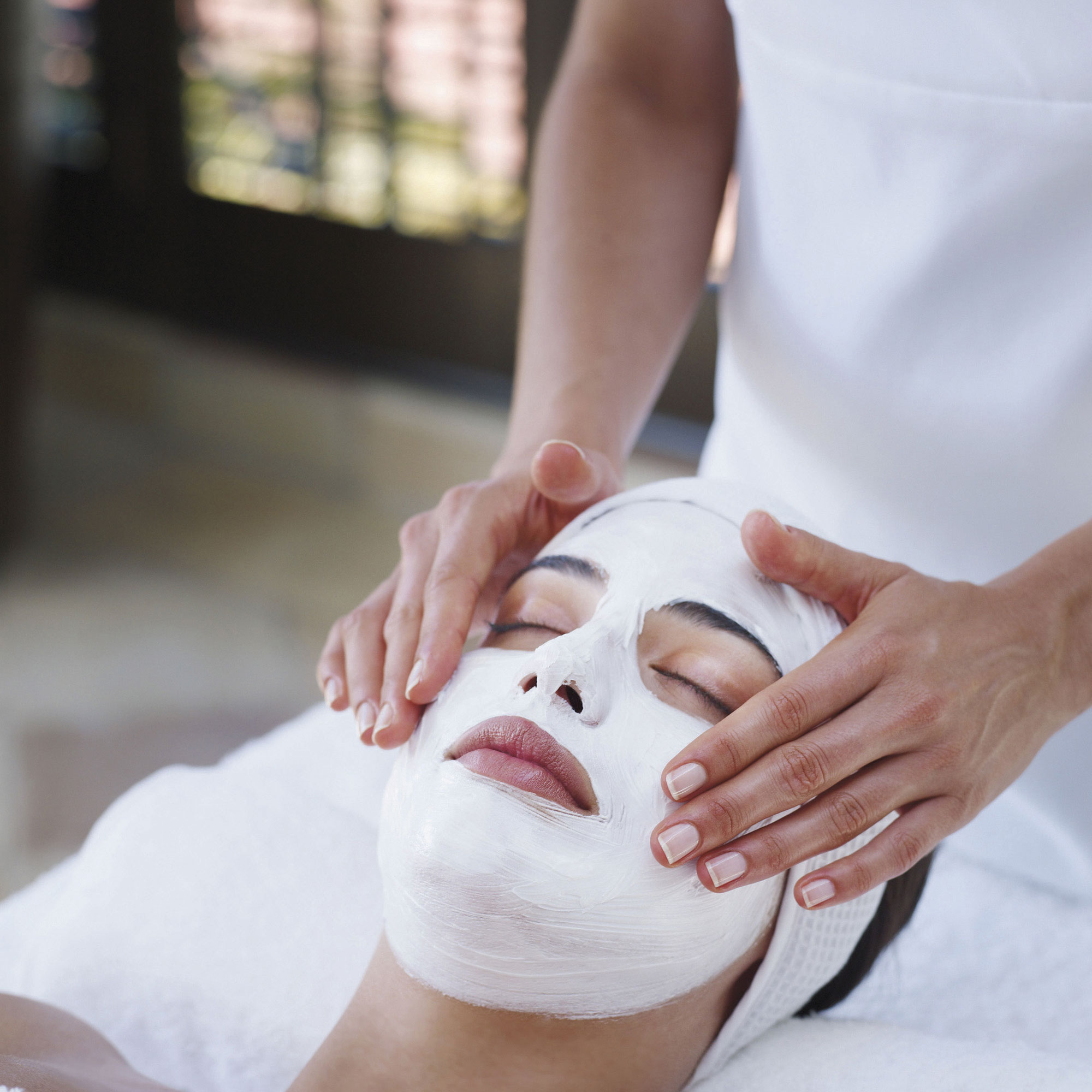 Try multi-masking to give your skin everything it needs, all in one go...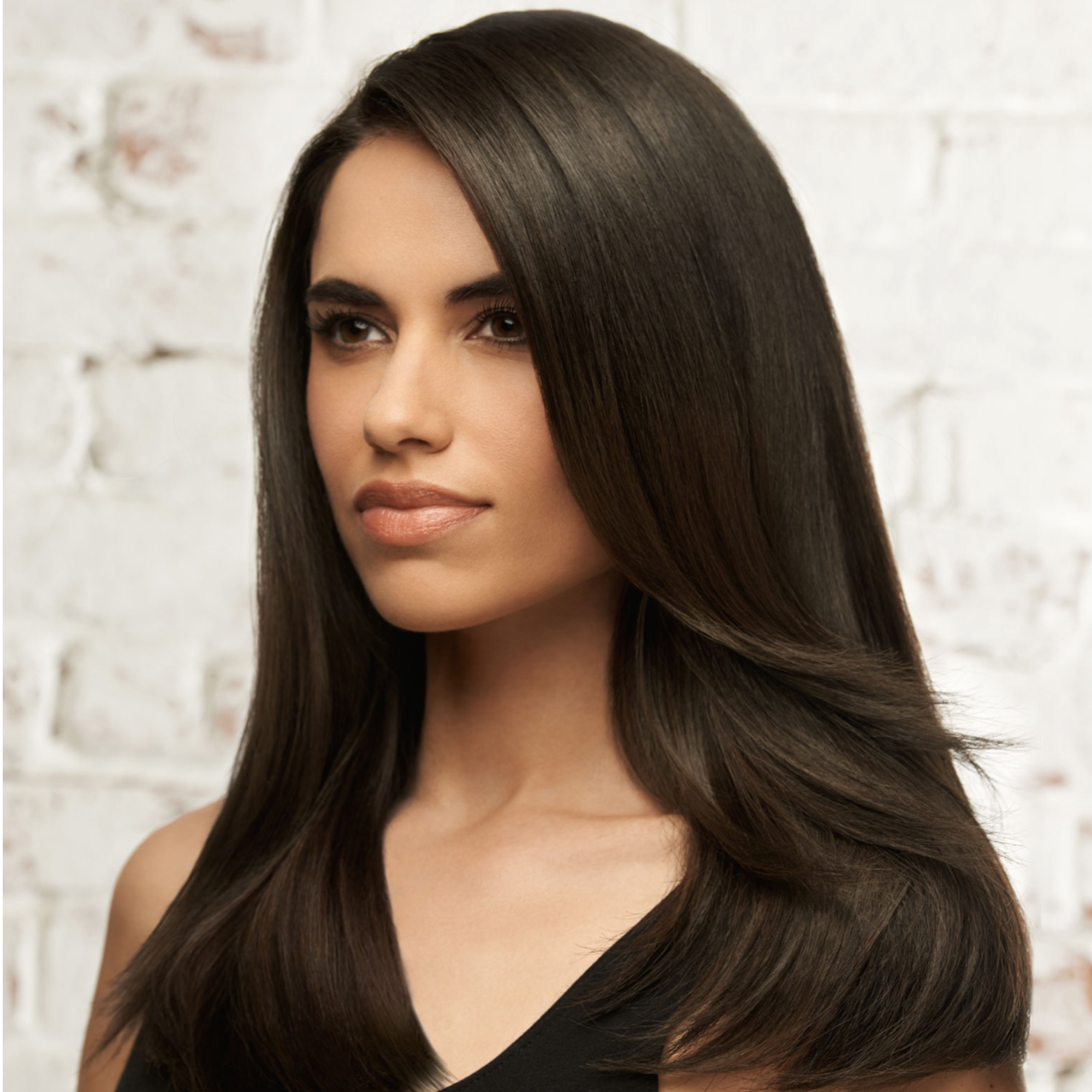 Get the glossy hair you've always desired with our video tutorial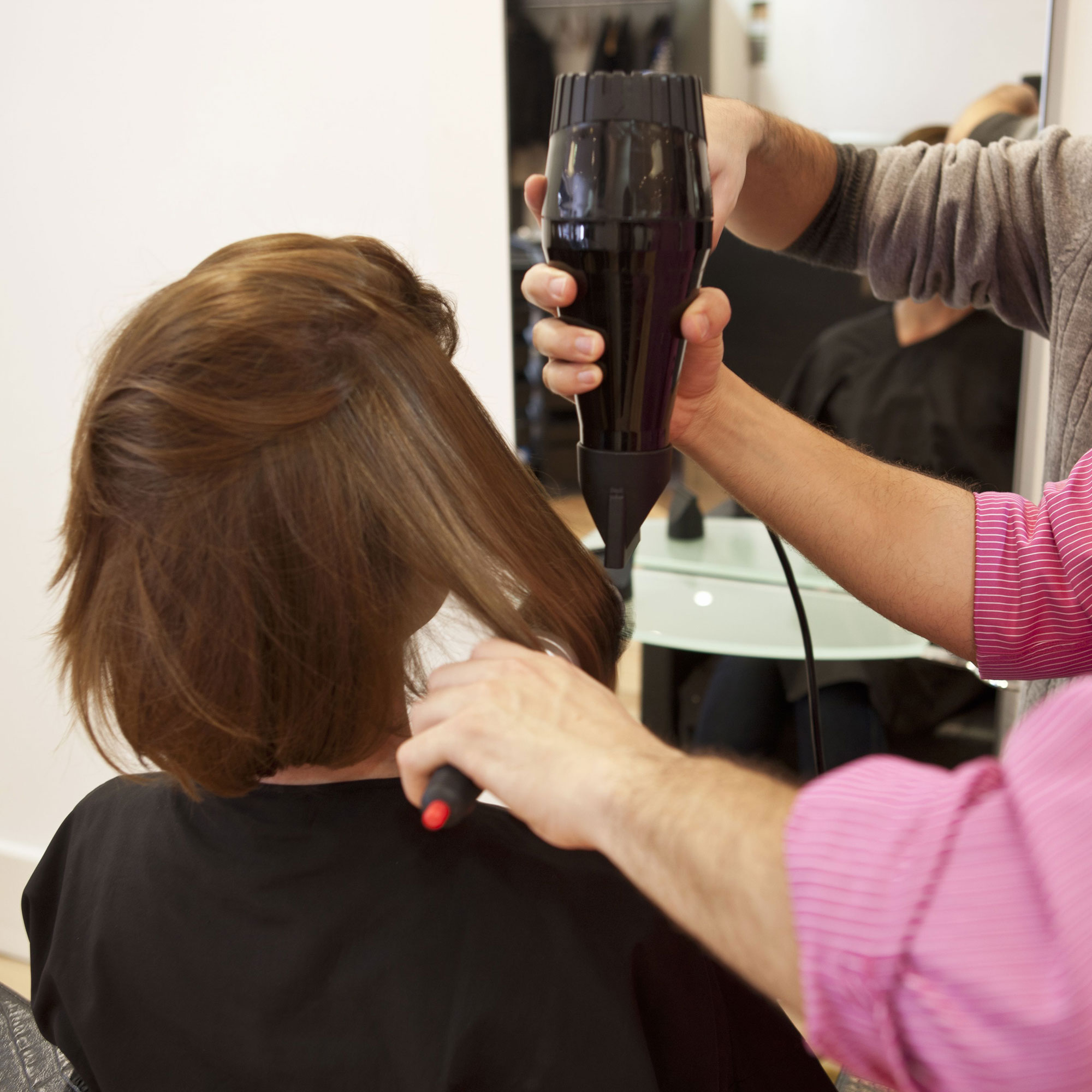 Get the thicker, fuller hair you've always desired with our video tutorial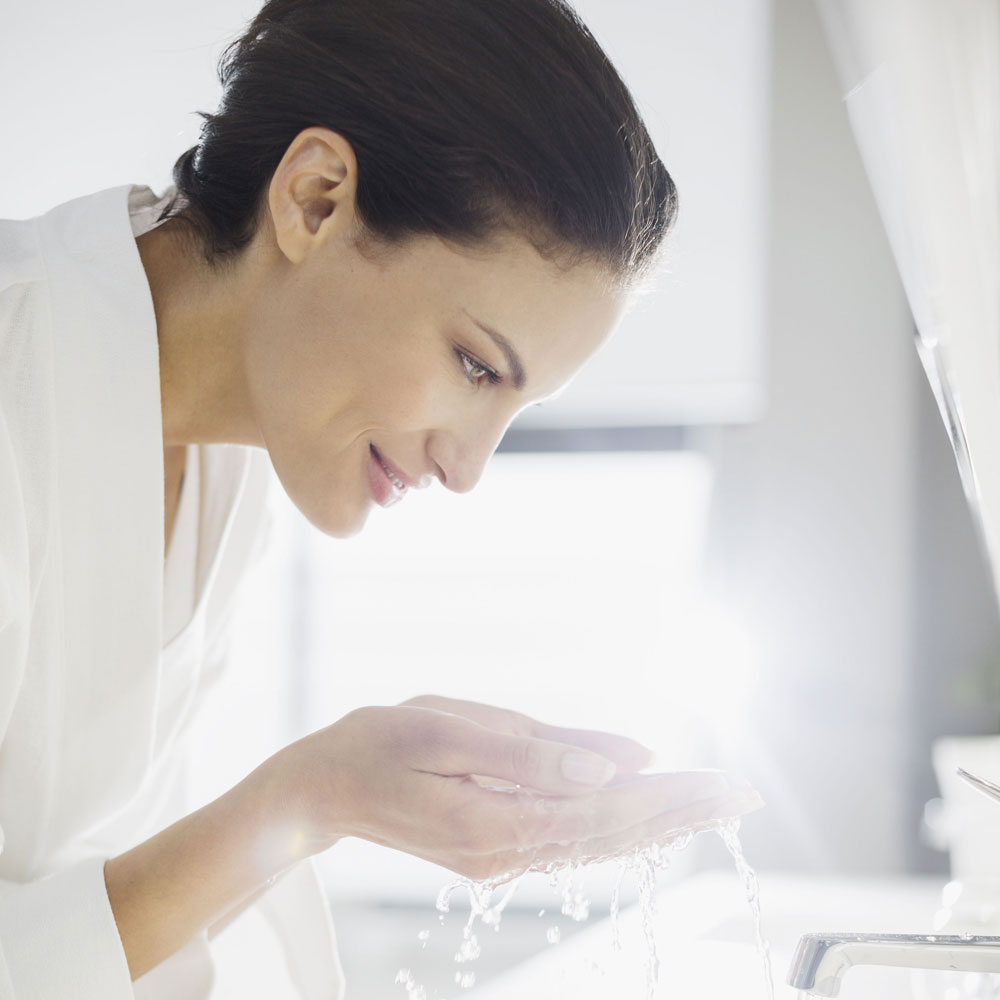 Quick, easy and chemical-free - what's not to love about the latest beauty innovation, the micellar water cleanser?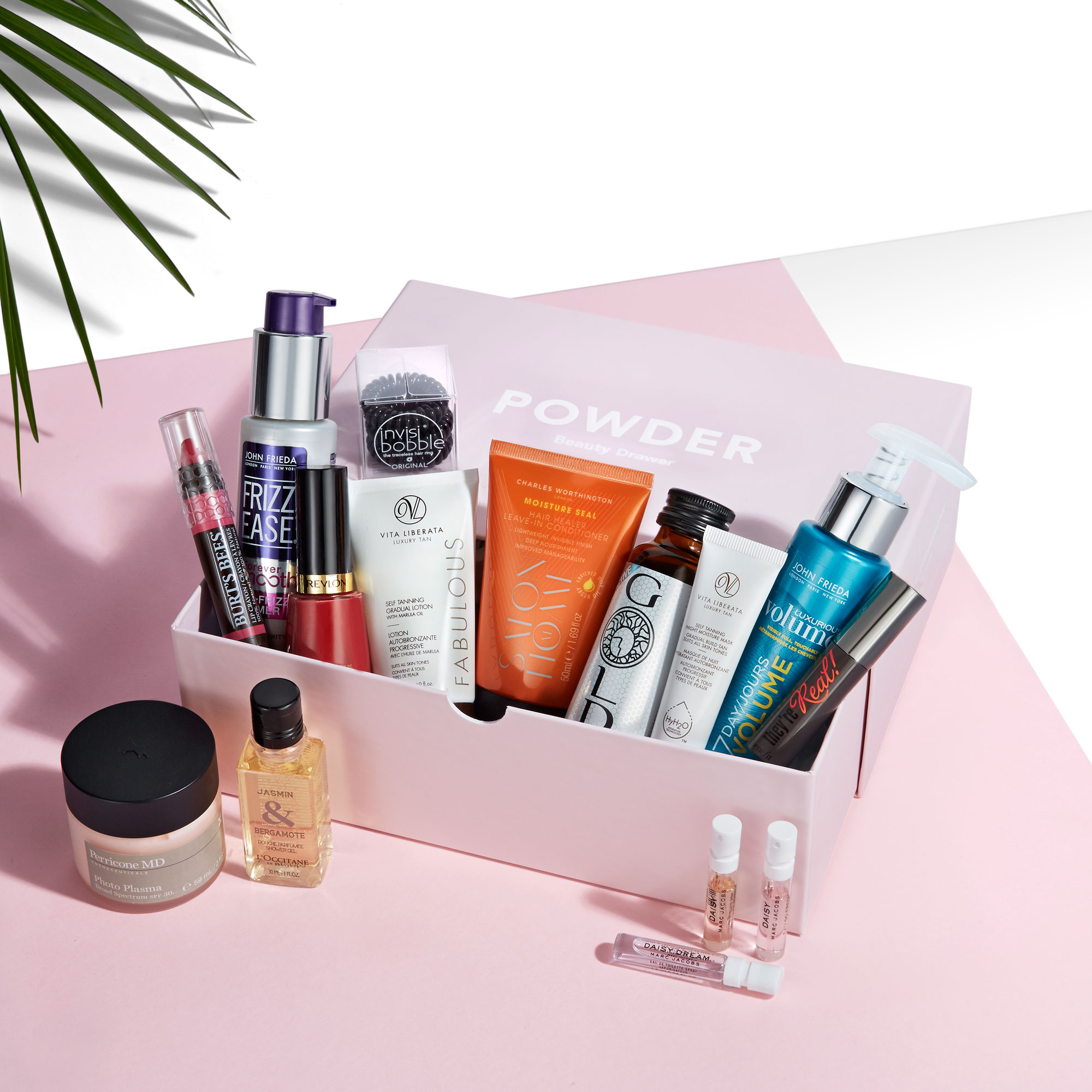 Susbcribe to Powder - a brand new beauty box service with products picked specifically for you!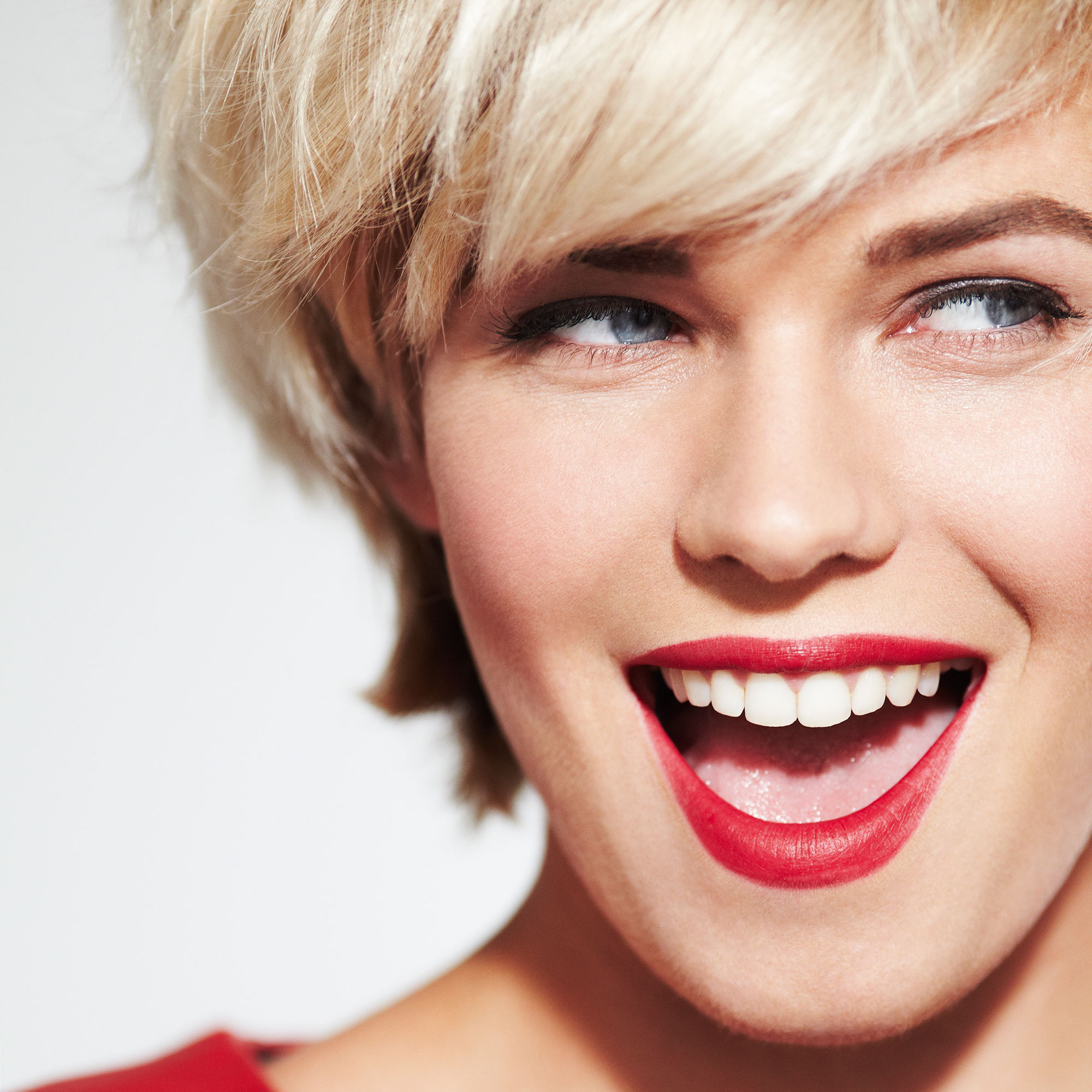 A red lip never goes out of style. Read our guide, get it right – and you're set for life!
Beauty Director Jo Glanville-Blackburn reveals her favourite new beauty products of the month...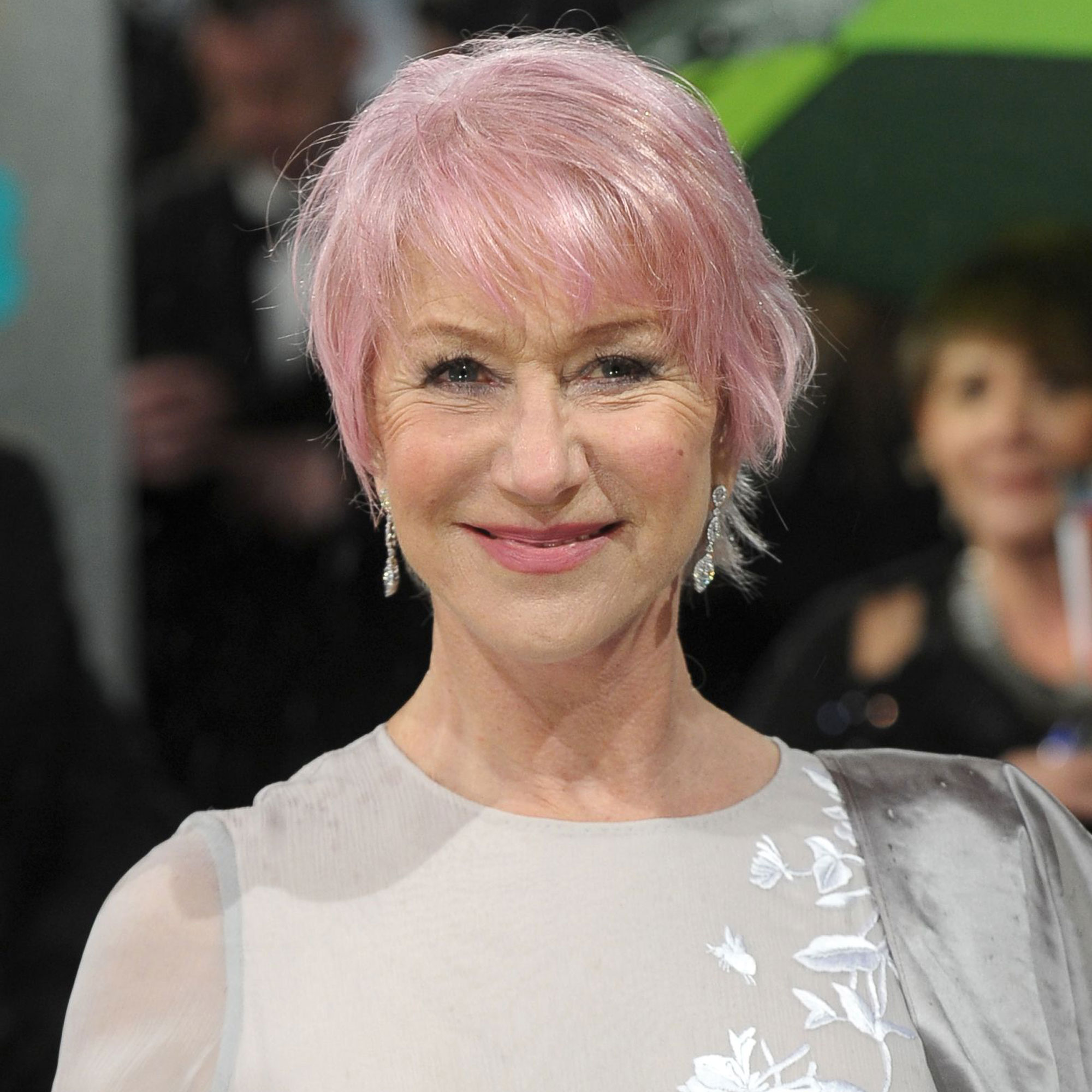 How pink hair became the a surprise colour trend for grown-ups that you CAN pull off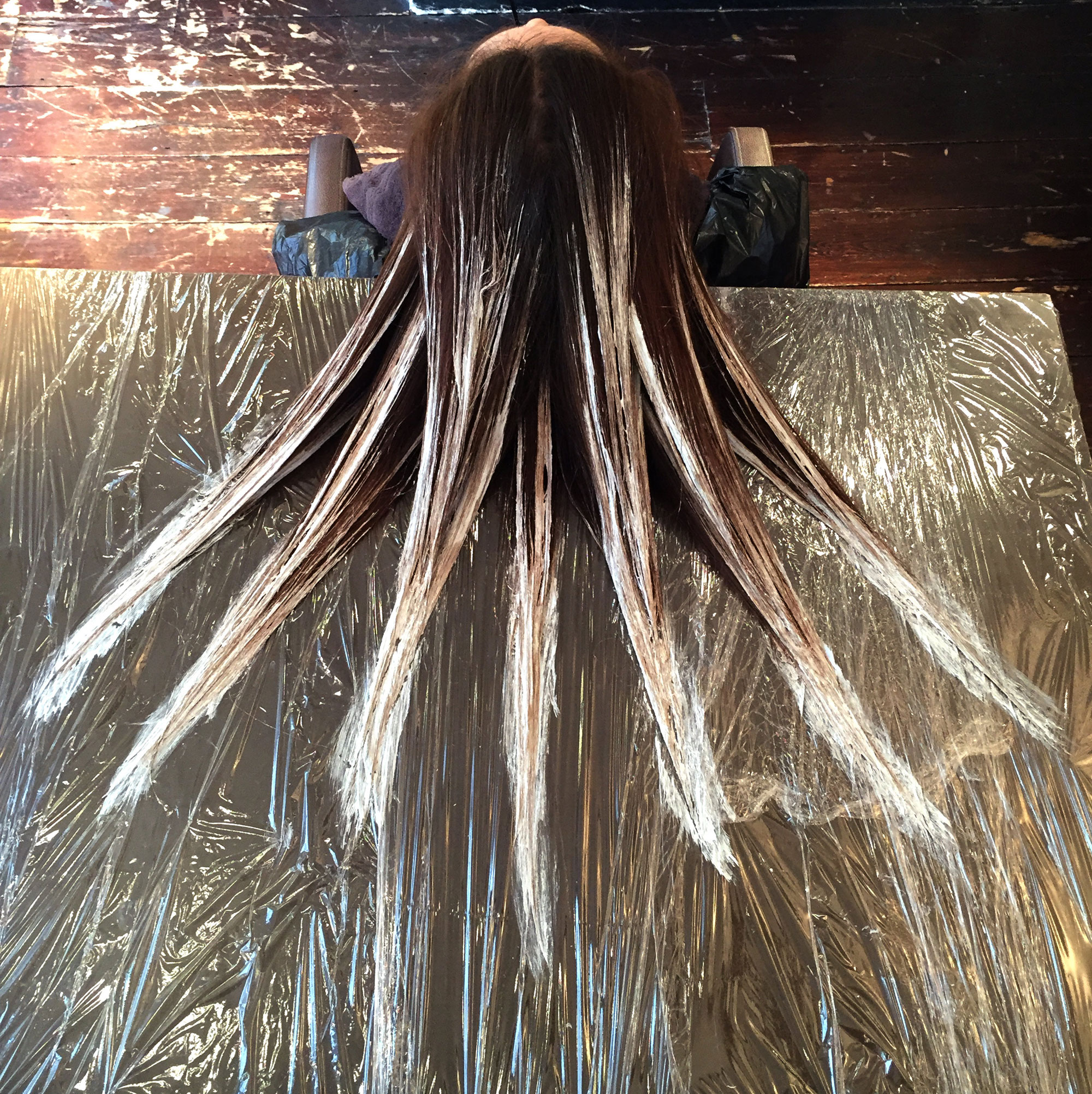 Transform your features and stop the clock with 2016's brand new hair colour ideas...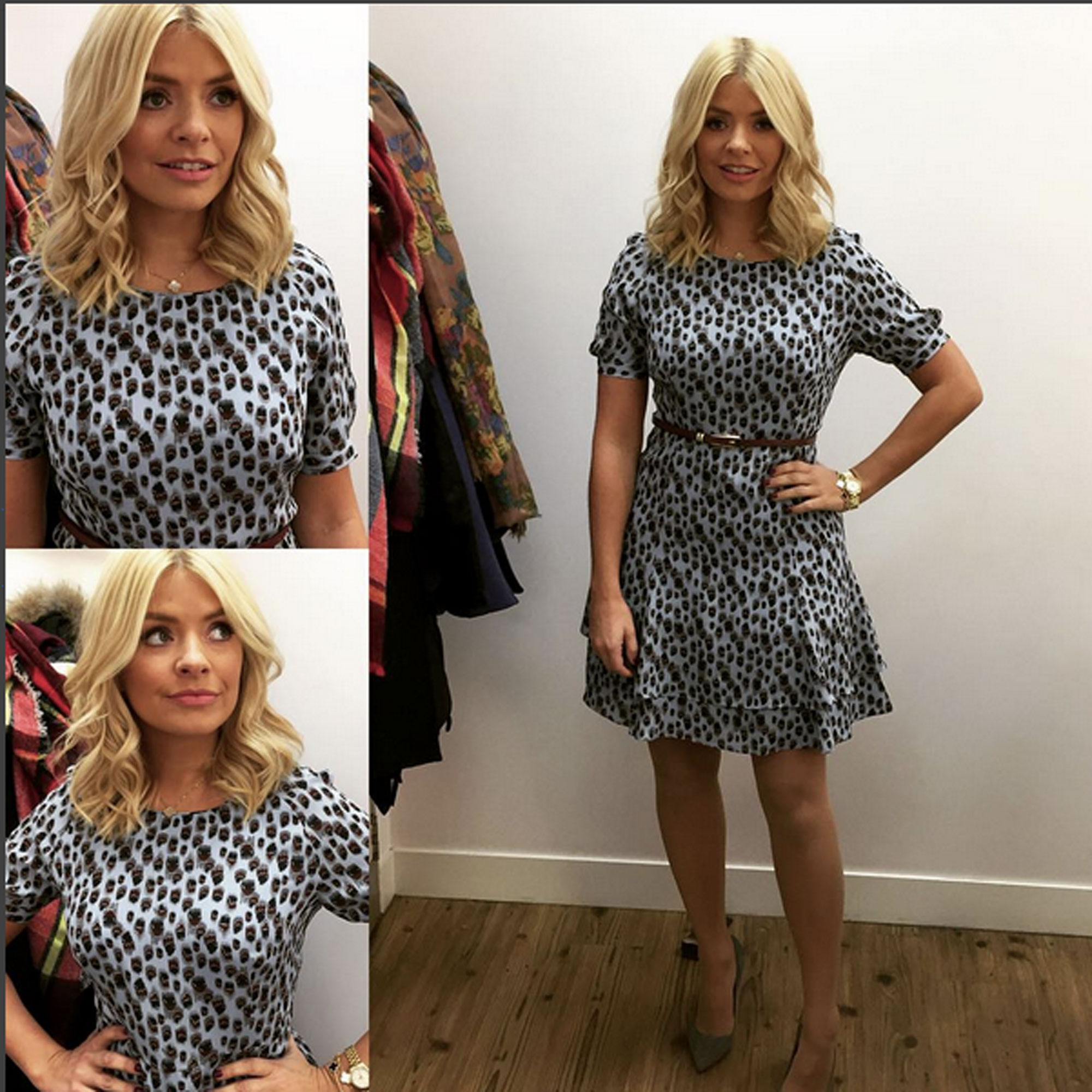 Be inspired for your next salon visit with our favourite A-list bob hairstyles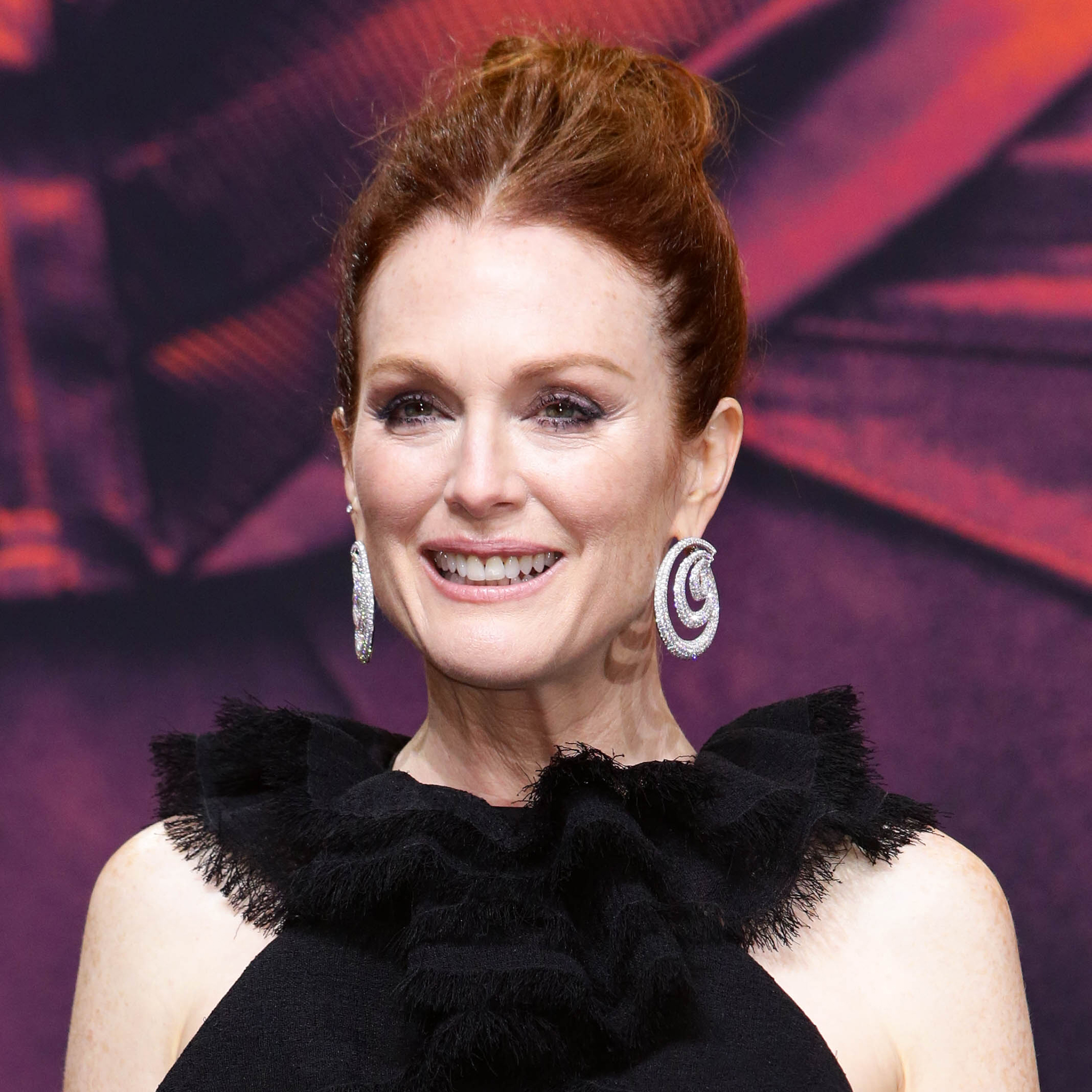 Whether you're a natural redhead or want to experiment with a new colour, don't hit the salon without checking out our favourite copper hairstyles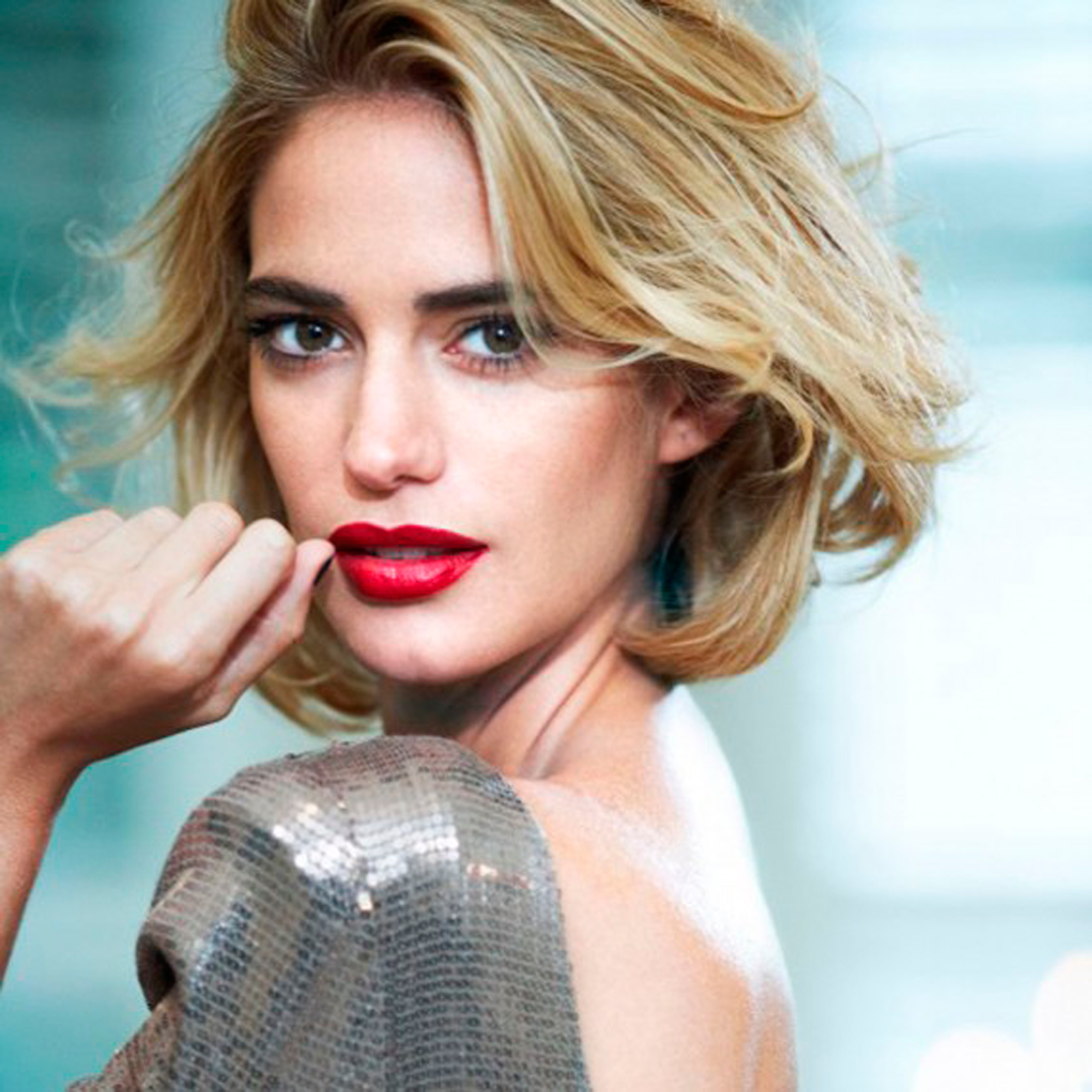 Get the perfect party make-up look with our top tips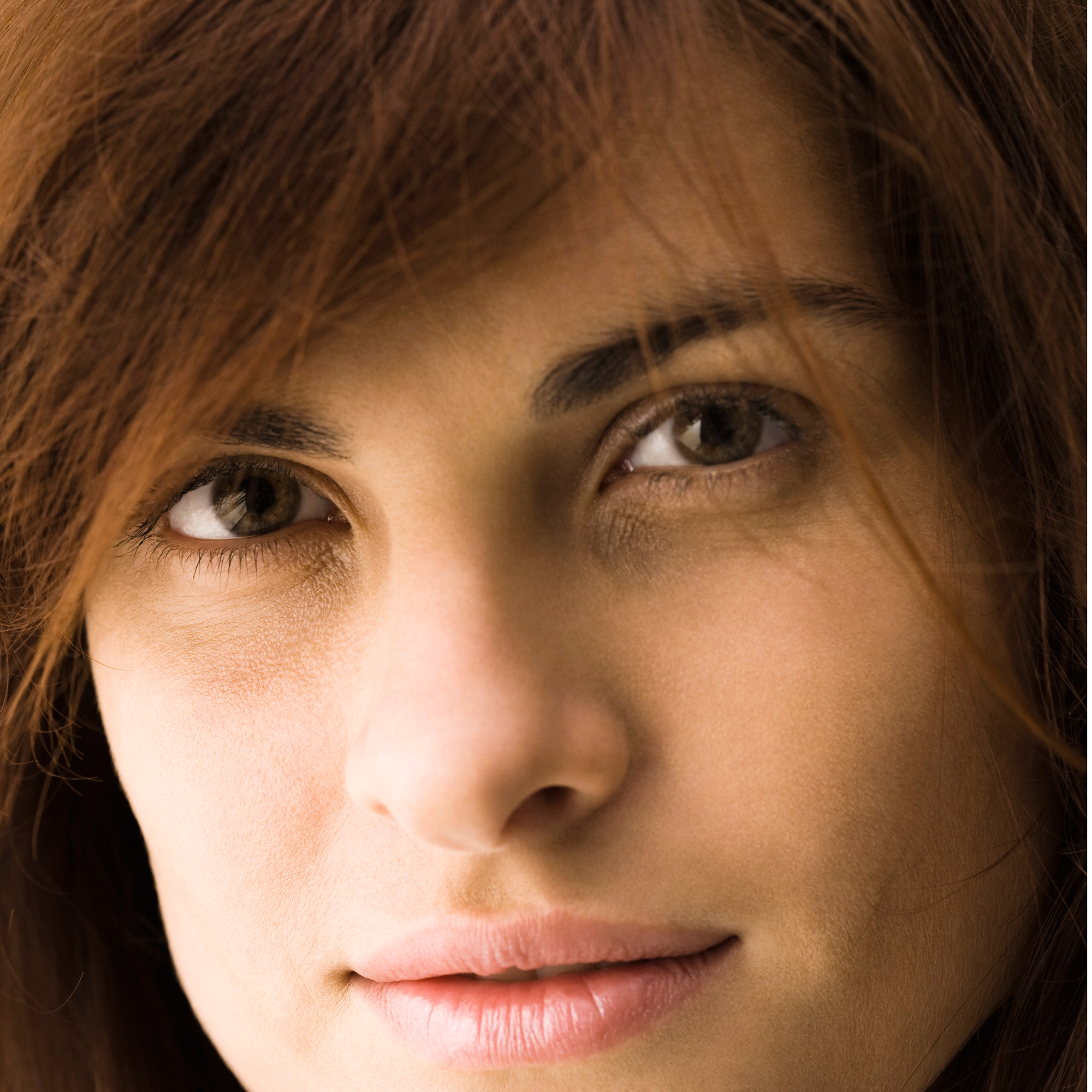 Say goodbye to tired looking eyes with these beauty tips...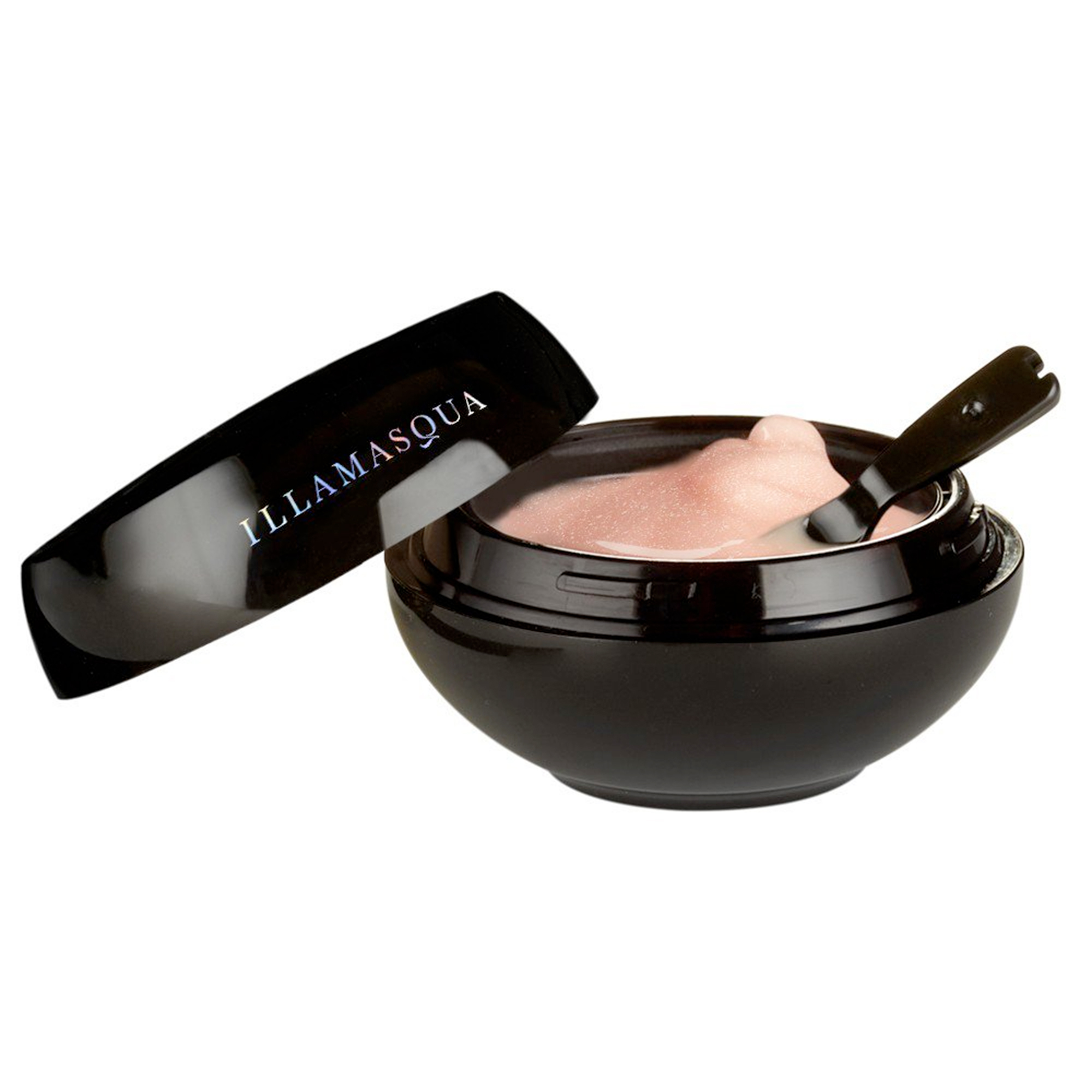 Want gorgeous, glowing skin? Enhance your cheekbones, brow bones and lips with our pick of the best highlighters and illuminators.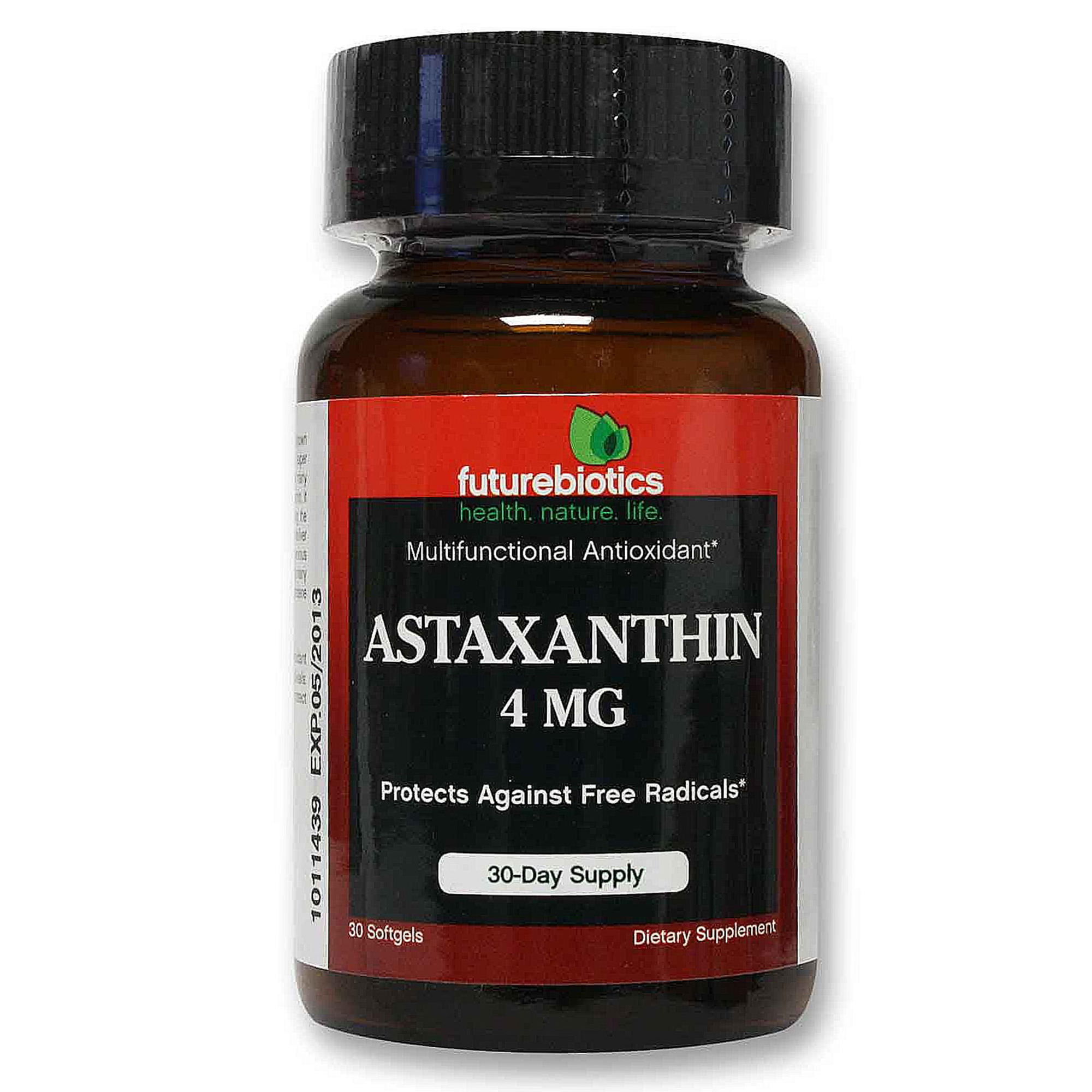 The best anti-ageing tips to keep you looking fabulous!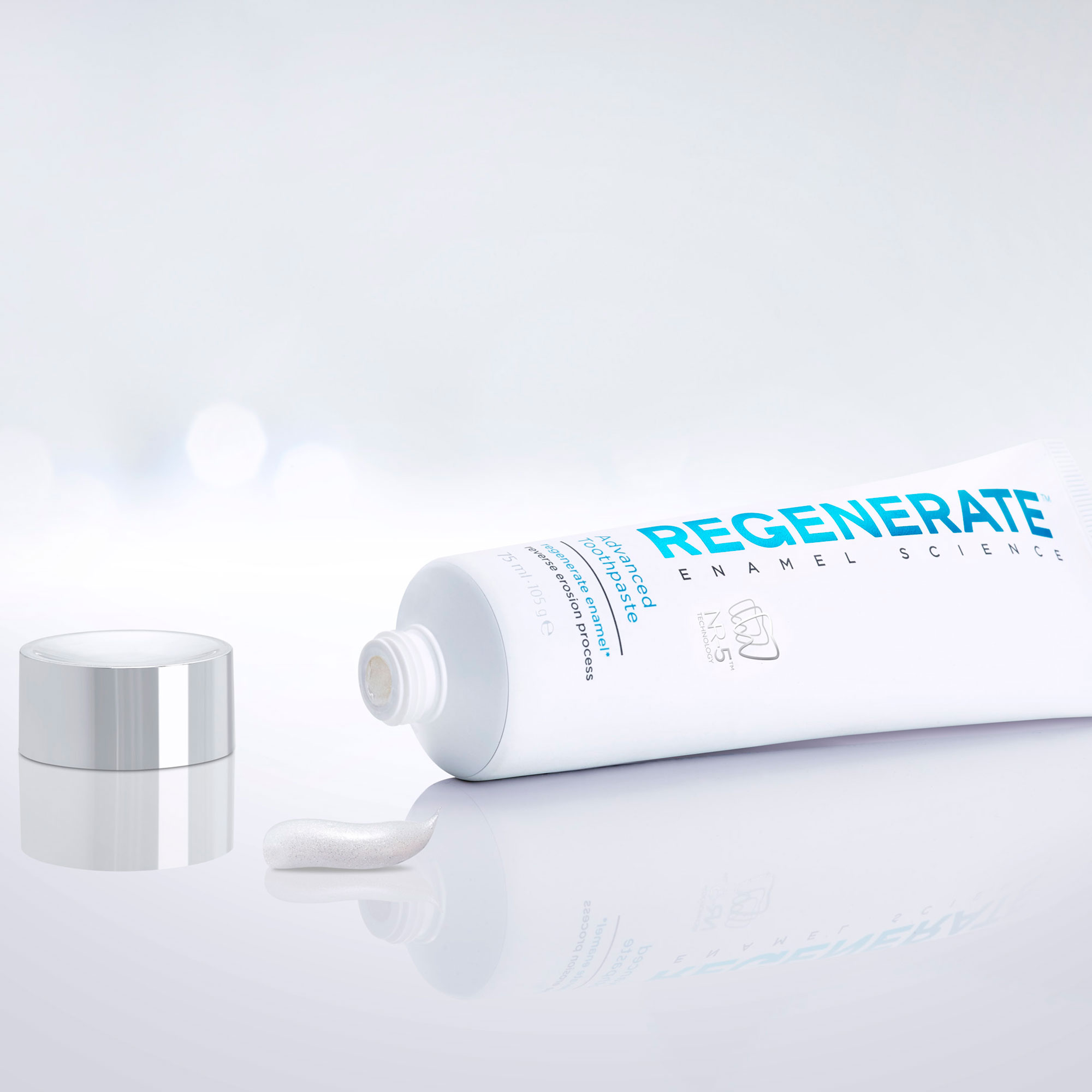 We reveal quick tips and tricks to stay looking your best when you are short on time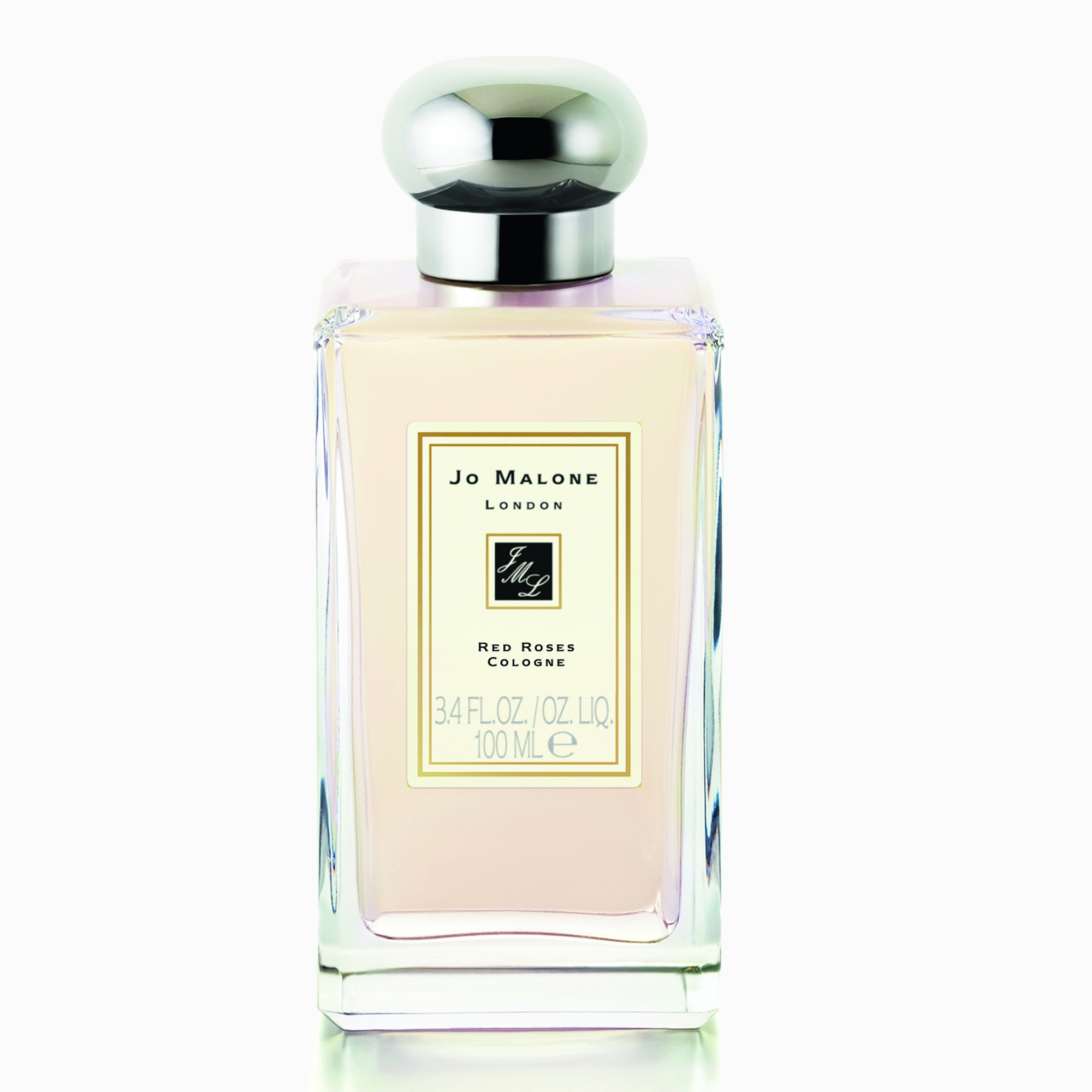 Show your support for the fight against breast cancer with these fab buys