Hair and Beauty
We bring you the latest beauty trends, skincare advice and buys that really work, plus beauty tips and secrets for a brighter-looking you!
The Top 10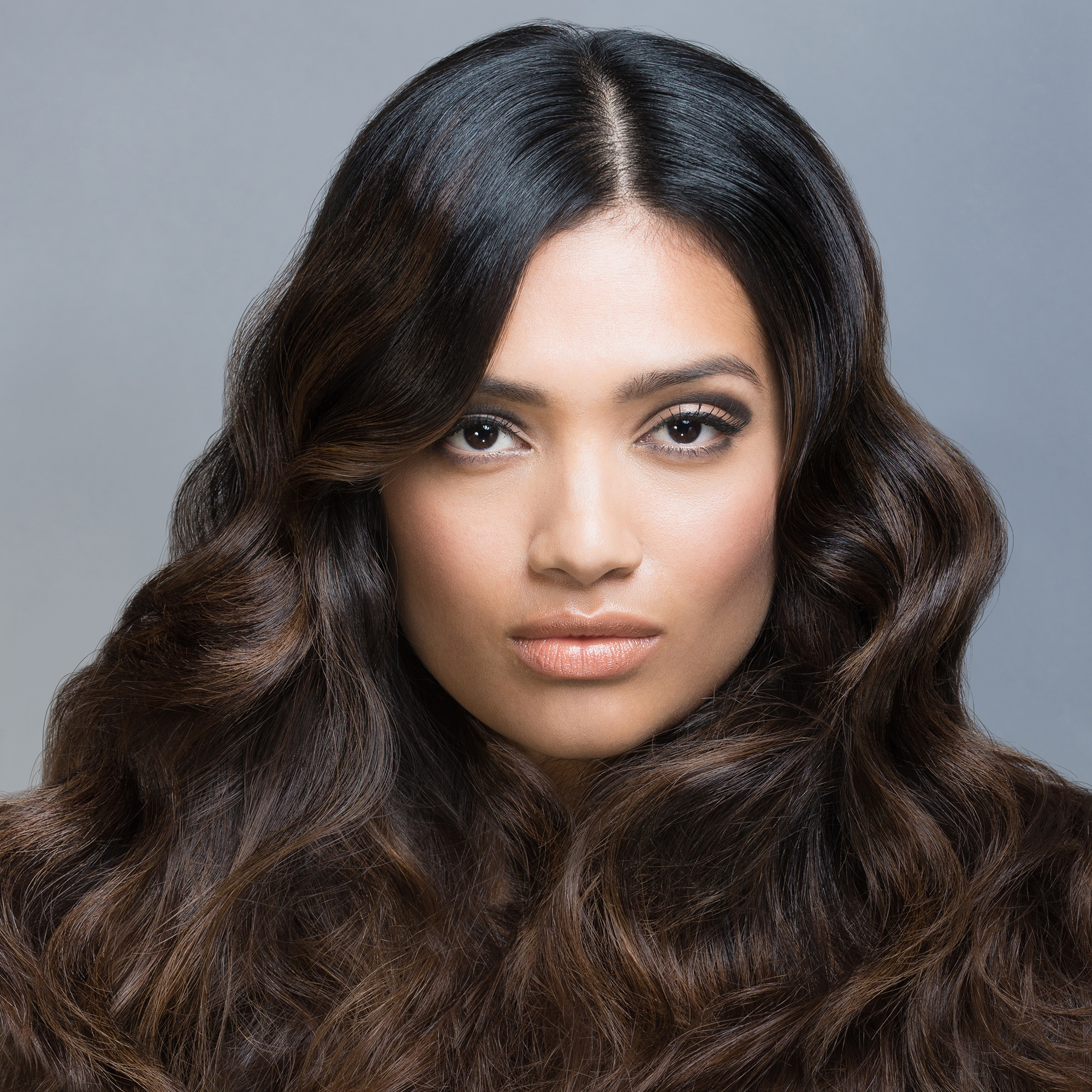 All the latest hairstyles for 2014 to inspire your next salon visit!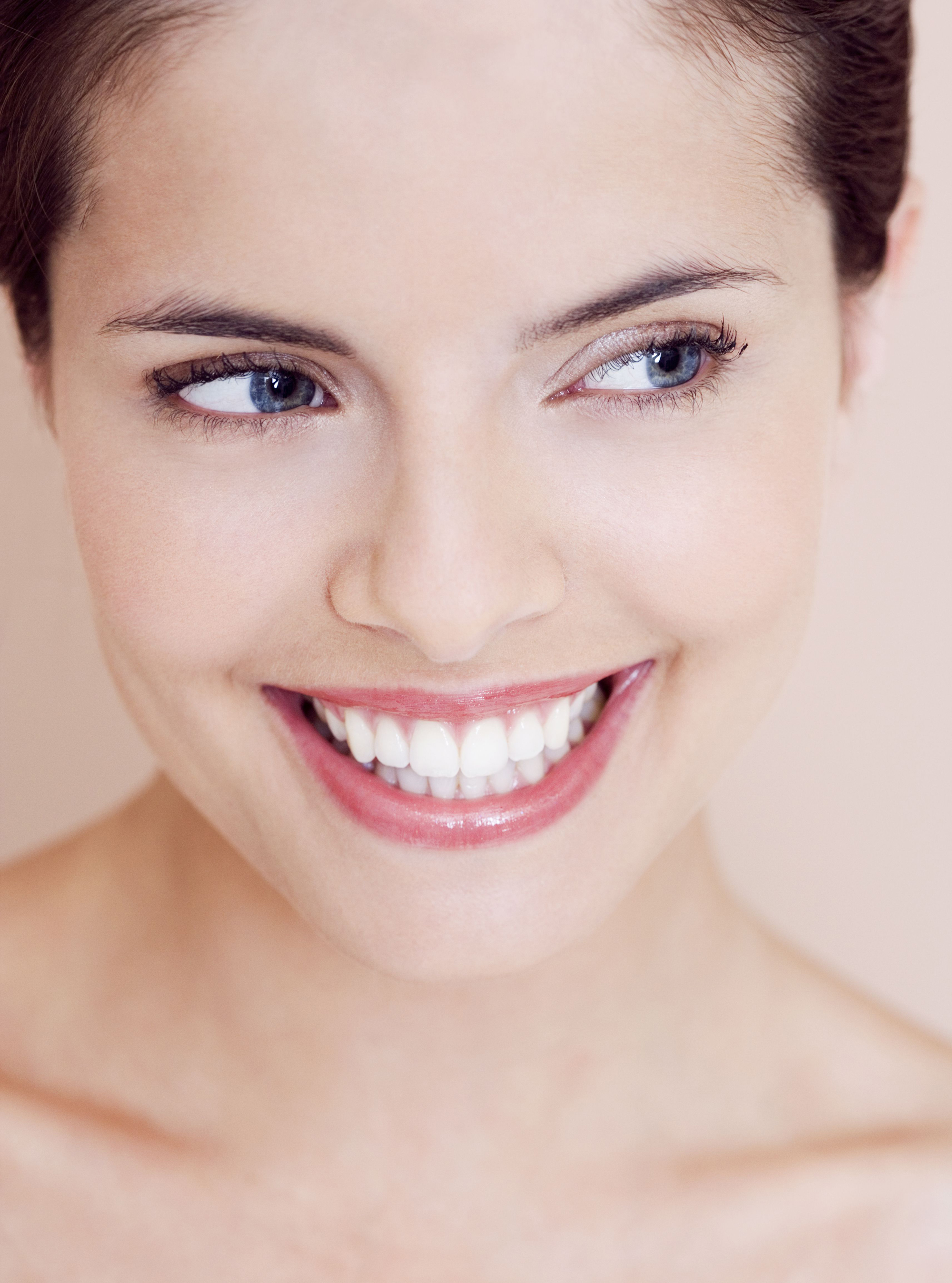 Get a brighter, whiter smile fast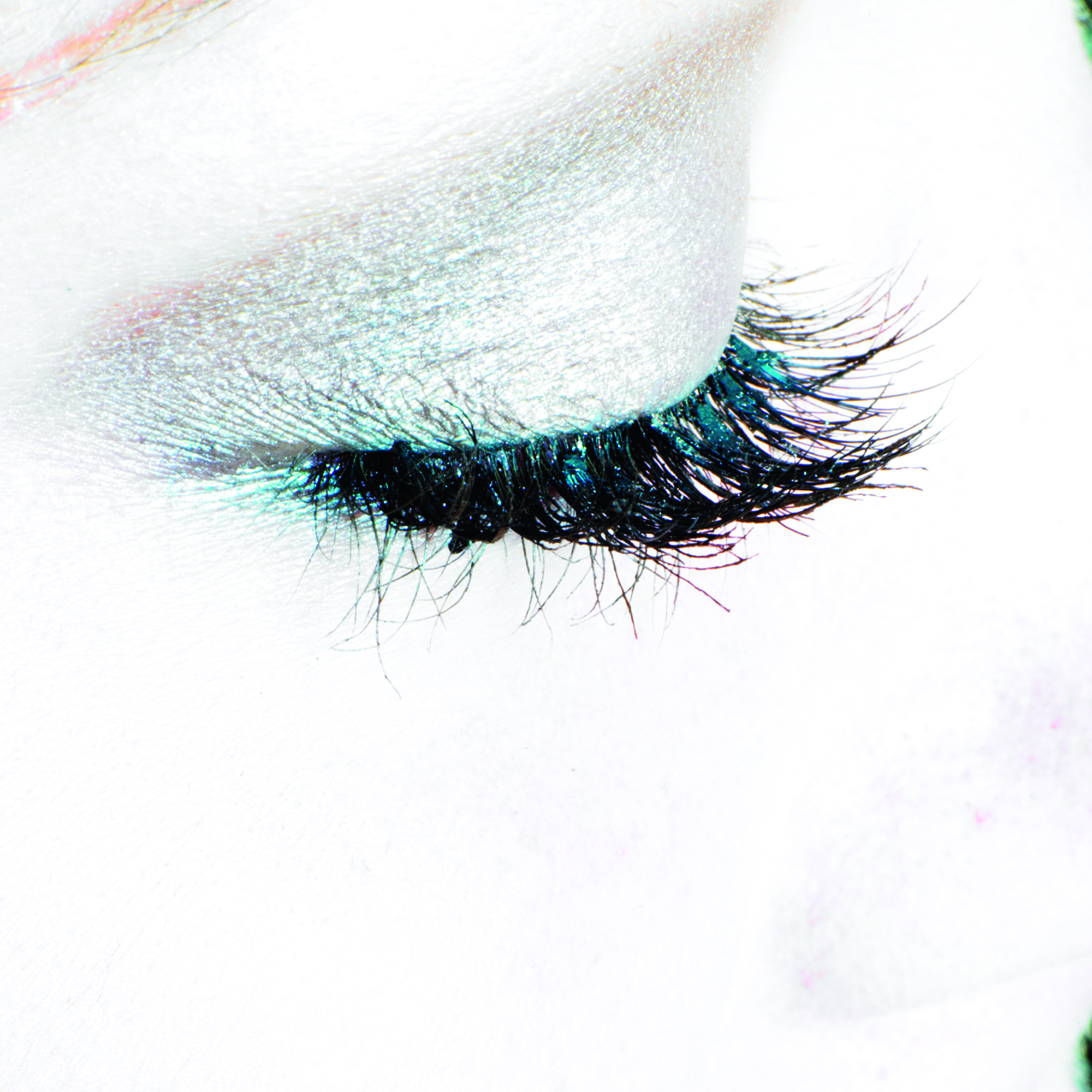 All the products you need for gorgeous, glossy lashes - whatever your length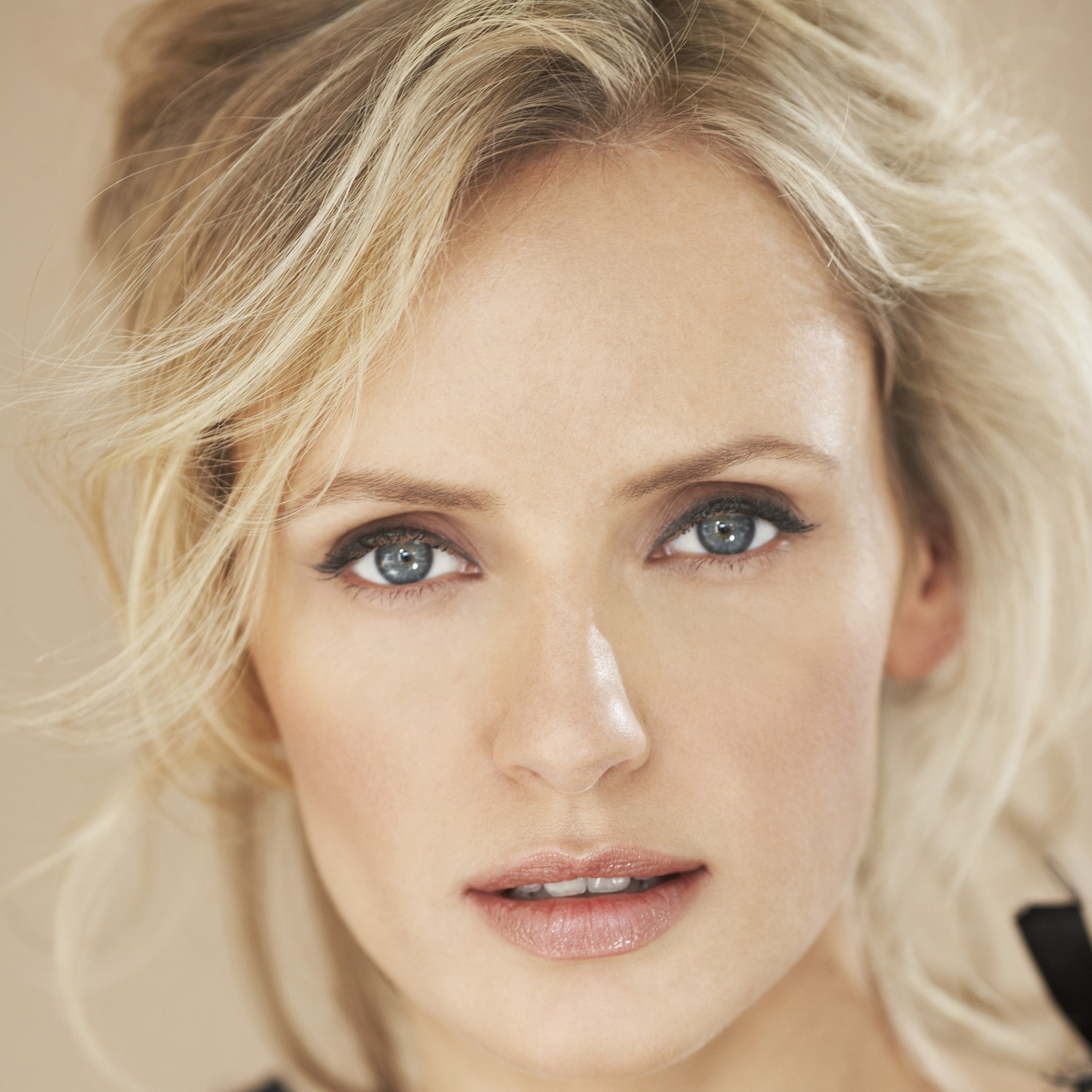 Our latest skincare obsession? Natural and organic skincare from Scandinavia...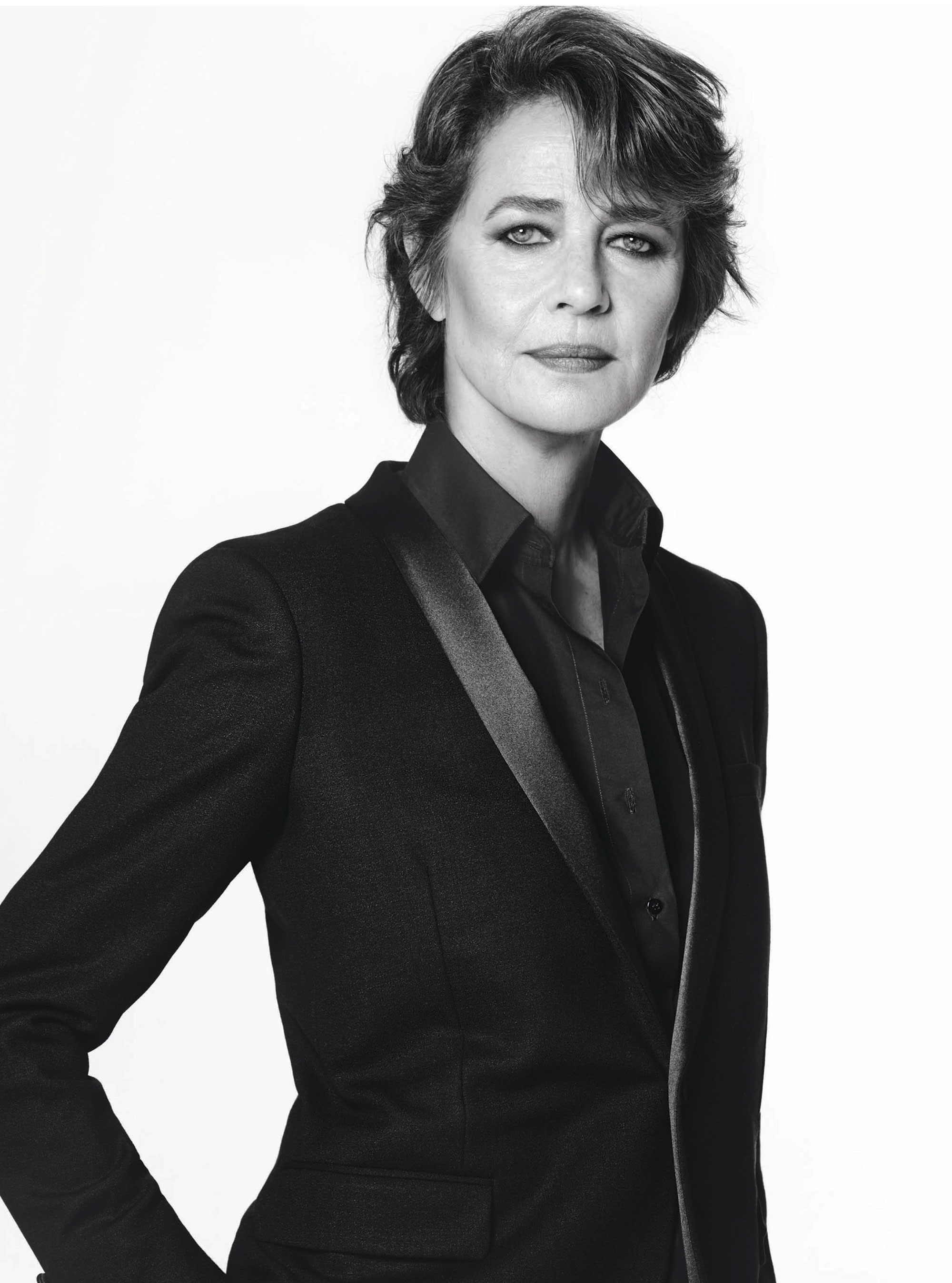 Renowned British actress and OBE, Charlotte Rampling might be fast approaching her seventieth birthday but that hasn't stopped her becoming the face, or rather the lips of NARS' new Audacious Lipstick Collection.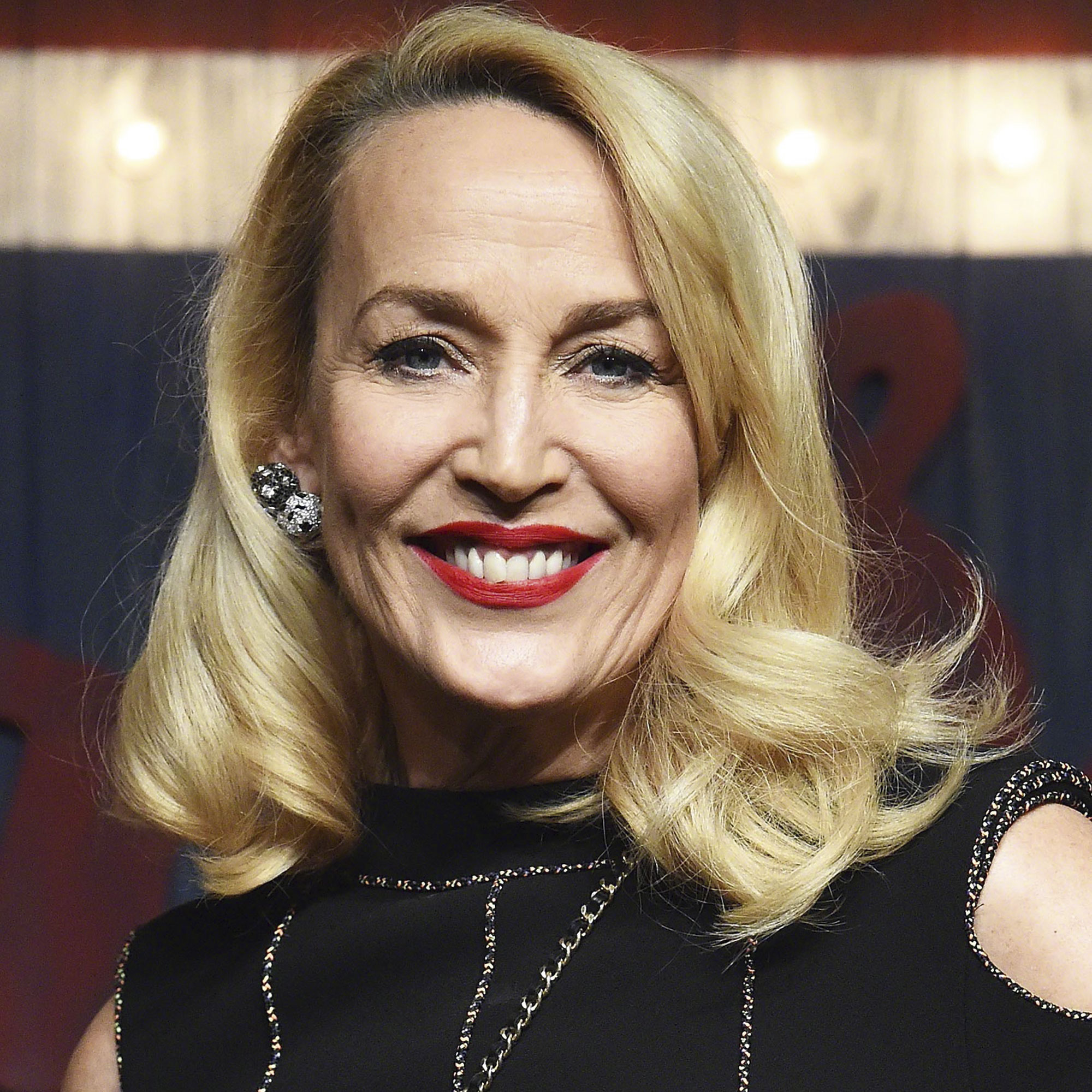 Choose a new face-slimming hairstyle with a little help from celebrity hairdresser Nicky Clarke...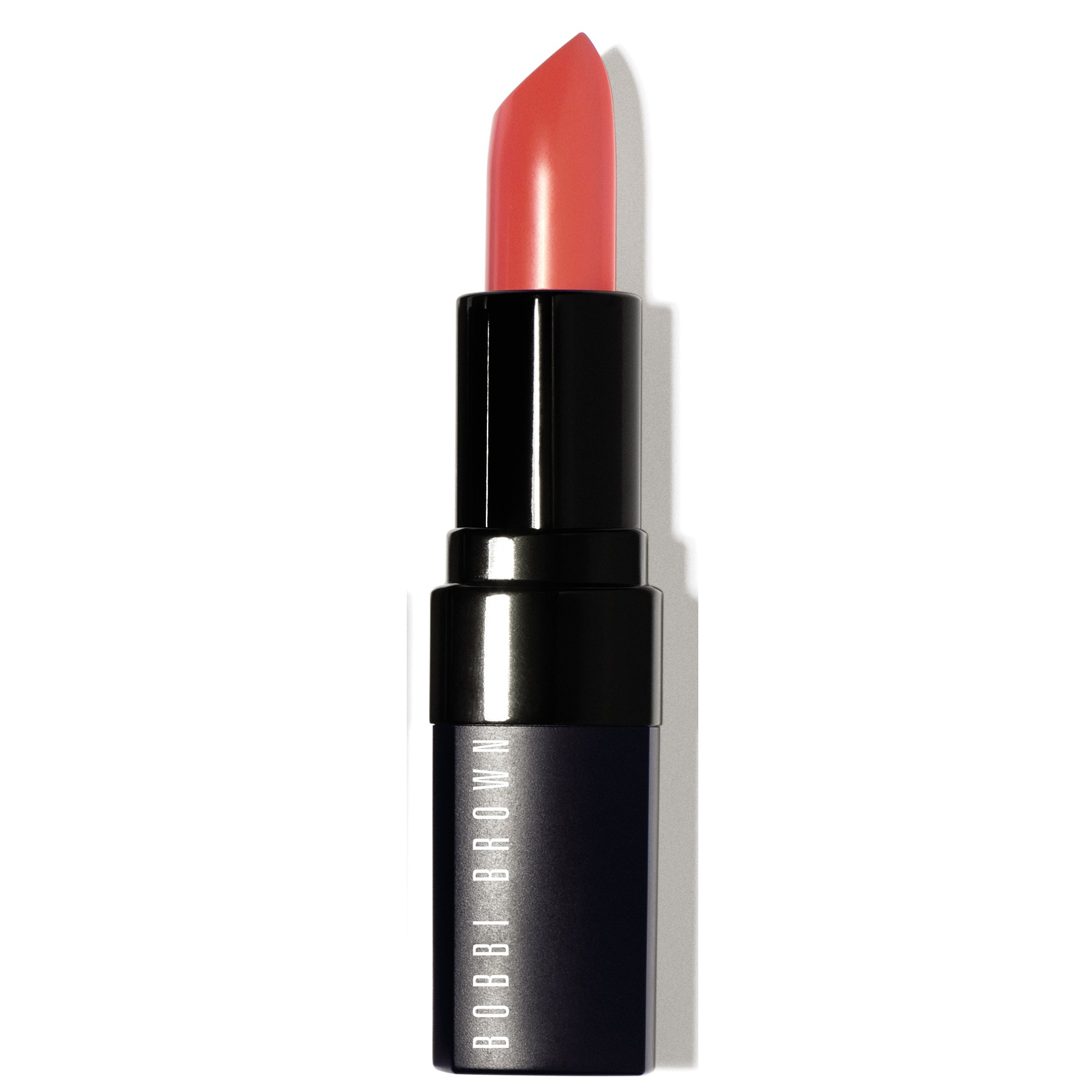 Creamy, comfortable and universally flattering, no make-up bag should be without these wearable colours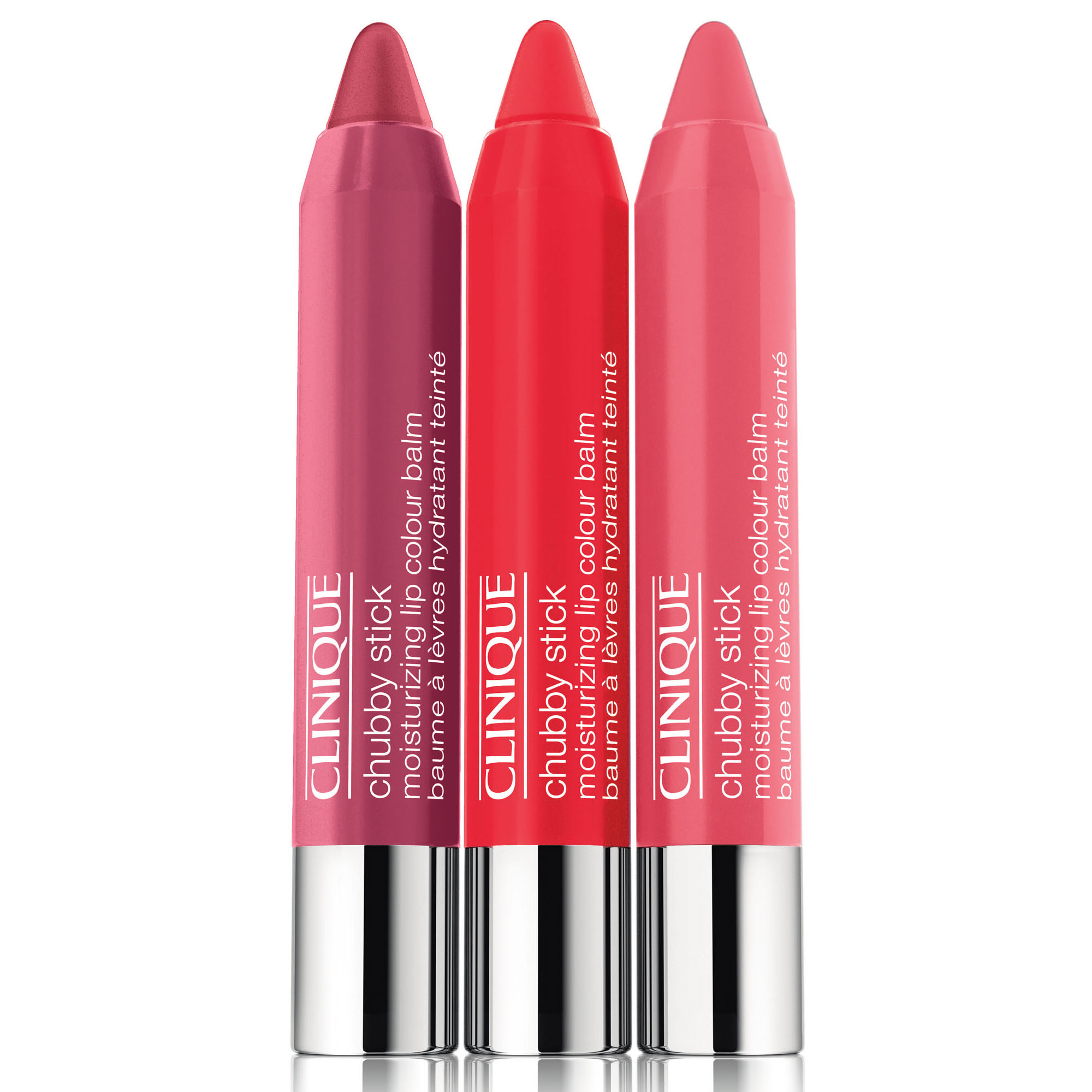 Going on holiday? Treat yourself to a bargain beauty buy before you fly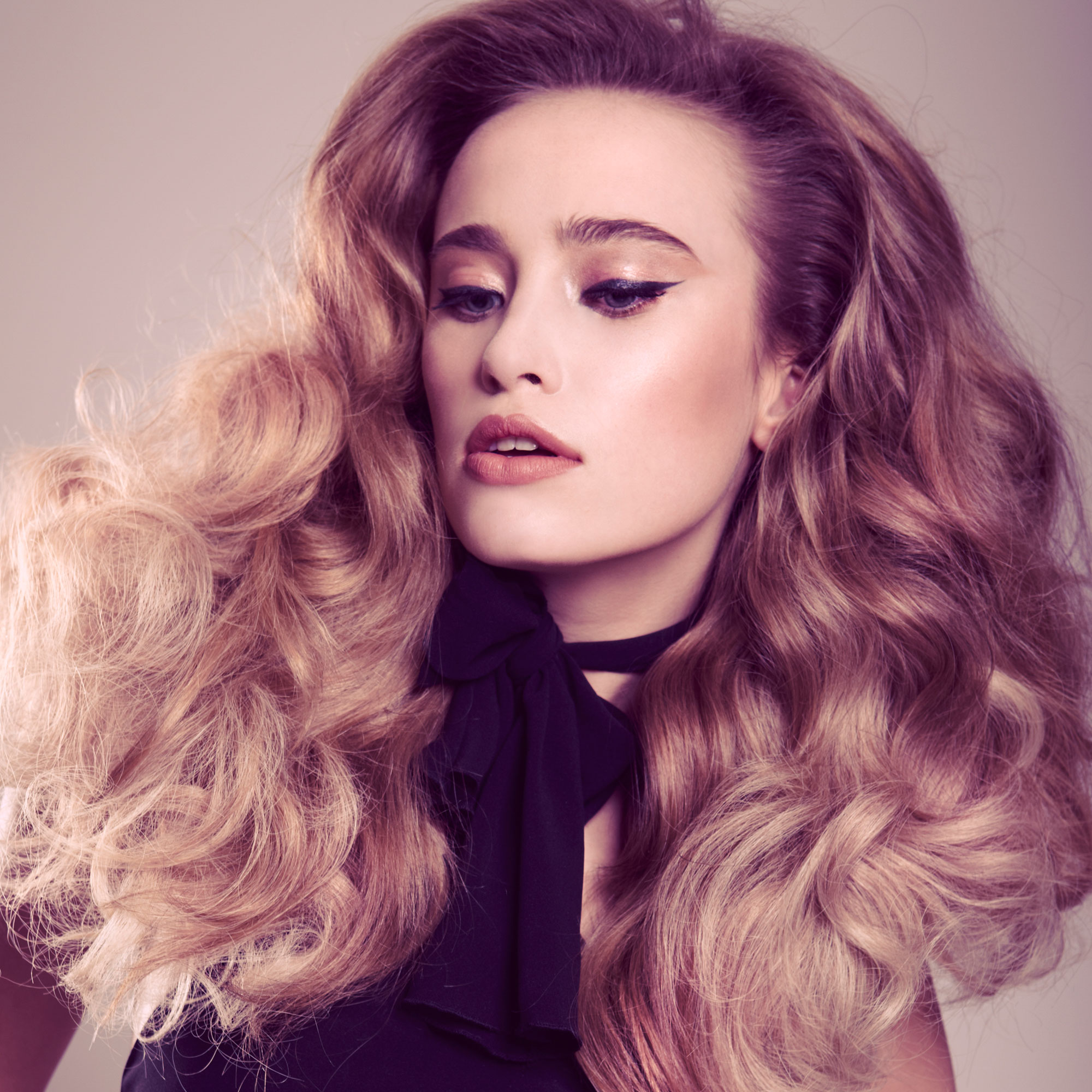 Protect your highlights and fight frizz with our top 10 sulphate-free shampoos.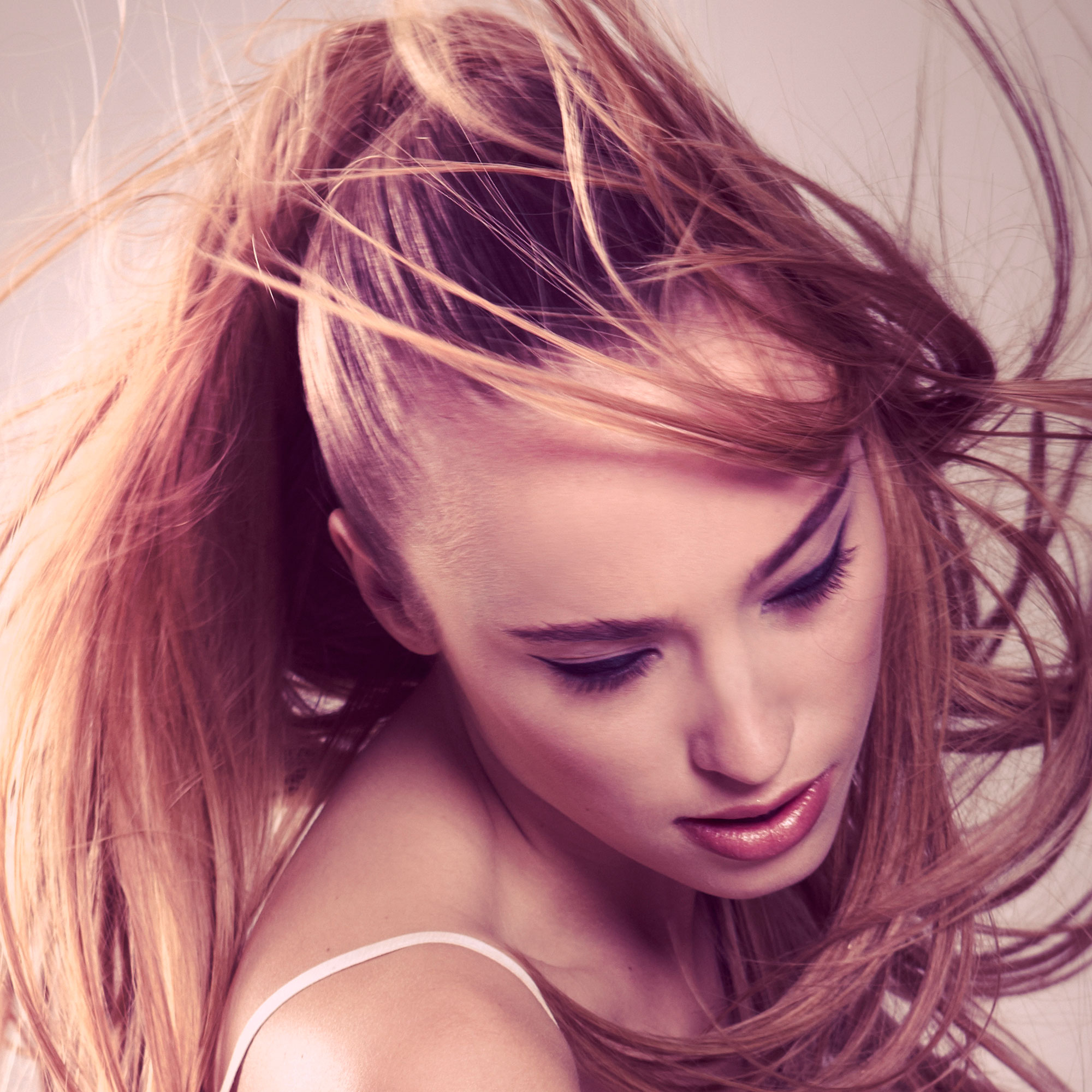 Don't plump for a bad hair day when the rain hits - follow our guide to looking sleek in the downpour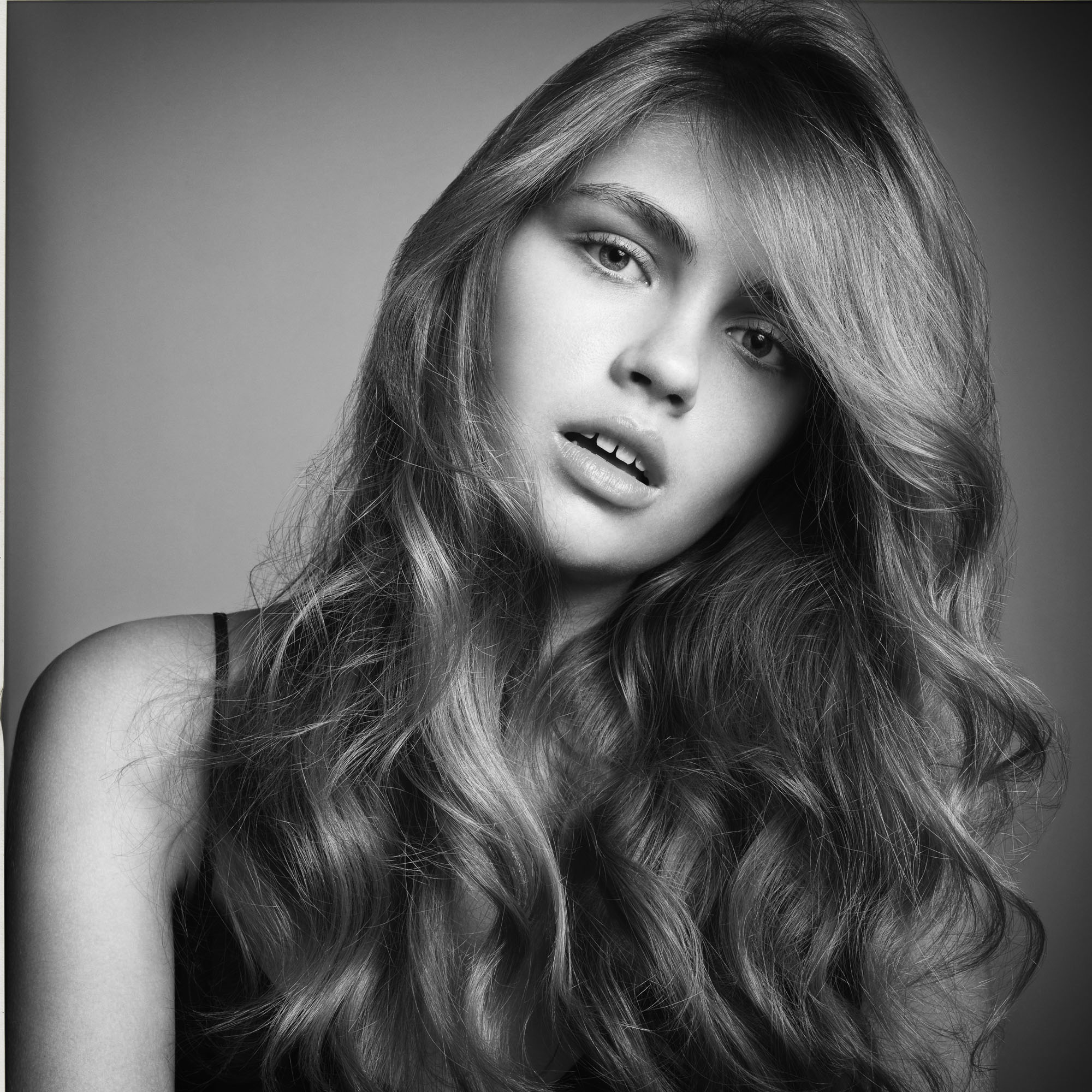 Update your look instantly with an easy-to-wear side-parting hairstyle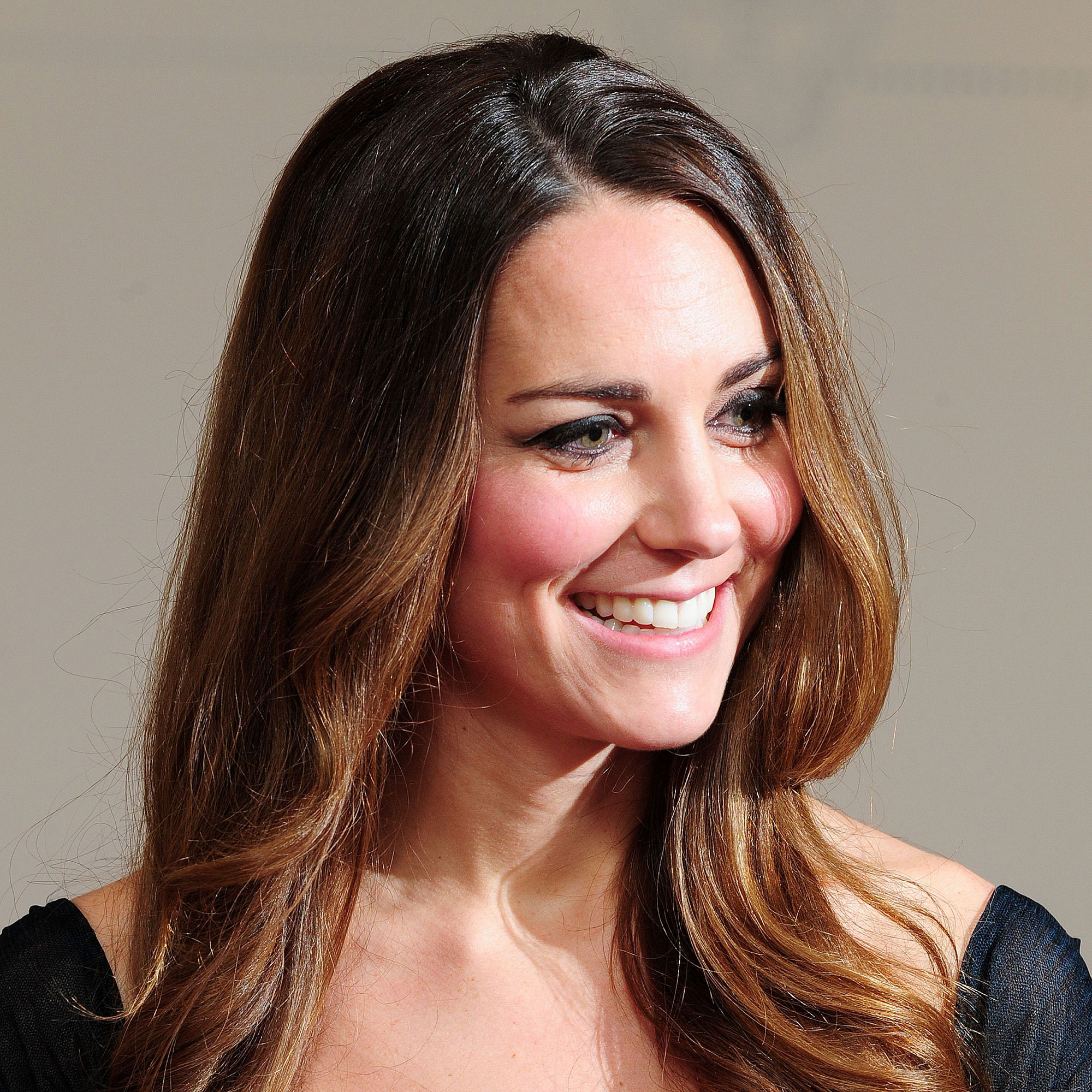 From Kate Middleton to Sandra Bullock and Sarah Jessica Parker... all the stars are turning to this new hair technique to help keep them young...
Our pick of the best make-up for fast, easy ways to a glamorous and more youthful-looking you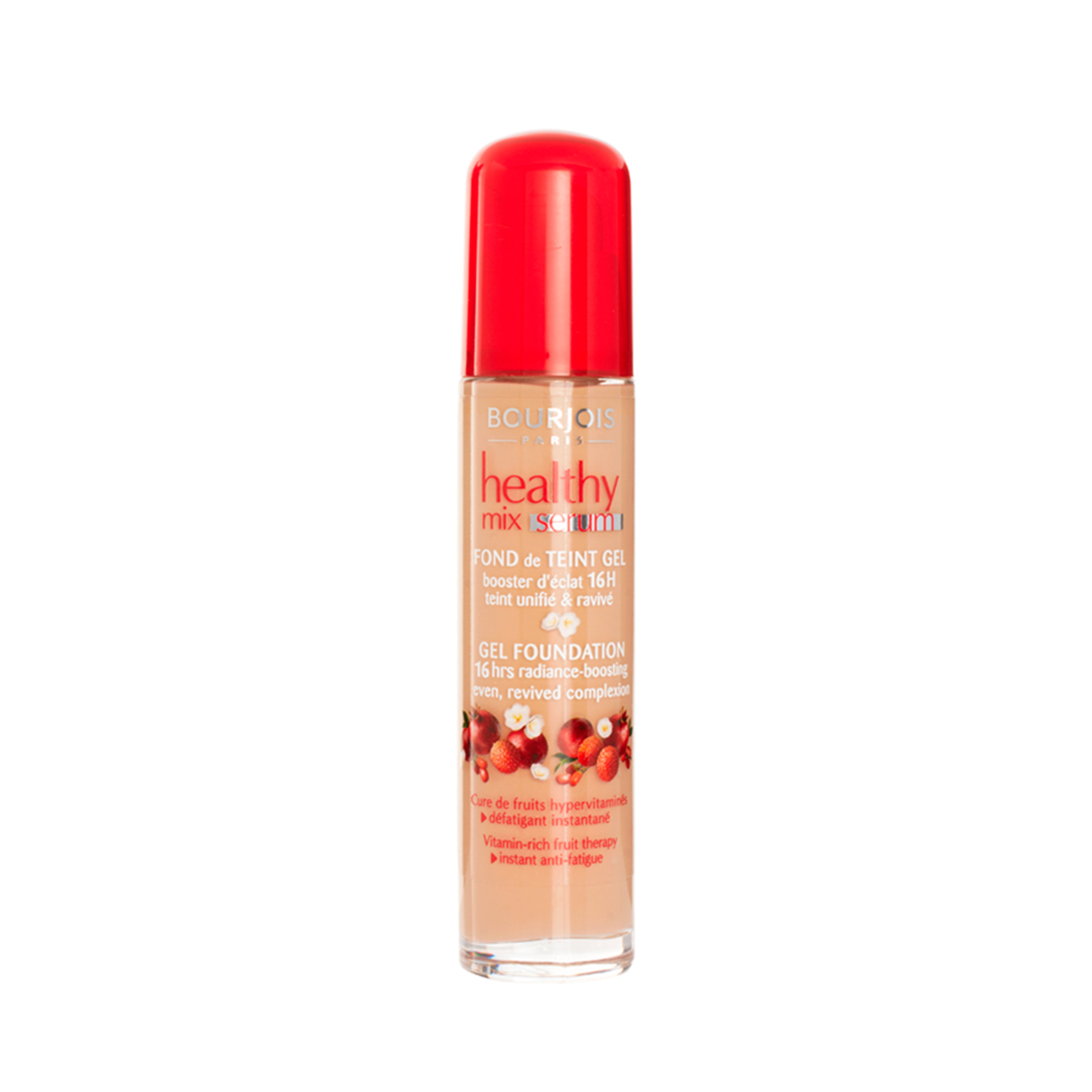 Your new secret weapon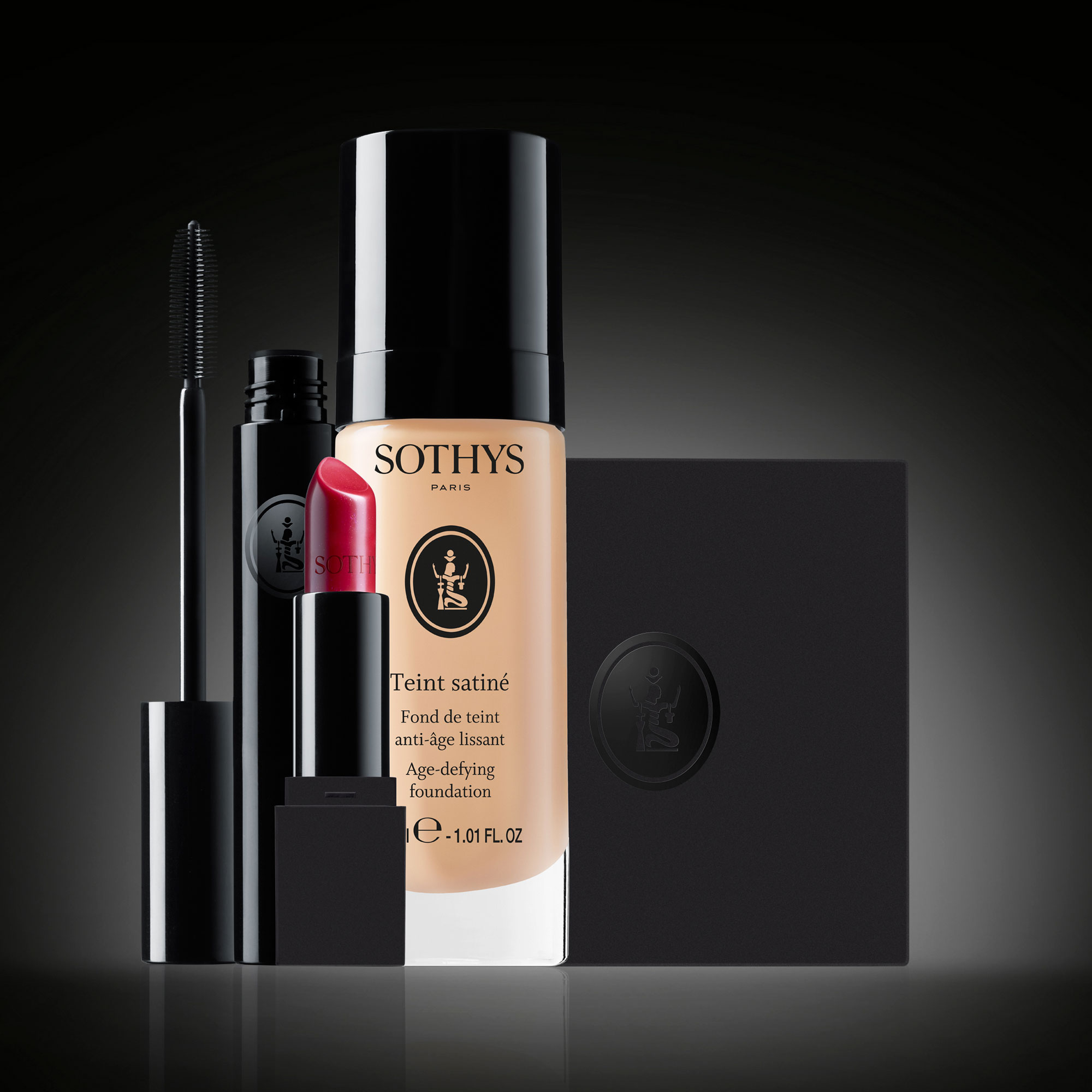 Create the perfect Parisian look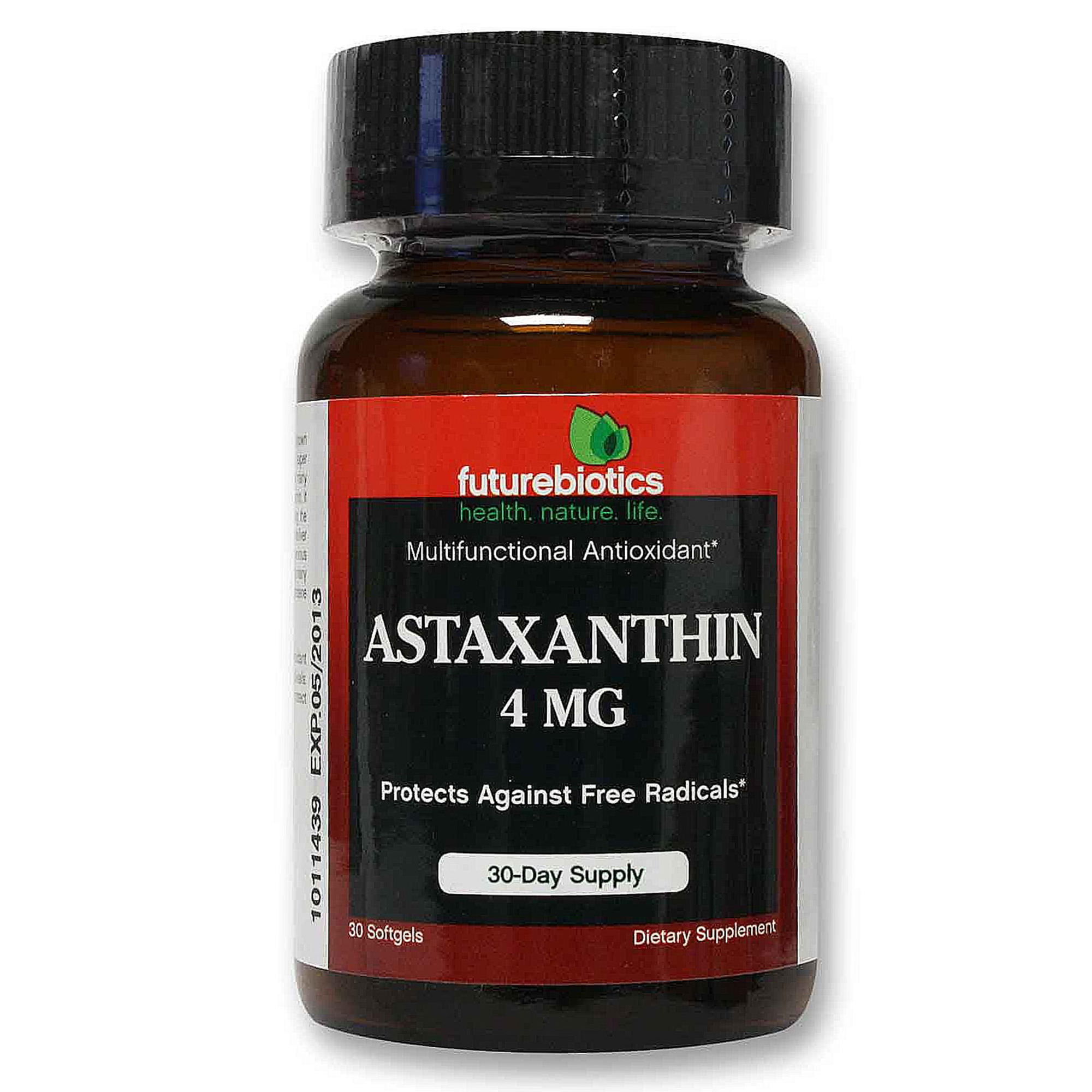 The best anti-ageing tips to keep you looking fabulous!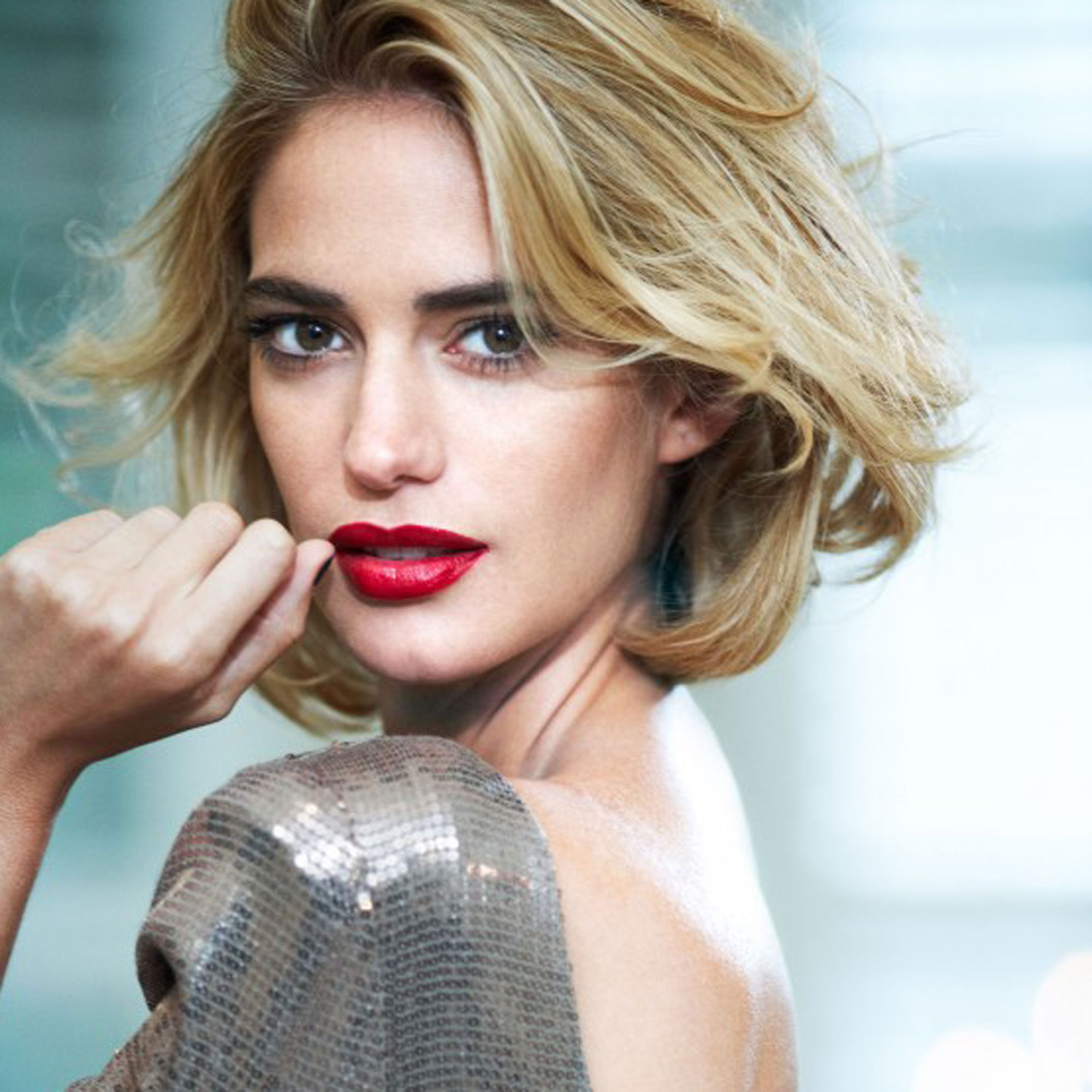 Get the perfect party make-up look with our top tips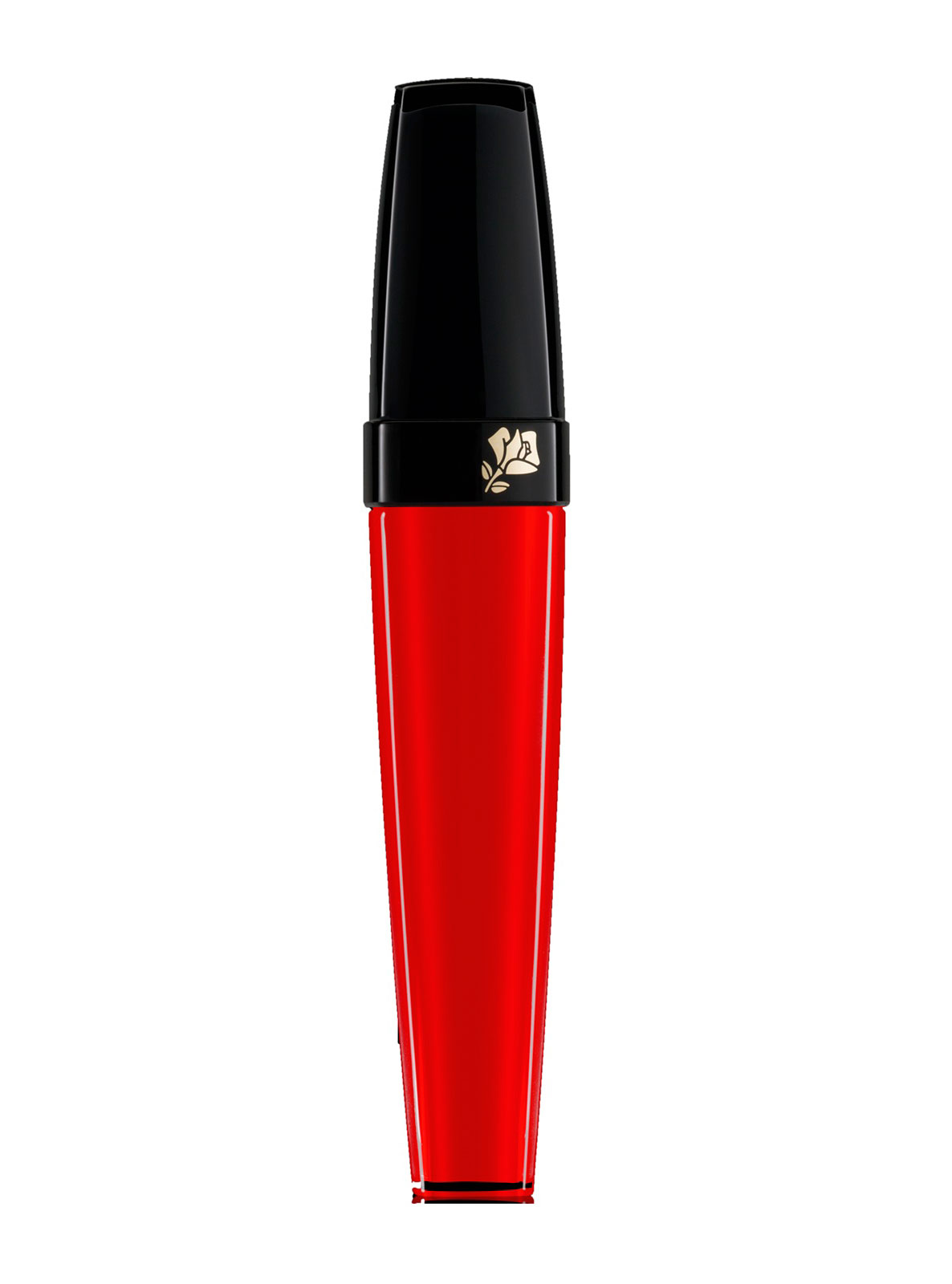 Not your average lipgloss