Hair and Beauty
We bring you the latest beauty trends, skincare advice and buys that really work, plus beauty tips and secrets for a brighter-looking you!
Latest Hair & Beauty News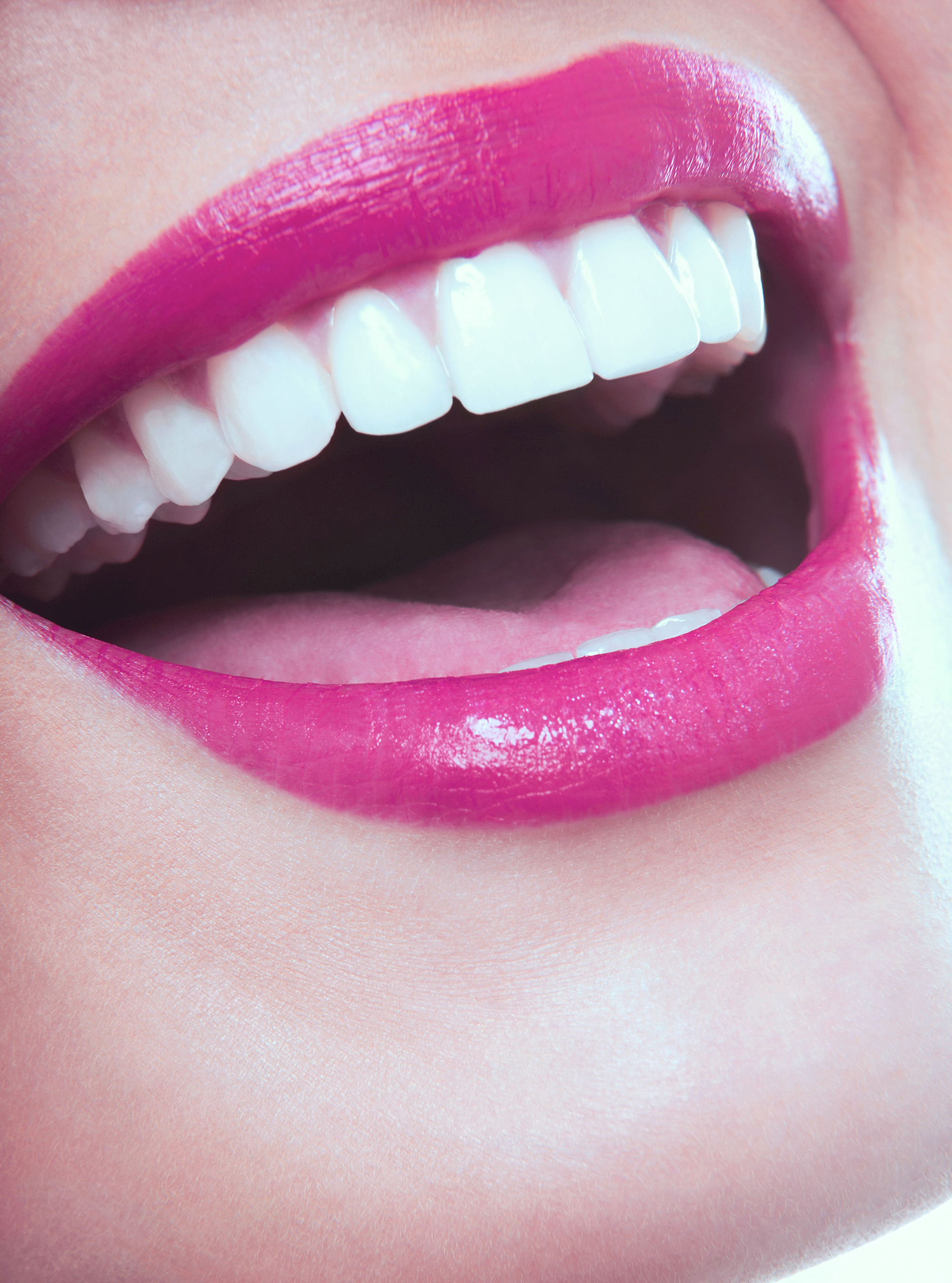 Find your perfect party season lipstick for under a tenner with our guide to the best bargain lip colours around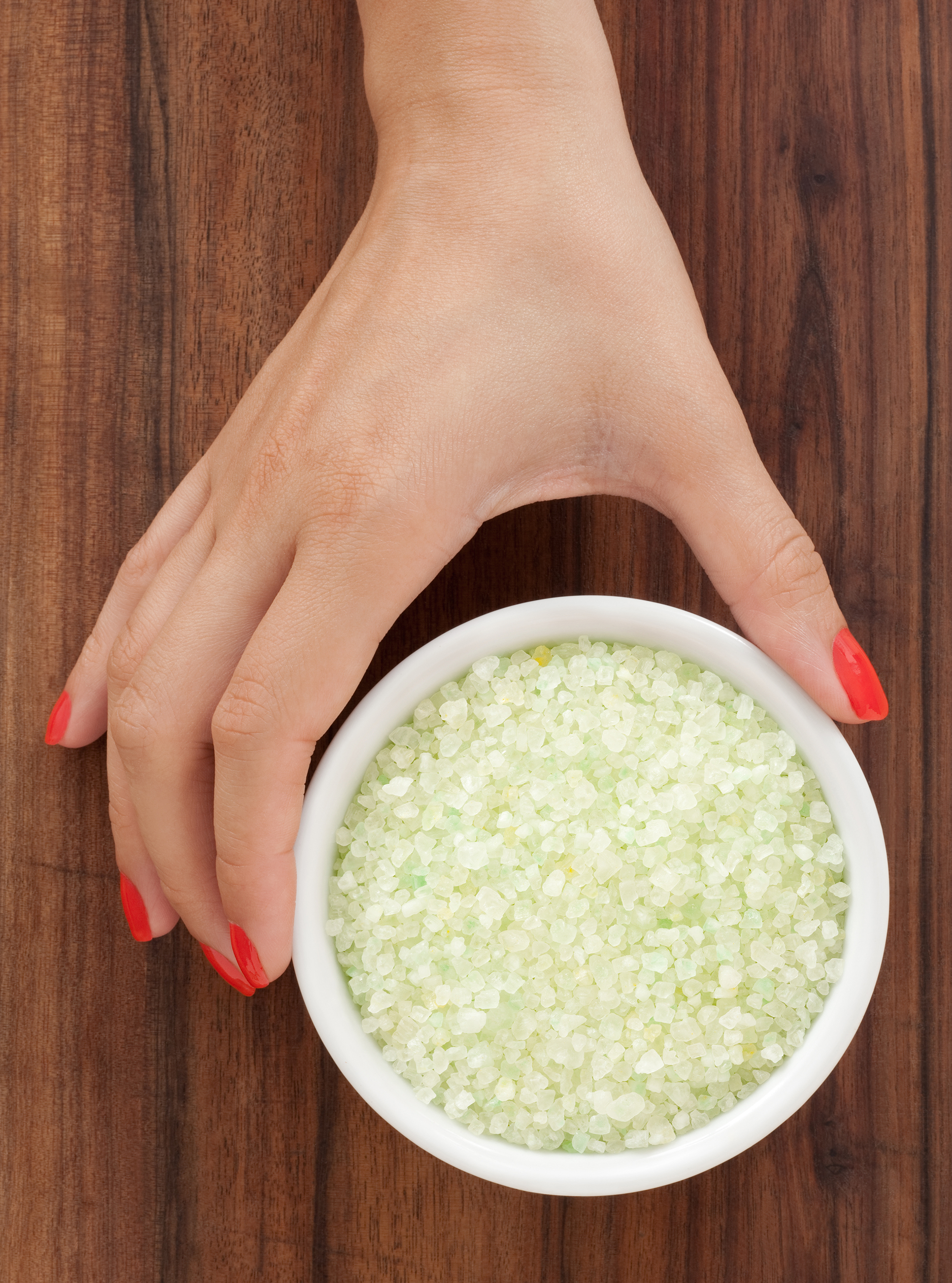 Body confidence needn't mean deprivation. Fiona McKim reveals the treatments that sculpt and smooth so you can enjoy the party season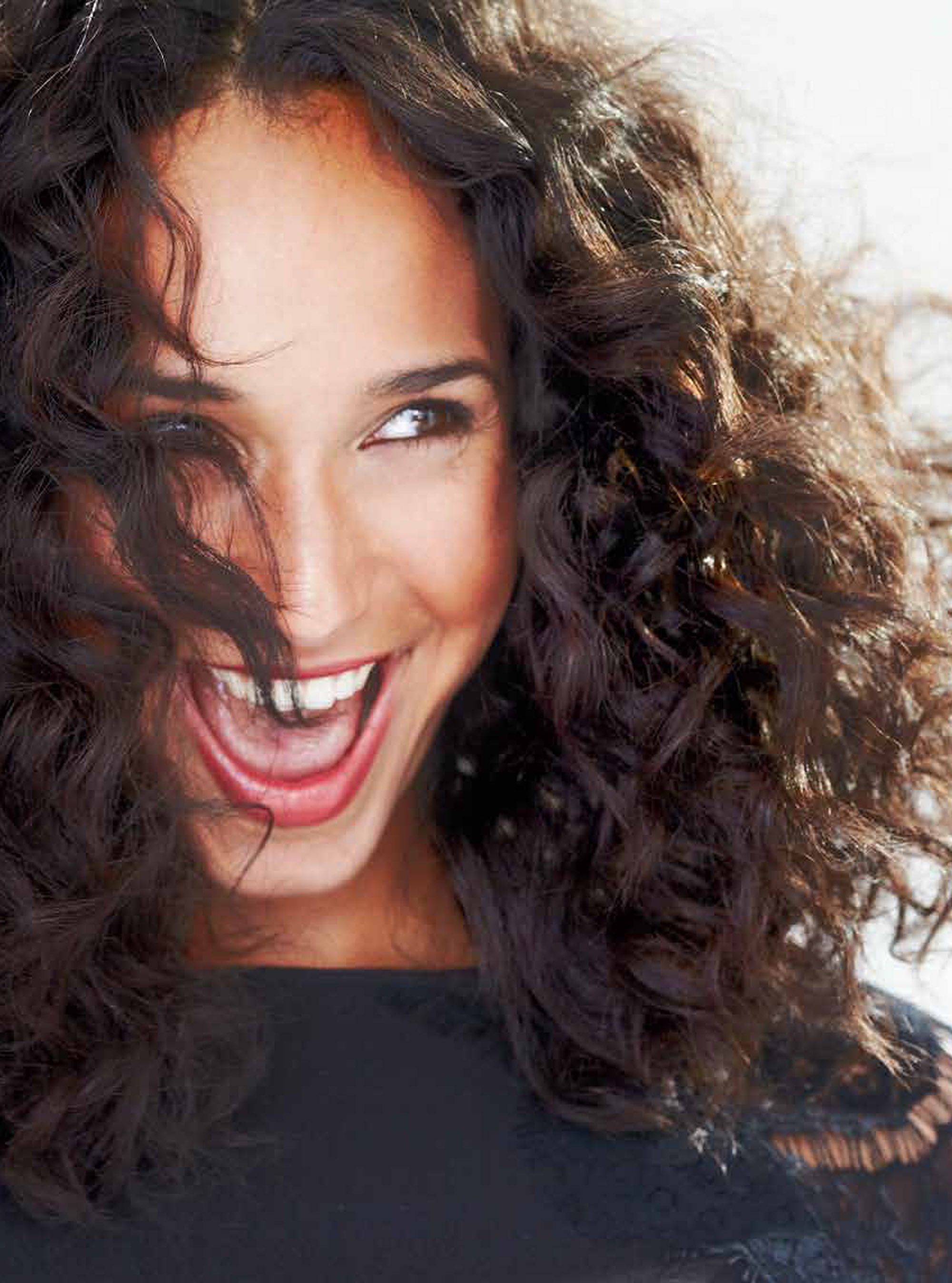 Embrace your hair type with these clever tips for the best haircuts, styles and products for you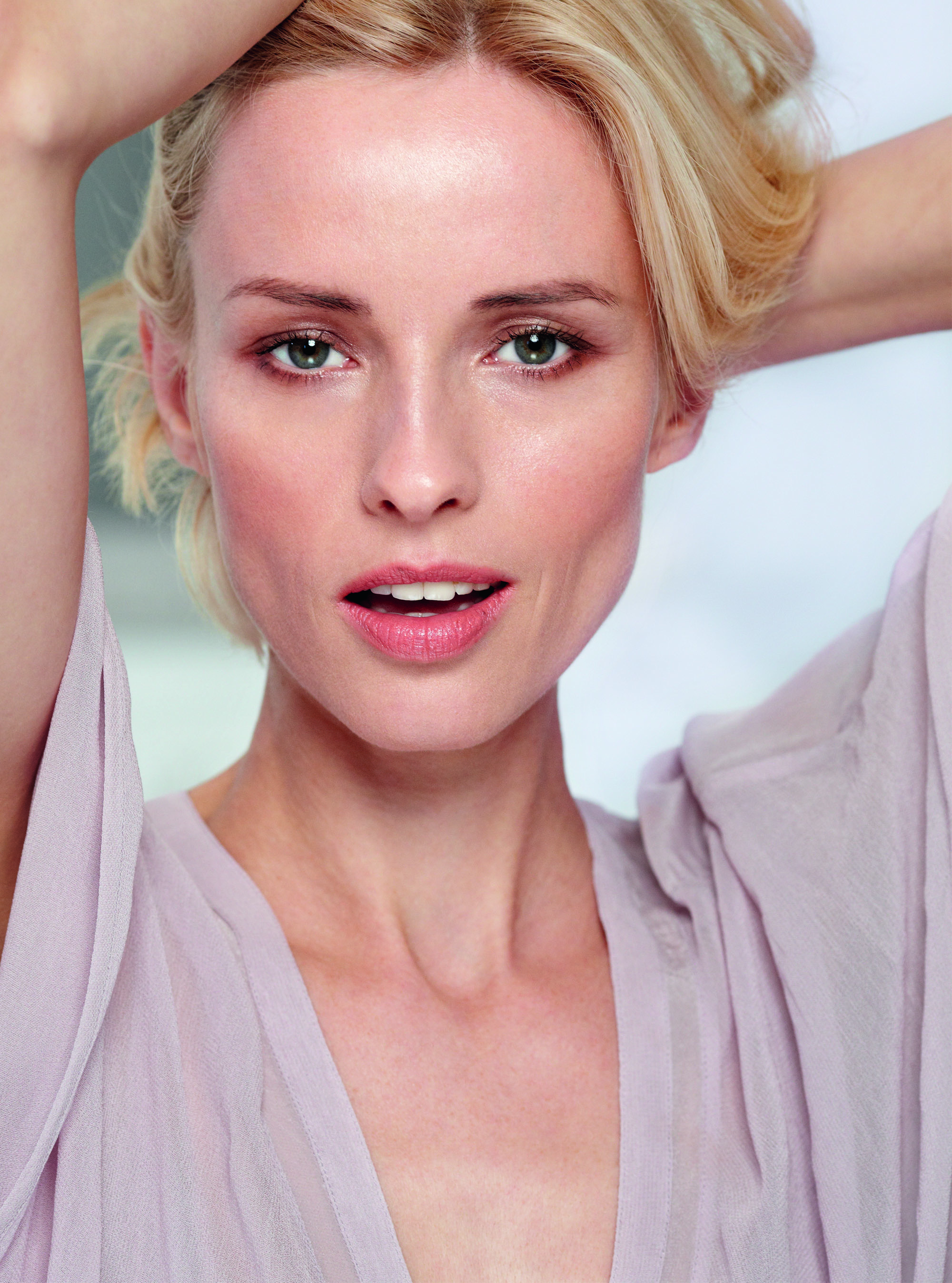 Disguise the unwanted side effects of the party season with our ultimate hangover beauty kit...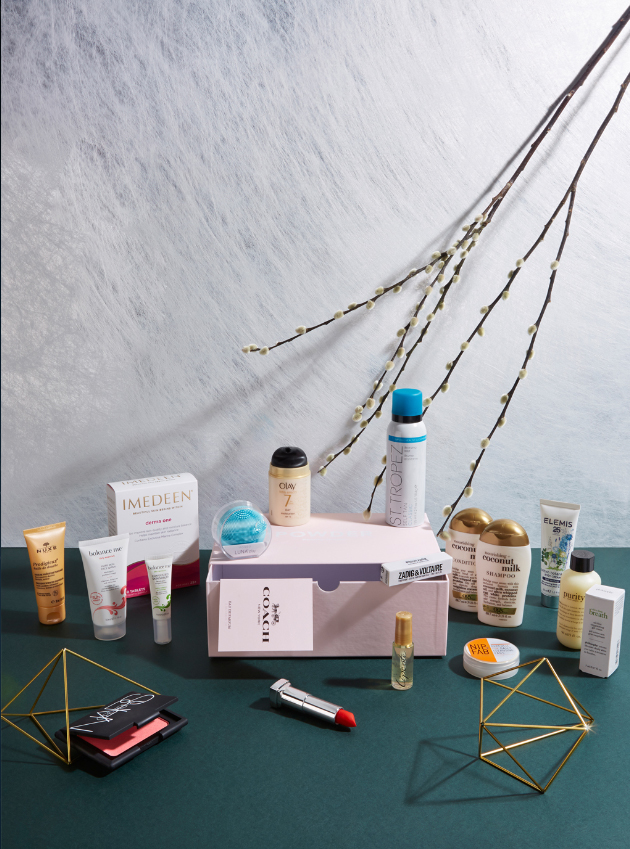 This month there is not 1 but 3 beauty boxes on offer and they make the perfect Christmas present.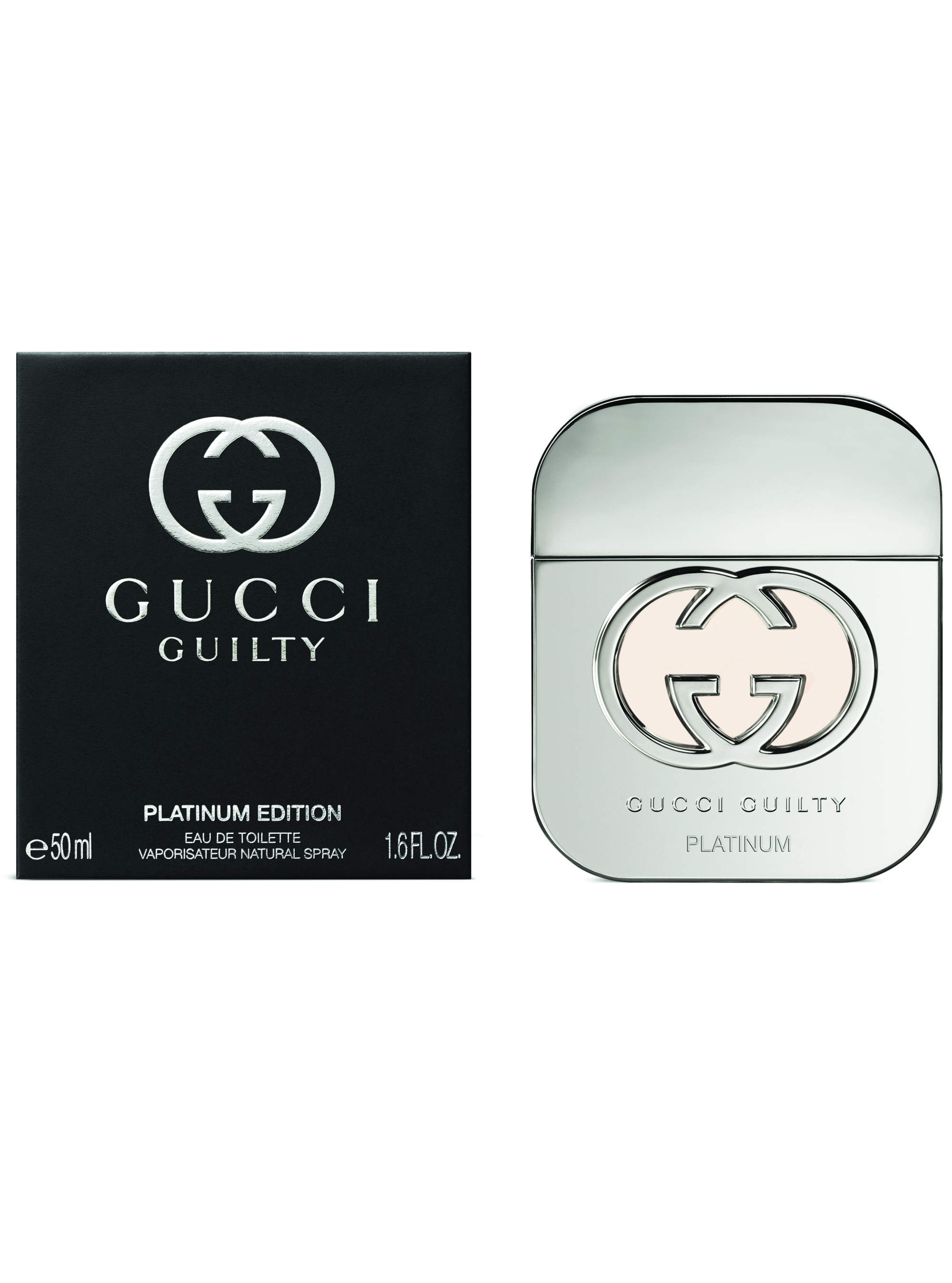 Searching for Christmas gift? These perfumes will delight your teenage niece and great aunt Nora alike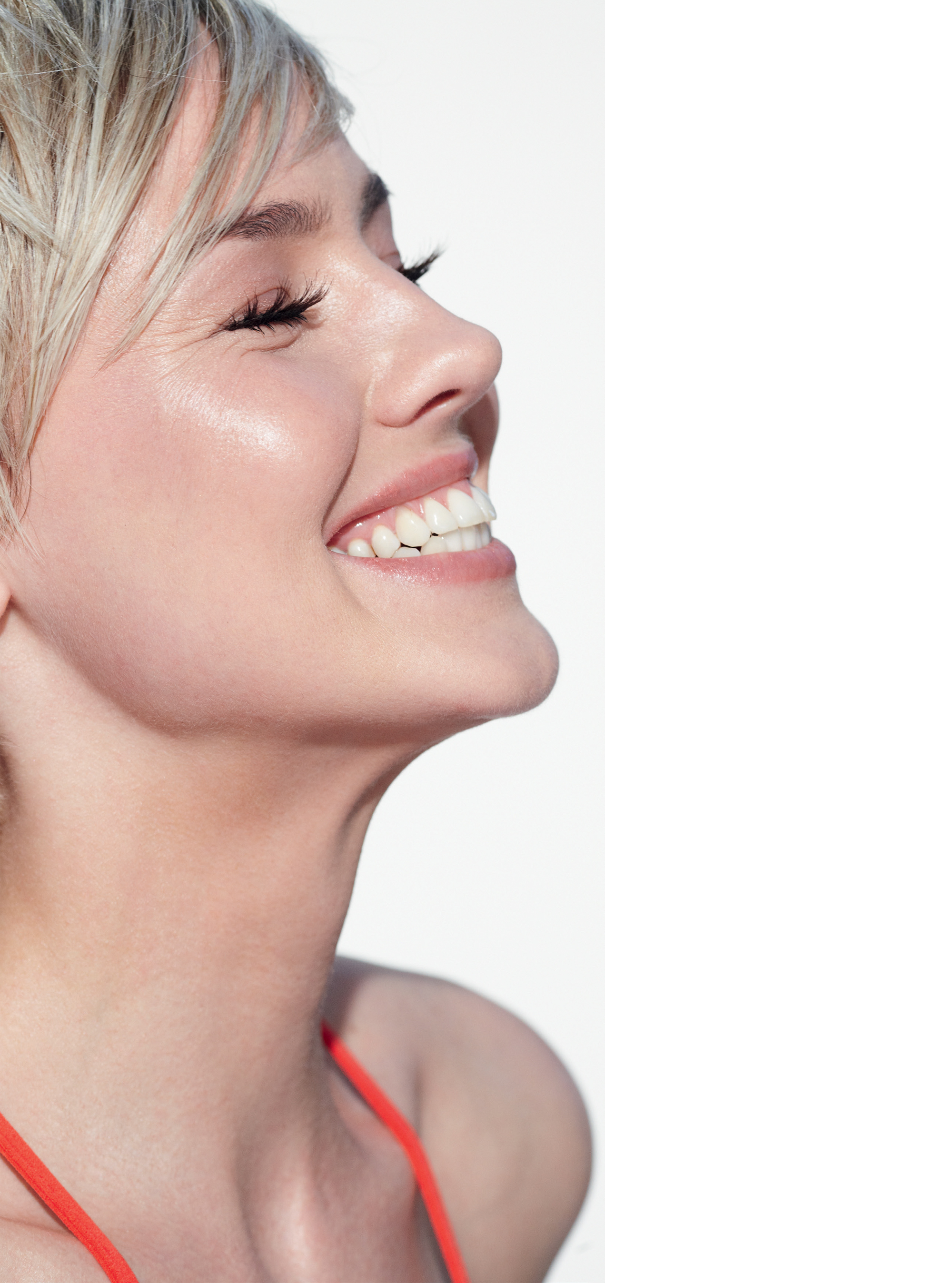 We reveal the ultimate cleanser for you - no matter what your skin type and budget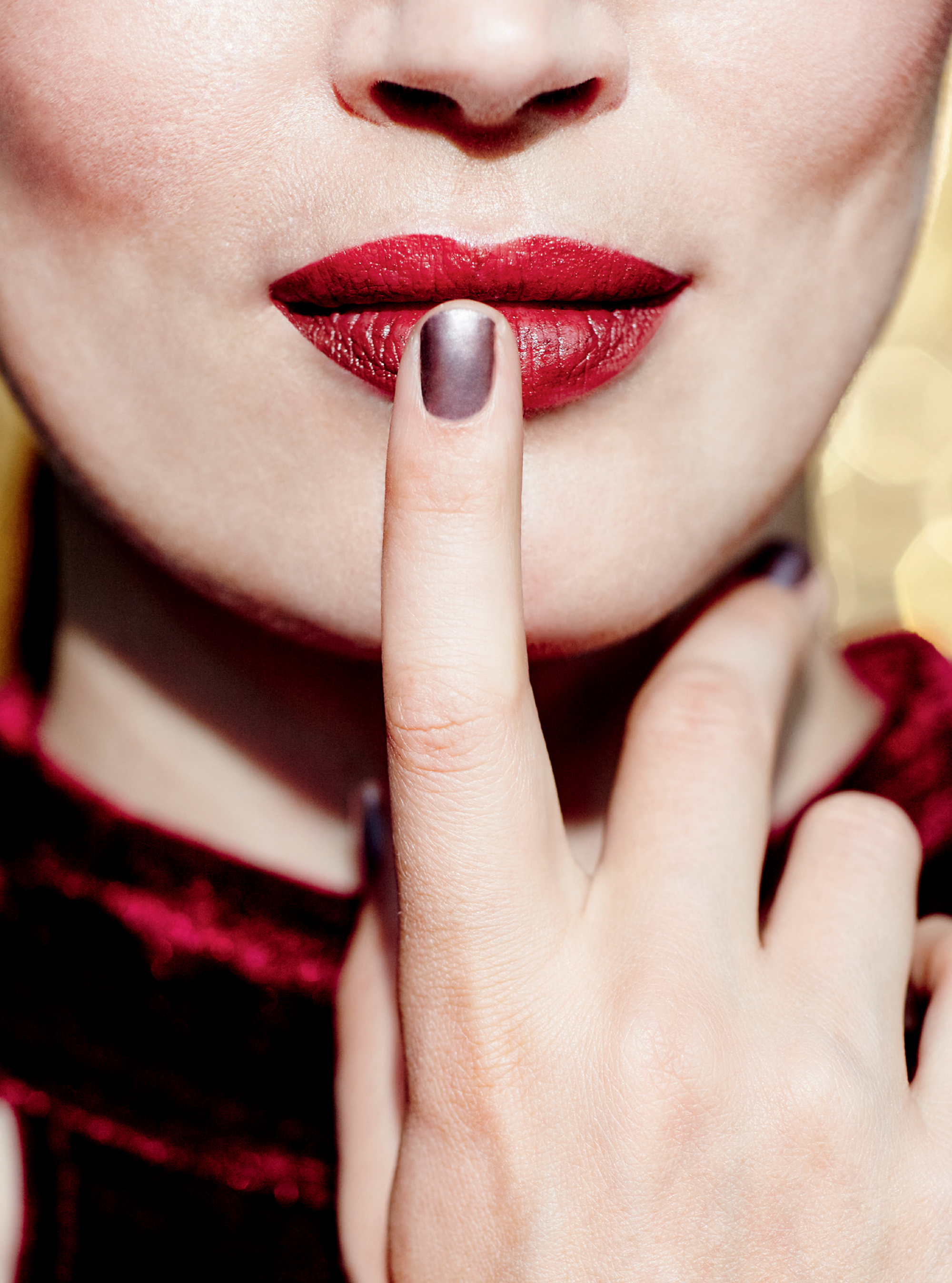 It takes more than a balm to sort chapped lips, we reveal your ultimate cracked lip rescue kit