Hair and Beauty
We bring you the latest beauty trends, skincare advice and buys that really work, plus beauty tips and secrets for a brighter-looking you!
Latest Hair & Beauty News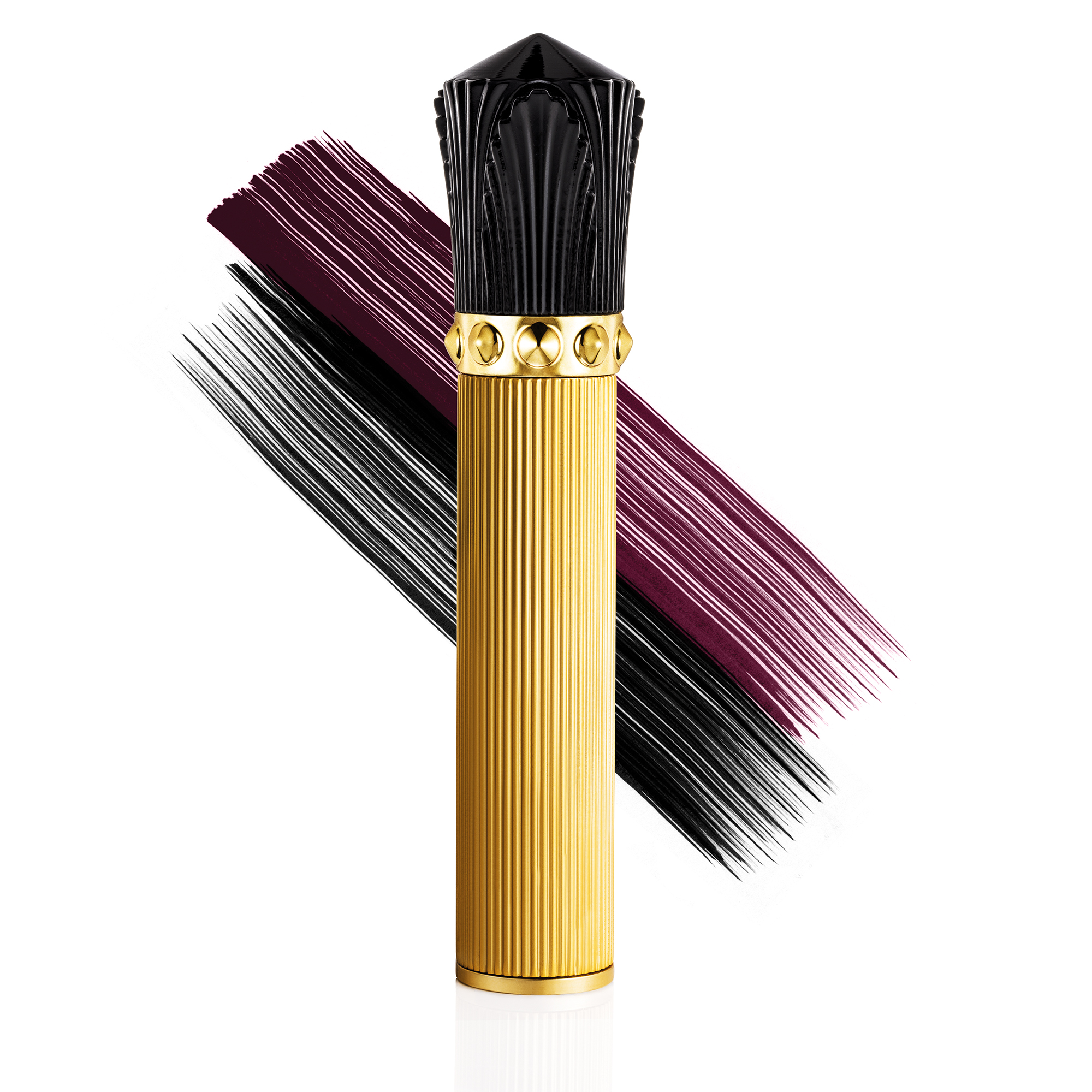 Our Beauty Editor reveals a sneak preview of the new Christian Louboutin Beauté Eye Collection
The good news is that these timeless crops will look wonderful on women of all ages too...
We're delighted to invite you to the heart of London for drinks, beauty treatments – and a £60 goodie bag…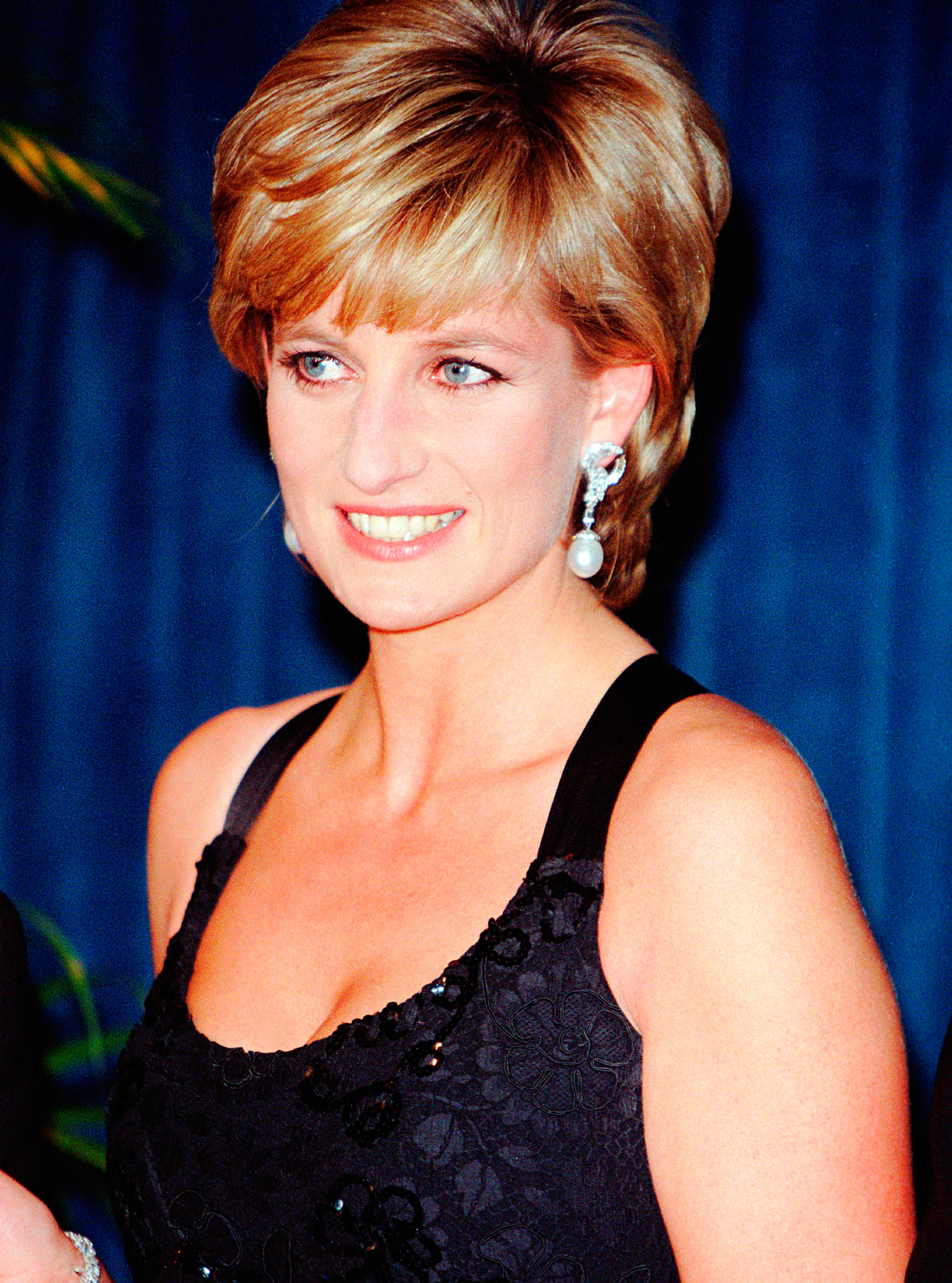 Top tips to help you emulate her iconic make-up look...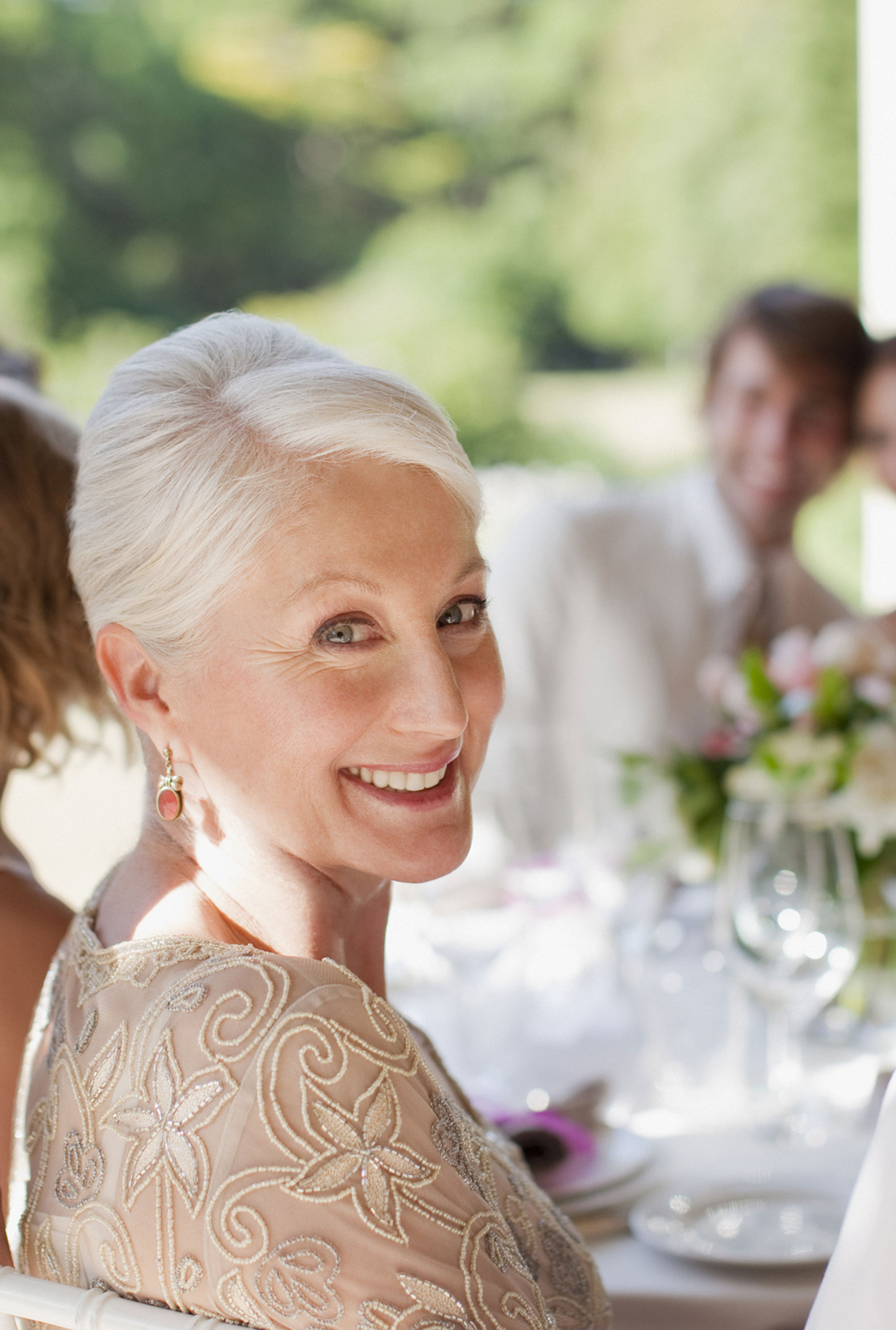 Look your best on their big day with our expert tips to flawless wedding make up...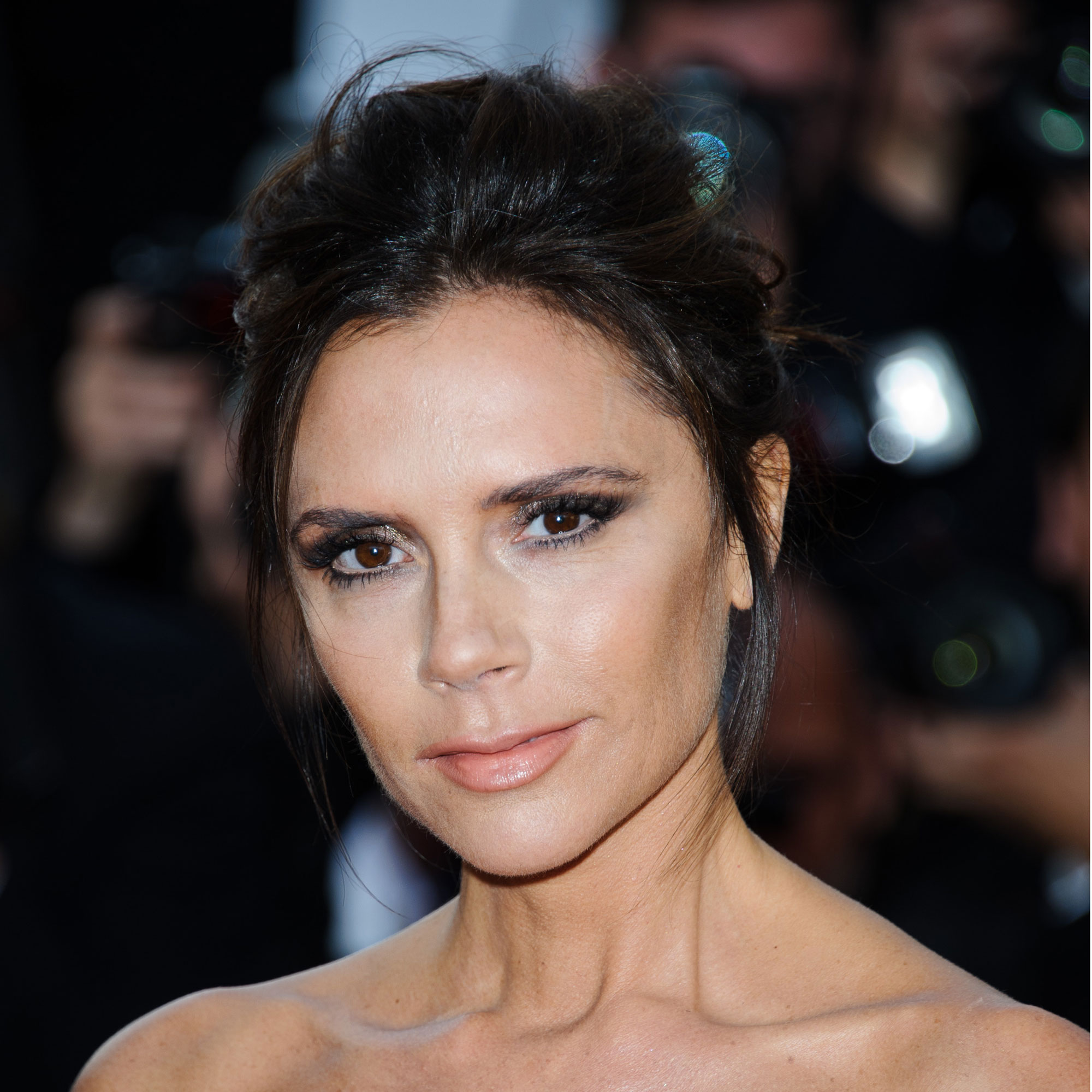 Victoria Beckham talks about her second exclusive limited-edition make-up collaboration with Estée Lauder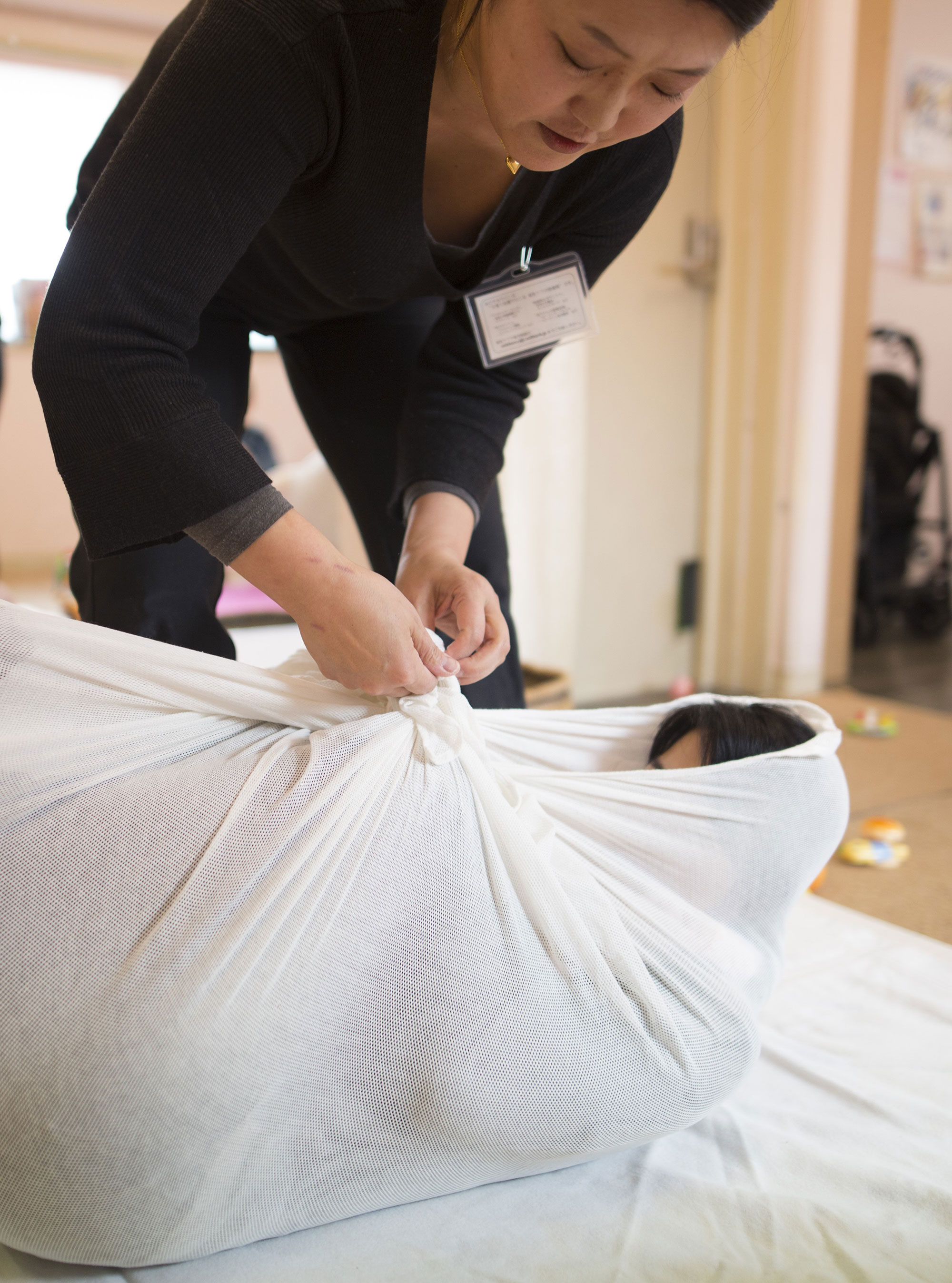 When it comes to glowing skin and rejuvenating spa treatments, these up-to-the-minute beauty trends go beyond your three-step-skincare regime. Question is, would you try them?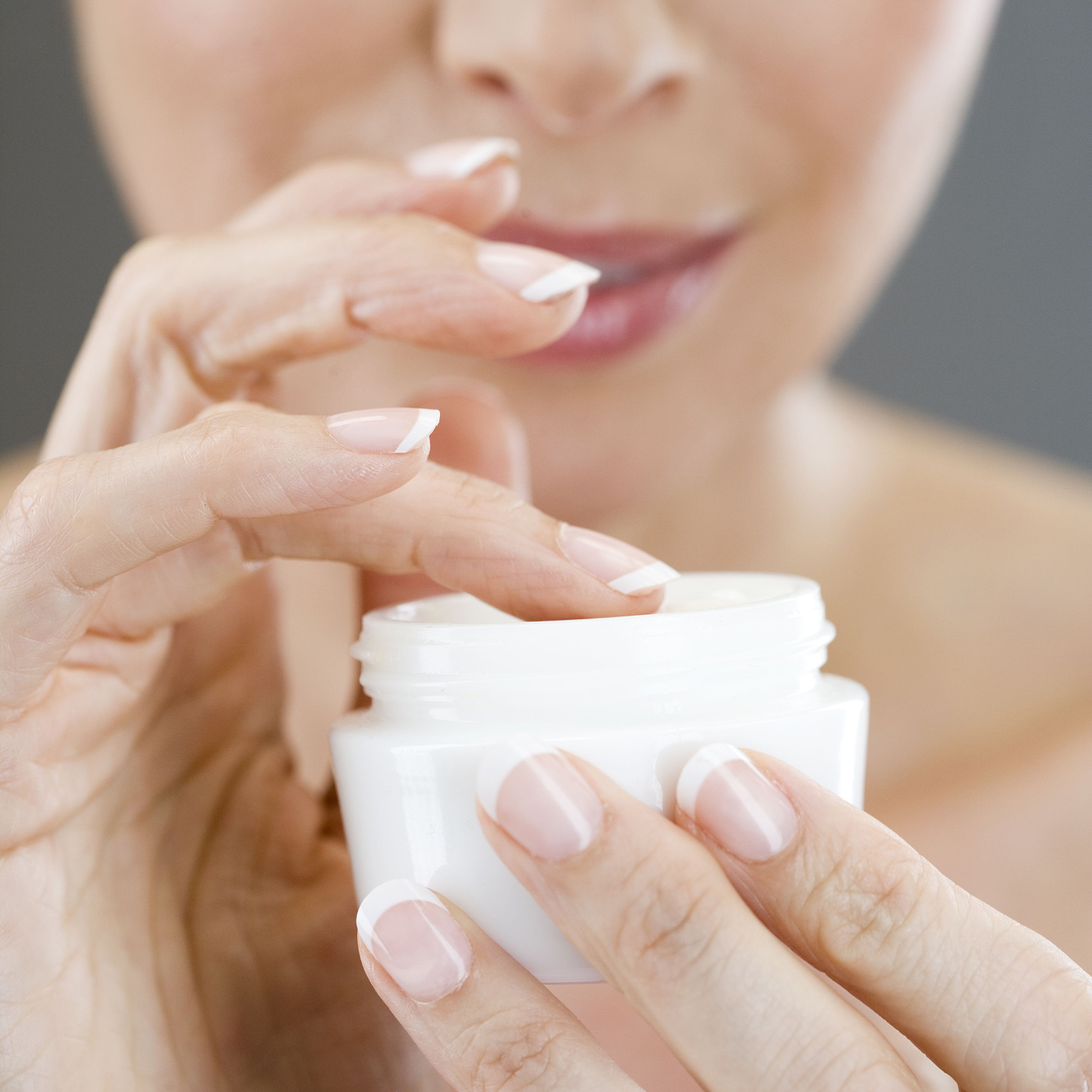 Give your skin a surge of much needed hydration with our favourite moisturisers for dry skin...