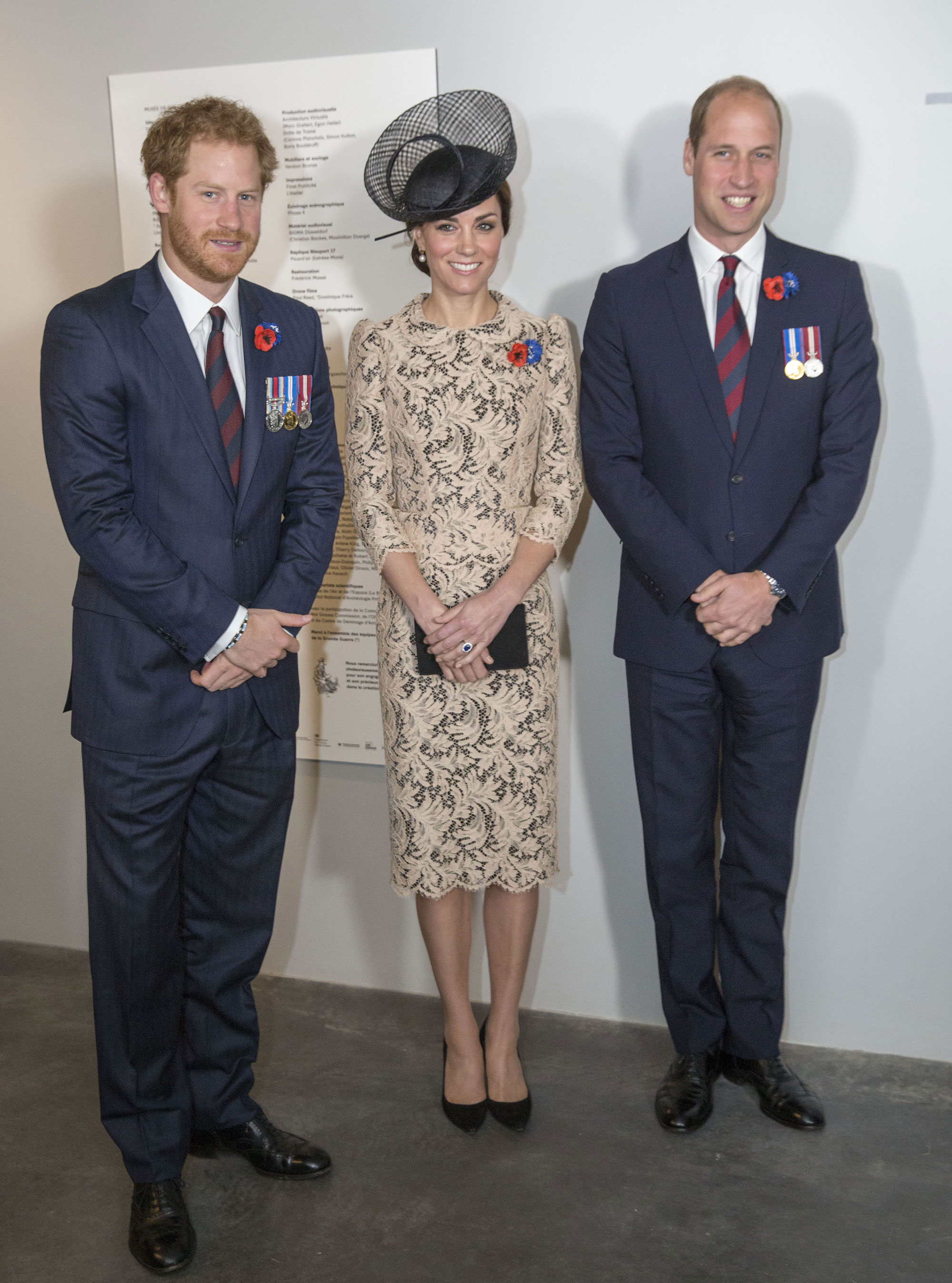 Catherine, William and Harry joined politicians and the Duke and Duchess of Cornwall at the Thiepval Memorial in northern France to pay tribute to those who lost their lives in the Battle of the Somme.

The members of the royal family led a service of remembrance, alongside David Cameron, Nicola Sturgeon and French president Francois Hollande at the memorial. At one point, Catherine looked emotional as she lowered her head during the service.

Afterwards, the young royals visited the First World War memorial visitor centre, where they met and spoke to schoolchildren.

Tributes are being held across the country today in memory of the single bloodiest day in military history.

Latest galleries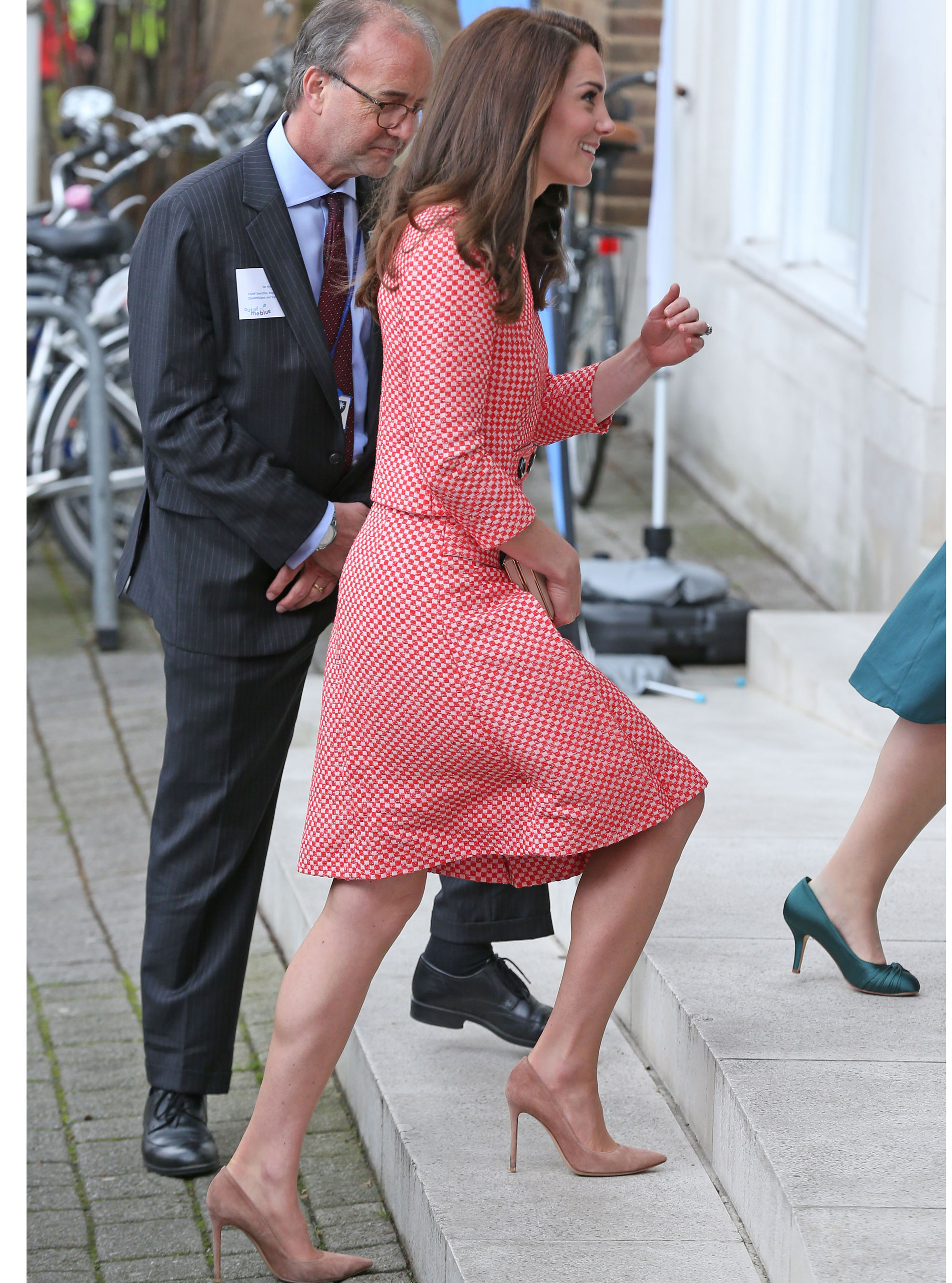 Read all about Catherine Middleton's style and royal engagements here...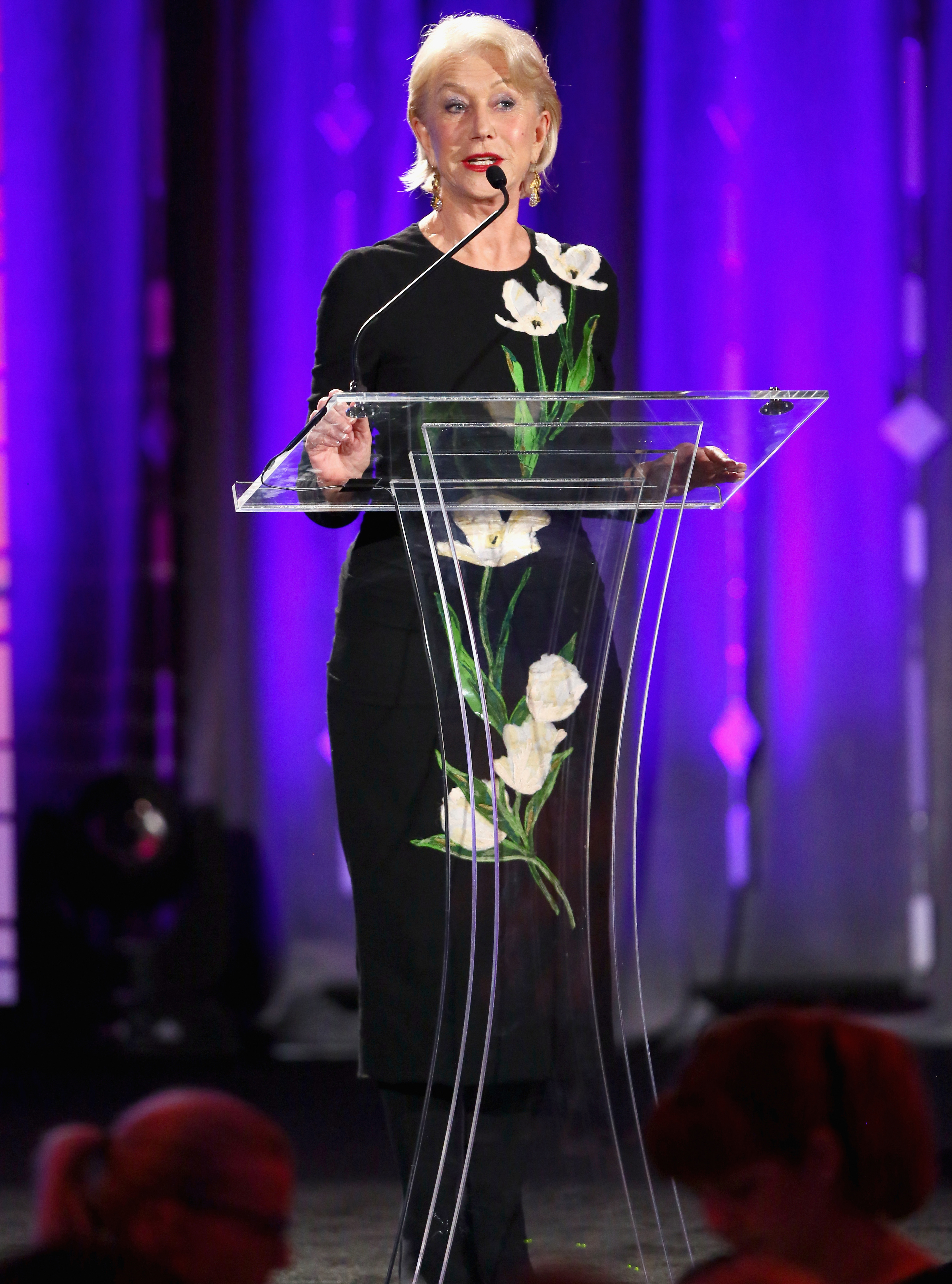 The actress always nails red carpet style. Swoon over her best looks here...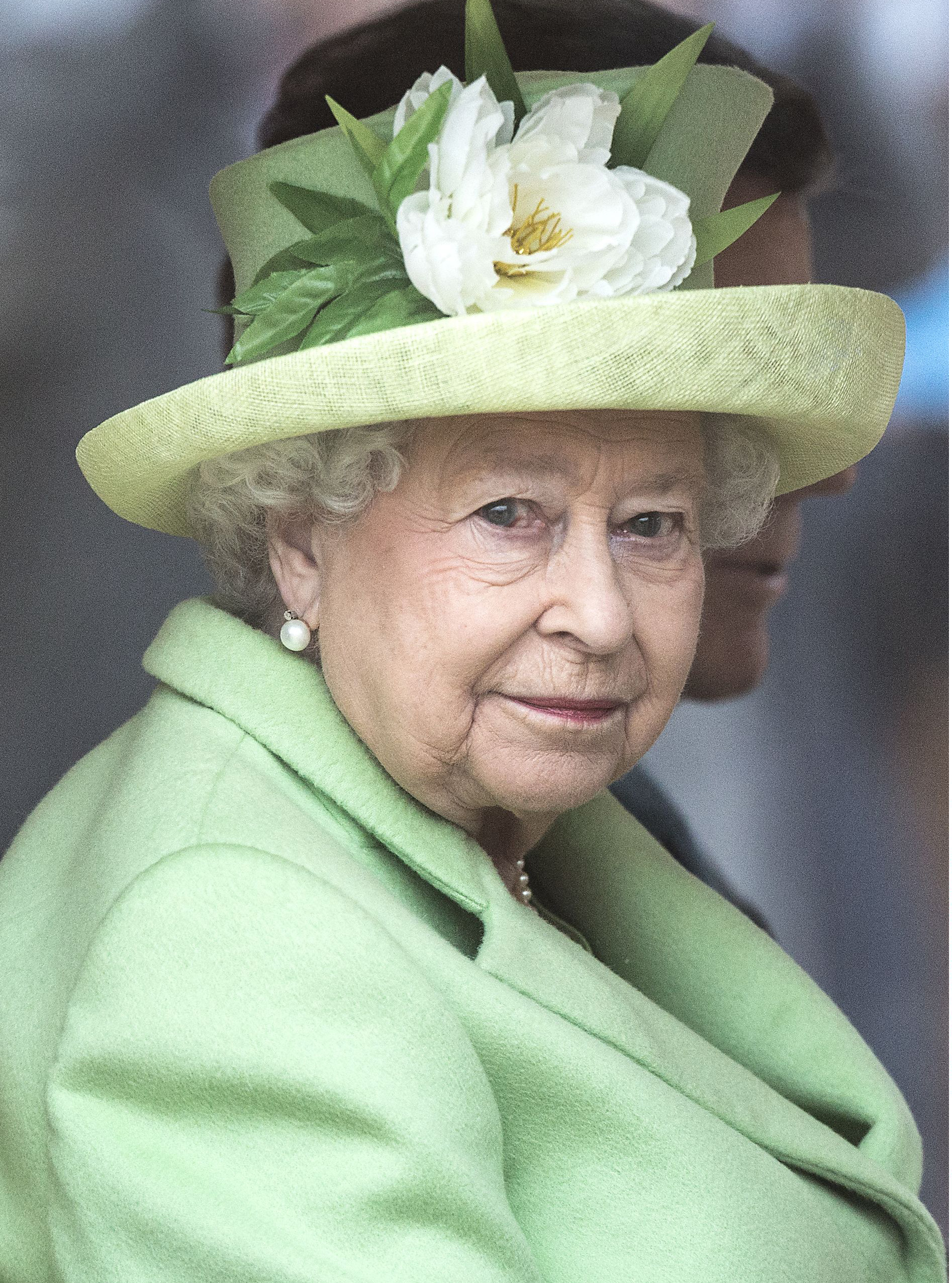 Celebrate the Queen's signature looks with our round-up of her best looks