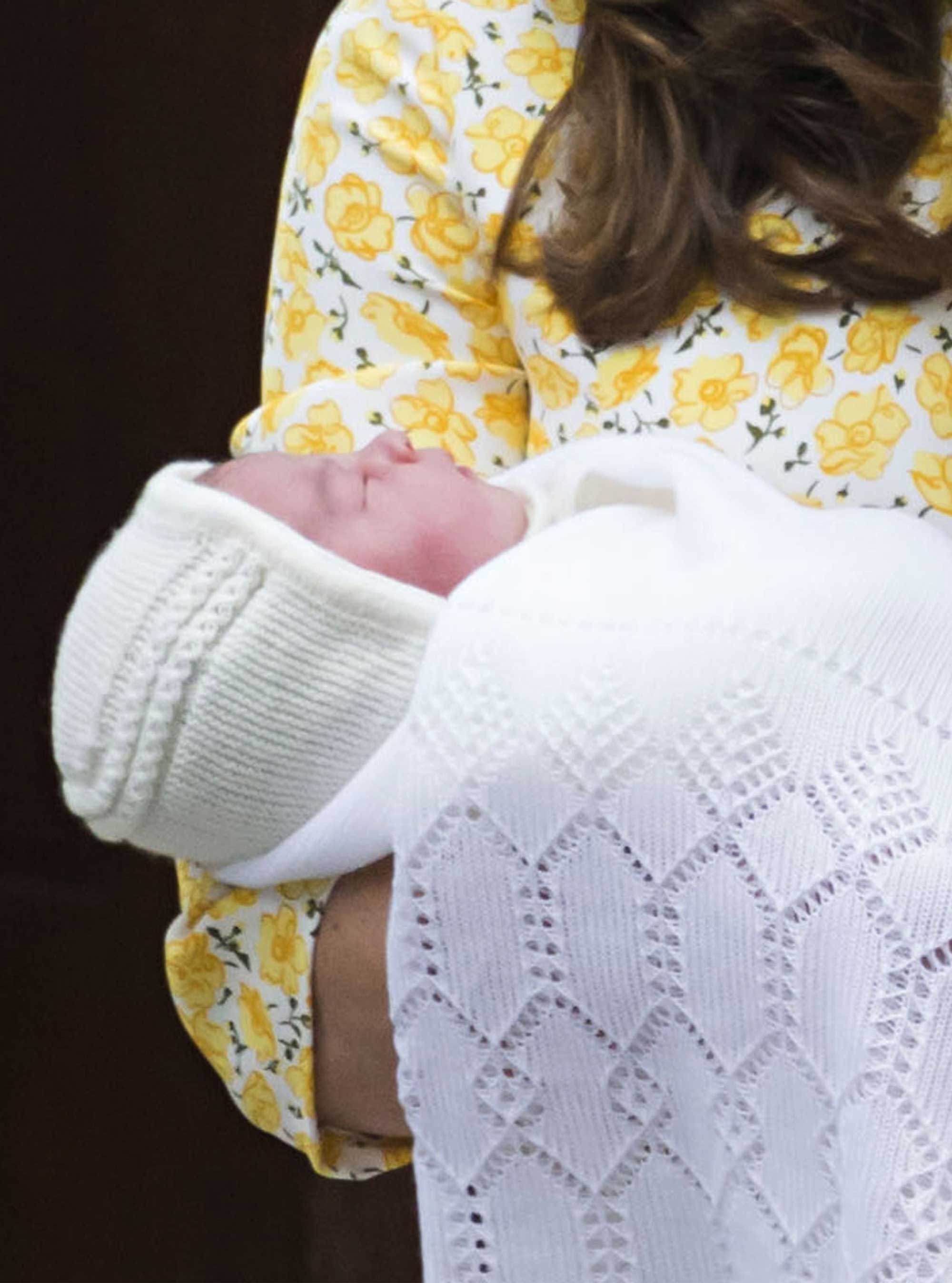 The Duke and Duchess of Cambridge's second child was delivered safety yesterday, in the same week the couple celebrate their 4th wedding anniversary.

In the lead up to the birth the Duchess didn't appear to be taking it easy and was spotted driving away from Buckingham Palace on Thursday and Friday, having taken Prince George swimming.

Well-wishers have been camped outside St Mary's Hospital for 11 days in anticipation for yesterday's royal arrival. On Thursday morning a sweet treat arrived to help take their minds off the wait. The Duchess, asked her staff to order a delivery of croissants and pastries to the 'superfans'. The packages were beautifully presented with a pink ribbon - which left many wondering if it could be a hint as to the sex of the new arrival...

This weekend it will be a double celebration for the Duke and Duchess. The couple have been married for four years this week - doesn't time fly?!

Catherine and William appear to be as smitten as they when they first met at St Andrews. In celebration of their anniversary, take a look back at the happy couple's relationship throughout the years in pictures...
Daily Email
Get the best entertainment news, recipes, fashion, beauty and wellbeing advice for you. For FREE.
Sign up