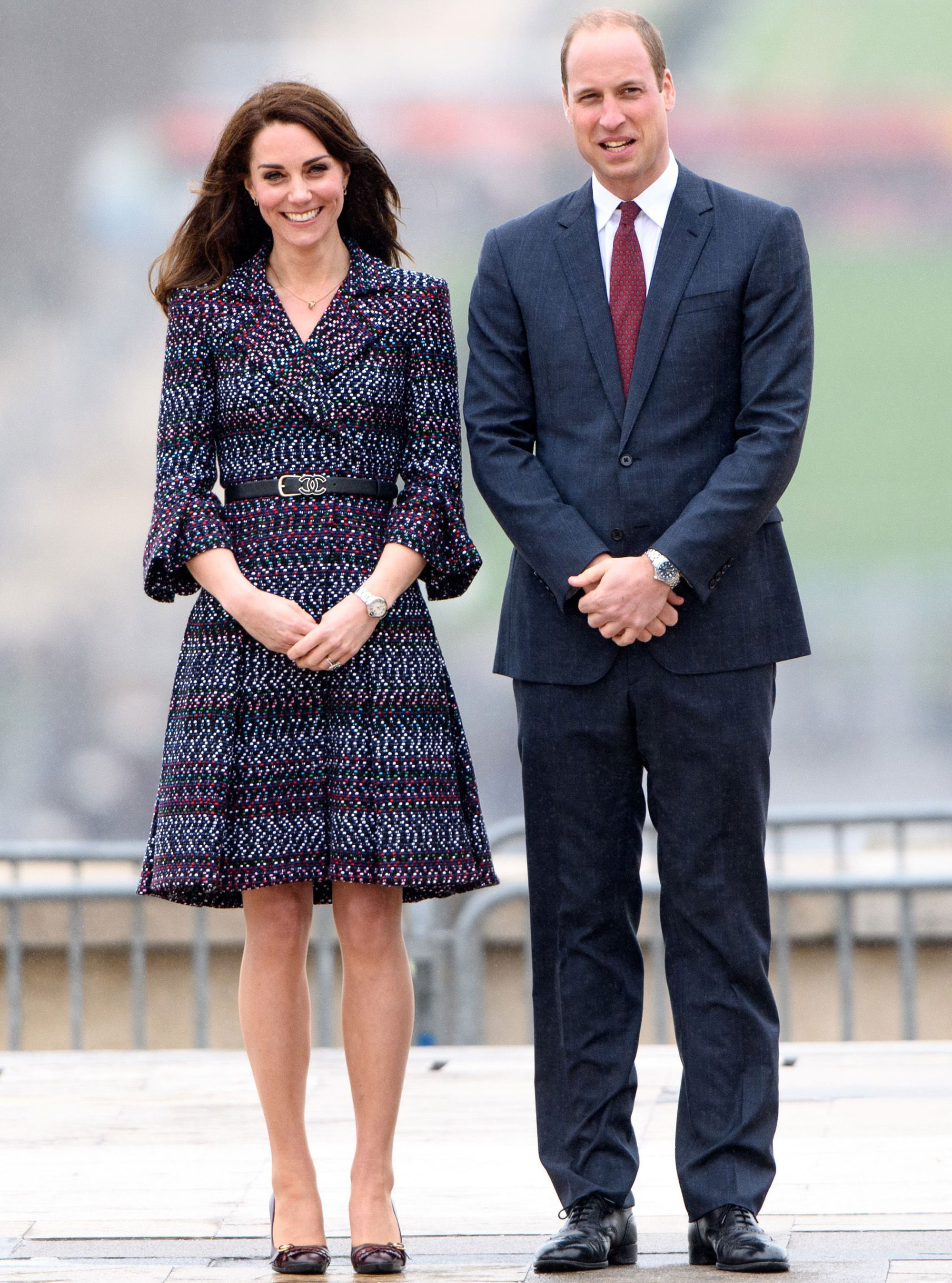 The Duke and Duchess of Cambridge - they've been winning hearts all over the world ever since they got together way back in 2003.

And the nation has followed their love story in glee, from their engagement in 2010, to their huge wedding in 2011, all the way through to the birth of Prince George in 2013 and Princess Charlotte in 2015.

See a collection of photos of their best ever moments here..

On their most recent royal tour as a couple, Catherine and William are pictured with the Eiffel Tower in the distance whilst in Paris.

Latest galleries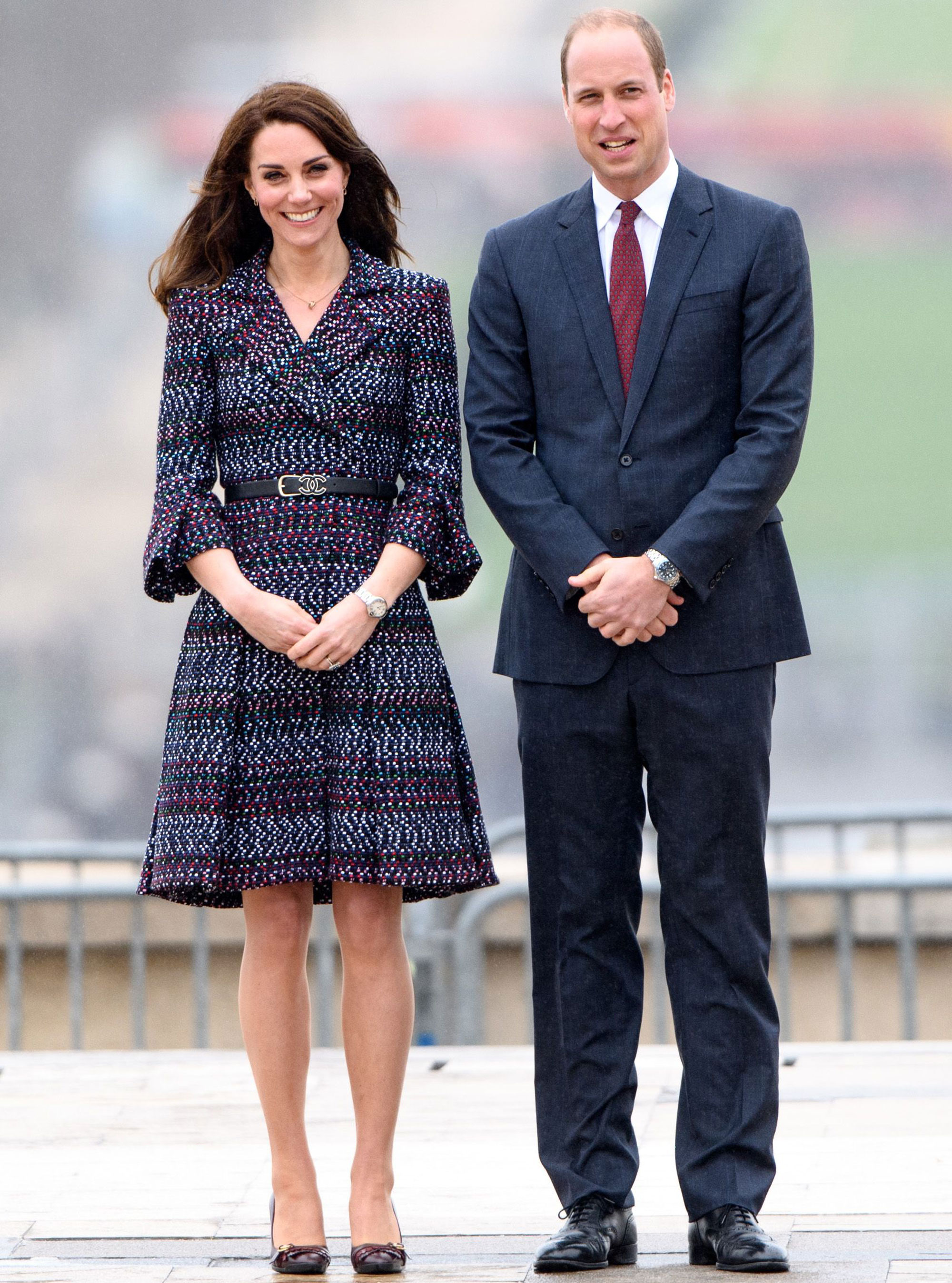 We look back at the Duke and Duchess of Cambridge's fairytale relationship in pictures...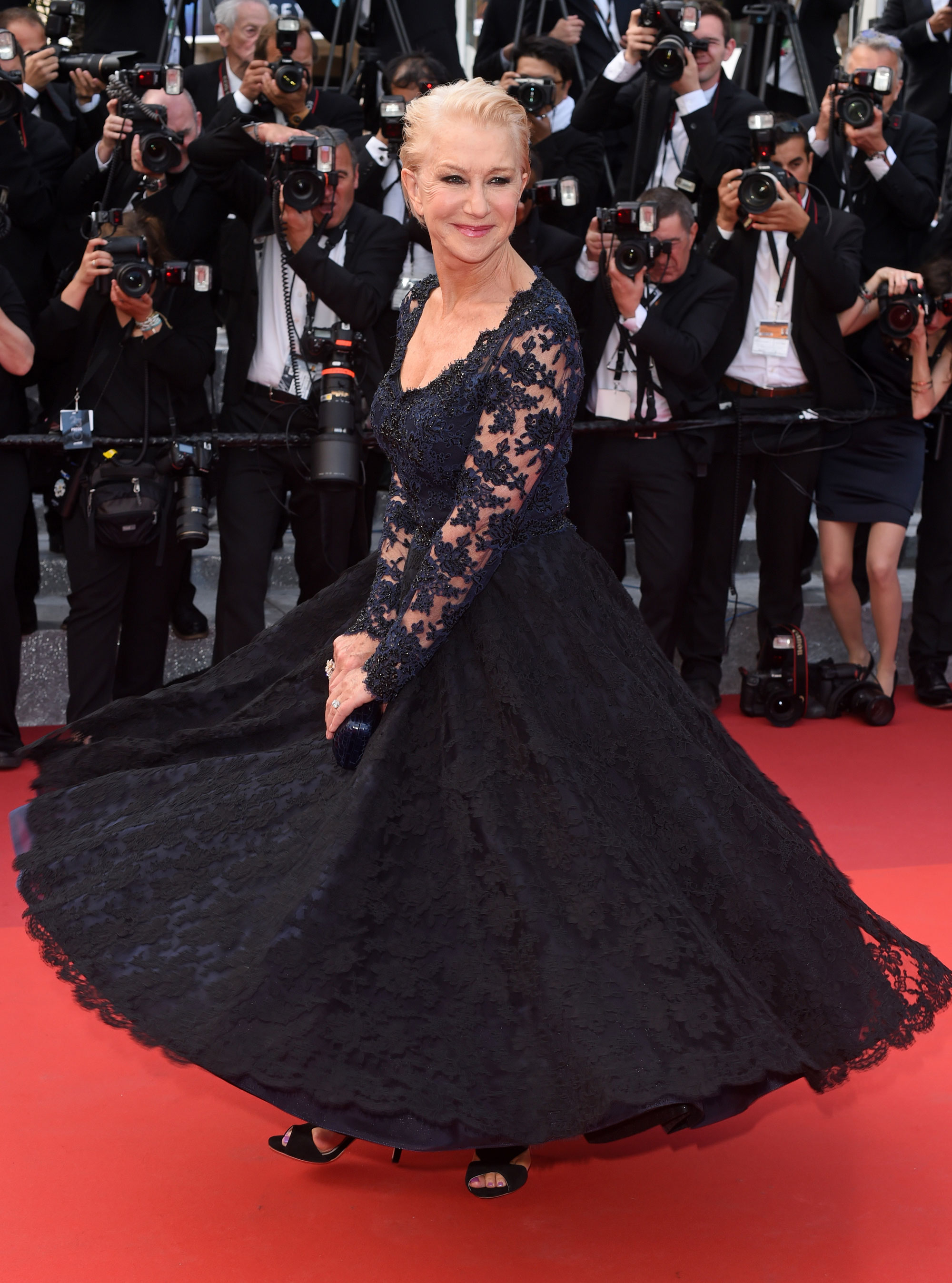 The French film festival gives the world's top actresses the chance to showcase the best in red carpet fashion. See all the photos here...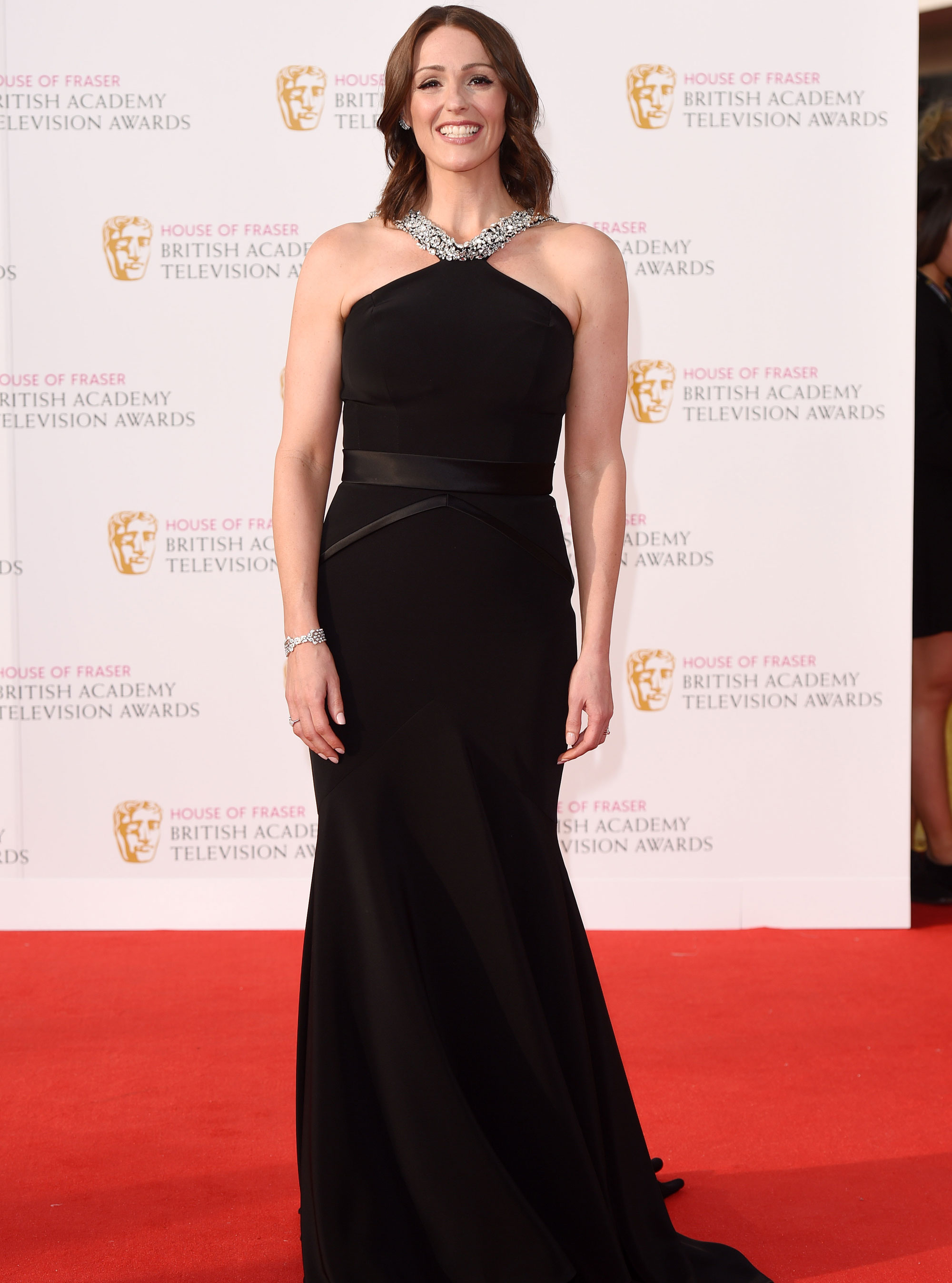 Catch all the red carpet arrivals from the glittering 2016 TV BAFTAS!