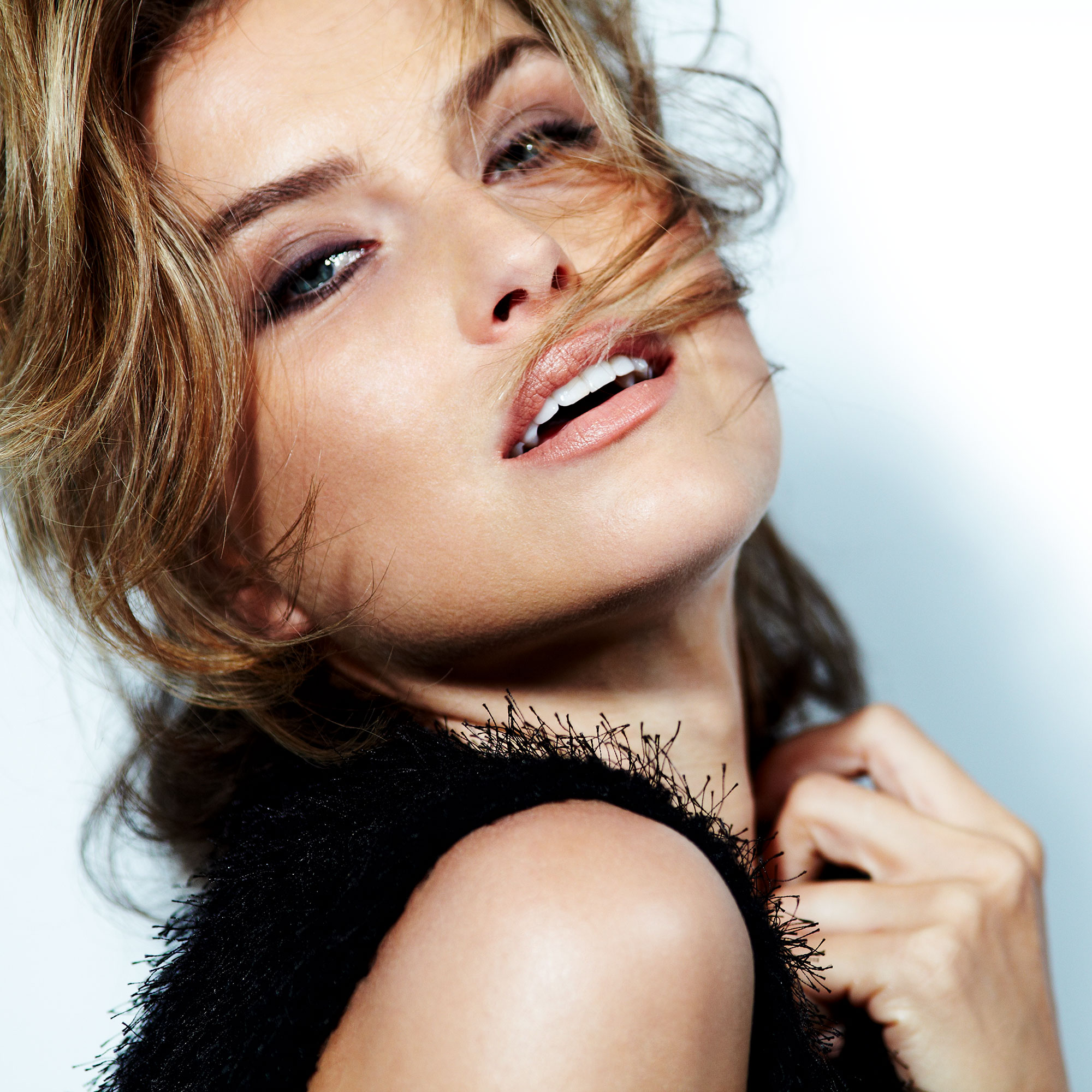 Have you ever wondered what beauty secrets French women hold close that keep their skin line-free and their hair glossy - all the while looking effortlessly chic?

Well we can reveal to you that their secrets lie in affordable French Pharmacy skincare products, rather than expensive well known brands.

From targeted skincare products to treat aliments such as eczema, to multi-purpose oils that will protect skin and hair against the winter elements, French pharmacy beauty buys can cure a whole range of problems.

Click through our round-up of the little-known beauty heroes, available online or in French pharmacies, to reveal radiant skin, beautiful hair or perfectly plumped lips.
Latest galleries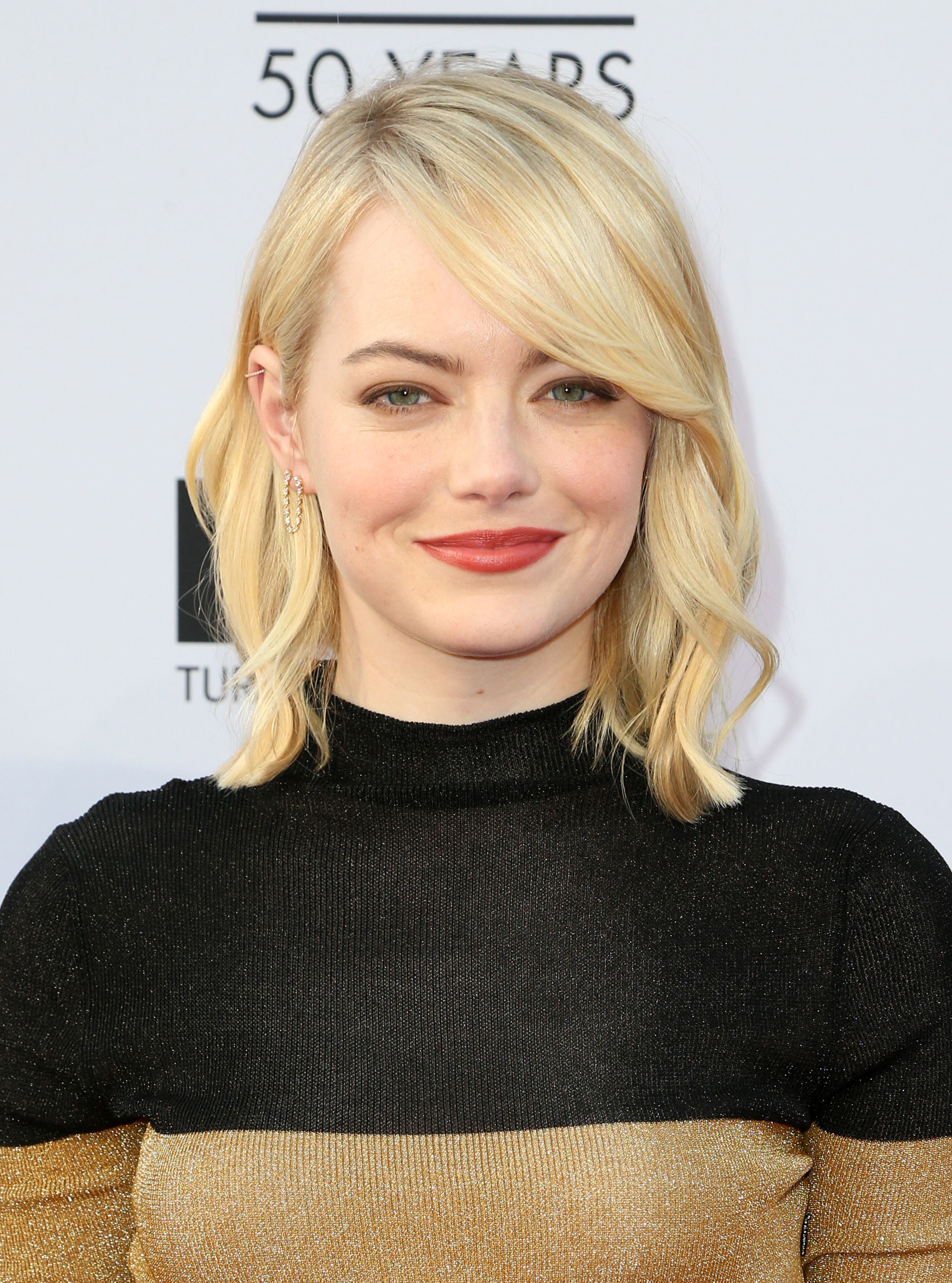 Be inspired for your next salon visit with our favourite A-list celebrity bob hairstyles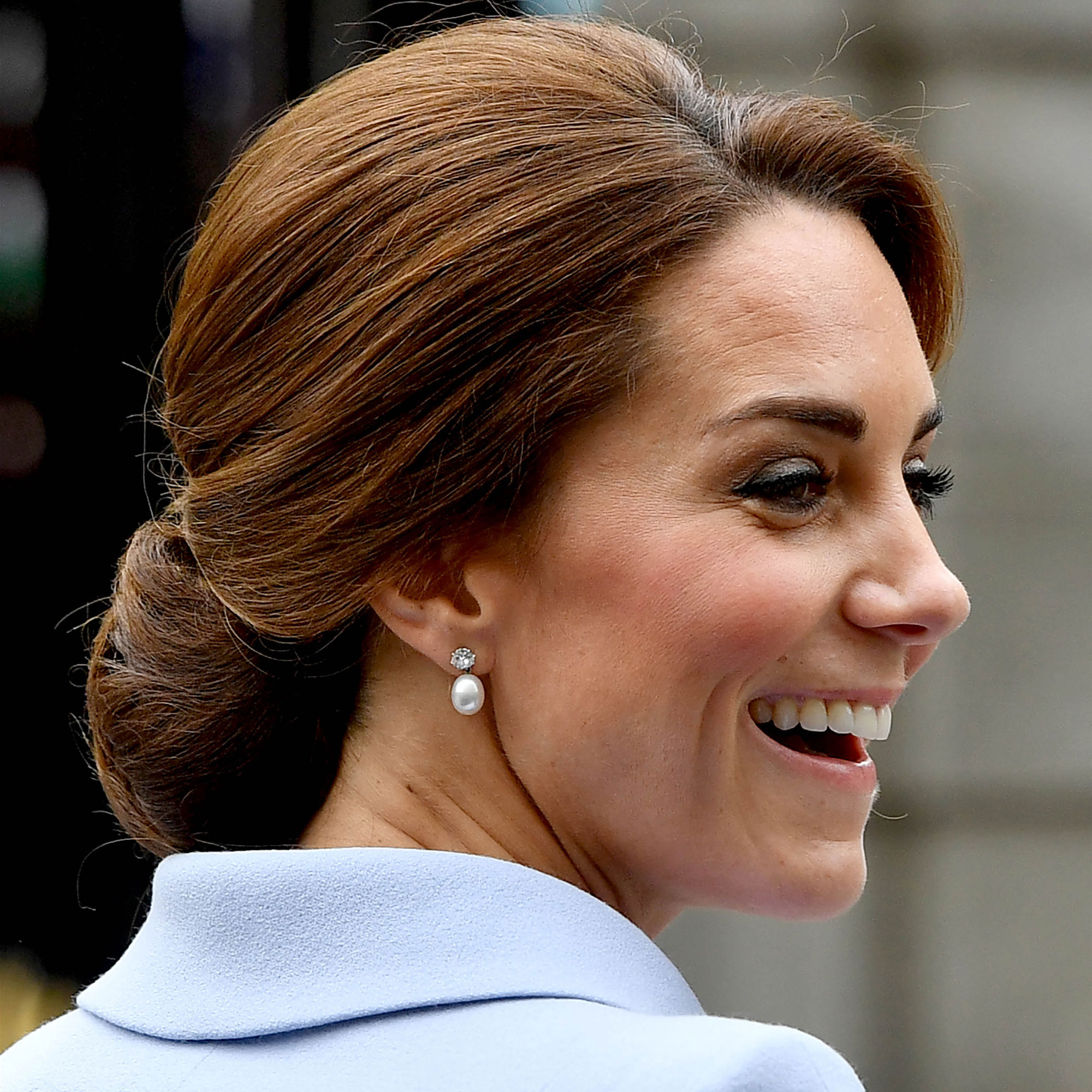 Discover which products the Duchess uses to ensure she looks flawless every day...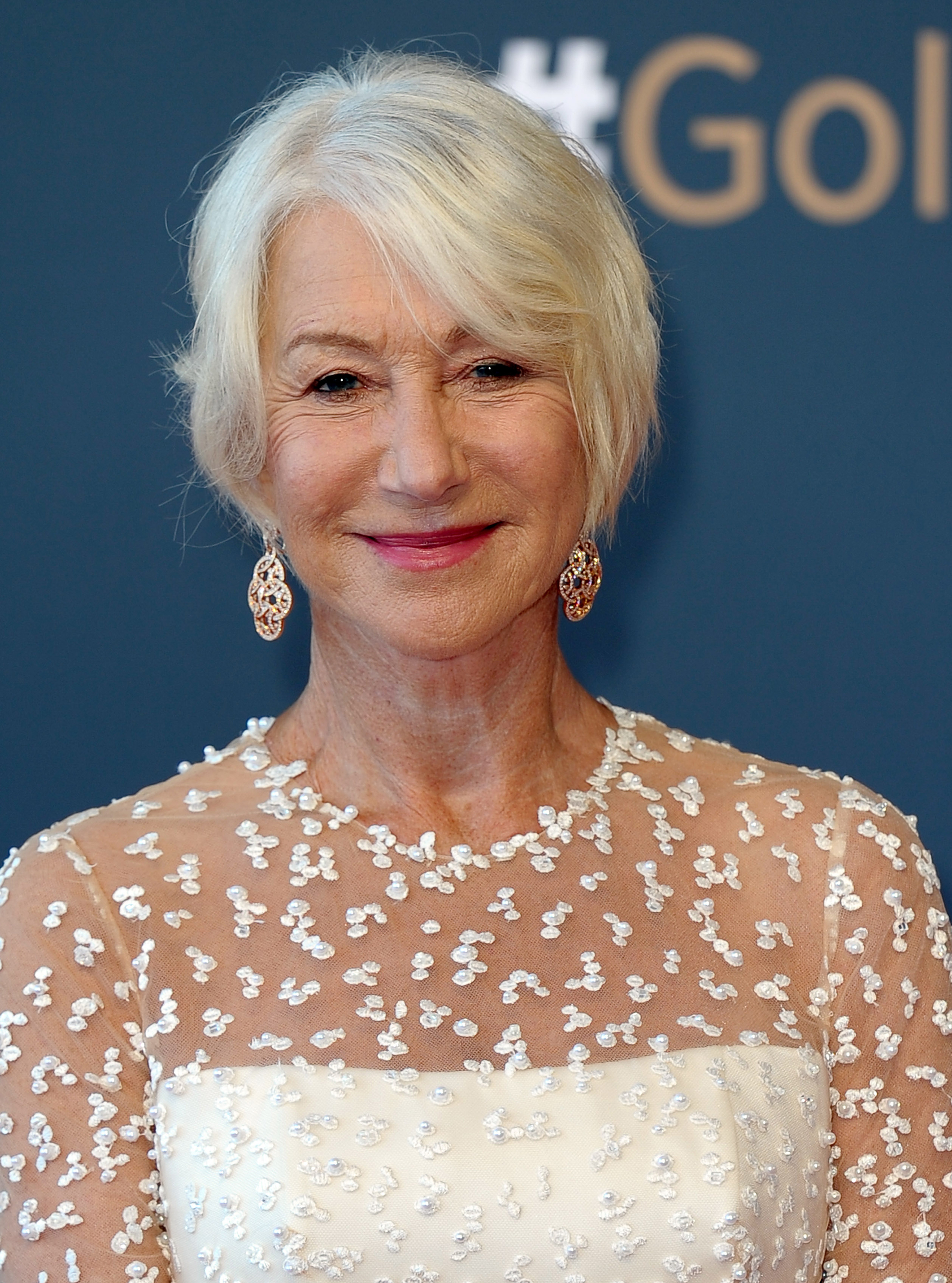 Take a look at our round-up of Helen Mirren's hairstyles. Her style might have changed over the years but she always looks fabulous!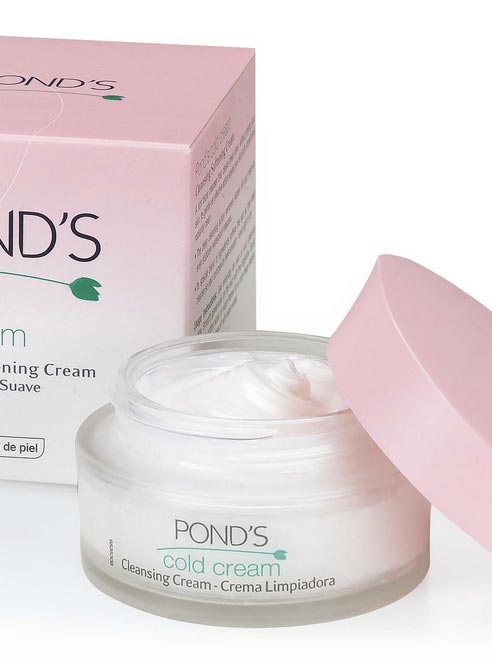 These cult beauty buys will never let you down...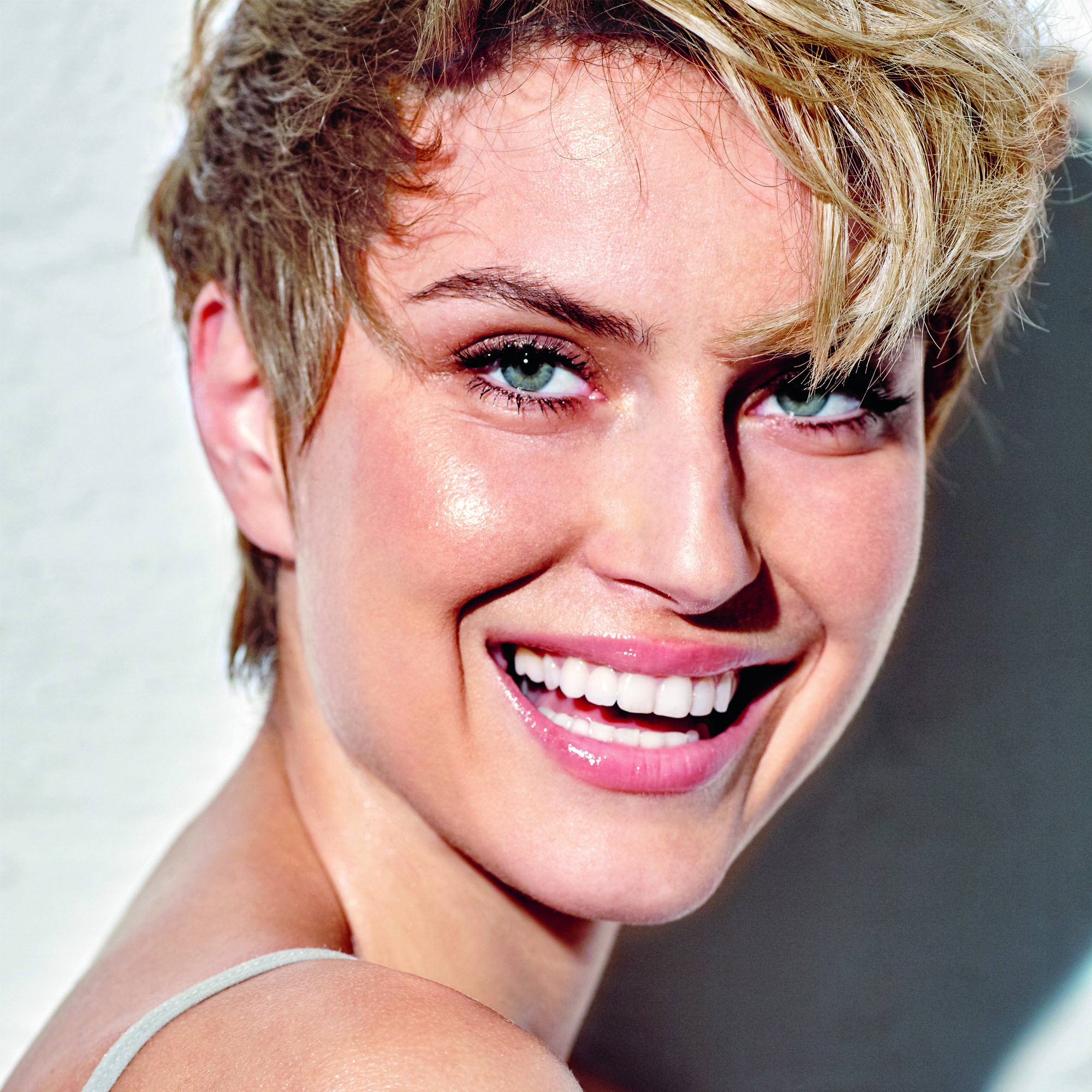 Hide those dark circles with our pick of the most effective under-eye concealers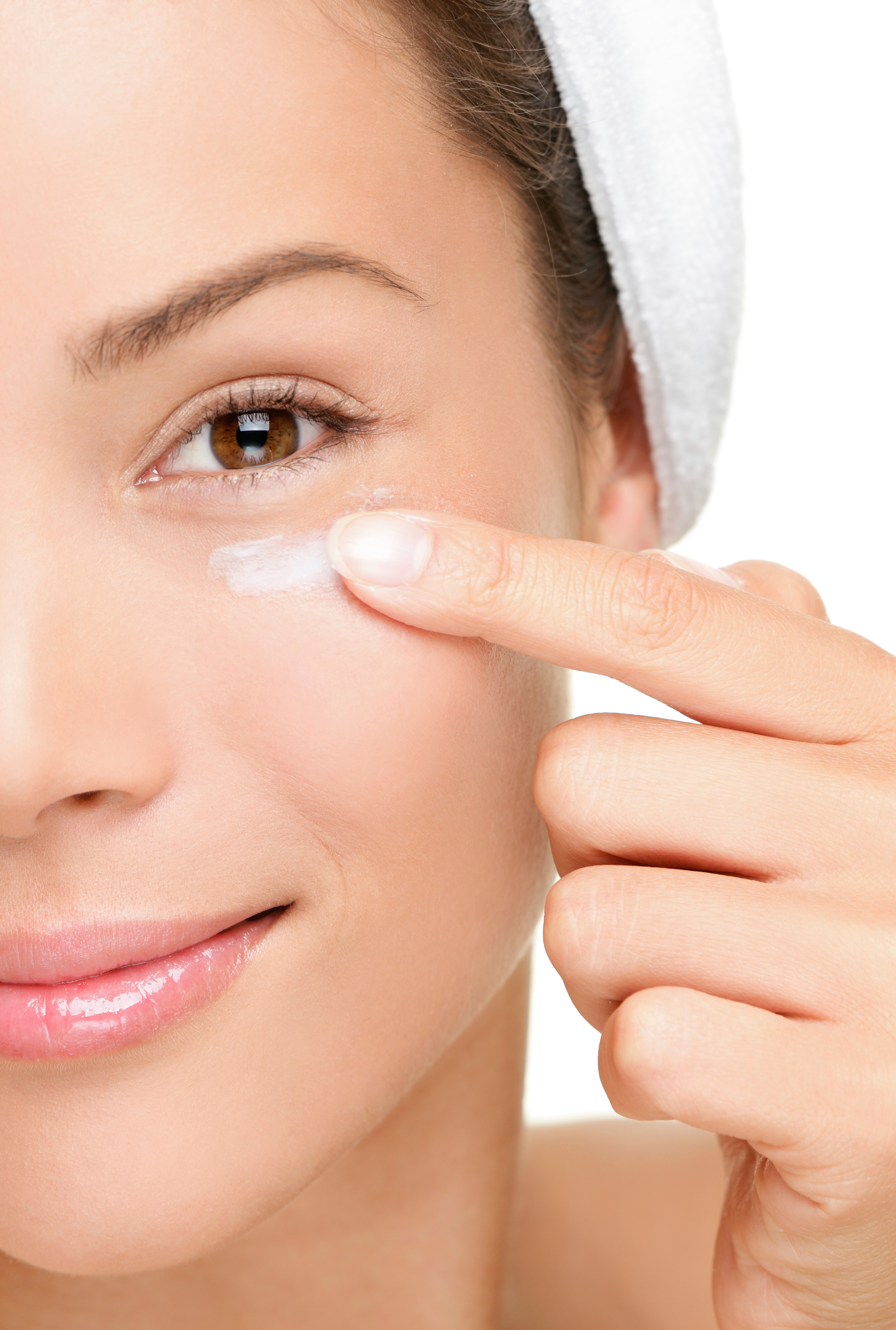 Delete dark circles and puffiness with our guide to bright and beautiful eyes...