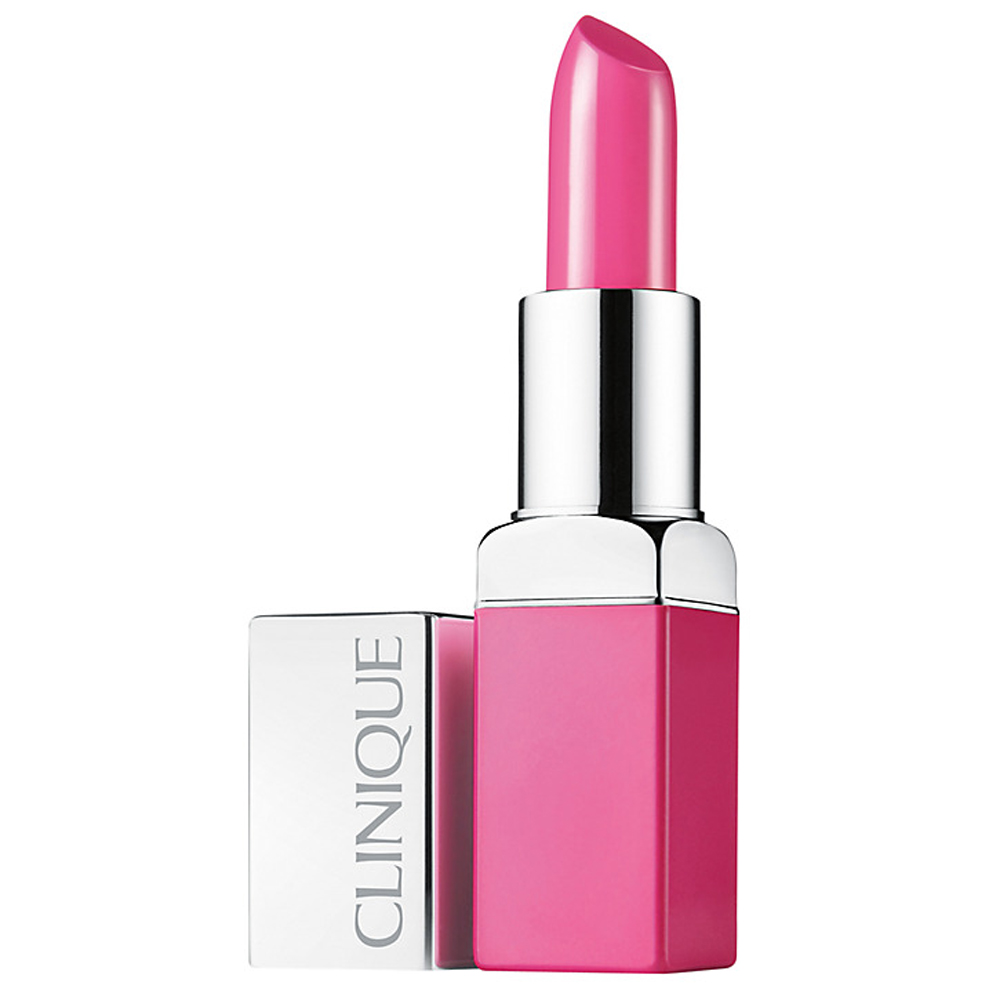 Of course it's easier to play it safe as far as lip colour is concerned - a peachy nude here, a tinted balm there - but where's the fun in that? This year, experiment with bolder lipsticks. A pop of pink adds colour and freshness to your entire face, looks modern and so pretty. Try
Clinique Pop Lip Colour & Prime Lipstick In Wow, £16,
which has a built in primer to stop the colour bleeding or drying out.
Latest galleries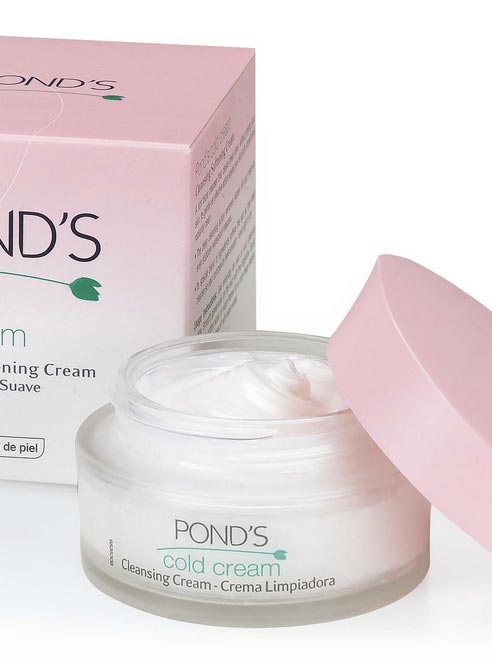 These cult beauty buys will never let you down...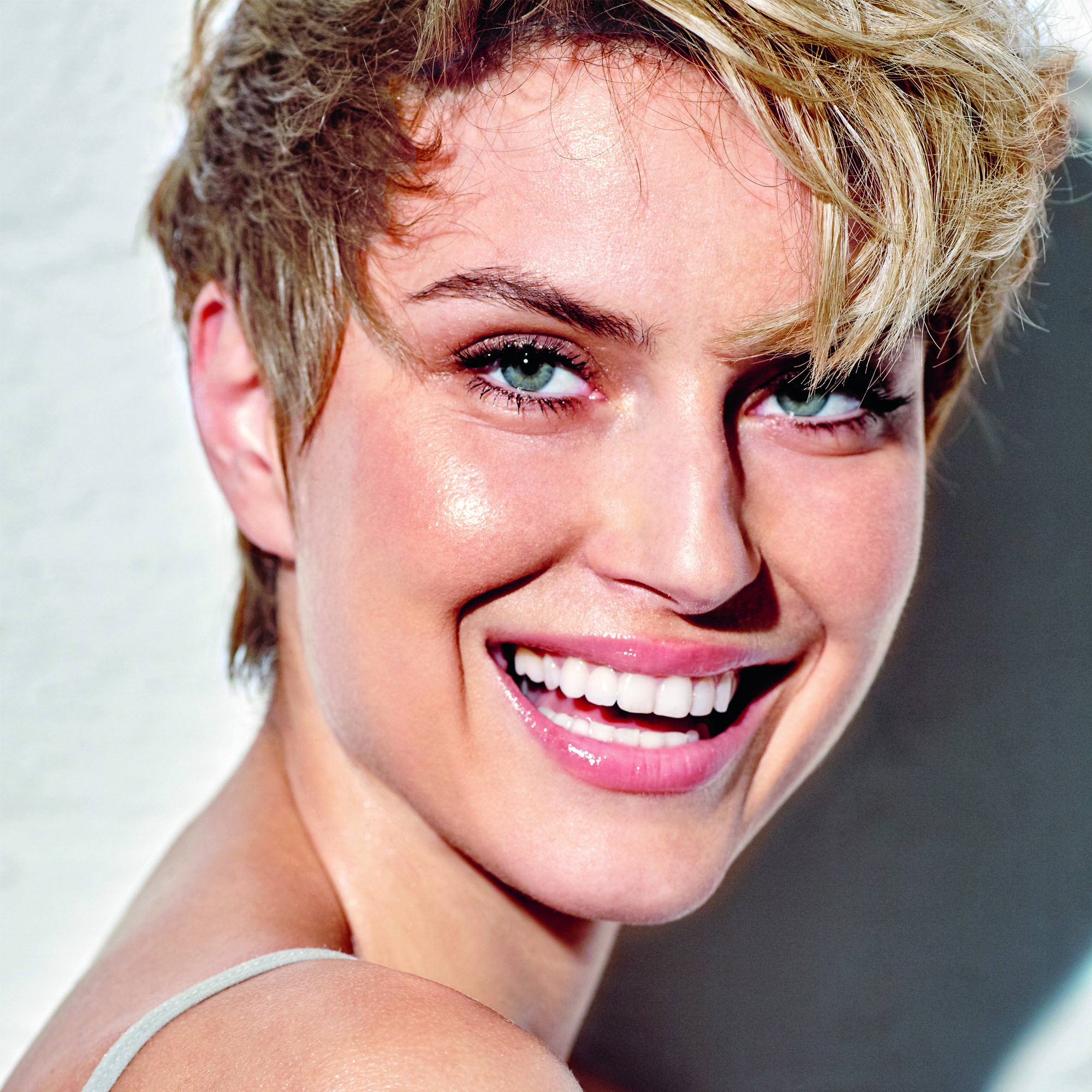 Hide those dark circles with our pick of the most effective under-eye concealers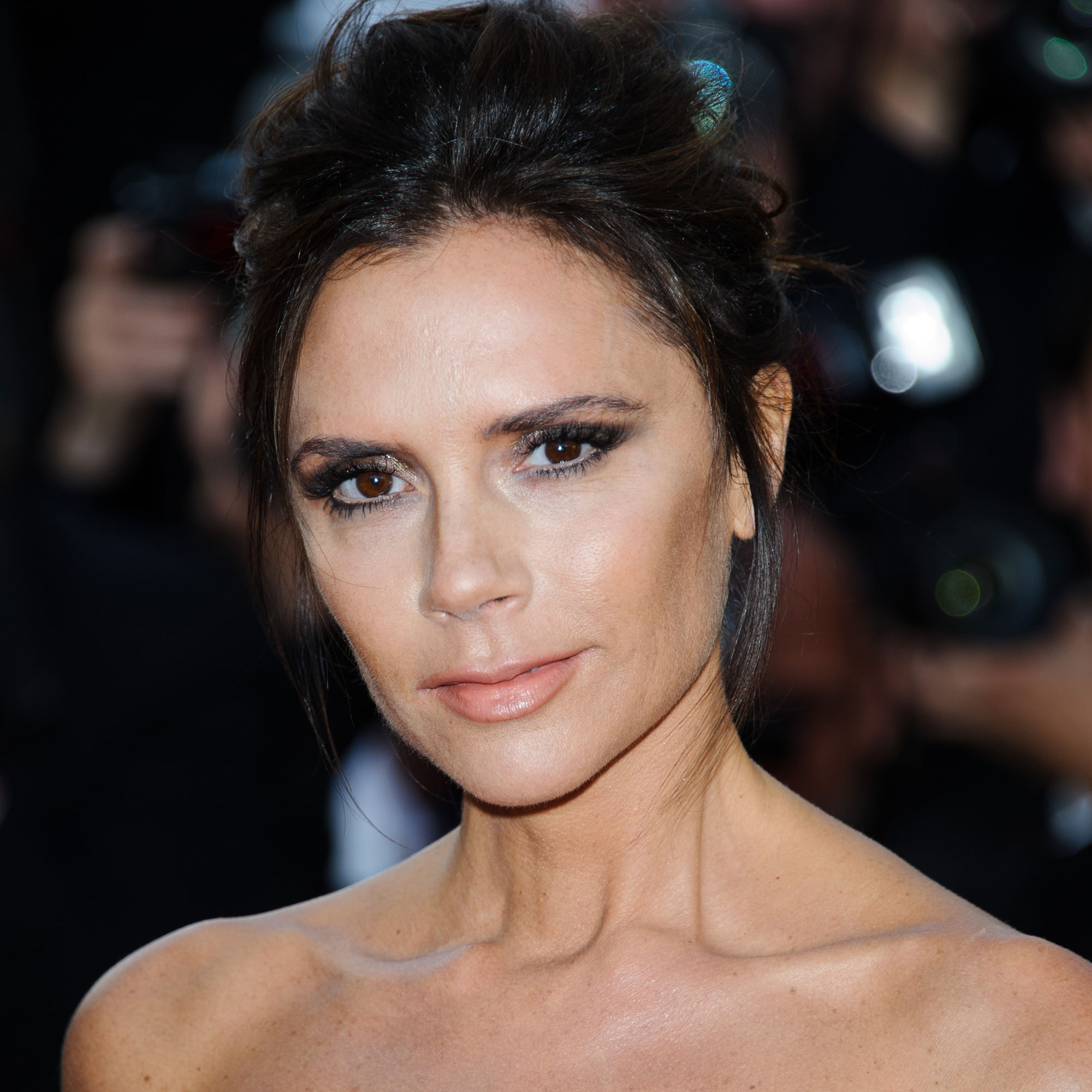 We round up the many benefits of coconut oil, then share our favourite products infused with the miracle ingredient.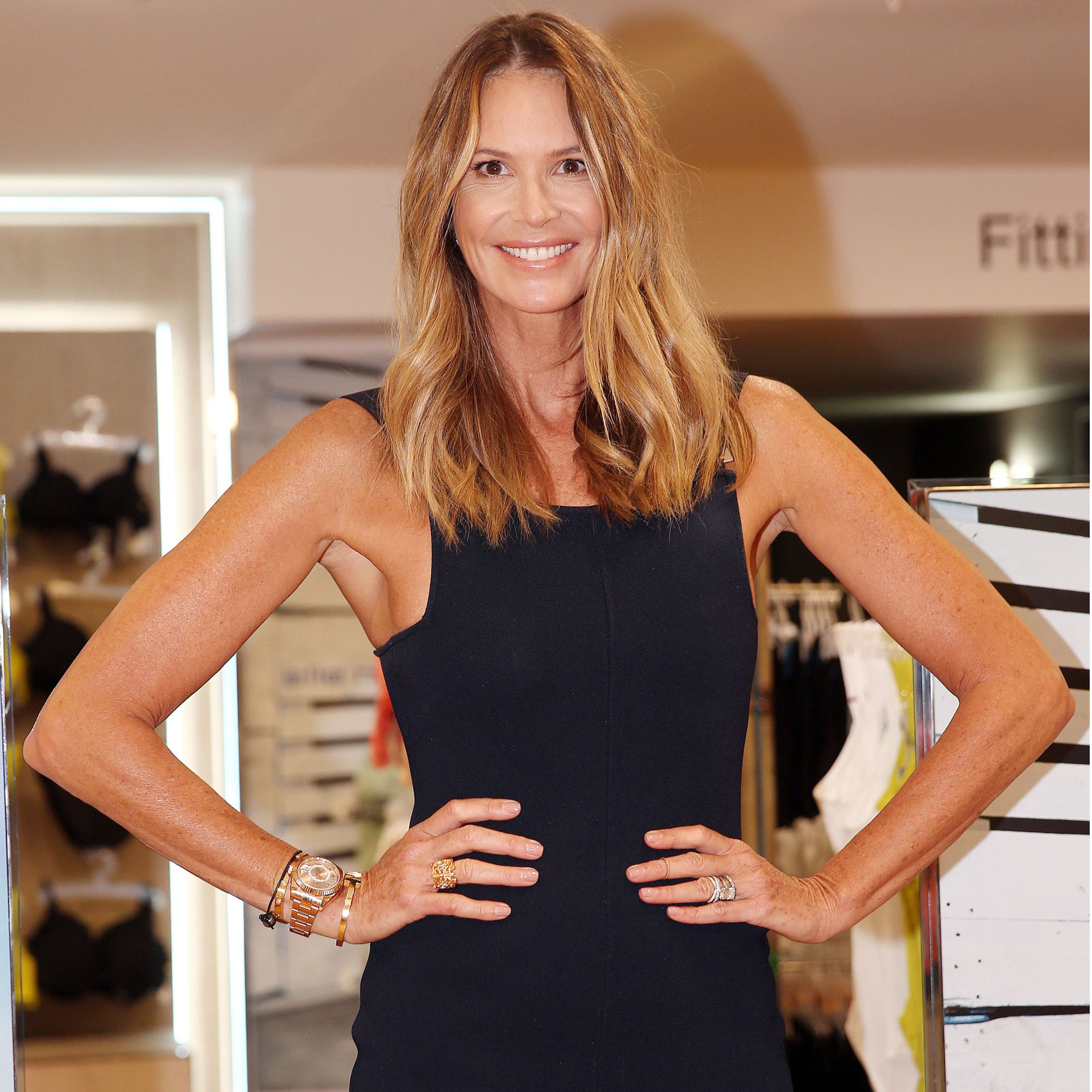 From beauty buys to at-home concoctions, discover how celebrities keep a youthful edge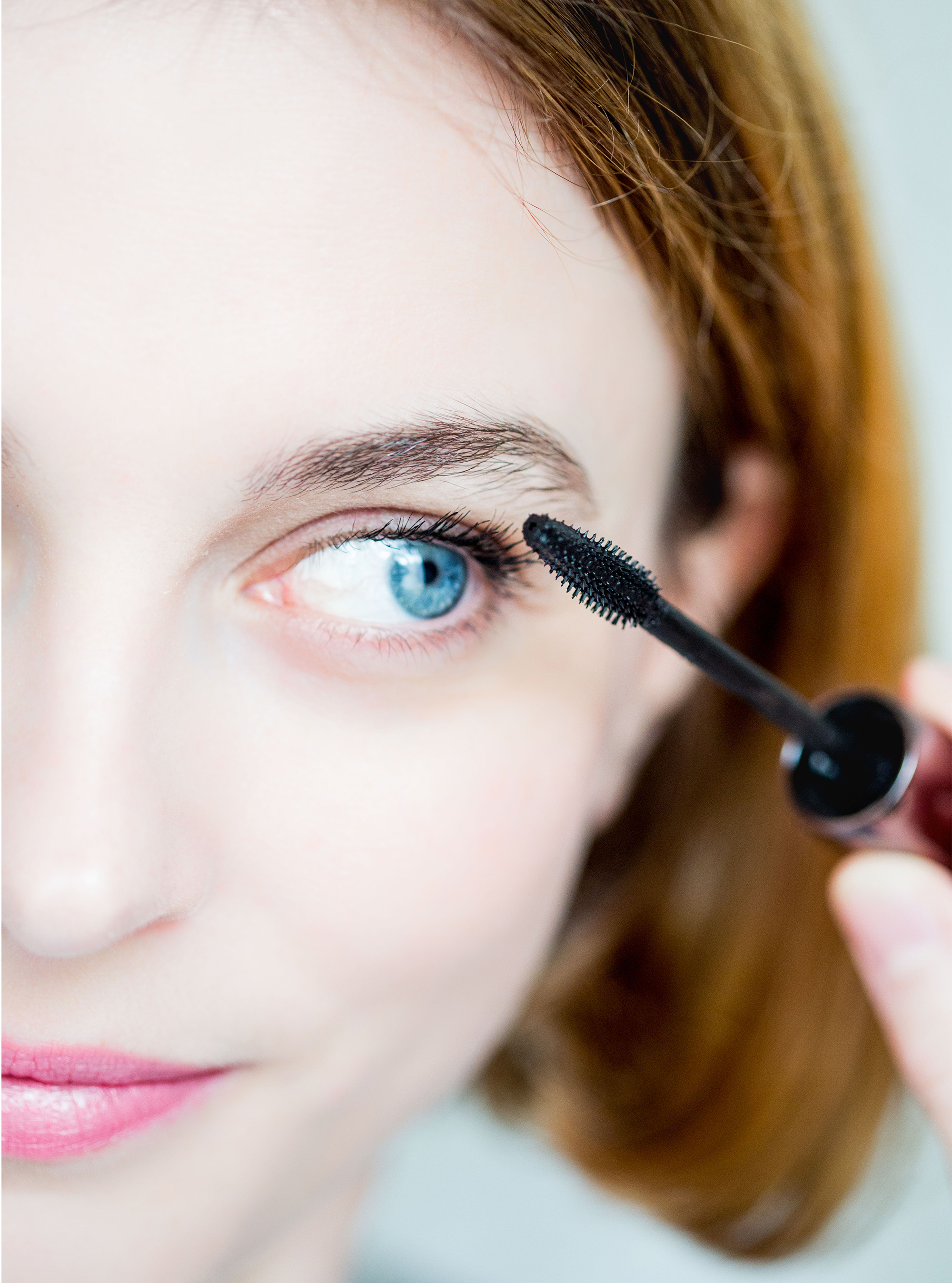 Find out which beauty products are the most popular with online consumers and why.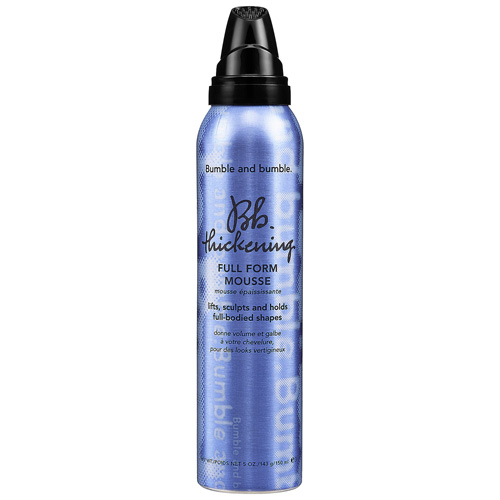 Discover the boomerang beauty products that have regained bestselling status...