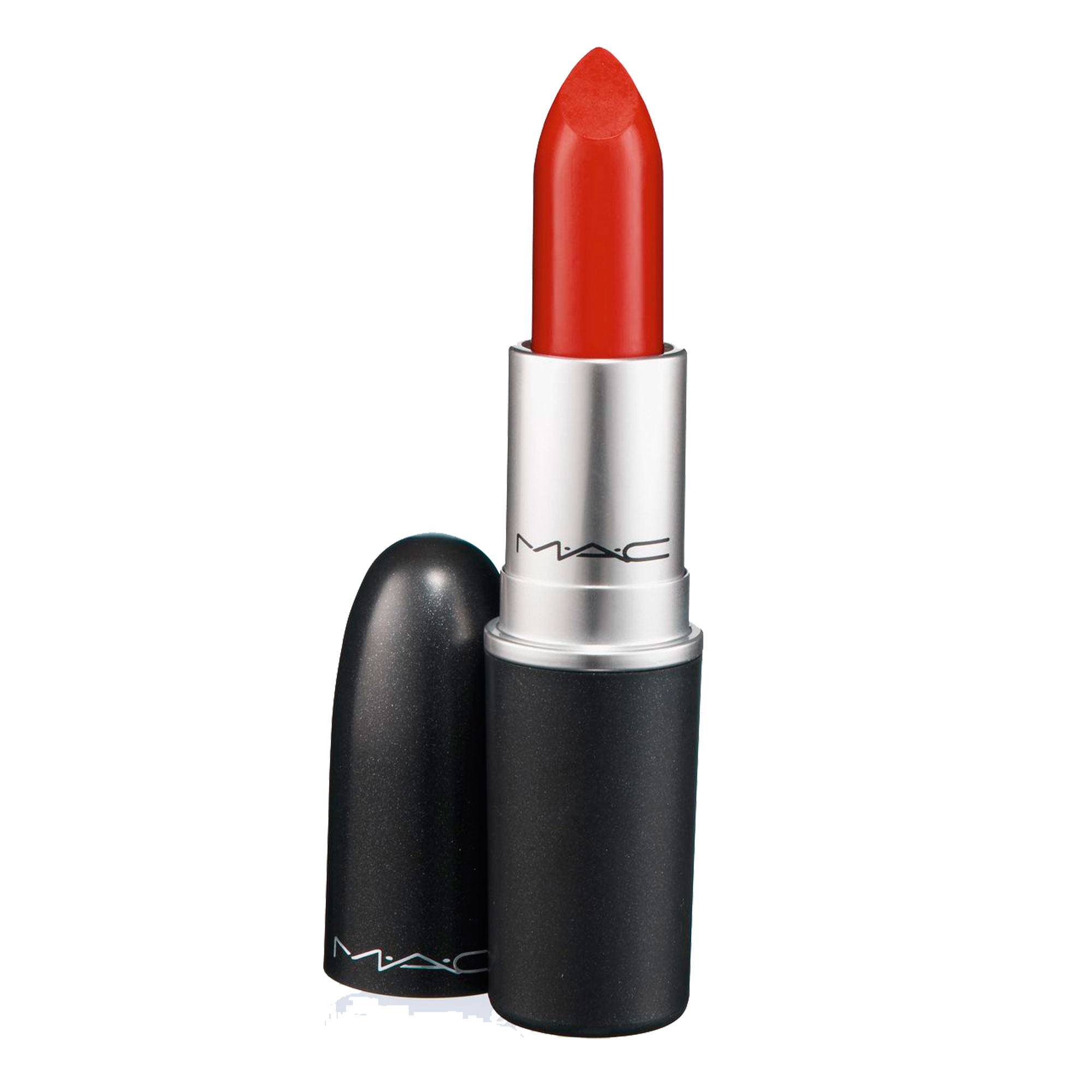 Matte lipsticks have come a long way since they were first introduced over a century ago. Modern mattes are creamy and soft, hydrate the lips and still last for hours.
A matte lipstick can be a bold style statement, or just subtly enhance your looks, depending on which hue you choose. Ultra glamorous reds are perfect for evenings out, or nude and pink versions can be great for work or off-duty days. There are even matte lipsticks that apply on as a gloss and then dry to reveal beautiful matte shades underneath!
If you are unsure whether a matte lipstick is for you, just visit our expert site
Powder
: They'll talk you through the shades, brands and features you need to know about for the current season, helping to find the perfect matte lipstick, just for you...
The most important thing to remember with matte lipsticks is that you should first prepare your lips before applying. Make lips smooth and soft by gently exfoliating before application. Don't worry, there's no need to buy expensive exfoliation products if you don't want to - you can create your own with just a little bit of sugar, olive oil and honey. Massage your chosen exfoliator onto your lips for a few minutes and then rinse. Now you're ready to apply your chosen lipstick.
Who knew it was possible to create so many iconic shades of red? From Lady Danger to Russian Red,
MAC lipsticks
really give that clean, pure 'pop' of colour that we all want from a matte shade.
Such is their staying power that Dita Von Teese, who is rarely without her signature scarlet lip, counts Ruby Woo as her classic, go-to hue. In a recent interview, she described it as her "perfect blue-red matte lip color that stays on all day" - a statement that the Woman & Home beauty team can attest to.
Keep clicking for more beautiful matte lipsticks to suit every style and taste...
Daily Email
Get the best entertainment news, recipes, fashion, beauty and wellbeing advice for you. For FREE.
Sign up