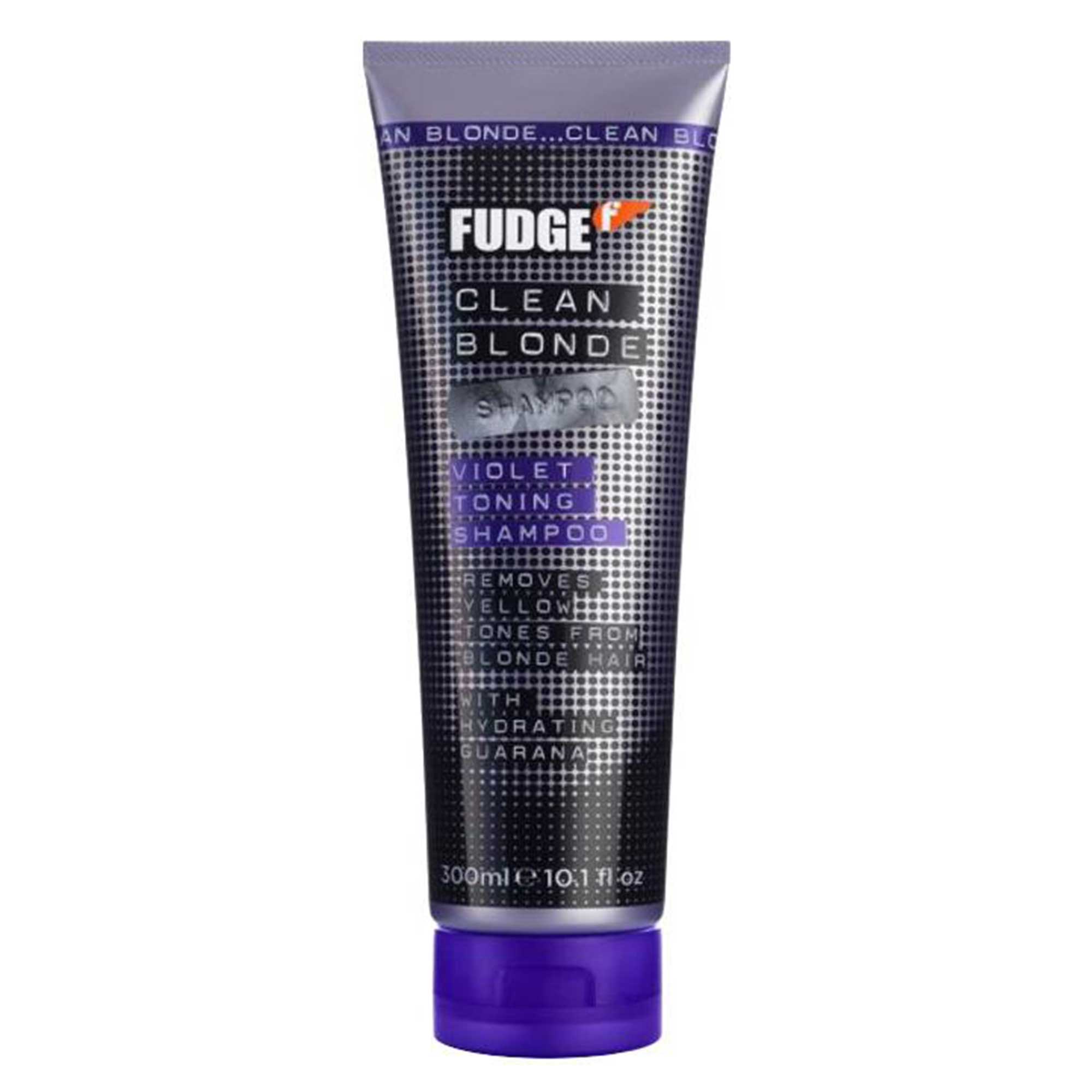 Fudge Clean Blonde Toning Shampoo
and Conditioner are the ultimate tools for anyone wanting to achieve platinum tones as 'it's essential to eliminate any brassiness or yellow tones that come naturally from salon colour fade.' says John Vial, creative director of Fudge Professional.
Dark hair like Carol's that has been lightened so dramatically is the 'most prone to brassiness so it is so important to maintain your colour with the proper products after your salon visit.' he recommends.
Latest galleries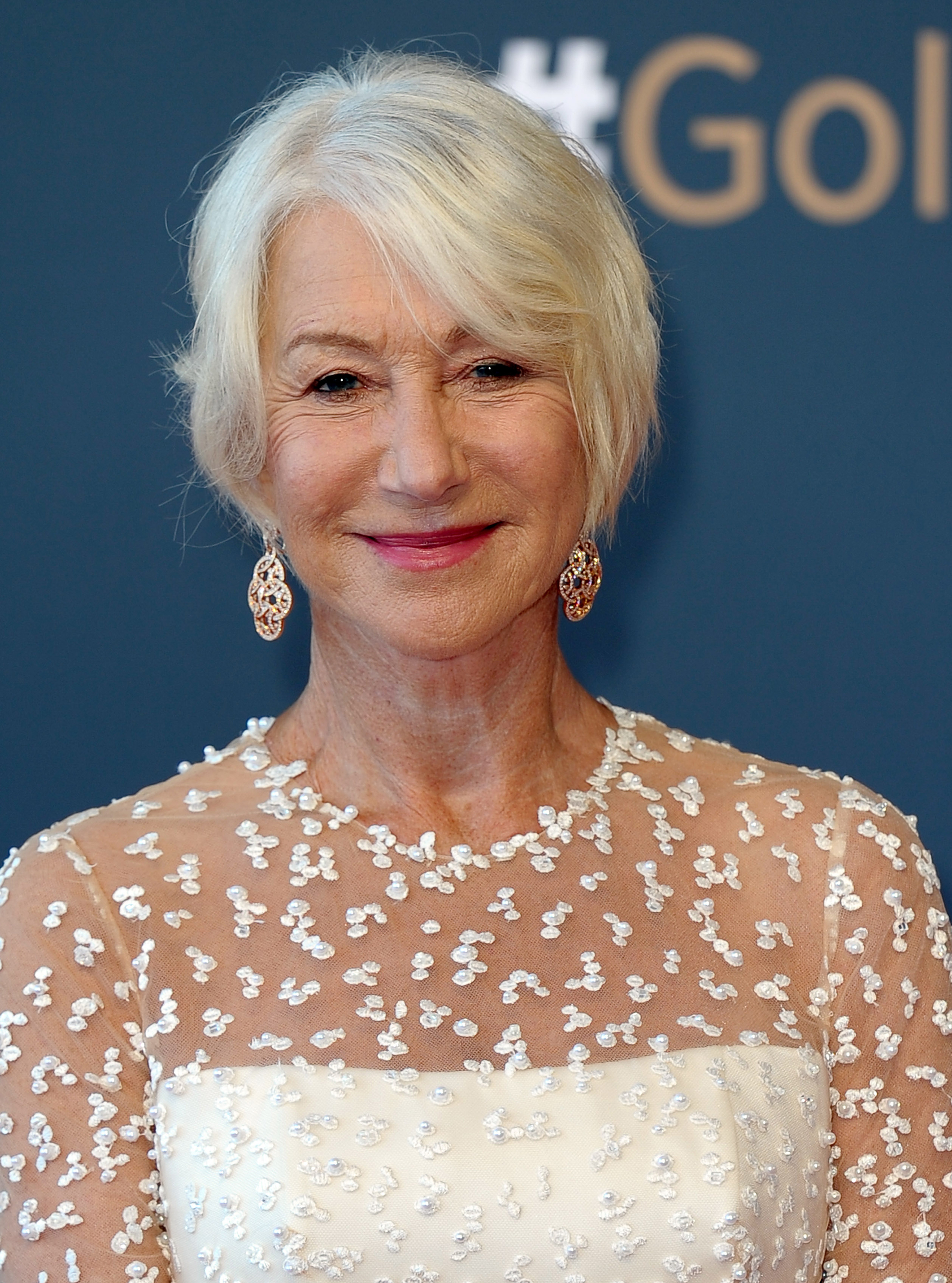 Take a look at our round-up of Helen Mirren's hairstyles. Her style might have changed over the years but she always looks fabulous!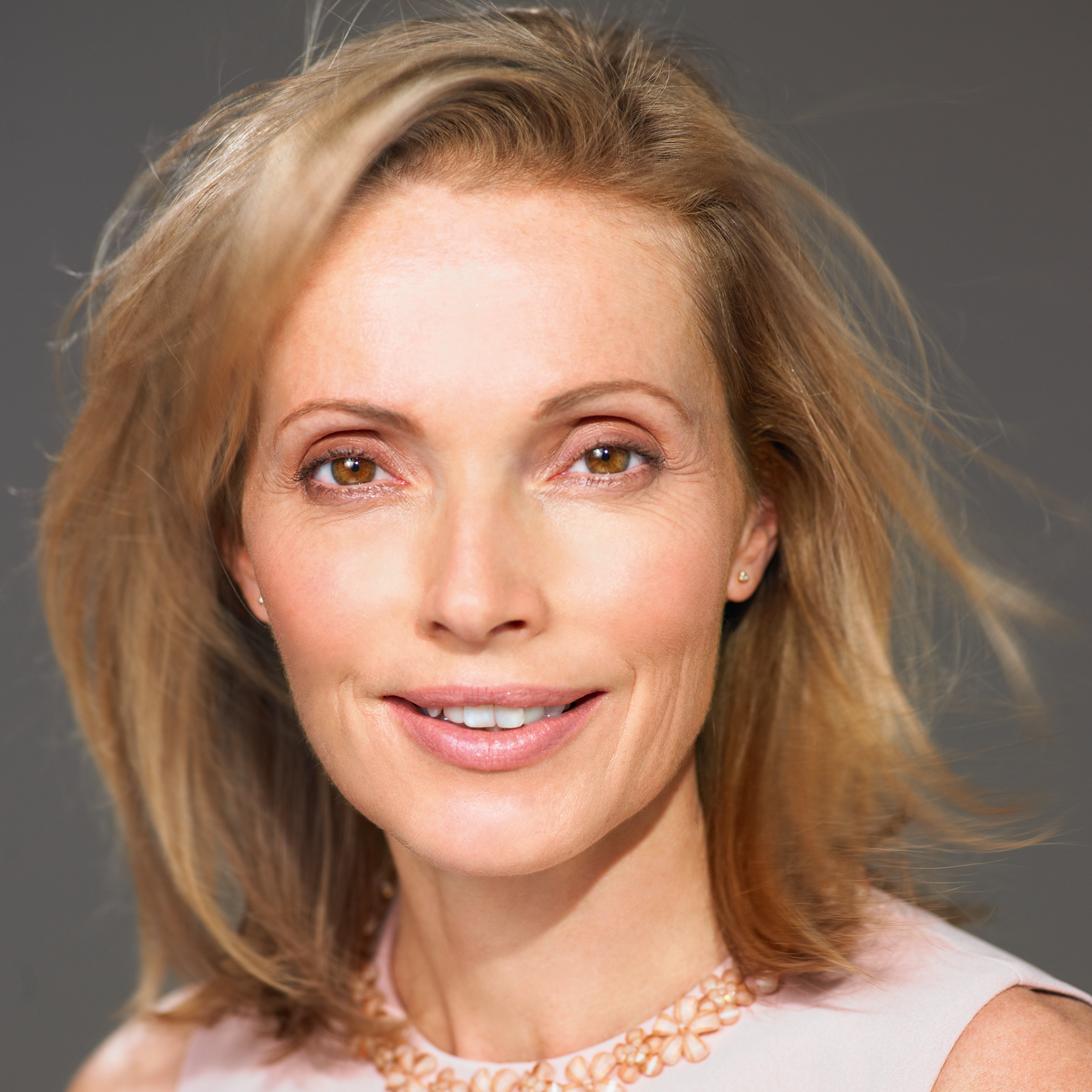 If your hair is weak and fine, try these hair stying tips to get fuller tresses with minimal fuss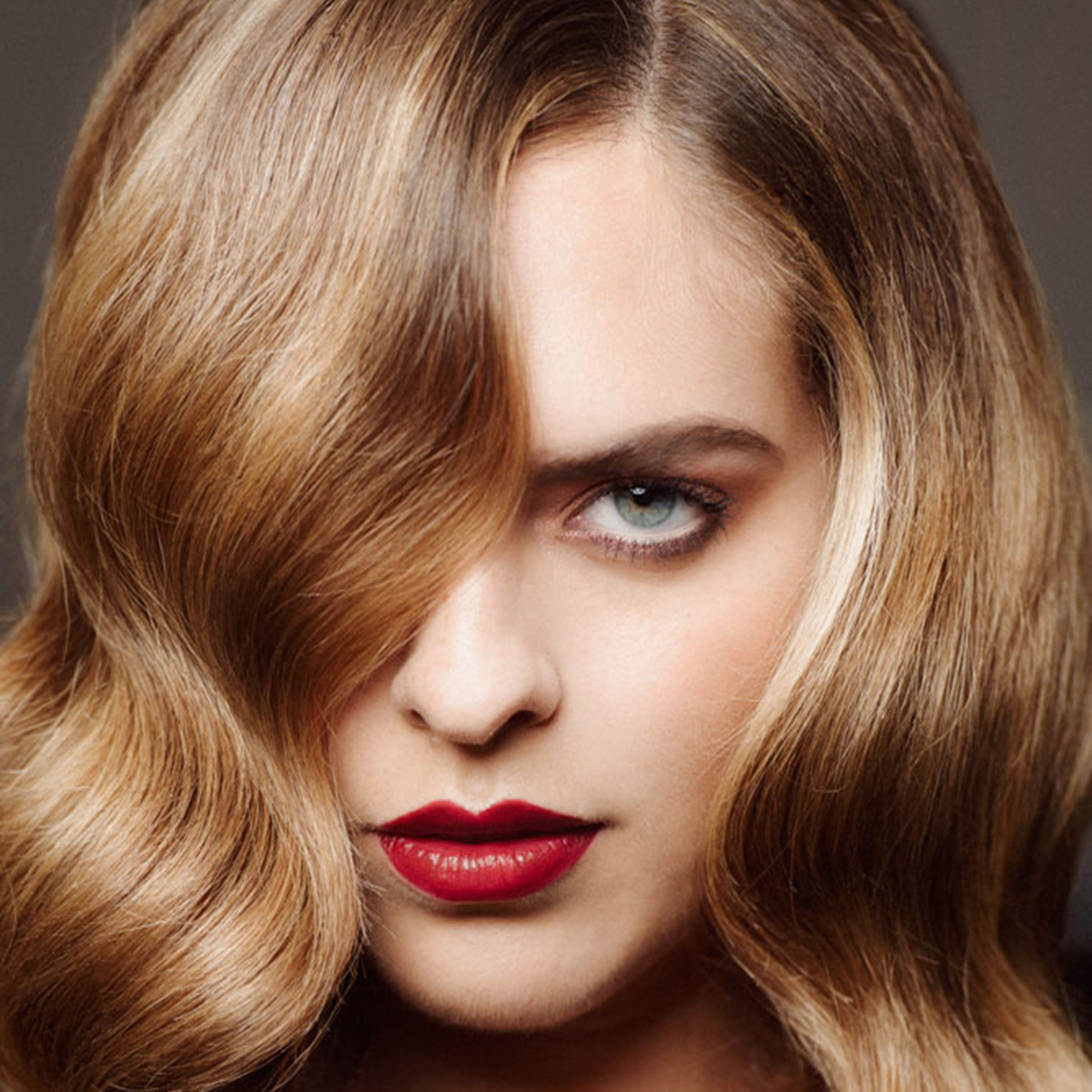 Protect your highlights and fight frizz with our top 10 sulphate-free shampoos.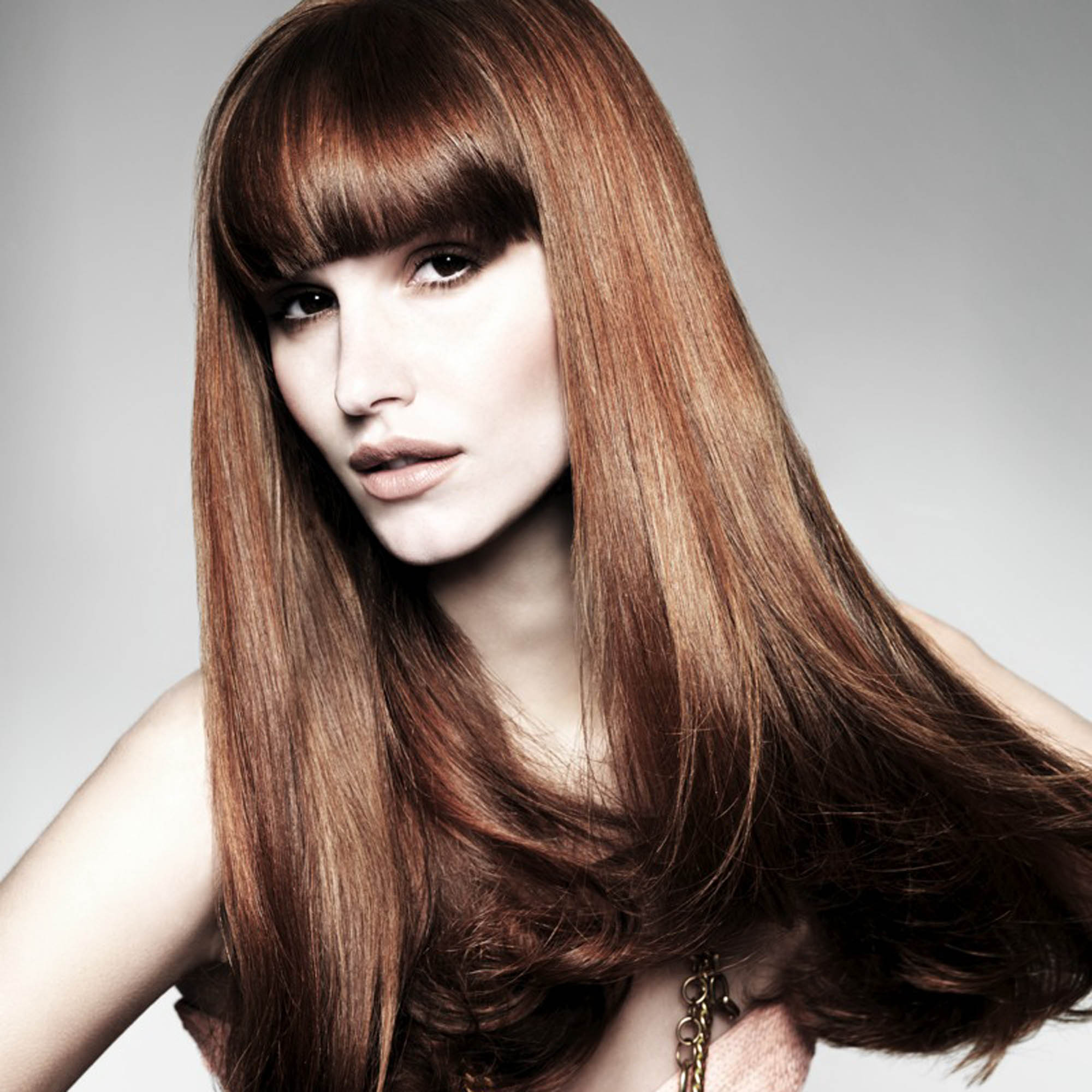 Achieve straight, silky hair with our pick of the best hair straighteners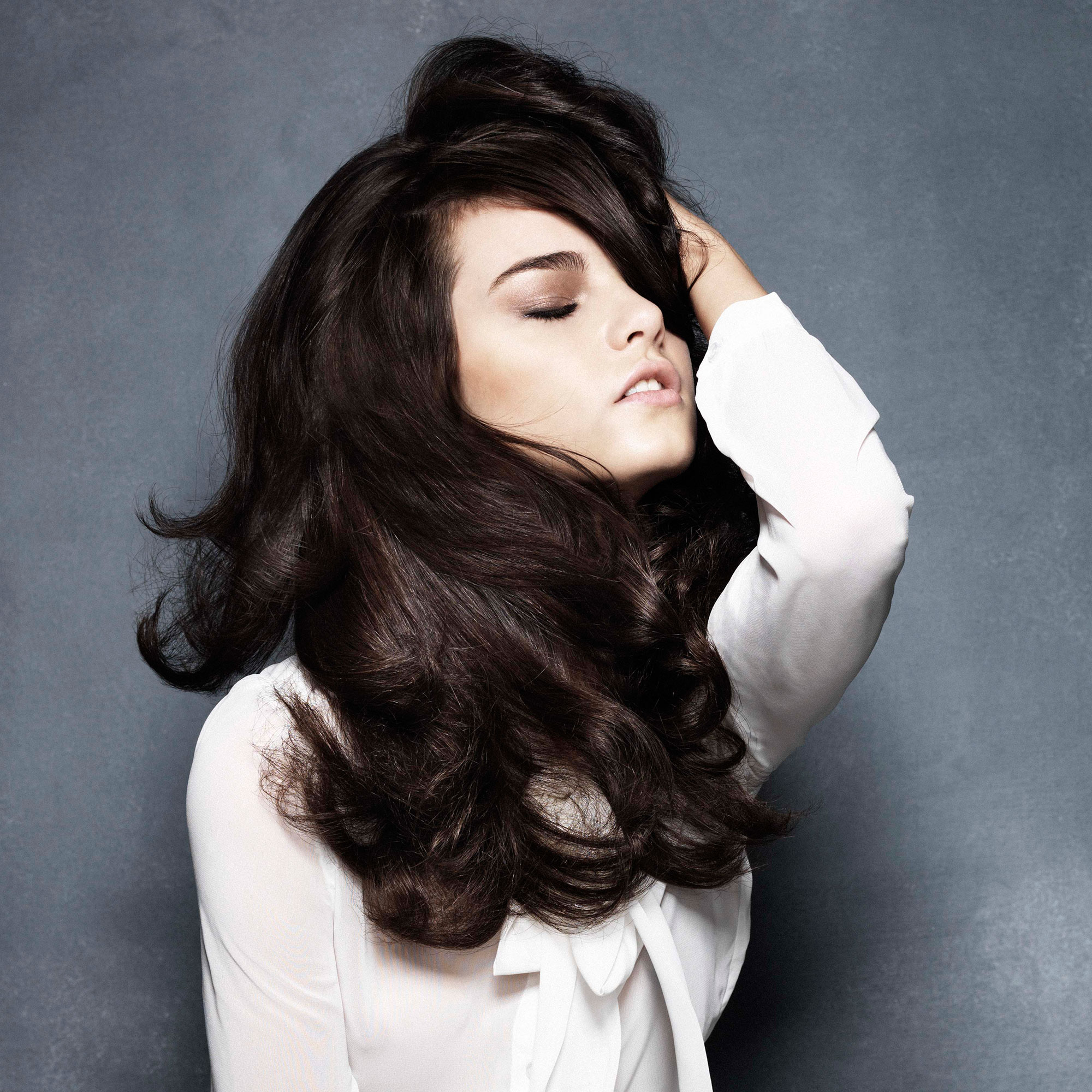 We set the record straight on some of the most common hair myths...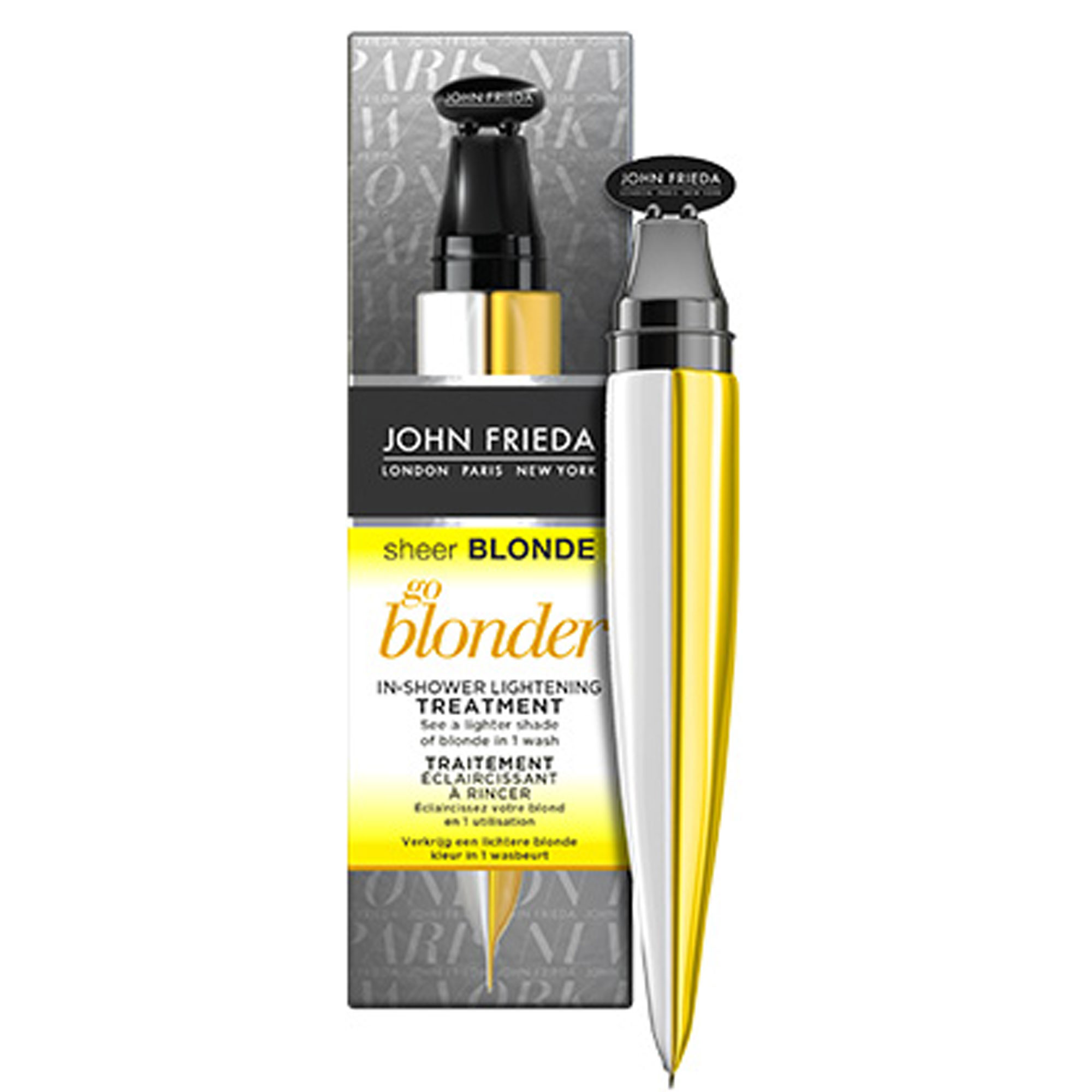 Hitting the hairdresser for your highlights appointment every eight weeks makes a serious dent in the purse, so we've chosen the very best highlighting kits to save pennies at home...