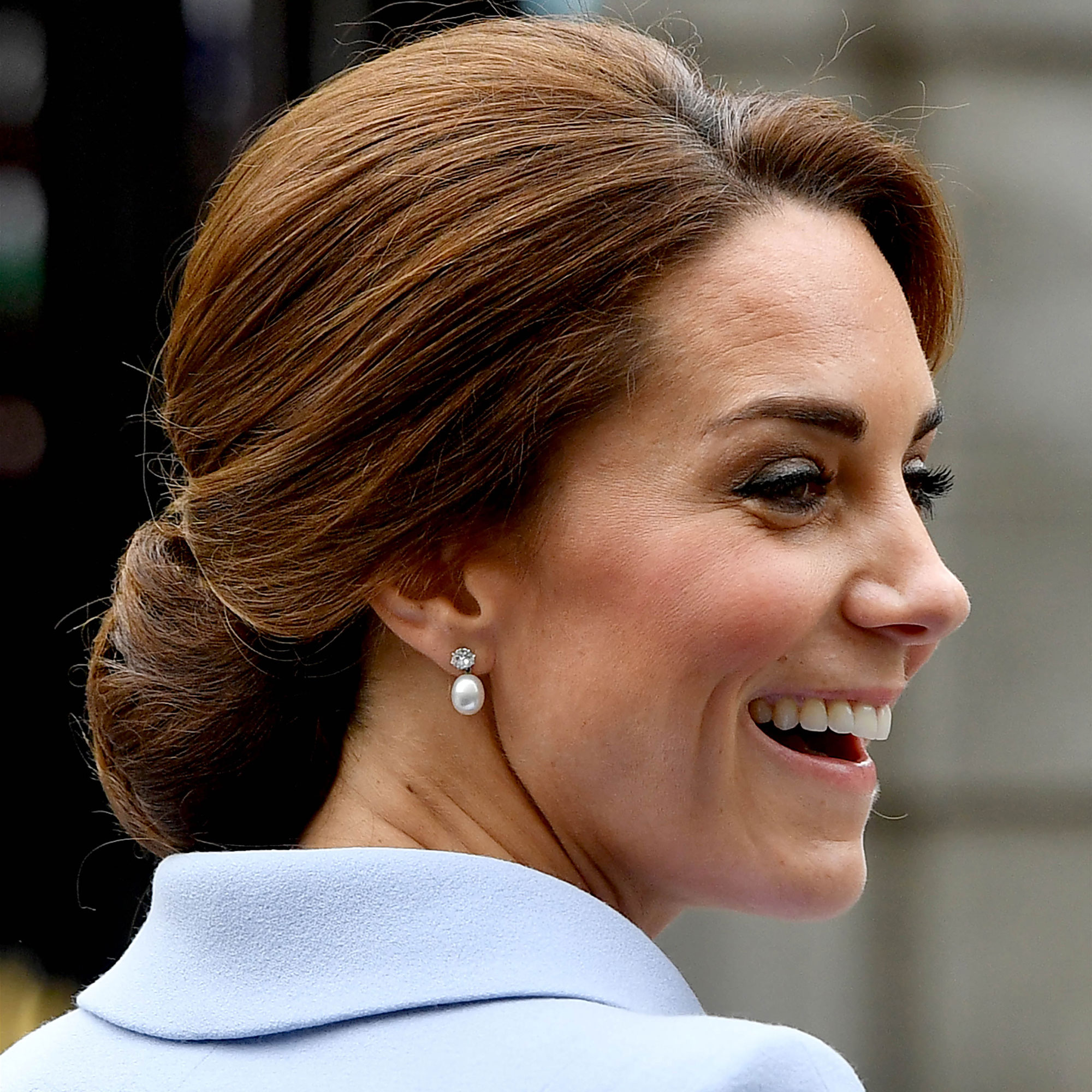 The Duchess of Cambridge always looks stunning. With her signature glossy hair, flawless complexion, rosy cheeks and flattering smoky eye, Kate Middleton has really got the natural beauty look perfected. And while she does have some help from her team, Kate Middleton is known for choosing and doing much of her make-up herself (including for her own wedding!). Curious about what's in Kate Middleton's make-up bag? We've discovered some of the Duchess' favourite beauty buys - making it easier than ever for you to copy her gorgeous look!
Luckily for us, Catherine's stunning look isn't all down to great genes. There is a whole host of skincare products, makeup buys and haircare tricks that she uses to create her flawless look everyday - and we can reveal them all.
From her favourite shampoo and conditioner, to her skincare routine and even the products she uses to create those statement brows and smokey eyes, we have all the Duchess' top beauty buys, so you can start building your own royal makeup bag today. And the best part is that you don't have to be a royal to afford Kate Middleton's make-up, our roundup of her favourite beauty products starts from just £15! We've even got the inside scoop on the product that Camilla recommended Kate use in the run up to her wedding day.
Ready to discover Kate Middleton's make-up secrets? Keep reading to discover how to look like a royal beauty...
Click to see
Kate Middleton's style photos
Latest galleries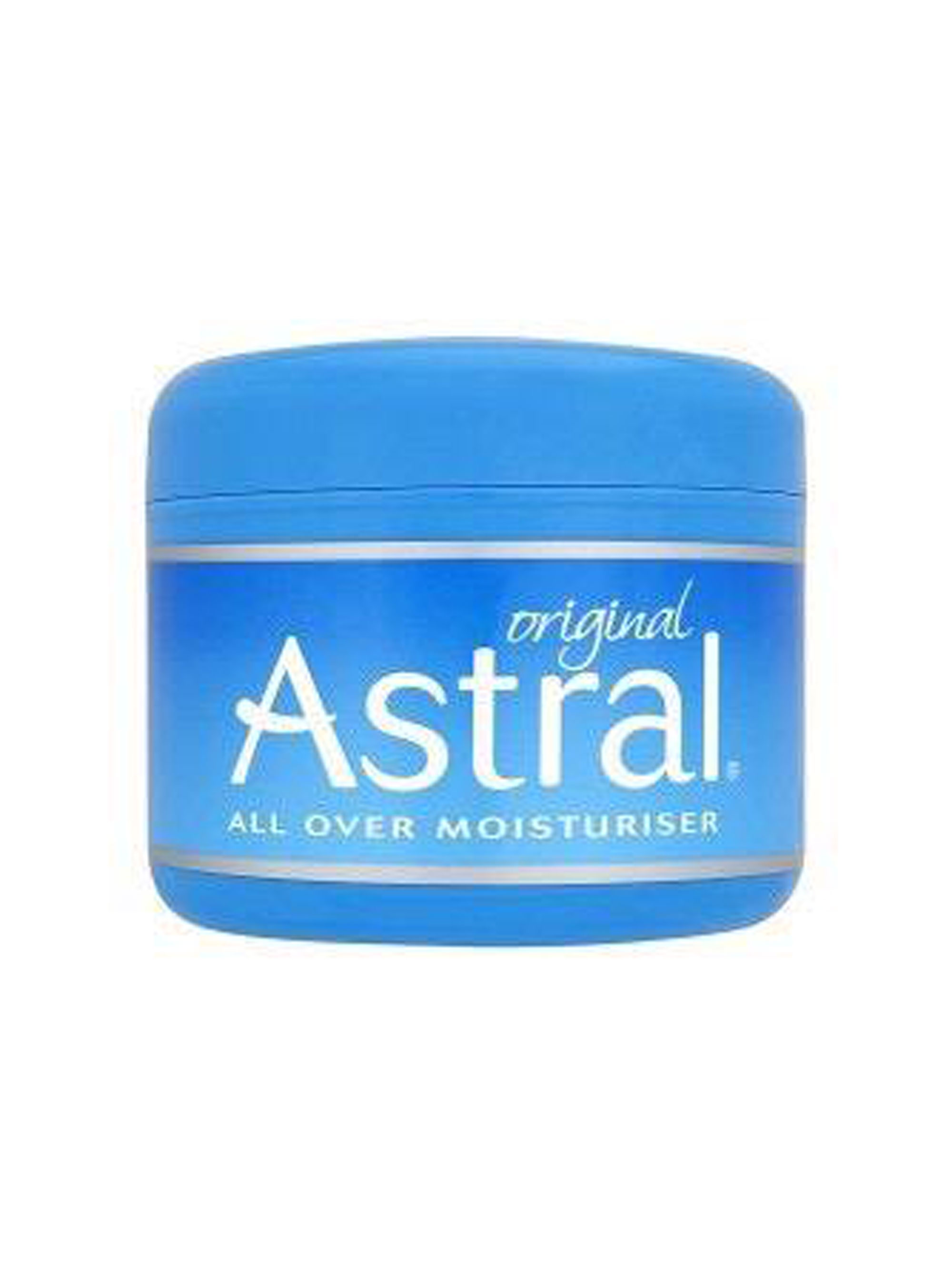 These cult beauty buys will never let you down...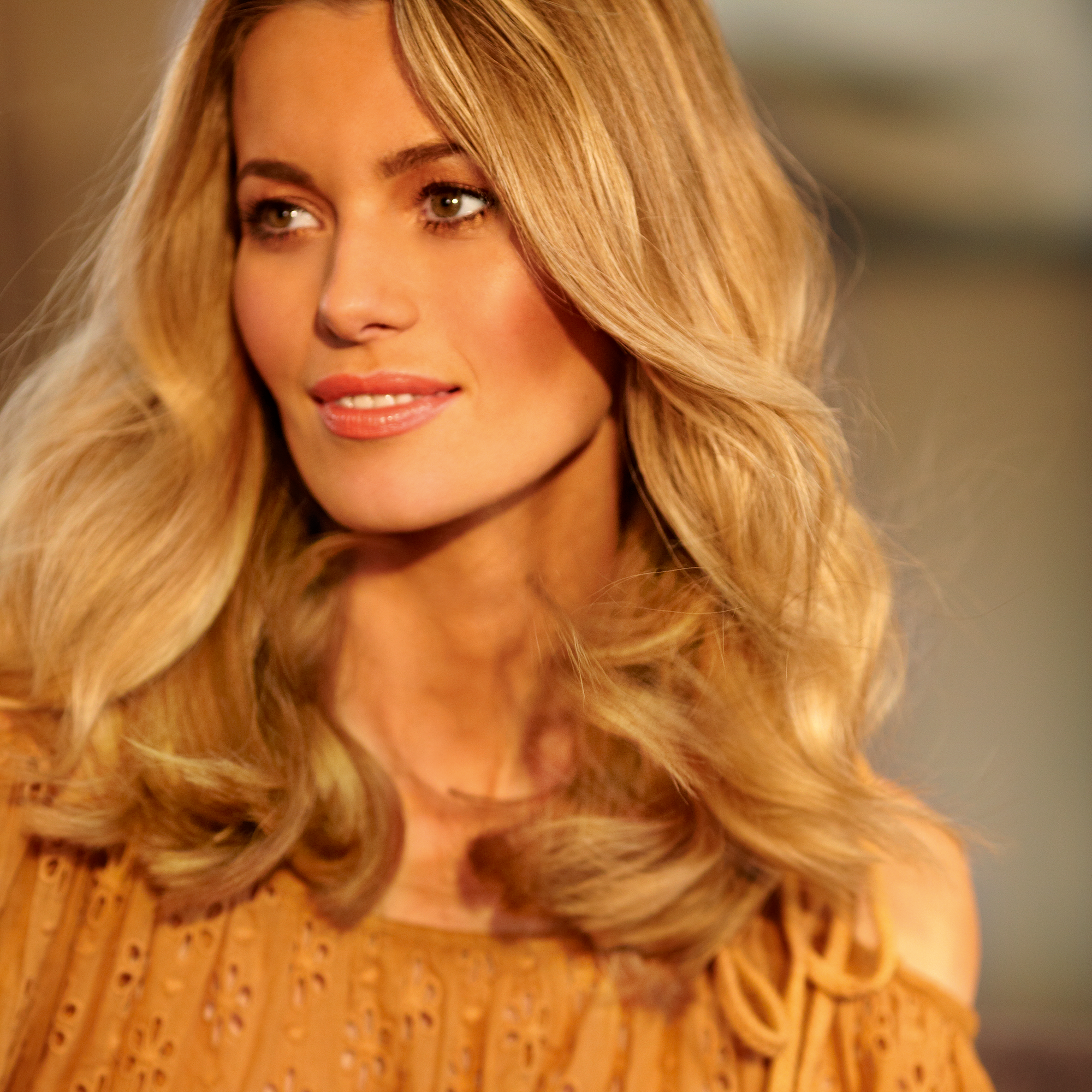 Get gorgeously glowing and beautifully bronzed with our favourite bronzers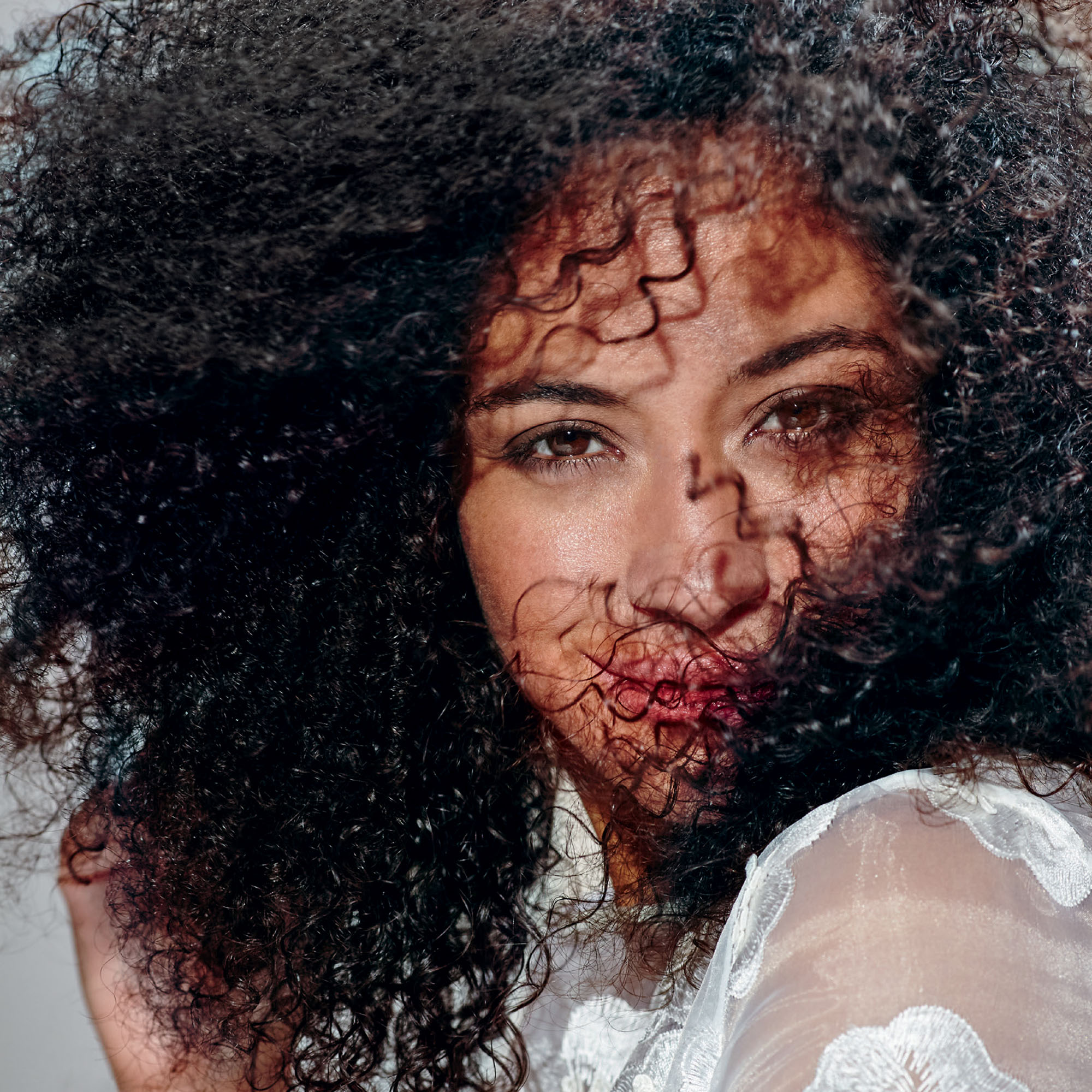 Get amazing volume with these va-va-voom hair care and styling products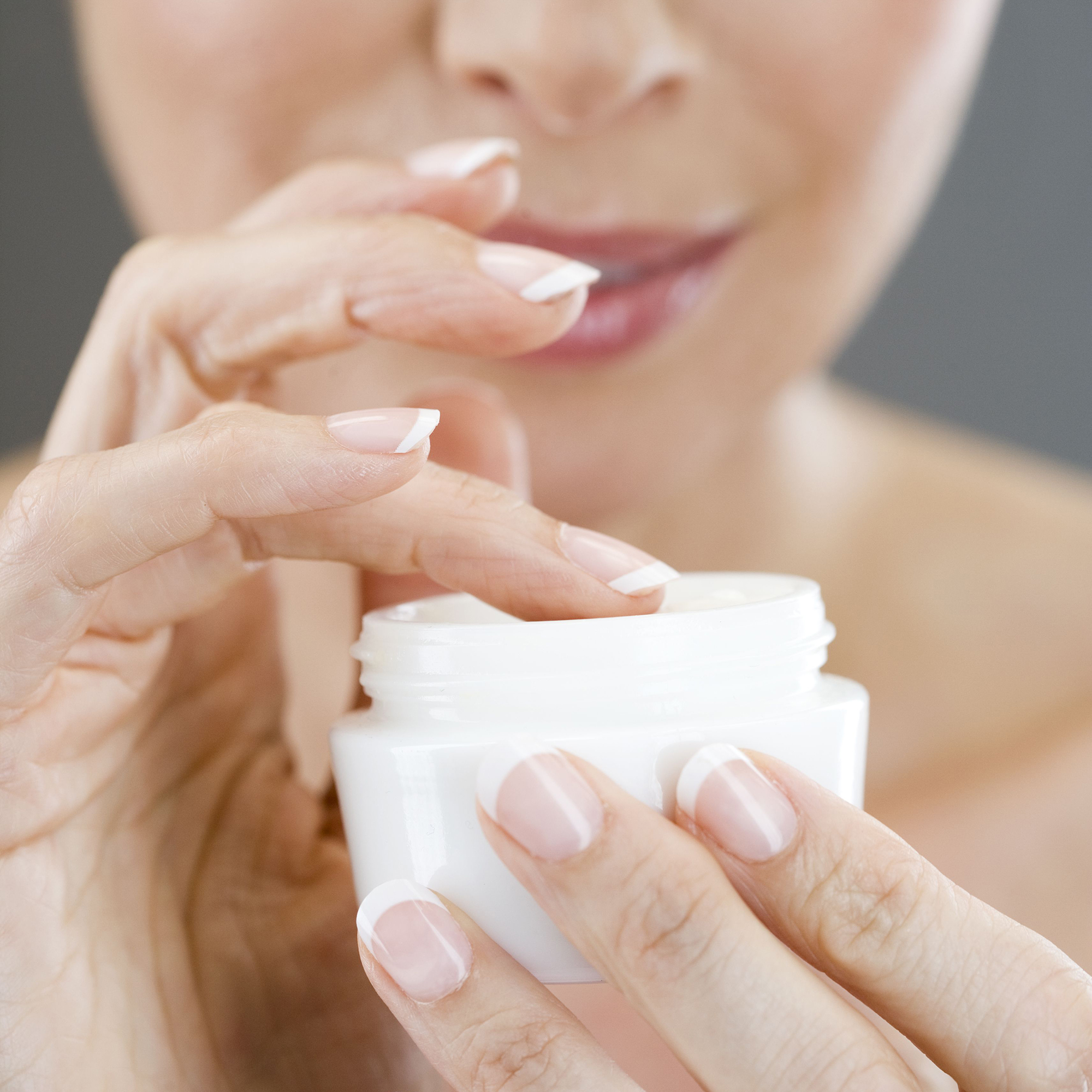 Give your skin a surge of much needed hydration with our favourite moisturisers for dry skin...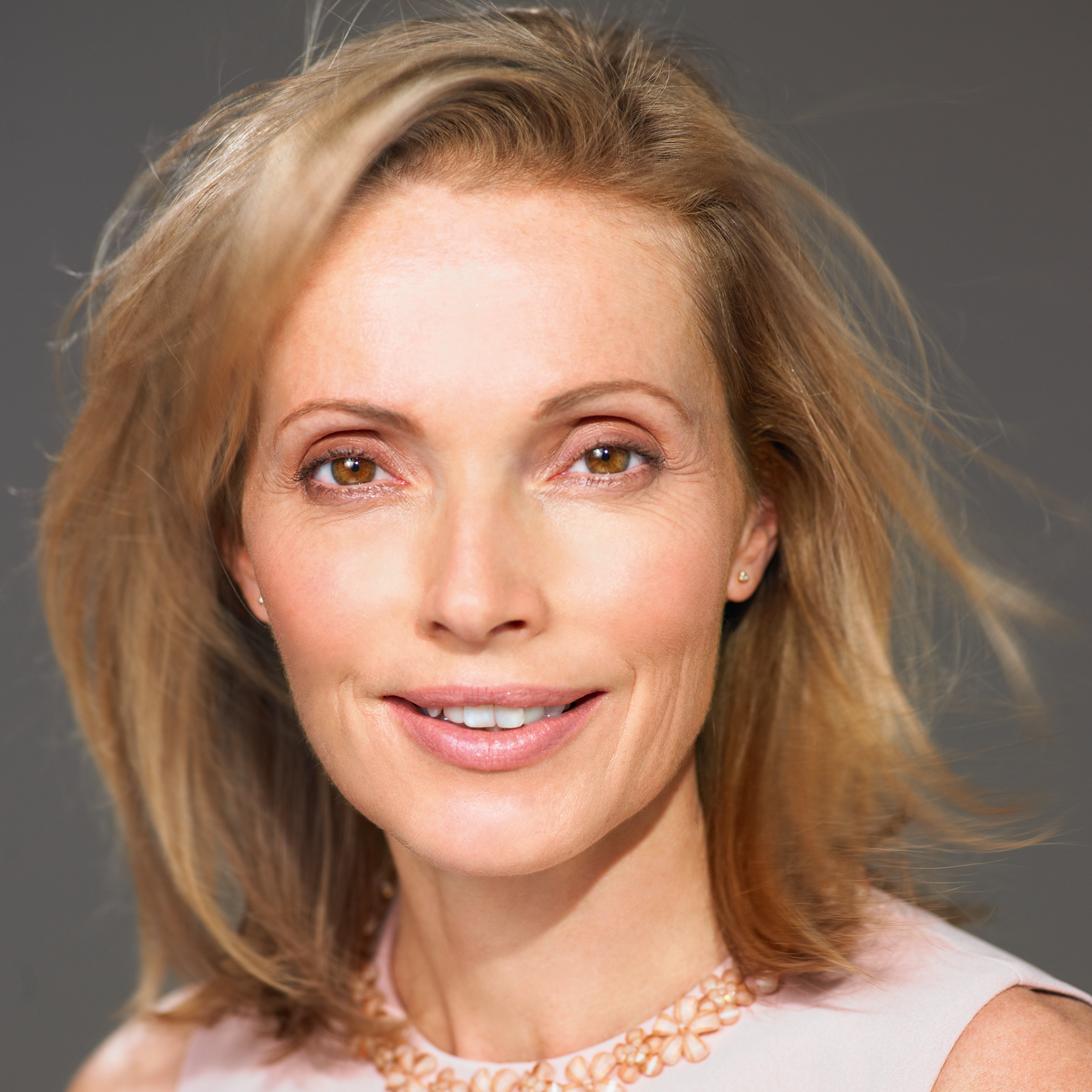 If your hair is weak and fine, try these hair stying tips to get fuller tresses with minimal fuss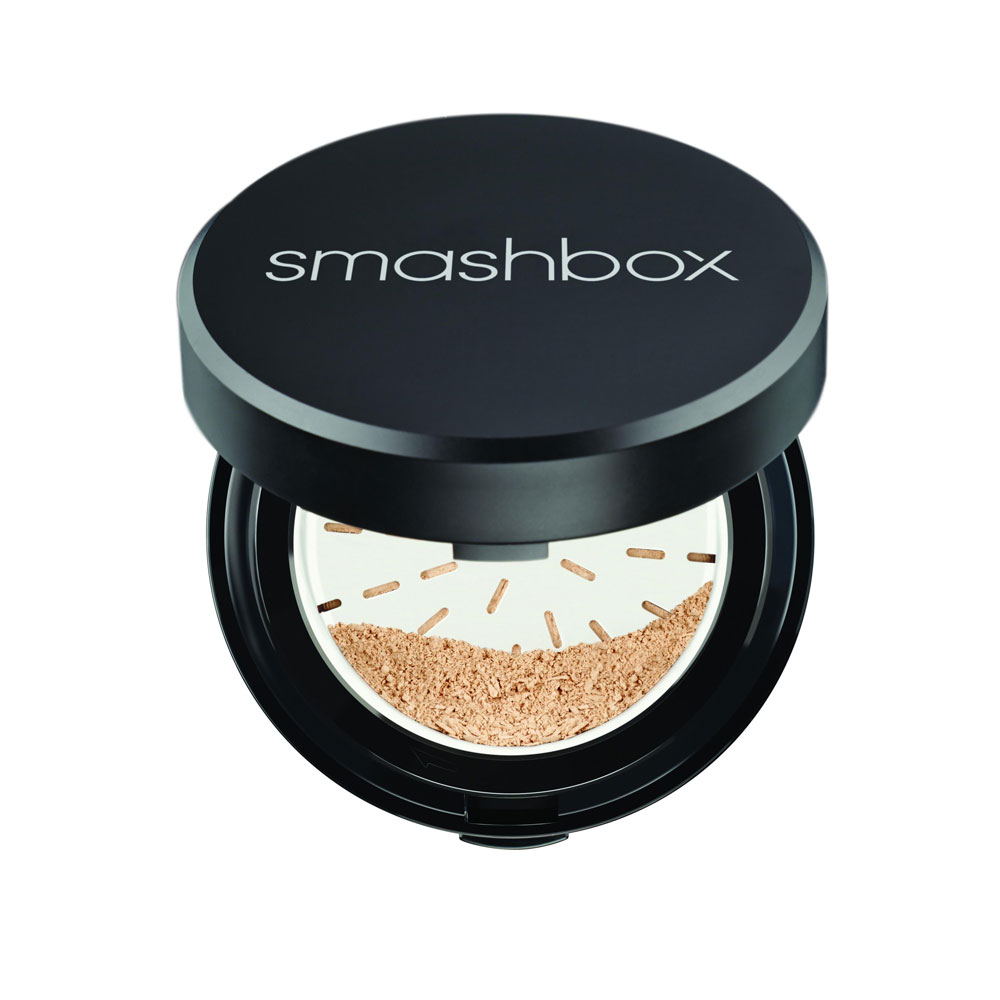 Looking for a new foundation? These powder foundations are kind to skin but still cover