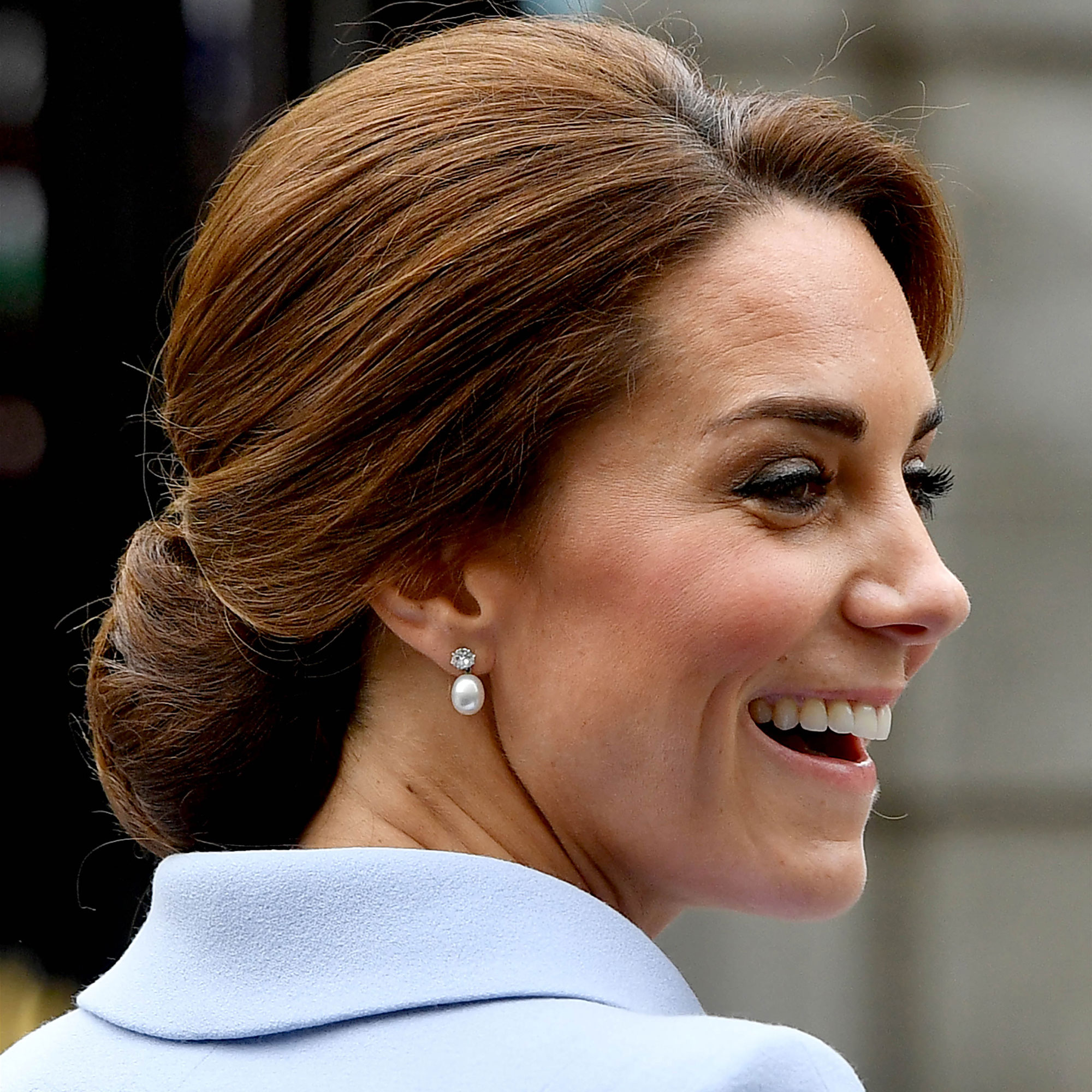 The Duchess of Cambridge always looks stunning. With her signature glossy hair, flawless complexion, rosy cheeks and flattering smoky eye, Catherine has really got the natural beauty look perfected. And while she does have some help from her team, Kate is known for choosing and doing much of her make-up herself (including for her own wedding day!)
Luckily for us, Catherine's stunning look isn't all down to great genes. There is a whole host of skincare products, make-up buys and haircare tricks that she uses to create her flawless look everyday - something that the Duchess even admits herself!
On a recent royal visit to Poland, the Duchess of Cambridge humbly brushed off a compliment about her 'perfect' appearance from a group of admirers by claiming that the secret to her polished look was make-up.
"We were telling her that she is beautiful and perfect," 21-year-old Magda Mordaka told the press after meeting Kate in Warsaw, Poland.
"But she said it's not true - it's just the make-up."
Curious about what's in Kate Middleton's make-up bag? We've discovered some of the Duchess' favourite beauty buys - making it easier than ever for you to copy her gorgeous look!
From her favourite shampoo and conditioner, to her skincare routine and even the products she uses to create those statement brows and smokey eyes, we have all the Duchess' top beauty buys, so you can start building your own royal make-up bag today.
And the best part is that you don't have to be a royal to afford Kate Middleton's make-up, our round-up of her favourite beauty products starts from just £2.50!
Ready to discover Kate Middleton's make-up secrets? Keep reading to discover how to look like a royal beauty...
Click to see
Kate Middleton's style photos
Latest galleries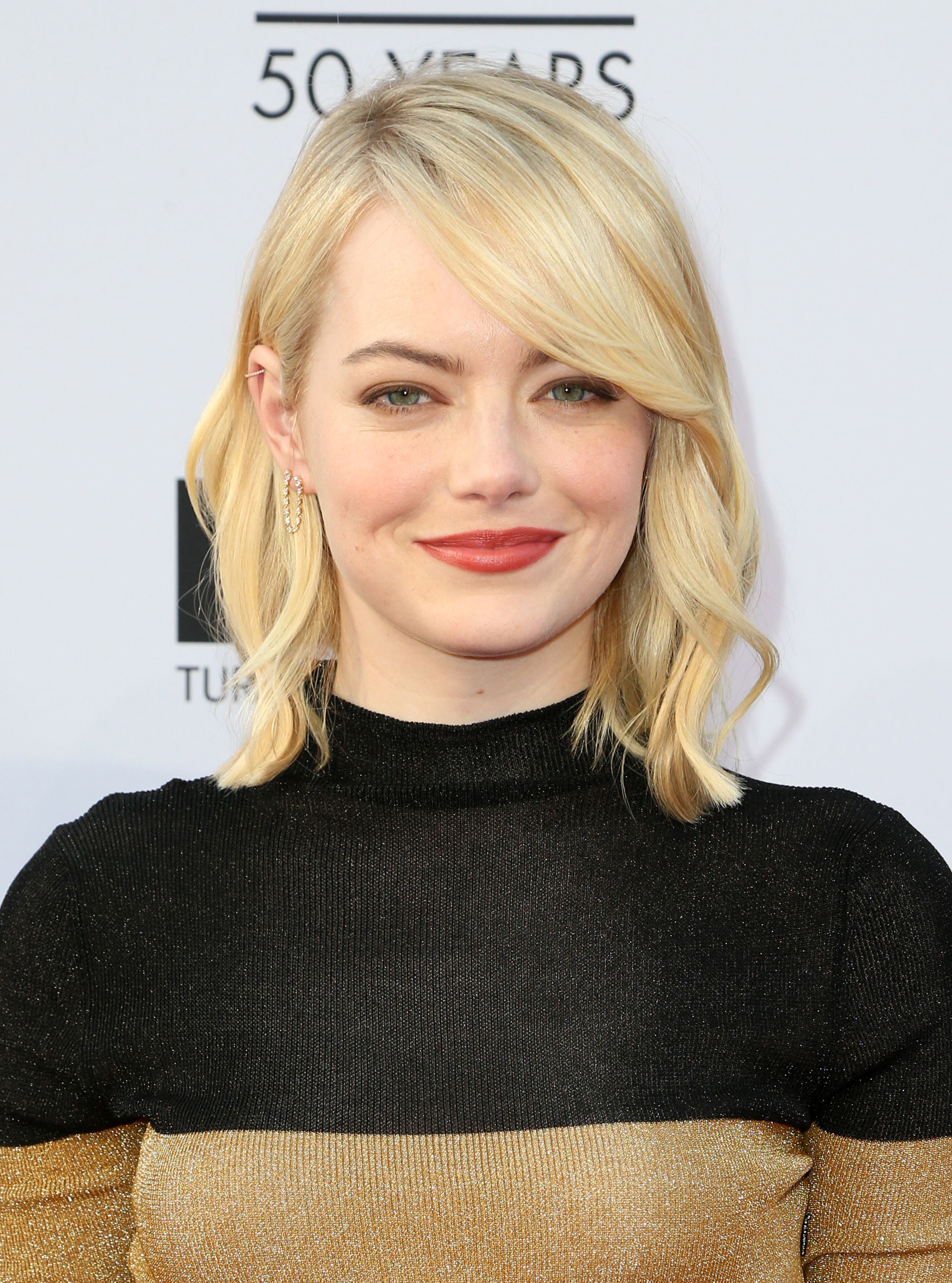 Be inspired for your next salon visit with our favourite A-list celebrity bob hairstyles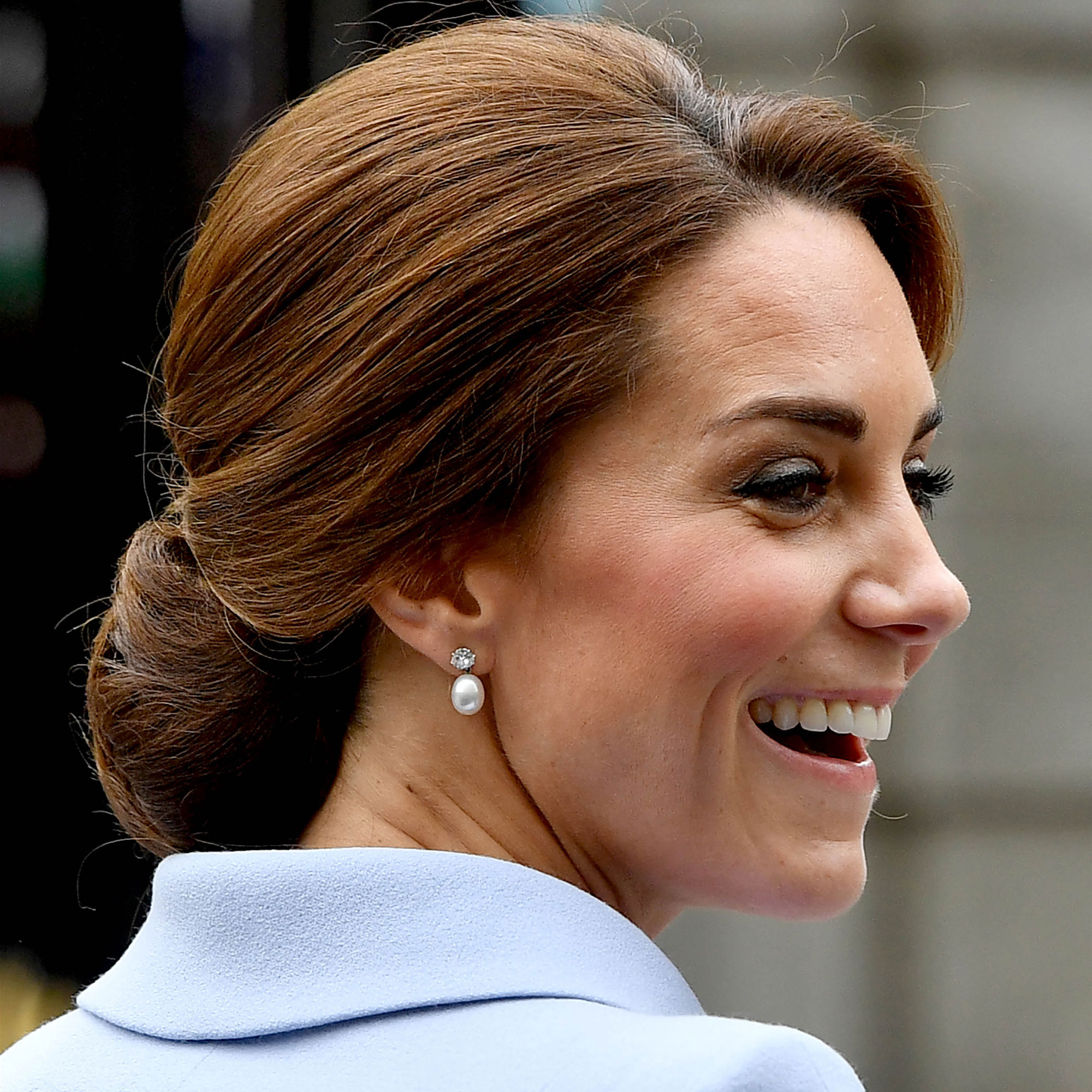 Discover which products the Duchess uses to ensure she looks flawless every day...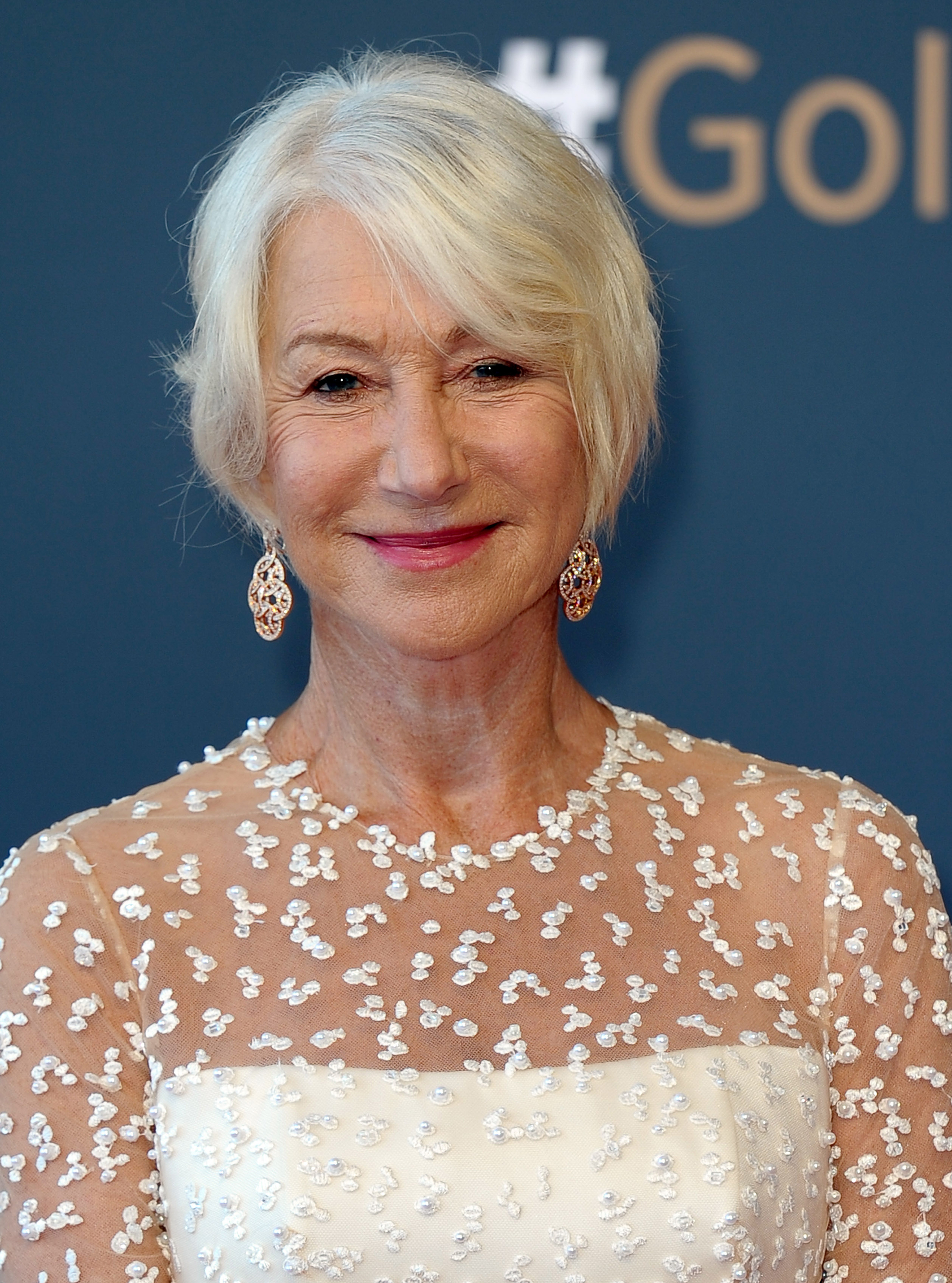 Take a look at our round-up of Helen Mirren's hairstyles. Her style might have changed over the years but she always looks fabulous!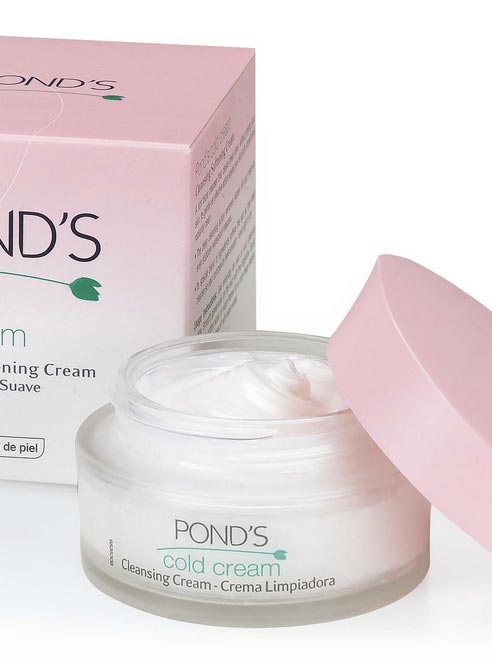 These cult beauty buys will never let you down...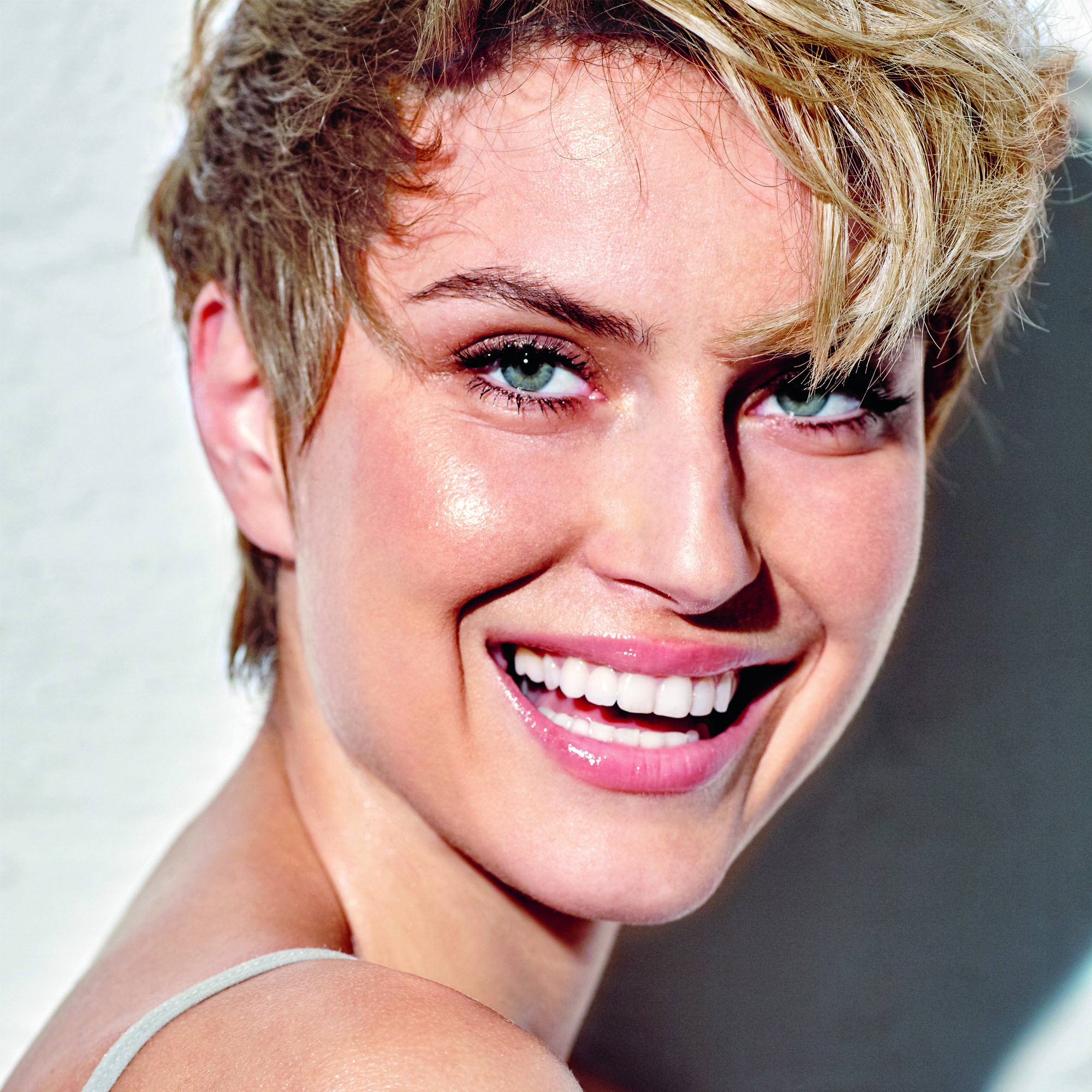 Hide those dark circles with our pick of the most effective under-eye concealers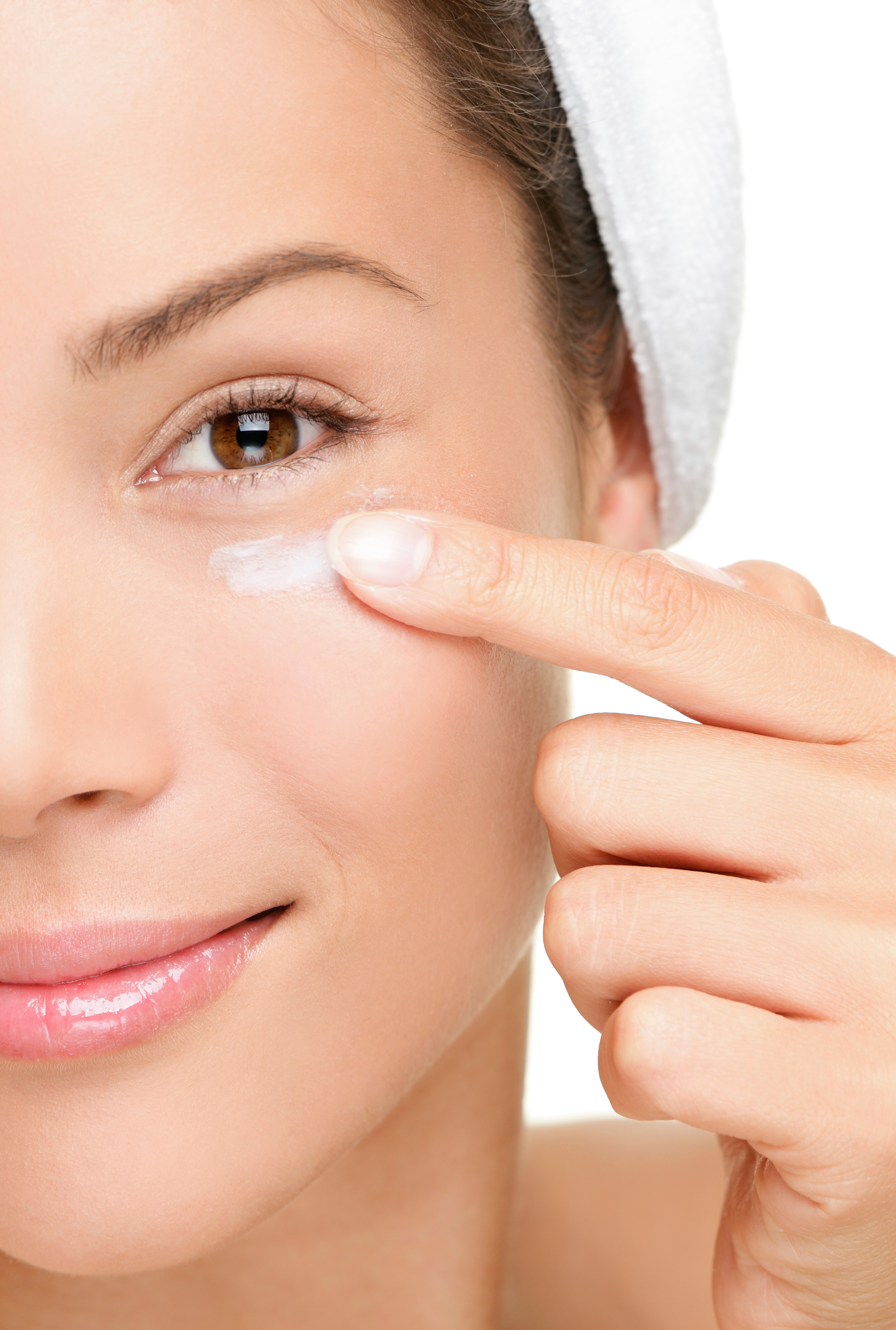 Delete dark circles and puffiness with our guide to bright and beautiful eyes...