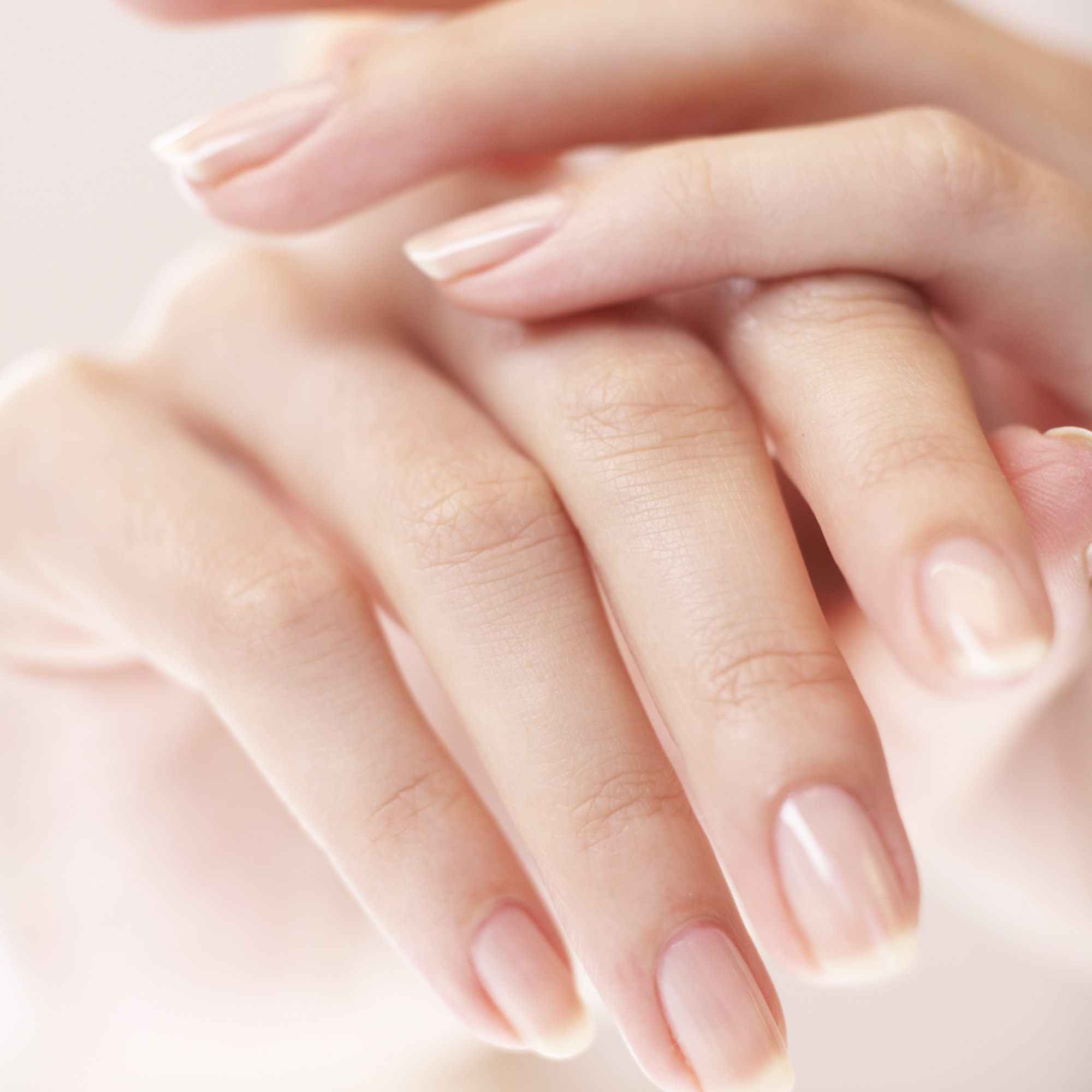 There's no doubt that washing, gardening, cleaning - all our many chores - can take their toll on our hands. But there's no need to book a salon manicure when you can achieve a professional finish with the right products at home.

Whether you want to go for a natural French polish or something zestier for your summer holiday, we'll show you how.

Set aside a few minutes, every week, for a DIY manicure and you'll soon have digits to die for...
Daily Email
Get the best entertainment news, recipes, fashion, beauty and wellbeing advice for you. For FREE.
Sign up