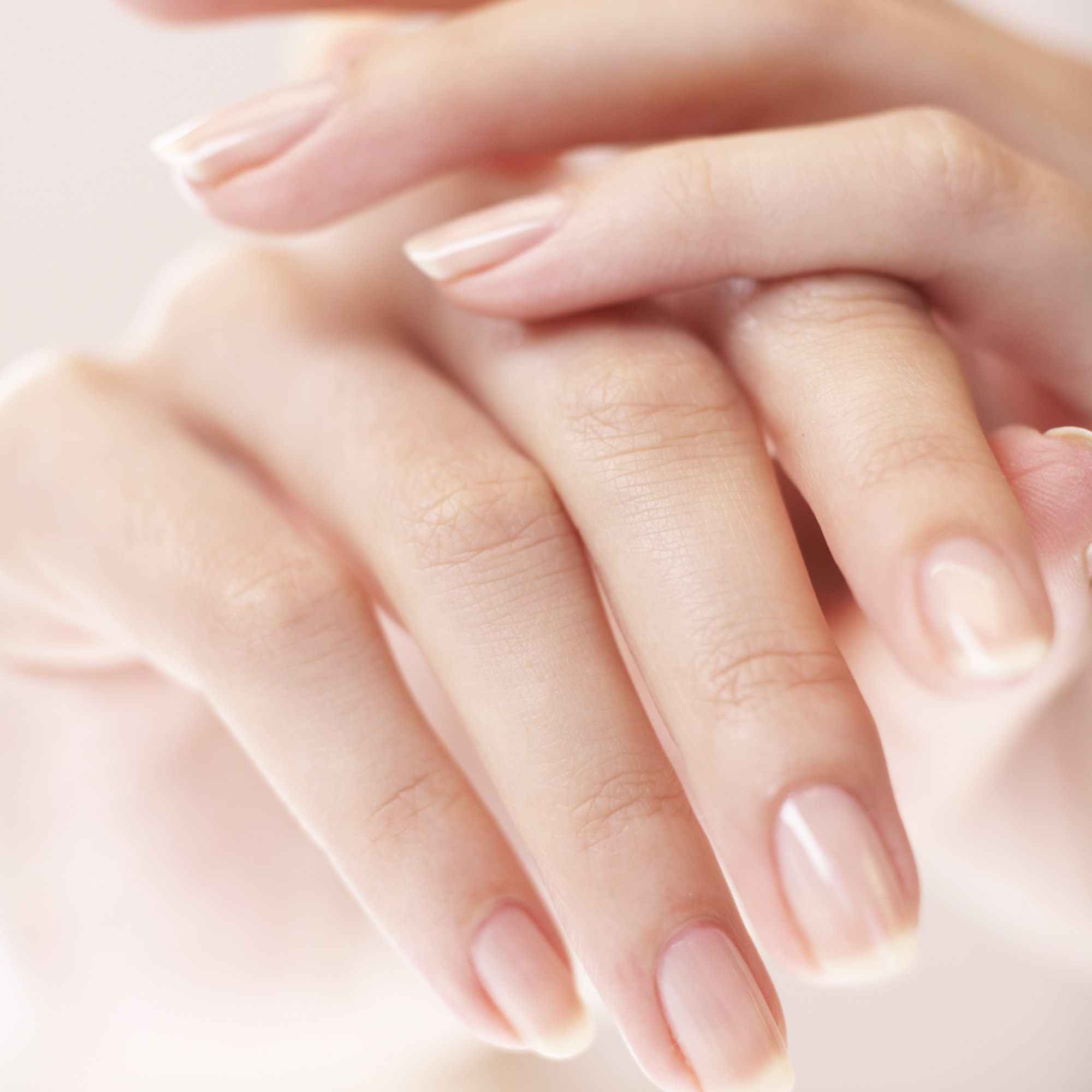 There's no doubt that washing, gardening, cleaning - all our many chores - can take their toll on our hands. But there's no need to book a salon manicure when you can achieve a professional finish with the right products at home.
Revlon's global nail artist Chelsea King has revealed a common mistake that many nail salons make - soaking your hands in water. By avoiding this, your nail manicure could last up to 47 per cent longer! Chelsea explains that soaking your hands in warm water causes them to expand, so when they go back to normal size the nails flex causing the varnish to chip. Soaking your nails in water can also saturate your nail plates. Make sure you keep your hands out of warm water after your manicure too - so avoid baths and washing up bowls.
Your manicure will also last significantly longer if you apply a top coat like
Revlon's Ultimate Shine Top Coat
which gives nails a gel-like finish and shine. Just simply apply one coat over nail varnish five minutes after painting them.
Whether you want to go for a natural French polish or something zestier for your summer holiday, we'll show you how.

Set aside a few minutes, every week, for a DIY manicure and you'll soon have digits to die for...
Latest galleries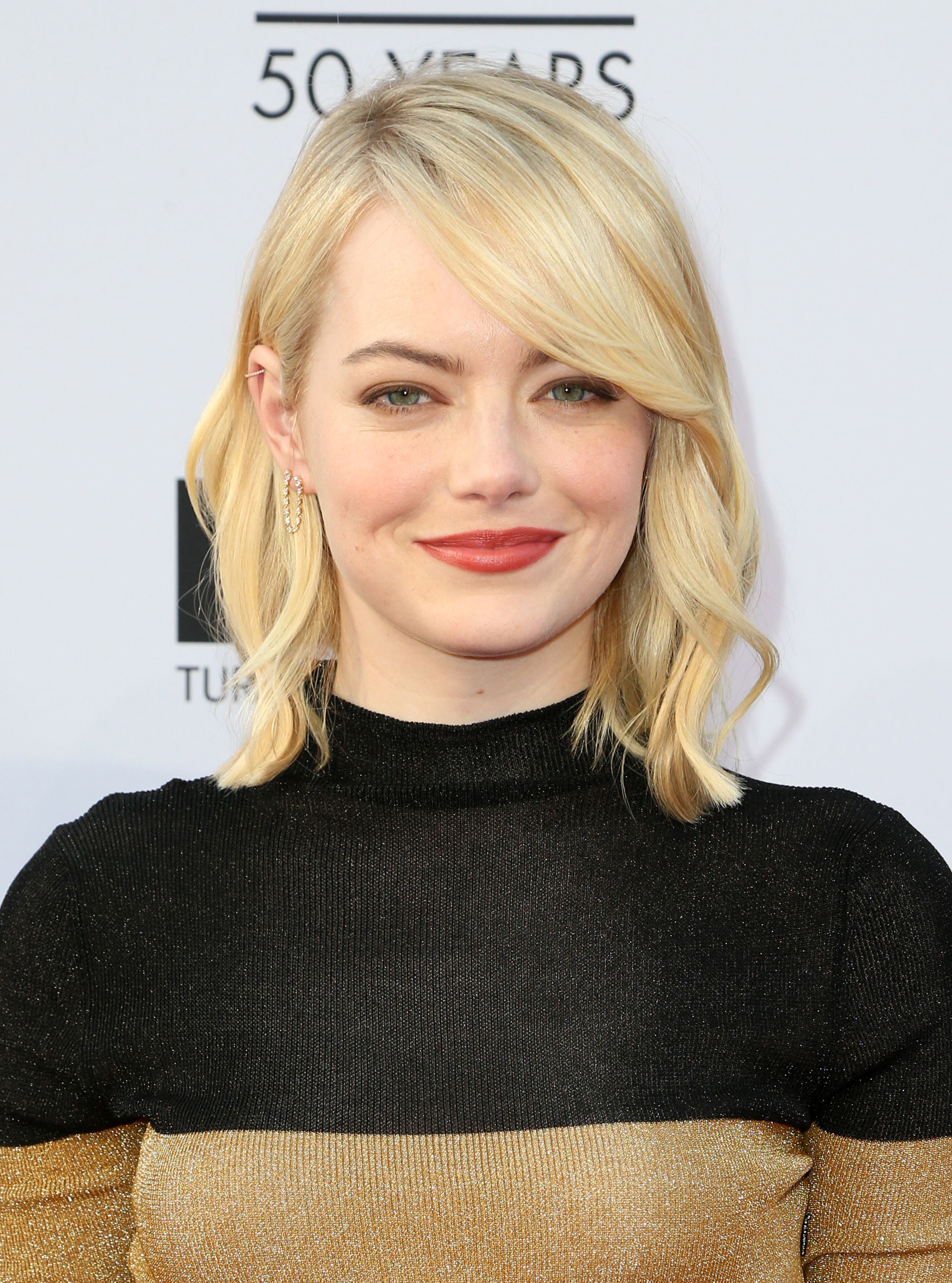 Be inspired for your next salon visit with our favourite A-list celebrity bob hairstyles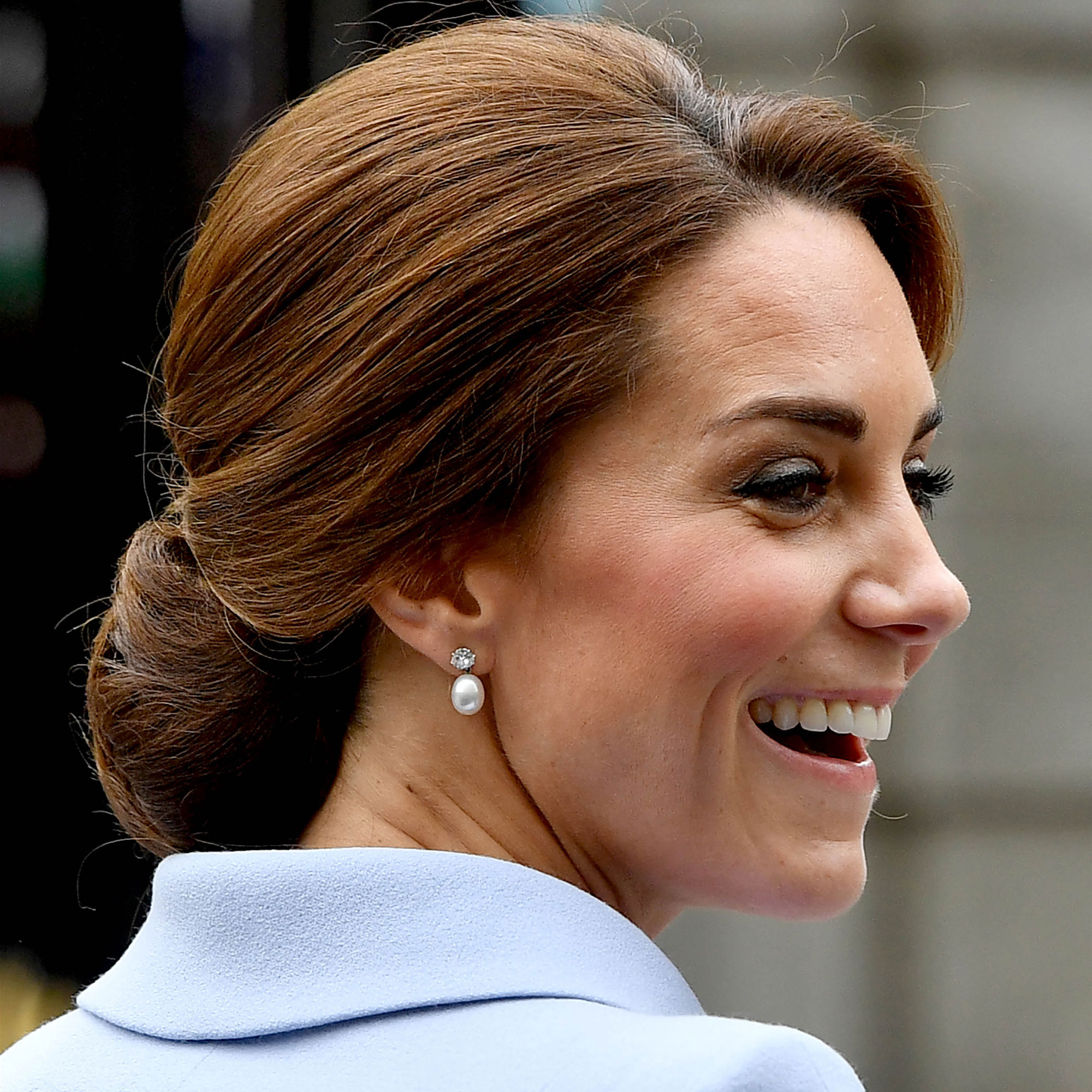 Discover which products the Duchess uses to ensure she looks flawless every day...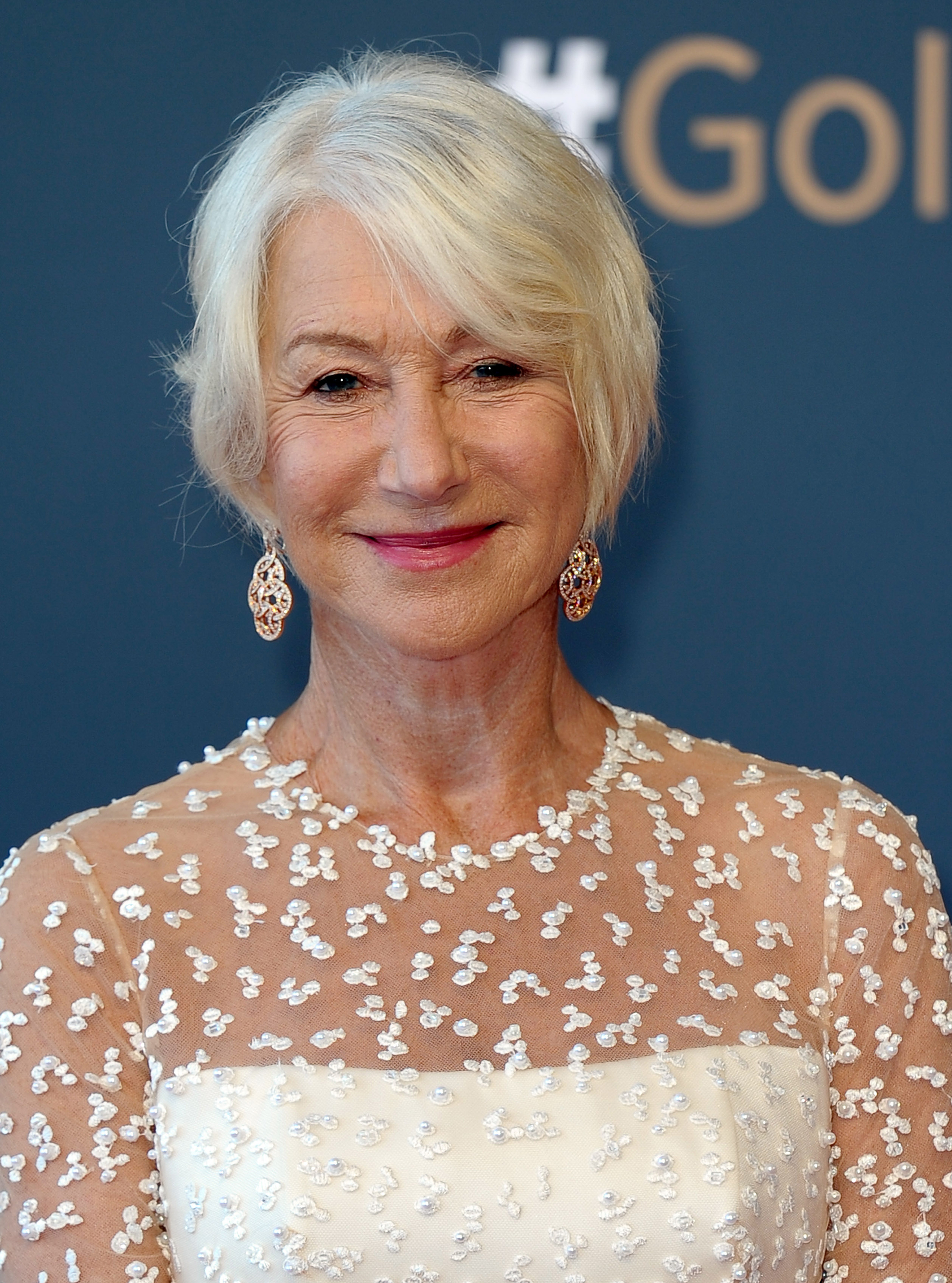 Take a look at our round-up of Helen Mirren's hairstyles. Her style might have changed over the years but she always looks fabulous!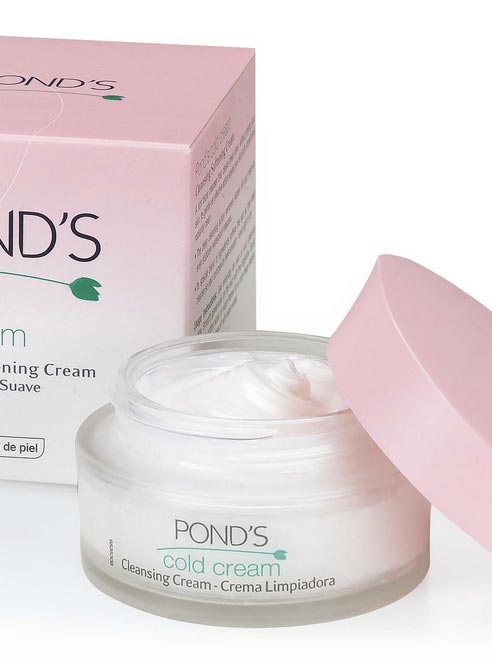 These cult beauty buys will never let you down...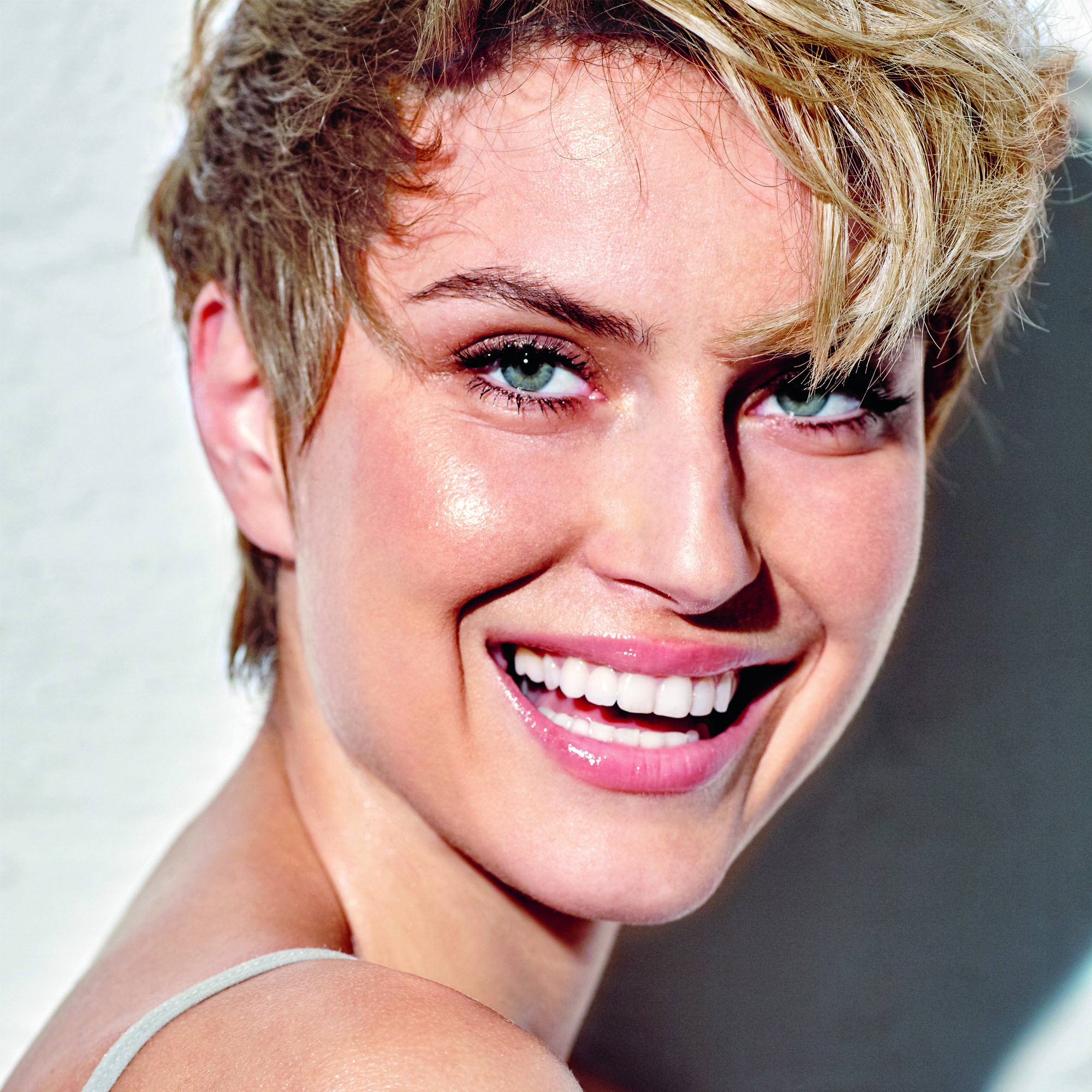 Hide those dark circles with our pick of the most effective under-eye concealers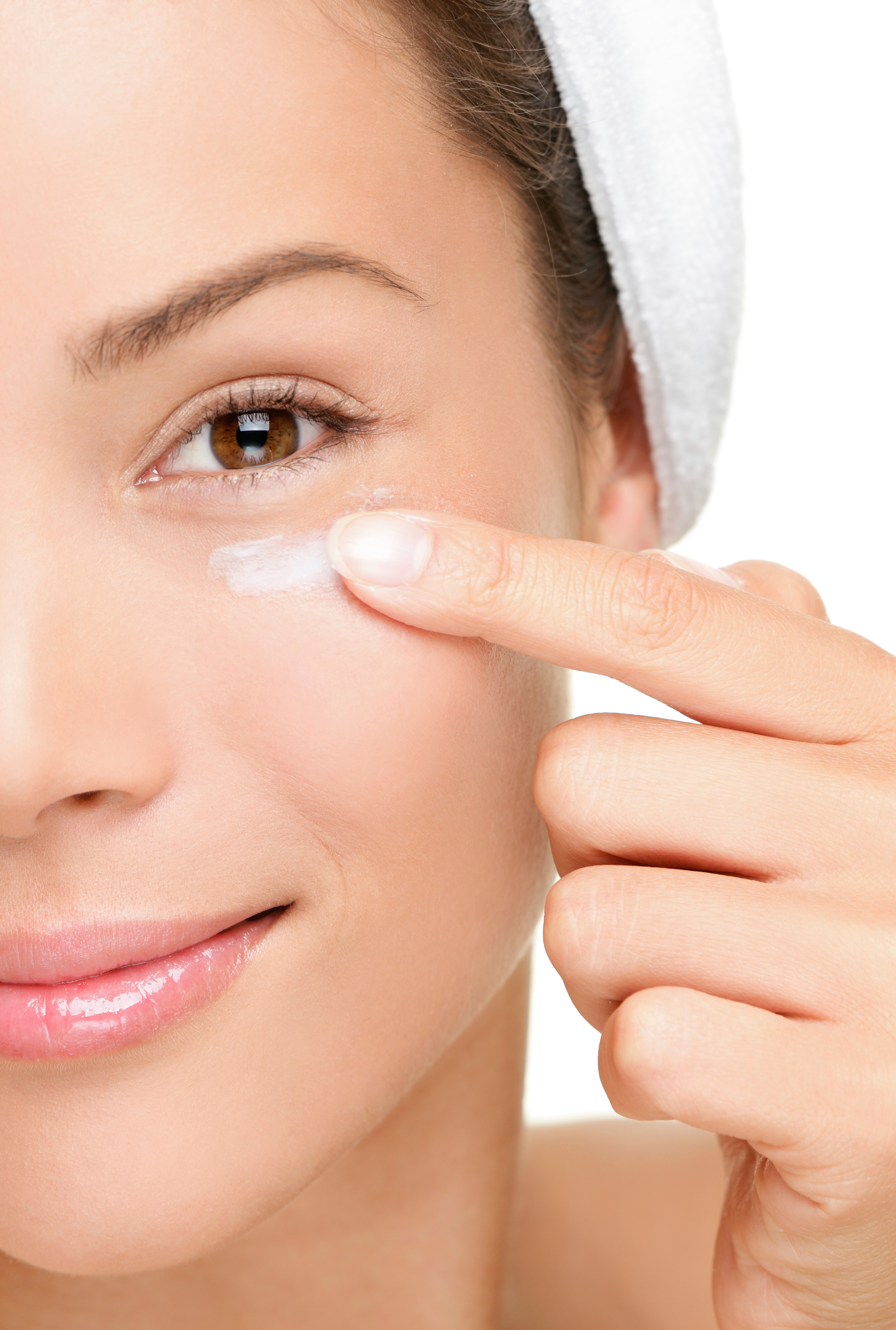 Delete dark circles and puffiness with our guide to bright and beautiful eyes...