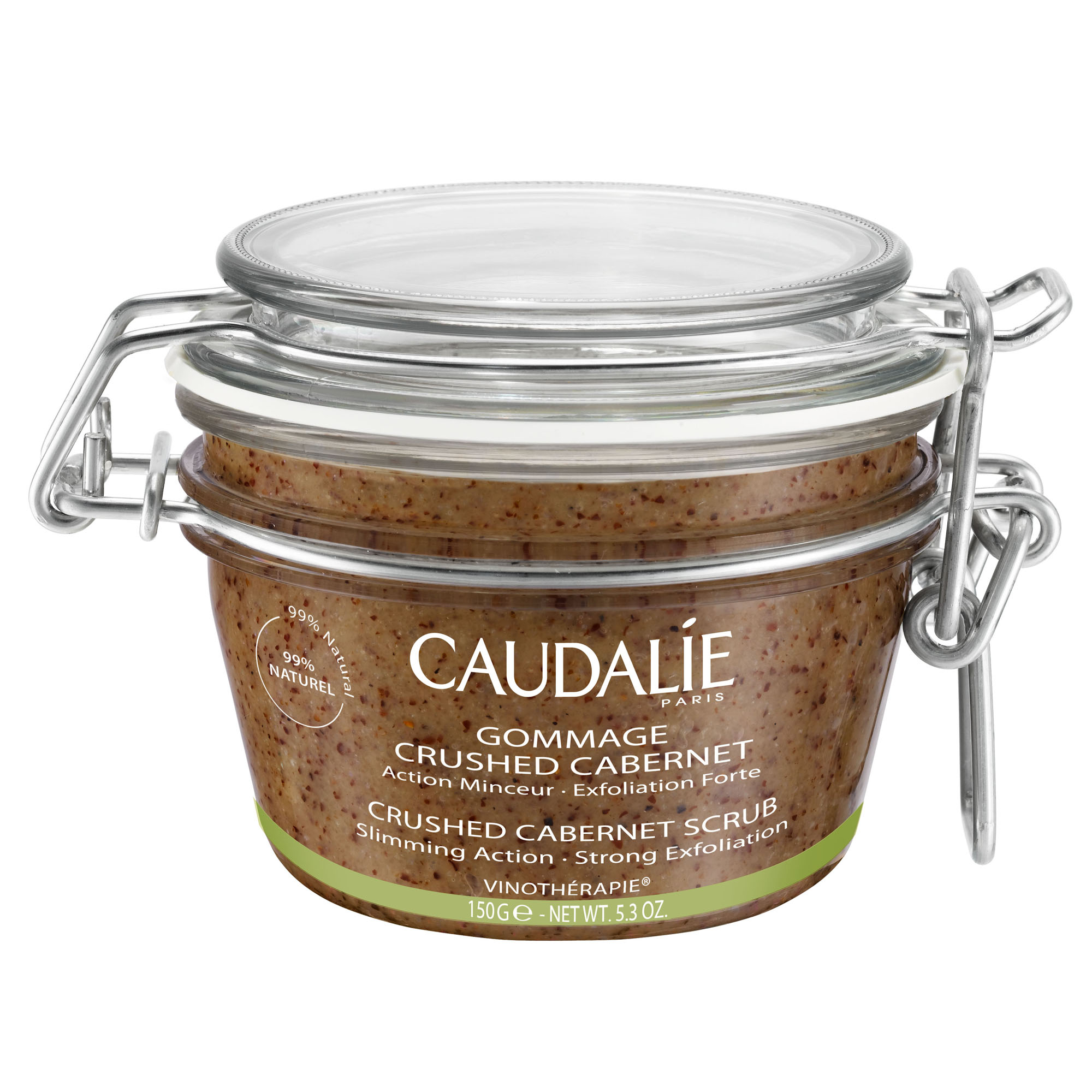 Exfoliation is a big part of reducing cellulite. Opt for
Caudalie's Crushed Cabernet Scrub
, for its cellulite-reducing essential oils. Gently exfoliate thighs in circular motions, towards the heart to help break down fatty cells.
Find more ways to look after your
skin
Latest galleries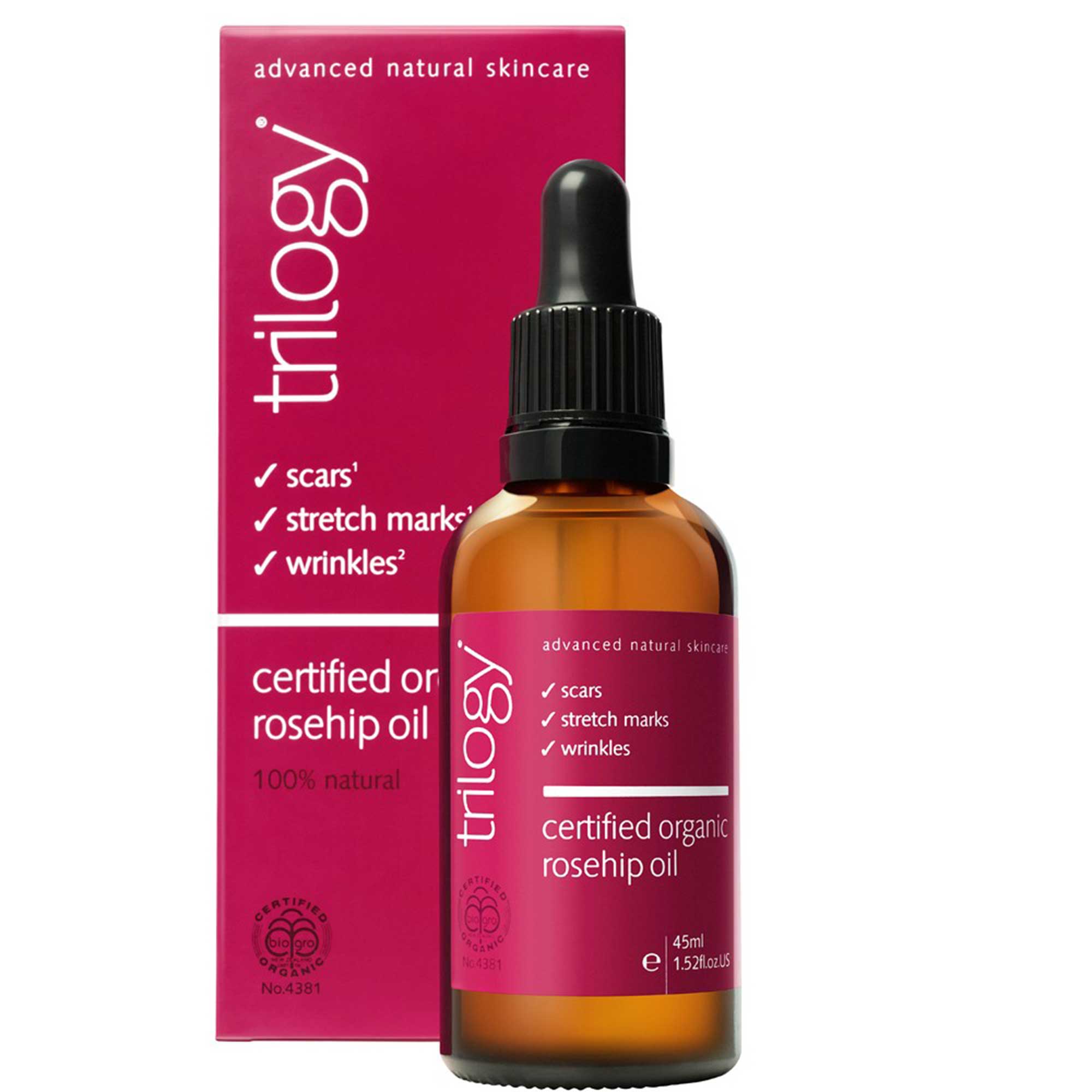 To get the softest-looking skin you've had in years, wrap it in layers of these moisture-boosting creams, oils and sprays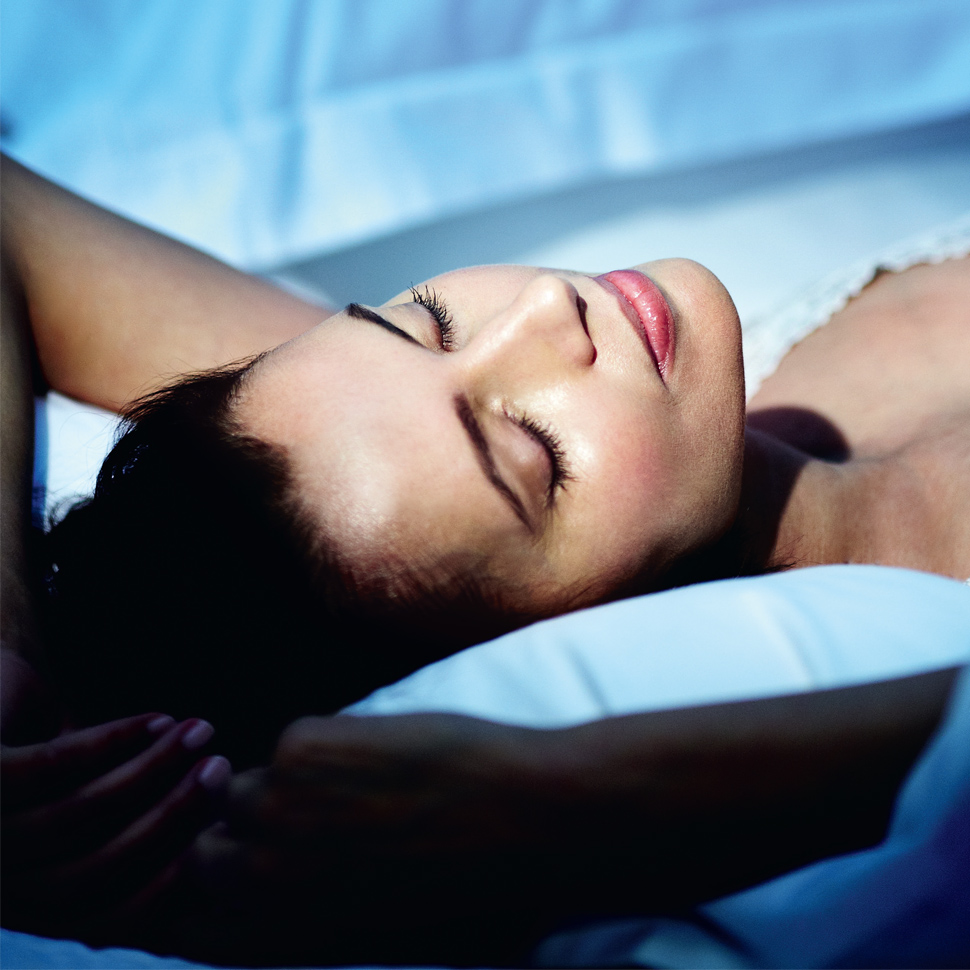 We pick the best, most powerful anti-ageing serums to fight lines, dryness, pigmentation and more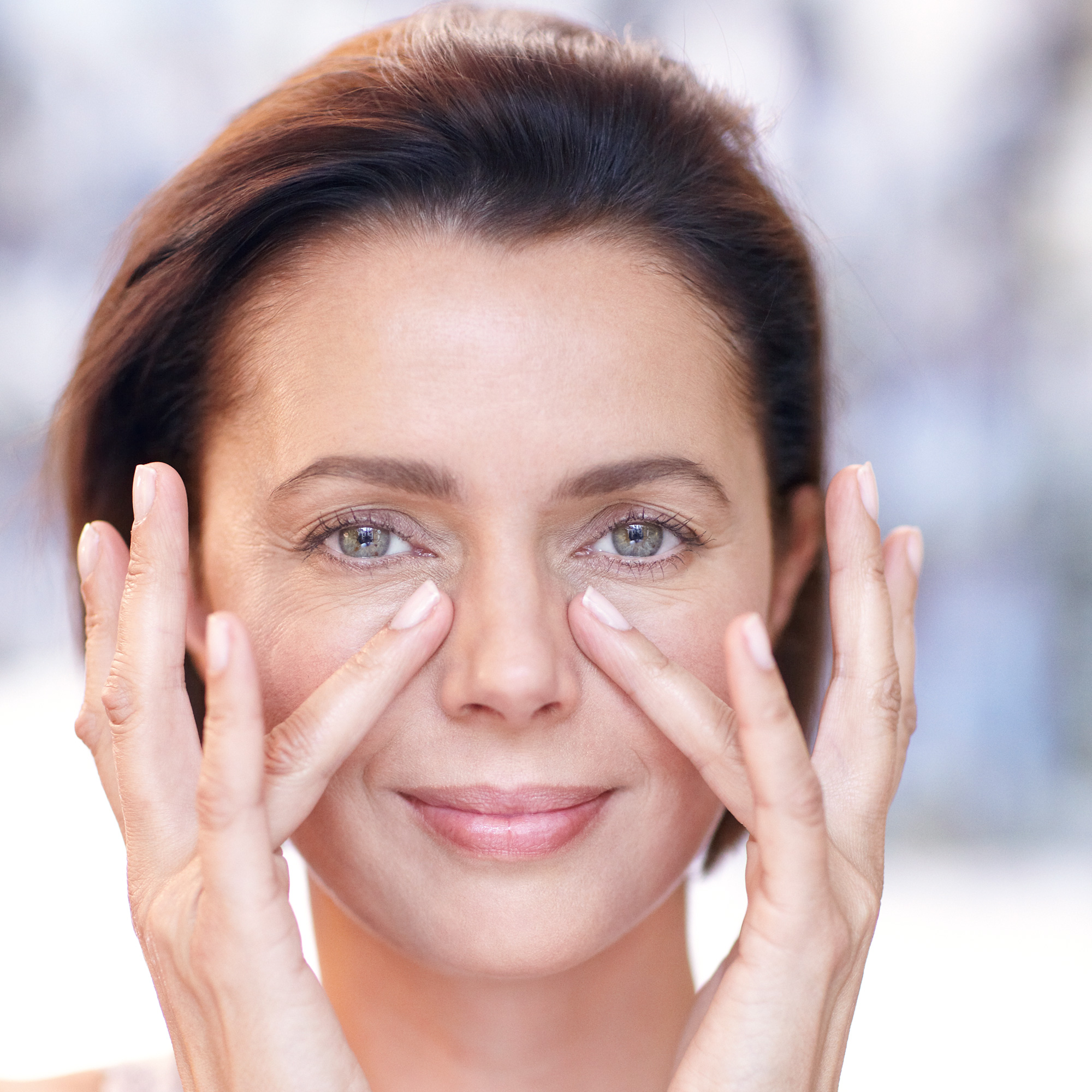 The eye-loving lotions that will lend a lift, brighten dark circles and target fine lines...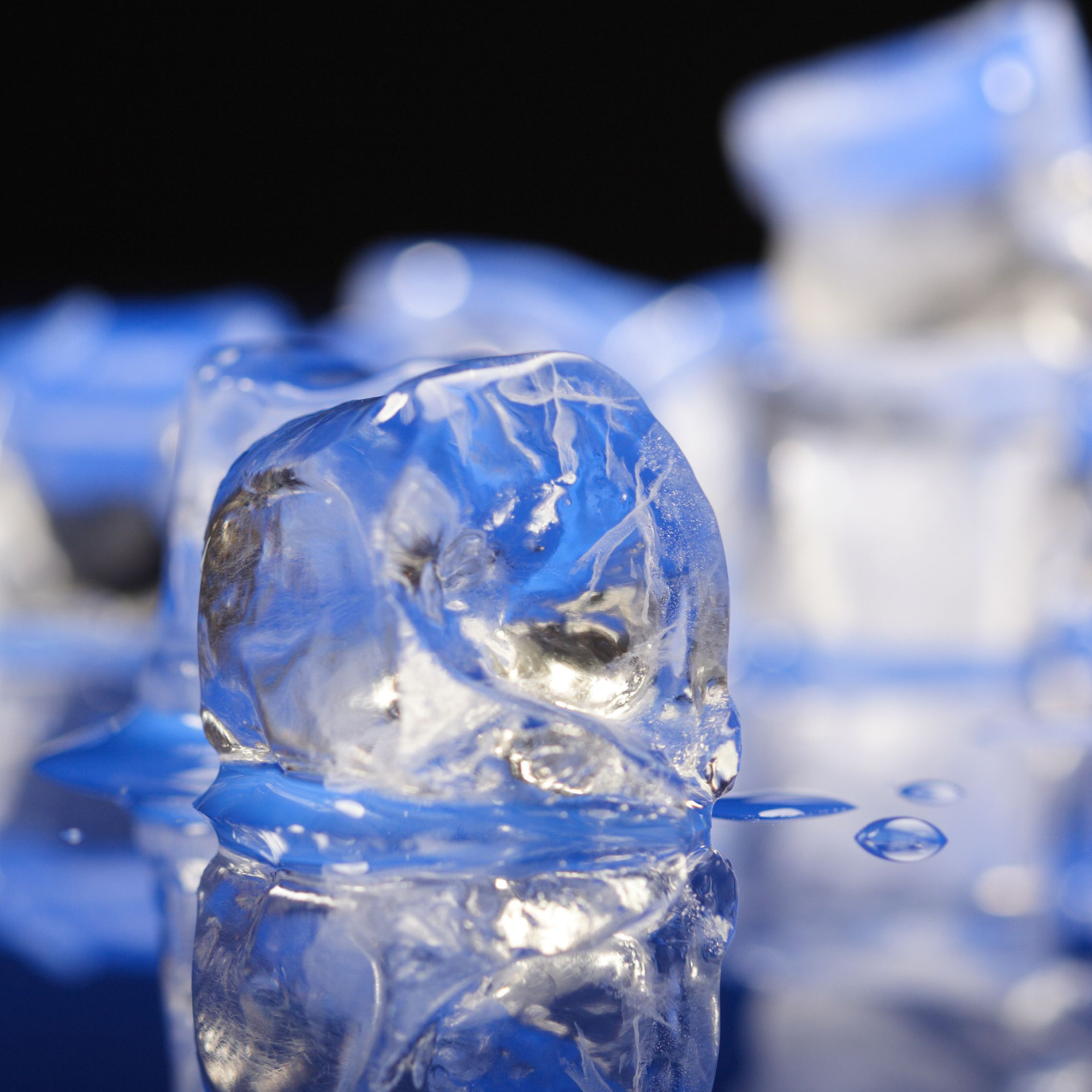 Your next big beauty secret is already sitting in your kitchen. Discover how ice can prep skin for makeup, seal pores and boost radiance.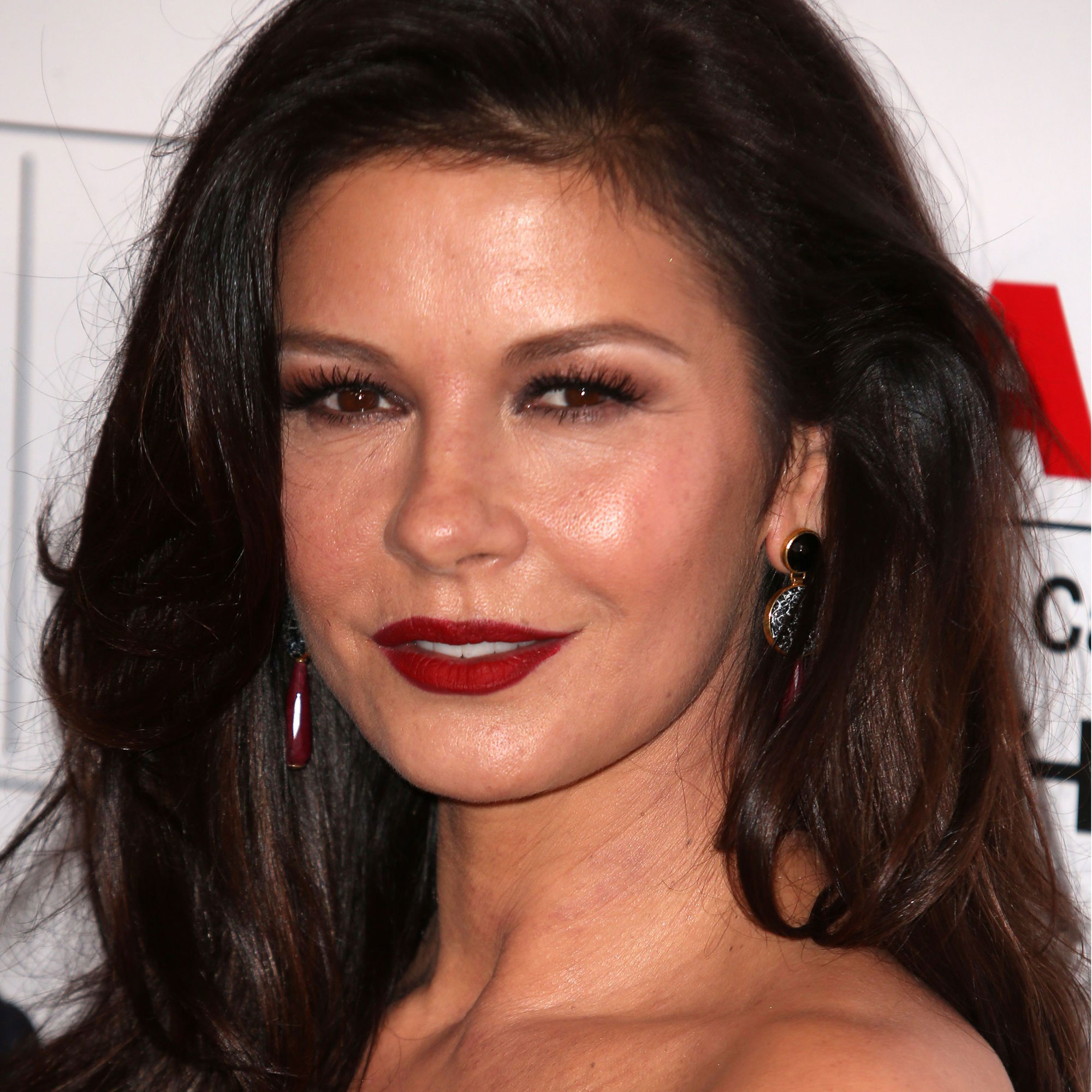 Read our expert guide to the facial oils which could change your complexion overnight