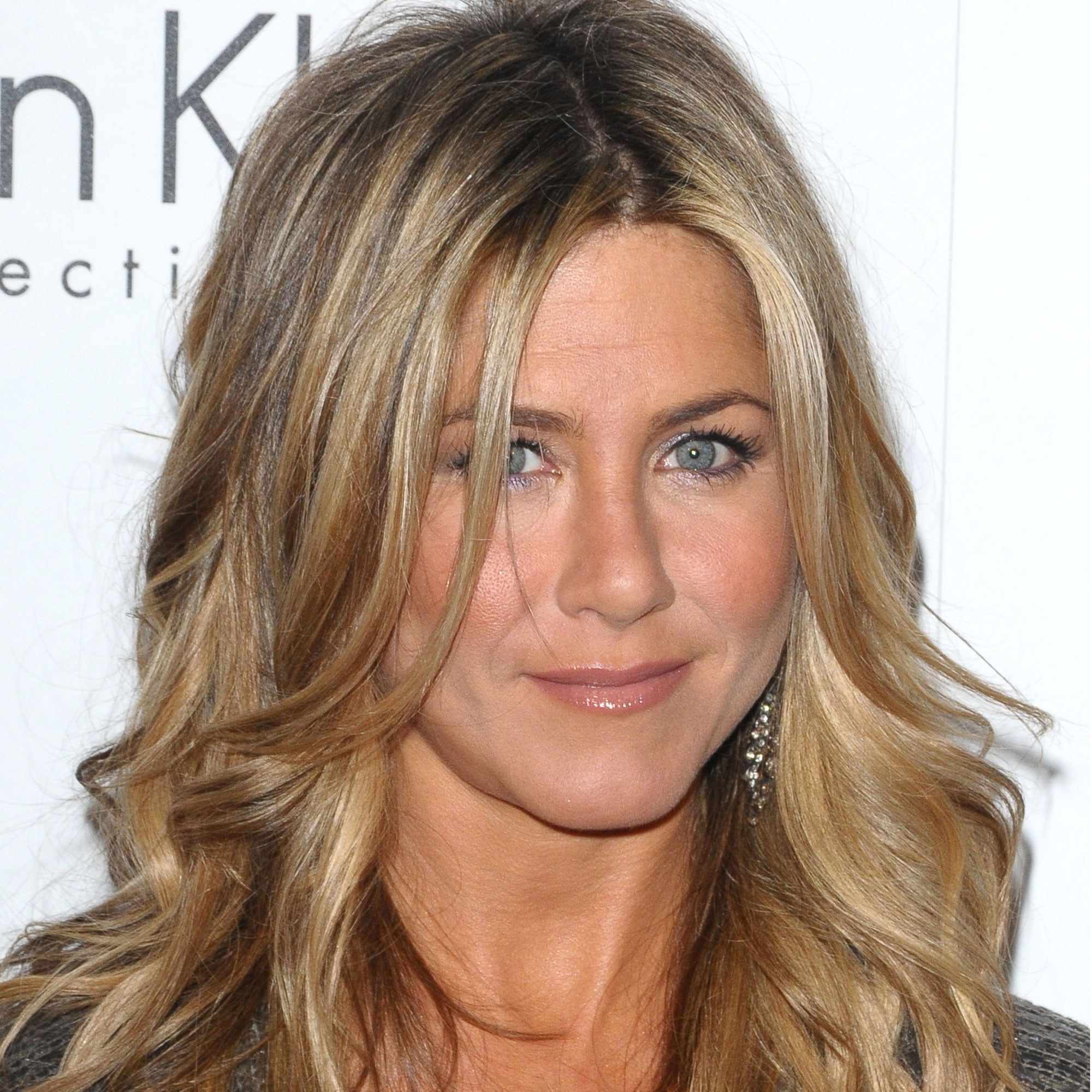 Jennifer Aniston and her friend Courtney Cox are reportedly big fans of a new facial treatment that's causing a stampede at salons in the UK.
The A-Lift Facial uses painfree 'nano-currents' which are delivered into the skin via probes and is said to stimulate blood circulation, reduce excess water and remove toxins, bad bacteria and cellular waste through lymphatic drainage.
So far, so A-List. But wait, the really exciting news is that this facial is being rolled out in 150 beauty salons across the country, takes 30 minutes, and wait for it, costs only £30 per treatment.
Find your nearest salon offering the treatment
here
For more
hair and beauty tips
click here
Daily Email
Get the best entertainment news, recipes, fashion, beauty and wellbeing advice for you. For FREE.
Sign up