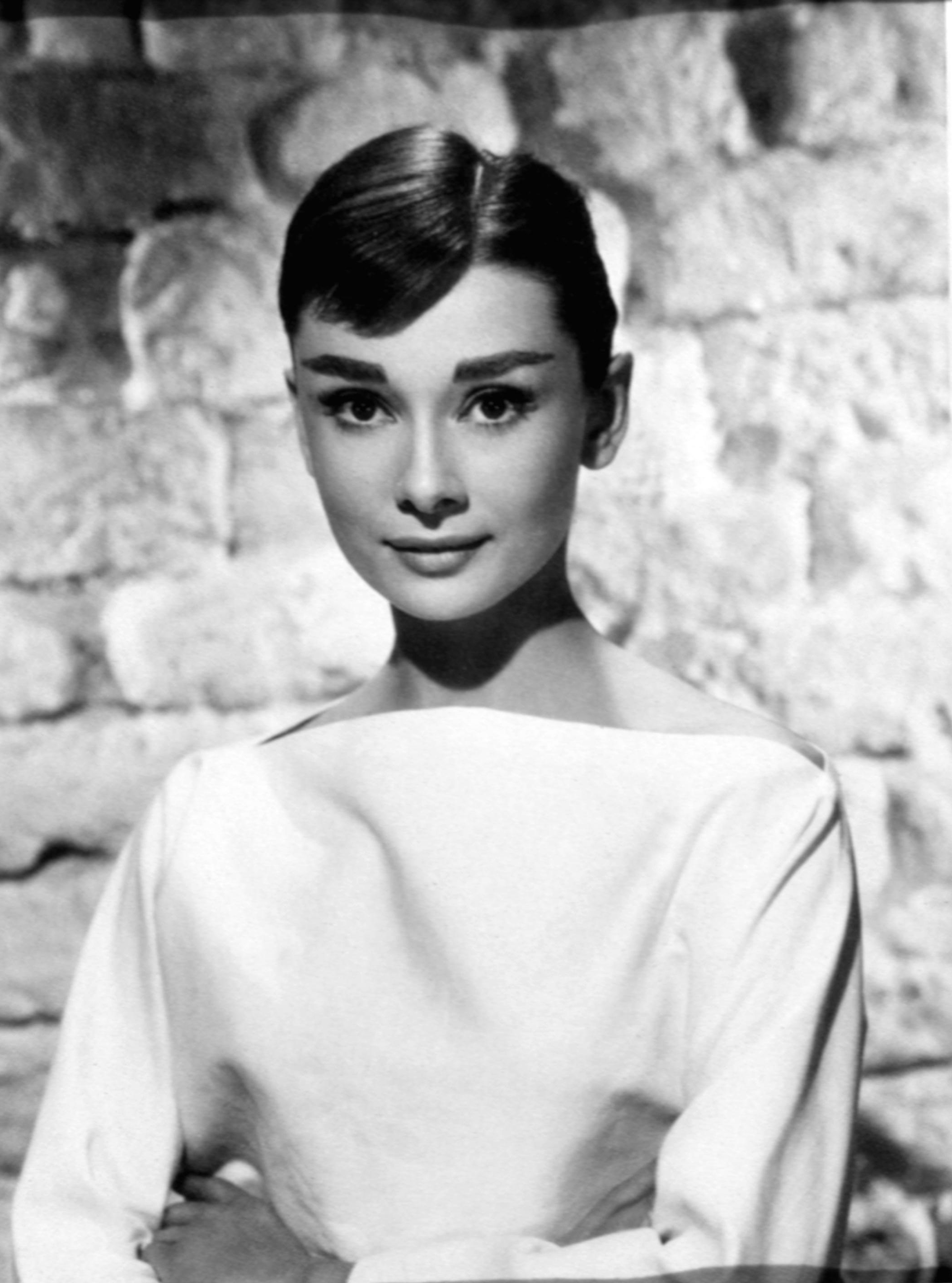 It is a little know fact that Audrey Hepburn, the epitome of timeless style, was the inspiration behind Philip Kingsley's hair Elasticizer, with the wonder product being created specifically for the Hollywood actress. Created more than 40 years ago, the product is still a cult beauty buy today, with its ability to transform ANY hair type.
Designed to be applied before shampoo and conditioner for best results apply to damp hair for a minimum of twenty minutes. The award winning product is credited with giving users more manageable and healthier looking hair. No wonder she was a fan!
Buy it here for £30
Daily Email
Get the best entertainment news, recipes, fashion, beauty and wellbeing advice for you. For FREE.
Sign up