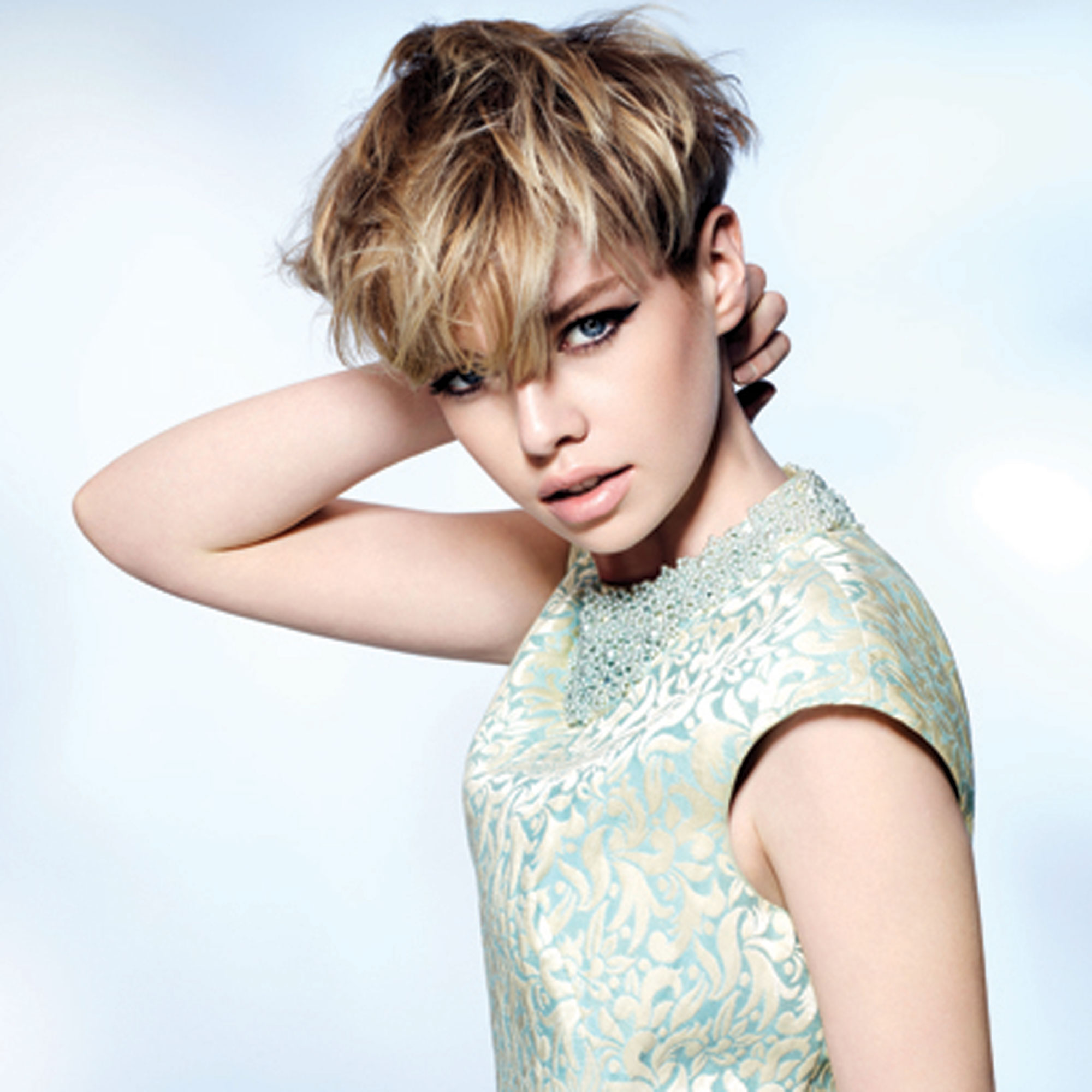 Are you looking to change your hairstyle this year? Opt for one of the new short hairstyles to make sure your look is bang on trend.

Short hairstyles are having a bit of a moment – whether it's on the runway or the red carpet, more women are forgoing long, flowing locks and instead opting for chic and short 'dos.

Going short can be daunting, especially if you've been wearing your hair long for years. But the trick to achieving your perfect cut is to find one that suits your hair and face type. Round faces look great with longer layers or graduated bobs while square faces need some extra height on top or length at the bottom to soften the jawline. Blessed with an oval face? Practically any short hairstyle will look fabulous on you!

Many curly haired women think they can't pull of a shorter look, but a long bob or 'lob' can be incredibly flattering on textured hair. The key is to find a stylist who knows how to cut and style your precious tresses. Meanwhile fine hair is perfect for a stylish pixie cut and straight hair can easily rock the heavy fringe trend. Got thick or coarse hair? Make your locks more manageable by getting rid of some length!

While a short 'do does require a few more regular trips to the salon than longer hair does, you'll be surprised at how low maintenance these short hairstyles are. So go on and go for it!

We have put together a collection of the best short hairstyles to bring you our definitive guide to getting the look right for you, right now.

Whether you have blonde hair, dark hair or even curly hair, we have a short hairstyle to suit you. Browse our favourite short hairstyles and discover how to make the looks work for you...

Hair by Vidal Sassoon

Latest galleries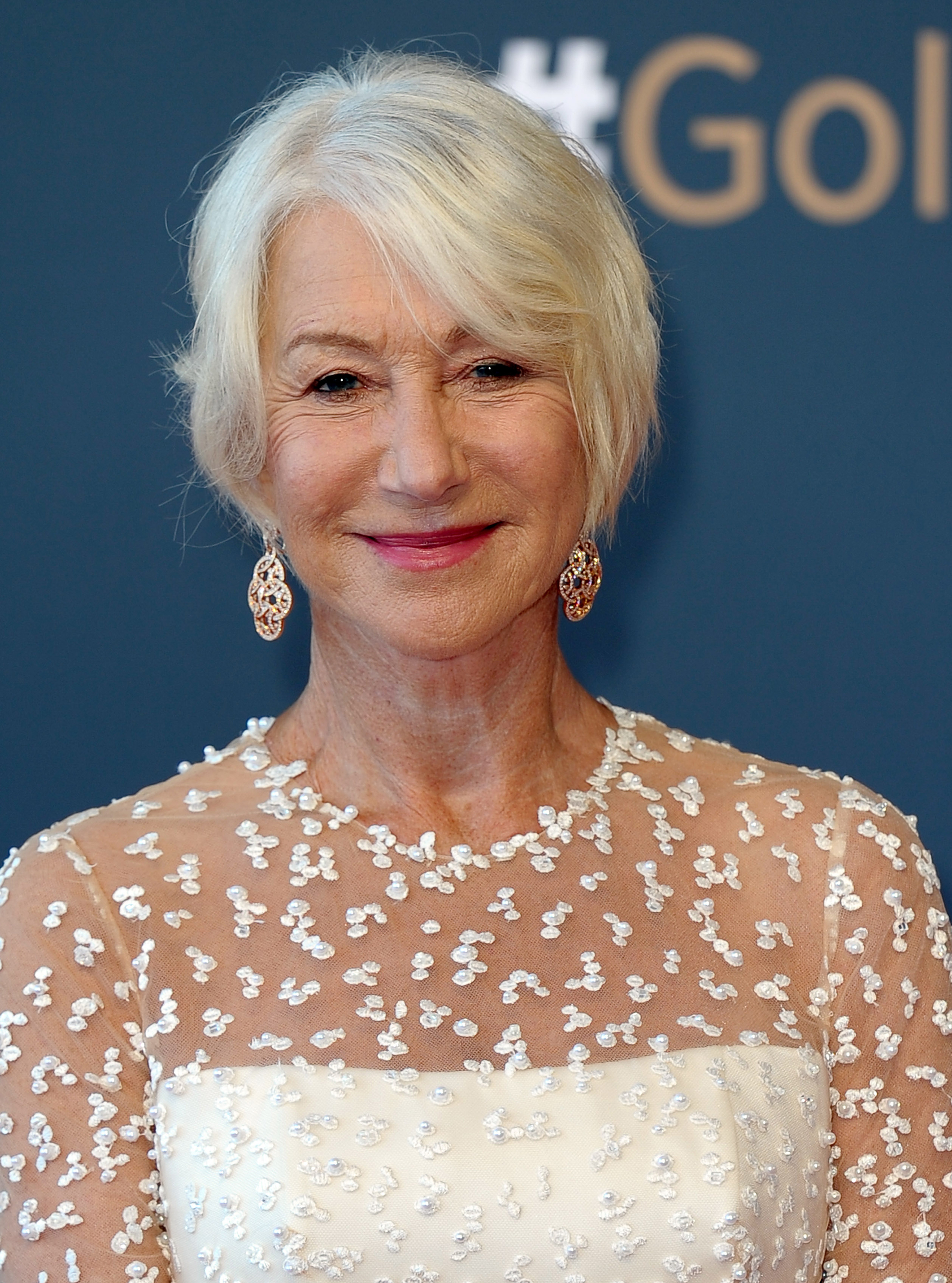 Take a look at our round-up of Helen Mirren's hairstyles. Her style might have changed over the years but she always looks fabulous!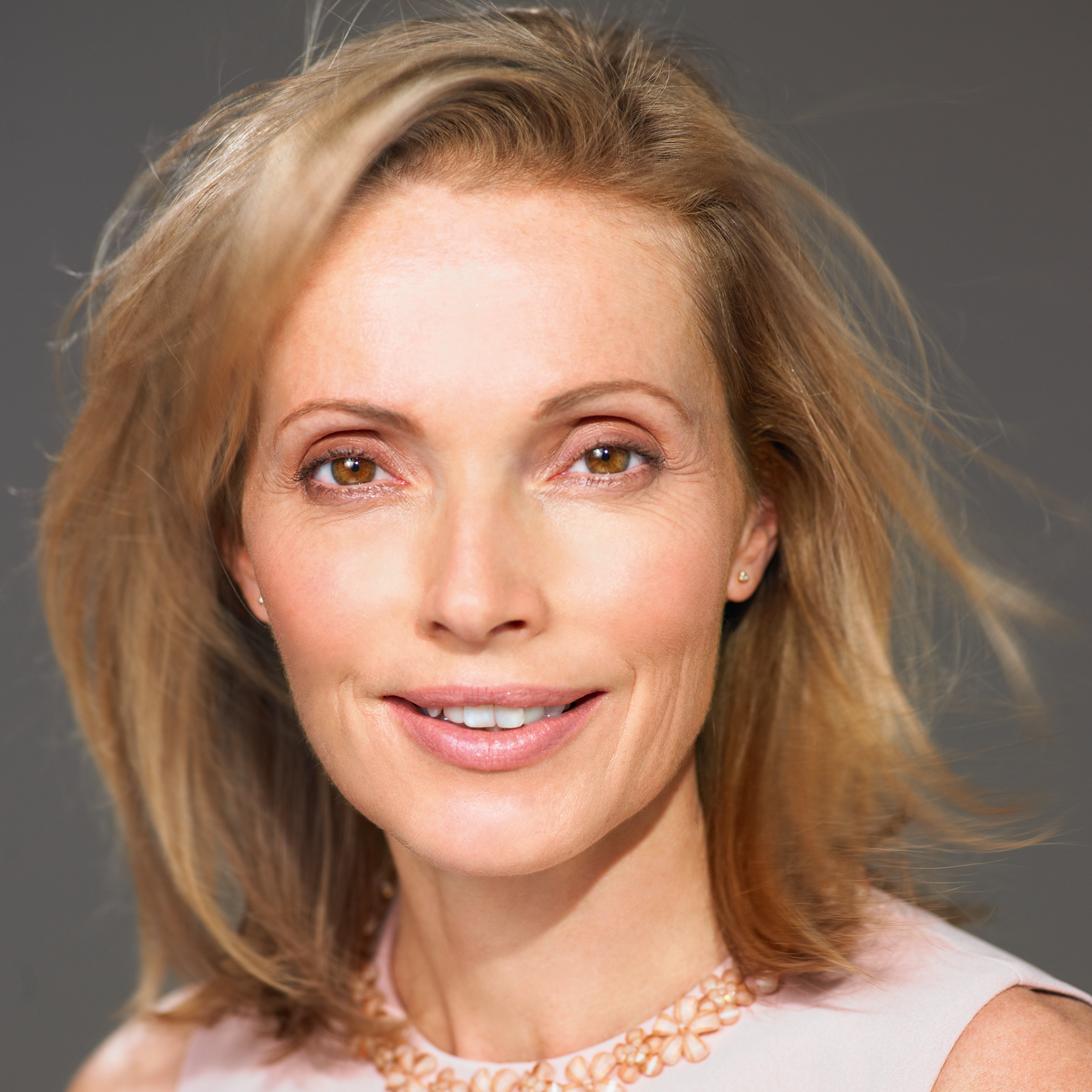 If your hair is weak and fine, try these hair stying tips to get fuller tresses with minimal fuss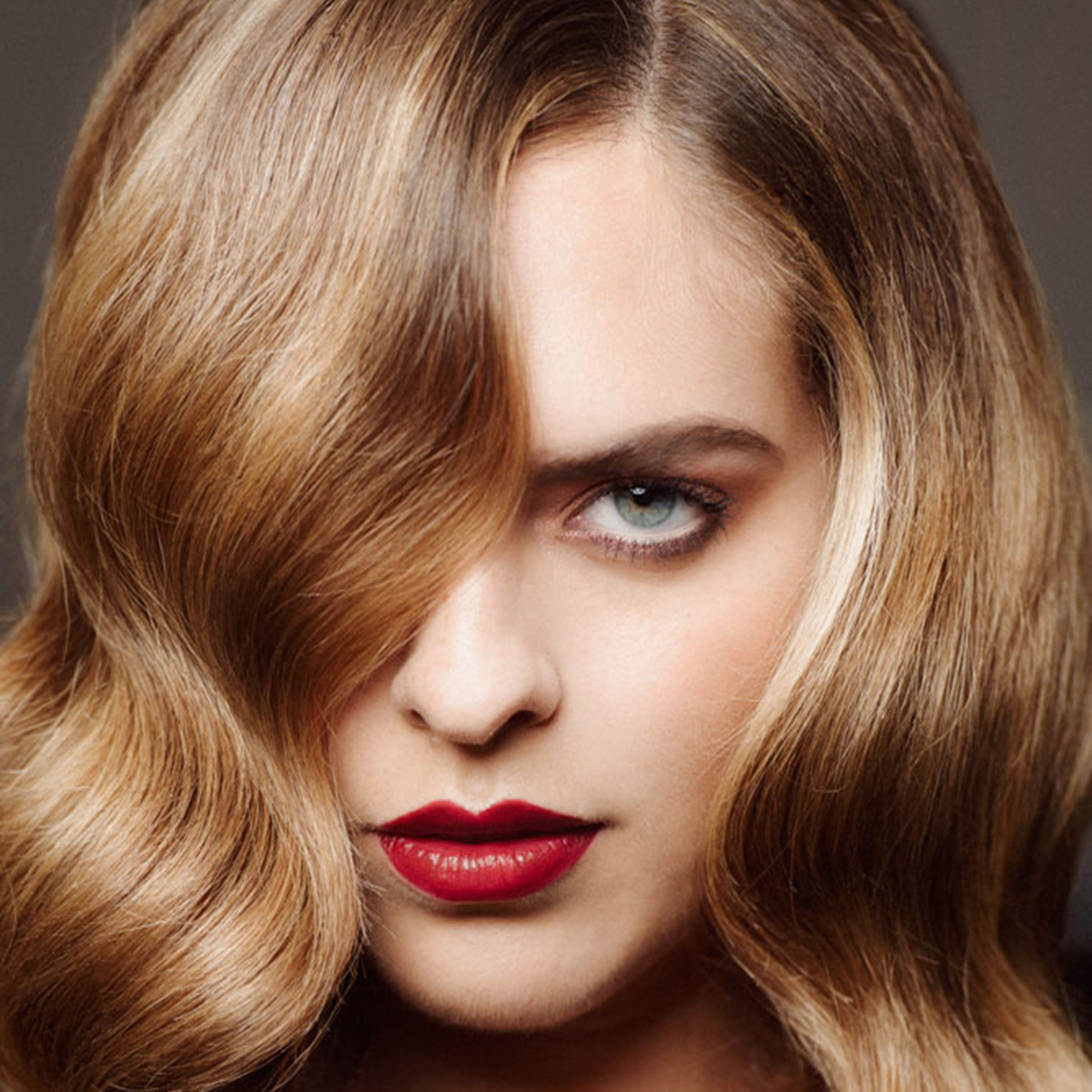 Protect your highlights and fight frizz with our top 10 sulphate-free shampoos.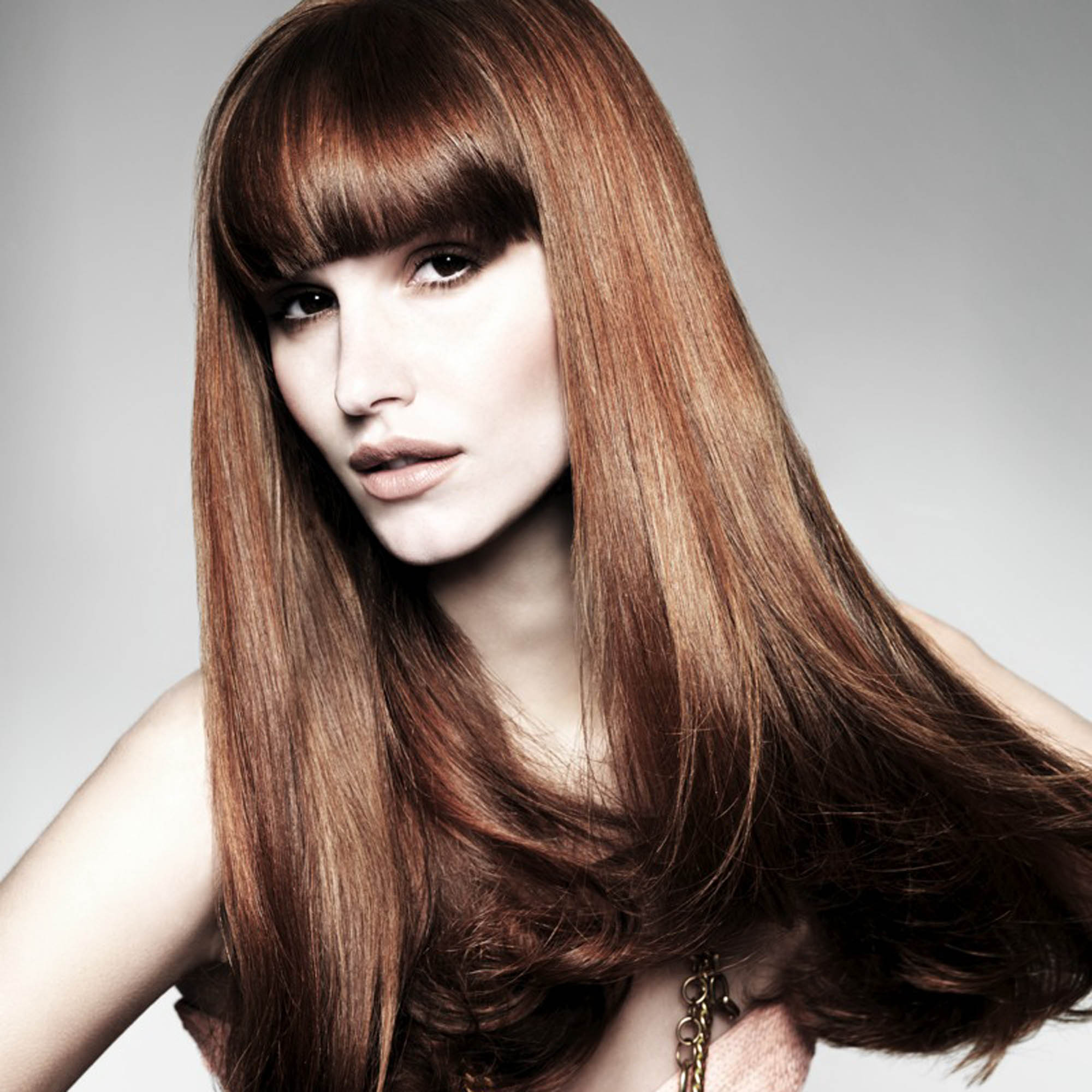 Achieve straight, silky hair with our pick of the best hair straighteners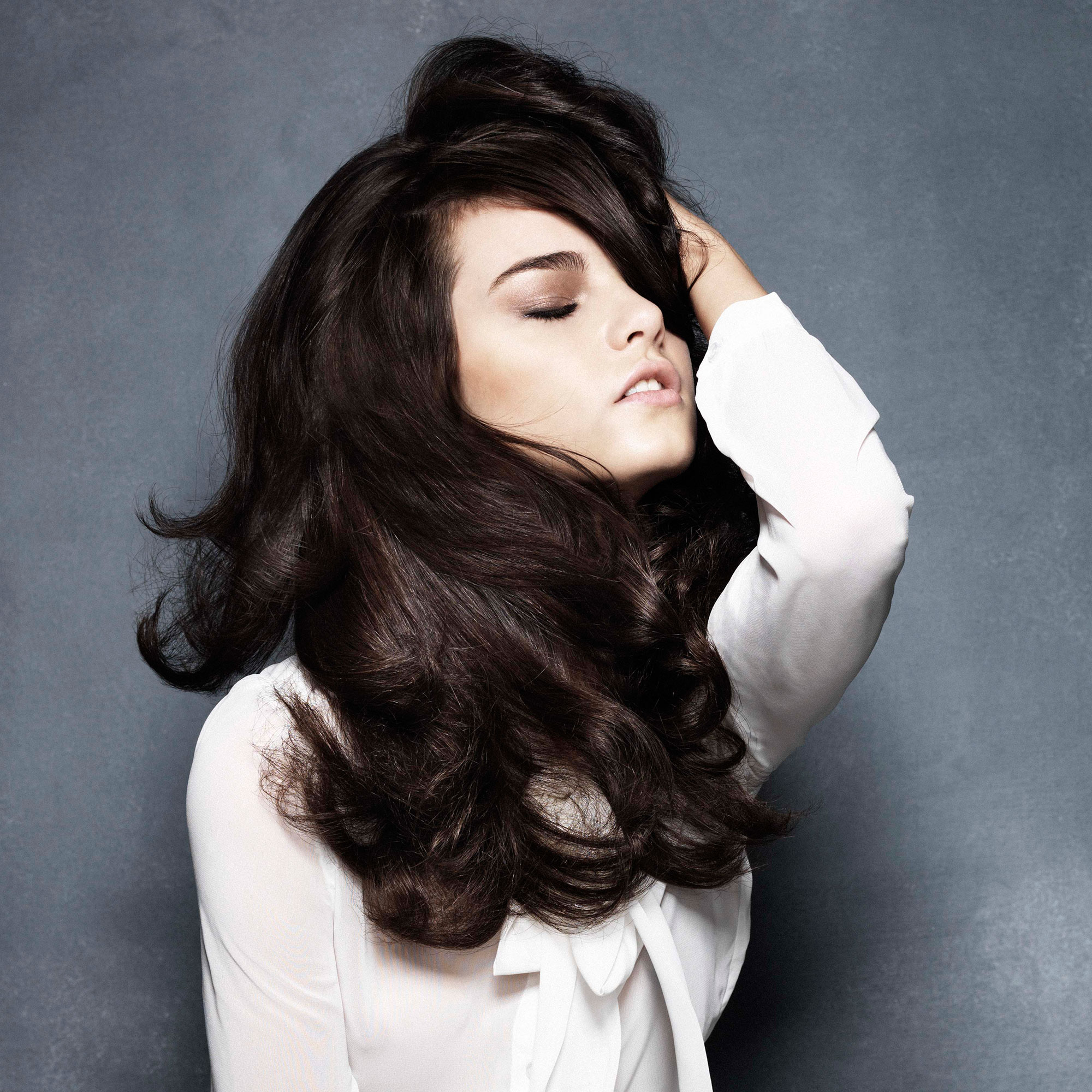 We set the record straight on some of the most common hair myths...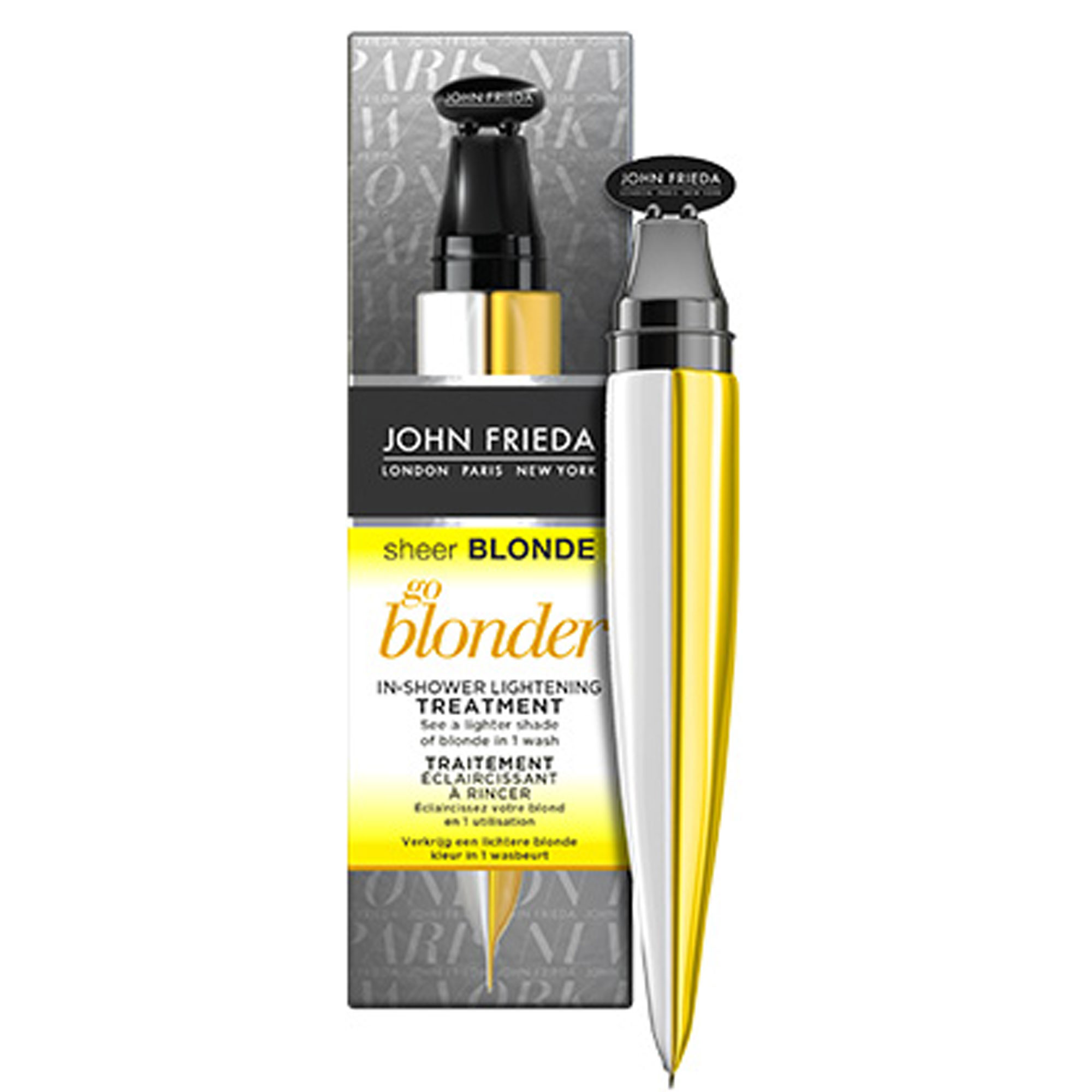 Hitting the hairdresser for your highlights appointment every eight weeks makes a serious dent in the purse, so we've chosen the very best highlighting kits to save pennies at home...