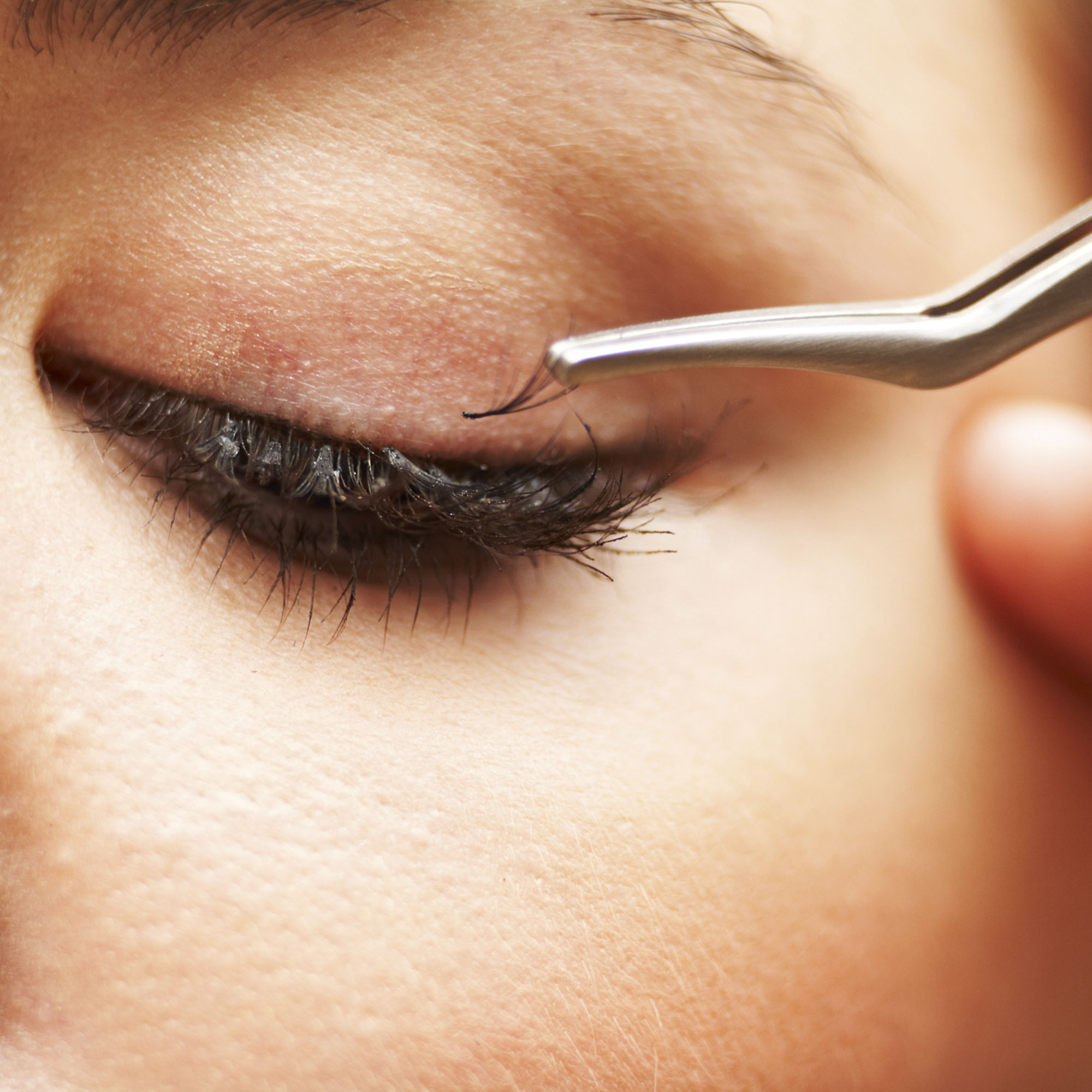 For one of the sexiest beauty tricks there is, try a set of lash extensions. Avoid a full set if you're over 40; individual ones just look like your own, only more gorgeous. Try
Tint & Lash at Blink
, £72
, which last two weeks or more. Want to try it yourself? Then pop a cluster of four or five
Ardell Individual Lashes
, £5, to the centre of the top lash to really open up the eye.
Get more
beauty tips
Latest galleries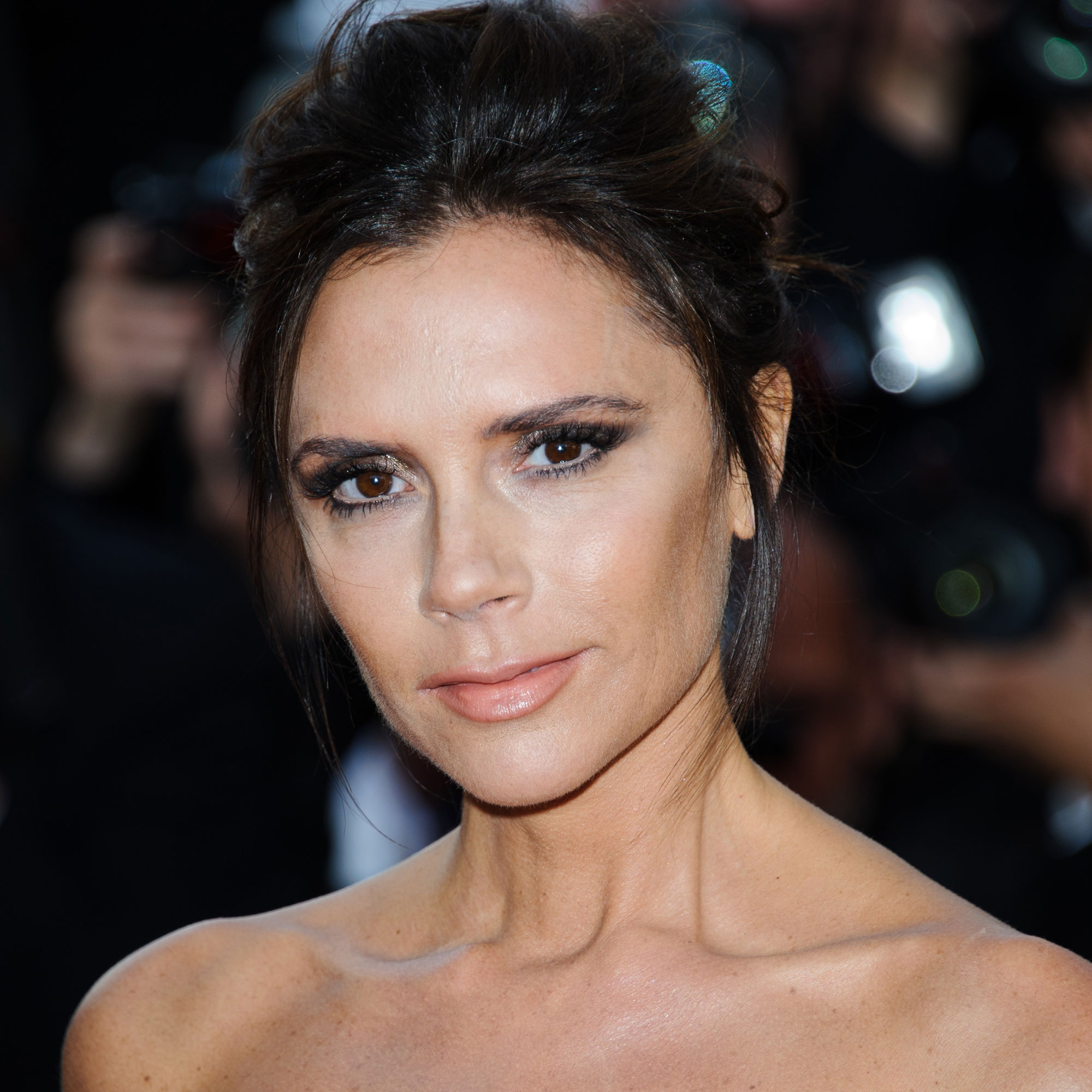 We round up the many benefits of coconut oil, then share our favourite products infused with the miracle ingredient.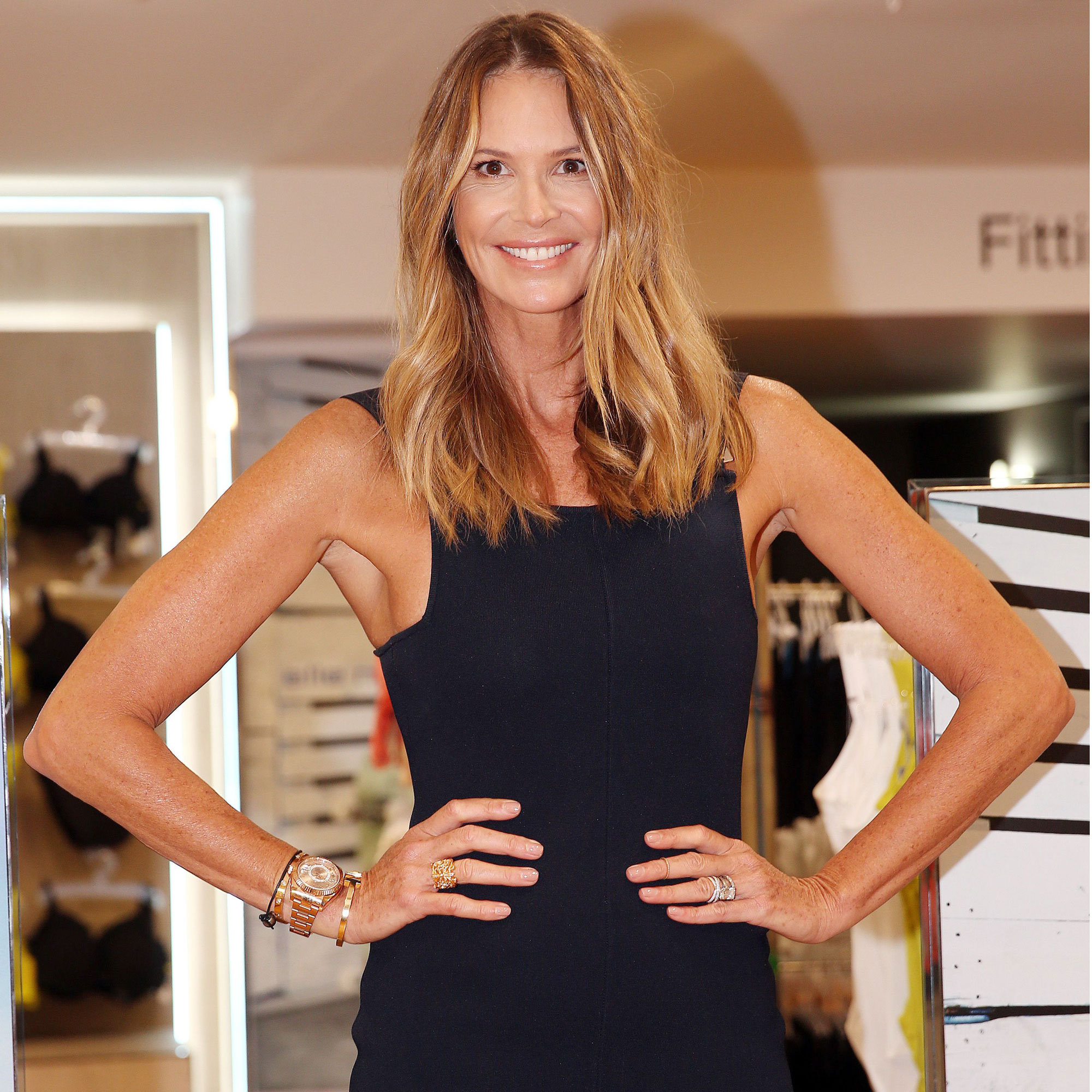 From beauty buys to at-home concoctions, discover how celebrities keep a youthful edge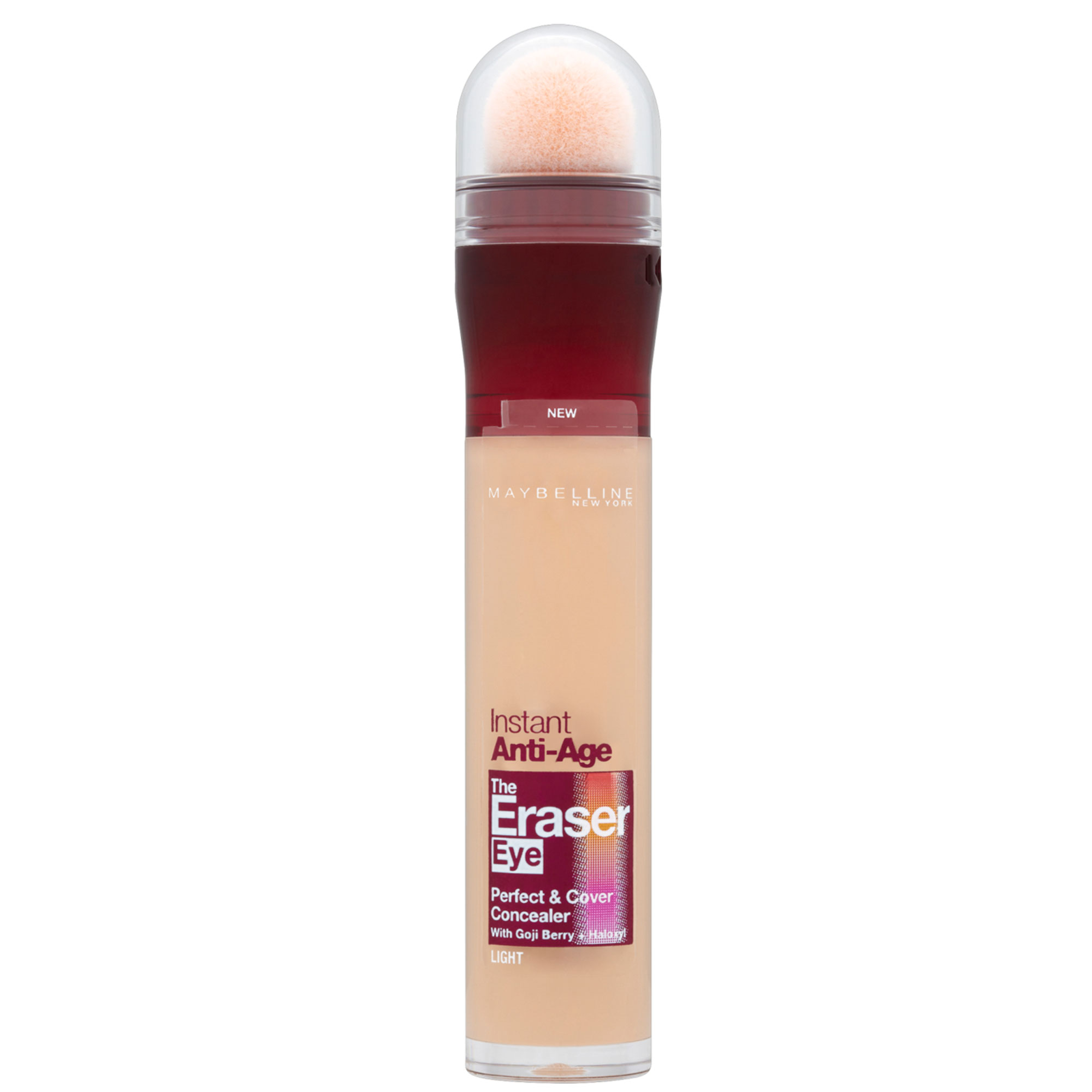 Hide those dark circles with our pick of the most effective under-eye concealers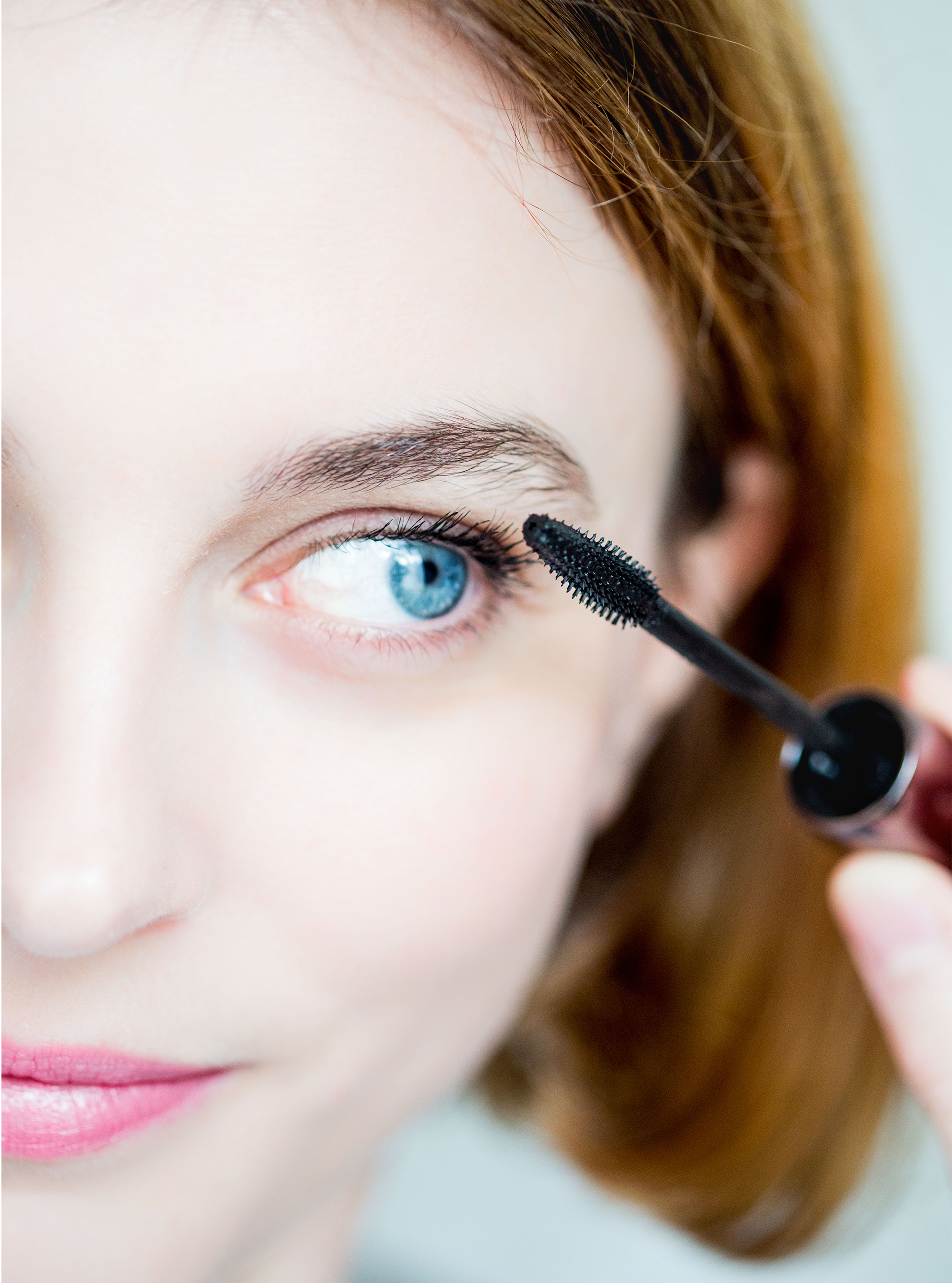 Find out which beauty products are the most popular with online consumers and why.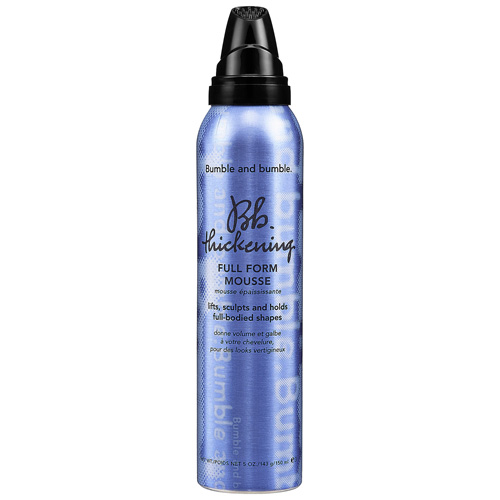 Discover the boomerang beauty products that have regained bestselling status...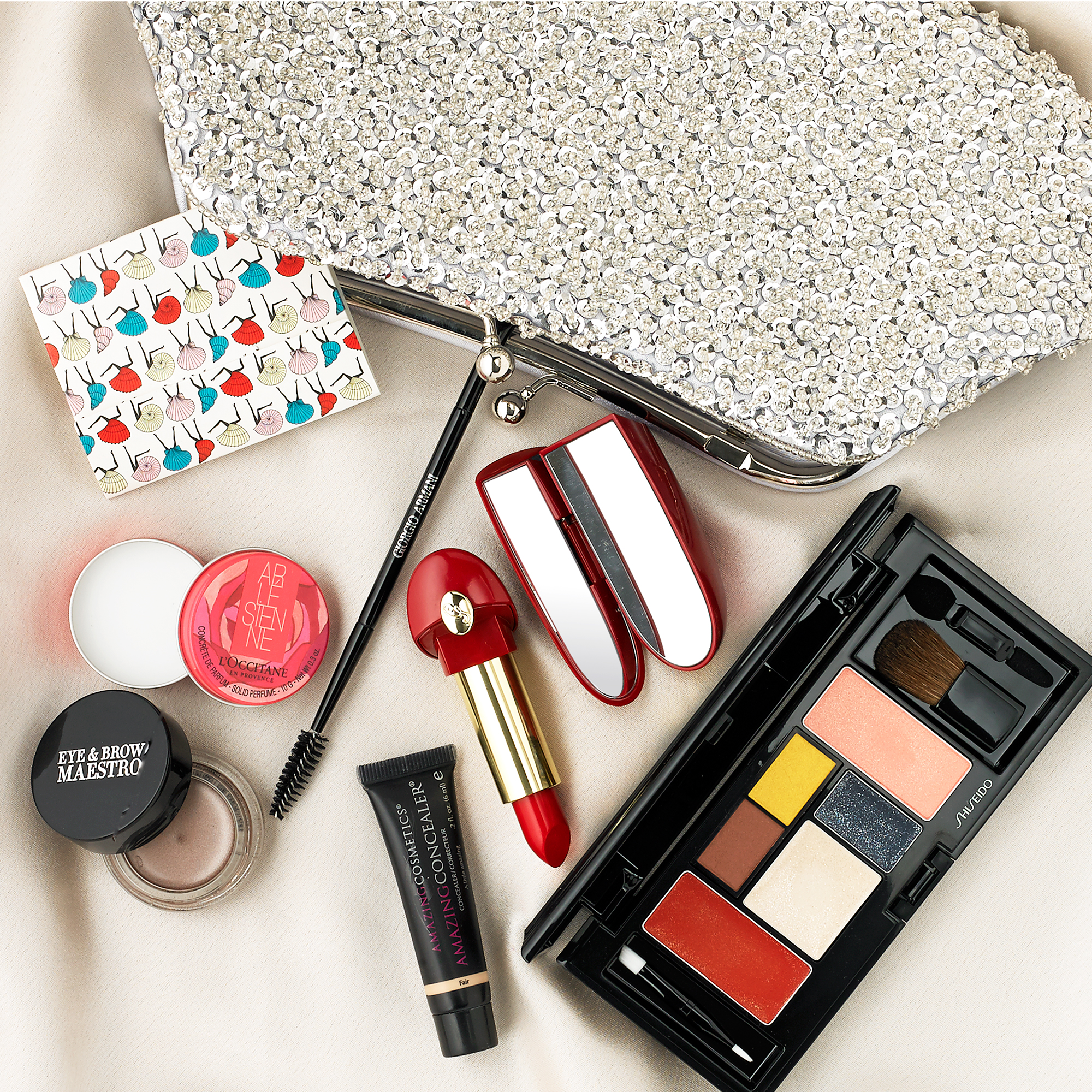 The very best multi-use make-up and skincare to make packing your party season clutch a whole lot easier!