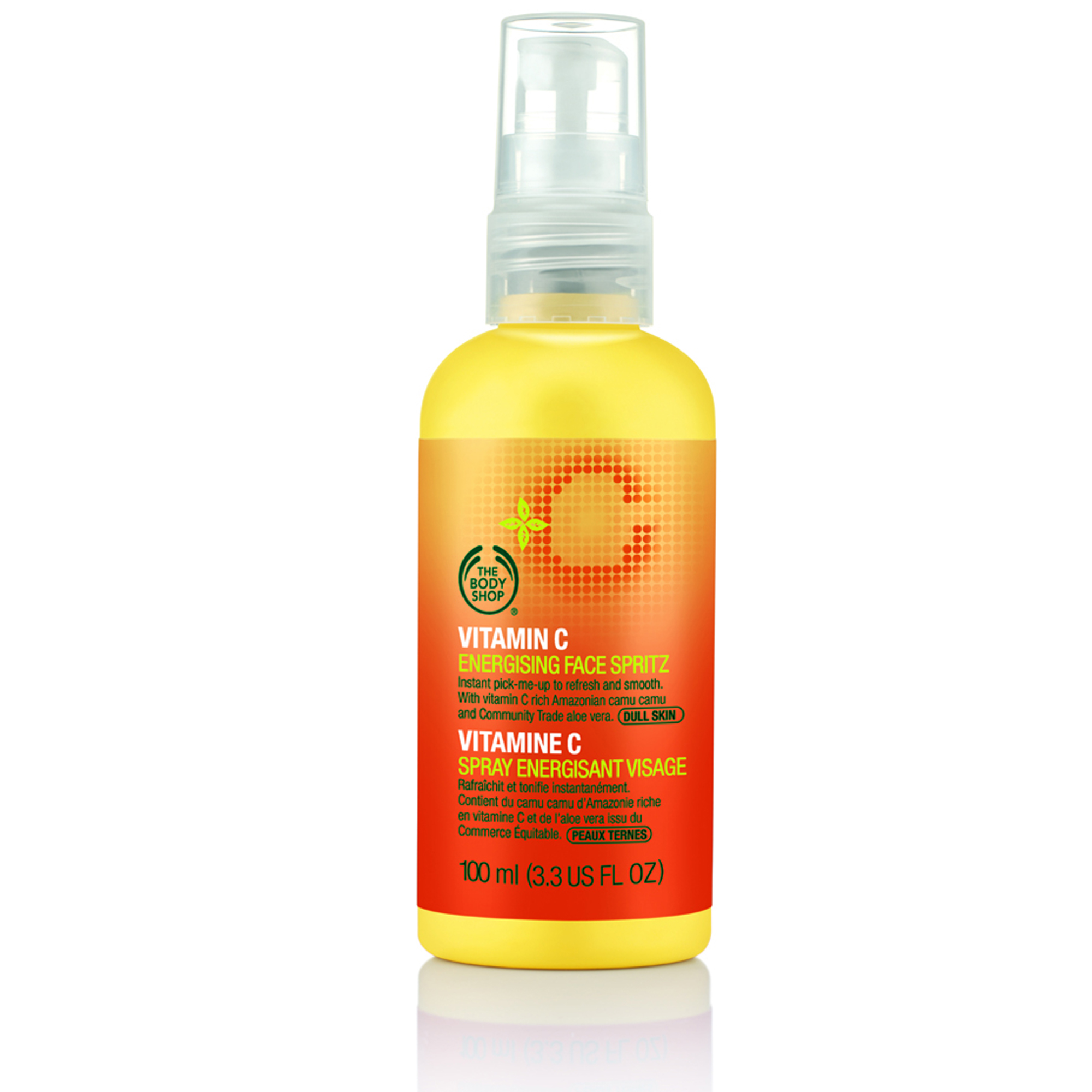 Flights quickly dehydrate skin so try
The Body Shop's spray-on
to feed your skin whilst in the air. With an infusion of vitamins C and B5, plus cabbage rose water, you'll feel instantly revived.
More
beauty advice
Latest galleries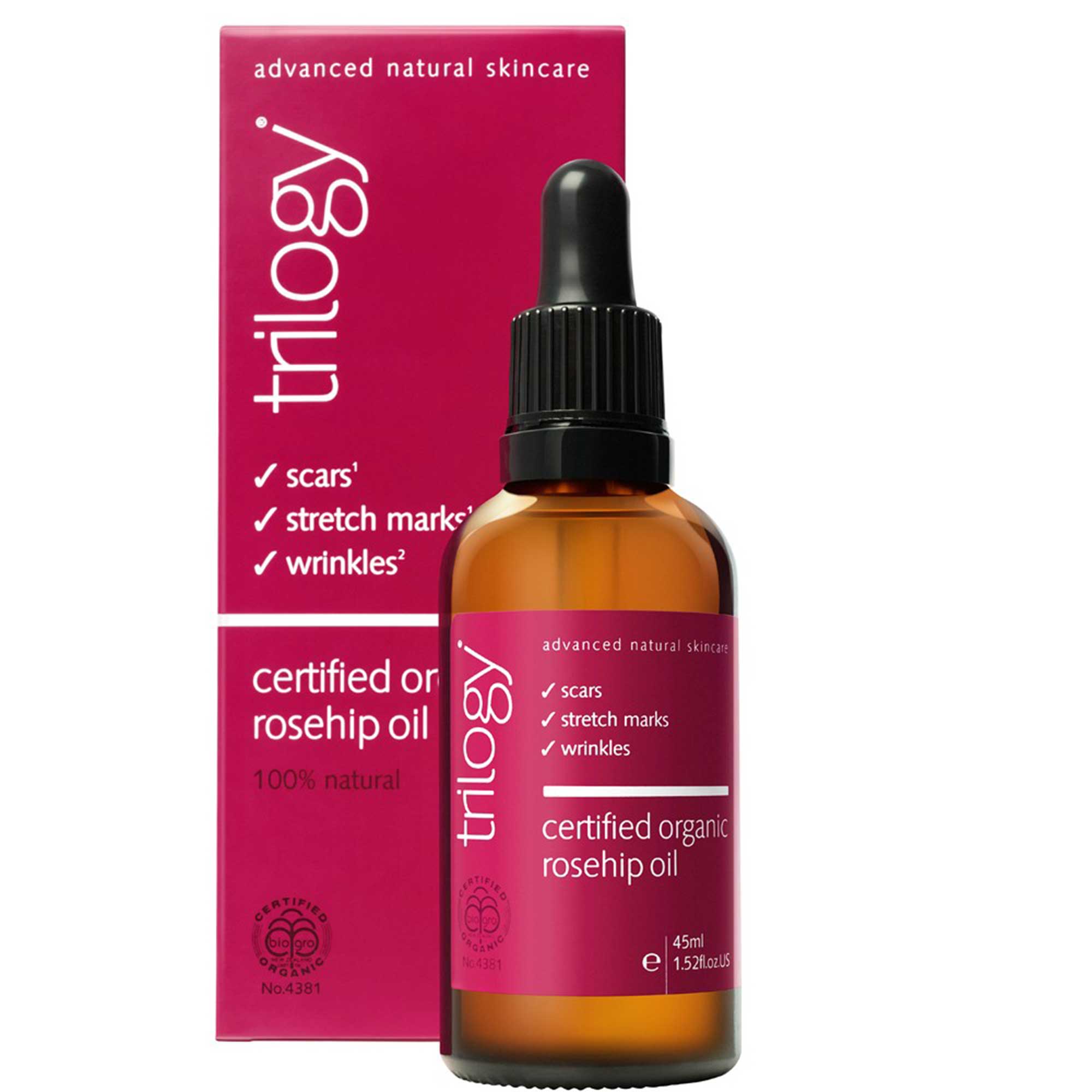 To get the softest-looking skin youíve had in years, wrap it in layers of these moisture-boosting creams, oils and sprays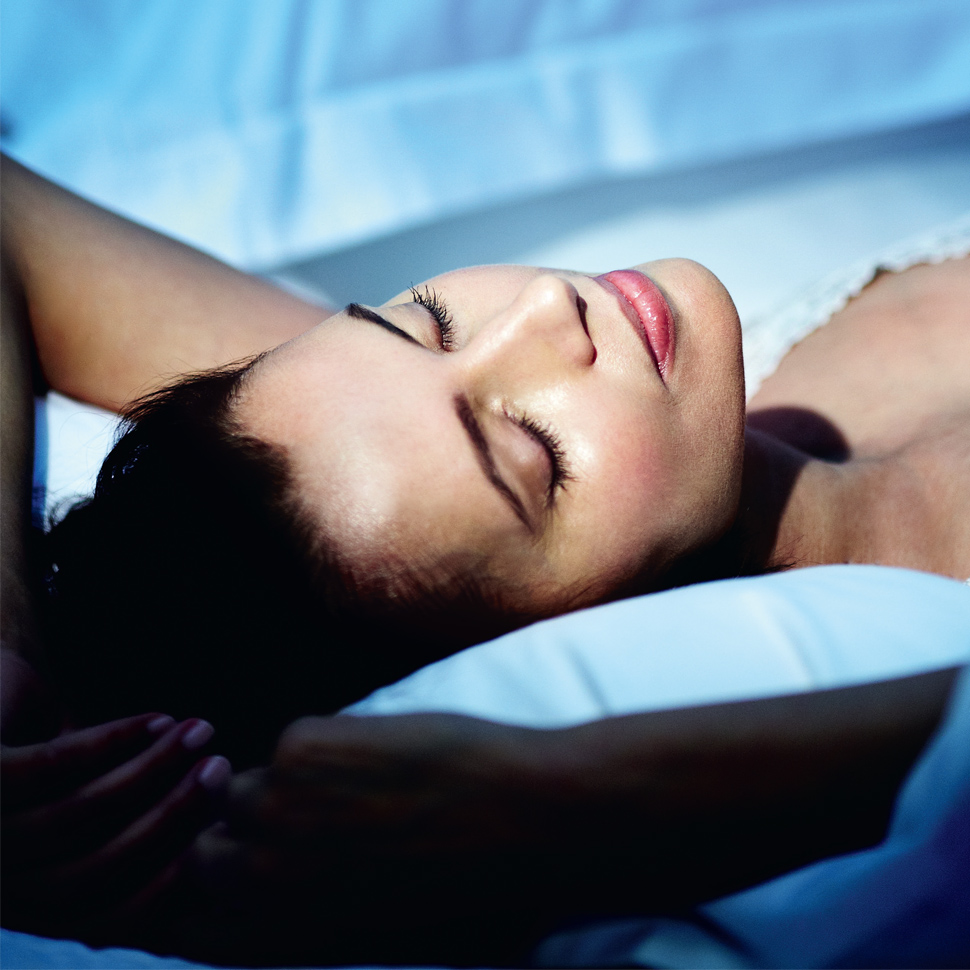 We pick the best, most powerful anti-ageing serums to fight lines, dryness, pigmentation and more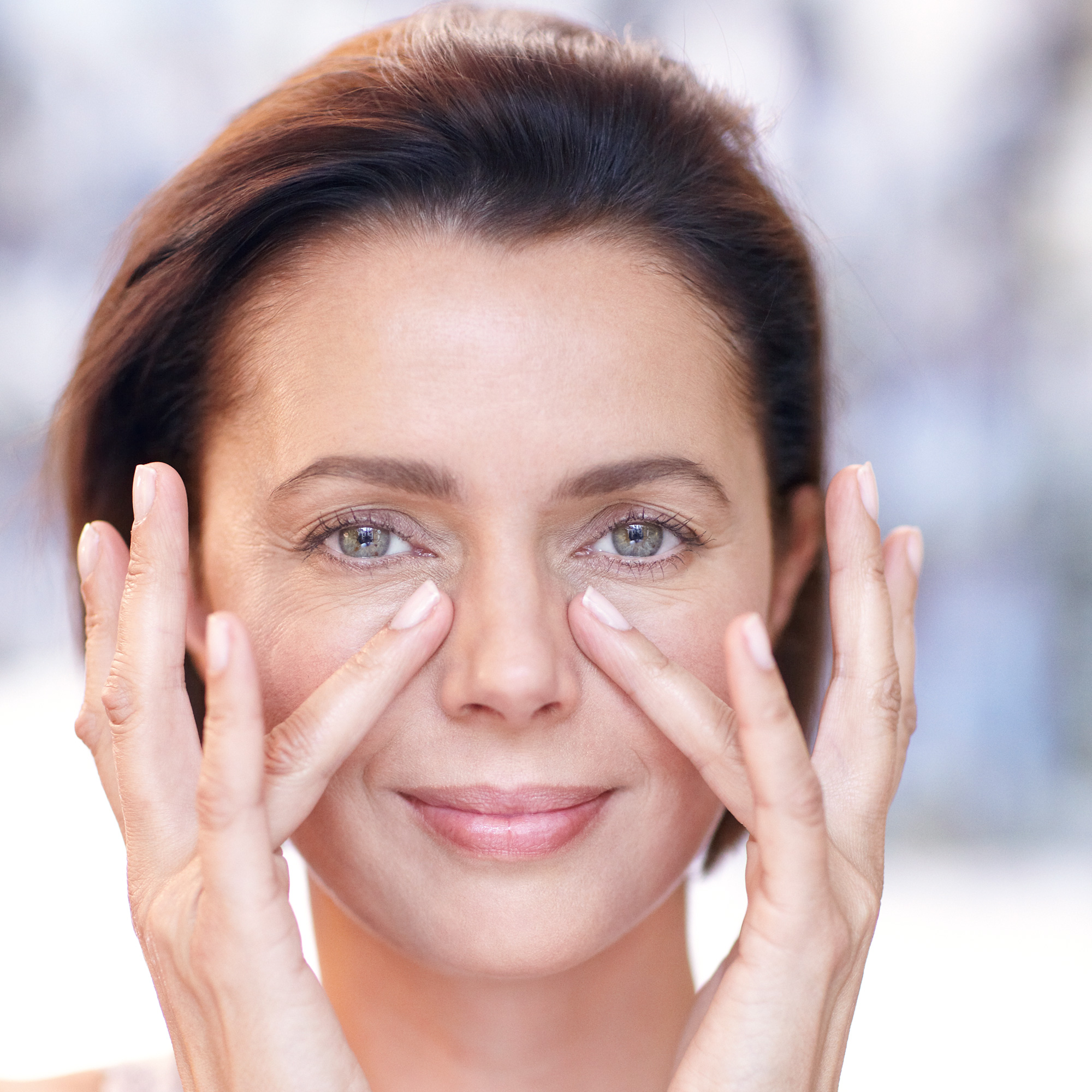 The eye-loving lotions that will lend a lift, brighten dark circles and target fine lines...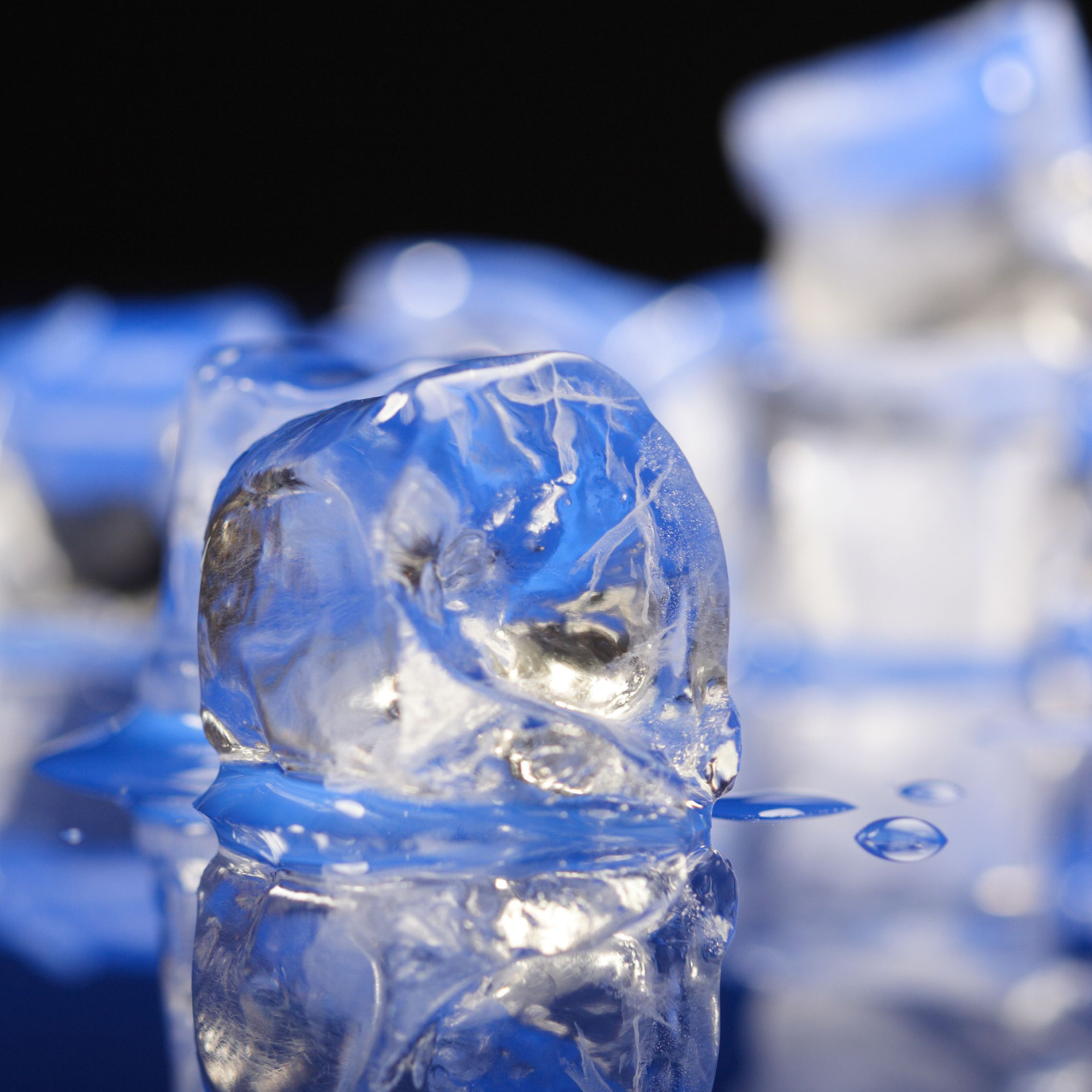 Your next big beauty secret is already sitting in your kitchen. Discover how ice can prep skin for makeup, seal pores and boost radiance.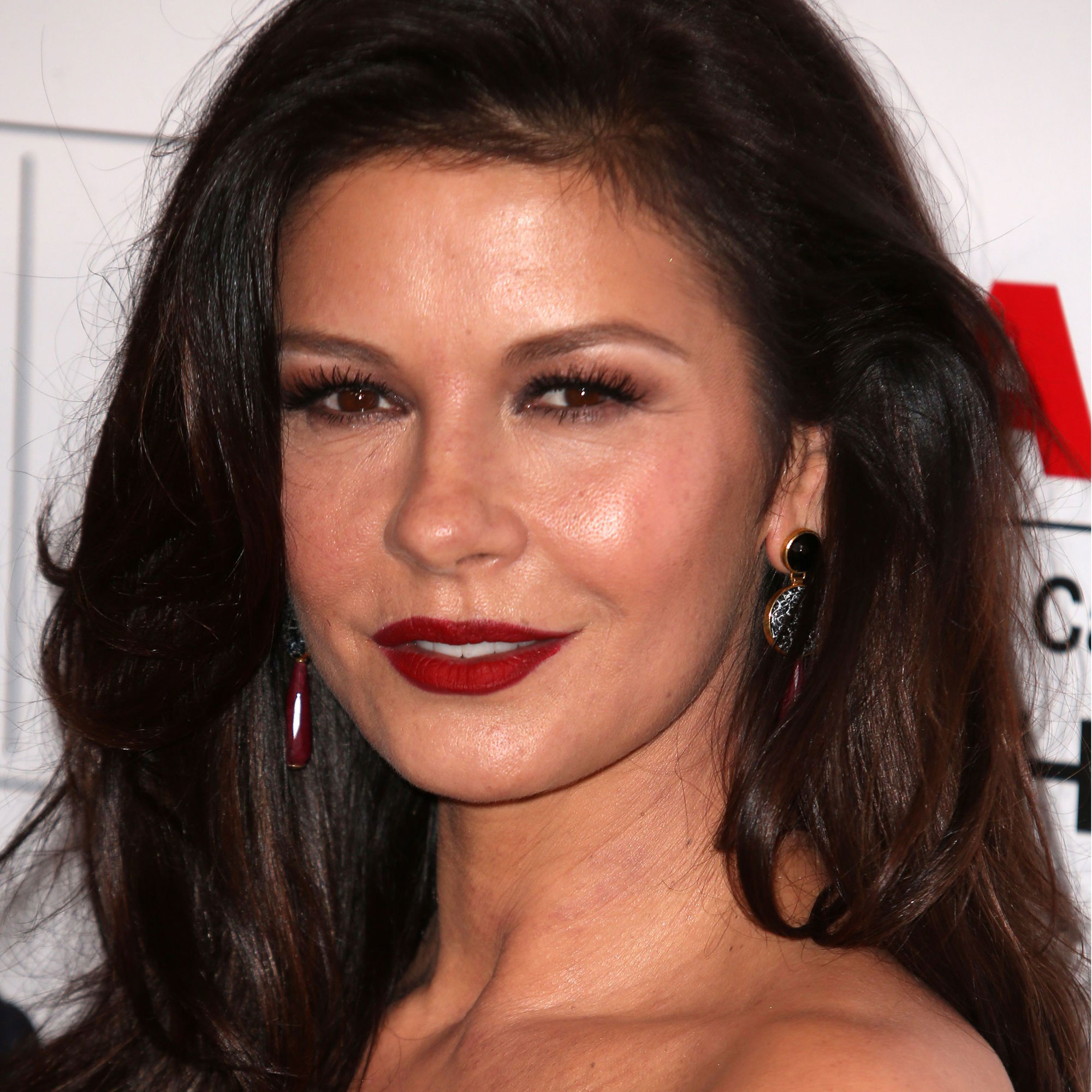 Read our expert guide to the facial oils which could change your complexion overnight