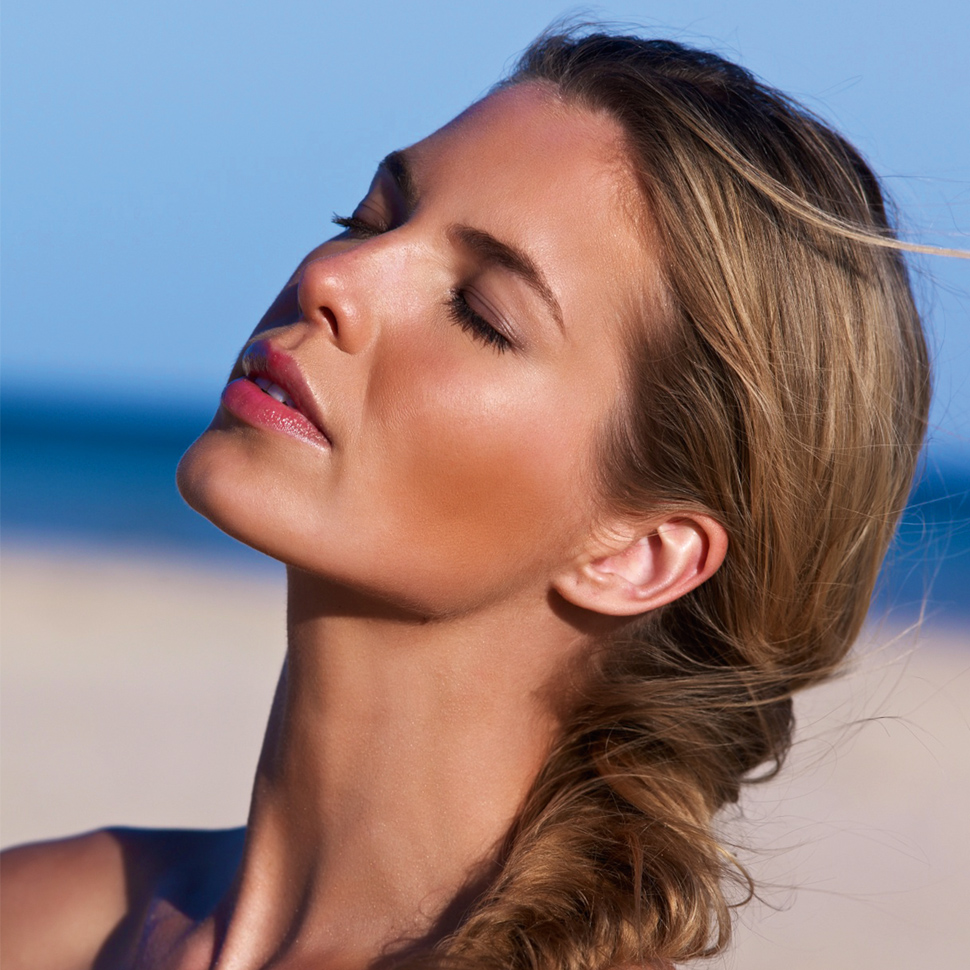 1 June 2015

If you're anything like us, you're probably on the countdown to the official start of summer (six weeks and counting!)
As the weather warms up, thoughts turn to getting your body prepped and ready for your summer holiday, but if the idea of sporting a swimsuit makes you nervous, you're not alone. It's all too easy to spend the winter months cooped up indoors, foregoing salads in favour of comforting carbs, then before you know it, your summer holiday is fast approaching and you'll have to reveal more skin than you might like, for the first time in nearly a year!
Don't fret; we've got everything you need to look great in your favourite swimwear, fast. Whether your worried about baring your dry skin after a long winter, need to firm up your upper arms, are concerned that sweating will get in the way or want a post-holiday glow without jetting off abroad. Scroll through our roundup of clever tips and tricks to get you ready for your summer holiday, and you'll be able to feel confident and fabulous this summer - no matter how much time you've got. Learn how to get younger looking legs in six weeks by fixing thread veins to how to reveal smoother feet in just one hour - these beach body fixes can be tailored to suit your timeline.
We've also included every woman's essential packing list to ensure that you have everything you need for the perfect holiday, like nourishing creams, cooling treatments and the product that will keep you make-up in place, whatever the weather. Nothing looks as good as feeling confident, so by preparing for your beach holiday (even if you've only got a few spare hours!), you know that you'll be hitting the beach looking and feeling your best.
Click through now and get ready to feel confident by the beach, pool or in the garden at home...
Latest galleries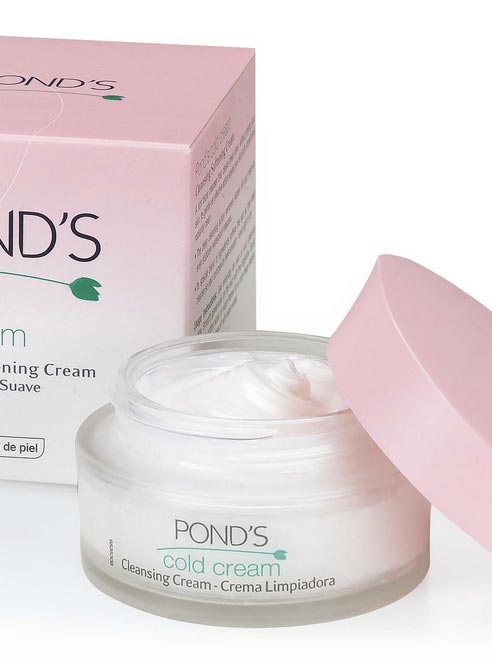 These cult beauty buys will never let you down...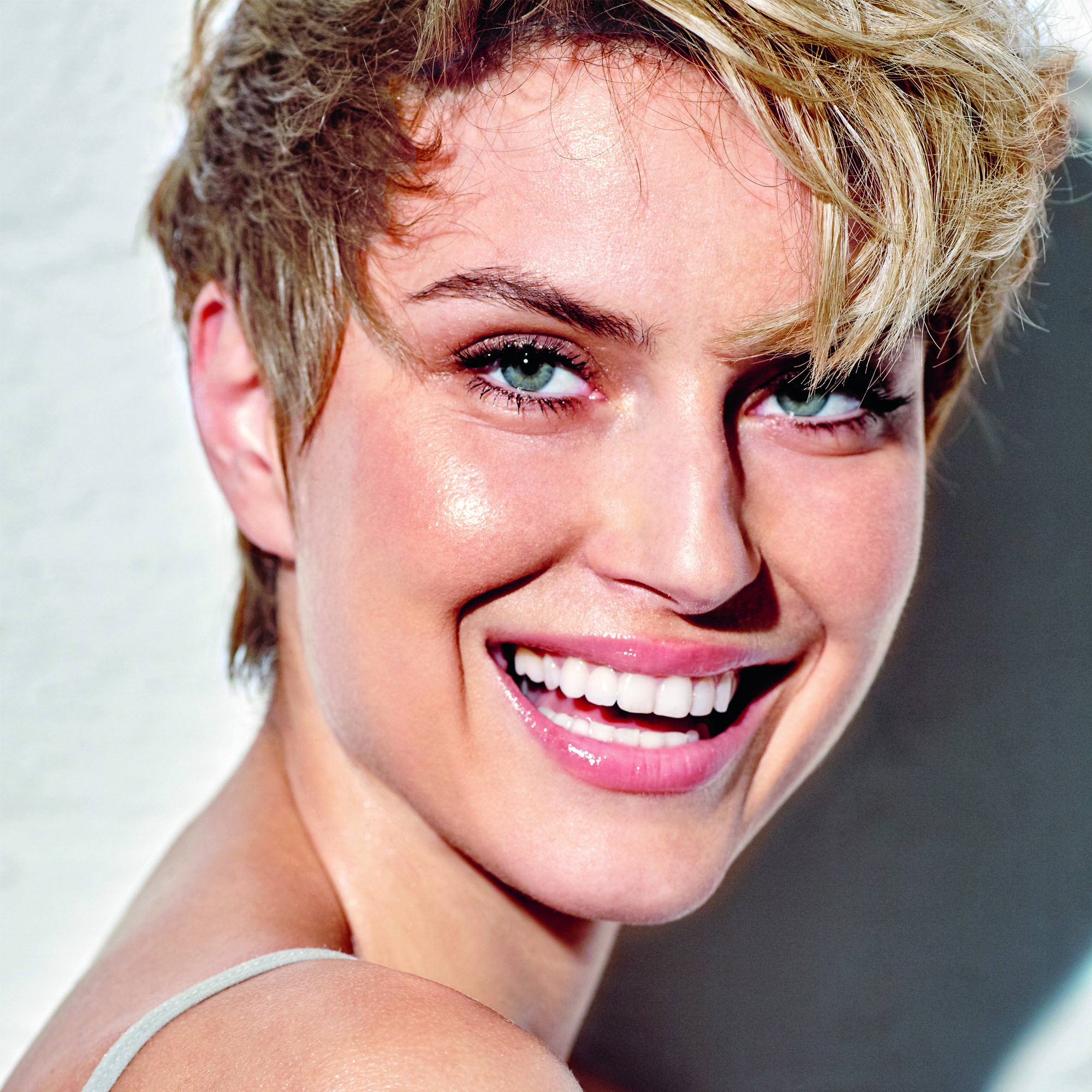 Hide those dark circles with our pick of the most effective under-eye concealers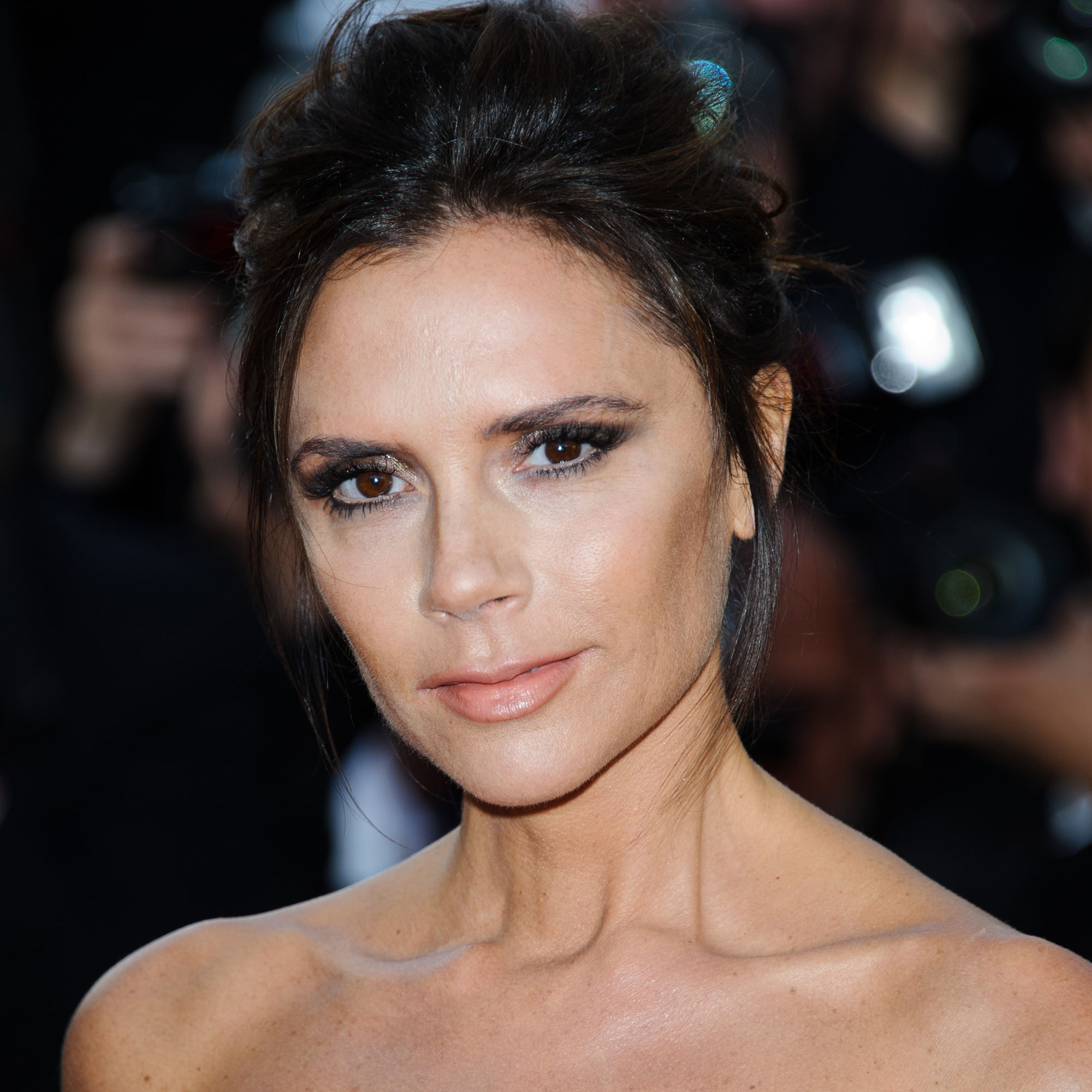 We round up the many benefits of coconut oil, then share our favourite products infused with the miracle ingredient.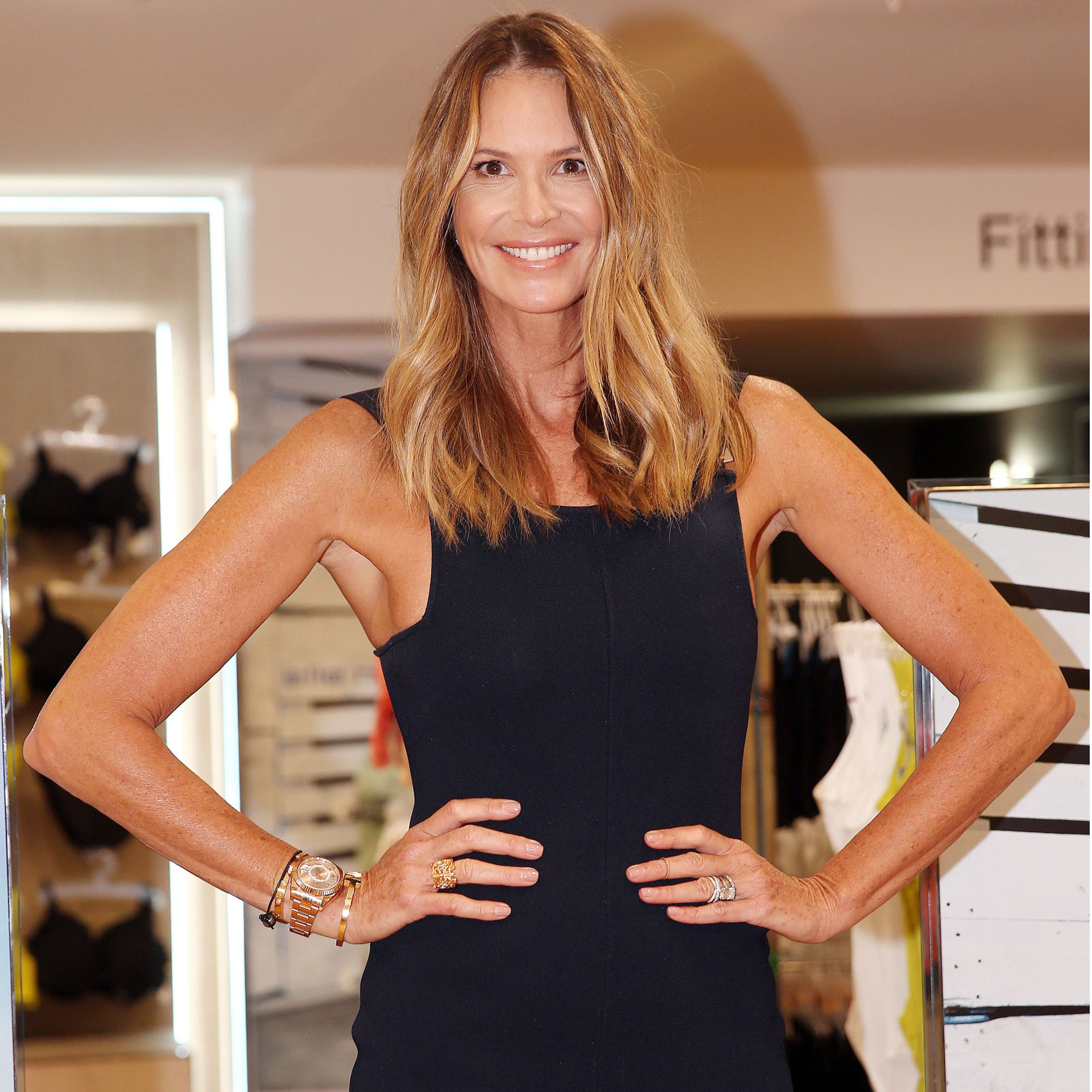 From beauty buys to at-home concoctions, discover how celebrities keep a youthful edge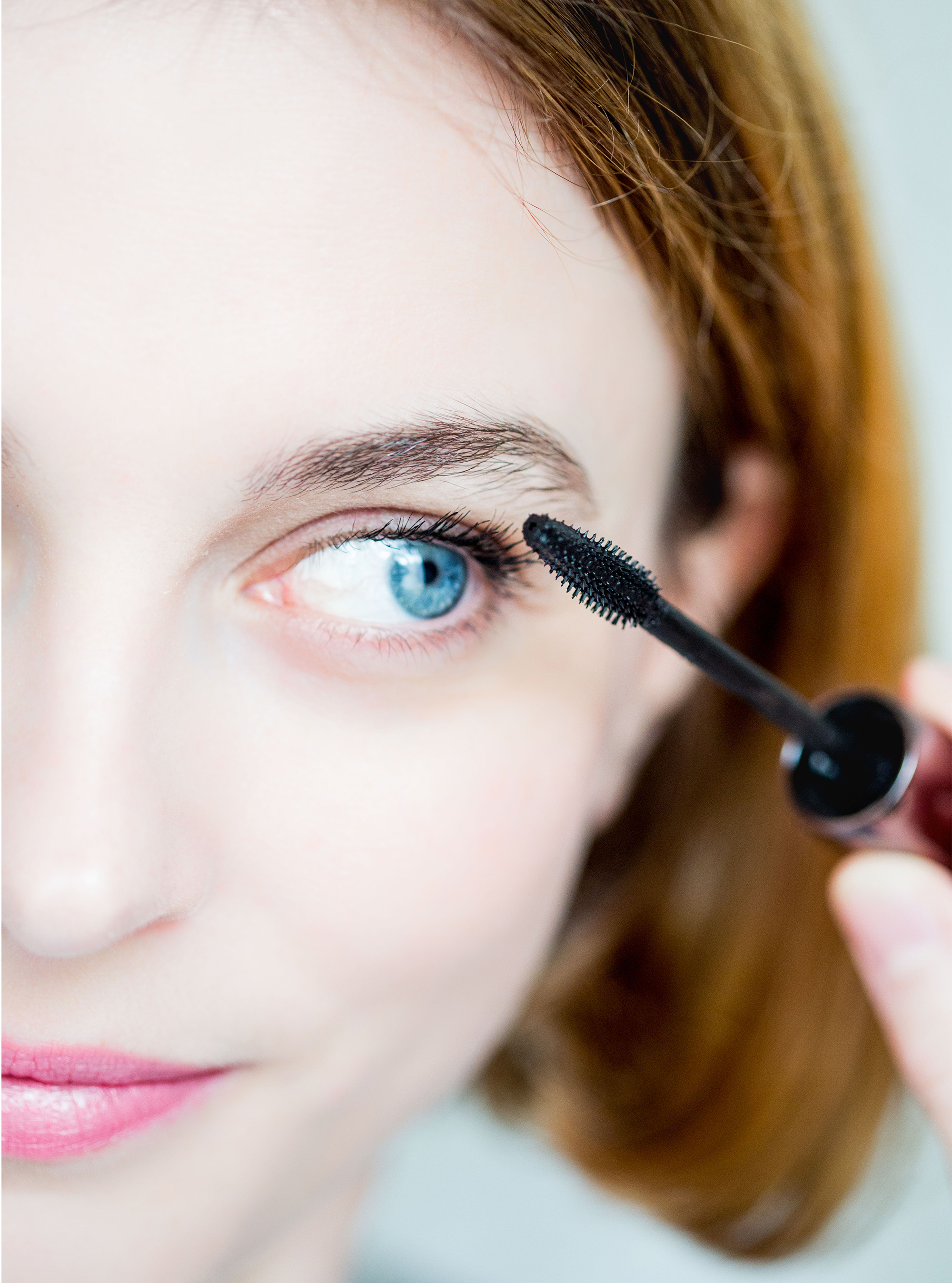 Find out which beauty products are the most popular with online consumers and why.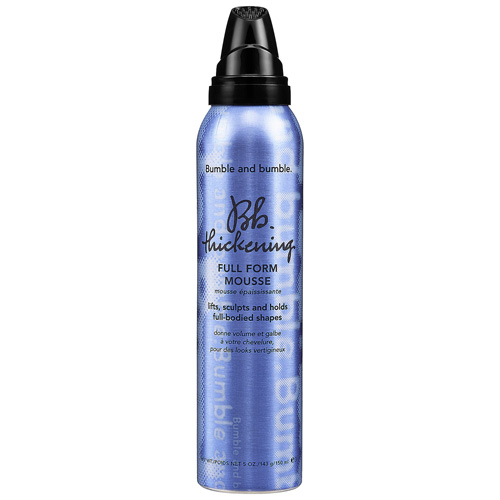 Discover the boomerang beauty products that have regained bestselling status...