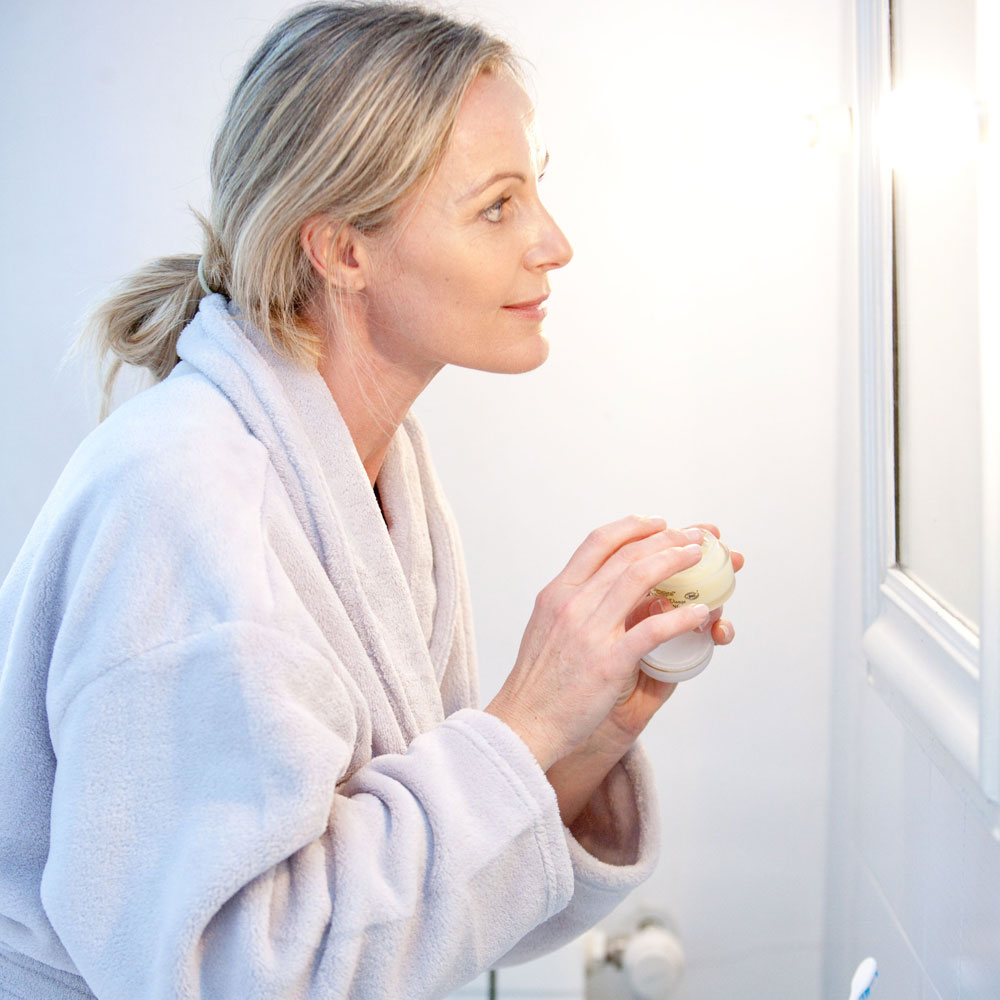 Getting your beauty sleep really is a thing: whatever your skin type – dry, oily or sensitive – skincare experts agree that a night cream is the ultimate skin-boosting beauty buy. That's because night creams typically contain more concentrated
ingredients than your standard daytime moisturiser, in higher doses and
richer hydrating ingredients making them ideal for deep hydration while you snooze. Plus you don't have to worry about how they react with your make-up!

Whether you're after a cream that fights wrinkles as you sleep, controls oil, protects from pollution... or all of the above, read on to discover the best night creams for every skin type, hand-picked by our Beauty Team:

Latest galleries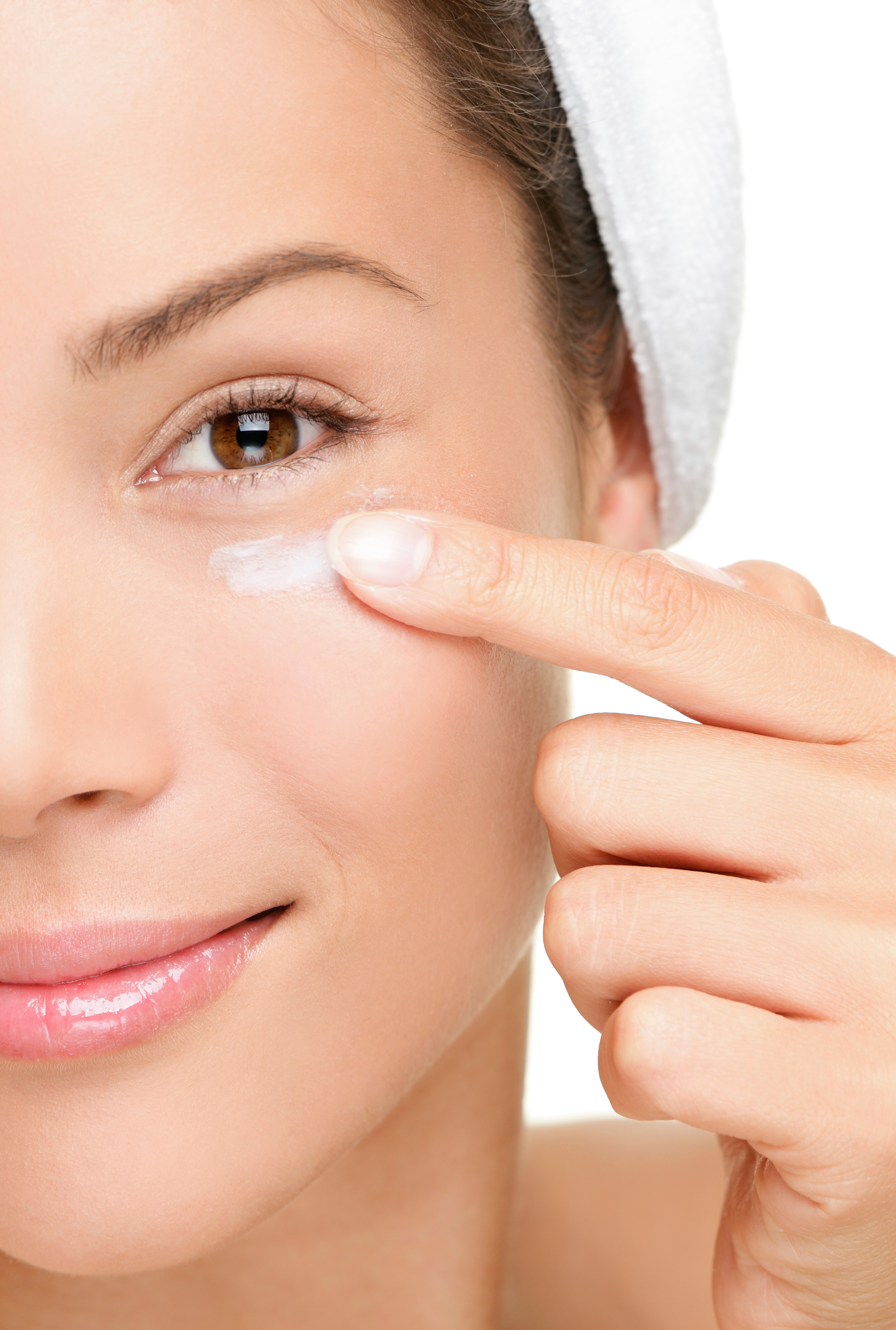 Delete dark circles and puffiness with our guide to bright and beautiful eyes...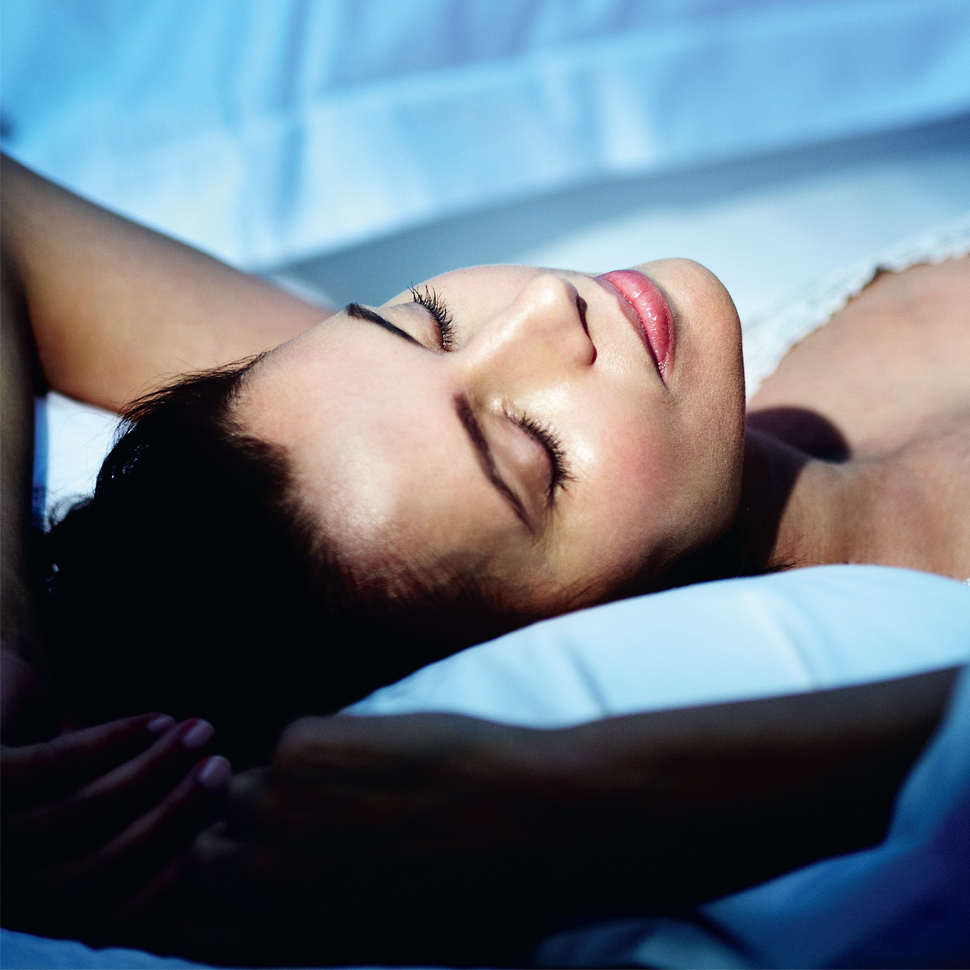 We pick the best, most powerful anti-ageing serums to fight lines, dryness, pigmentation and more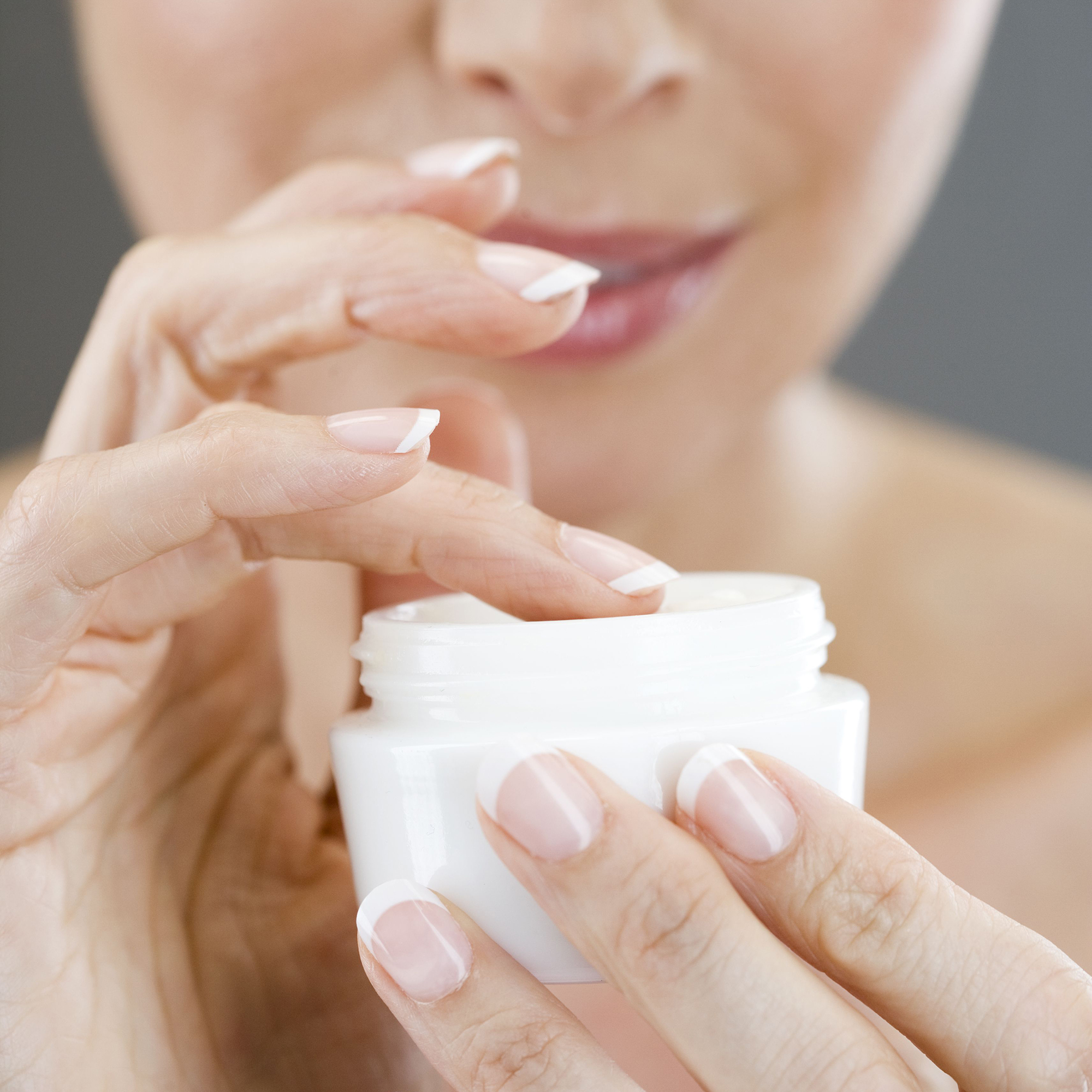 Give your skin a surge of much needed hydration with our favourite moisturisers for dry skin...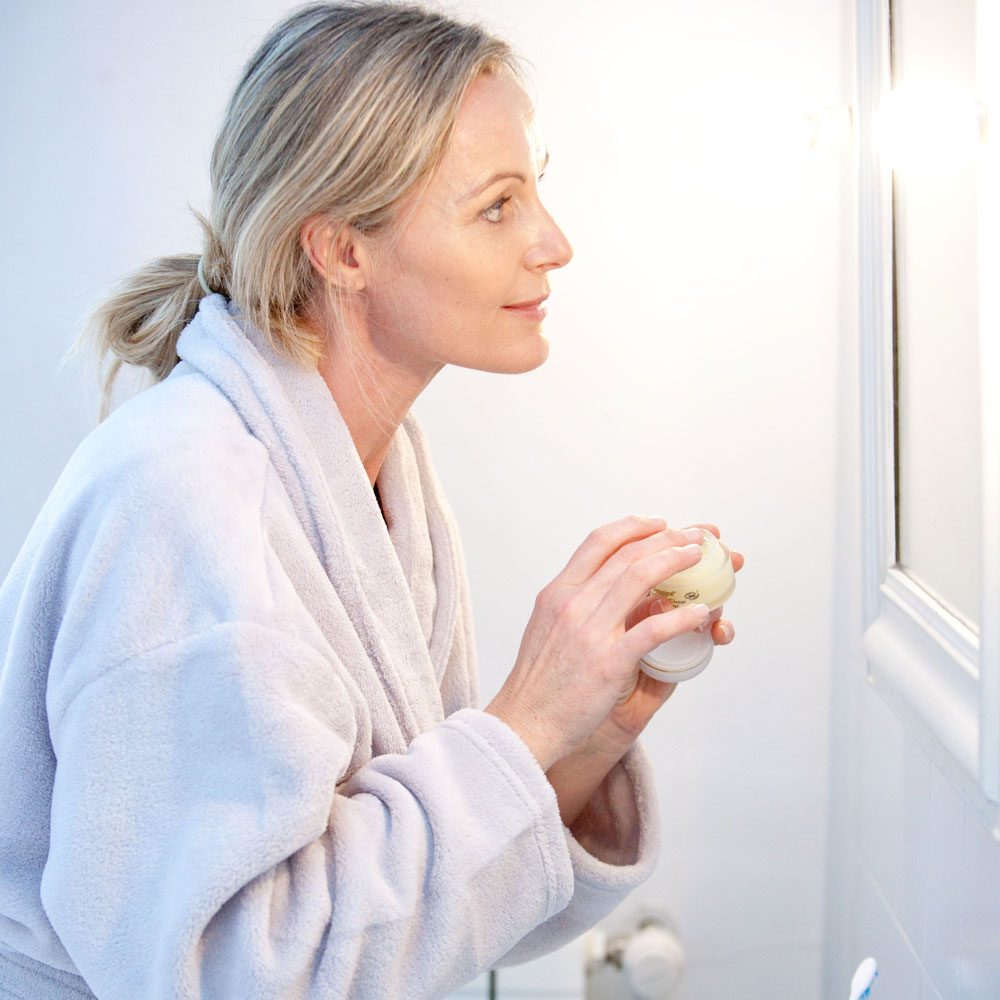 Protect, repair and regain your skin's natural glow while you sleep with our pick of the best night creams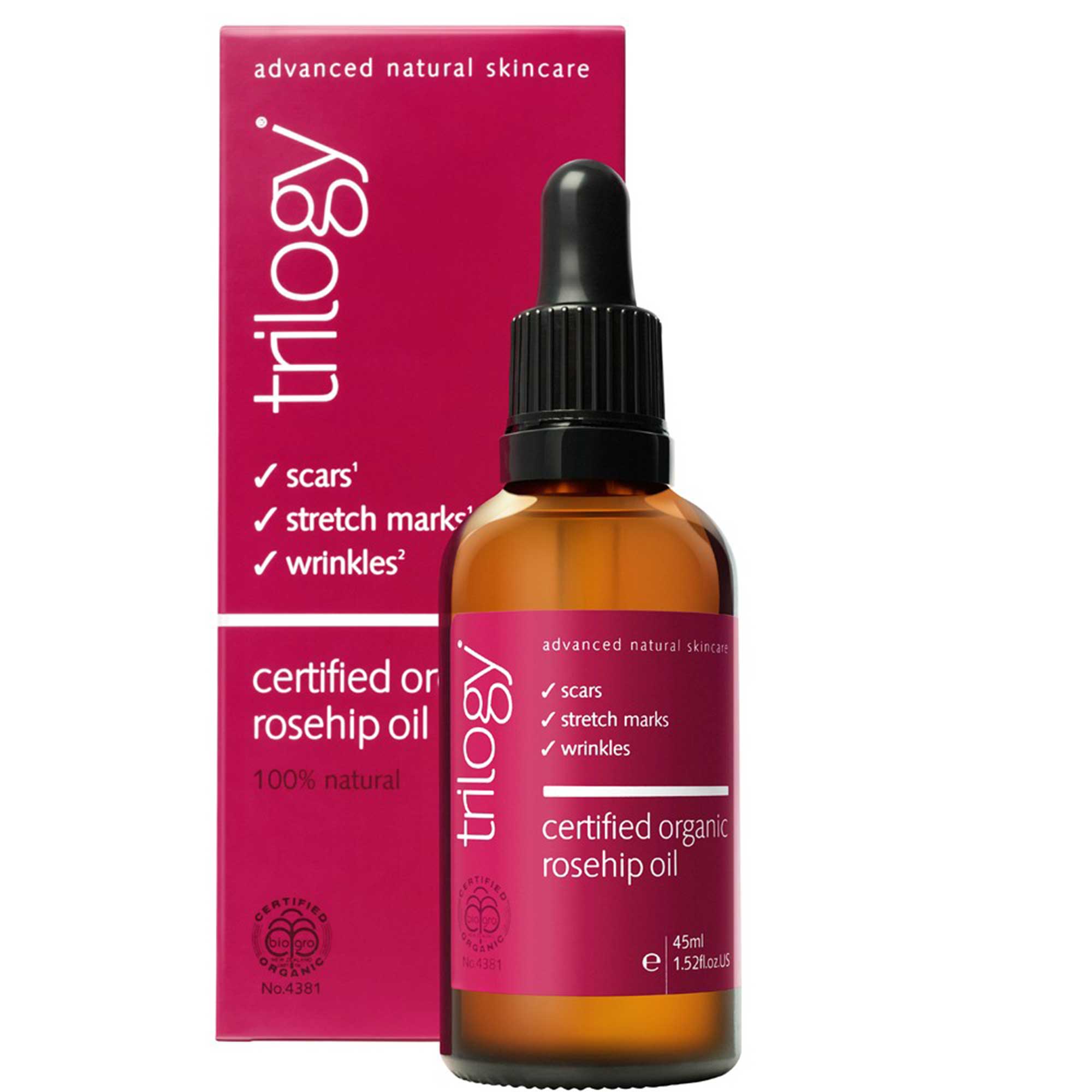 To get the softest-looking skin you've had in years, wrap it in layers of these moisture-boosting creams, oils and sprays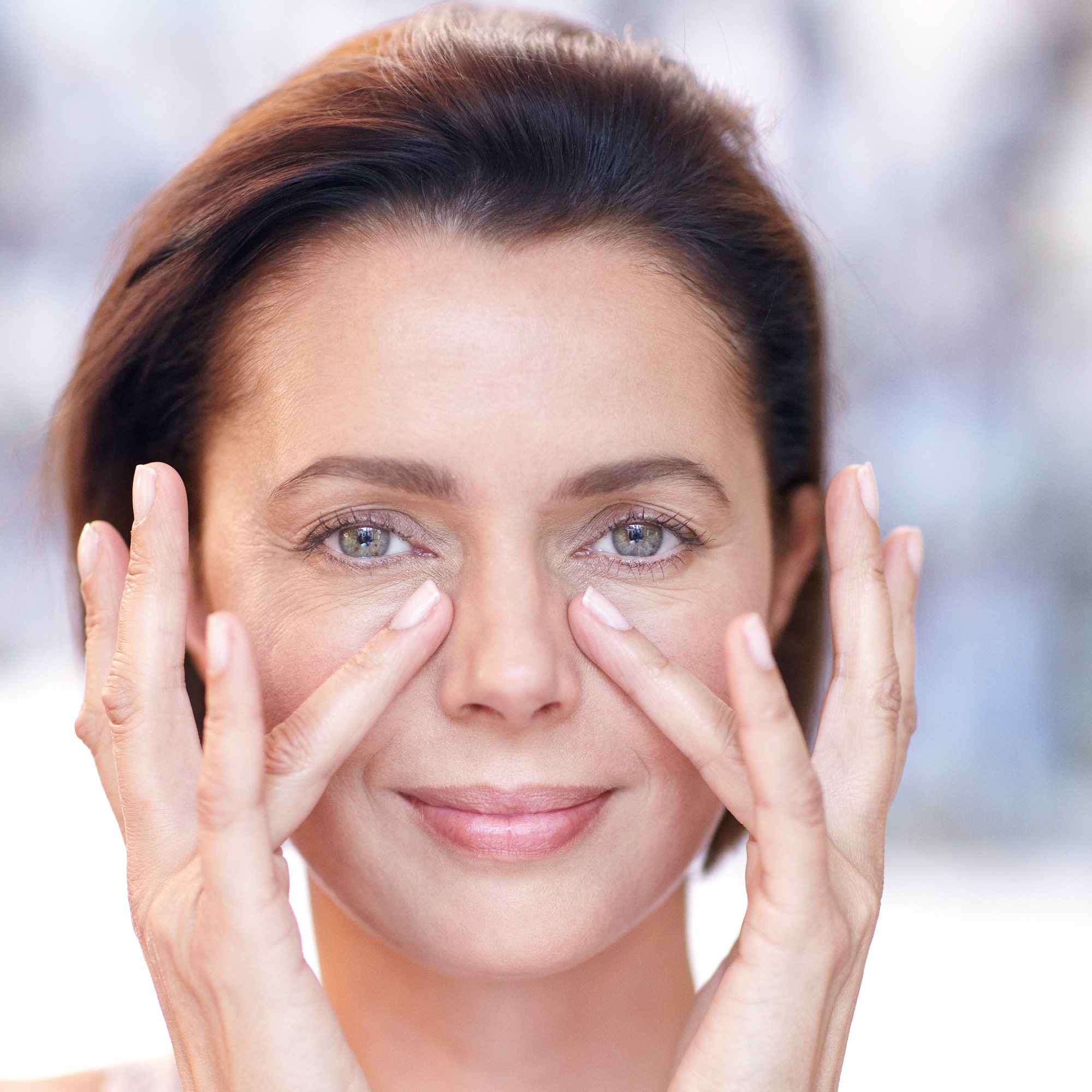 The eye-loving lotions that will lend a lift, brighten dark circles and target fine lines...