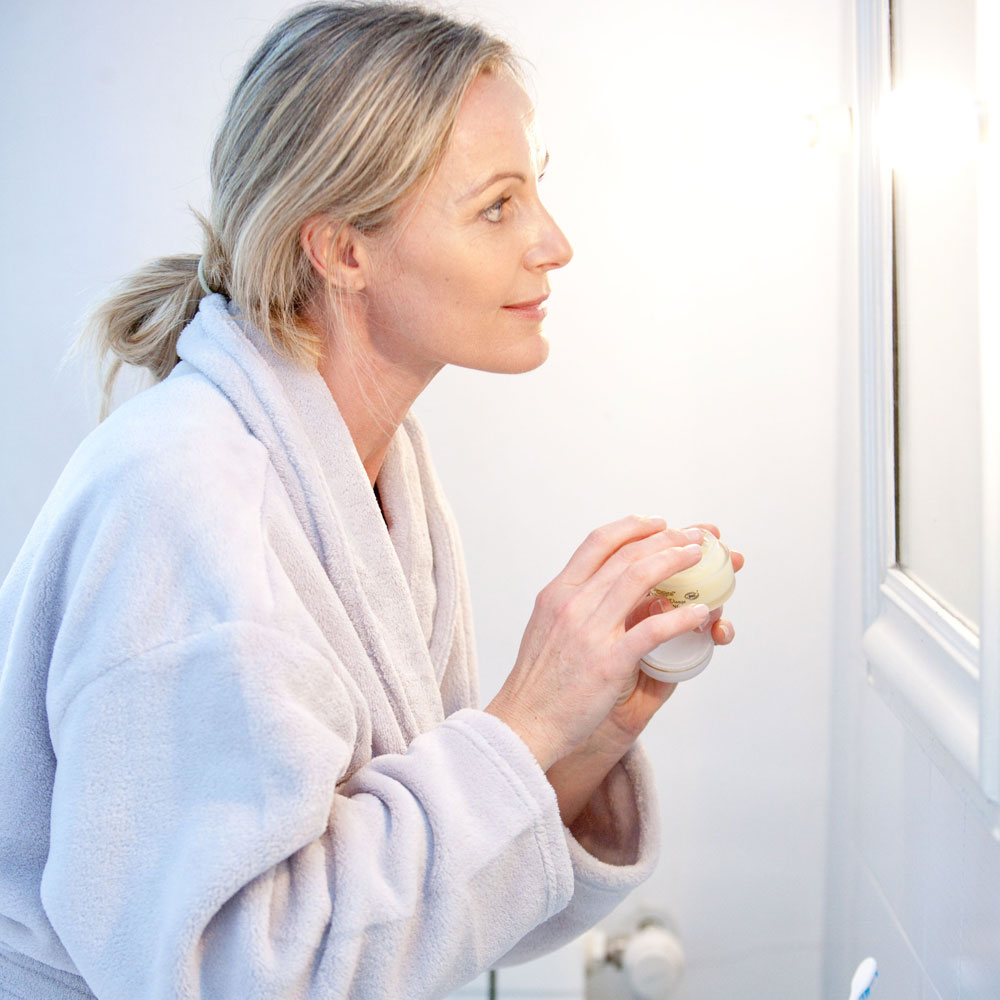 The best night cream for your skin is just a click away...

Do you
suffer from dry and sensitive skin? Or maybe you're after a cream that
fights wrinkles as you sleep? Whatever your skin needs, experts agree
that a night cream is the ultimate skin-boosting beauty buy. That's
because night creams typically contain more concentrated ingredients
than your standard daytime moisturiser, making them ideal for full
penetration and deep hydration while you snooze.

But with so
many different creams on offer, it can be difficult to find the right
cream for you. Don't fret! Our beauty experts have scoured the beauty
counters, looking for the best night cream for every skin type and need -
so that you don't have to. We have put together our top night repair
creams to help you wake up with beautiful and radiant skin, every day.

These
beauty creams all feature the latest technologies, like the
all-important retinol (the ultimate collagen-booster for plumper skin)
wrinkle-fighting antioxidants and soothing natural ingredients to help
repair and protect your skin while you sleep. Night creams are
especially beneficial for those of us who need extra hydration, but even
those with oily or problem skin can beneft from giving your complexion a
little extra TLC at night. Some creams, like Neal's Yard Beauty Sleep
Concentrate even contain calming and relaxing properties, designed to
help you sleep better. Whatever your needs, you'll find that the big
brands have developed their best night creams to suit YOU.

So,
what are you waiting for? Smooth, radiant and flawless skin awaits you!
With our pick of the best night creams, you can sleep soundly knowing
that your skin is being looked after. Sweet dreams...
Daily Email
Get the best entertainment news, recipes, fashion, beauty and wellbeing advice for you. For FREE.
Sign up