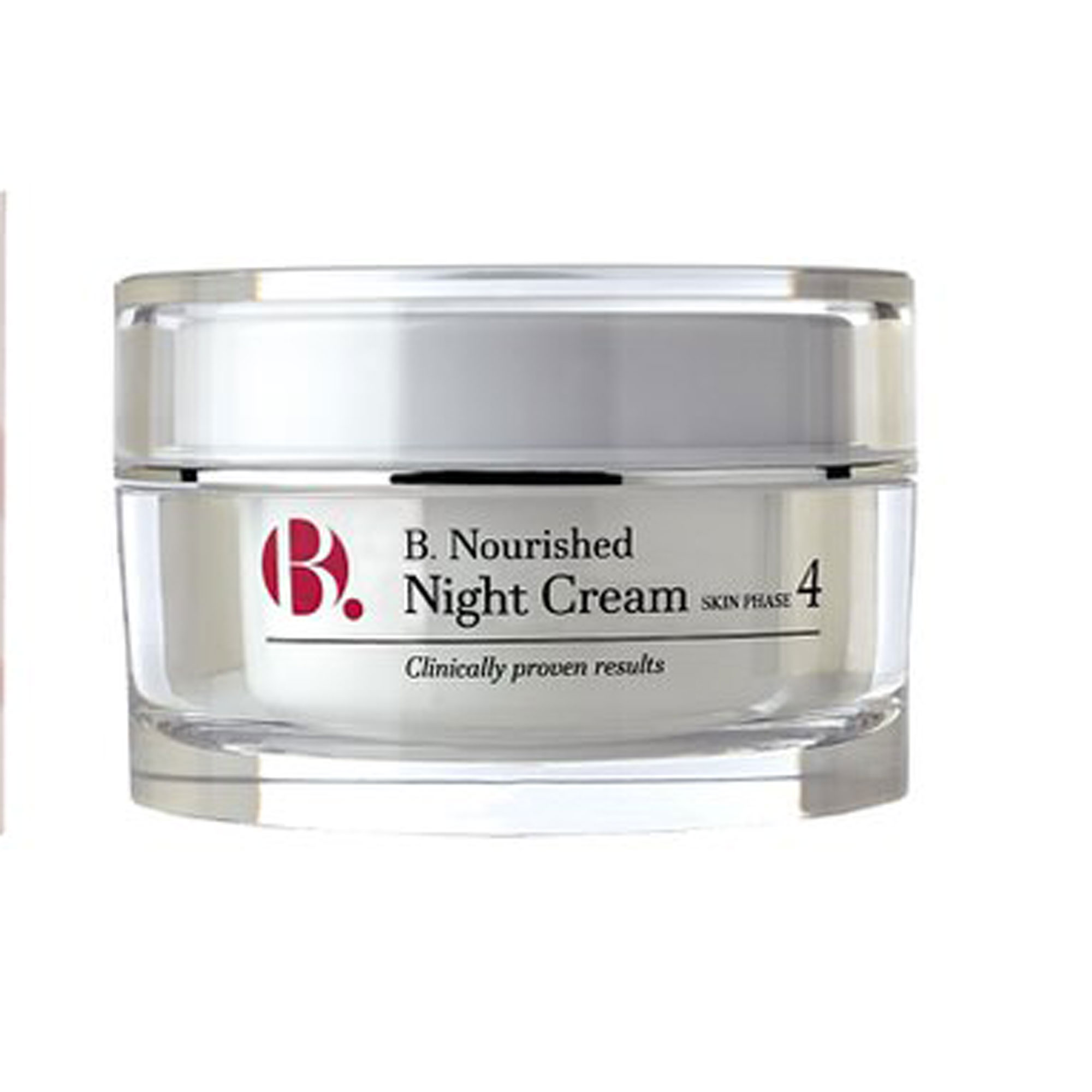 Do you suffer from dry and sensitive skin? Or maybe you're after a cream that fights wrinkles as you sleep? Whatever your skin needs, experts agree that a night cream is the ultimate skin-boosting beauty buy. That's because night creams typically contain more concentrated ingredients than your standard daytime moisturiser, making them ideal for deep hydration while you snooze.
Containing a powerful tripeptide that boosts collagen and smoothes wrinkles
B. Nourished Night Cream
is a steal at £7.95.