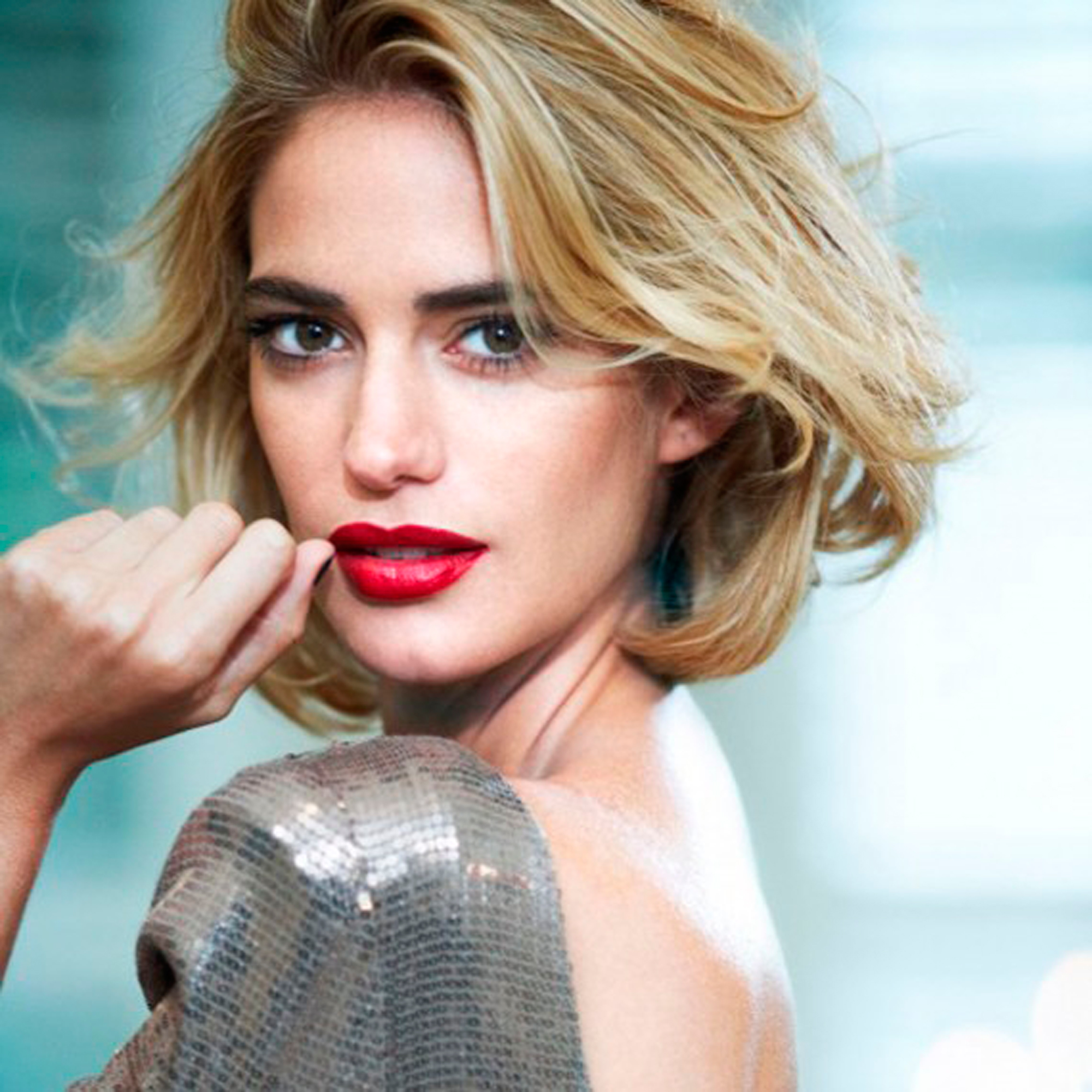 Once you've found the perfect party dress, managed to track down the perfect shoes to go with it (that you thought existed only in your imagination), and the accompanying bag (a clutch, obviously), there's only one thing left to pin down: the perfect party makeup looks to go with it.

As any self-respecting party girl knows, the key aspect of all party makeup looks is durability - whatever you paint on your face, running, fading or smudging is not an option. You don't want to spend the entire night sneaking away to the bathroom to redo your eyeliner (the queues are bad enough), or having to do a lipstick check every time someone points a camera at your face, right?

That goes for our hair too: there's nothing worse than spending the best part of an evening with your hair in rollers, or in terrifying proximity to a pair of hair tongs only for those curls you've so painstakingly created to fall flat and limp within an hour of you leaving the house. Especially those times when you endured multiple burns to get there (having to keep your hands under cold water cuts heavily into valuable beautifying time).

So whether you're looking for tips on how to do a smoky eye, painting on the perfect red lip, applying a base with sweat-proof staying power or creating a hairstyle that's going to survive the dance floor as long as you do, we've got all your must-have party makeup looks covered. From bronzer that sculpts your cheek bones and restores your glow, to mascara that refuses to flake or crumble away, to foolproof eyeliner that creates perfect cat eye flicks in seconds, we?ve got all the insider tips and know how to help you create the ultimate party look that lasts and lasts. It?s going to be the night of the century. We can feel it.
Latest galleries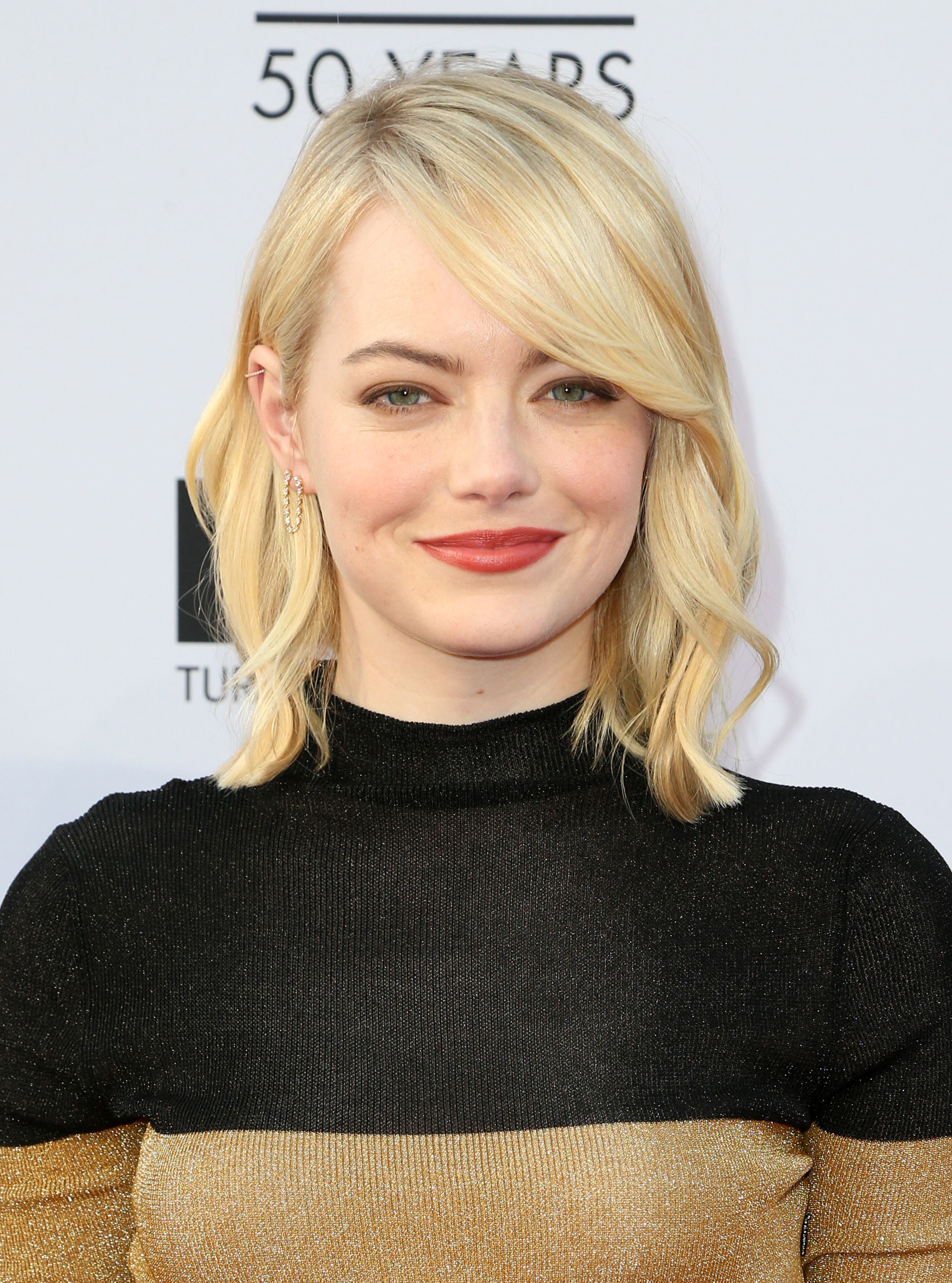 Be inspired for your next salon visit with our favourite A-list celebrity bob hairstyles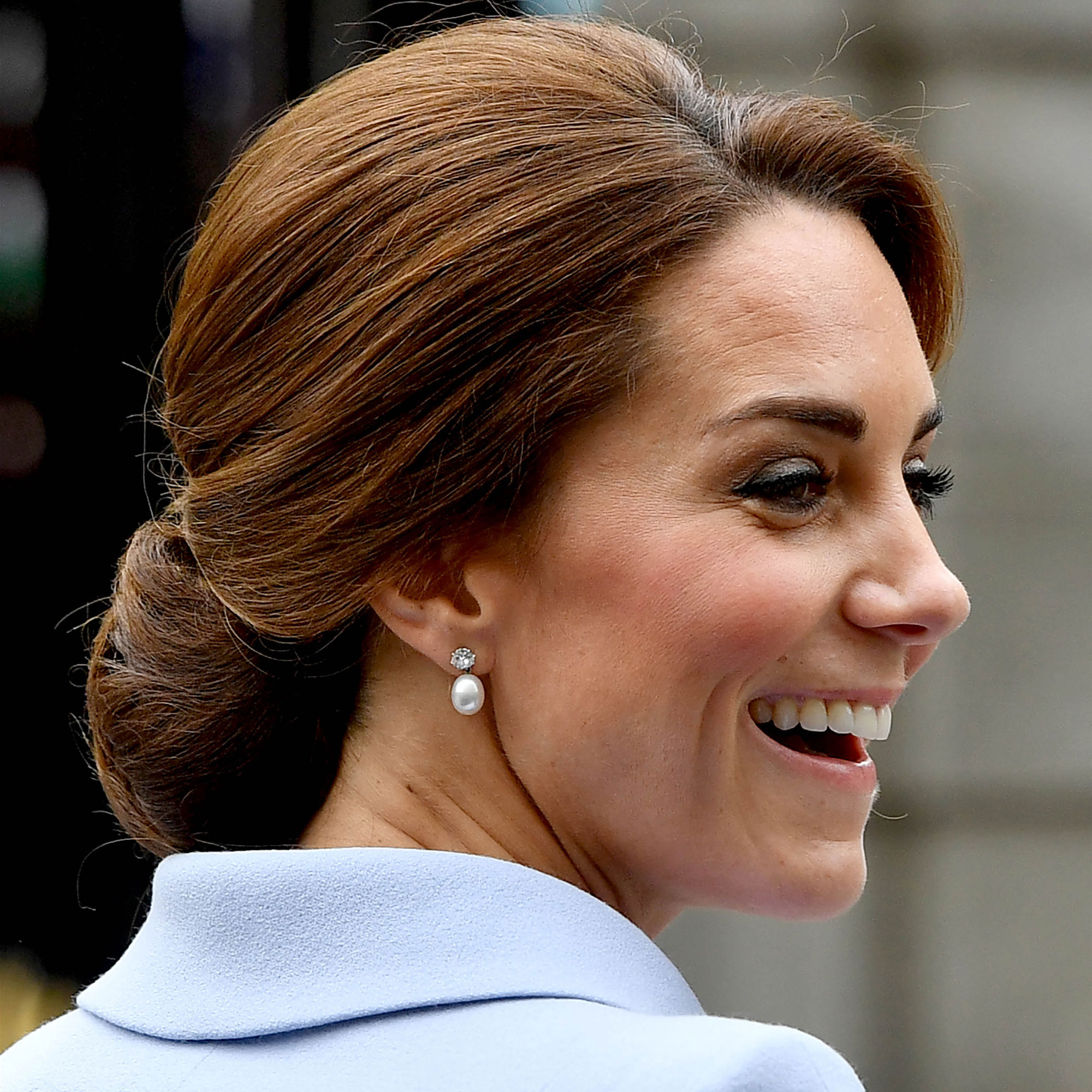 Discover which products the Duchess uses to ensure she looks flawless every day...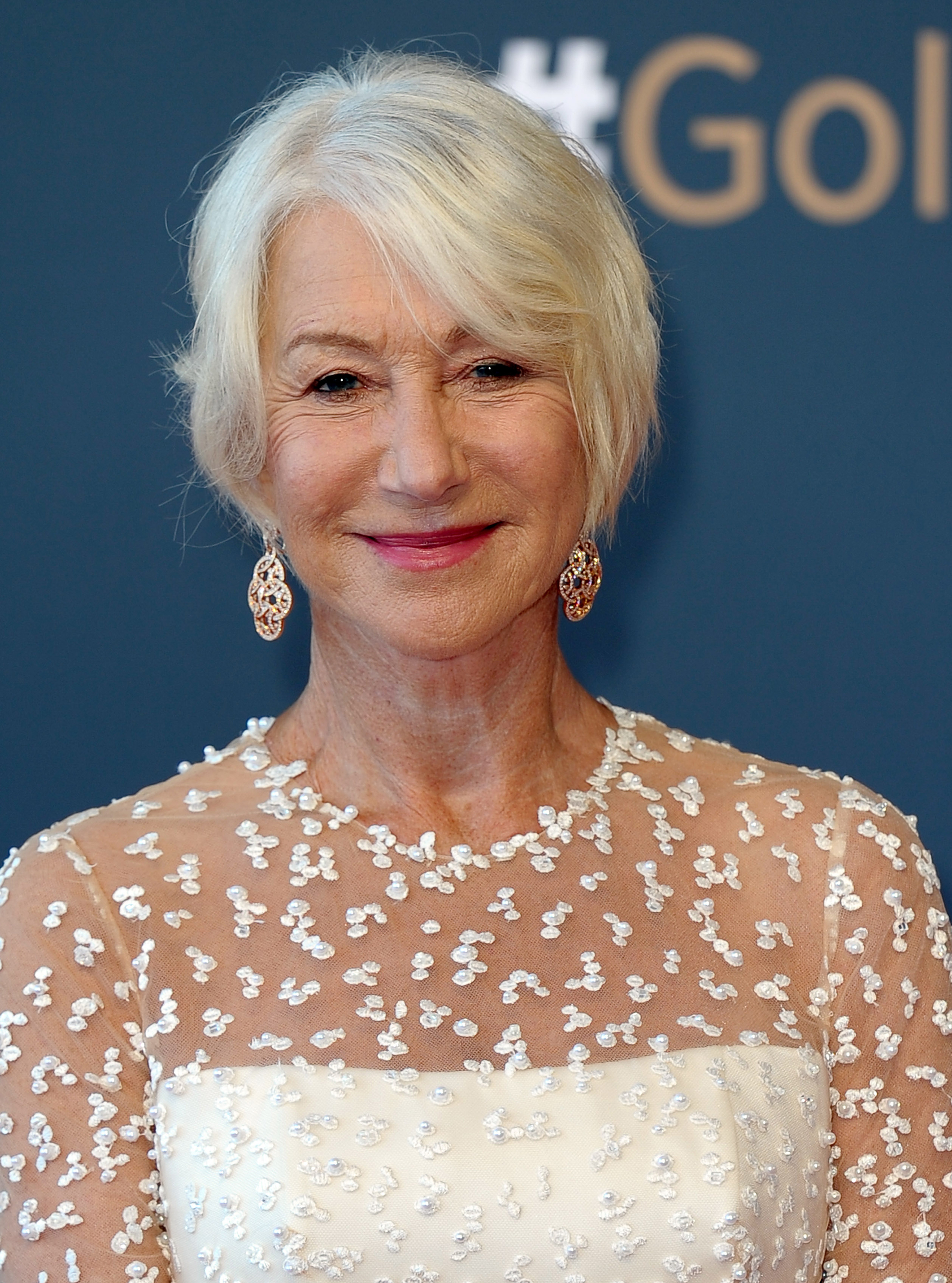 Take a look at our round-up of Helen Mirren's hairstyles. Her style might have changed over the years but she always looks fabulous!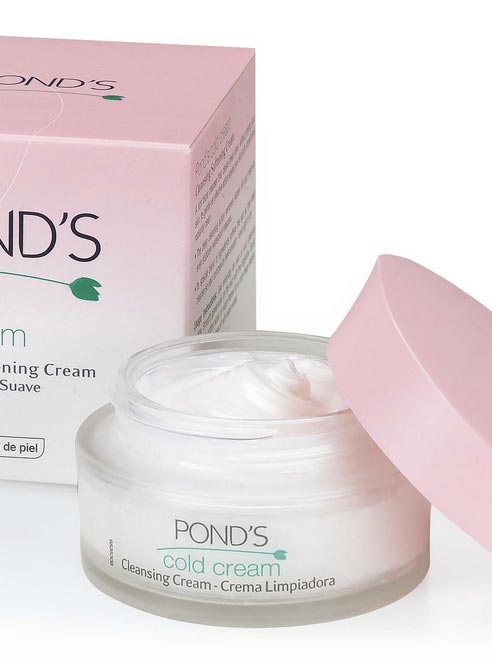 These cult beauty buys will never let you down...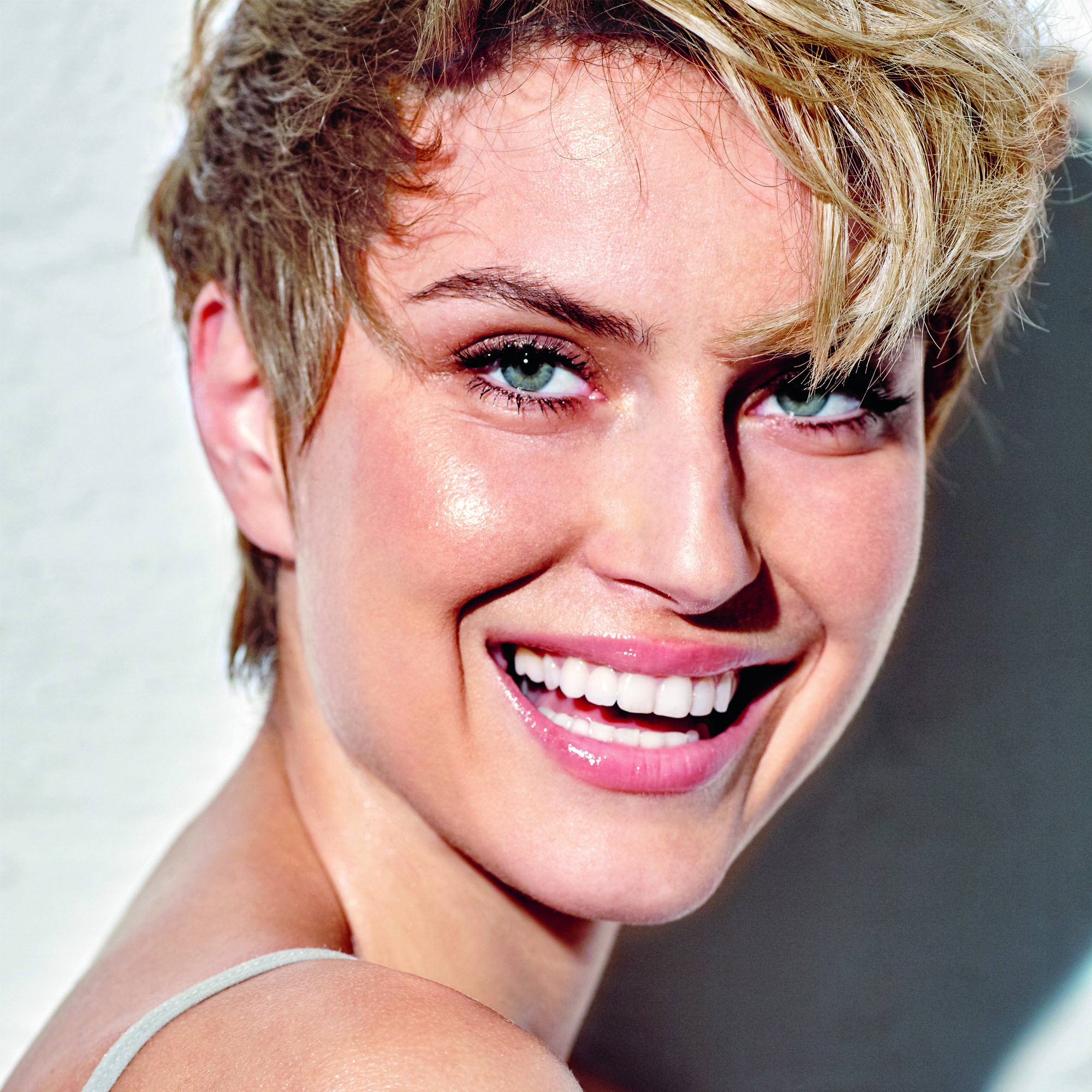 Hide those dark circles with our pick of the most effective under-eye concealers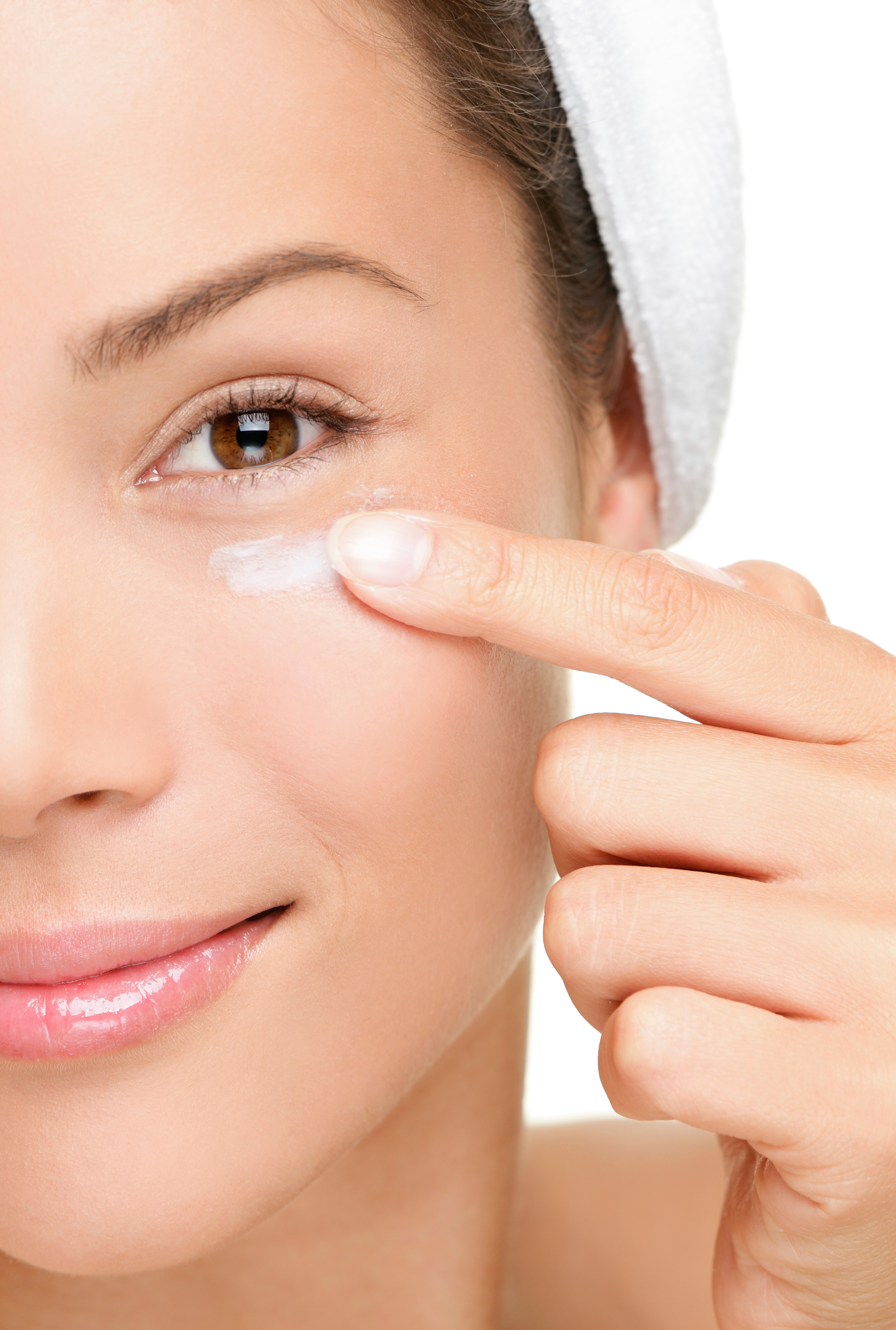 Delete dark circles and puffiness with our guide to bright and beautiful eyes...