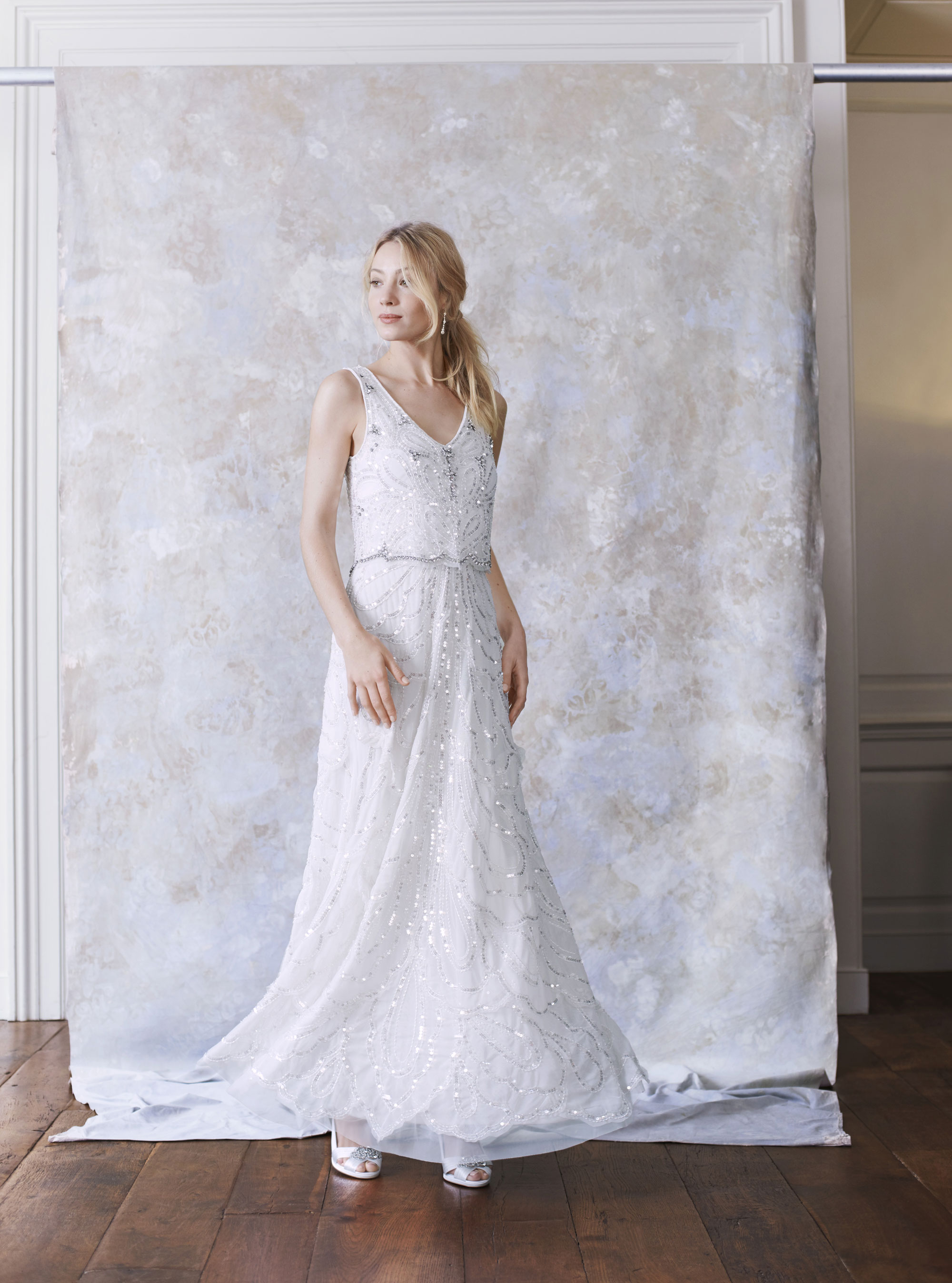 Whether you're 35 or 75, every woman wants to look good on their wedding day. It's that one special day when you are the centre of everyone's attention. The dress, as we all know, is the thing that you are going to be remembered for. And although you are there to celebrate your love between you and your significant other, there's no harm in wanting to look like a total knock-out!
If you're tying the knot a little later in life, you might think that there isn't that much choice out there for a mature bride. Wrong! Whether you go designer or buy off the high street there are plenty of options for women of all ages, shapes, and taste.
Every brides' style is different, and like a fine wine, we feel that a woman's style gets better with age. Do not fear all the frilly frocks that are aimed at those twenty-somethings, there are still more than enough options out there for you.
When looking through wedding dresses, start by considering the styles that suit you - for occasion wear, do you go for cinched in 50's styles, flattering empire line or wearable separates? What are the design touches that you love on yourself and in your home? Do you prefer opulent, luxurious fabrics or folksy designs and prints, vintage-inspired lace or glittering sparkle? Whatever your own personal style, the main thing is that you feel relaxed. The worst thing you can do on the wedding day is to buy a frock that doesn't fit perfectly. Remember you are going to be wearing this all day so keep it on the comfy side.
If you like a bit of jewelling, then this dress from
Phase Eight
is for you. With its flattering loose fit, you can be sure you won't have any worries about being uncomfortable on your big day. Keep it simple with the accessories, a nude bag and matching shoes is all you need to finish this ensemble.
Click through for even more styles...