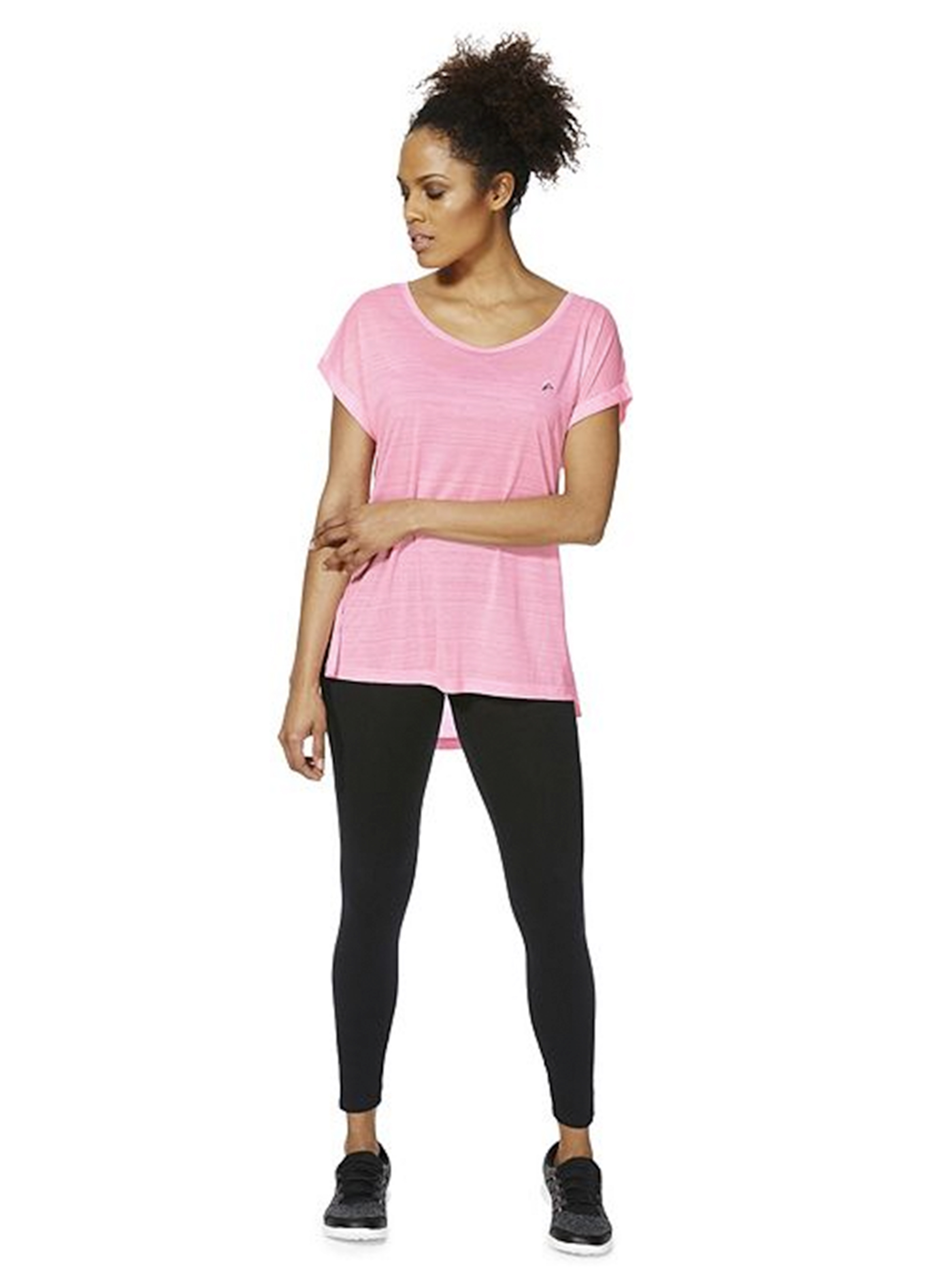 If there's one New Year's resolution to stick to, it's making exercise a part of your daily routine. You don't have to run marathons to reap the benefits - even walking an extra one to two thousand steps (that's around a mile) can significantly improve your health.

Whether you're an exercise newbie or seasoned sports star, it's important to get yourself kitted out in the right gear for your chosen activity. And with all the amazing choices of sportswear on the high street, it's never been easier to get fit while looking fabulous - and purchasing gym wear doesn't need to cost the earth! There's plenty of stylish pieces on the high street to suit every taste (and exercise need). To prove it, we've rounded up some chic activewear all at £35 or under!

Whether you're looking for sports bras, leggings, tops or jackets - we've got you covered.

Make 2017 a year of health and happiness with our selection of inspiring gym wear...
Latest galleries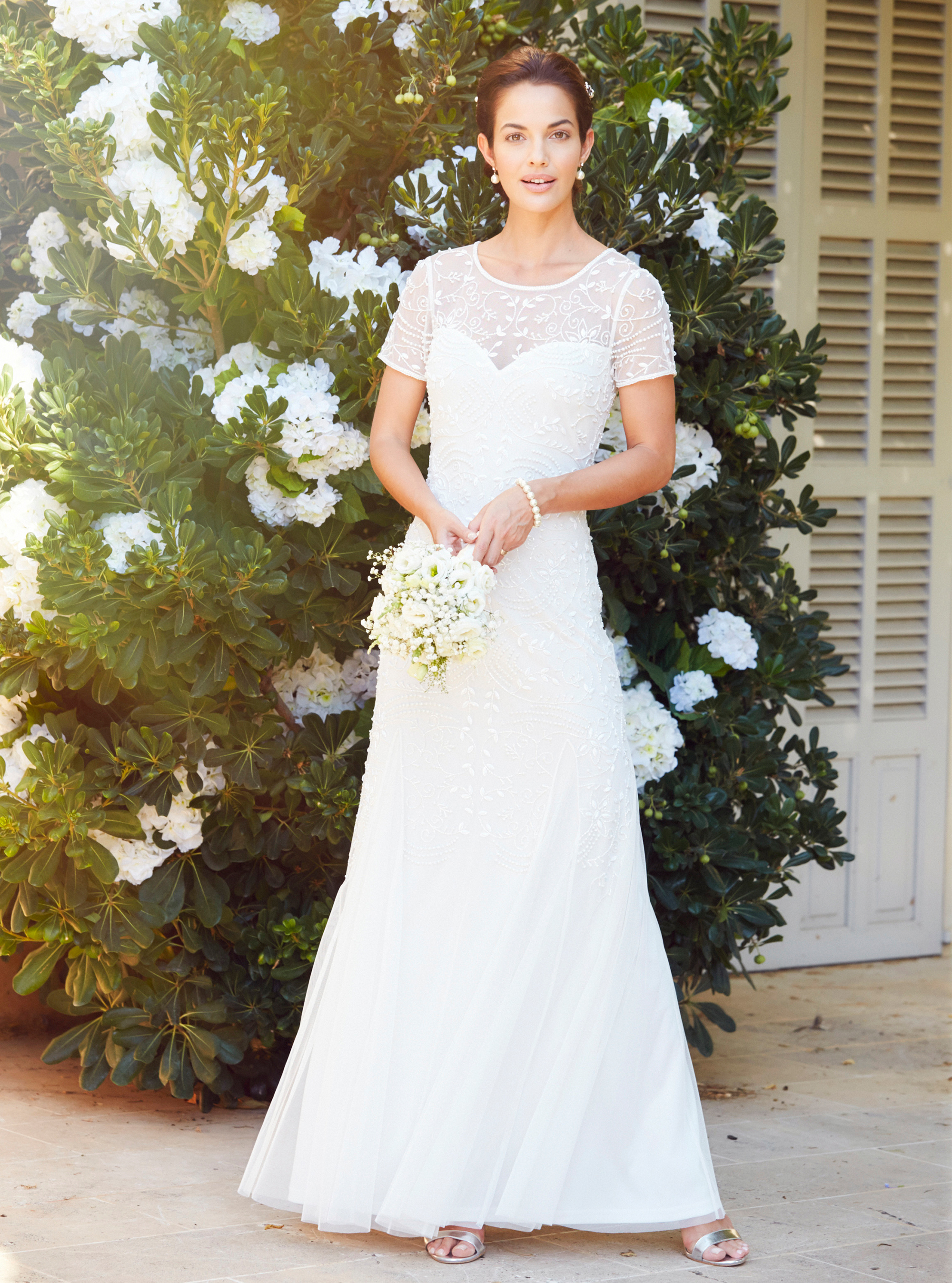 Looking for a dress for your upcoming wedding? Browse our pick of the most flattering, fashion-forward dresses.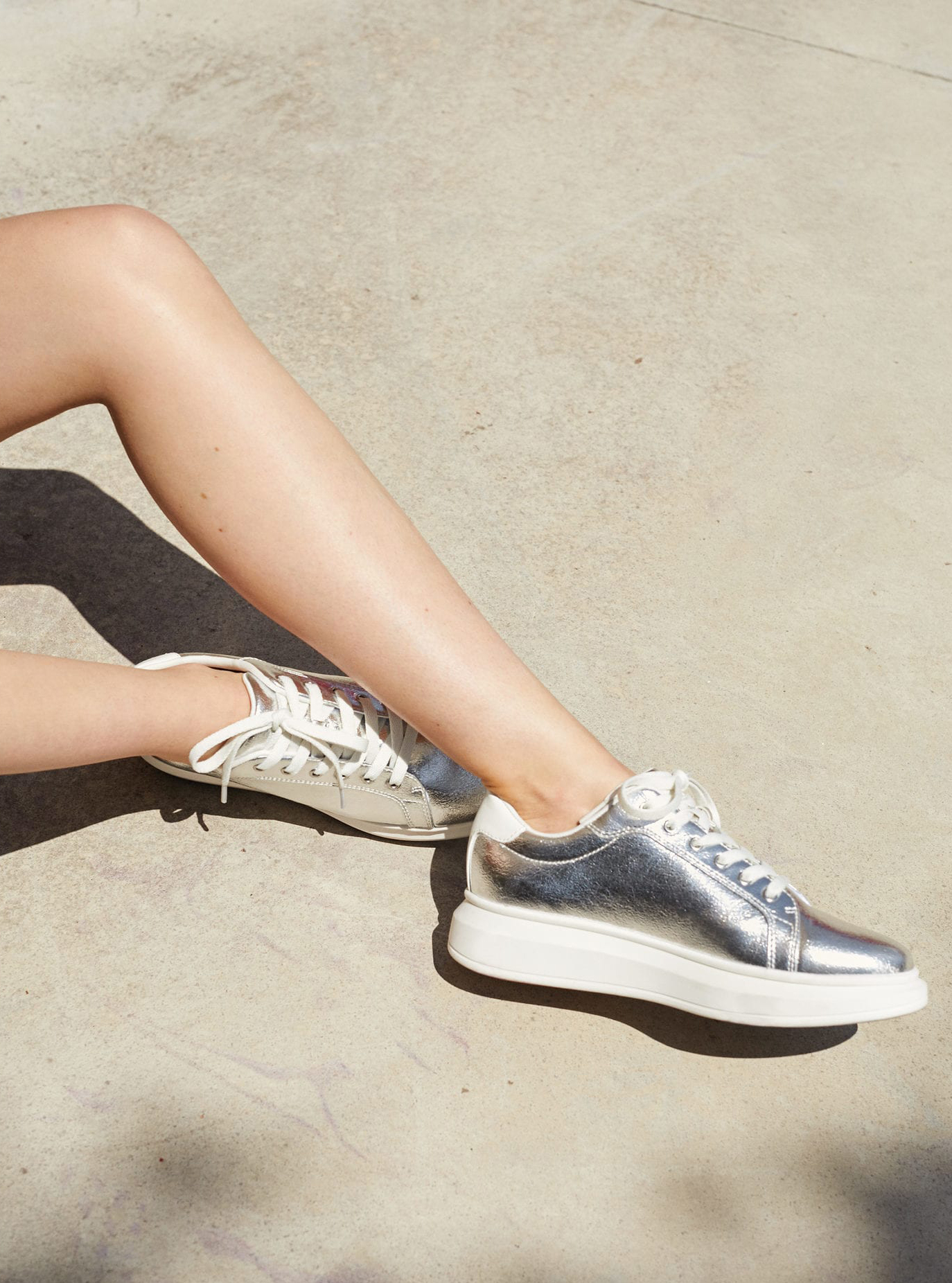 No longer the reserve of the fitness world, fashion trainers have had a stylish makeover and now there's a pair to suit everyone - at any age. See our pick of the best...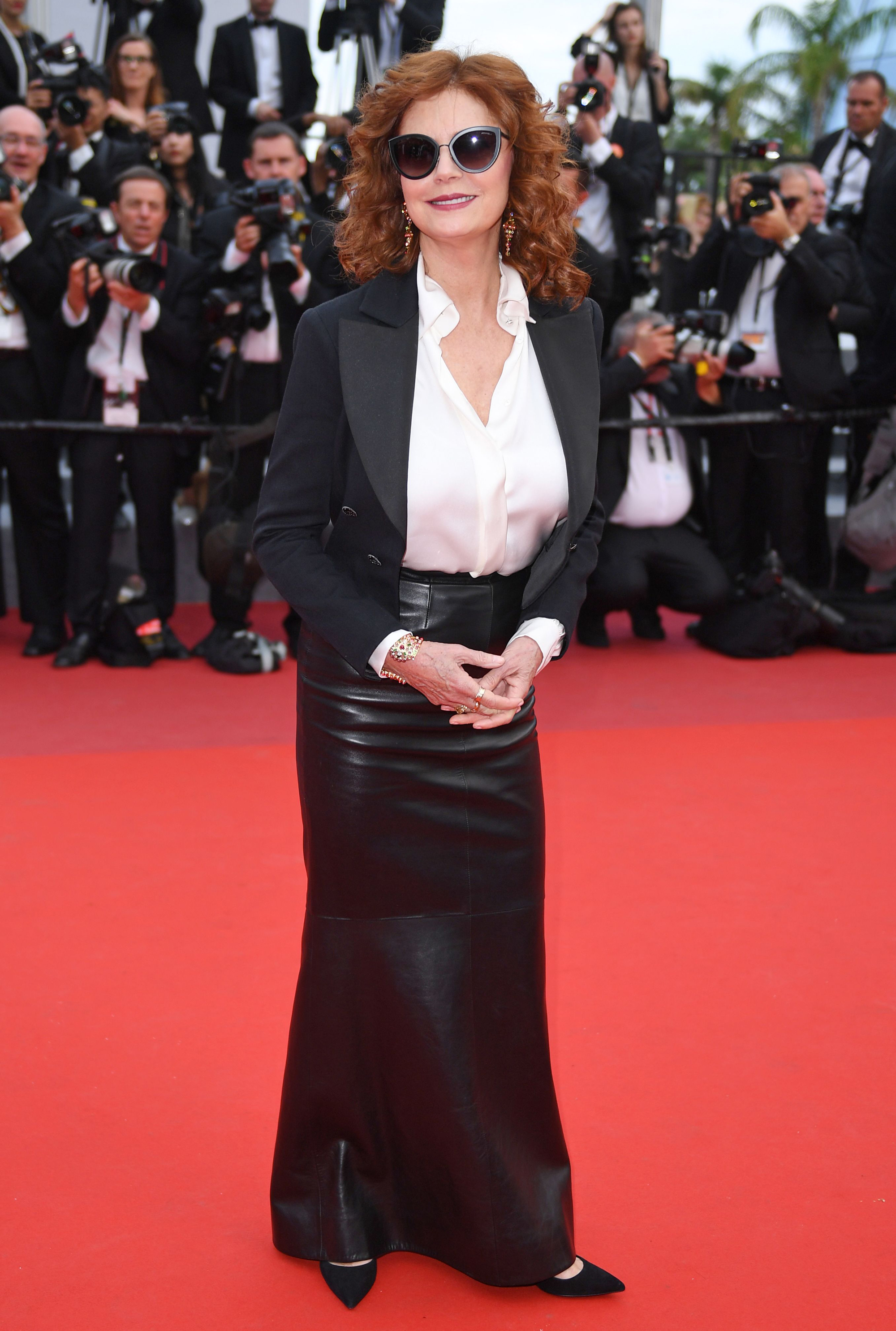 8 easy ways to dress confidently for your top heavy body shape with our expert advice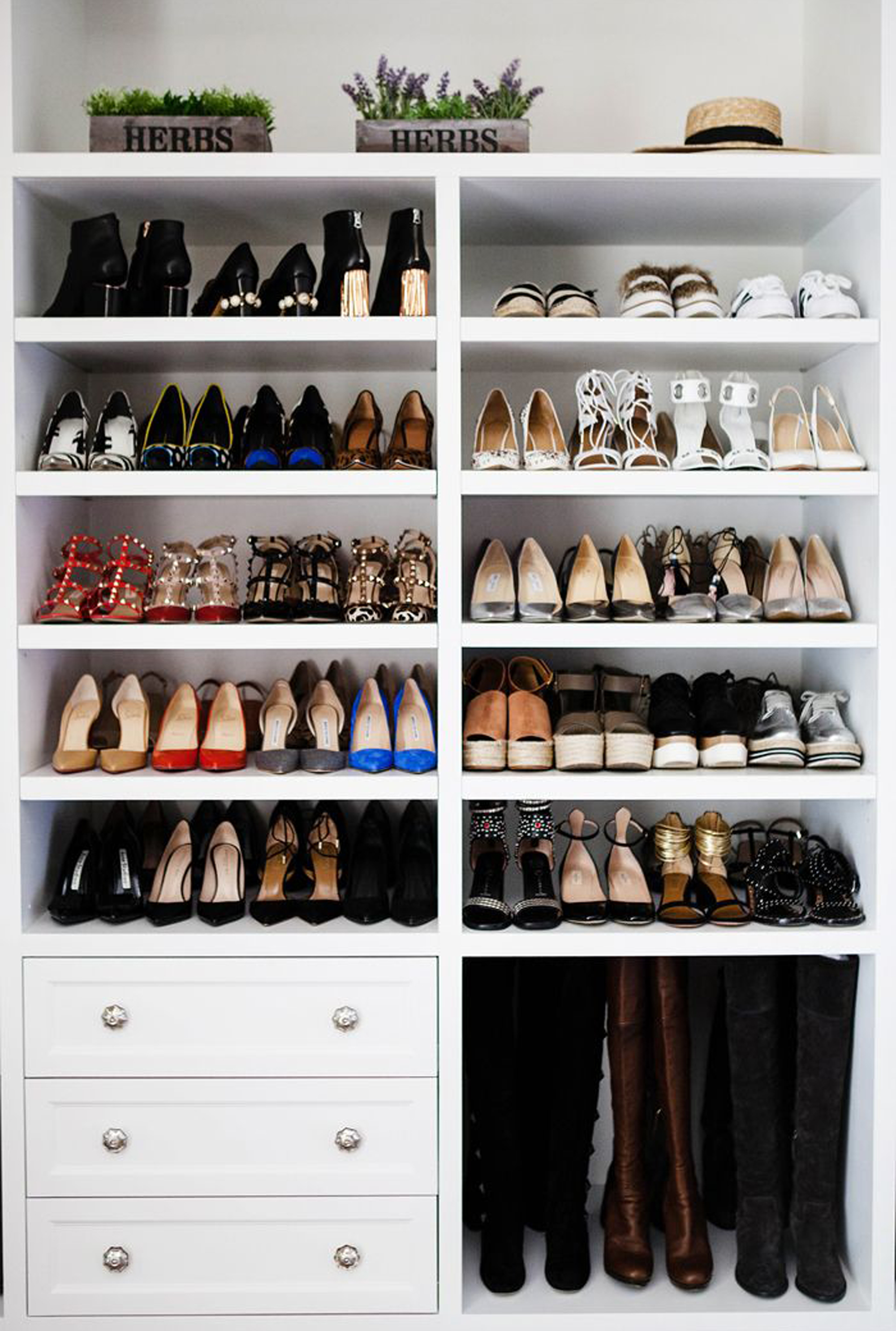 Declutter your hallway and wardrobe for good with the help of our shoe sorting experts - all it takes is one hour!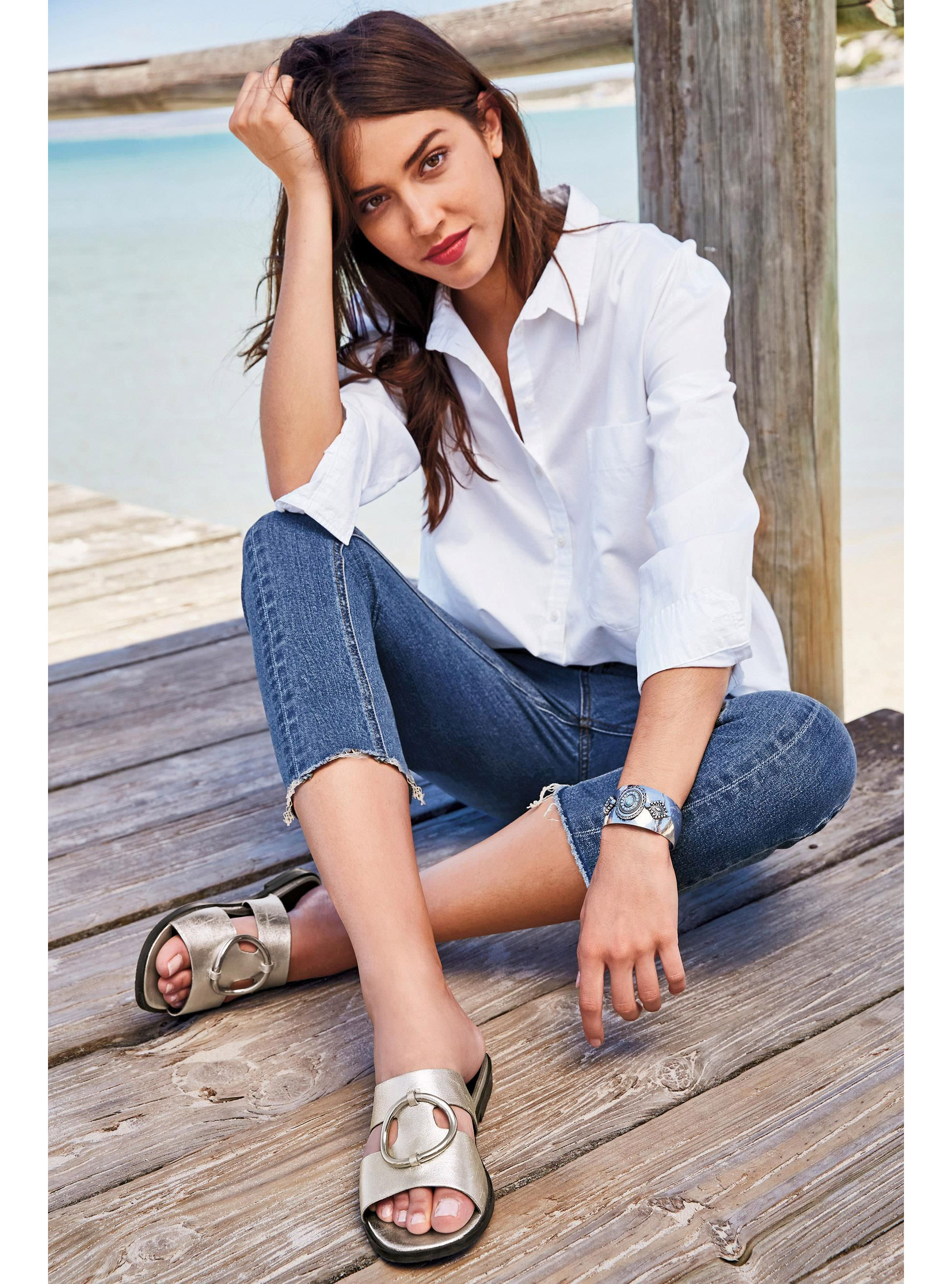 When the weather is hot the last thing you want is to wear uncomfortable heels. These shoes will keep you cool and comfortable...