Revealed: the most affordable spa destinations in Europe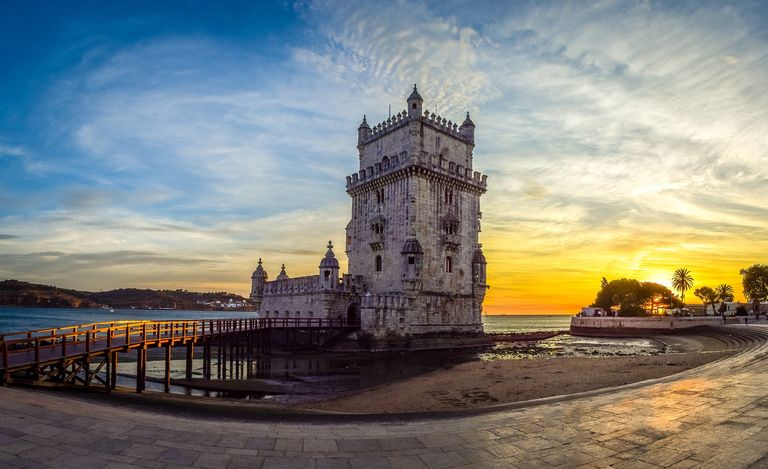 Need a spa break that doesn't break the bank? Go to one of these affordable pampering places...
We all love a good spa break. But the cost of treatments, lunch, and overnight in lovely hotels can all add up. HotSpring World have compiled data on the most affordable regions for spa breaks, so if you want a pampering trip, head to one of these great European destinations.
Read more: The best spa hotels in England
Karlovy Vary, a little-known spa town in the west Bohemia region of the Czech Republic, came in as the cheapest spa break destination, costing just £76 for a massage, meal and room in a hotel. Unsurprisingly, Budapest – known for its excellent spas – came in second, with a cost of just £95.
But those looking for sunshine and Spanish vibes should head to Granada, the beautiful Moorish city in country's southern parts. Here you can indulge at spa and hotel for just over £105. Palma in Mallorca and Tenerife in the Canary Islands were other Spanish destinations for good-value spa breaks.
Read more: The best spa hotels inScotlandRead more: The best spa hotels in Wales
The only British destination was Bath, in England, which is famous for its healing waters and was a favourite of well-heeled Romans who would come to bathe in its springs. See below for the full list of brilliant European spa breaks:
The best-value European spa destinations
Karlovy Vary, Czech Republic - £76.32
Budapest, Hungary - £95.61
Granada, Spain - £105.90
Lisbon, Portugal - £115.55
Tenerife, Spain - £118.90
Andorra la Vella, Andorra - £130.08
Palma, Mallorca - £134.06
Prague, Czech Republic - £140.16
Puglia, Italy - £141.19
Wiesbaden, Germany - £142.38
Tuscany, Italy - £155.73
Bath, UK - £186.08