Lisa Faulkner admits she is 'happy' about her infertility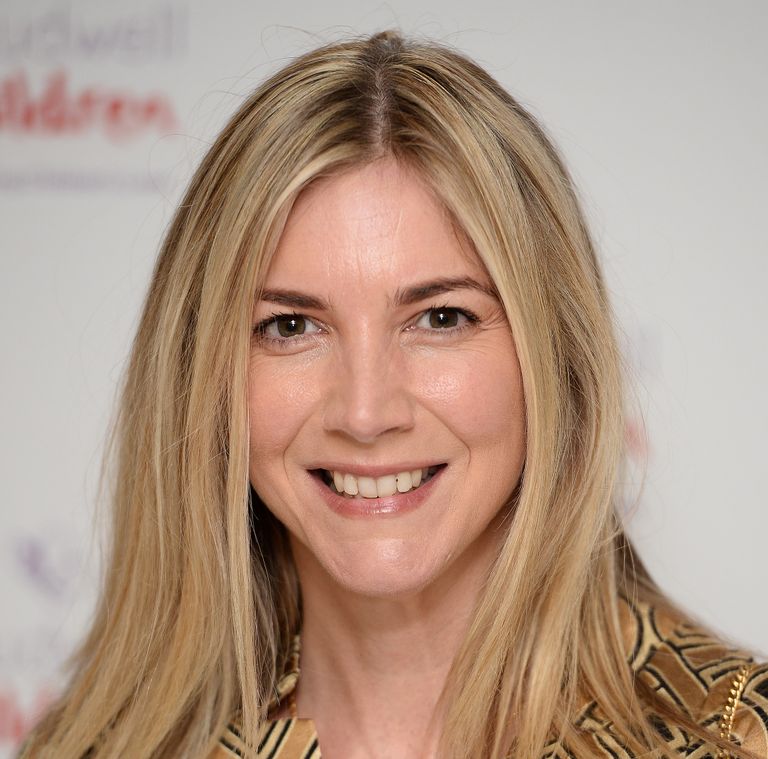 (Image credit: Getty Images)
Actress and TV presenter Lisa Faulkner has admitted she is 'happy' about being infertile, because it led her to adopt her daughter Billie.
Lisa adopted Billie, who was born in 2006, when she was fifteen months old, after she found she was unable to conceive with her ex-husband Chris.
'I am really happy that I am infertile because I wouldn't have got Billie without it,' she told The Times magazine, even admitting: 'I think I love her more because she is not my birth child. It is ferocious.'
But the Weekend Kitchen star confessed that she still 'yearns' to fall pregnant herself. 'I don't think that yearning to be pregnant will ever completely go until I hit the menopause and I can't physically have children any more,' she confessed.
Lisa was married to her Burn It co-star Chris Coghill from 2005 to 2011. She is now engaged to MasterChef's John Torode. The couple met on set in 2010, when Lisa was a contestant on Celebrity MasterChef.
John popped the question on Christmas Day while the couple were on holiday, but because of the time difference, they had to wait to share the news with friends and family.
'I did it on purpose because of the time difference so she couldn't talk to anybody,' John told Lorraine last month. 'I had her to myself for four hours.'
'It was horrific,' Lisa laughed. 'I just wanted to call my sister. I wanted to tell her and I couldn't tell anybody!'
The couple's weekend cookery show, John and Lisa's Weekend Kitchen, has just been commissioned for a second series. But Lisa insists the pair will enjoy a well-earned break from the kitchen on their wedding day.
'I think I will have to be making sure that he has not gone off to the kitchen to check on stuff,' she revealed. 'He did say, "The night before, I think I will cook this," and I was like, "You are not cooking anything!"'