How James Martin Shed Five Stone In Seven Weeks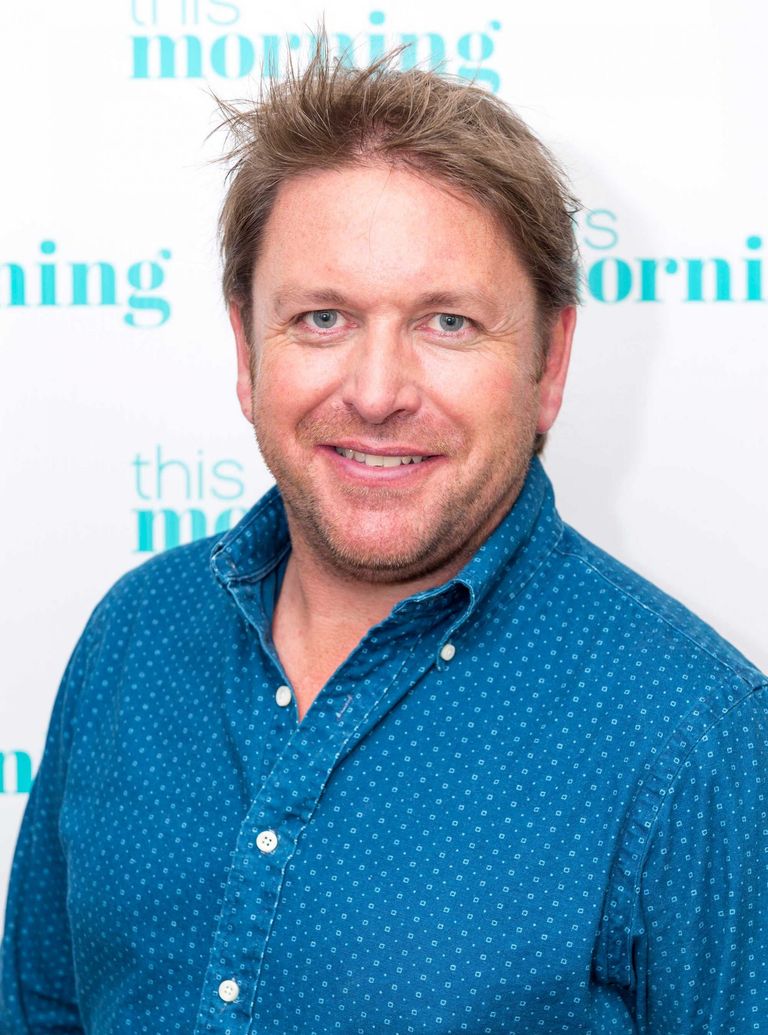 (Image credit: Rex)
Remember when James Martin first appeared on our TV screens in 1996, as one of the regulars on the BBC's Ready Steady Cook with Fern Britton? Back before he was a fully fledged culinary celebrity, a young chef with a fondness for bandanas... and as most of us were when we were younger, a little bit lighter on the scales.
However, it's not easy staying trim as a chef - you have to taste, taste, taste all your dishes to make sure the flavours are exactly right. And all those little tests add up. Especially for a pastry chef whose speciality dishes require him to use butter and sugar pretty liberally.
At one point, the tall chef (he's 6'4, in case you wondered) weighed 19st7lbs, but he's revealed the secret to shedding the pounds: Strictly!
When James hit the dance floor with Camilla Dallerup back in 2005, he lost a stone in just a week and, by the time he left the show seven weeks later, he'd shed a full five stone. 'I mean, I needed to!' he recalls.
The chef has been speaking about his experience on Strictly as chef Simon Rimmer joins this season's cast: he's even been giving him a few tips.
'I sent Simon a text saying, "Good luck, you'll need it",' he told Prima. 'I told him, forget what they told you, forget all of that one day training,' Martin said. 'Once you get past week four, it's seven days a week, 10 hours a day minimum.'
All that shimmying and quick-stepping is bound to shift some extra weight. As Martin previously told the Daily Mail, the impact of doing the show changed his approach to his health: where once he would eat chunks of pure butter that he cut off ingredients he was cooking with, he is now 'determined to stay healthy and fit. It's hard work because I'm a big bloke so I've really got to watch what I eat and drink, and make sure I exercise regularly.'
Good advice from our favourite Saturday morning TV chef. Now, where are our nearest ballroom dancing classes?