The Juice Diet Plan That Can Help You Lose Weight In Just Three Days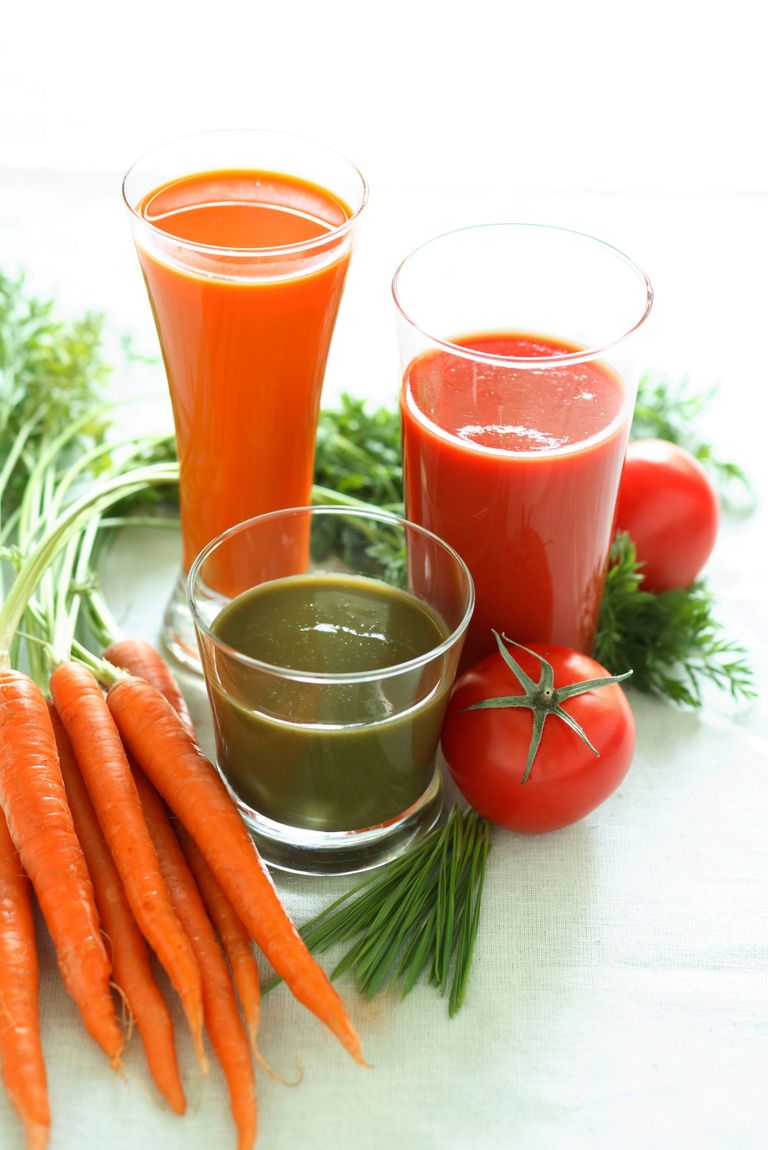 (Image credit: Rex Features (Shutterstock))
While they can be controversial, juice diets or 'cleanses', are often hailed as brilliant way to quickly shed a few pounds, and are considered acceptable if you only take part in them for 1 - 3 days at a time.
So we've devised a unique juice diet plan, and the fruit and vegetable juices in our juice diet are a great vitality boost. So if you're trying to slim down for your next holiday or ahead of a special event, not only will you start to shed the pounds but you'll feel better in your general health, too.
Juices are powerful internal cleansers too, and can act as a lubricant for the blood and digestive system, flushing out the system and cleansing your body. Many tout juice 'detoxes' as a way to reset your body, ready for a healthier, solid diet.
And plenty of celebs swear by them for a toned and svelte figure too. Gwyneth Paltrow is one such famous face who admits to embarking on them "a couple of times a year" as a way to get in shape - however, she does admit that they aren't easy.
Actress Salma Hayek is also a fan - so much so that she set up her own juicing company, Cooler Cleanses. She's a fierce advocate of the diet, and has said, "After doing a juice cleanse, I'm motivated to eat healthier and not emotionally. Cleansing is like my meditation. It makes me stop, focus, and think about what I'm putting into my body. I'm making a commitment to my health and hitting the reset button."
However, while the benefits are great, before embarking on this sort of diet, it's important to consult your doctor, as it can be extreme. Going without food for any length of time can be tricky, so it's important to be careful if you're planning on taking this on.
With all these fruit juice recipes, simply juice in a blender, then stir before drinking.
Carrot and apple juice recipe
A sweet, easy drinking mix that's perfect any time of day.
Contains: 6 carrots and 2 apples.
Fresh evening juice recipe
Beautifully smooth and great for the digestion.
Contains: 2 apples, 1 pear and 1tbsp fresh ginger.
Detox juice recipe
Just right when you're trying to lose weight.
Contains: 4 carrots, 1 cucumber and 1 beetroot.
Passion cocktail recipe
A smart glass makes it party special!
Contains: 300g pineapple, 4 large strawberries and a small bunch of grapes.