Boots replaces plastic bags with fully recyclable paper ones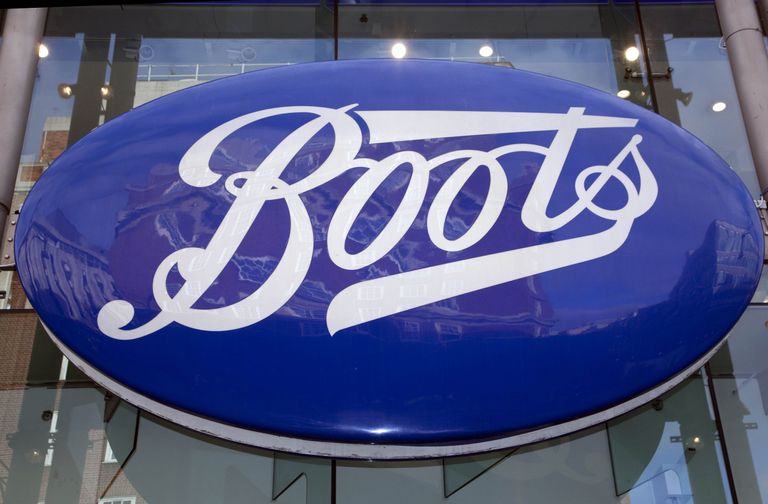 Boots has introduced fully recyclable paper carrier bags in a bid to remove 900 tonnes of plastic from their stores by 2020.
High street health and beauty retailer Boots has become the first British pharmacy to replace their current plastic bags with brown, unbleached paper ones.
The swap has already begun with an initial 53 stores getting the brown paper bags, and the brand has promised that by the start of next year all 2485 stores will have replaced their plastic bags with paper ones.
MORE:M&S's new vegan footwear range is full of brilliant buys – including these £25 multicolour trainers
The bags are not only made from Forest Stewardship Council (FSC) certified recycled brown paper, but they are also printed with water-based inks so that they can be easily recycled at home.
Like with plastic bags, there will be a small fee with the store charging either 5p, 7p, or 10p in either small, medium or large sizes, and all profits will be donated to Boots' long-term charity partner, BBC Children in Need.
MORE:Holly Willoughby teases her new M&S collection with this gorgeous dress
Seb James, the Senior Vice President and Managing Director of Boots UK, said, "Plastic waste is undoubtably one of the most important issues around the world today with TV shows like Blue Planet highlighting the effects of plastic pollution."
Boots recently came under fire for swapping the usual paper bags that prescriptions came in for plastic ones... so there has never been a better time for the company to make this switch to paper bags for customers.
MORE:This simple trick will give you brows like Meghan Markle
Director of marketing for Boots UK, Helen Normoyle said, "We have seen a significant shift in our customers' attitudes towards plastics and recycling in recent years - there's never been a more important time to show our customers that we're taking action to reduce our impact."
Boots aren't the first UK brand to consider its impact on the environment. Supermarket Morrisons has been reducing the plastic in store by introducing reusable paper bags, while Waitrose has been piloting a successful packing-free produce service.