Always Wanted To Visit Vegas, the Grand Canyon & LA? Explore Western USA's Best Bits On Our New Holiday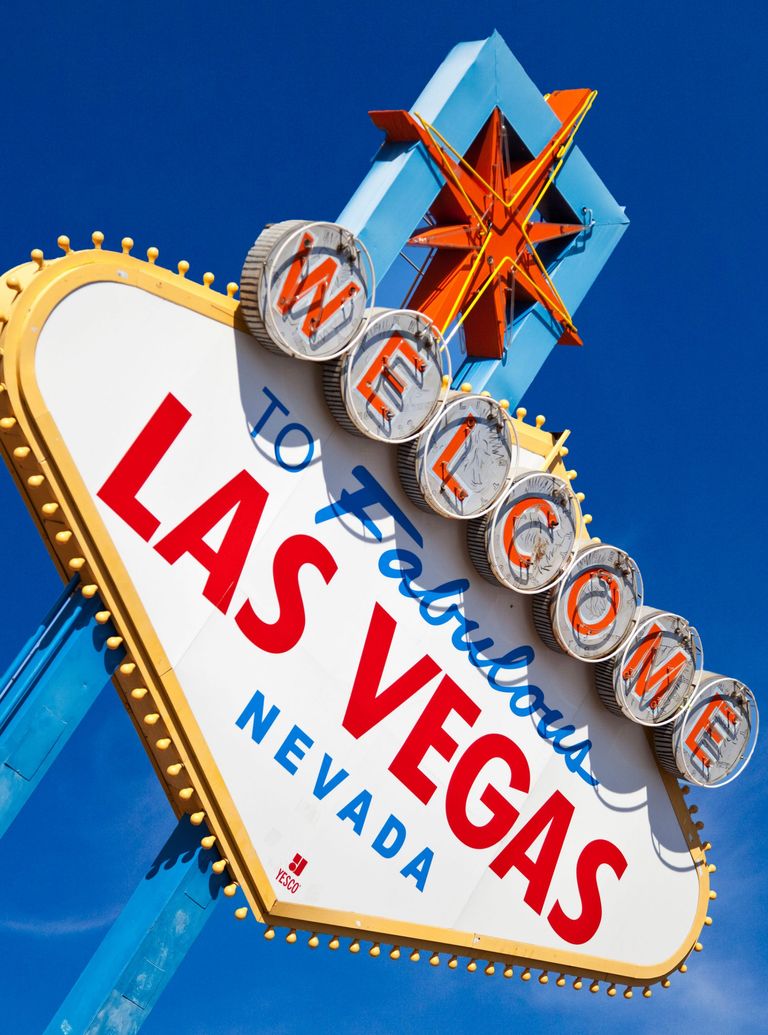 (Image credit: Alamy Stock Photo)
Sorry, this trip has now closed. For more Woman & Home holidays - to India, Japan, the USA and beyond - please visit our travel website.
The bright lights of San Francisco. The natural wonders of the Grand Canyon and Yosemite National Park. The cut-and-thrust of Hollywood... Western USA has it all.
We've designed a new 14-day escorted tour of the American West, exclusively for Woman & Home readers just like you. Departing in May 2018, the holiday will guide you through a bucket list of unmissable sights - including the Golden Gate Bridge in San Francisco, the vast Grand Canyon, the famous Las Vegas Strip, Hollywood and Beverly Hills in Los Angeles, and the incredible El Capitan in Yosemite National Park.
More like this: The 8 trips every woman should take in her sixties
The bright lights of Las Vegas (Alamy)
It's the ultimate road trip destination, but experienced drivers will do all of the hard work for you - so you can sit back and soak up the view. You'll enjoy guided tours of all the main cities, as well as in the stunning natural locations of Yosemite National Park and Grand Canyon. Click here for details and to book
And as well as feasting your eyes on the incredible scenery, you'll also get the chance to tuck into some delicious local produce - with a traditional 'farm-to-table' dining experience in Monterey, a private tour of an olive oil farm in Paso Robles, and a foodie tour around San Francisco's famous Farmers' Market.
See the Grand Canyon for yourself (Alamy)
In the heart of California's wine-making country, you'll take a tasting tour of a fabulous vineyard before trying your hand at blending your own wine under the watchful eye of a local expert.
More like this: 6 cultural holidays that will change how you see the world
It's a busy itinerary, but there's always time to explore and have fun. Plus, if you want some a few extra days in LA at the start or end of your trip, we can organise that no problem.
Visit Yosemite national park (Alamy)
We've teamed up with Trafalgar Tours to source the best hotels, excursions and guides to create this holiday - so you can relax knowing that everything from your morning coffee to your Grand Canyon lodge is the best of the best. The only thing you'll have to worry about is finding a glitzy outfit for Vegas!
Sorry, this trip has now closed. For more Woman & Home holidays - to India, Japan, the USA and beyond - please visit our travel website.
Cross the iconic Golden Gate Bridge (Alamy)
Who operates this trip?
Our travel partner, Tripsmiths, is the pioneering travel and media company that works with the world's leading tour operators and media brands to deliver unique content and exclusive travel experiences.
For more than 70 years, Trafalgar Tours has been providing award-winning holidays, escorted tours and tour packages to the best destinations in the world.