Wanderlust at work: study reveals we spend 9 days a year dreaming of holidays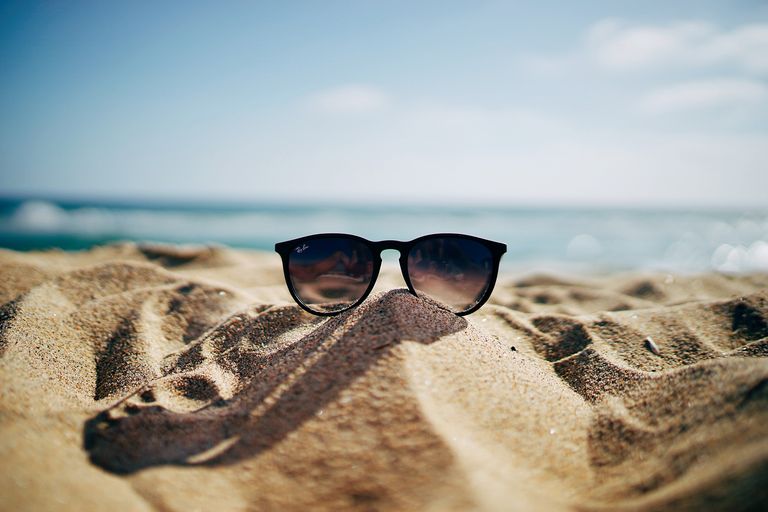 We're all guilty of daydreaming about holidays at work, but which of us actually book them on the job? A new survey reveals all...
After a journalist reportedly saw an MP browsing one of the Jack's Flight Club alerts - a service that sends out email notifications when cheap flights become available - the team surveyed Brits on their daydreaming habits at work.
The company surveyed 1,000 of its users to find out how long we spend thinking about beaches and sun-kissed pool decks, and to establish with Brits are the biggest daydreamers.
It emerged that 96% of us browse for holidays at work, and 72% had even booked a trip while at the office. People who work in transport and logistics spend more time than any other industry looking for holidays, it seems, while 90% of people who work in media have booked a holiday whilst on the job.
Read more: How to save £2,000 on a wellness holiday
The bosses are the biggest rule breakers
The study found that 96% of high level managers had booked holidays at work before and nearly a third of them had browsed for holidays while in meetings. In contrast, 65% of graduates have booked a holiday in the working environment and the demographic also spend far less time per week browsing for holidays.
The research also examined which regions across the UK are the biggest wanderlusters, with Lancashire coming in first place with an average of two hours and six minutes per week spent looking at holidays during the working day.
In Wales and Northern Ireland, people spent an average of one hour and 42 minutes browsing trips, while in the Cotswolds and across Oxfordshire, just 52 minutes was wasted at work each week. See the full breakdown below.
Read more: Revealed: this is the UK's most popular staycation destination
The UK regions with the most wanderlust
These are the UK's biggest wanderlusters by region, measured by how much time is spent browsing holidays at work each week.
Lancashire - 2hrs 6 mins
Wales - 1hr 42mins
Northern Ireland - 1hr 42mins
East Anglia - 1hr 39mins
West Midlands - 1hr 36mins
South East - 1hr 36mins
North West - 1hr 29mins
London - 1hr 28mins
Scotland - 1hr 26mins
East Midlands - 1hr 25mins
Yorkshire - 1hr 12mins
The North East - 1hr 6 mins
Hampshire, Dorset & Wiltshire - 54 mins
Oxfordshire & the Cotswolds - 52 mins