Bag a winter break bargain now: Eurostar seats for just £29 each way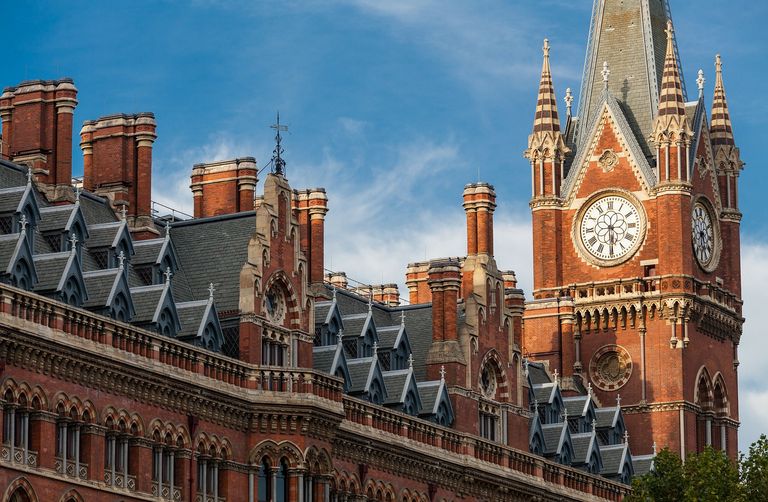 Book your bargain break now - the Eurostar seat sale is here, which means you could get cut-price tickets to Paris, Brussels, Lille and Calais.
Forget flying for your next city break - Eurostar have just announced their winter seat sale, which sees 100,000 seats on offer for a significant discount.
The cheaper seats are available to book from 8 to 21 January 2019 for travel dates between 22 January and 17 April. Discounted fares include £29 each way to Paris, the romantic French capital where you marvel at world-class art, see the Moulin Rouge show and gorge on fantastic cheese and wines, and £35 to Amsterdam, where pretty canals await.
Read more: No fly holidays you'll want to book right now
Alternatively, head to Brussels for a mid-week jaunt (just £29 each way) to visit the home of the EU and see the magnificent grand palace.
You could even head further south and travel to Lyon for £45 each way, or to Avignon and Marseille for £49 each way(fares valid from 3rd May to 16th September 2019).