This coastal break is the ideal post-lockdown jaunt for those wanting to stay close to home
Head to the coast for a post-lockdown break with Riviera Travel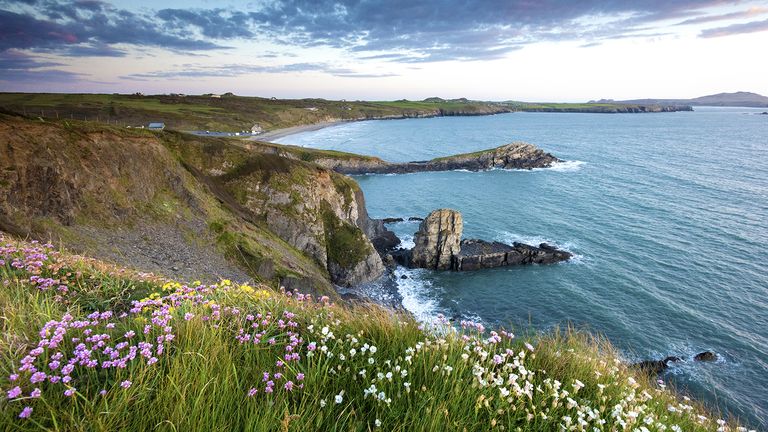 (Image credit: Getty)
Just as the coronavirus restrictions had started to ease slightly back in the autumn, we all had some semblance of hope for getaways this year.
But just a couple months later and we're already back in a full nationwide lockdown like last spring, leaving us cancelling or postponing any spring holidays we had been thinking about.
However, hope is on the horizon with the vaccine rollout and the government hoping to be able to relax restrictions in just a few months.
So if you're looking to take advantage of escaping lockdown in (fingers crossed) the spring, but don't feel quite comfortable to jump on a plane yet, why not take advantage of what we have on our own little island?
Travel company Riviera Travel is giving us the opportunity to do just that with their newly-launched UK tours to some of the most beautiful areas in the country.
With loads of amazing tours to choose from coming in at pretty reasonable prices and cancellation protection in case of Covid-related issues, we can't think of a reason to say no to this.
To request a brochure or more information on the trips please visit www.wahriviera.co.uk or call 01283 742348 and quote WAH
Riviera Travel new 2021 UK tours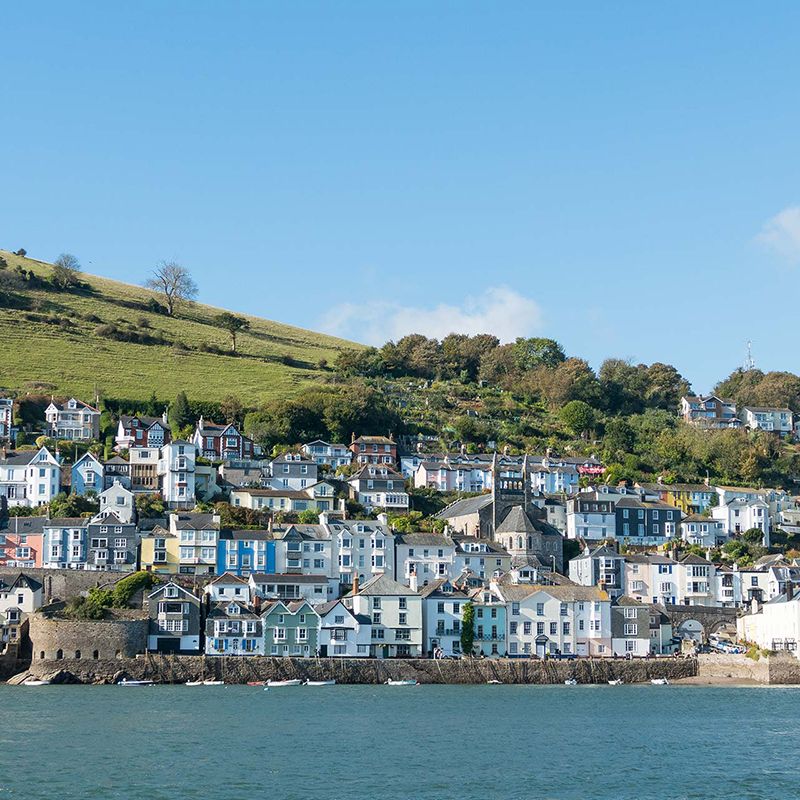 Devonshire Coast & Dartmoor tour: 5 days from £549pp |Riviera Travel
If you've missed your fix of being by the sea during this past year, we'd go for the Devonshire Coast & Dartmoor tour, which includes visits to Dartmoor and Exmoor National Parks, a trip to the gardens at RHS Rosemoor and a scenic journey of the South Devon Steam Railway where you can travel by paddle steamer boat along the river Dart.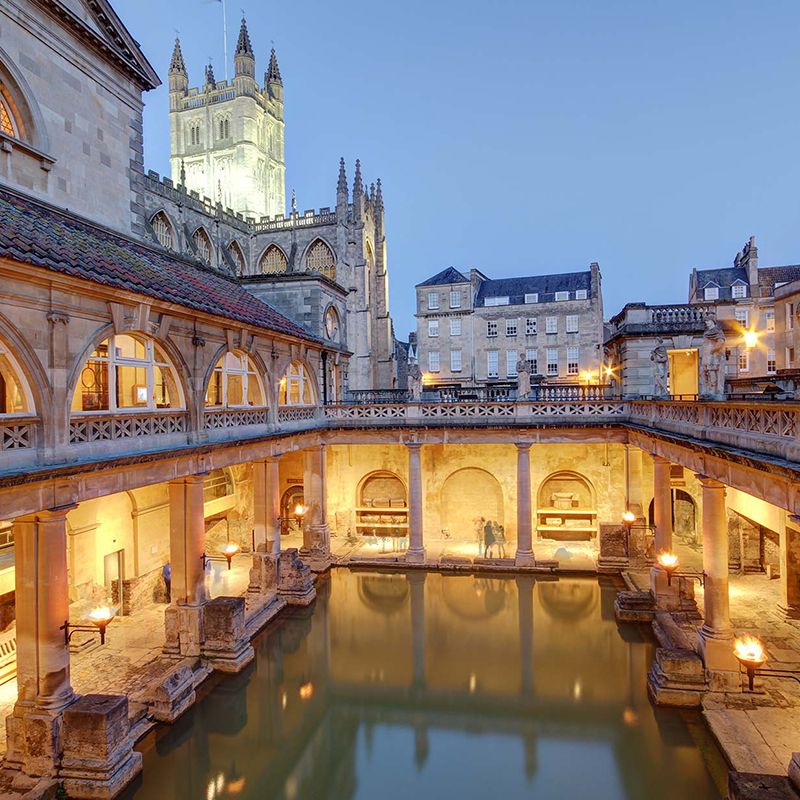 Bath, Somerset & Glastonbury tour: 5 days from £499pp |Riviera Travel
If you're all about historic cities and cobblestone streets, then the Bath, Somerset & Glastonbury tour will be right up your street. With a guided walking tour around beautiful Bath, a visit to the legendary musical town of Glastonbury and even a Cheddar cheese making experience at a family-owned cheesemaker, you'll be glad you went.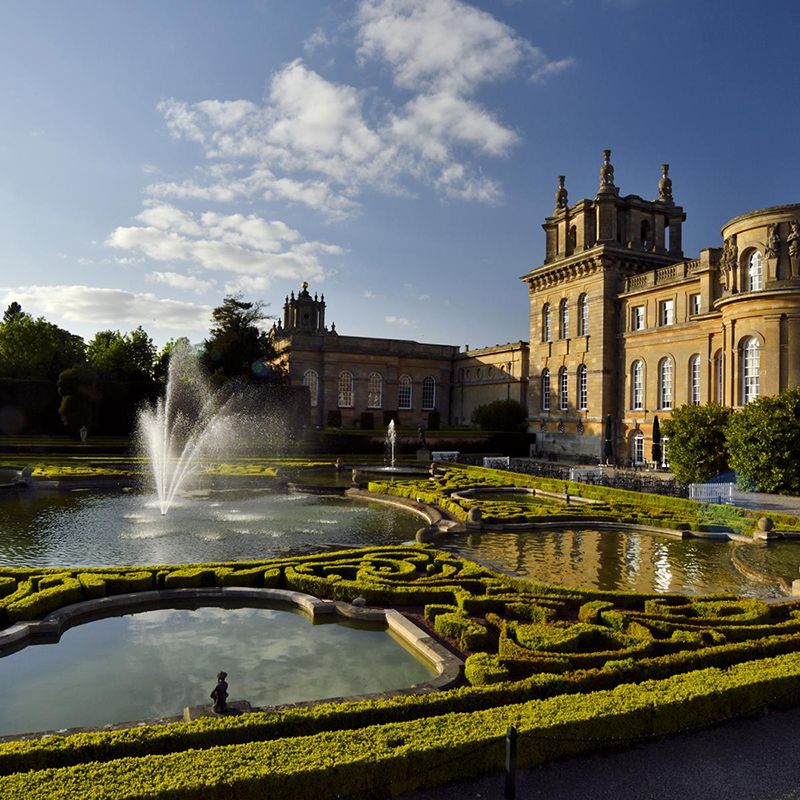 Oxford, Blenheim & The Cotswolds tour: 5 days from £599pp |Riviera Travel
Our favourite pick out of the new 2021 tours has to be the tour to Oxford, Blenheim & The Cotswolds, where you can explore UNESCO-listed Blenheim Palace with included entry to house, gardens and grounds and visit the village of Woodstock, relax on a boat trip along the river Isis (with traditional afternoon tea included!) and experience one of the oldest libraries in Europe with a tour of the historic Bodleian Library.
Plus there's a scenic tour of the charming Cotswolds so we can live our annual The Holiday dream in reality.
All trips come with Covid Cancellation protection included as standard, the options to change your booking for free up to 45 days before travel (for new bookings only) and if you're not happy by day two they'll send you home with a full refund as part of their 'holiday happiness guarantee'.
What have you got to lose!