Princess Margaret's beautiful words about her sister, The Queen, revealed in previously unpublished interview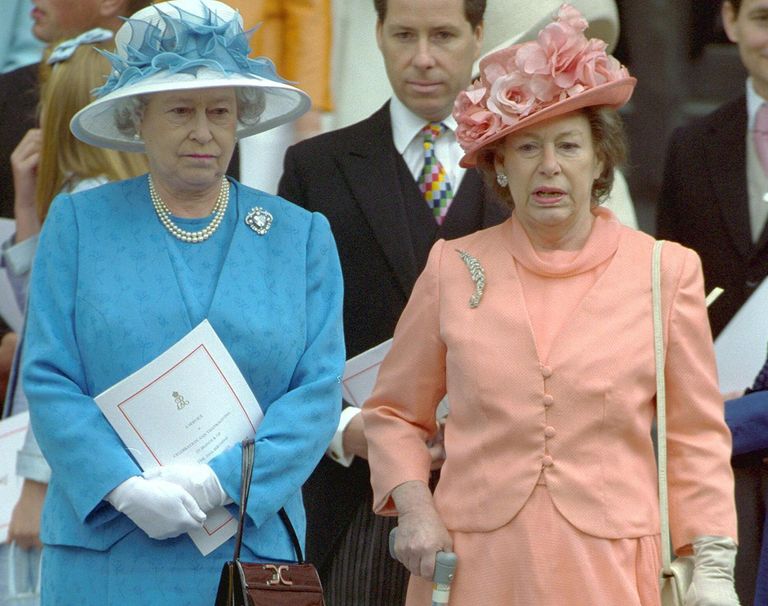 (Image credit: TIM ROOKE/REX/Shutterstock)
Royal author Andrew Duncan has given us a rare insight into the relationship between the Queen and her late sister Princess Margaret.
The author of Reality of the Monarchy, shared a rare interview with the Radio Times which he did with Princess Margaret in the late 1960's.
Talking about her sister, the Queen, she said, "My sister has an aura. I'm enormously impressed when she walks into a room. It's a kind of magic.
"In my own humble way I've always tried to take some of the burden off my sister."
Margaret, who passed away in 2002, also talked about helping her sister with royal duties. "She can't do it all ... and I leap at the opportunity to help."
But that doesn't mean the duties expected of her were all fun, "Sometimes it can be very formal and boring, but I've got a reflex against that now. It's very much up to one not to be bored,' she said at the time.
In the article Anthony also said how the princess revealed how, at 39, she had learned to relax more. "My friends used to tease me and call it my 'acid-drop' expression... I'm much nicer in old age," Margaret said.
Princess Margaret's funeral in 2002 was attended by the whole royal family and her obituary in the New York Times read, "Attractive and fun-loving, Princess Margaret earned a reputation in her youth as a free spirit. But her 20s were clouded by an unlucky romance with Group Capt.
"Peter Townsend of the Royal Air Force, a Battle of Britain hero with whom she fell in love when he served as an equerry to her father, King George VI."
More about her life can be discovered in the new two-part BBC Two documentary, Princess Margaret: The Rebel Royal.
The programme features archive footage and a series of revealing interviews, following Margaret's life as she re-defined our image of the modern princess.
Princess Margaret: The Rebel Royal –BBC Two Tues 11thSept – 9.00pm.